Lancaster County sheriff's deputies seized a truck and camper and arrested two Oregon residents after finding 129 pounds of marijuana in an Interstate 80 traffic stop Friday, according to court records. 
The truck and camper, driven by Adam W. Carr, 23, of North Bend, was pulled over west of the Nebraska 103 exit for driving on the shoulder, according to an affidavit for the men's arrests.
The deputy asked Carr if he was hauling anything illegal in the truck or camper, and Carr told him no.
"Carr ultimately provided consent to search the truck and camper," the deputy wrote in the affidavit.
In the truck, the deputy found two empty plastic dispensary containers smelling of marijuana, and a search of the camper turned up 129 pounds of marijuana hidden in compartments under the bed and seating for a table, the affidavit said.
Carr and his passenger, Logan Taylor, 24, also of North Bend, were arrested.
Each has been charged with possession of marijuana with intent to deliver.
Both Taylor and Carr have been released from jail on bond.
Lancaster County's biggest drug seizures
515 pounds of marijuana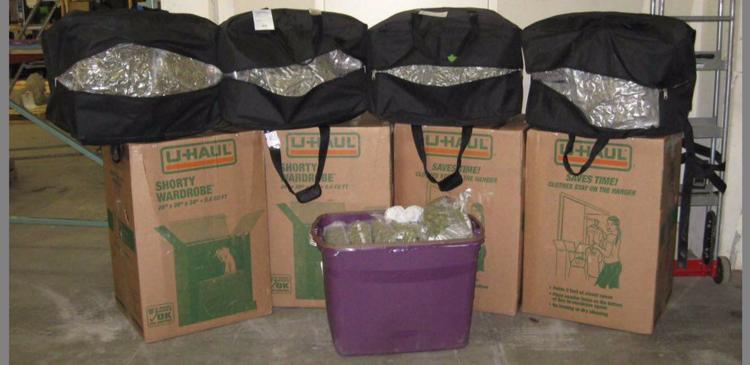 $500K of meth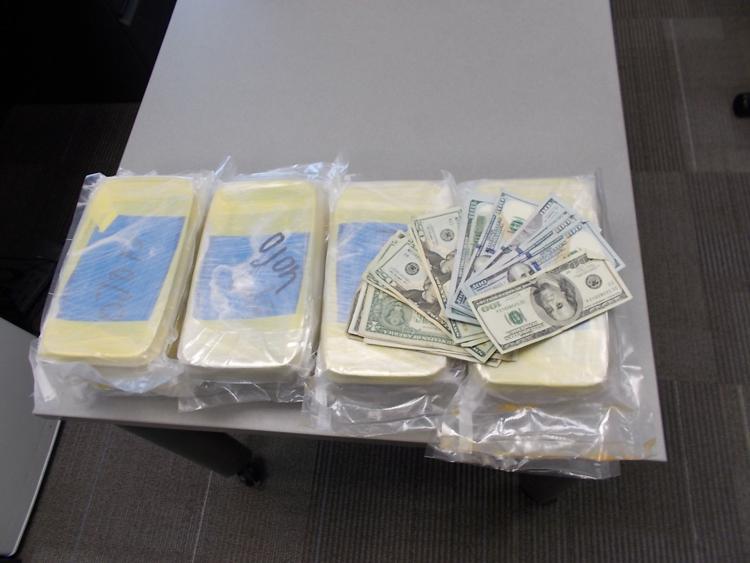 Kilo of cocaine, cash in I-80 stop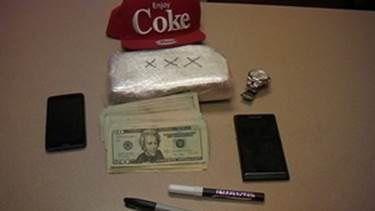 $1 million in vacuum-sealed bags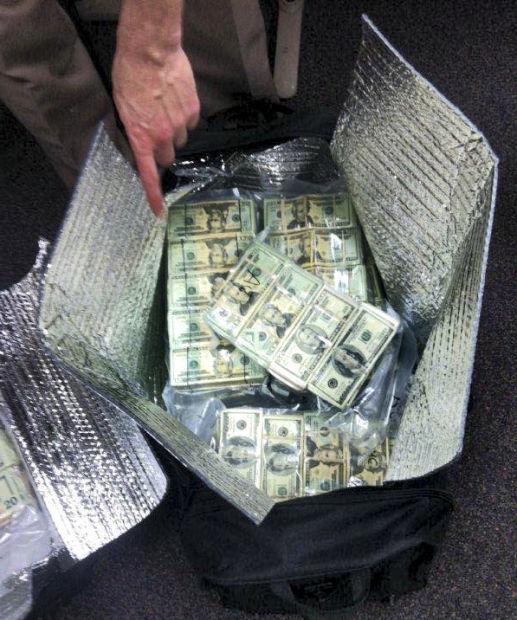 300 pounds of marijuana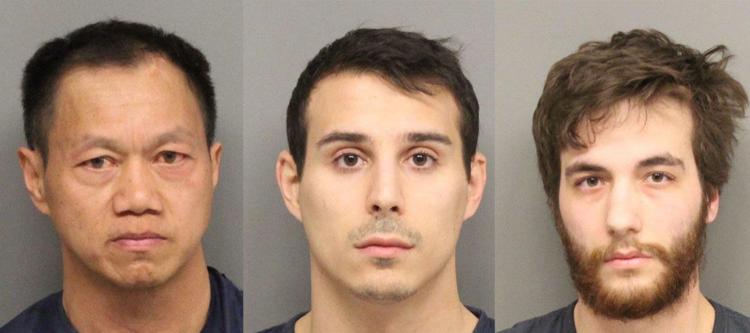 55 pounds of cocaine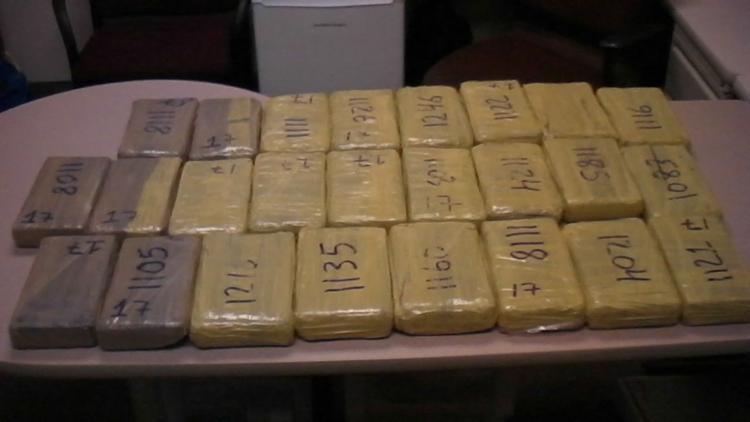 15.7 pounds of meth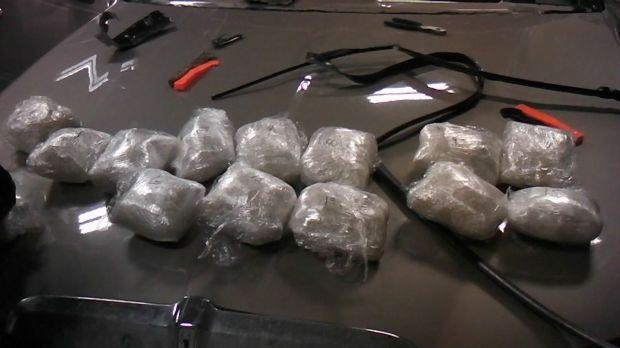 $235K in cake mix cans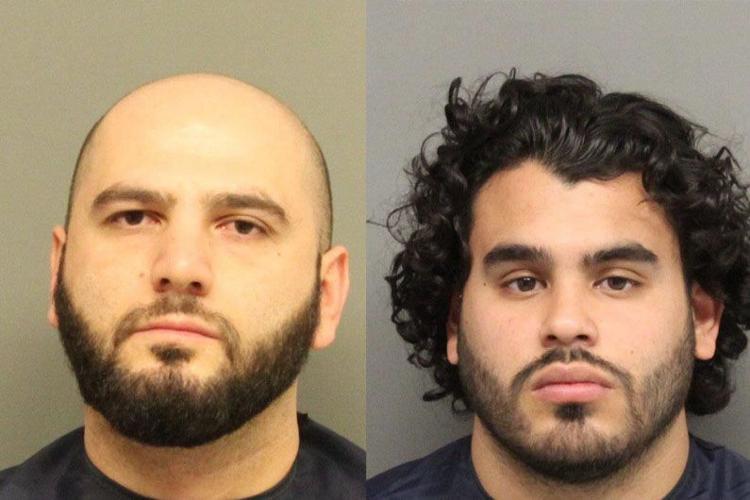 250 pounds of marijuana in fake compartment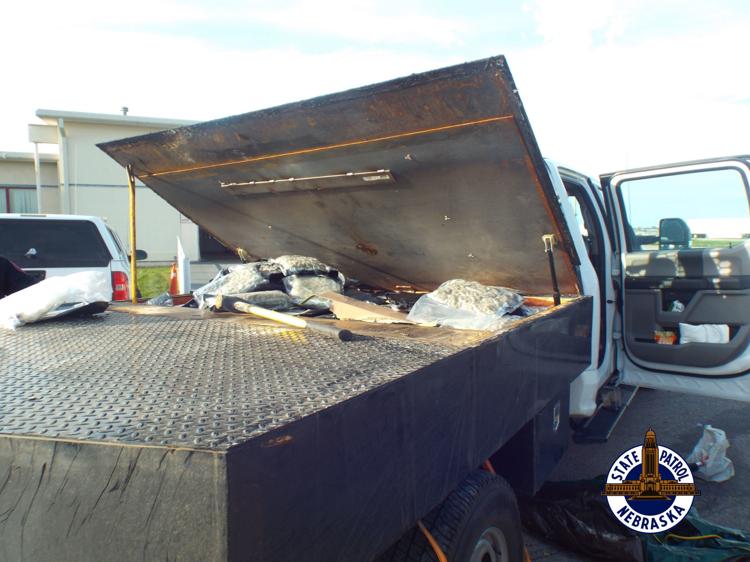 214 pounds of marijuana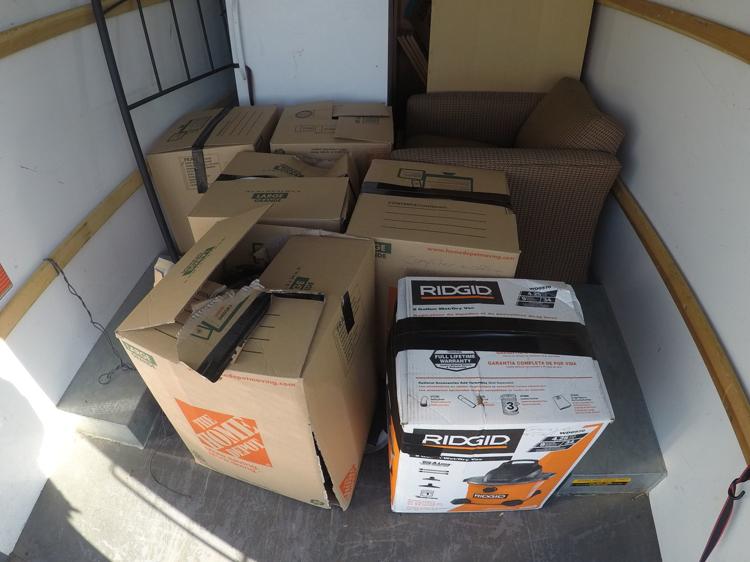 110 pounds of marijuana, shatter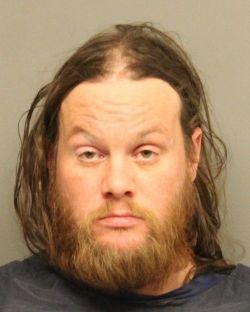 7.5 pounds of meth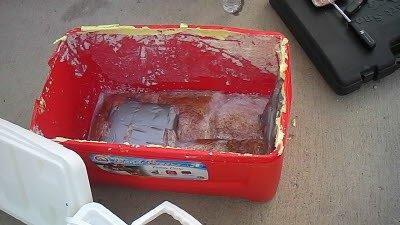 $118,000 in suspected drug money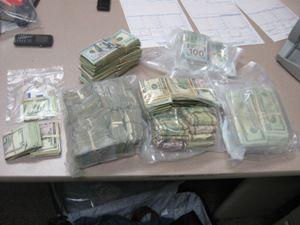 145 pounds of marijuana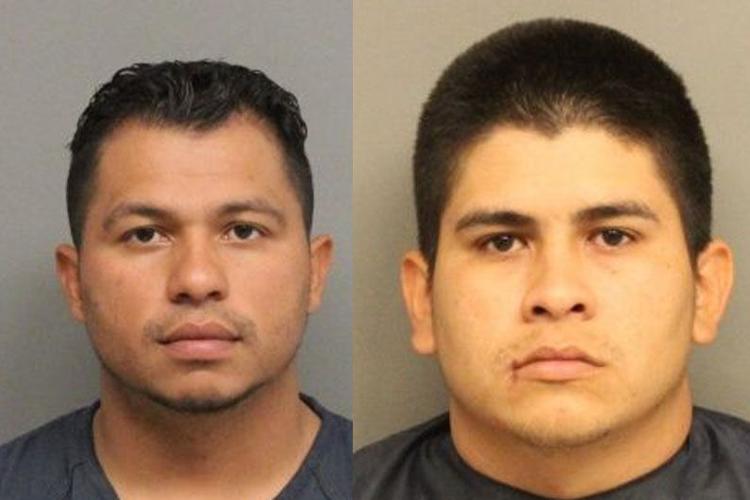 116 pounds of marijuana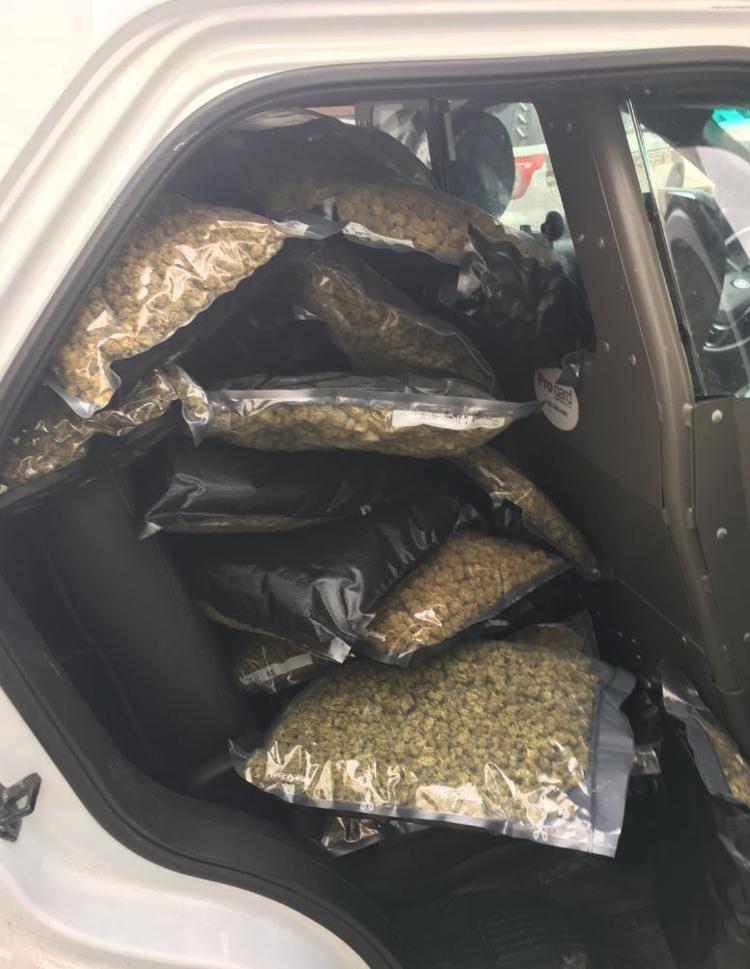 100 pounds of marijuana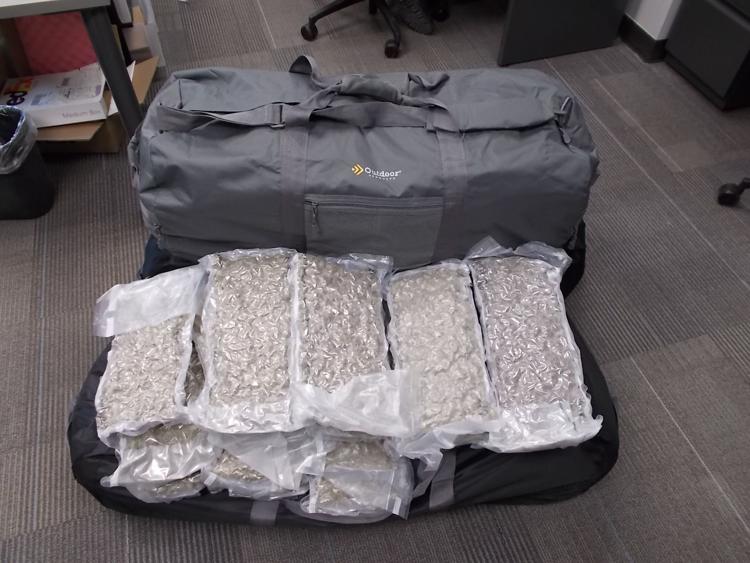 $84K in suspected drug money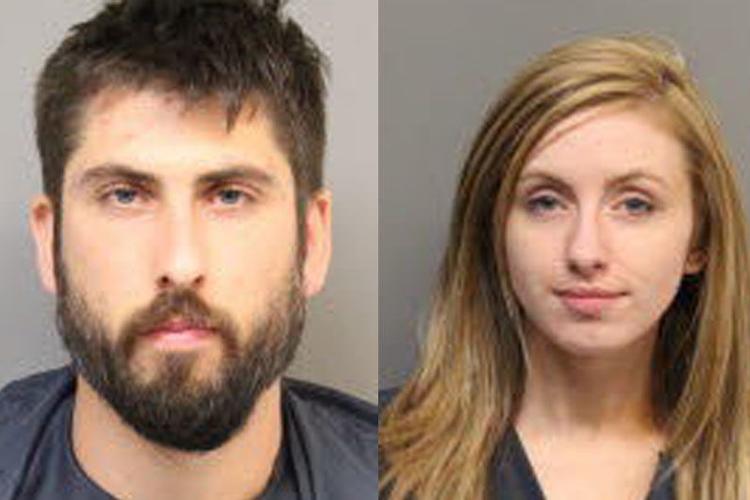 100 pounds of marijuana