A Georgia man and woman pleaded guilty to a drug conspiracy charge Wednesday in federal court in Lincoln in connection to the county's largest drug seizure: 1,517 pounds of marijuana.
Isabel Mallar, 29, of Martinez, Georgia, and Rahman Nabavi, 30, of Alpharetta, Georgia, face up to 20 years in prison when U.S. District Judge John Gerrard sentences them in February.
Assistant U.S. Attorney Sara Fullerton said a Lancaster County Sheriff's deputy stopped Mallar driving an RV for following another vehicle too closely on U.S. 77 near West Van Dorn Street.
515 pounds of marijuana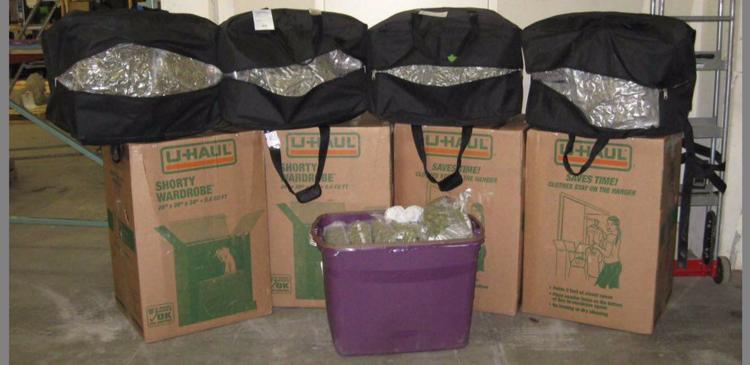 $500K of meth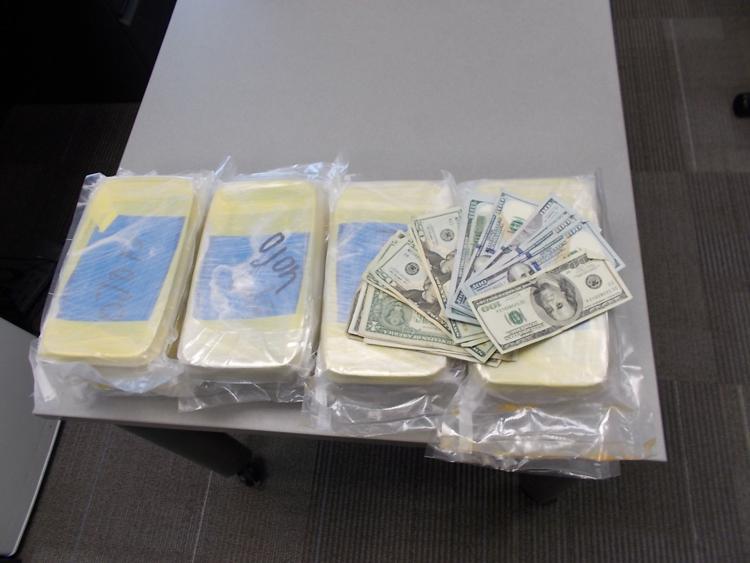 Kilo of cocaine, cash in I-80 stop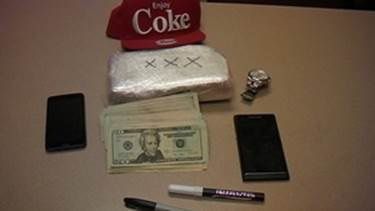 $1 million in vacuum-sealed bags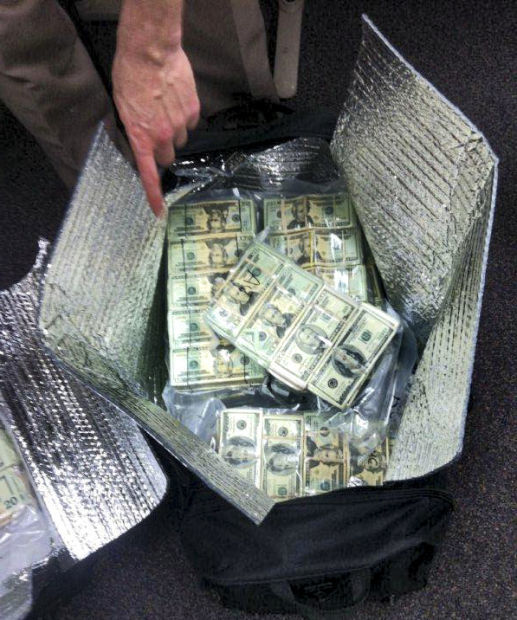 300 pounds of marijuana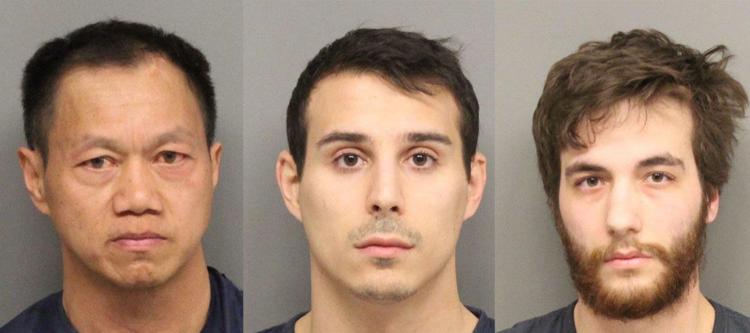 55 pounds of cocaine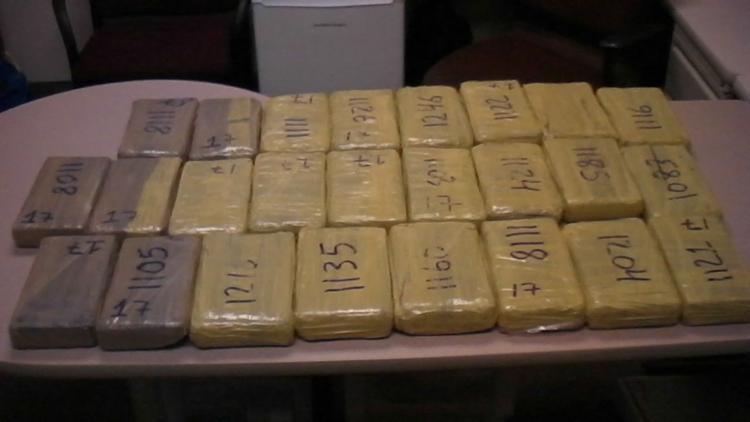 15.7 pounds of meth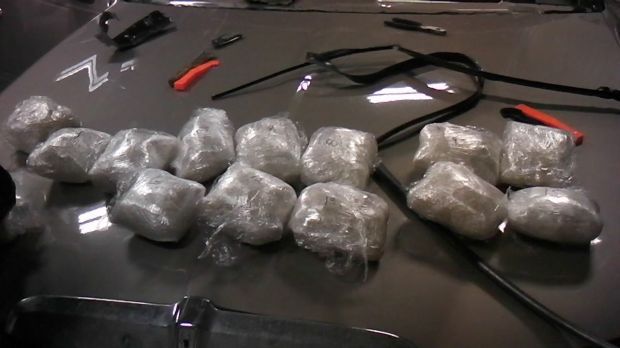 $235K in cake mix cans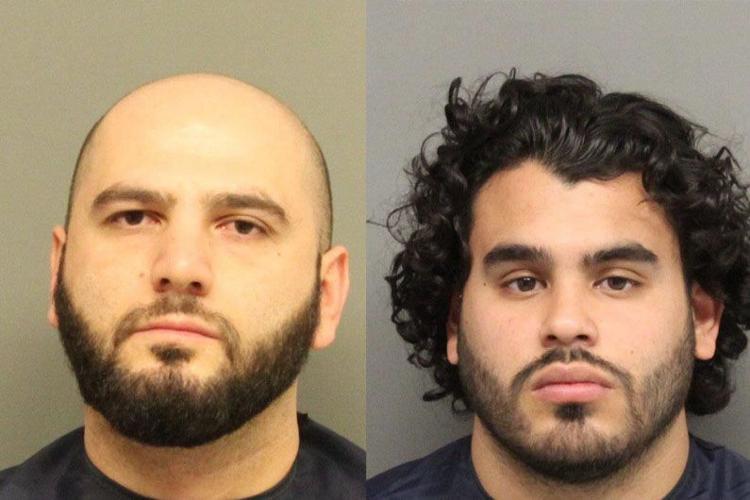 250 pounds of marijuana in fake compartment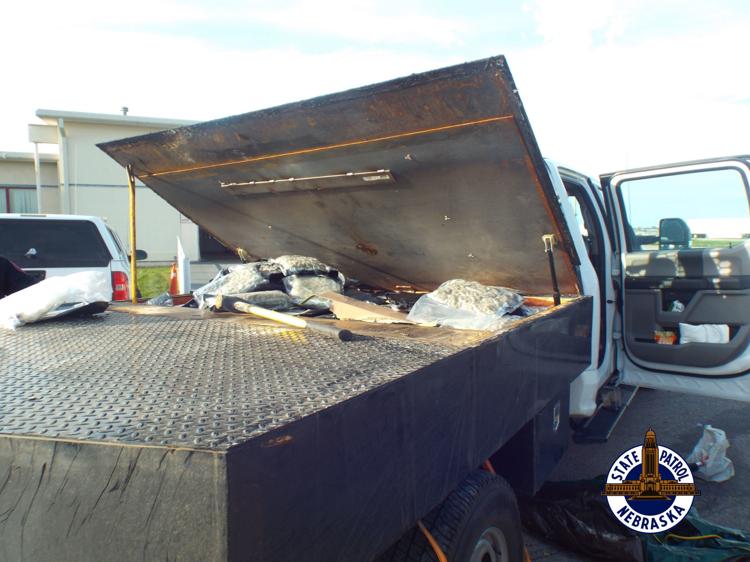 214 pounds of marijuana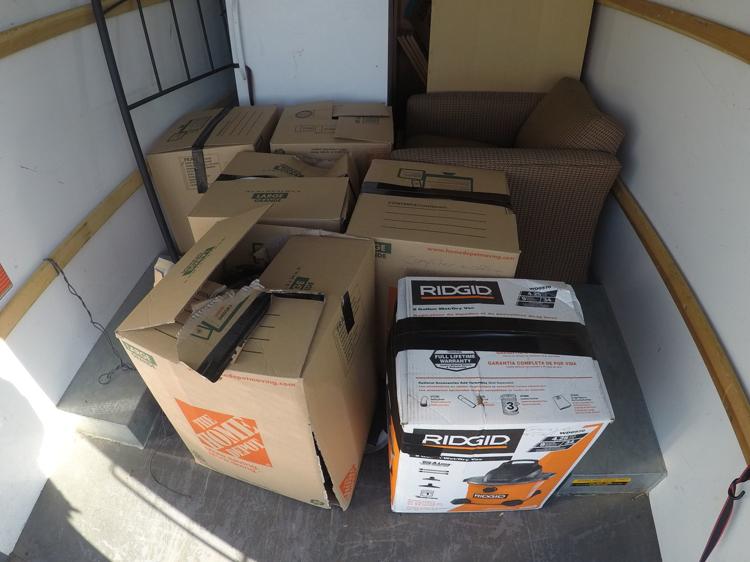 110 pounds of marijuana, shatter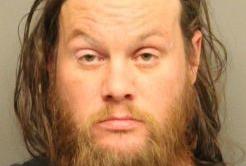 7.5 pounds of meth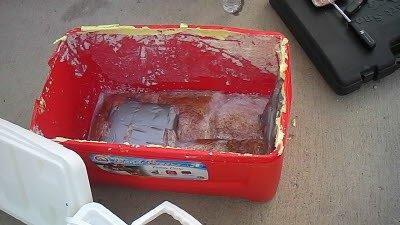 $118,000 in suspected drug money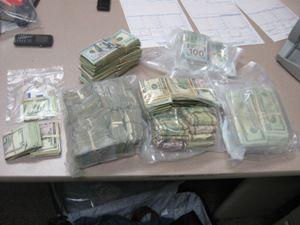 145 pounds of marijuana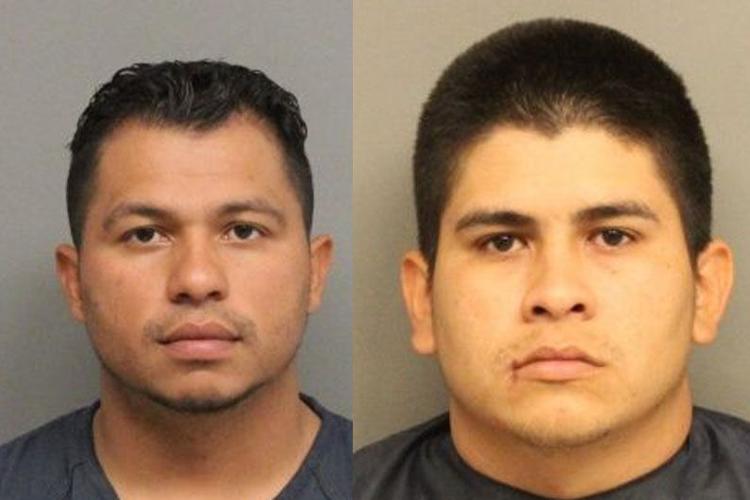 116 pounds of marijuana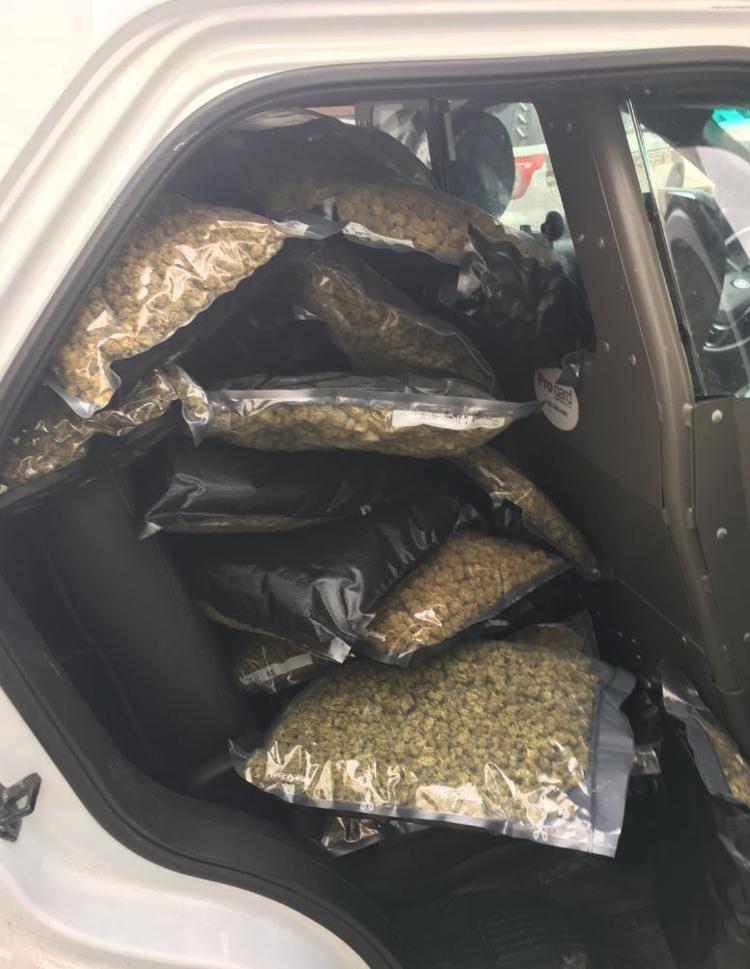 100 pounds of marijuana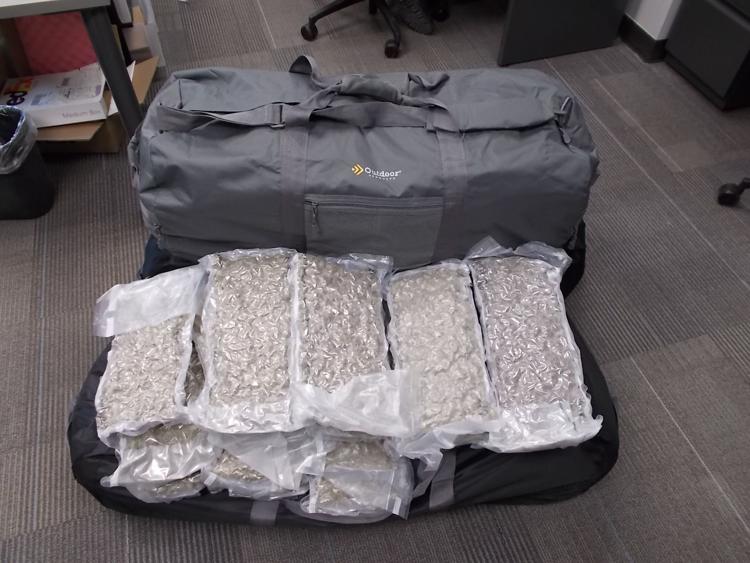 $84K in suspected drug money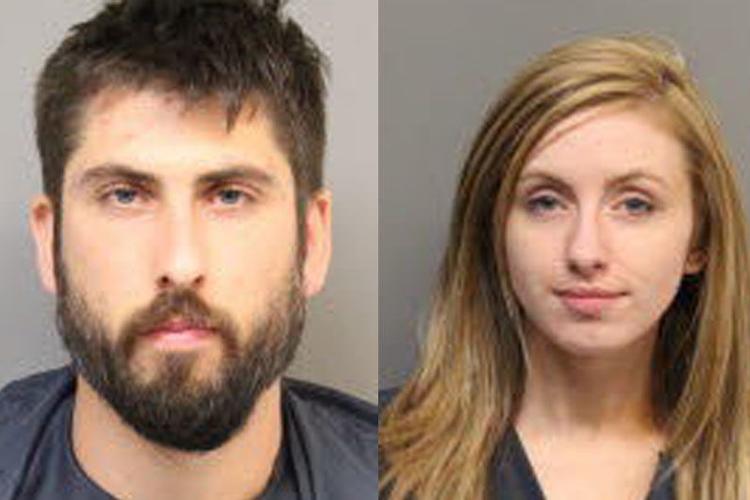 100 pounds of marijuana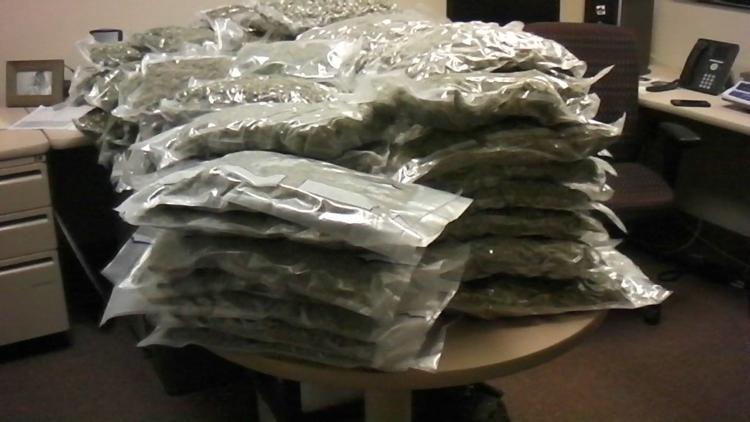 A Lancaster County Sheriff's Office K-9 indicated the smell of drugs, which led to a search.
Inside the RV, deputies found 39 duffel bags stuffed with pound bags of marijuana, she said.
It was worth an estimated $7.5 million.
Deputies arrested Mallar, Nabavi and a third person who had been traveling in another vehicle following the RV.
In separate hearings Wednesday, Mallar and Nabavi pleaded guilty to conspiracy to distribute more than 100 kilograms of marijuana.
Prosecutors previously had dropped the case against the other man.
Fullerton said Mallar and Nabavi had flown from Atlanta to Oregon and were driving back to Georgia with the marijuana to deliver it to a buyer there.