Lancaster County sheriff's deputies arrested a father and son during an Interstate 80 traffic stop Wednesday after finding 120 pounds of marijuana in their pickup, according to court records. 
Lester and Jon Bartholomew's pickup was stopped that morning near the Emerald exit for failing to signal a lane change, a deputy wrote in an affidavit for their arrests.
The driver, Lester Bartholomew, 76, appeared nervous to the deputy and said the pair were headed to Indianapolis, but his 45-year-old son separately told the deputy they were headed to Kansas to buy hot rod parts, the affidavit said.
The deputy researched their address on Google Earth and saw it had a large outdoor marijuana grow operation, he said in the affidavit.
After being denied a request to search the truck, the deputy called for a police dog, which indicated it smelled drugs following a sniff around the vehicle, the affidavit said.
The marijuana was found in two toolboxes in the bed of the truck, the affidavit said. THC hash, THC vape pens and a small amount of methamphetamine were also discovered by deputies.
The Azalea, Oregon, residents were taken to the Lancaster County jail.
Both have been charged with possession of marijuana with intent to deliver, possession of meth and no drug tax stamp.
They remained in jail Friday on $25,000 bond.
Largest Lancaster County drug seizures
515 pounds of marijuana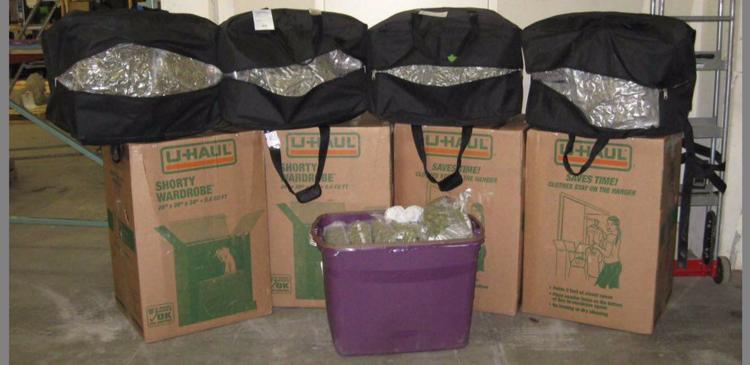 $500K of meth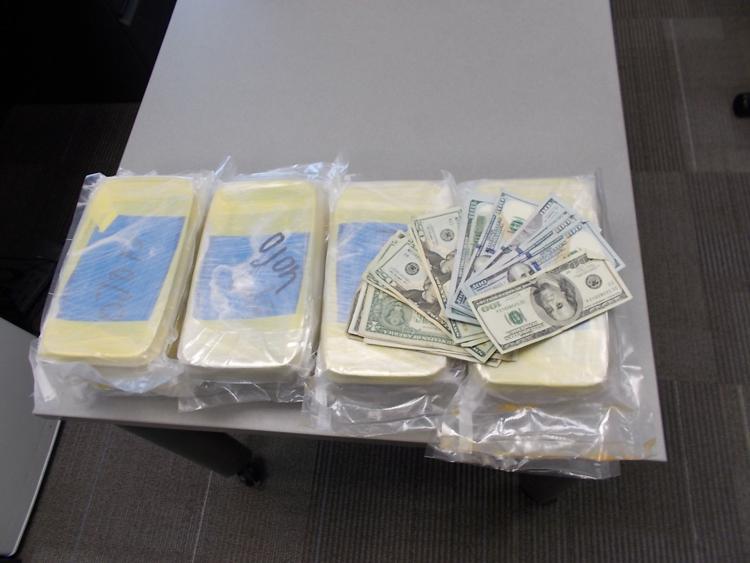 Kilo of cocaine, cash in I-80 stop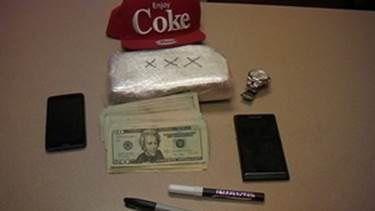 $1 million in vacuum-sealed bags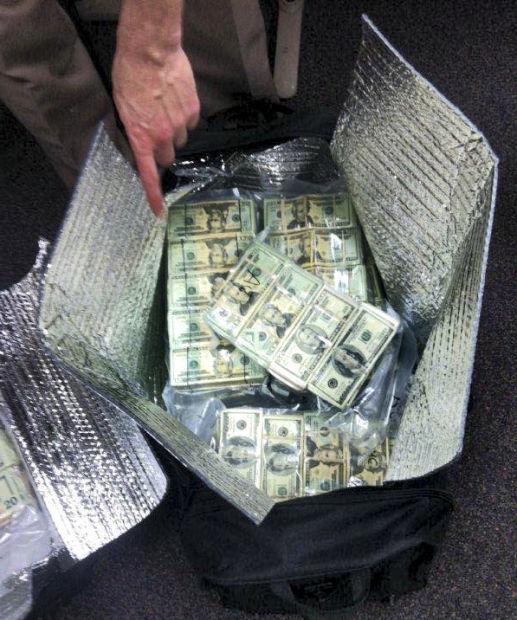 300 pounds of marijuana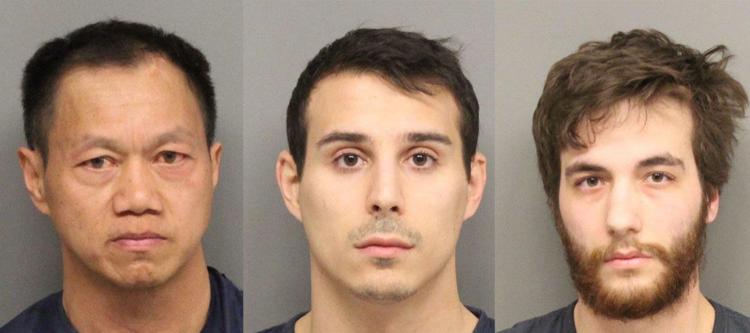 55 pounds of cocaine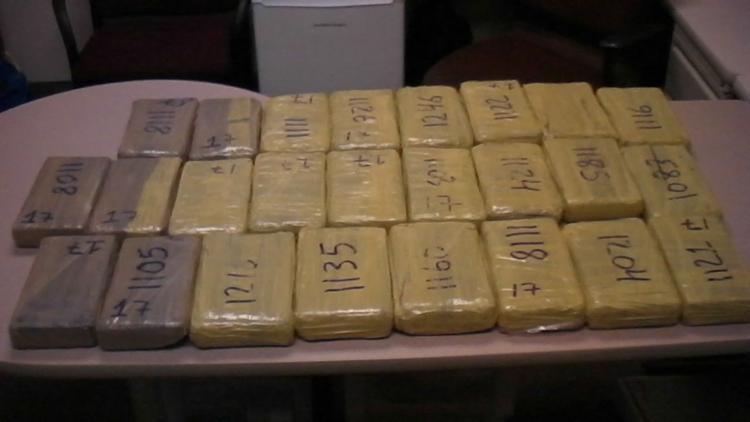 15.7 pounds of meth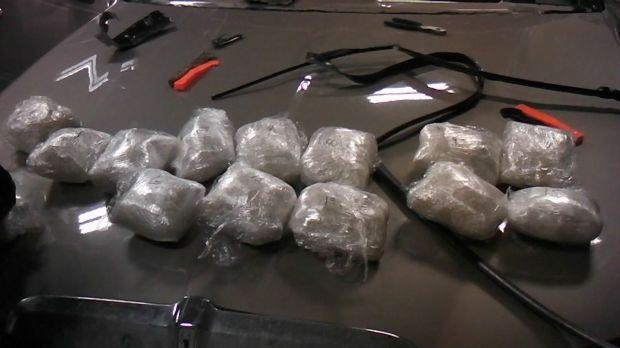 $235K in cake mix cans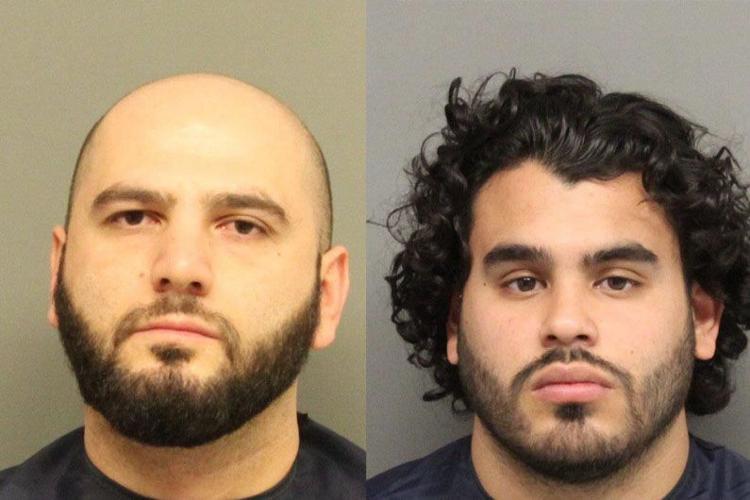 250 pounds of marijuana in fake compartment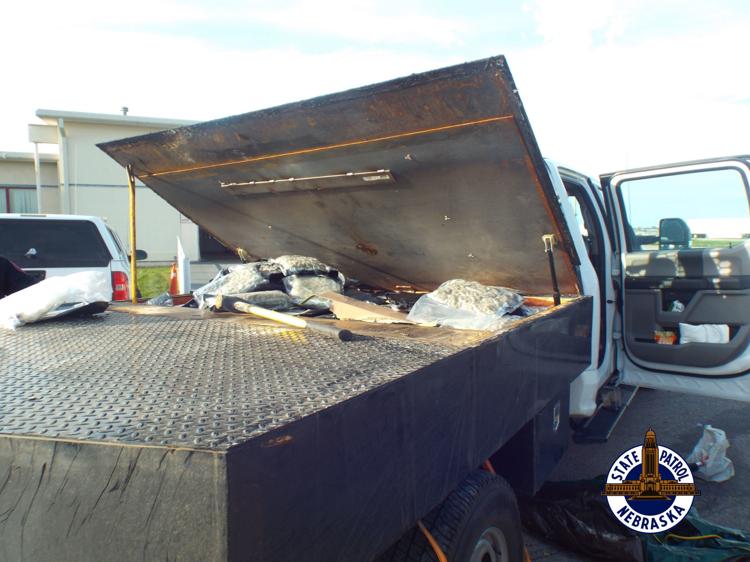 214 pounds of marijuana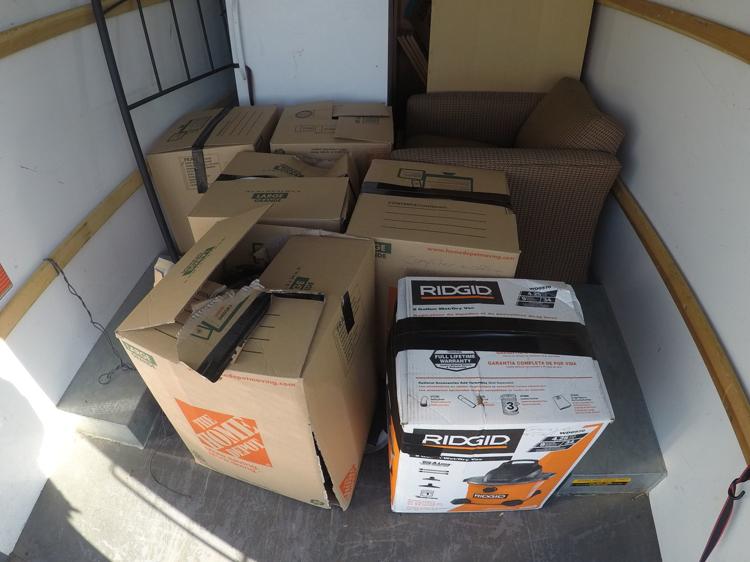 110 pounds of marijuana, shatter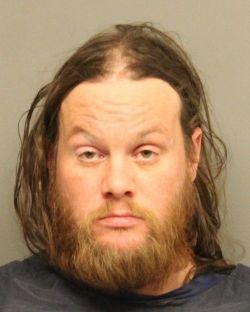 7.5 pounds of meth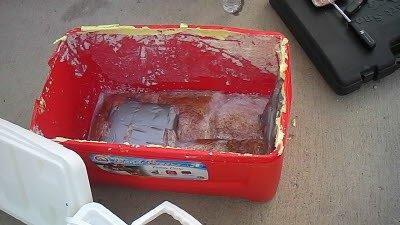 $118,000 in suspected drug money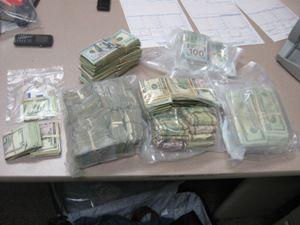 145 pounds of marijuana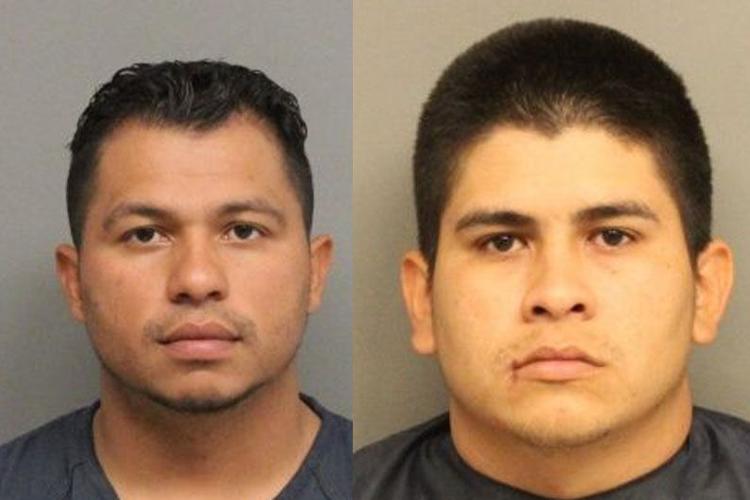 116 pounds of marijuana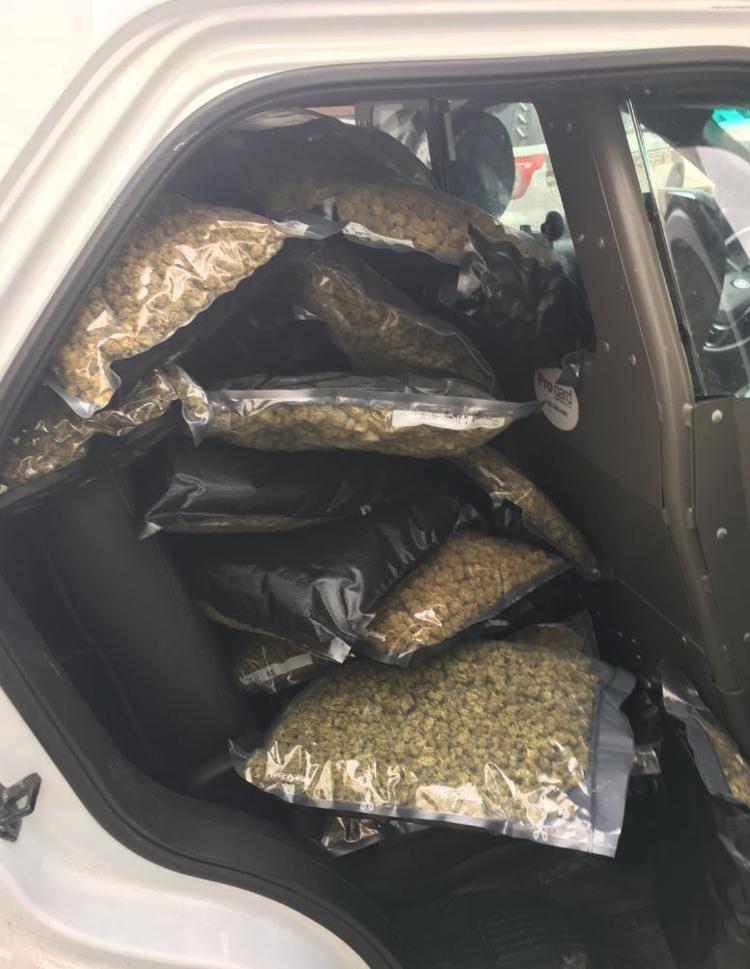 100 pounds of marijuana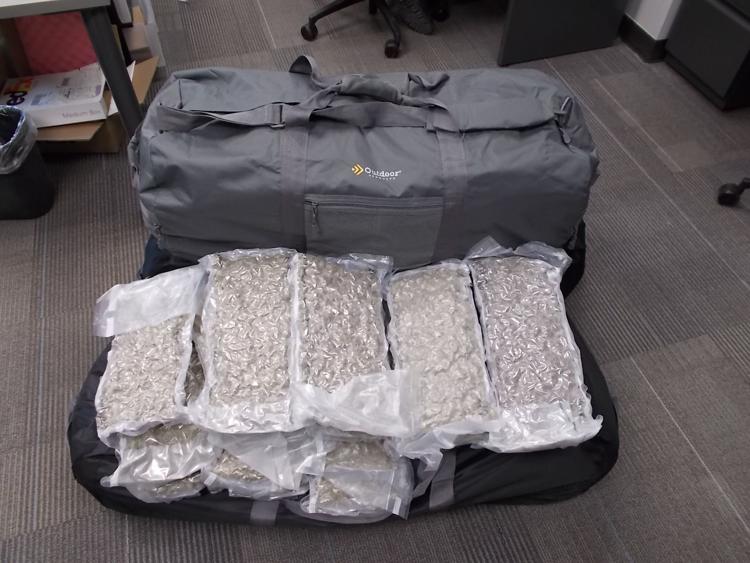 $84K in suspected drug money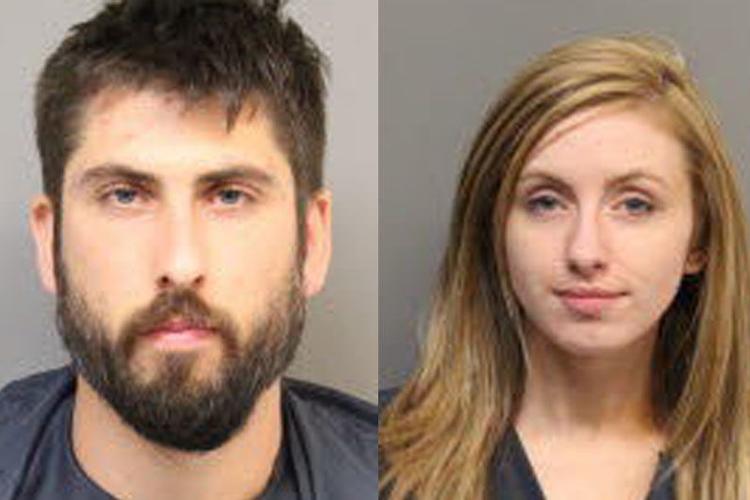 100 pounds of marijuana