The Lincoln Bicycle Art Tour was forced to hit pause during the pandemic last year, giving its organizers time to reassess.
The annual event was launched in 2015, with a simple concept. Art lovers and buyers would print out a map and cycle all around the city, visiting the home studios of dozens of visual artists.
But there was a pair of recurring problems, said Peggy Gomez, who started the tour with Launa Bacon. They struggled to interest enough artists -- or art lovers.
"It was always a little hard to get artists to agree to it," Gomez said. "And it was always under-attended. There was something a little off about it, but neither of us could figure it out."
Maybe the emphasis on bicycling kept people away? Maybe artists didn't want to make their homes presentable to strangers?
Two years ago, after Bacon moved away, Gomez and her Tugboat Gallery partnered with Kat Wiese of the South of Downtown Community Development Organization. That year, they shortened the ride, limiting the art and artists to the Everett, Near South and South Salt Creek neighborhoods.
For this year's event, they kept that smaller area but lost the bicycle theme. "Everybody's welcome," Wiese said. "I hope people bike or drive or skateboard or do what makes the most sense for them."
The renamed Porch-Art-Palooza is also bringing the art outdoors, to nearly three dozen front porches in those neighborhoods along a 7.5-mile route.
The change made sense this year, Gomez said.
"This year, with the pandemic, nobody wants to go inside someone else's house, and nobody wants people inside their house."
They had no problem finding interested artists; they signed up 40 and had to turn some away, Gomez said.
Not all of them are from the three neighborhoods; some will share space with those who are. And not all the resident artists have porches; some found space on the porches of home-owning strangers.
Which is an unintended benefit of the event, Wiese said. It's bringing together the historic neighborhoods' renters and owners. "It's connecting a lot of demographics of people who don't often cross paths. I think that's really valuable."
Gomez encouraged the artists to try to sell their work at a variety of price points, including smaller, affordable items -- like stickers and postcards and 5-by-8 prints.
"People want to buy something," she said. "It may be a $3 something, but people want to buy."
And Patrick Engman wants to sell. The photographer recently moved to Lincoln from Chicago, and shoots the spaces and places he occupies -- landscapes, streetscapes, still-life, decaying buildings. He uses a medium-format camera, develops the color and black-and-white film in his kitchen, scans the negatives and makes prints with an ink-jet printer.
He signed up for Porch-Art-Palooza after learning about it through the South of Downtown nonprofit, but he's not sure how the day will go on his porch near 16th and D.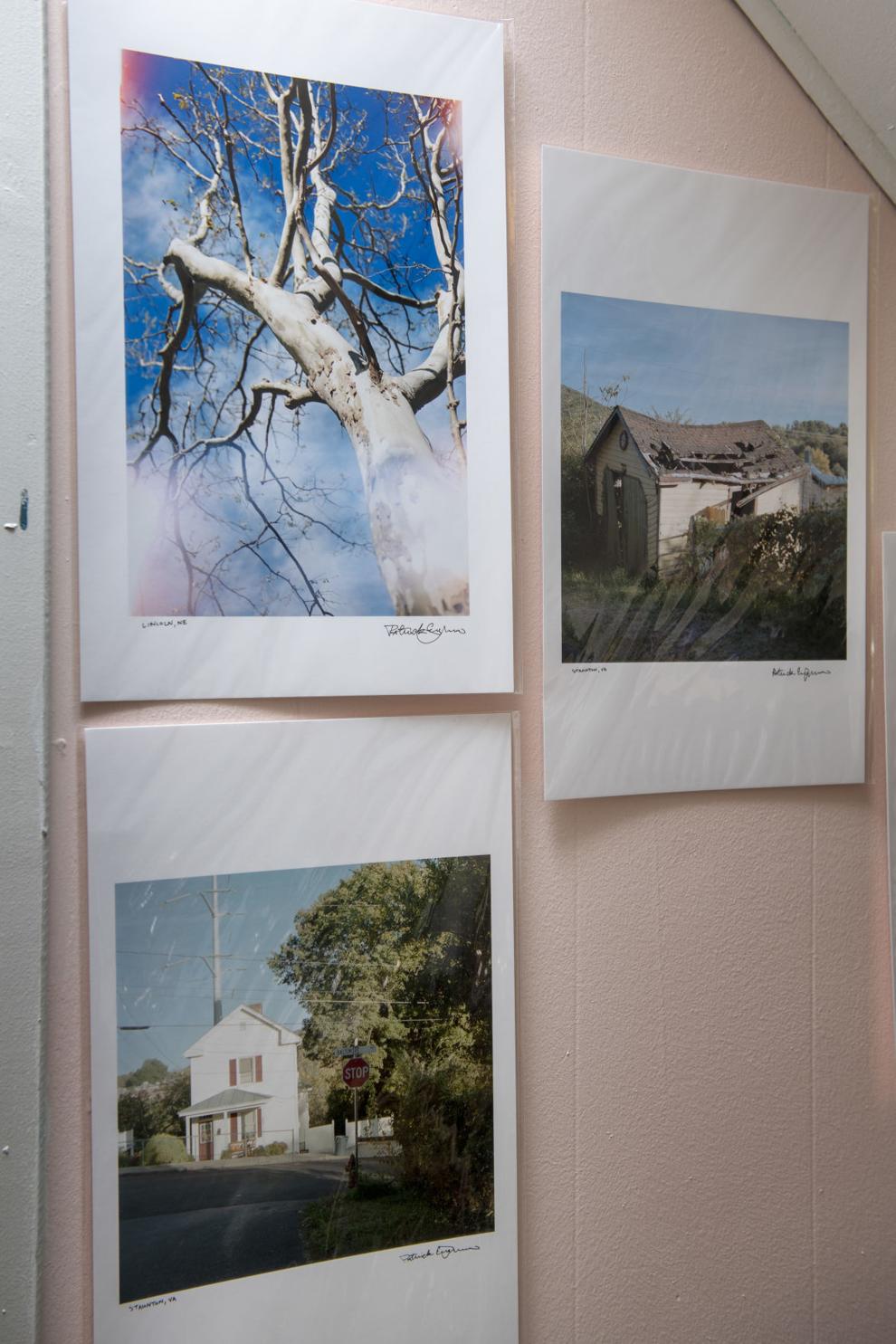 "I expect to meet people along the way and network from there," he said. "Hopefully, I'll sell a print or two. I'd love to sell out, but that's wishful thinking."
Porch-Art-Palooza
* Free, open to the public
* 40 artists showing and selling their work on 34 porches in Everett, Near South and South Salt Creek neighborhoods
* Win prizes: Gather at least 10 artist signatures on passport and be eligible for one of seven $100 gift cards from local businesses
* Event sponsored by Tugboat Gallery and South of Downtown Community Development Organization
Top Journal Star photos for July
Top Journal Star photos for July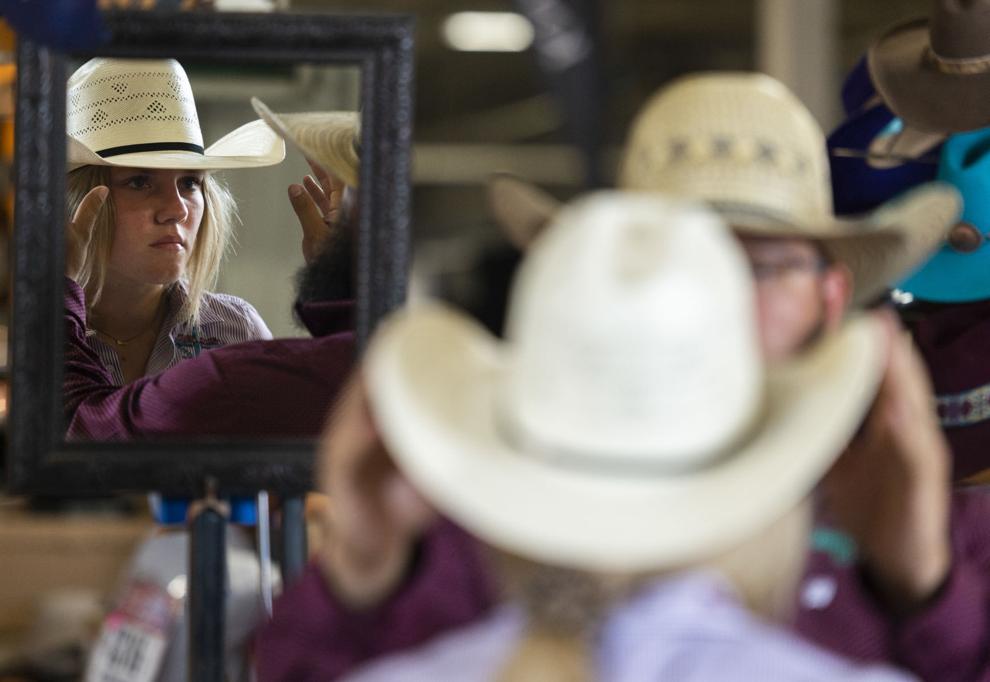 Top Journal Star photos for July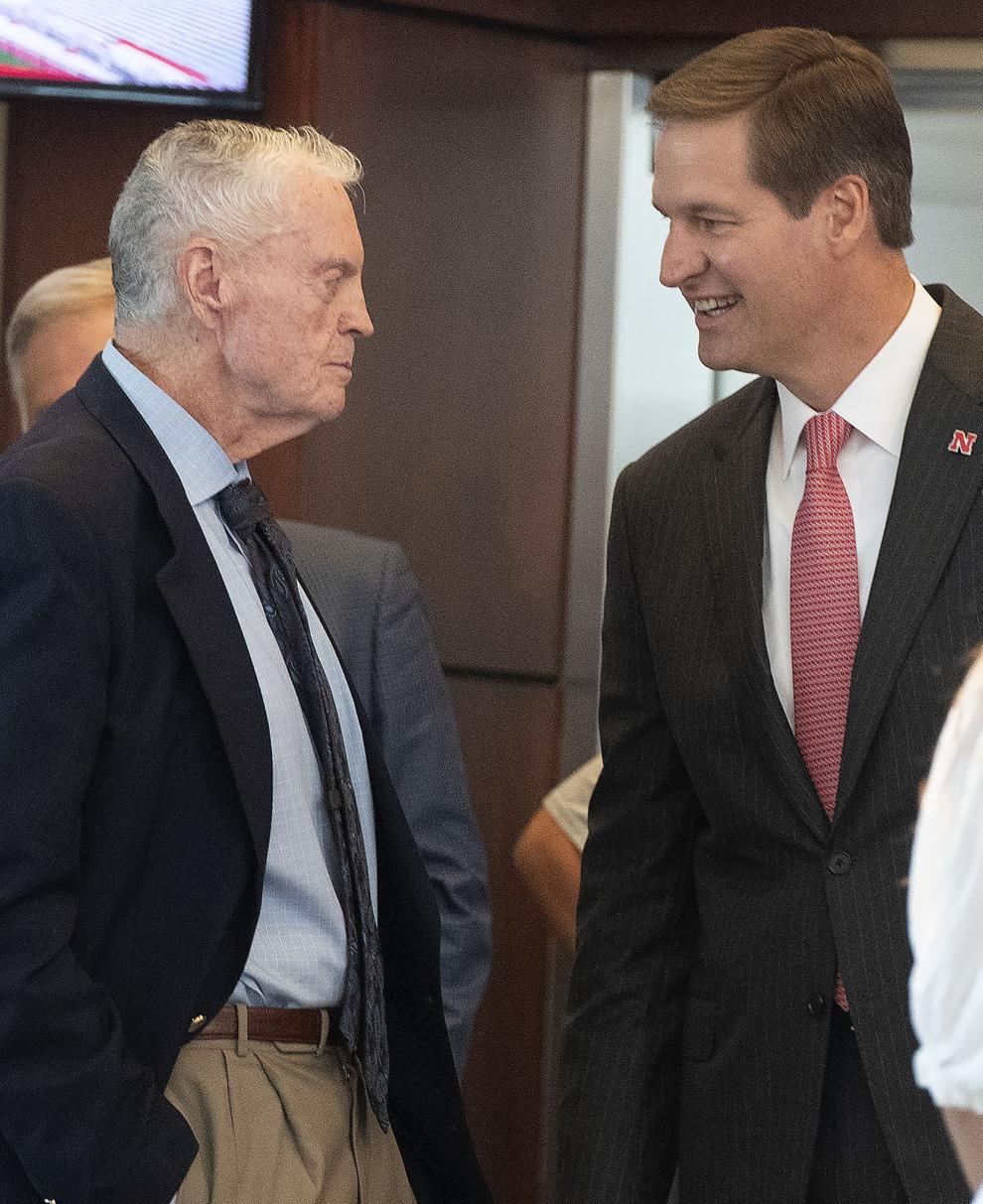 Top Journal Star photos for July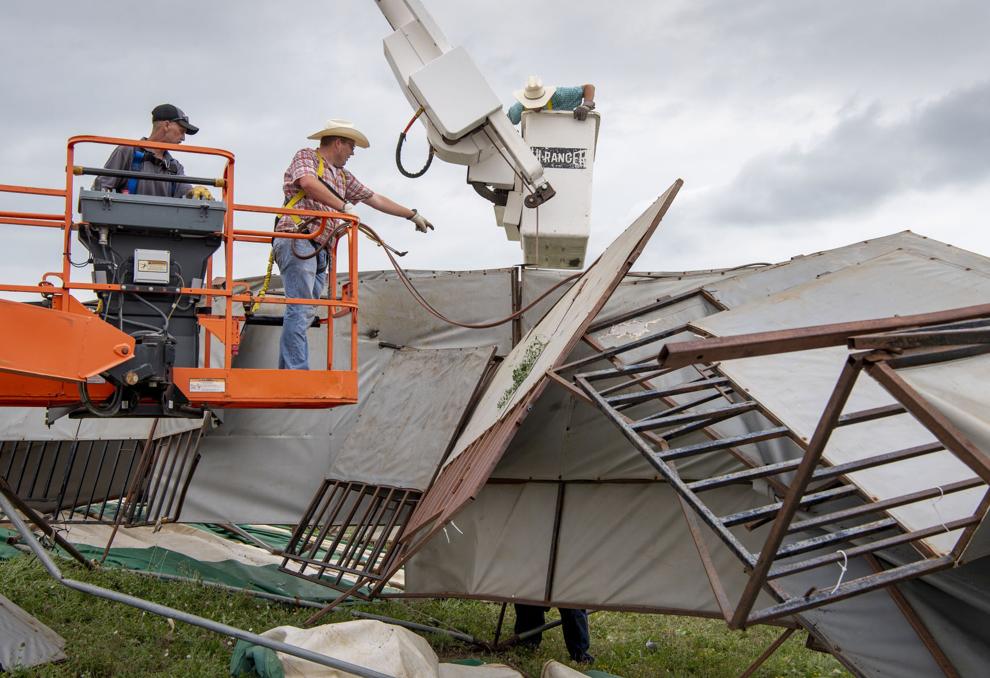 Top Journal Star photos for July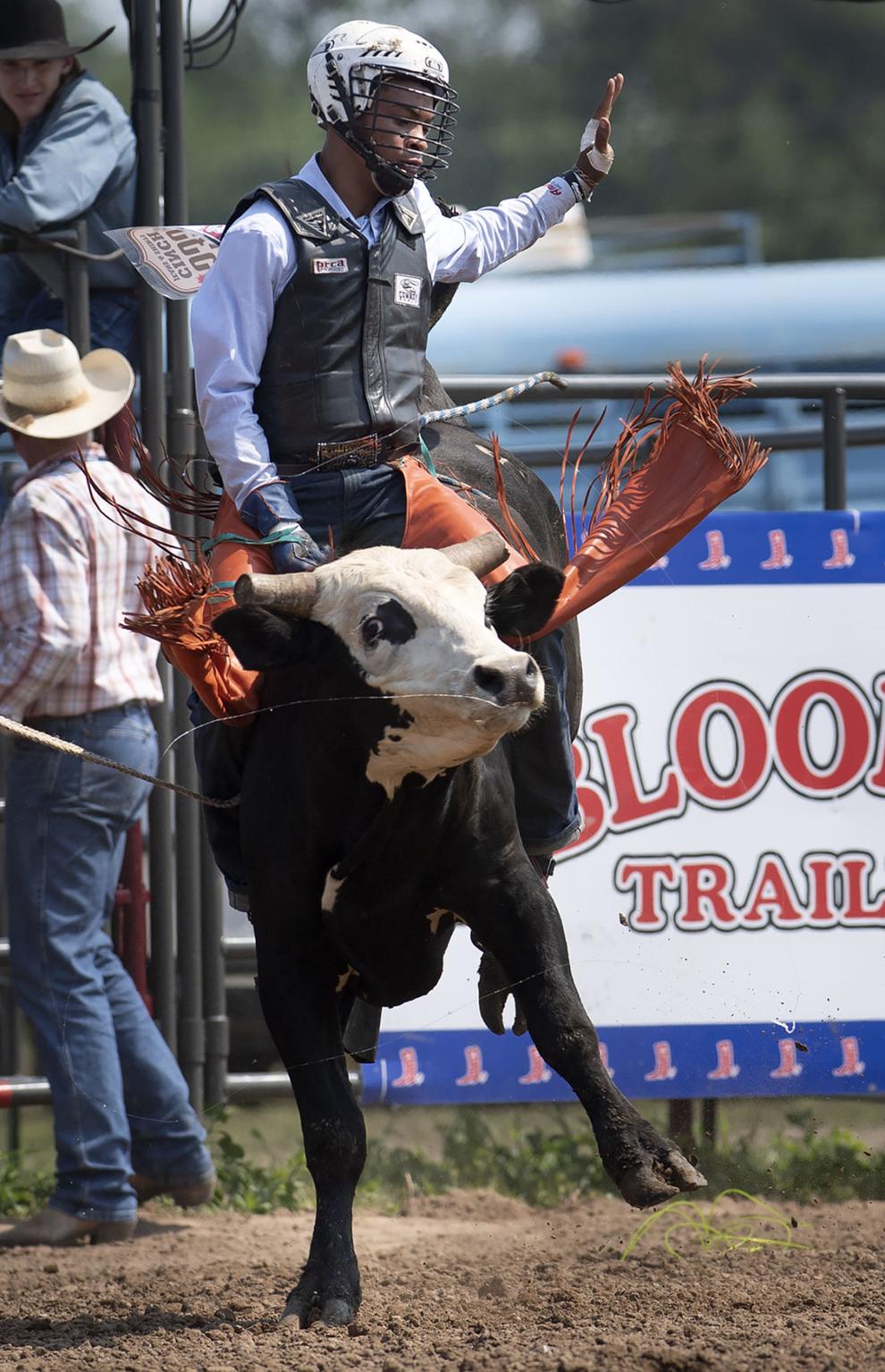 Top Journal Star photos for July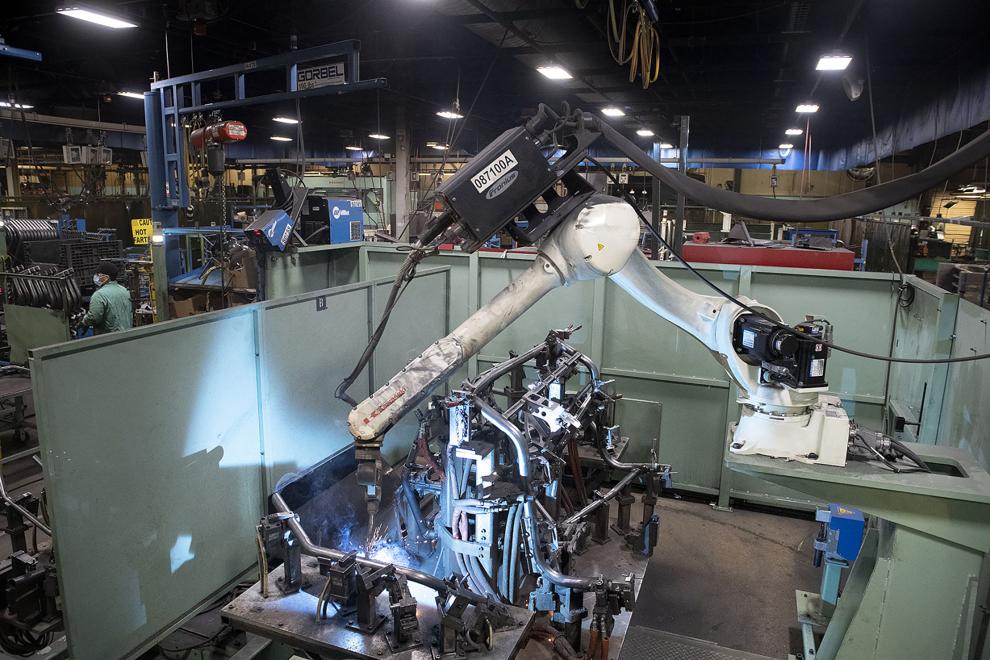 Top Journal Star photos for July
Top Journal Star photos for July
Top Journal Star photos for July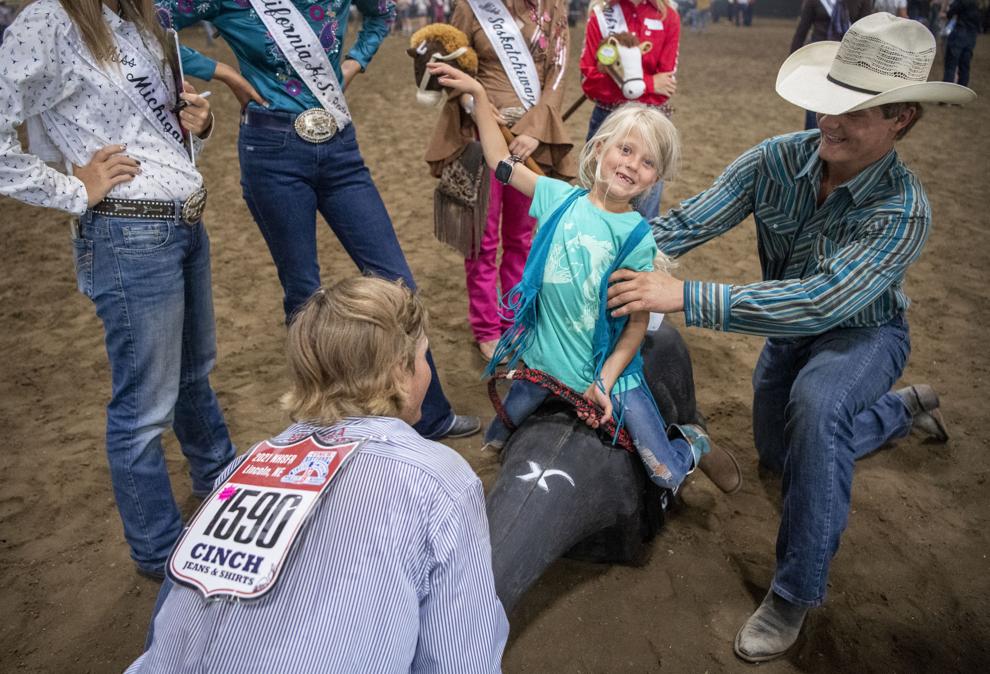 Top Journal Star photos for July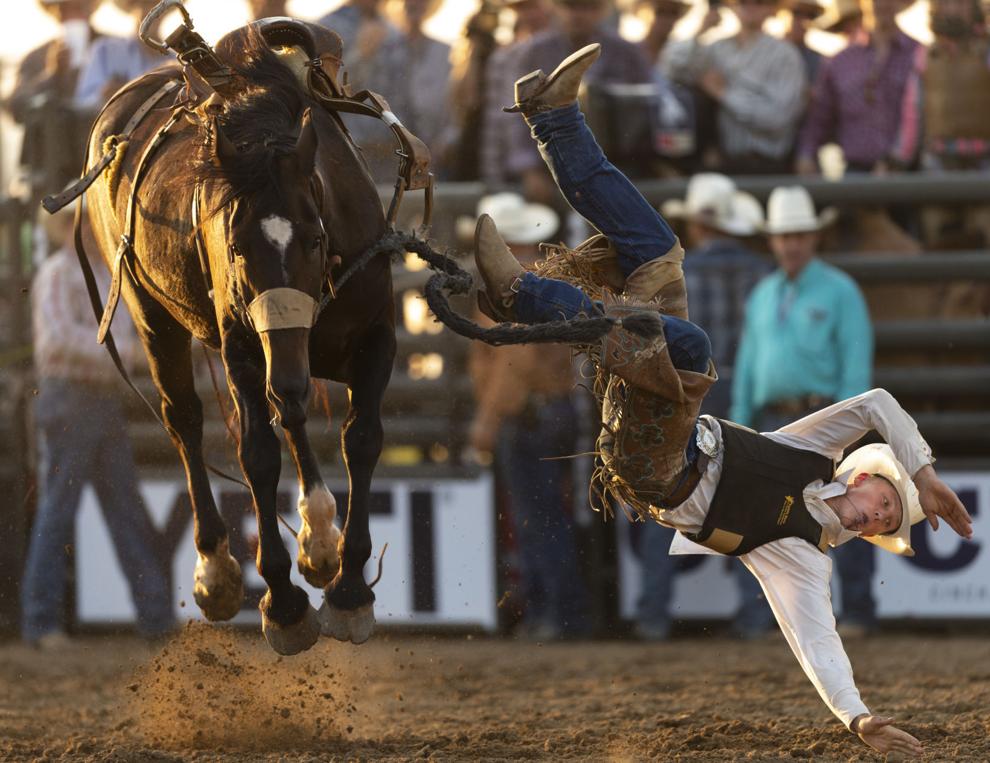 Top Journal Star photos for July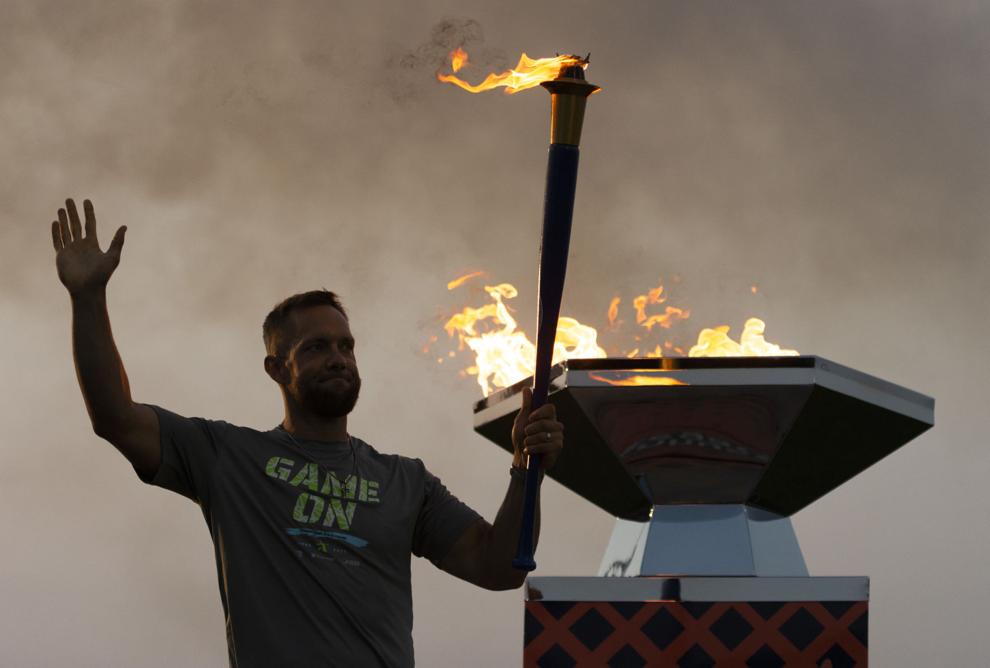 Top Journal Star photos for July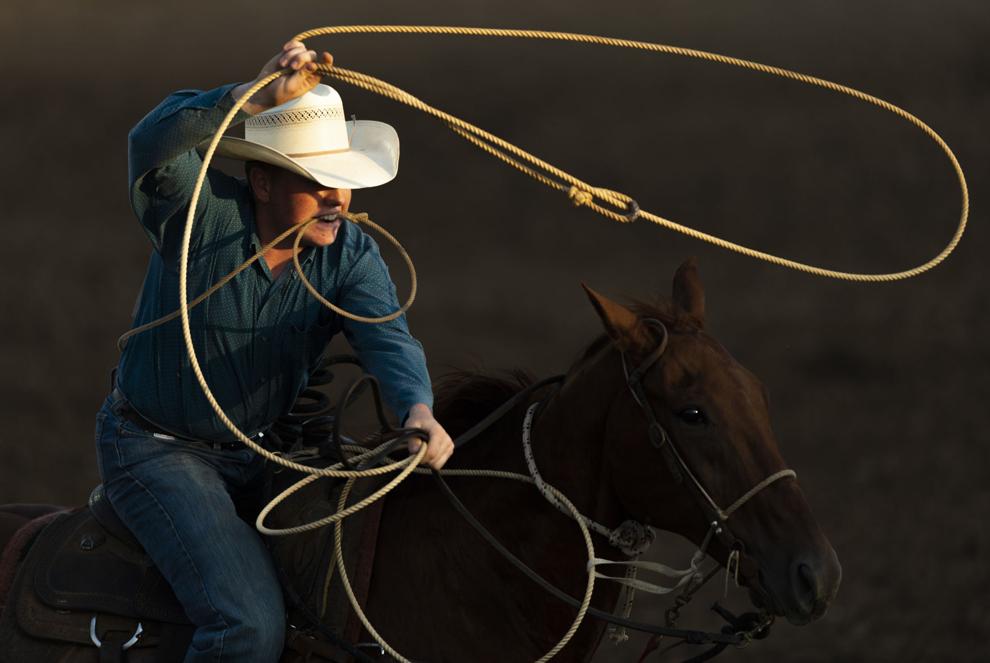 Top Journal Star photos for July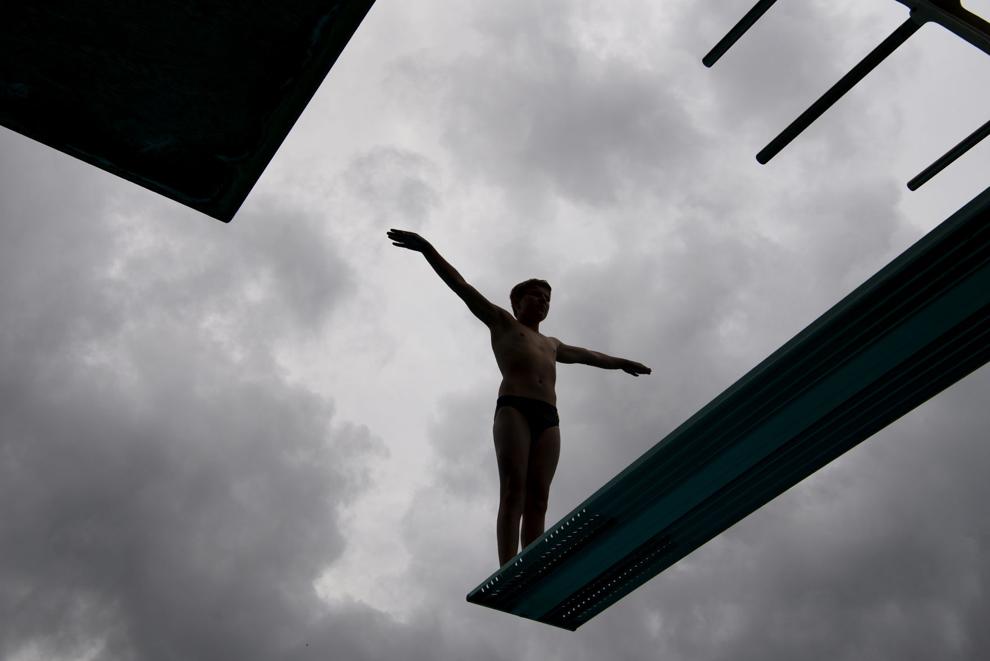 Top Journal Star photos for July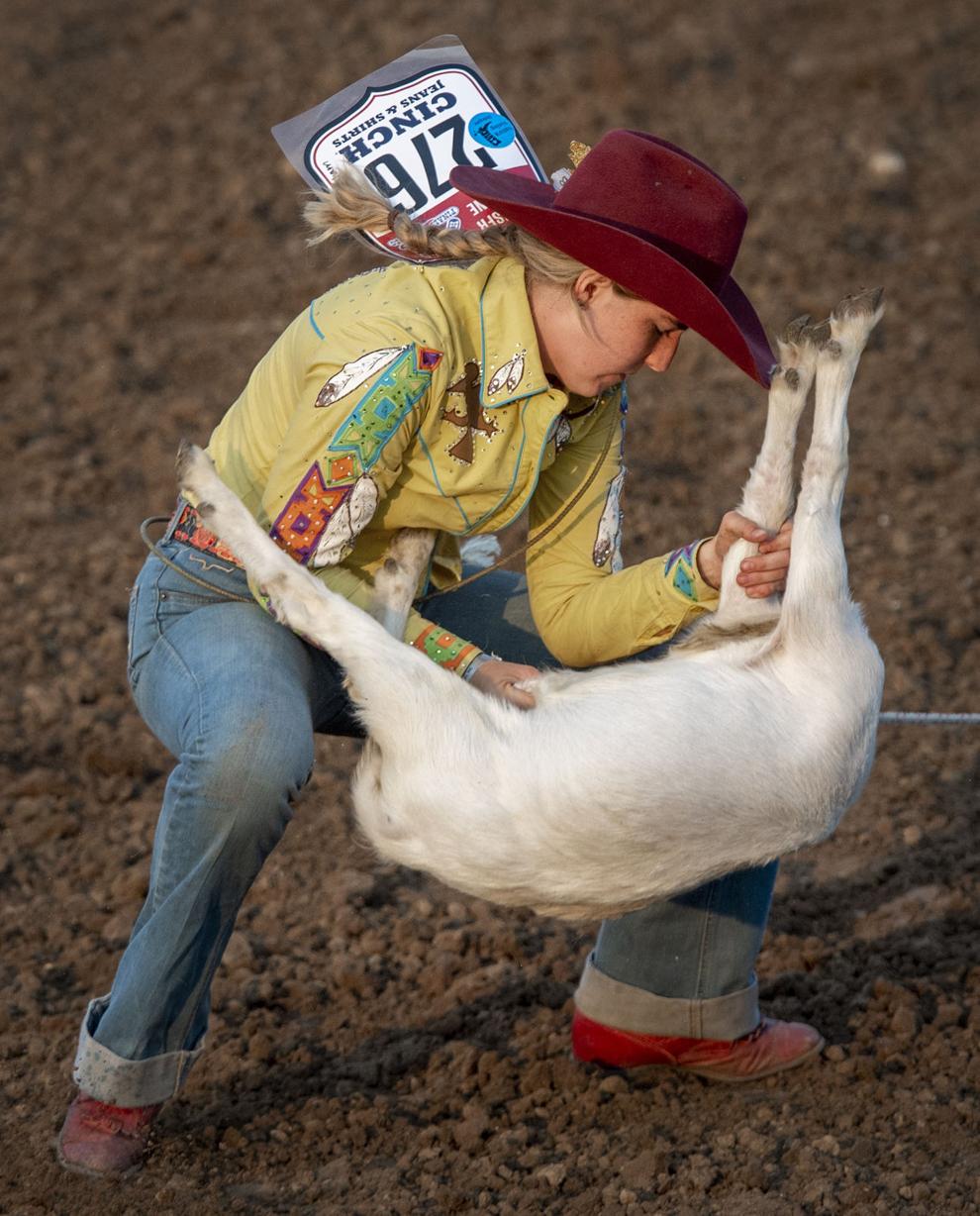 Top Journal Star photos for July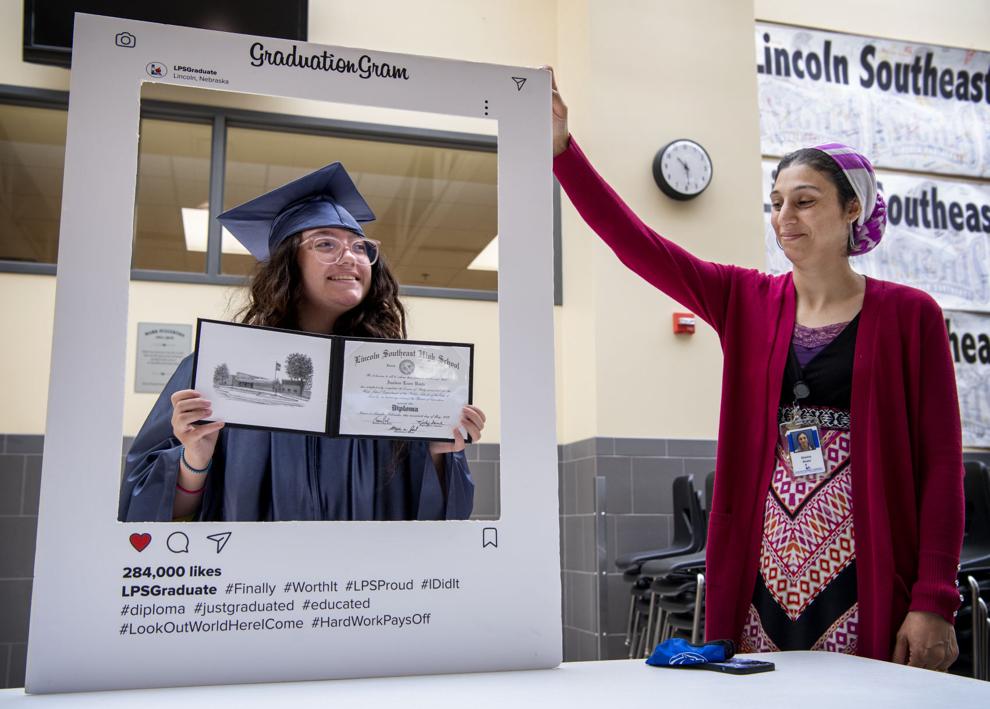 Top Journal Star photos for July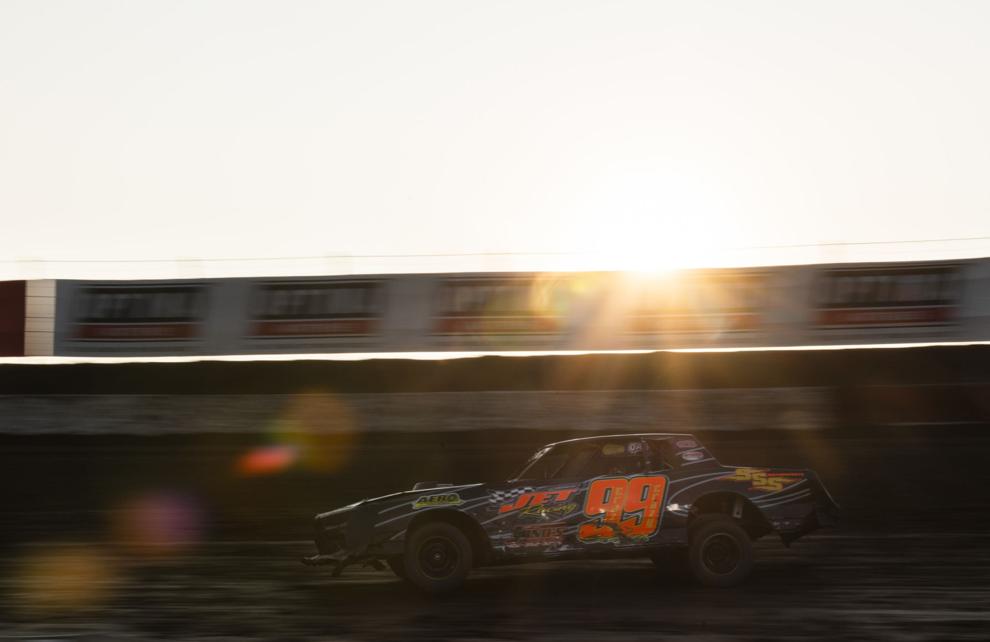 Top Journal Star photos for July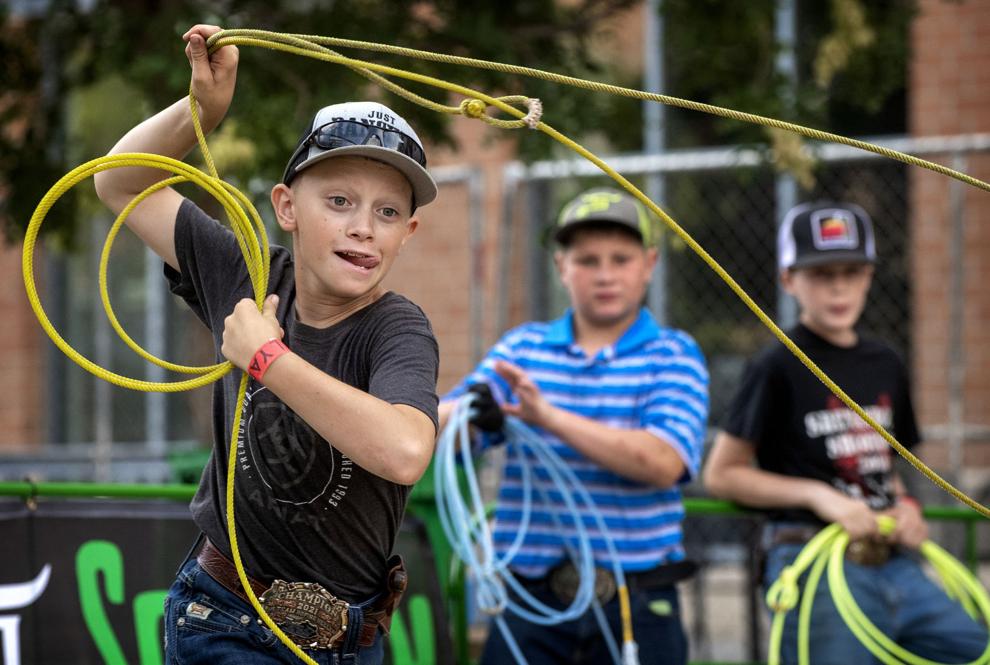 Top Journal Star photos for July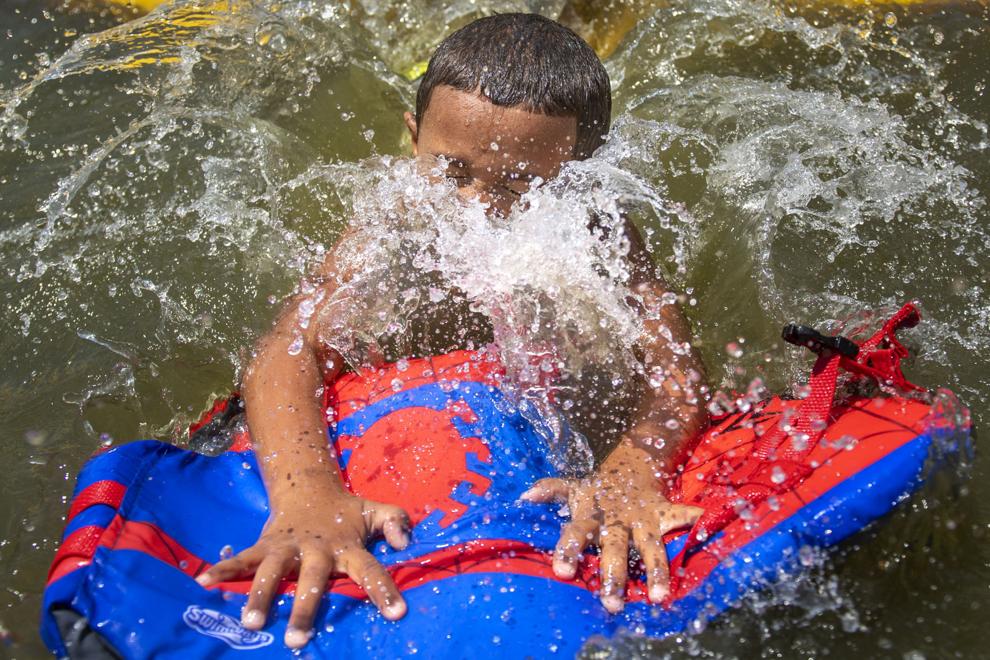 Top Journal Star photos for July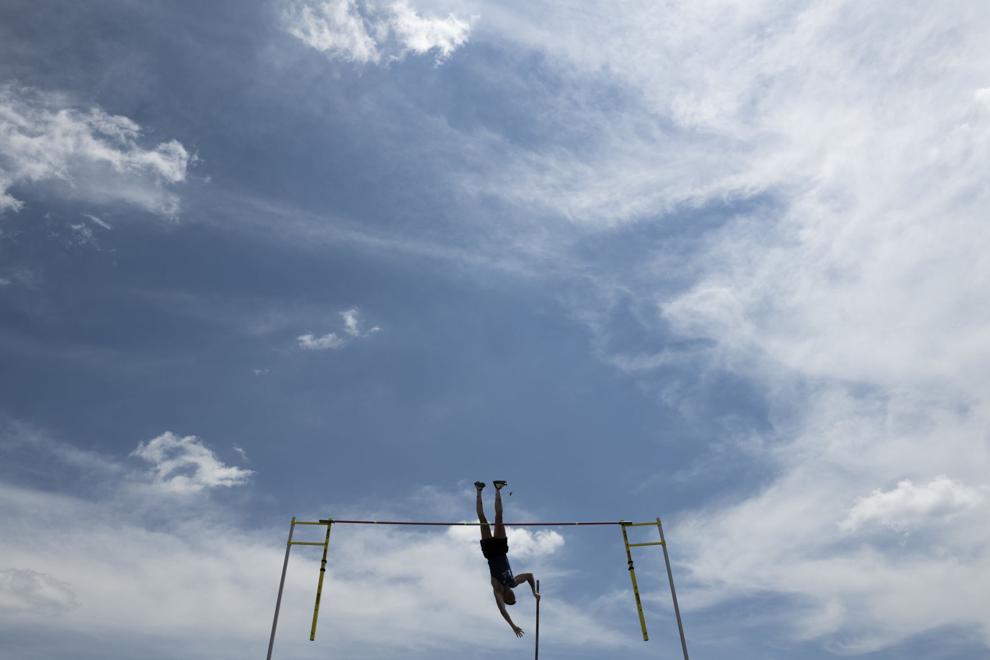 Top Journal Star photos for July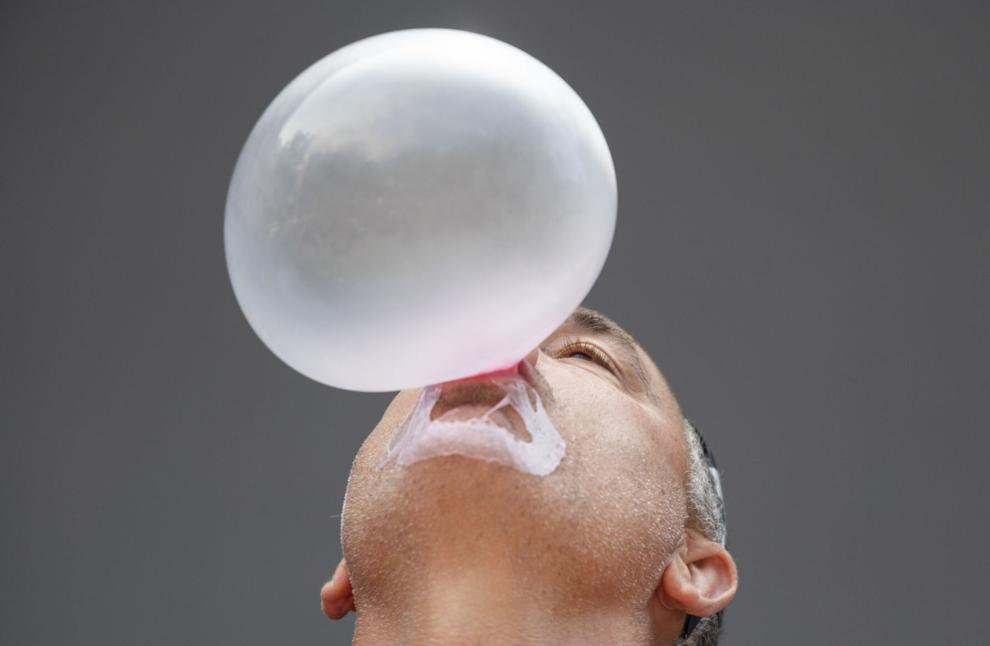 Top Journal Star photos for July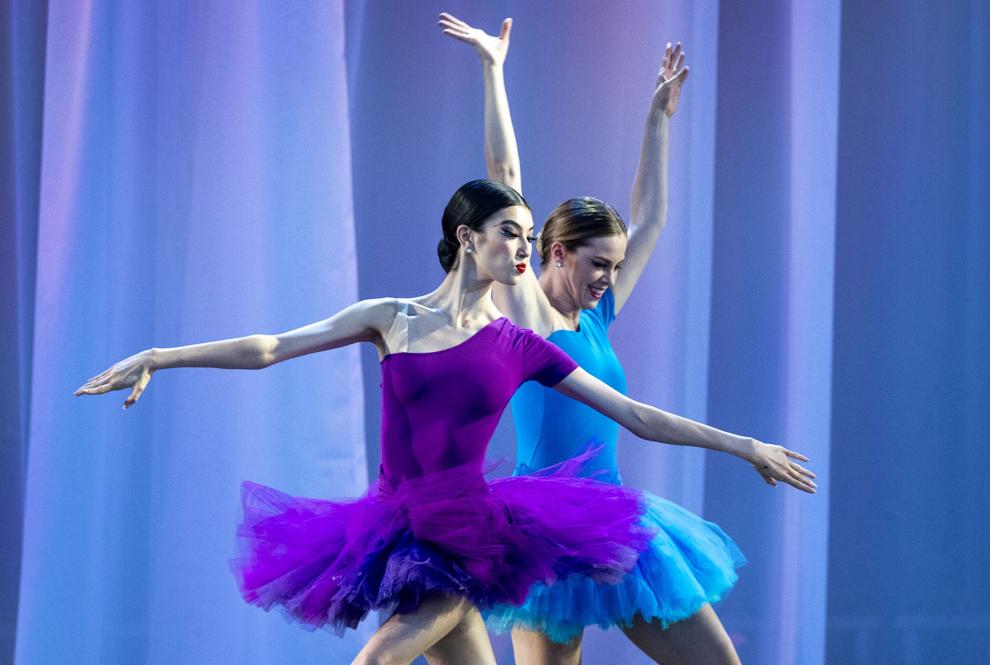 Top Journal Star photos for July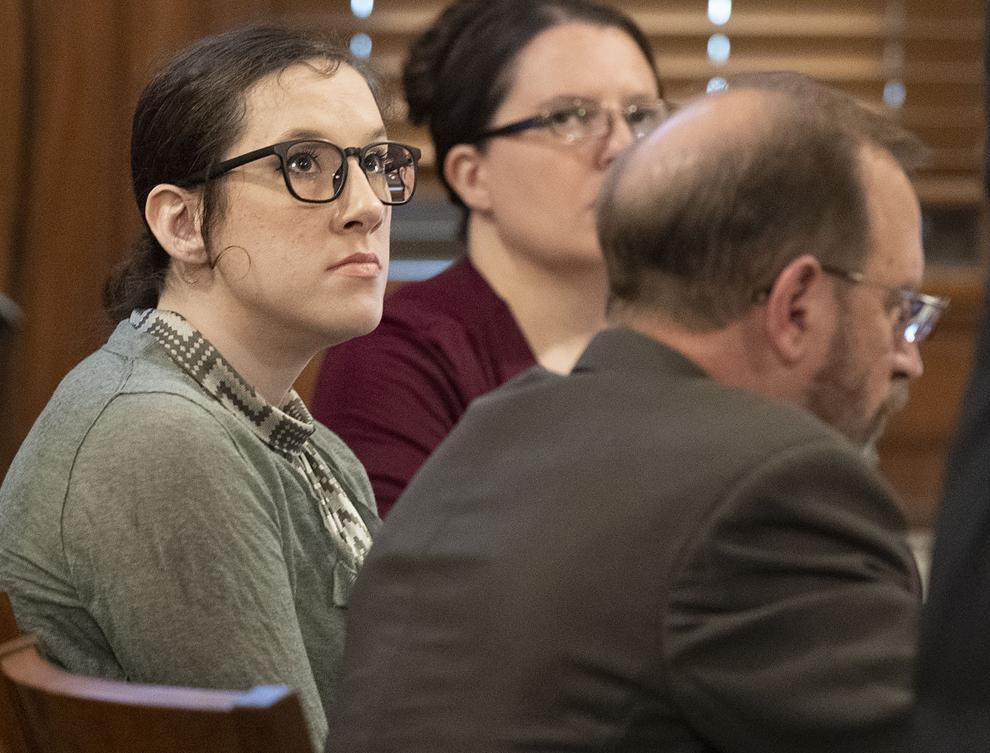 Top Journal Star photos for July