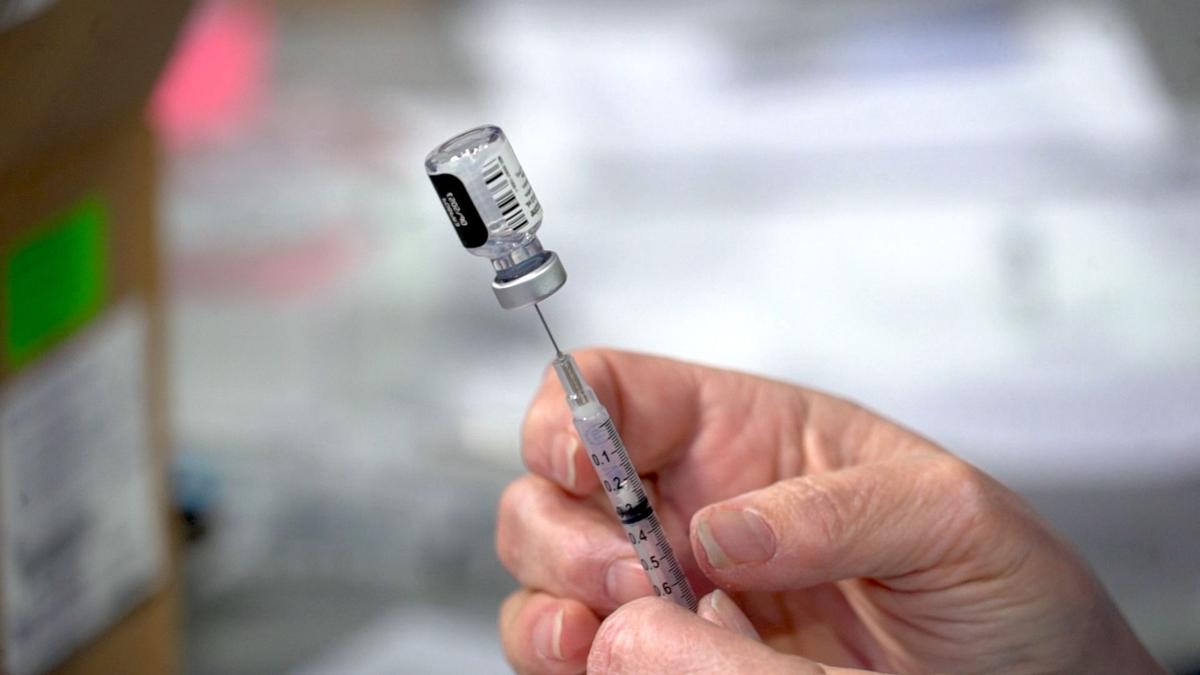 The Nebraska Department of Health and Human Services released a list of pharmacies in the state where the COVID-19 vaccine is now available to the public.
It lists 33 pharmacy locations across the state that are receiving anywhere from 100-200 doses of the Moderna vaccine. Seventeen of the locations are Walmart stores and the other 16 are independent pharmacies.
The shots are available only to those ages 65 and older, and people must make an appointment to receive the vaccine. The department said those interested in getting a shot should register on the state's vaccine registration site, available at vaccinate.ne.gov.
The vaccines are available as part of the Federal Retail Pharmacy Program, and Nebraska is receiving an additional 5,700 doses, on top of its normal weekly allowance, for the participating pharmacies.
The list does not include any locations in Lincoln, although Steve Osenbaugh, CEO of RelyCare Pharmacy in north Lincoln, told the Journal Star on Thursday that he is participating and the pharmacy has 200 doses to distribute this week.
Southeast Nebraska pharmacies offering vaccines through the program include Walmarts in Crete, Fairbury, Nebraska City and York; Ashland Pharmacy; Clabaugh Pharmacy in Beatrice; and Weaver Pharmacy in Geneva. You can see the full list of locations at bit.ly/2NpP7d5.
The department said more pharmacies may be added in the future as the program expands.
PHOTOS: COVID-19 VACCINE CLINIC IN LINCOLN FOR THOSE 80 AND OVER
Photos: COVID-19 vaccine clinic in Lincoln for those 80 and over
COVID-19 vaccinations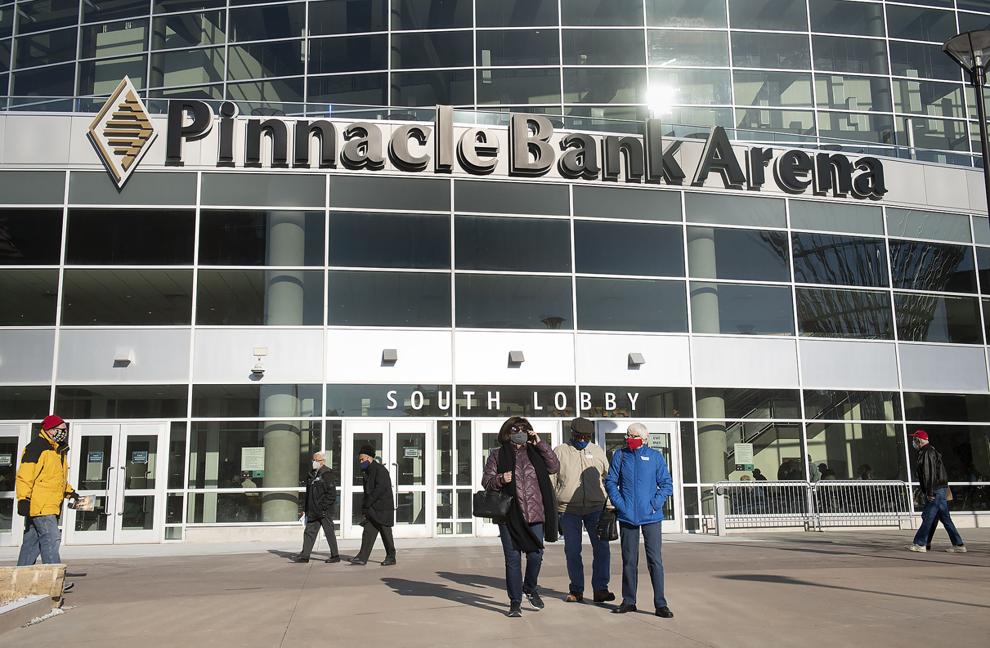 COVID-19 vaccinations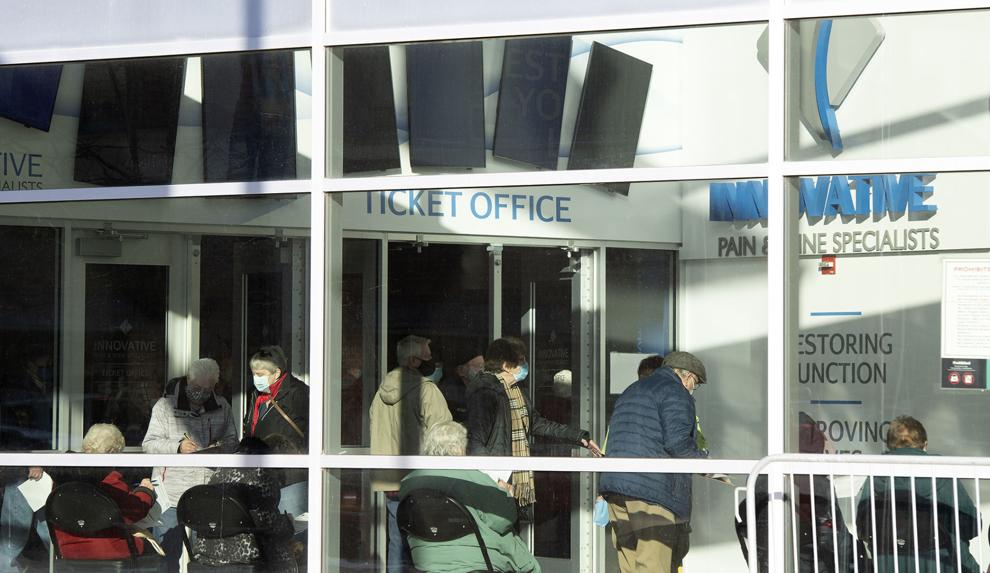 COVID-19 vaccinations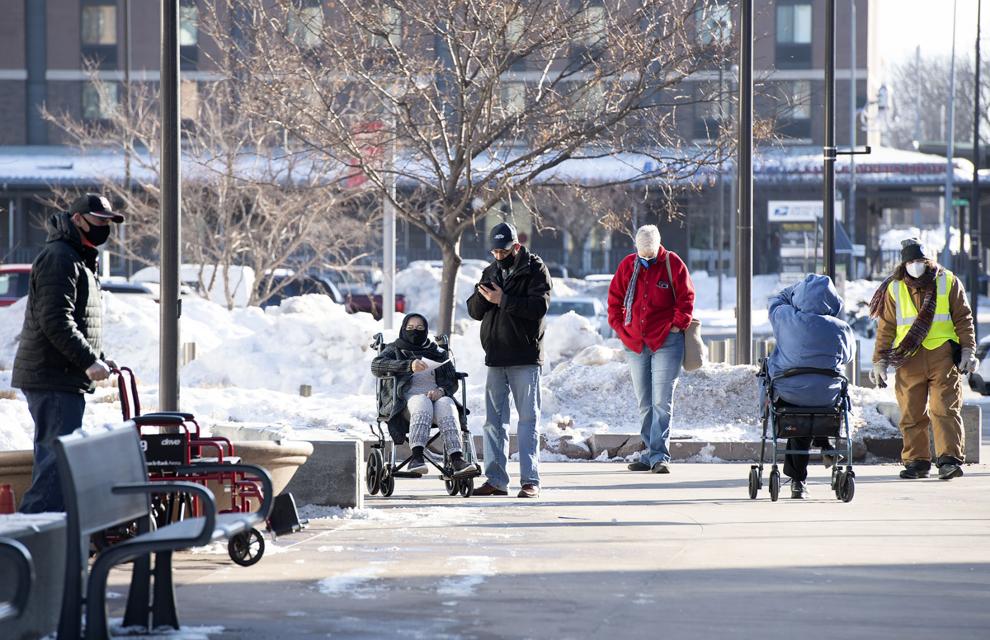 COVID-19 vaccinations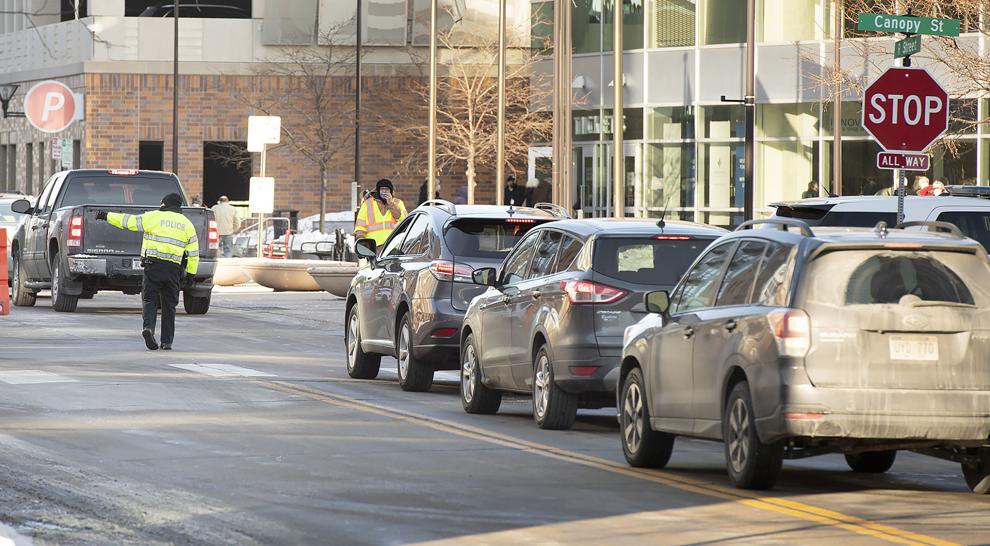 COVID-19 vaccinations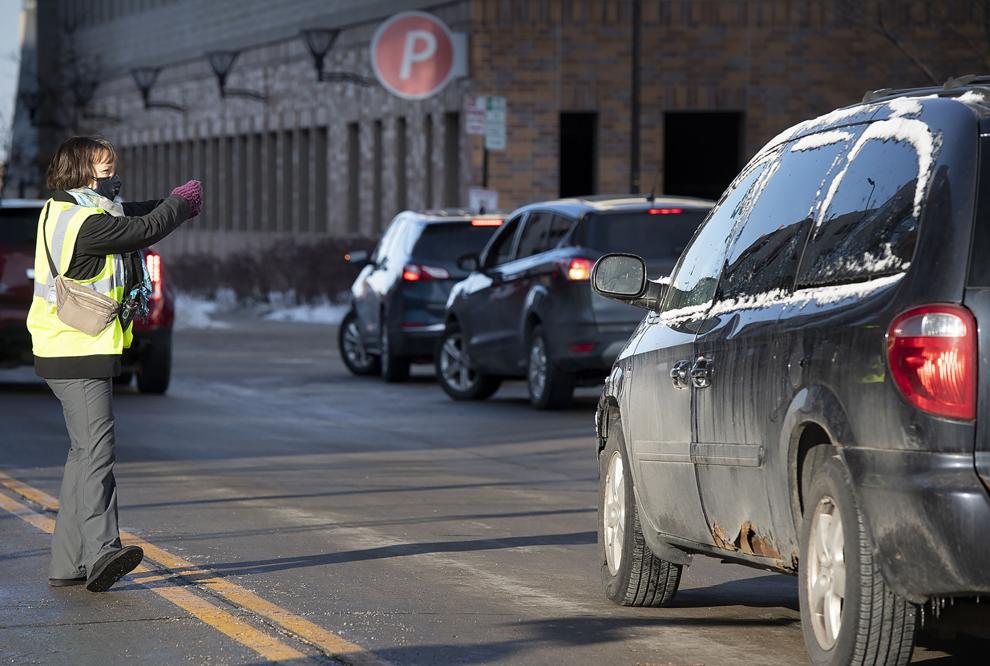 COVID-19 vaccinations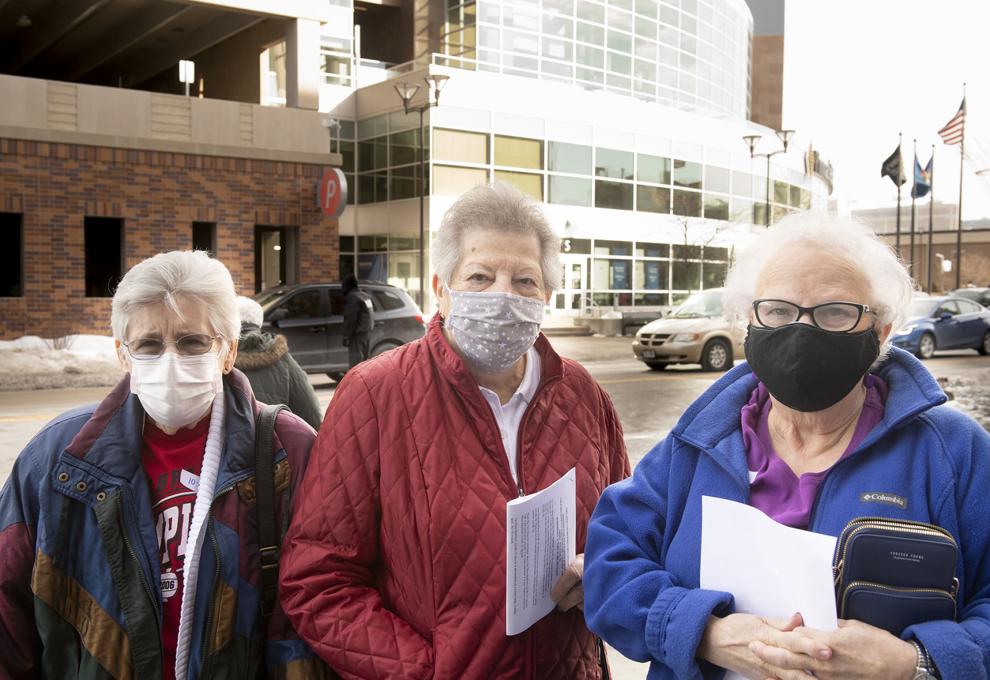 COVID-19 vaccinations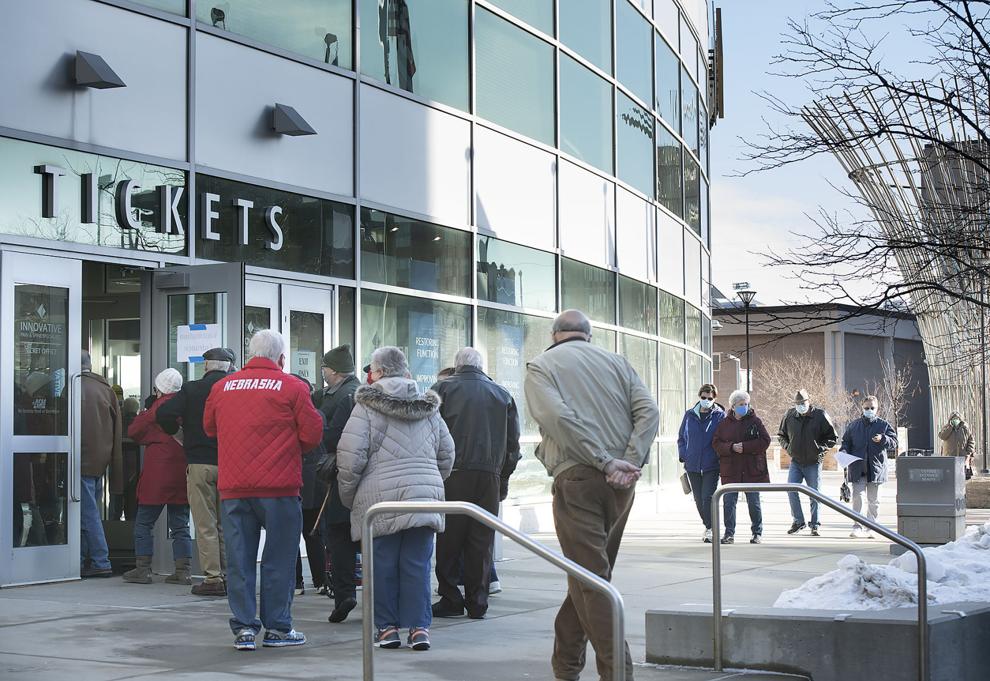 COVID-19 vaccinations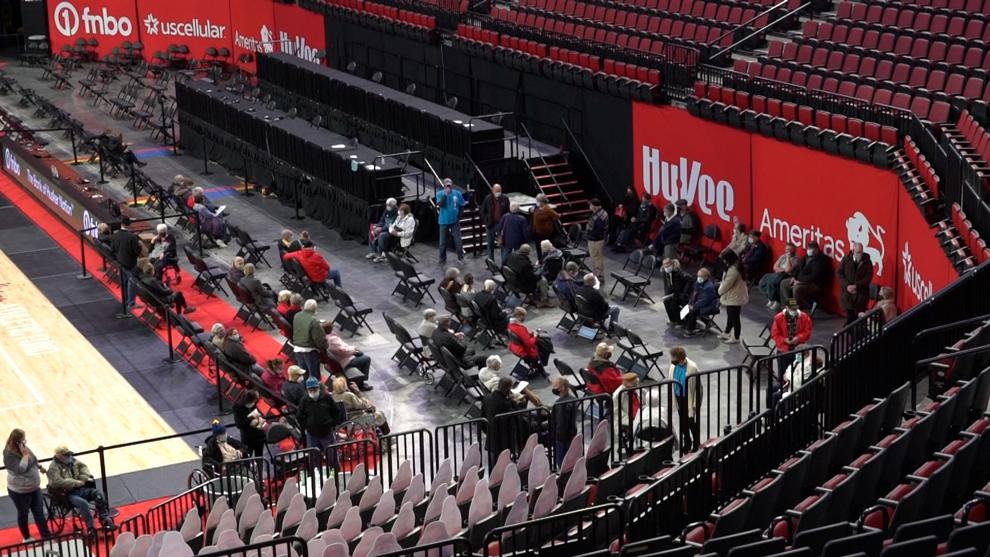 COVID-19 vaccinations
COVID-19 vaccinations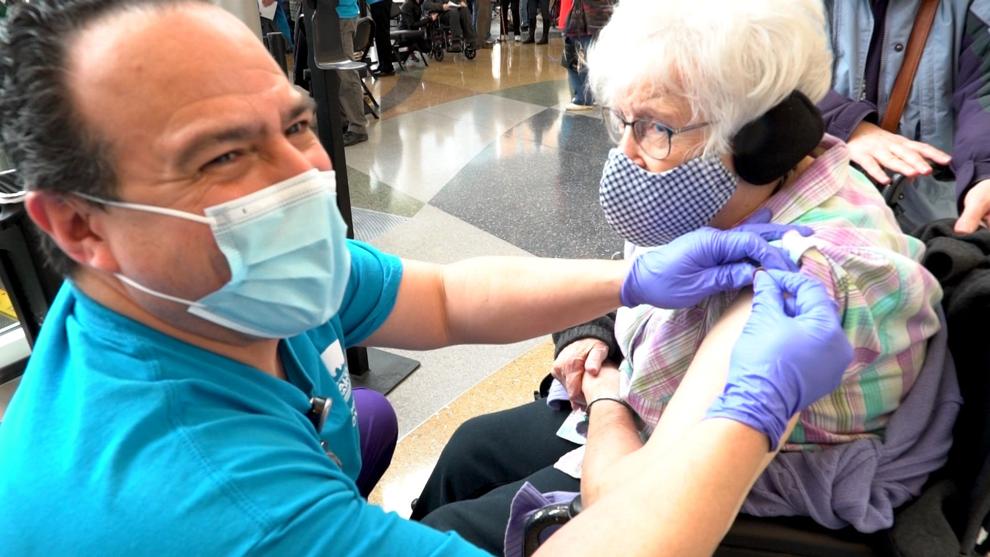 COVID-19 vaccinations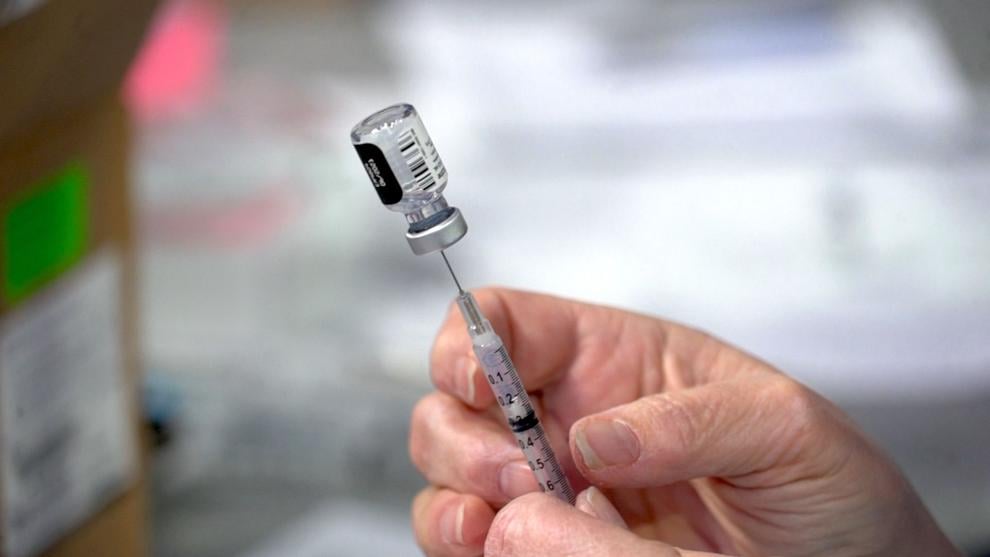 COVID-19 vaccinations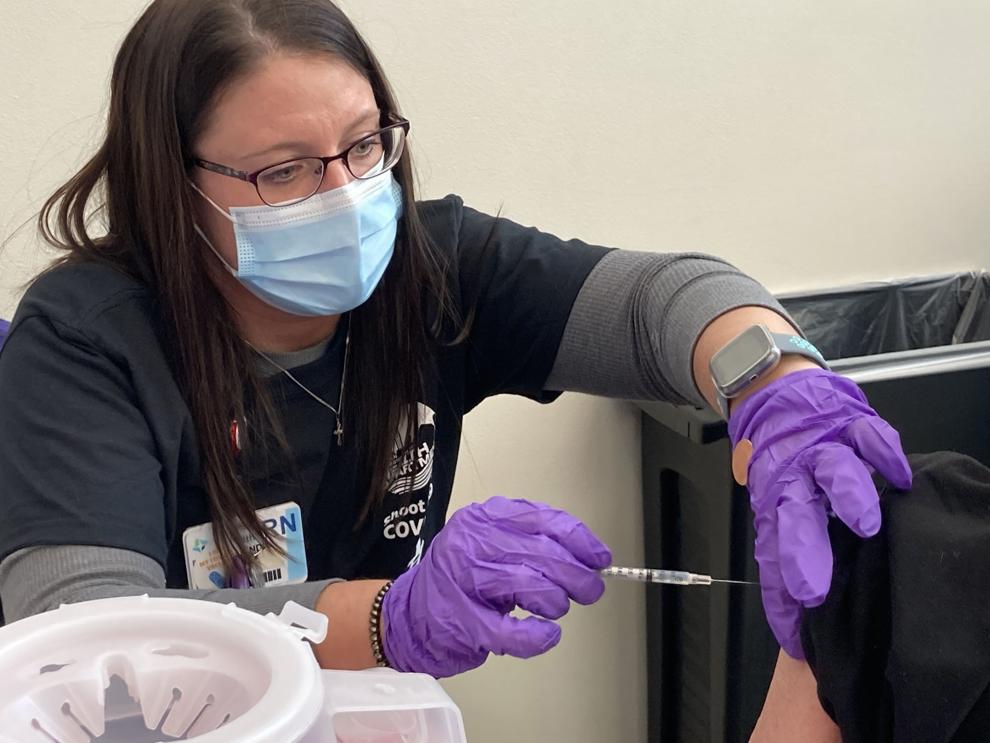 COVID-19 vaccinations