In early April, when the pandemic was keeping most Nebraskans home, Lew Sieber started setting his alarm for 4 a.m.
The 57-year-old would leave his northwest Lincoln home in the dark, headed for Innovation Campus and a 5,000-gallon tanker truck. He wanted to be first in line when the Green Plains ethanol plant near York opened at 7, and he had nearly an hour's drive west ahead of him.
The tanker wasn't completely empty. The night before, volunteers had added small amounts of glycerin, hydrogen peroxide and water -- three ingredients of hand sanitizer.
The high-purity ethanol Sieber picked up was the fourth.
"I'd get it loaded," he said. "And then I'd get it shaken up on the way back to Lincoln."
But even after he took the tanker and its lifesaving liquid to Innovation Campus, his day was just beginning. Now he had to drive nearly an hour to the northeast, to report for work at the Nebraska Forest Service near Mead.
He repeated this schedule two to three times a week for months, making 45 trips to York and picking up enough ethanol to help an impromptu team at UNL produce and package 200,000 gallons of sanitizer, just when the state needed it the most.
None of this was in the fire equipment manager's job description.
"To me, the whole thing is about Nebraskans helping Nebraska. It's just what I do."
But Sieber still wasn't done. All of that sanitizer — in 1-gallon and 2.5-gallon containers, and 200-gallon totes — wasn't going to deliver itself to schools, courthouses, fire stations and other first responders in all corners of the state.
So he hit the road again, and again and again, making a dozen more trips — some in a semi, others pulling a trailer with his state pickup — distributing 80,000 gallons of sanitizer across Nebraska, from Holdrege to South Sioux City, Auburn to Chadron.
"Everybody was really happy to see me," he said. "There were a lot of people that were astounded at what we were actually doing, grateful they were able to get a product at no charge."
Terry Howell, executive director of UNL's Food Processing Center and a co-leader of the hand sanitizer team, called Sieber's 6,000-mile spring and summer heroic.
What the rest of the group did was remarkable, too.
"We couldn't have done it without him," Howell said. "But that's kind of the same story of the team; everyone found a role we didn't know we needed, until they showed up."
The 200,000-gallon operation started with a phone call.
Hunter Flodman is an associate professor of practice of chemical and biomolecular engineering, but he's also the technical adviser to the Nebraska Ethanol Board.
In late March, he was talking to the board's chairman and a representative of BASF. The chemical company was offering to donate the non-ethanol ingredients needed to make hand sanitizer.
Flodman and the chairman got back on the phone, calling ethanol producers in Nebraska to see if they were producing sanitizer, and if they needed the BASF ingredients.
A few were making small batches, but nothing near the volumes needed to meet the demands of the state.
So they thought: Why not do it themselves?
"The university has a lot of great resources and great people," Flodman said. "Things moved very rapidly once we decided to make it happen."
On the last Sunday in March, Flodman called Howell at the Food Processing Center on Innovation Campus. Howell's center typically works with the UNL Dairy Store and private companies to produce and process food, but it was already sensing a slowdown.
"We were certainly curtailed. Our work is based on clients needing work to be done, and the food industry kind of pulled back."
Flodman had the plan, know-how and ingredients. Howell had the staff, students, space — and now, the capacity. A group formed that week, but it was so loose it never really even had a name.
"It was very informal. The motley crew, the rag-tags, the ragamuffins?" Howell said. "But we came from five or six parts of campus, and that's what made it special. Everyone else was strangers to us, and then we became a tight-knit team."
By the first Sunday in April, they'd produced their first 1,000 gallons.
Eventually, they made their sanitizer available to hospitals, schools, first responders, medical and dental providers, community groups and health departments. The university alone would need about 60,000 gallons, Howell said.
A core group of about eight staffed the sanitizer center, though as many as 18 helped throughout the spring and summer.
For some, it became more than a full-time job, Flodman said.
"There were several of us on the team that devoted 100% of our time at work, plus after hours to keep this going and to make it happen."
But they were meeting a critical need, because open market prices for sanitizer made it cost-prohibitive, especially early in the pandemic. "At one point, it was $60 to $80 a gallon," Howell said. "And that's crazy."
Their growing demand required a steady supply, and the Green Plains plant offered its product for free.
"We called them out of the blue and asked them for high-purity ethanol," Flodman said. "They basically gave us as much as we could take, as fast as we could produce it."
But first, they needed a tanker, and a trucker.
At his day job, Sieber finds and fixes federal excess property for use as firefighting equipment in Nebraska.
For instance, in the past three months, he's received three wildland firefighting trucks from the Los Alamos nuclear lab in New Mexico.
He issues some equipment to volunteer departments, places others strategically around the state. All told, his shop has distributed 850 pieces in more than 300 fire districts.
So when his phone rang in late March, and the Innovation Campus director asked if he had access to a tanker that could carry ethanol, Sieber knew the answer.
"I did a quick mental calculation, and I actually have four."
The closest was positioned in Petersburg. So with an OK from his boss, he picked it up and reported for duty as a volunteer ethanol hauler.
He fell into his early morning rhythm, racing the clock, trying to get the tanker filled and back on campus before the rest of the team reported for unloading and packaging duties.
The sanitizer was always on time, and Howell was impressed.
"I don't know where he came from or where he disappeared to after," he said. "He was like a myth."
Sieber's wife wasn't surprised by his commitment to his new duties. His shop stayed busy helping during the 2019 floods. He served as a volunteer firefighter and EMT, he spent 23 years in the National Guard, he's active in their church, and they're both involved in scouting.
"That's just who he is," Karen Griffin Sieber said. "Service to others is important to him."
Some nights, she said, he'd come home exhausted — either from his day job or a long day delivering sanitizer across the state — but he kept going, until he wasn't needed anymore.
The sanitizer team disbanded in early August. They'd met the demand. They'd supplied schools and the university. And the private market was recovering.
"We felt people could find it if they needed it," Howell said.
Last week, Flodman, Howell, Sieber and others were awarded the Omtvedt Innovation Award during the annual Institute of Agriculture and Natural Resources awards ceremony.
And Sieber was singled out, one of four winners of the institute's Outstanding Employee Award.
He deserved it, Flodman said. "I just want to say a lot of good things about Lew; he deserves a whole bunch of credit for his work and ethic. He's about as good a guy as you could find."
Sieber's sanitizer deliveries put him on the road — sometimes to COVID hot spots — at a time when others were told to stay home.
He stayed safe. He packed his lunches, ate in his truck, paid at the pump, wore a mask.
And he used hand sanitizer. But after a trip to McCook, he realized he needed more. He stopped at four Dollar Generals on the way home, searching their shelves for rubbing alcohol and aloe to mix his own.
It didn't matter that over the course of the spring and summer he'd hauled 280,000 gallons of it behind his trucks.
None of it was meant for him, he said.
"That wouldn't be right. I didn't ask for it."
Top Journal Star photos for December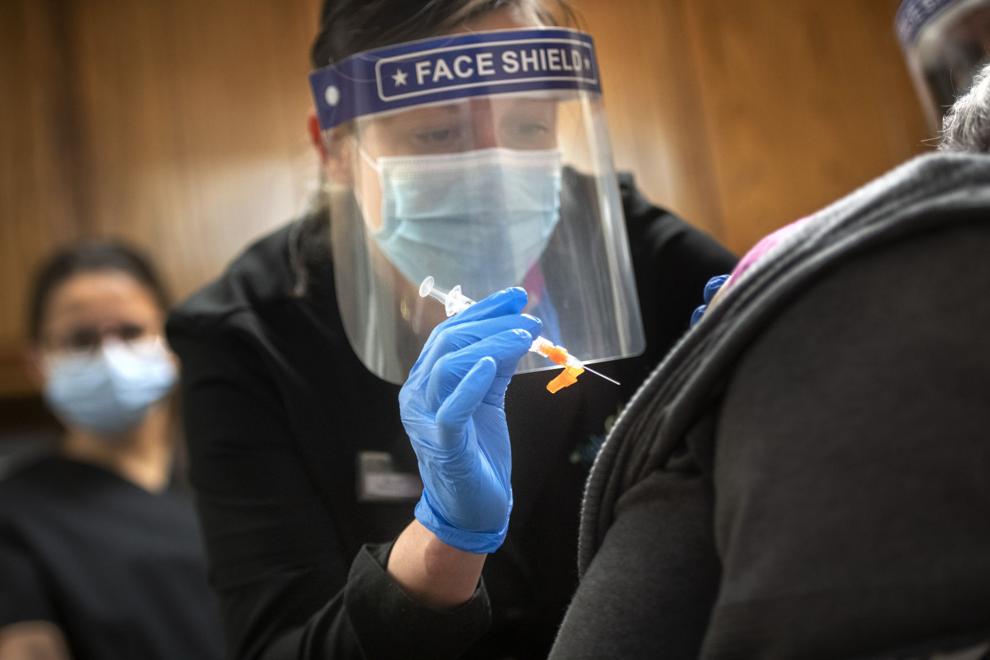 Top Journal Star photos for December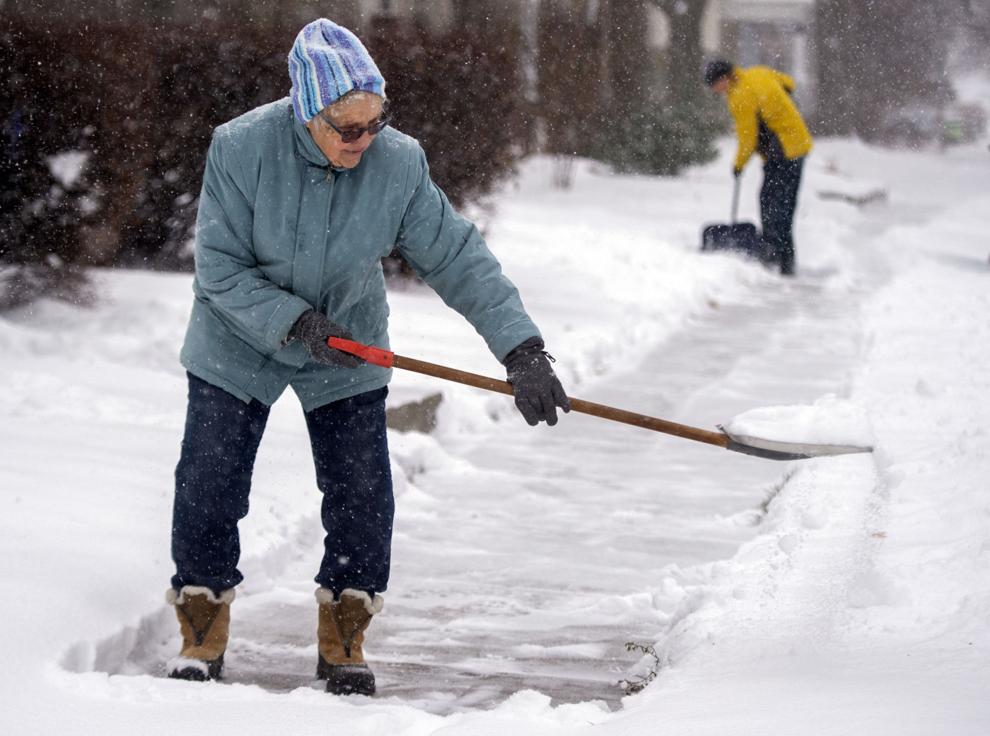 Top Journal Star photos for December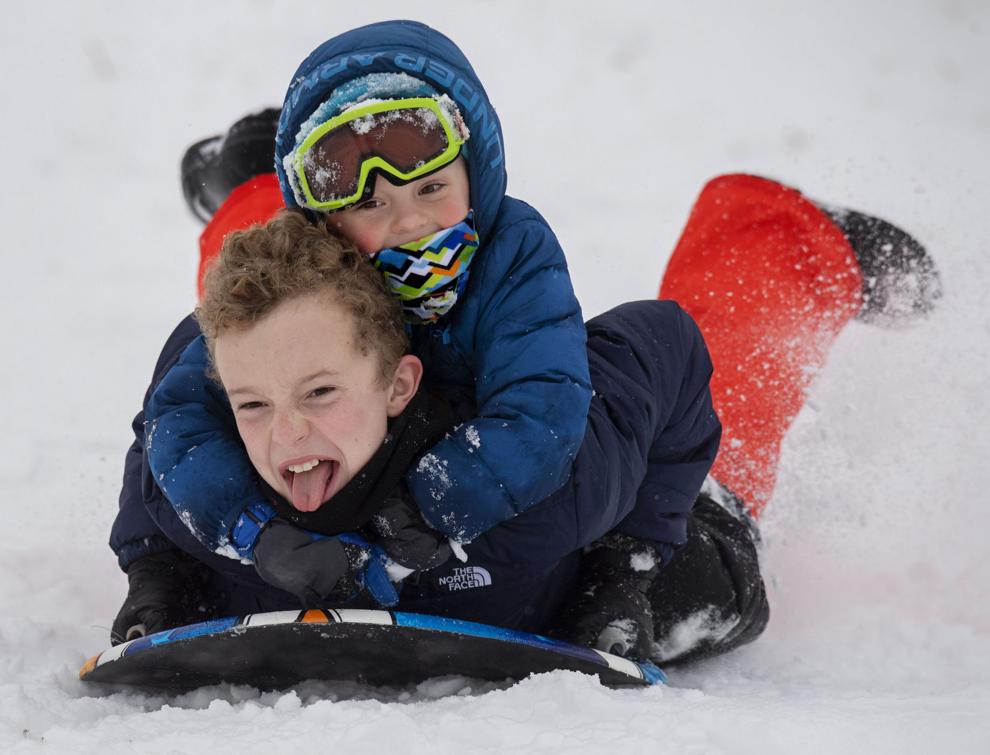 Top Journal Star photos for December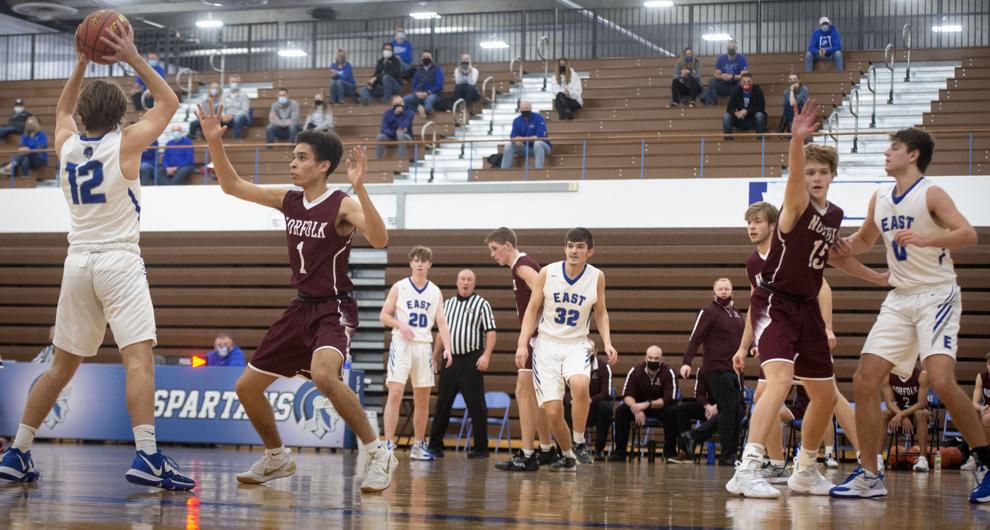 Top Journal Star photos for December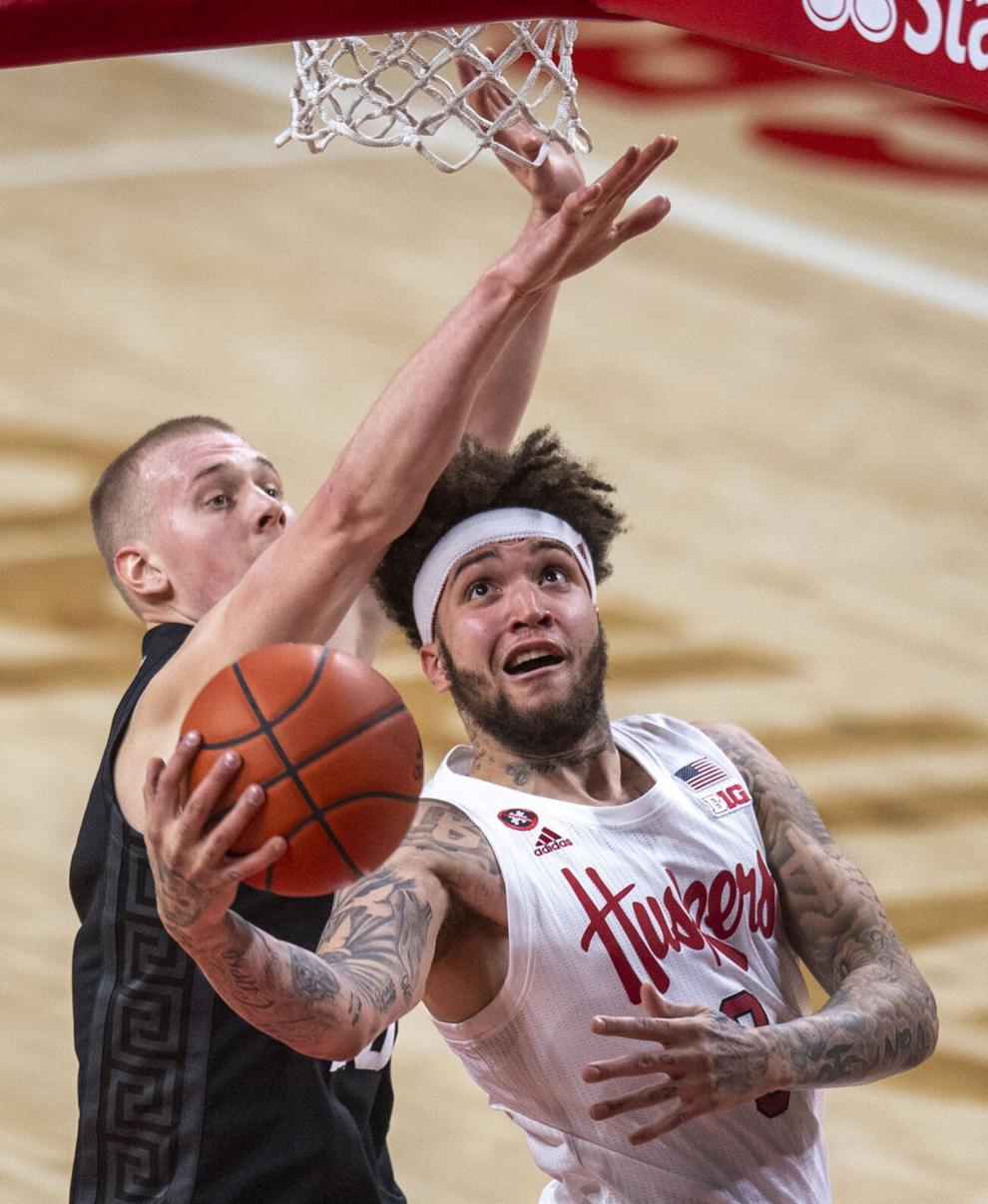 Top Journal Star photos for December
Top Journal Star photos for December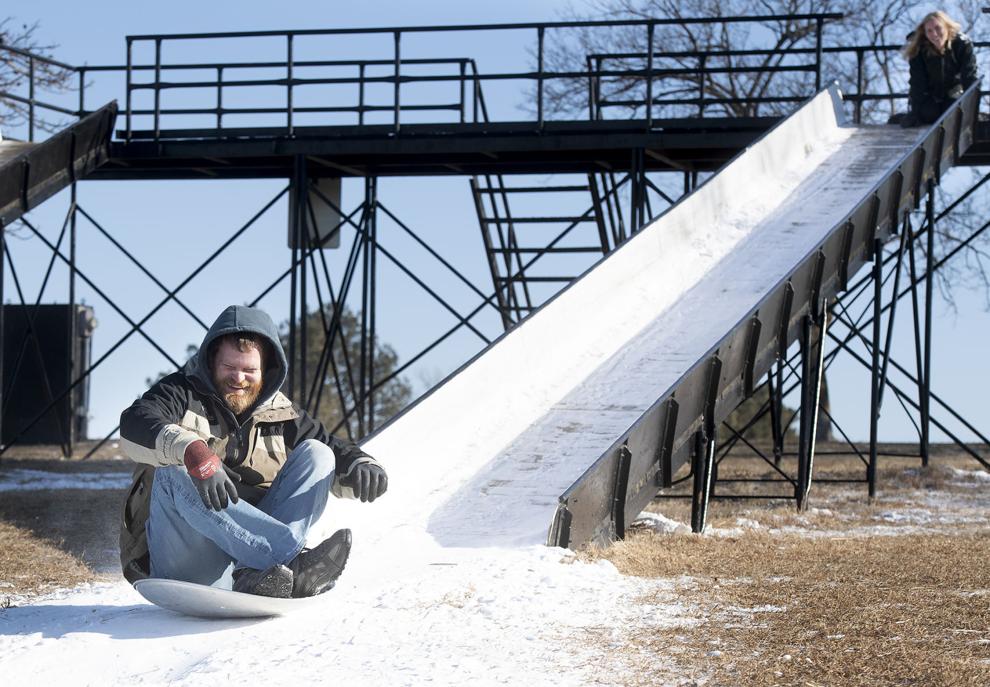 Top Journal Star photos for December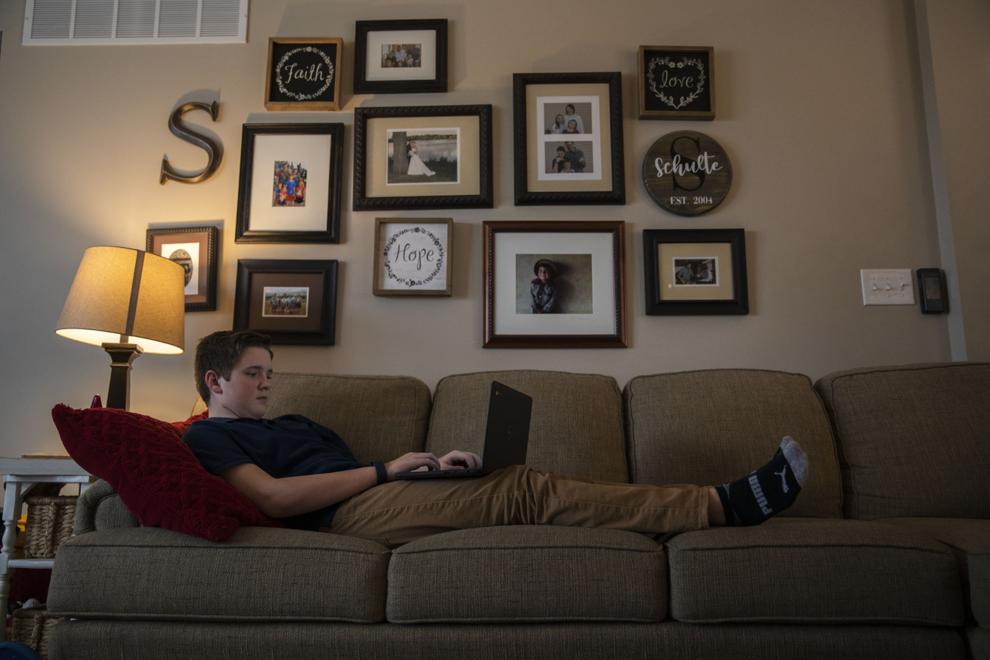 Top Journal Star photos for December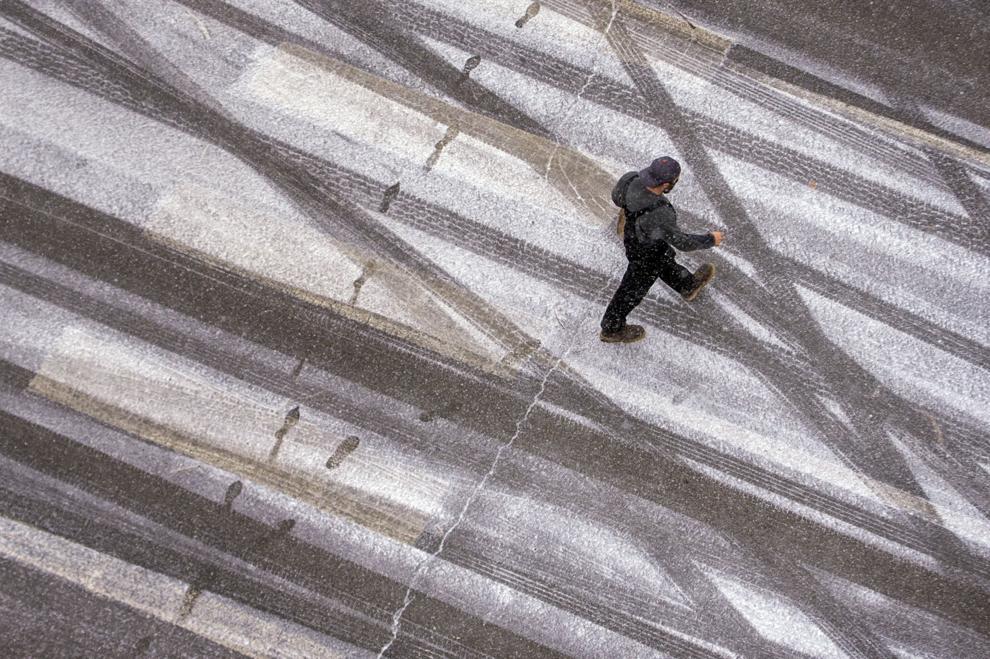 Top Journal Star photos for December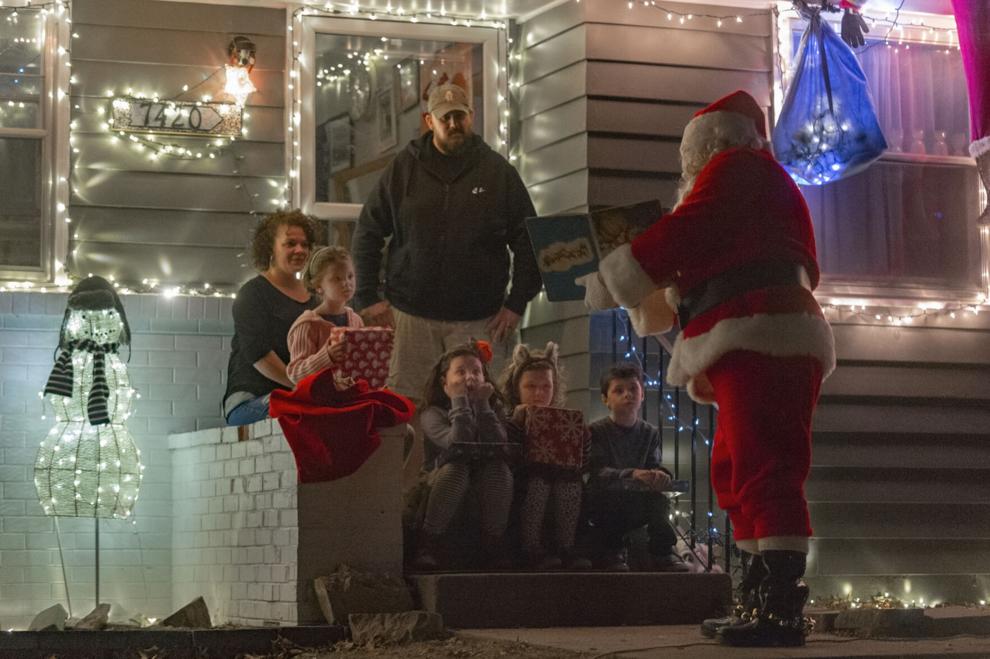 Top Journal Star photos for December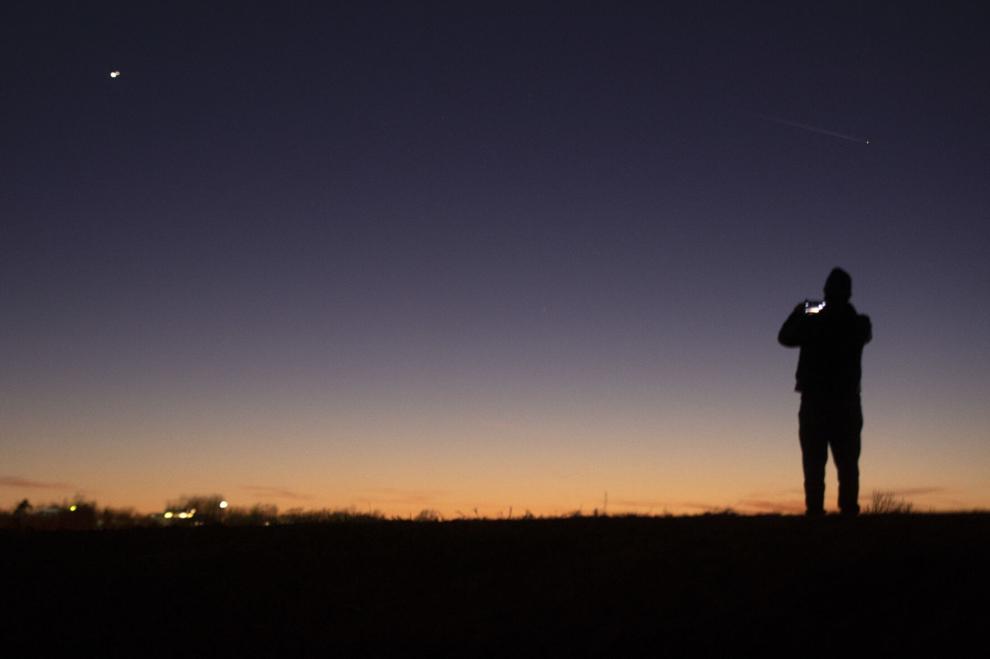 Top Journal Star photos for December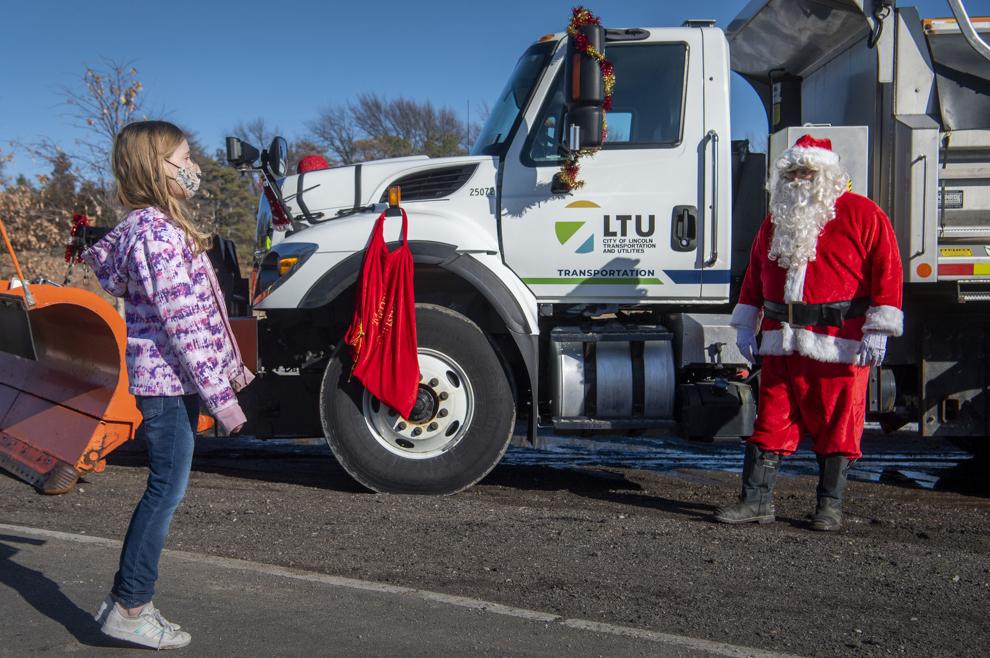 Top Journal Star photos for December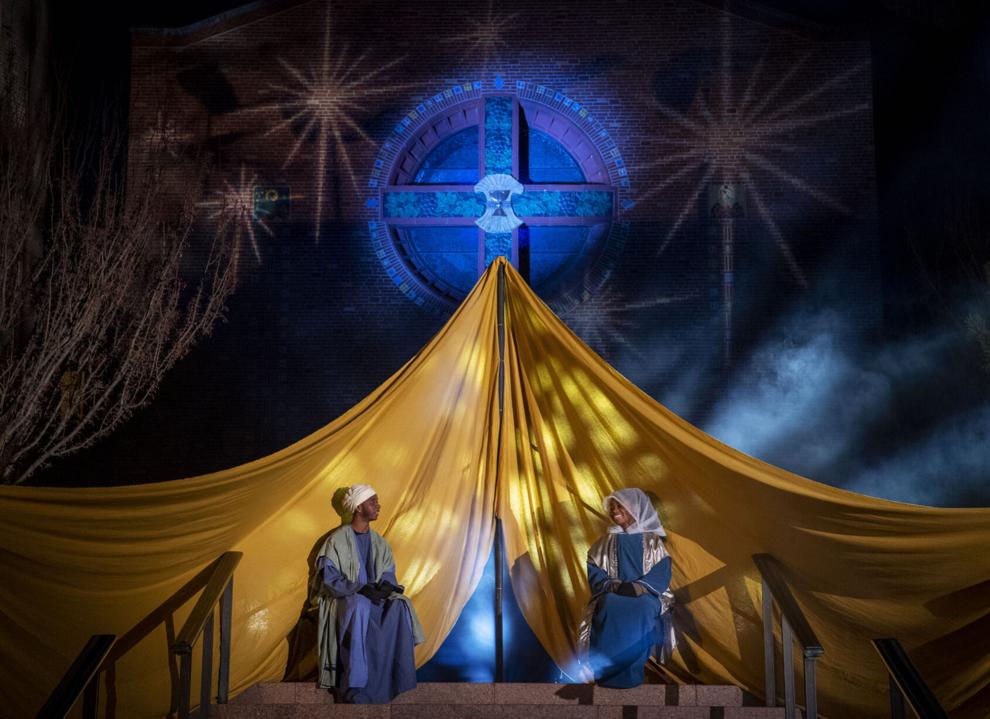 Top Journal Star photos for December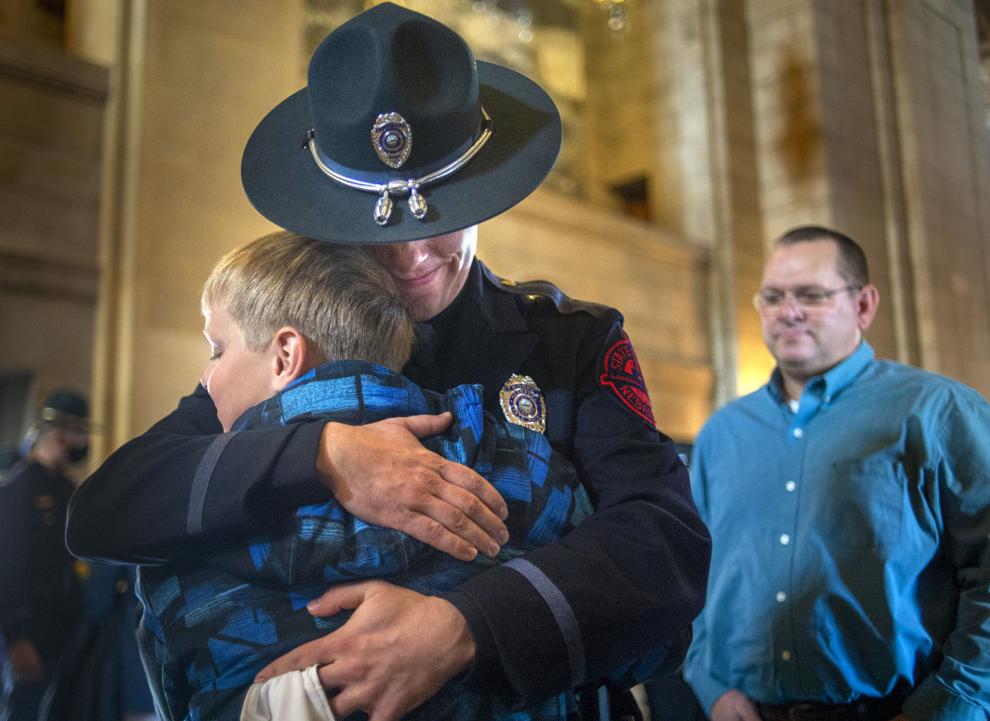 Top Journal Star photos for December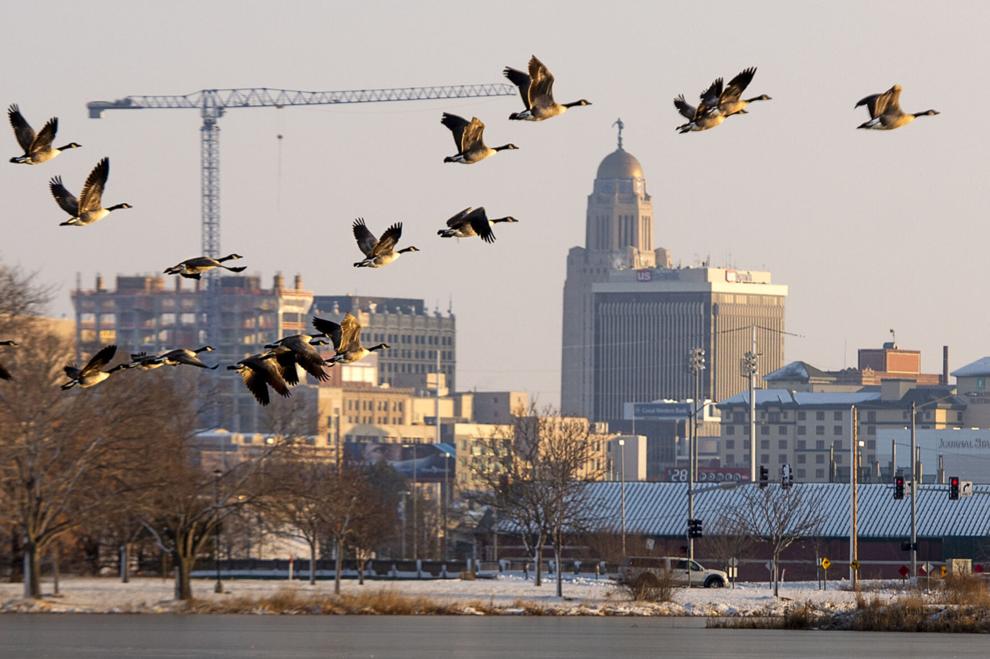 Top Journal Star photos for December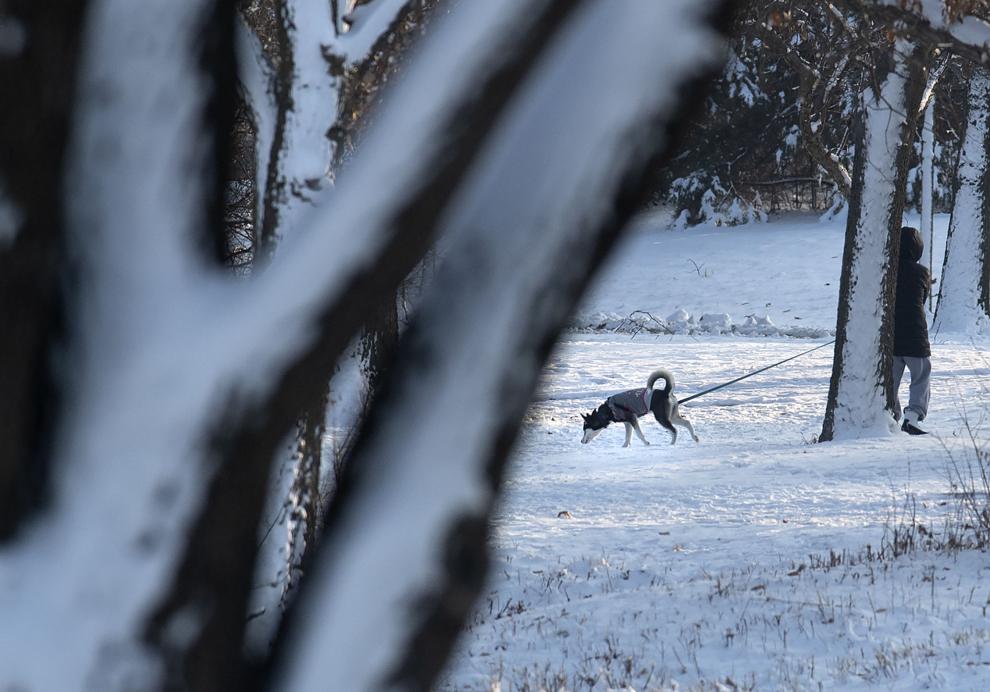 Top Journal Star photos for December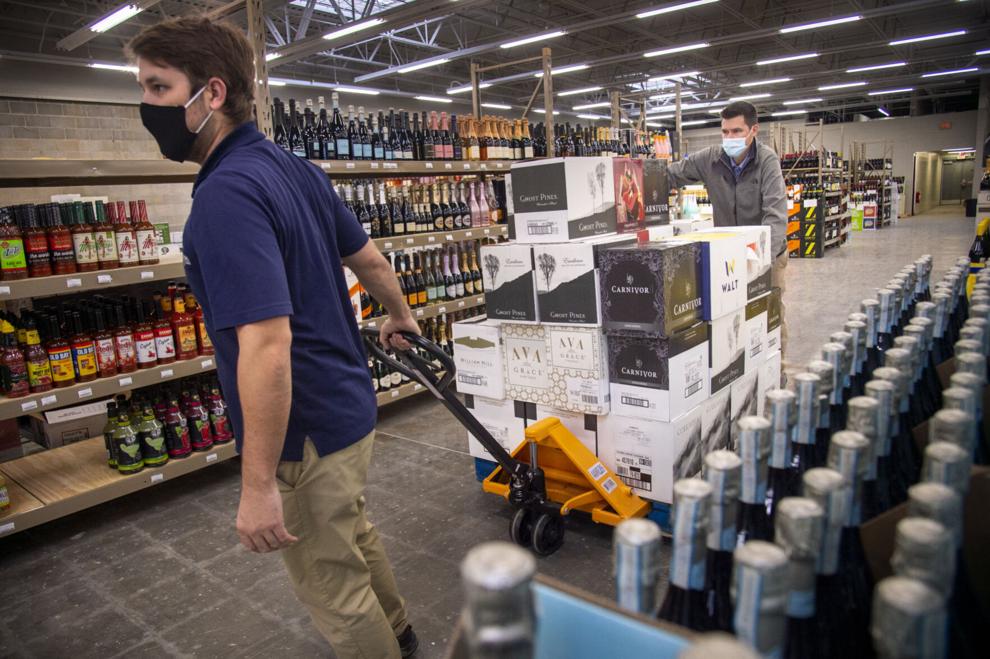 Top Journal Star photos for December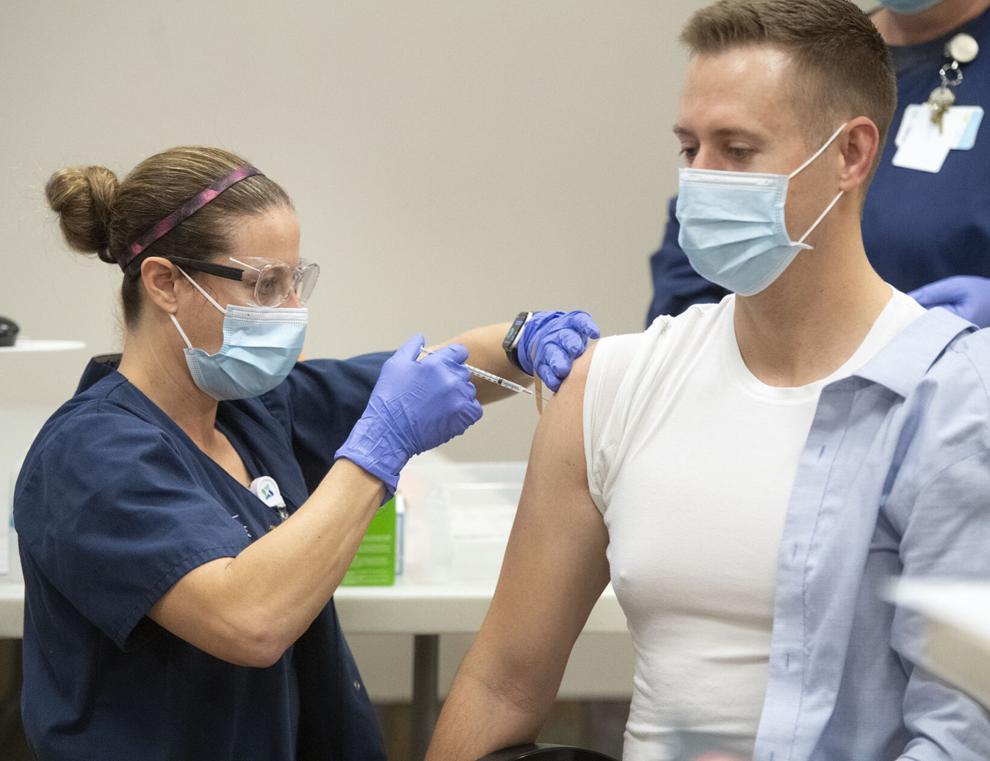 Top Journal Star photos for December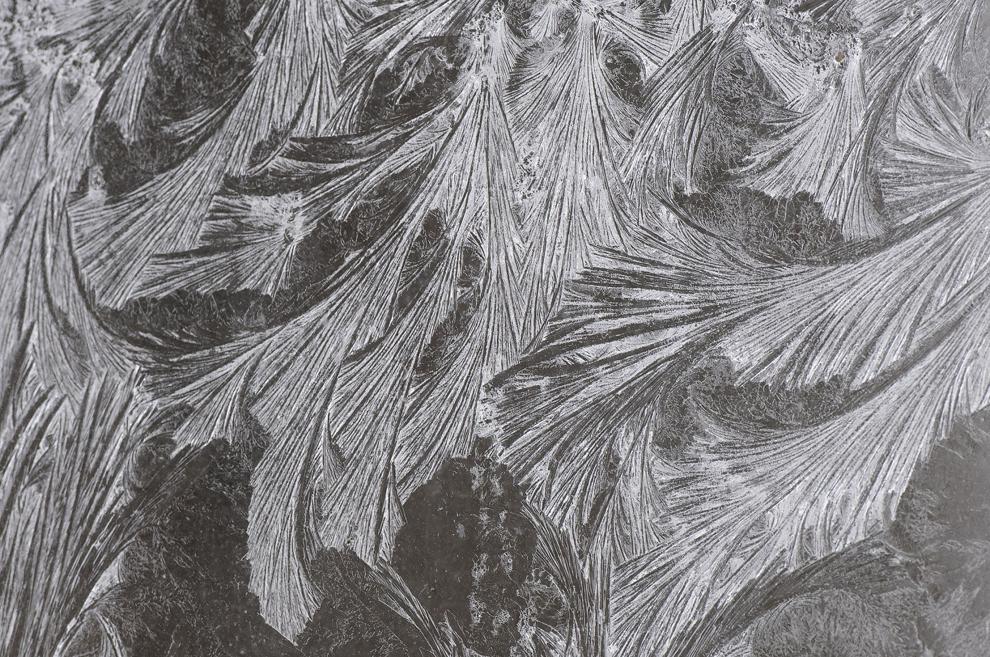 Top Journal Star photos for December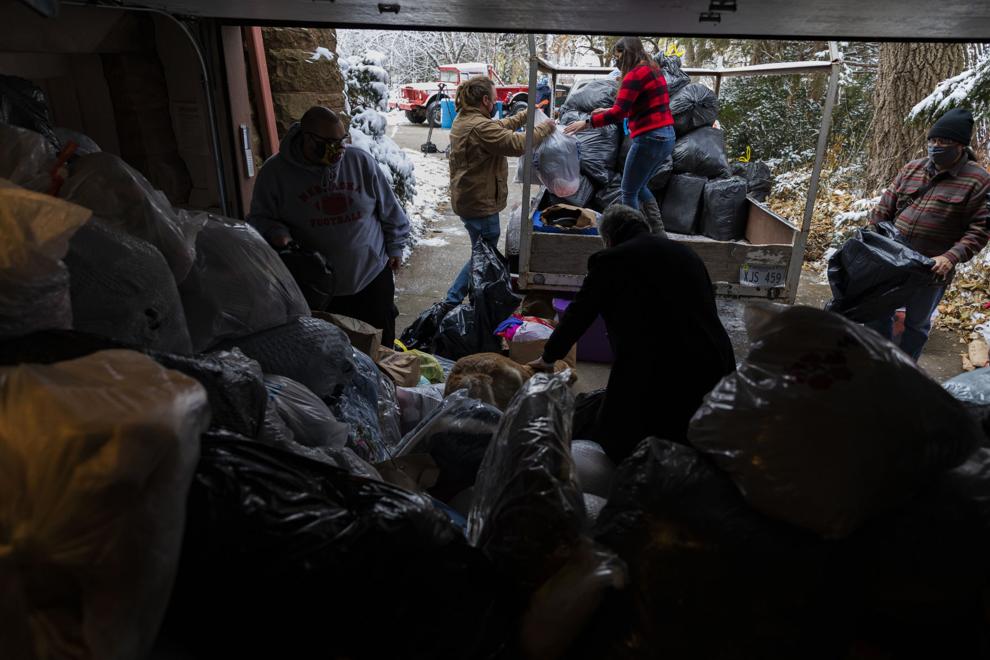 Top Journal Star photos for December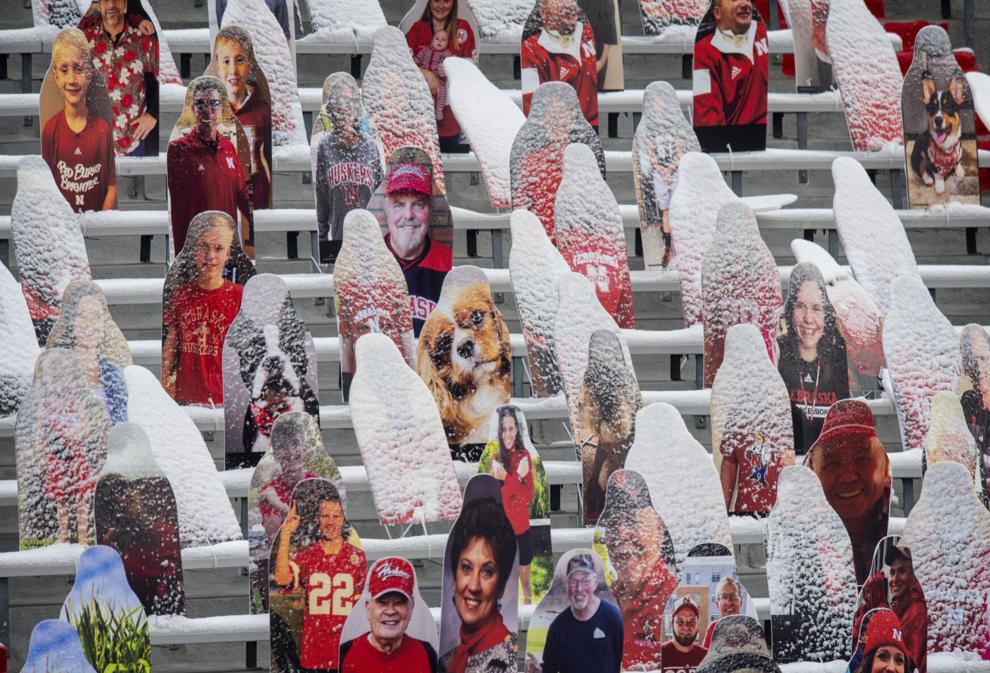 Top Journal Star photos for December
Top Journal Star photos for December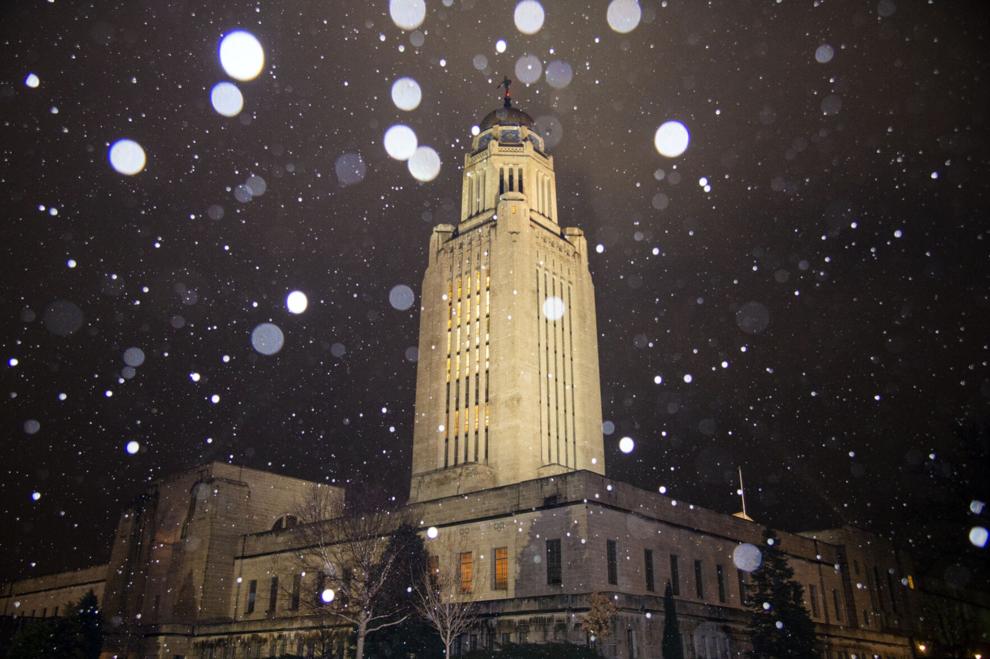 Top Journal Star photos for December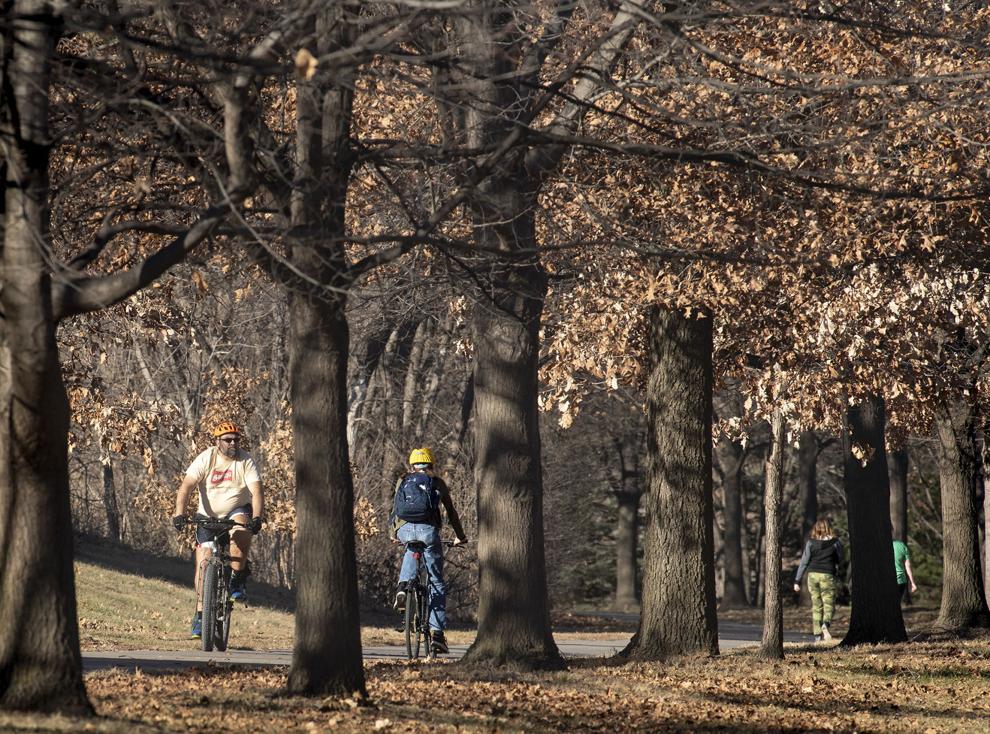 Top Journal Star photos for December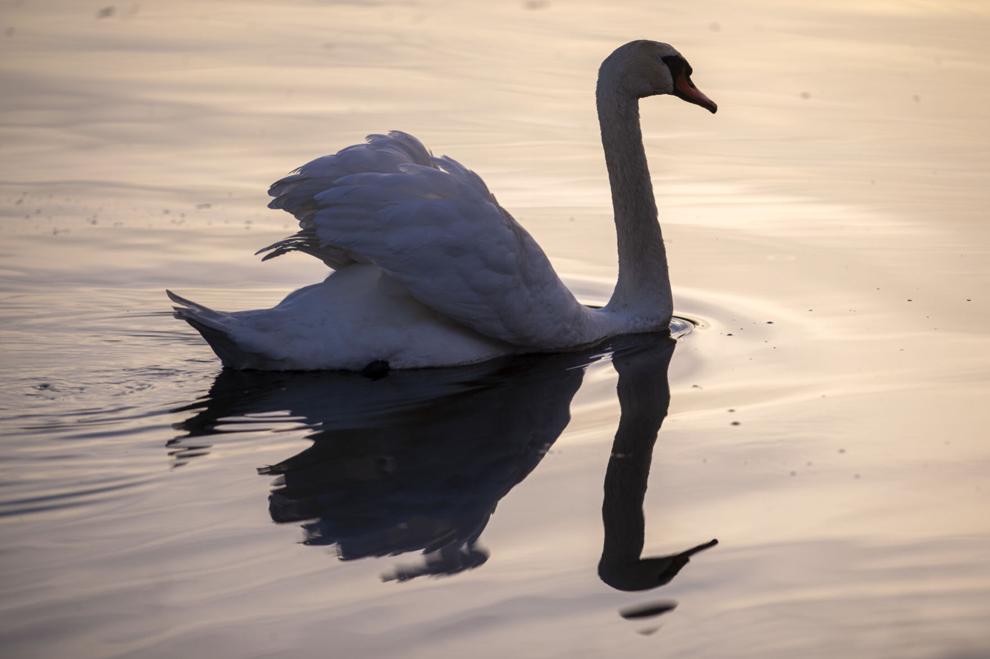 Top Journal Star photos for December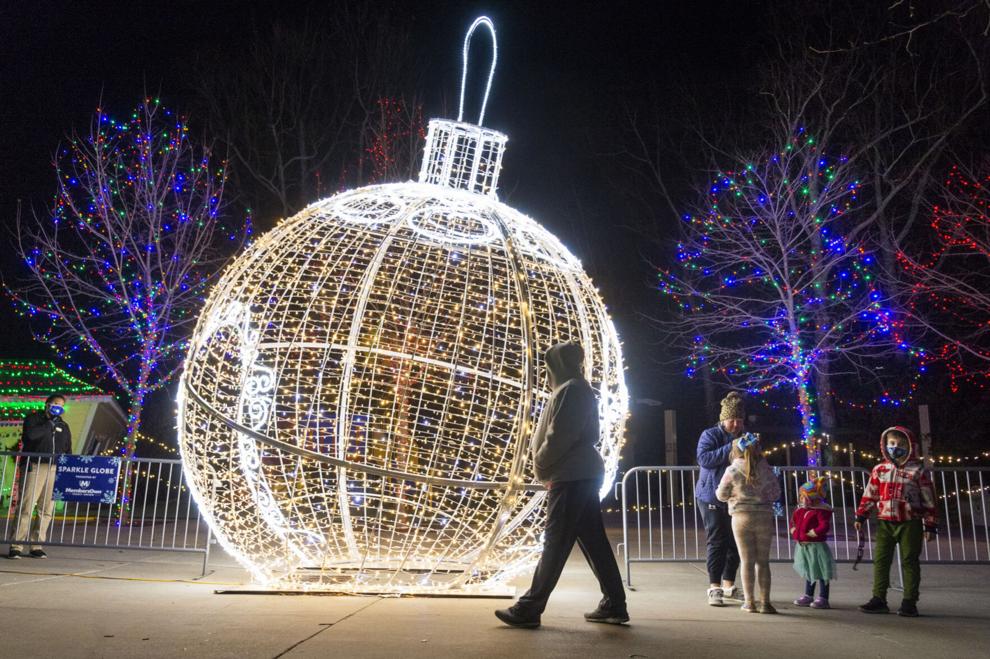 Top Journal Star photos for December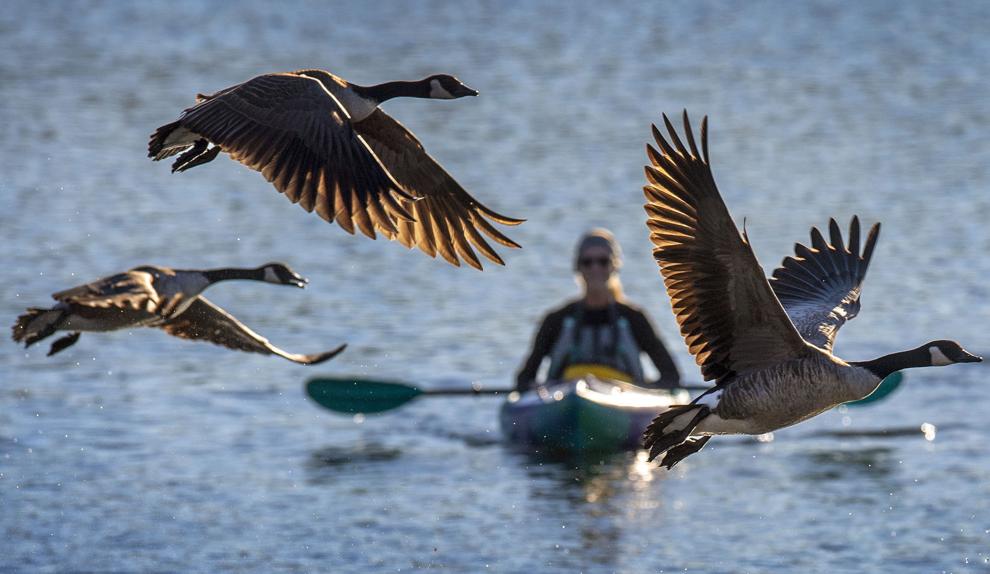 Top Journal Star photos for December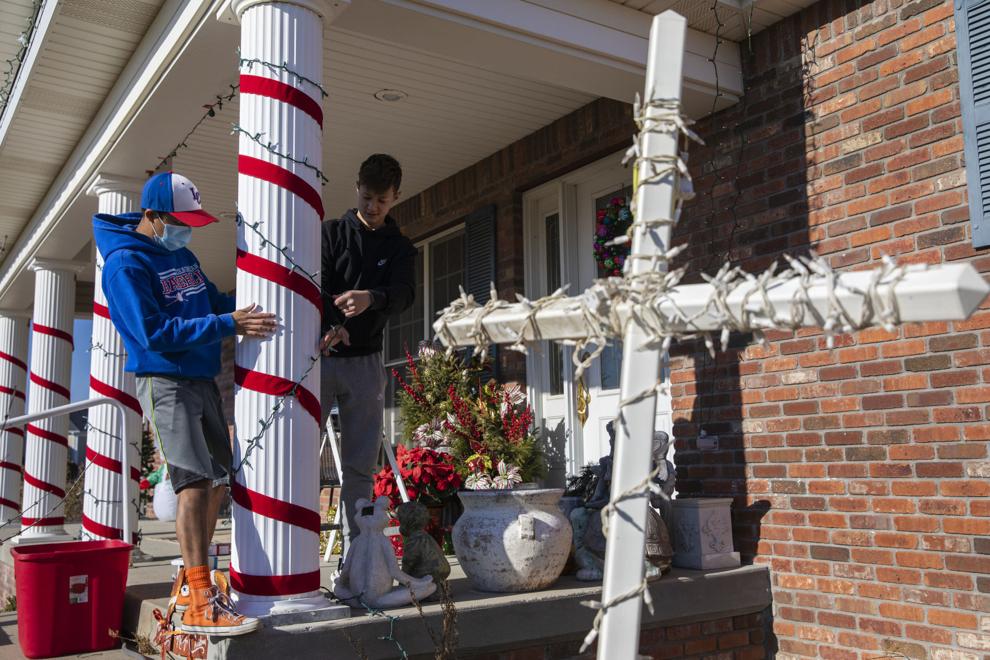 Top Journal Star photos for December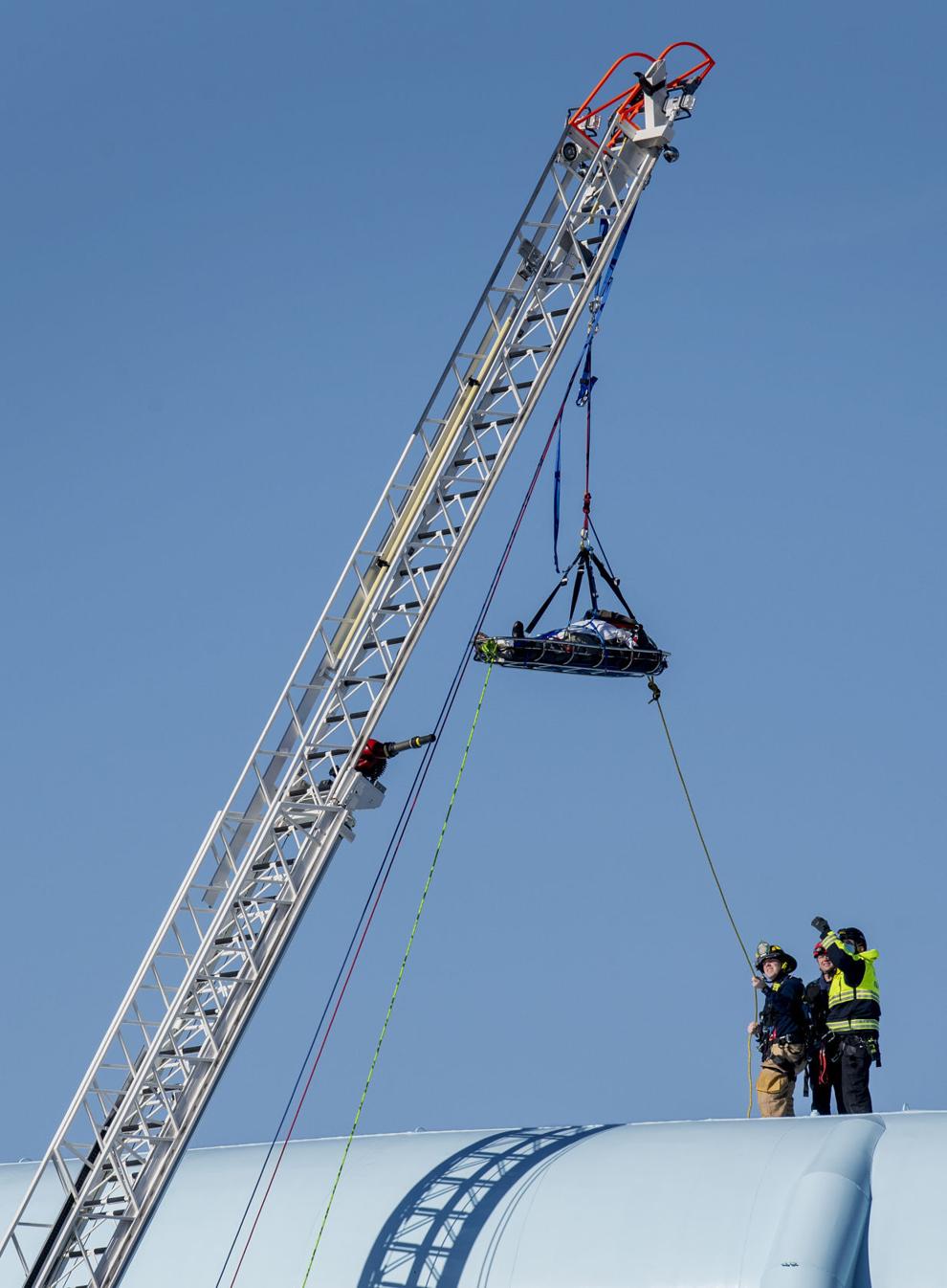 Top Journal Star photos for December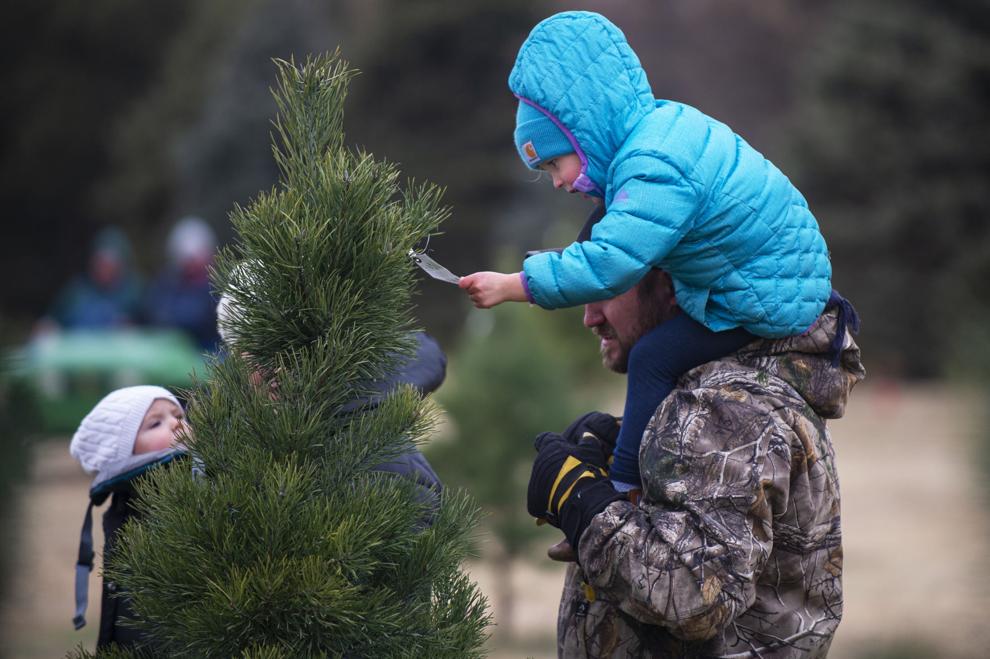 Top Journal Star photos for December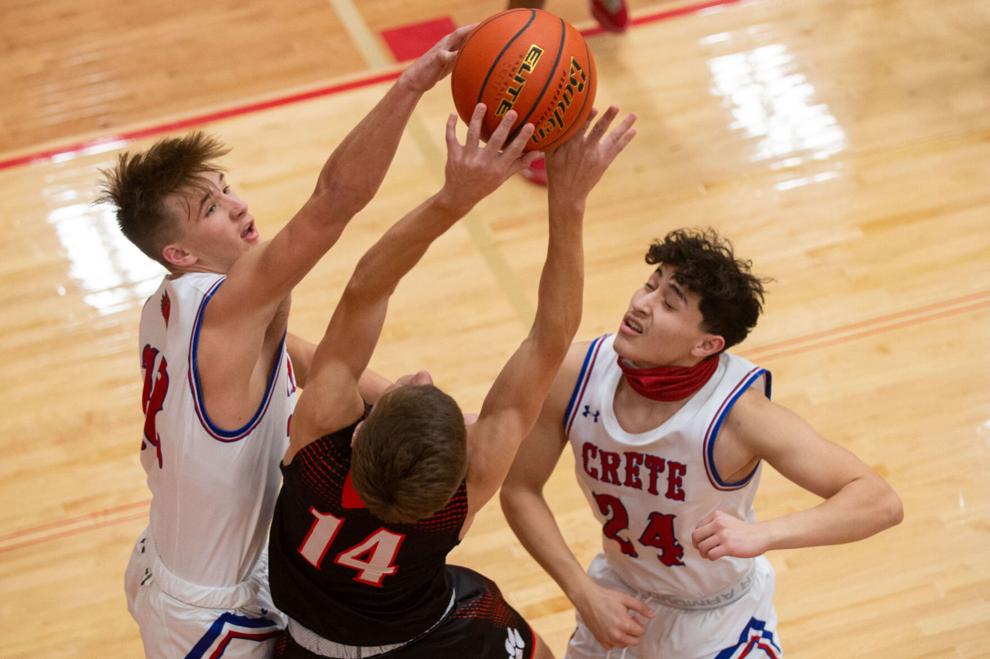 Top Journal Star photos for December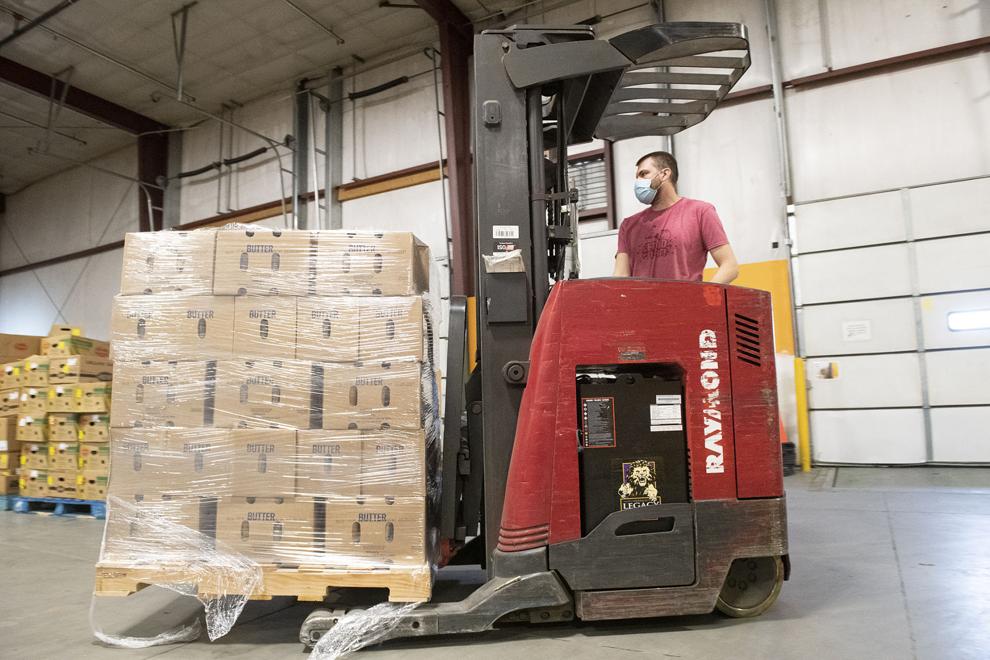 Top Journal Star photos for December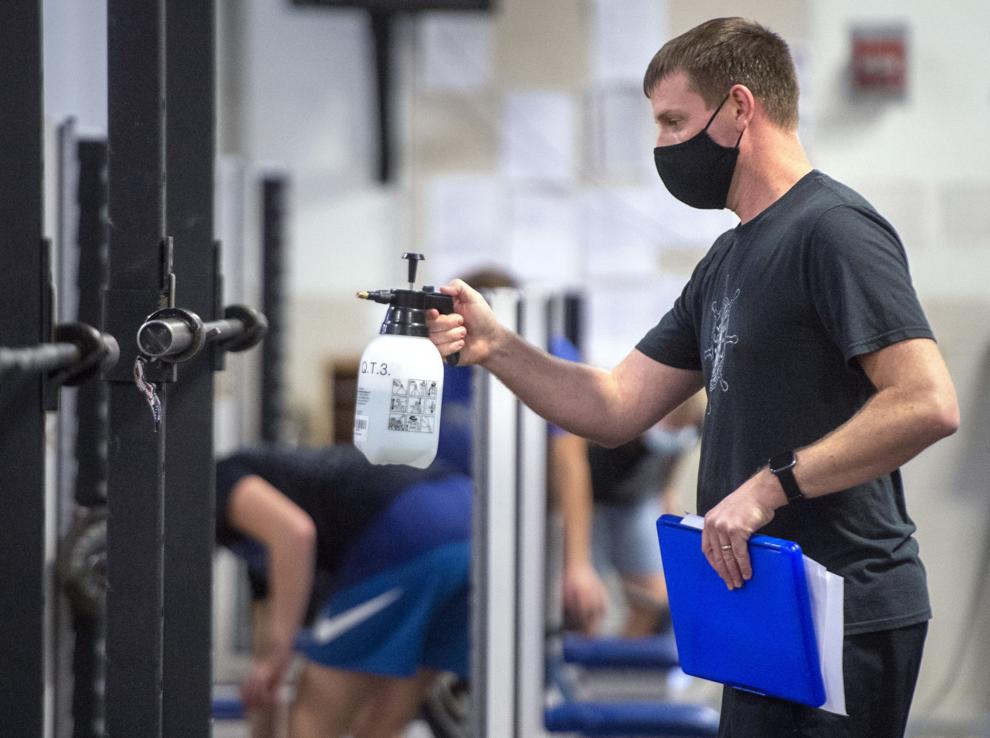 Top Journal Star photos for December