The State Board of Education sets state education policy and regulations, and oversees the Nebraska Department of Education.
The state is divided into eight districts, each represented by a board member elected in a nonpartisan race. They serve four-year terms and are not paid but are reimbursed for expenses.
Patsy Koch Johns, who is now board vice president, is running unopposed for the District 1 seat, which covers Lincoln and Lancaster County.
Three other seats are up for re-election, including District 2, which covers most of Sarpy County and a portion of Douglas County; District 3, which covers 15 counties in northeast Nebraska; and District 4, which also covers portions of Douglas and Sarpy counties.
In District 2, incumbent Lisa Fricke of Omaha is being challenged by Robert Anthony of Papillion. Patti Gubbels of Norfolk and Mike Goos of Columbus are running for the District 3 seat. Jacquelyn Morrison and Adrian Petrescu, both of Omaha, are seeking the District 4 seat. Board members Rachel Wise (District 3) and John Witzel (District 4) are not seeking re-election.
State Board District 1 candidate:
Nebraska State Board of Education
Patsy Koch Johns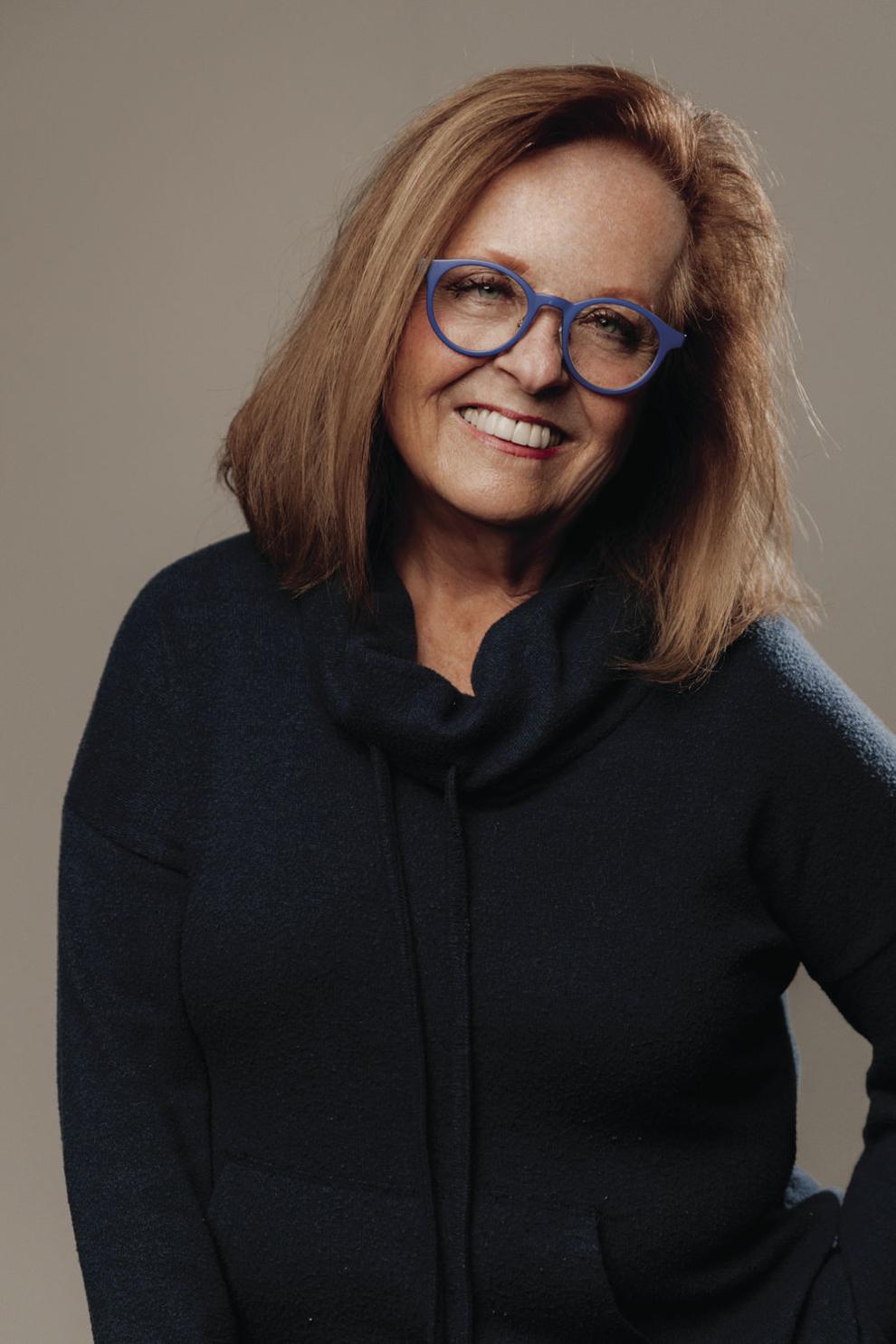 Political party: Democrat
Address: 441 Cottonwood Drive, Lincoln
A retired teacher, Koch Johns spent 43 years teaching, directing and coaching speech and theater in urban and rural settings. She helped write a state education framework for fine and performing arts and has written curriculum and standards in English, theater and speech.
What role should the state education board play in the social justice issues raised by the Black Lives Matter protests and how can the state education department make a difference? 
The issues we are facing with social justice are about equity. As educational leaders, it is our responsibility to guide policy and standards that establish equal opportunity for each student.
Should state assessments be revised or waived in light of the disruption in education caused by the pandemic? If so, how?
Assessment is the process of discovering what students know and can do. These measurements inform educators where students were and where they are. They can be used as guides for teachers to begin their work. In the disruptive times of a pandemic I do not see the need for postponing or waiving the assessments if they are used for what they are meant to reveal, a place to begin as students and teachers.
How can the state board of education help reduce problems with broadband access, one of the equity issues that came into sharp focus this spring when schools shifted to remote education to slow the spread of the novel coronavirus?
The inequities of broadband availability across Nebraska to all students was not a surprise to anyone working in education. This issue is under the purview of the Legislature.
What is the biggest issue facing the state board of education in the coming year and how should the board address it?
The biggest issue we face in the coming year is, as always, educating children.
How can the board of education best help districts trying to teach remotely or juggle remote and in-person learning?
The Nebraska Department of Education staff has been providing information to aid schools on this topic. Nebraska schools are guided by local control and supported by their ESUs and their local school boards. See Launch Nebraska on the department's website for more information and guidance.
What state requirements or rules should be eased or waived in light of the disruption in education caused by the pandemic?
Education Commissioner Matthew Blomstedt and the Nebraska State Board of Education created a resolution to allow for flexibility in the application of rules and regulations that deal with Rule 10, accountability, approval and accreditation for public and nonpublic schools during the pandemic.
Why are you running and what do you want to accomplish in office?
I am running for this office because I am passionate about supporting students and educators. I hope to achieve more equity and opportunities and appreciation for our students and educators in my time of service.