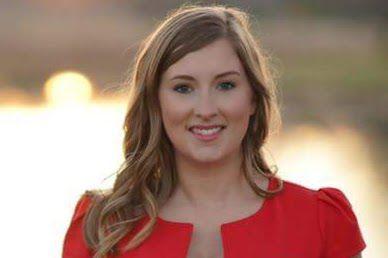 Growing up, Megan Dubois had her eyes set on being a teacher. She loved the idea of giving back and making a difference. When she was a teenager, Megan's mother became ill and was in need of 24-hour care. Megan took on the challenge. When she realized that she had a knack for changing dressings and tending to her mother's needs, she knew she had found her calling.
Megan honed her skills during her service in the Air Force, both while stationed in California and serving as a combat nurse during the Iraq War. Her experience covered many areas of nursing including pediatric, emergency and rehabilitation care.
One of the things Megan really loves about nursing is learning as much as she can about the diseases the team comes across at Pulmonary Specialties. She enjoys doing the research and finds figuring out the right solution thrilling.
Of the many skills that it takes to be a great nurse, Megan credits time management and anticipating the needs of both the patient and the doctor. Being a step ahead and always prepared are some of the reasons Megan was nominated by Dr. Kevin Reichmuth.
"I have been a physician for over 20 years, and Megan is one of the finest nurses with whom I have ever worked. I have been fortunate to work with many great nurses, but Megan has a combination of excellent clinical skills, tremendous compassion and amazing organizational skills. I admire Megan and many times I am inspired by all she does. Megan always impresses me with how quickly she learns. She is so professional and selfless. She puts patient care and patient well-being at the forefront of what she does and never cuts corners. I have a tremendously complicated practice and if it was not for Megan, I don't know if I could do all that I do. Patients love and respect her. I highly recommend her for this honor. I can't think of a more deserving nurse."