Lauren Brandt and Alex Olinger had sushi at Blue for their first date. They now joke that there's now two fewer fish in the dating sea.
Alex proposed less than one year later at his parents' lake house in Sun Valley.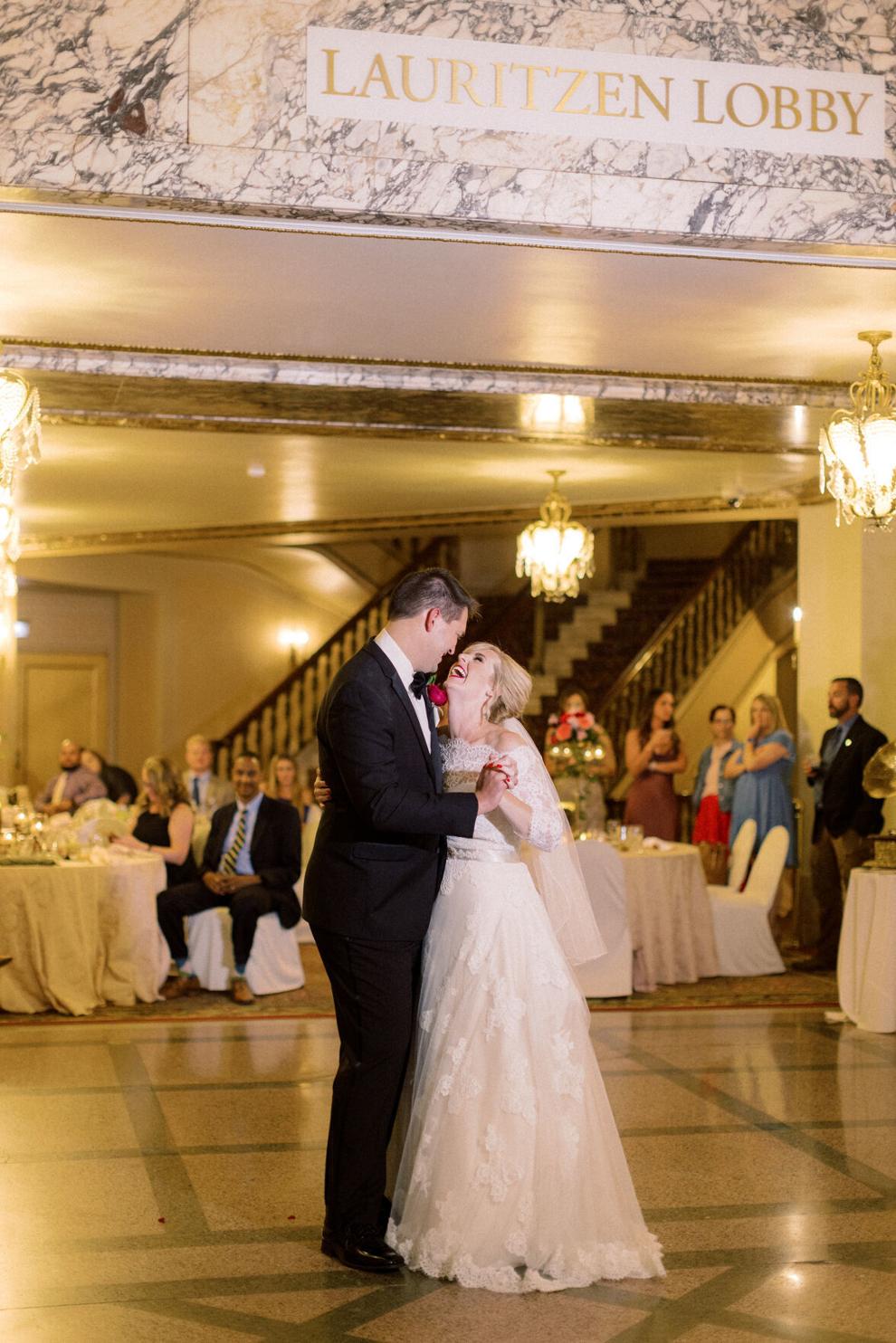 "We both love the water and the lake has always been a very special part of his life. It was only natural that we started our life together there," she said.
THIRD TIME'S A CHARM
They wanted an evening of vintage glamour and the Orpheum Theater was a dream come true: abundant florals, gold candelabras and a sea of champagne. Because of COVID-19, they had to postpone two previous attempts, but they say it was worth the wait.
SURPRISE SONG
Lauren is a voice and piano teacher, and she surprised Alex with a song after the speeches. "Gee Baby, Ain't I Good to You," a jazz standard made famous by Nat King Cole and Diana Krall. The DJ announced he needed a bucket of ice to cool off the mic.
"It was so exciting to perform again after a long absence due to COVID and to perform for my favorite people," Lauren said. It followed a memorable speech by Lauren's dad.
LITTLE MOMENTS
They were the first couple to be married on the Orpheum stage. While they were waiting to make their grand entrance at the top of the loge, Alex's brother grabbed his iPhone and started taking selfies.
"We gave the guys our bouquets and had the DJ take a few candids," Lauren said. "It was a perfect moment amongst the hustle and bustle. We were all so relaxed. It was the first time that day we all had together to just laugh and talk without somewhere to be or something to do."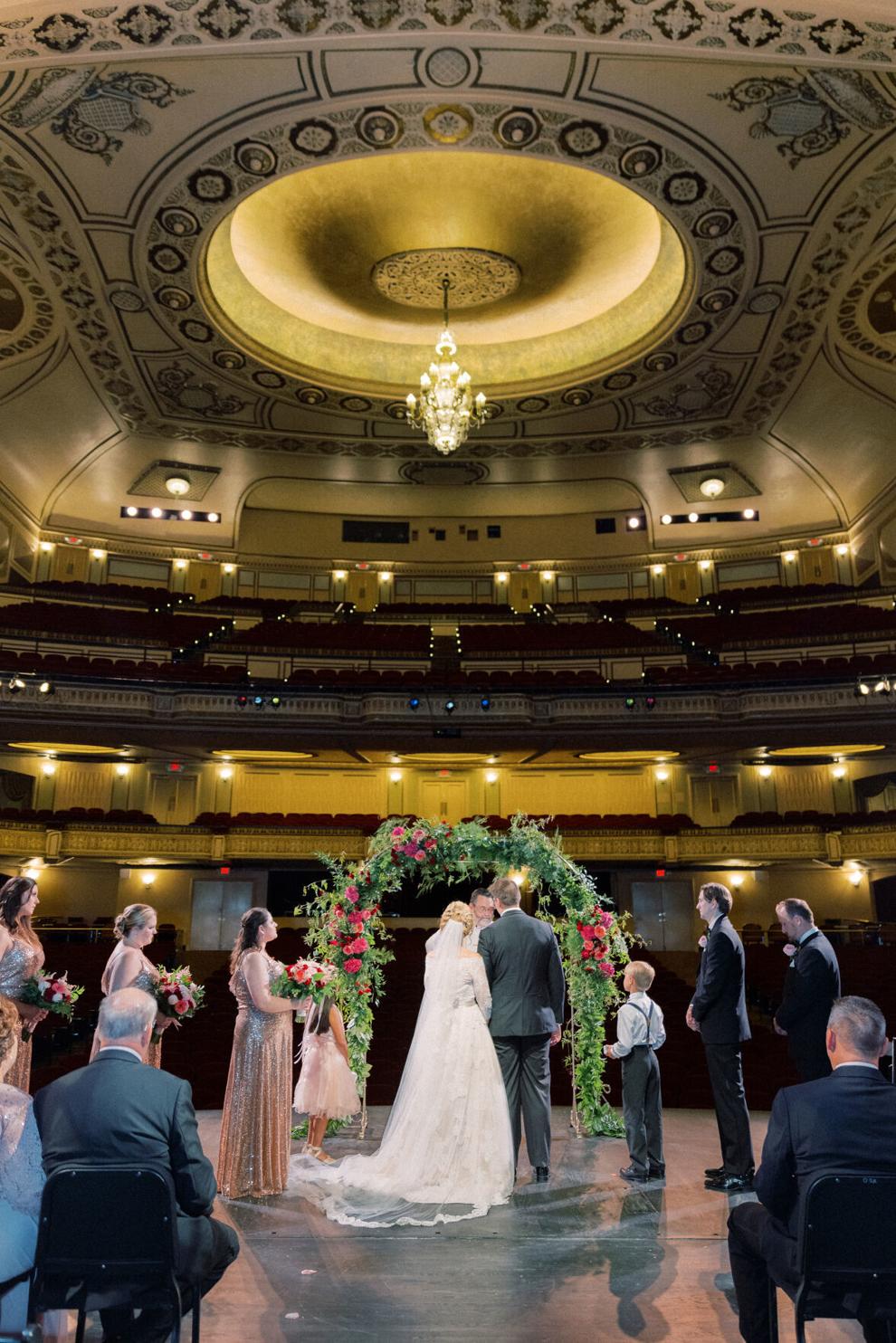 Also sweet was watching Alex's grandfather helped to his feet by his sons and grandsons from his wheelchair to dance with his wife, Sandra.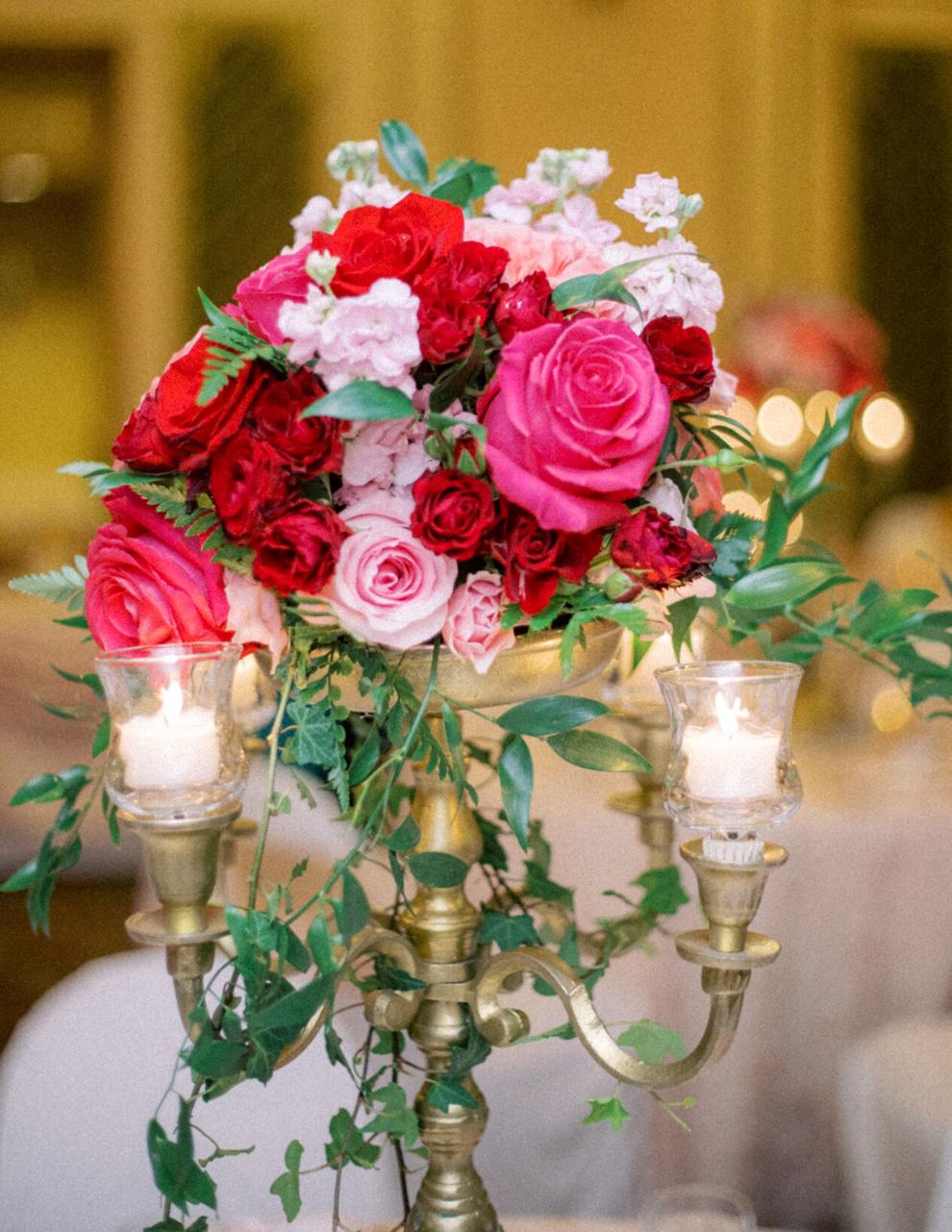 PERFECT NOTE
They used vintage sheet music underneath the florals and candelabras to reflect their love of music and the time period of the space. Lauren's parents went antiquing to acquire it all. Their string quartet played melodies from movies/musicals as a prelude to the ceremony to tip their hats to the space that started as a movie theater and eventually became the Omaha Symphony's performance hall, as well as the home of Broadway Omaha. She walked in to the theme from "Beauty and the Beast."
PASSION PROJECT
Lauren and her mom, Denise, planned the event from top to bottom, and her parents made sure it was a fairytale day. Her mom is a designer and the two of them love all the little details.
"One of my favorite candid photos of the night is my mom and I holding hands while the groom was dancing with his mom. It was a perfect moment in time," Lauren said. "The day had been a beautiful blur, and in that moment all that mattered was our connection and joy that the wedding we'd planned and created had finally triumphed."
Lauren's mom had been diagnosed with cancer in October of 2020 and had completed 10 months of treatment and surgery leading to remission by the wedding day.
"This gave the wedding celebration beautiful undertones."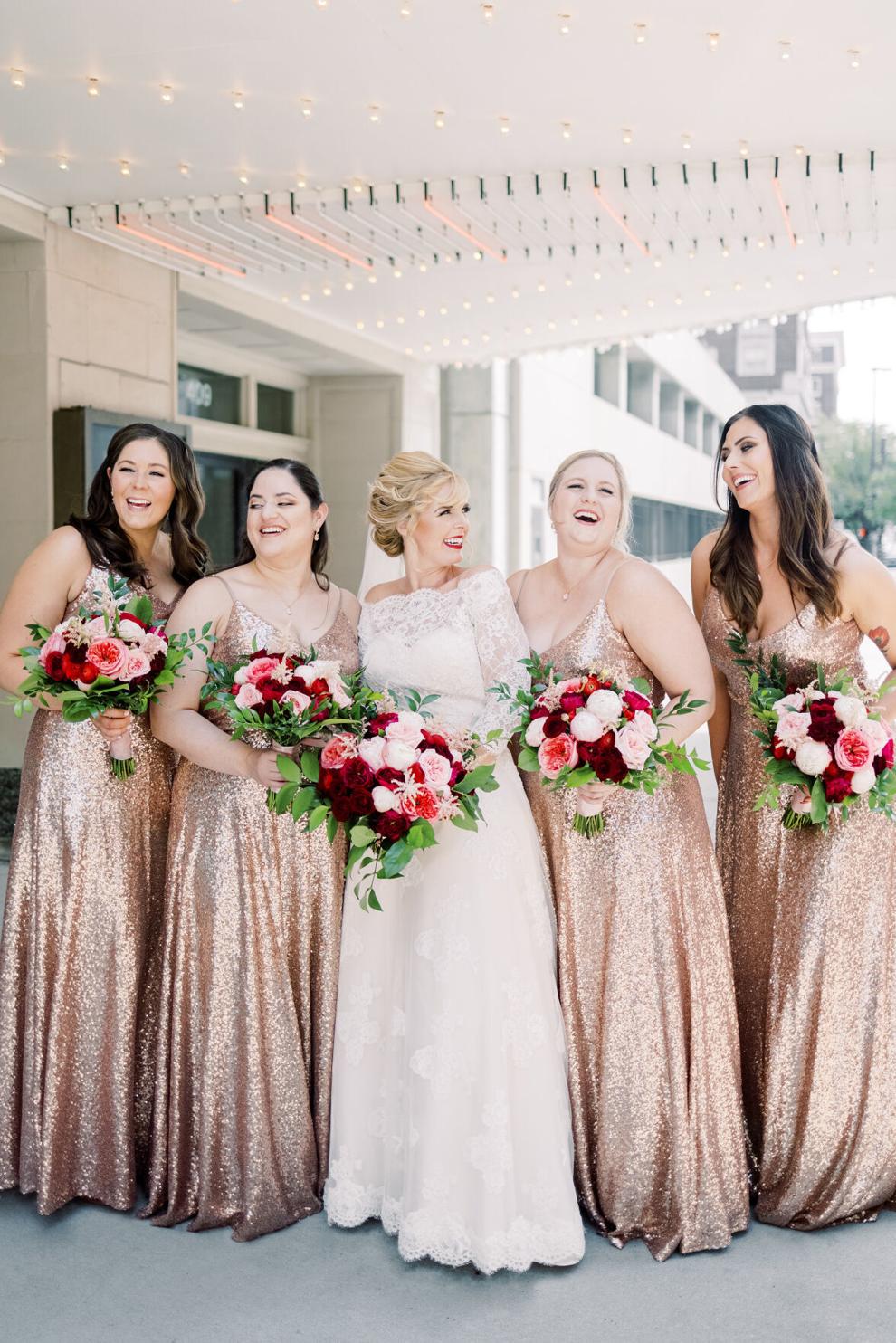 HI HO HI HO
Alex gave Lauren a music box that played their wedding song, "Perfect" by Ed Sheeran. She gave him a Fossil watch and a personalized sign, "I love you to Infinity and Beyond" as a nod to their love of Disney. Lauren's other favorite gift was a pink KitchenAid standing mixer.
"I bought a floral bowl to go with it, and it is the crown jewel of our kitchen," she said.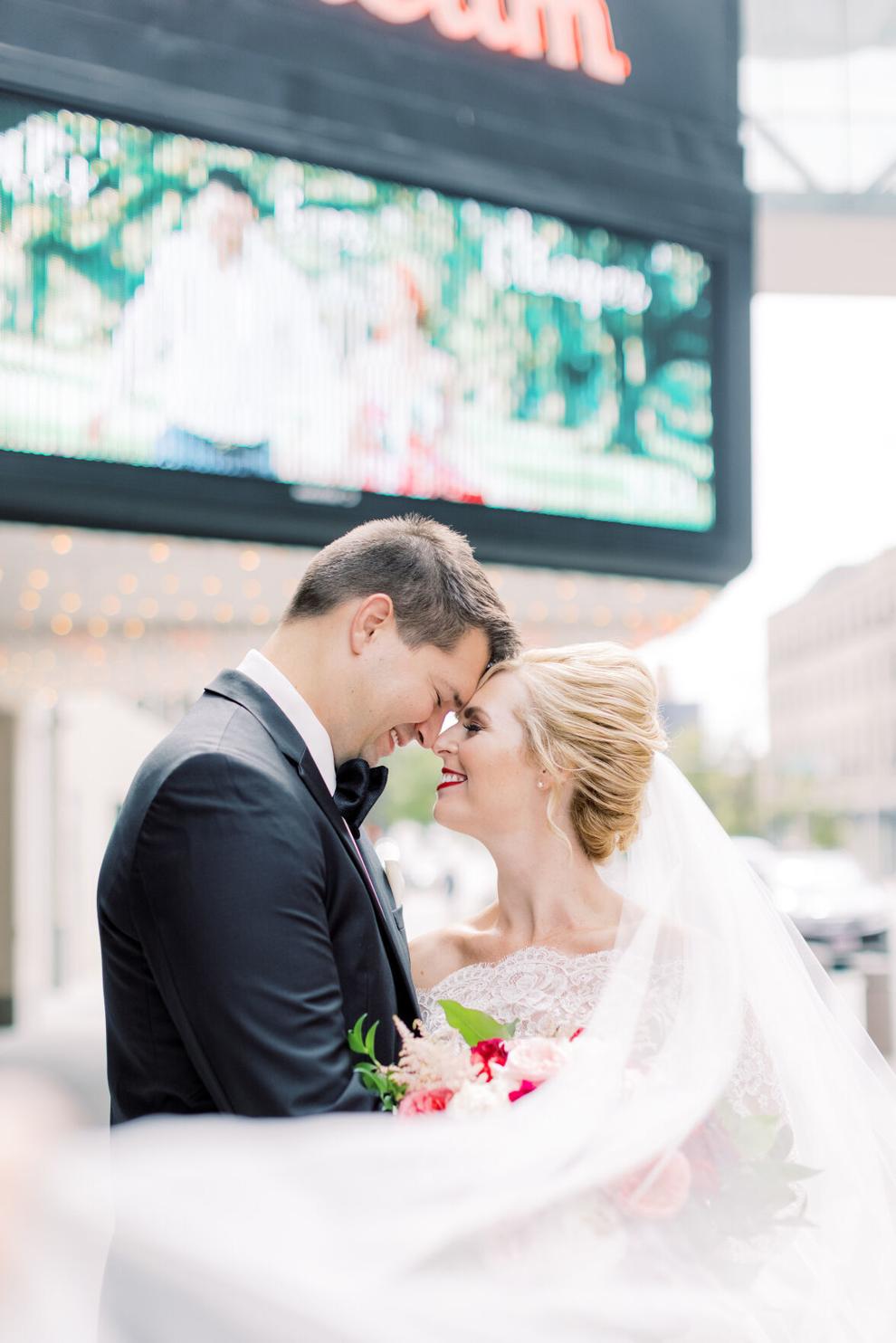 HIS FAVORITE VOICE
Alex says Lauren is his beautiful soulmate inside and out. He hopes they never stop dancing.
"She has a smile that lights up a room. A kind, generous person who brings everyone up around her," he said.
Lauren said Alex is handsome, brilliant and humble.
"A gentle giant with a heart of gold who spends his days healing those with cancer and his evenings dancing with me in the kitchen, eating sushi on our patio, and snuggling up with me to whatever is new on Disney+," she said. "He's everything I ever dreamed of and more."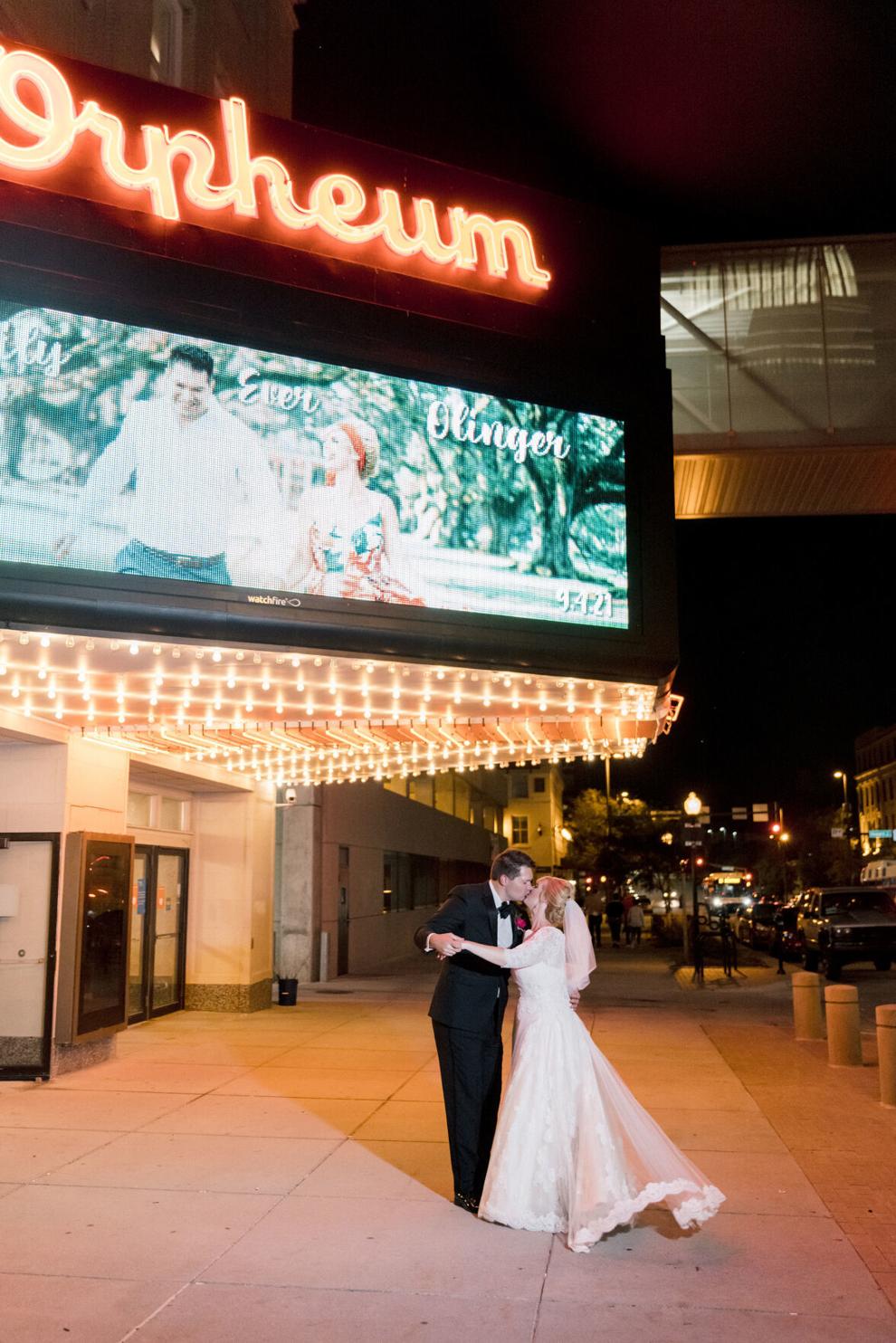 PERFECT ENDING
Lauren grew up going to and performing at the Orpheum, so having her wedding there was a sense of coming home. They say having the place to themselves for the weekend was nothing short of magic and gave them an evening to cherish and remember with friends and loved ones.
"After the last of the laughter on the dance floor had ceased, we'd said our final goodbyes, and the last glass of champagne had been drunk, the stroke of midnight left just Alex and me in the glow of the chandeliers and the reflections of florals in the mirrored lobby," she said. "We put one last song on my iPhone, a little Norah Jones, had one last dance, and left the hall in tux and gown to start our life together as Mr. and Mrs. Olinger."