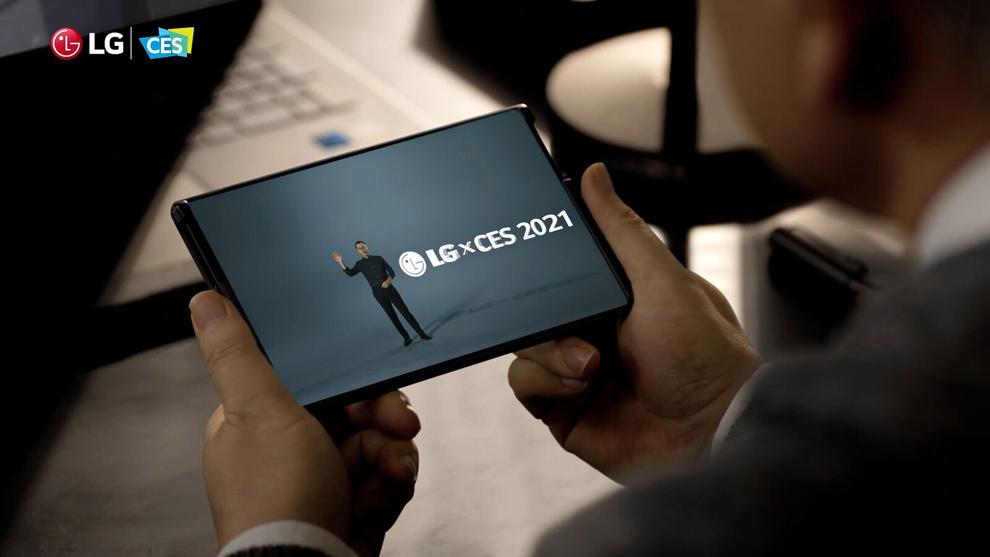 Each year, big TV makers display the dazzling technology that could eventually come to your home TV set, though generally not soon.
In addition to the yearly crop of ever-bigger, brighter and sharper TVs, LG Display is showing off a "smart bed" that includes a 55-inch transparent TV that rises from the bed frame. Another version of the transparent TV is designed for restaurants, so customers could browse the menu and watch a chef prepare food behind it at the same time.
LG has also announced a bendable version of a 48-inch display that can curve on demand — a feature designed for gamers.