It's finally summer, which means more time outside and less clothes on our bodies. So with everyone turning to tank-tops and shorts, how do you still show your style? Gentlemen, prepare to take your men's fashion to the next level with these men's shoes to fit any lifestyle.
Summer is the perfect time to get on your board and take a ride down the boardwalk. The Nike SB Bruin React is the perfect, lightweight option to keep your feet comfortable with its responsive foam created in-house by Nike.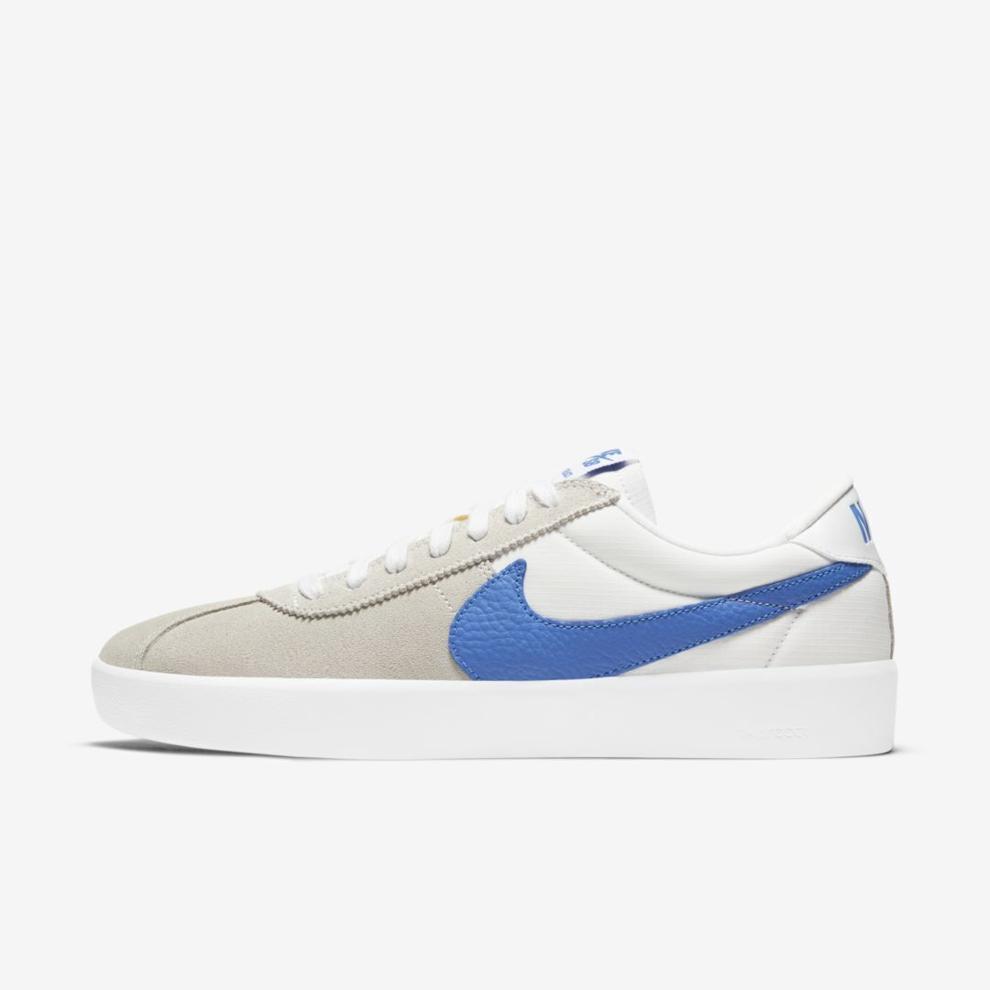 A time honored tradition, Vans Classic Slip-On gives you a crisp and clean look with the classic Vans tag and style. Durability is king with these shoes, made to keep water and dirt out you'll find them ideal for both a full shift at work or midnight walk with a sleepless pup.
The authority on boat shoes, Sperry has brought back the original Top-Sider Boat Shoe just in time for the marina to get busy again. Whether you're on deck or just on the beach, you'll find these comfy boat shoes stand the test of time and saltwater with genuine leather and rust proof eyelets.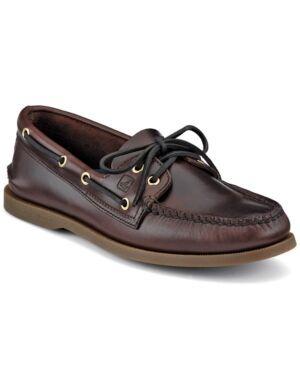 Sandals and style don't always go together, but the Birkenstock Milano looks to change that. Comfort is a given with any pair of Birki's due to the standard cork foot bed that adjusts to your foot shape much like a memory foam pillow does with your head.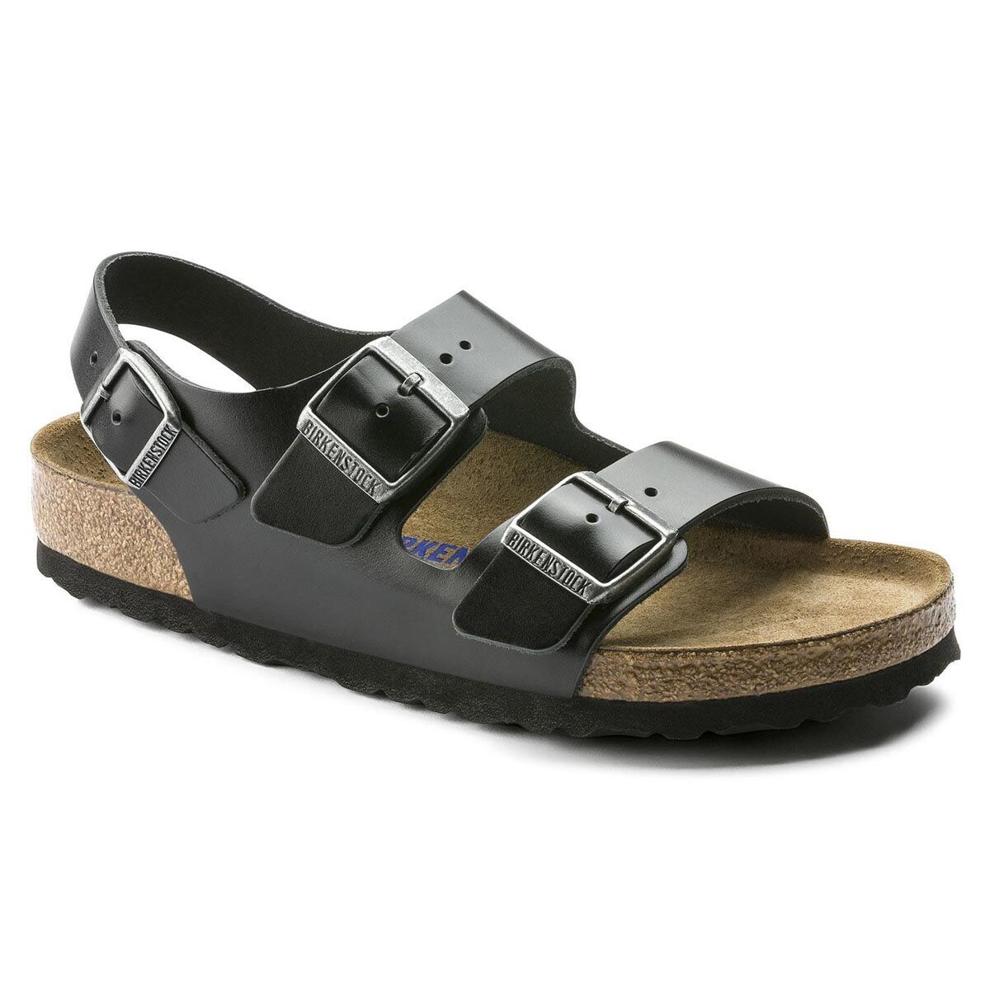 The legendary men's shoe named after a legendary man. You can't go wrong with Converse Chuck Taylor shoes. This instant status symbol isn't to show off wealth or clout, but to show everyone you know what's worth spending on which is an iconic look that lasts generations.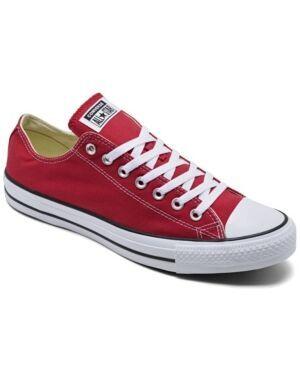 Wearing Nike's outside can be stressful, so make those trips to the car or beach stylish without constant checkups for scuffs. The Nike Benassi JDI Slide focuses on comfort and lightweight design with a foam midsole and fabric lined tongue so you'll be feeling free while still repping your favorite men's shoe brand.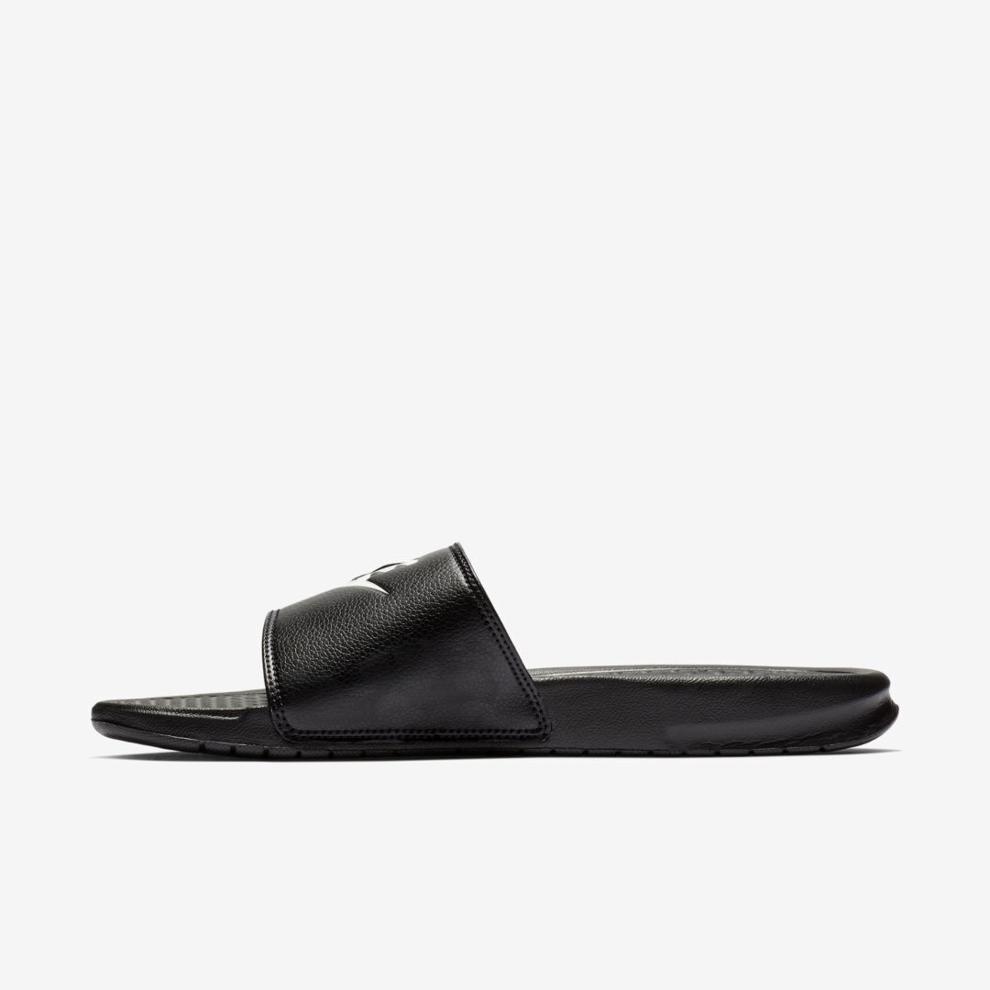 What some consider the first "trading" sneaker that started the entire scene, the Nike Air Force 1 lineup is clean comfort with a dash of flash. The '07 models in particular have more durable stitching to withstand everything from casual walks to cross-ups on the court.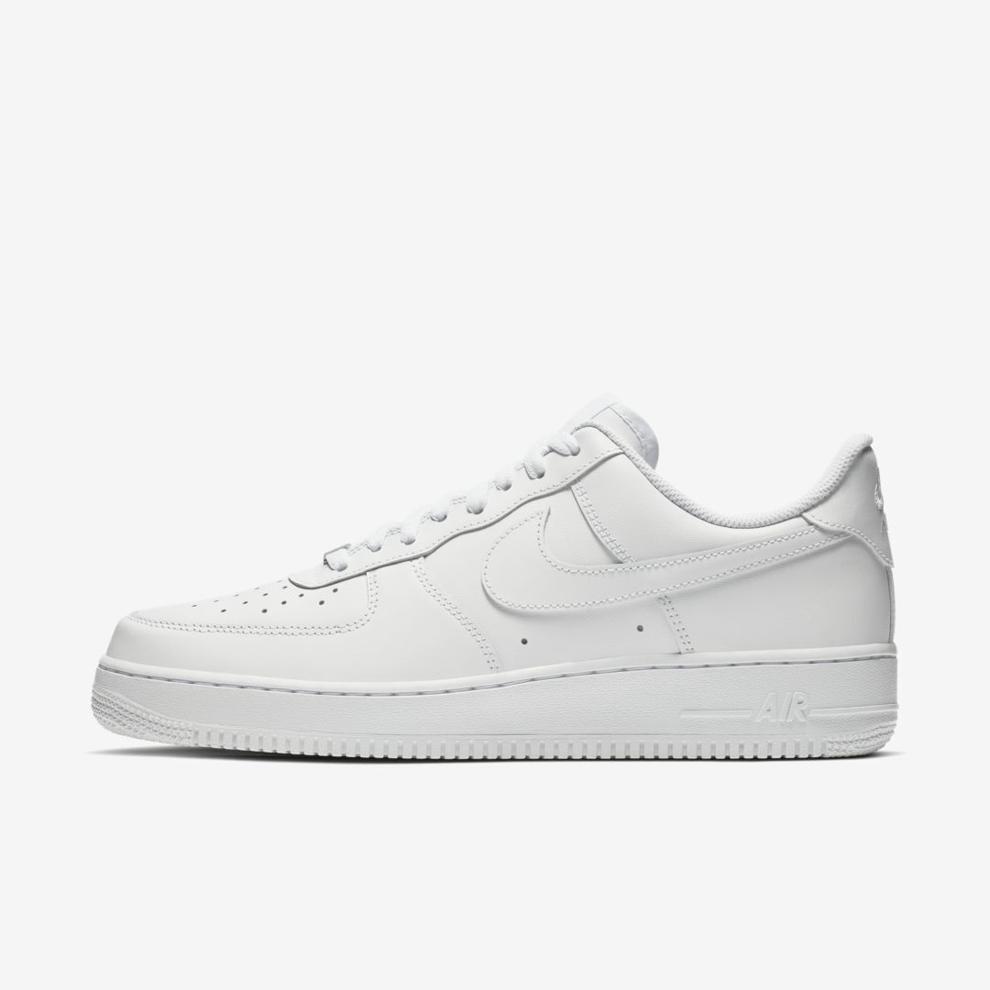 Among the greats stands Adidas, known for hip-hop prominence and shoes that last a lifetime. The Superstar Casual Sneaker is a sleeper of a shoe, being all white with the brand and signature stripes only slightly visible from up close. You'll need a pair of these if you want the Adidas quality without all the looks it garners.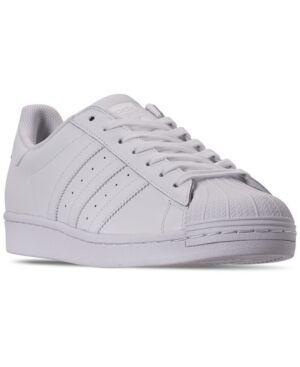 Sophisticated style sets the Kenneth Cole Klay Penny Loafer apart from other loafers and boat shoes you'll see today. Fully slip-on design with genuine leather makes these perfect for almost any occasion. The beautiful leather is accented by white stitching and a decorative tongue piece where traditional shoes would have laces, leaving no area without a little flair.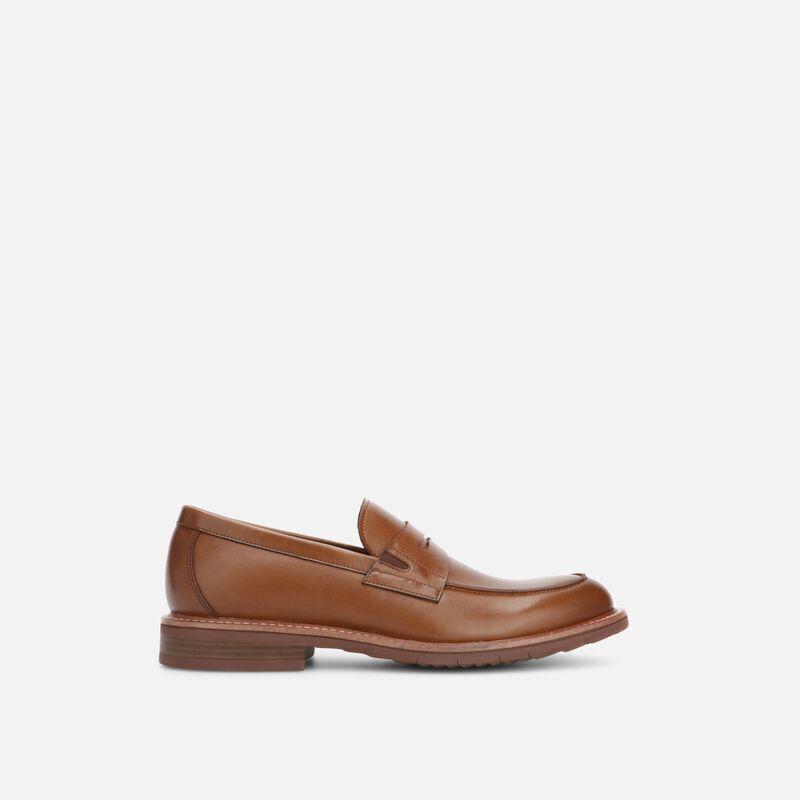 No matter your style or preference, you'll find the perfect pair here. What are you waiting for? Go get the shoes of your dreams ordered today!
We hope you enjoy the products we recommend. We may receive a commission if you purchase a product mentioned in this article.