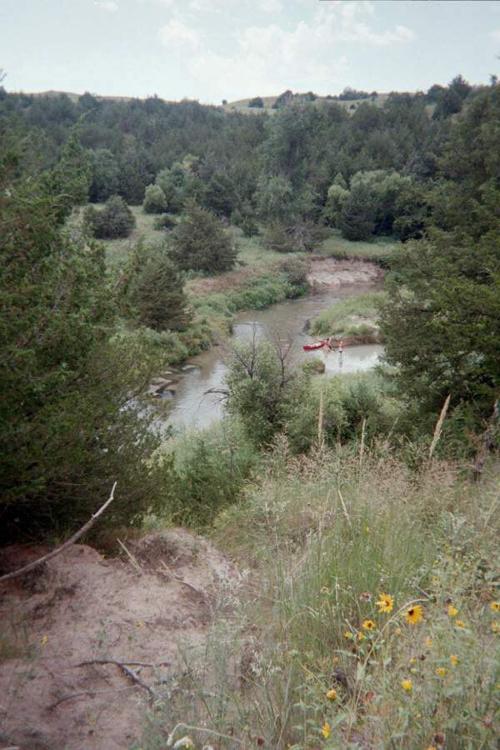 Four friends from Kansas began a three-day kayaking trip along the winding Dismal River on an overcast mid-August morning.
They planned to travel a 15-mile section of the river that day, but by midafternoon, one individual — suffering hypothermia — was being rescued by members of the Hooker County Sheriff's Office and a crew of firefighters and EMTs from Mullen. Two other members of the foursome spent the night on the banks of the river, one of whom had signs of hypothermia as well.
The experience prompted one of the kayakers to write a thank-you letter to the rescuers and share it with the North Platte Telegraph. It also gave him pause about future water activities for himself and the rescued man, Forrest Skidmore, of Topeka, Kansas.
"I don't think either one of us is going to go kayaking again," Ronald Lee Cobb, a counselor from Holton, Kansas, said in a recent telephone interview. "I have been canoeing all of my life. (Canoes) are more maneuverable and are lighter. A kayak is like a pig on ice compared to a canoe.
"I felt from the start (of the trip) that we should not have planned on going more than 4 or 5 miles in one day," Cobb said. "To go 15 miles on a wilderness river is almost insane in my mind."
The four members of the group had various levels of kayaking experience. A few had completed a journey on the Middle Loup River a few years earlier. Some also previously had been on the Dismal River, which winds through Sandhills canyons.
The group split into two pairs, with Cobb hanging back with Skidmore about a mile upstream from the other two. Cobb said Skidmore had struggled through stretches of the river. He had flipped his kayak about five times and had momentarily gotten caught up on a floating log and almost was trapped beneath it.
"He was able to keep his head above water, but he came within a few inches of maybe dying," Cobb said.
He added that it was clear that Skidmore was showing signs of hypothermia and needed assistance. The water temperature of the Dismal is 50 to 60 degrees at that time of year.
"He started really going downhill," said Cobb, a former Army colonel who spent three decades in the military. "His face turned white and he was shaking uncontrollably. I was shaking, too, but nothing like him.
"He couldn't even walk. I had to pull him to the bank and then he was able to crawl out of the water. He really wasn't in his right mind, either. He was making words but not making sense."
With no cellphone reception in the river basin, Cobb gave Skidmore a ham sandwich and water and then headed out to get help.
"I knew he was going to die down there if I didn't," Cobb said.
He made his way up the steep bank and then walked two or three miles to a main road. He flagged down a passing motorist in a pickup truck and asked him to call for help.
"He said he wasn't able to get any reception where we were in the valley but said, 'Next time I get to the top of a hill, I will call.' And he did."
Hooker County Sheriff Wynn Wiens said calls for assistance on the Dismal River are not uncommon. There have been two other incidents this year on the narrow river that is fed by the Ogallala Aquifer and has a current that can run 6 to 8 miles per hour.
"It's a very difficult river, definitely not a beginner one," Wiens said. "Once you put in, there's no way to get back out until you reach (an outtake).
"It's very rugged terrain (along the river), and there is no real access to it. It's about 10 miles as the crow flies between the put-in and the take-out (spots). If you do have problems, it's very difficult to get to someone."
Wiens said Cobb and Skidmore were located about two miles east of Nebraska 97.
He said the Great Plains LifeNet air ambulance was called to assist, because rescuers thought Skidmore might need to be airlifted out.
That did not happen, but the helicopter made a swoop through the river basin, located Skidmore and the kayaks, and gave coordinates to the ground crews.
"They're the reason we found (Skidmore)," Wiens said. "Within five minutes they had found his location."
Four EMTs climbed down the basin and floated Skidmore in the kayak a few hundred yards downriver where the gorge was not as steep and there was more of a trail to walk on.
Two firefighters ended up carrying Skidmore up the bank.
"A lot of it is vertical sandbanks," Wiens said. "Where they brought him up, there were still some near-vertical stretches. I don't know to what degree, but it's steep. It probably was about 30 to 45 minutes' trip up the hill to get him out of there."
Skidmore was then placed in an ambulance to raise his body temperature back to normal and to get him hydrated.
Skidmore declined further medical treatment, and Wiens gave him and Cobb a ride downriver to the group's outtake point just south of Seneca where Cobb's truck was parked.
Skidmore and Cobb waited for the other half of the party to arrive. But as time passed and darkness fell, they concluded the two were not coming in off the river that night.
"I didn't know if those guys were dead or alive at that point," Cobb said. "Forrest came close to not making it, and they were still out there in that environment."
Cobb and Skidmore spent the night at a hotel in Mullen and returned to the rendezvous point early the next morning.
They were soon reunited with the other half of their party.
"One guy had turned over (in his kayak) too and had hypothermia, but was still in better shape than (Skidmore) was," Cobb said. "He told me he was so cold he put a garbage bag over his head and covered his entire torso. He told me he was afraid he was going to die, so he stayed awake all night."
The story doesn't end there, however.
The two who spent the night on the river bank ran into the back of a pickup truck on their drive home. The crash propelled a metal pole from the other truck through their windshield, placed perfectly between the two occupants.
"Someone was definitely watching out for us that week," Cobb said of the group's close brushes.
Nebraska state and national park gems
30 must-see Nebraska state and national park gems
Pine Ridge National Recreation Area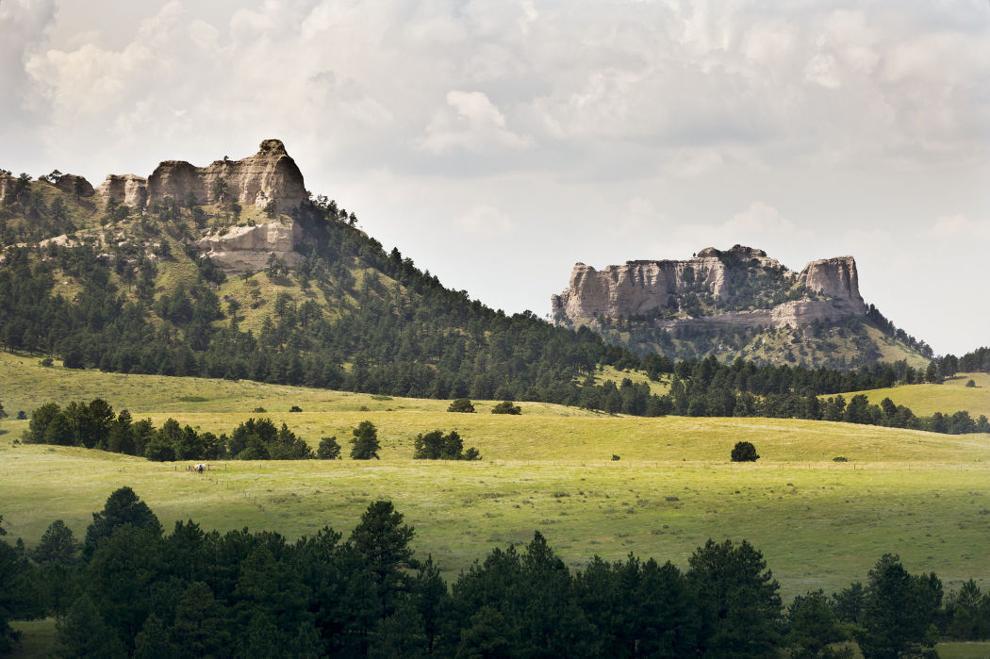 Snake River Falls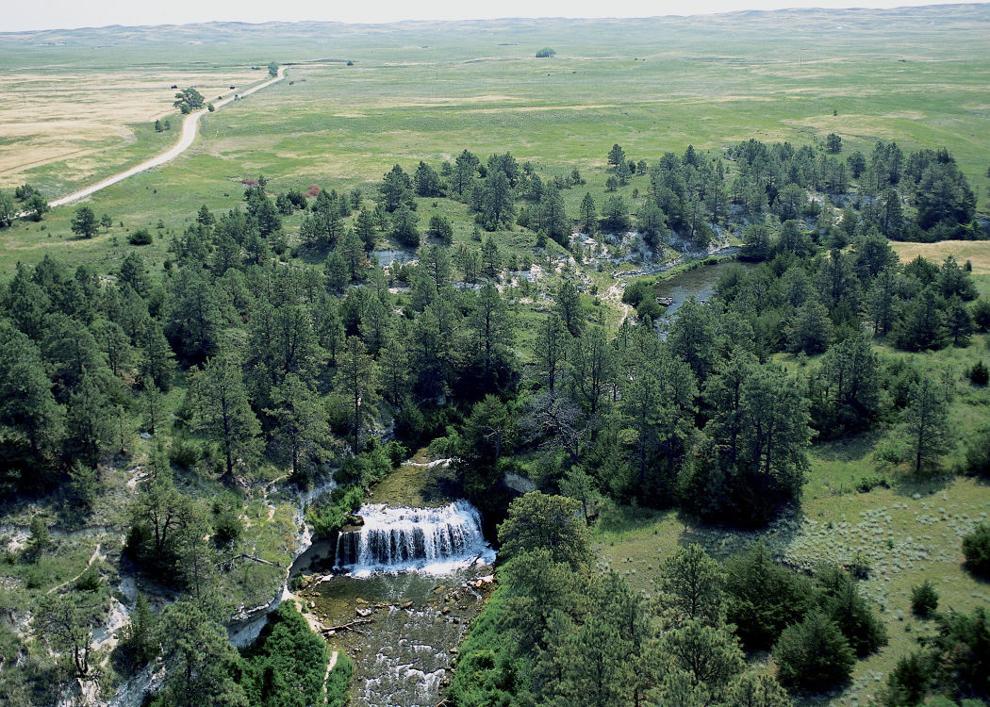 Ashfall Fossil Beds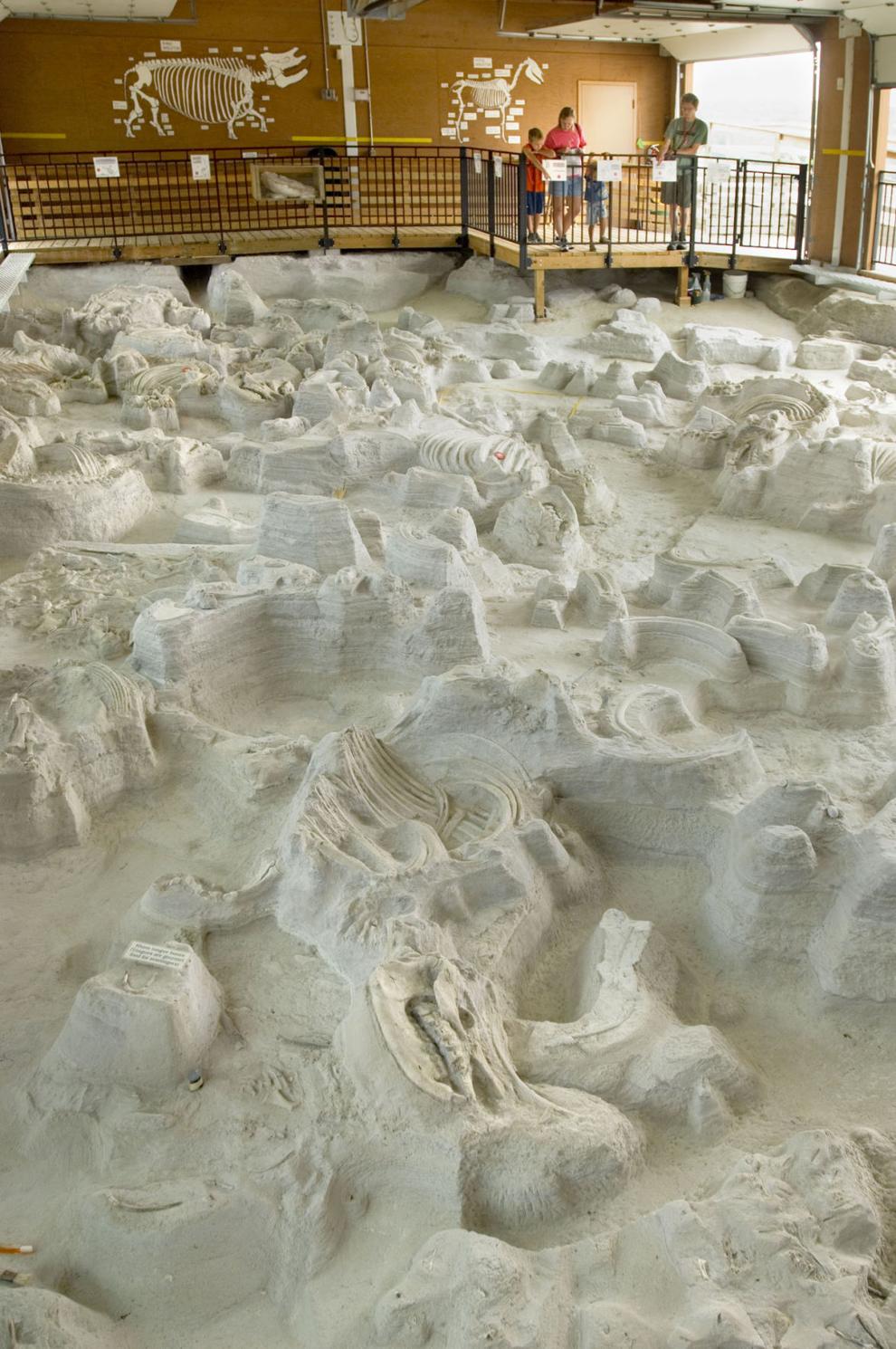 Johnson Lake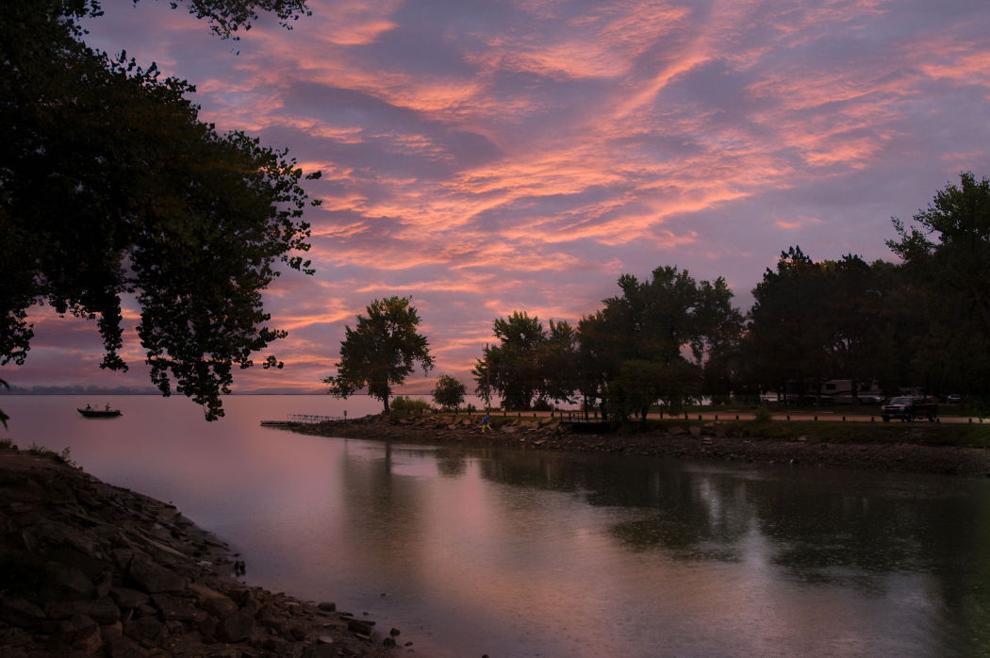 Nebraska National Forest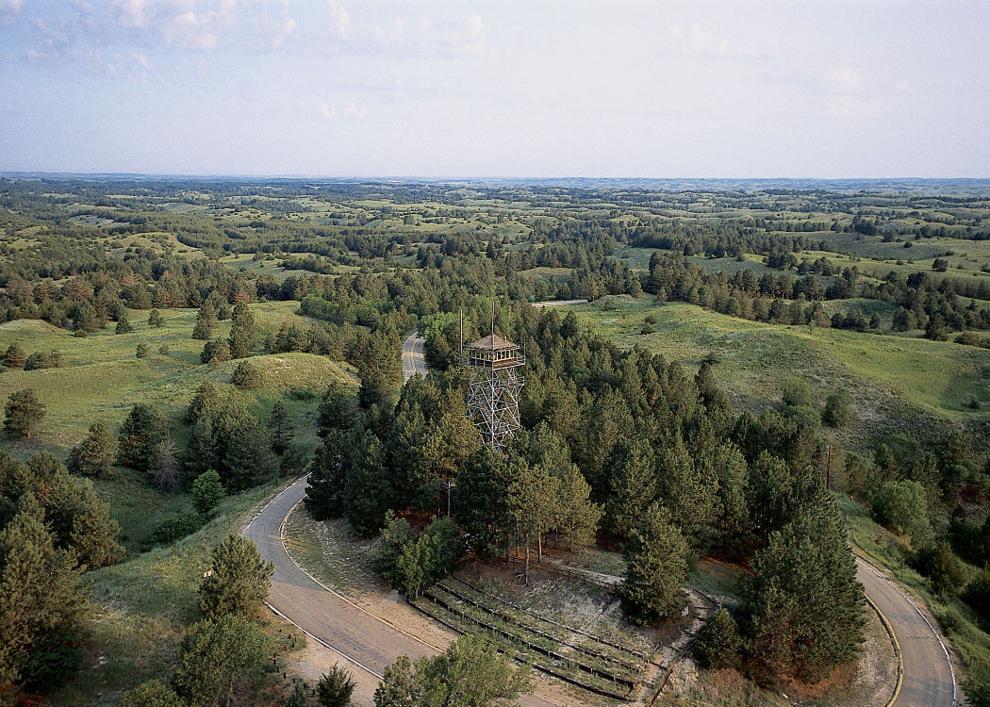 Lake McConaughy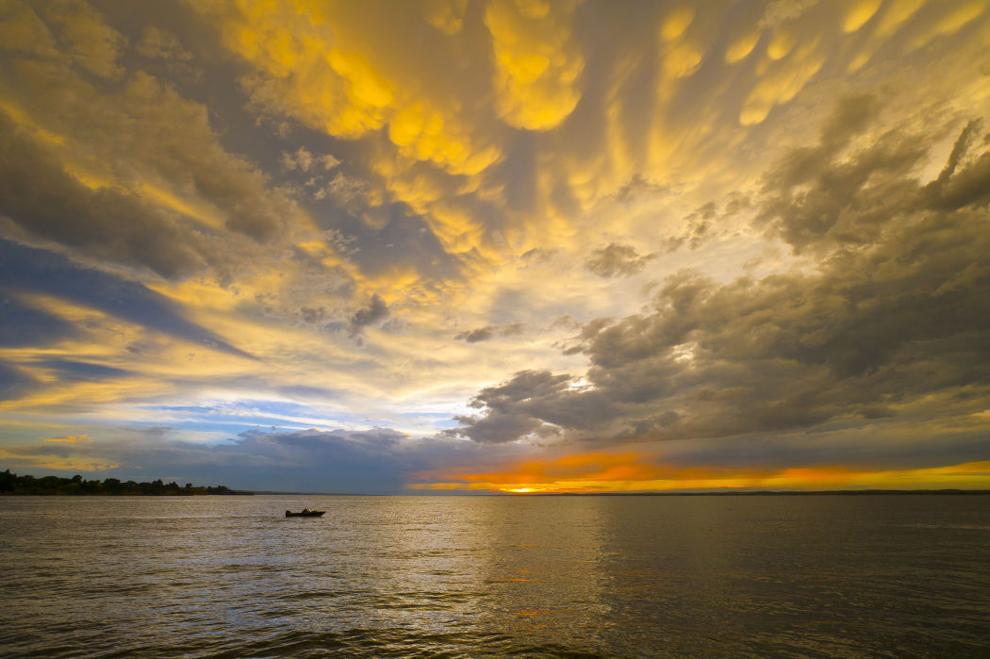 Wildcat Hills State Recreation Area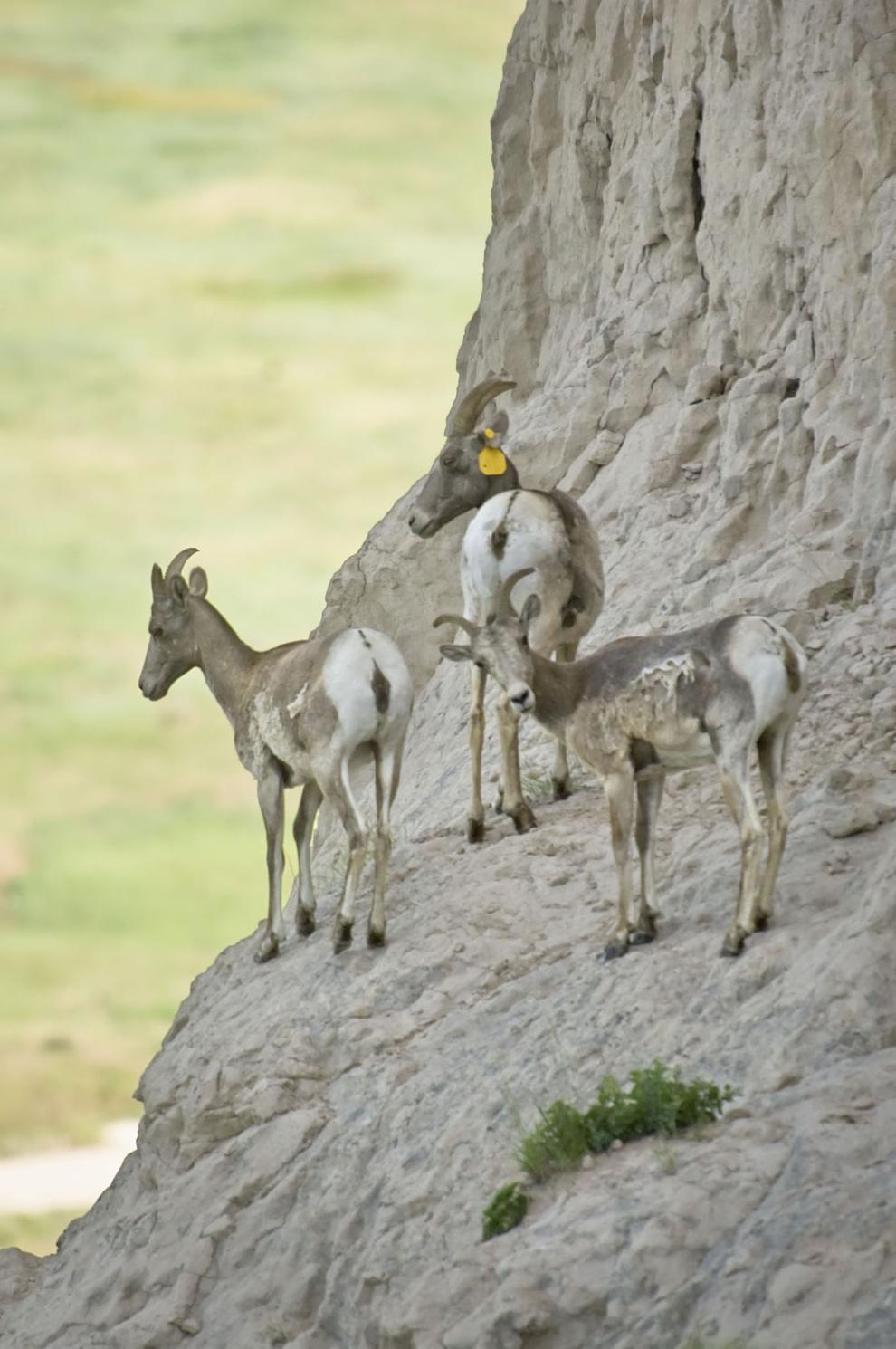 Calamus Reservoir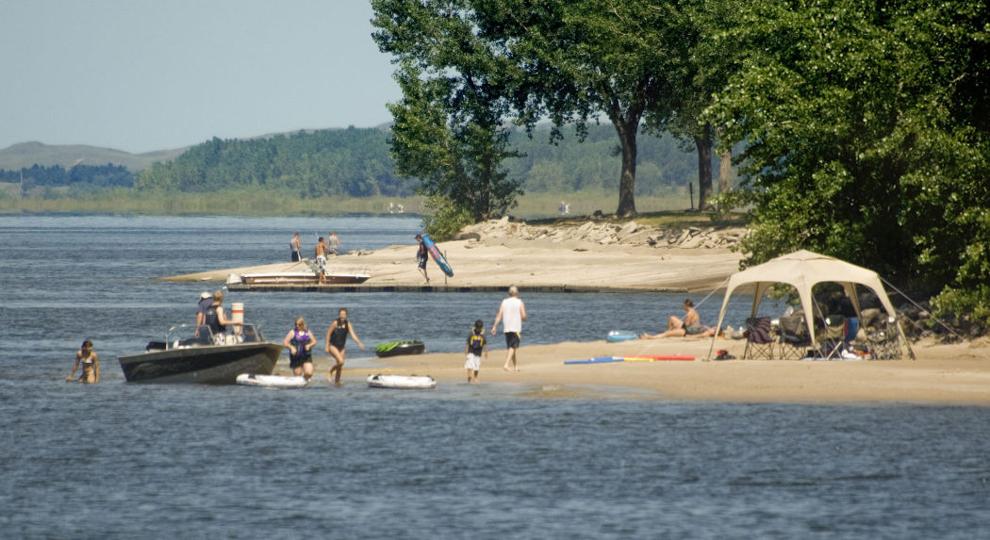 Agate Fossil Beds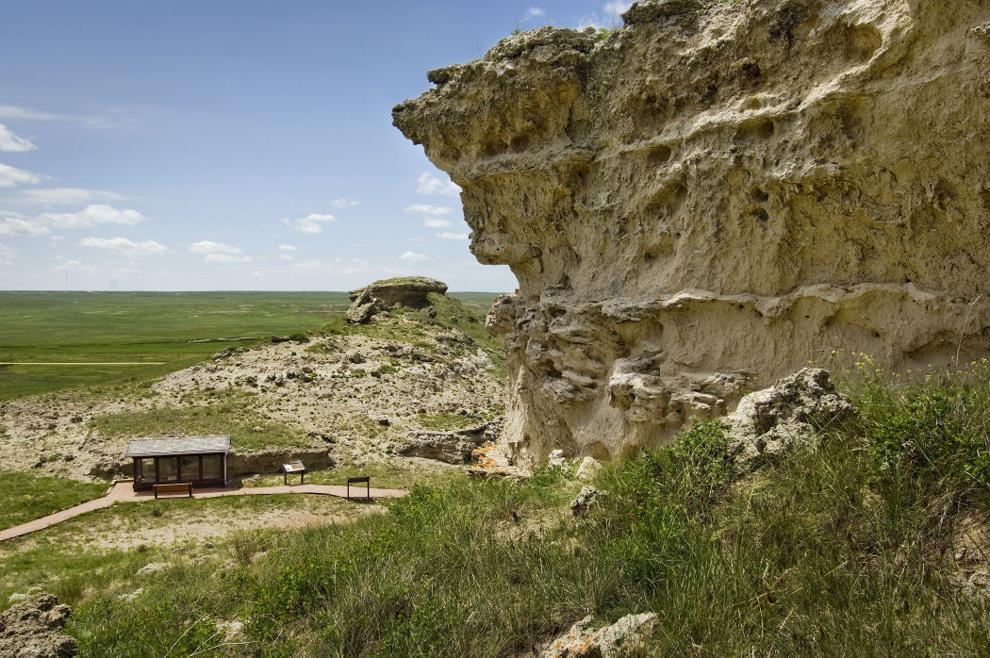 Box Butte State Recreation Area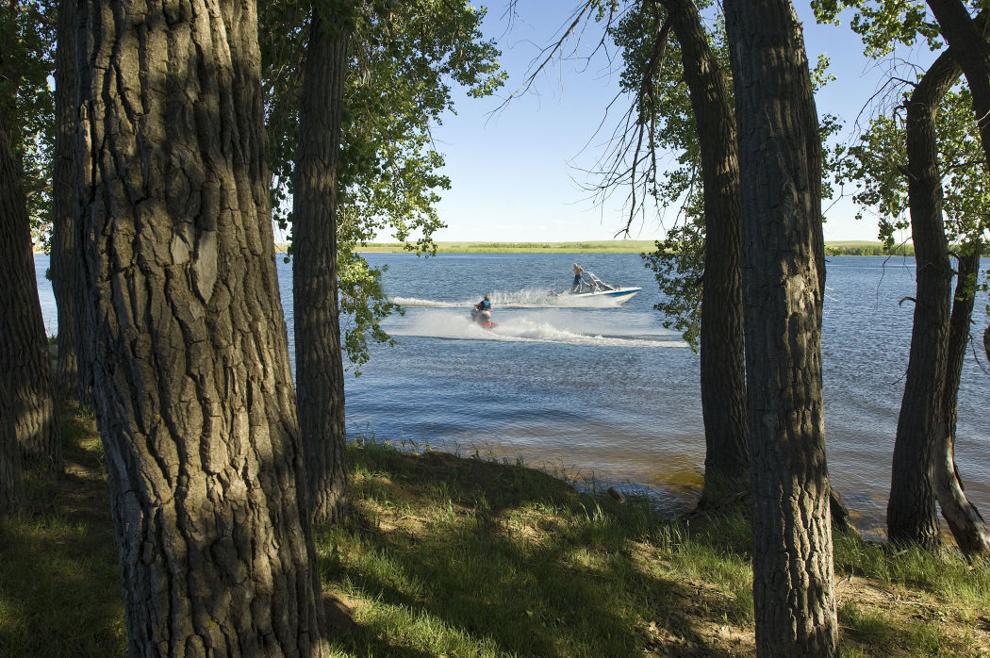 Bridgeport State Recreation Area

Buttes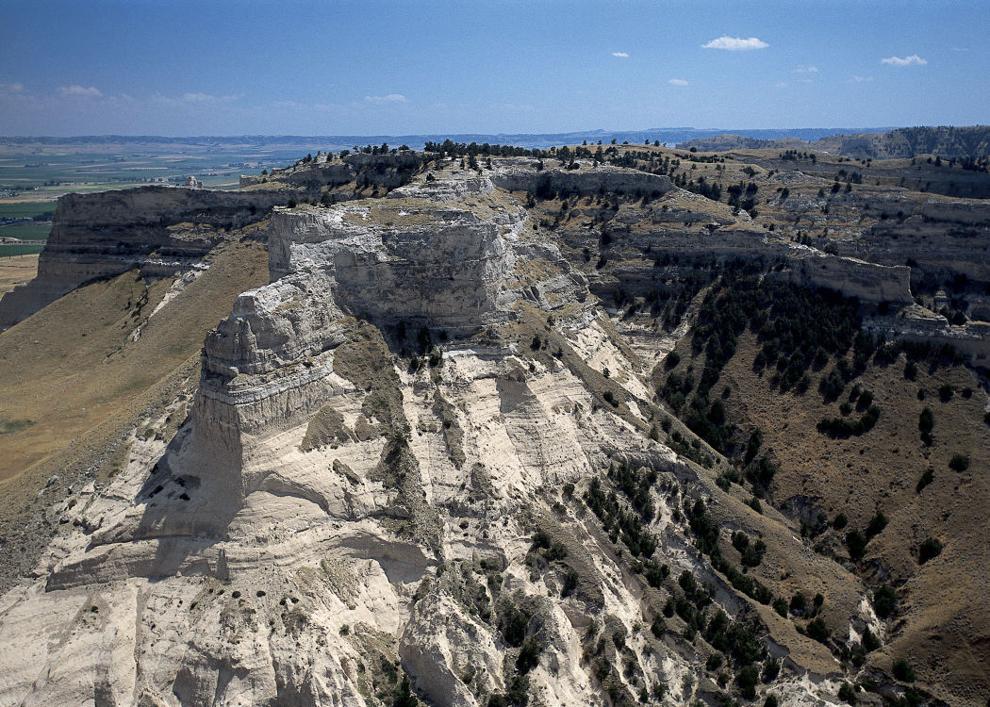 Cub Creek Recreation Area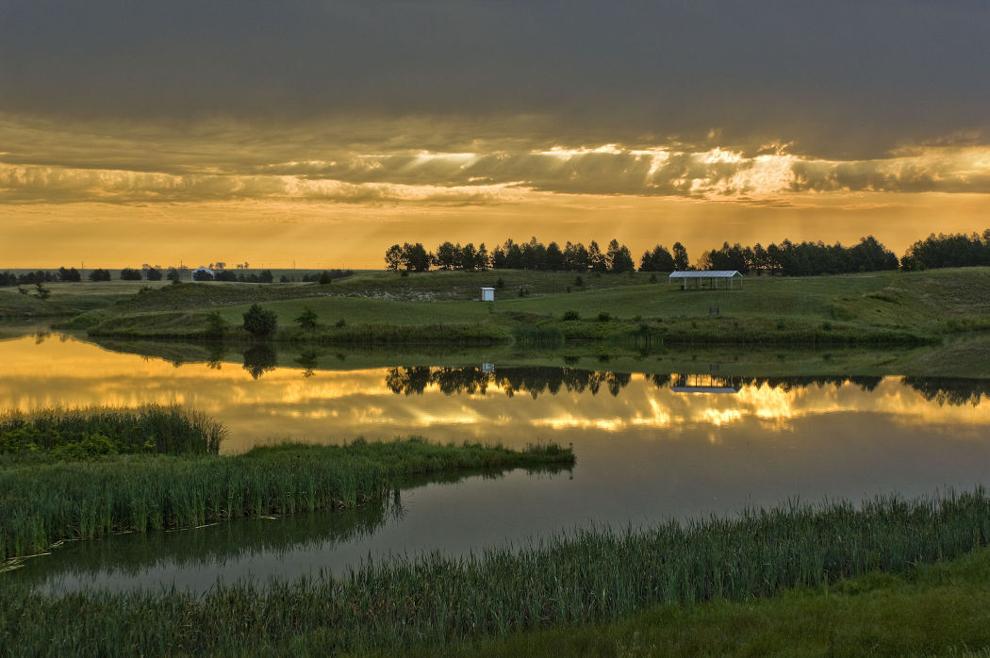 Chadron State Park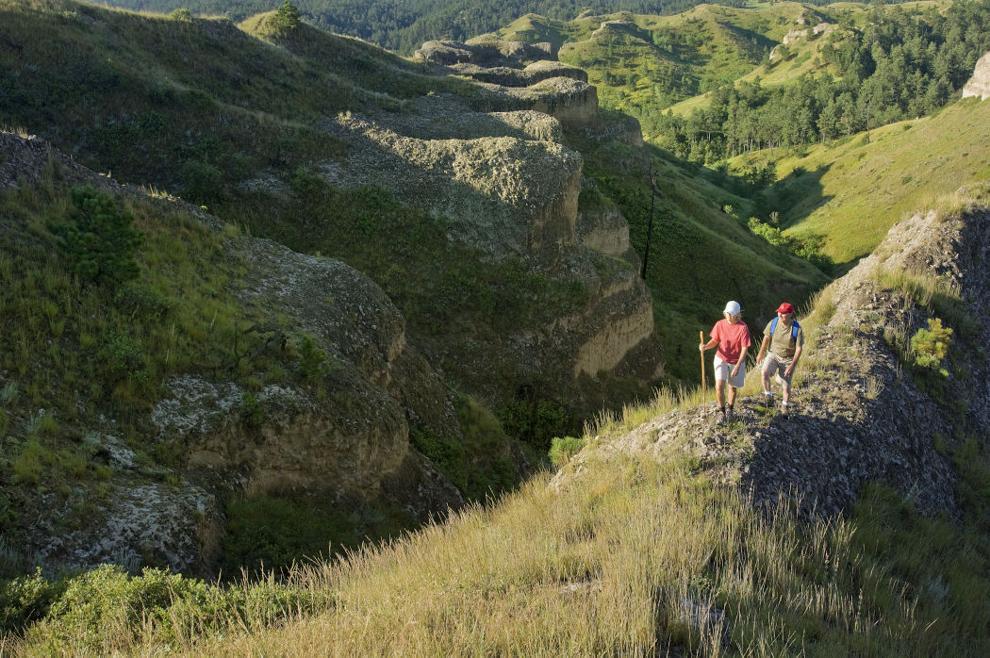 Gavins Point Dam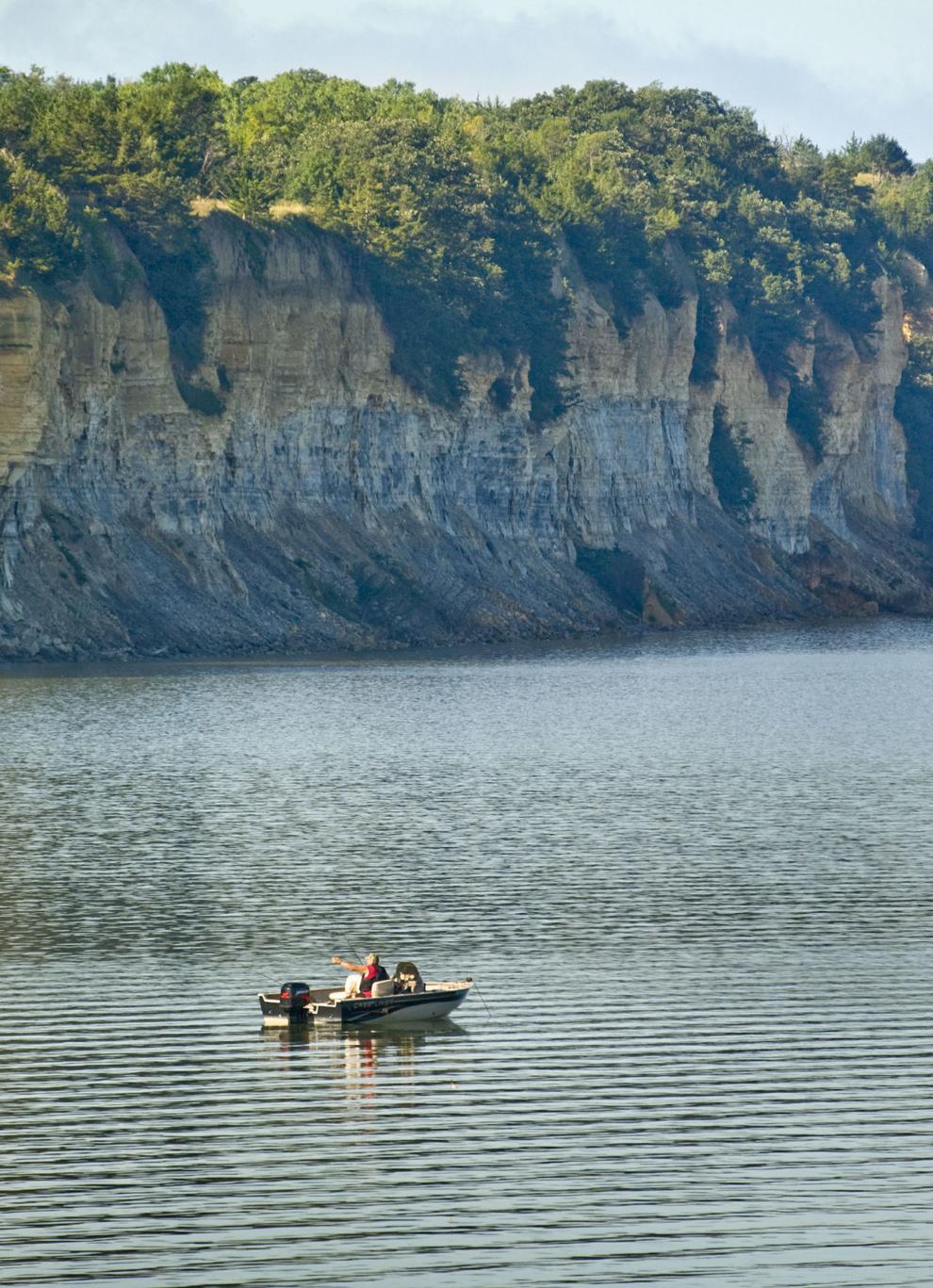 Courthouse and Jail Rocks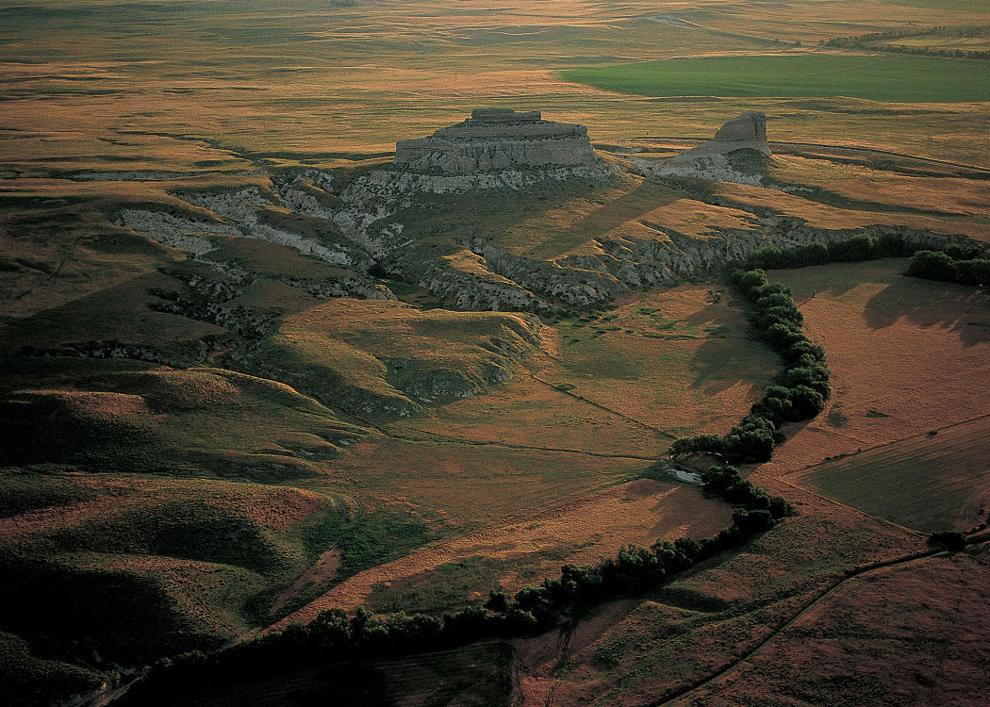 Jeffrey Lake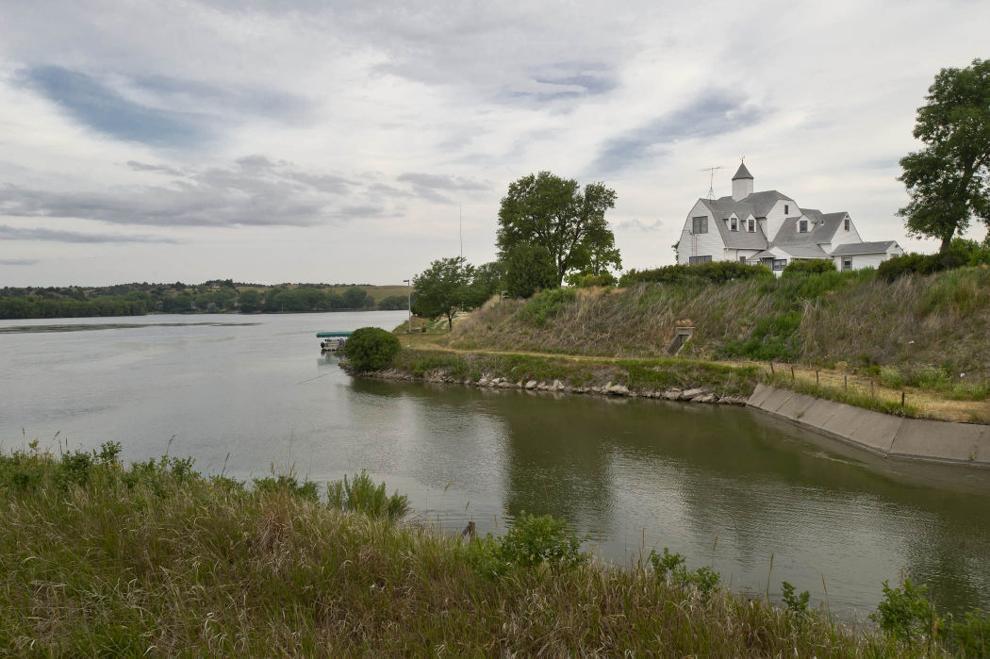 Toadstool Geologic Park
Fort Niobrara National Wildlife Refuge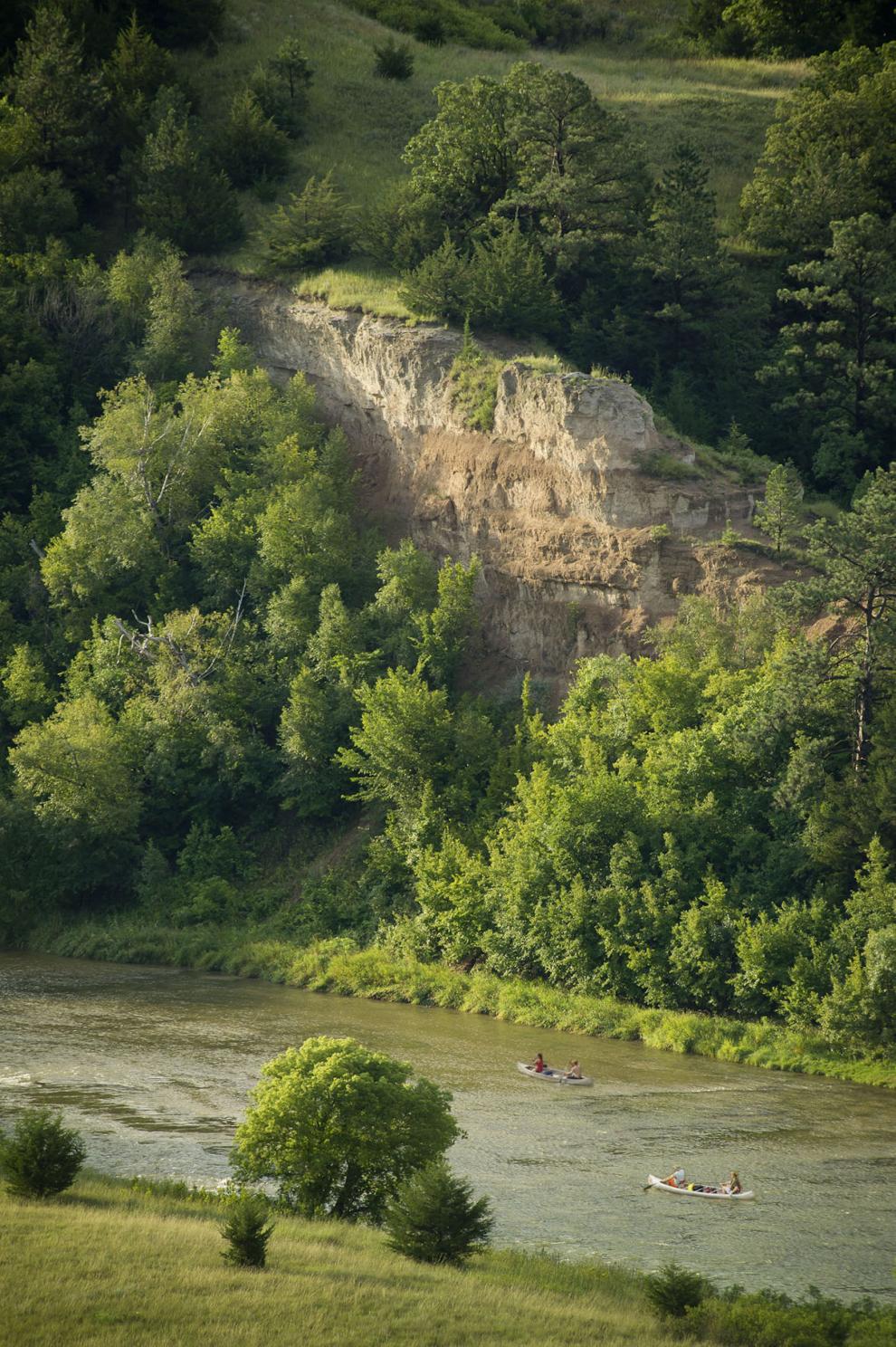 Fort Robinson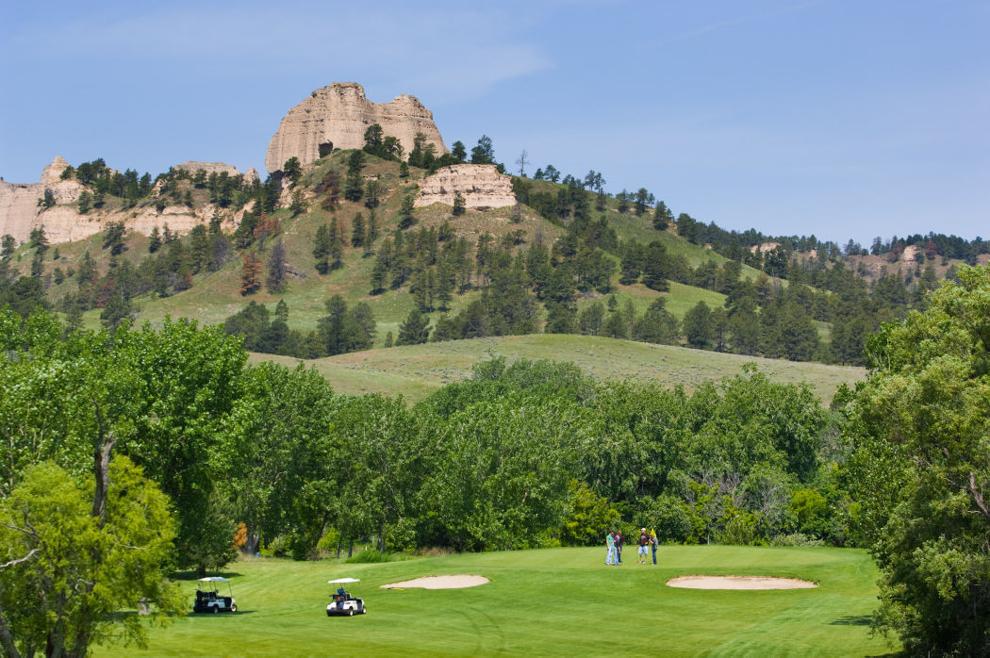 Louisville State Recreation Area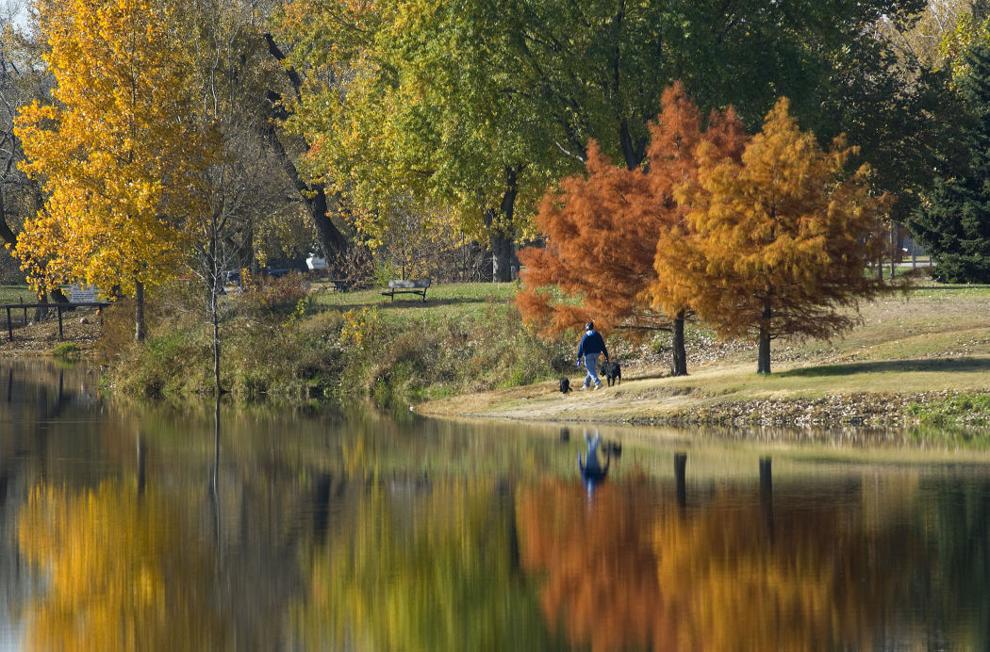 Ponca State Park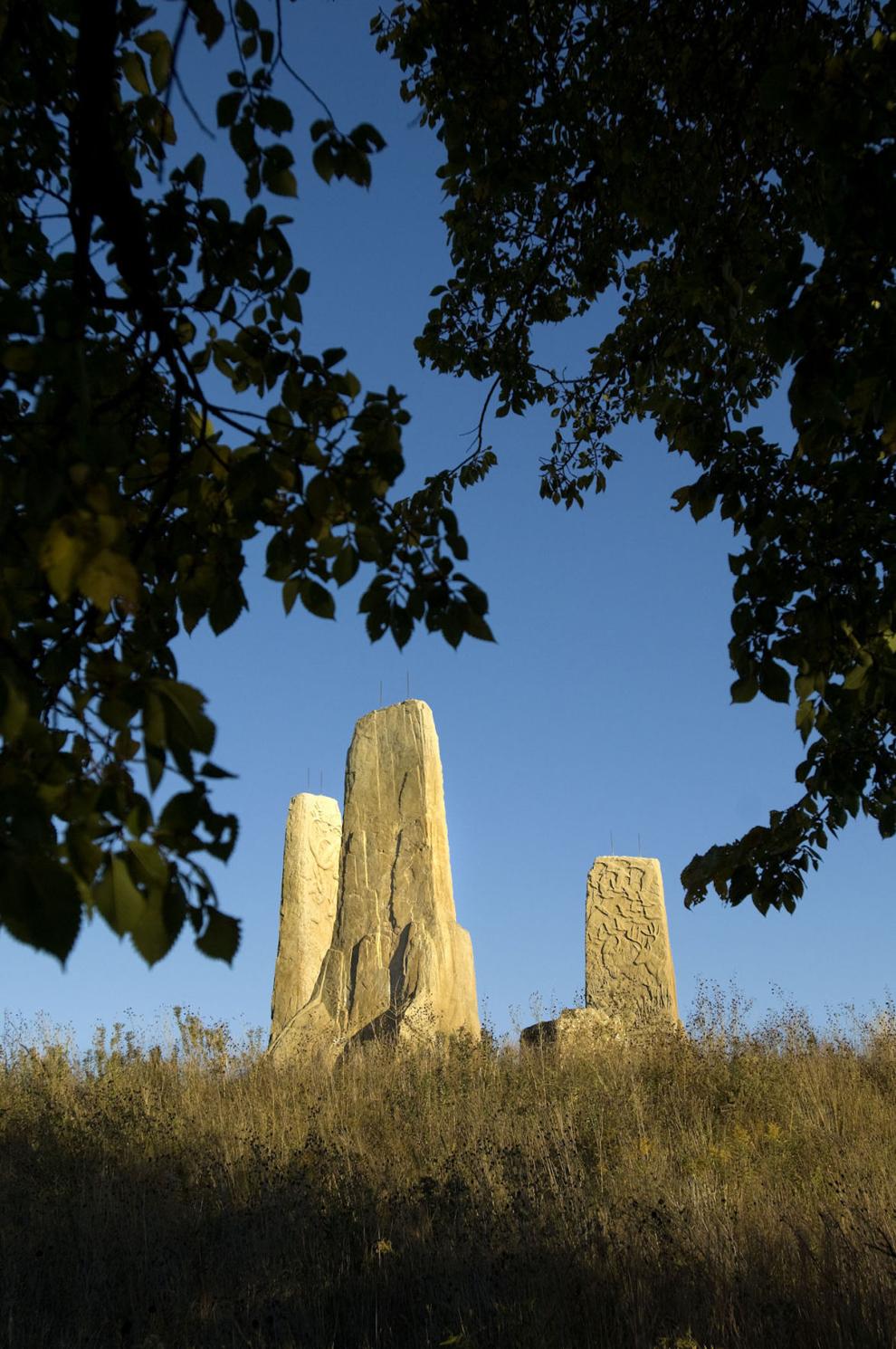 Platte River State Park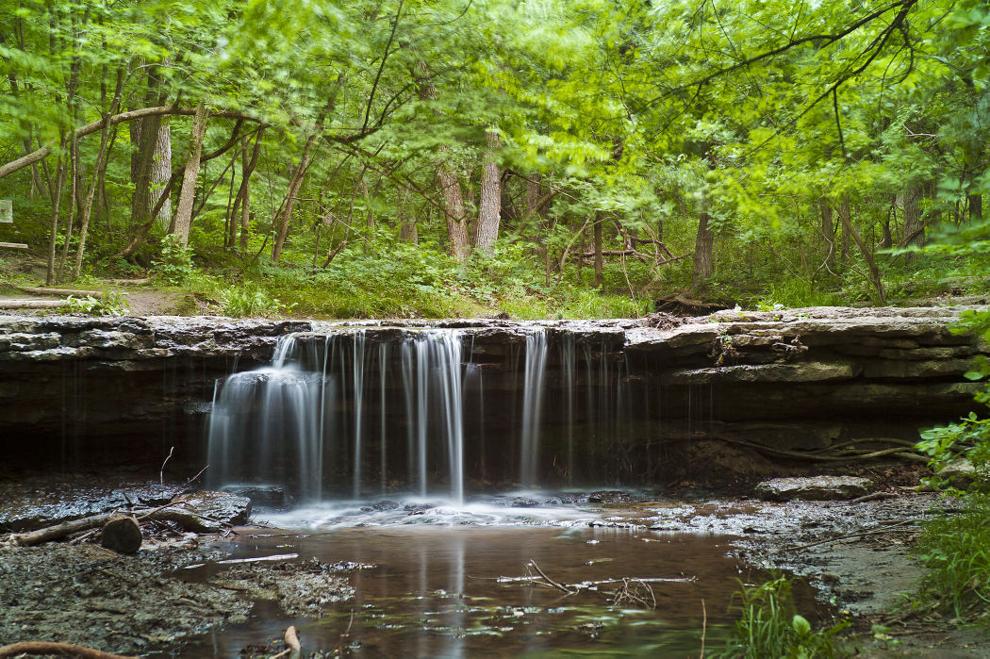 Scotts Bluff National Monument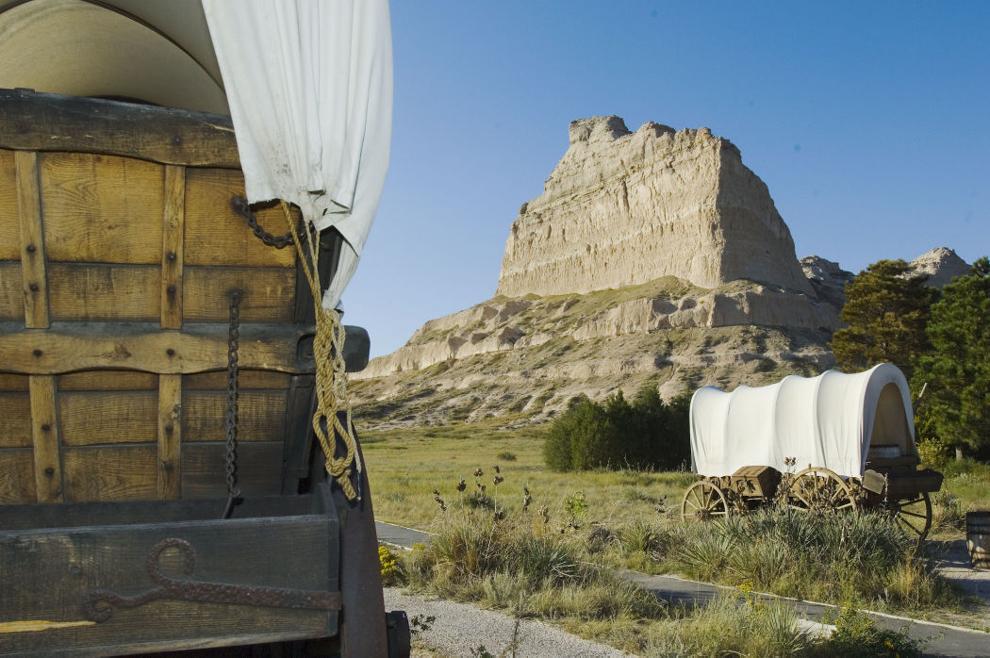 Indian Cave State Park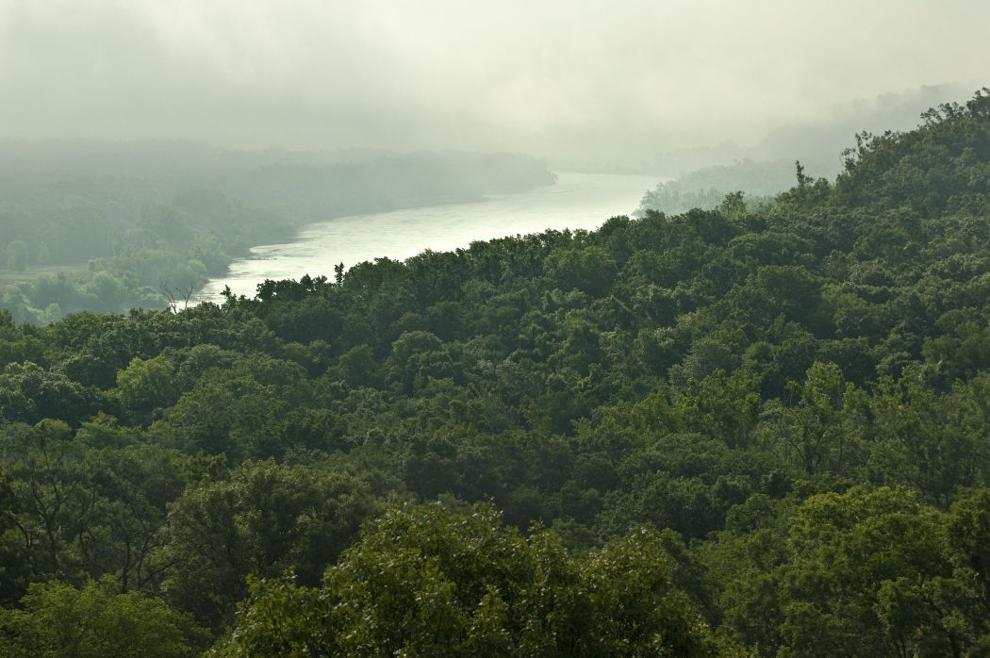 Niobrara National Scenic River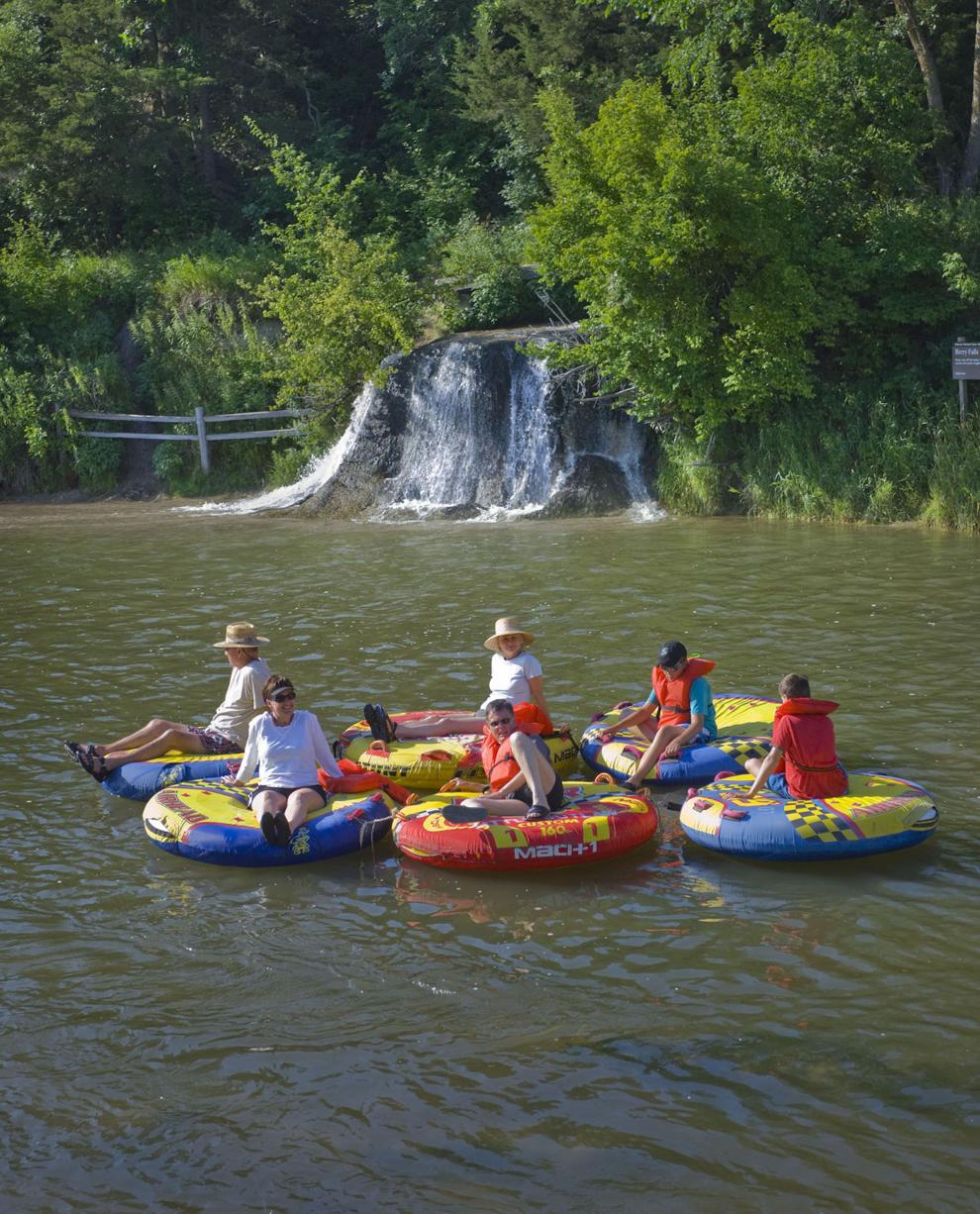 Wildcat Hills State Recreation Area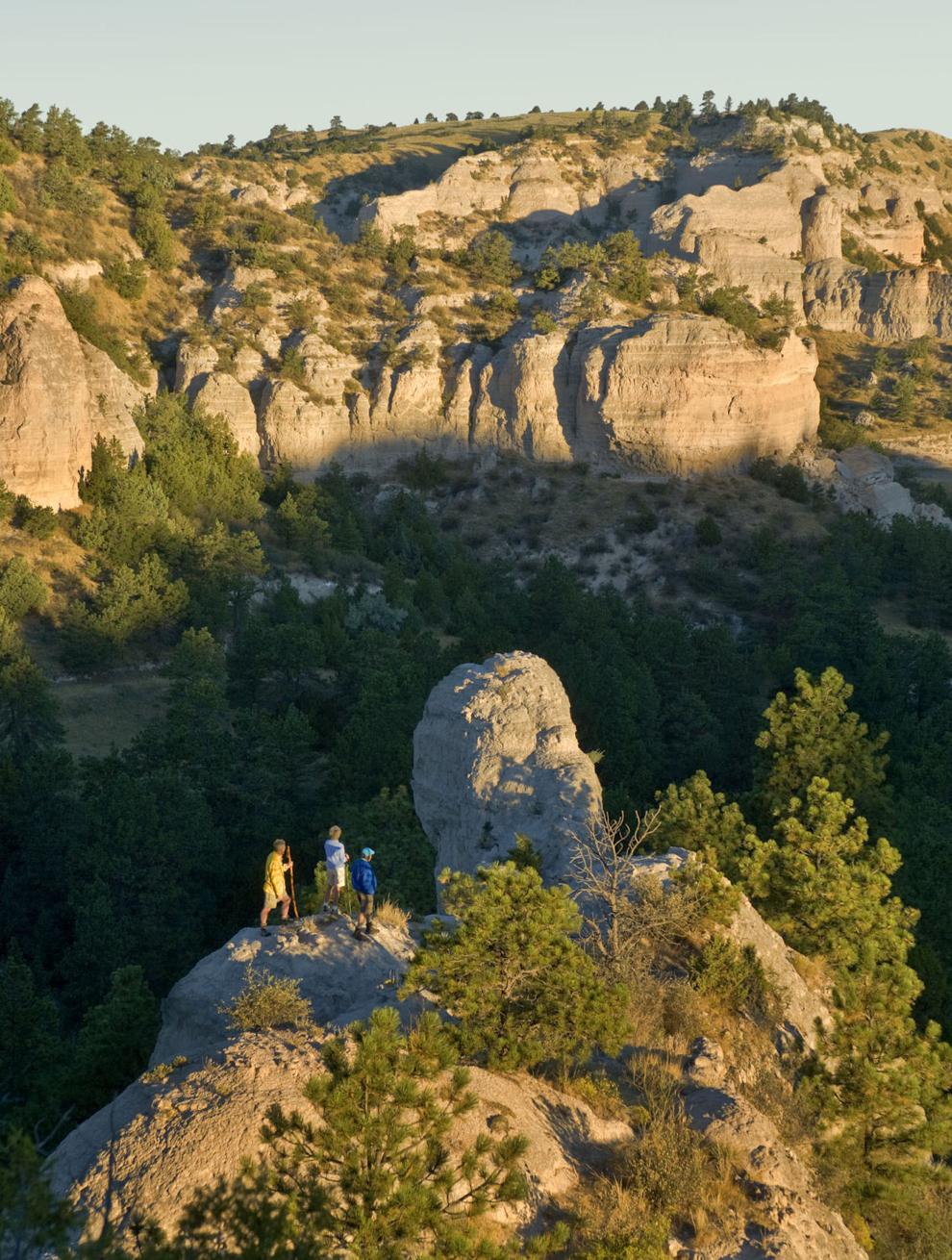 Lewis and Clark Lake State Recreation Area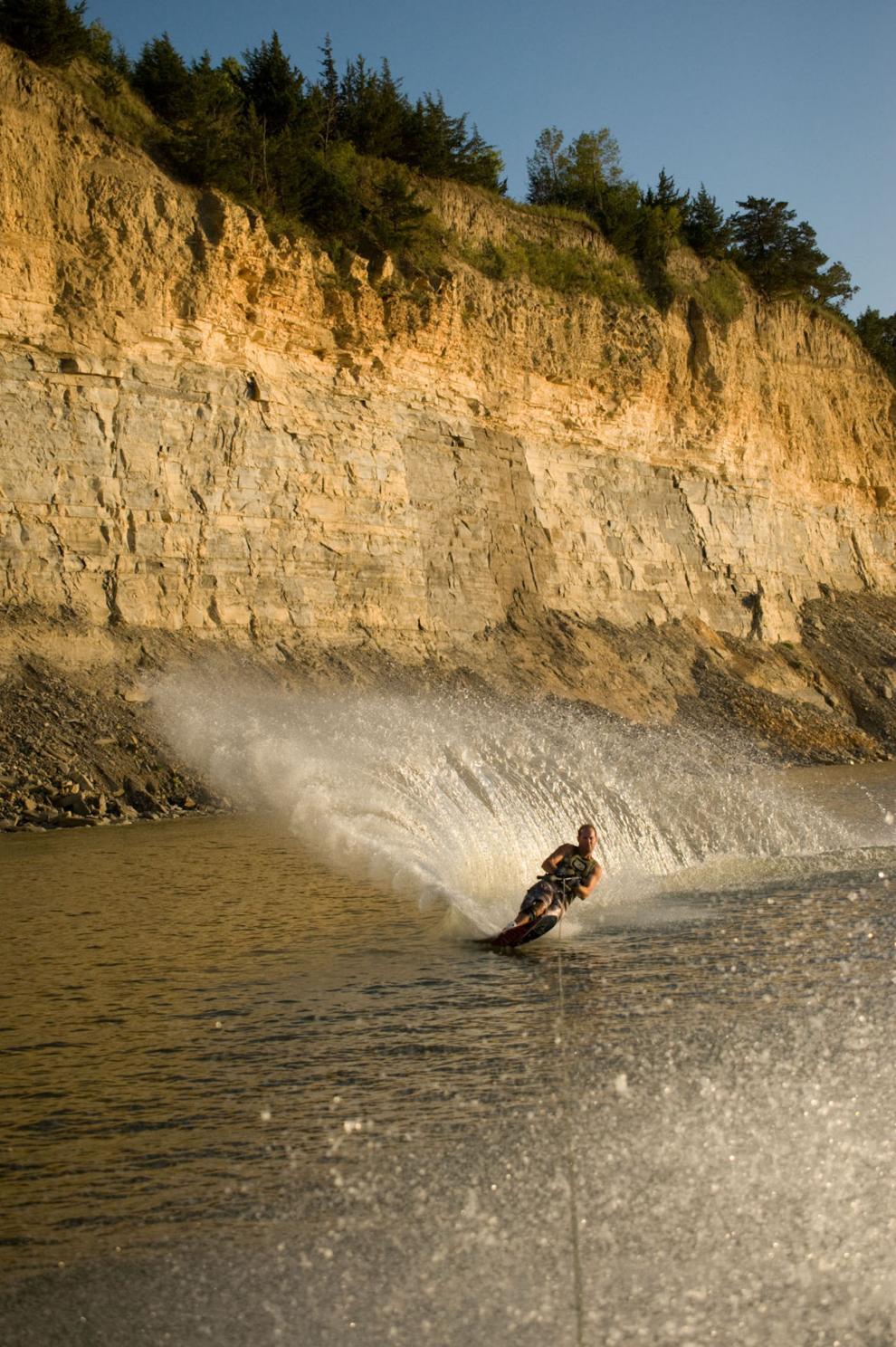 Halsey Lookout Tower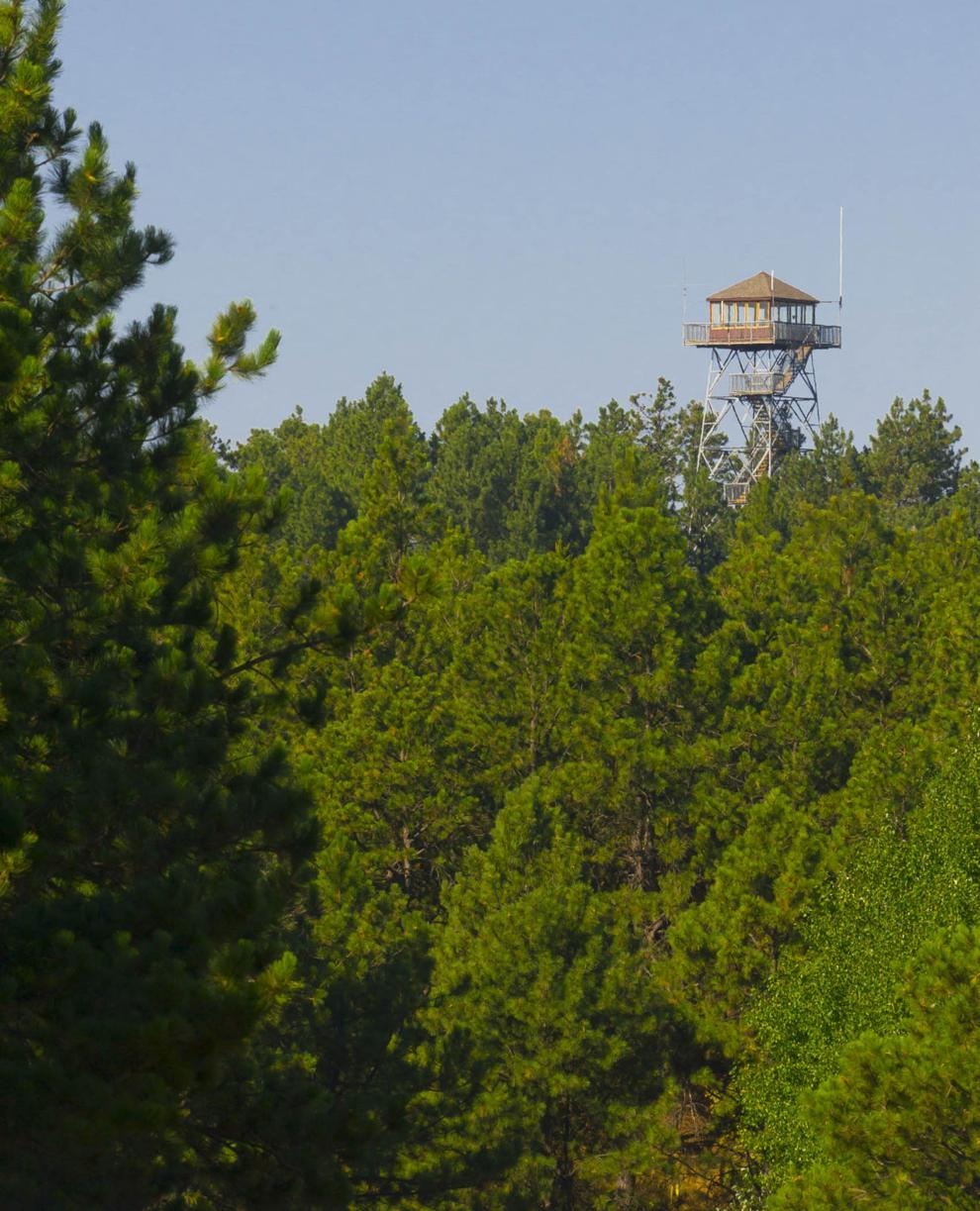 Smith Falls State Park