Lincoln's Ed Keifer made a YouTube video that's gotten 13,526 views since he posted it Sunday.
The Air Park resident's son got out on Northwest 55th Street with his skates on and seemed to glide around the neighborhood as effortlessly as he would on an ice rink.
"It is Sunday. I believe we're what, two days after the storm now?" Keifer said the city still hadn't made it out to put sand/salt on the street. "It seems like the only streets they've hit have been the bus routes, even though there's not going to be any buses that run till Tuesday."
Photos: Snow day in Lincoln
Winter weather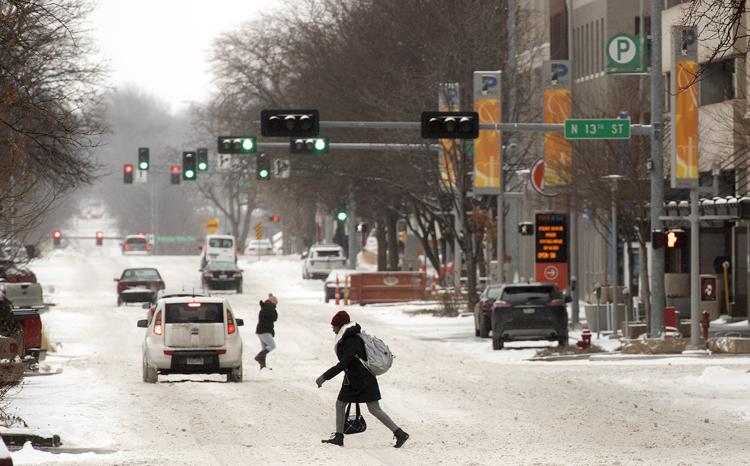 Snow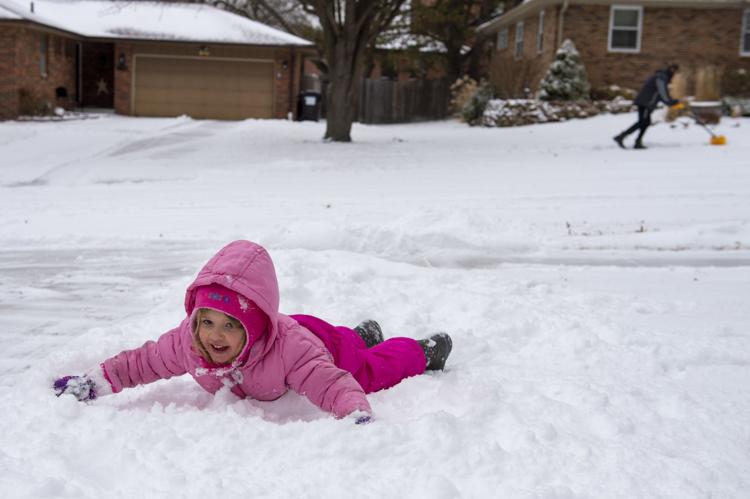 Snow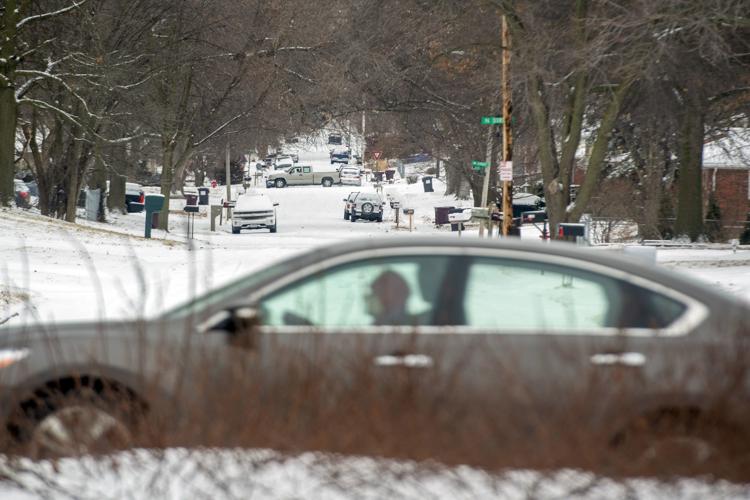 Winter weather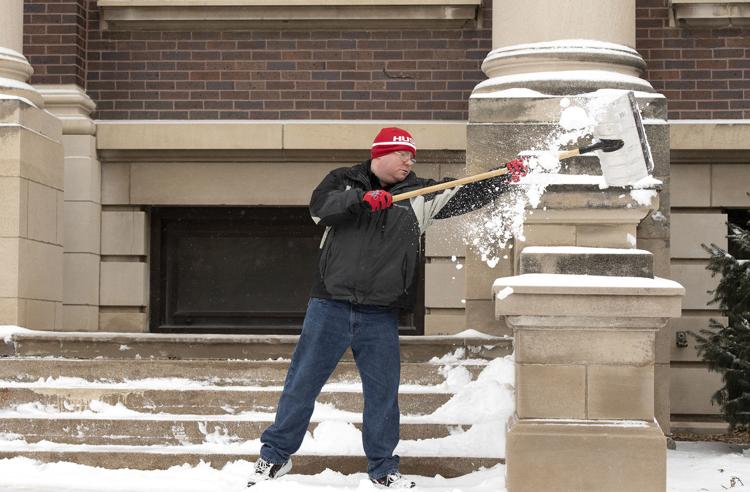 Holmes Lake Snow Feature, 1.17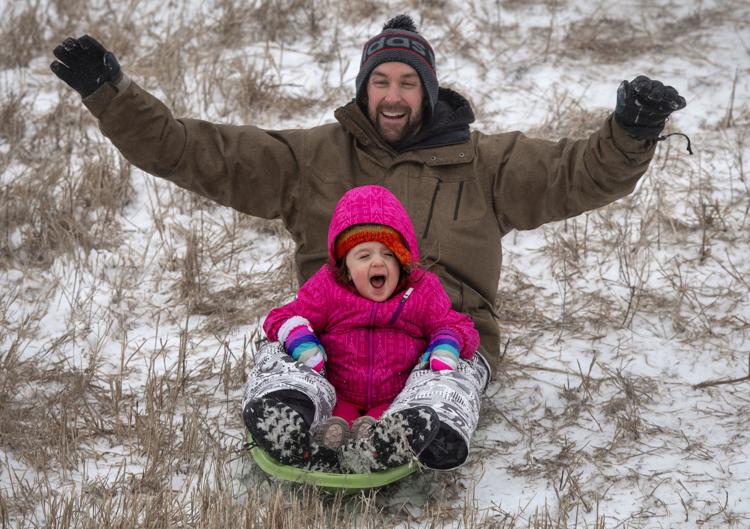 Snow removal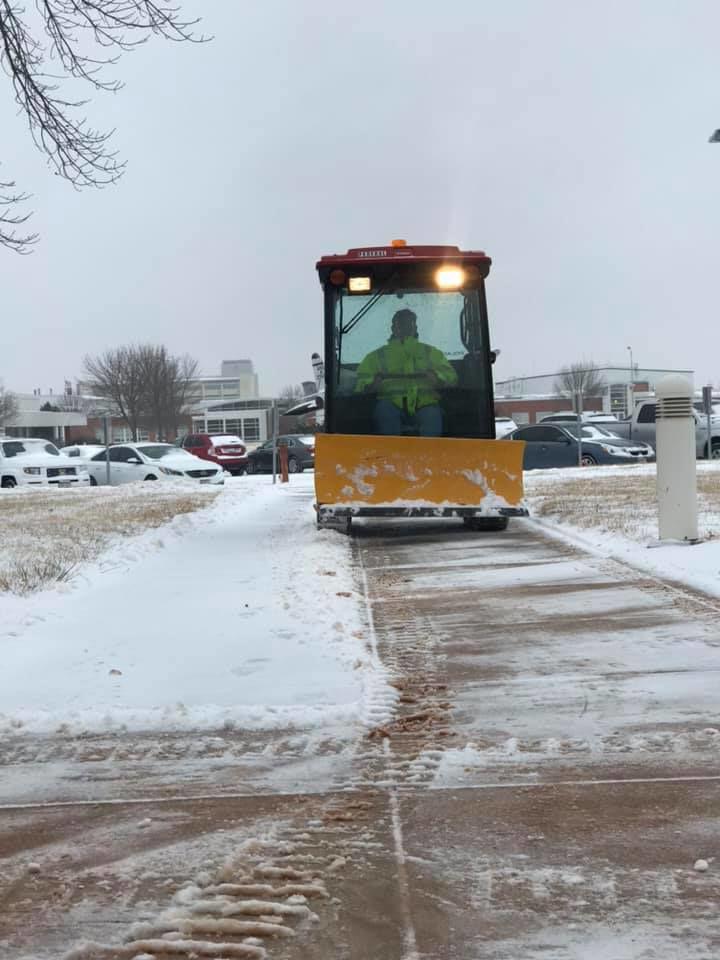 Snow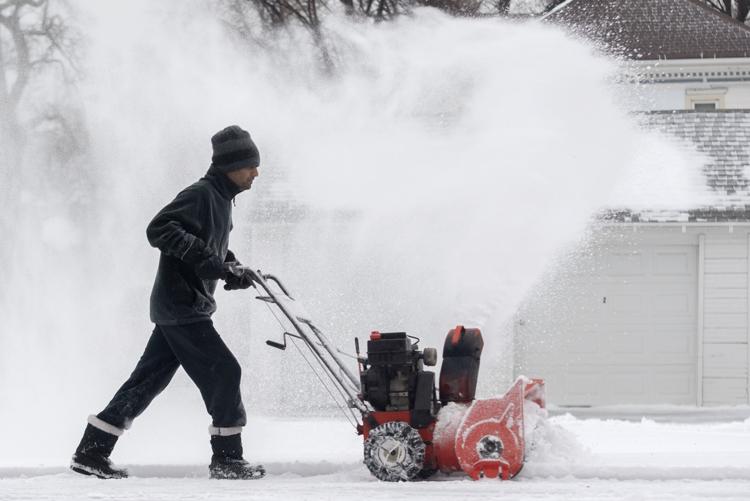 Snowball fight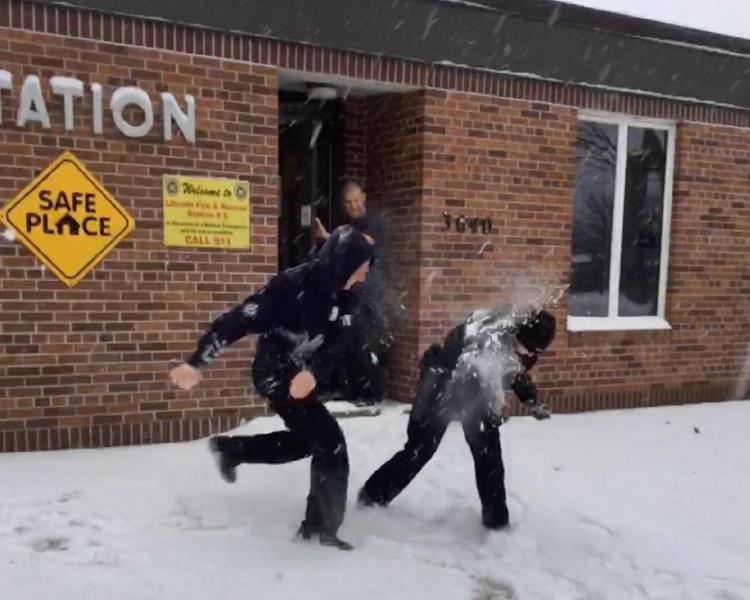 Eppley Airfield open
Good morning, Omaha. Eppley Airfield remains OPEN with flights departing and arriving. Be sure to check with your airline for flight status. pic.twitter.com/D0bsLLP5x9

— Eppley Airfield (@OMAairport) January 17, 2020
Snowman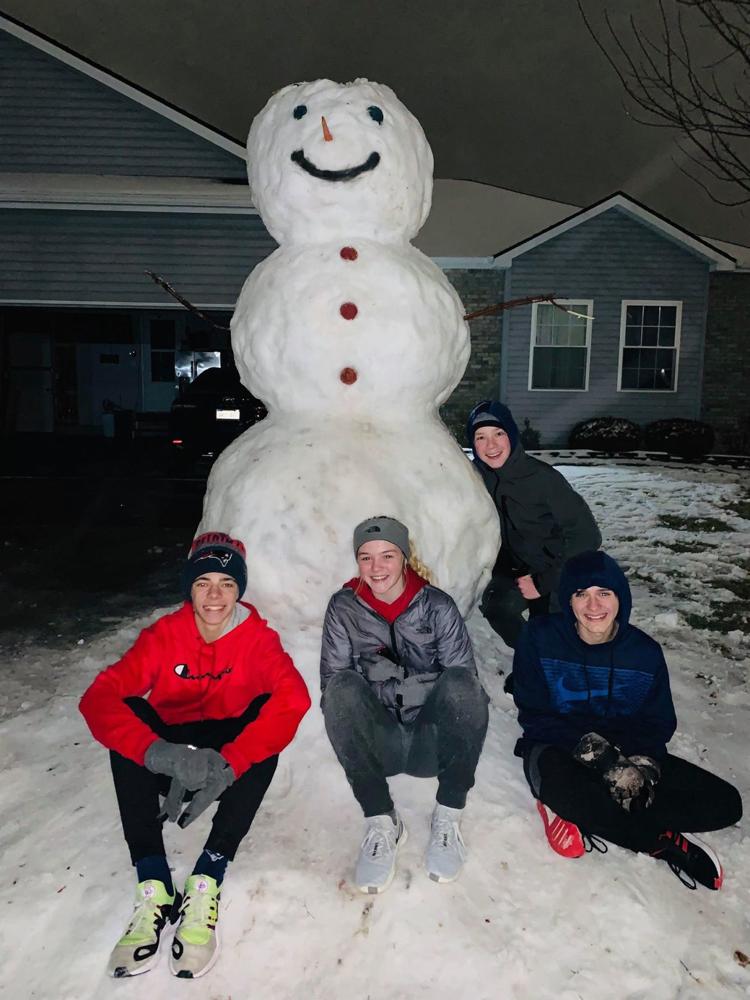 Sledding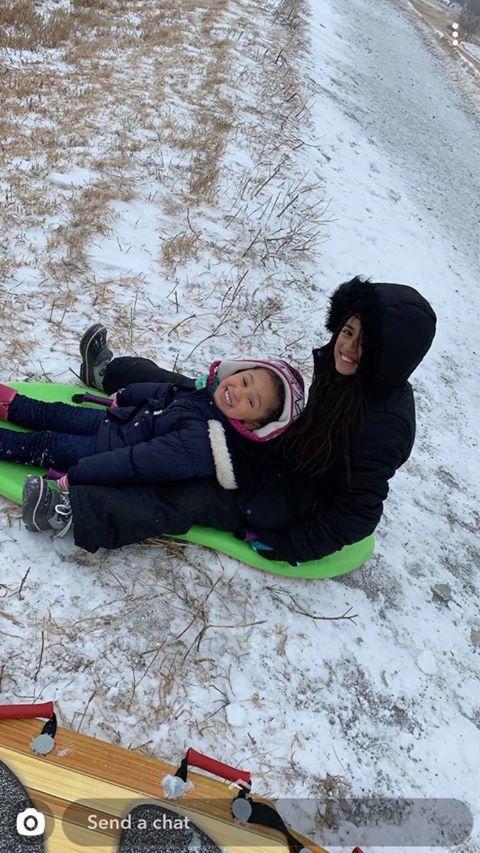 Snowmen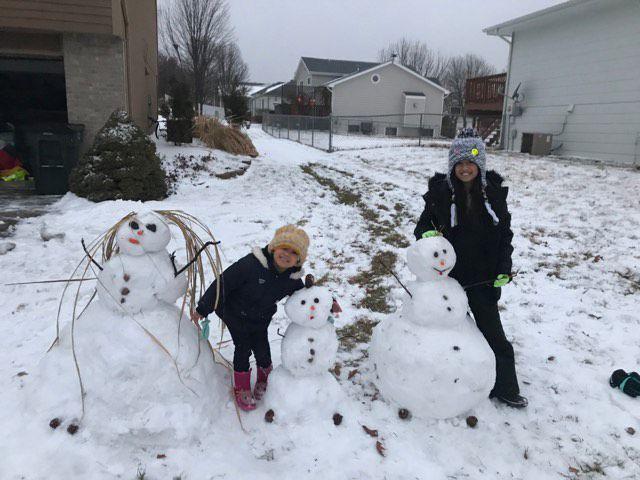 Be the first to know
Get local news delivered to your inbox!