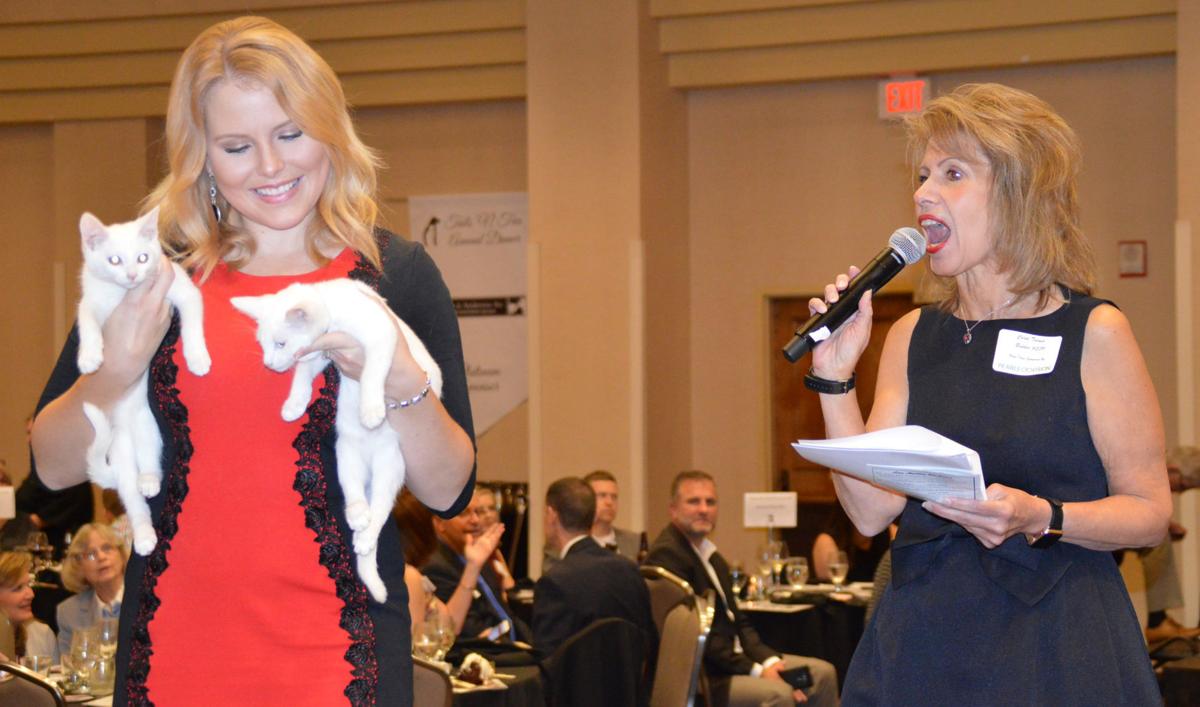 The 33rd annual Tails 'N Ties fundraiser for the Capital Humane Society (CHS) will take place Friday, Nov. 8 at the Cornhusker Marriott Hotel, 333 S. 13th St. Doors open at 5:45 p.m., and dinner will be served at 6:30 p.m.
You have free articles remaining.
The evening will include live and silent auctions, pets available for adoption and inspirational animal success stories from the past year. Proceeds benefit CHS programs.