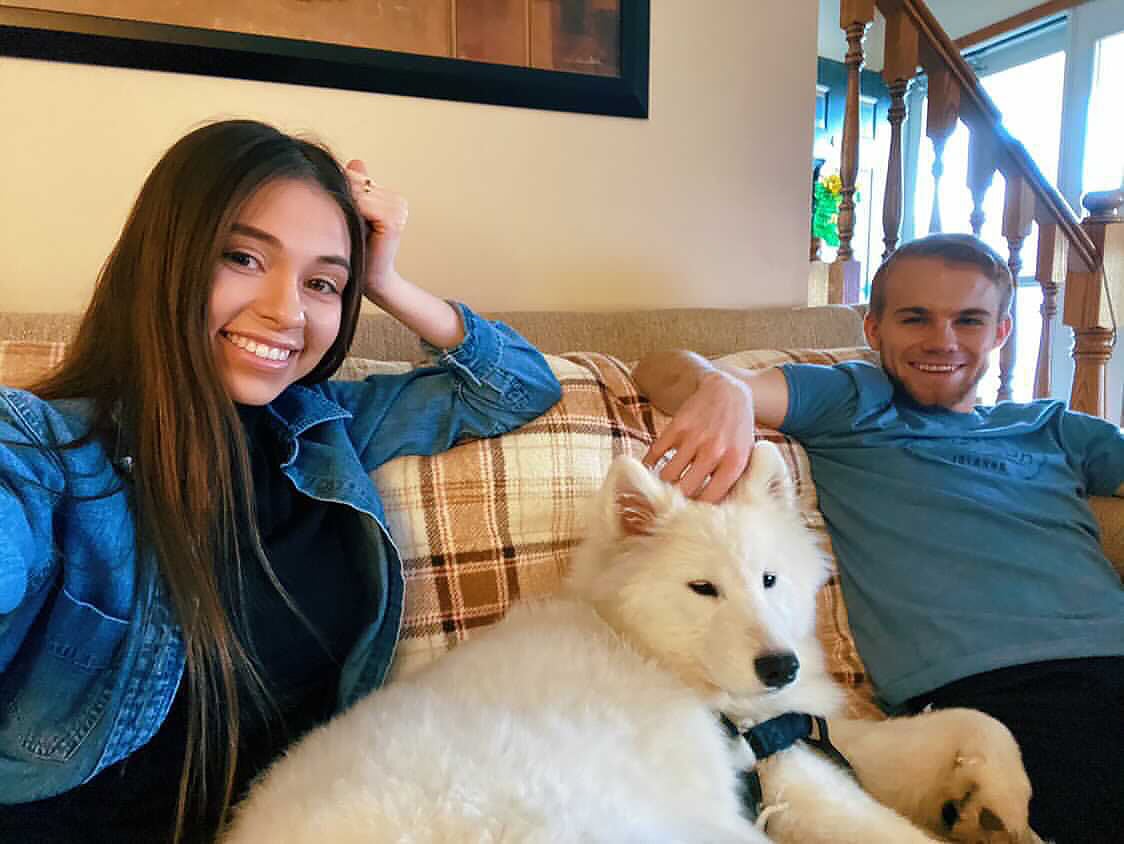 While Rhiannan Timmermann desperately waited outside of the vet clinic to find out the result of Pogo's X-ray analysis, she realized an amputation would likely be the best option for her dog, who could now barely walk.
"Over the summer, I started to notice that her leg was not working as properly as it should," Timmermann said. "I woke up one morning, and her ears were down, tail was down, didn't want to get up, couldn't eat."
Timmermann, a junior sociology and pre-physician assistant major at the University of Nebraska-Lincoln, said she knew Pogo, her 1-year-old Samoyed, was born with a deformity in her right front leg, but that had never stopped Pogo from living her best life. Until now.
She took Pogo to a local animal clinic, but veterinarians there recommended only anti-inflammatory medication.
"I didn't really like what they told me," Timmermann said. "I think it's more of a serious issue."
So she decided to visit an emergency animal clinic, where Pogo was X-rayed and immediately referred to a specialist at Ehlers Animal Care.
"The doctors (at Ehlers) looked at her X-rays, and one of the surgeons came up to me. … They said an amputation is going to be the best option for Pogo," Timmermann said.
She had purchased Pogo in February from a breeder in Chicago, who had informed Timmermann about Pogo's deformity. 
She didn't think it would cause long-term issues, but the ectrodactyly deformity, which split Pogo's right paw in half, affected more than just her paw. According to the X-rays, Pogo's right leg is missing wrist bones, her toes are twisted and her humerus is pushing through her radius and ulna bones, causing those bones to separate.
There was more bad news: The estimated cost of the surgery was $1,600.
"I didn't know what to do," Timmermann said. "I'm a first-generation student, and my parents have low-income jobs. I don't have the means to afford that."
Timmermann's boyfriend, Alex Becker, suggested she start a GoFundMe account for Pogo's surgery. Timmermann said she set the financial goal for $2,500.
"I laughed the first night because I thought I would only make $20. The next morning, I had $1,700."
Timmermann said she received donations from people around the U.S. and other countries, including Canada and Australia, and reached her goal in three days. She said she posted the fundraiser on all of her social media pages, including the Instagram page of her two Samoyeds. Other than the GoFundMe page, Timmermann was accepting donations through Becker's Venmo account as well.
"I can't even believe it. It makes me realize how many good people there are," Timmermann said. "I appreciate it because it's bringing awareness to people about animal needs and animal care."
Becker said it is sad to see Pogo in her current condition and he is thankful for the GoFundMe donations.
"Most people end up putting their dogs or cats down because they can't afford the procedures," Timmermann said. "I'm so thankful I'm not in that position because so many people did help me out."
Pogo's surgery is scheduled for Friday. After that, Pogo will go through several weeks of rehabilitation and physical therapy at Ehlers. Timmermann said she feels ready to help Pogo through the process.
"There's an Instagram and Facebook page called 'Tripods,' for pets who have lost a limb," Timmermann said.
She said the posts share tips on how owners can take care of their three-legged pets.
"I'm really optimistic about her journey," Timmermann said.
Becker said Pogo has already strengthened her other three legs, so that might make the transition easier.
Timmermann said she, Becker and Jay, her 7-year-old Samoyed, will all be there for Pogo.
"This experience has taught us some lessons of being appreciative of what we have and keeping up that resilience," Becker said. "We both think she'll do just fine."
Top Journal Star photos for September
Top Journal Star photos for September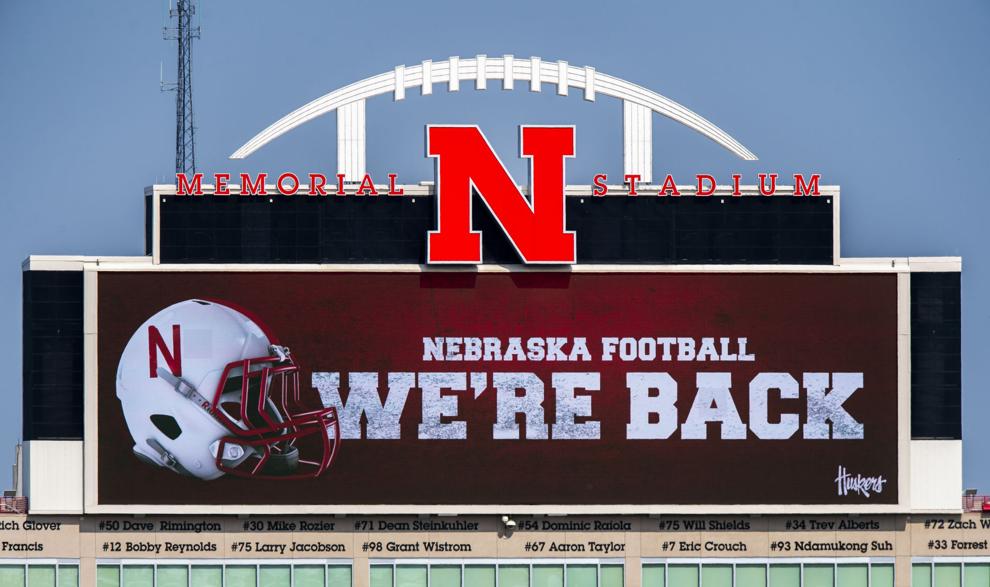 Top Journal Star photos for September
Top Journal Star photos for September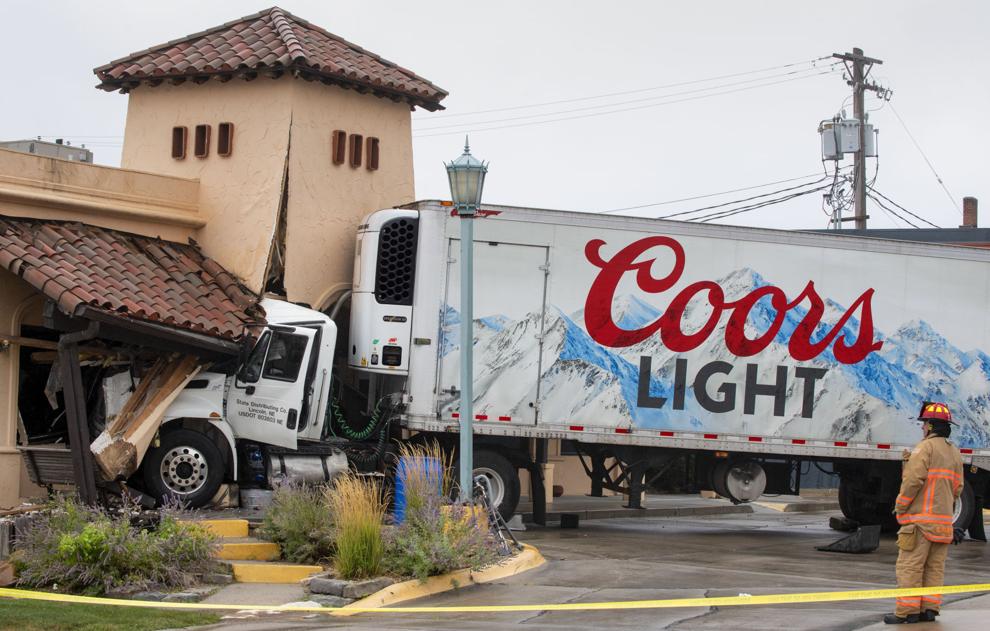 Top Journal Star photos for September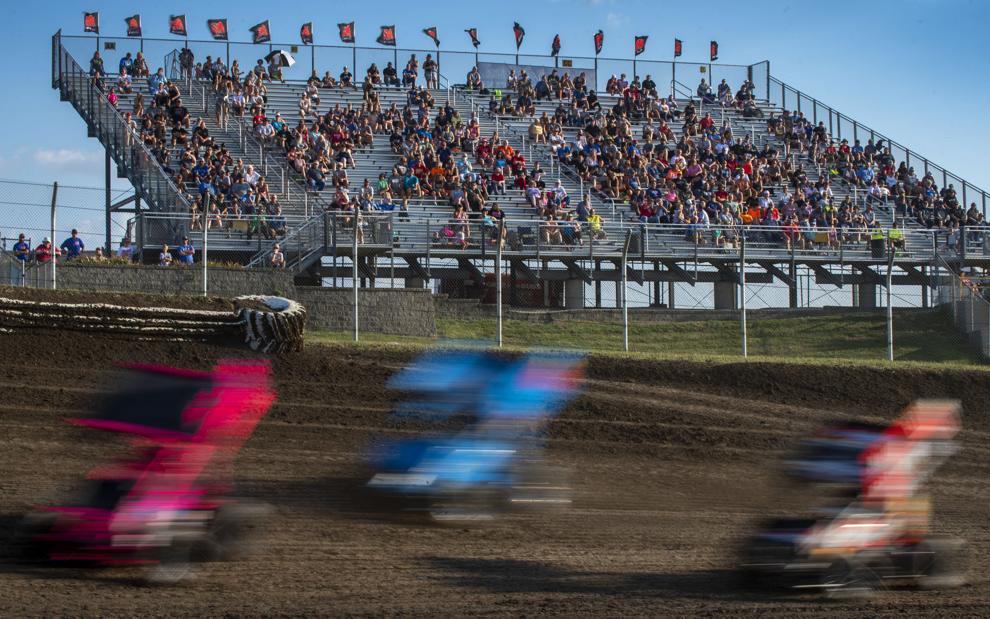 Top Journal Star photos for September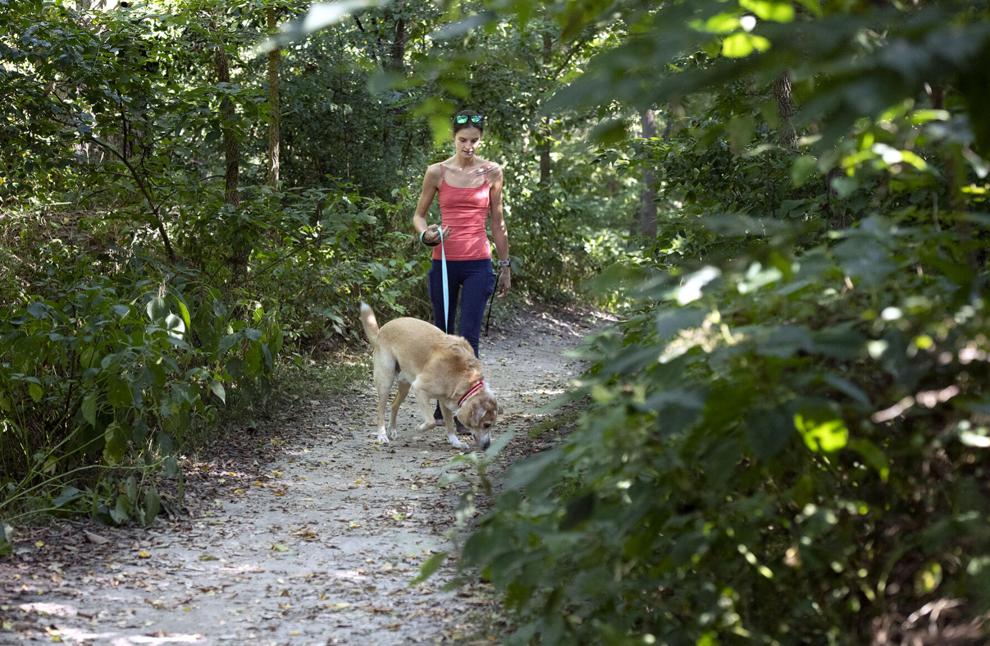 Top Journal Star photos for September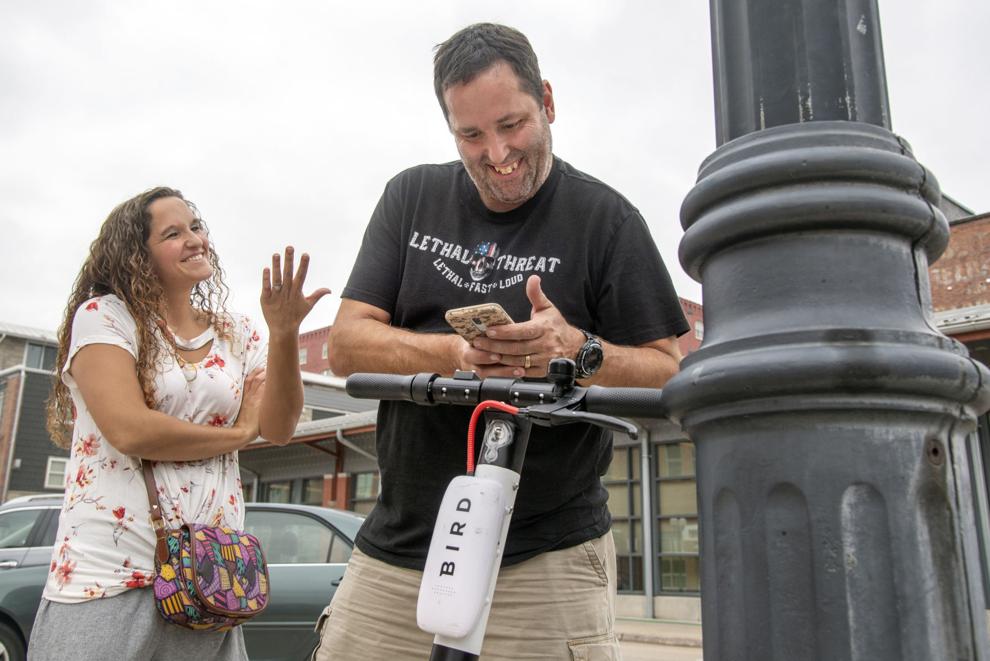 Top Journal Star photos for September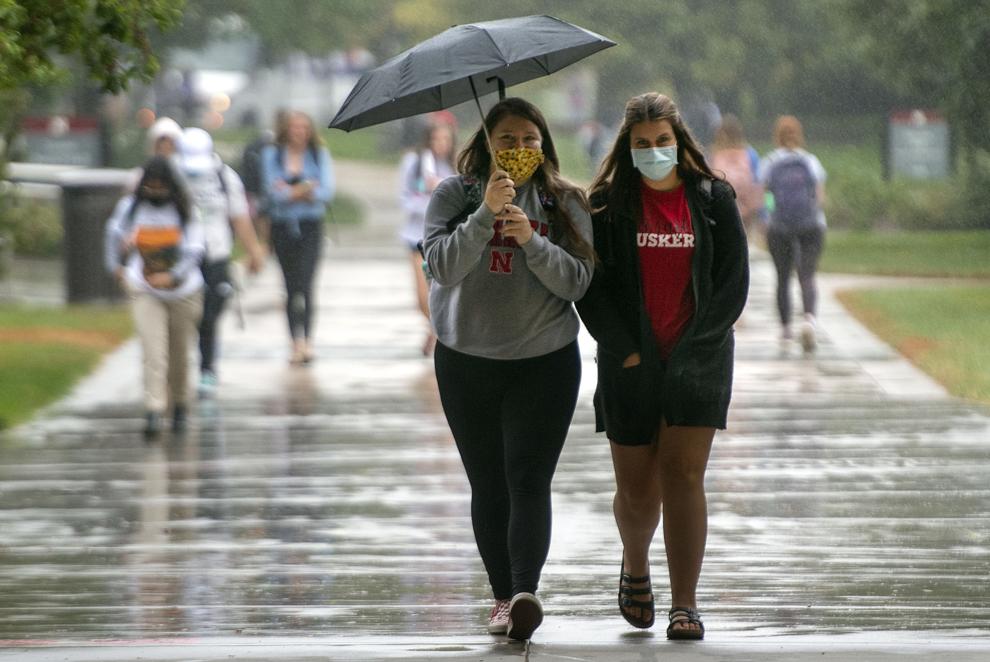 Top Journal Star photos for September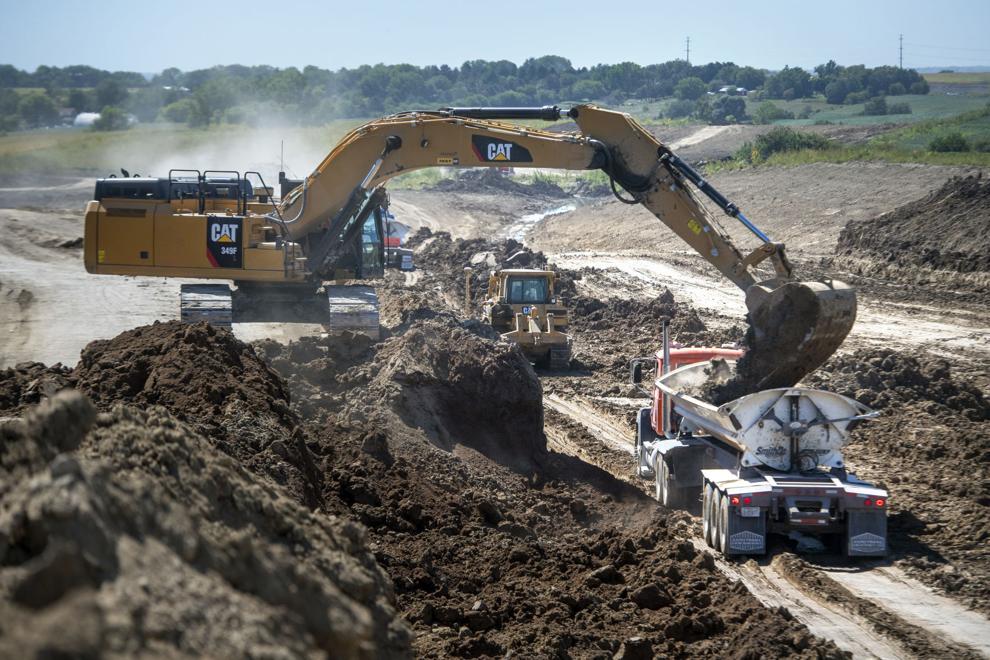 Top Journal Star photos for September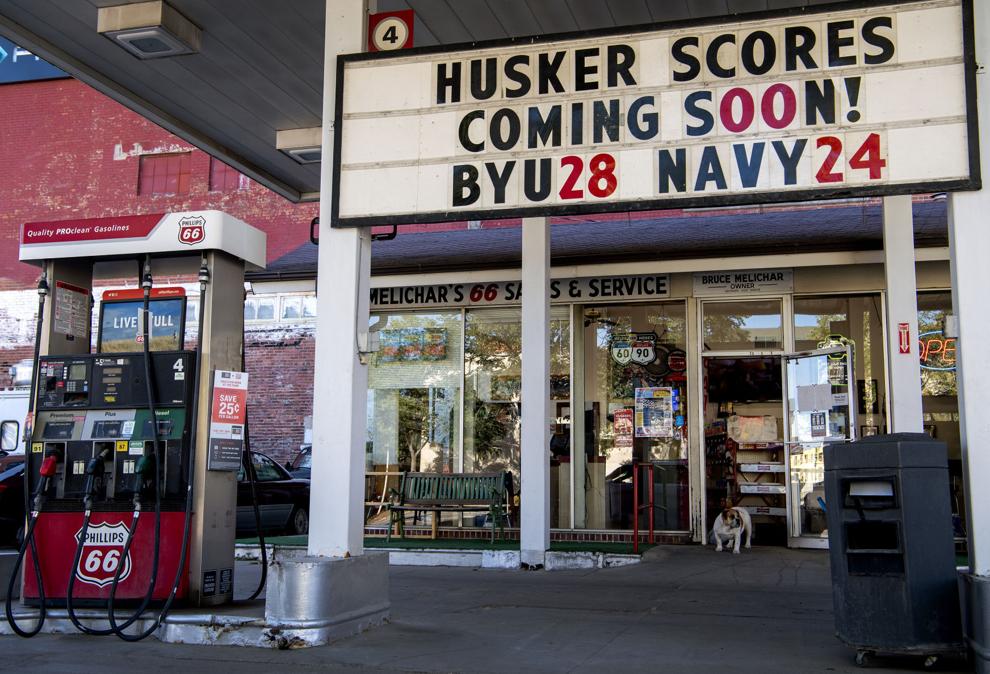 Top Journal Star photos for September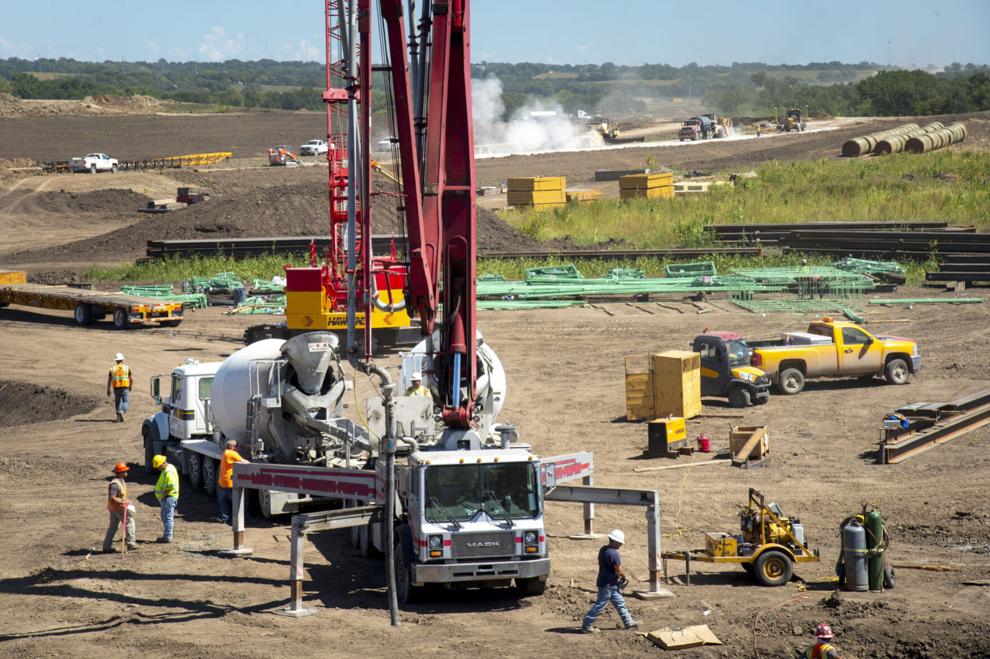 Top Journal Star photos for September
Top Journal Star photos for September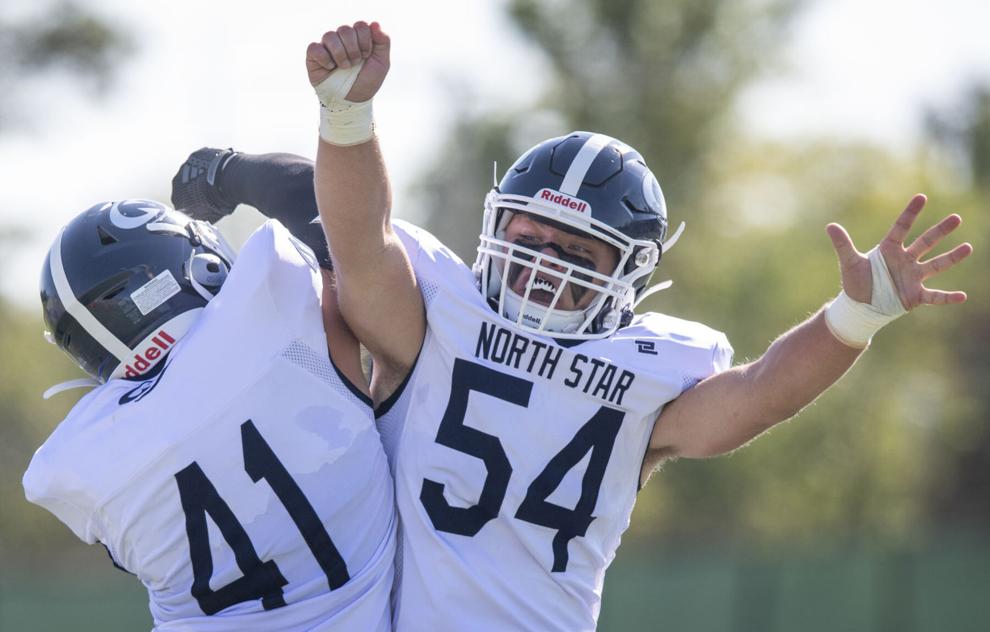 Top Journal Star photos for September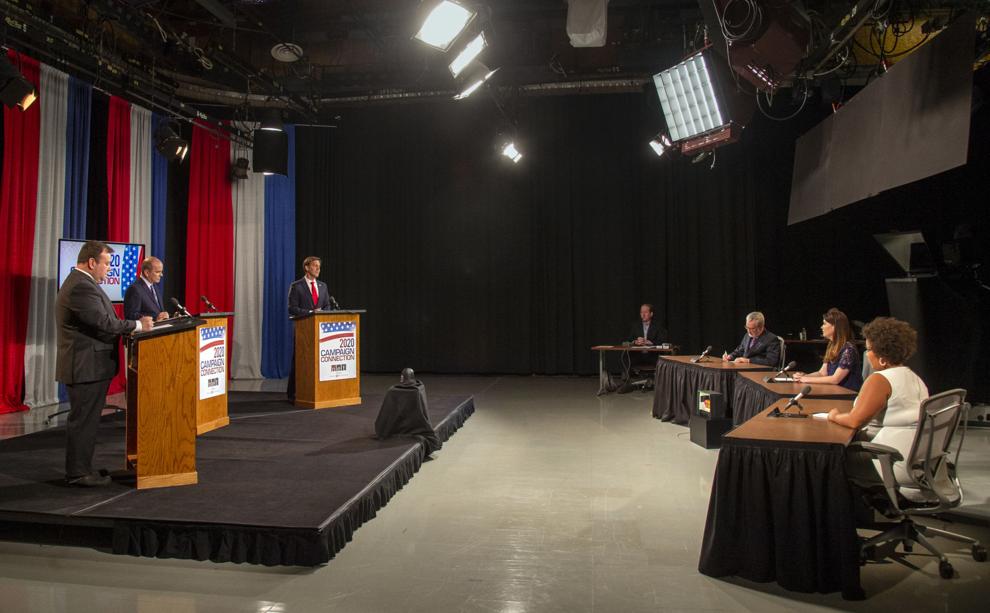 Top Journal Star photos for September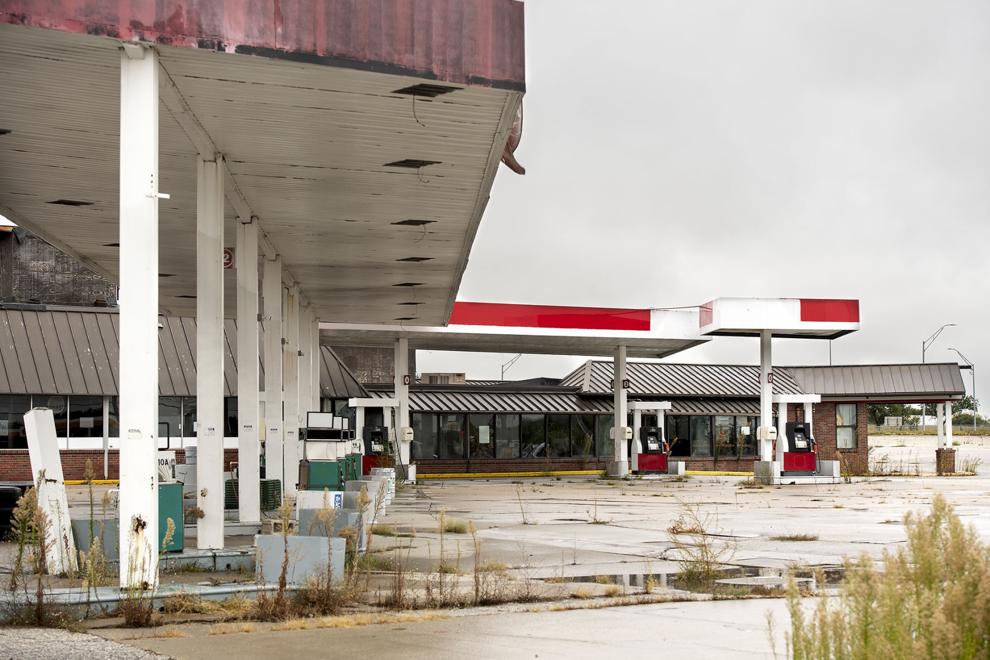 Top Journal Star photos for September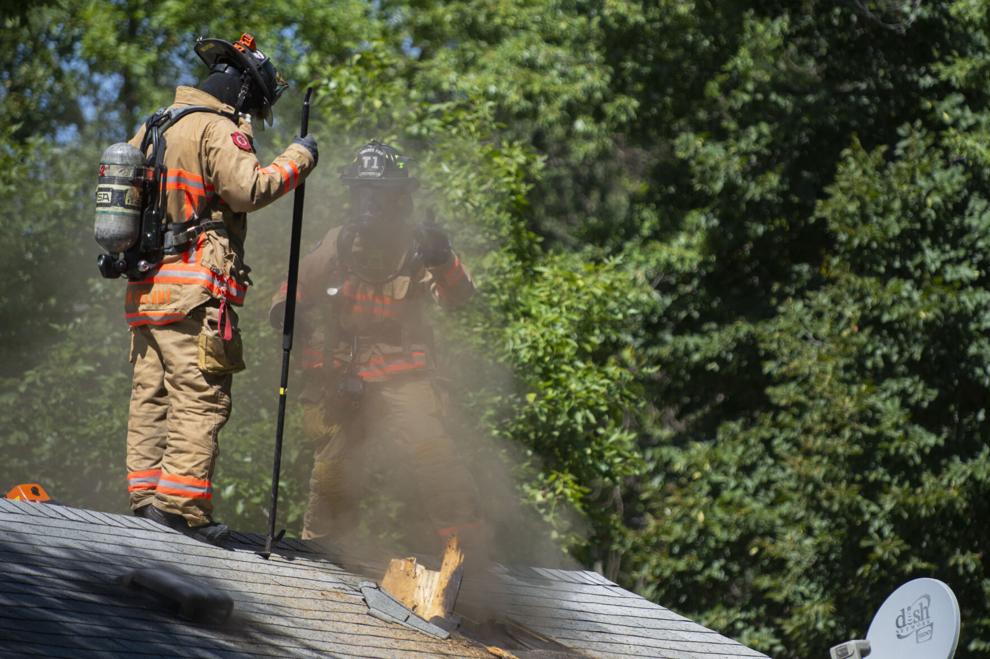 Top Journal Star photos for September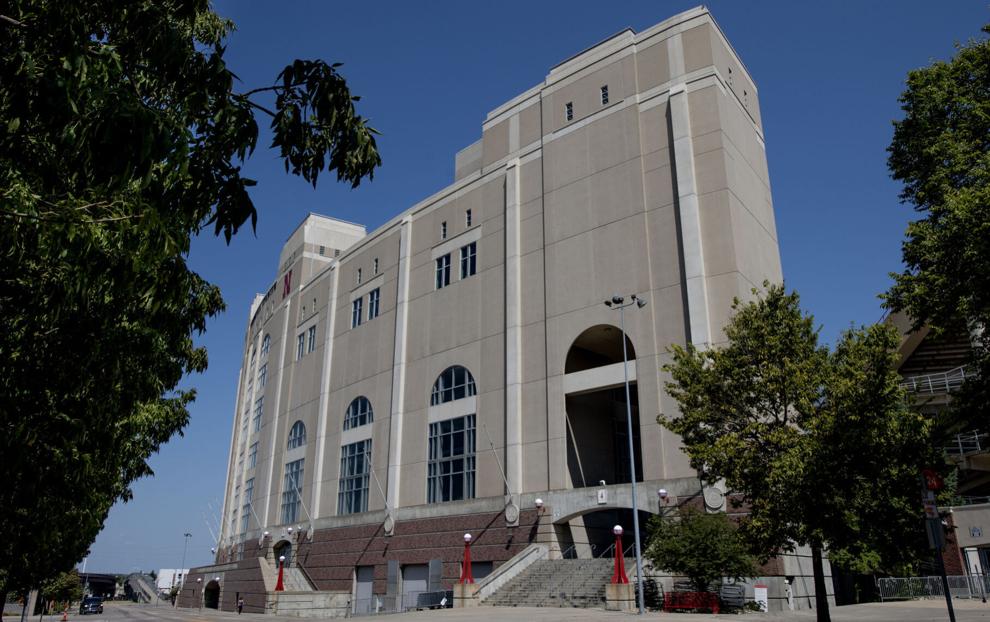 Top Journal Star photos for September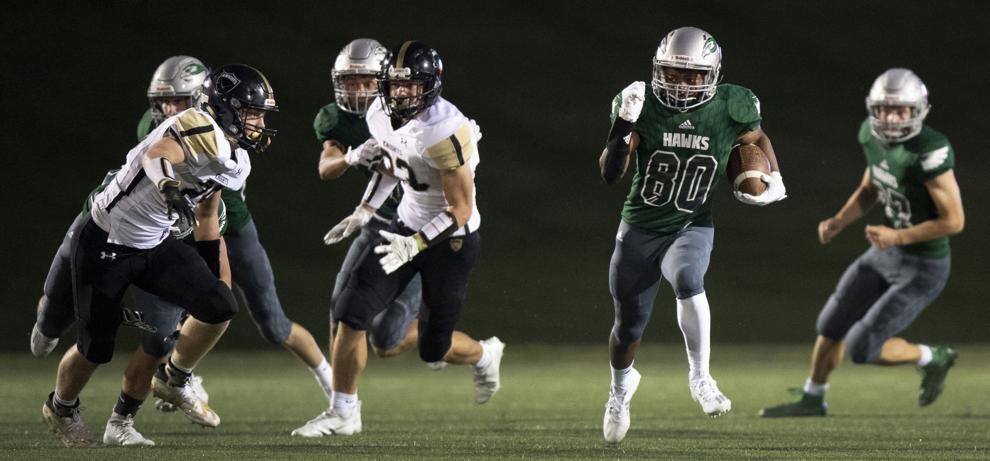 Top Journal Star photos for September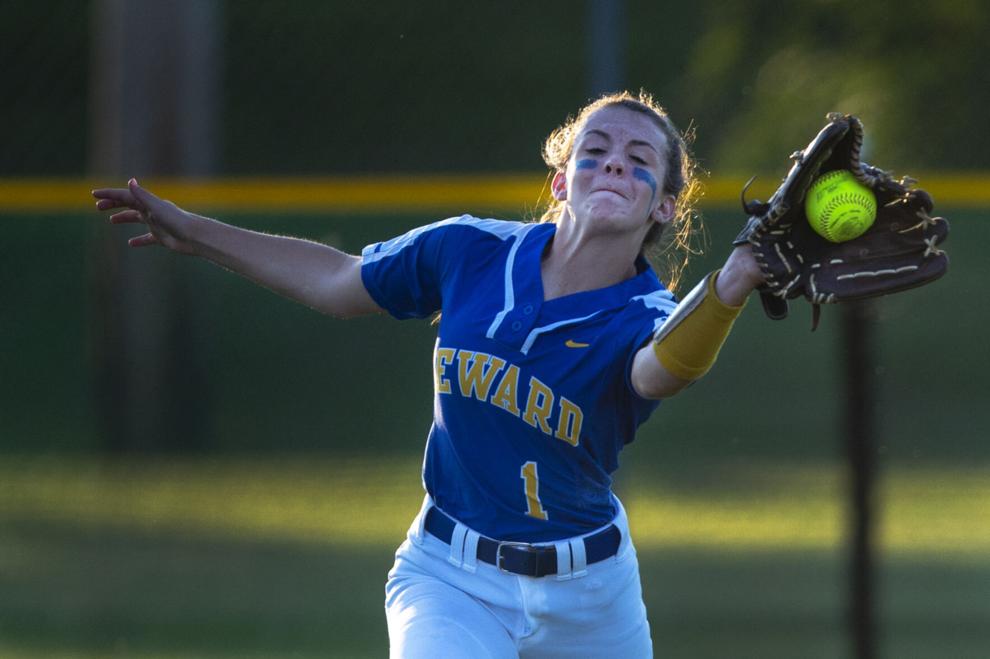 Top Journal Star photos for September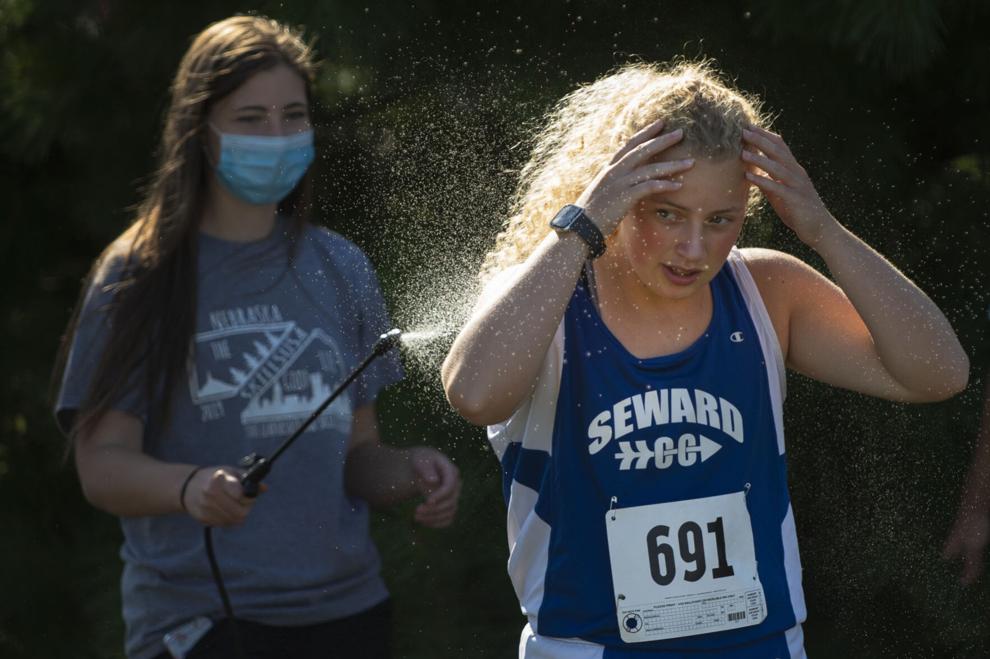 Top Journal Star photos for September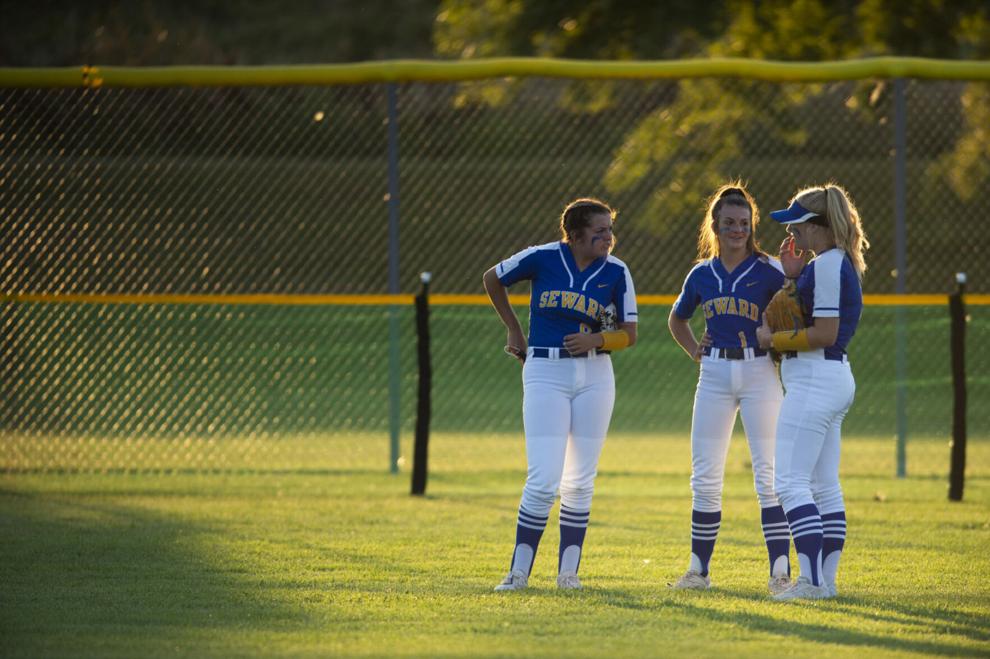 Top Journal Star photos for September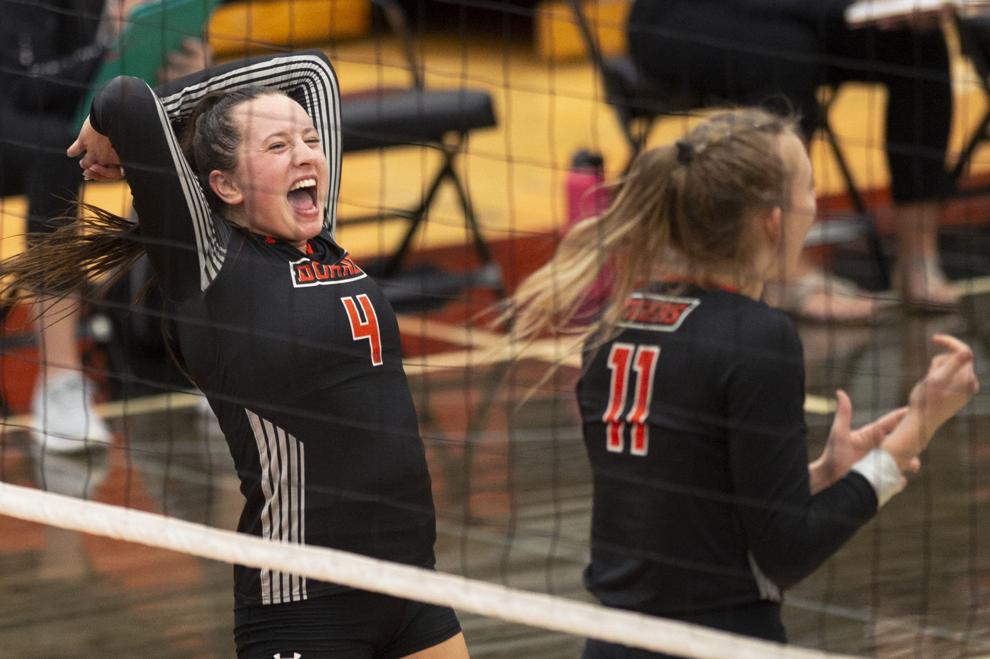 Top Journal Star photos for September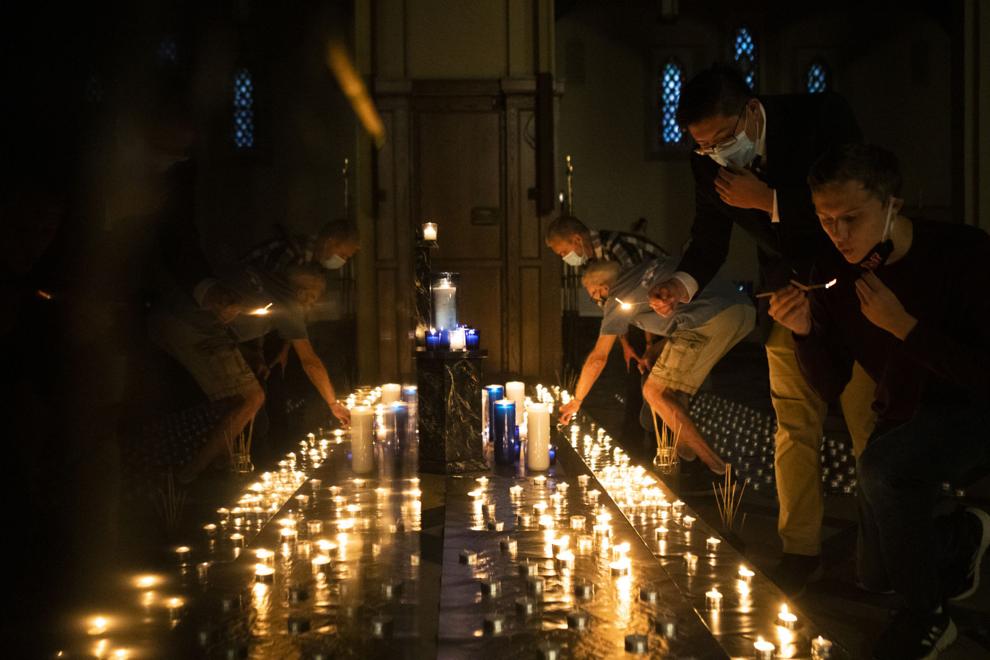 Top Journal Star photos for September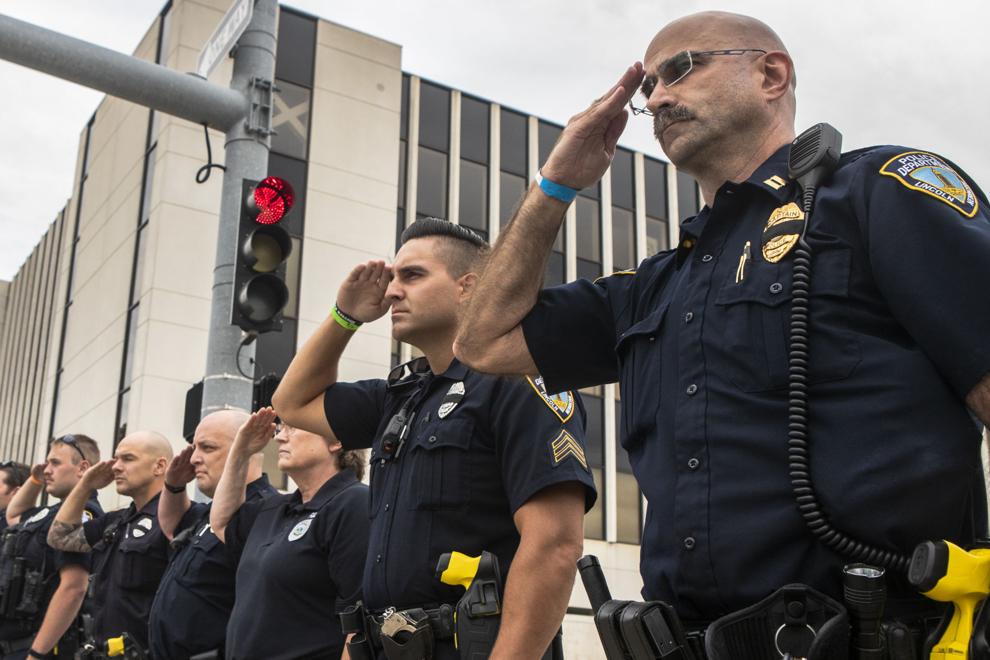 Top Journal Star photos for September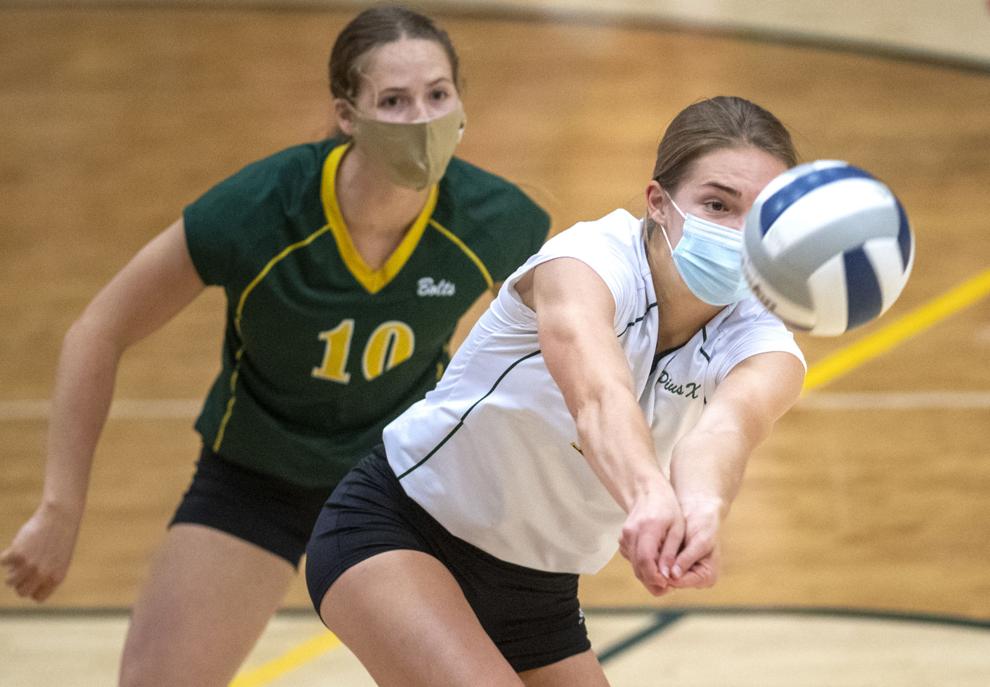 Top Journal Star photos for September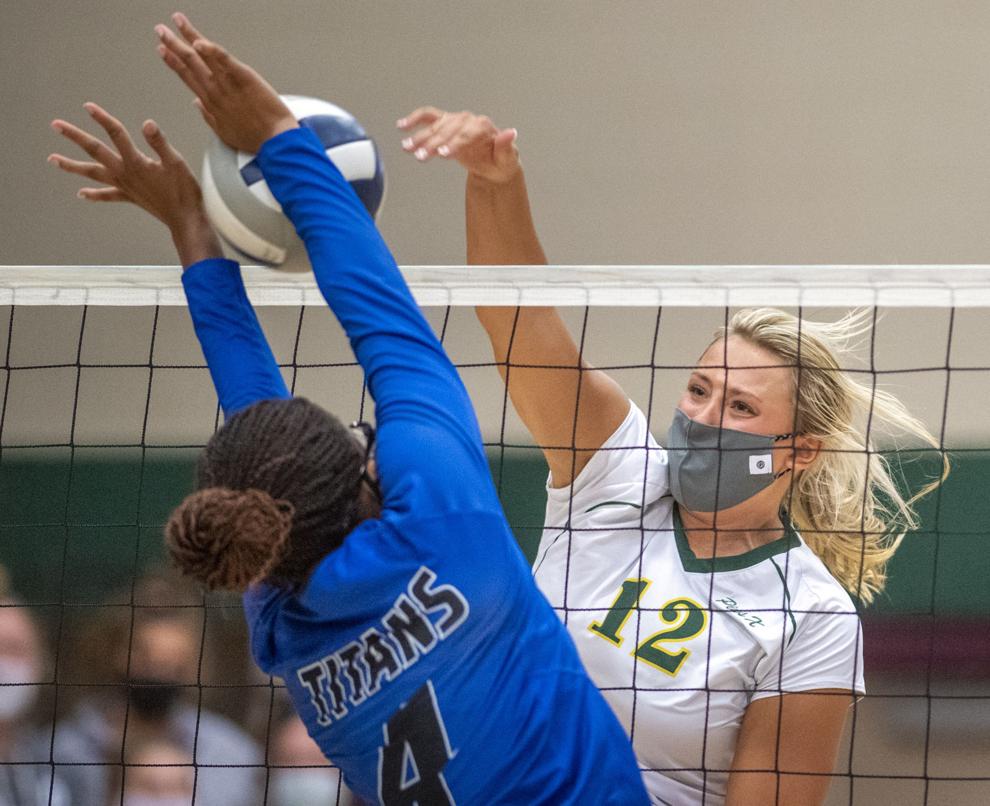 Top Journal Star photos for September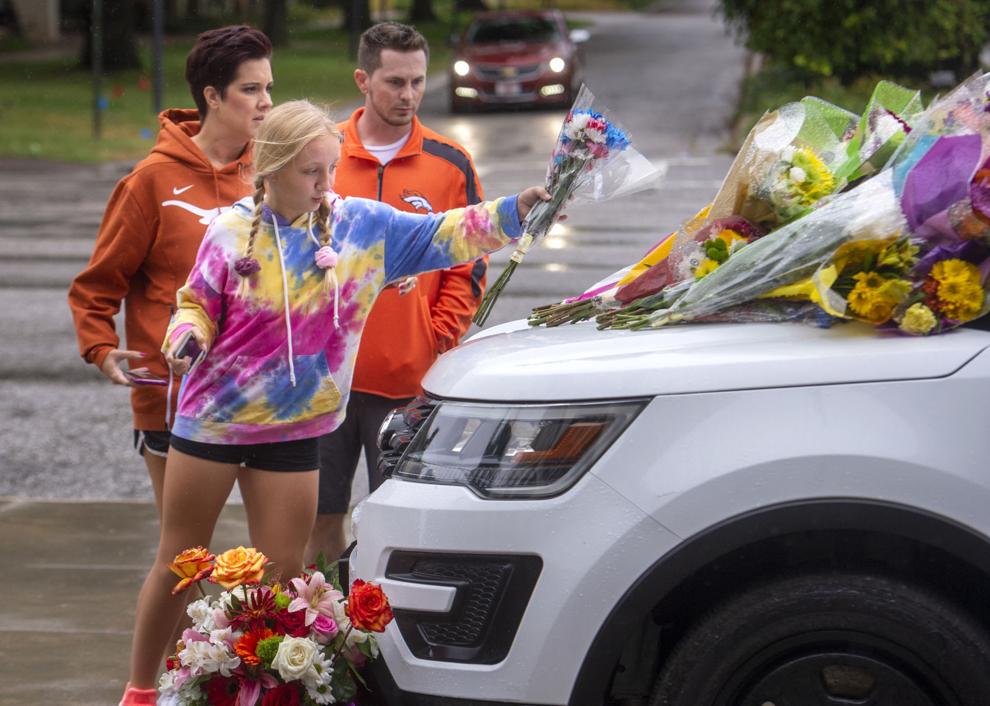 Top Journal Star photos for September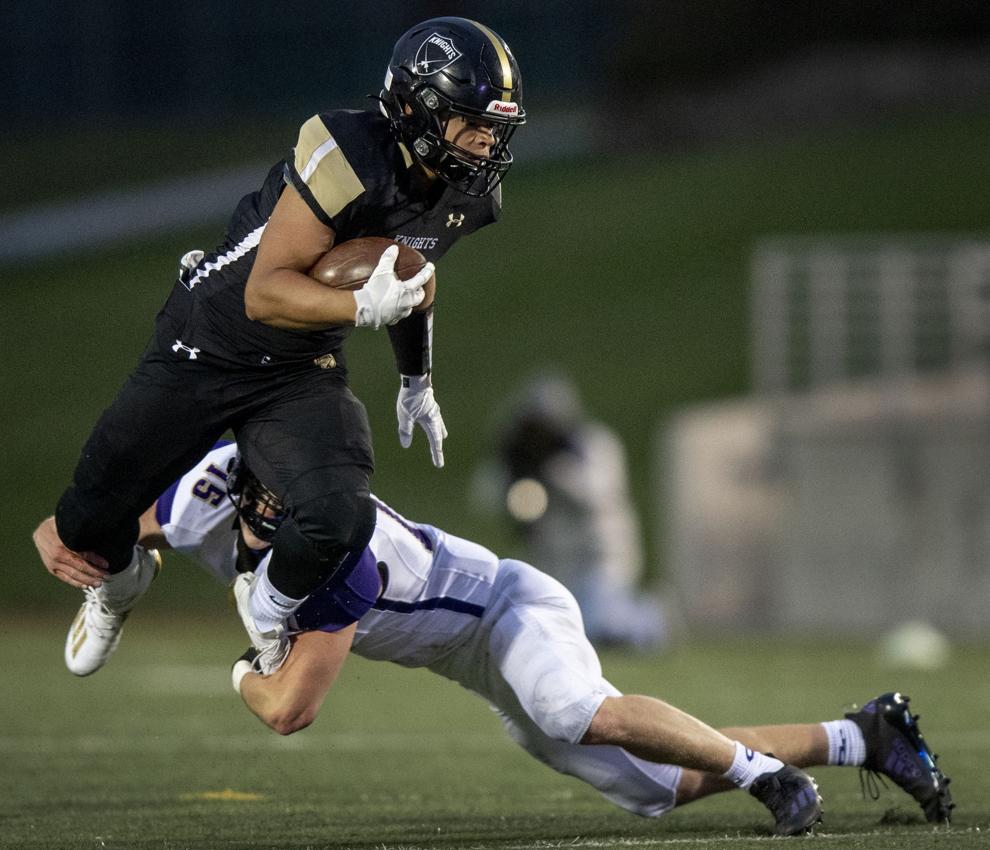 Top Journal Star photos for September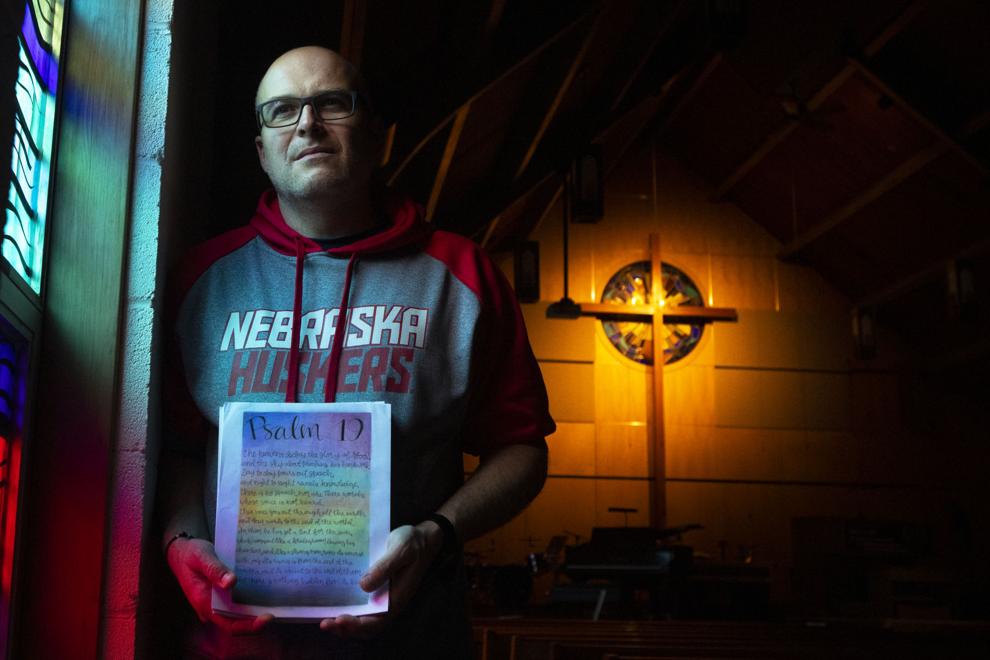 Top Journal Star photos for September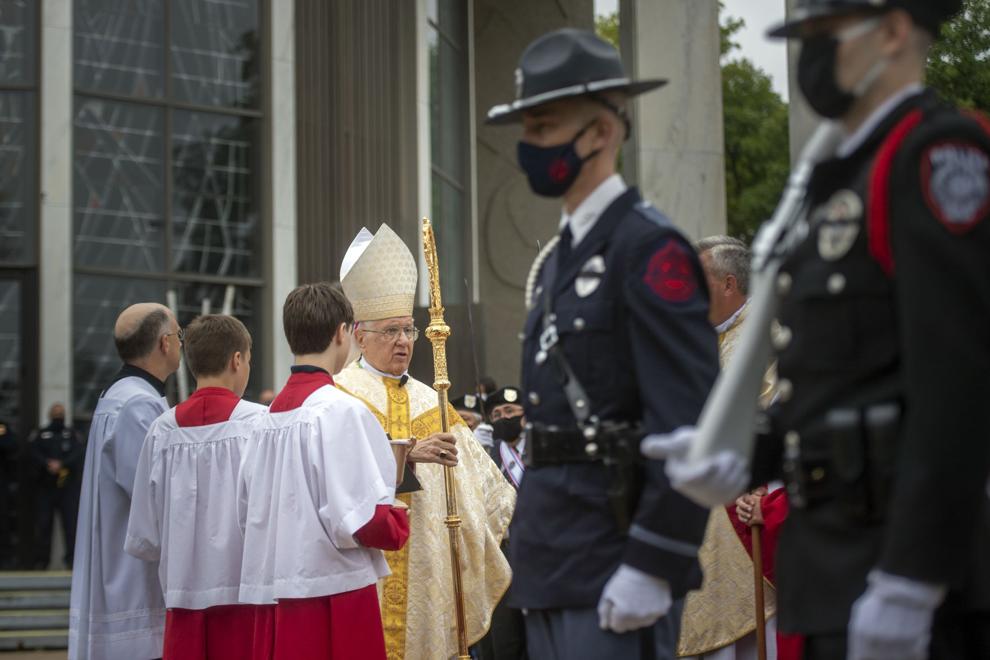 Top Journal Star photos for September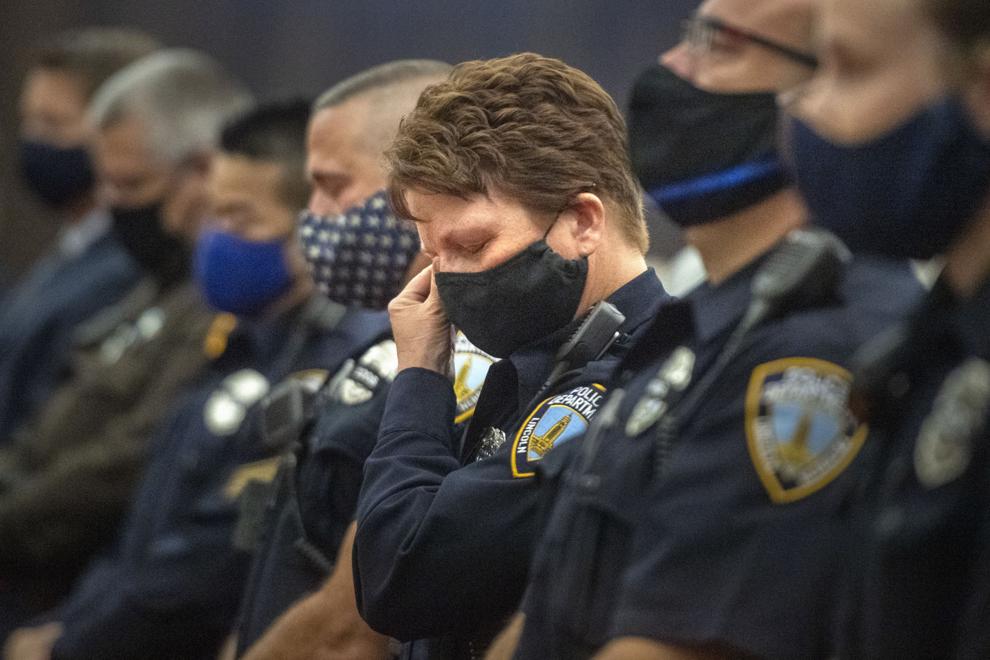 Top Journal Star photos for September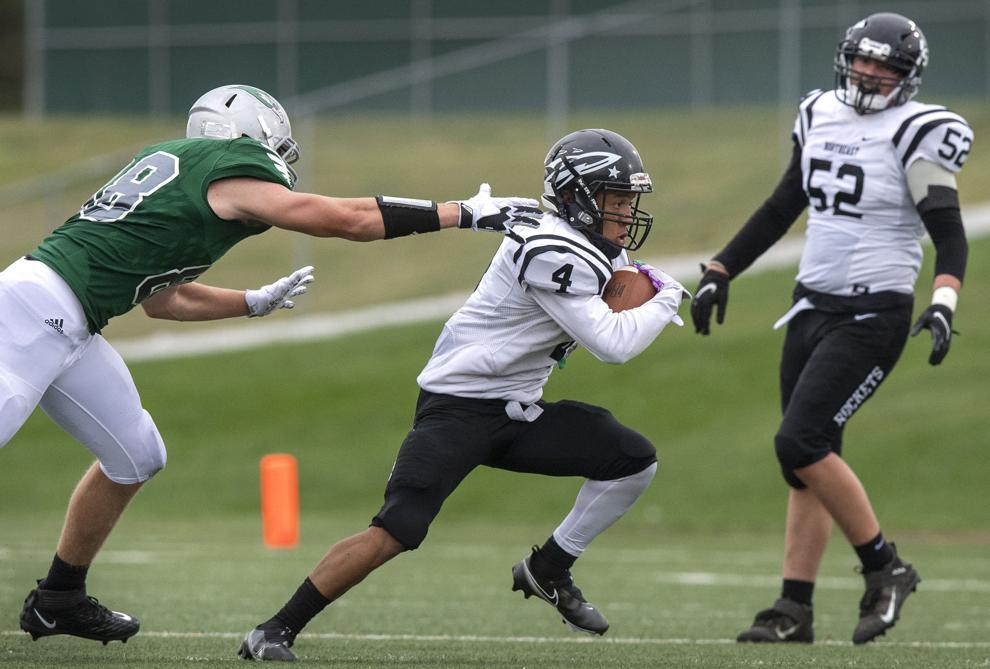 Top Journal Star photos for September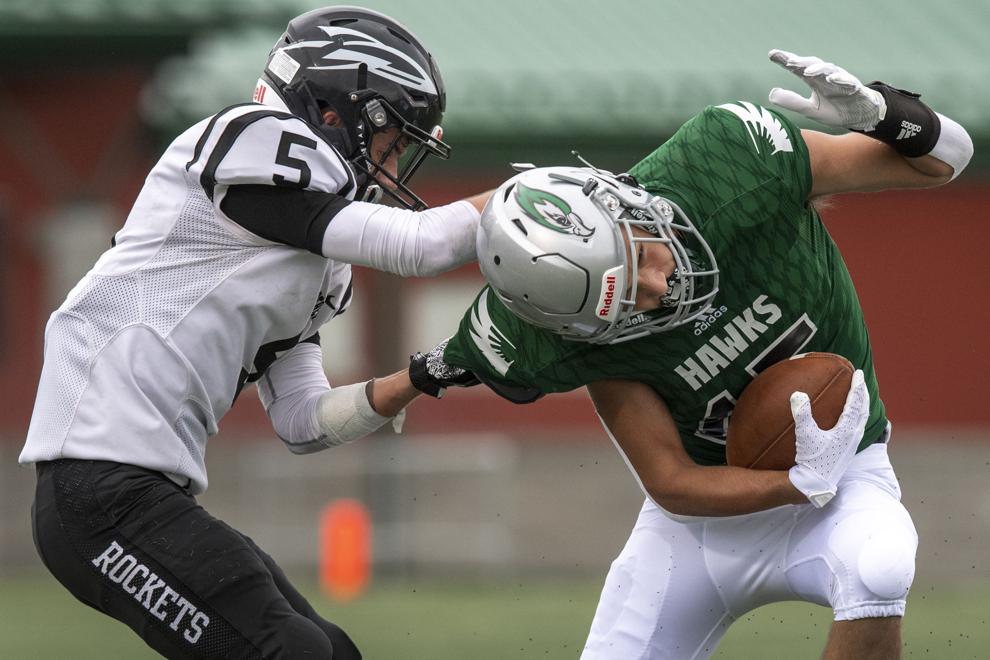 Top Journal Star photos for September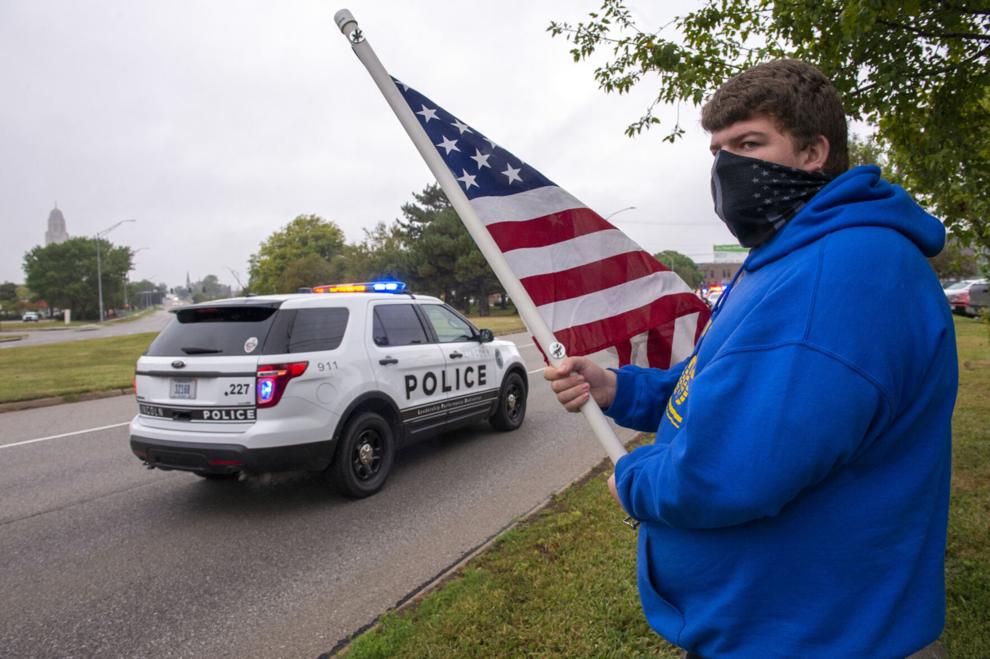 Top Journal Star photos for September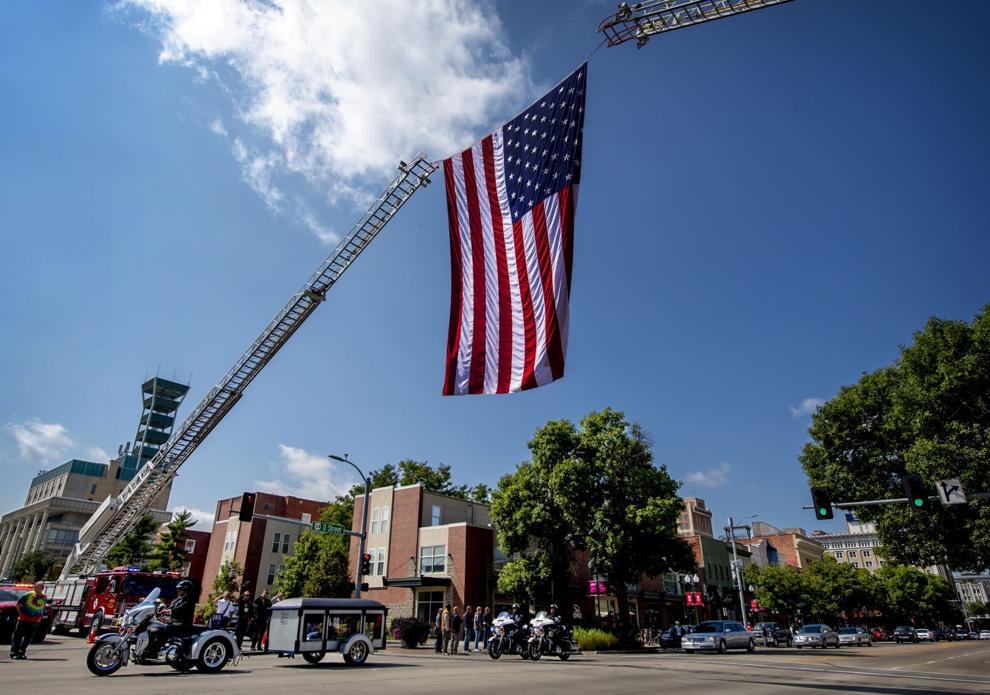 Top Journal Star photos for September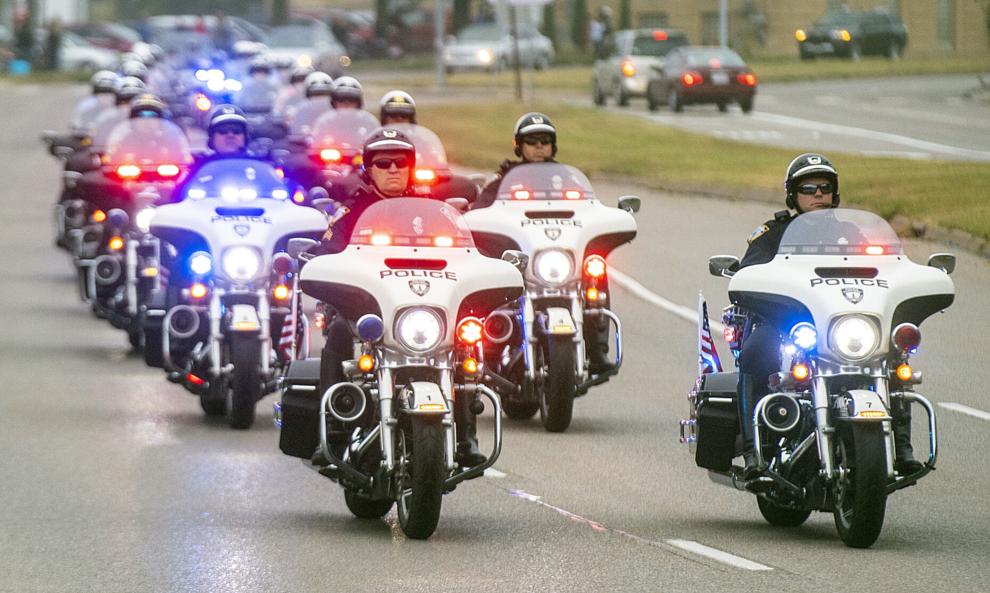 Top Journal Star photos for September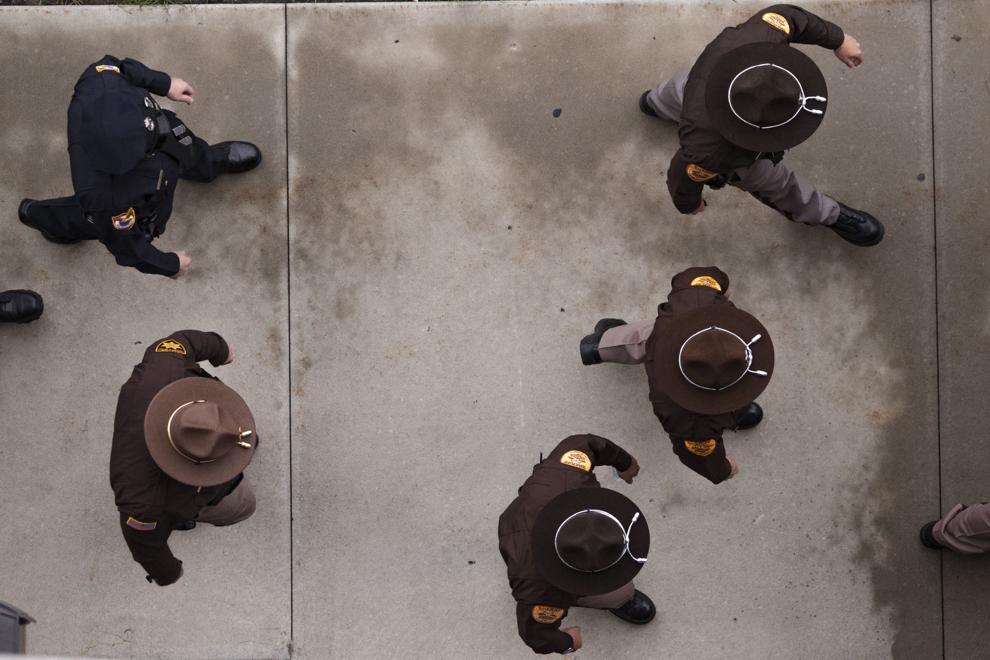 Top Journal Star photos for September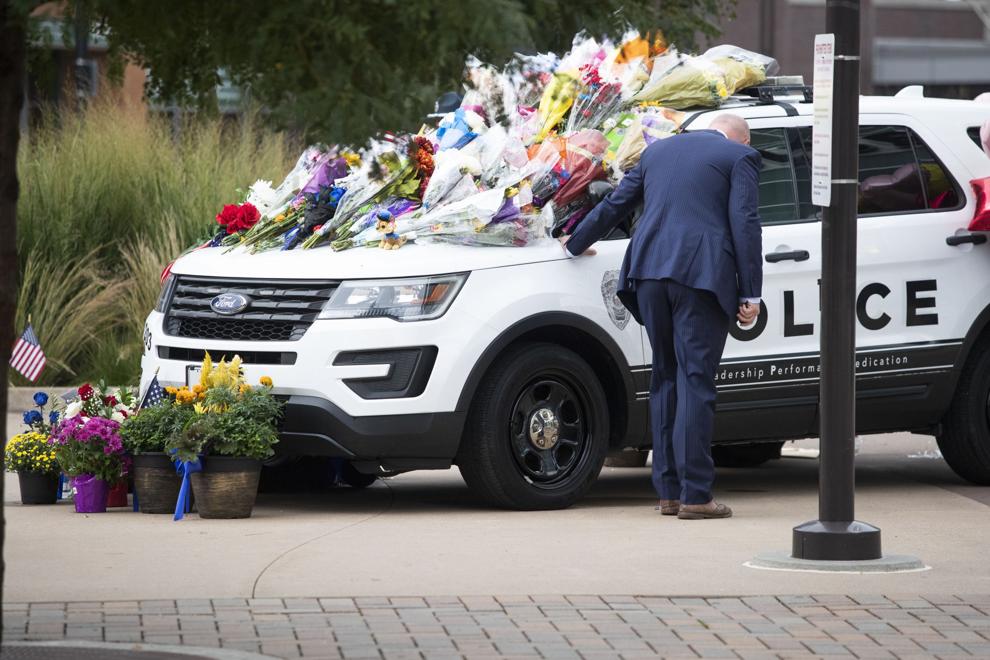 Top Journal Star photos for September
Top Journal Star photos for September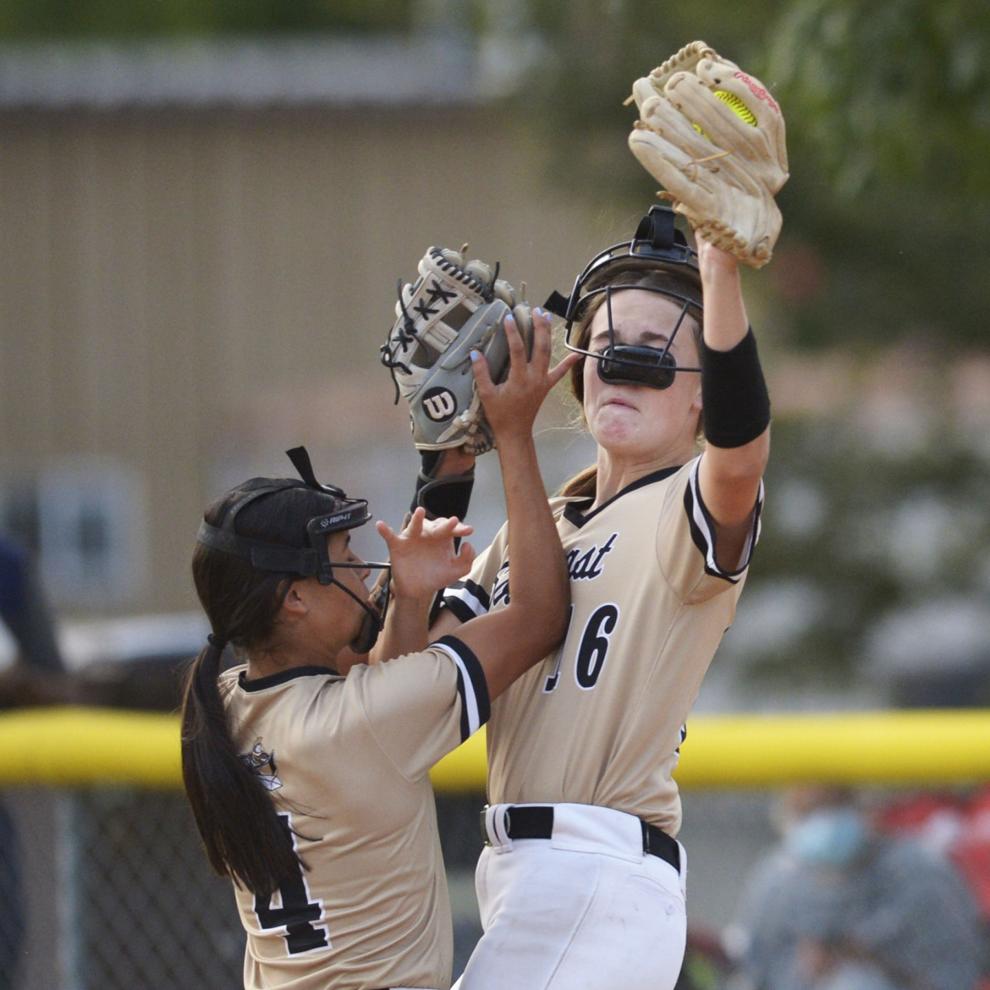 Top Journal Star photos for September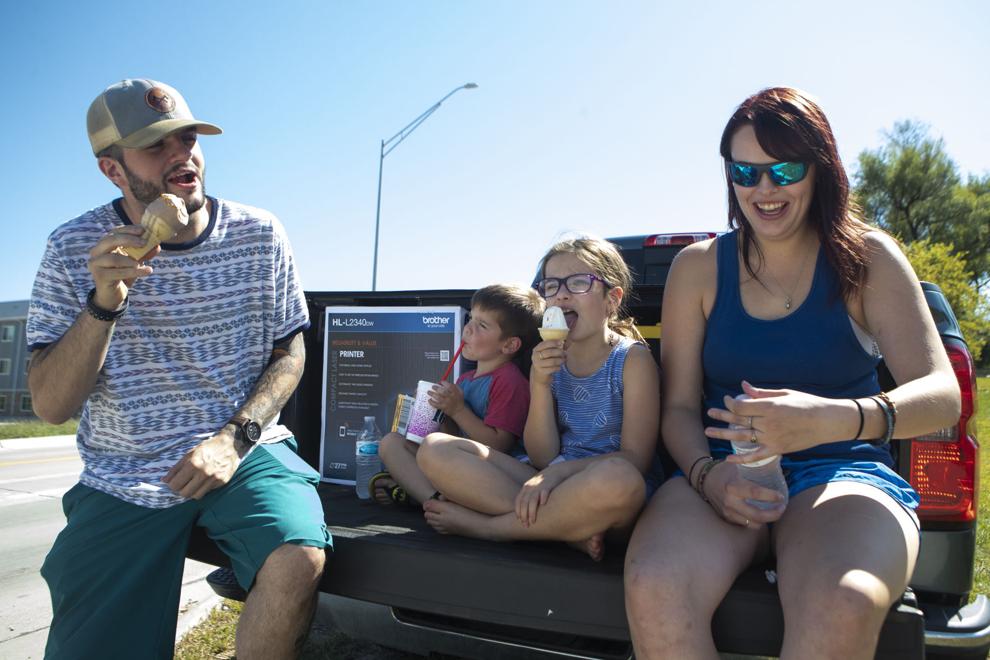 Top Journal Star photos for September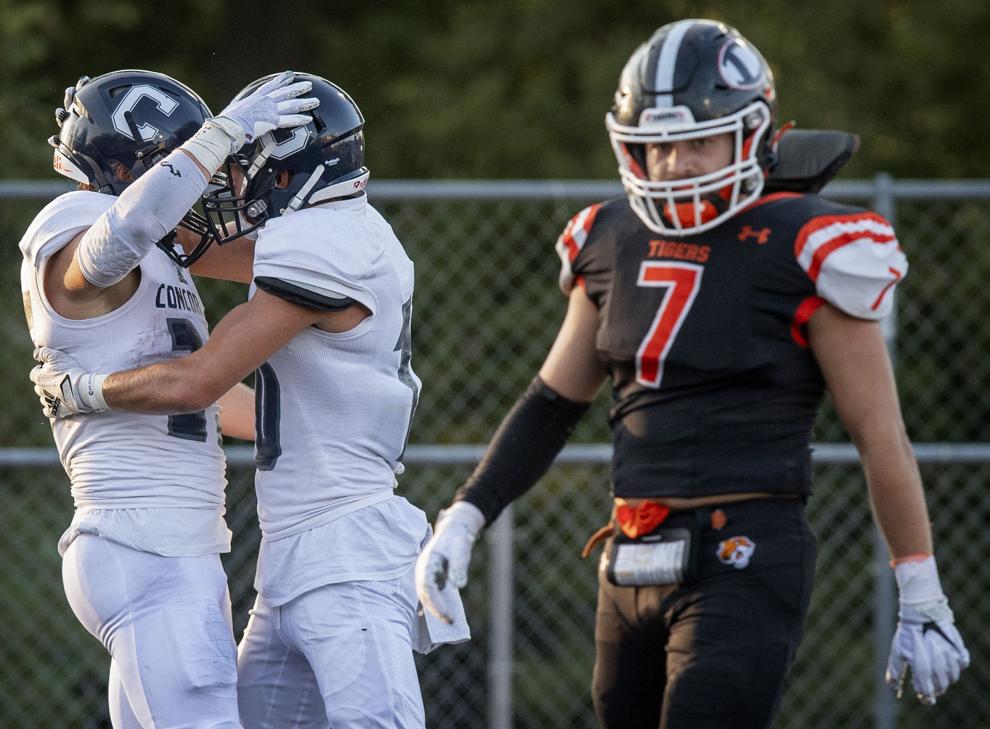 Top Journal Star photos for September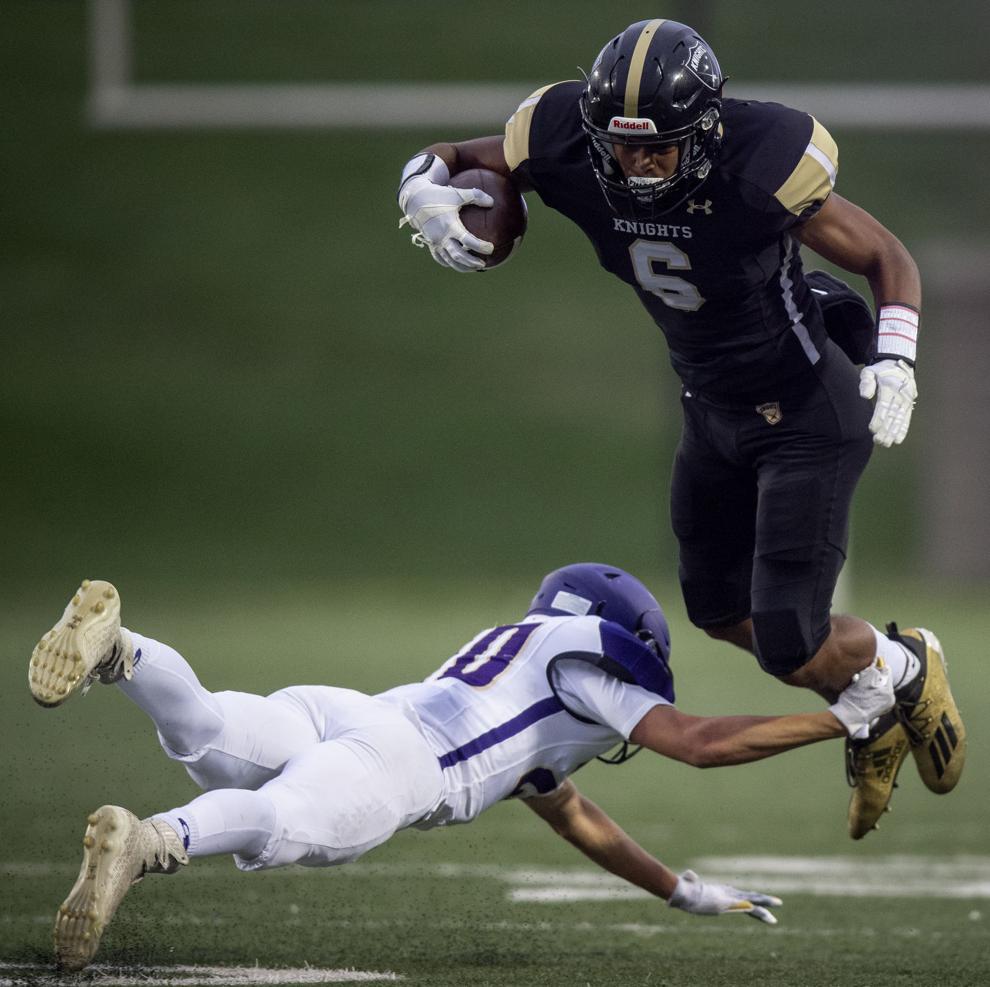 Top Journal Star photos for September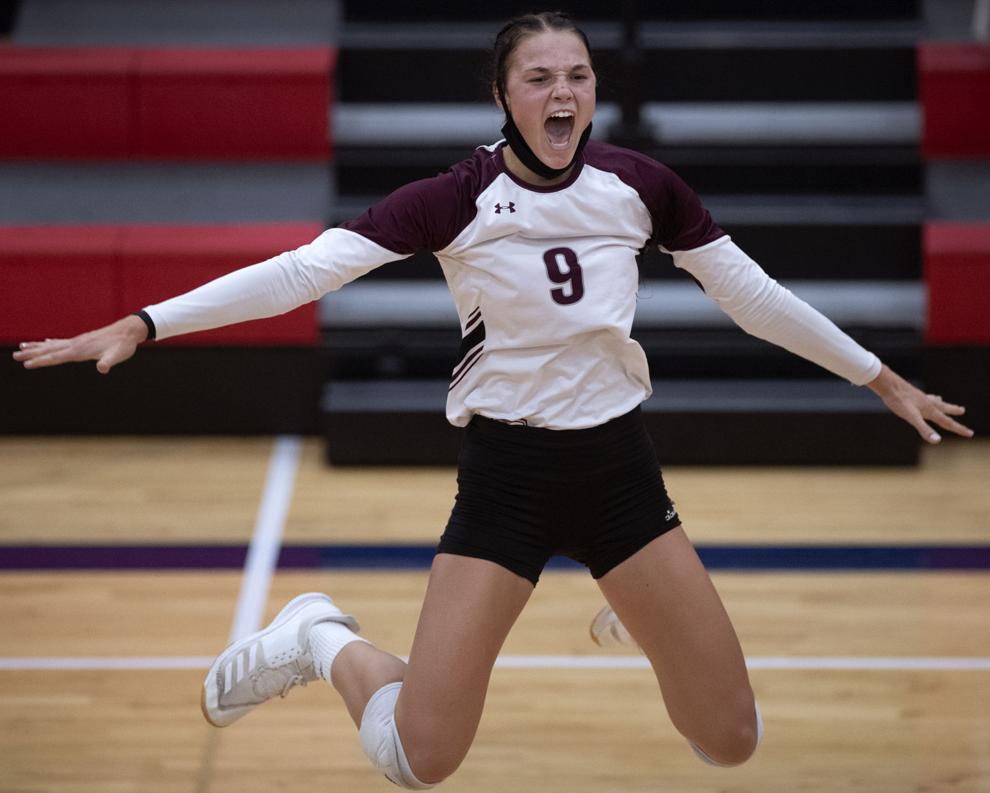 Top Journal Star photos for September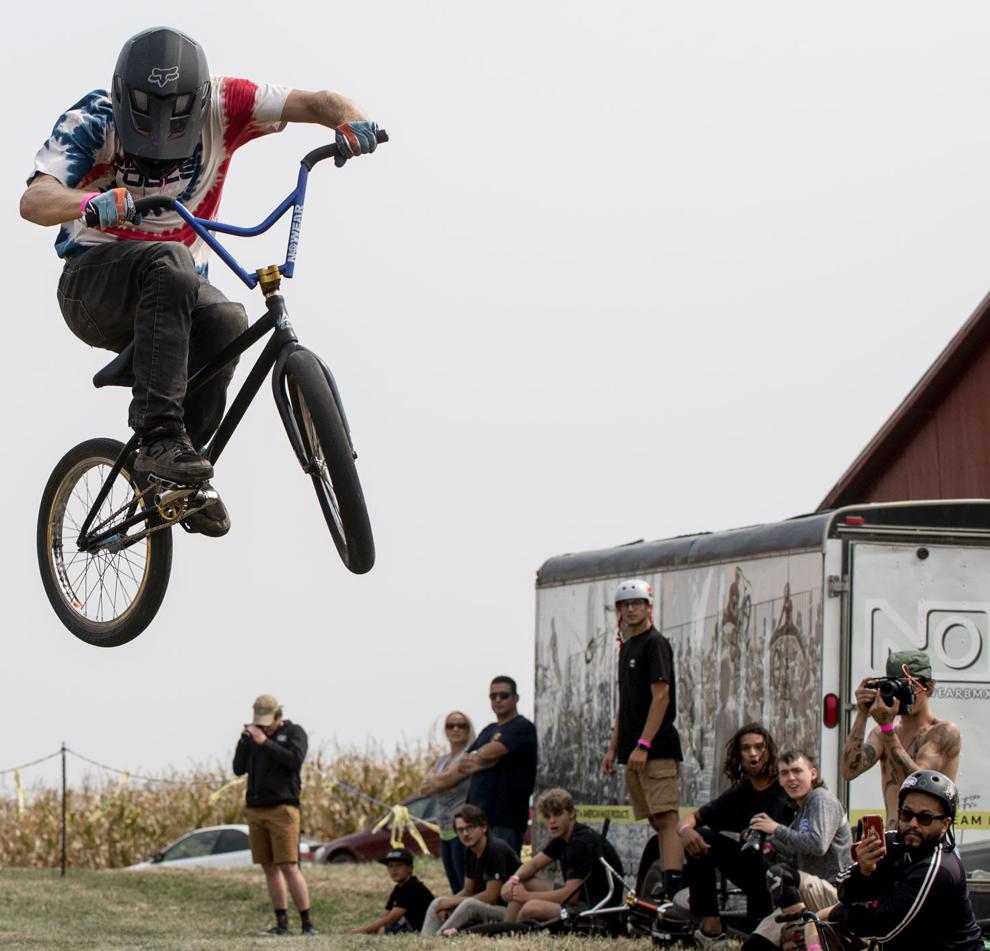 Top Journal Star photos for September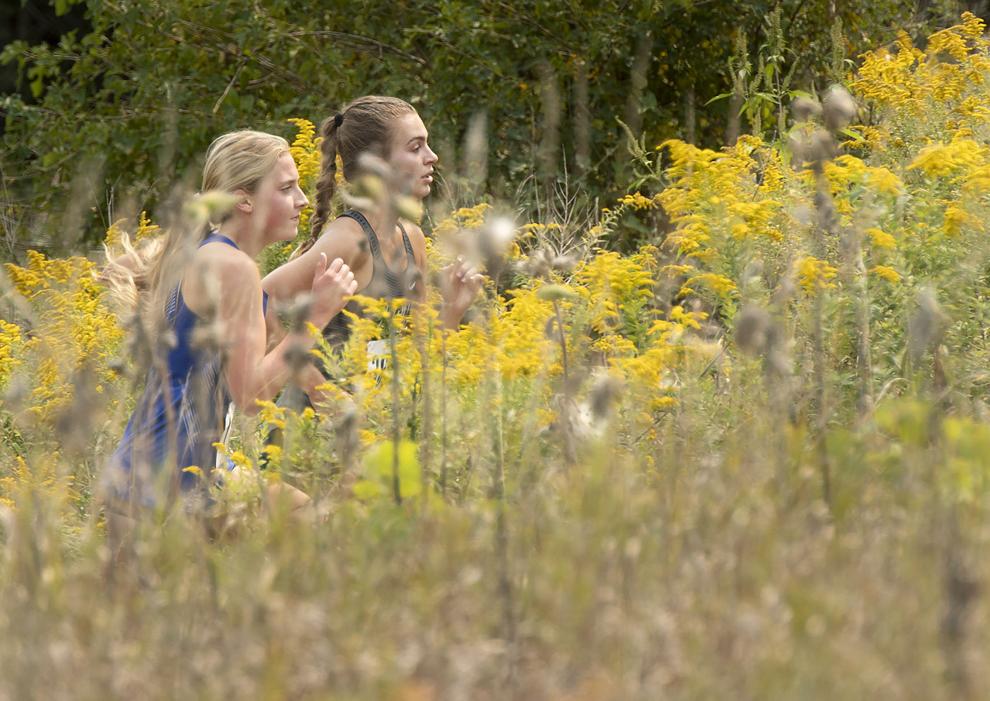 Top Journal Star photos for September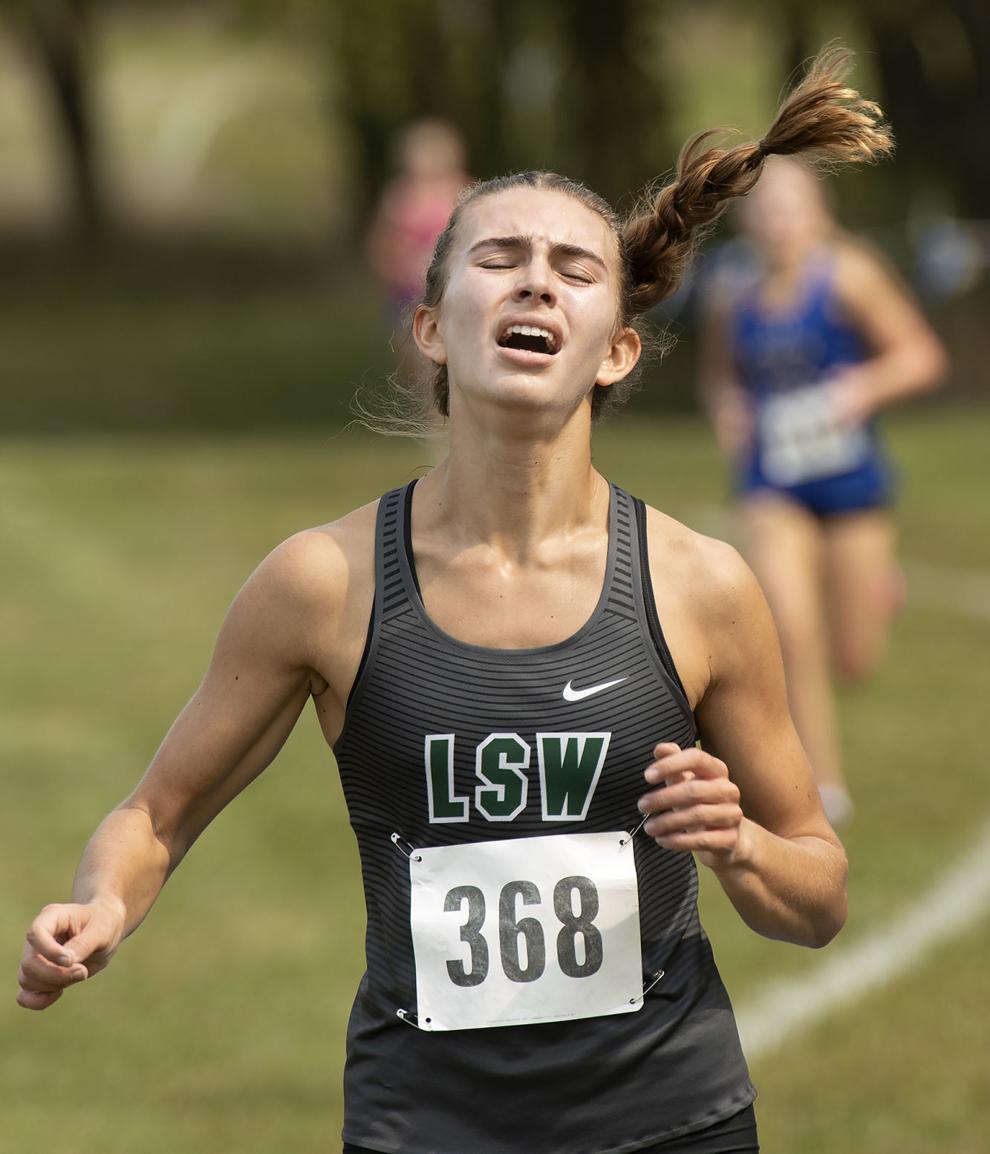 Top Journal Star photos for September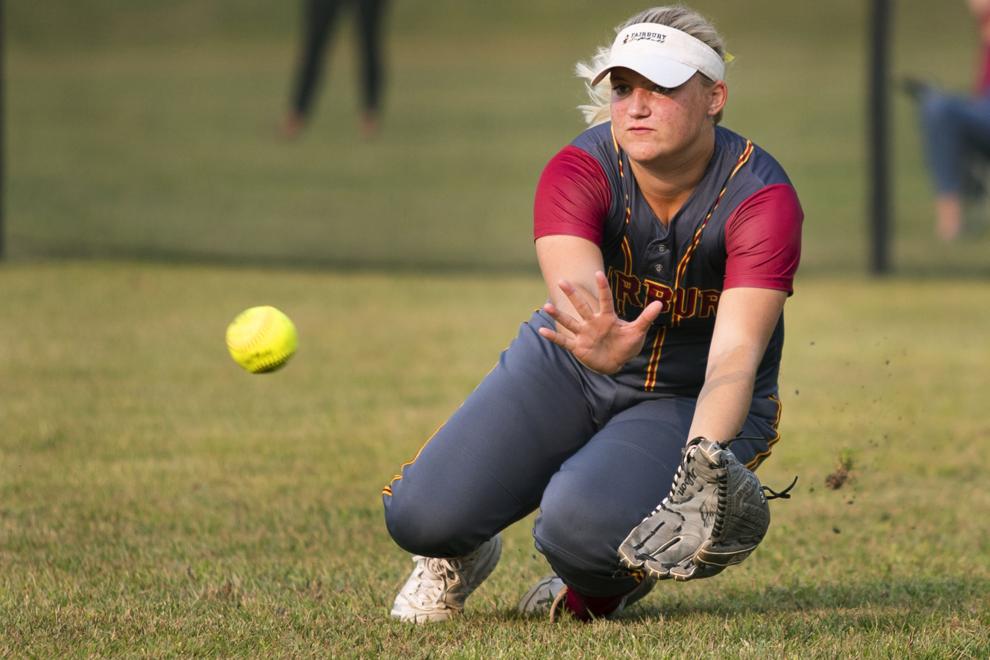 Top Journal Star photos for September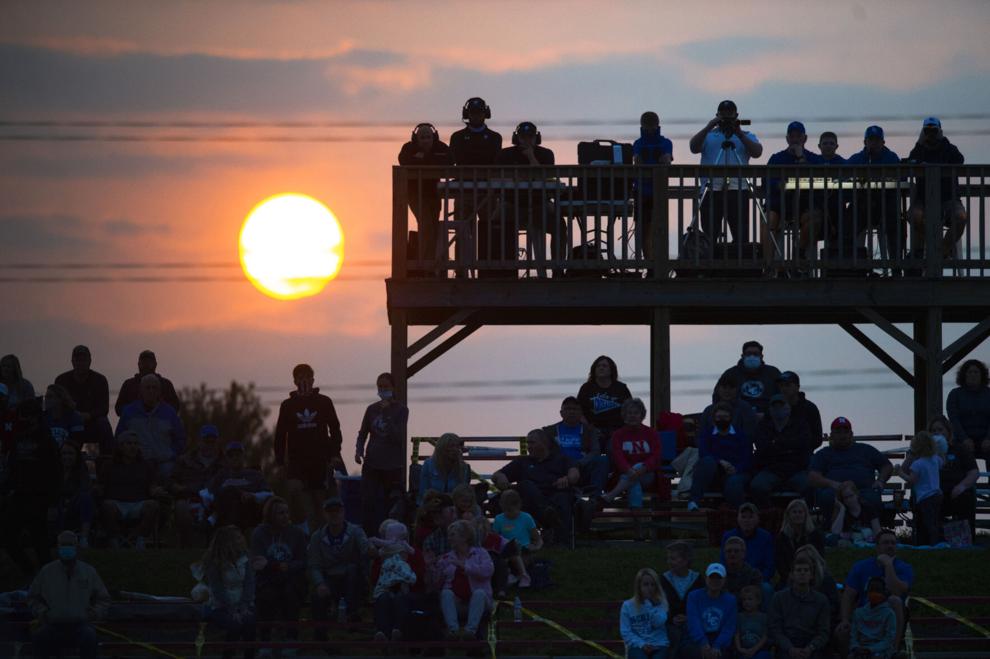 Top Journal Star photos for September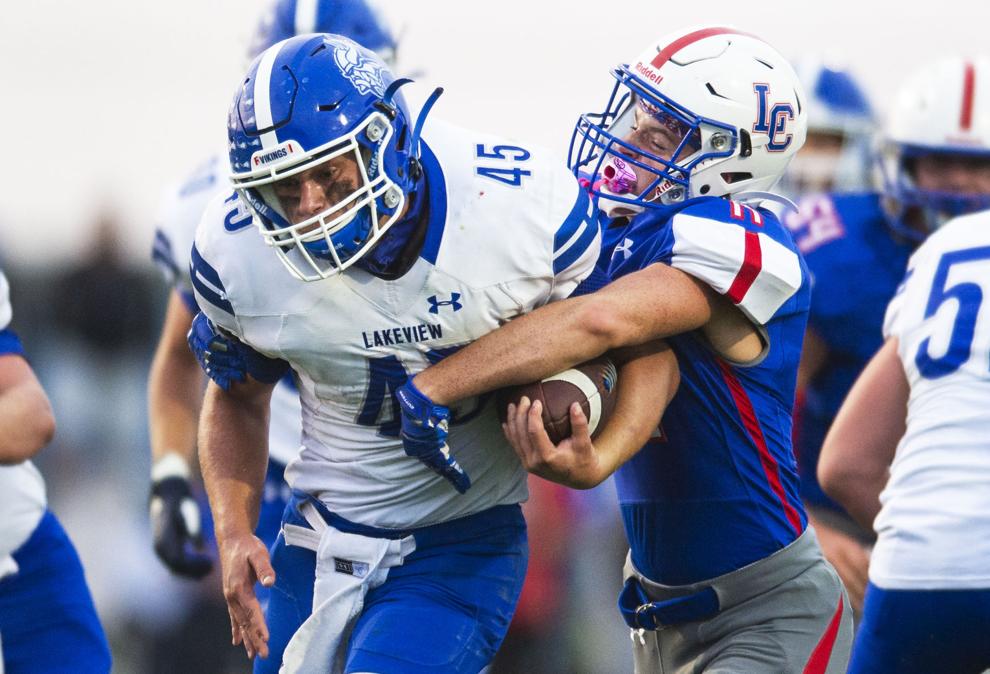 Top Journal Star photos for September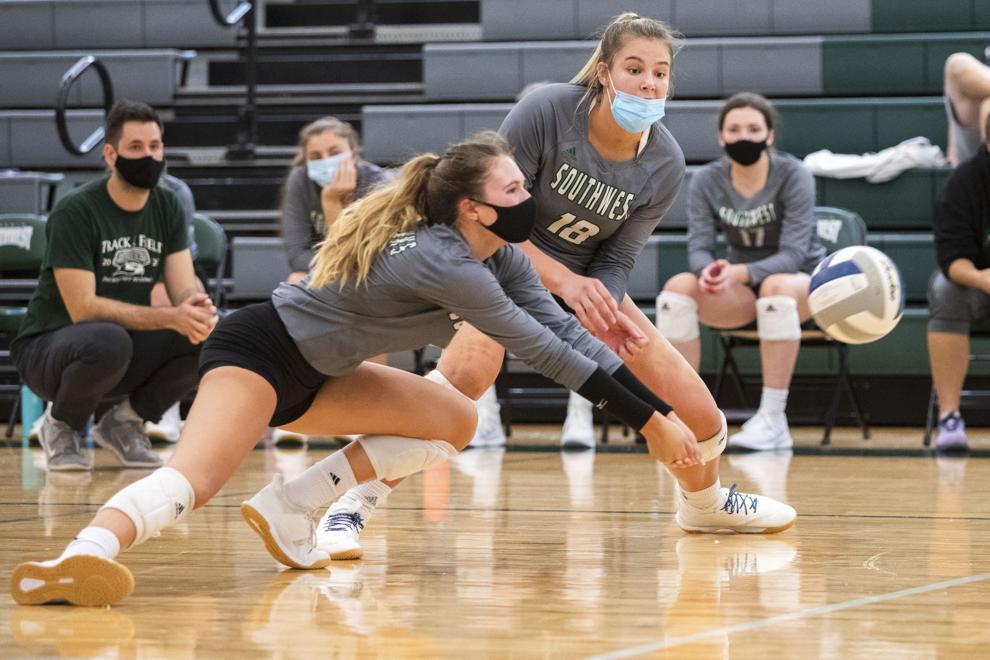 Top Journal Star photos for September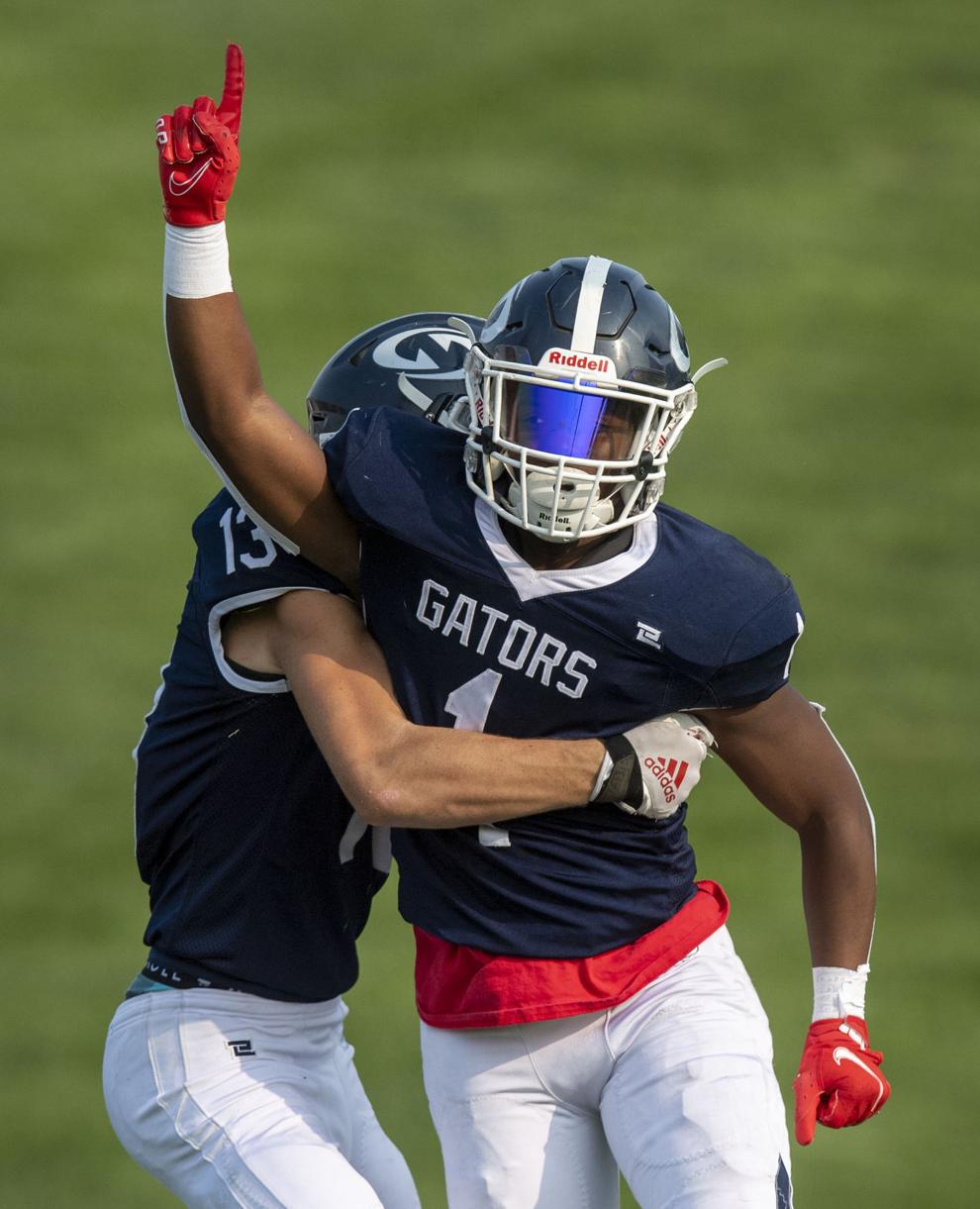 Top Journal Star photos for September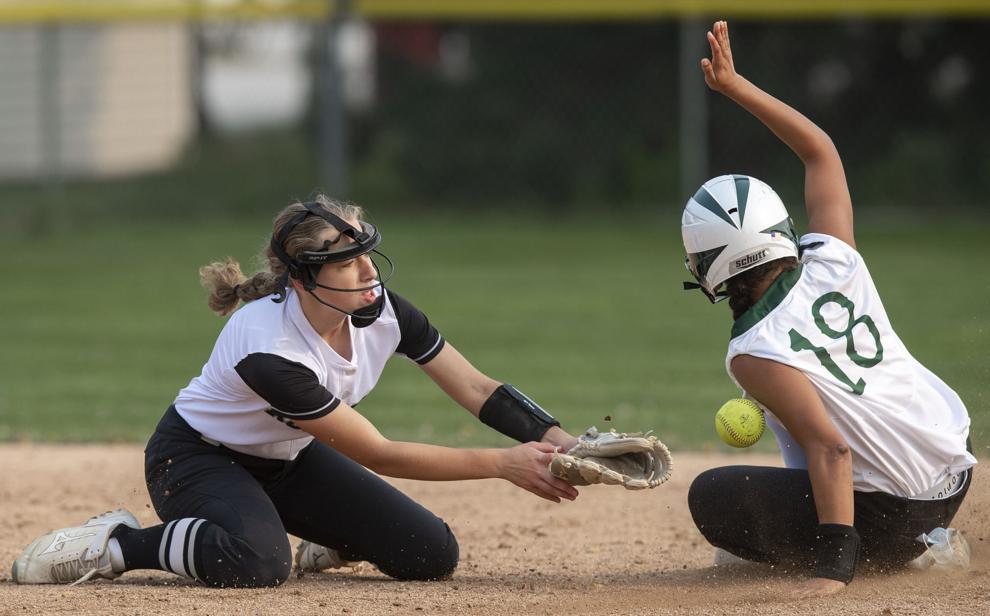 Top Journal Star photos for September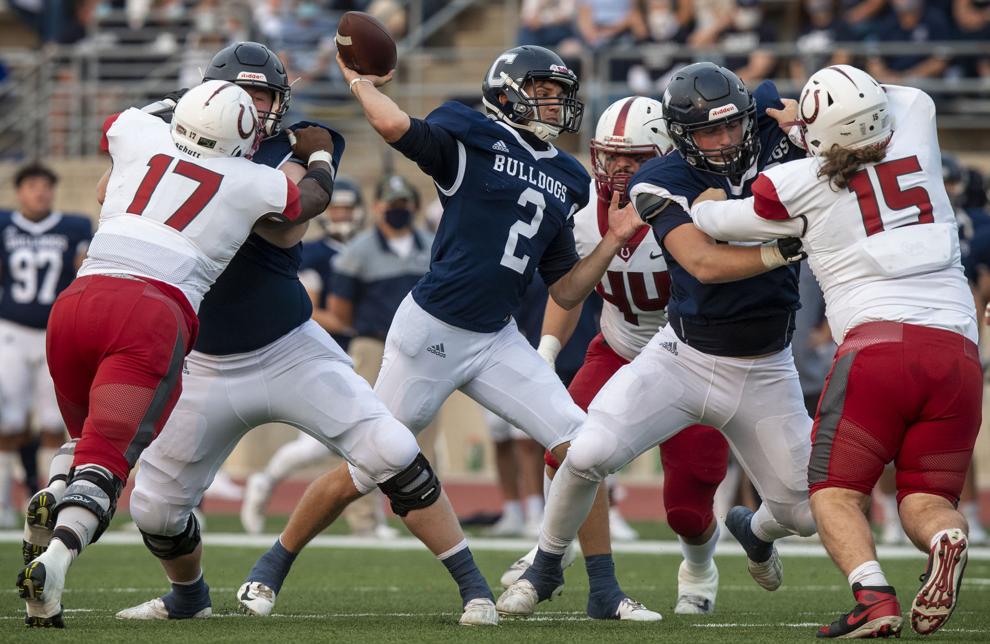 Top Journal Star photos for September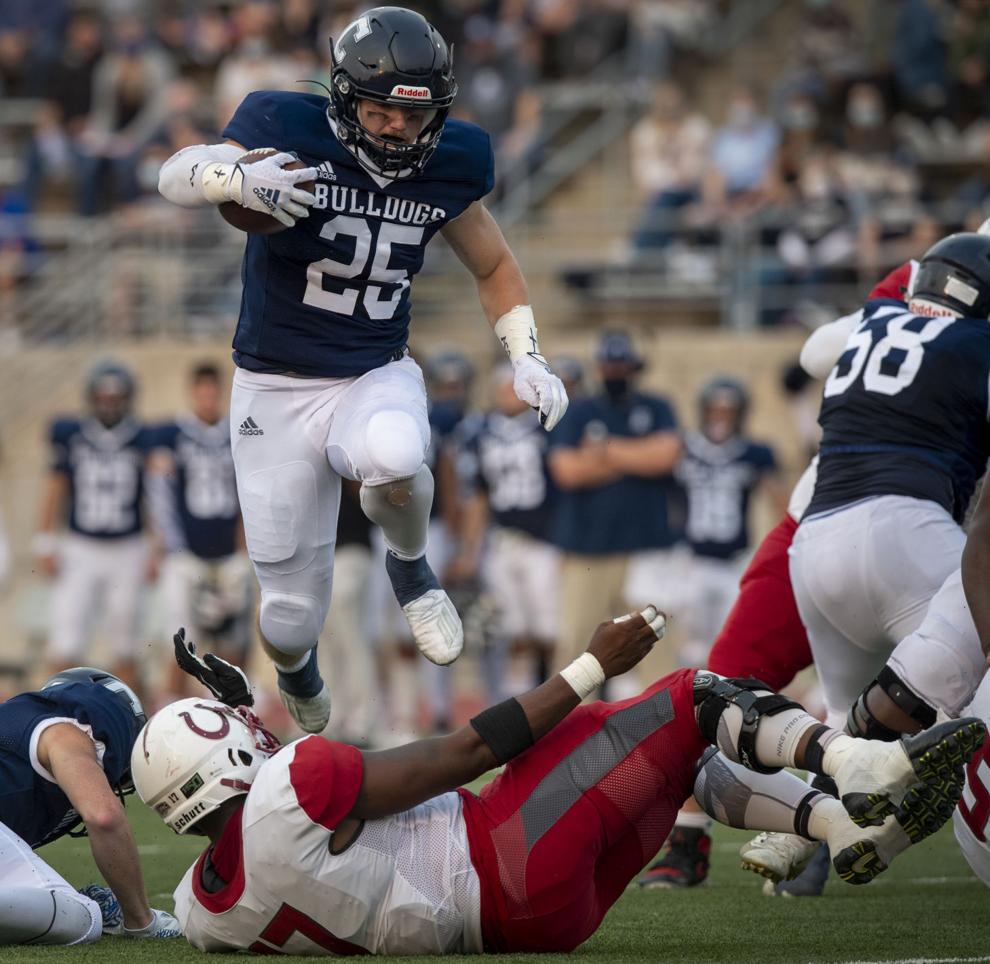 Top Journal Star photos for September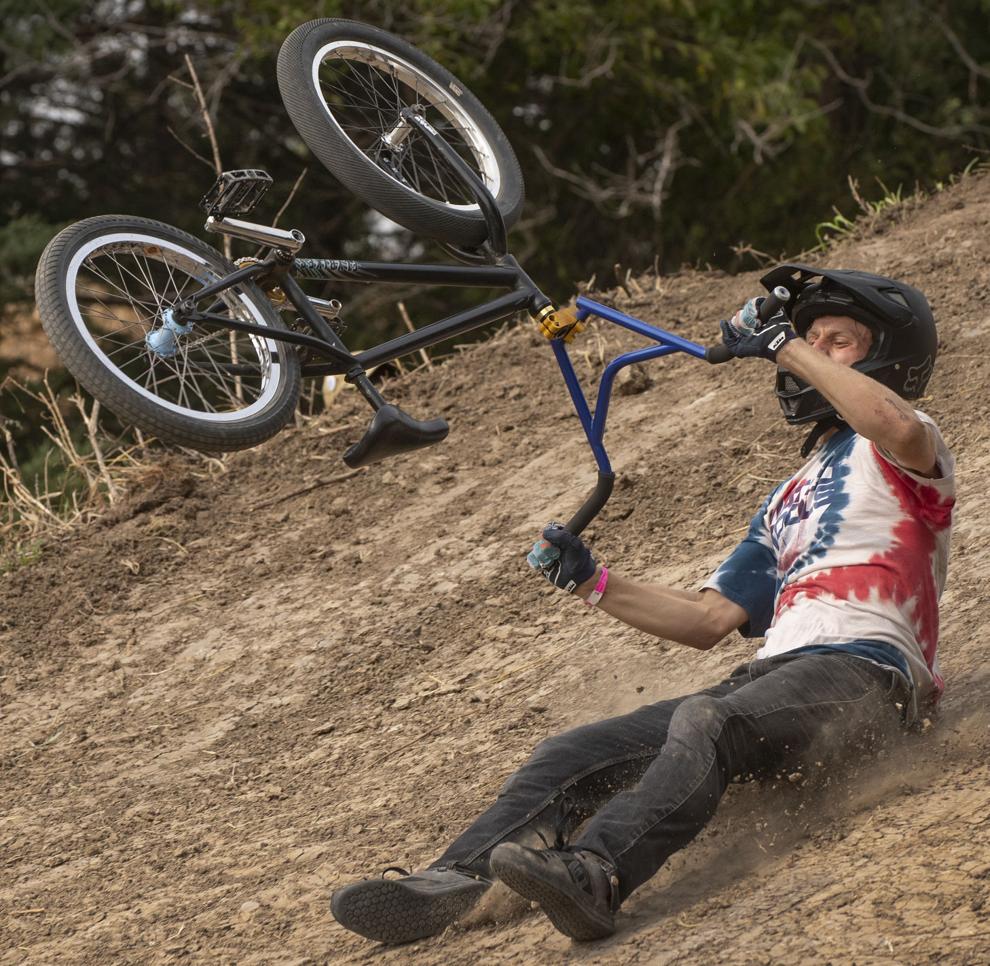 Top Journal Star photos for September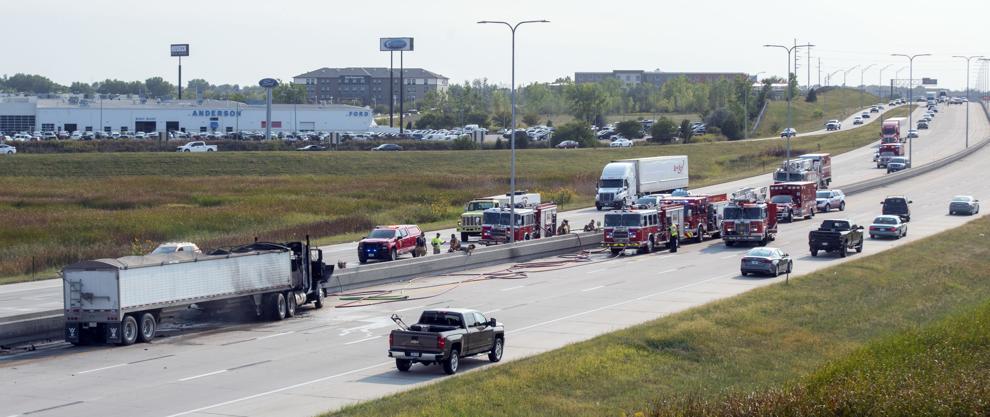 Top Journal Star photos for September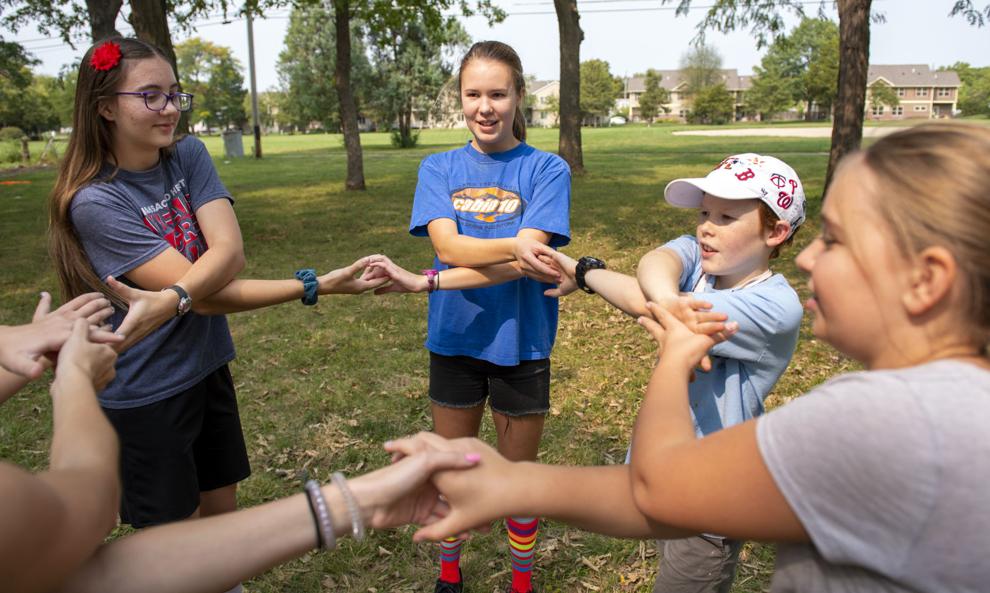 Top Journal Star photos for September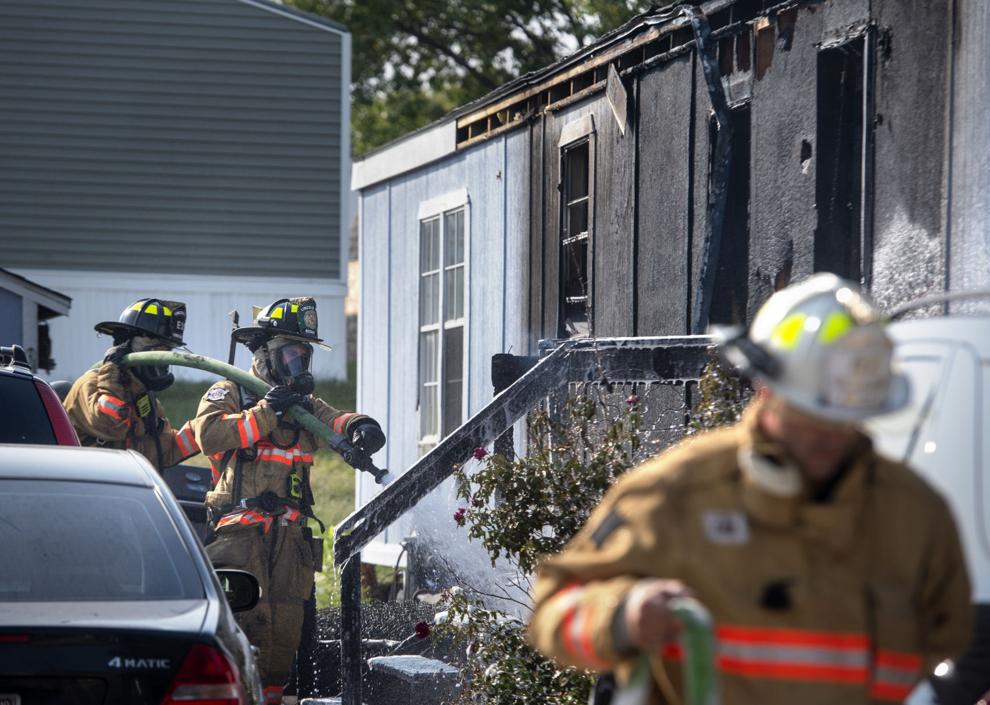 Top Journal Star photos for September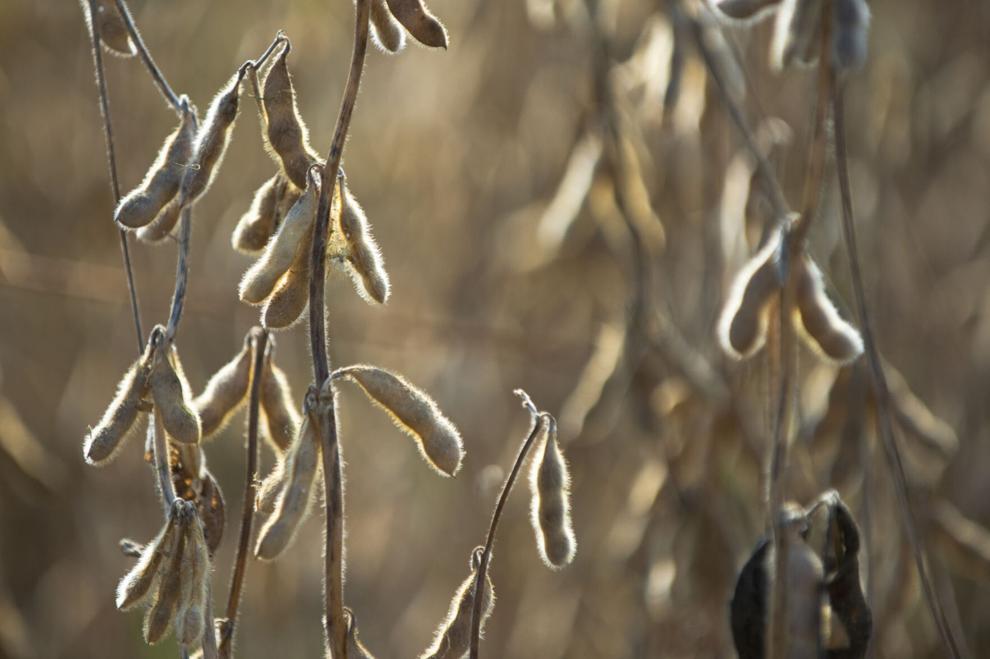 Top Journal Star photos for September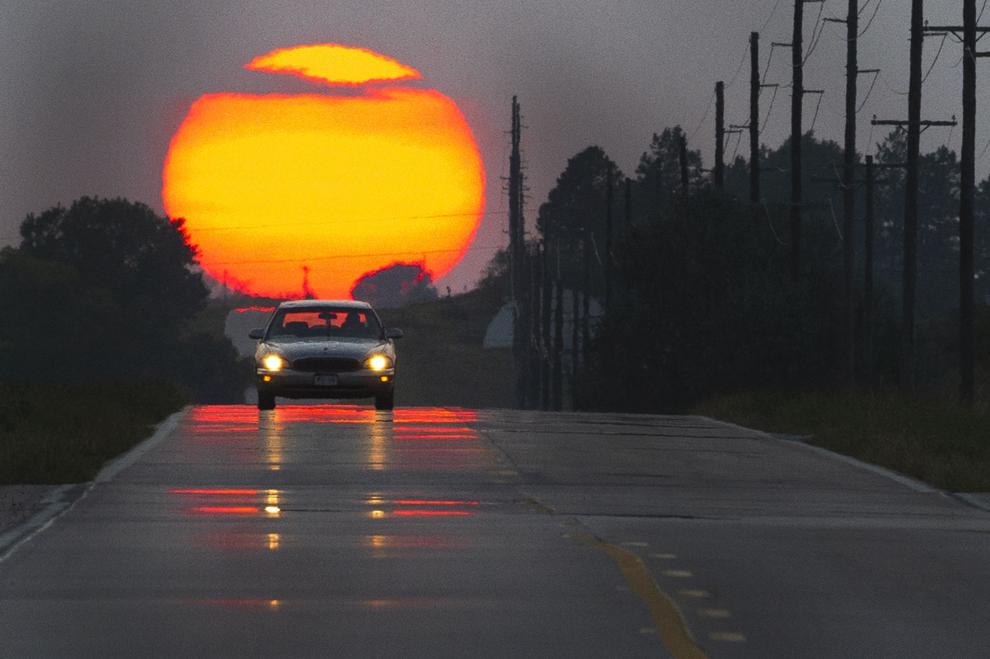 Top Journal Star photos for September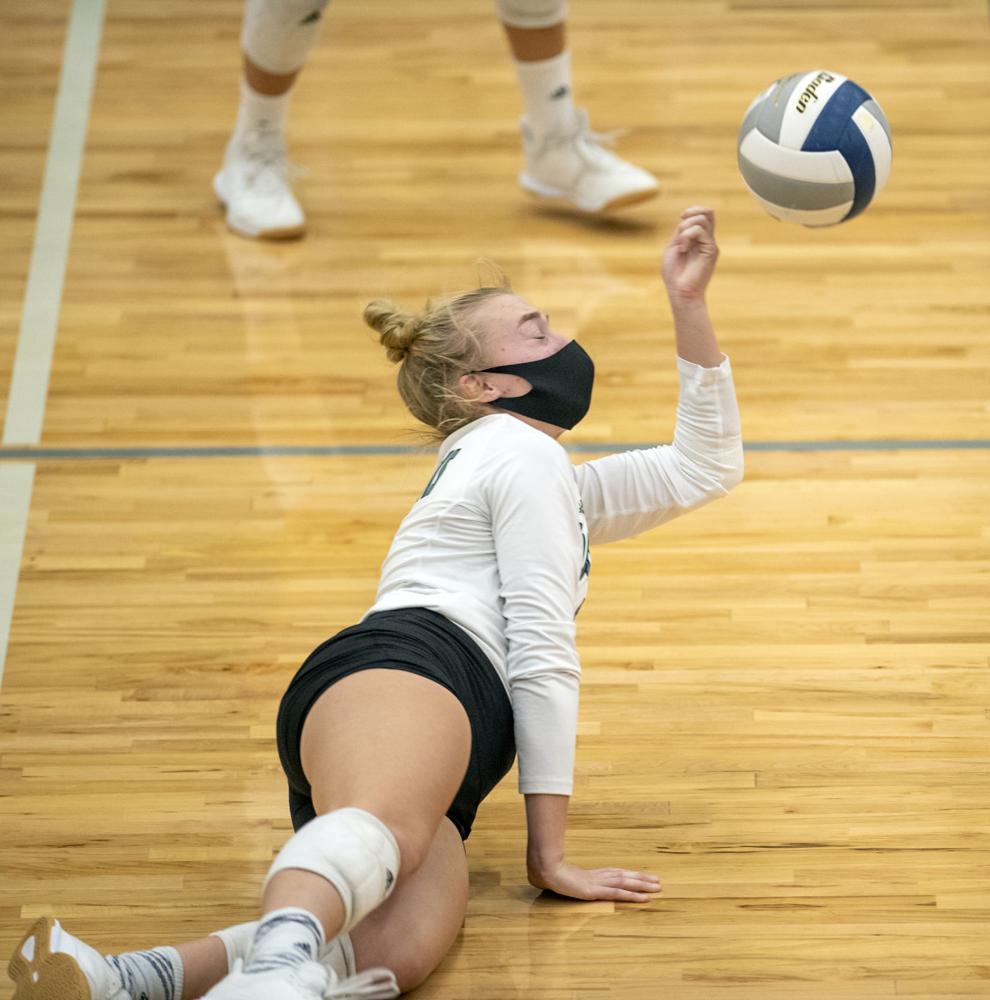 Top Journal Star photos for September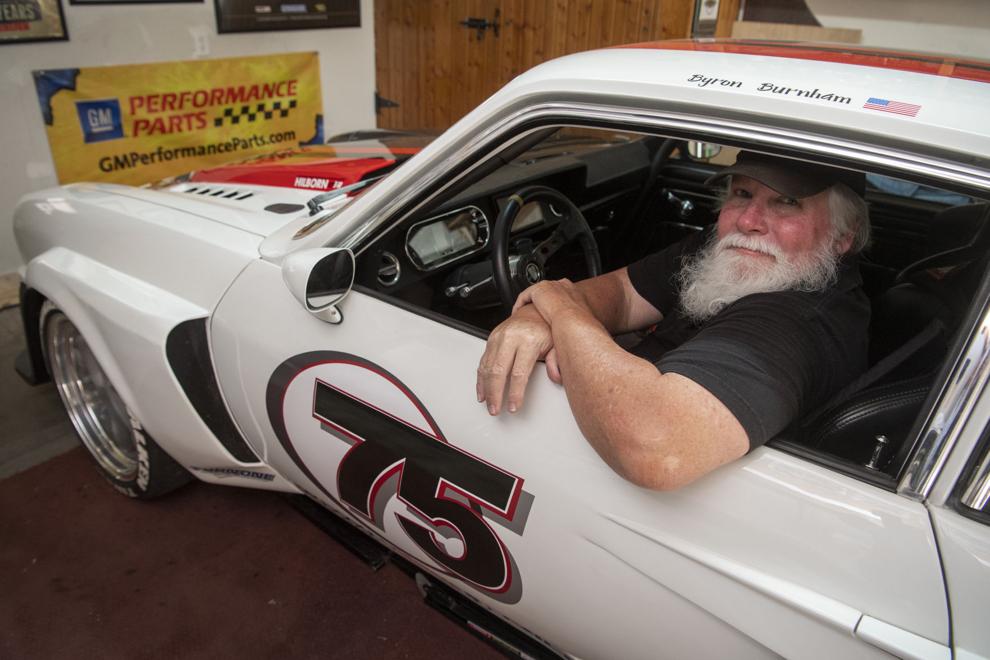 Top Journal Star photos for September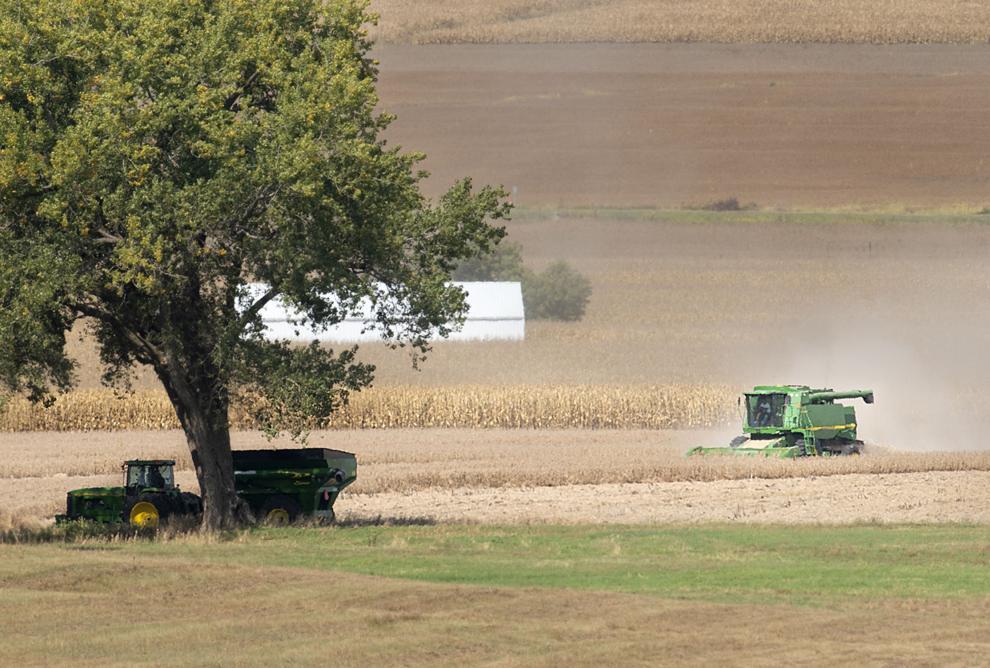 Top Journal Star photos for September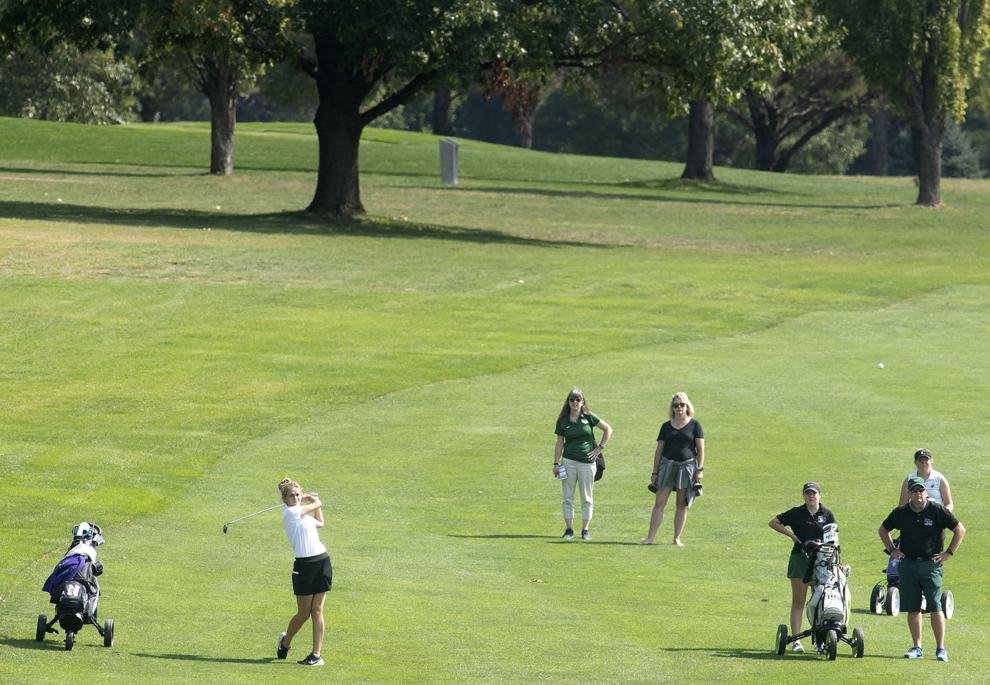 Top Journal Star photos for September
Top Journal Star photos for September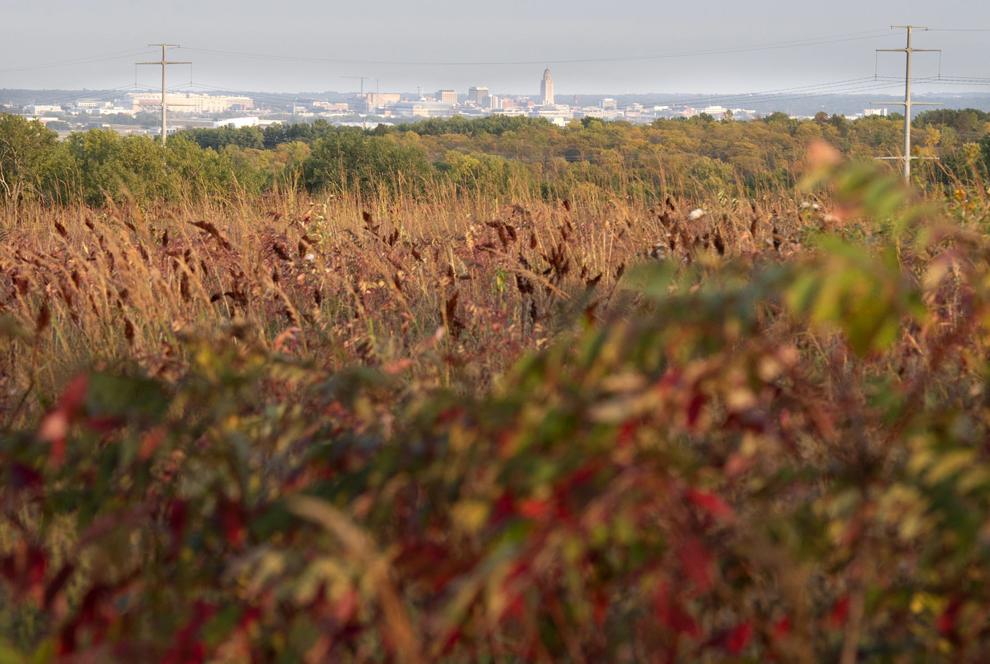 Top Journal Star photos for September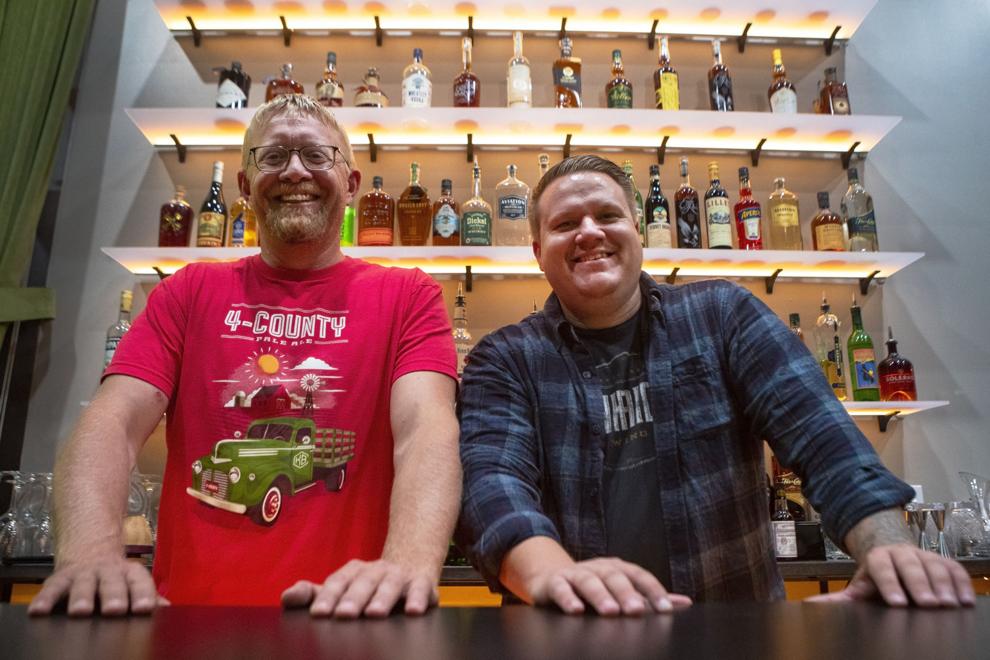 Top Journal Star photos for September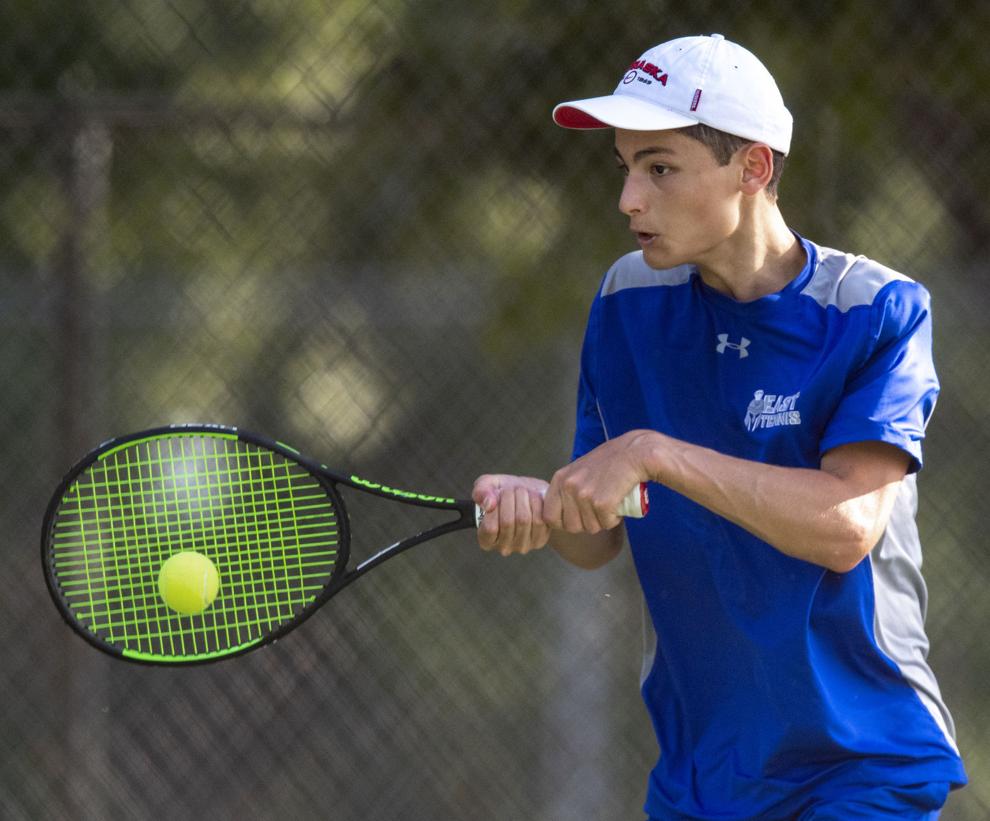 Top Journal Star photos for September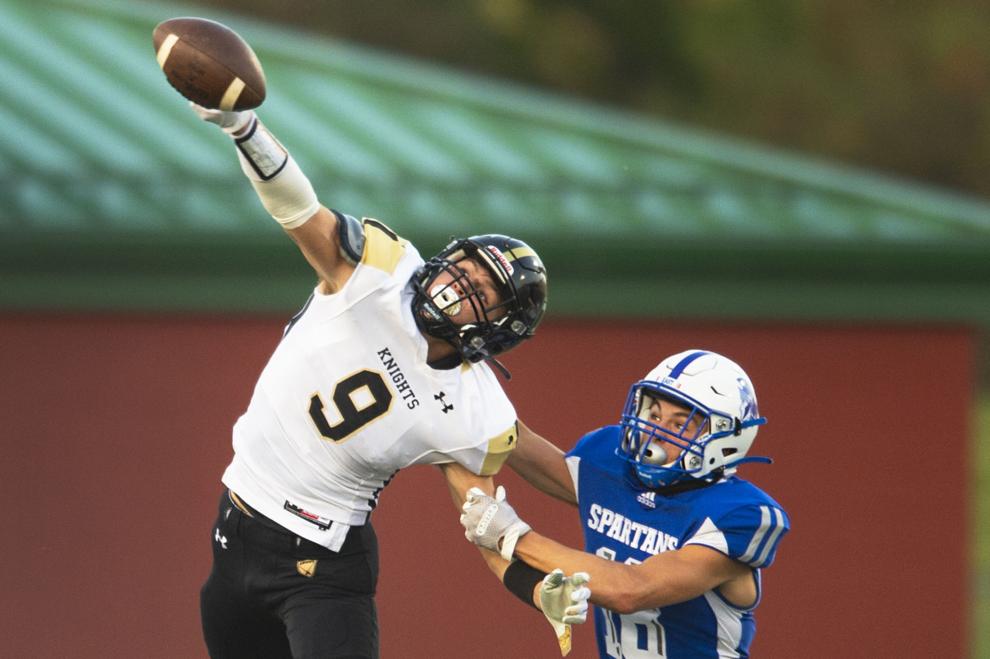 Top Journal Star photos for September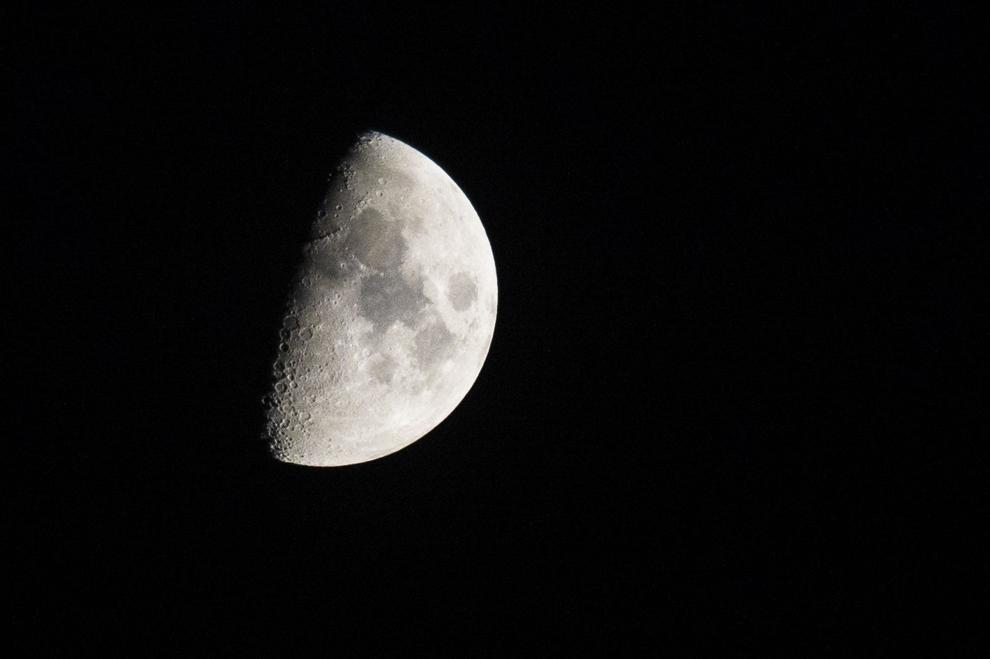 Top Journal Star photos for September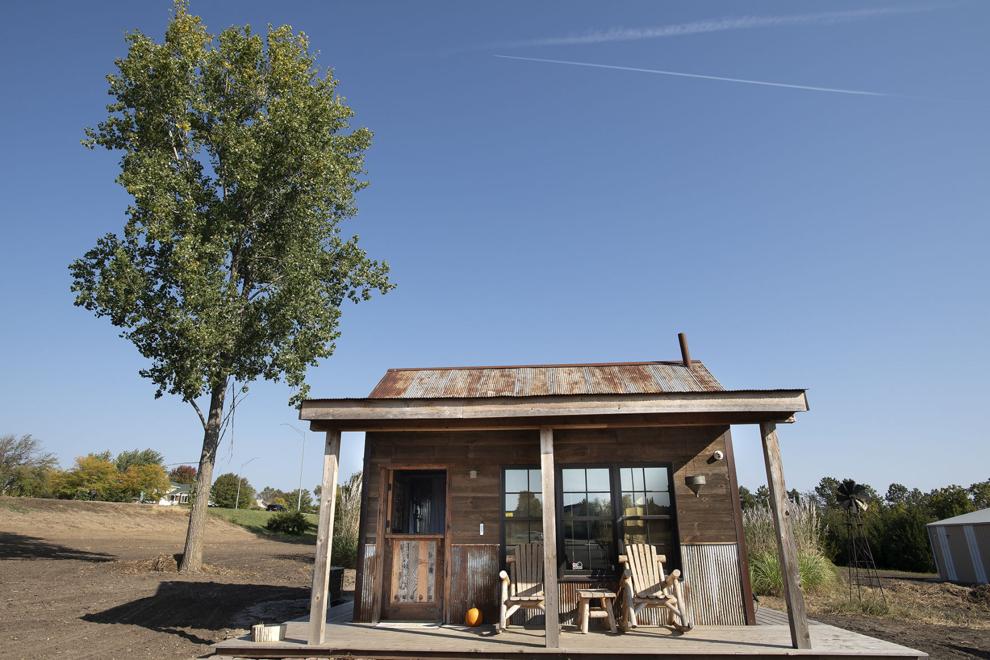 Top Journal Star photos for September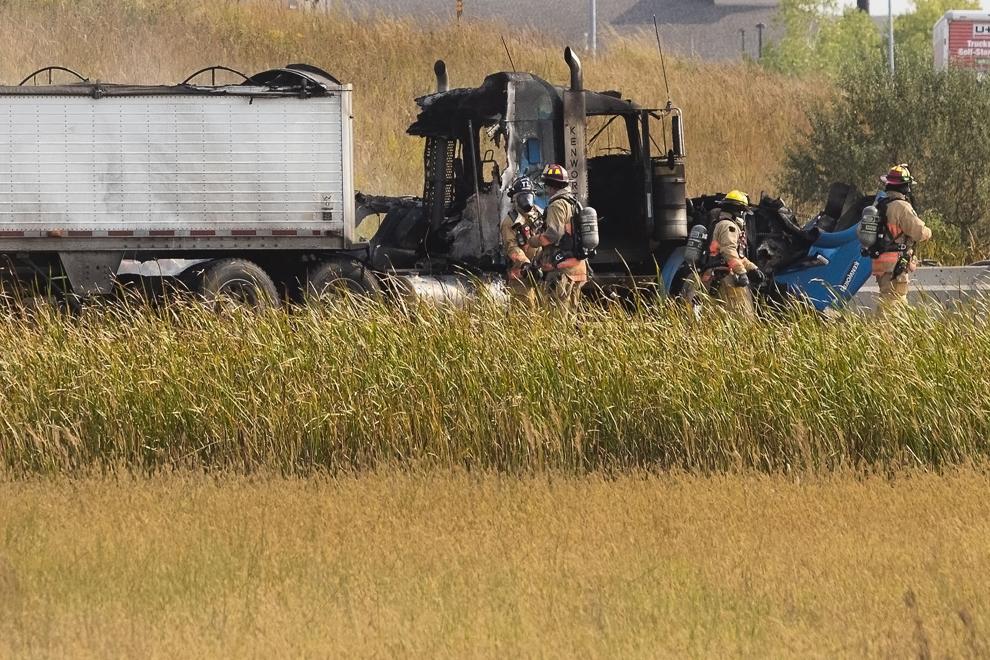 Top Journal Star photos for September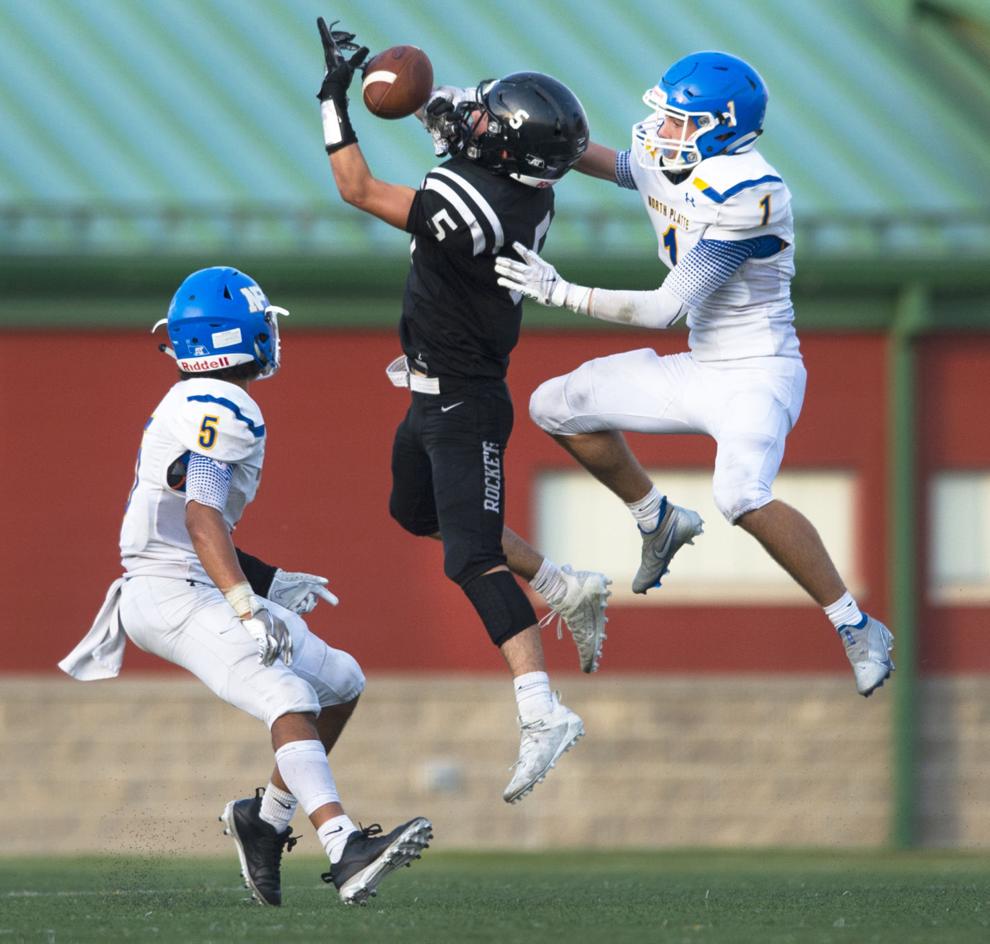 Top Journal Star photos for September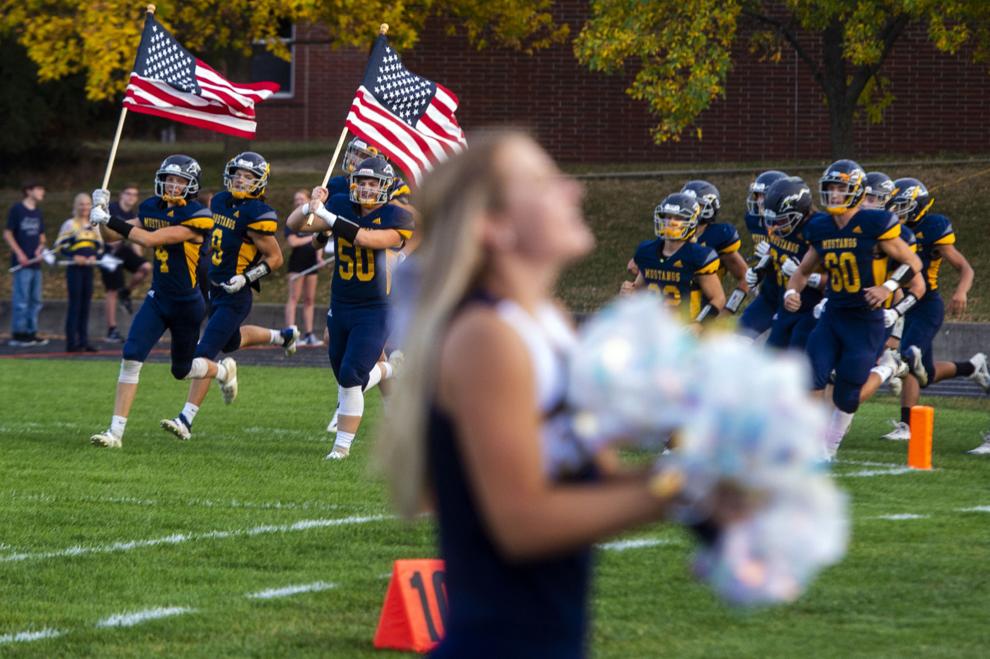 Top Journal Star photos for September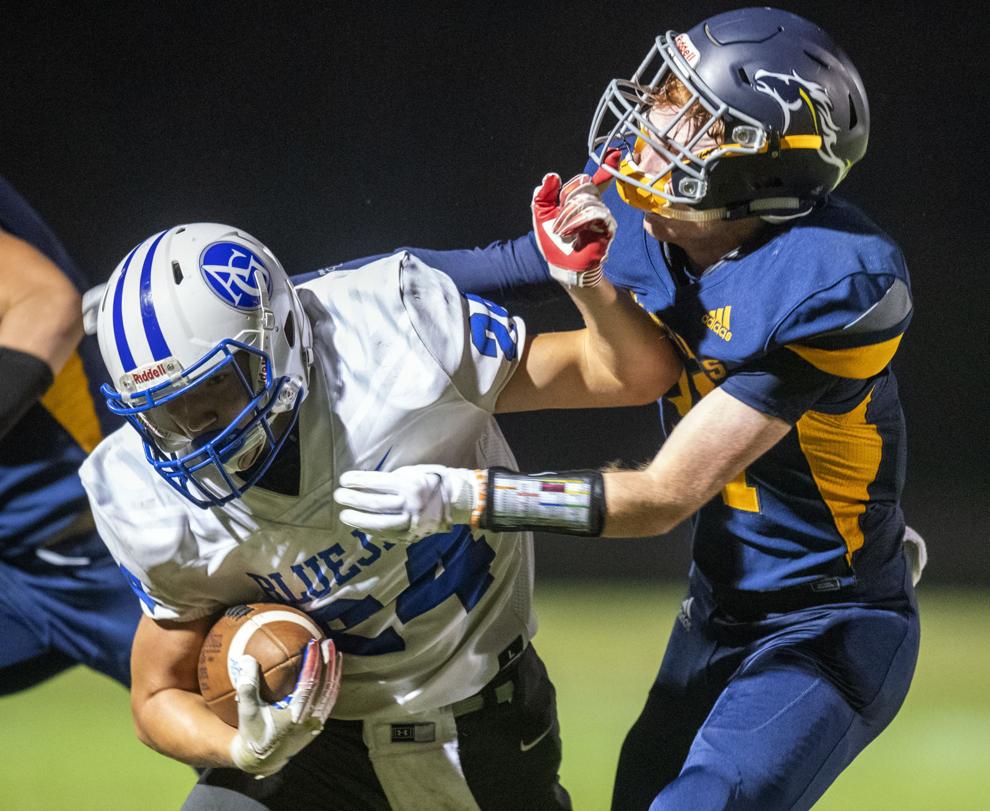 Top Journal Star photos for September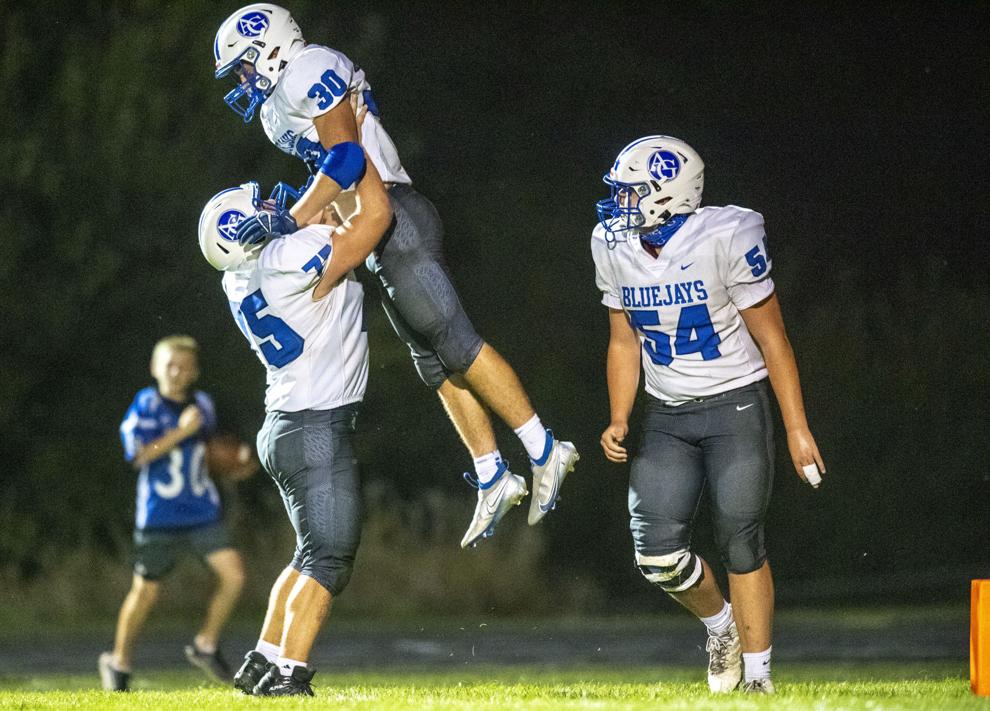 Top Journal Star photos for September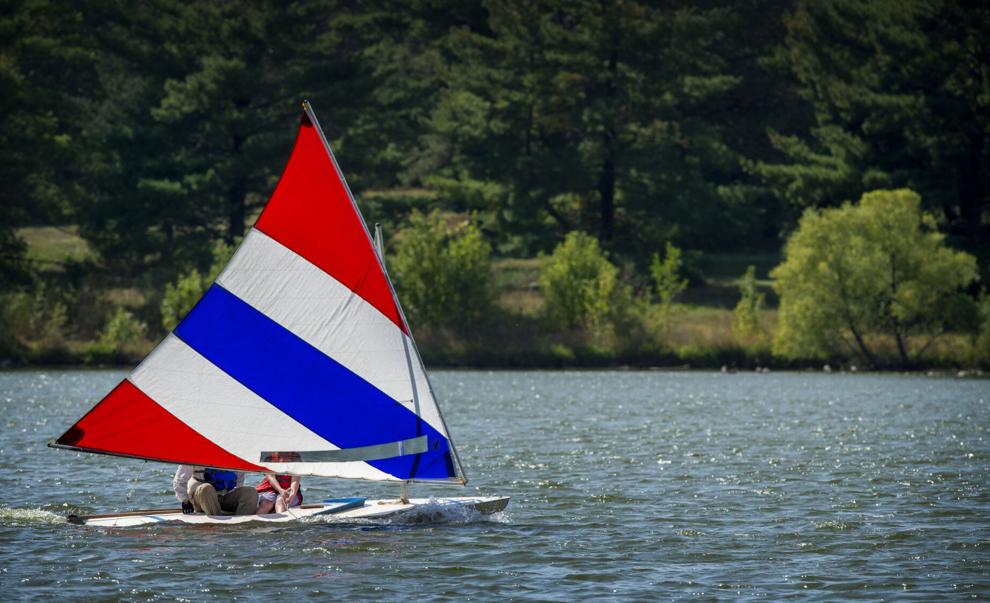 Top Journal Star photos for September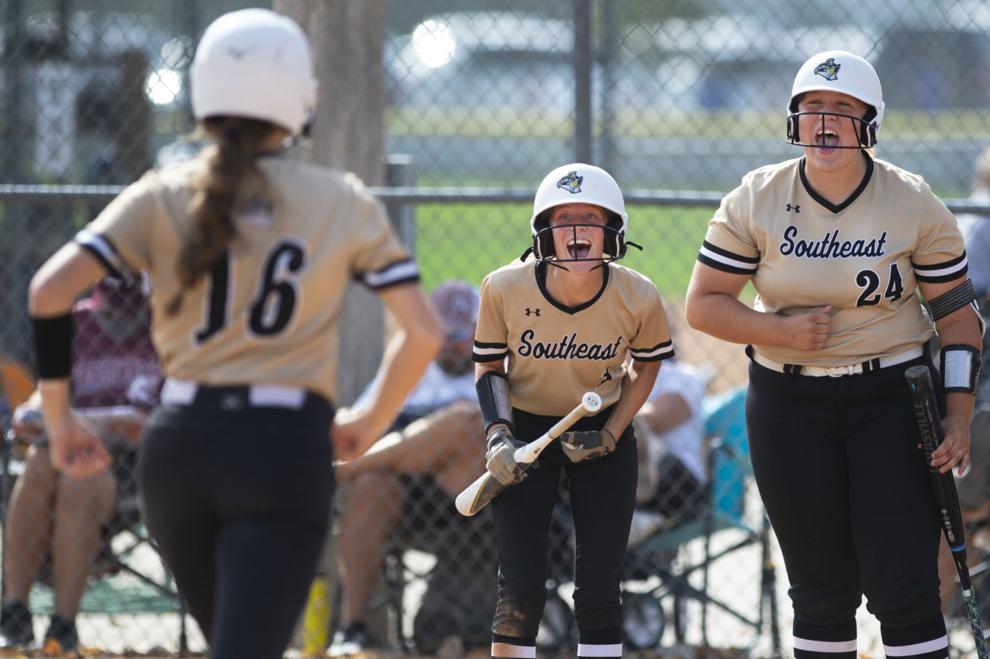 Top Journal Star photos for September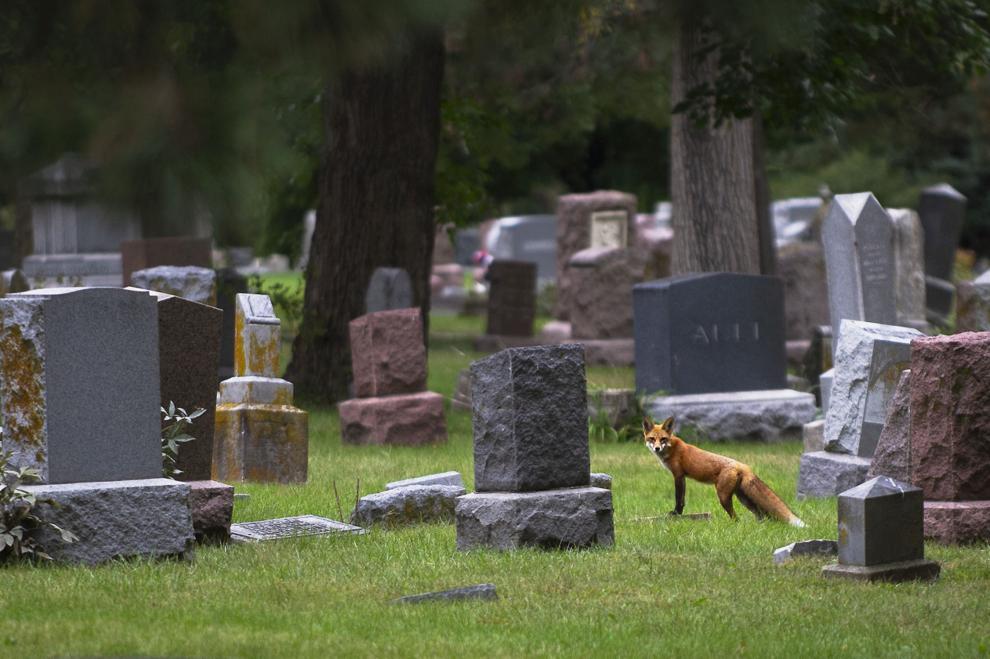 Top Journal Star photos for September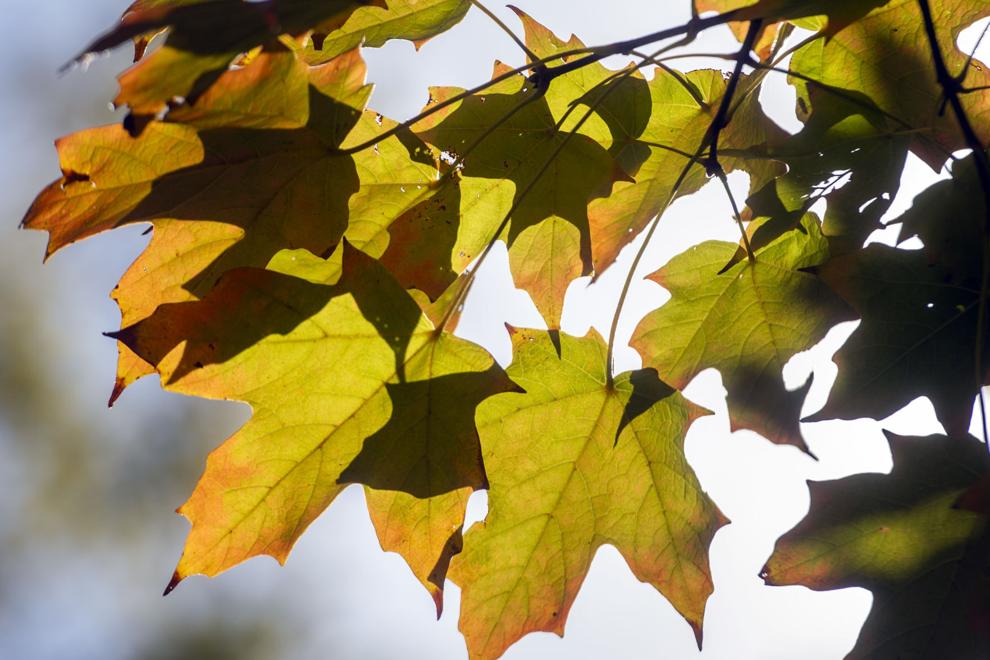 Top Journal Star photos for September
Top Journal Star photos for September
Top Journal Star photos for September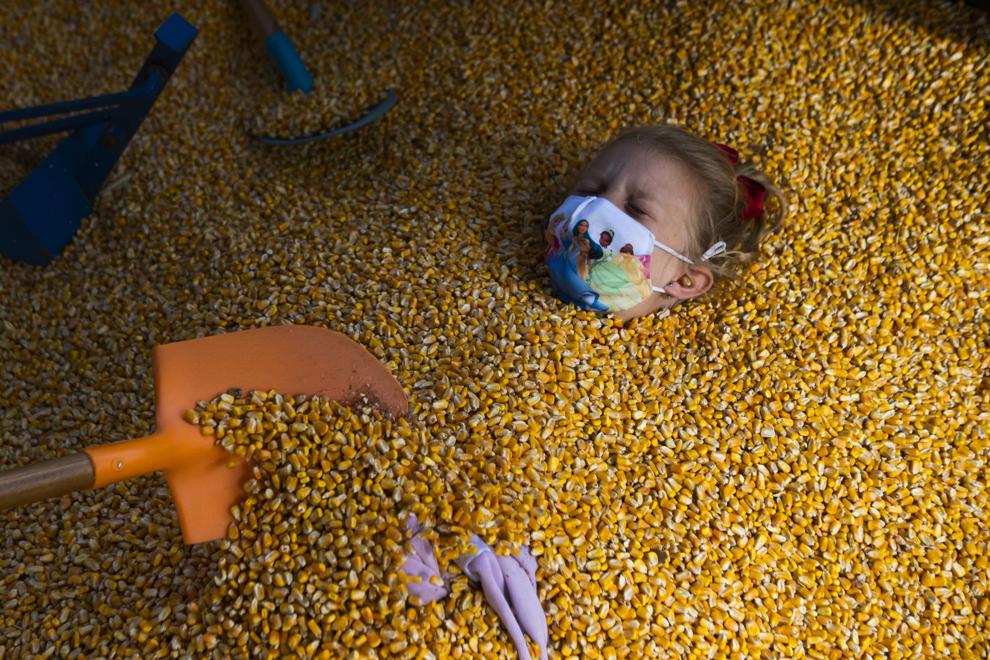 Top Journal Star photos for September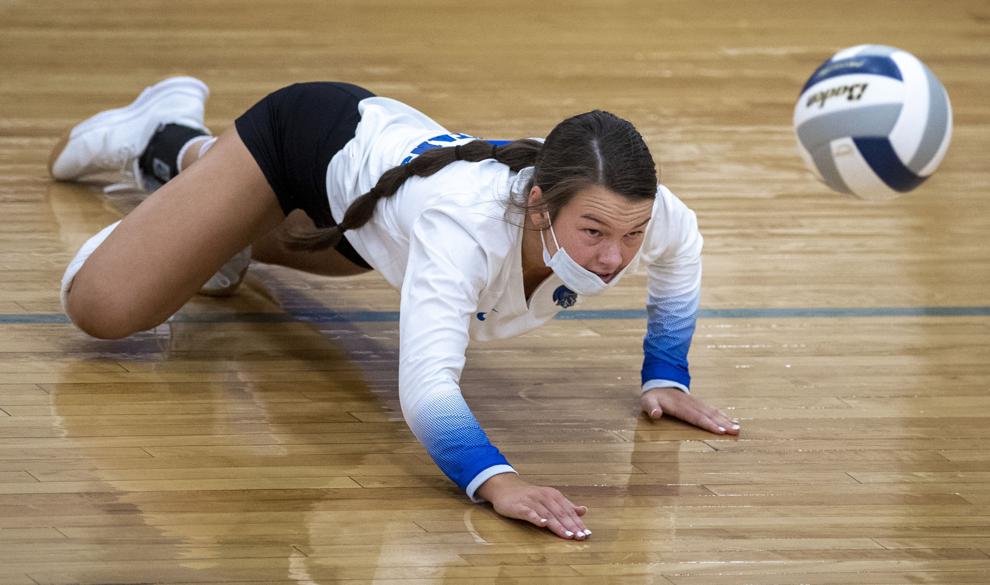 Top Journal Star photos for September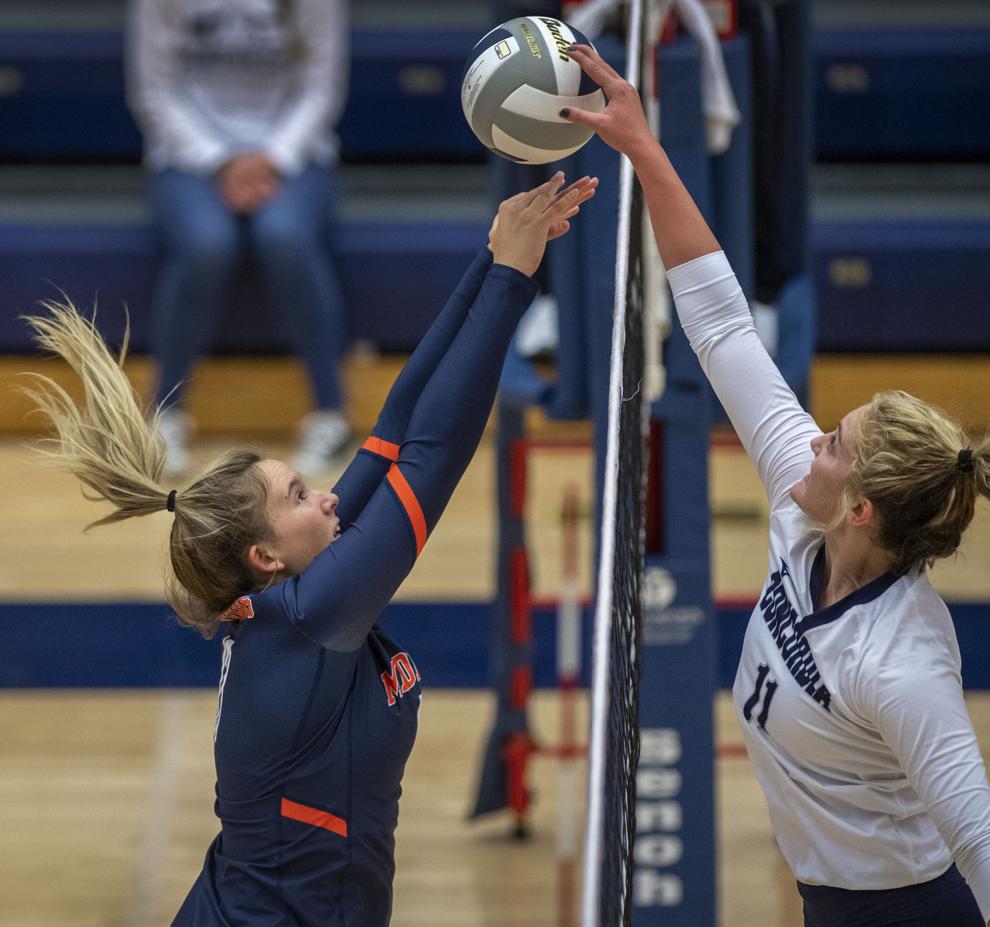 Top Journal Star photos for September