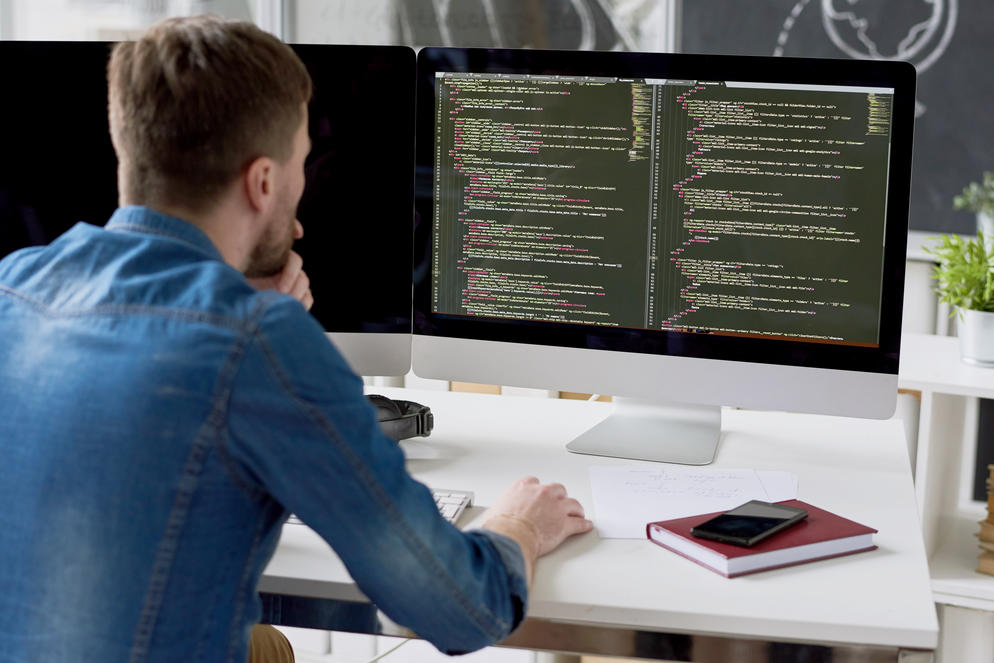 Sharp increases in the price of goods is putting strain on wallets and keeping real wages stagnant. According to the Bureau of Labor Statistics, over the last 12 months, the consumer price index—a measure of the change in prices for a selection of consumer goods and services—rose 2.8%, up from 2.5% in April. This inflation rate represents a six-year high, which, in part, resulted in real average hourly earnings for all employees remaining unchanged from May 2017 to May 2018. For production and nonsupervisory employees, there was a 0.1 decrease year over year.
Despite stagnant wages at the national level, some jobs are still dishing out big salaries, roughly two times or more than the national annual mean wage of $50,620. Although occupations requiring an advanced degree, such as those in the fields of law and medicine, are well-known for high salaries, most of the popular high-paying jobs in the U.S. don't require an advanced degree. In addition, many of the most popular high-paying jobs are expected to grow faster than the 7.4% national average over the next ten years, suggesting job security in addition to financial stability for these career paths.
Researchers at LiveCareer, an online resume builder, wanted to find out not only which professions paid the most, but which high-paying professions were the most popular. Below is the list of the most popular jobs with an average annual wage of at least $100,000, ranked by current total employment. Many of these occupations fall into the categories of healthcare, management, or computers and technology, and all but one require at least a bachelor's degree. The list also notes the projected growth rate for each of these fields. Here are the most popular jobs paying over $100k.