Twenty years ago, a small group of mothers who all worked in maternal child health created MilkWorks, a nonprofit dedicated to creating a healthier community by helping mothers breastfeed their babies.
"We wanted to put ourselves out of business," said one of the founders, Kathy Leeper, MD, international board certified lactation consultant and fellow of the Academy of Breastfeeding Medicine. "We wanted everyone – mothers, fathers, grandmothers, health care providers, day cares – to know enough about breastfeeding that we wouldn't be needed any more."
In 2000, the U.S. Surgeon General had just identified infant nutrition as a major factor in the health of the country. Low breastfeeding rates were linked to increasing rates of acute and chronic illnesses and rising health care costs. Yet new mothers in Lincoln found little family, community or professional support once they left the hospital.
After serving thousands of area families each year for 20 years and being considered a national role model for other communities, Leeper knows that there will always be a place for MilkWorks.
"While there is a lot more knowledge and support in the community than there was 20 years ago, the complexity of what we do has increased," said Leeper. "Instead of educating about the importance of breastfeeding for the health of mothers and babies, the focus has shifted to helping families through the challenges many women face trying to reach their breastfeeding goals.
"My perception is that moms are feeling more disappointment now when they do not reach their goals," she continued. "This is a result of our culture putting up barriers to success."
Despite these continued challenges for families, Leeper is proud of the thousands of families that have found MilkWorks to make a difference in their lives.
"Watching families go from uncertainty to confidence is the best part of the job," she said. "They know deep inside what to do. We're here to help with the breastfeeding specifics."
When MilkWorks began, founders placed an emphasis on encouraging health care providers to refer mothers for services but found that most families are referred by other moms. "We found that many women find us by telling each other," said Leeper.
Julia McQuillan and Thea were one of the first families to visit MilkWorks in 2001.
"Breastfeeding was considered 'alternative' at the time," McQuillan said. "A friend on the East Coast was committed to long-term breastfeeding, and I really wanted what I saw as a more convenient – and very healthy – way of feeding my infant."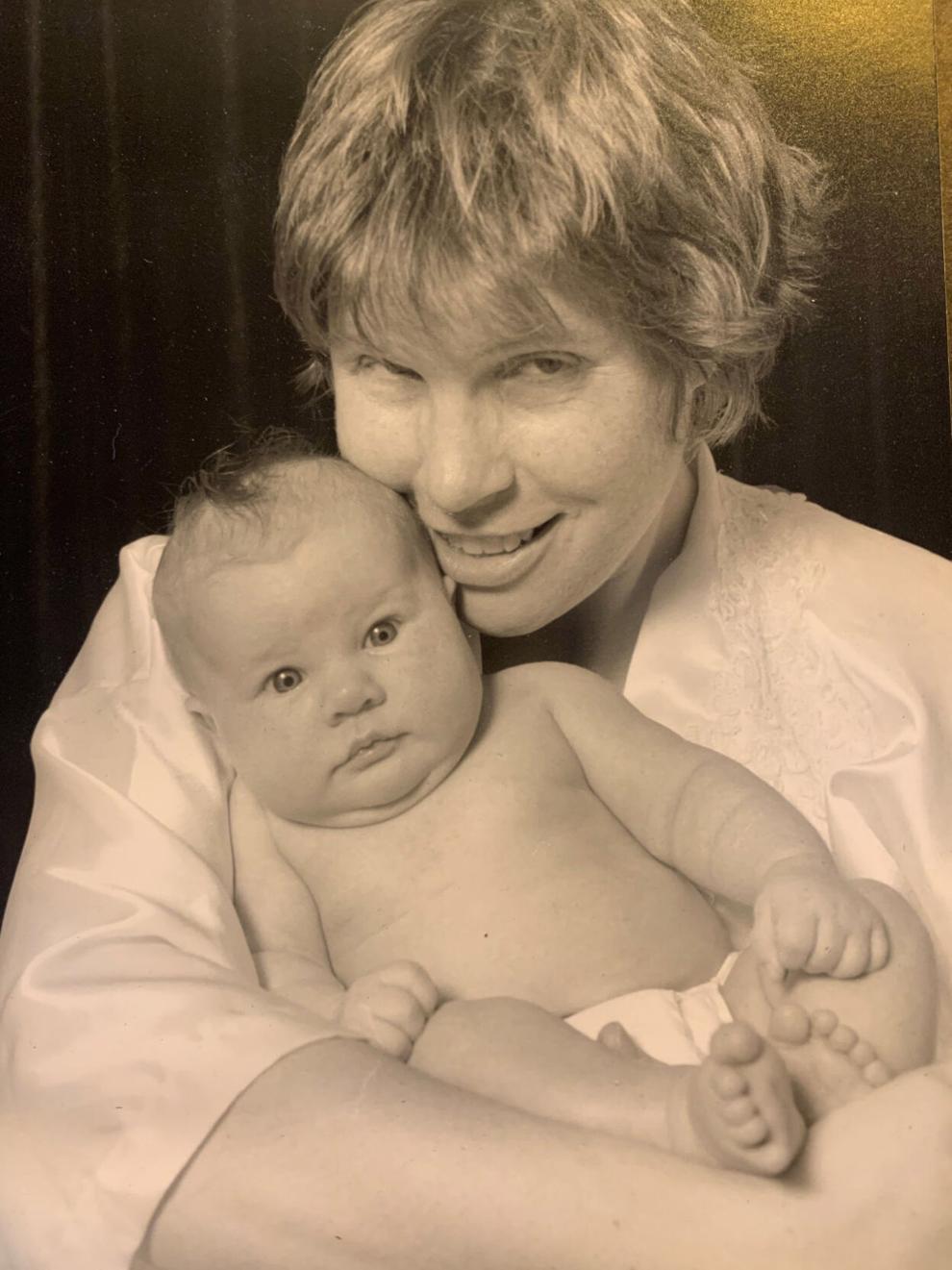 McQuillan knew she'd need to find help when she was struggling to breastfeed Thea. "I had one chance. I was 37 years old, and it took me nine years to have her," she recalled.
"MilkWorks was a subculture of positive support," she said. "I just couldn't imagine how lonely, frustrating and scary it would have been to be a mother of a baby who struggled to latch in Lincoln without MilkWorks. This large community of people was dedicated to supporting moms, willing to help, using medical and experiential knowledge, practical tips from other moms, and the moral support to take an unusual path."
In her role as a professor, she had researched women and work. "How come we try to fit women into the systems instead of change the system?" she wanted to know.
"As a sociologist, it was something I had to learn," she said. "The nuclear family is a recent invention. Women used to help women."
McQuillan was a trailblazer, taking her baby to work. "It was not common to have a baby at the office," she said. "Thea learned to walk at my office."
McQuillan has been an advocate for women returning to work and breastfeeding, and has fought to bring positive change to the University of Nebraska-Lincoln campus for breastfeeding mothers.
More information is available to parents now than ever before, thanks to the internet.
"Mothers that live in an area that doesn't have an international board certified lactation consultant (IBCLC) can still get information," said Leeper. But women share a lot of misinformation with each other informally, which can cause confusion and frustration.
"There is only so much you can do to help without seeing a woman in person," she added.
MilkWorks learned this more than ever over the past year during the COVID-19 pandemic. MilkWorks has always been a well-person facility, asking anyone who is ill to stay home. But precautions such as virtual support groups and telehealth consultations were added.
COVID created isolation issues for new parents over the past year.
"Some moms told us that it was nice that people left them alone in the hospital to bond and work on breastfeeding, but then no one could come help them once they got home," Leeper said.
Additionally, some mothers got separated from their baby if they were positive for COVID.
The Centers for Disease Control and American Academy of Pediatrics both agreed early on that breastfeeding is protective against other viruses like COVID, and mothers should not be separated from their babies. Research bore that out.
As MilkWorks looks forward to another 20 years, Leeper believes a cultural shift is needed.
"We need to stop asking if baby is sleeping through the night," she said. "Women working need a chance to pump as often as is necessary, and we need longer maternity leave."
She is ready for the next generation of clients.
"I can't wait until I see a mother I saw as a baby," she said. It is likely to happen very soon.
Top Journal Star photos for September
Top Journal Star photos for September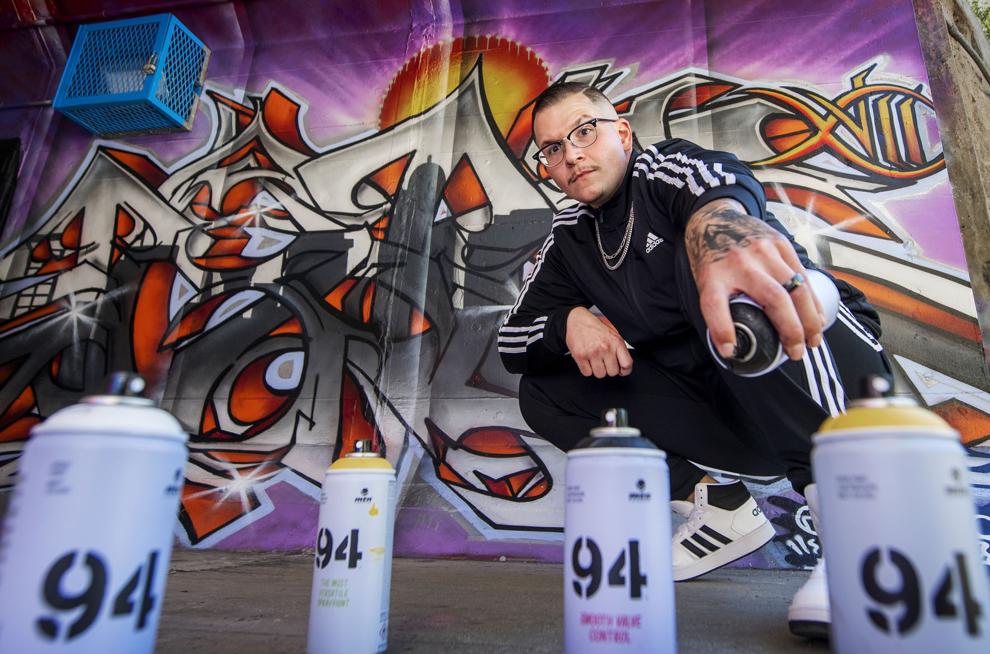 Top Journal Star photos for September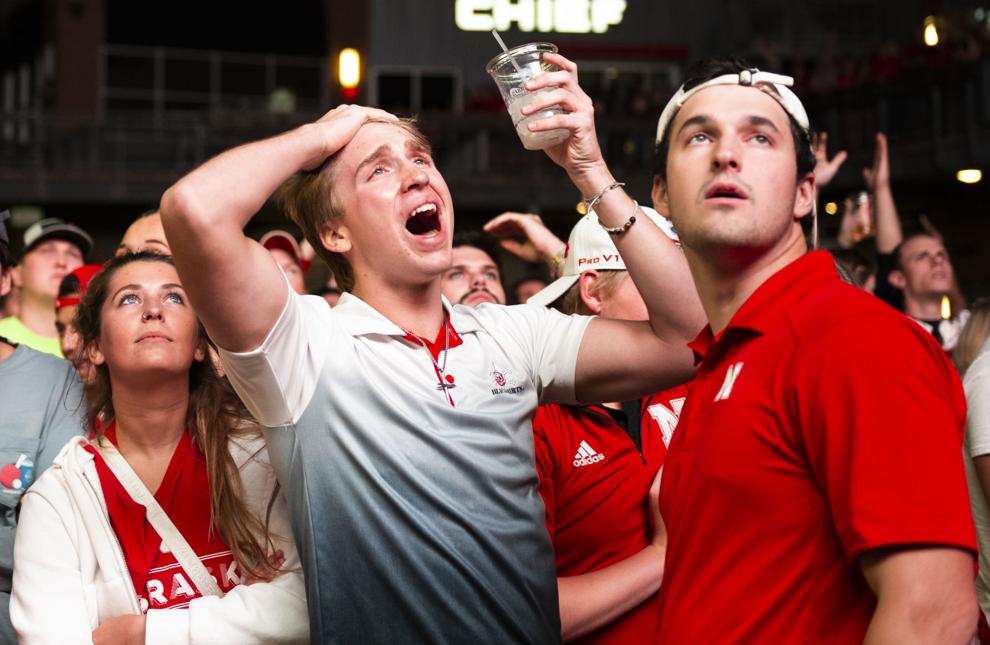 Top Journal Star photos for September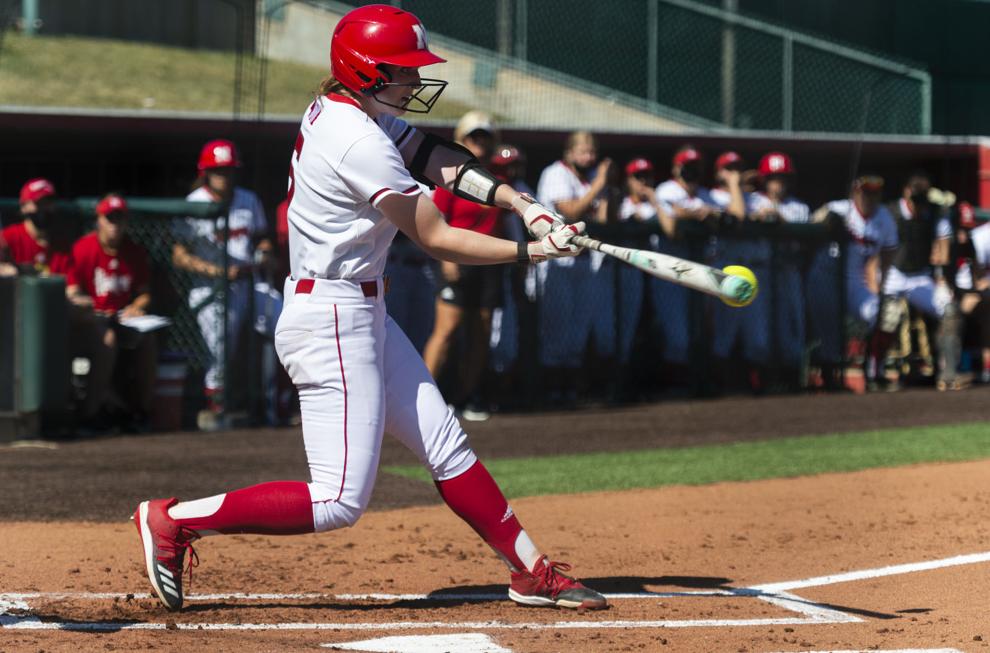 Top Journal Star photos for September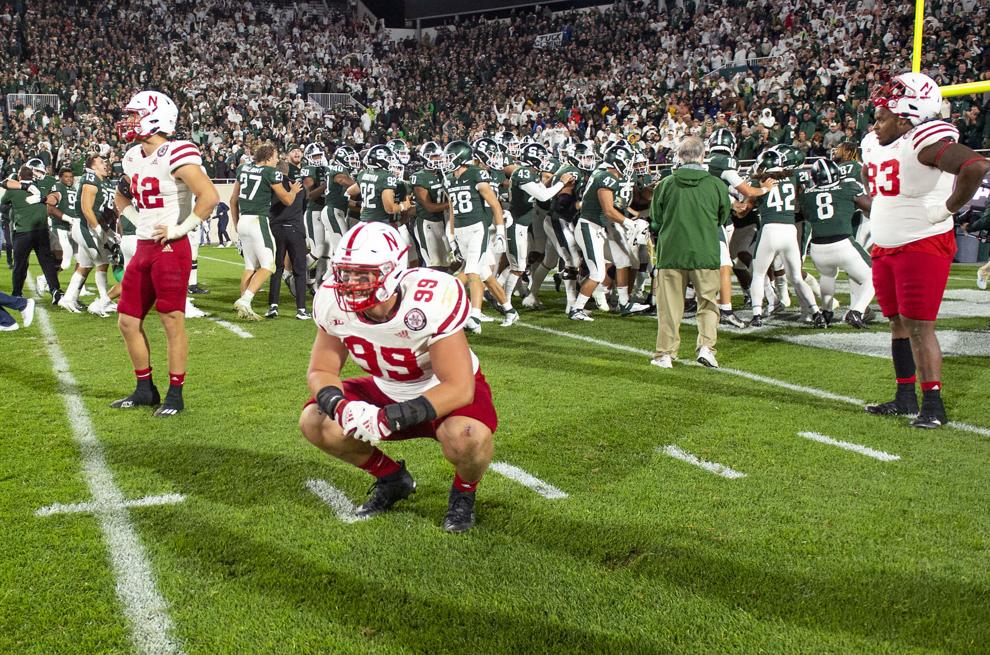 Top Journal Star photos for September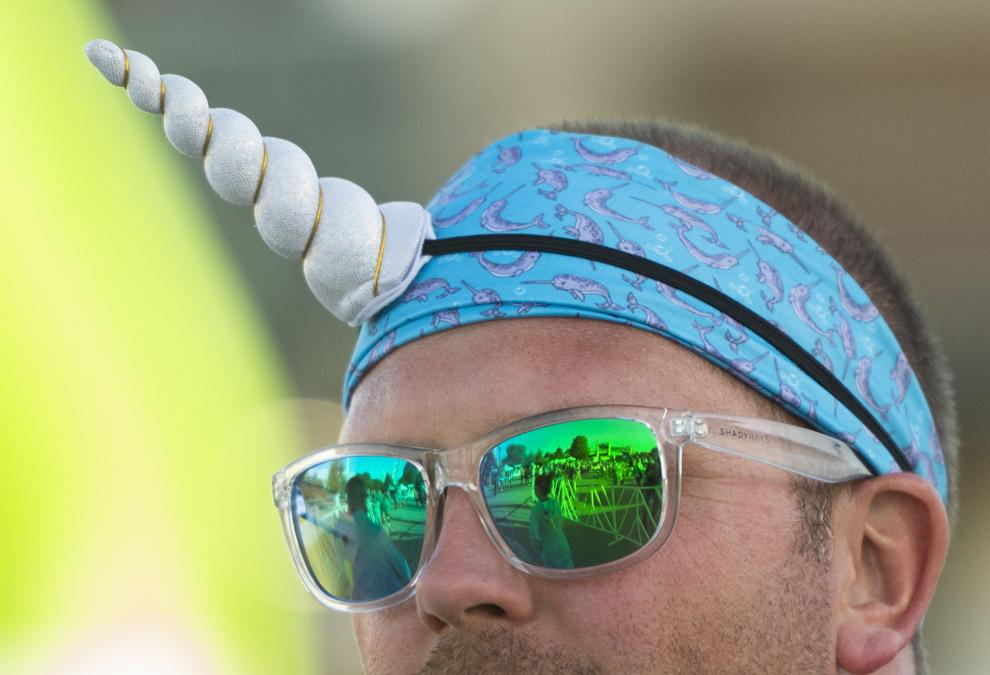 Top Journal Star photos for September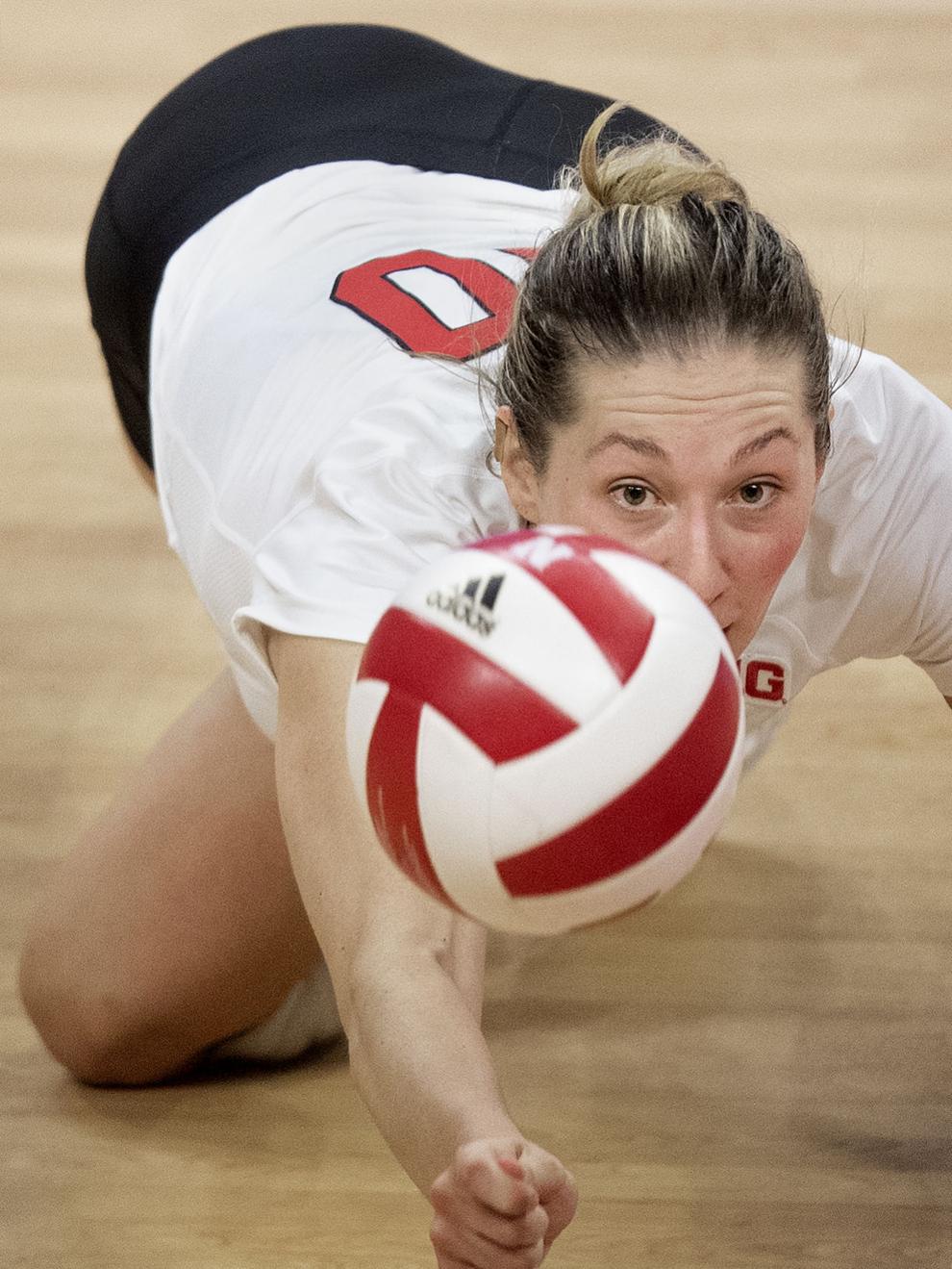 Top Journal Star photos for September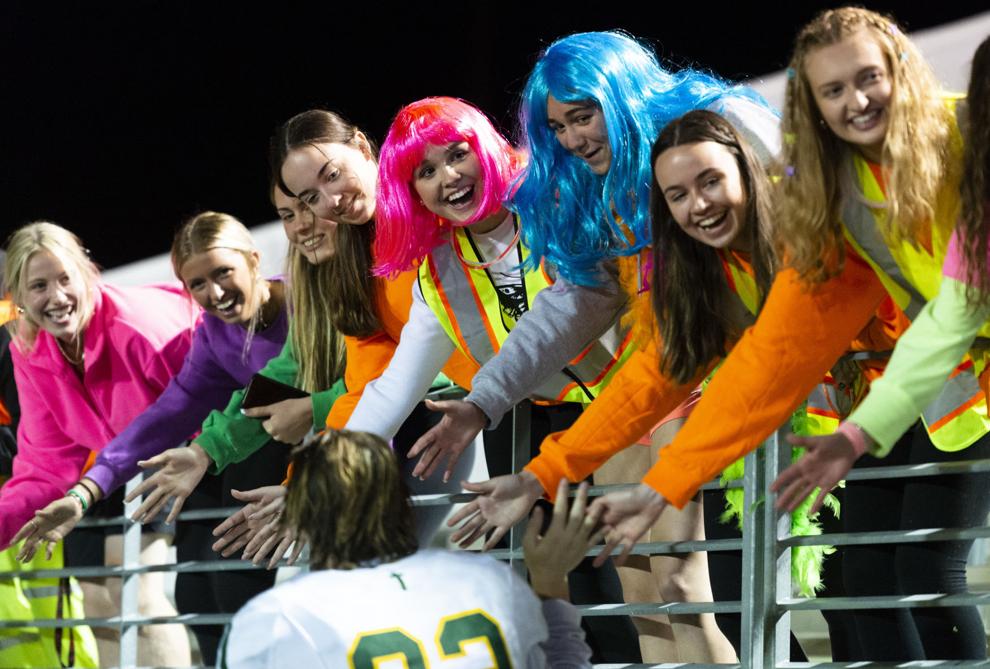 Top Journal Star photos for September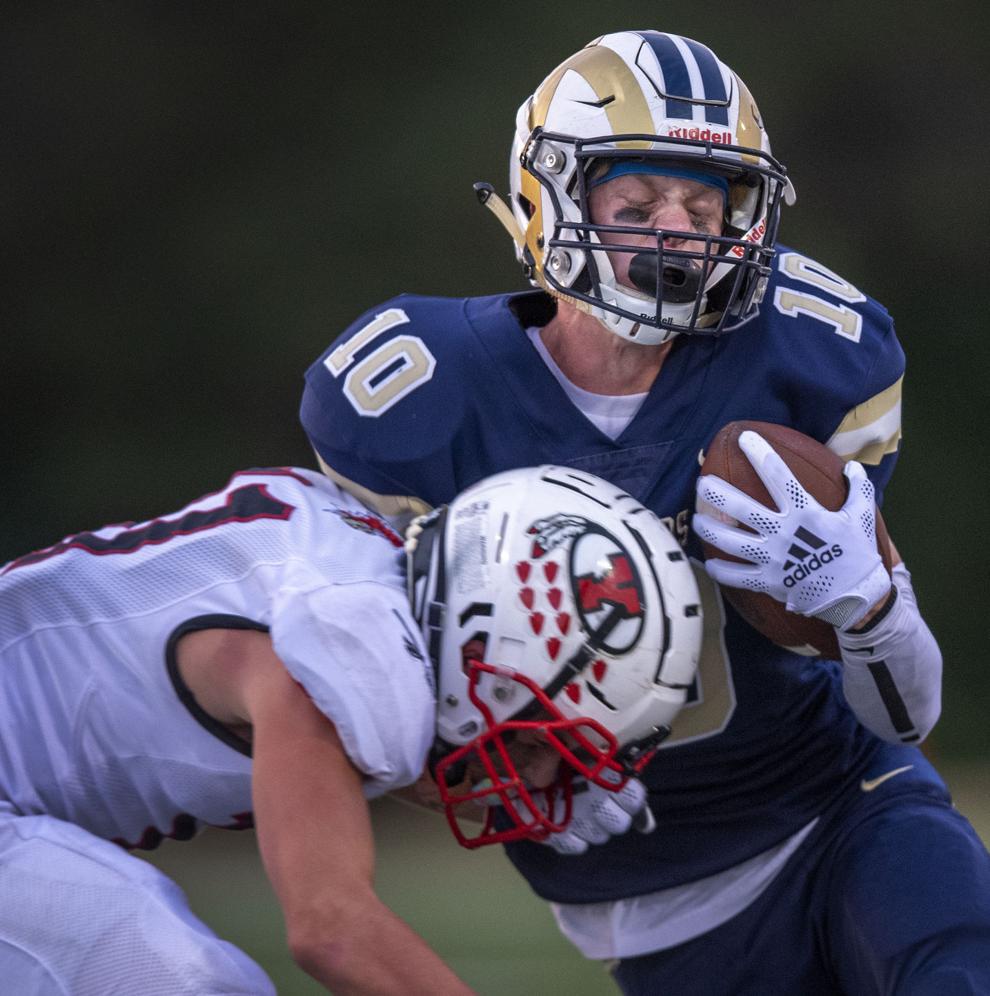 Top Journal Star photos for September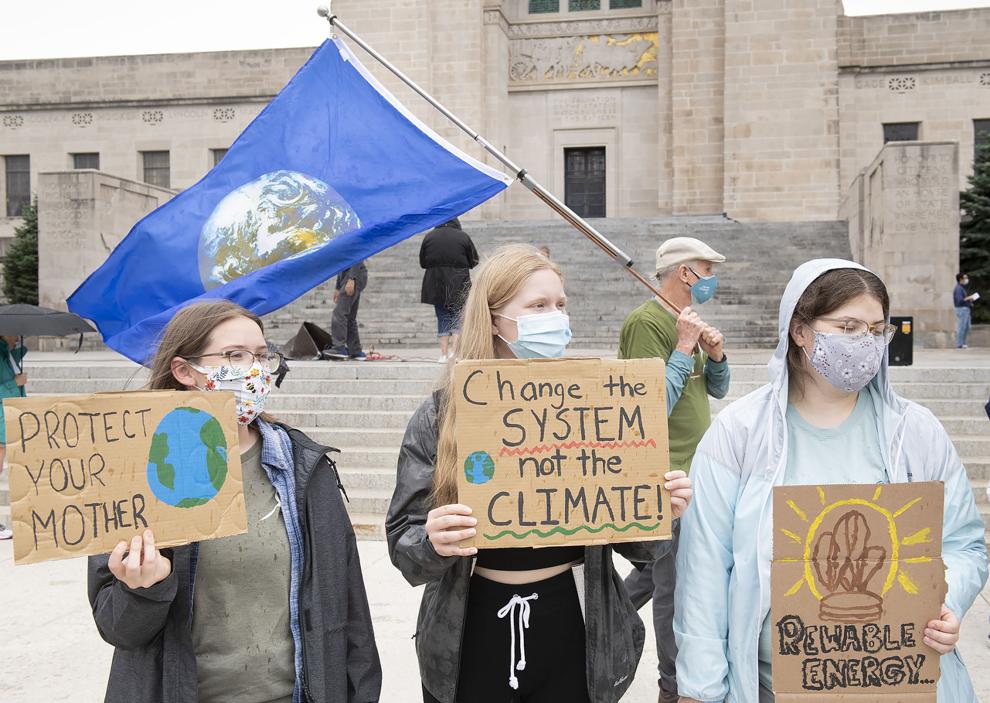 Top Journal Star photos for September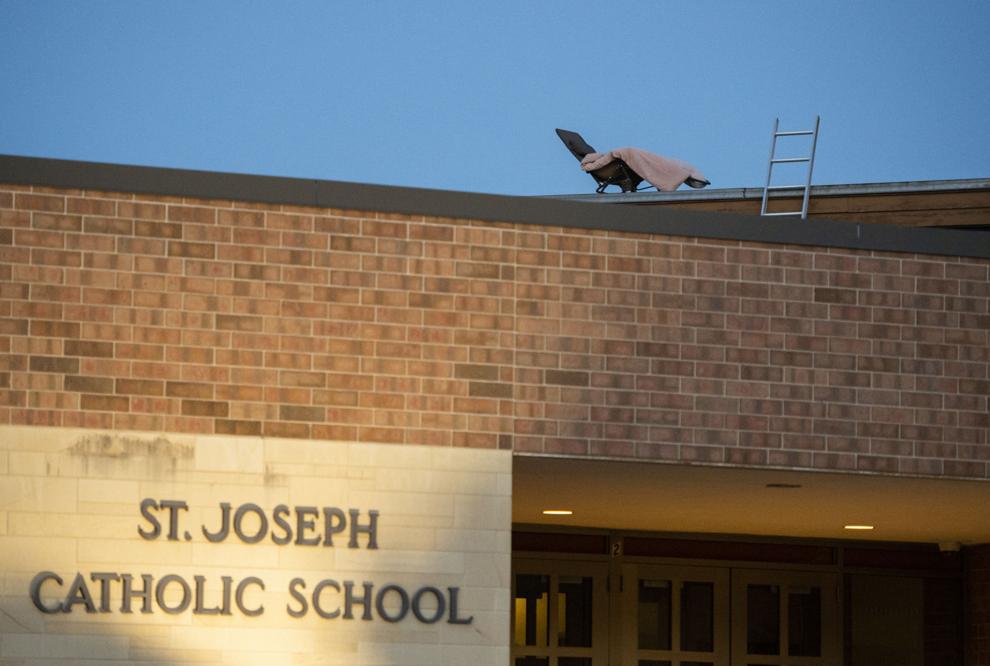 Top Journal Star photos for September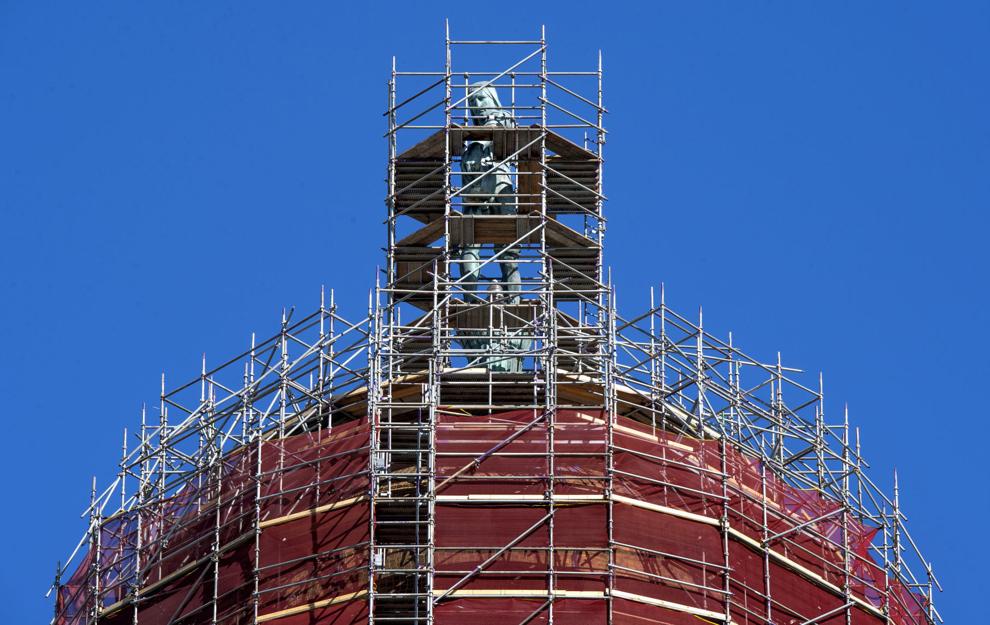 Top Journal Star photos for September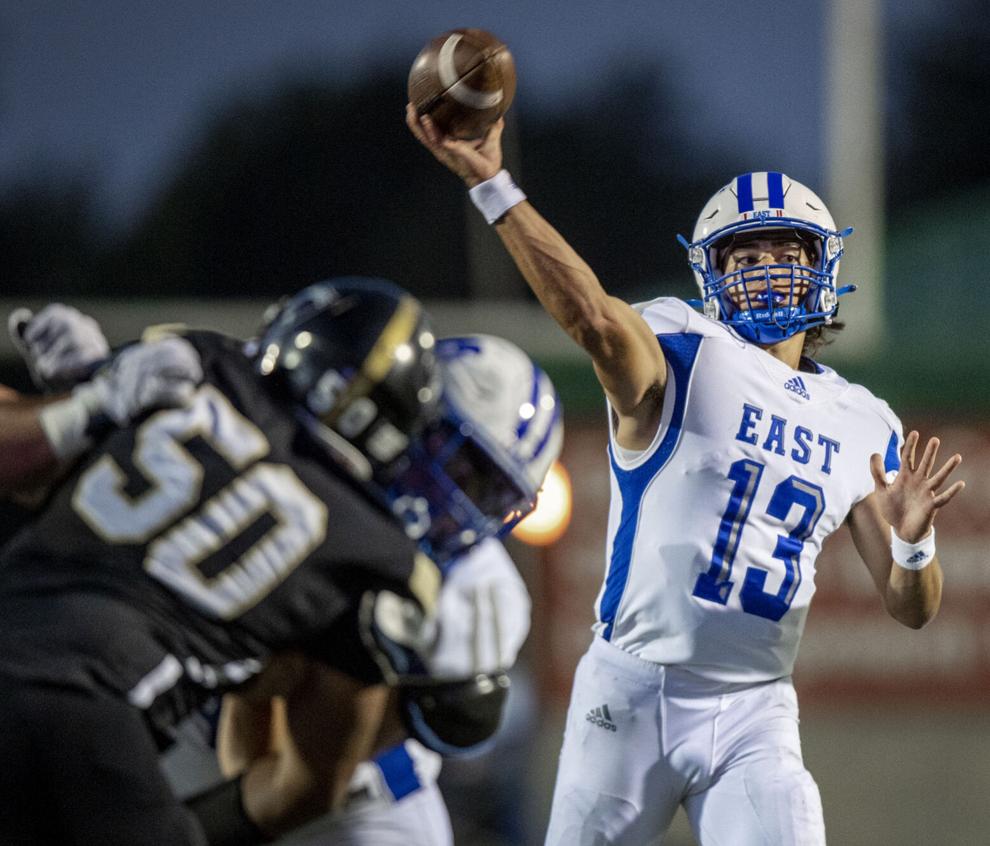 Top Journal Star photos for September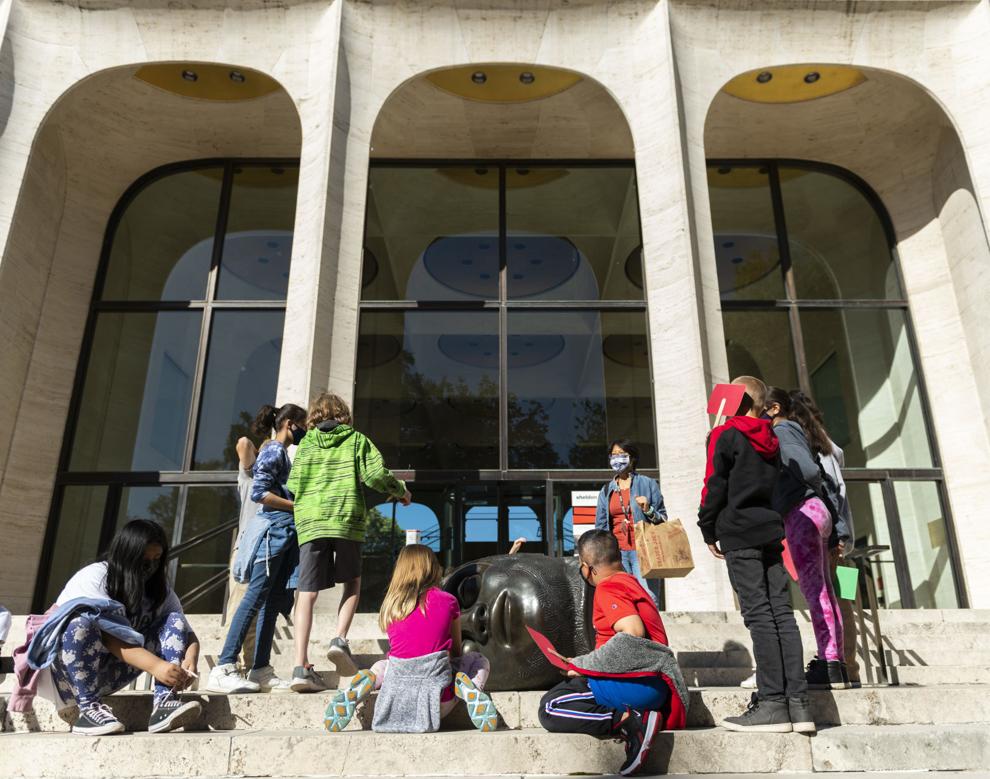 Top Journal Star photos for September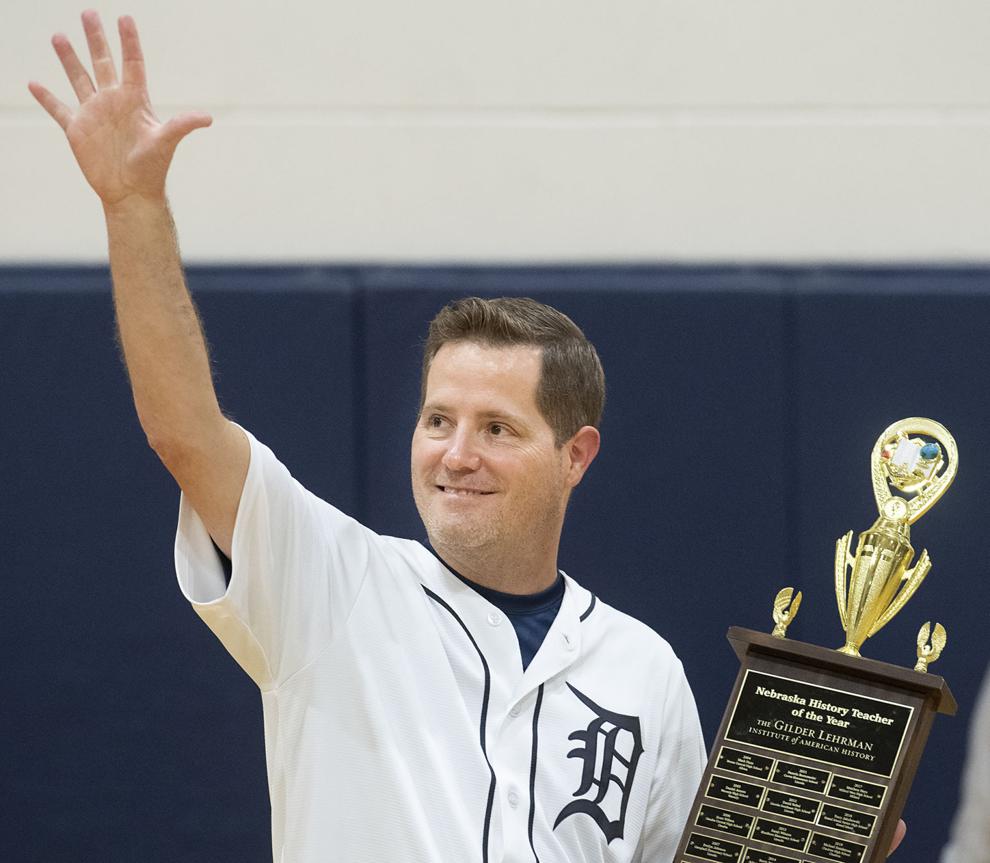 Top Journal Star photos for September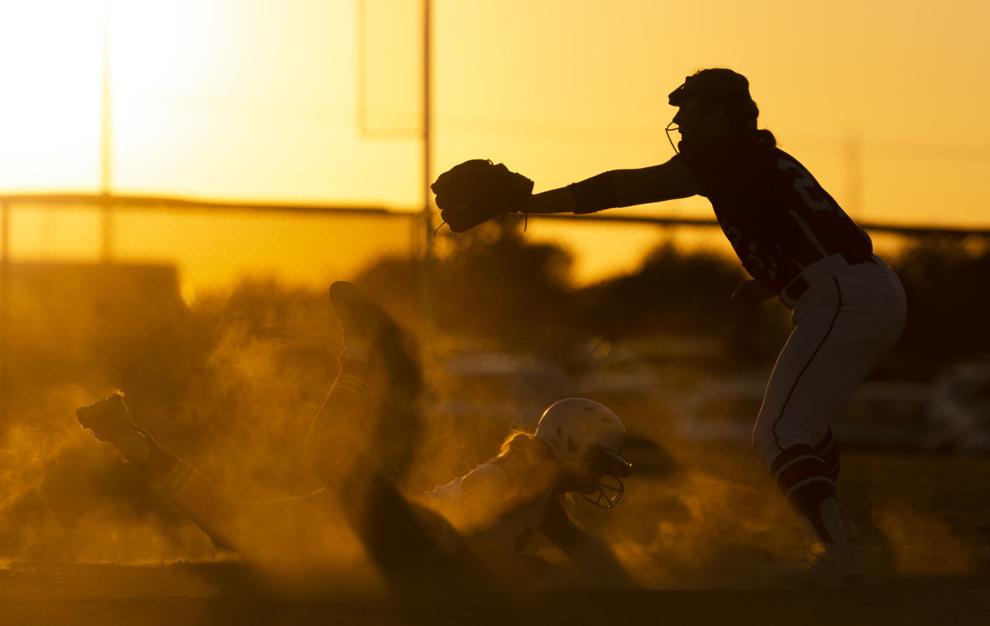 Top Journal Star photos for September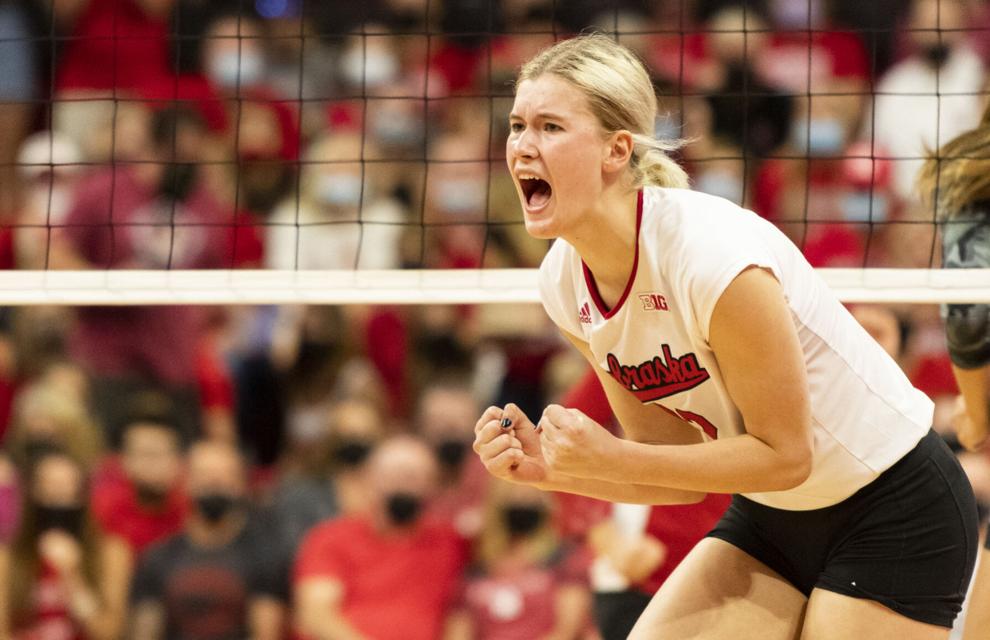 Top Journal Star photos for September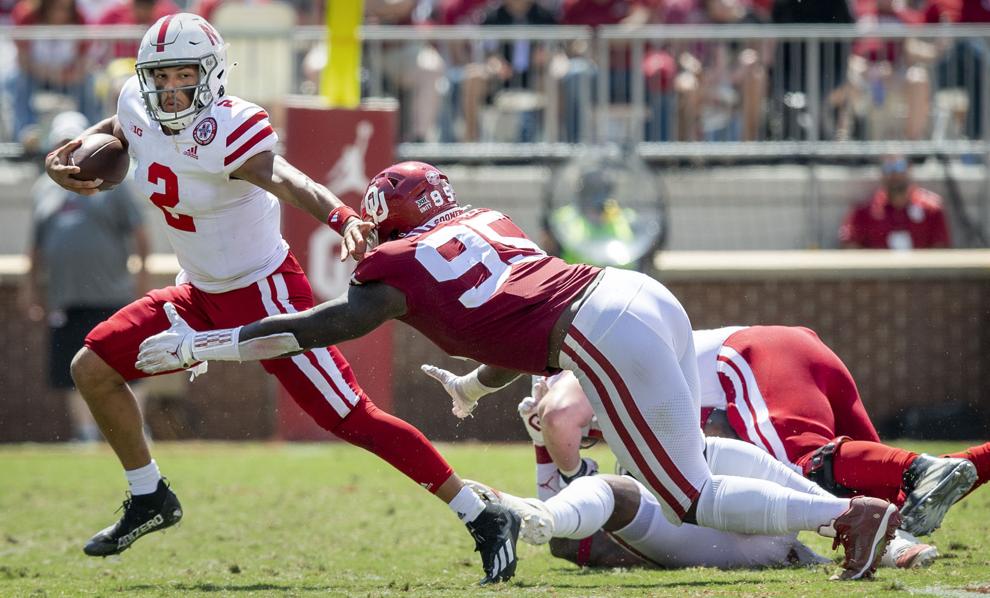 Top Journal Star photos for September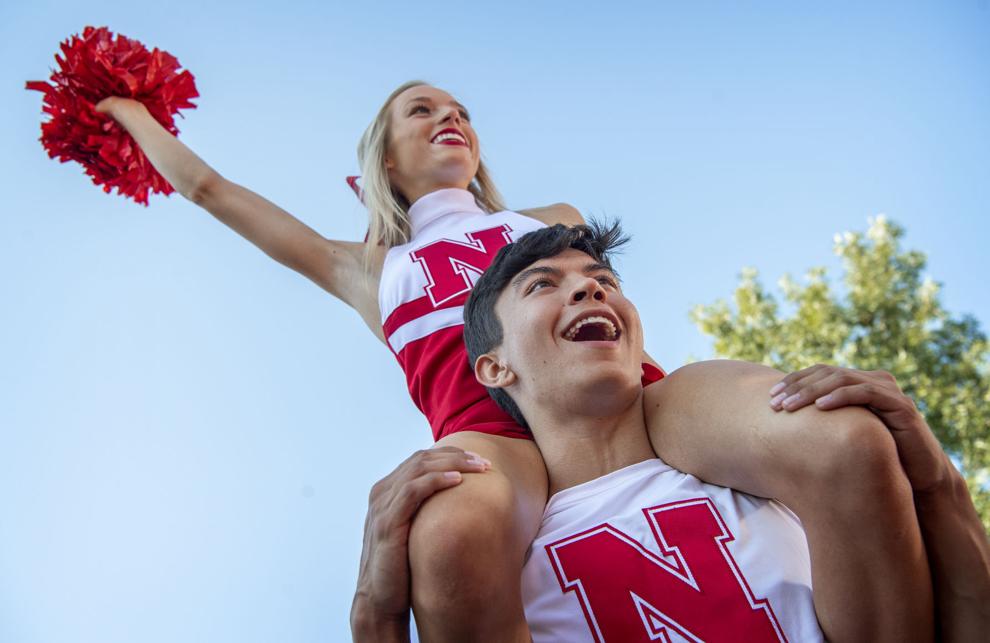 Top Journal Star photos for September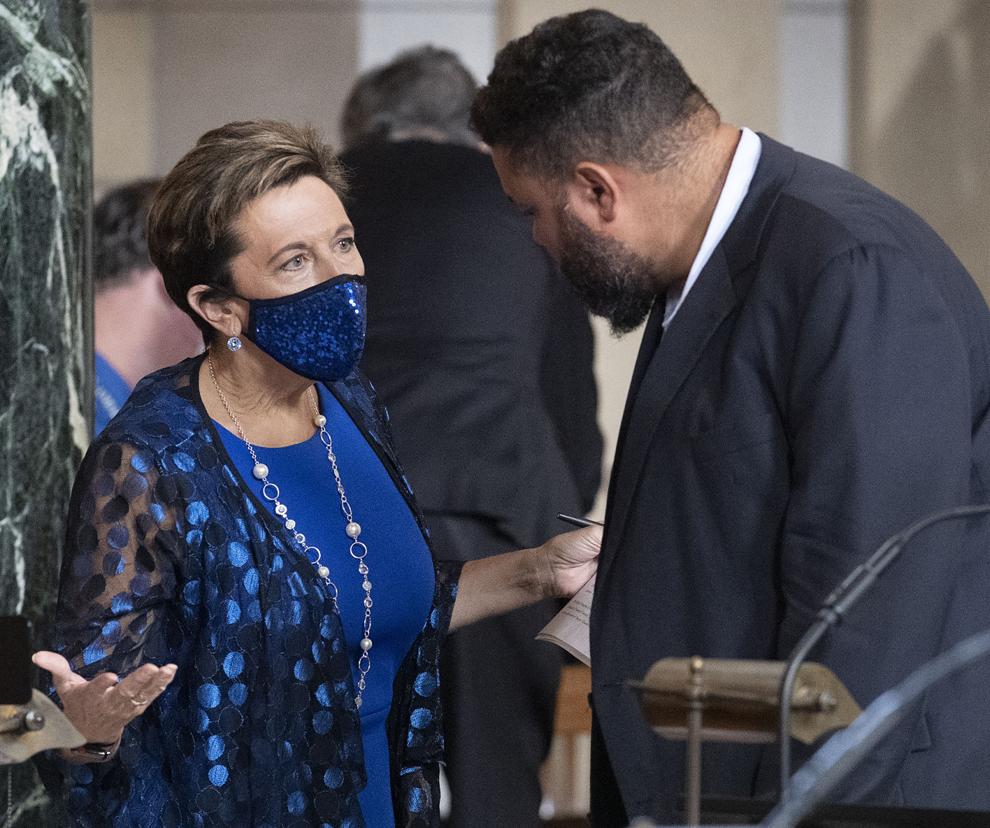 Top Journal Star photos for September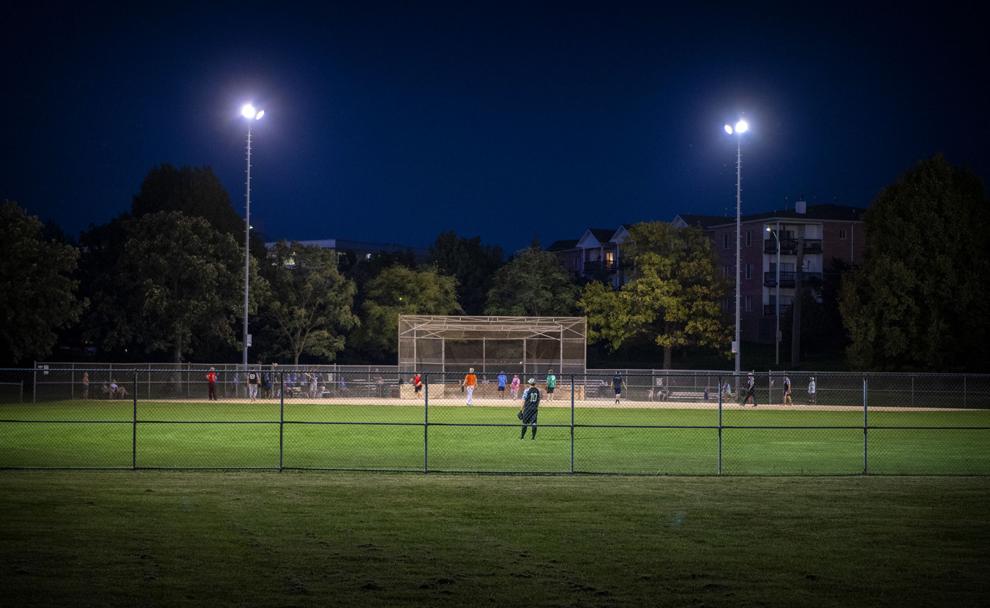 Top Journal Star photos for September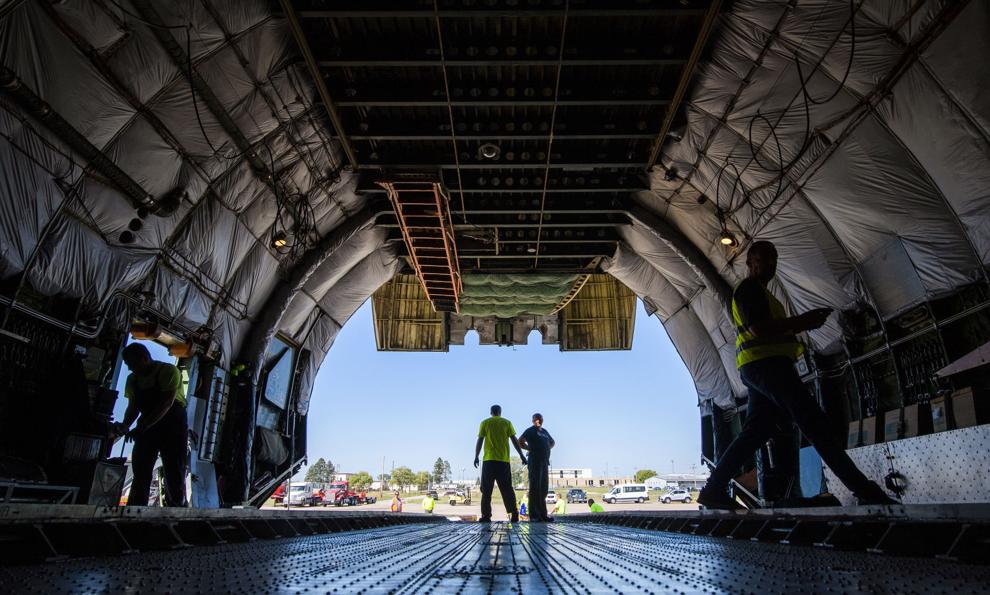 Top Journal Star photos for September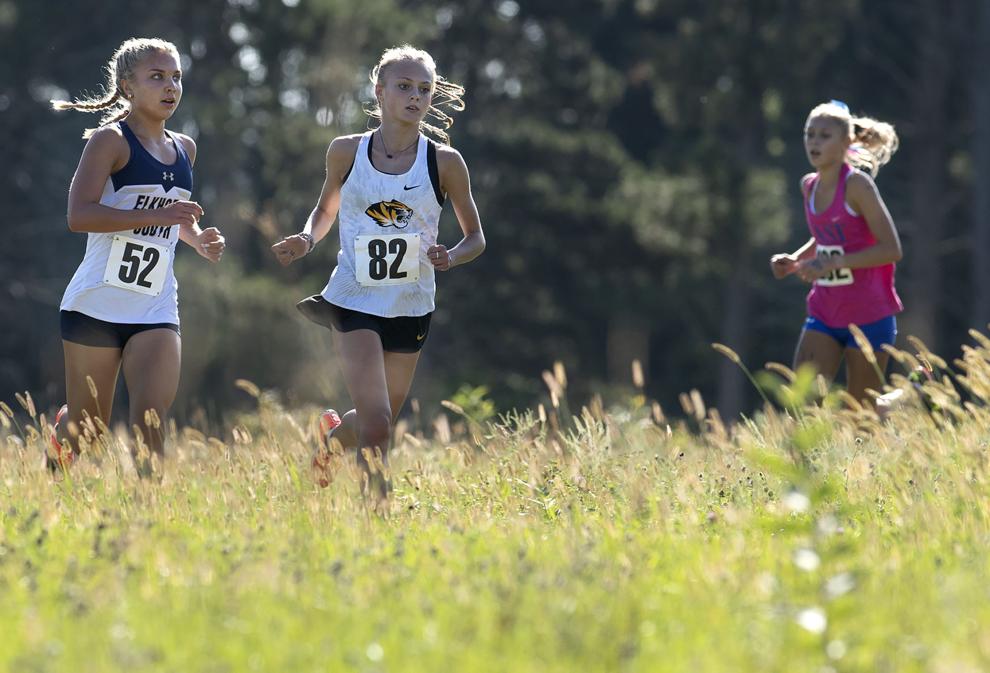 Top Journal Star photos for September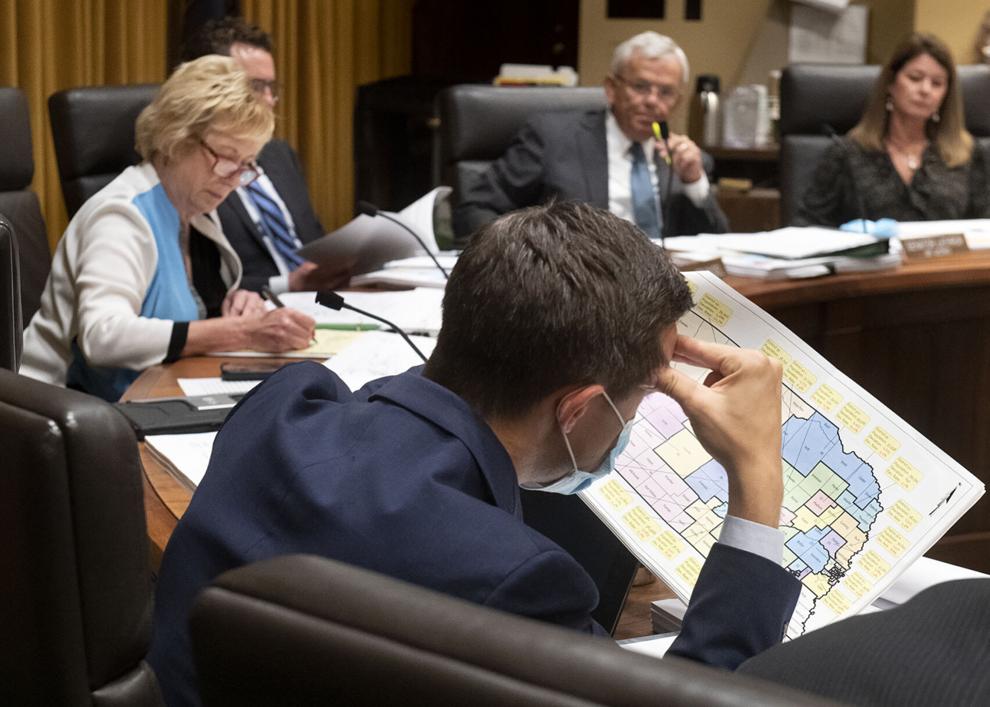 Top Journal Star photos for September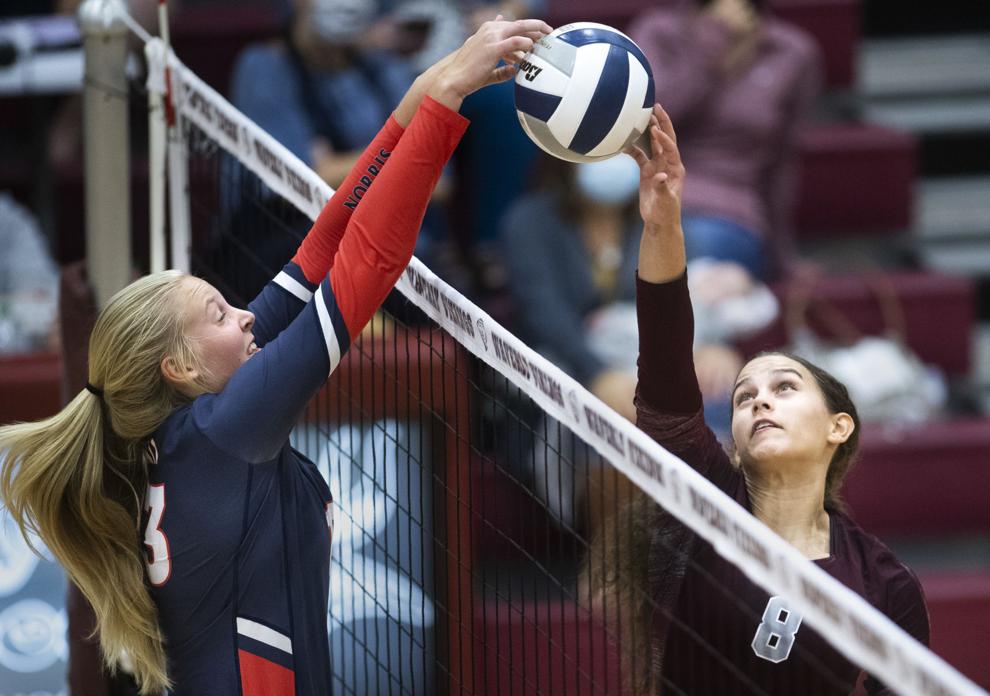 Top Journal Star photos for September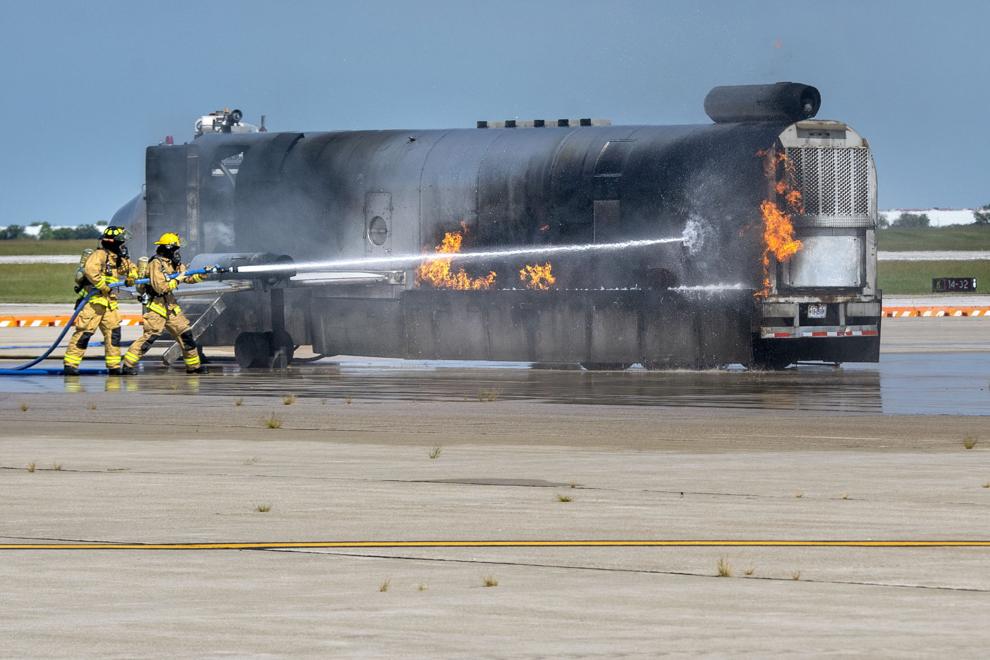 Top Journal Star photos for September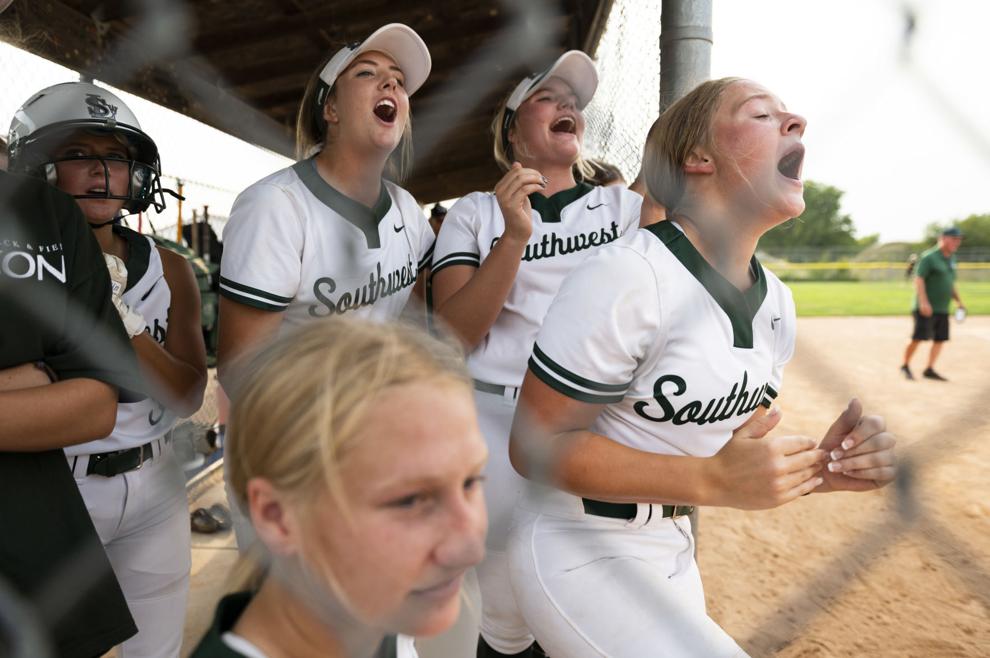 Top Journal Star photos for September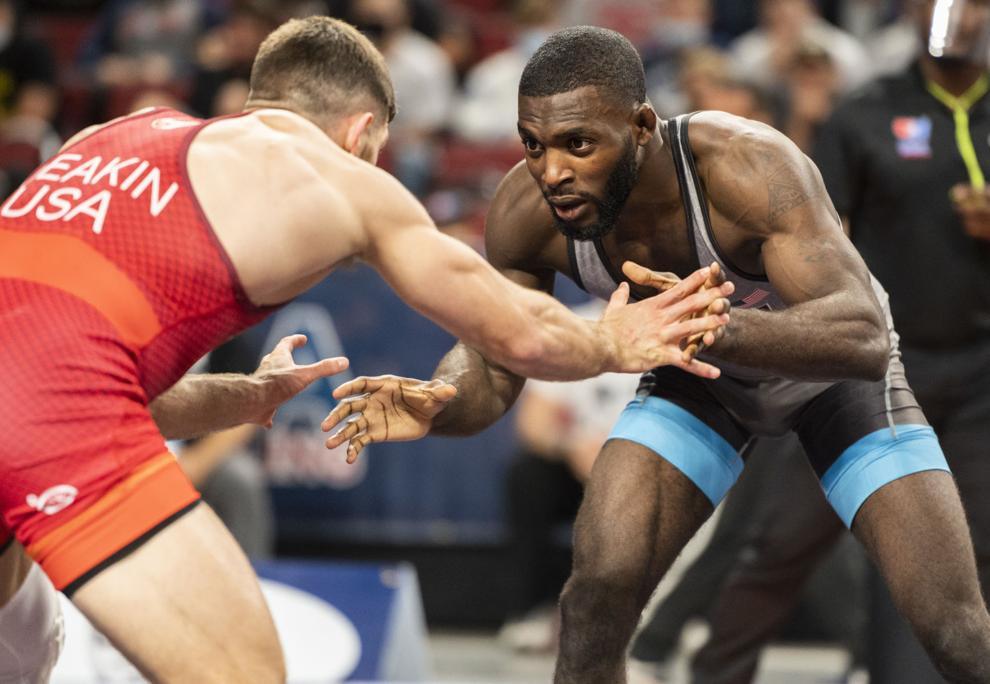 Top Journal Star photos for September
Top Journal Star photos for September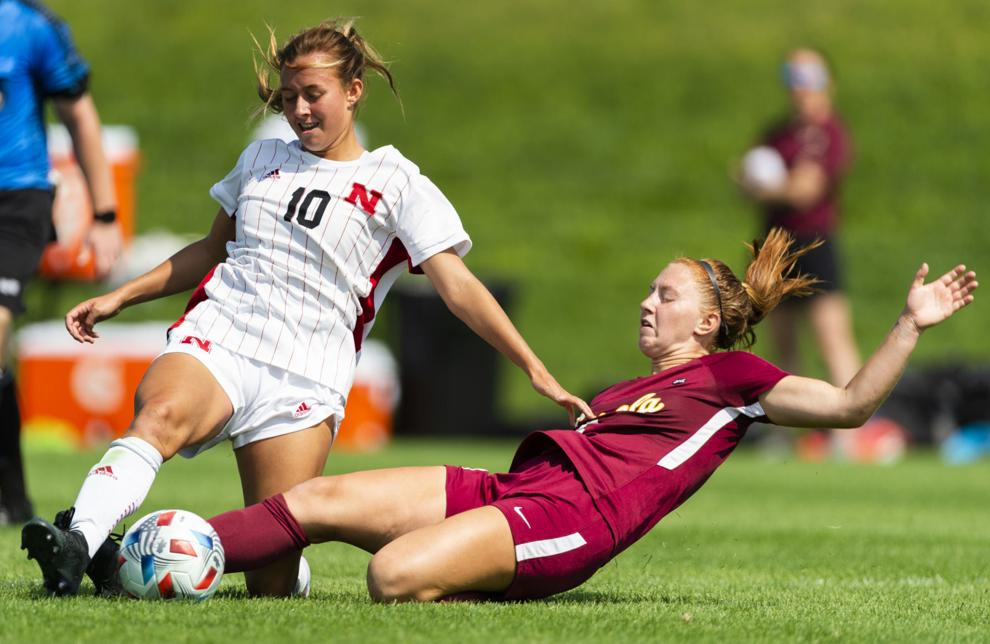 Top Journal Star photos for September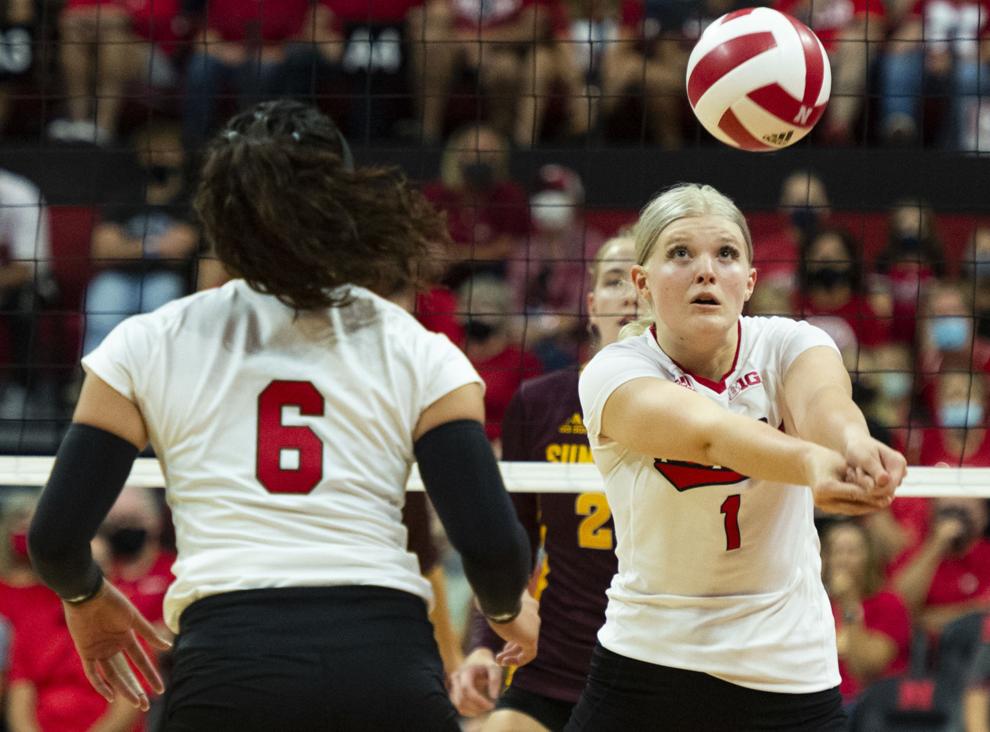 Top Journal Star photos for September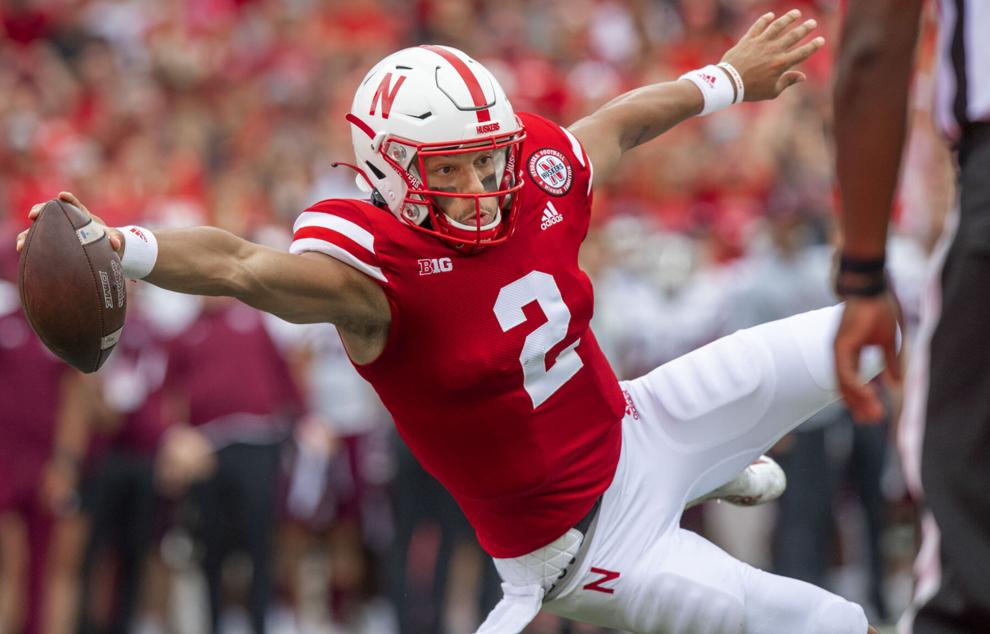 Top Journal Star photos for September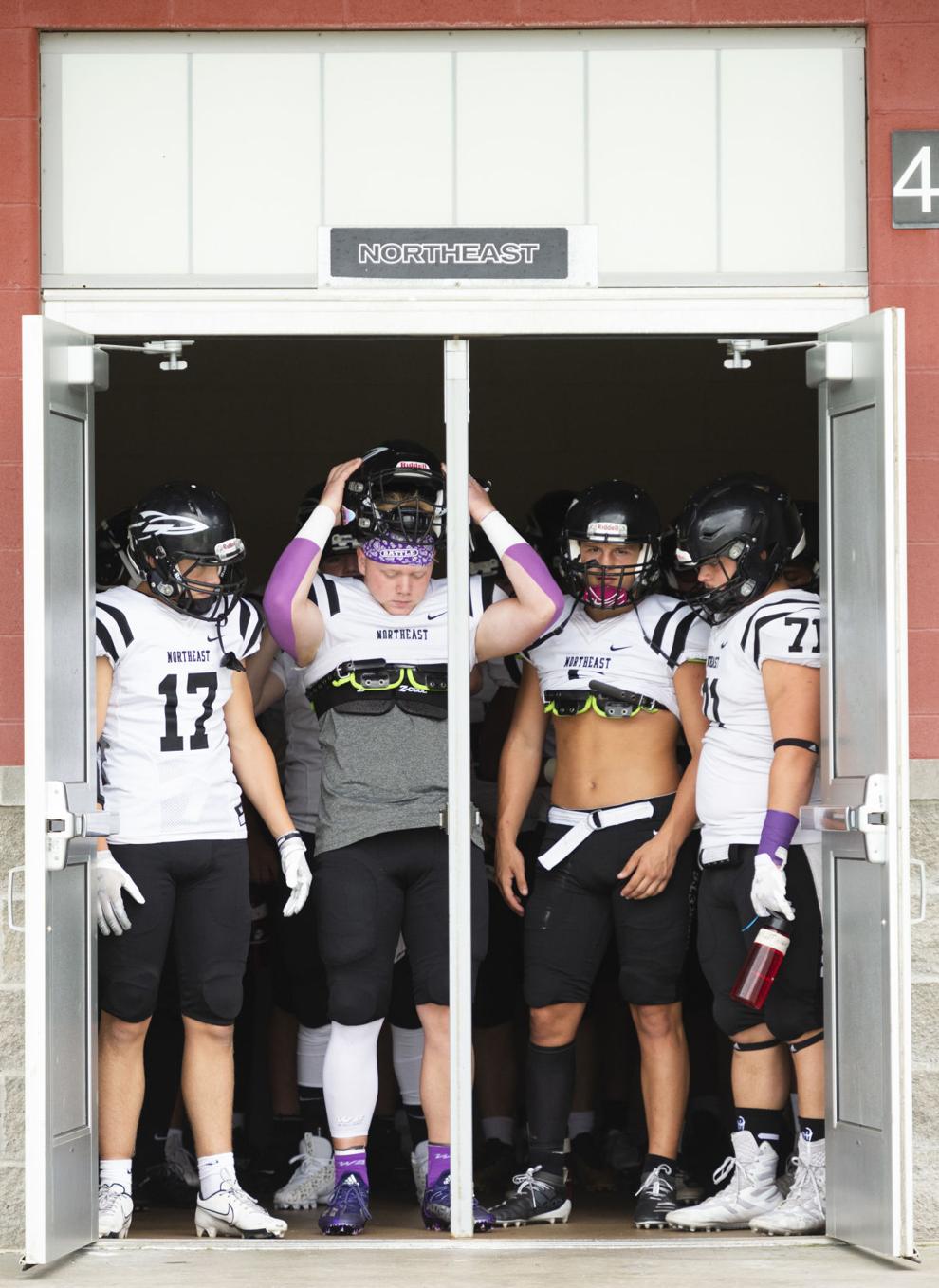 Top Journal Star photos for September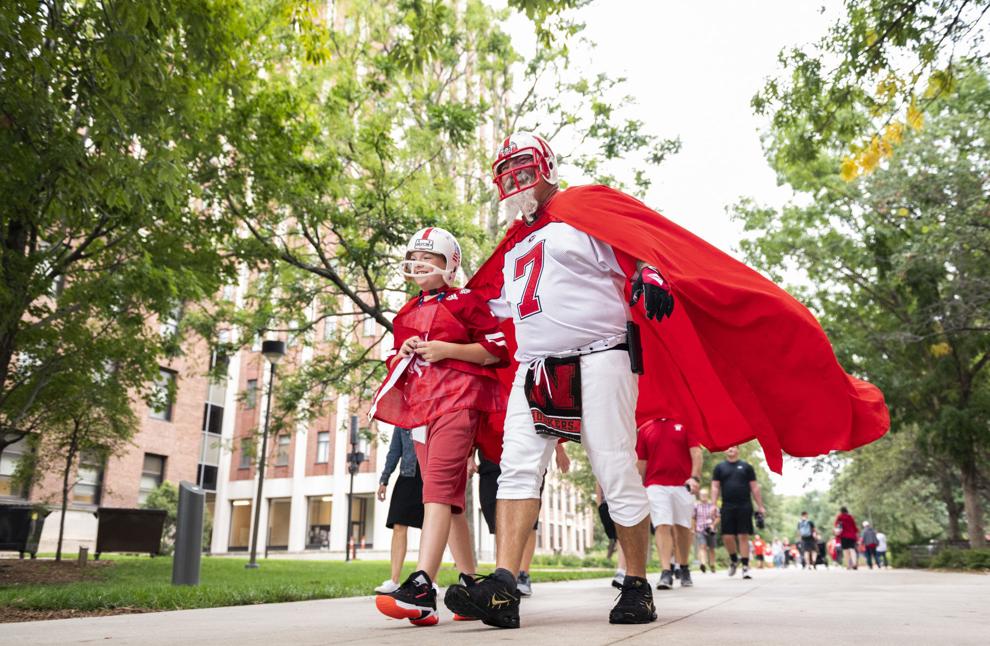 Top Journal Star photos for September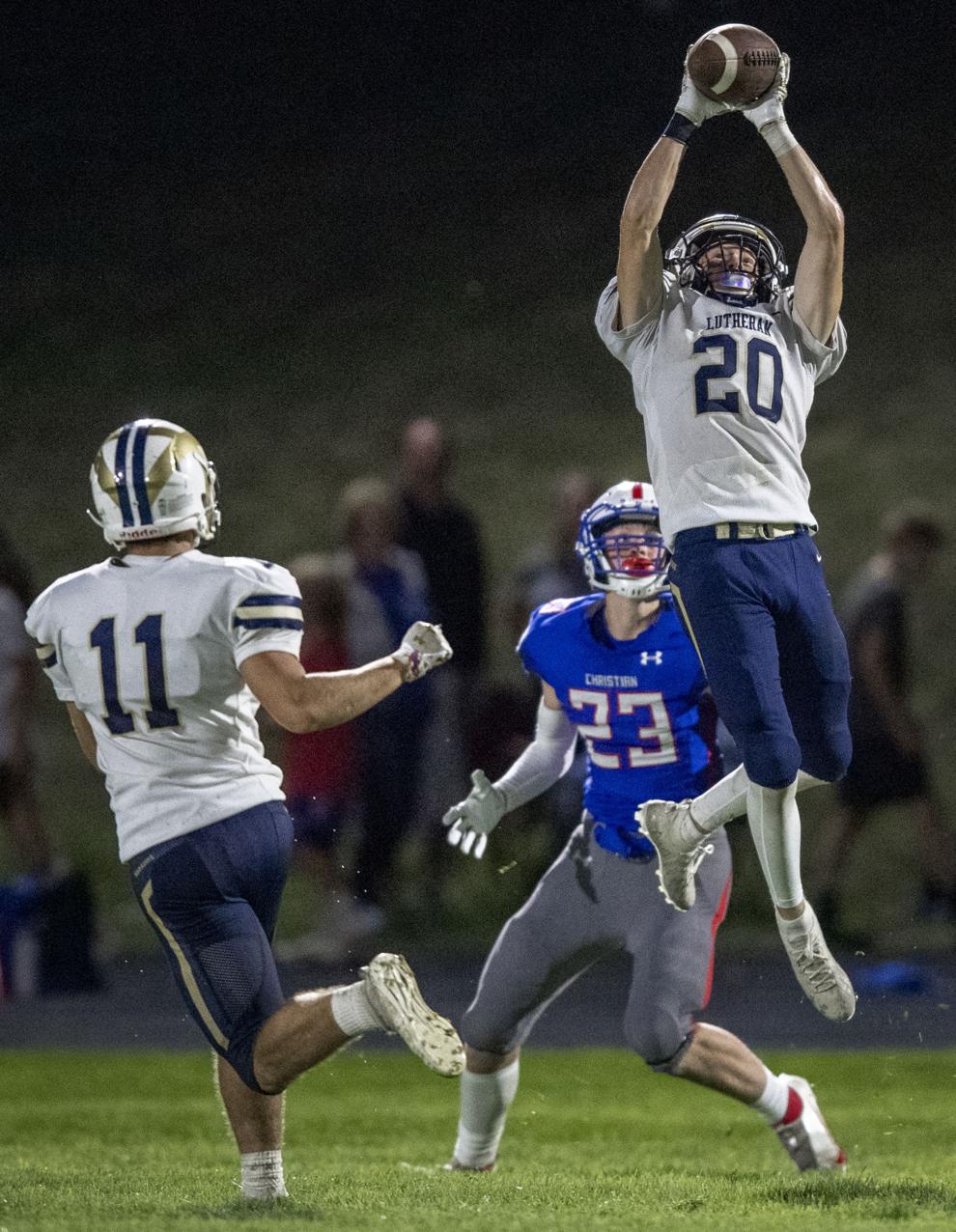 Top Journal Star photos for September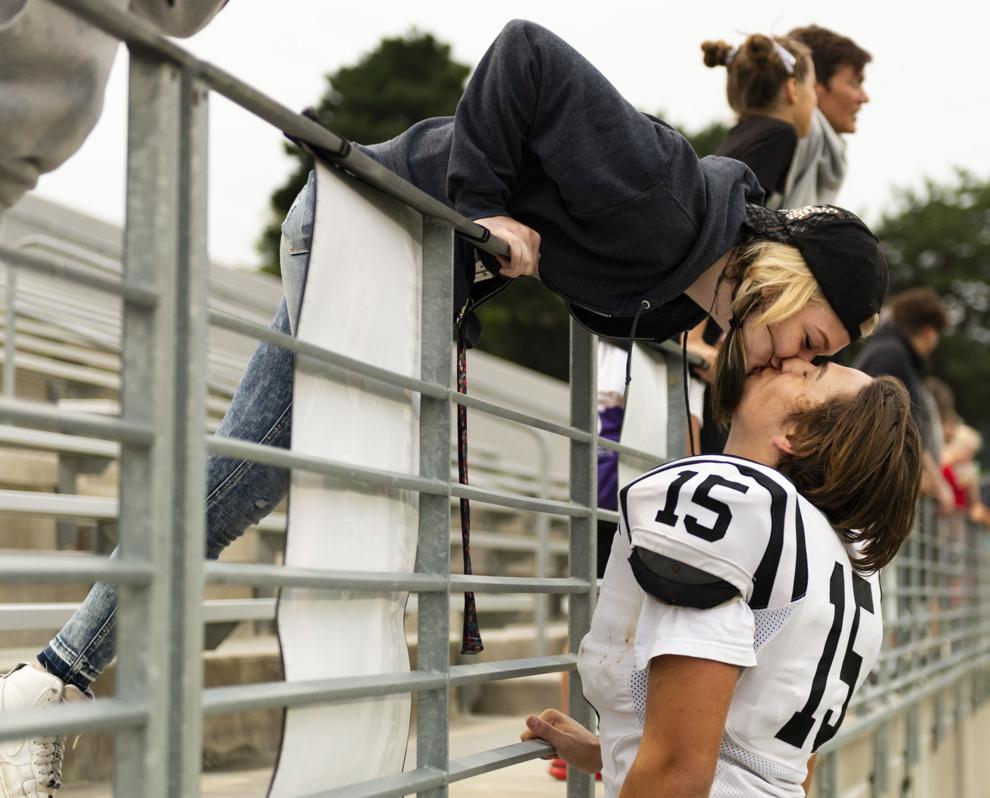 Top Journal Star photos for September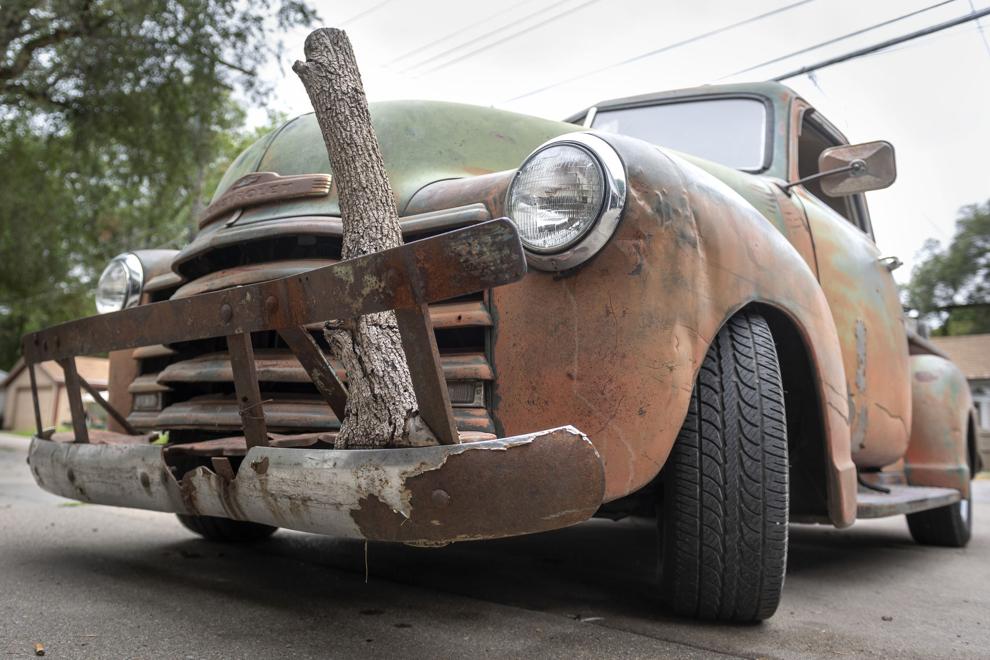 Top Journal Star photos for September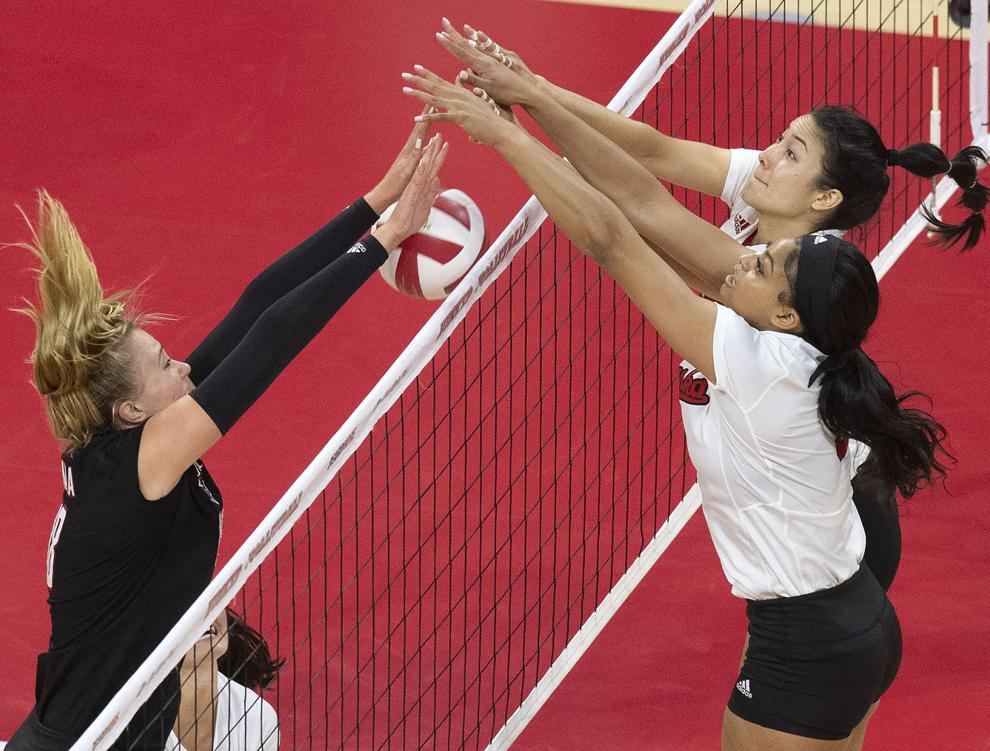 Top Journal Star photos for September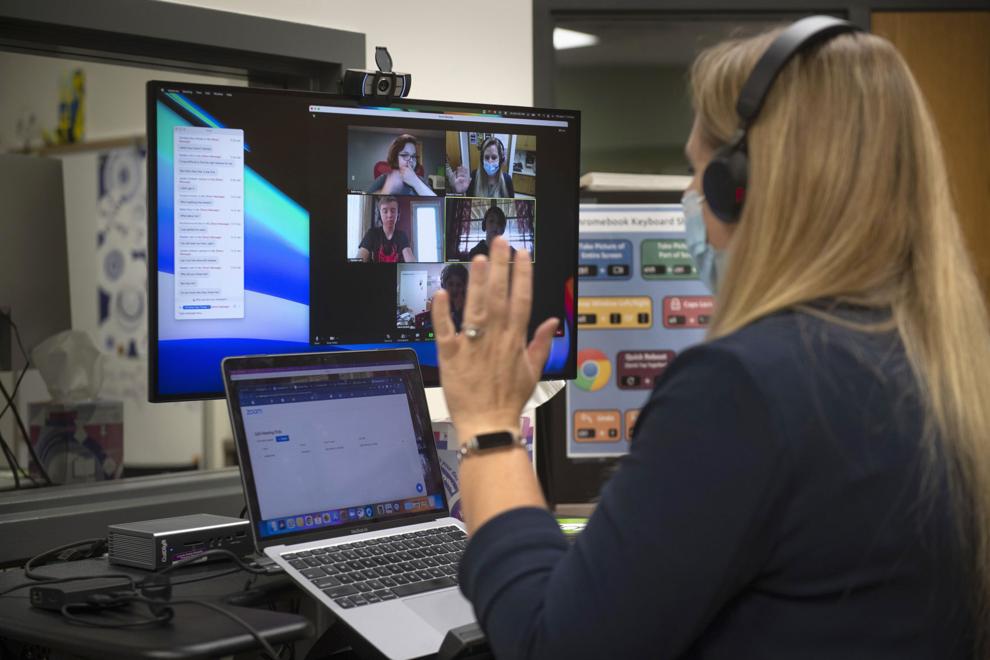 Top Journal Star photos for September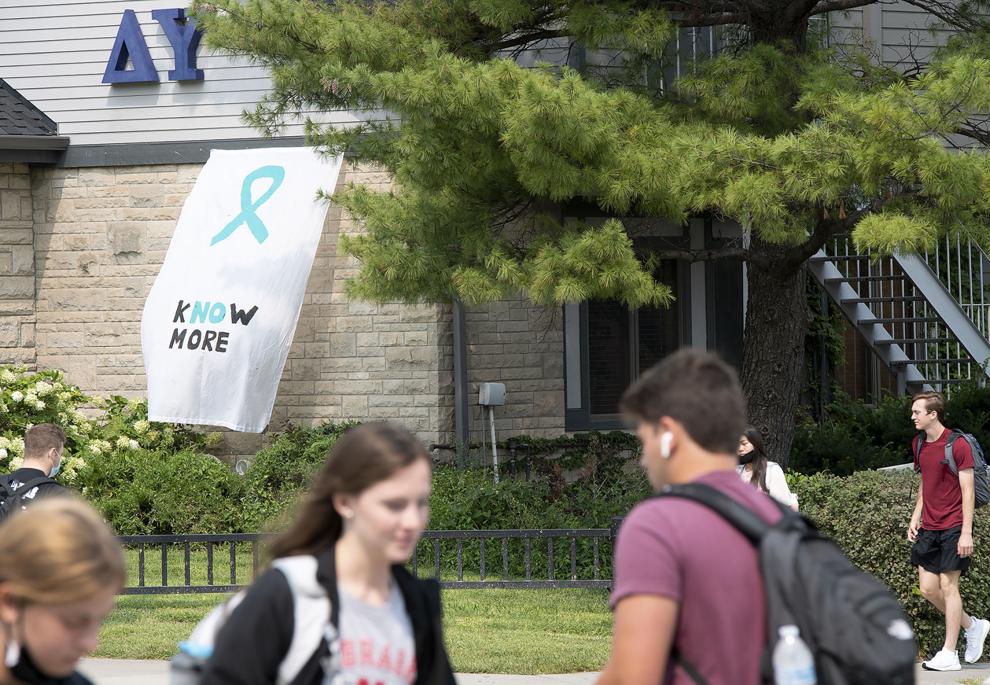 Top Journal Star photos for September