A teething baby can be overwhelming. Between the crying, drooling and lack of sleep, it's hard to know what to do to ease their pain. Every baby develops differently, but the first and second teeth usually appear by 6 months of age.
Learning how to help your baby through the initial teething stage in the least painful way will pay off as they continue to grow more teeth.
Here are four things to understand about teeth-growing pains. Scroll further for recommendations on some products to try to ease a child's teething.
Physical symptoms‌
Your baby may suddenly be very irritable or upset. They may be gnawing on their fingers or toys, pulling at their ears and drooling excessively. Upon inspection, their gums may appear to be swollen or inflamed. A slight fever is also common.
Changes in patterns‌
You might find your baby suddenly waking and sleeping at different times, or wanting to eat outside of regular meal times. There might be a change in bowel movements, as swallowing saliva increases diarrhea. Your little one might also have a tough time sleeping due to the pain and discomfort.
Serious signs‌
If your baby has a very high fever, rash, vomiting, runny nose or excessive diarrhea, you should seek medical help. These are not normal signs of teething and shouldn't be ignored. Your baby may have something that needs medical attention.
Relief‌ products
Freezer-safe teethers: Freezer-safe teethers provide cooling comfort to sore, inflamed gums. Often filled with gel or water, you can freeze it for baby to chomp on and experience mess-free cooling relief.
Teething accessories: Bib or bandanna teethers and mittens are great accessory choices. You could don a chew-safe necklace while carrying your baby.
Teething snacks‌: If your baby has already started eating solids, consider easily dissolvable teething cookies or biscuits. These cookies and biscuits are specially shaped for toddlers to easily hold onto and feature multiple textures for them to chew on. Always supervise your child when they're eating teething cookies, biscuits or other foods.
Non-medicated gels and oils‌: Available in liquid, oil and gel, these provide relief when directly applied to the baby's gums. As with any other product, read the ingredients to be sure it's safe for your baby.
Try these to help soothe baby's teething
Baby teething toys
Munch Baby Munch Mitt Teething Mitten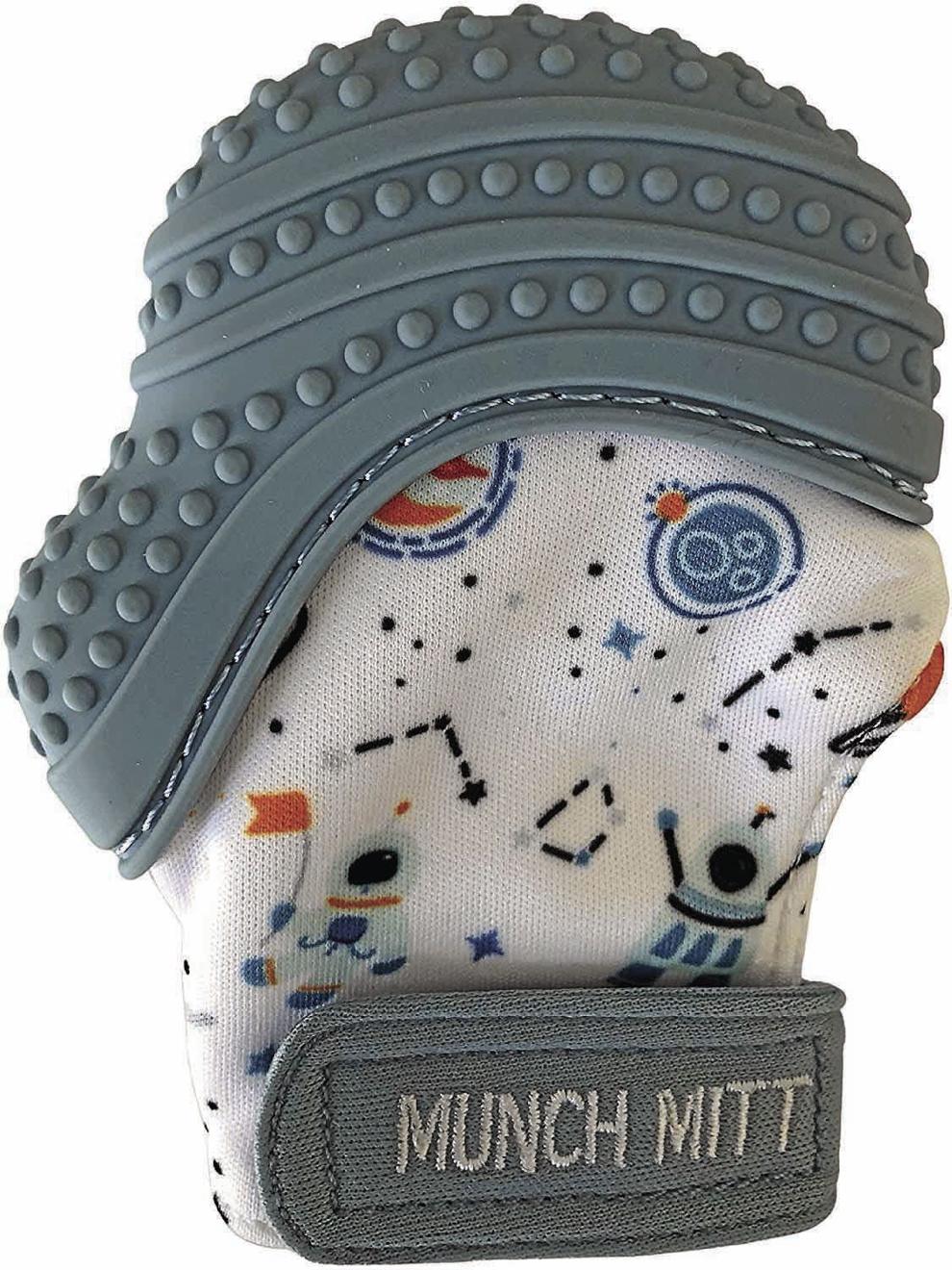 Babies often have their hands in their mouths, so this textured mitt is a great teething solution, providing stimulation and relief for their gums.
Perfect for ages 3 to 7 months, each mitten is made of food-grade silicone and polyester fabric and can be secured at the wrist so it won't get lost. Starting at $9.99 at Amazon and Buy Buy Baby
Nuby purICE Gel Teething Key Ring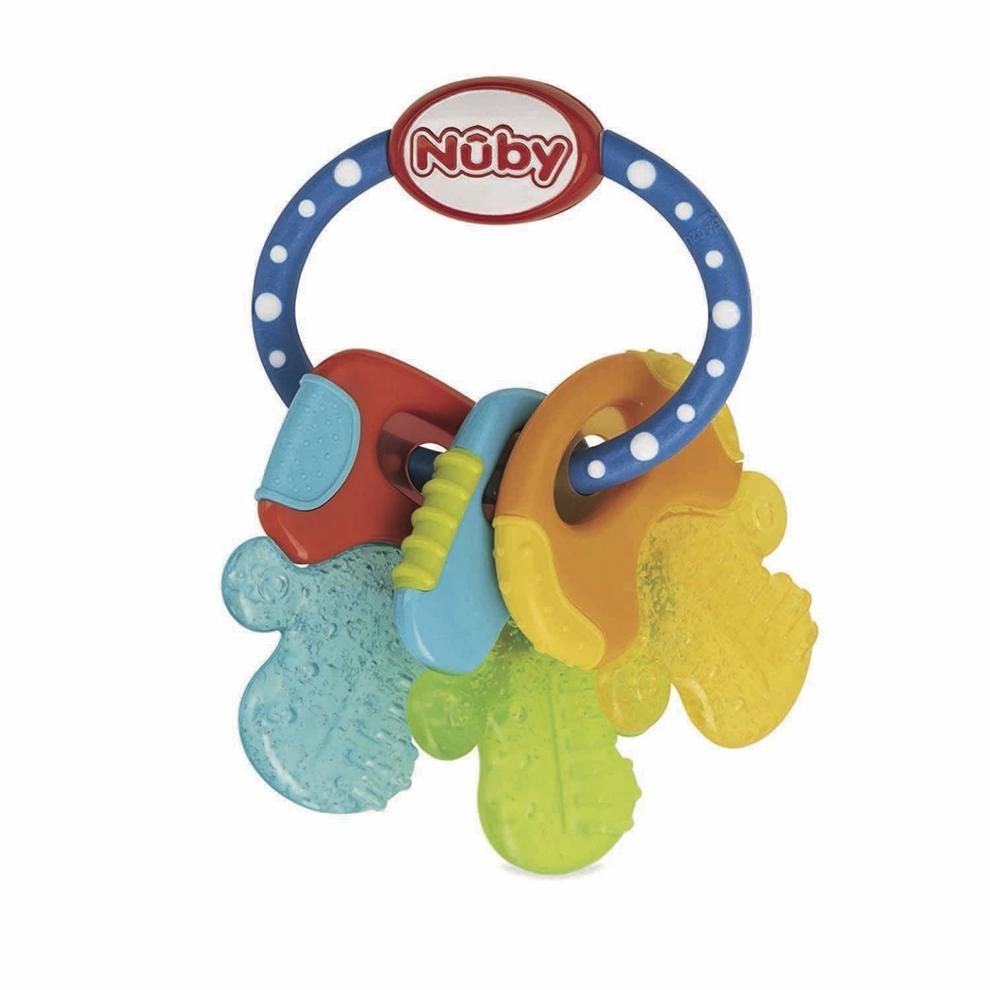 These BPA-free, freezer-safe keys feature gel inside instead of liquid, so they stay cooler longer.
Babies can shake the keys for noise, have their vision stimulated by the bright colors and enjoy the cooling textures on their gums. Be sure to wash and air out the keys prior to using. Starting at $4.99 at Amazon and Buy Buy Baby
Teething relief gel‌: Baby Orajel Non-Medicated Cooling Swabs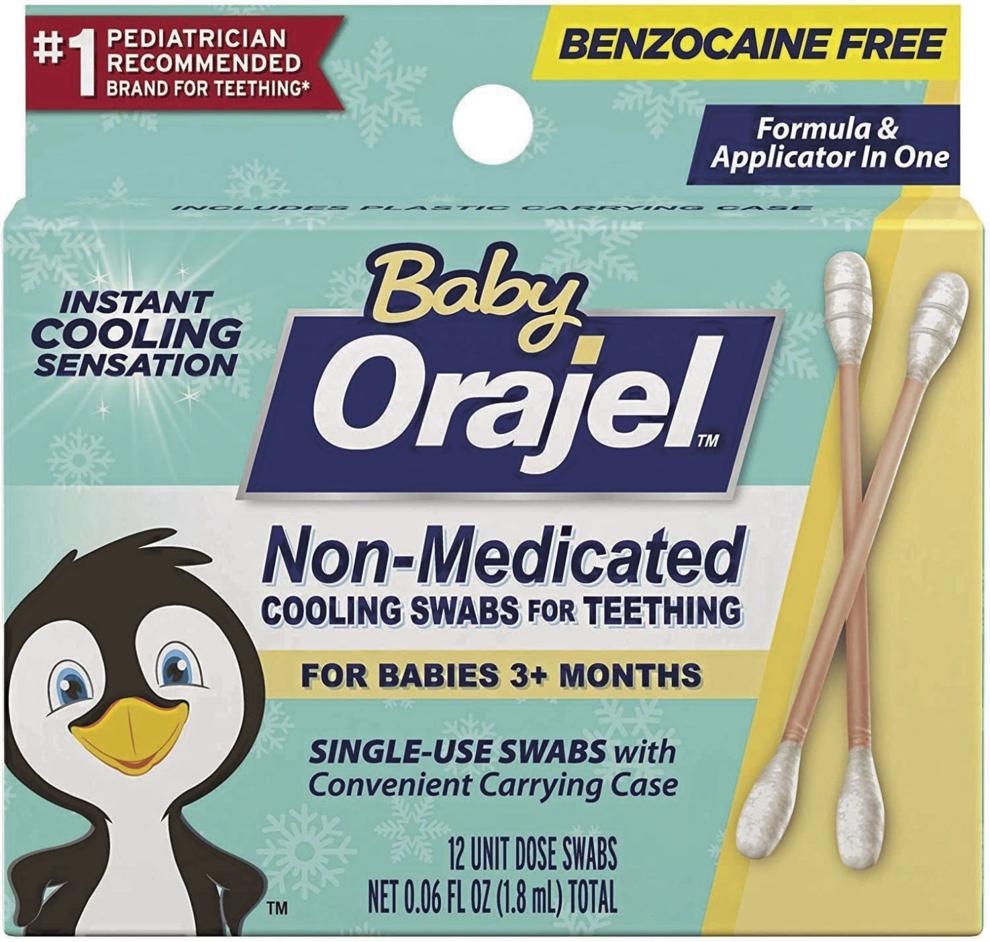 These mess-free, single-use swabs give your baby instant relief with their cooling gel. The swabs don't contain benzocaine, artificial colors or other additives. Snap the swab tip, and wait for the gel to release. Apply directly to the gums up to four times a day. $6.49 at Amazon
Nippii Baby Freezable Teether Pacifier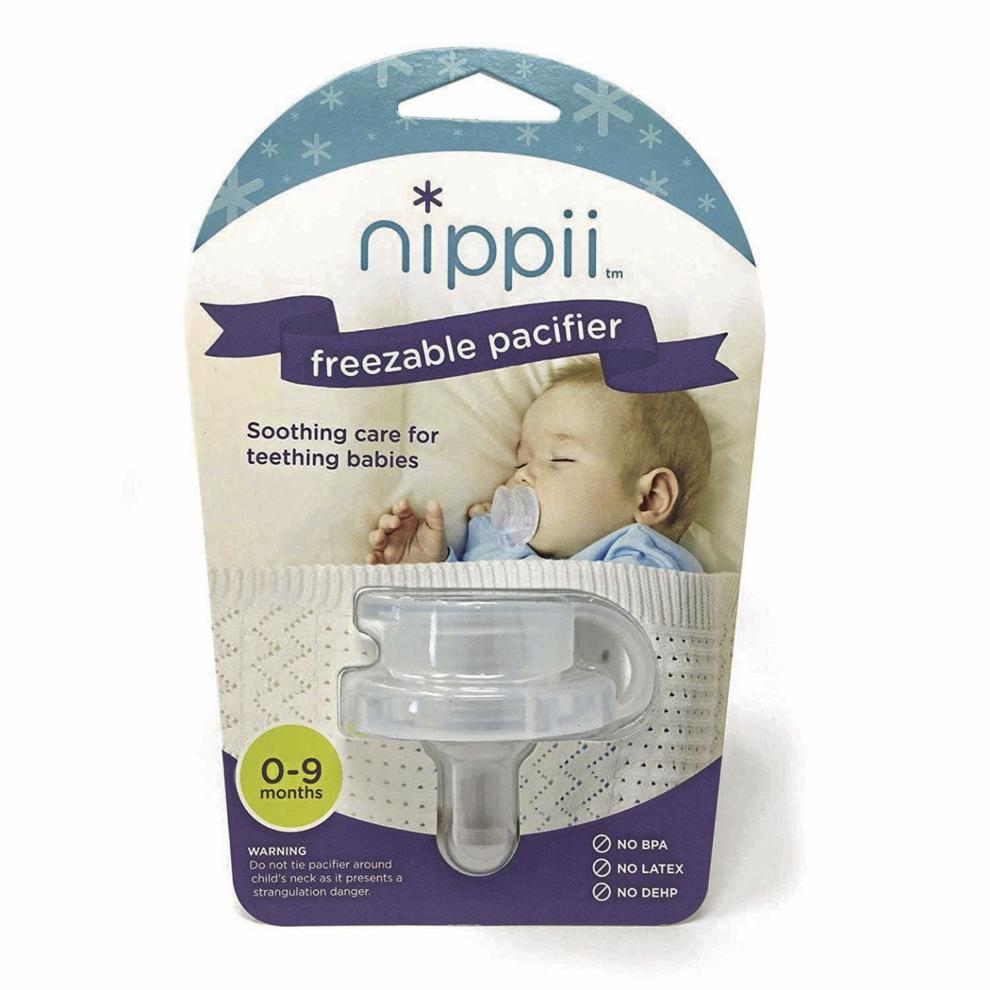 A fillable, freezeable pacifier with a leak-free design and multiple textures. Warm- or cold-water options provide instant relief. Made of hospital-grade silicone with no BPA or latex. Only parents are capable of opening the cap. Perfect for babies up to 9 months of age. $10.99 at Amazon
NatureBond Baby Food Feeder Pacifier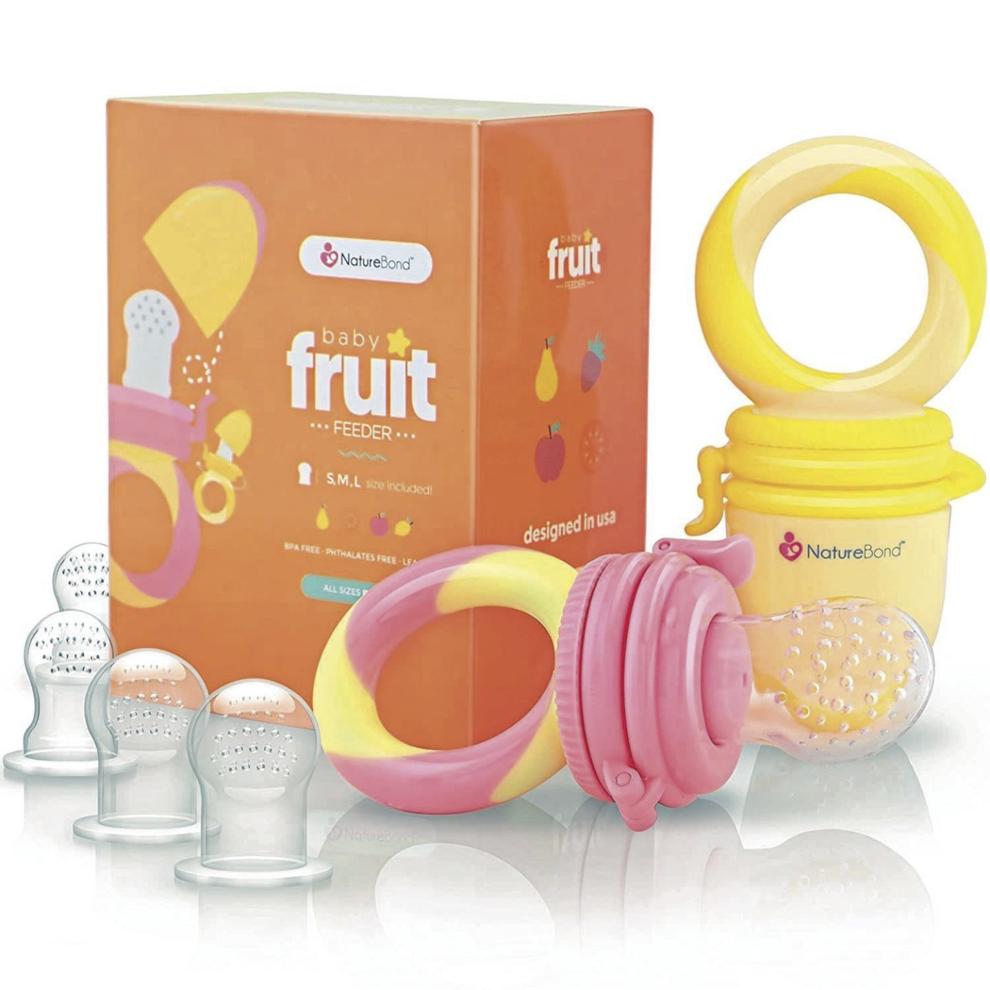 This food-grade silicone teething toy is a safe way to introduce food to your baby while stimulating their gums. BPA- and latex-free, the pacifier set comes with six silicone nipple sacs in three sizes, allowing you to adjust the amount of food for your child's age and abilities. $13.99 for a two-pack at Amazon
Stefanie Hammond is a writer for BestReviews, a product review company with a singular mission: to help simplify your purchasing decisions and save you time and money.
9 ADHD symptoms in children parents should look out for
9 ADHD symptoms in children parents should look out for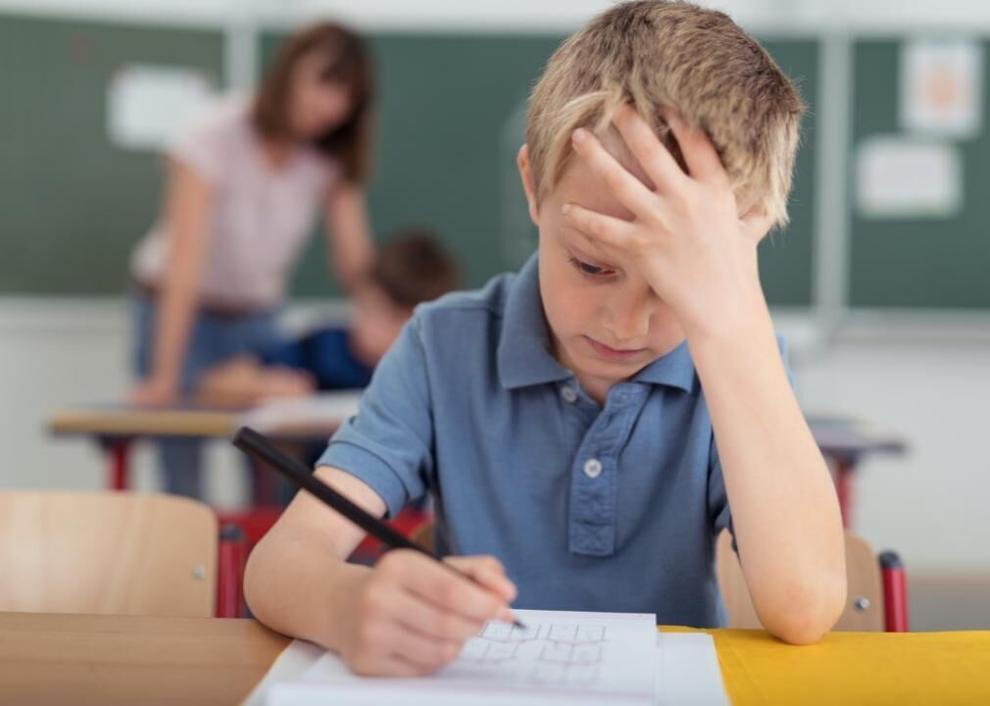 Trouble staying focused on homework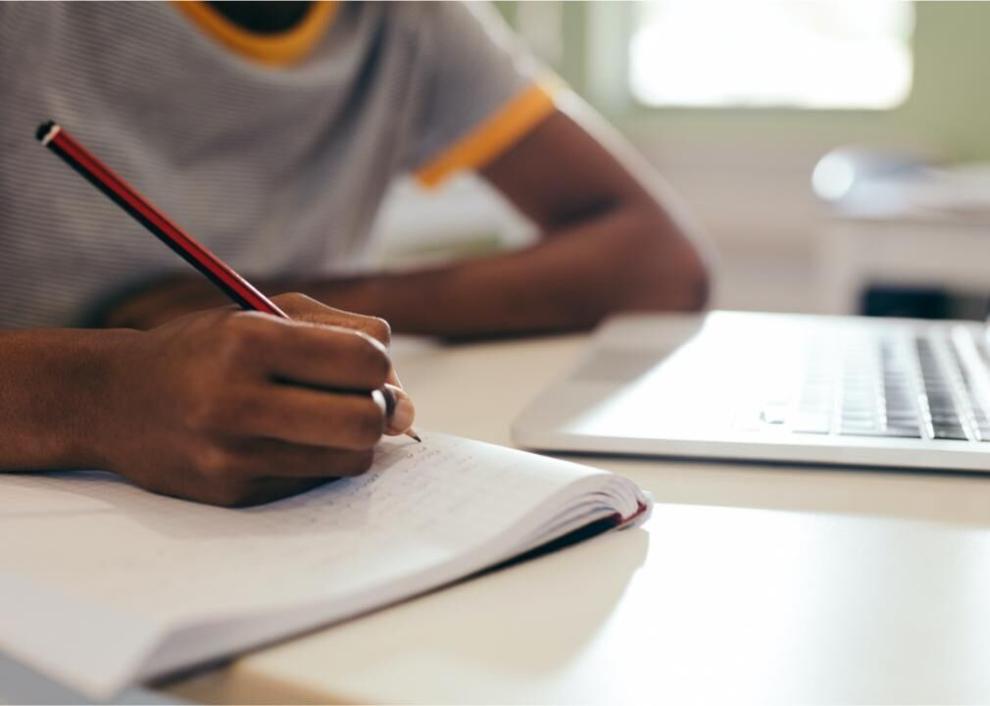 Difficulty organizing tasks, activities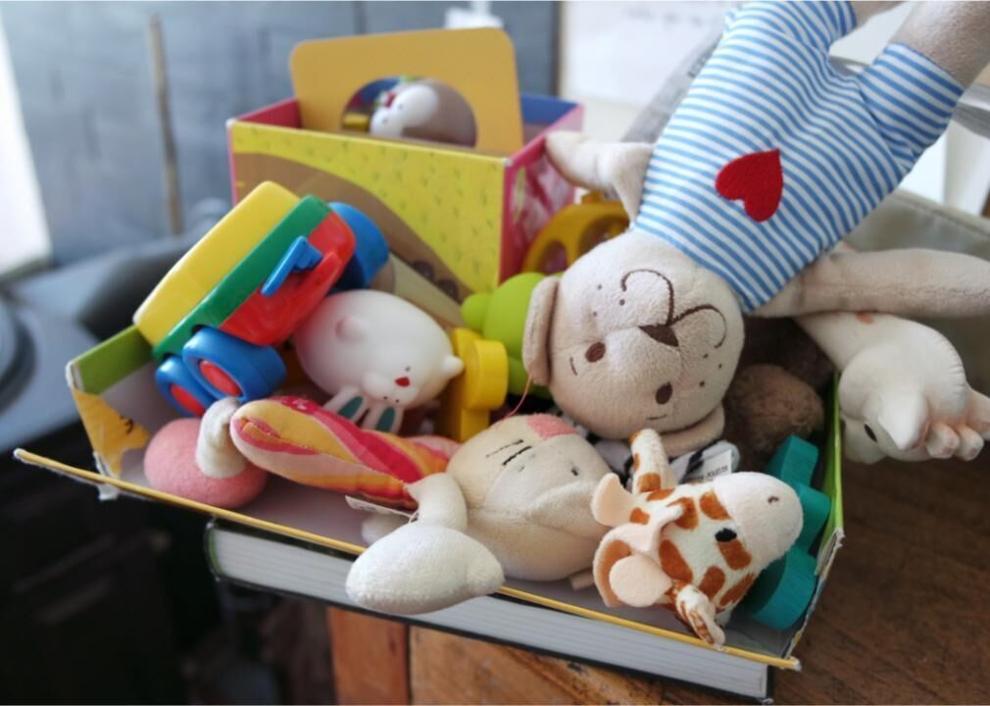 Prone to distraction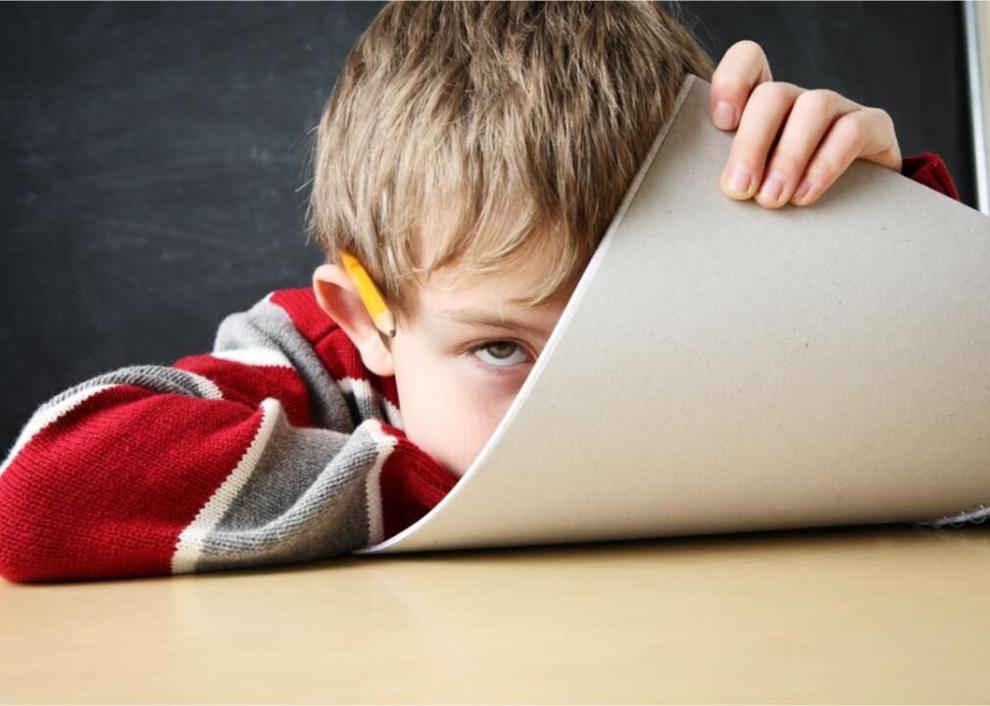 Avoidance of tasks requiring sustained mental effort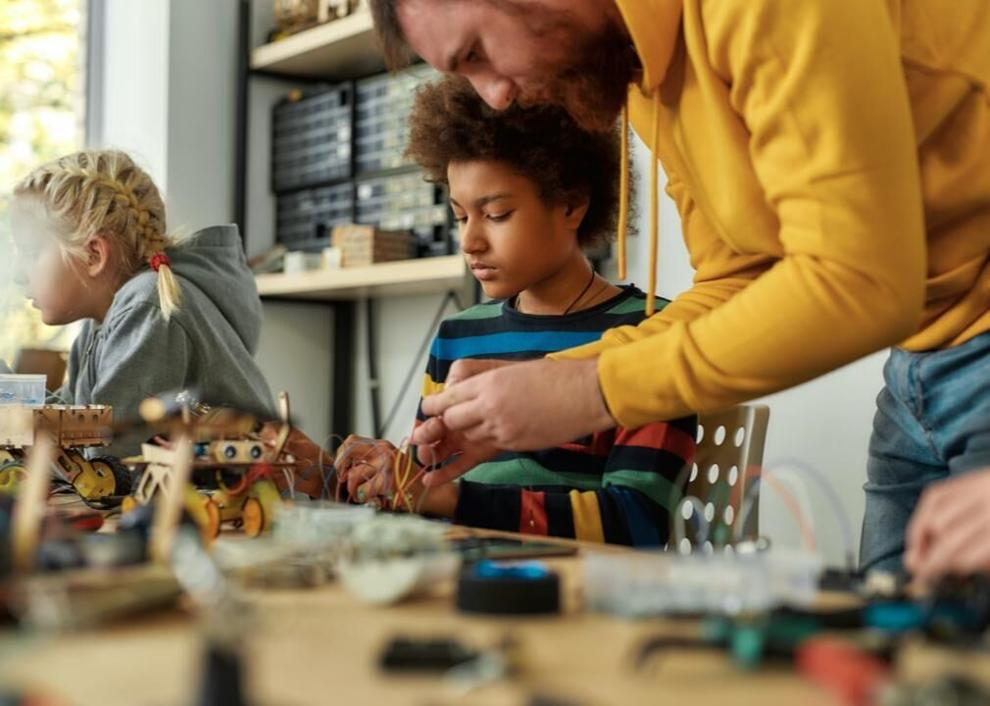 Difficulty listening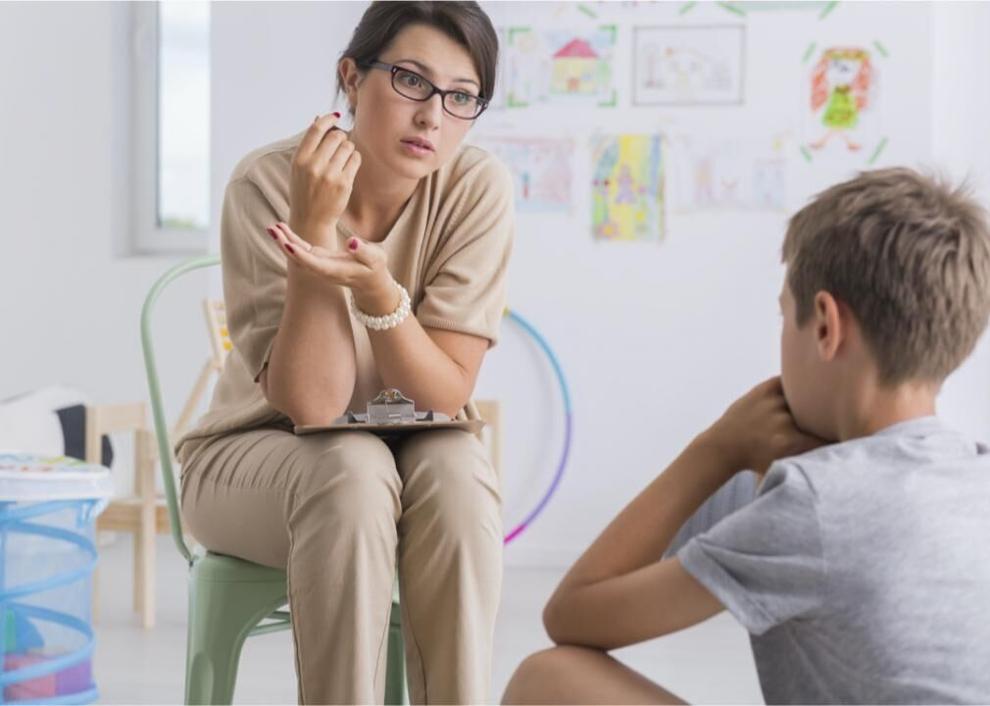 Constant fidgeting
Constant motion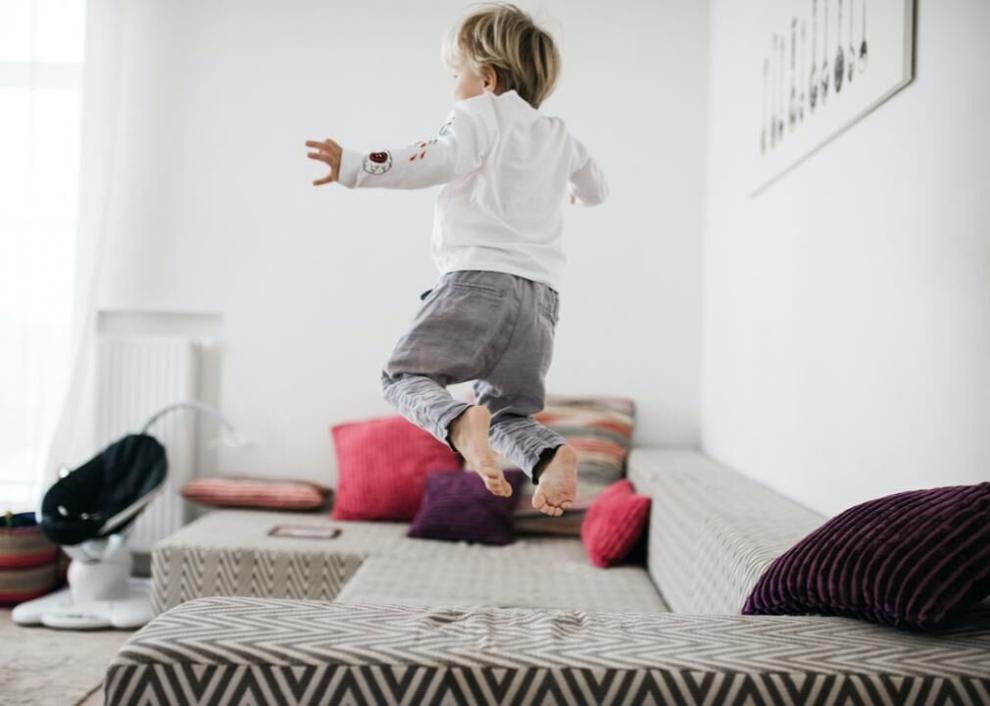 Interrupting others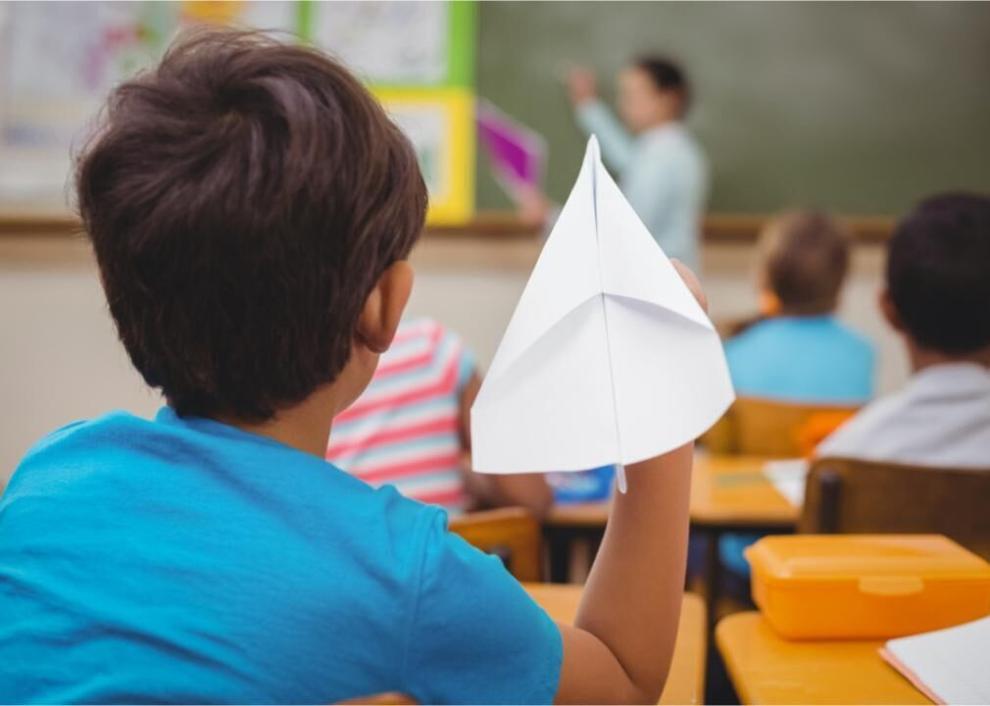 Difficulty playing quietly