For Tiana Williams, the past five years have been full of change. Raising three children, volunteering her time and leadership, graduating from college, purchasing a home and more have all been part of her story. Every step of the way, there have been some constants: Her determination, and support from Community Action Head Start.
Community Action Head Start partners with families from at-risk backgrounds to provide opportunities for success in school and beyond. Lincoln's Head Start program began in 1965 and was born out of the Johnson administration's Economic Opportunity Act. Full-day, full-year early childhood services are provided at Community Action's centers at no cost to participating families.
In addition to early childhood education services, children receive wrap-around supports such as health and dental screenings, and individualized education plans. Parents and family members are supported in reaching their unique goals, whether for continuing education, securing higher-paying jobs, purchasing assets or something else entirely.
Program eligibility is generally based on family income being at or below the poverty level ($26,500 per year for a family of four), although additional guidelines also apply.
Enrolled her first child in 2016
Williams applied for Community Action's early childhood education program in 2016 and enrolled her oldest child, Waylon. "When we started, there was so much support all at once," she said. "Community Action Head Start was a breath of fresh air."
When she first entered the program, Williams said, "I knew I lived in poverty, but I wasn't quite sure what that meant."
As a young parent navigating new motherhood, every day brought new challenges. When Williams applied to participate in Community Action Head Start, she knew she needed somewhere safe and reliable for her son to spend his day while she worked. Several years have since passed, and Williams' eldest two children, Waylon and Savannah, have both participated in Head Start and gone on to attend local schools. Her youngest child, Carter, continues to attend Community Action Head Start.
Of her experience with Head Start, Williams said, "I remember being so impressed by the daily updates. That was a huge change from Waylon's previous school. Head Start has really helped me feel connected to my children's growth and success. All these years, and that level of support has never gone away. I'm still impressed."
Support, Williams said, has come from multiple Head Start staff members over the years, including Community Action Head Start Director Jill Bomberger. With Bomberger, Williams served as an elected parent representative on the Head Start Policy Council.
In this role, Williams was able to use her unique skills and experience to help lead the program for the benefit of participants, staff, volunteers and the community. One of the main goals of the Head Start Policy Council is to ensure the program continually meets the unique needs of all children and families who participate.
"At Community Action Head Start, we need to create a place where all families feel welcome," said Bomberger. "All parents should feel respected and supported in reaching the goals they set for their children, their families and themselves."
Community Action's early childhood education program serves children from birth to age 5, expectant parents and their families. Williams and her partner, Brennan, enrolled their youngest child, Carter, when Williams was pregnant.
"We've always felt really supported," said Williams. "The whole-family approach is so real."
$1.6 million grant to help Early Head Start grow
Soon, the number of families participating in the program will grow. In April 2021, Community Action Head Start received a $1,660,500 annual grant from the Office to Head Start to expand its Early Head Start programming in Lincoln. Funding will allow Community Action to build its early childhood enrollment capacity from 421 to 493, adding 72 full-day, full-year, center-based enrollment slots for infants and toddlers. The expansion will fill a significant need for high-quality, full-day, full-year early childhood services in Lincoln, and will provide more families like Williams' with opportunities for success.
"When you grow up in poverty, you deal with so many different issues that, when you become an adult, you don't realize how many hurdles you have to overcome to get to the same level that other people start at," said Williams. "I think the biggest thing for me was that because of Head Start, my kids have something better. They're who I do all of this for."
As part of Head Start's comprehensive, whole-family approach to services, parents and staff members connect regularly to discuss families' unique needs and goals. Everyone, from teachers to family engagement specialists, to parents, to the children themselves, are part of this work. A core tenant of Head Start is that family is a child's first and most important teacher.
"At Head Start, everything is about true partnership," said Bomberger. "We're providing support and guidance. Our team works with families to identify and take steps to reach the goals that are most important to them. And when they get there, we all celebrate that success together."
The types of goals set by families can vary greatly, but all are seeking to promote their children's health, well-being and development. In addition to goals set specifically to support children in the home, parents and caregivers often set personal goals supporting family achievement of economic stability. Examples include obtaining a post-secondary degree or professional certification, securing a higher-paying job, or purchasing a home or other asset such as a reliable vehicle. One of Williams' personal goals was to obtain her bachelor's degree in economics from University of Nebraska-Lincoln.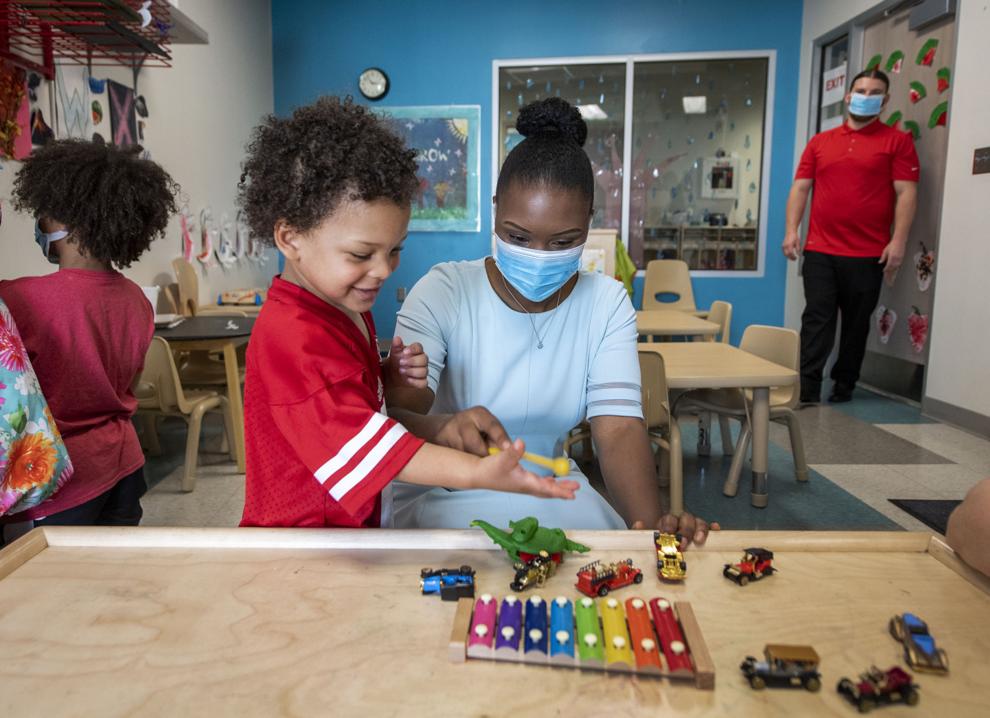 Attending UNL was a long and difficult process, but Williams was determined. And she had the support she needed to make her goals achievable. Without access to the affordable full-day, full-year child care provided by Head Start, and the program's additional support of her own goals, Williams said she would not have been able to afford both the time and cost of attending the university.
"For a while I was working, raising my kids and going to school," Williams said. "I couldn't have done that without Head Start. The child care isn't just free—it's reliable. It's trustworthy. It's supportive. I appreciate that so much. Carter's been in the program since he was four months old. I know it's made a difference in his development and really set him ahead."
She also noted that the program has encouraged her own growth and development, both as a mother and as a person. "When I started this program," she said, "I didn't believe in myself in the way I do now."
In August of 2020, Williams graduated with her bachelor's degree. In the months since graduation, she's secured a higher-paying job and made a down payment on a home for her family. Recently, Williams, her partner and their children slept in their new home for the first time.
'Happily ever after'
On that first night, Williams said, "My daughter was sitting on the couch next to me. She looked around and said to me, 'Mom, I think this is happily ever after.'" Williams smiled. "It just melted my heart, you know? Because she's right. Our story has a happy ending."
Those interested in learning more about Community Action Head Start, including how to participate, support or join the team as a staff member or volunteer, are encouraged to visit www.communityactionatwork.org.
Top Journal Star photos for August
Top Journal Star photos for August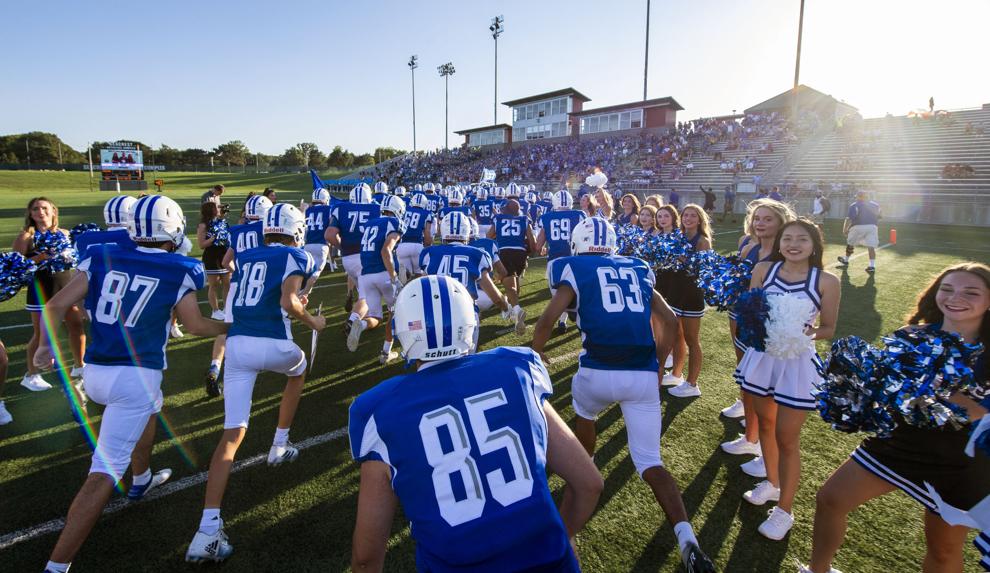 Top Journal Star photos for August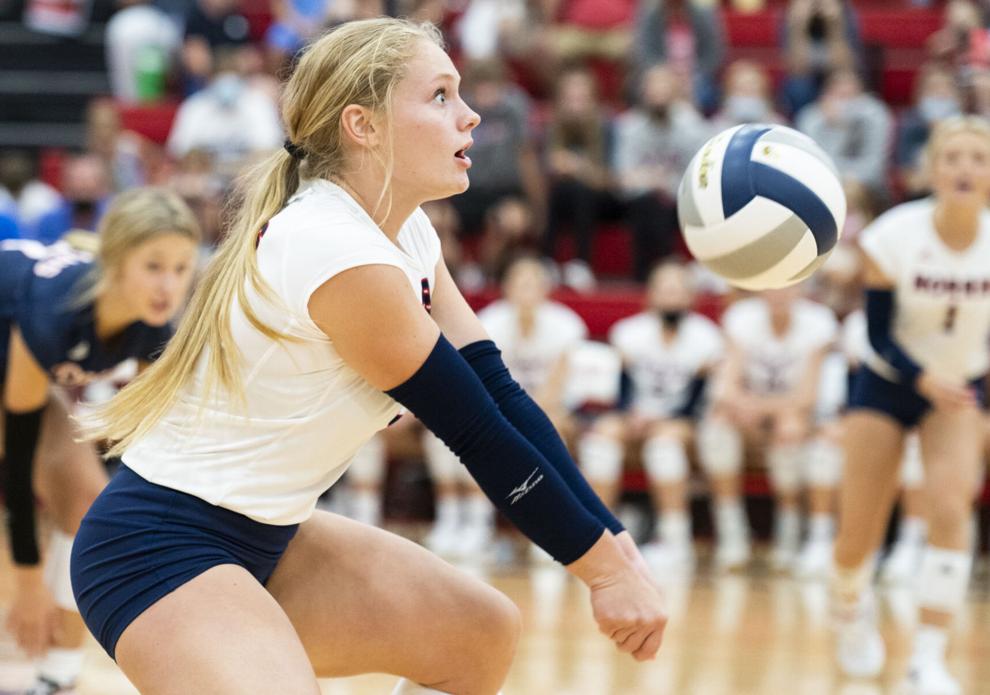 Top Journal Star photos for August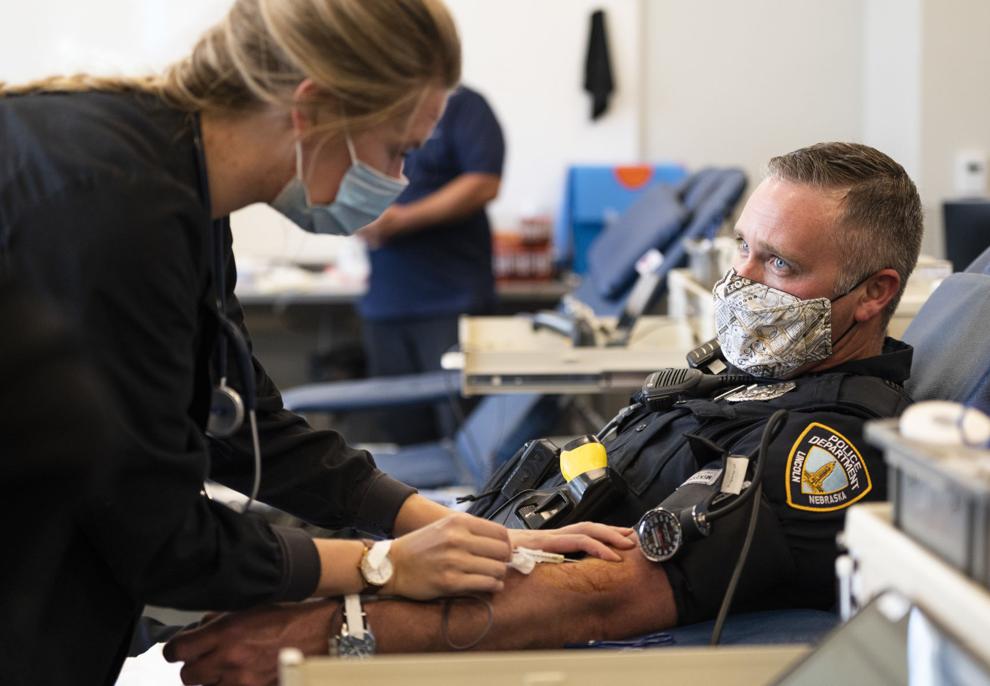 Top Journal Star photos for August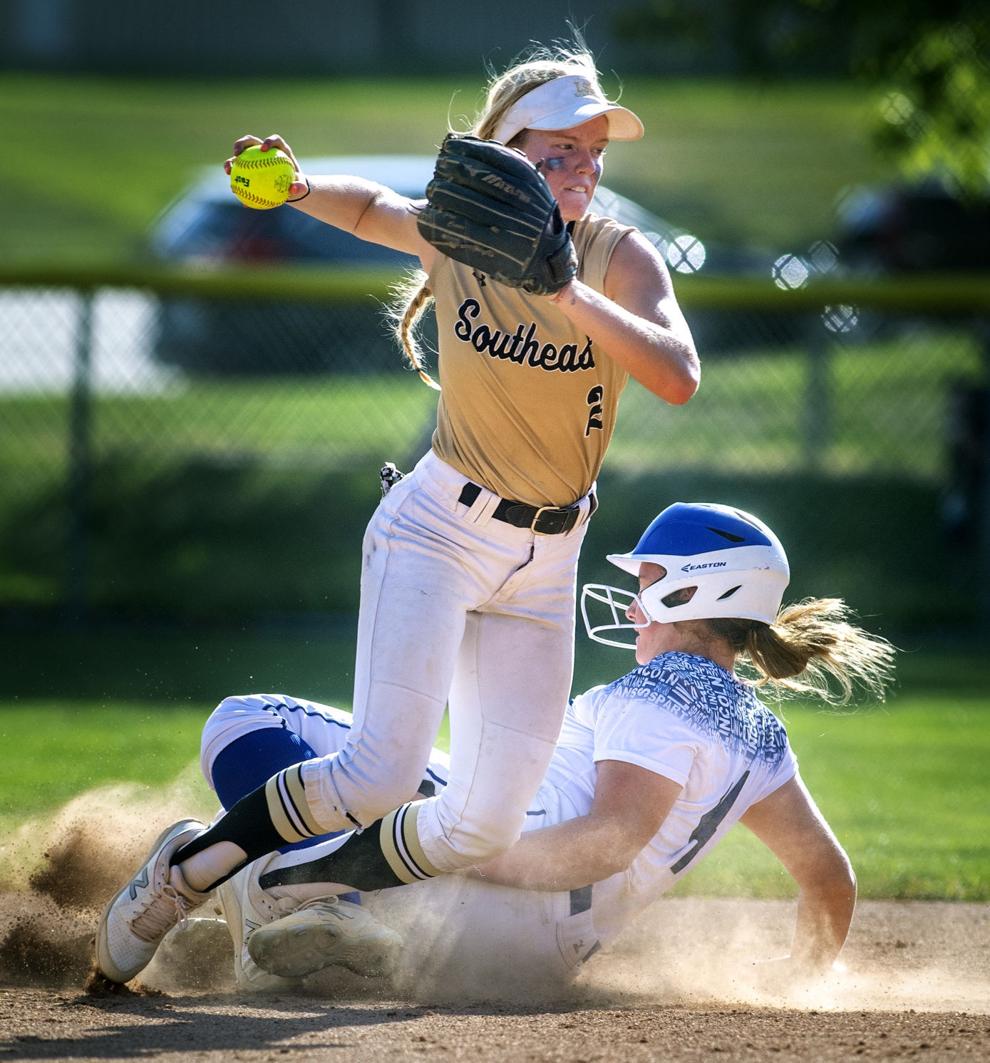 Top Journal Star photos for August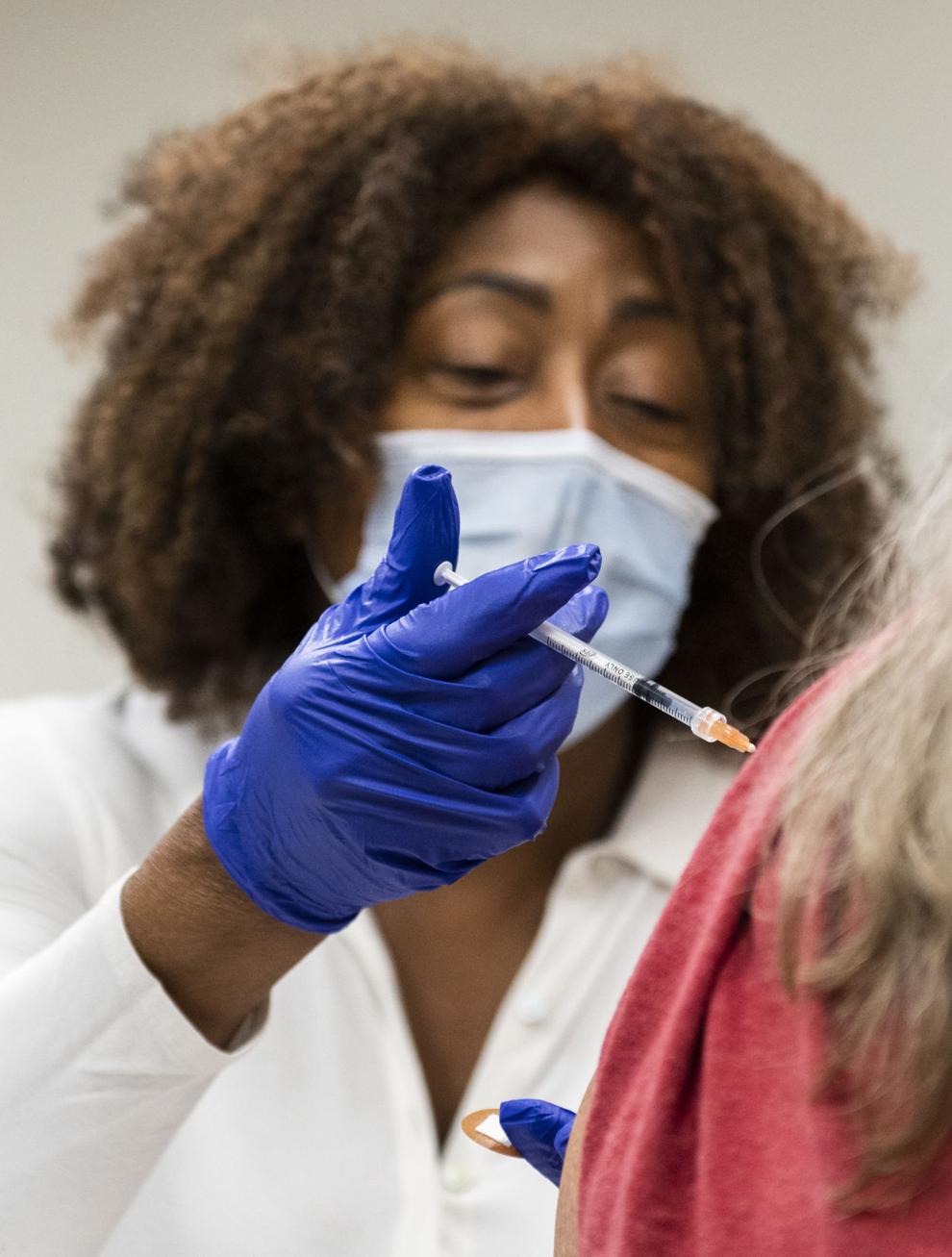 Top Journal Star photos for August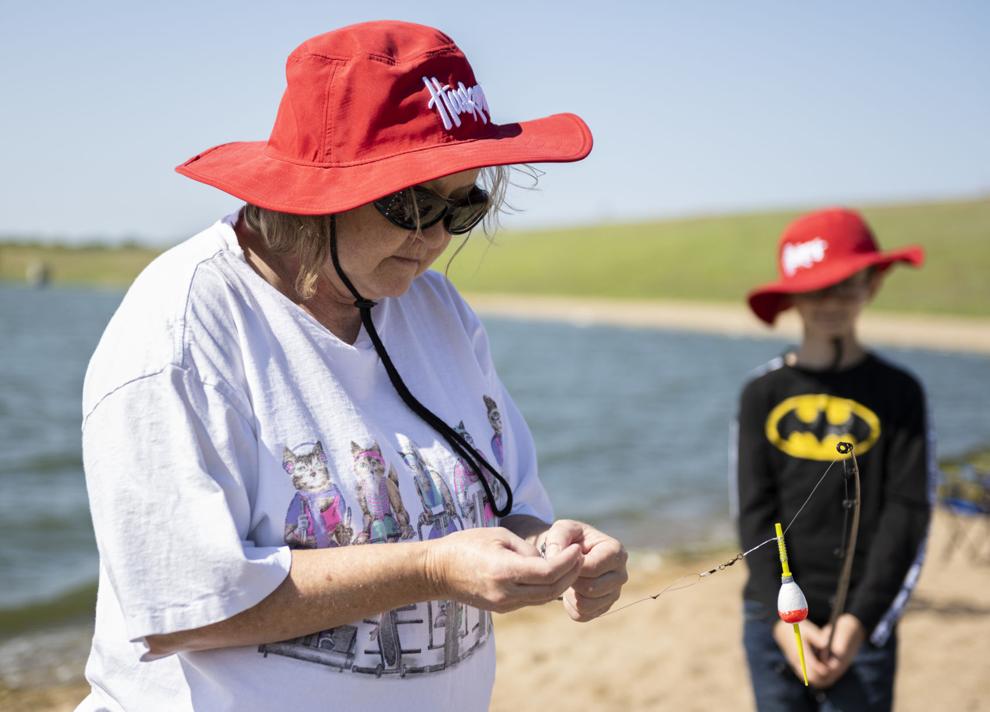 Top Journal Star photos for August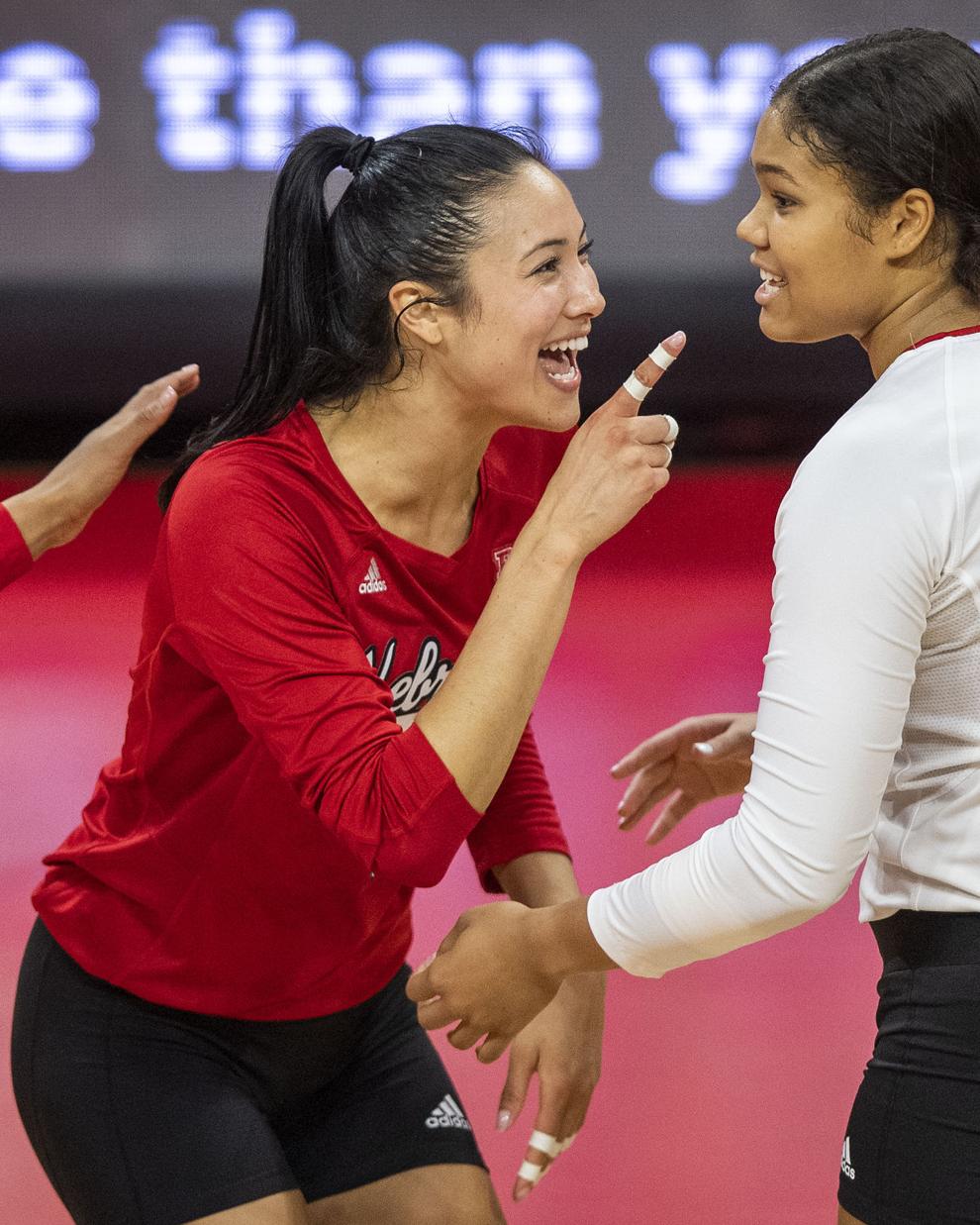 Top Journal Star photos for August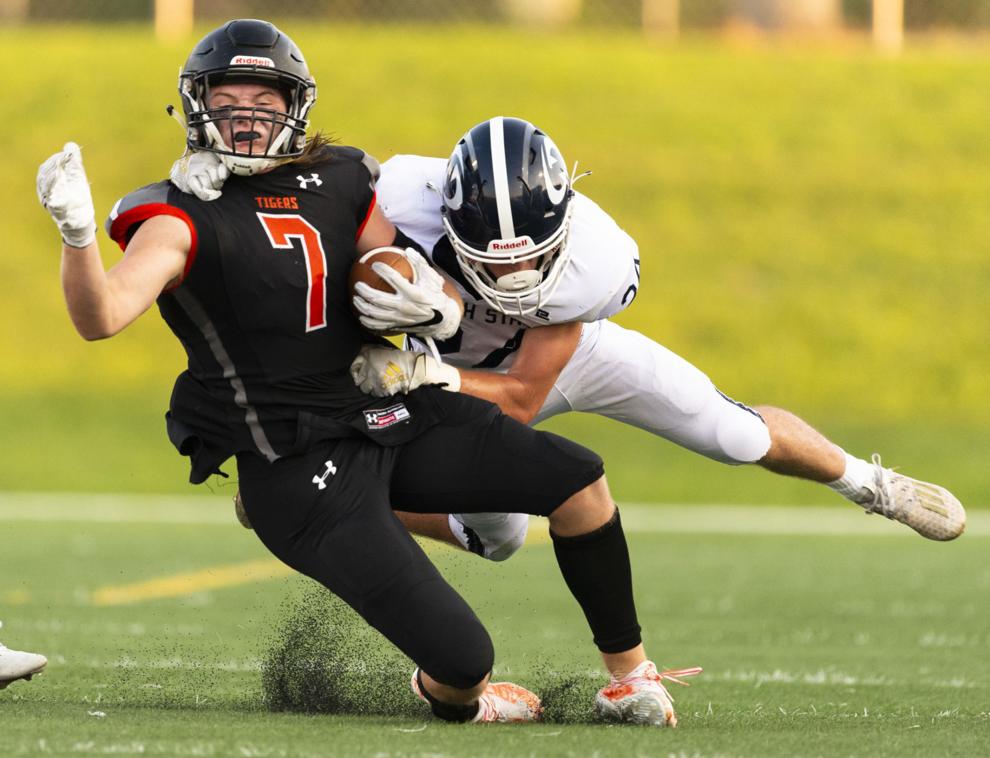 Top Journal Star photos for August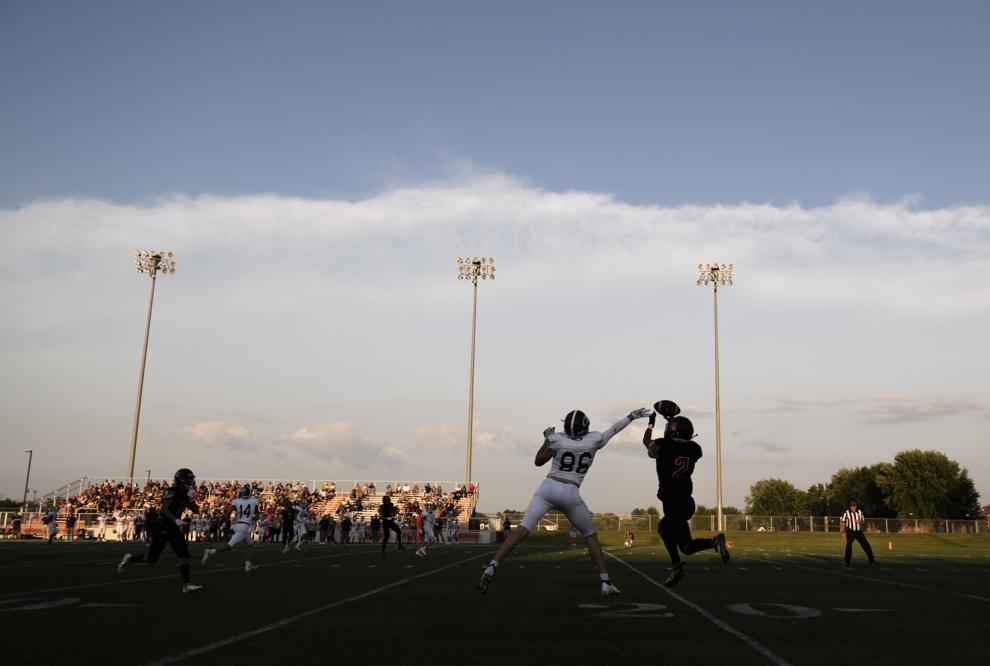 Top Journal Star photos for August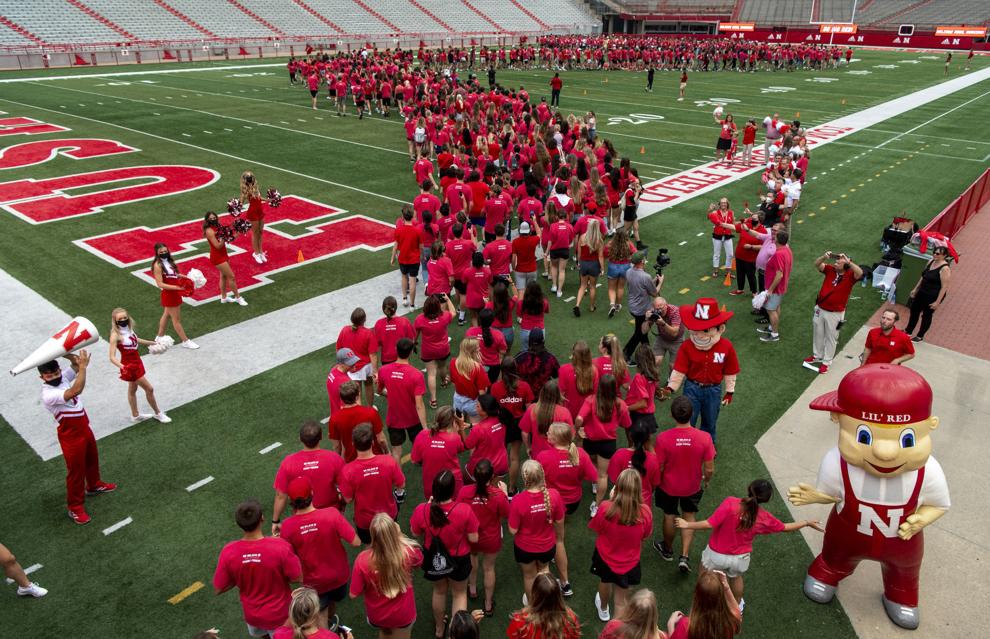 Top Journal Star photos for August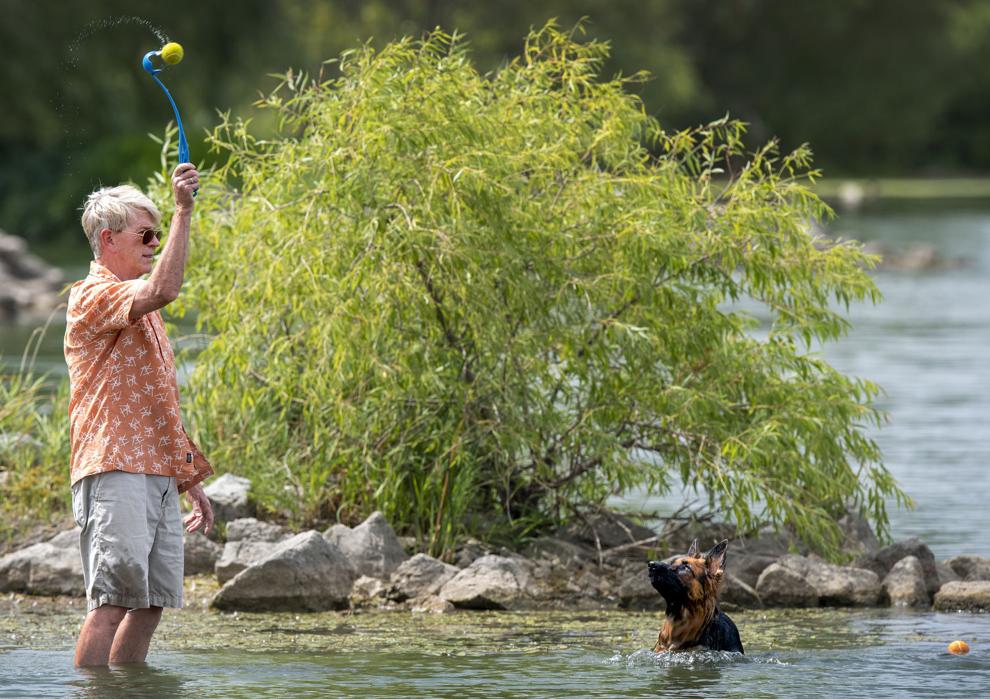 Top Journal Star photos for August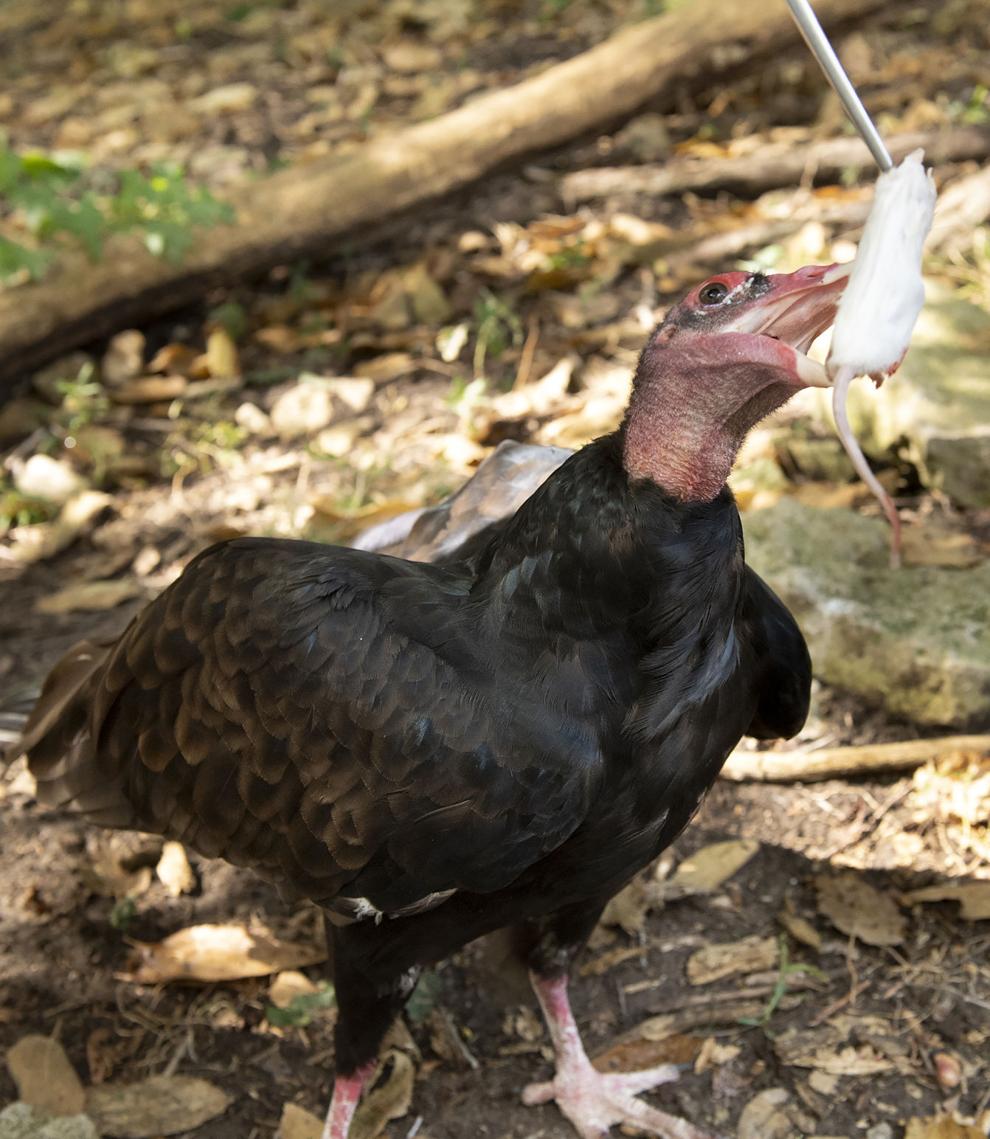 Top Journal Star photos for August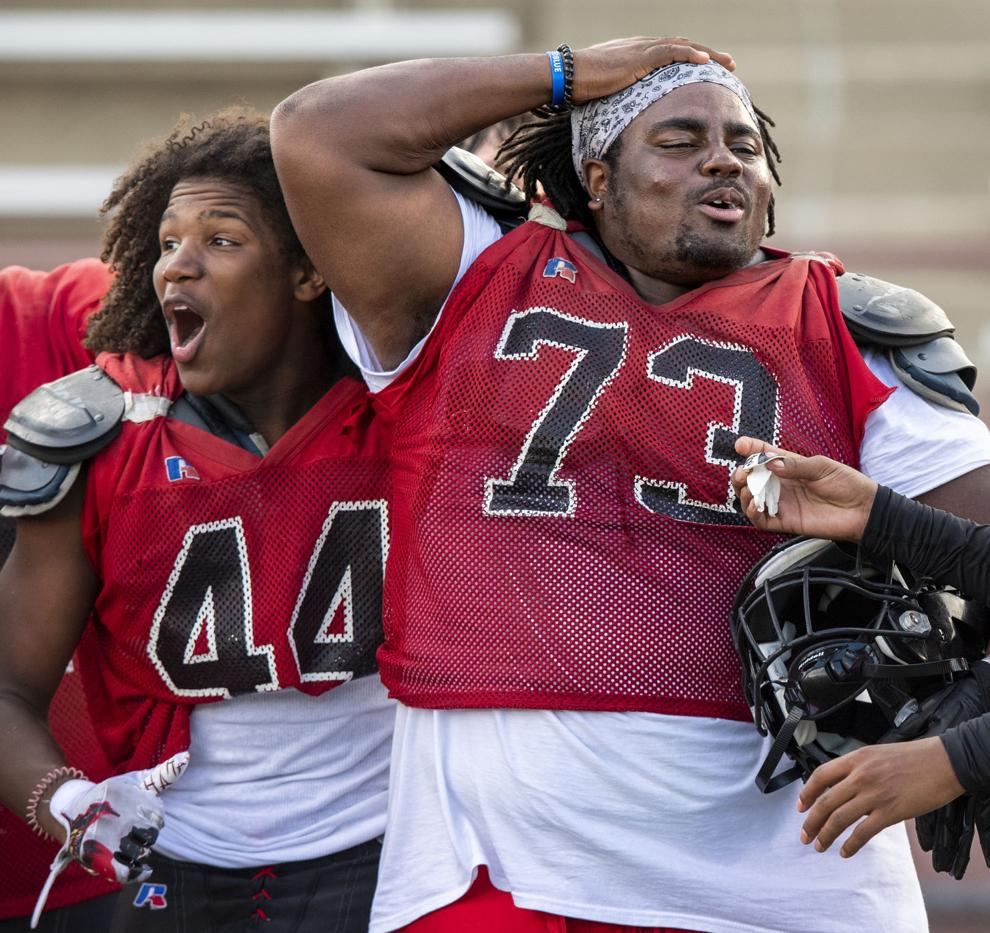 Top Journal Star photos for August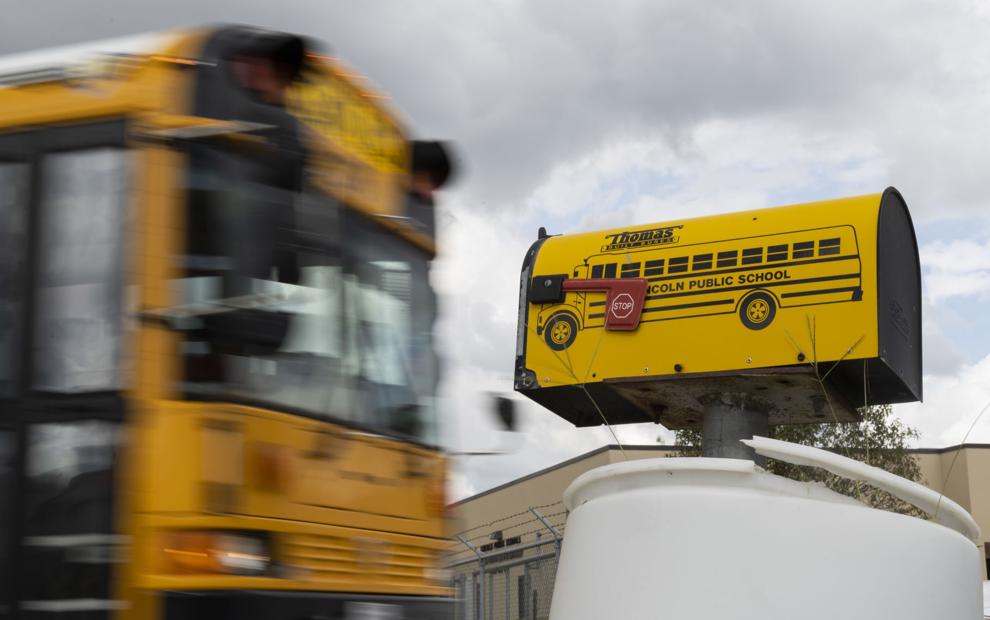 Top Journal Star photos for August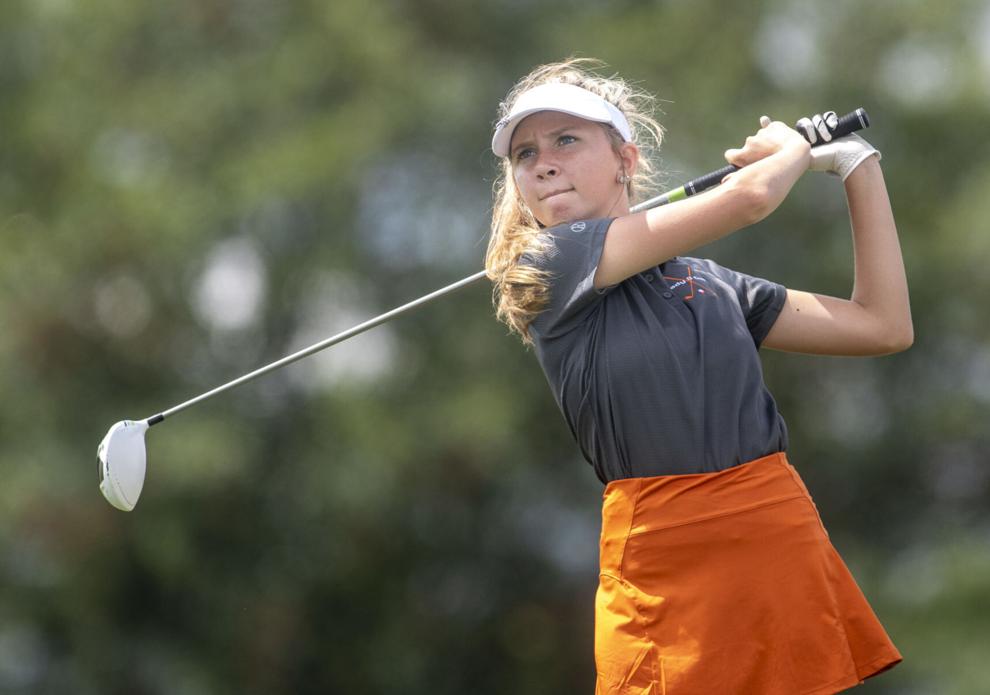 Top Journal Star photos for August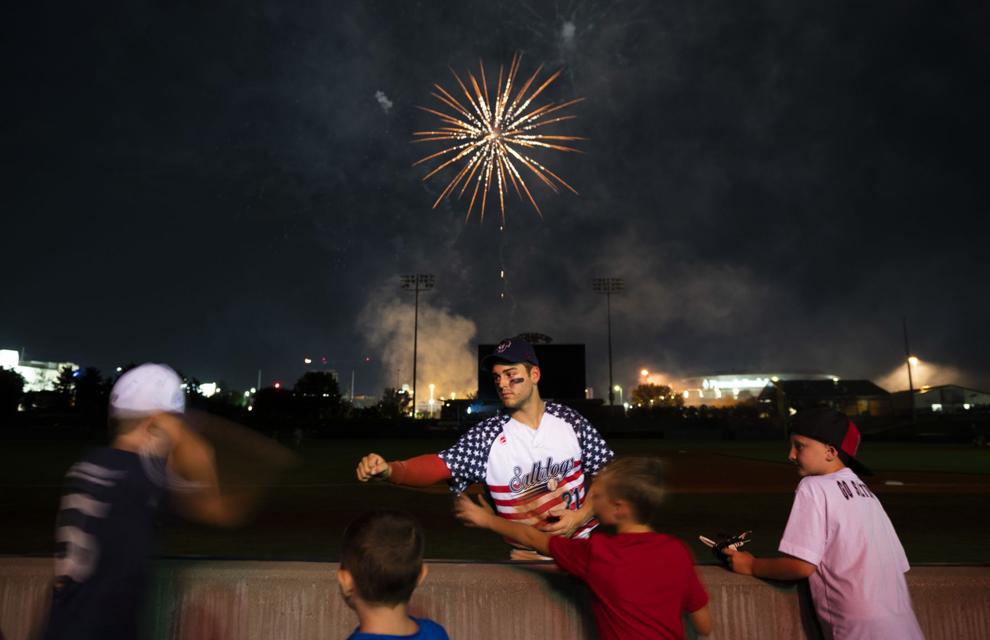 Top Journal Star photos for August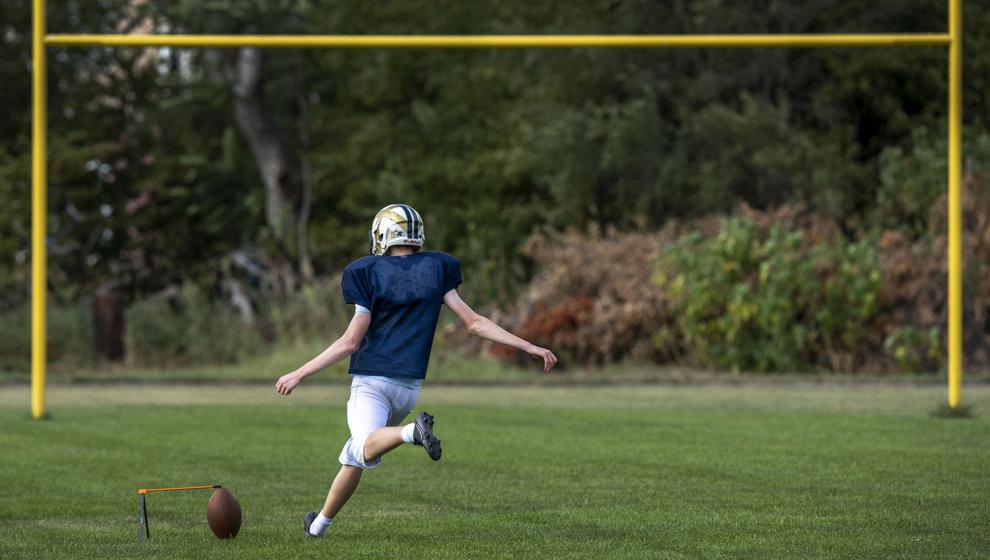 Top Journal Star photos for August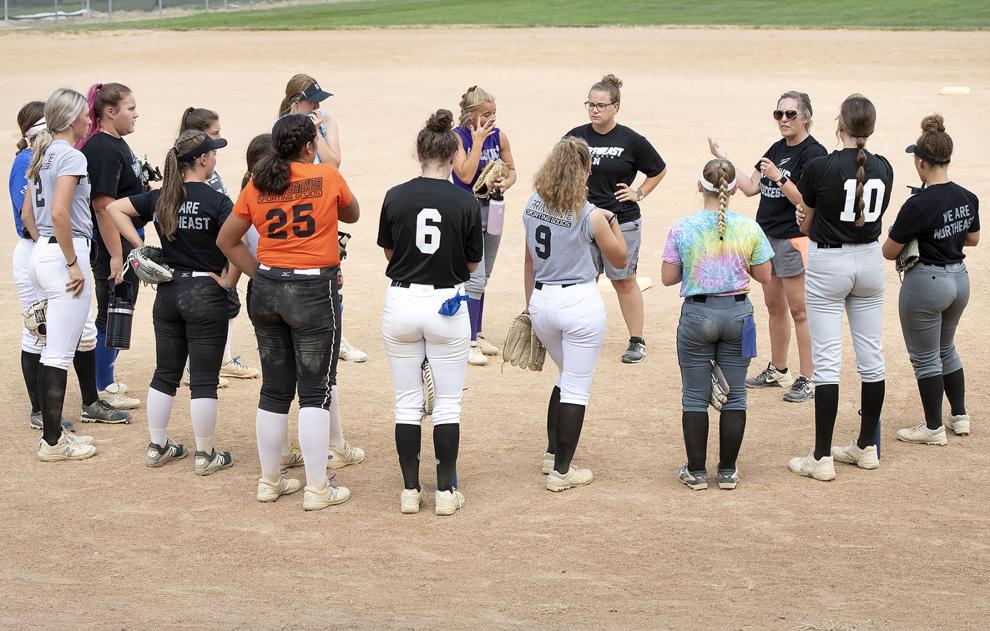 Top Journal Star photos for August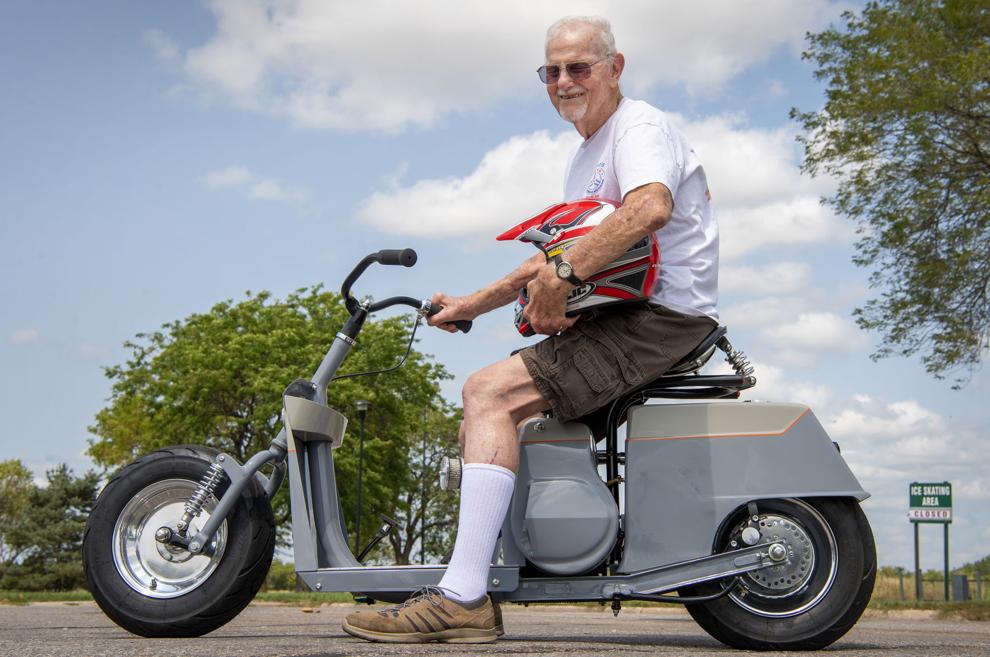 Top Journal Star photos for August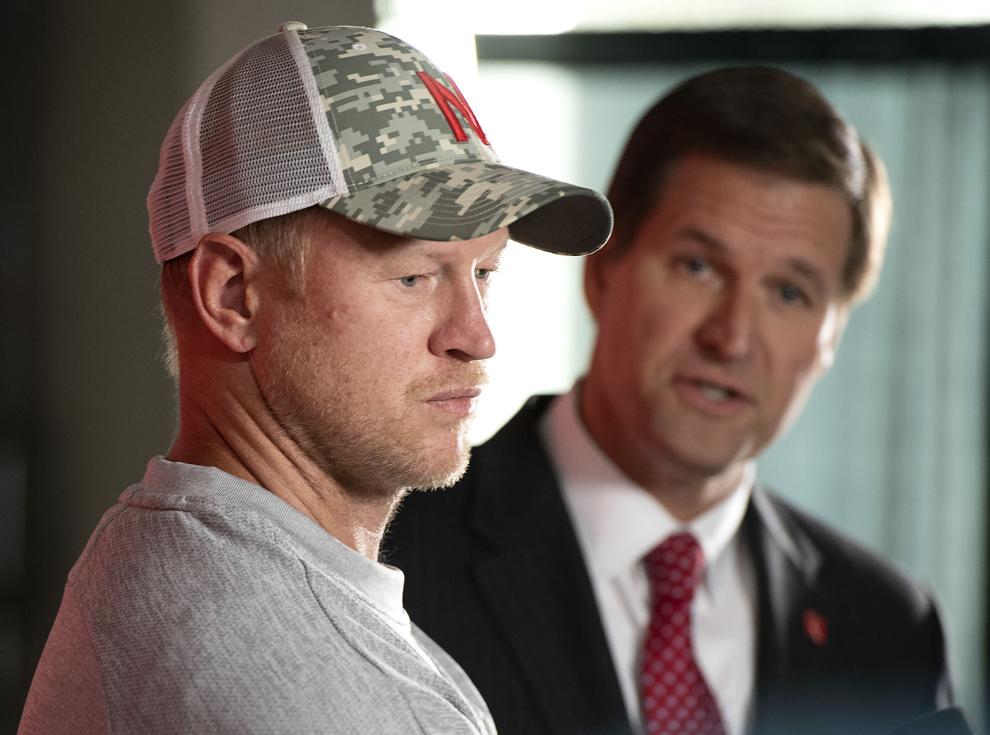 Top Journal Star photos for August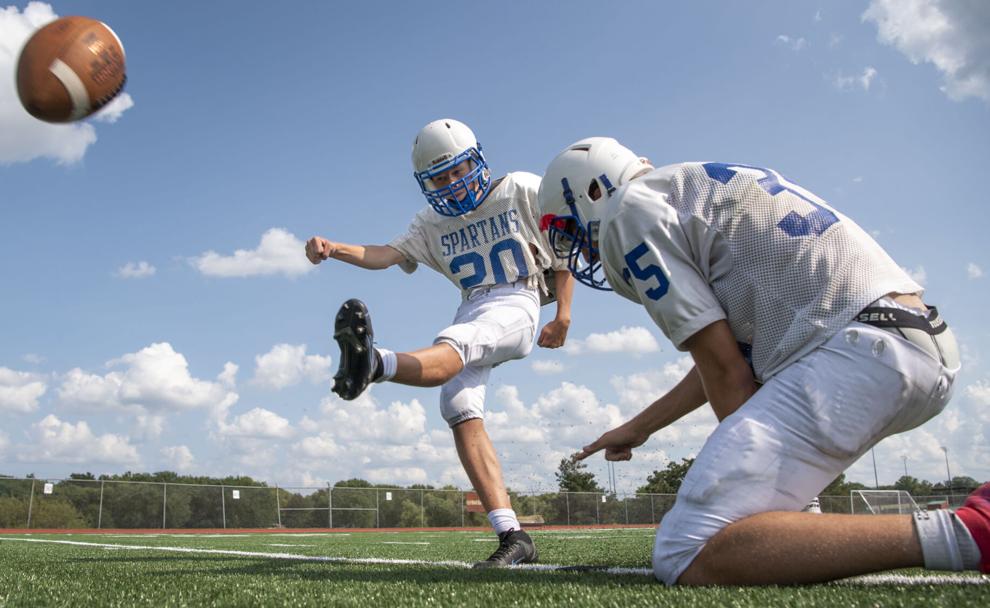 Top Journal Star photos for August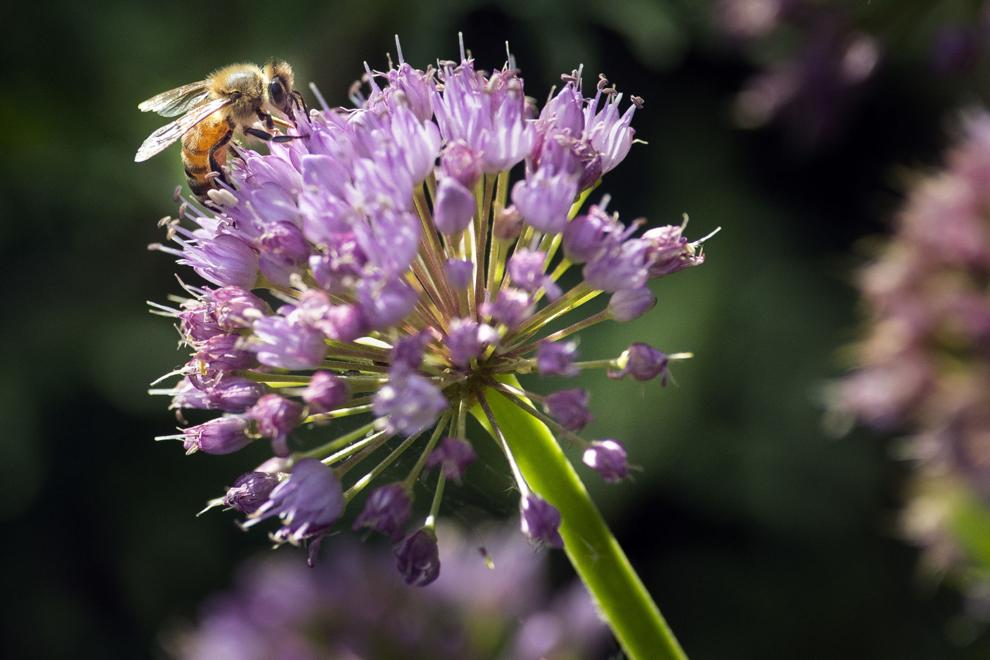 Top Journal Star photos for August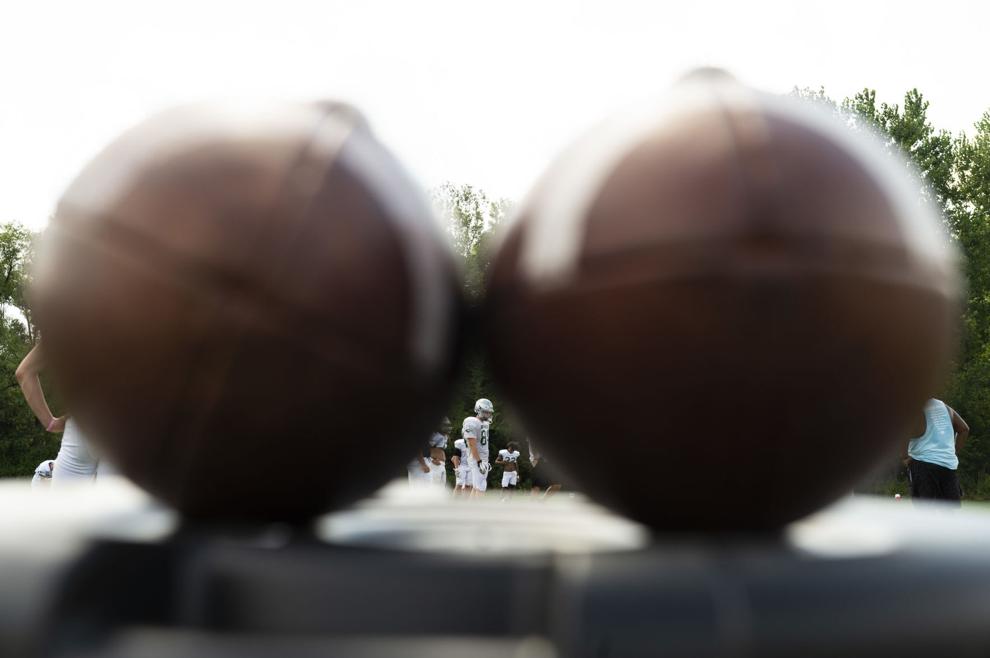 Top Journal Star photos for August
Top Journal Star photos for August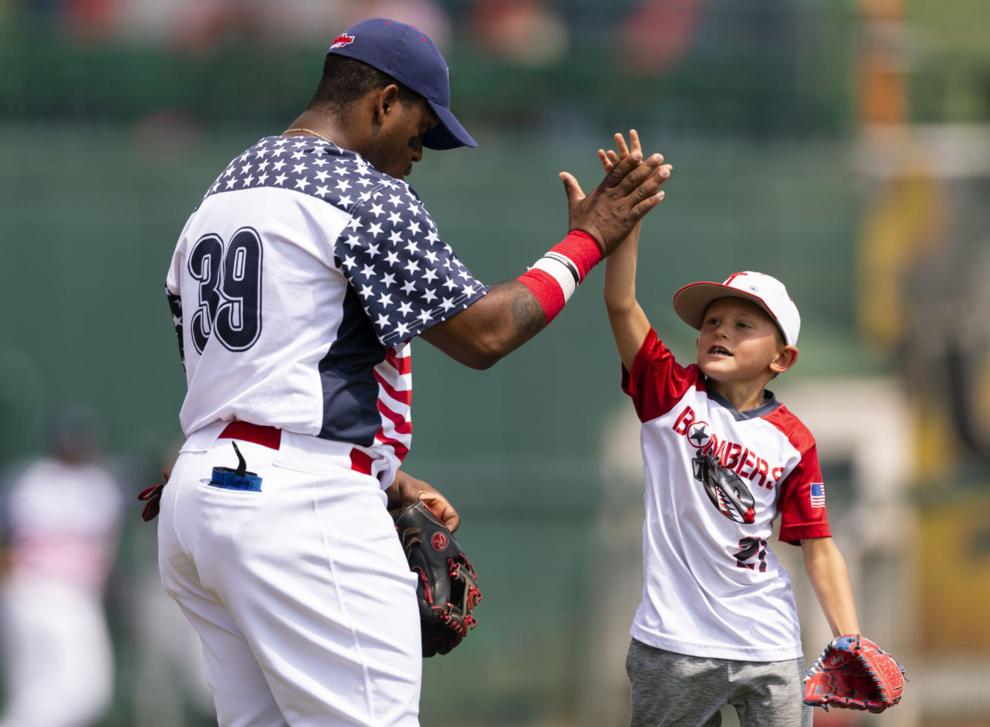 Top Journal Star photos for August
Top Journal Star photos for August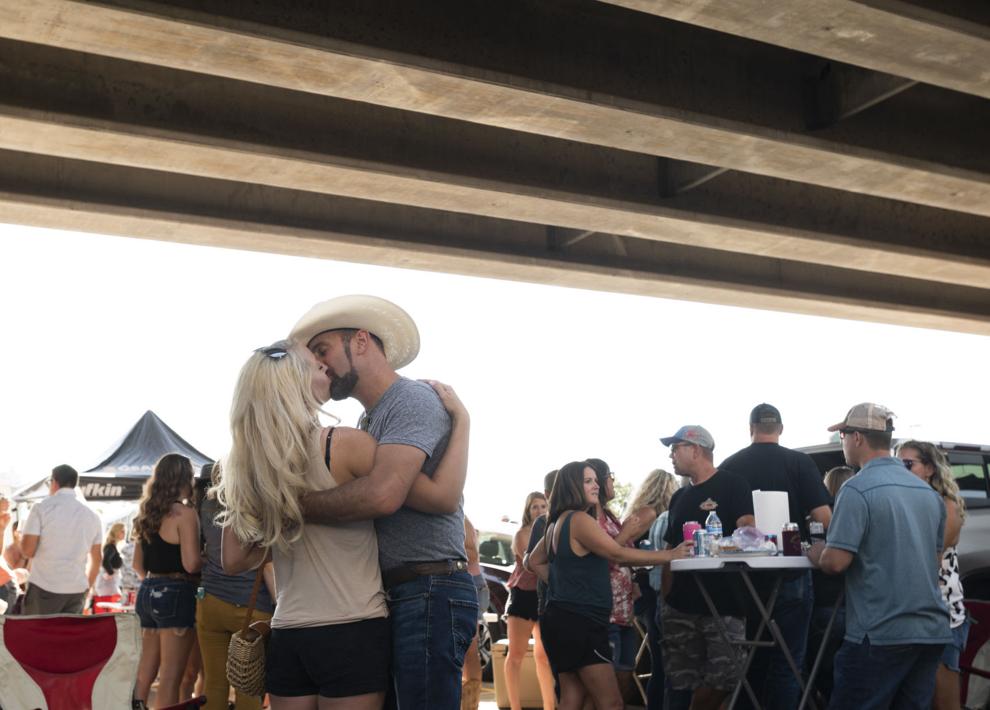 Top Journal Star photos for August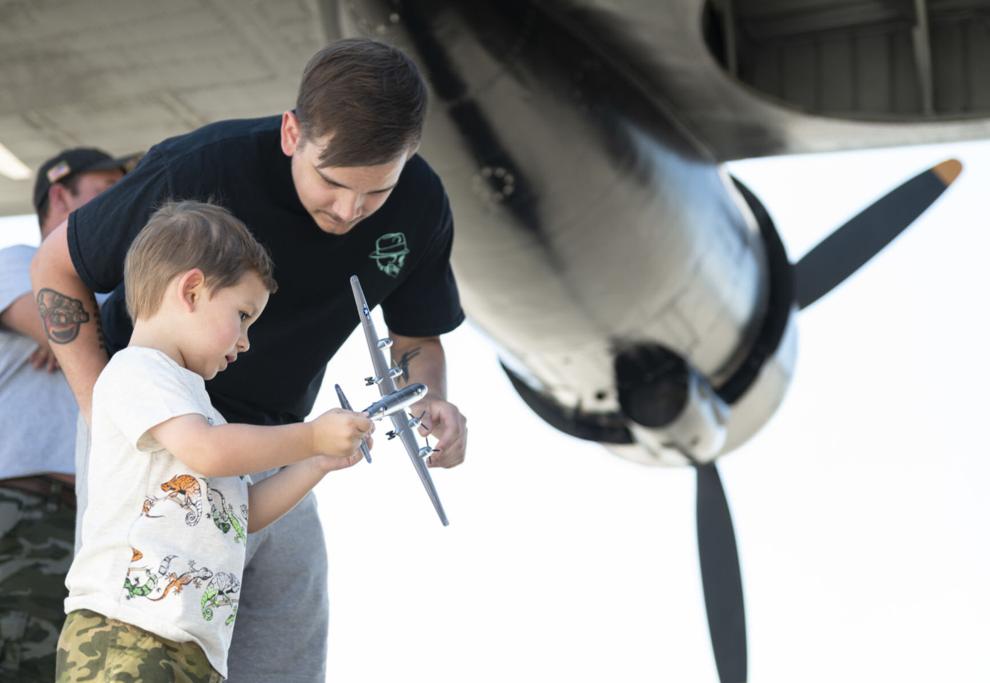 Top Journal Star photos for August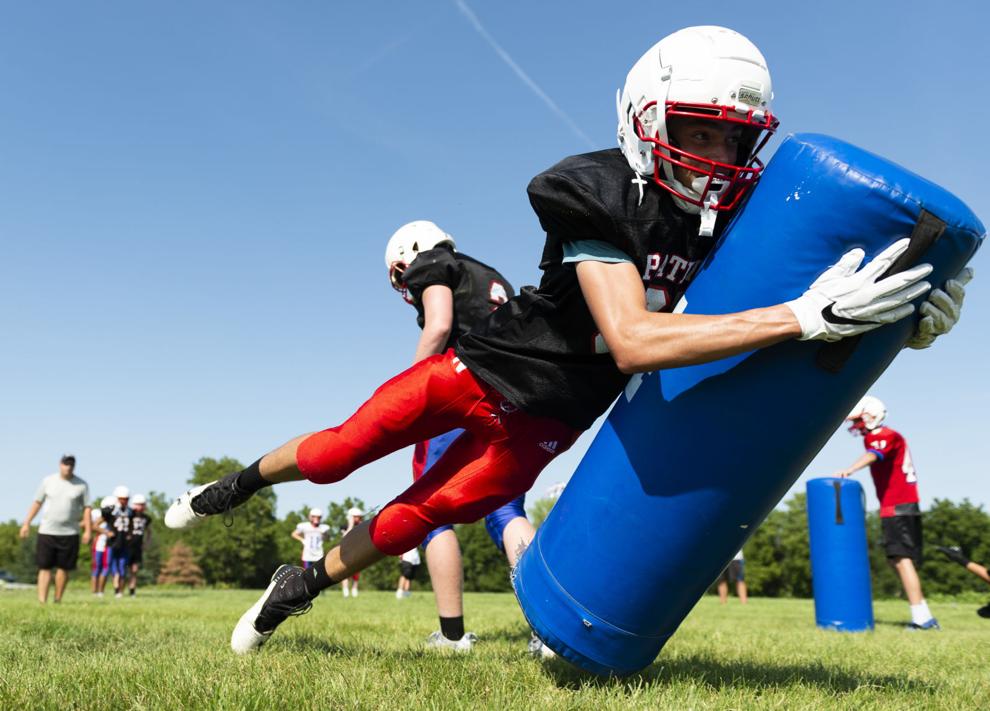 Top Journal Star photos for August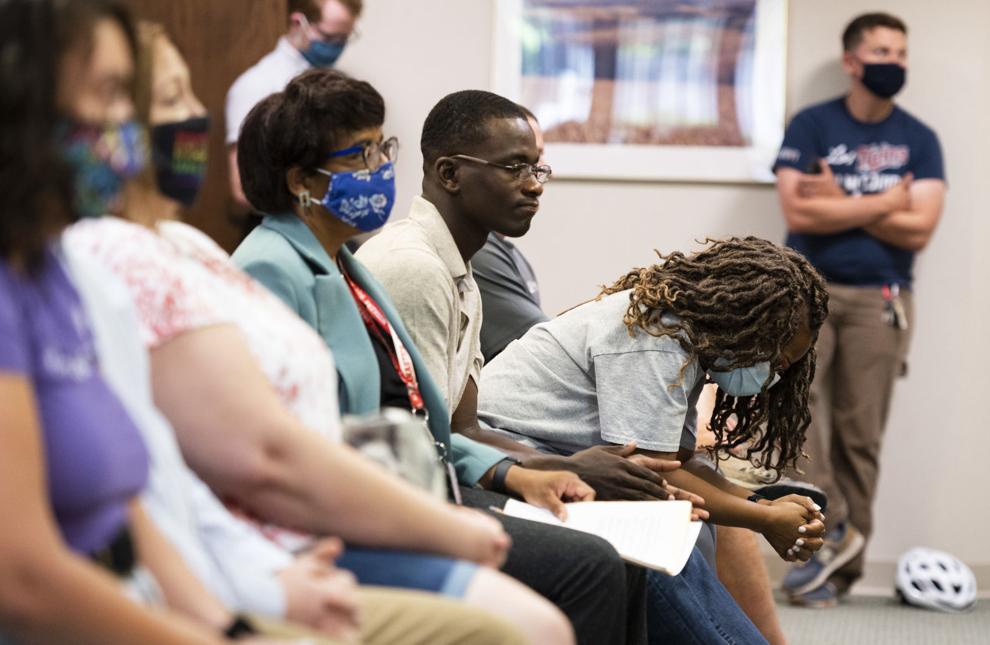 Top Journal Star photos for August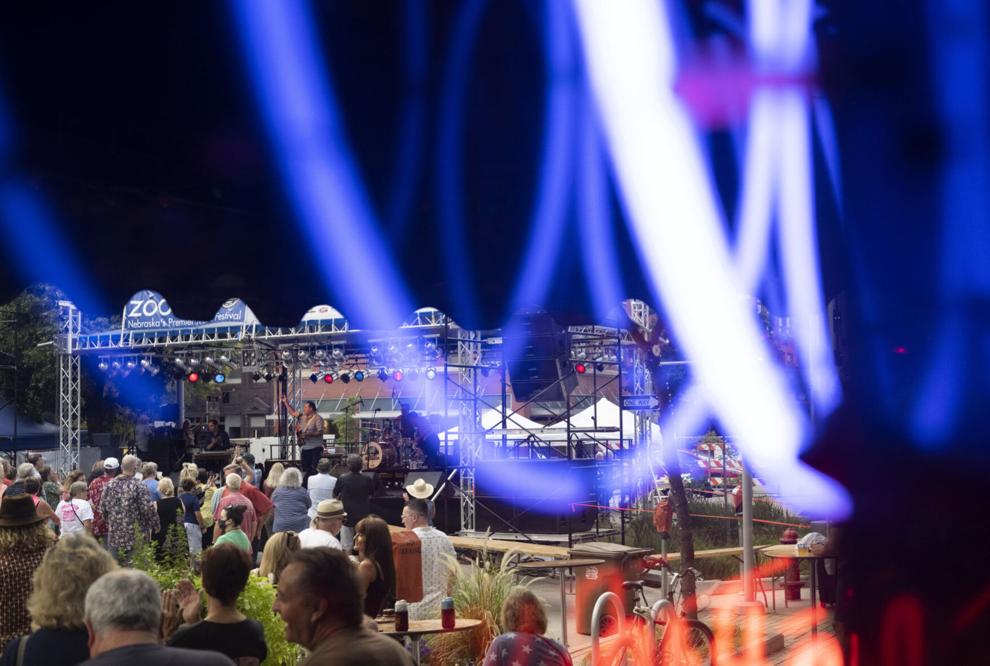 Top Journal Star photos for August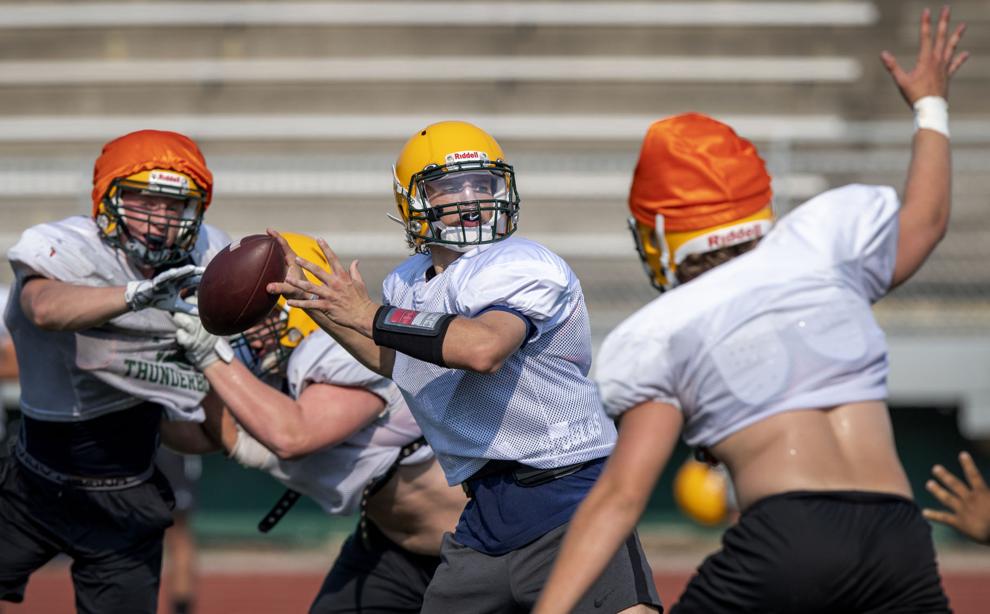 Top Journal Star photos for August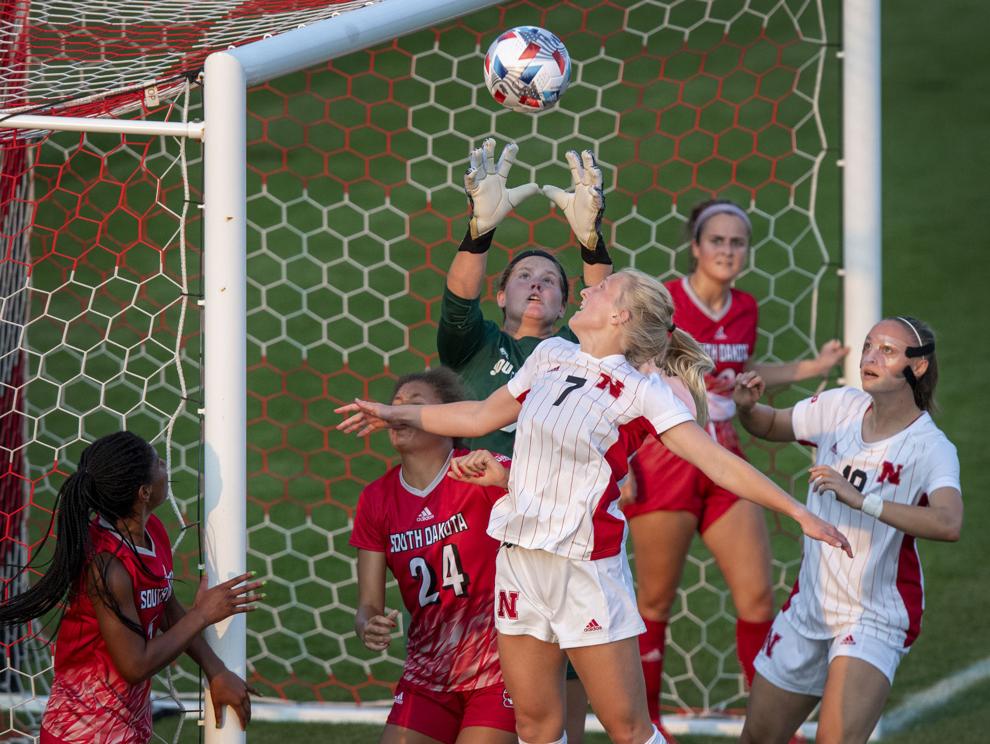 Top Journal Star photos for August
Top Journal Star photos for August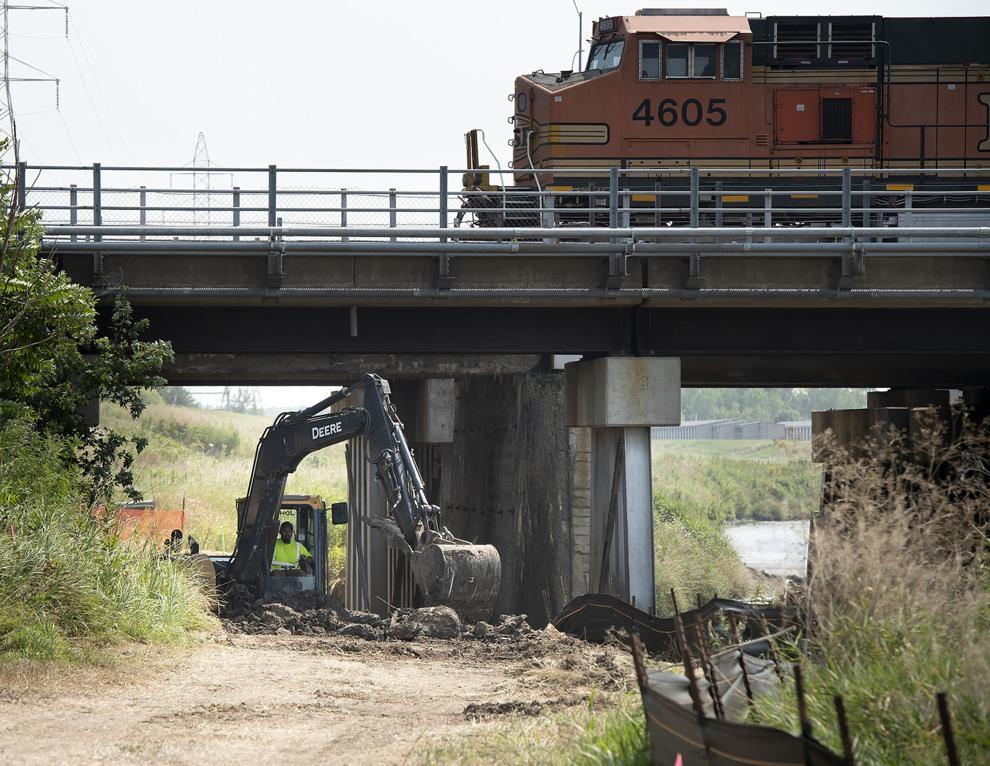 Top Journal Star photos for August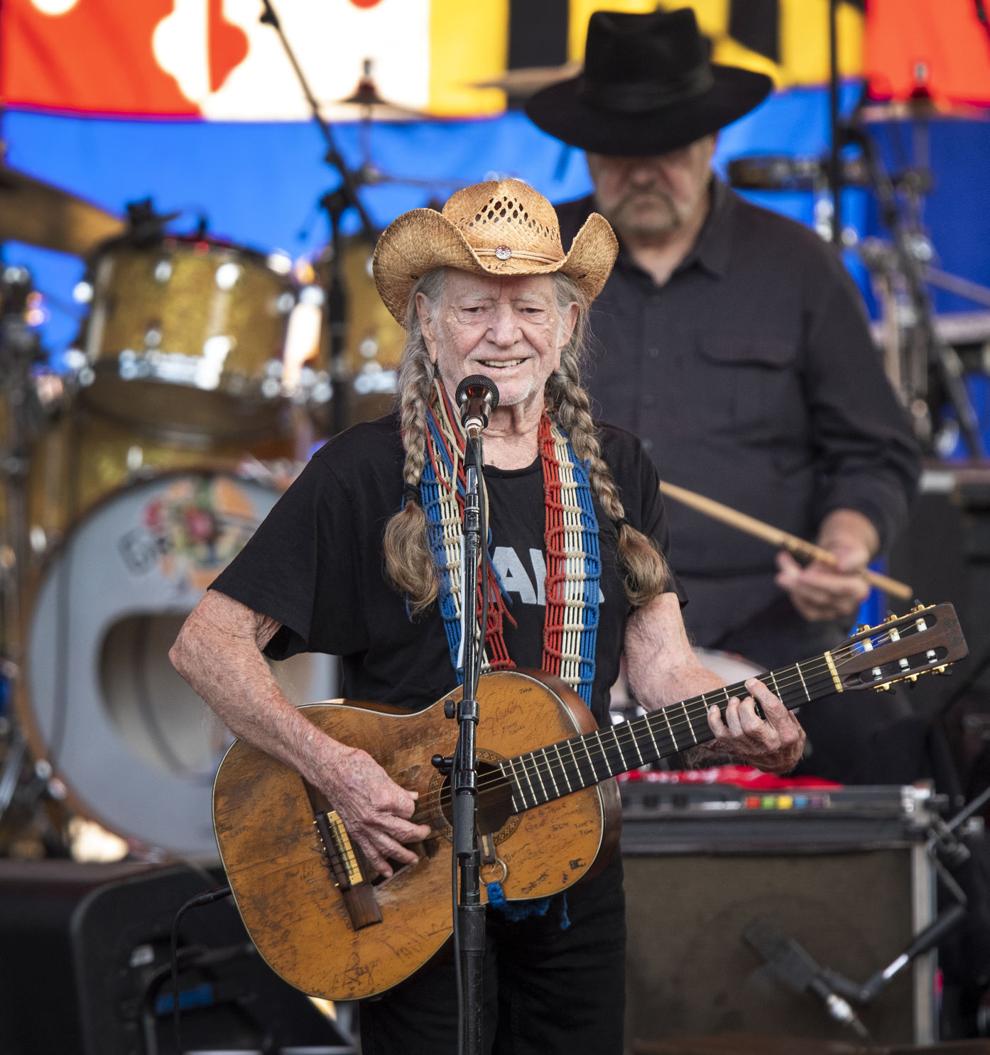 Top Journal Star photos for August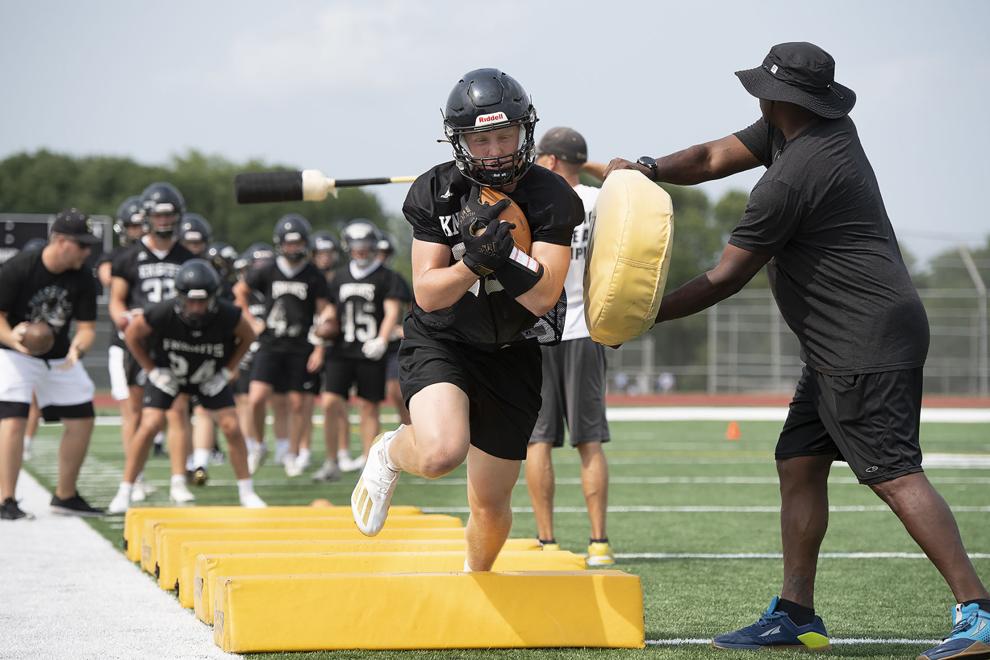 Top Journal Star photos for August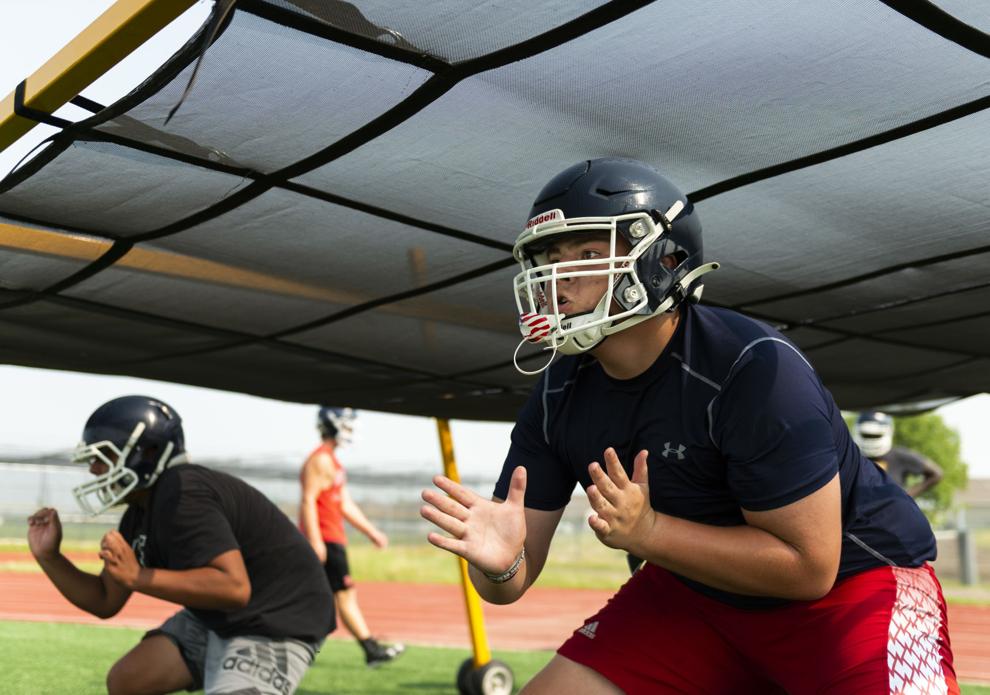 Top Journal Star photos for August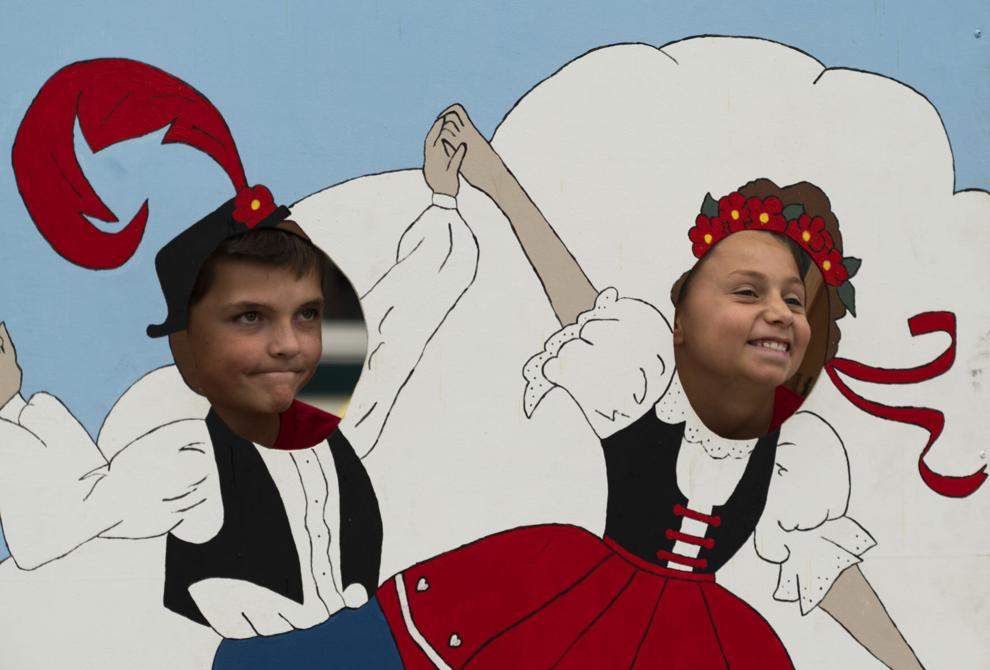 Top Journal Star photos for August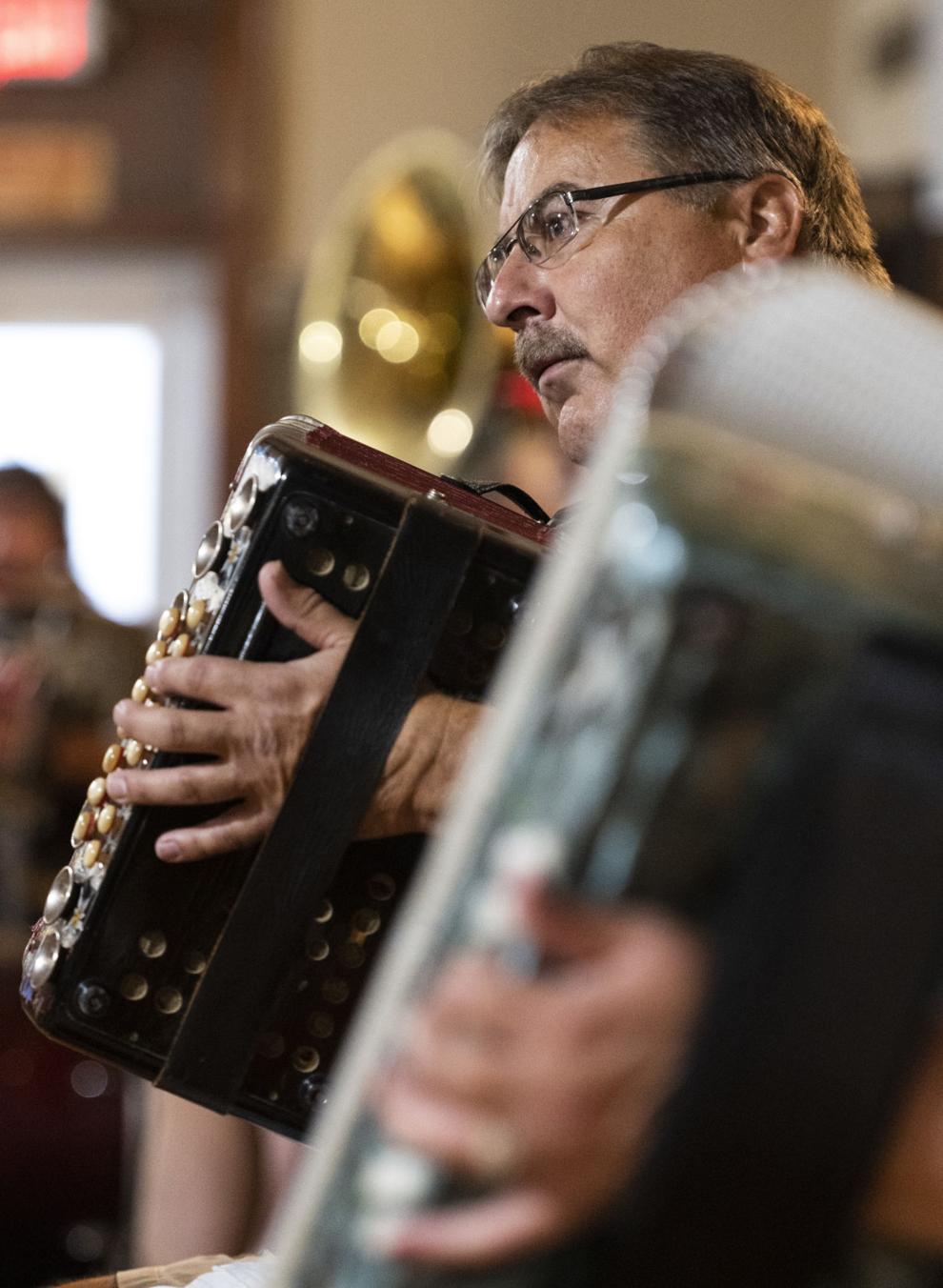 Top Journal Star photos for August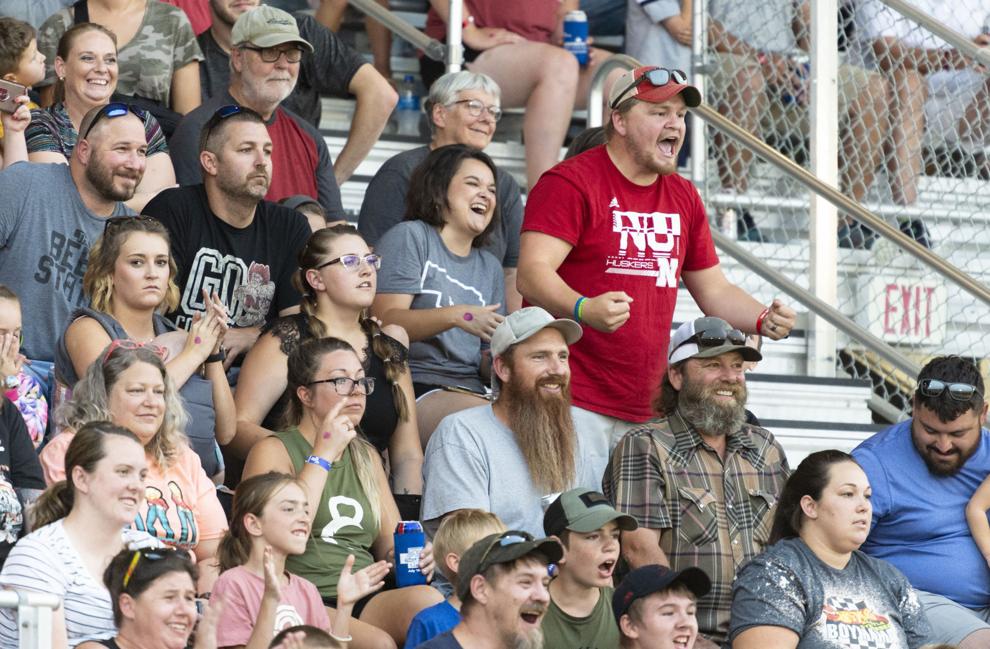 Top Journal Star photos for August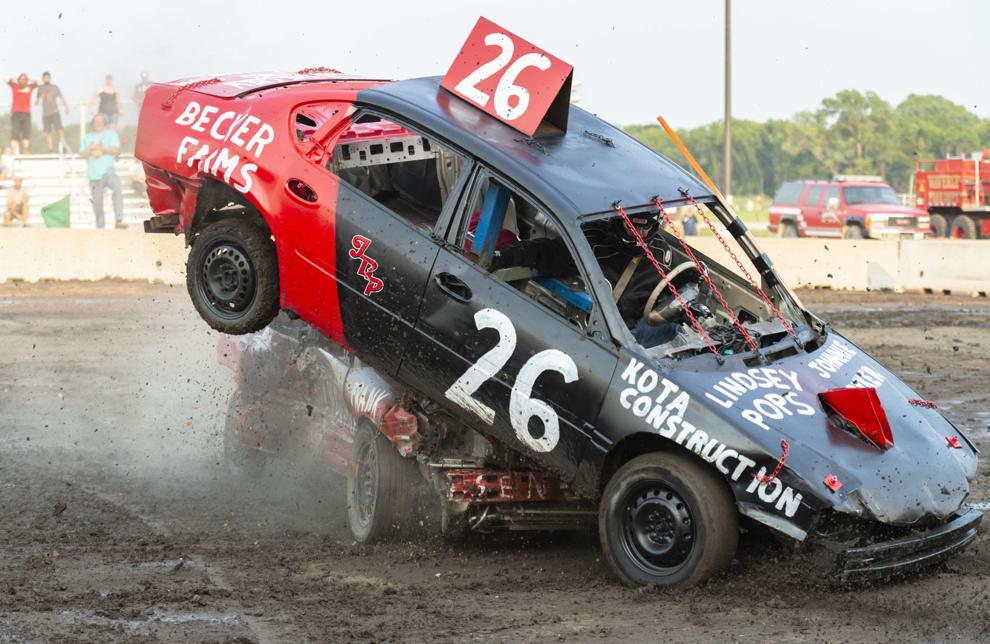 Top Journal Star photos for August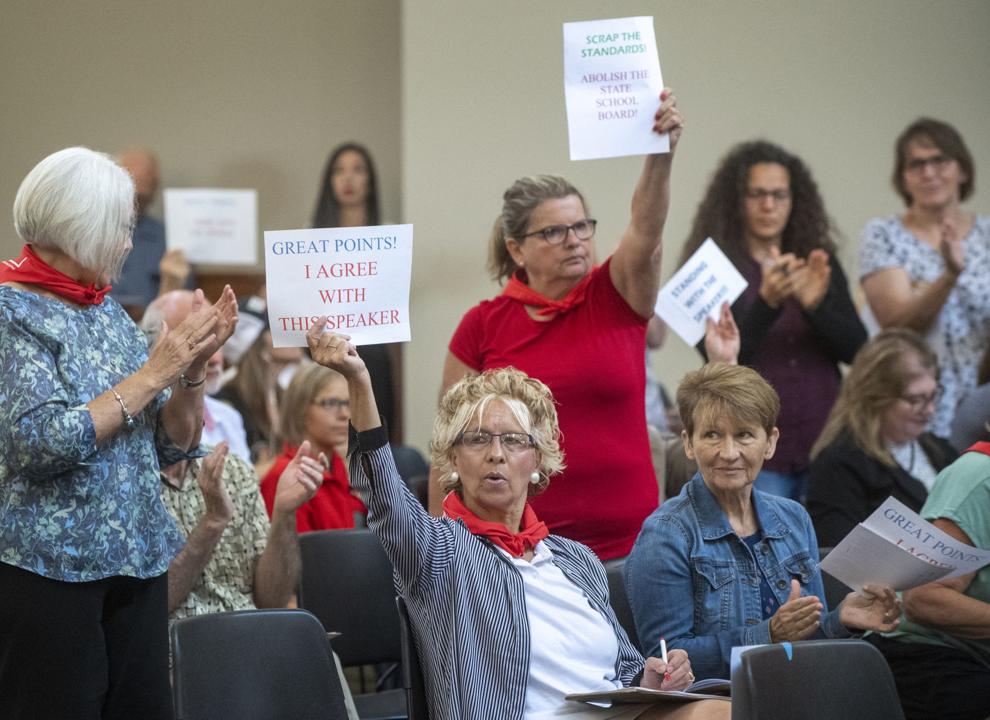 Top Journal Star photos for August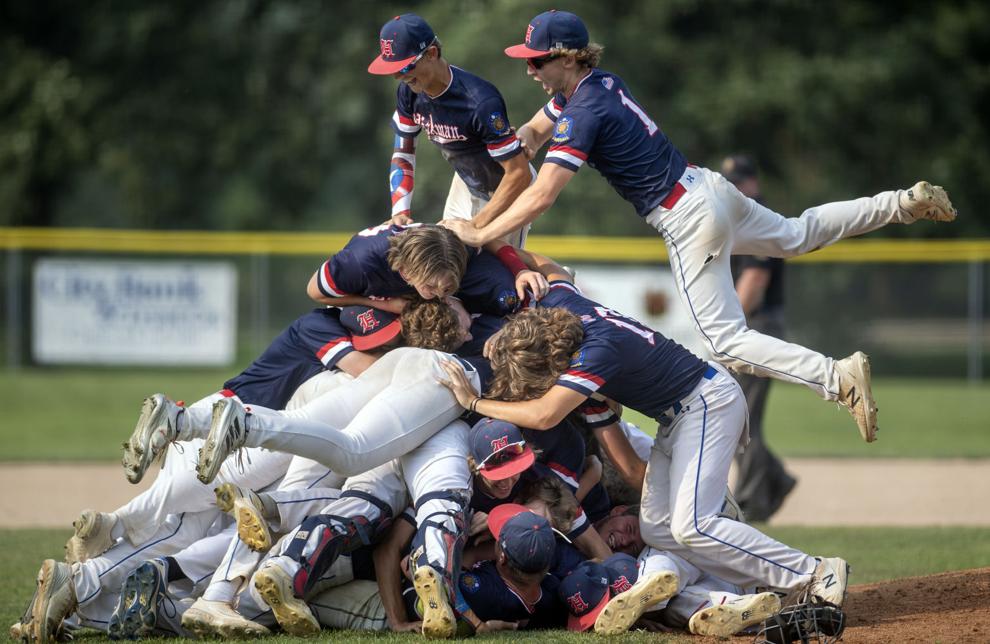 Top Journal Star photos for August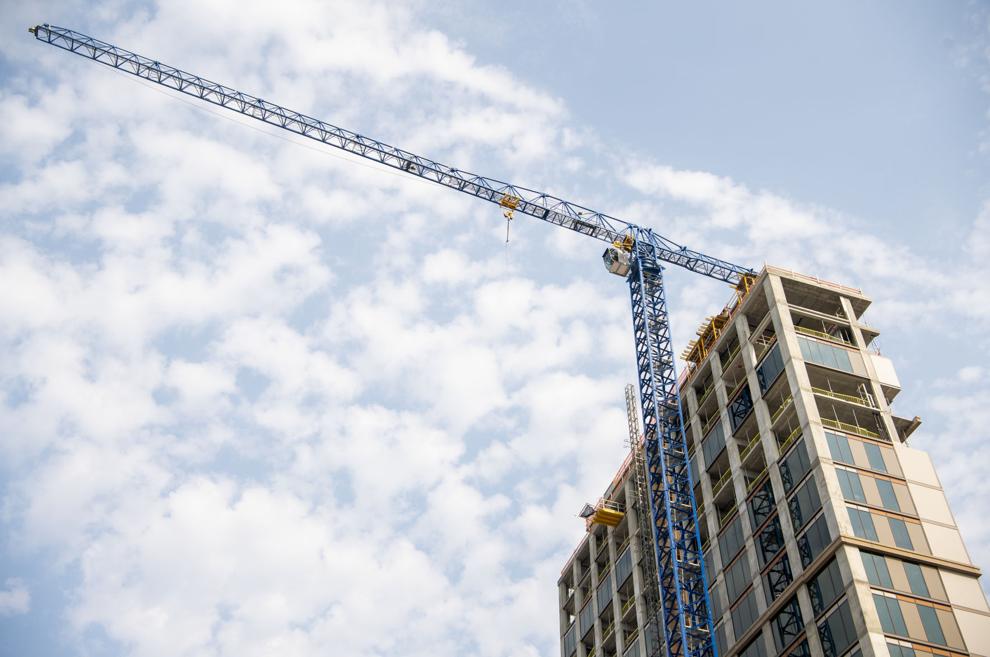 Top Journal Star photos for August
Top Journal Star photos for August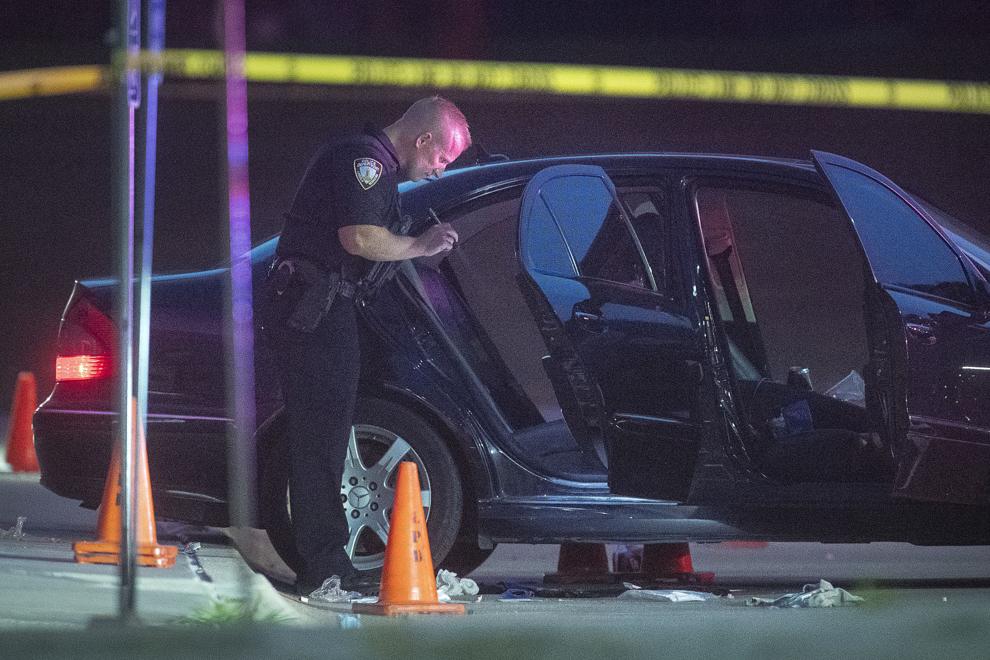 Top Journal Star photos for August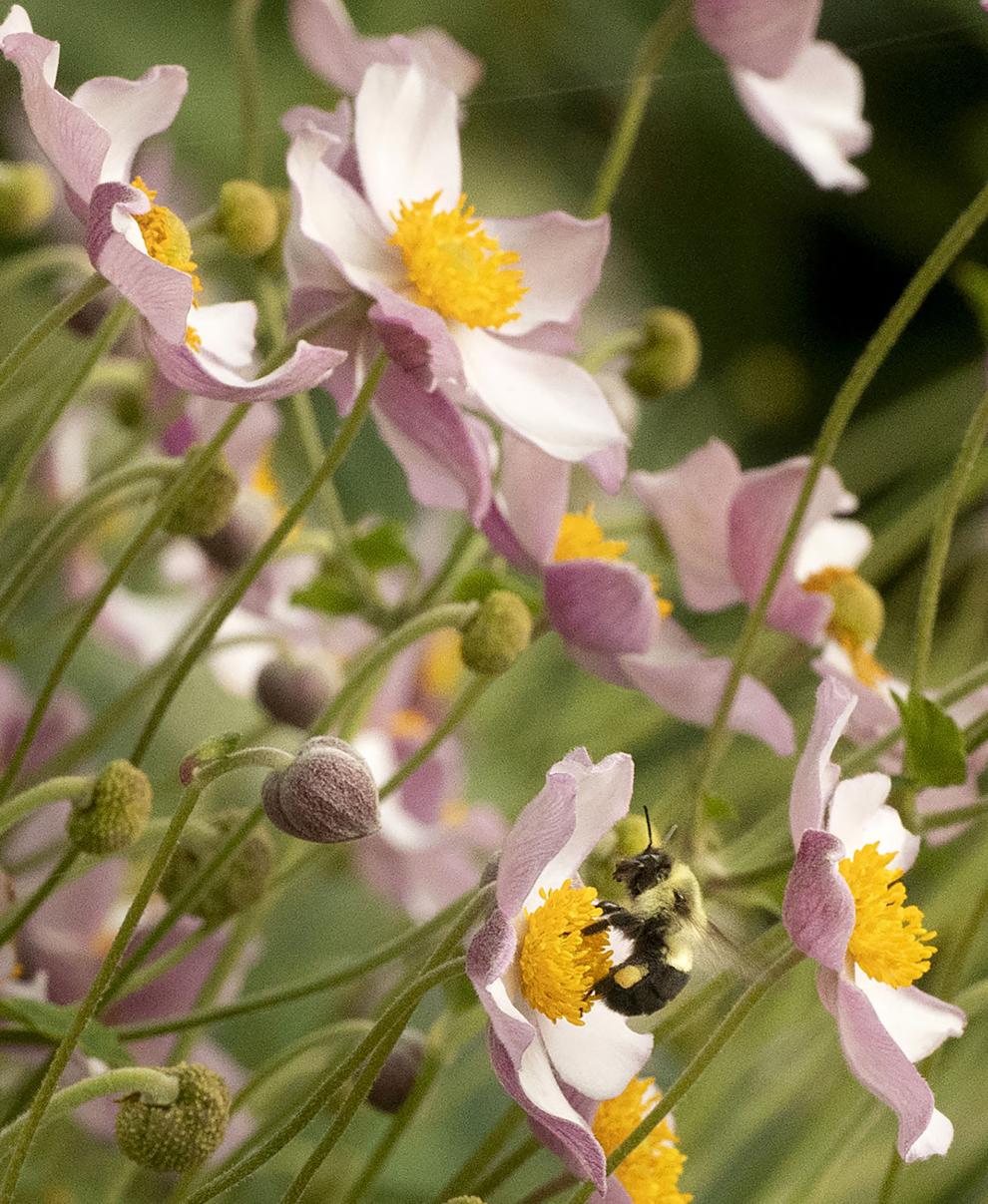 Top Journal Star photos for August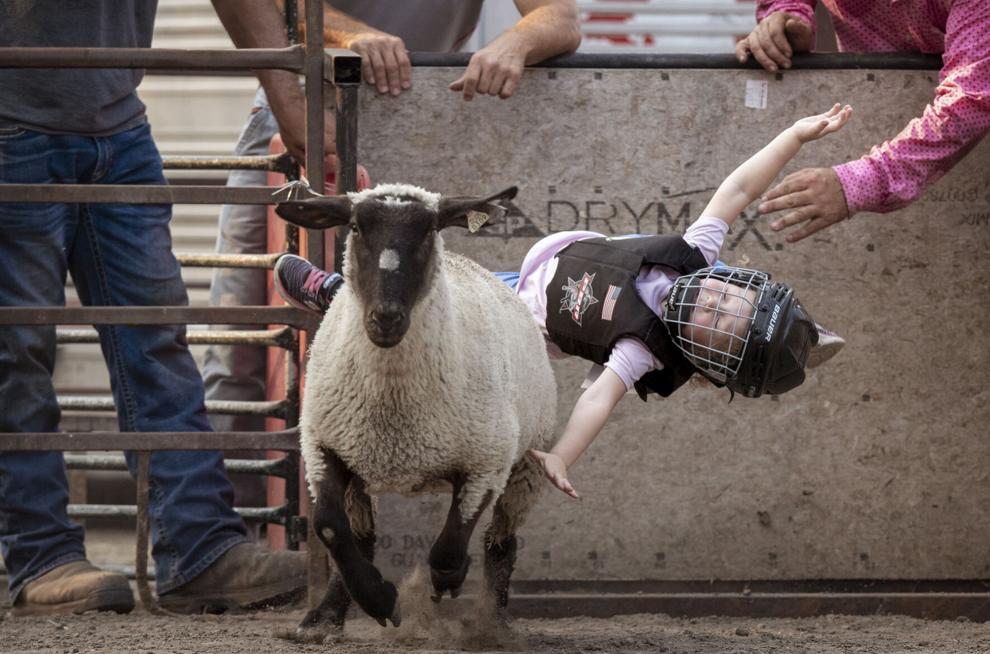 Top Journal Star photos for August