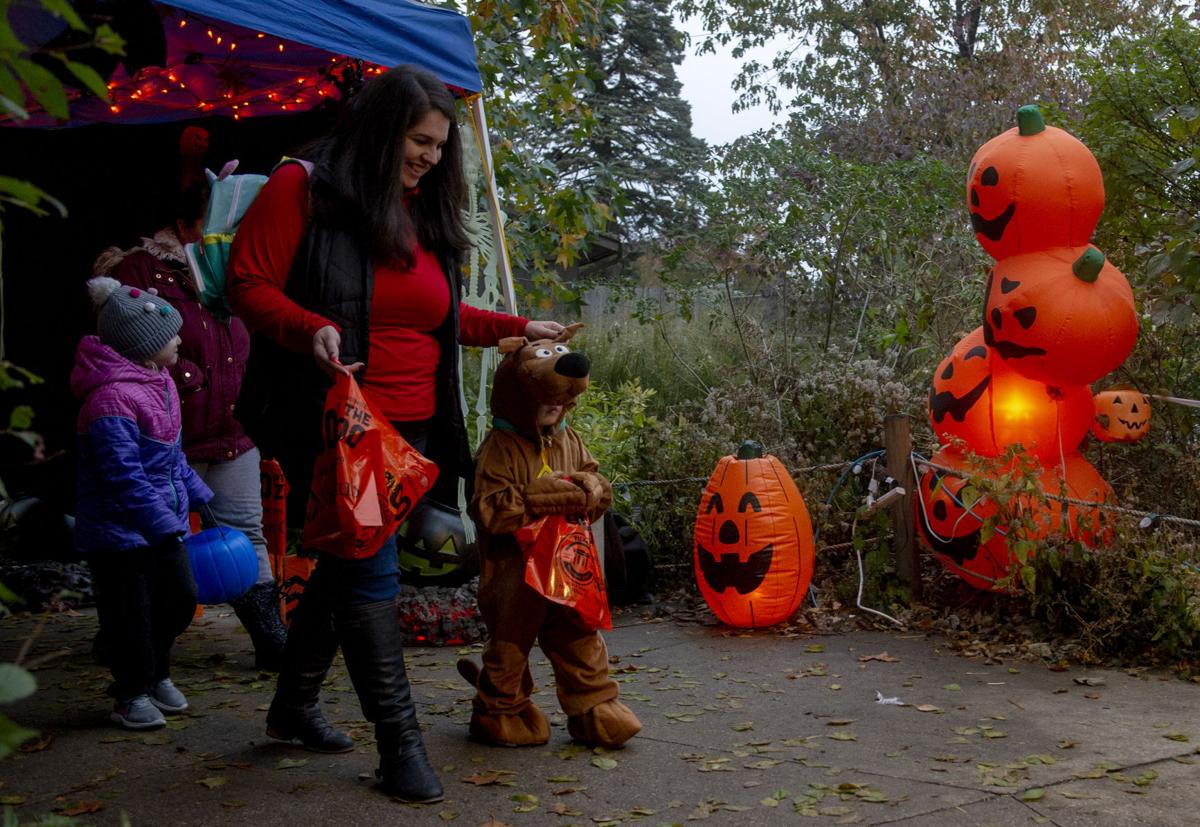 Please check event venues for current information.
Events
Family History Learning Center Experience — 10 a.m.-3 p.m. Wednesdays. Families are invited to register for a 45-minute time slot with a variety of hands-on activities to experience history; suggested donations, $8, adults; $4, kids. Make appointments, at least two weeks in advance, call 402-471-3242 or email Erica.koppenhoefer@nebraska.gov. Nebraska History Museum, 131 N. Centennial Mall.
Good Life Halfsy — Nov. 1. 7–7:45 a.m. packet pickup and bag check; 7:55 a.m. wheelchair race start; 8 p.m. runner race start, Seacrest Field, 7400 A St. More information and registration: goodlifehalfsy.com.
YMCA Events — Due to inclement weather, the following events havepostponed to: Nov. 1, Trunk-or-Treat at Wright Park; 1 p.m. Nov. 1, Copple Family YMCA Cornhole Tournament. More information: Ymcalincoln.org.
Boo at the Zoo — 5-8 p.m. Wednesday-Friday. Lincoln Children's Zoo. Capacity is limited to 90 people every 15 minutes, one-way traffic through zoo, $6.95, nonmembers; free, members; tickets must be reserved for time slots, must purchase $3.50 bag to collect candy, groups limited to eight, exceptions for larger families, must register: Lincolnchildrenszoo.org.
Butterfly Bakery Halloween party — noon-4 p.m. Saturday. Kids and pets can trick-or-treat in the parking lot, socially distanced, costume contest, sample treats, masks required, free event, 4209 S. 33rd. St. 
Eagle Hallow Haunts — 7:30 p.m.-midnight, Friday-Saturday. Campfires, s'mores, food and beverages, weather permitting, CDC guidelines enforced, masks required. $5 gate admission, no haunting session; $20 to attend haunting session, 617 238th St., Eagle. EagleHallowHaunts.com or 402-238-2595.
Halloween Happenings at Lincoln Children's Museum — 8:30 a.m.-2 p.m. Thursday-Friday, Four Halloween themed exhibits; 8:30 a.m.-5 p.m. Saturday. Fright at the Museum, drop off kids age 9-11 p.m, activities including costume contests, treats and giveaways, must register and sign waiver online, 1420 P St. Lincolnchildrensmuseum.org.
Halloween Haunts, Tales and Treats — 4:30-5:30 p.m. Oct. 31. Drive-thru family experience. Venture through the church parking lots to see what mystery and candies await. Meet at the corner parking lot, First-Plymouth Congregational Church, 20th and E streets. 
Haunted hunt and hike: Outdoor Education Center — noon-5 p.m. Saturday-Sunday. $10, guided fall hike through the archery field course, making 10 stops at archery stations to take aim at targets, beginners welcome, equipment provided, ages 10 and up, 4703 N. 44th St. 
Haunted Tunnel at JetSplash — 7-9 p.m. Wednesday-Friday. $15 donation, in return get a $20 car wash and goodie bags. Jetsplash.com/haunted-tunnel.
Hoot and Howl Festival — 3-5 p.m. Nov. 1. Live music, Native storytelling, bird show, Crepuscular Creep family tour through the prairie, free admission, Spring Creek Prairie Audubon Center, 11700 S.W. 100th St., Denton. Springcreekprairieaudubon.org.
Hy-Vee drive-thru Trick-or-Treat: Williamsburg Hy-Vee — 10 a.m.-4 p.m. Saturday. First 500 Kids get pre-packed goodie bags each day, drive-up lane, Williamsburg Hy-Vee, 6001 Village Drive.
"Light up the Dark" at Piedmont Park Church — 4-6 p.m. Sunday. Family-fun drive, story and treats, 4801 A St. Piedmontparska.org.
Morrill Hall-oween — 9:30 a.m.- 4:30 p.m. Thursday-Saturday. Enter the museum's Gift Shop and say "trick or treat" to get a trick or treat bag, wear a costume, take a photo of your costume and post it on Facebook, win prizes; 645 N. 14th St. 
Sam's Club North Trick-or-Treat — 4-6 p.m. Saturday. Enter west side parking lot, roll down your window, trick-or-treat from your car, 4900 N. 27th St. 
Spooky Sundays at Jolly Bean Magic Castle — 11 a.m.-4 p.m. Sunday. $5, 2 years and up, including 45-minute magic show, snacks, hot chocolate and costume contest, 2332 Cotner Blvd. More details: 402-499-2593.
Trunk-or-Treat at St. Mark Lutheran Church — 3-5 p.m. Saturday. Free candy, games and photo booth, 3930 S. 19th St.
Trunk-or-Treat at Alpha Wealth — 6-8 p.m. Thursday. 20 trunks available with goodies, bags available upon request or bring your own bag, 7501 O St. parking lot. Facebook.com/events/3357873940965446.
Trunk-or-Treat at Word of Life Lutheran Church — 6 p.m. Saturday. Free event, wear a costume, must wear a mask, 200 Fletcher Ave. 
Unbeatable 5k pandemic drive-thru event: Lancaster Event Center — 5-7:30 p.m. Friday. Participate in all activities from you car including trunk-or-treat, prizes, photo opportunities, food trucks, proceeds benefiting Autism Society of Nebraska, 4100 N. 84th St. 
Nearby 
Monster Mash and Spooktacular Hot Rod car show: Strategic Air Command (Ashland) — 9 a.m.-5 p.m. Saturday. Wear a costume to trick-or-treat, masks required for age 2 and up, socially distanced costume party, decorate pumpkins, view the stars with the Omaha Astronomical Society, visit a haunted house and more, 28210 Wes Park Highway, Ashland. Sacmuseum.org.
Fall fun, farms and pumpkin patches
Bloom Where You're Planted Farm and Pumpkin Patch (Avoca) — 10 a.m.-4 p.m. Monday-Tuesday; 10 a.m.-6 p.m. Friday-Sunday, 911 108th St., Avoca. Complete list of activities: Bloompumpkinpatch.com.
Halloween at Camp Kitaki — 10 a.m.-noon; 1-3 p.m. and 3:30-5:30 p.m. Oct. 31. Families are invited to a hike of socially distanced Halloween fun. Wear a costume, masks required. Ages 2 and up. $10 per person; free, kids age 3 and below. 14917 East Park Highway, Louisville. For more details and to register: campkitaki.campintouch.com/ui/forms/application/person/App.
Roca Berry Farm (Roca) — Open through Oct. 31. 9 a.m.-5 p.m. $8.50; 5 p.m. Fridays, gate admission changes to weekend pricing of $13, see website for additional dates, times, pricing. Information: Rocaberryfarm.com.
Roca Scary Farm (Roca) — 5-9:30 p.m. Friday-Saturday, additional dates available, see website. Tickets are $23.50, attractions including scary walking path and haunted hayride, 16531 S. 38th St., Roca. More details: Rocaberryfarm.com.
Vala's Pumpkin Patch and Apple Orchard (Gretna) — Open through Nov. 1. 9 a.m.-9 p.m. Sundays-Thursdays; 9 a.m.-10 p.m. Fridays-Saturdays. Season pass is $13.95, Mondays-Thursdays; $17.95, Fridays-Sundays. Many attractions and photo opportunities, 12102 S. 180th St., Gretna. Valaspumpkinpatch.com or 402-332-4200.
Livestream events
Lincoln's Dia de los Muertos (Day of the Dead) virtual event — 1 p.m. Nov. 1. Including storytelling, mariachi music, Mexican folkloric dance, musical performances, T-shirt designs, art making and more, free events and performances can be viewed at history.nebraska.gov.
Virtual Pumpkin Run — Run now through Saturday. Participate in the Pumpkin Run by running 1 mile in a safe location of your choosing, $20 registration, including shipping, a T-shirt and finisher medal that will be mailed to participants after Saturday. ​Register: Pumpkinrunlincoln.com.
Holiday Events
Gifts of Love tailgate at Berean Church — noon-4 p.m. Nov. 7. Sponsor a child for $40 or donate any dollar amount; donate new, unwrapped gifts or gift wrap supplies at any "Gifts of Love" collection site.; donate from the Amazon wishlist or Walmart wishlist; host a donation party wih your friends to collect gifts or volunteer, 6400 S. 70th St. More information: cityimpact.org/gifts-of-love/#supportfaq.
Heritage League of Woman's Holiday of Trees — Dec. 9-30. View beautiful and uniquely decorated Christmas trees at your leisure from your own home. The trees will be displayed on a website, Facebook and possibly in a window display. More information: TheHeritageLeagueofLincoln.org.
Holiday Harvest Farmers' Market — 10 a.m.-1 p.m. Nov. 1, 8, 15 and 22. 24 vendors offering a variety of local produce, baked goods, cheese, meat, ready-to-eat foods, and gift items, 4801 Prescott Ave.
Shop the Blocks downtown event — Nov. 5, 12 and 19. $7 all-access pass including a shopping bag, store discounts, giveaways and more. Tickets: shoptheblocks@downtownlincoln.org.
Toy Drive: Mosier-Timperley Chiropractic — 7-11:15 a.m. and 2-5 p.m. Mondays, Wednesdays and Fridays; 8-11 a.m. and 1-4 p.m. Tuesdays and Thursdays, Nov. 1-Dec. 1. Wishlist of toys needed: play-kitchen toys, arts and crafts, dolls, Hot Wheels, Star Wars toys, sports balls, Barbie dolls, bikes, scooters, thermos mugs and young adult fiction books. For every new toy or gift you bring in your name will be entered into a drawing for prizes, 4645 Normal Blvd., Suite 200. 
Turkey Trot fun run: Cooper YMCA — Nov. 26. 7:30 a.m. 1-mile walk, $15; 9 a.m. 5K race, $28. Awards for the fastest female and male in the 5K run; virtual walk and run is available as well, see website for details, Memorial Park, 6800 S. 14th St. Register: Ymcalincoln.org/turkeytrot.
Theater online event
A conversation with Dick Cavett: Contributions made to the America Theatre by James Balwin — 6 p.m. Nov. 6. Listen to Cavett speak about the noted African-American James Balwin, noted playwright, novelist, essayist, poet and activist, free event. Go.unl.edu/baldwinamericantheatre.
Top Journal Star photos for October
Top Journal Star photos for October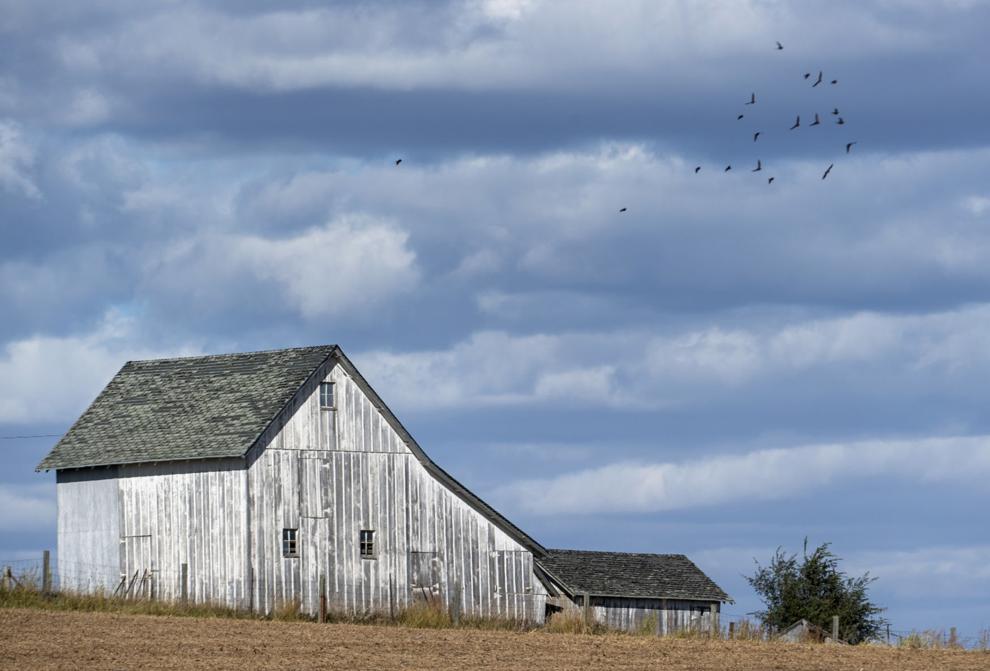 Top Journal Star photos for October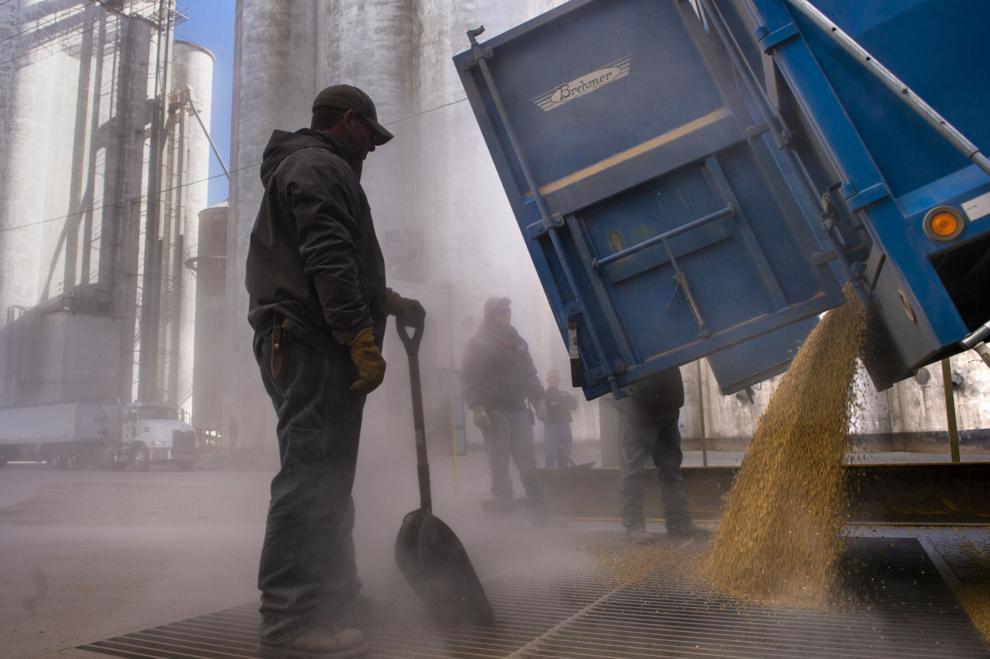 Top Journal Star photos for October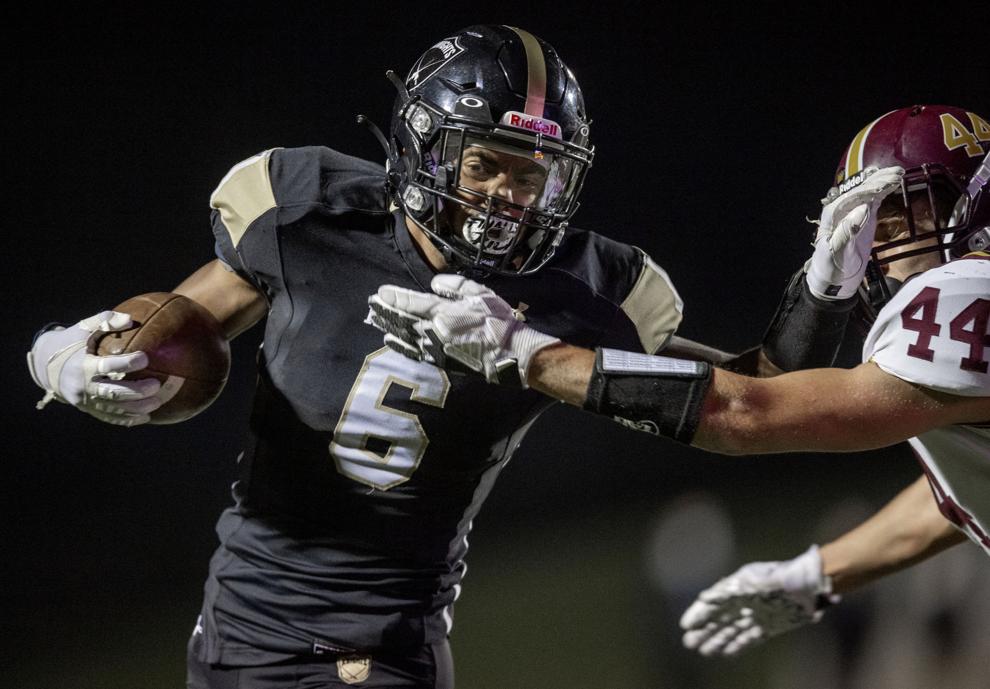 Top Journal Star photos for October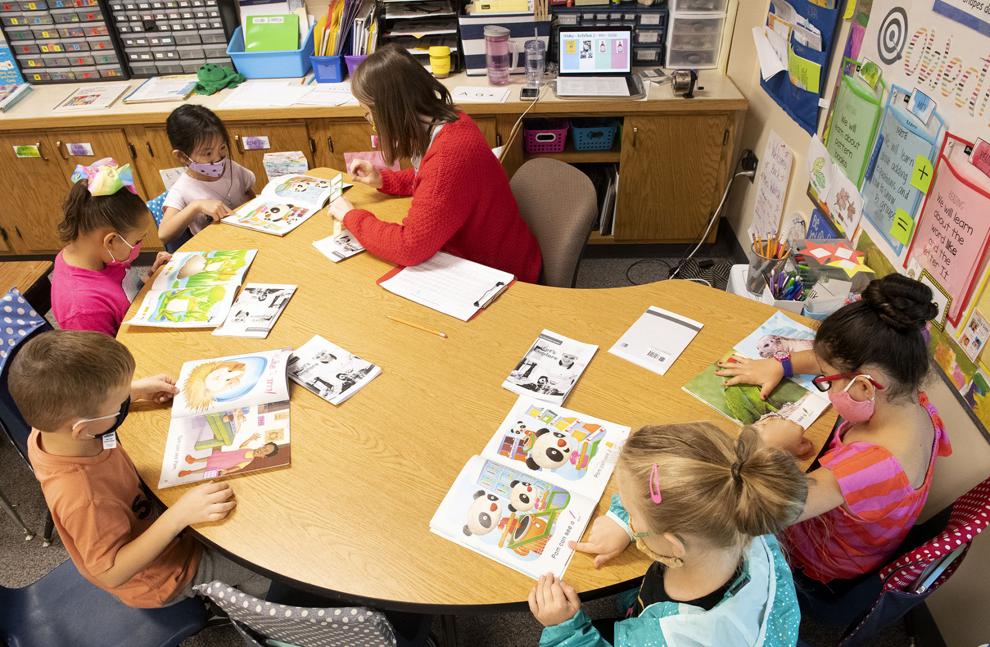 Top Journal Star photos for October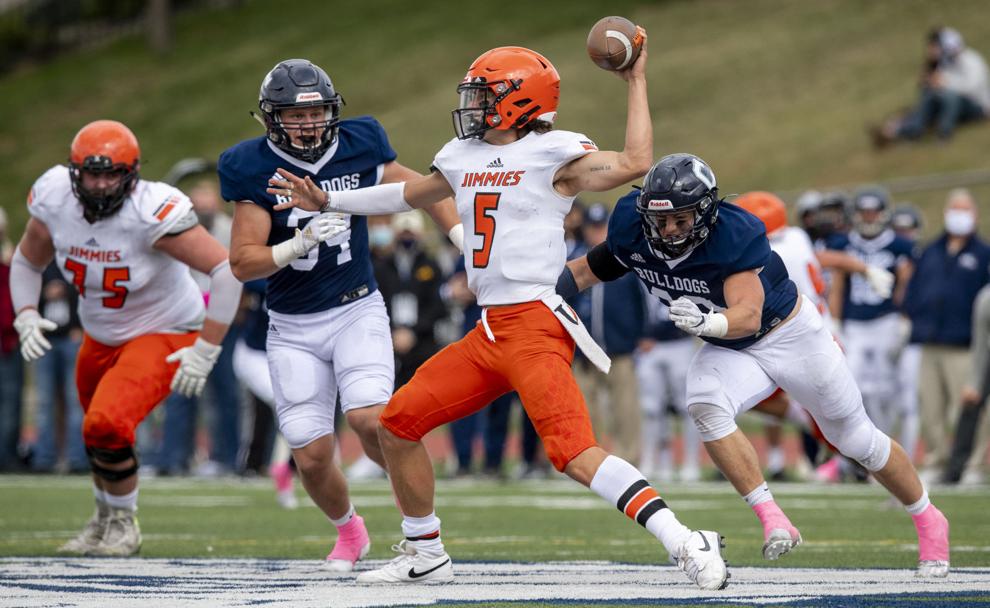 Top Journal Star photos for October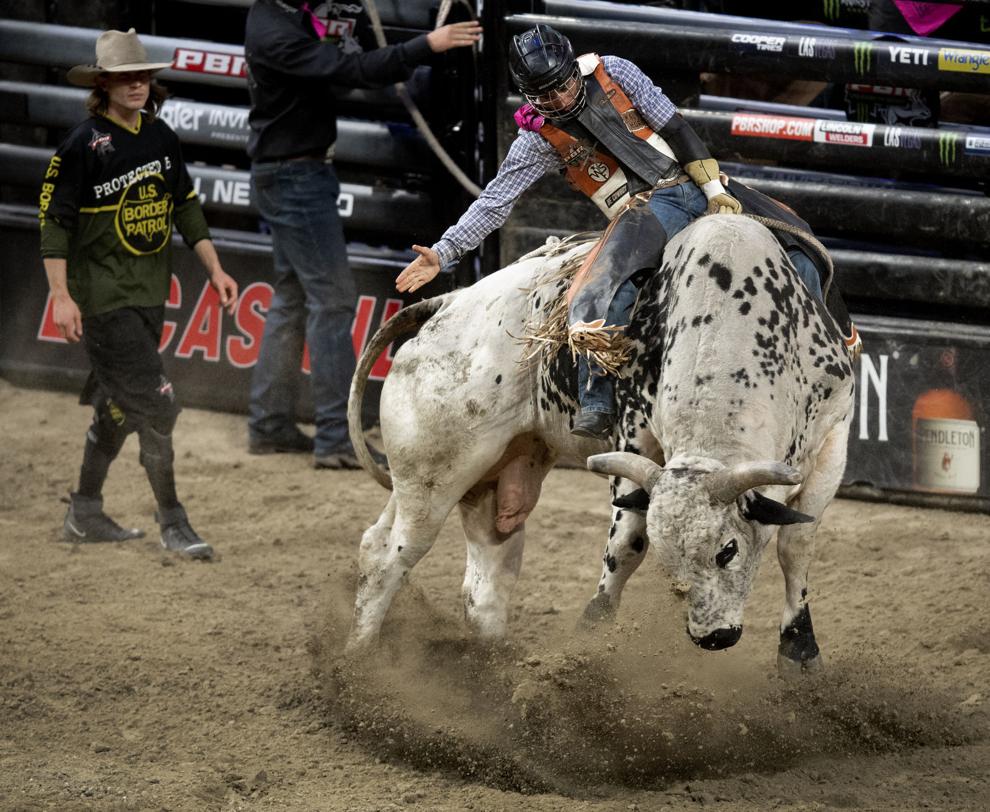 Top Journal Star photos for October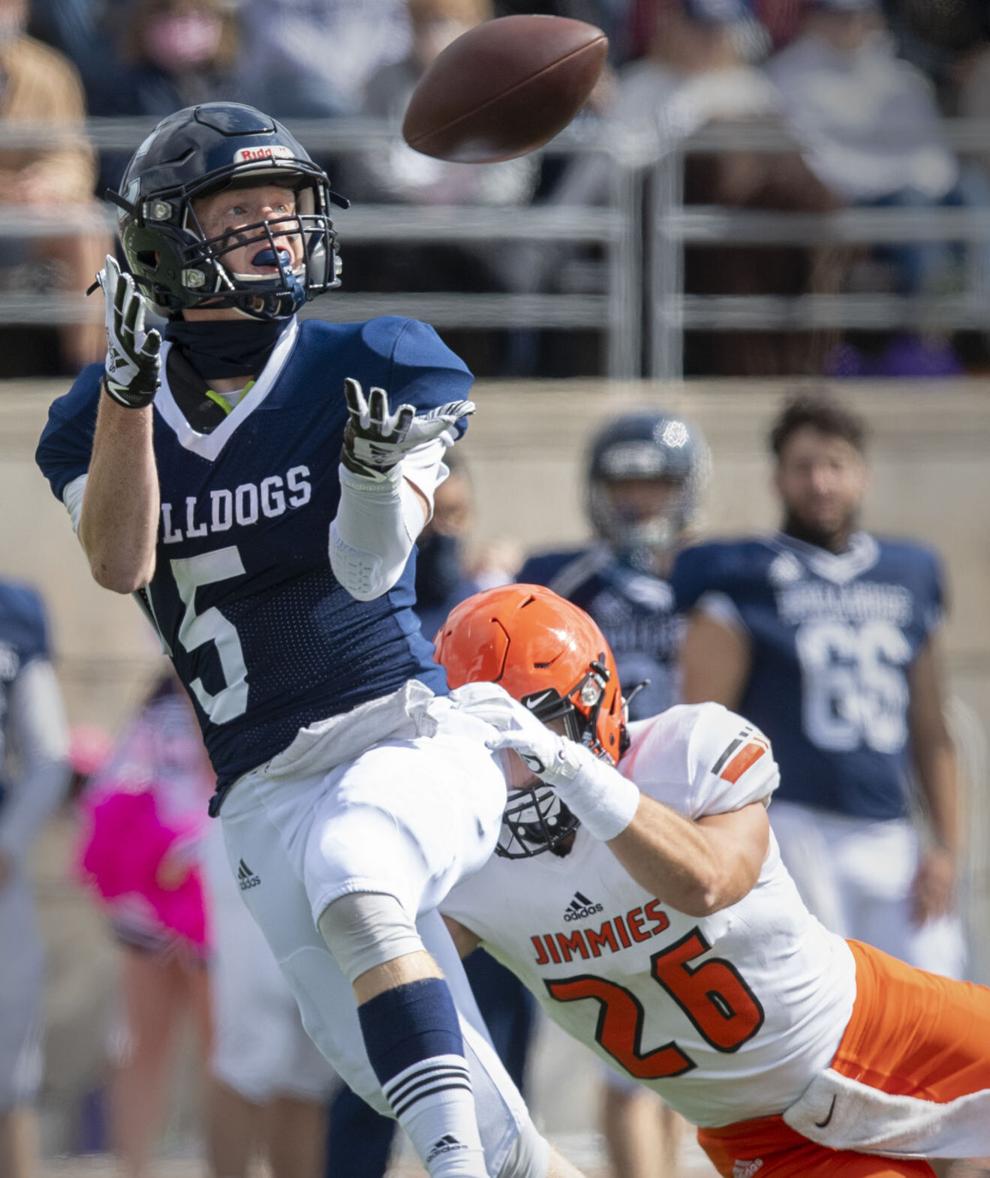 Top Journal Star photos for October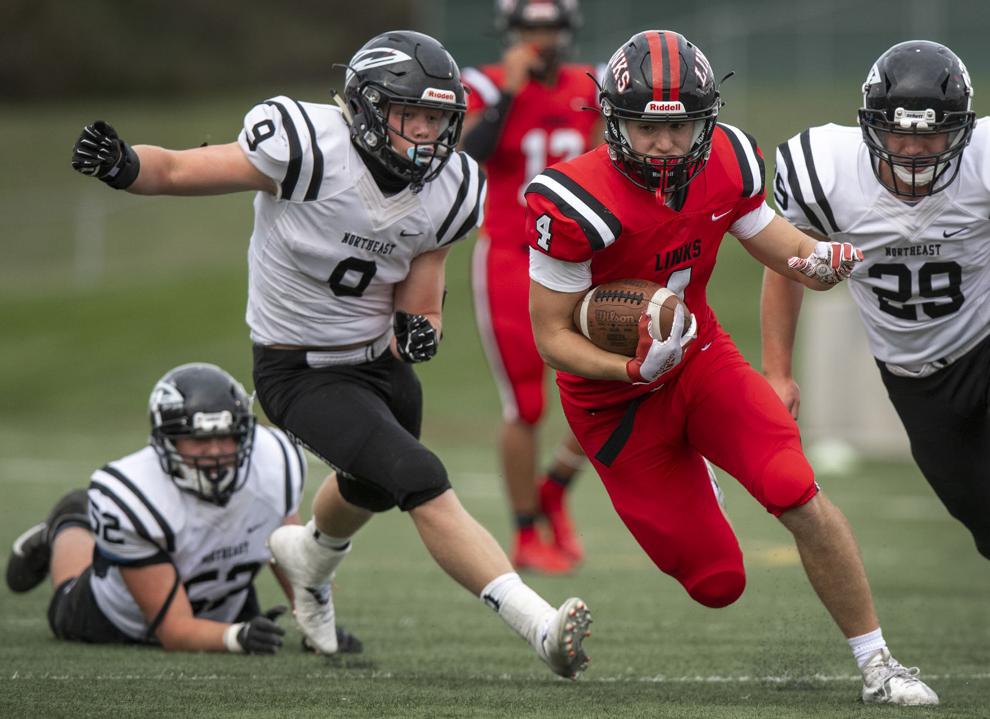 Top Journal Star photos for October
Top Journal Star photos for October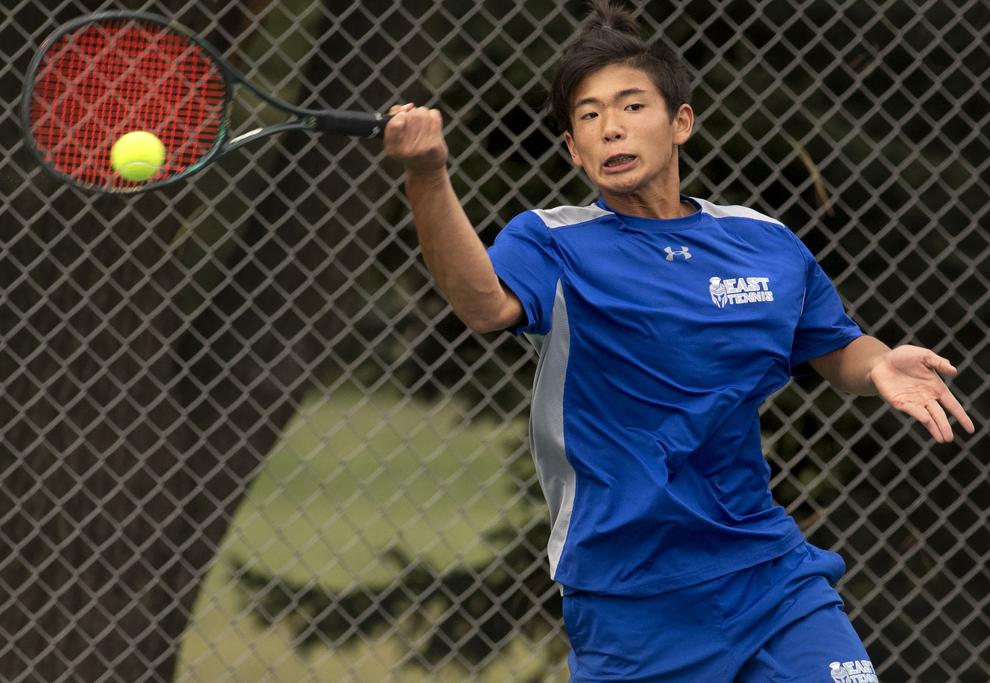 Top Journal Star photos for October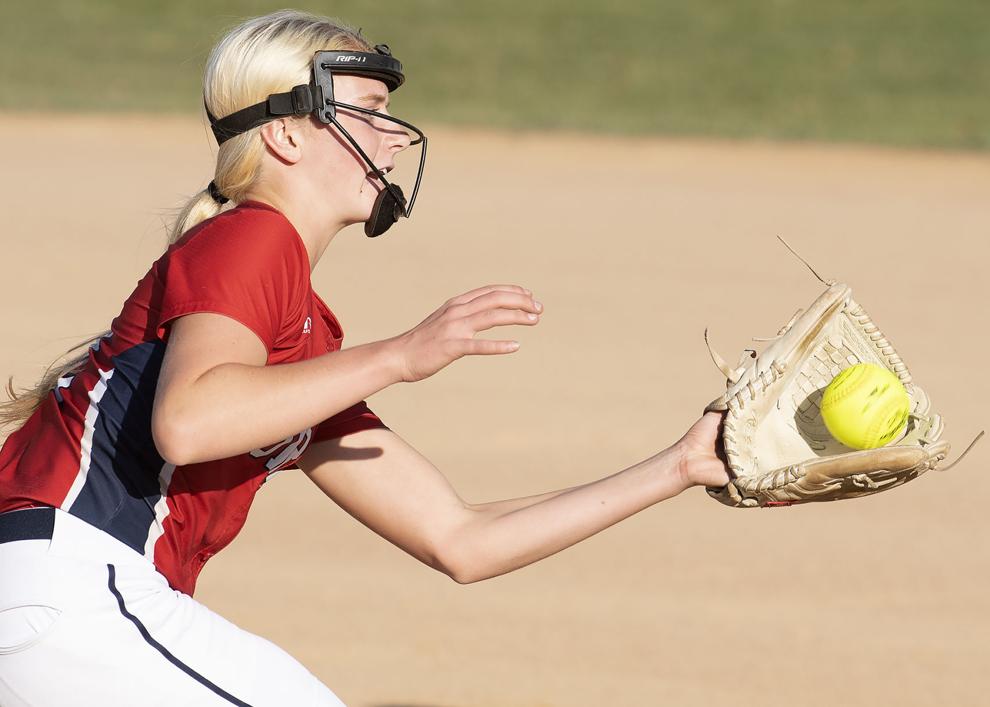 Top Journal Star photos for October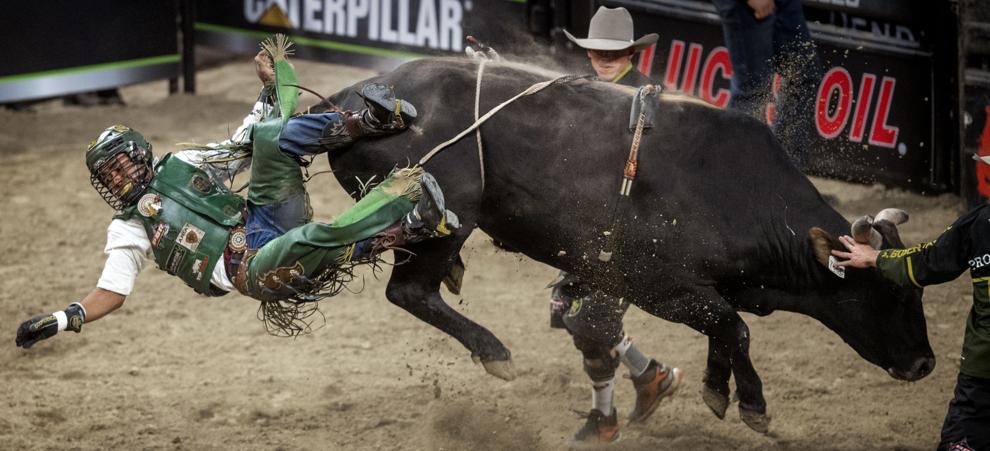 Top Journal Star photos for October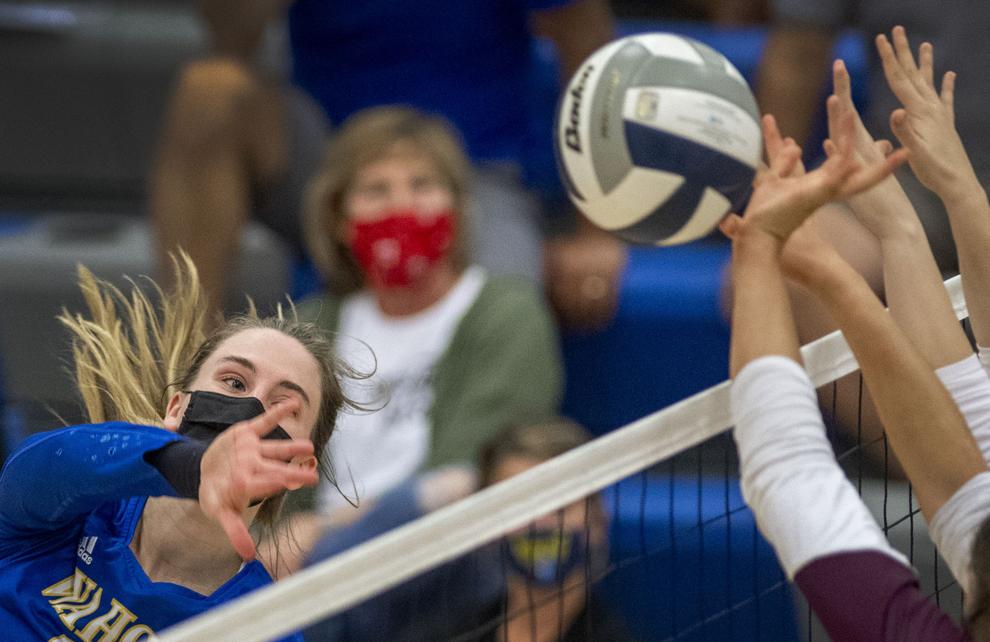 Top Journal Star photos for October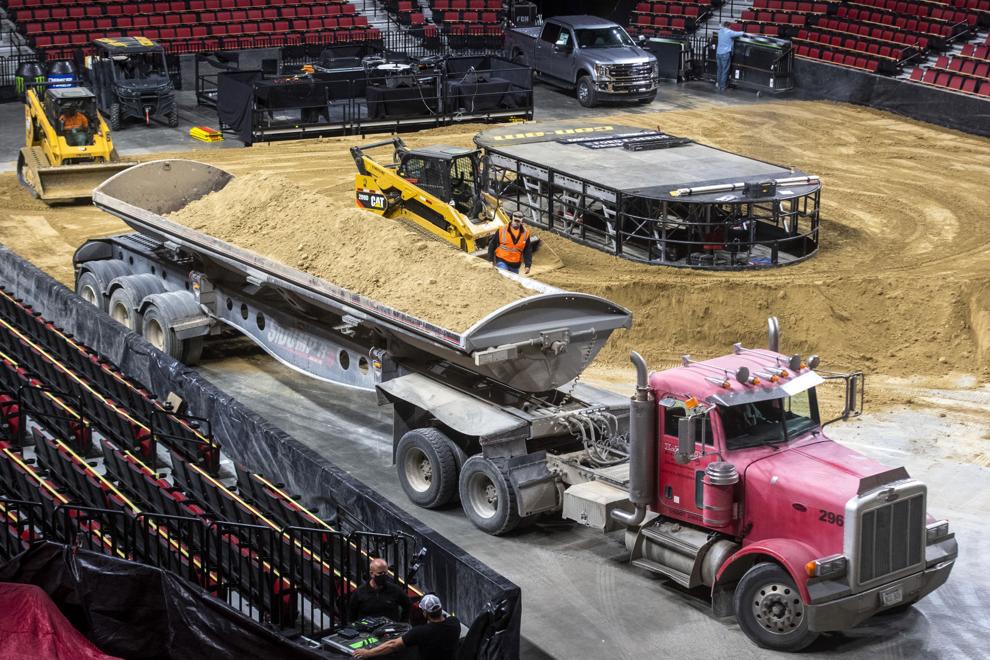 Top Journal Star photos for October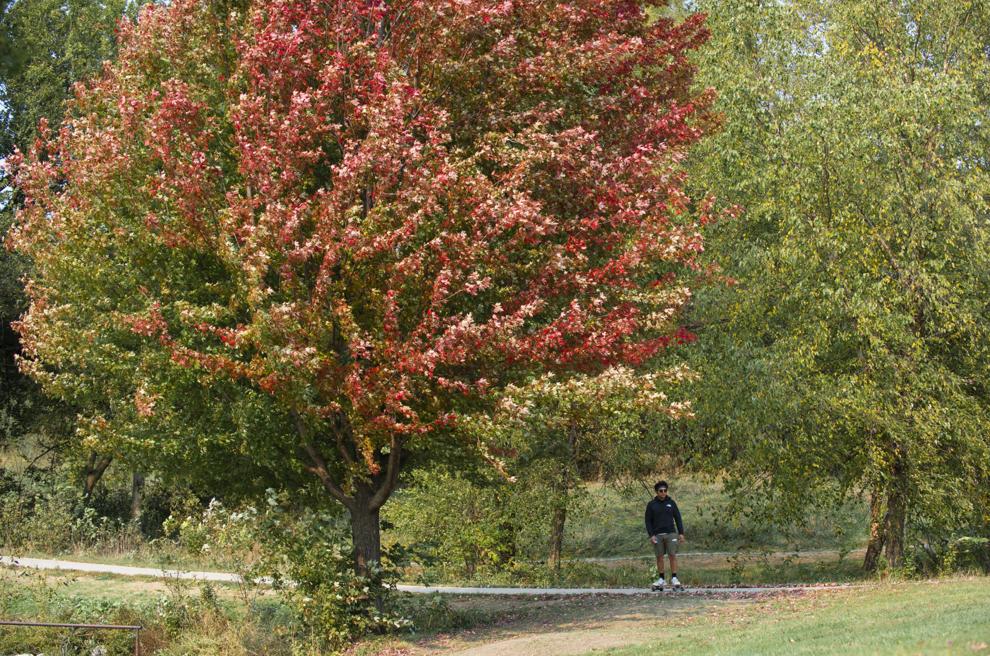 Top Journal Star photos for October
Top Journal Star photos for October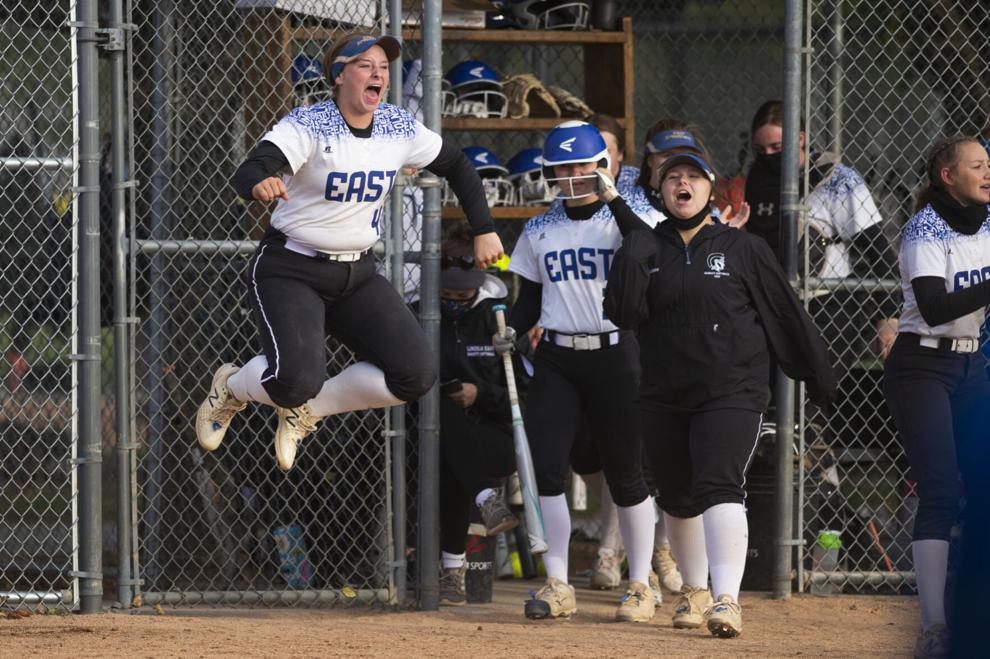 Top Journal Star photos for October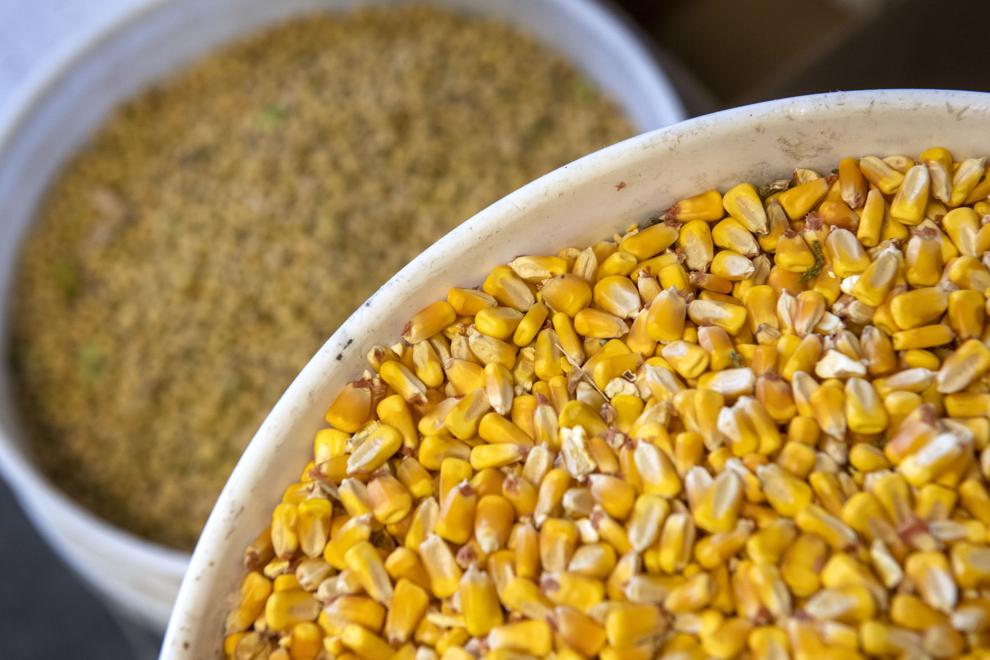 Top Journal Star photos for October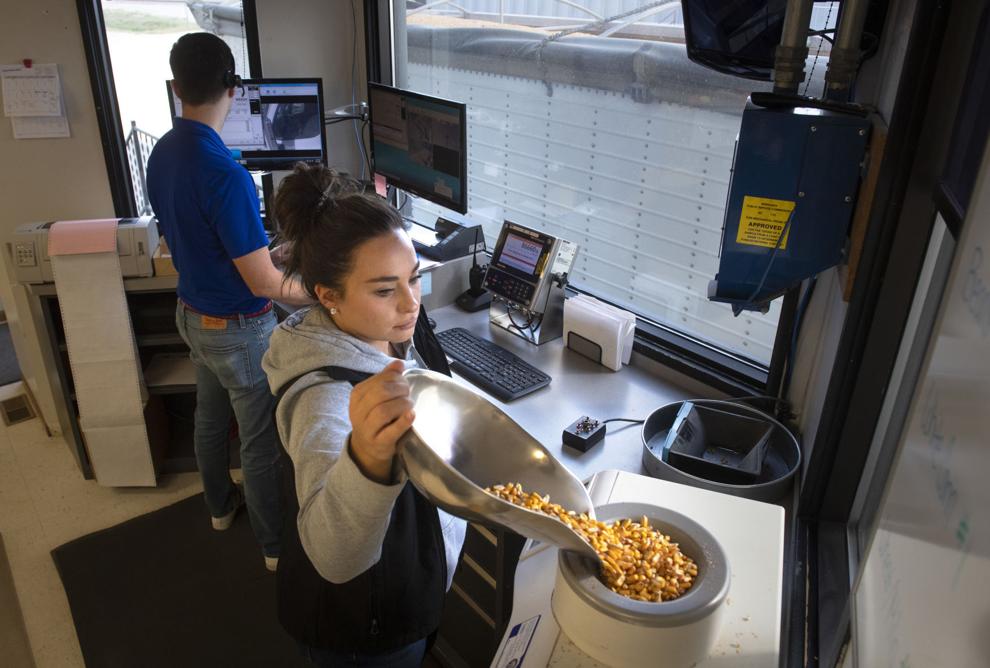 Top Journal Star photos for October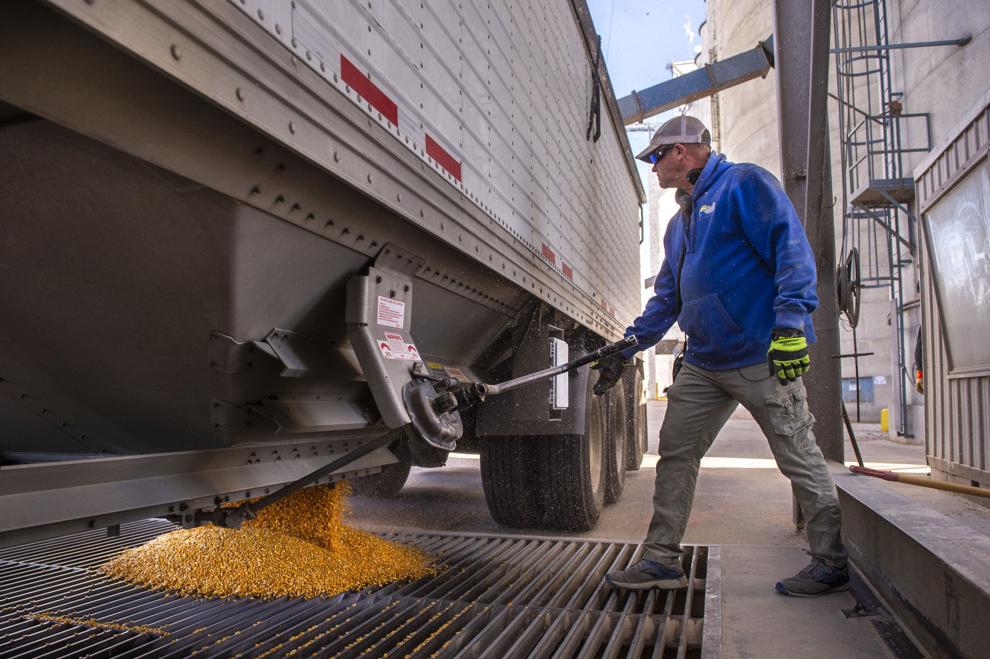 Top Journal Star photos for October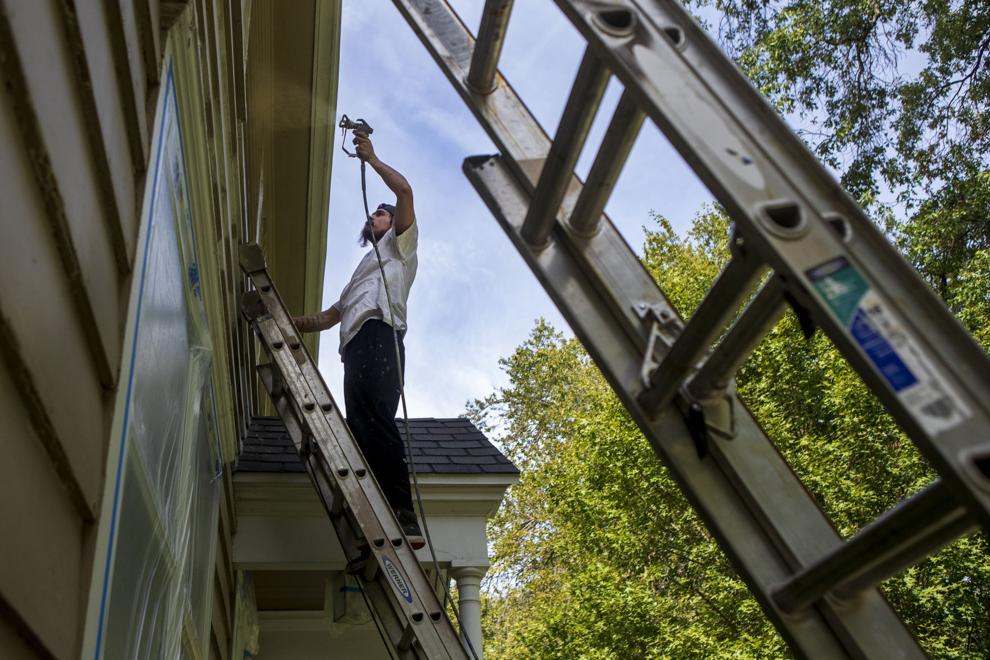 Top Journal Star photos for October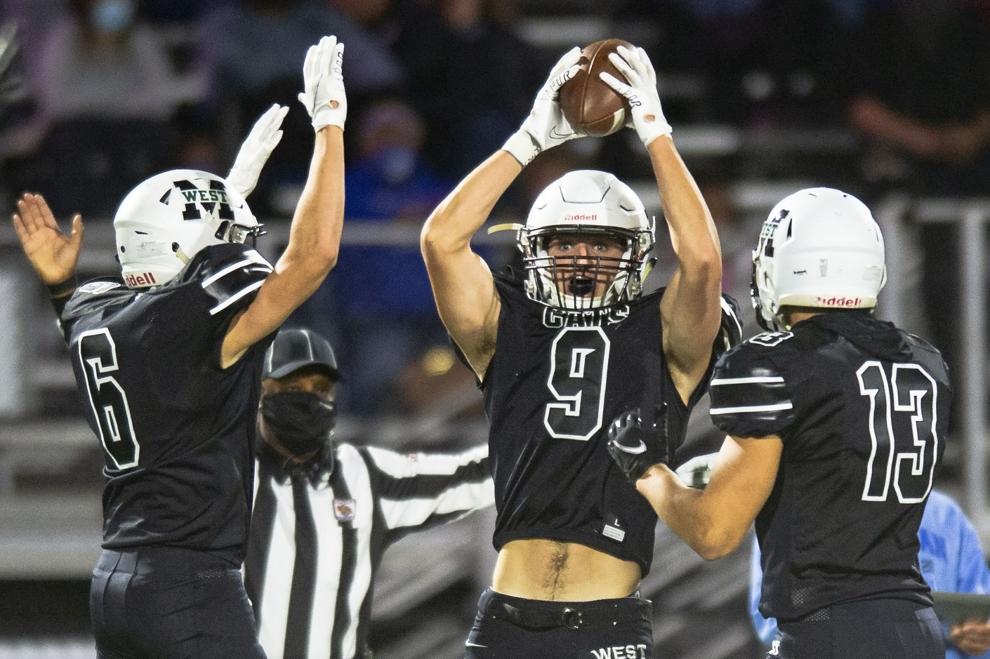 Top Journal Star photos for October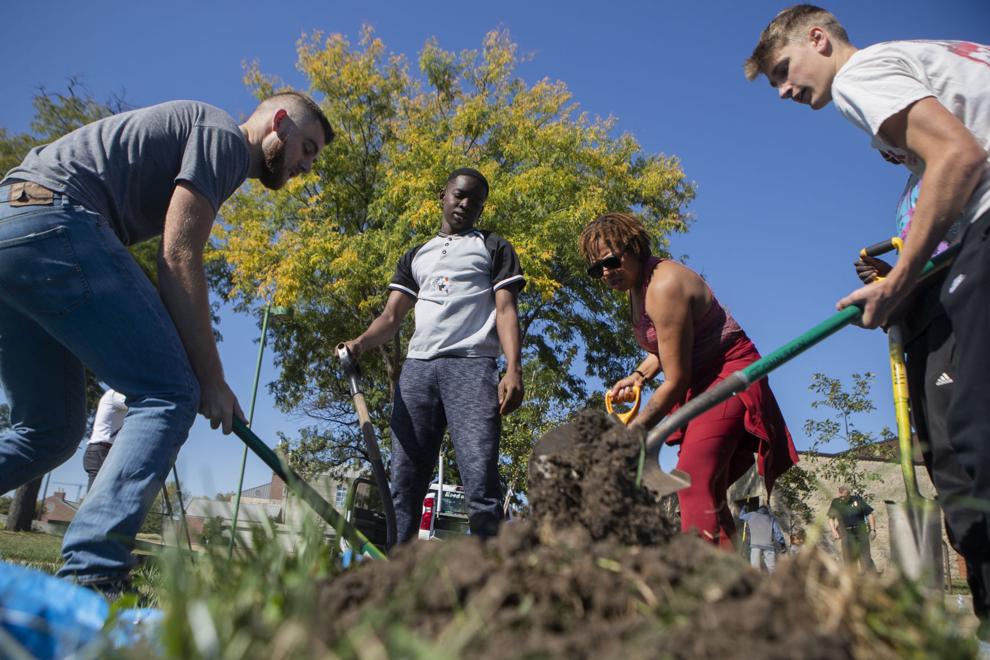 Top Journal Star photos for October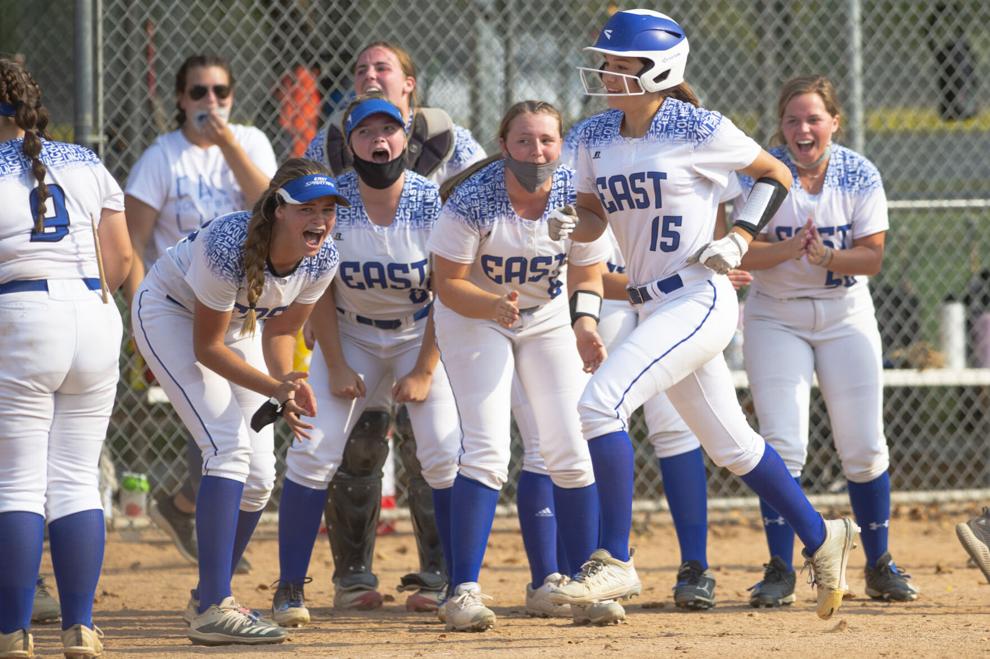 Top Journal Star photos for October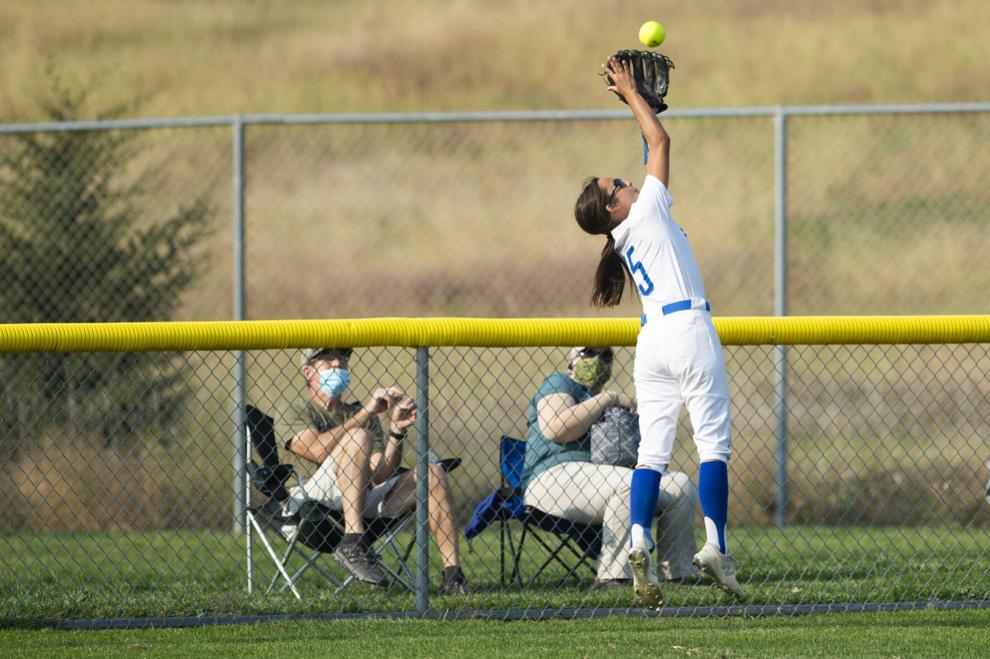 Top Journal Star photos for October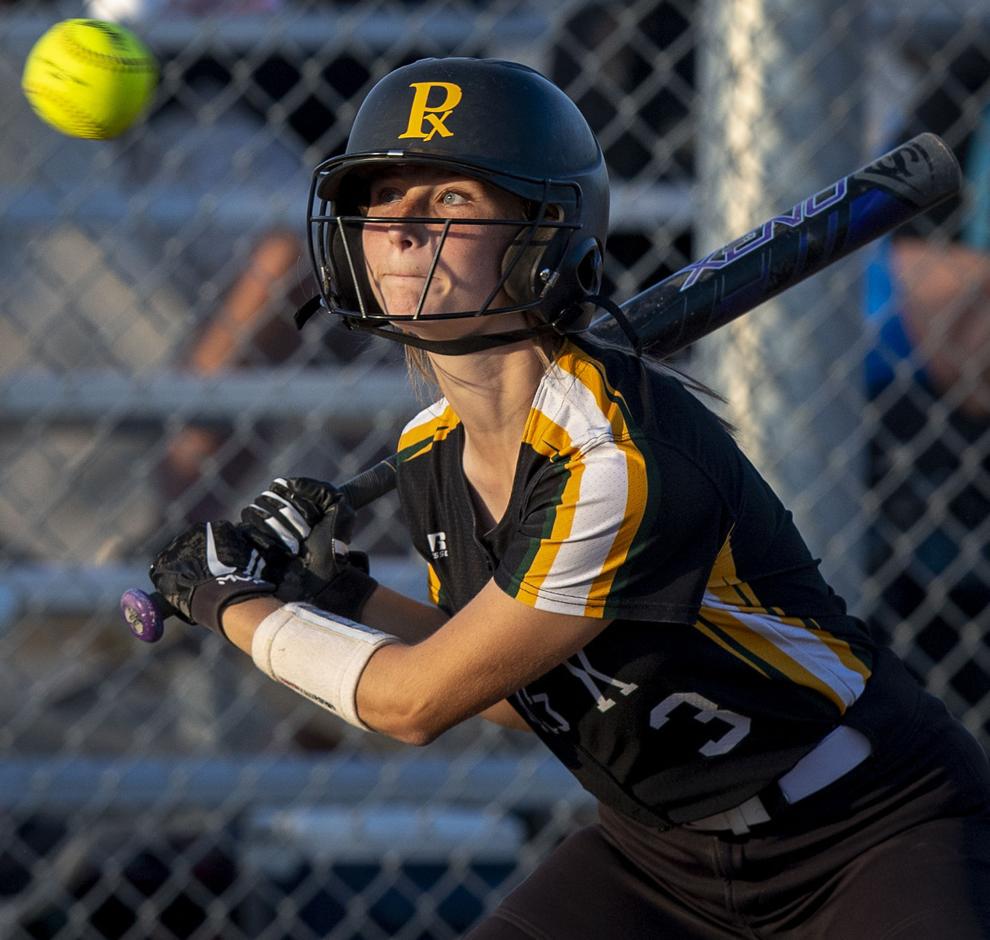 Top Journal Star photos for October
Top Journal Star photos for October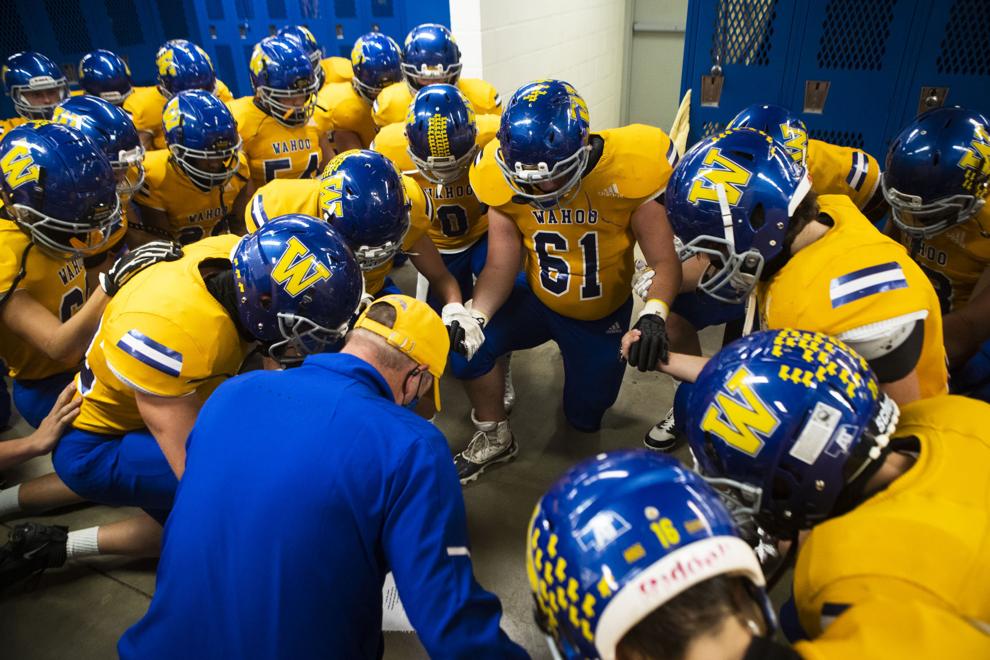 Top Journal Star photos for October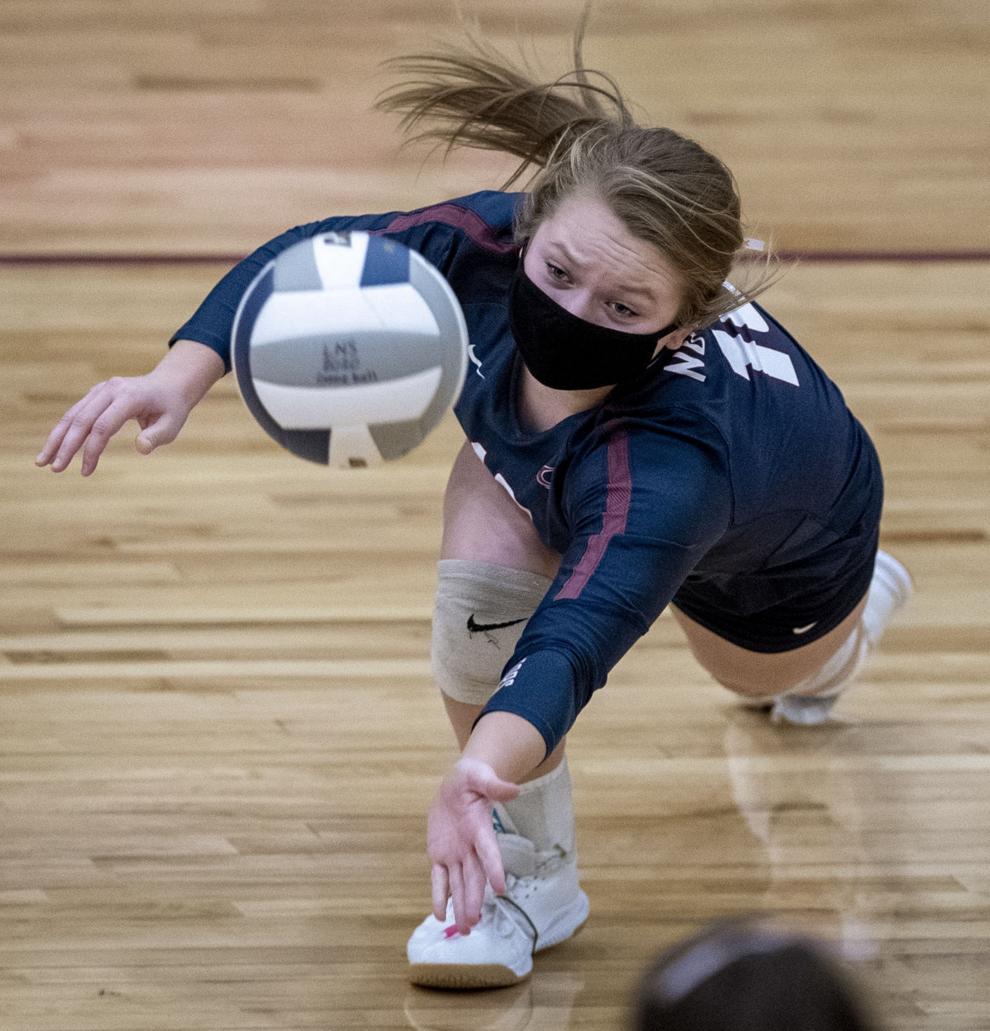 Top Journal Star photos for October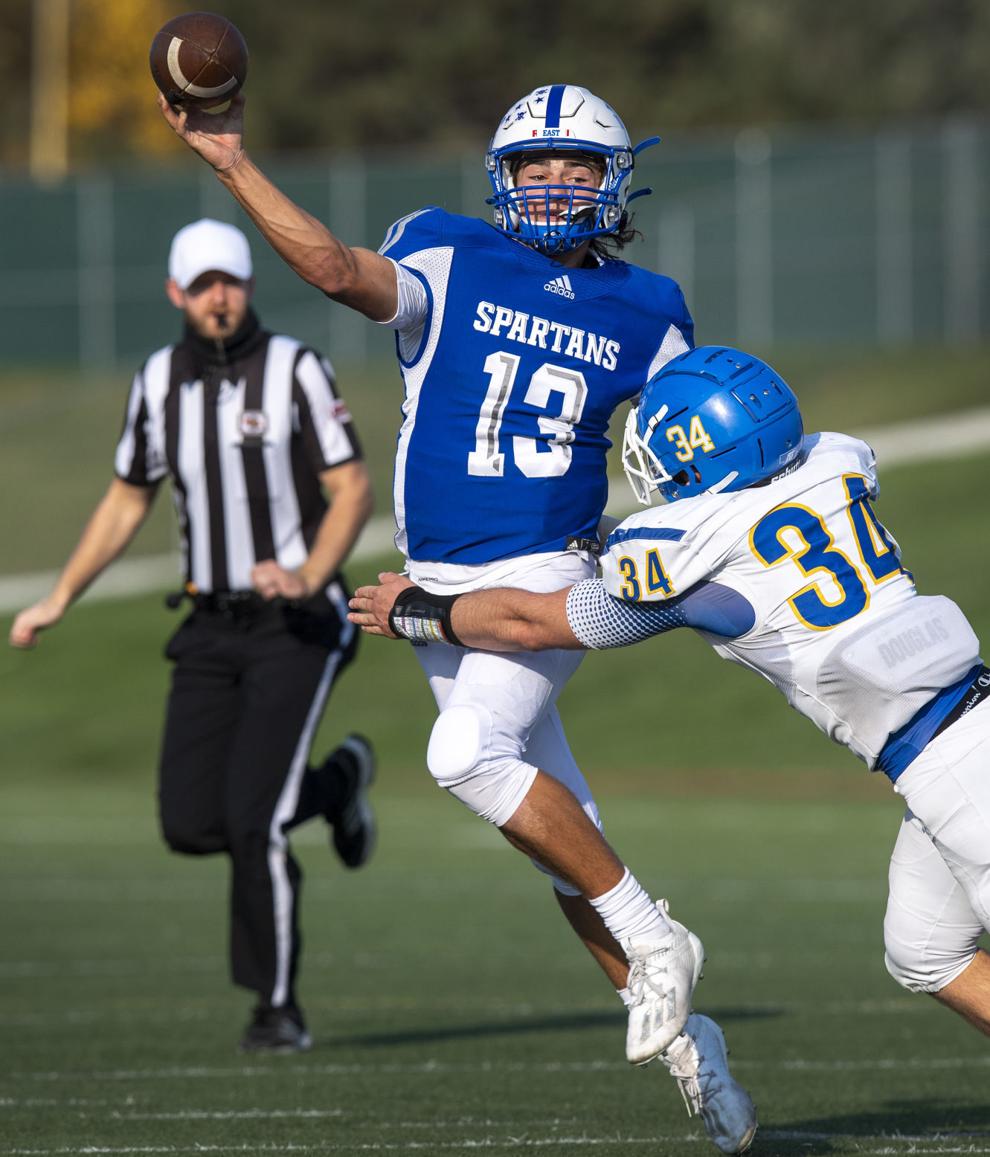 Top Journal Star photos for October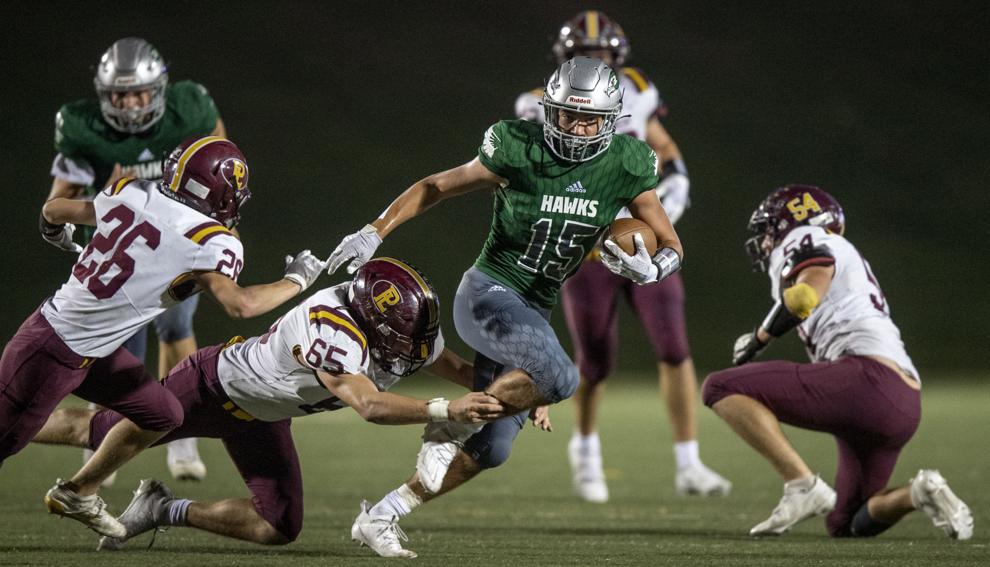 Top Journal Star photos for October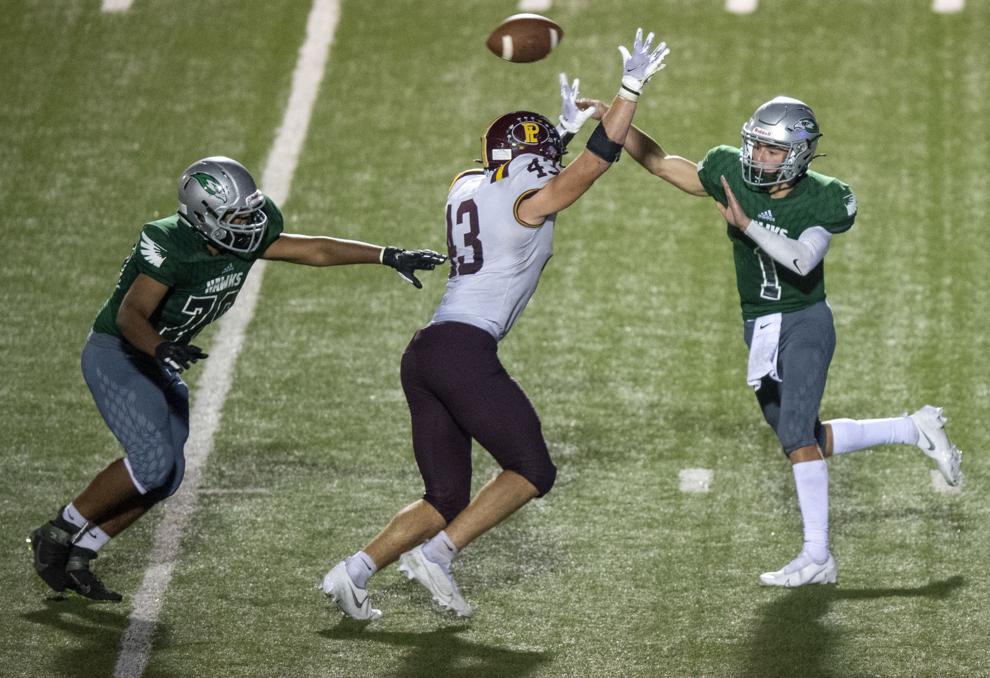 Top Journal Star photos for October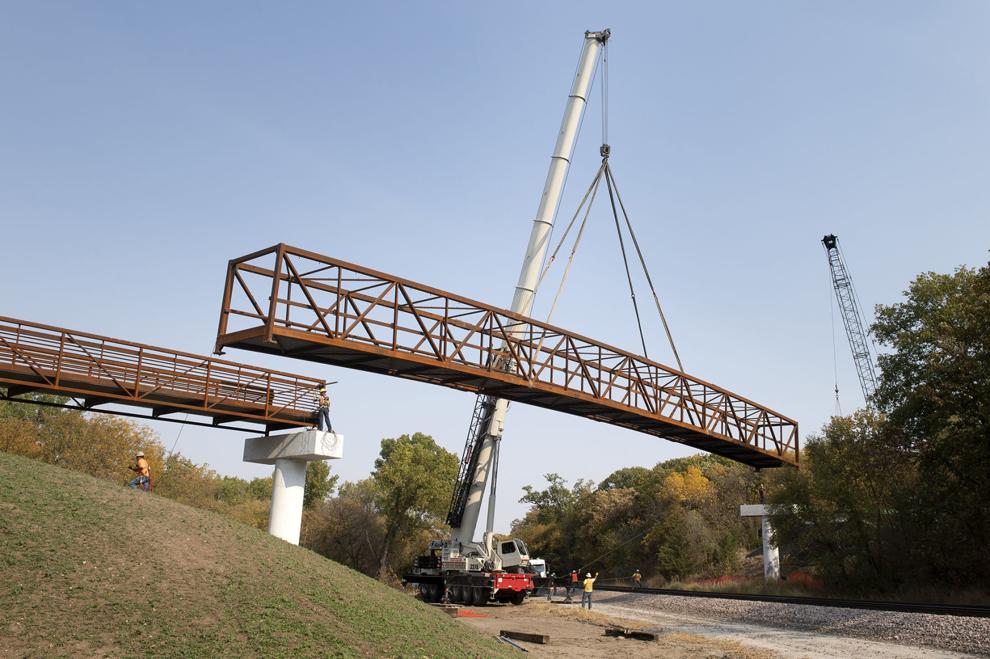 Top Journal Star photos for October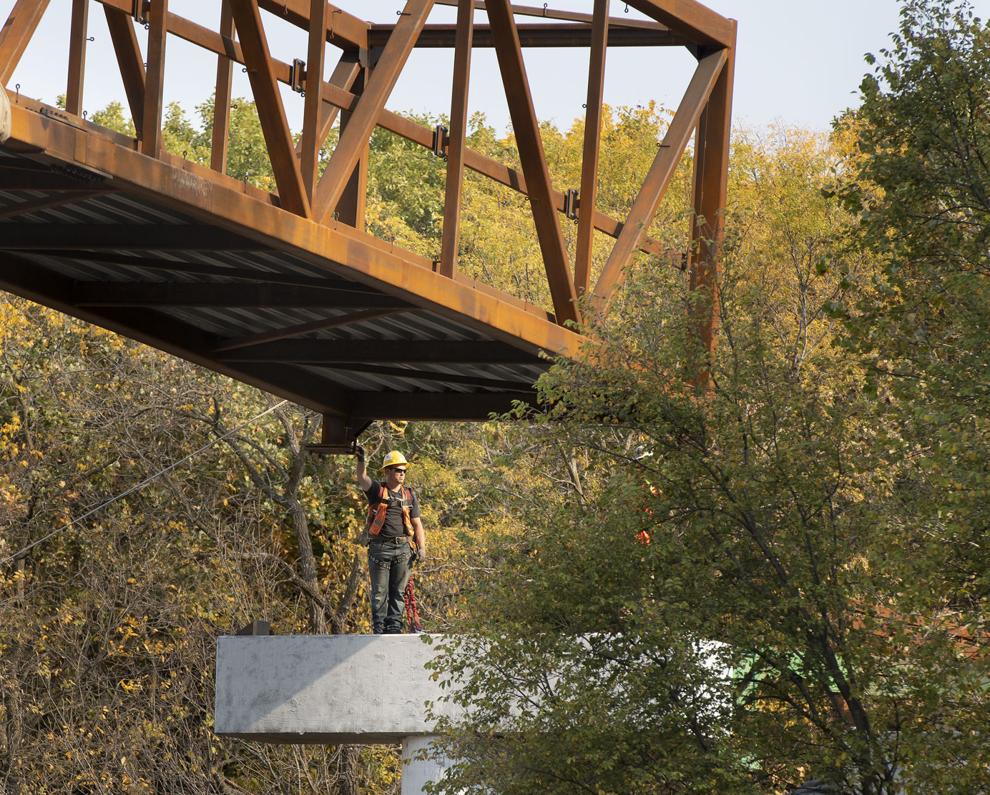 Top Journal Star photos for October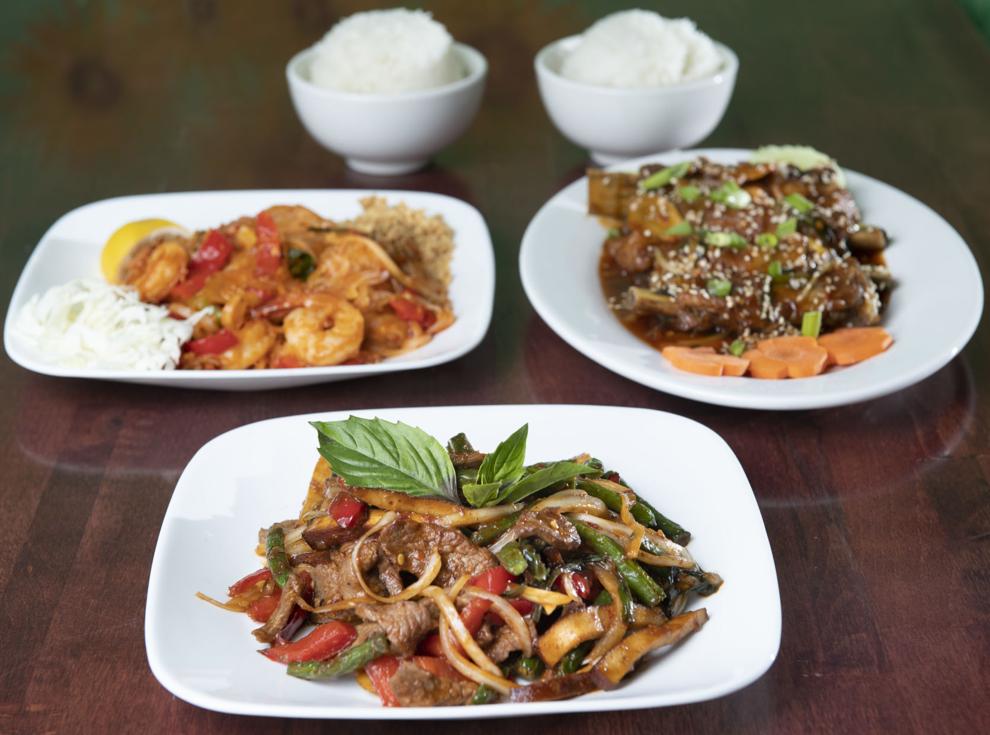 Top Journal Star photos for October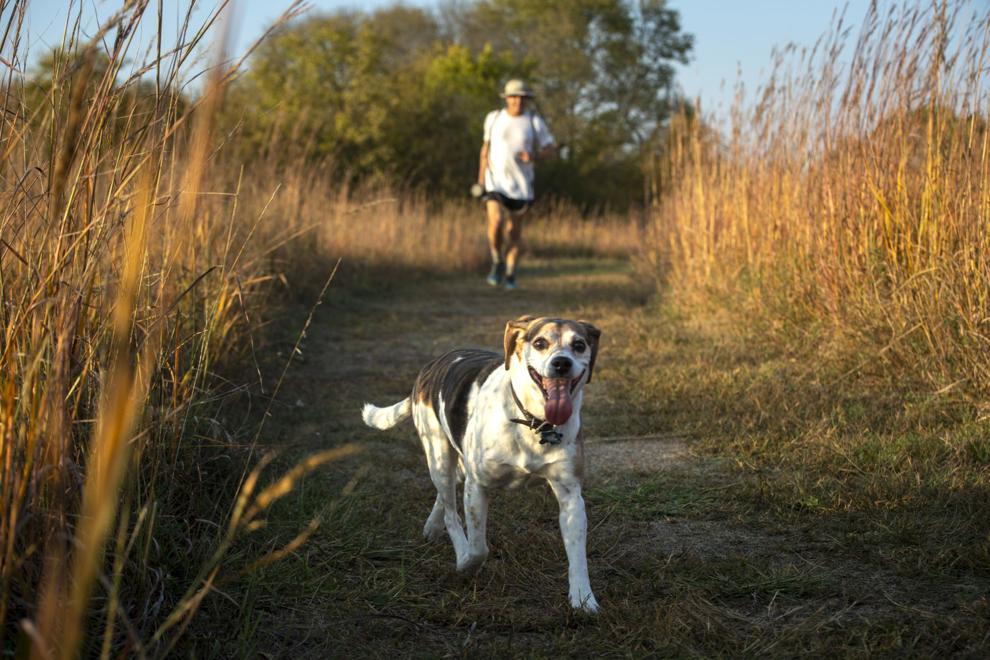 Top Journal Star photos for October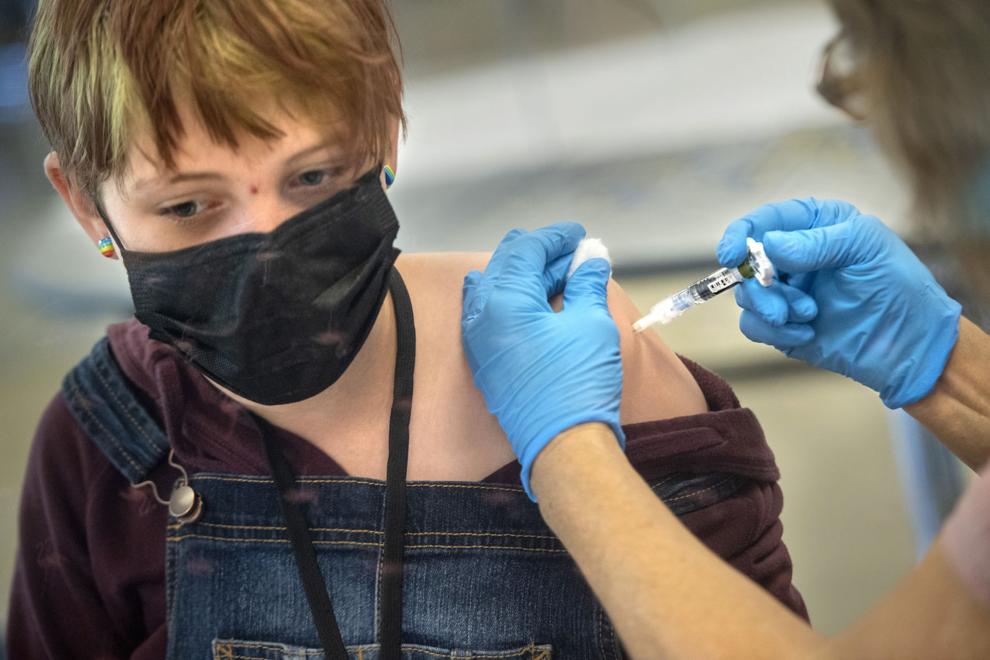 Top Journal Star photos for October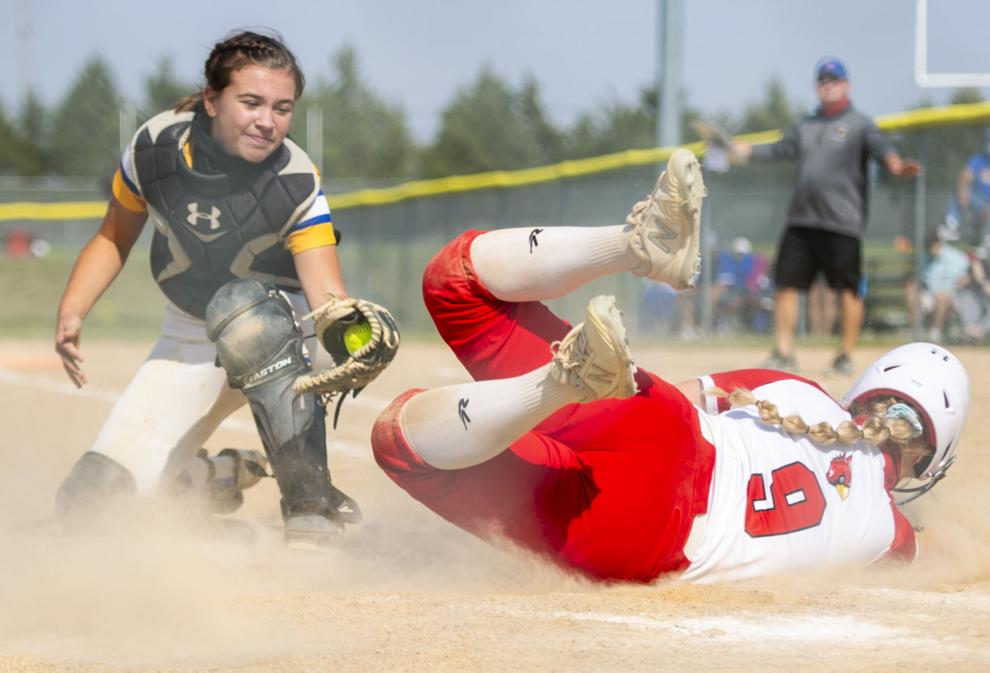 Top Journal Star photos for October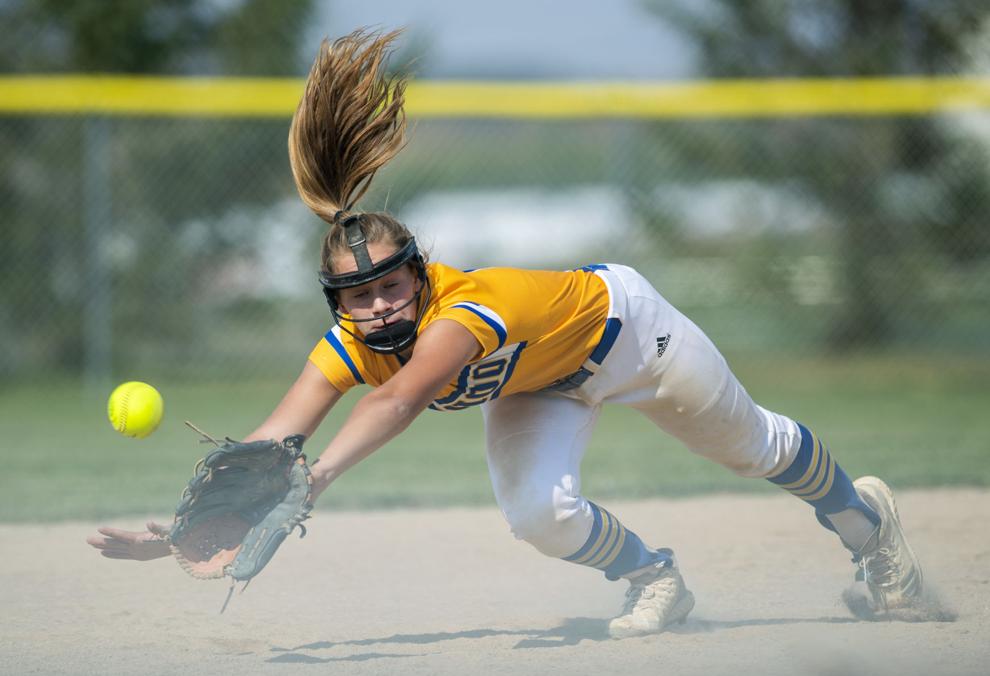 Top Journal Star photos for October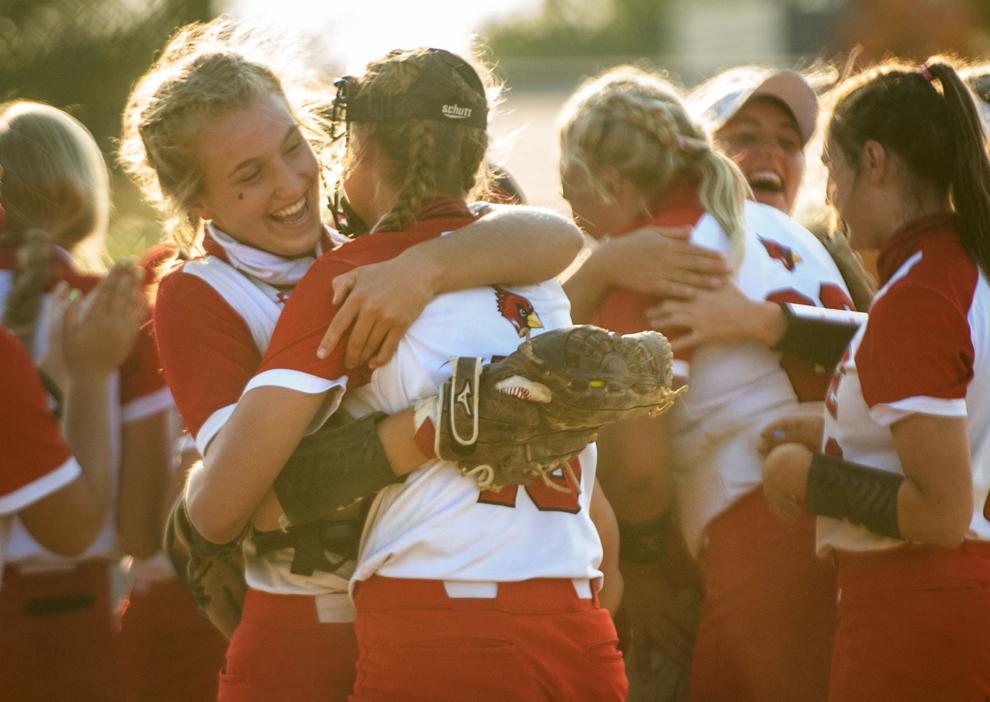 Top Journal Star photos for October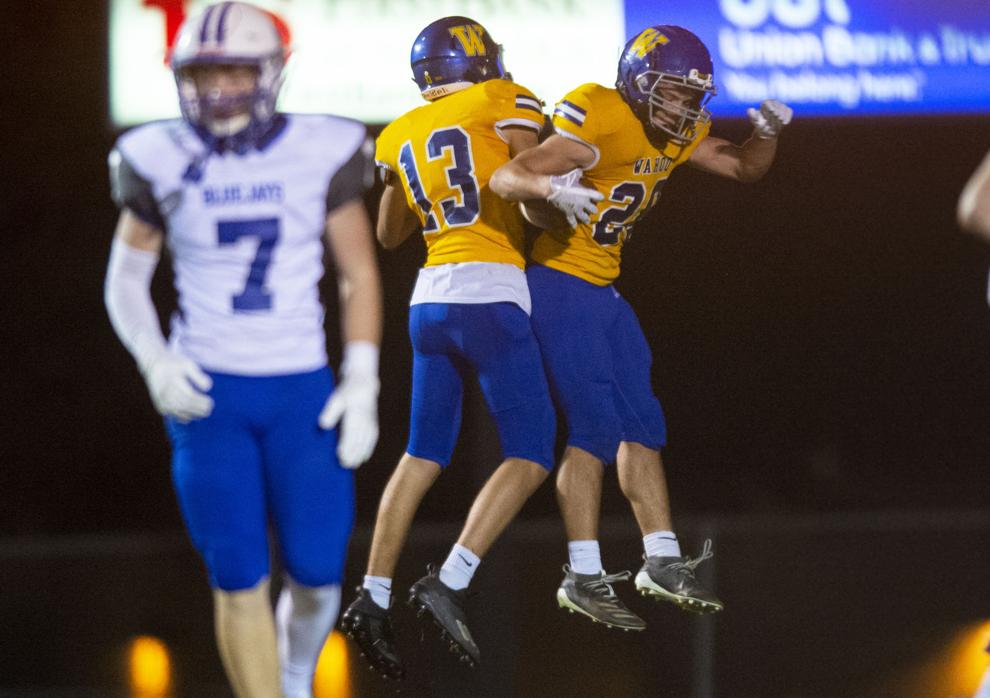 Top Journal Star photos for October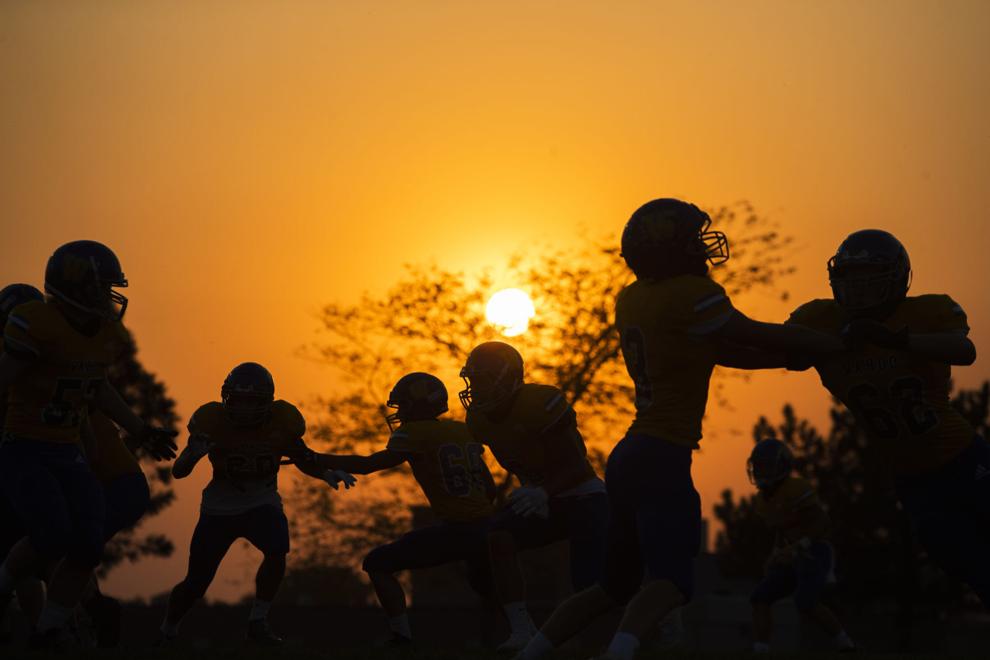 Top Journal Star photos for October
Top Journal Star photos for October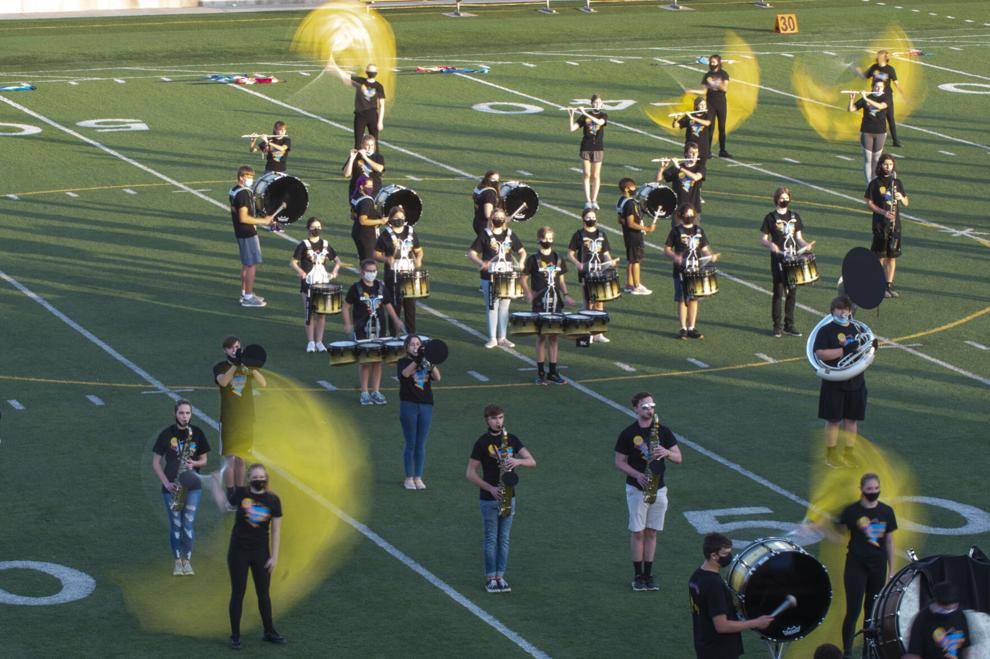 Top Journal Star photos for October
Top Journal Star photos for October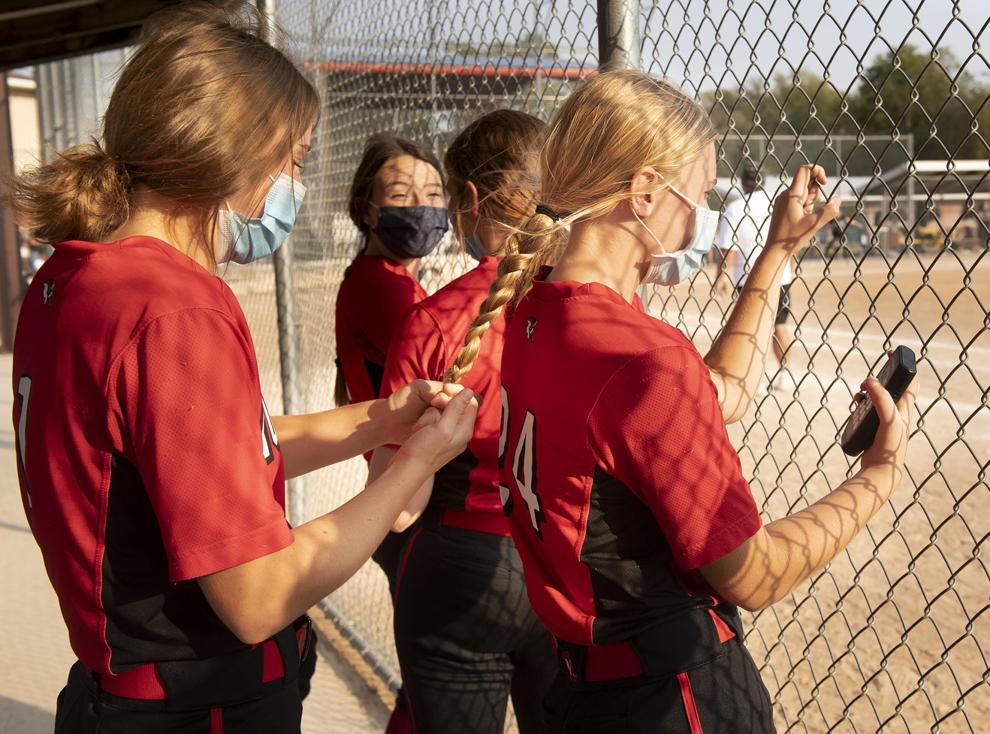 Top Journal Star photos for October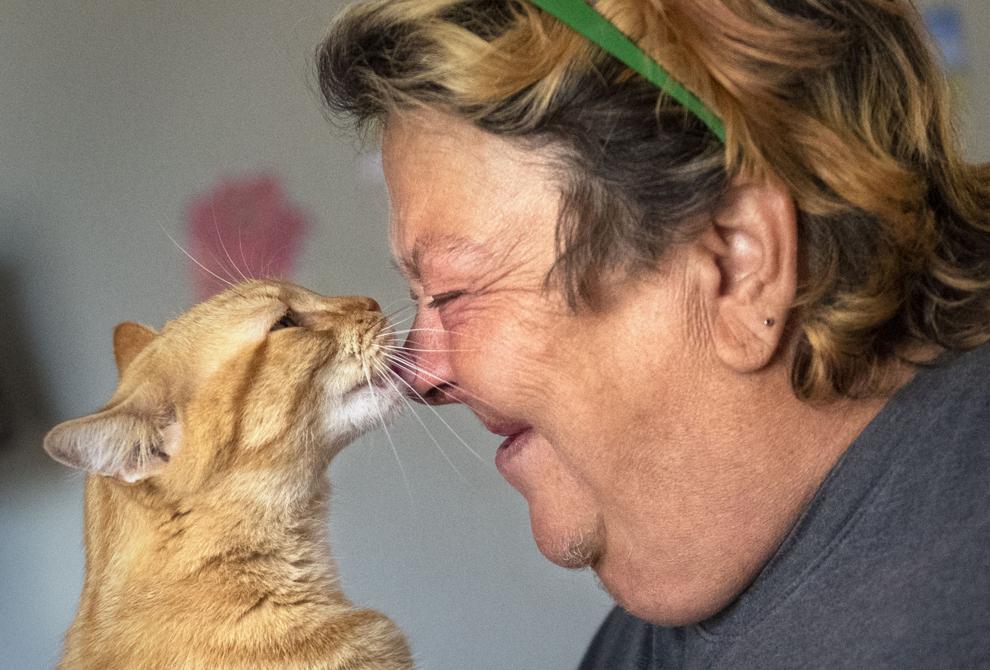 Top Journal Star photos for October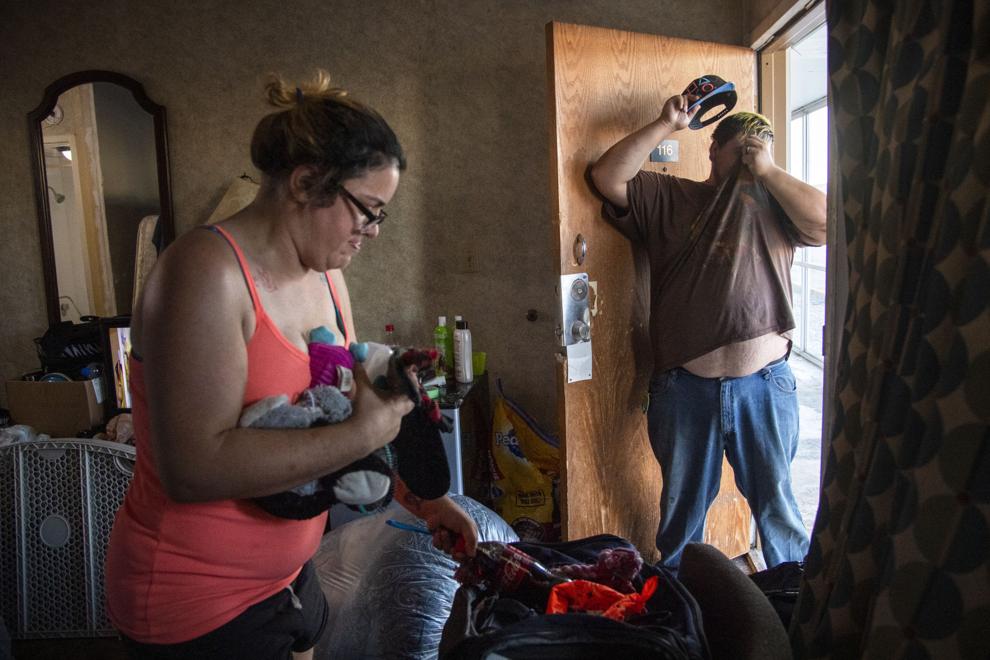 Top Journal Star photos for October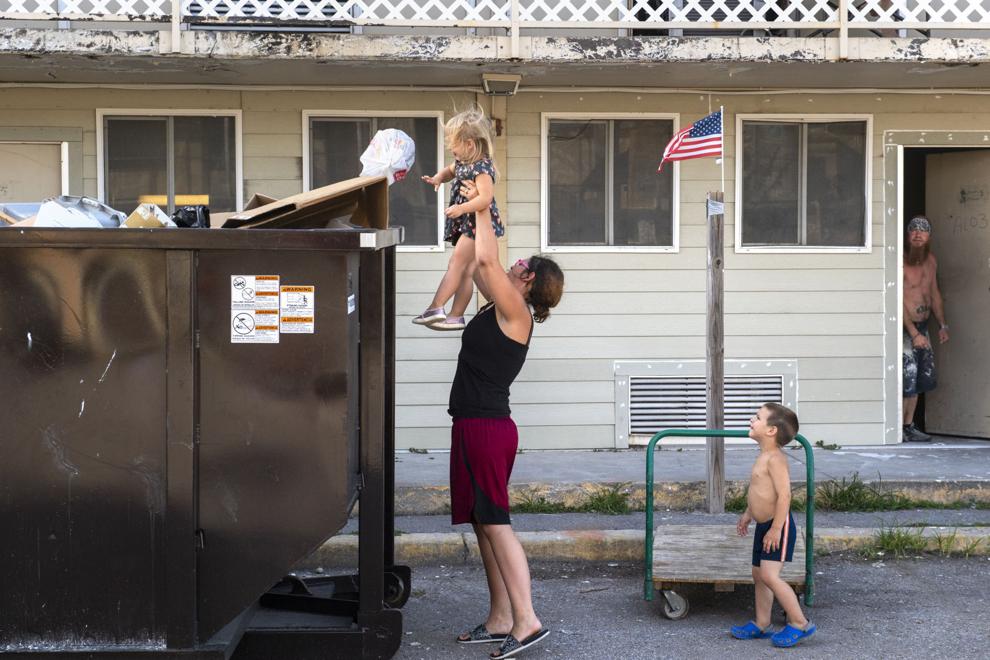 Top Journal Star photos for October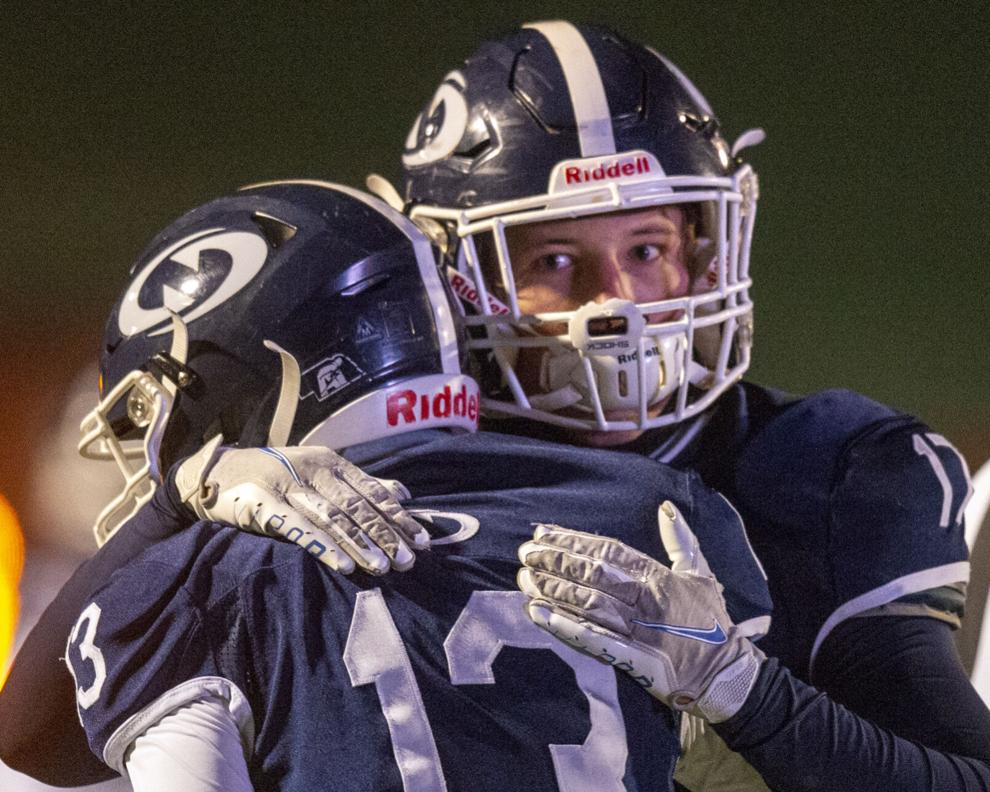 Top Journal Star photos for October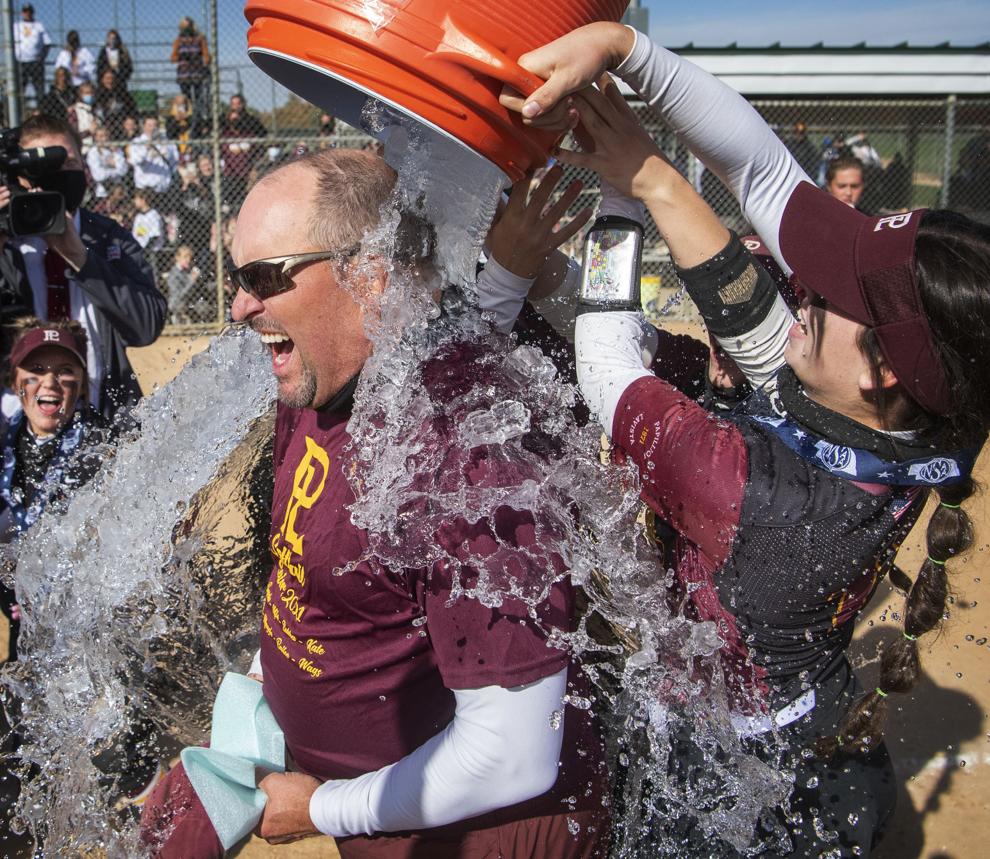 Top Journal Star photos for October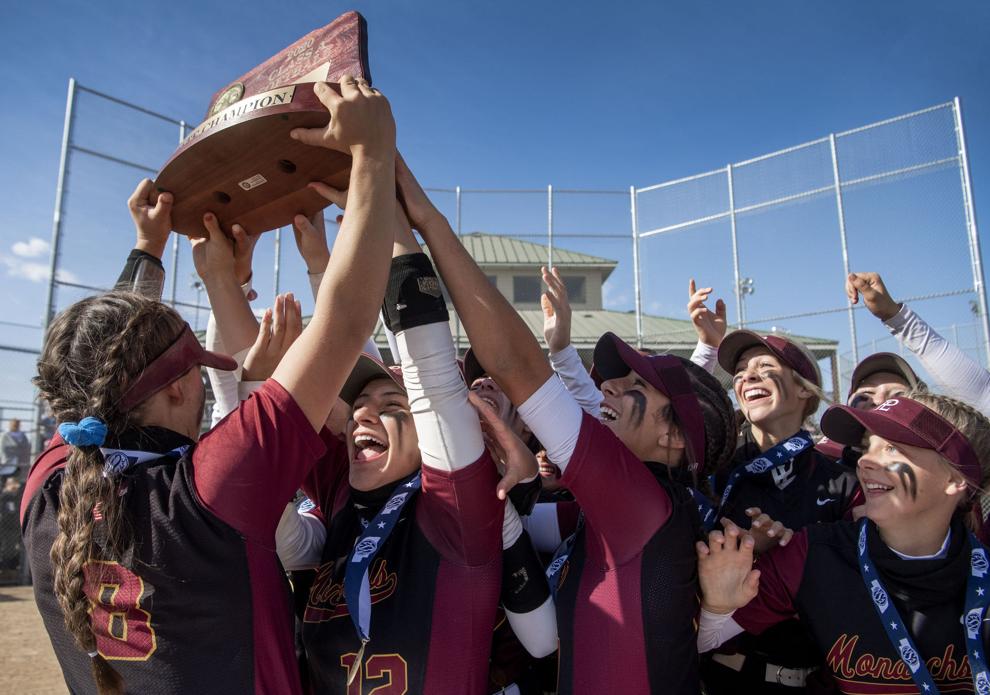 Top Journal Star photos for October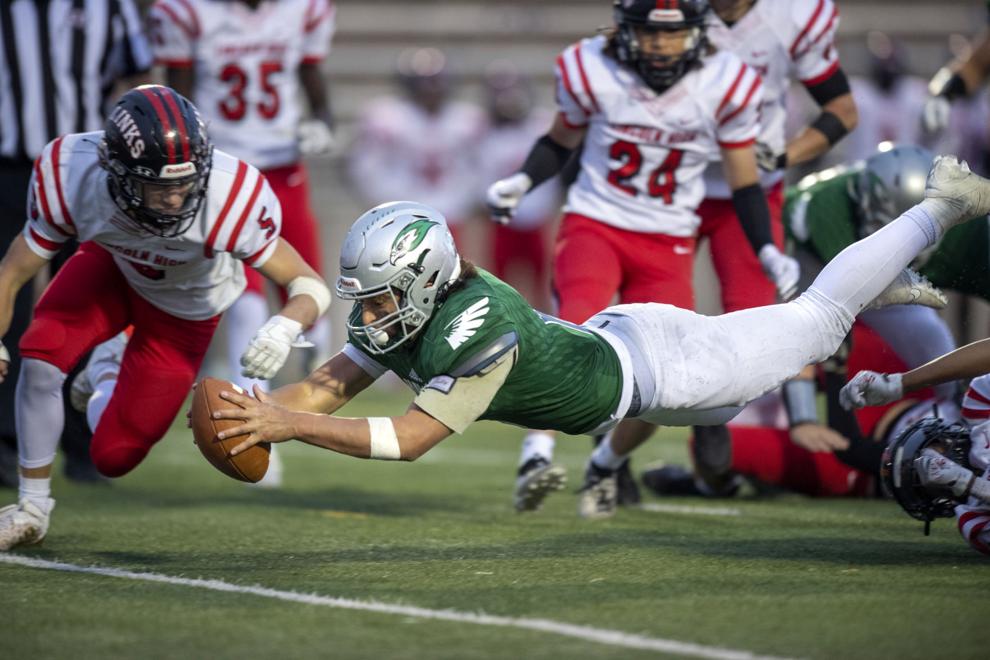 Top Journal Star photos for October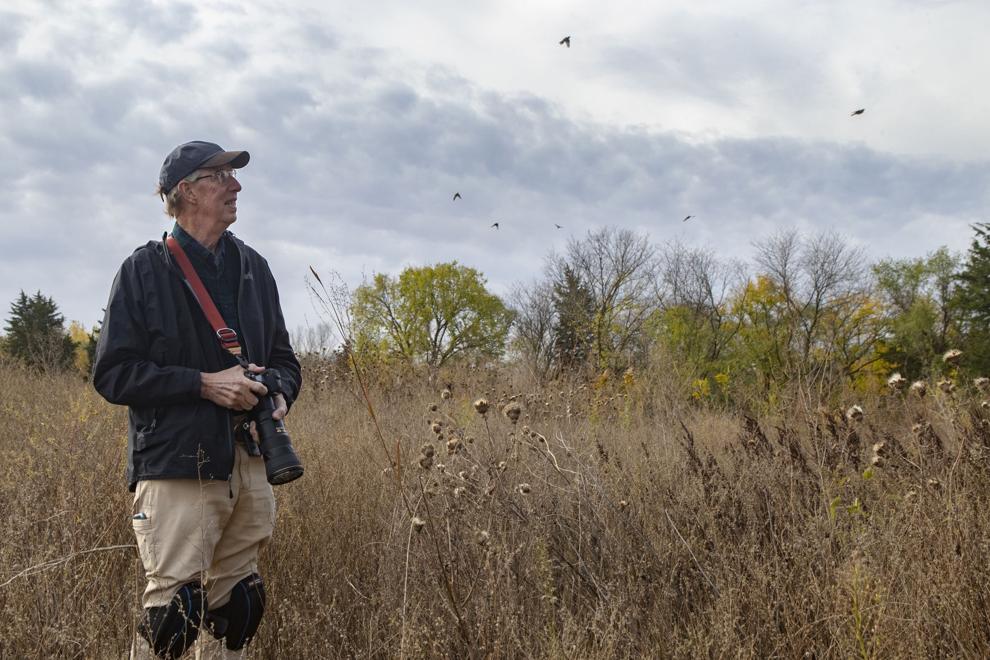 Top Journal Star photos for October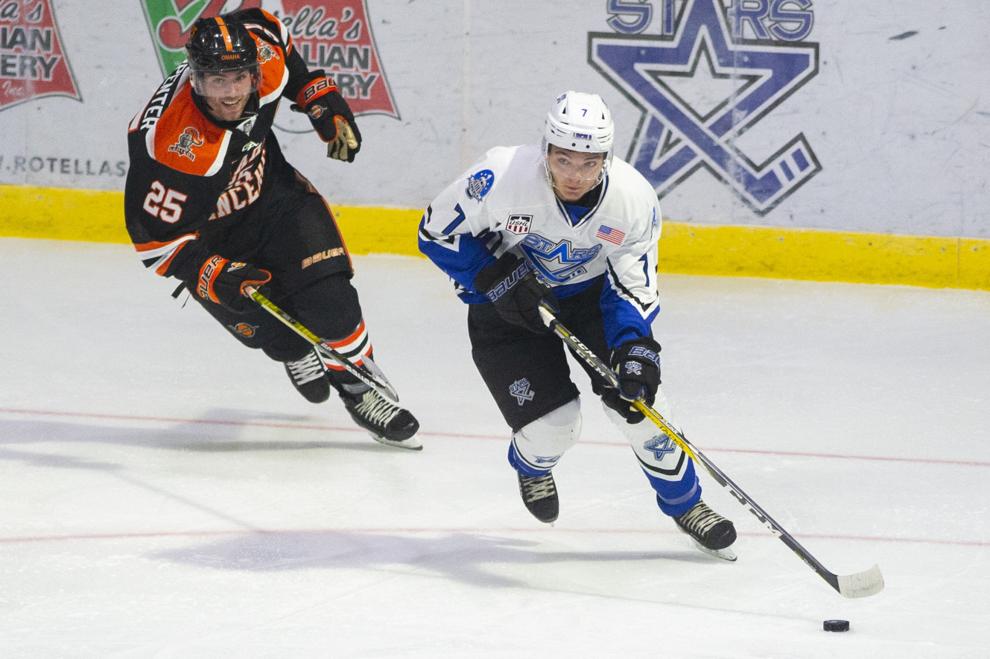 Top Journal Star photos for October
Top Journal Star photos for October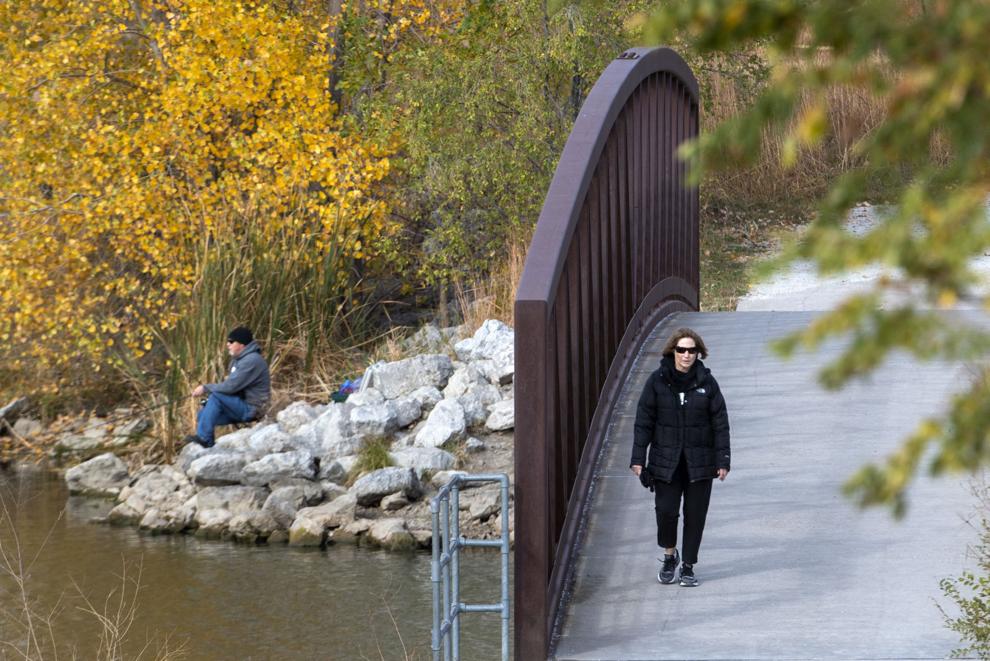 Top Journal Star photos for October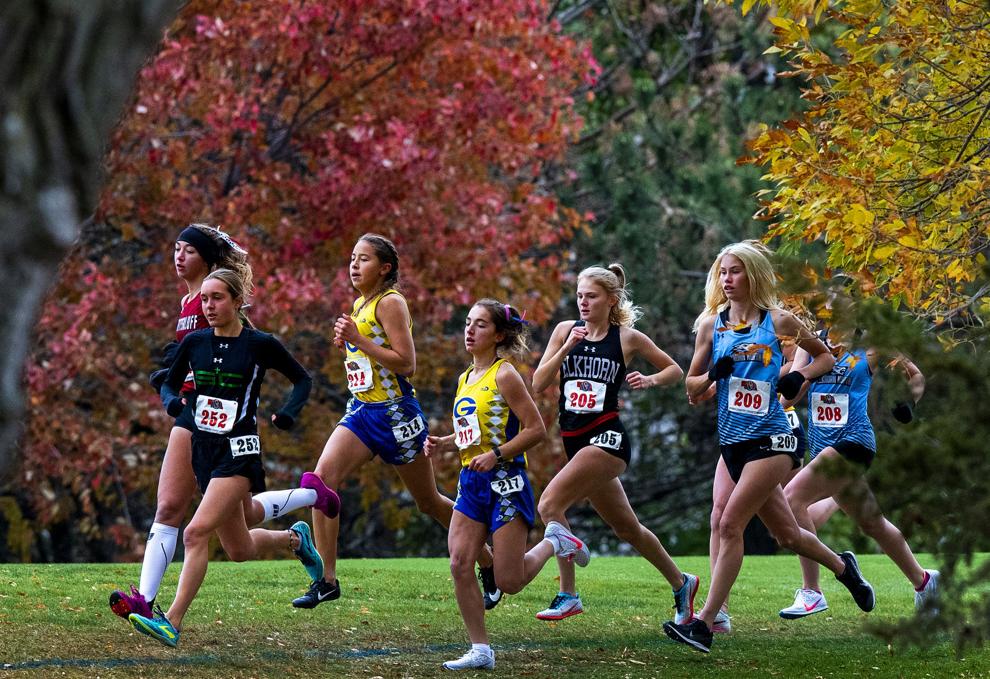 Top Journal Star photos for October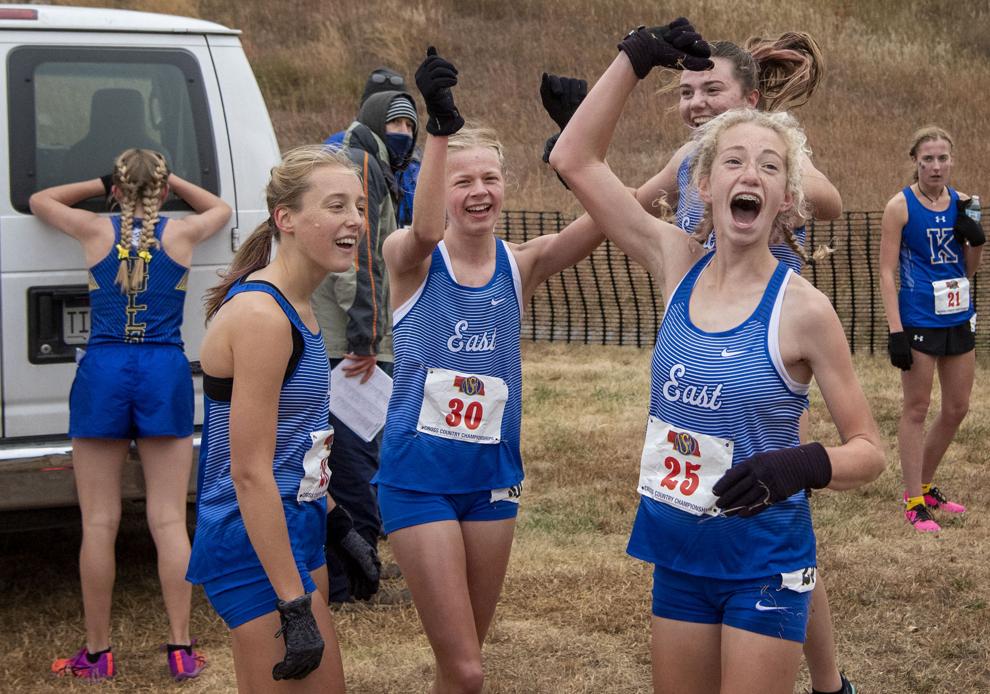 Top Journal Star photos for October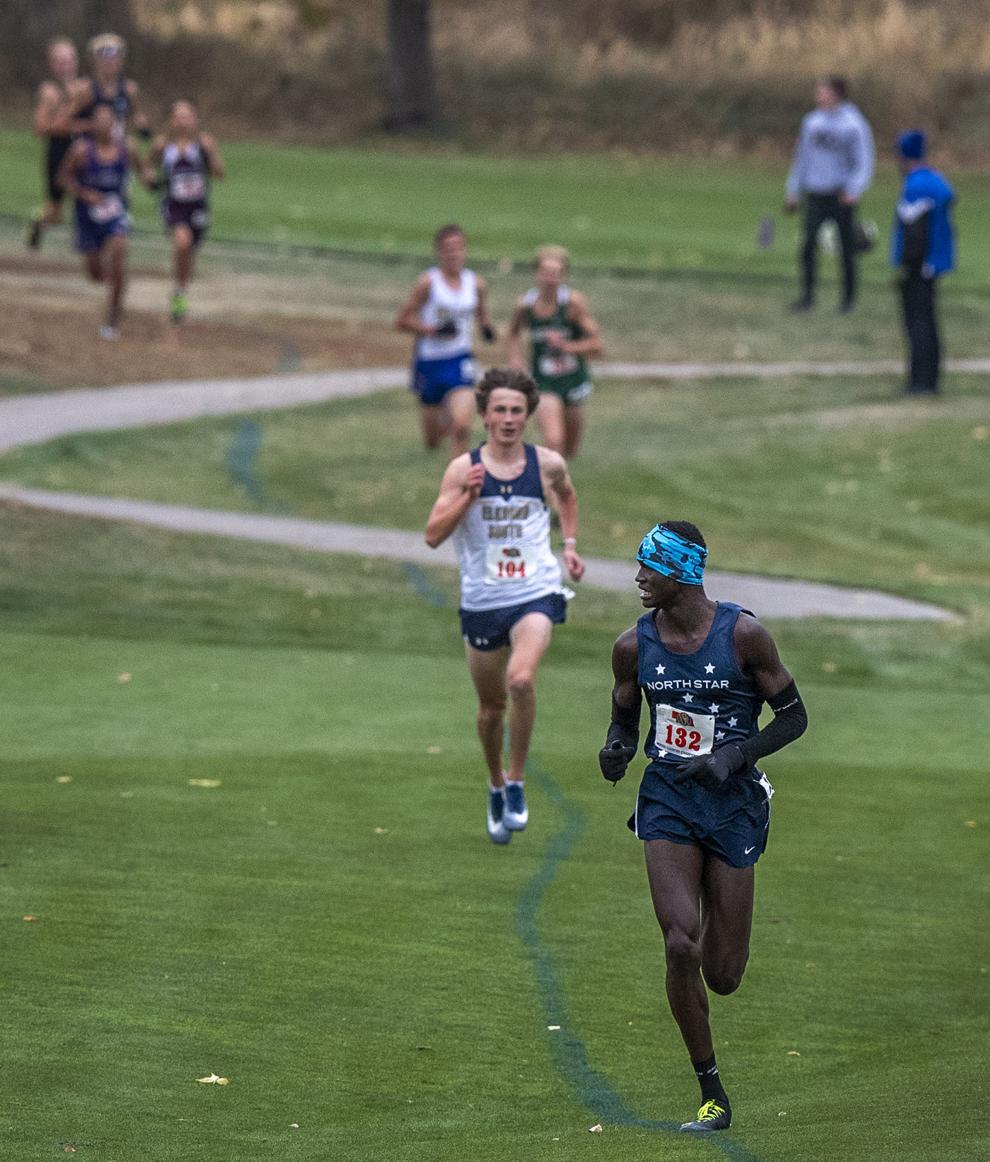 Top Journal Star photos for October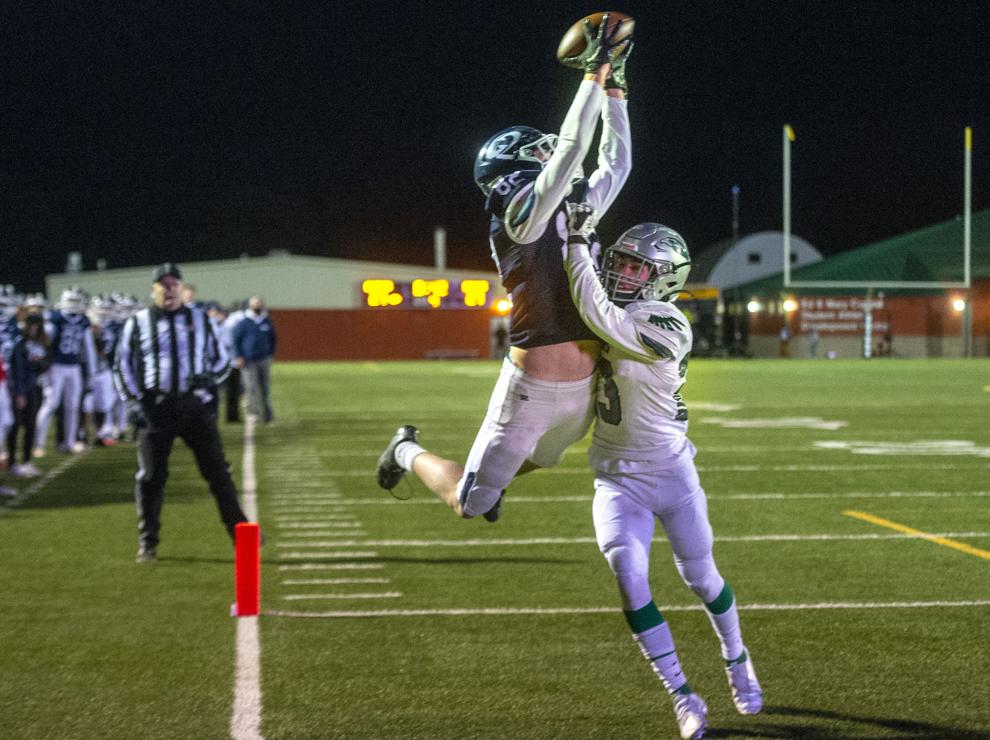 Top Journal Star photos for October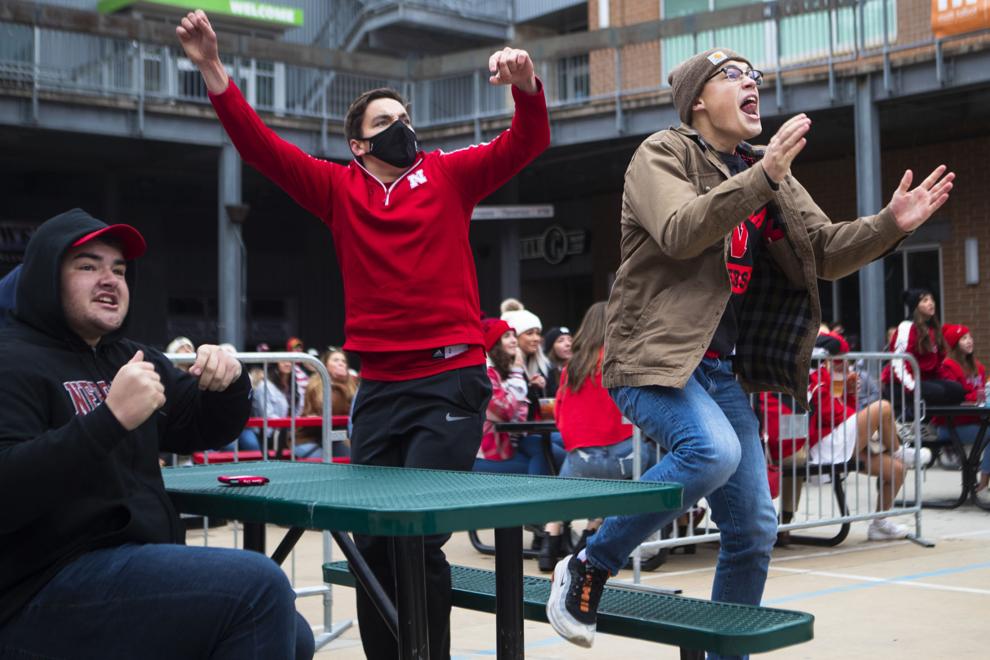 Top Journal Star photos for October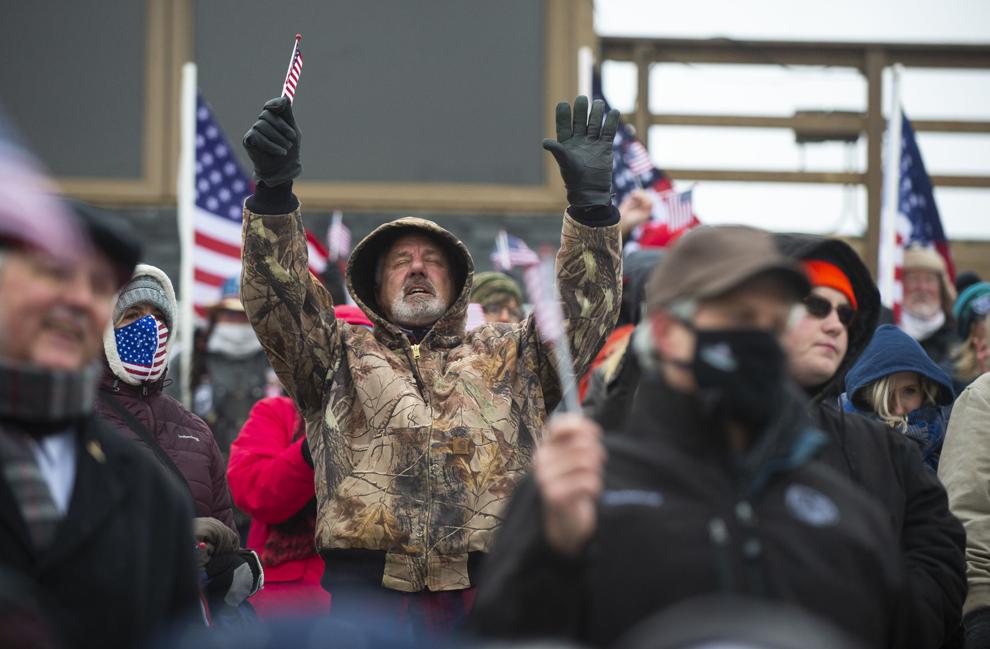 Top Journal Star photos for October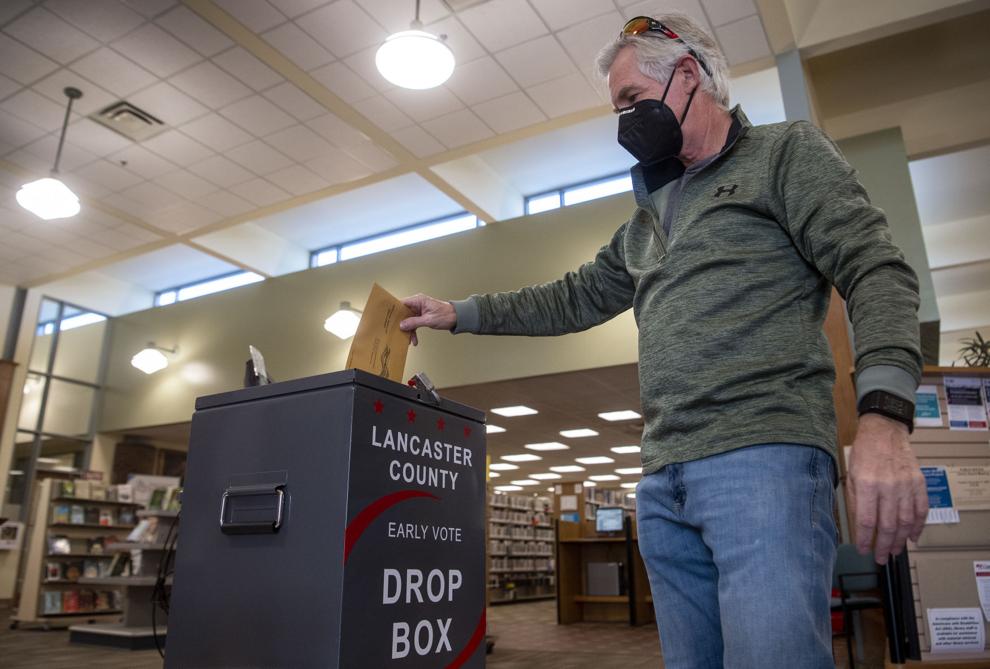 Top Journal Star photos for October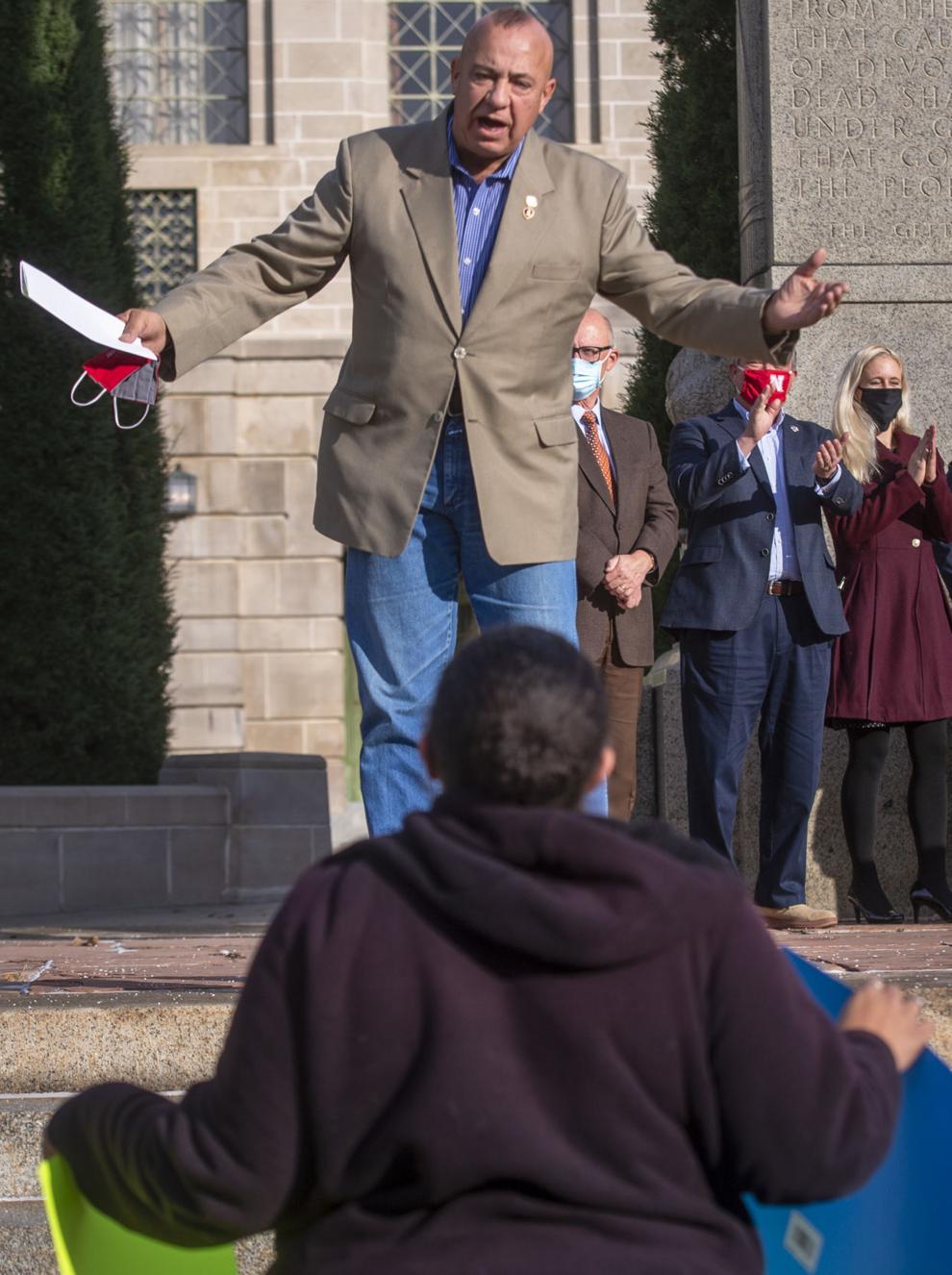 Top Journal Star photos for October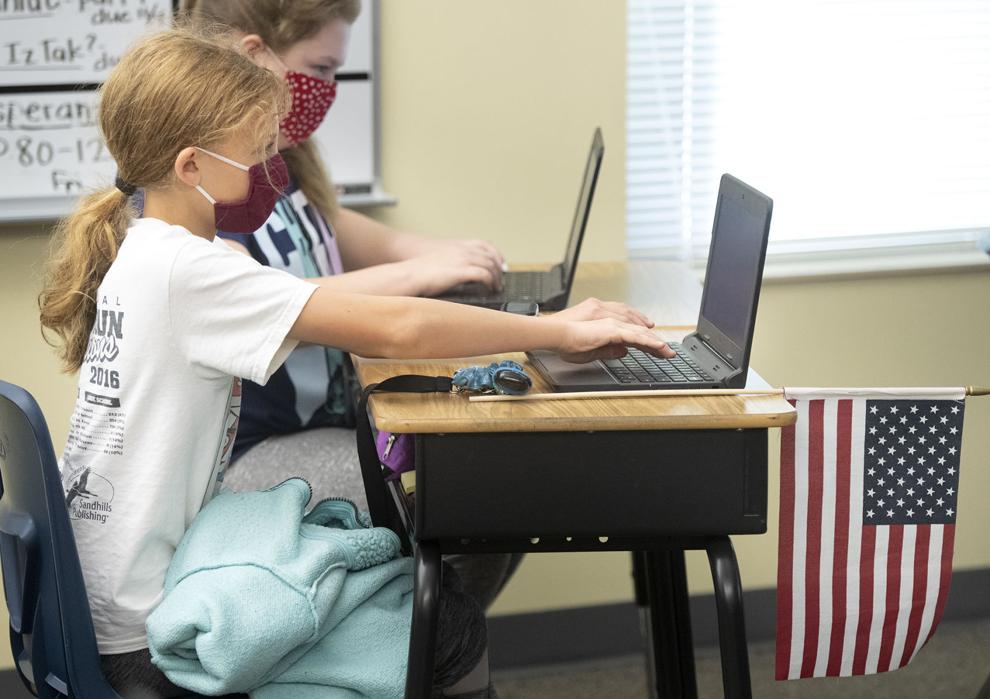 Top Journal Star photos for October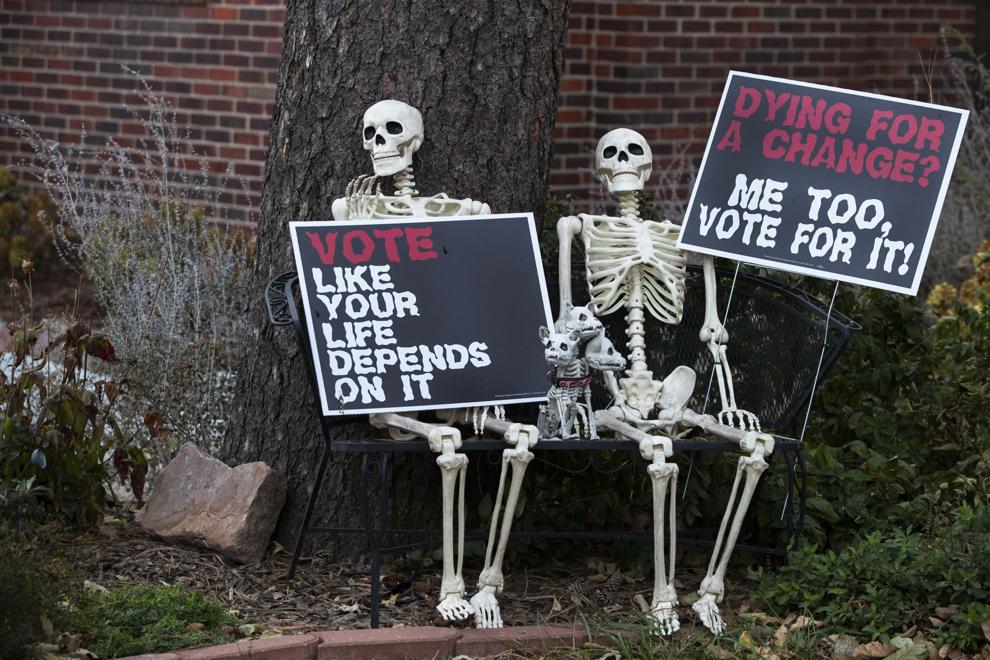 Top Journal Star photos for October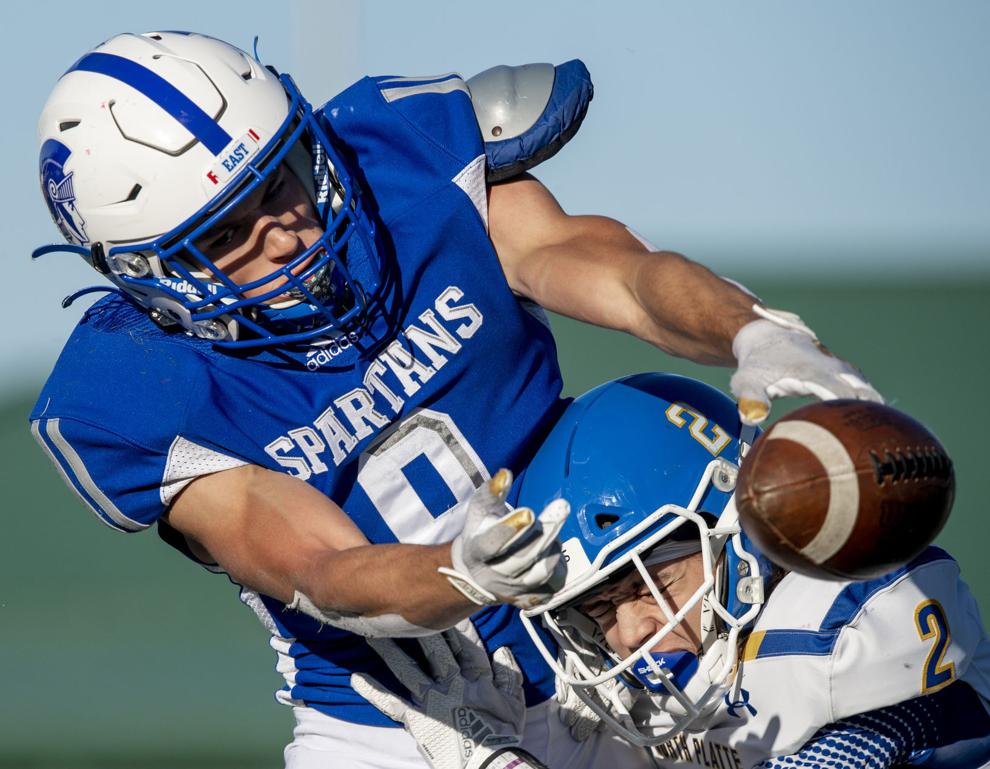 Top Journal Star photos for October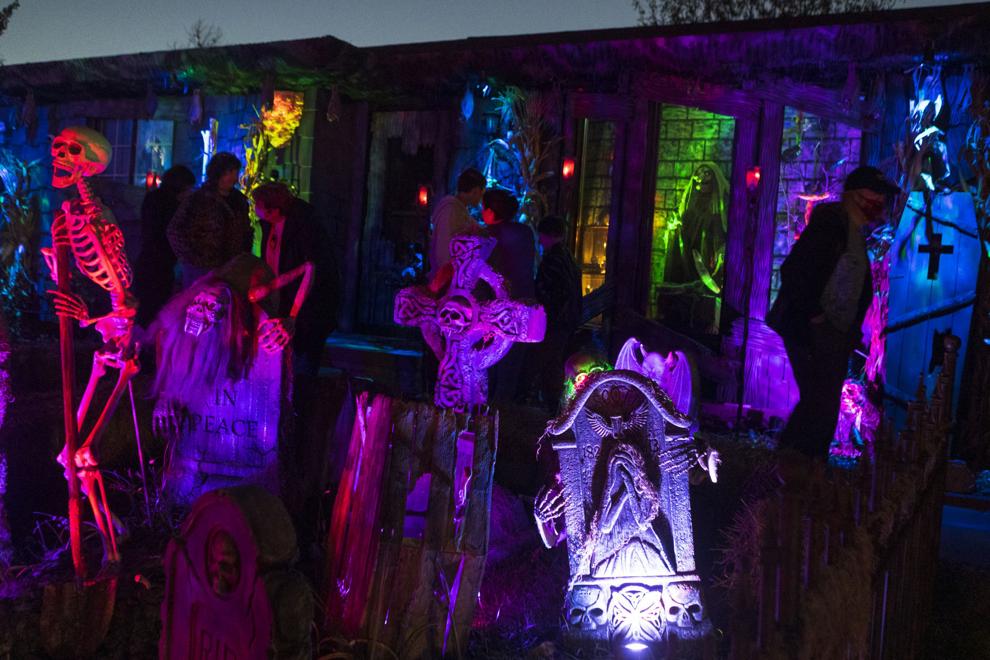 Top Journal Star photos for October