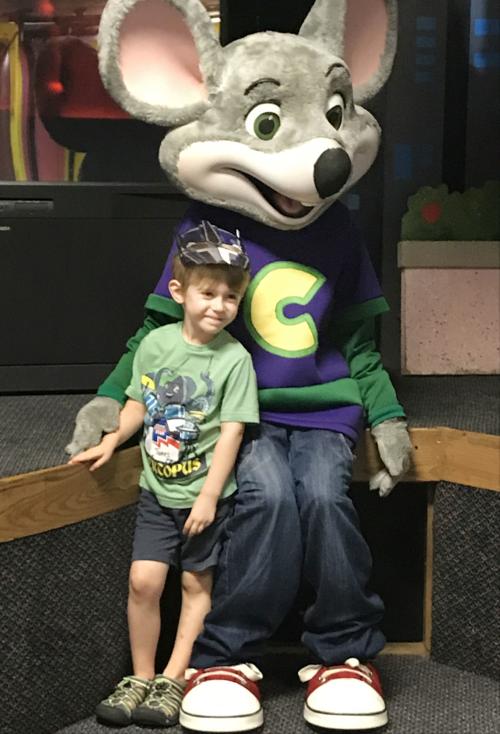 Once, I spotted the mouse eating dinner with his family before showtime, his big-eared bobblehead resting on the booth beside him.
I thought about how hot it must be inside that furry rodent mask, how hard to walk in those paddle-sized red tennis shoes and what those little girls thought about their daddy being the big cheese at Lincoln's longtime kid-fun magnet.
Last week, the Chuck E. Cheese pizza chain filed for bankruptcy, closing 45 locations, including the one in Lincoln, just down the road from Gateway Mall, and I'm wondering what the man inside the mouse outfit is up to now.
RIP, Lincoln Chuck E. Cheese. This grandma is going to miss you.
When my three kids were small, I dreaded those trips to the ear-jarring game palace. The money it ripped from the budget. The damage to my sanity. For what? For 45 minutes tossing wooden balls up a ramp for a handful of tickets and a few plastic trinkets destined for the junk drawer?
It's official: Lincoln's Chuck E. Cheese will not be reopening.
Thank God, I thought, when the kids outgrew the tiny air hockey table and Munch's Make Believe Band and got big enough to sneak off to the park to smoke cigarettes.
But then my first grandson got a baby sister, and his parents needed a break, and by then James was old enough to — and more than happy to — point a plastic water gun at a bull's-eye and jump for joy at the sight of tickets streaming out of a slot.
A trip to Chuck E. Cheese was the perfect bribe for a sleepover at my house.
Every kid in America deserved the gaudy entertainment serviced up by the Texas-based chain, the perfect precursor to grown-up vacations to Las Vegas and attendance at Gamblers Anonymous meetings.
That first visit was like being transported back to a time when my kids had bowl cuts and light-up sneakers.
How could it be that Chuck E. Cheese had survived at all in a world of Lost in Funs and backyard trampolines?
The pizza hadn't evolved.
The games still broke or refused to dispense tickets.
There were a few nods to the 21st century. Hand-sanitizing stations next to the salad bar. Swipeable plastic cards in place of tokens. Automated counters that gobbled up winning tickets and spit out a final tally.
It was still pandemonium. Kids running everywhere, babies crying, lost toddlers, parents taking over the machines, stockpiling stacks of tickets, the competitive spirit alive in couch-bound adults.
It was an egalitarian free-for-all, a cross-section of the city thrown together by the whining of their offspring.
When the bankruptcy announcement hit the news, reaction was mixed. People remembered Chuck E.'s predecessor — ShowBiz Pizza Place (same idea, different name).
They remembered the cardboard pizza. The birthday parties. The food poisoning.
End of an era, they said. Tear it down, they said. Good riddance.
There were sad moms: That place saved my sanity many a time.
There were jaded dads: How will my kid get recycled pizza and every strain of disease known to man in one place now?
No concrete evidence that the pizza chain added leftover slices to unsuspecting diners' new pies to cut corners, but, yes, a hazmat suit did seem like a reasonable choice of attire.
We once spotted a piece of toddler poop — or at least a reasonable facsimile — in the ball pit and steered little James over to the whack-a-mole instead.
And we quit going entirely a few months before the pandemic. Flu season didn't seem like the ideal time to hole up with dozens of small people all wiping their noses and licking their fingers before touching knobs and handles.
And then COVID-19 showed up, and Chuck E. Cheese shut its doors. It put on a cheery face for those first few months, offering pies to go and a $20 take-home party package that included pizza, a handful of prizes and 800 tickets packaged like bricks of newly minted $100 bills.
They'd double the ticket value when they reopened, the woman behind the counter told me when I picked up mine.
She hoped it wouldn't be long.
I set up my living room like a game parlor, displayed the prizes on the kitchen table, awarding points for the marble race and ring toss and balloon race.
I loved it. It was much, much quieter than a visit to Chuck E. Cheese. It was relatively germ-free. We didn't have to stand by the front counter for long minutes — the line stretching behind us — while James cashed in his loot, pondering the relative merits of the plastic Slinky versus the 3-D glasses versus enough Tootsie Rolls to last a lifetime, then skipped out the door to my car with his bag of treasures, a boy who'd just hit the jackpot.
Back in September, that boy had his fifth birthday party at Chuck E. Cheese. All his younger cousins came. Chuck E. Cheese shuffled out, and all the birthday boys and girls danced around him.
James and I have discussed the end of the Chuck E. Cheese Era in Lincoln.
Neither of us seemed to think we'd drive to Omaha for a party night.
In the wide arc of a pandemic, the closing of a tired pizza place is a small thing, but I have this strange feeling in my chest — thinking about the Saturday nights we drove to a dated building behind Gateway Mall and bounded inside, holding his small hand while they marked us with matching invisible ink, not knowing that the last time would be the last time.
And hoping that the memory of being a 5-year-old jumping for joy in a germ-infested arcade parlor with your grandma lasts forever.
Lincoln restaurants that have closed in the past year
Lincoln restaurants that have closed in the past year
Amigos - December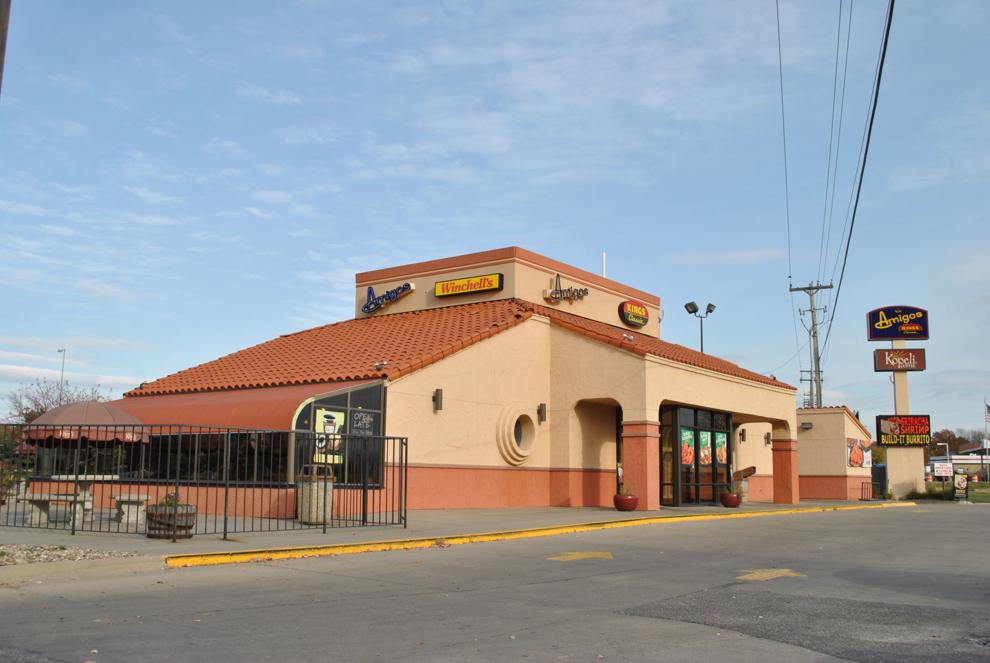 Tornado Crepes - December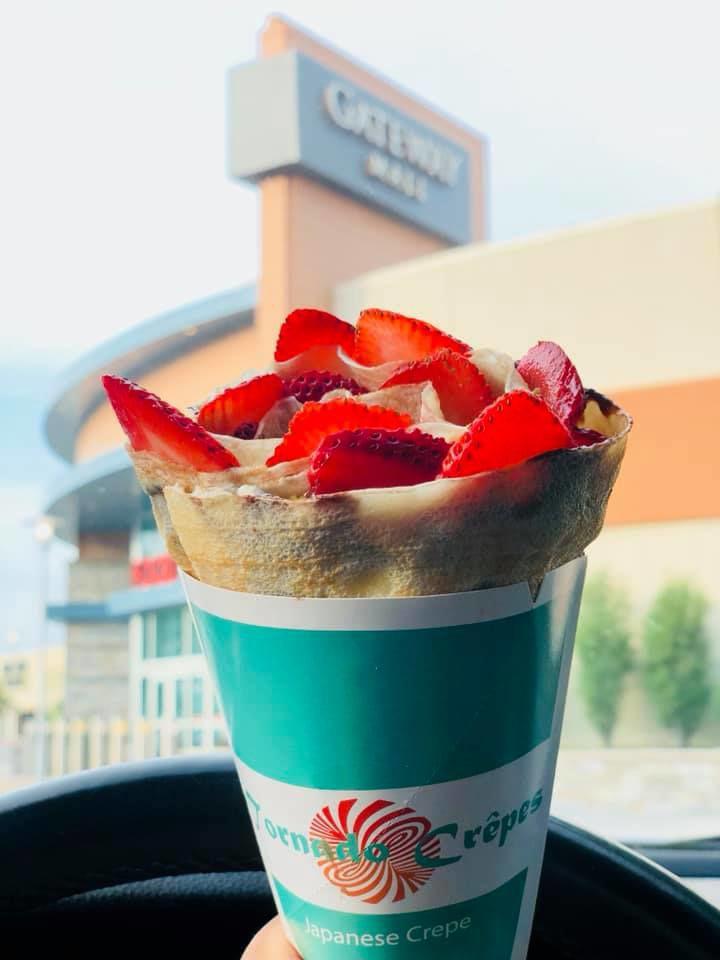 Lazzari's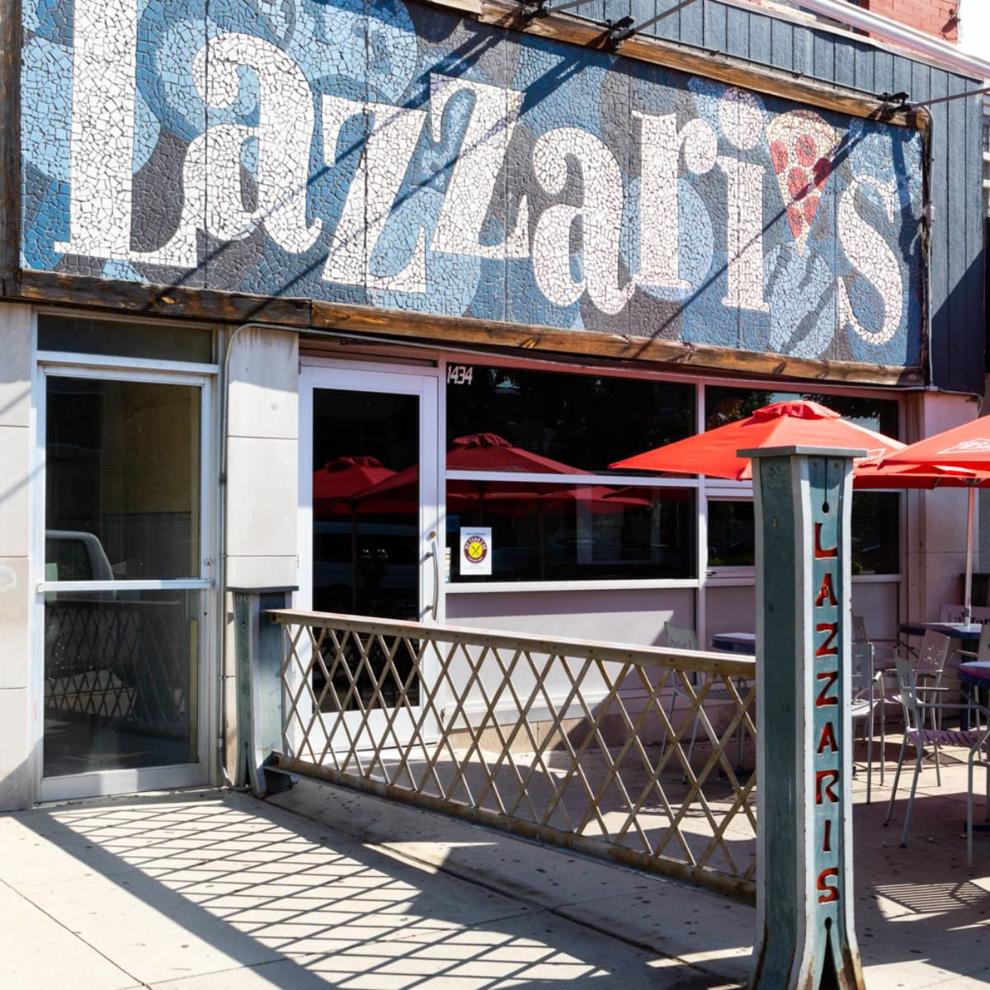 Fresh Healthy Cafe - November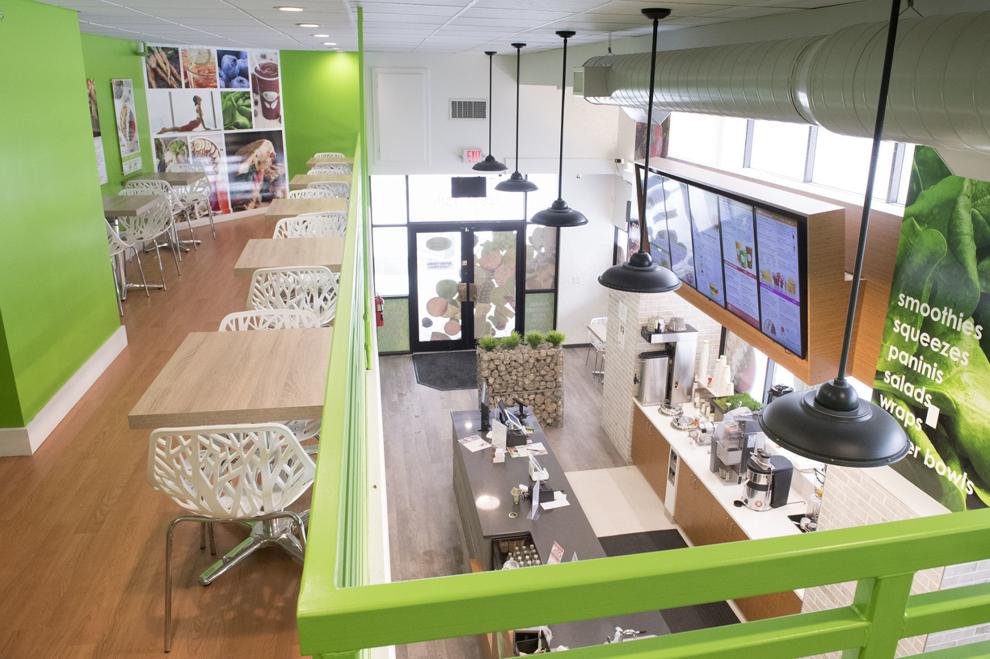 Old Chicago - March 1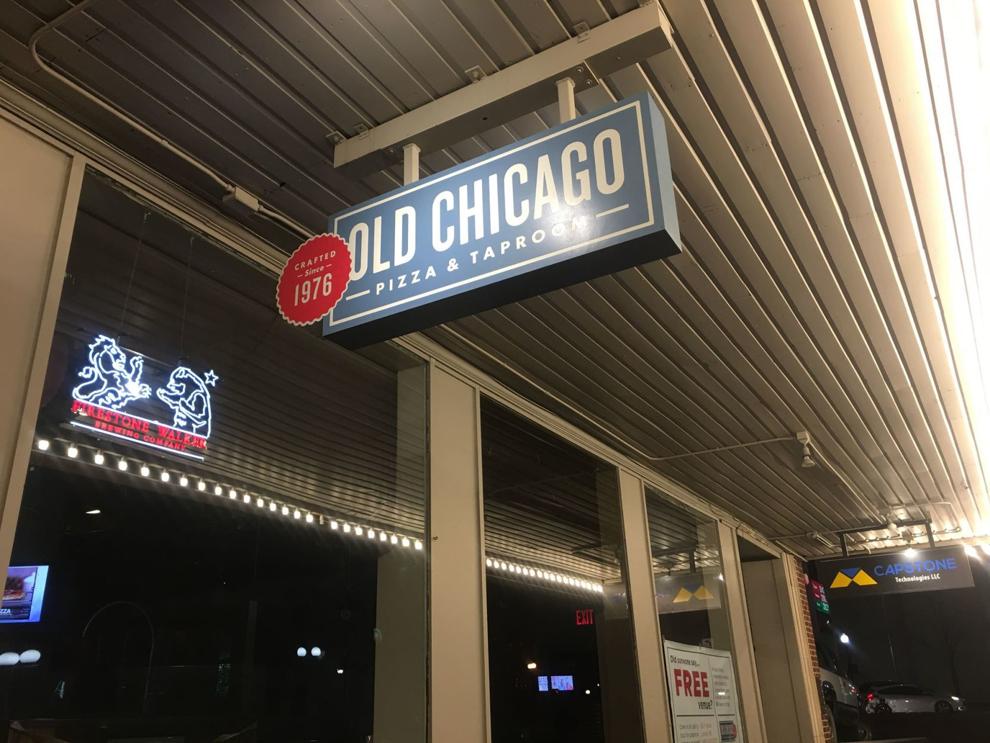 Village Inn - March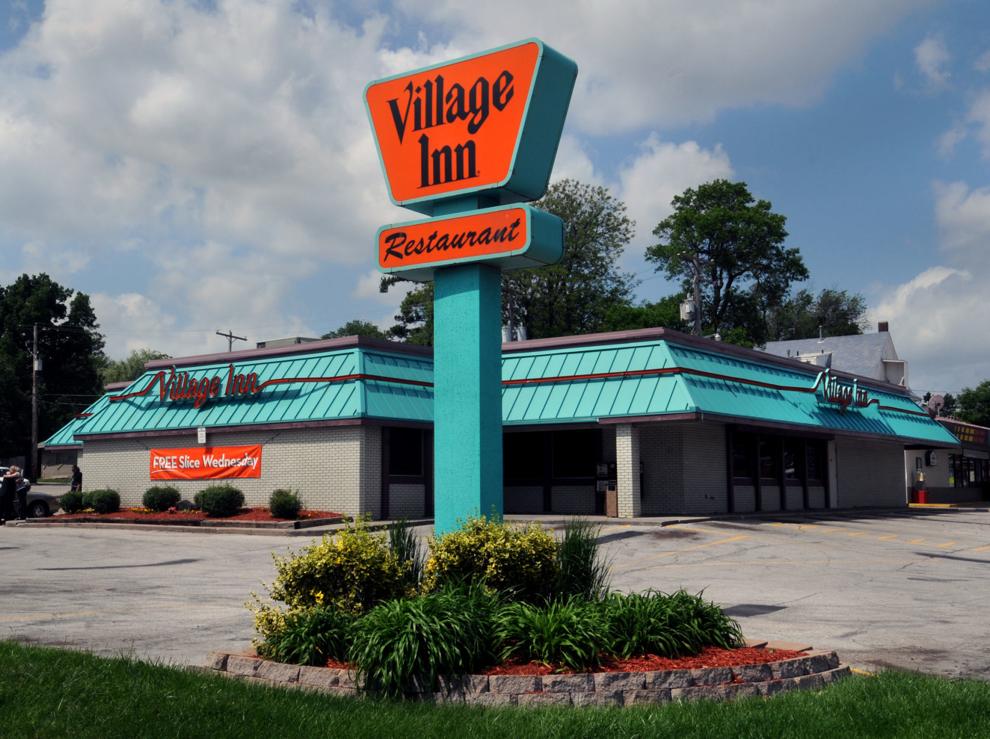 BurgerFi - March
Runza - June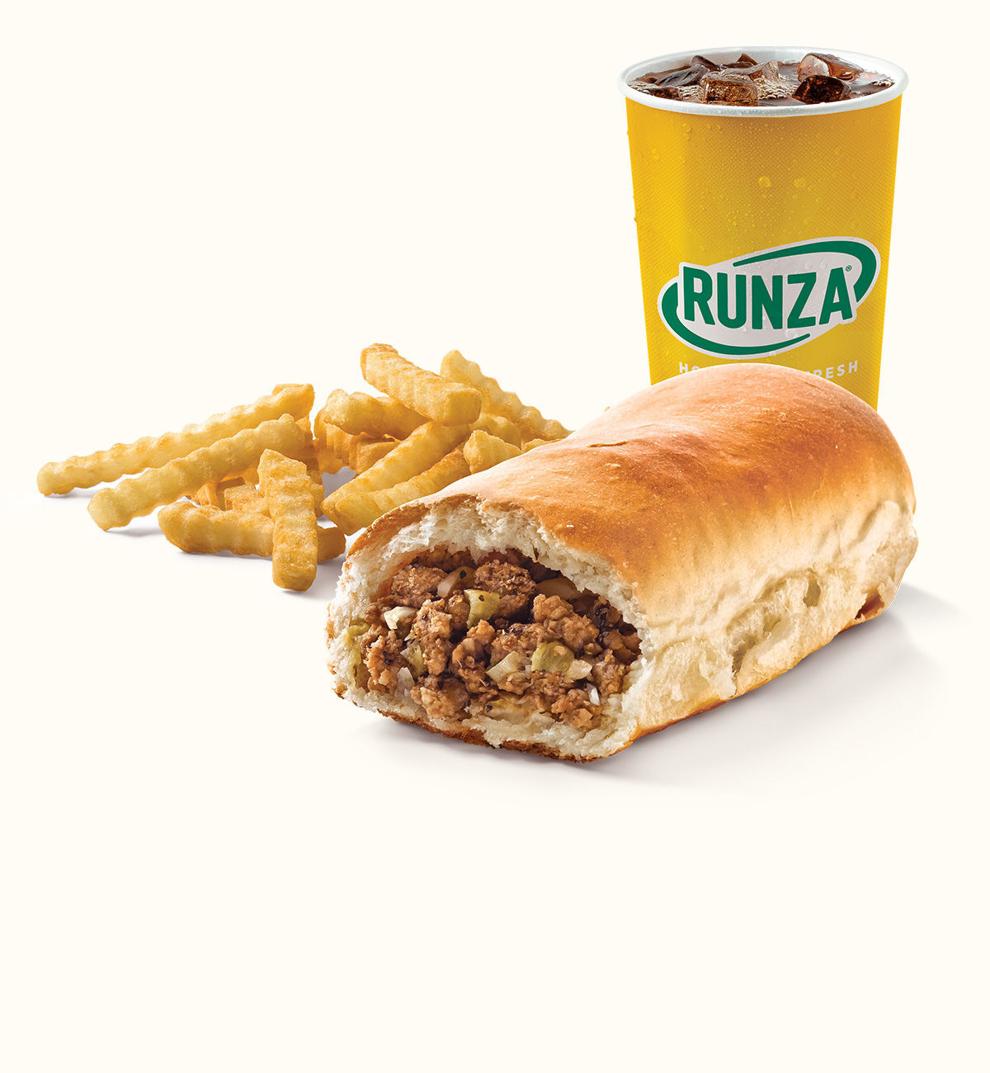 Chuck E. Cheese - June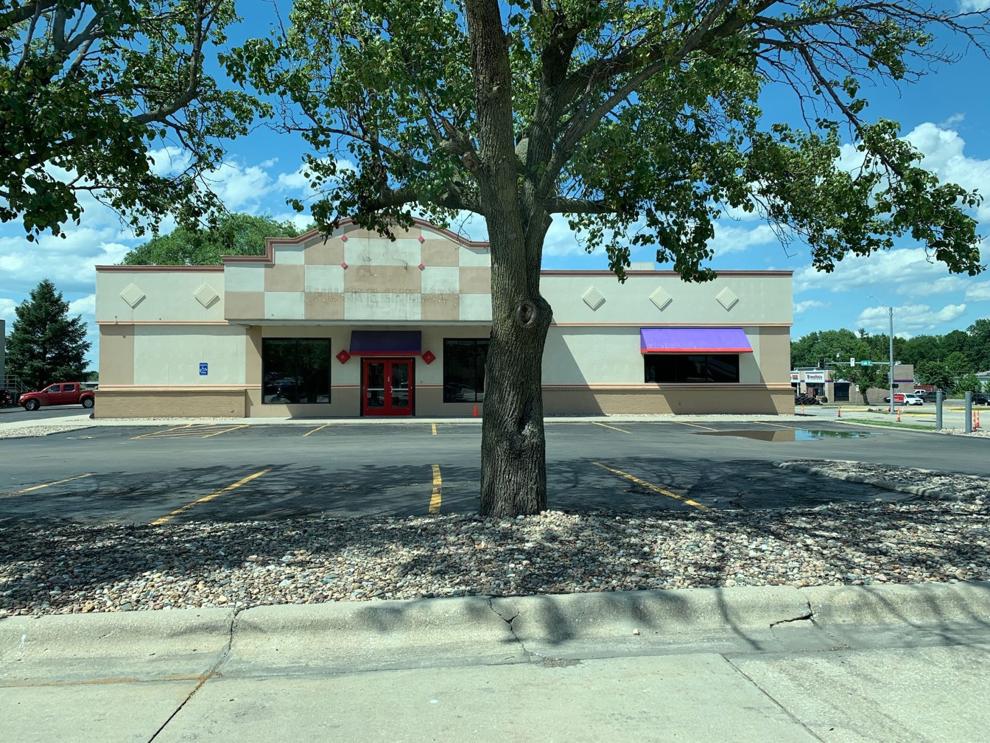 Jimmy's Egg - June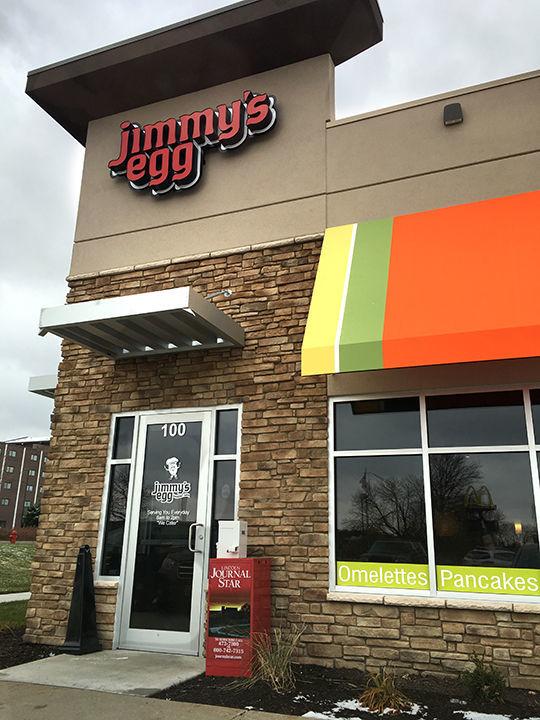 Zoup! - June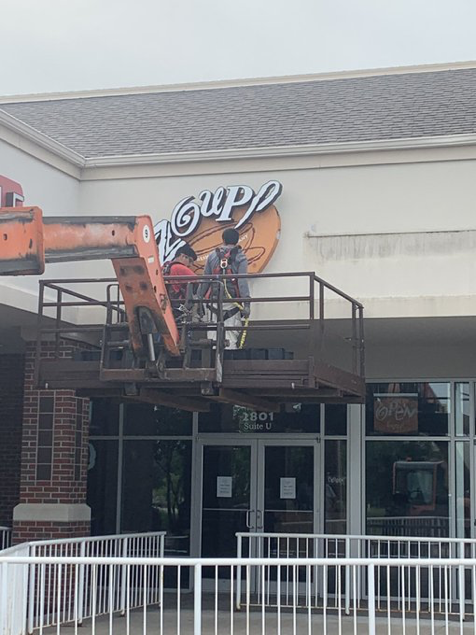 Teriyaki Madness - August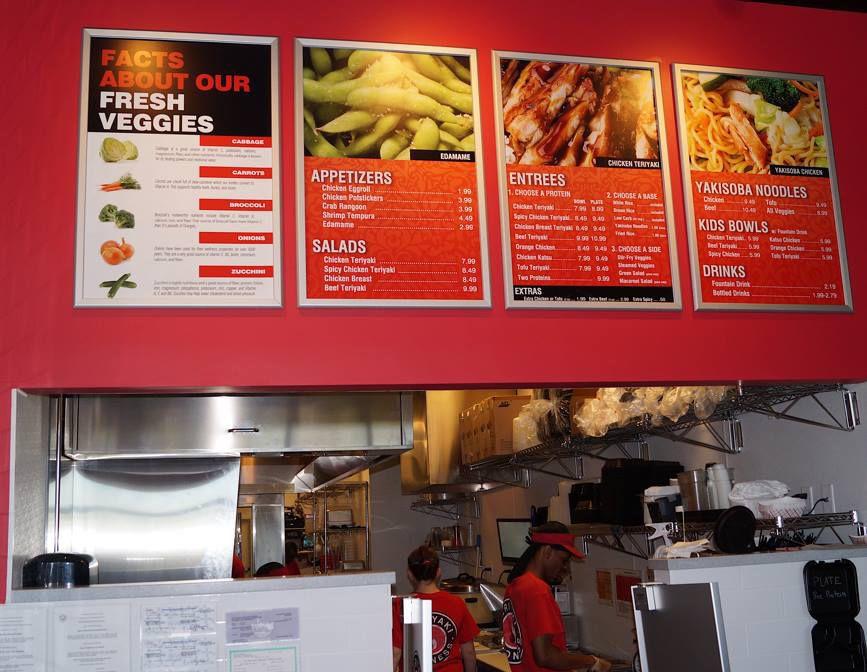 Fuzzy's Taco Shop - October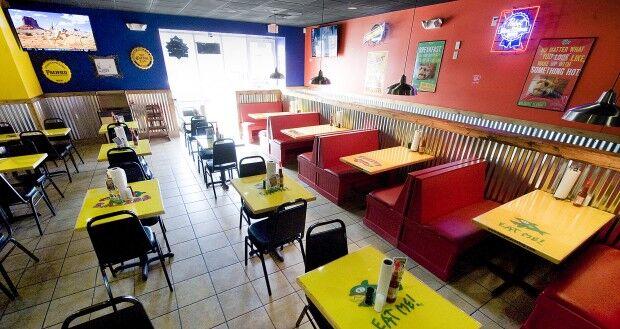 Jimmy John's - November