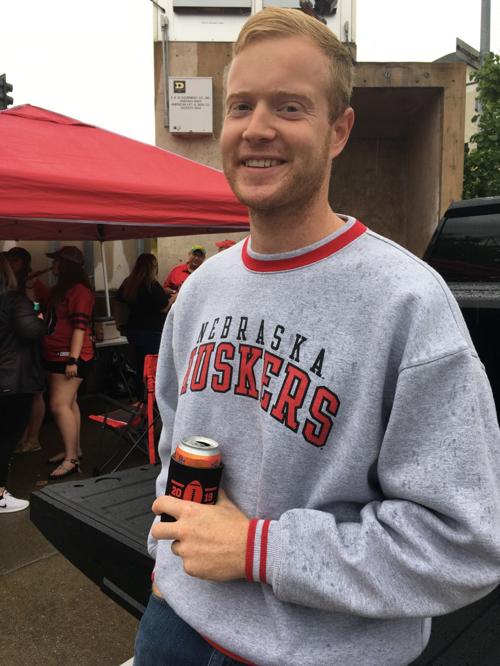 Brandon Stewart stood in a parking lot south of Memorial Stadium as a light rain fell Saturday morning and talked about where he's been — and where he might someday go.
The 27-year-old Omaha native is what you'd call a nontraditional student in every sense of the word. Nontraditional. He's a mechanical engineering major who is now ready for the academic rigors of college.
He gave higher education a try after graduating from Millard West High School almost a decade ago, but he felt he needed something else.
So he joined the U.S. Navy.
"It was something I always wanted to do," he said, telling of his boyhood dream of someday being a Navy pilot. "That didn't happen, but I always had an itch to join."
But even without the Top Gun dream, Stewart's five years of service weren't ordinary. He served on the Navy's ceremonial guard. His unit, a group of about 200 highly-trained midshipmen, were on hand for all of the Arlington National Cemetery funerals.
"I thought it would be a good experience, something honorable that I could do," he said.
Anyone who has ever seen a military funeral is keenly aware of the training it takes to be part of one. Every bend of the elbow, every stride and head turn is executed with precision and perfection. 
We often look to football and marvel at the synchronicity and efficiency when a play is executed as it was drawn up. Stewart and his fellow middies took that exactness to a different level — each day.
"It takes a lot of work," he said. "The training was pretty hard."
He was selected after basic training to go through another eight weeks of rigorous training. Being in top physical shape was part of the coursework. The rest was working on things such as funeral procedures, uniform prep and — something any football fan should appreciate — working as a team.
More than anything, his two years on the ceremonial guard as a casket bearer provided him with perspective. It taught him what's important in life, as well as the significance of being a part of something bigger — a team, where his smallest movement impacted the entire unit.
It makes the outcome of a football game — even on opening day in Lincoln, when few things seem to matter more — pale by comparison, doesn't it?
You have free articles remaining.
Most of the funerals were for older Navy veterans. Few of the services were for active-duty midshipmen — "I'm thankful for that," he said.
But his most memorable funeral was for two sailors who died more than 130 years ago.
We all remember the stories of the Civil War naval battle between the USS Monitor and the USS Merrimack in 1862, the first between iron-clad warships.
The Monitor sunk during a storm on New Year's Eve 1862 and was discovered off the coast of North Carolina in 1973.
Forty years later, the remains of two sailors were found inside the turret, and efforts were made to identify them. Their identities remained unknown. In March 2013, the two unknown shipmates were buried at Arlington National Cemetery with full military honors.
"That day sticks out because the media coverage and the mountain of people there was amazing," said Stewart, who carried one of the caskets in a ceremony that garnered worldwide media attention.
That's probably as close as he'll ever come to knowing what it feels like to play football in front of 90,000 fans. On a day — like every other day for Stewart — when every step had to be precise, he and his teammates came through with the world watching.
"It was an honor to be a part of that," he said.
Now with one week of classes at the University of Nebraska-Lincoln in the rear-view mirror, Stewart considers himself just another student — albeit older, but not all so different.
And going to Memorial Stadium seemed like the natural place to be.
"I've been coming to games here all my life," he said, remembering his first time, when, as a young boy in the late 1990s, the Huskers beat Colorado. "I think this is going to be a good year.
"And this is a good day."
Gameday photos
Nebraska vs. South Alabama, 8.31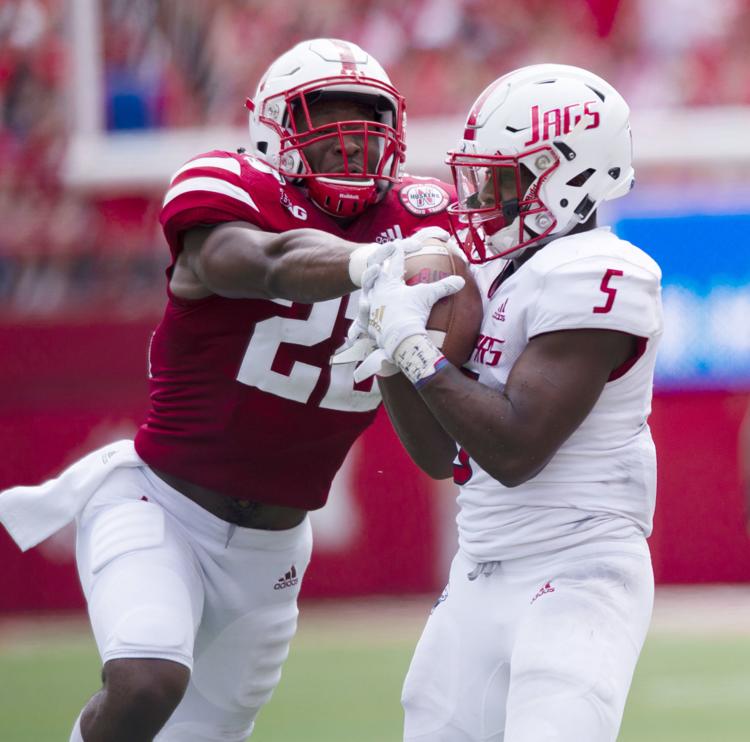 Nebraska vs. South Alabama, 8.31
Nebraska vs. South Alabama, 8.31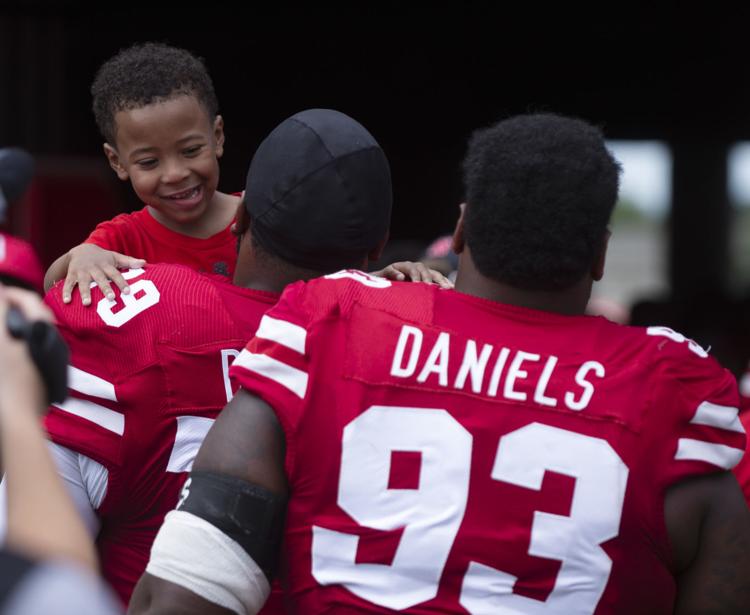 Nebraska vs. South Alabama, 8.31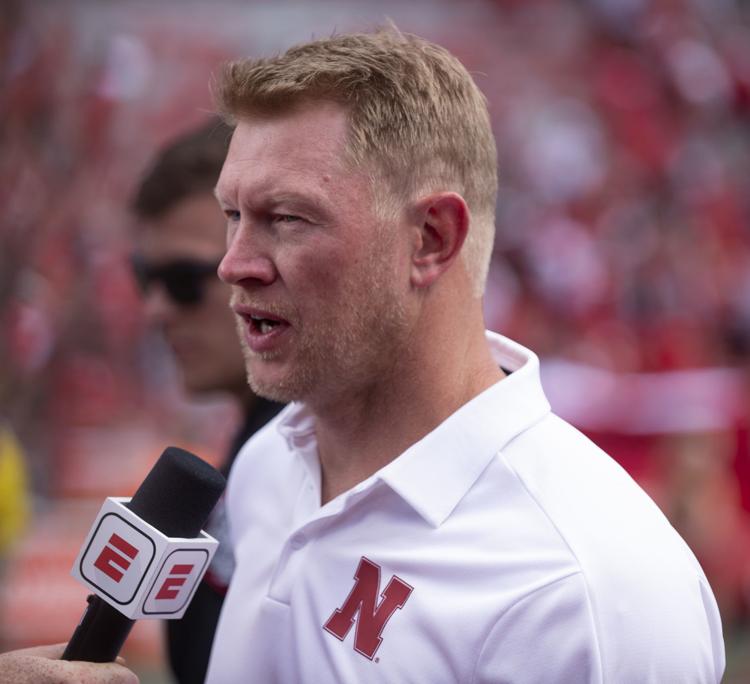 Nebraska vs. South Alabama, 8.31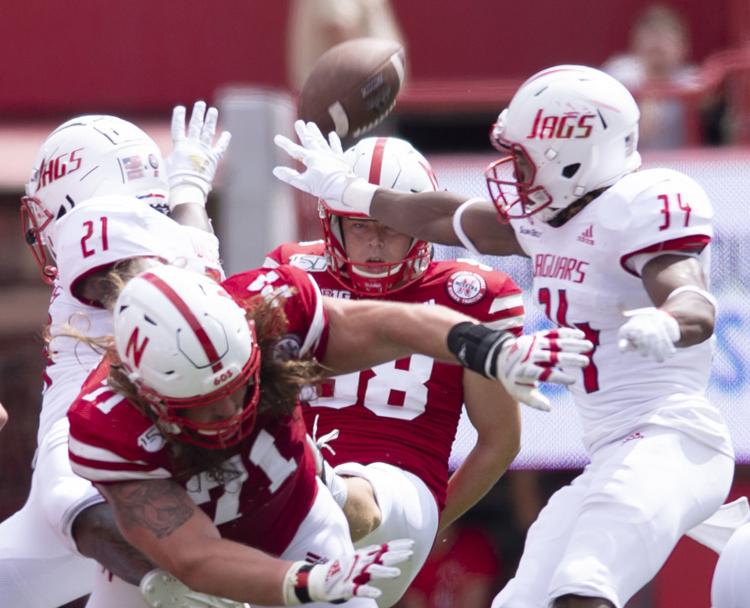 Nebraska vs. South Alabama, 8.31
Nebraska vs. South Alabama, 8.31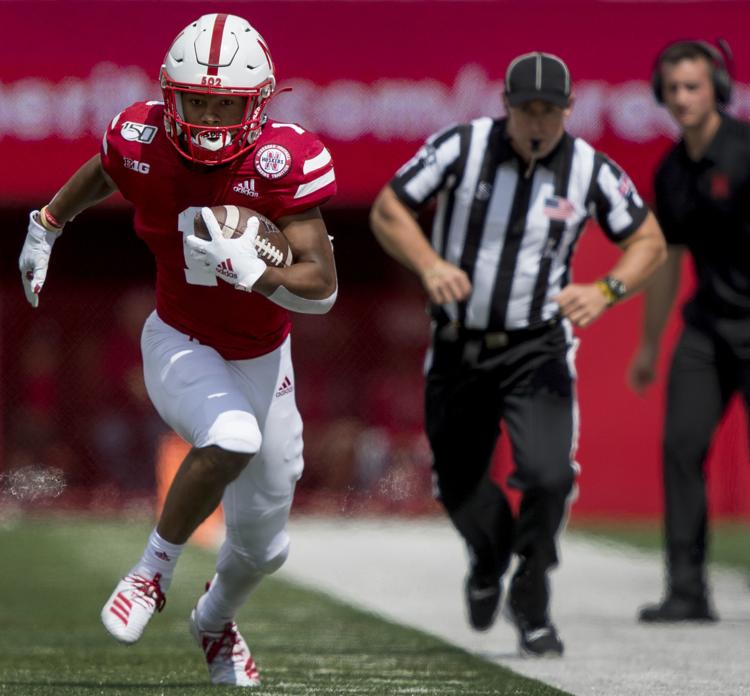 Nebraska vs. South Alabama, 8.31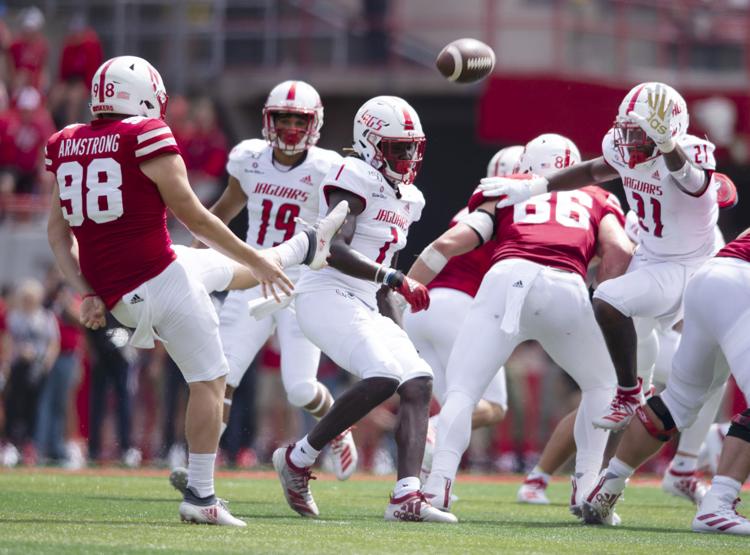 Nebraska vs. South Alabama, 8.31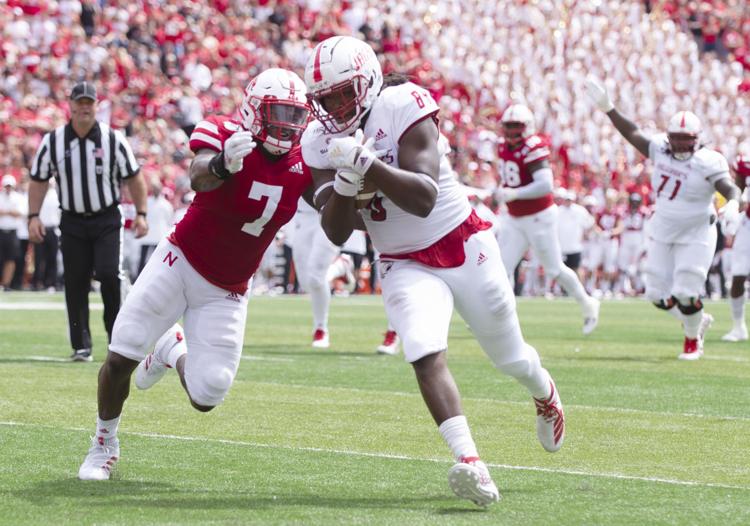 Nebraska vs. South Alabama, 8.31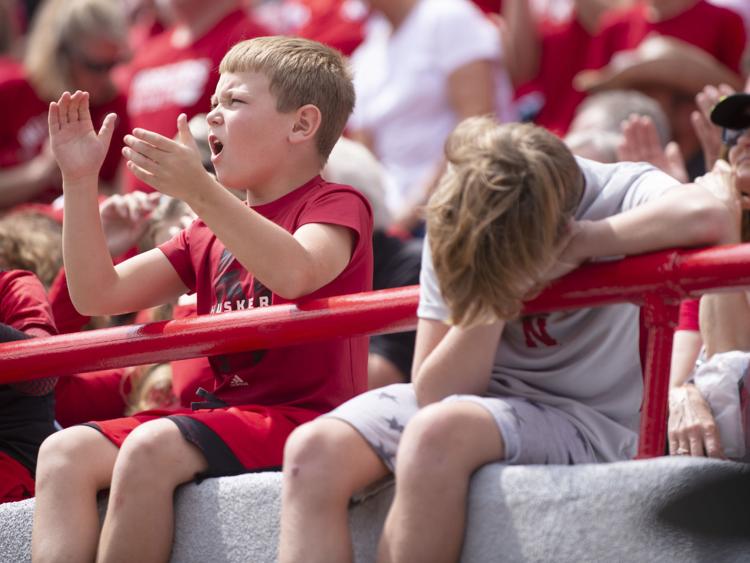 Nebraska vs. South Alabama, 8.31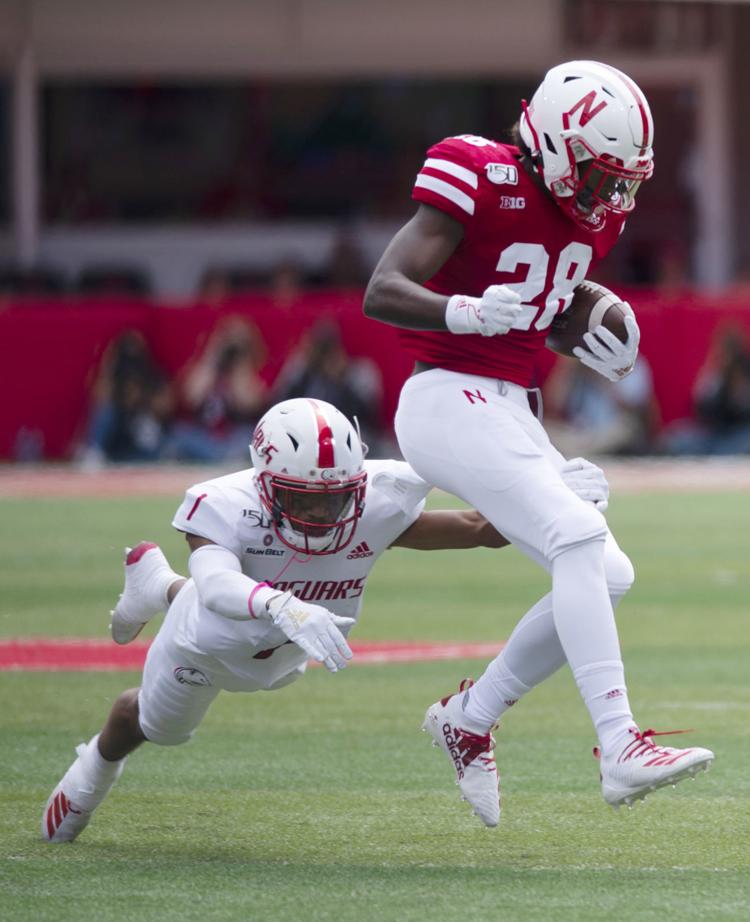 Nebraska vs. South Alabama, 8.31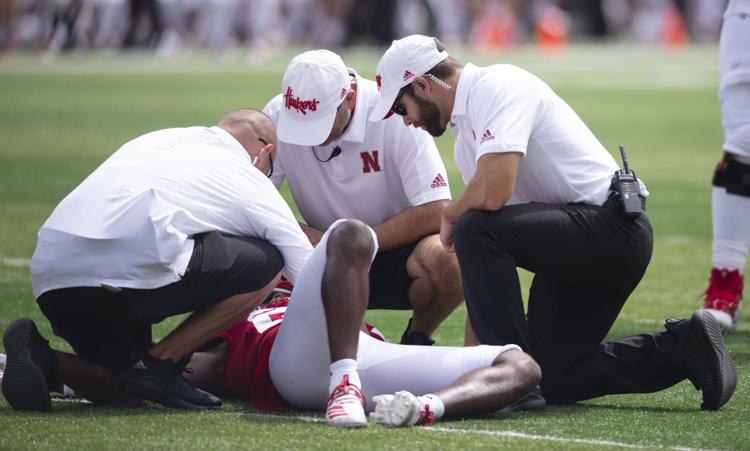 Nebraska vs. South Alabama, 8.31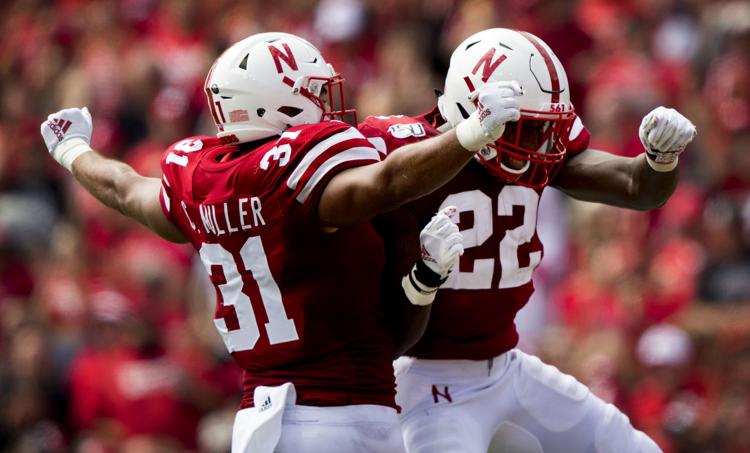 Nebraska vs. South Alabama, 8.31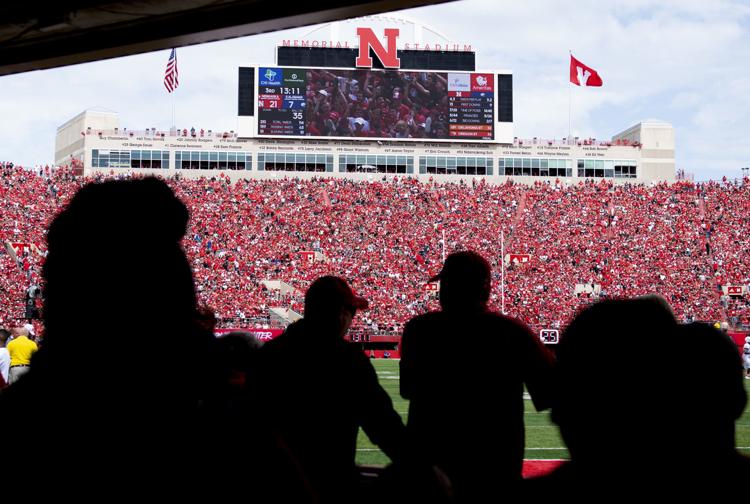 Nebraska vs. South Alabama, 8.31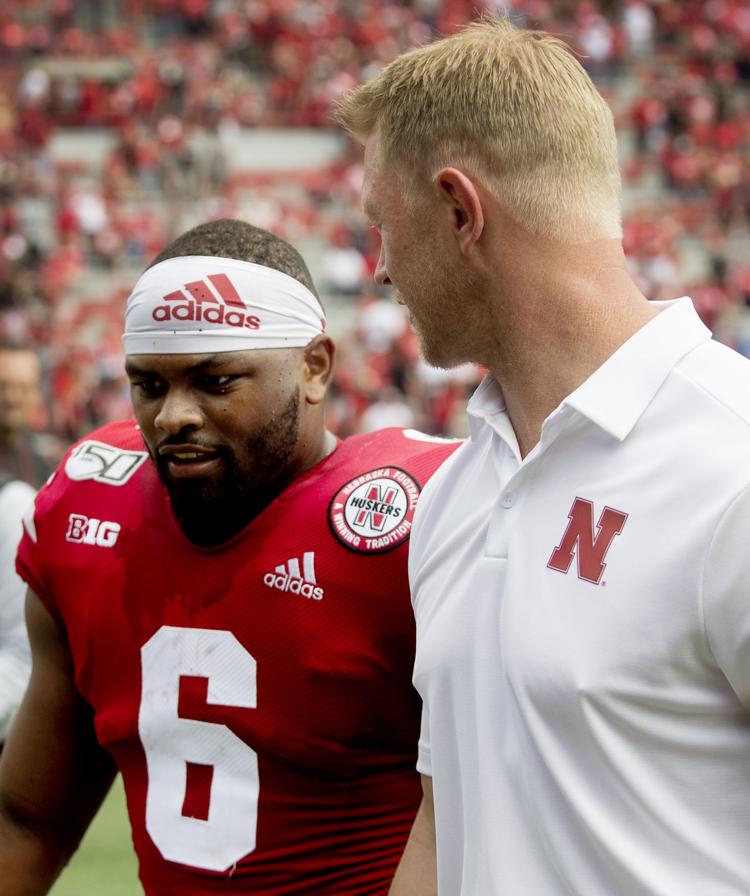 Nebraska vs. South Alabama, 8.31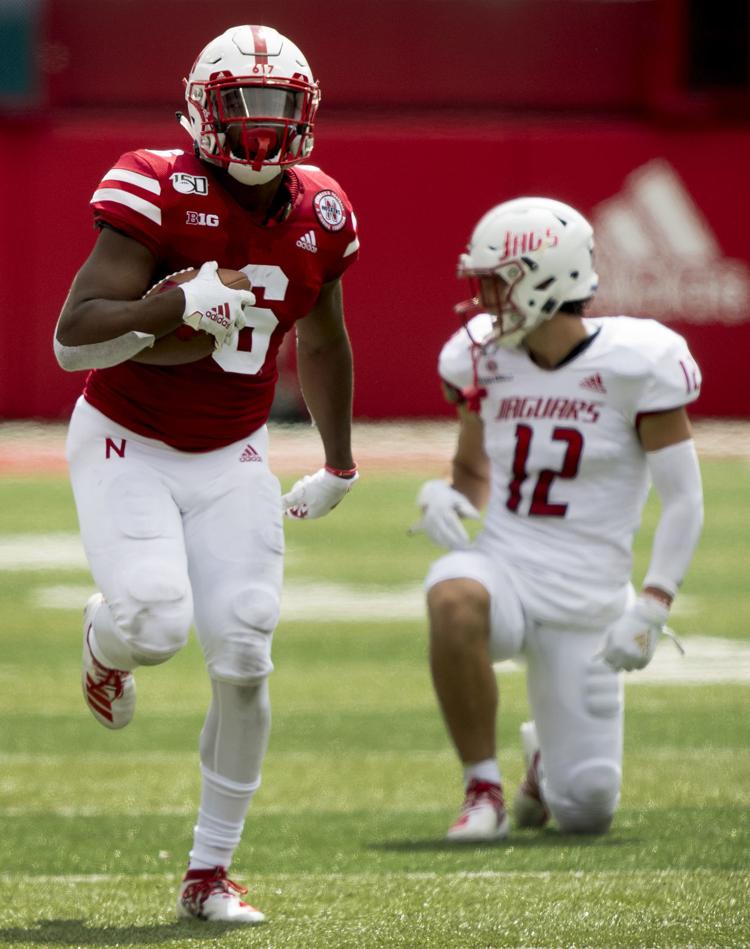 Nebraska vs. South Alabama, 8.31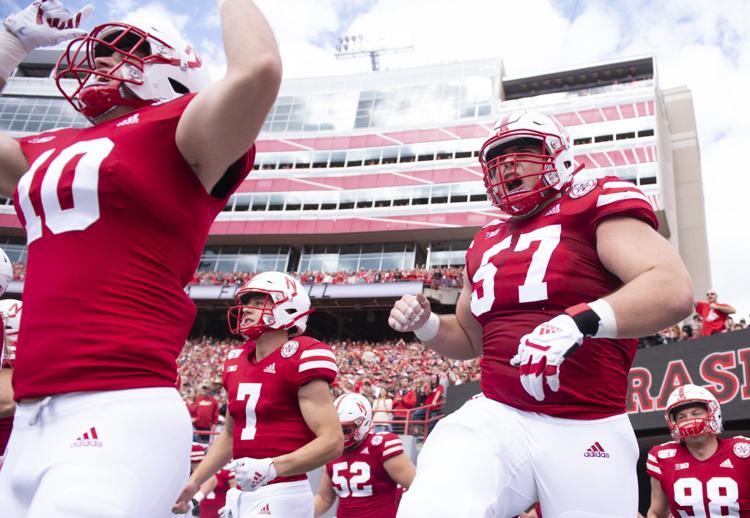 Nebraska vs. South Alabama, 8.31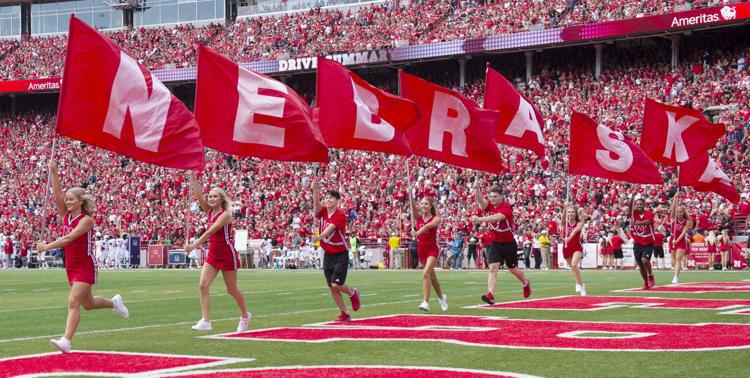 Nebraska vs. South Alabama, 8.31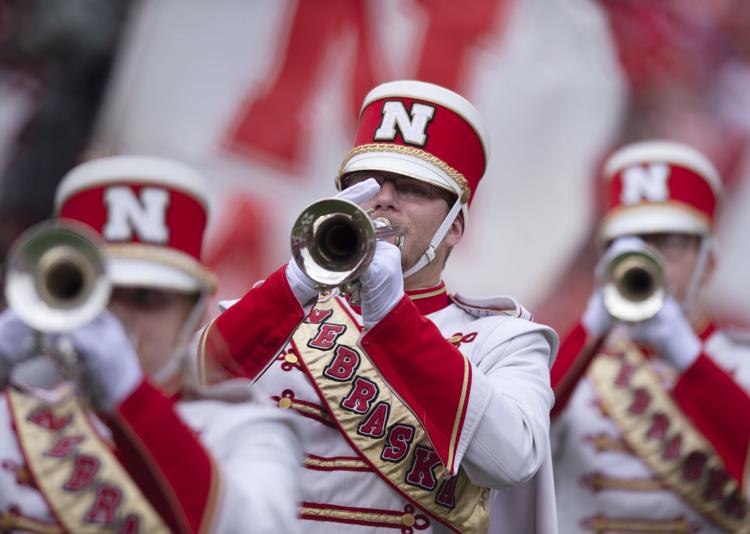 Nebraska vs. South Alabama, 8.31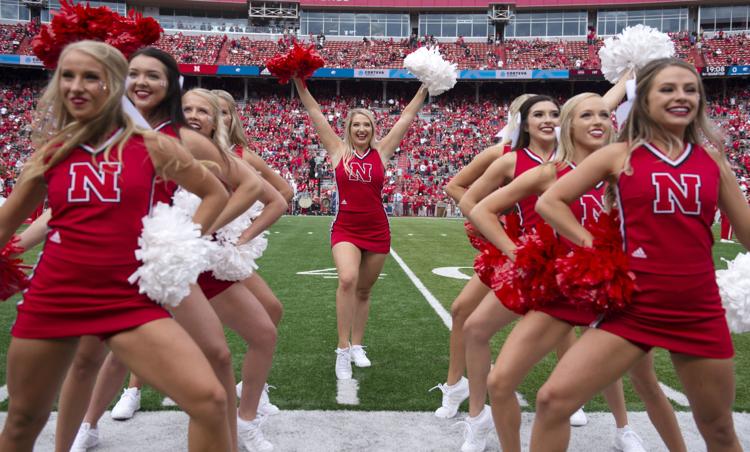 Nebraska vs. South Alabama, 8.31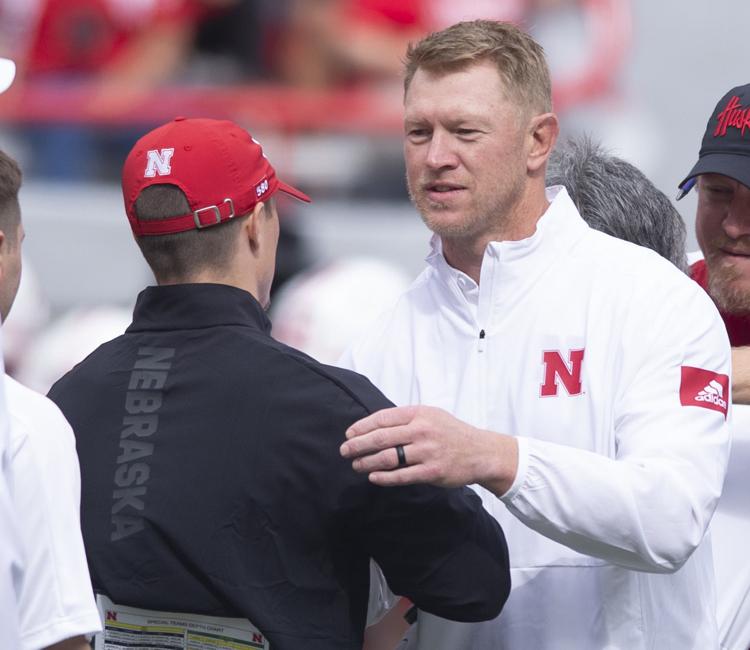 Nebraska vs. South Alabama, 8.31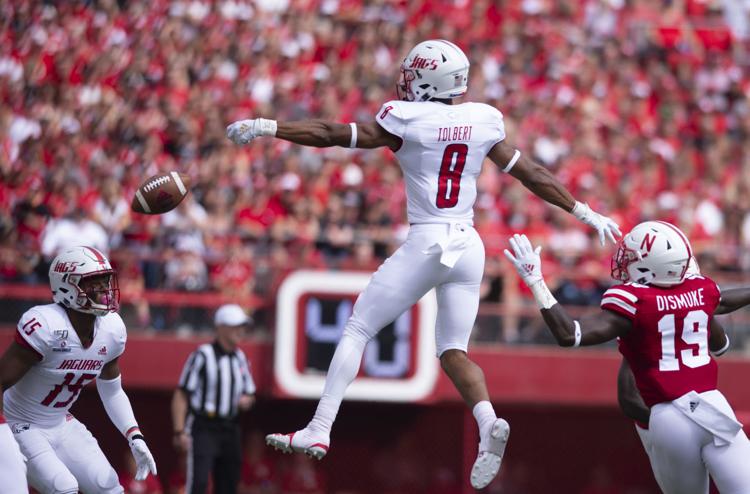 Nebraska vs. South Alabama, 8.31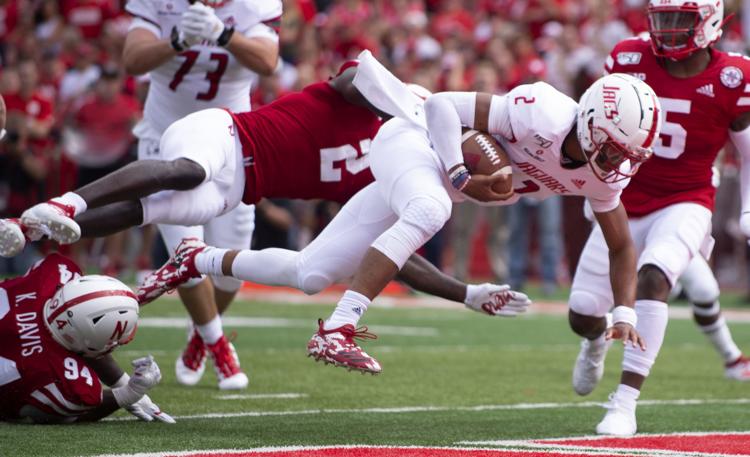 Nebraska vs. South Alabama, 8.31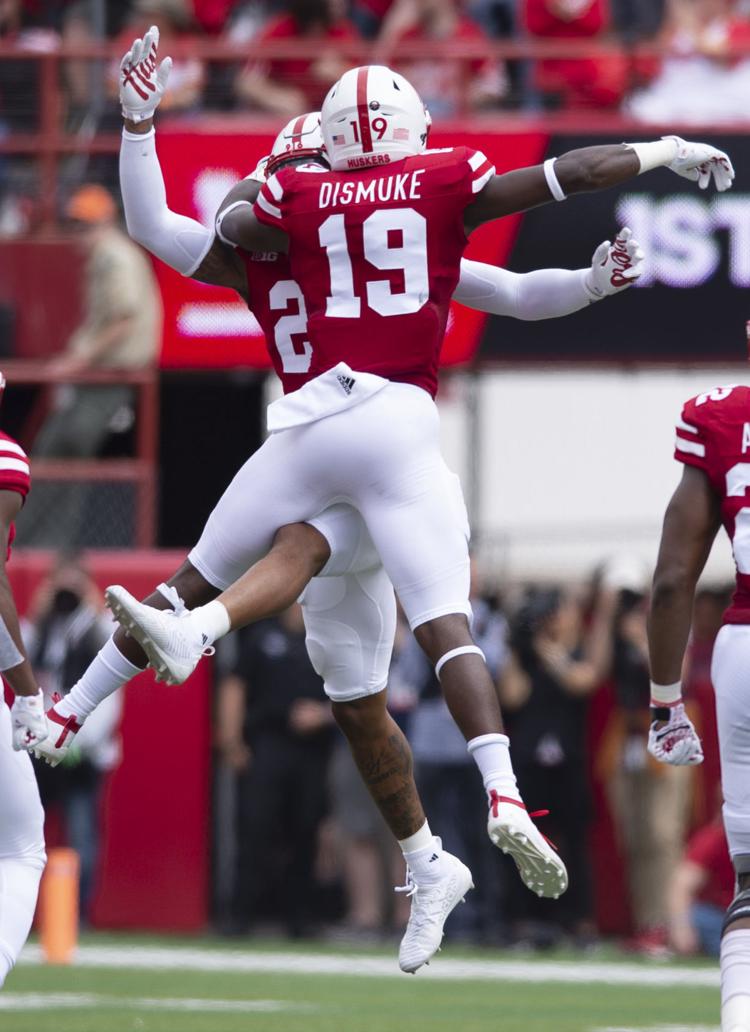 Nebraska vs. South Alabama, 8.31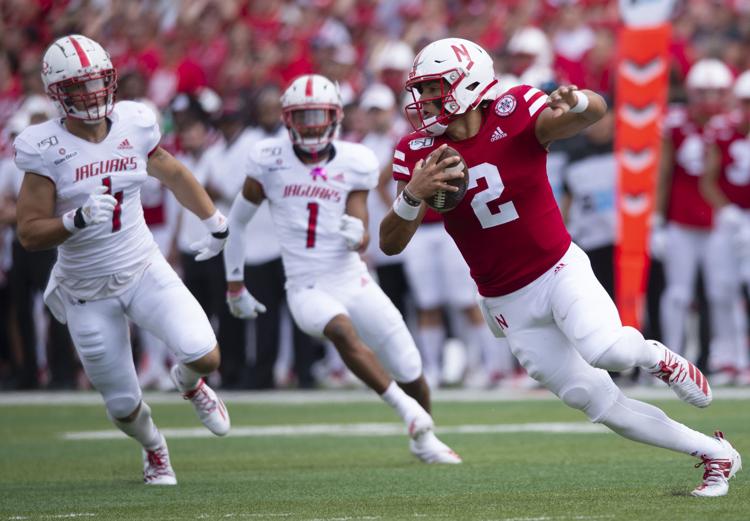 Nebraska vs. South Alabama, 8.31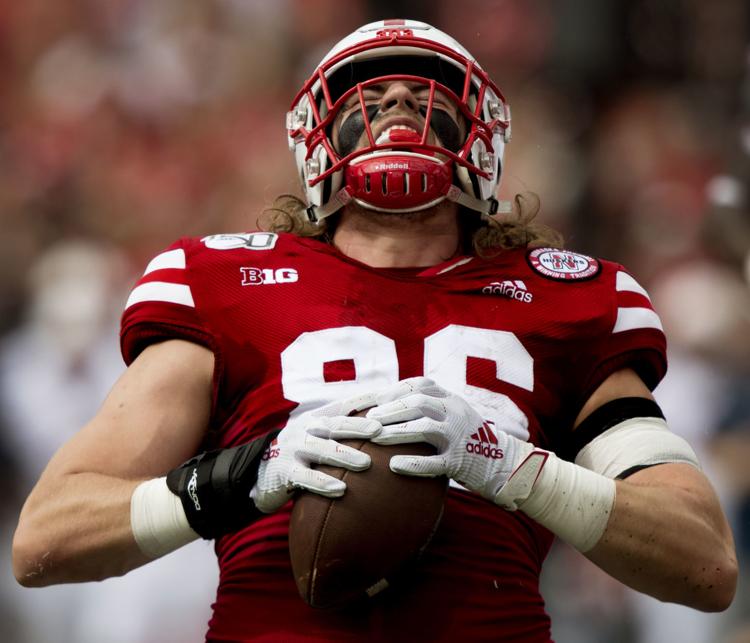 Nebraska vs. South Alabama, 8.31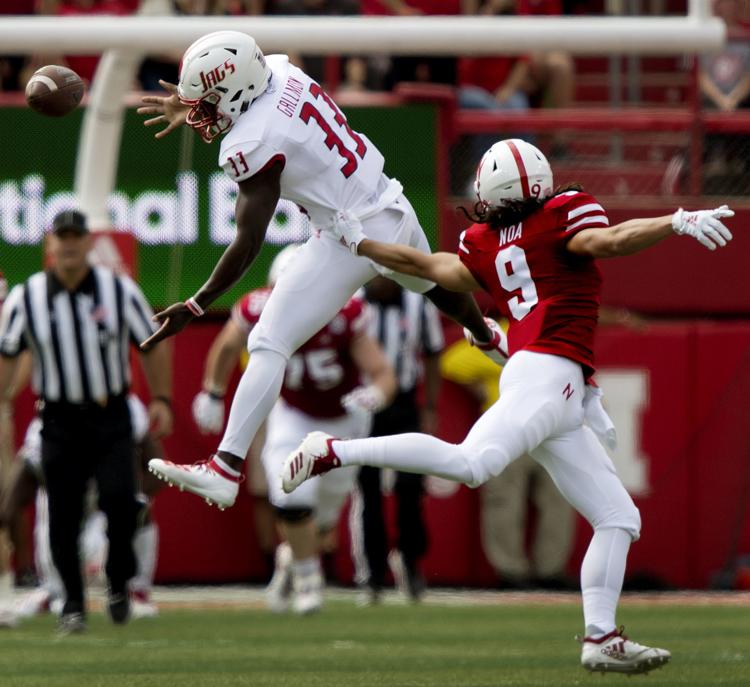 Nebraska vs. South Alabama, 8.31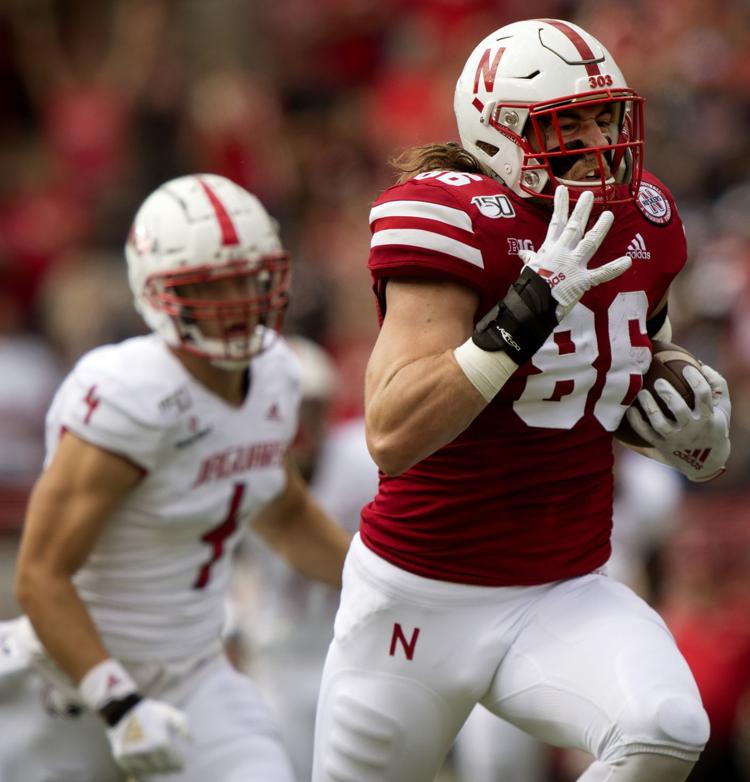 Nebraska vs. South Alabama, 8.31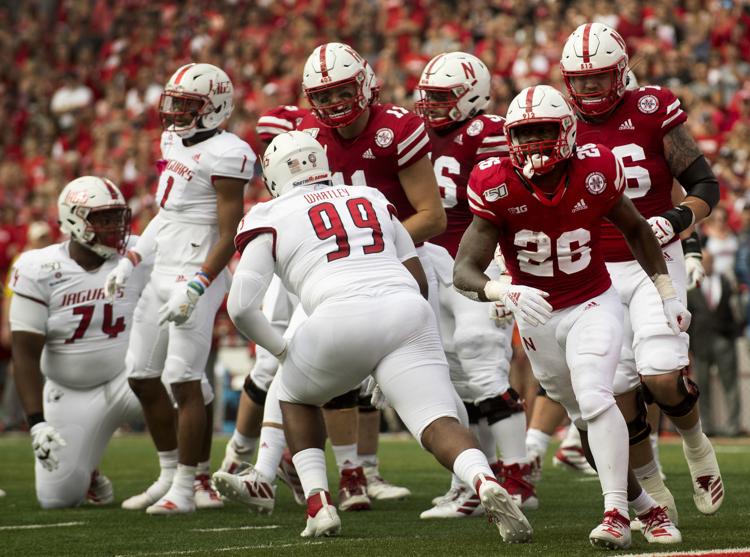 Nebraska vs. South Alabama, 8.31
Nebraska vs. South Alabama, 8.31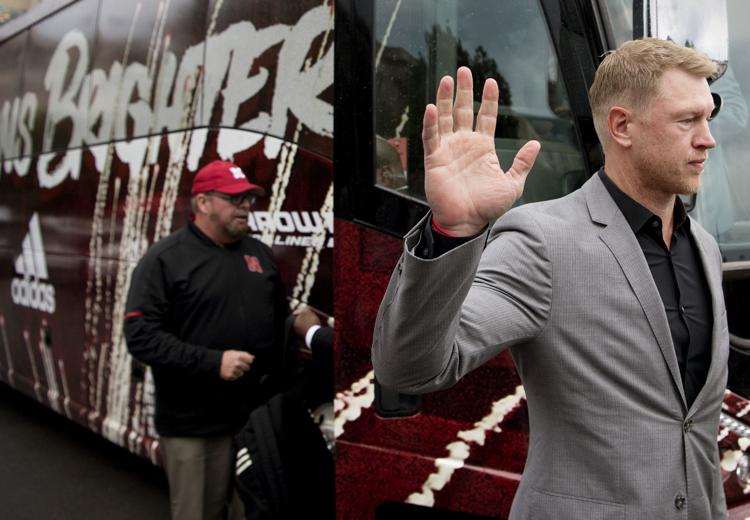 Nebraska vs. South Alabama, 8.31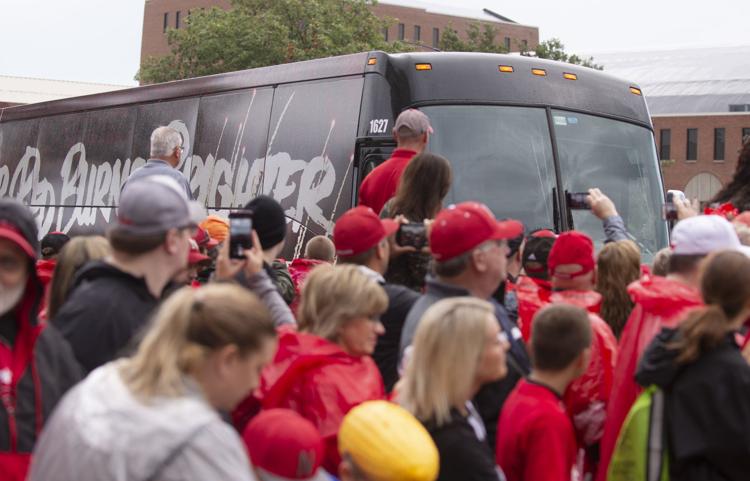 Nebraska vs. South Alabama, 8.31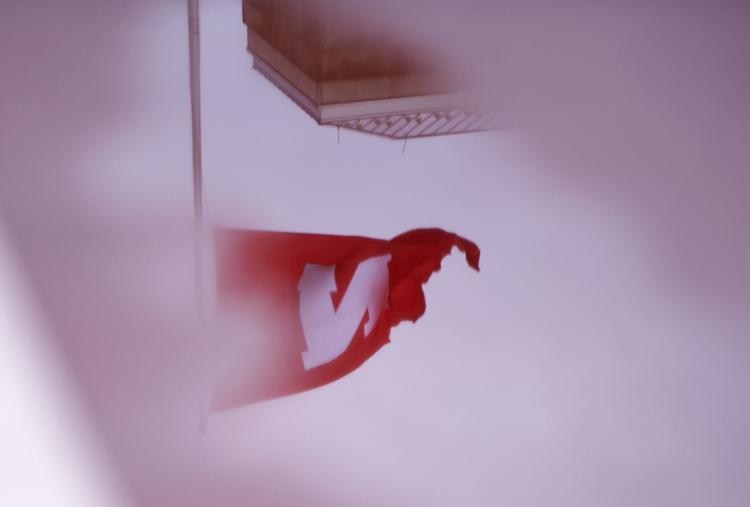 Nebraska vs. South Alabama, 8.31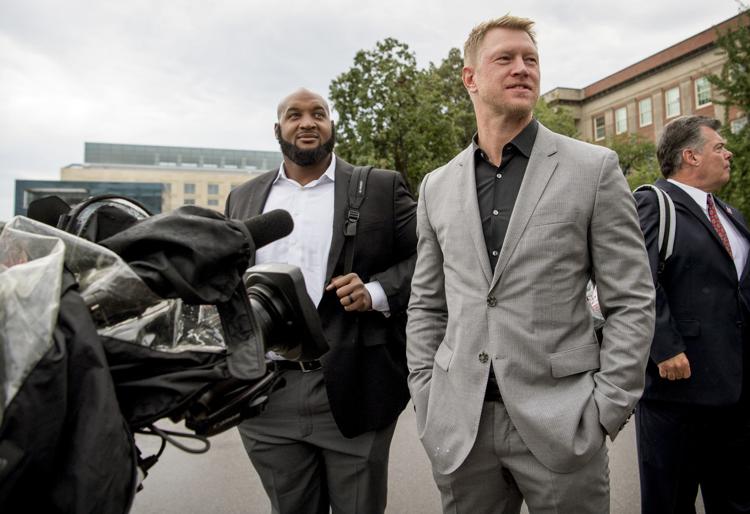 Nebraska vs. South Alabama, 8.31
Nebraska vs. South Alabama, 8.31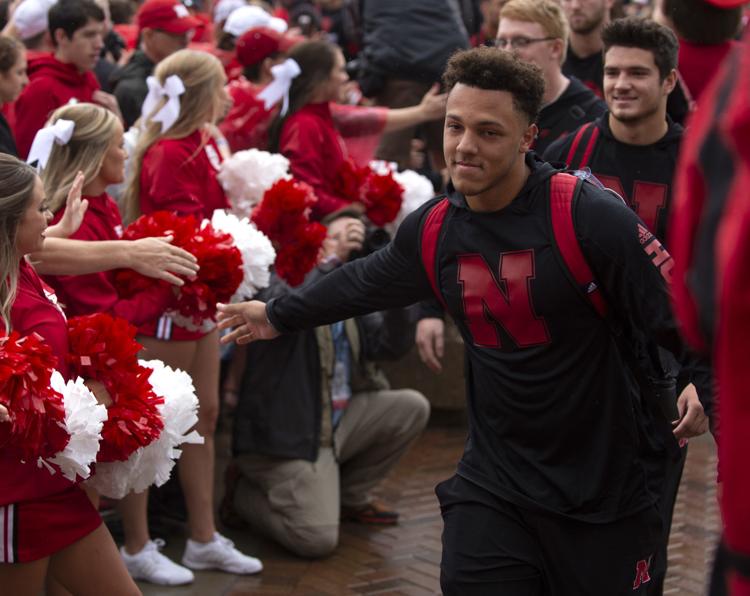 Nebraska vs. South Alabama, 8.31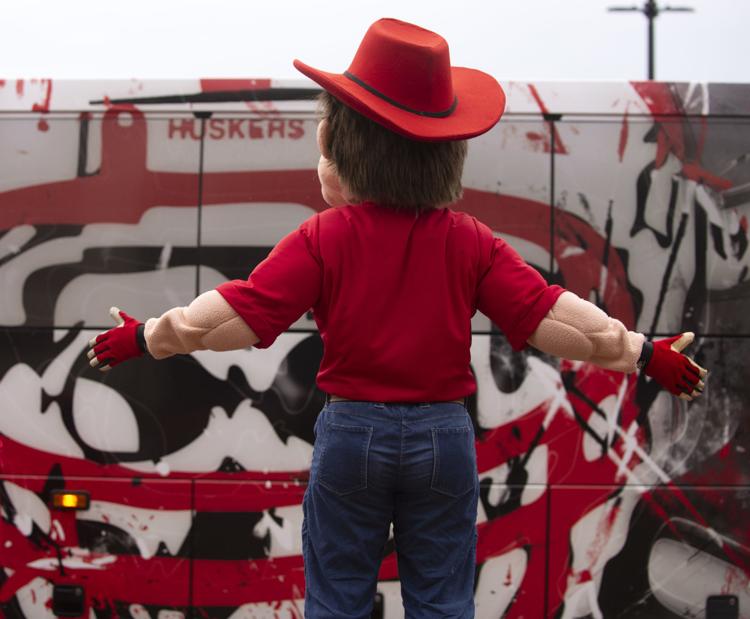 Nebraska vs. South Alabama, 8.31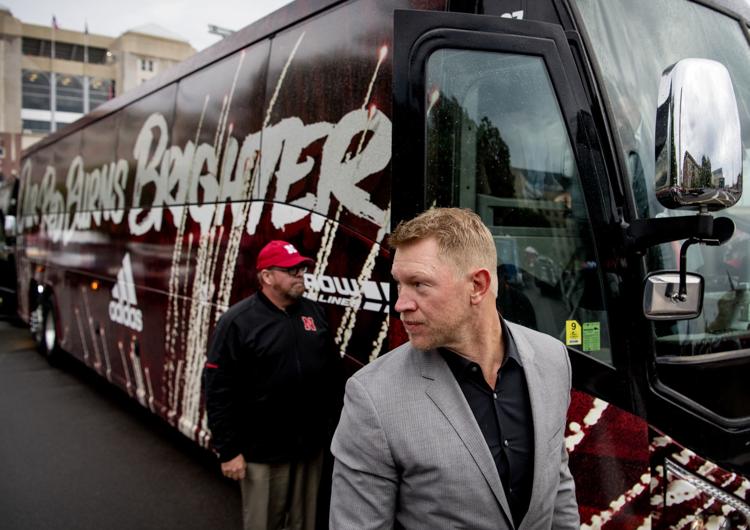 Nebraska vs. South Alabama, 8.31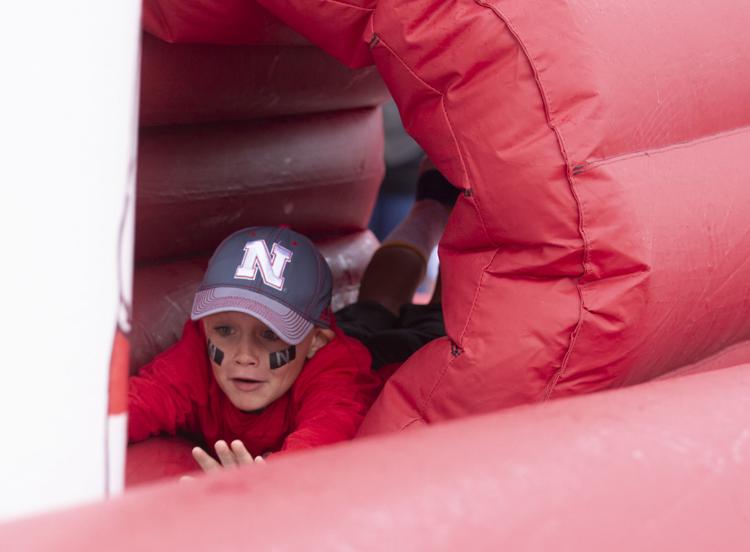 Nebraska vs. South Alabama, 8.31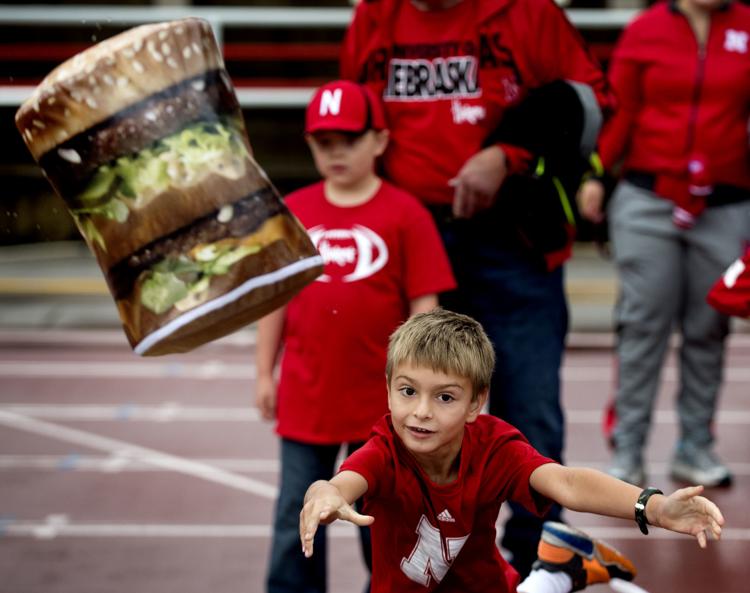 Nebraska vs. South Alabama, 8.31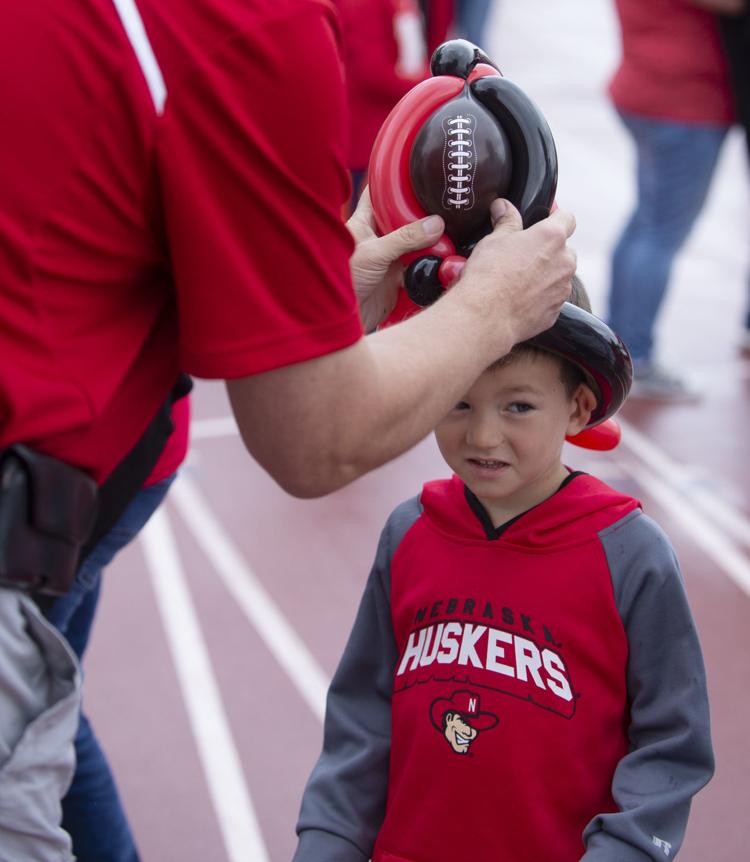 Nebraska vs. South Alabama, 8.31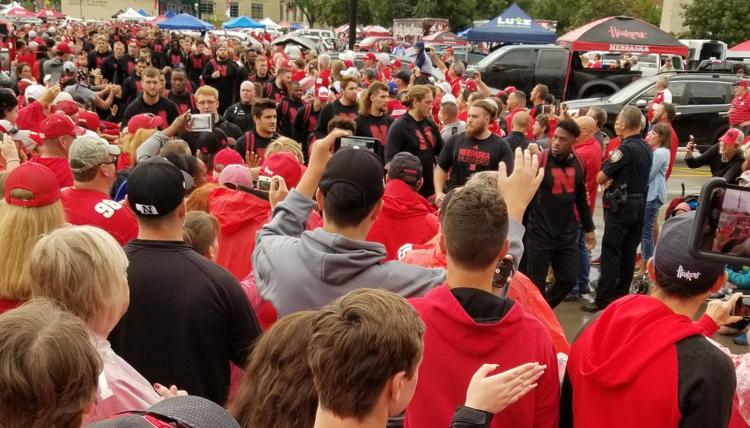 Nebraska vs. South Alabama, 8.31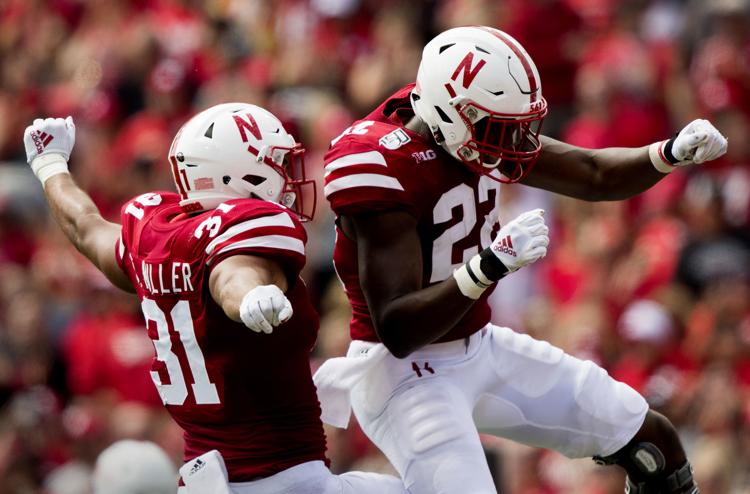 Nebraska vs. South Alabama, 8.31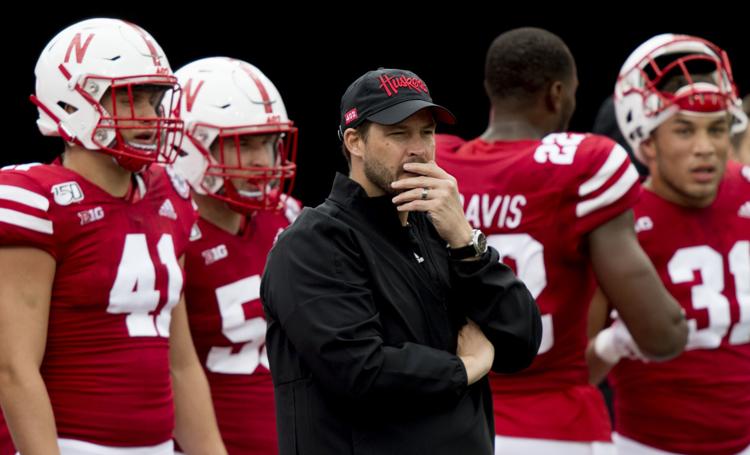 Nebraska vs. South Alabama, 8.31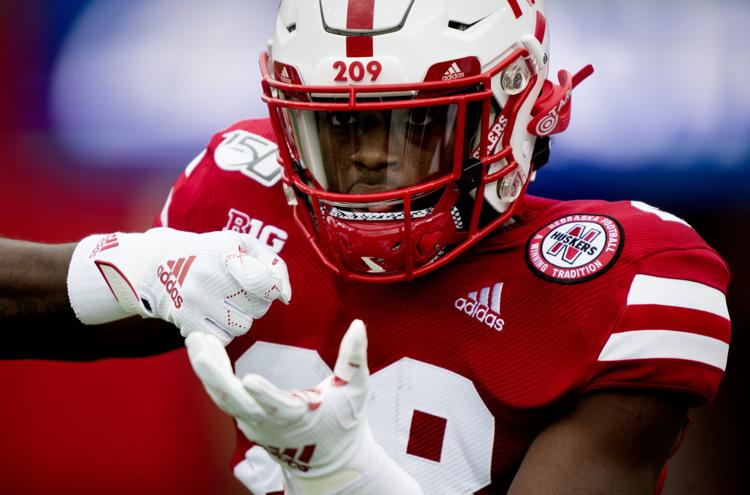 Nebraska vs. South Alabama, 8.31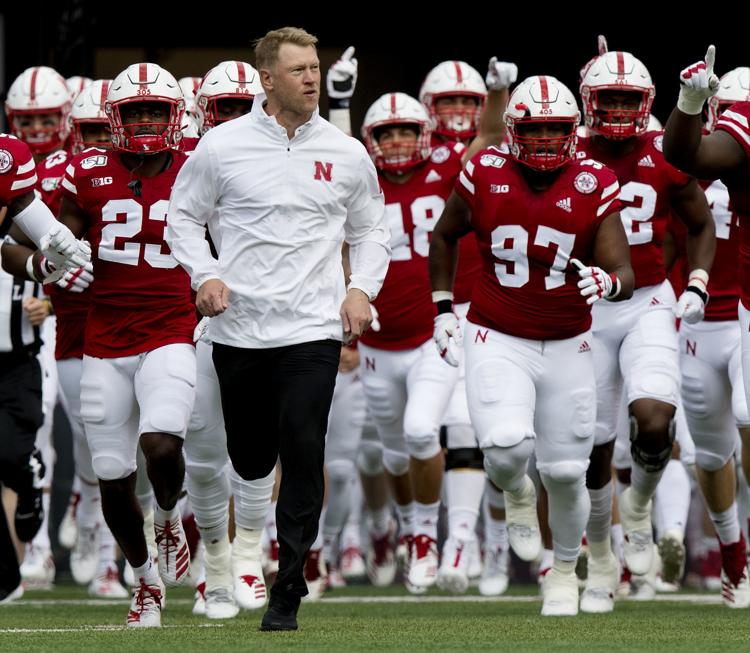 Nebraska vs. South Alabama, 8.31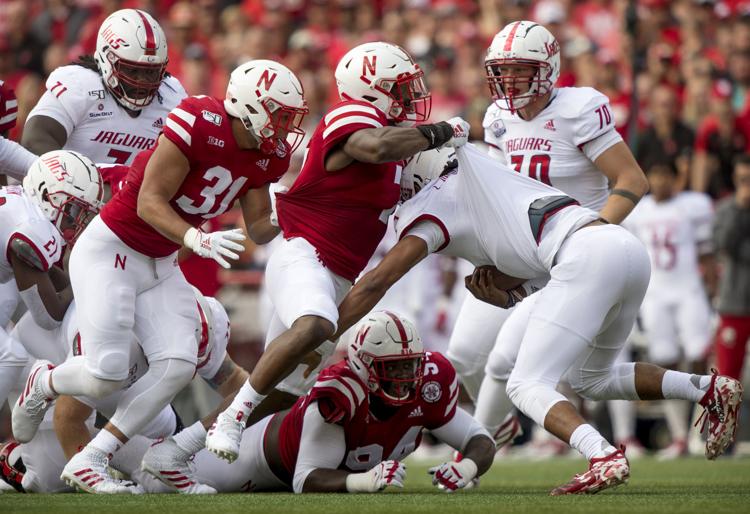 Nebraska vs. South Alabama, 8.31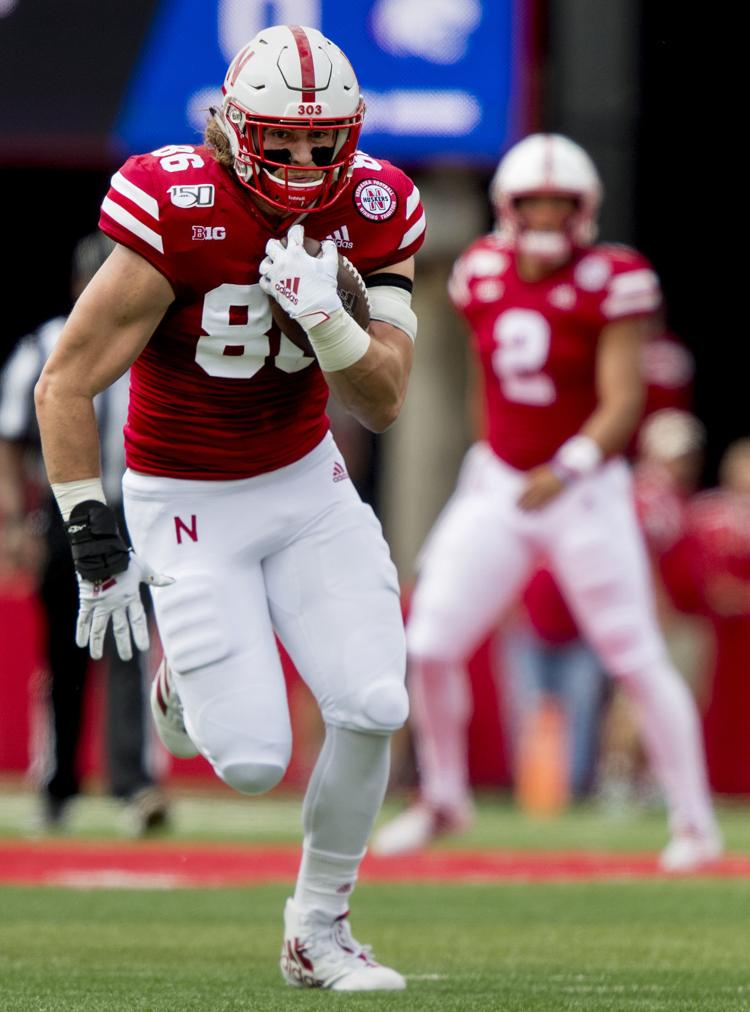 Nebraska vs. South Alabama, 8.31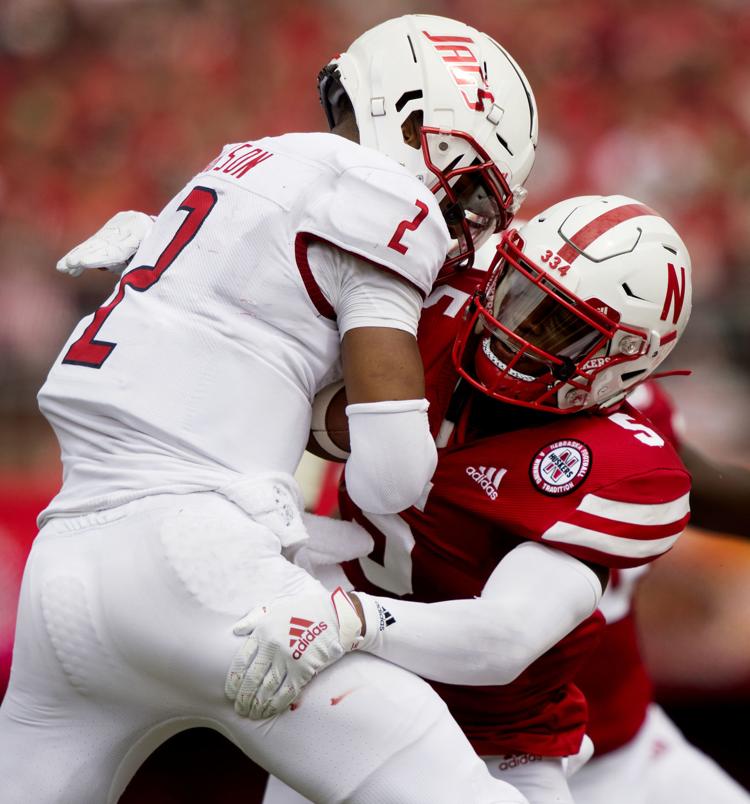 Nebraska vs. South Alabama, 8.31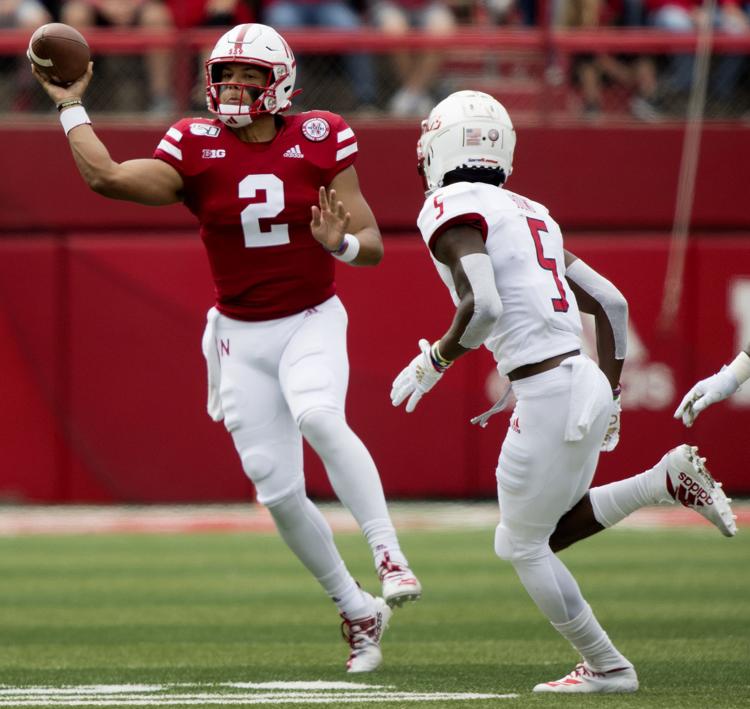 Nebraska vs. South Alabama, 8.31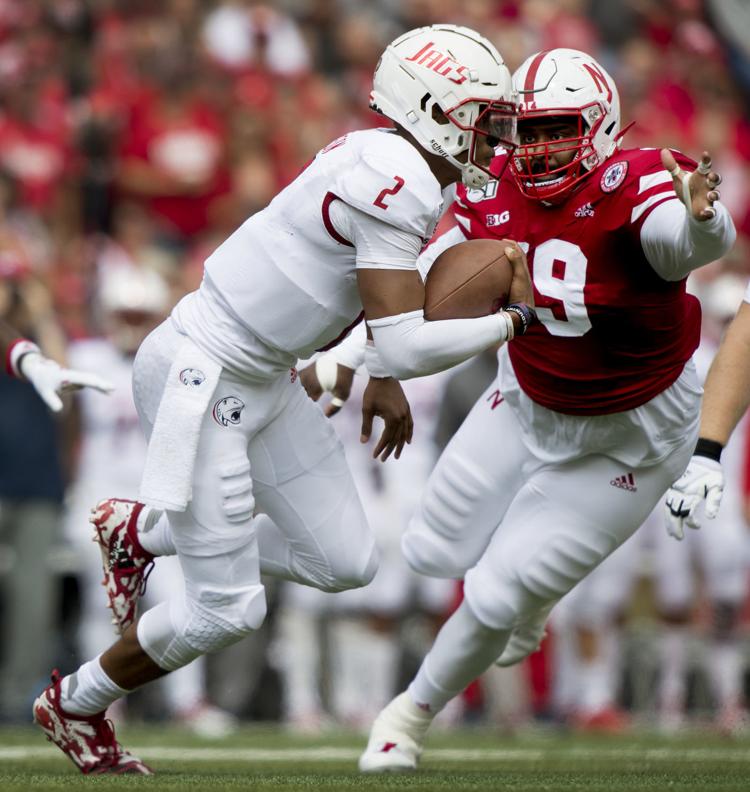 Nebraska vs. South Alabama, 8.31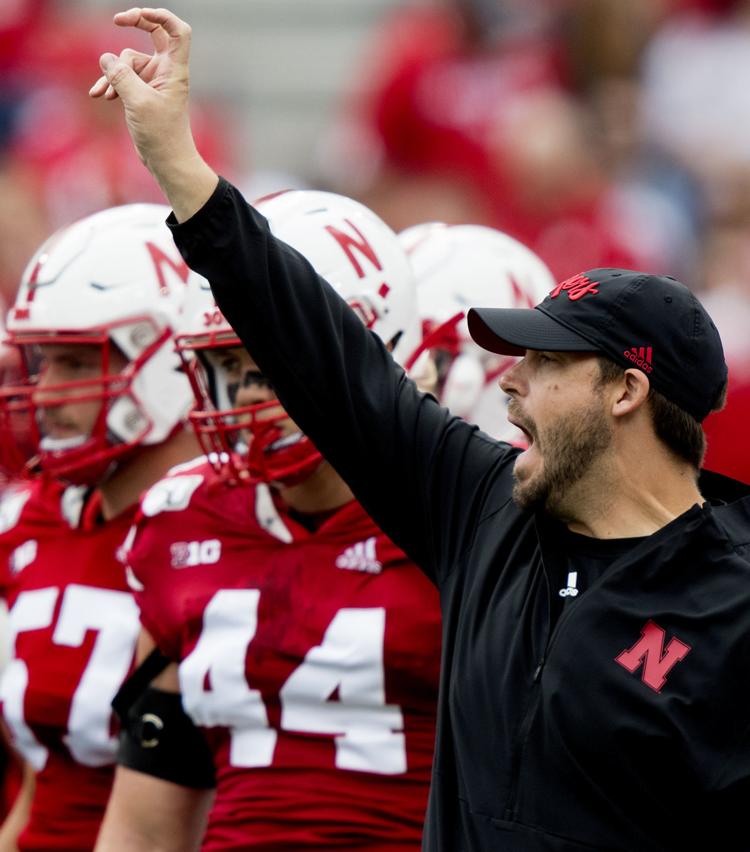 Nebraska vs. South Alabama, 8.31
Nebraska vs. South Alabama, 8.31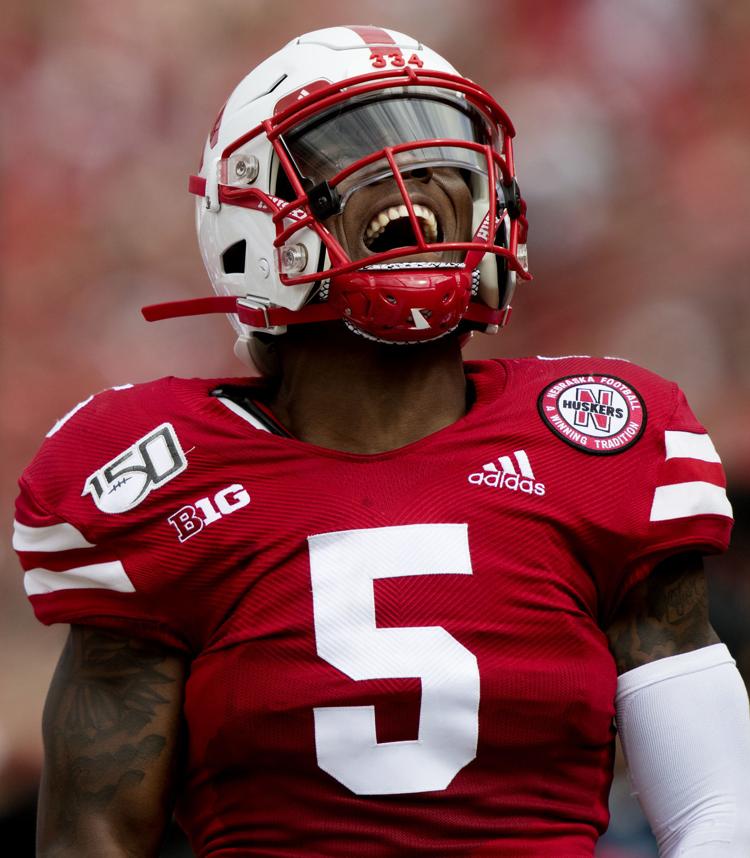 Nebraska vs. South Alabama, 8.31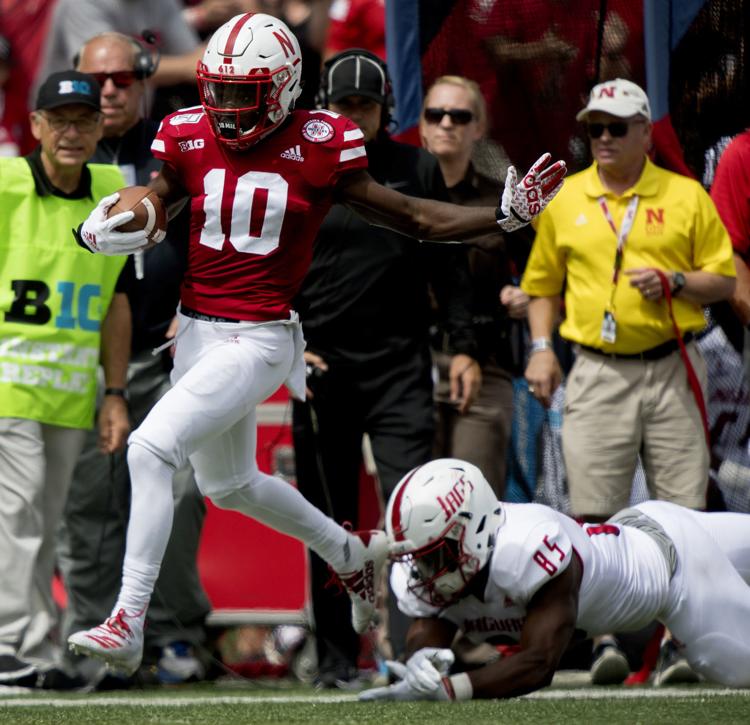 Nebraska vs. South Alabama, 8.31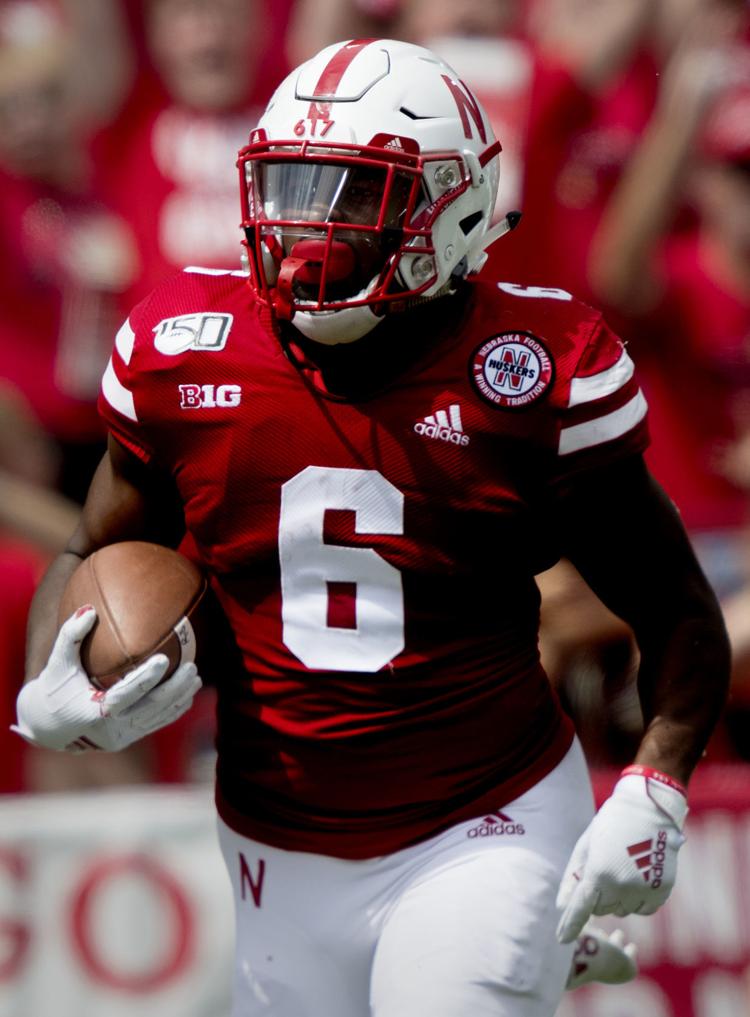 Nebraska vs. South Alabama, 8.31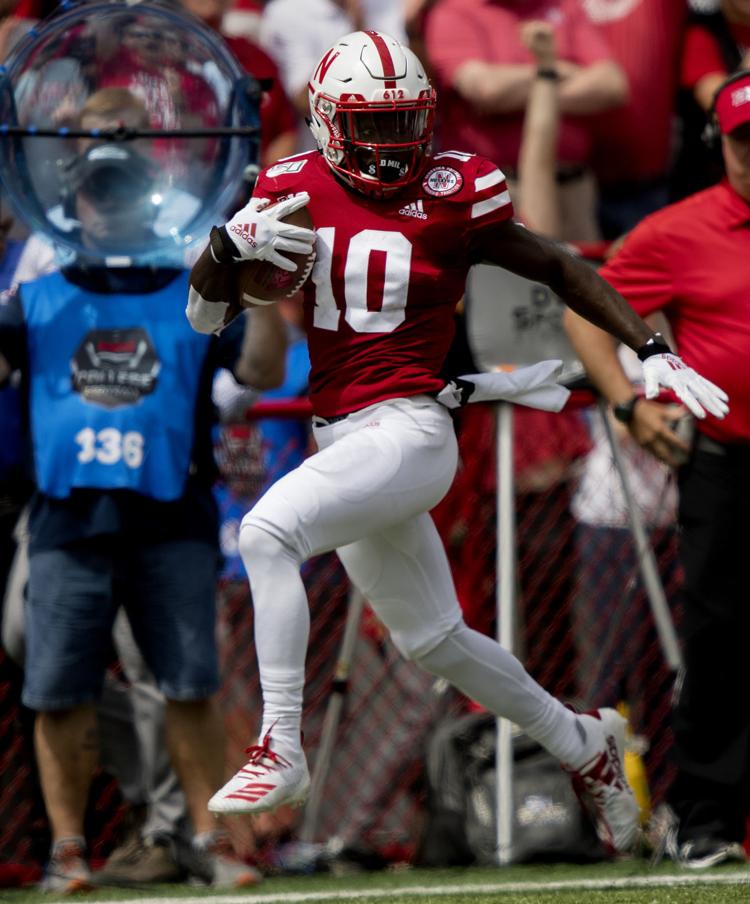 Nebraska vs. South Alabama, 8.31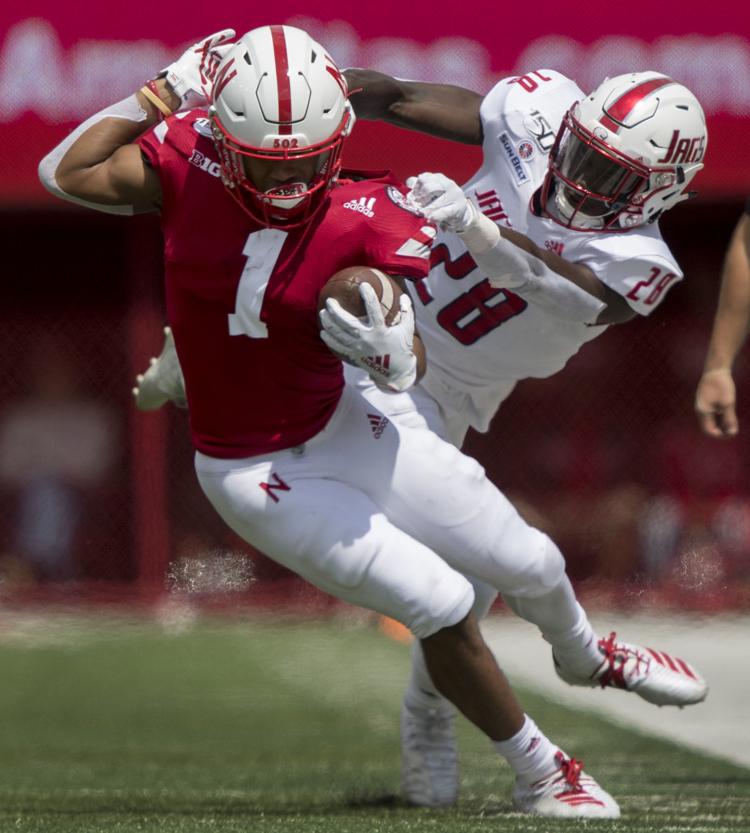 Nebraska vs. South Alabama, 8.31
Nebraska vs. South Alabama, 8.31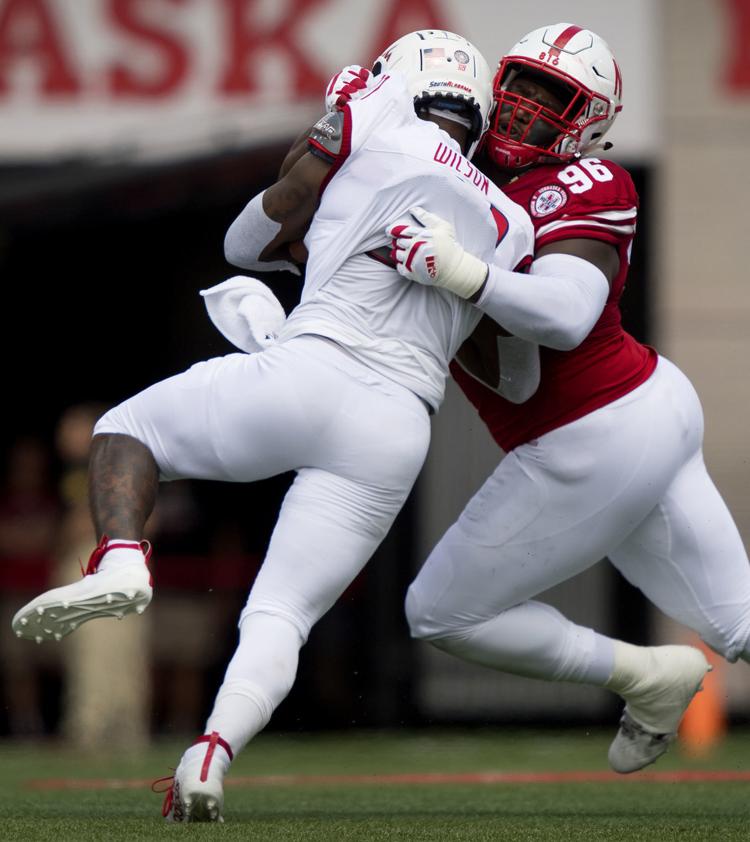 Nebraska vs. South Alabama, 8.31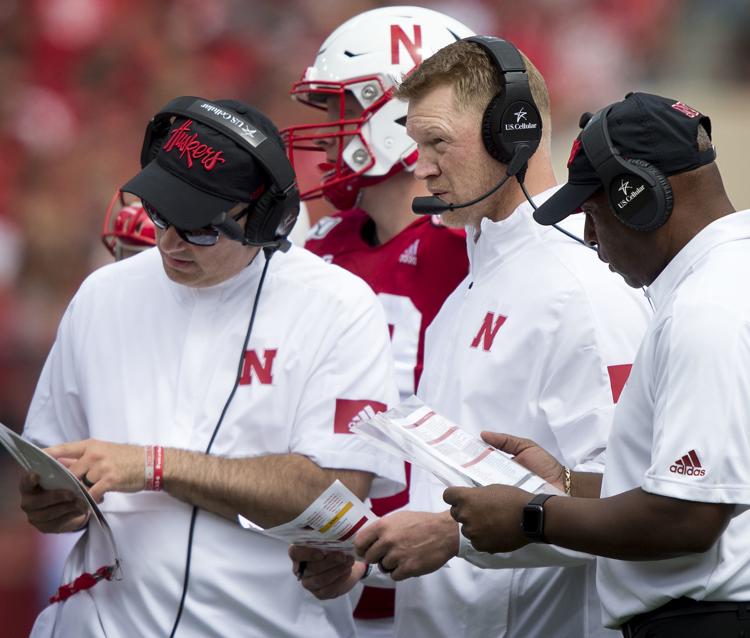 Nebraska vs. South Alabama, 8.31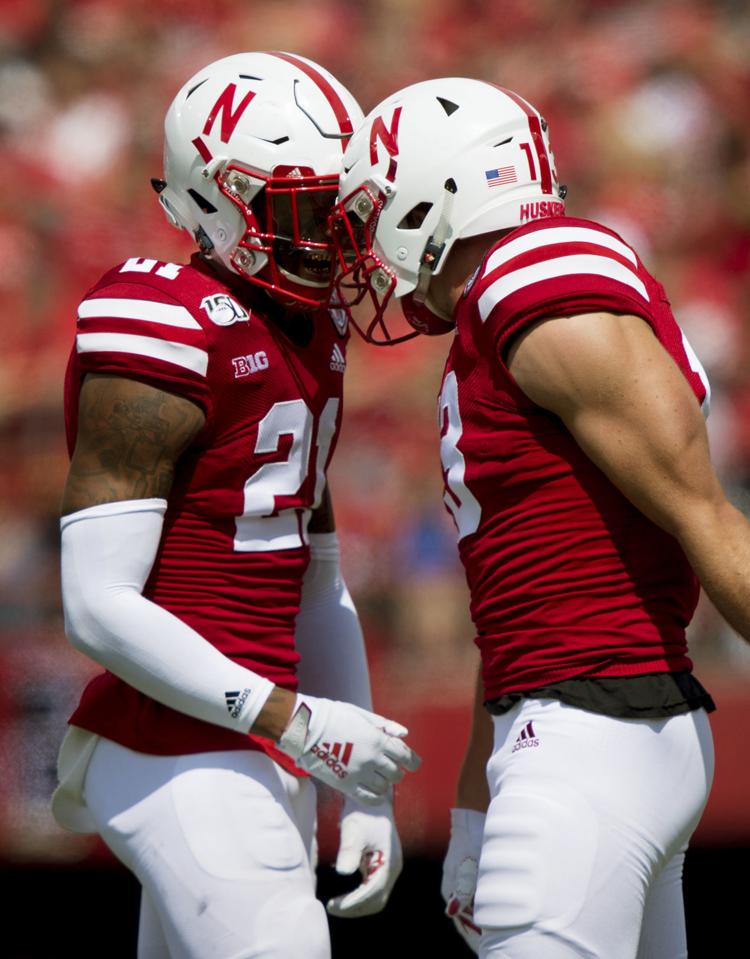 ** Nebraska vs. South Alabama, 8.31 **