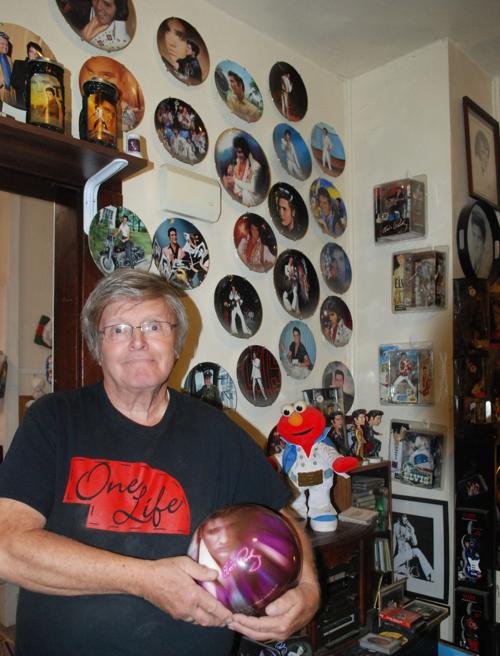 Walk into Bob Marsh's house and you'll have no trouble guessing the name of his favorite musician.
It's the house of all things Elvis.
Elvis plates fill the walls like colorful polka dots. There are Elvis pictures, posters and puzzles, cups, coasters and comic books.
Marsh has tiny toy cars like the real ones "The King of Rock and Roll" used to own.
A little music box plays the Elvis hit "Are You Lonesome Tonight" and a red Sesame Street Elmo — decked out in a sparkly white Elvis-style jumpsuit — sings "Blue Suede Shoes."
Elvis dolls and bobbleheads are reminiscent of an earlier era.
And there's the purple bowling ball with the photo of a young Elvis and his signature.
One of Marsh's prize possessions is a print of artist Thomas Kincaid's snowy scene of Graceland — the King's home — at Christmas.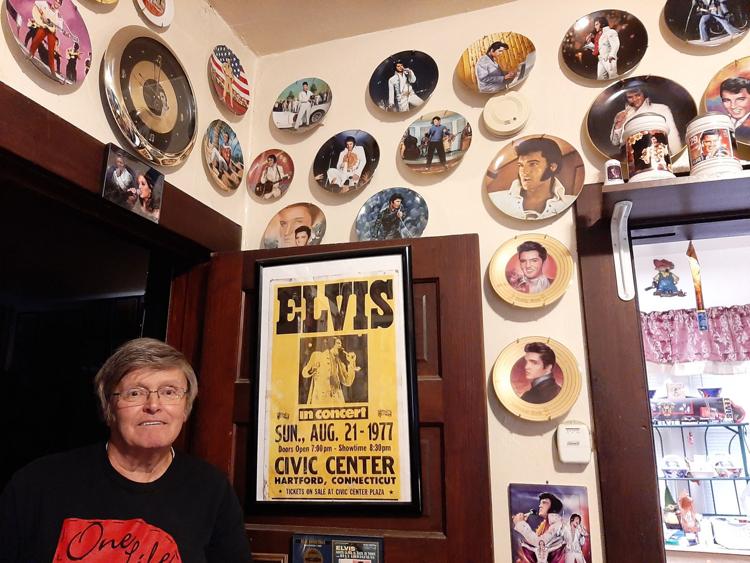 Marsh's trek into Elvis fandom began years ago when he was a teenager.
He remembers seeing Elvis Presley on the popular Milton Berle and Ed Sullivan television shows.
History would record that critics panned Elvis' performances.
But teenagers like Marsh loved his music and bought his records.
"I had a record player, and my mom and dad started yelling at me to turn it down," the Fremont man said.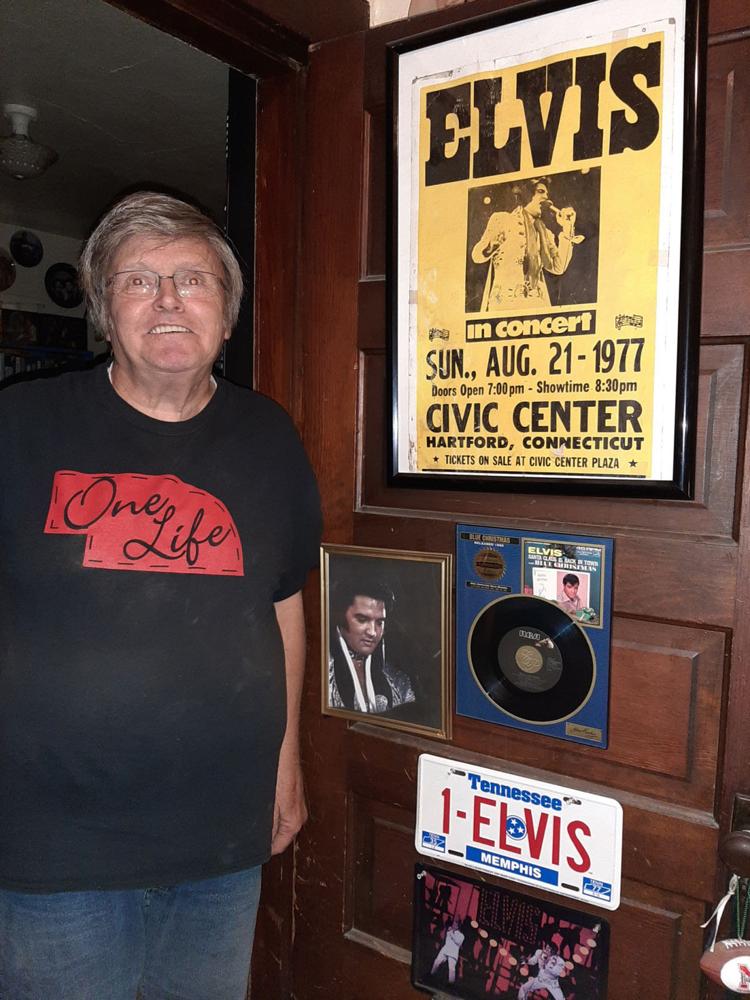 Marsh, now 73, said he remembers skating with girls at the roller rink while Elvis tunes played. Elvis songs played on the sound system of a store where he later worked.
"Elvis was an idol to me," Marsh said. "I liked his clothes and the way he combed his hair."
Marsh was married and had a son, Chris, when he got tickets to an Elvis concert in Omaha.
But Marsh was badly injured in a car accident.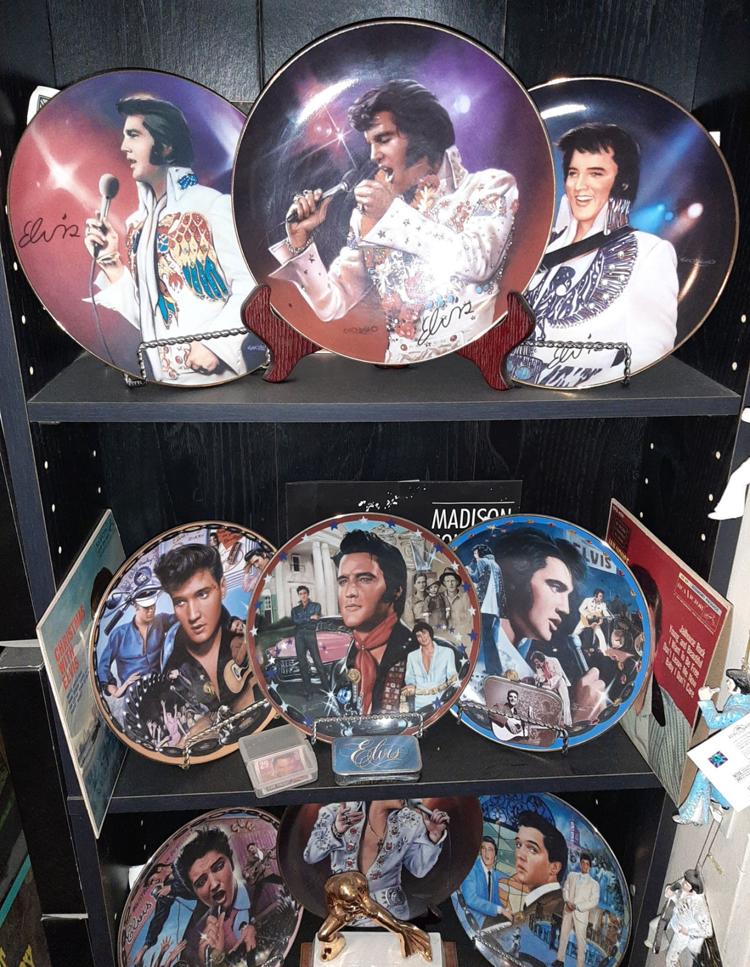 At the time, his dad was helping him tow a car. The men had stopped the vehicles, and Marsh was working with the chain in between the two when a third vehicle hit the back end of the second car.
Both of Marsh's legs were broken.
He didn't get to go to the concert.
Marsh and his wife had a second son, Russ.
And Marsh continued to be an Elvis fan.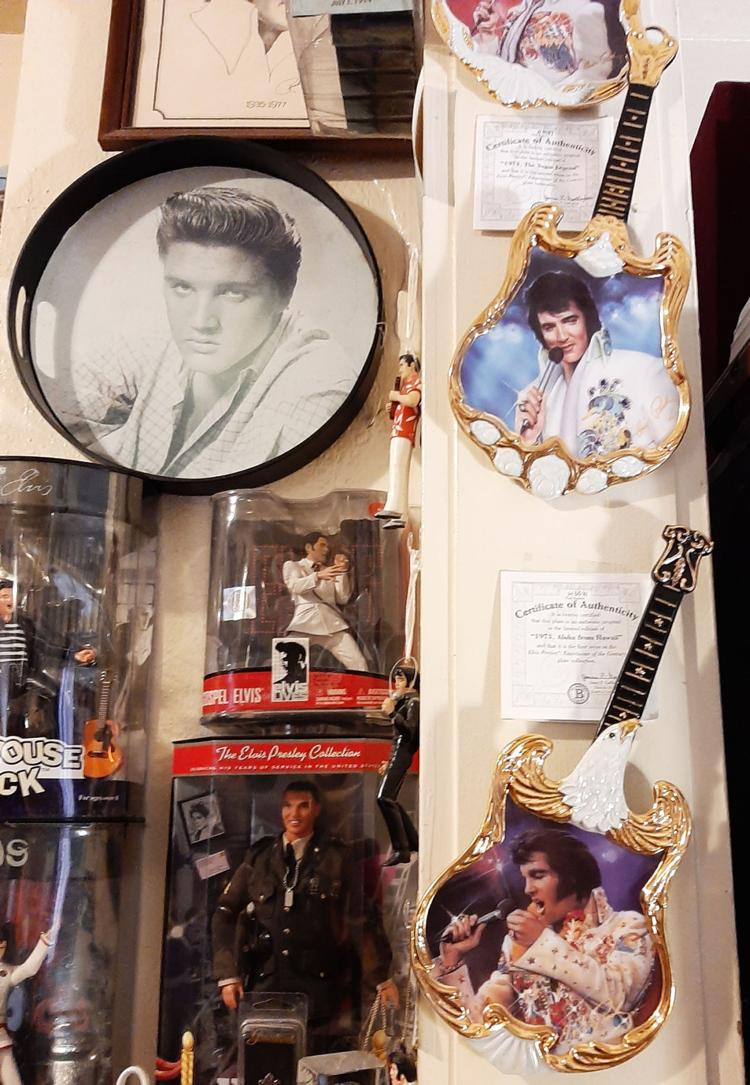 Marsh said he's seen all of Presley's movies. He didn't like "Love Me Tender," because Presley's character dies in the end, but he enjoys the love story in "Blue Hawaii."
Besides memorabilia, Marsh has Elvis records, cassettes and CDs. His favorite songs include "Can't Help Falling in Love" and "Are You Lonesome Tonight?"
Perhaps his all-time favorite is "My Way," which tells of a man looking back on a life full of good and bad, who at the end says he's lived life as he wanted.
"It kind of represents all of us in a way," Marsh said.
Marsh is also a fan of Presley's gospel songs and believes the singer's more recent songs are better than his earlier ones.
"They have more meaning to them," he said.
In August 1977, Marsh and countless numbers of other fans were shocked when Elvis died. Marsh began collecting more Elvis memorabilia.
Marsh has met award-winning Lincoln entertainer Bill Chrastil, who performs Elvis tributes.
He proudly displays a photo of himself with the entertainer.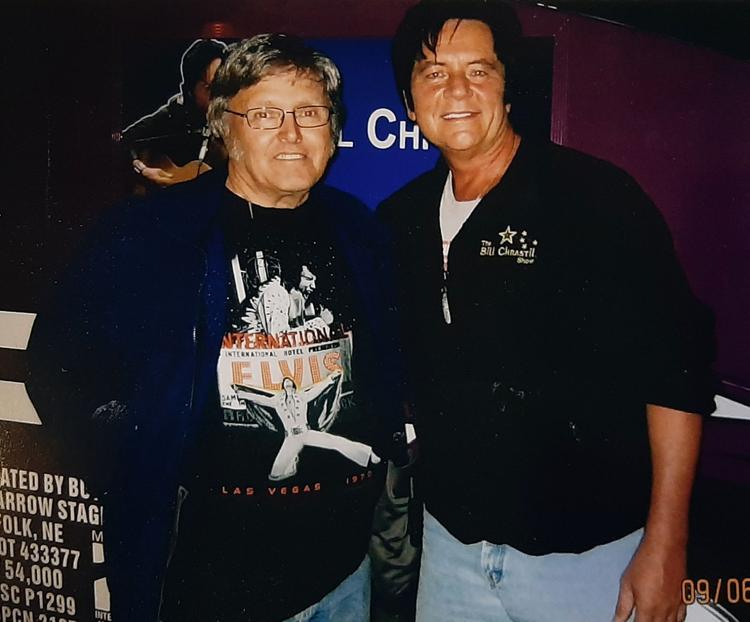 Marsh has found a couple of other good friends in Lisa and Elliot Kriutzfield of Fremont. Lisa Kriutzfield is a big Elvis fan, too.
Marsh said the Kriutzfields have taken him to annual Elvis Explosion events in La Crosse, Wisconsin, where Elvis Tribute Artists compete for cash and prizes during a three-day event.
Marsh said he sees Elvis as having been a good guy.
Marsh's sister, Gwen Wuestewald, thinks her brother is a good guy, too. "He'd give the shirt off his back for anybody," she said.
What if it was an Elvis shirt?
"He'd have to stop and think about it, but I think he would," she said.
These days, Marsh knows he's not alone when it comes to appreciating Elvis.
"You mention Elvis and it seems like everybody my age has a memory of Elvis and they remember where they were when they learned he died," Marsh said.
He enjoys keeping the singer's memory alive.
"I like his music," Marsh said. "I listen to his records all the time. It makes me relax."
Top Journal Star photos for November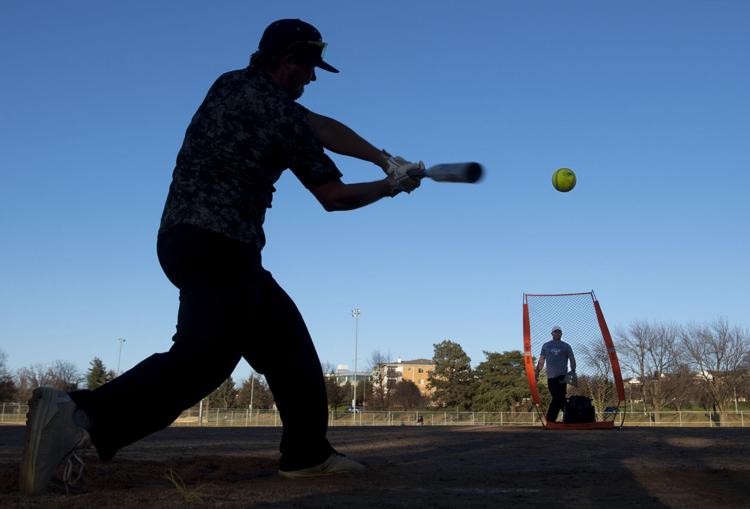 Top Journal Star photos for November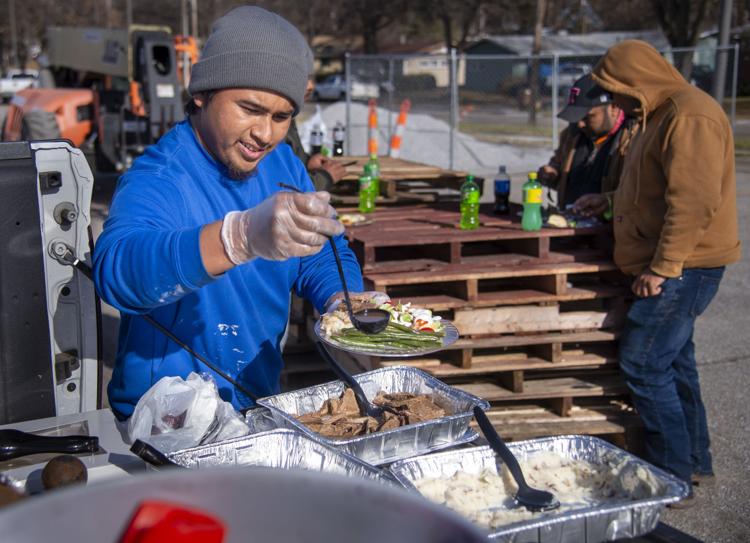 Top Journal Star photos for November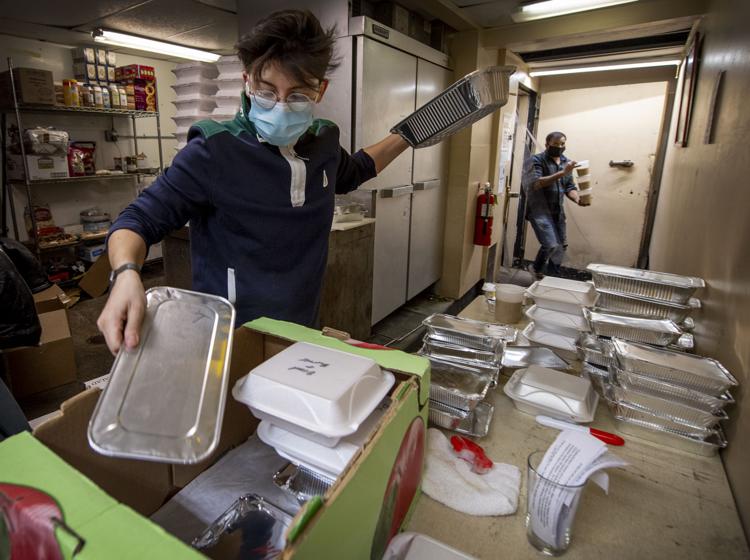 Top Journal Star photos for November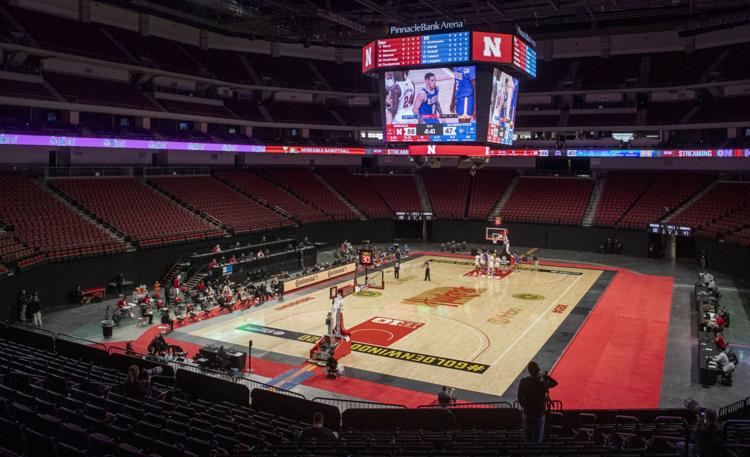 Top Journal Star photos for November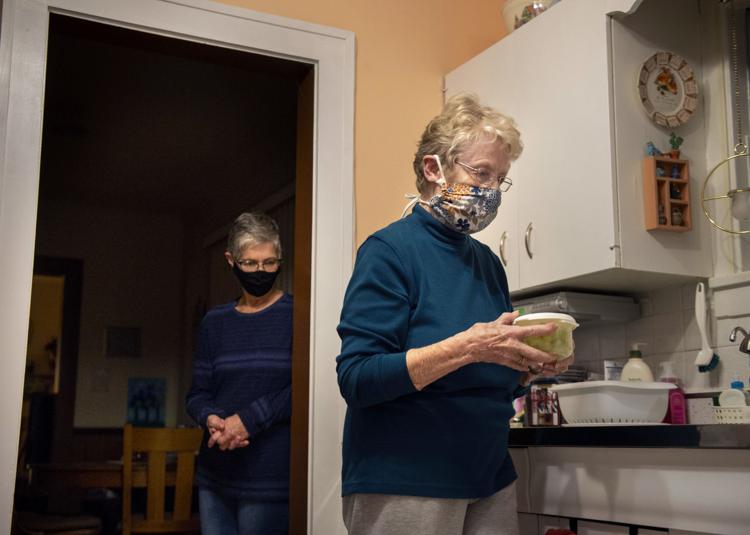 Top Journal Star photos for November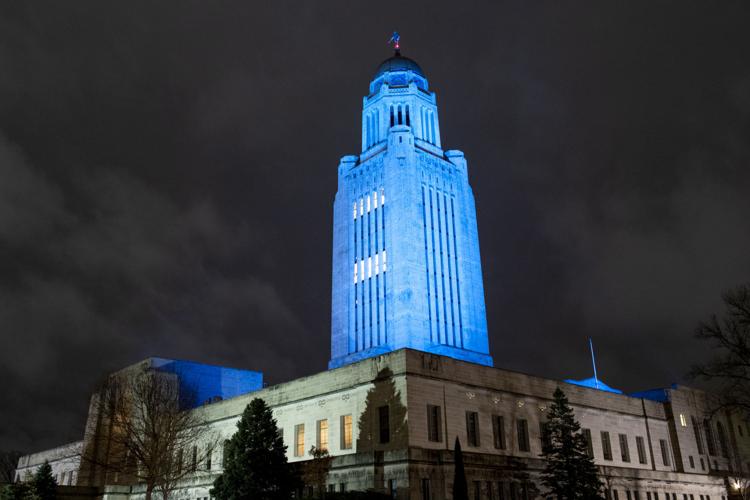 Top Journal Star photos for November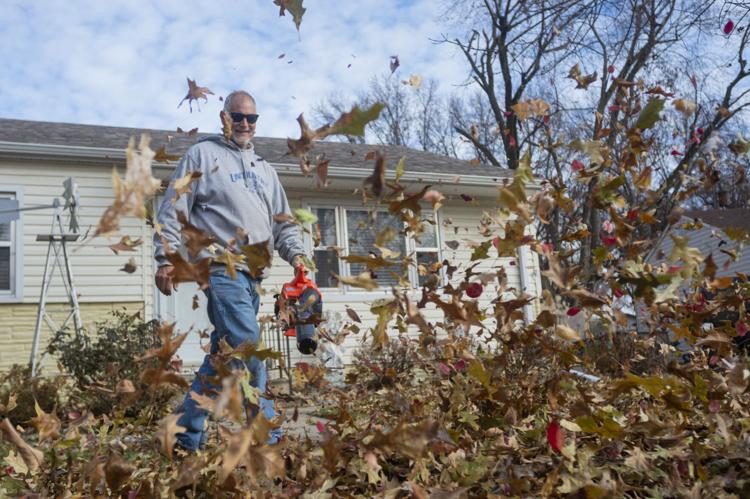 Top Journal Star photos for November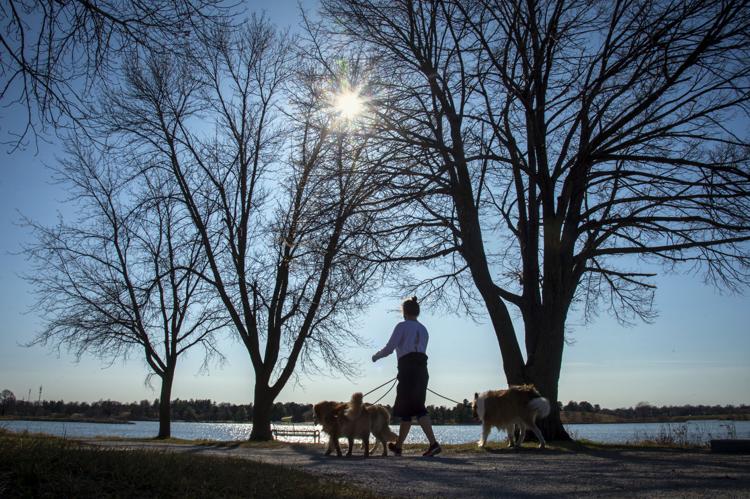 Top Journal Star photos for November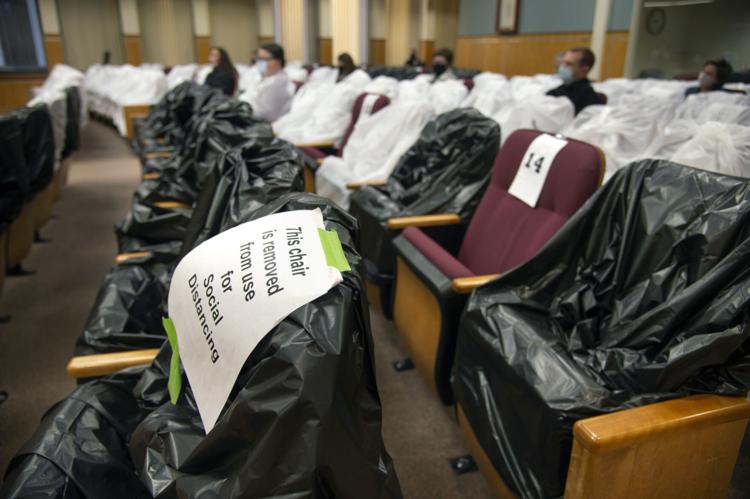 Top Journal Star photos for November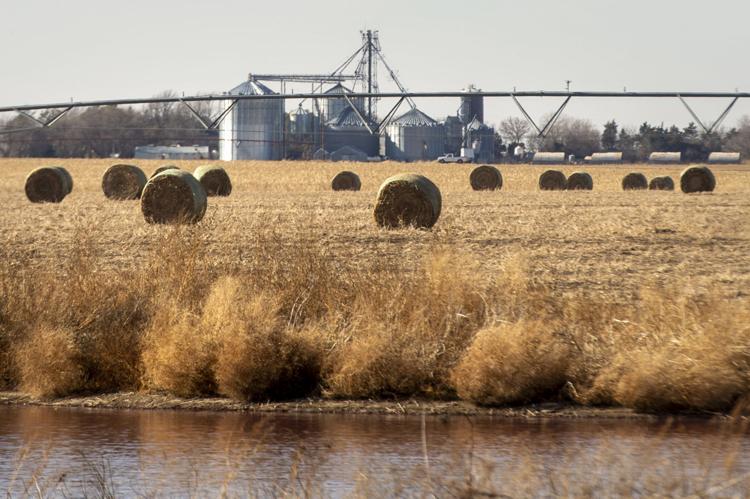 Top Journal Star photos for November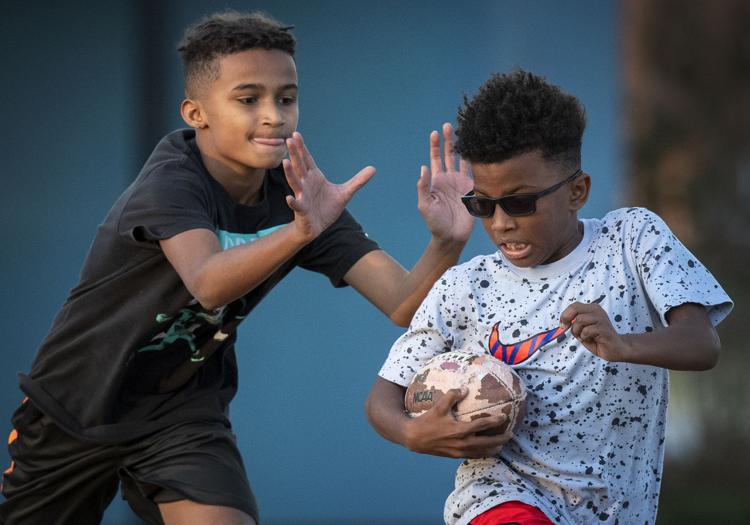 Top Journal Star photos for November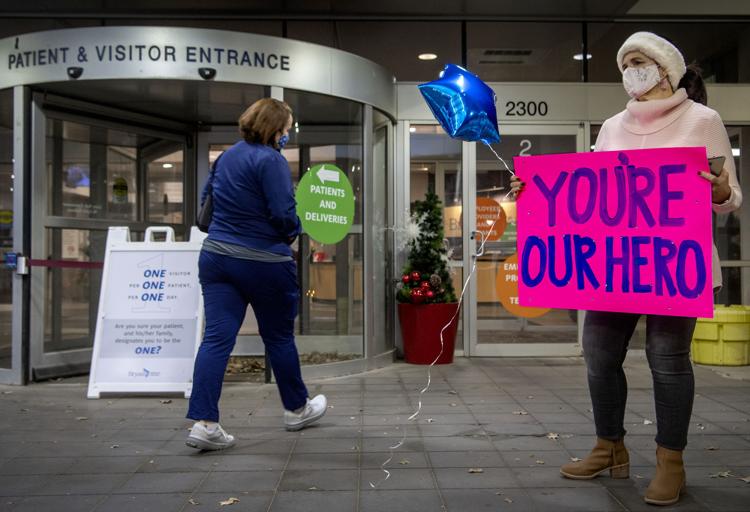 Top Journal Star photos for November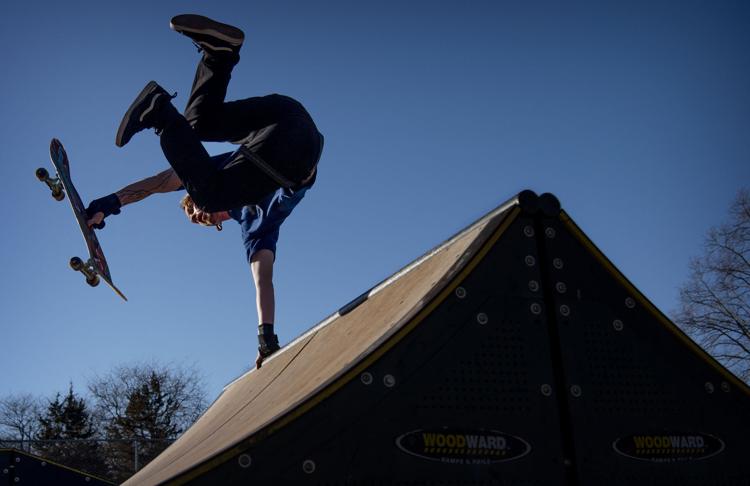 Top Journal Star photos for November
Top Journal Star photos for November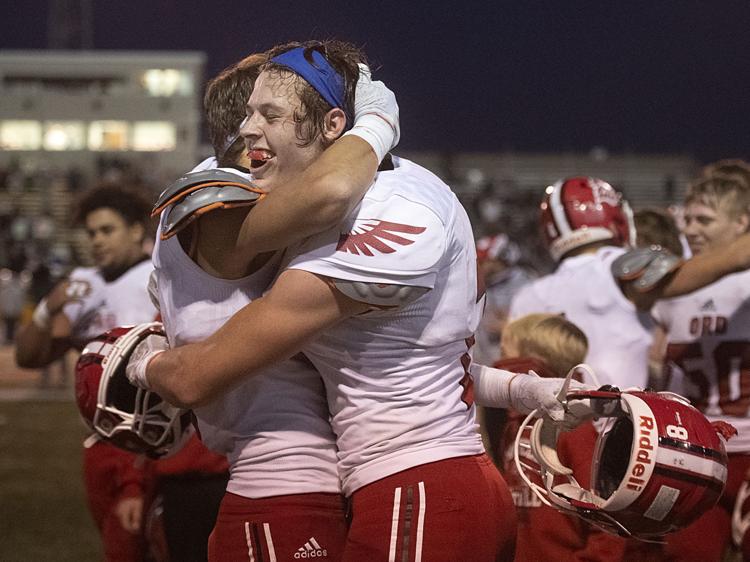 Top Journal Star photos for November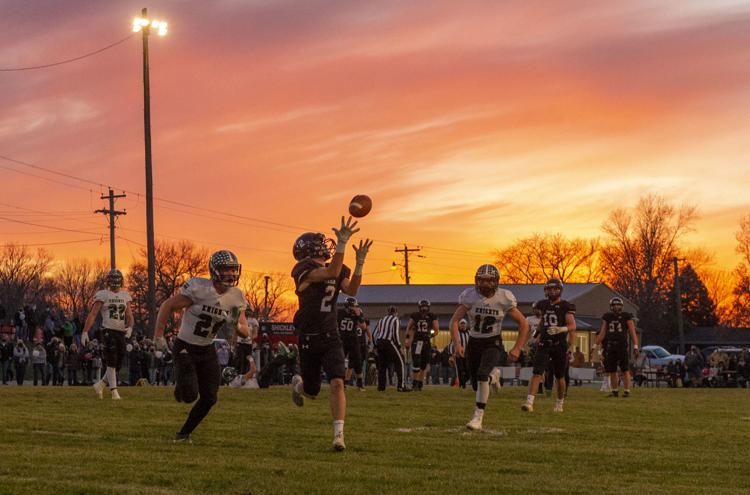 Top Journal Star photos for November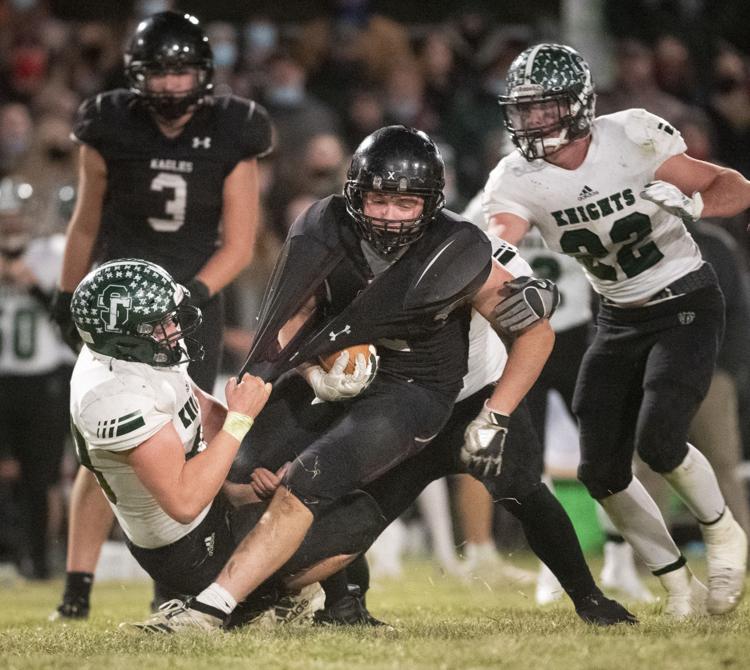 Top Journal Star photos for November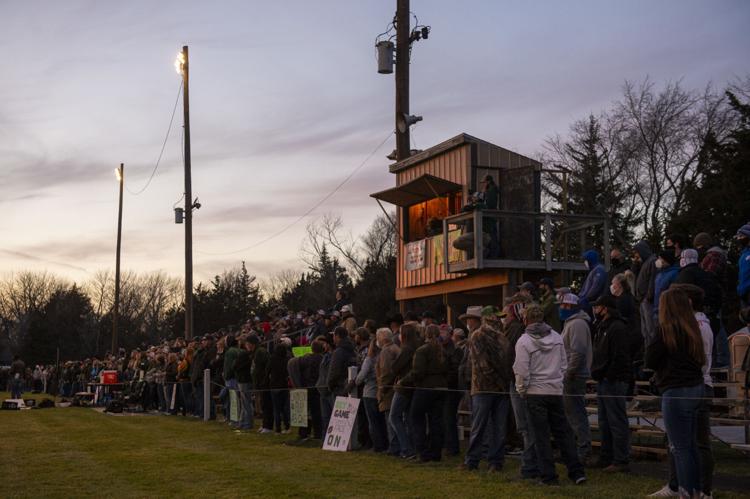 Top Journal Star photos for November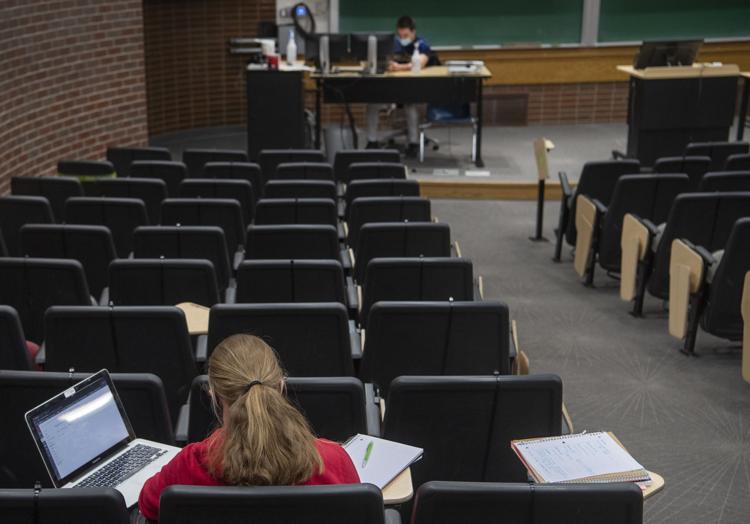 Top Journal Star photos for November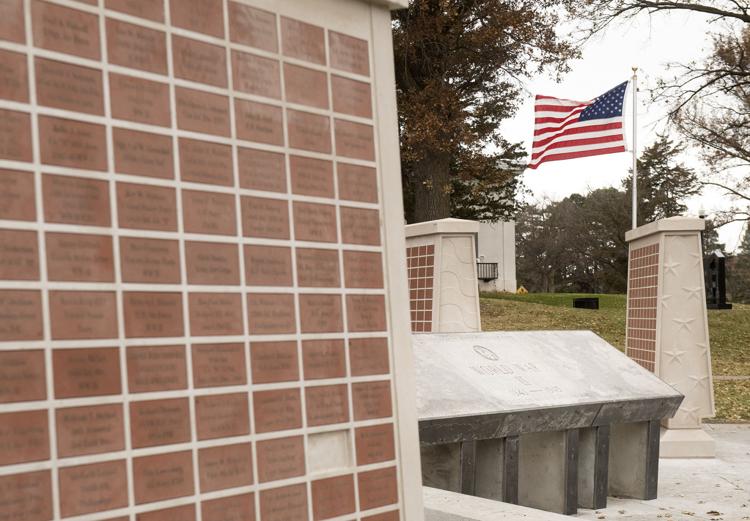 Top Journal Star photos for November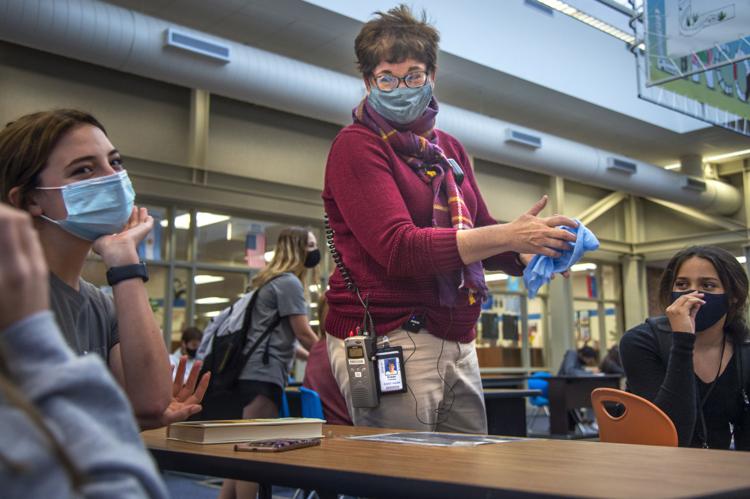 Top Journal Star photos for November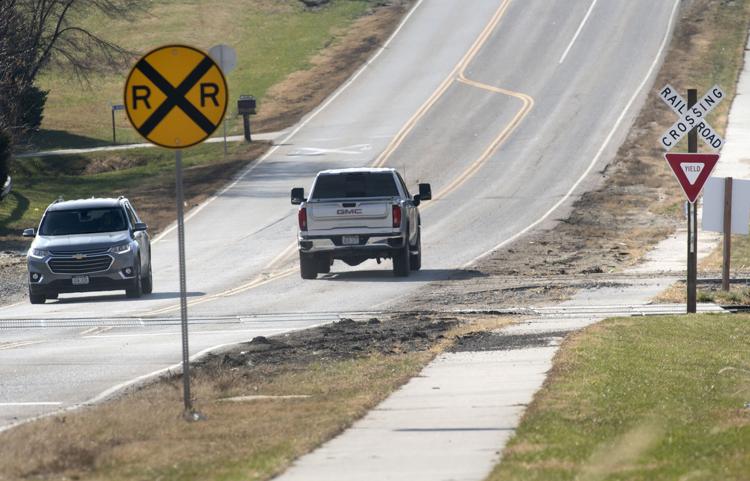 Top Journal Star photos for November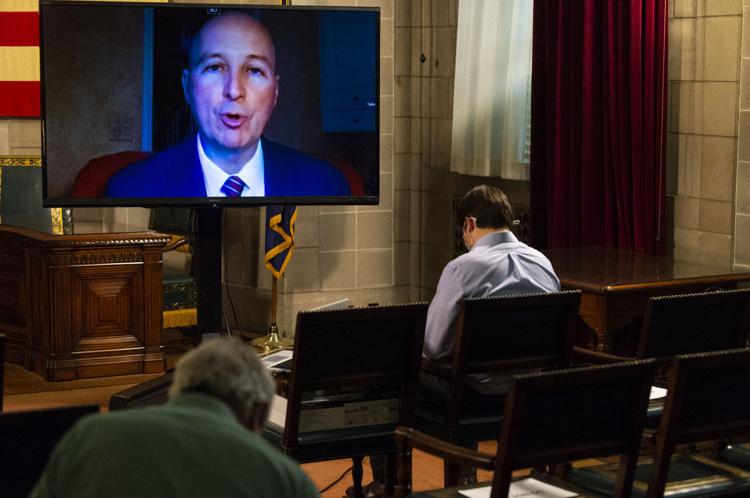 Top Journal Star photos for November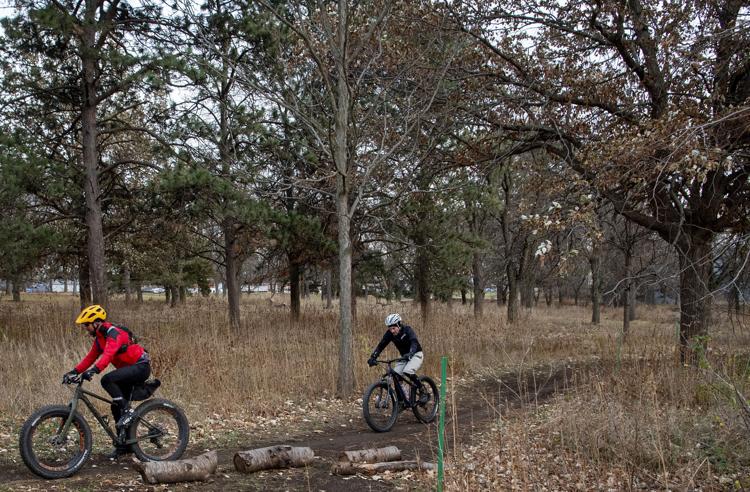 Top Journal Star photos for November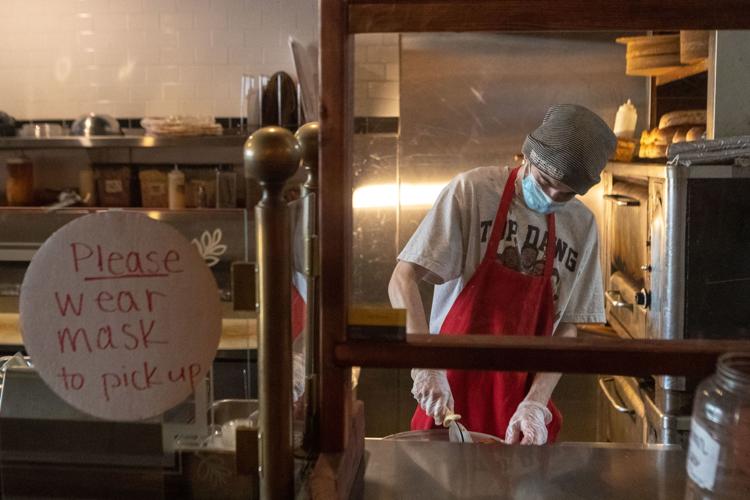 Top Journal Star photos for November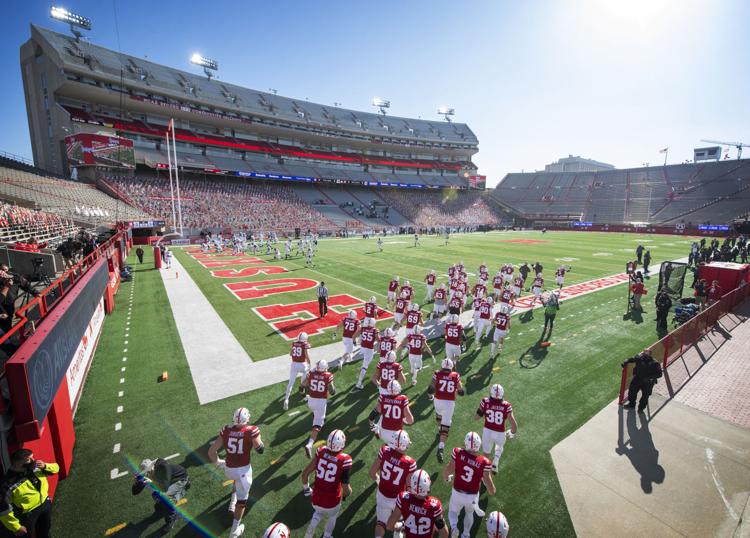 Top Journal Star photos for November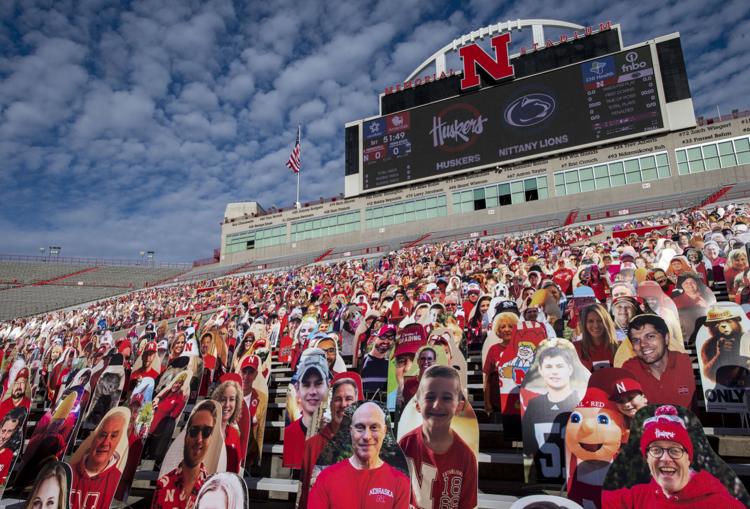 Top Journal Star photos for November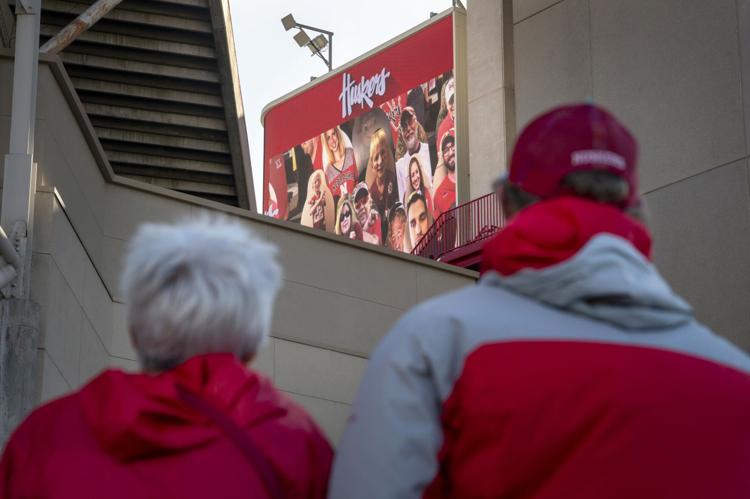 Top Journal Star photos for November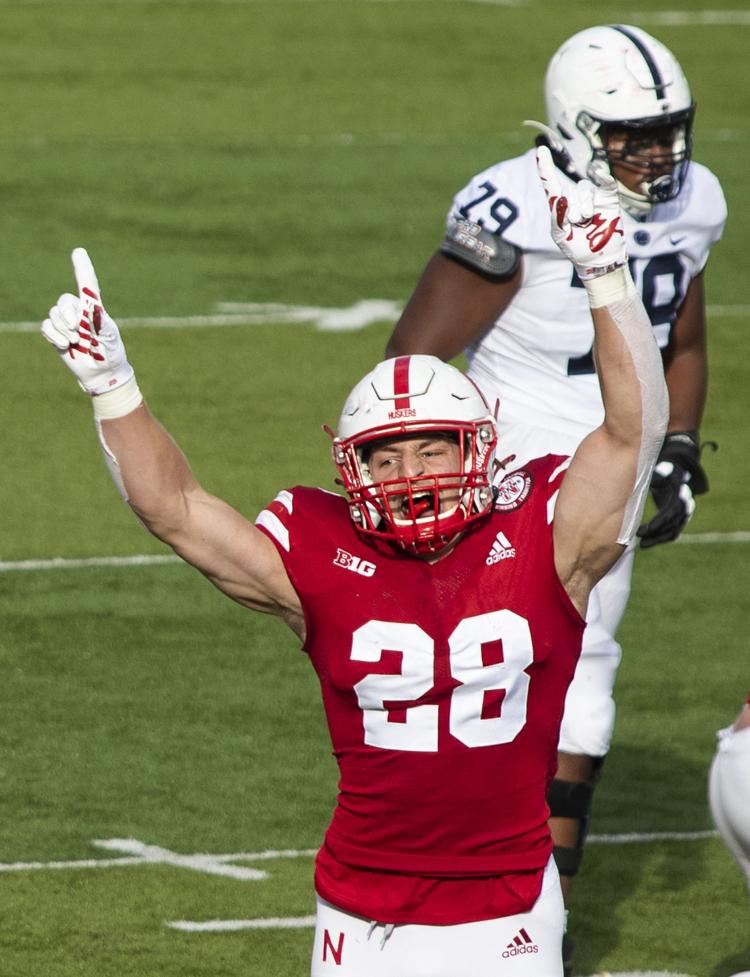 Top Journal Star photos for November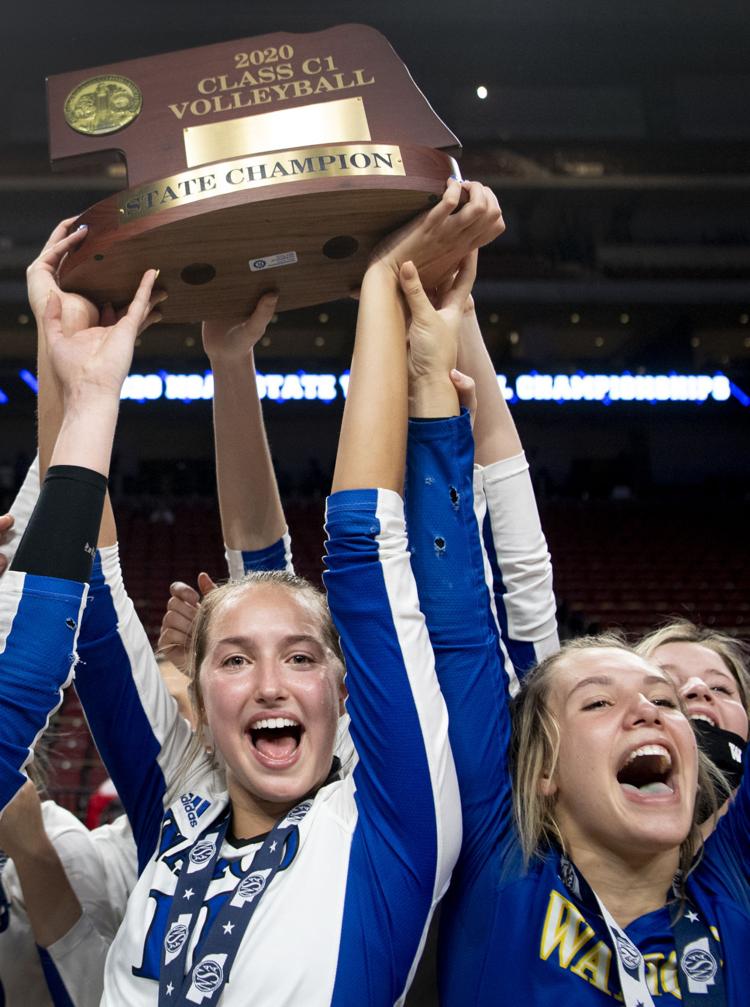 Top Journal Star photos for November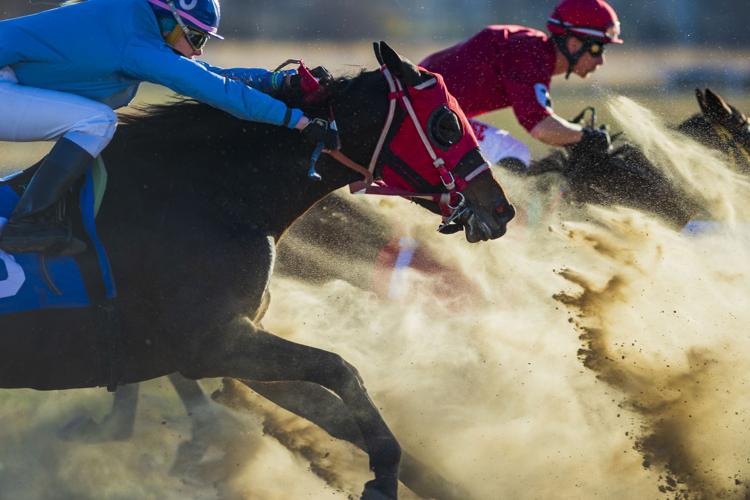 Top Journal Star photos for November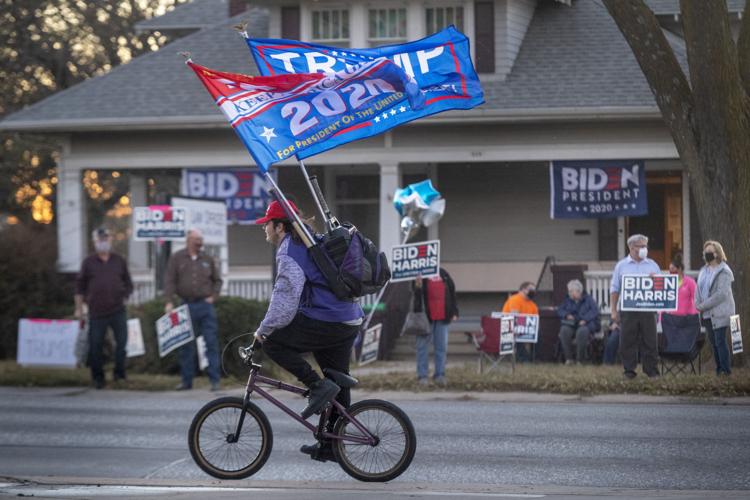 Top Journal Star photos for November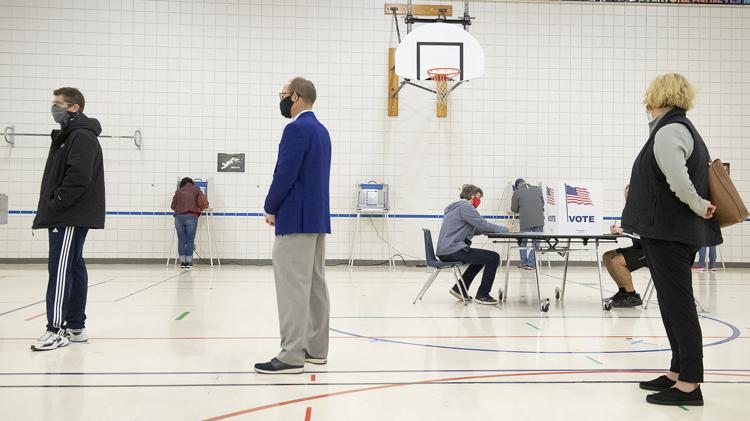 Top Journal Star photos for November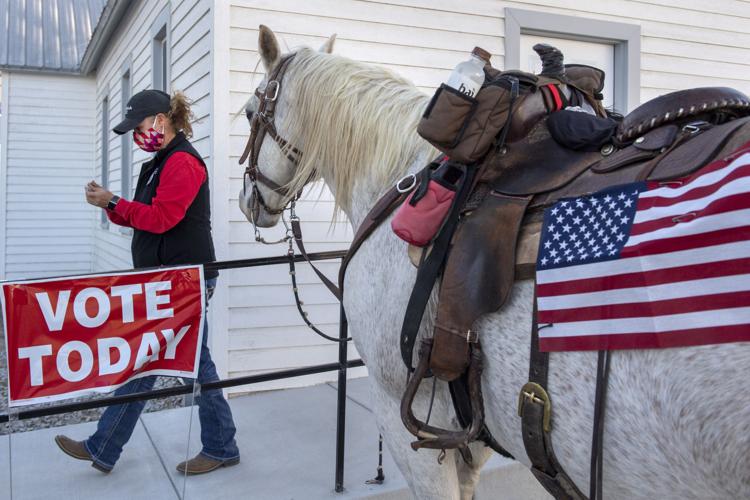 Top Journal Star photos for November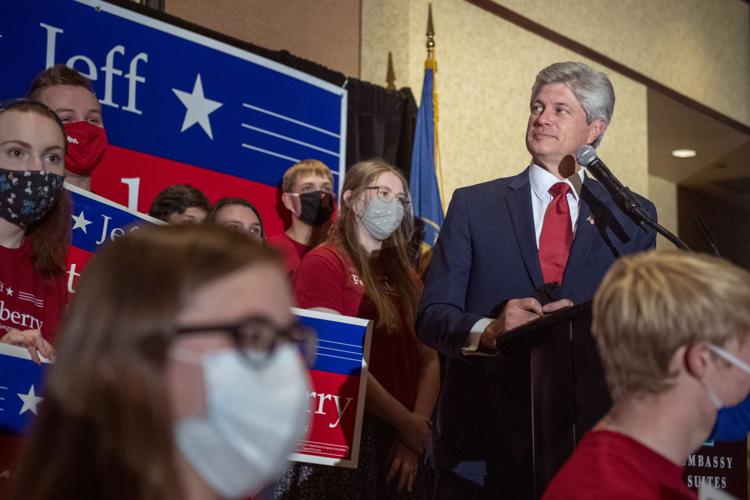 Top Journal Star photos for November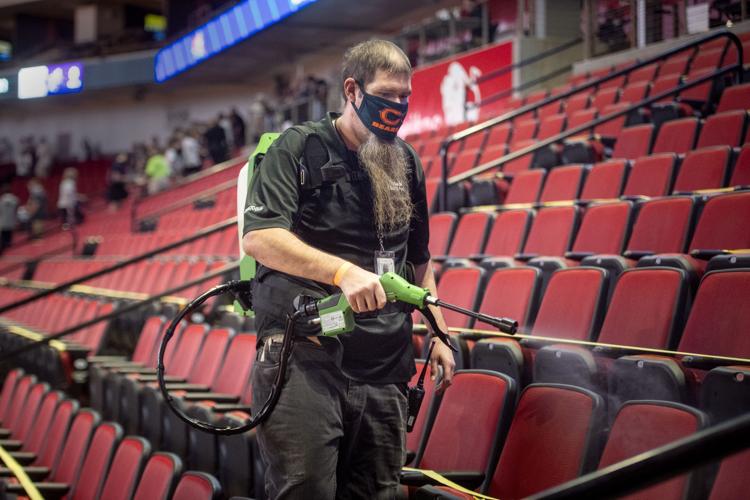 Top Journal Star photos for November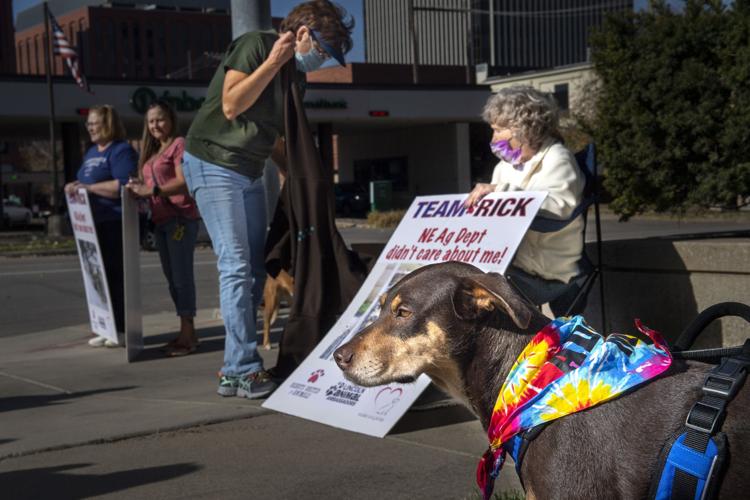 Top Journal Star photos for November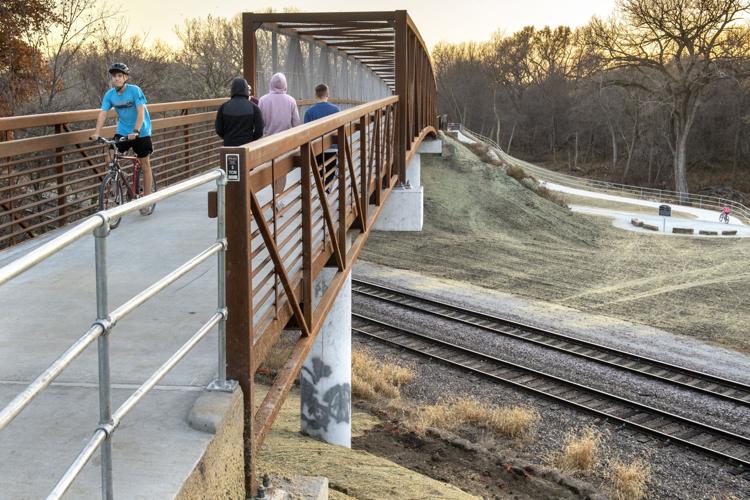 Top Journal Star photos for November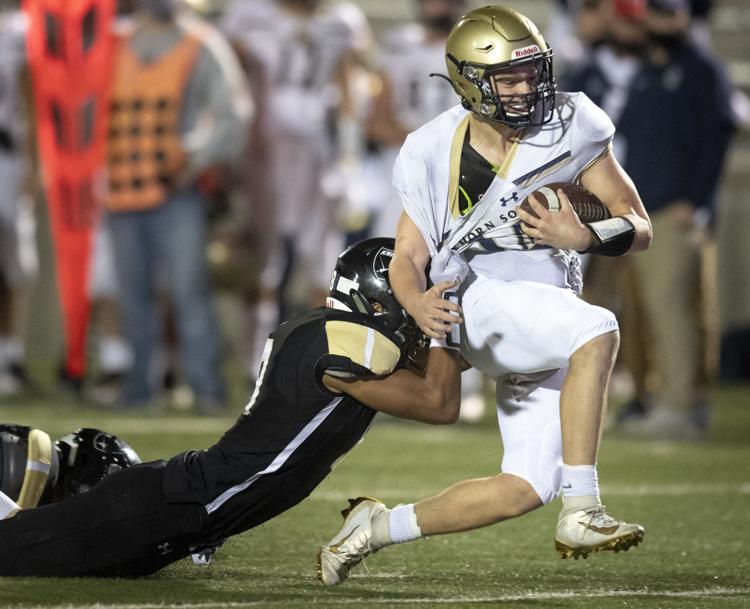 Top Journal Star photos for November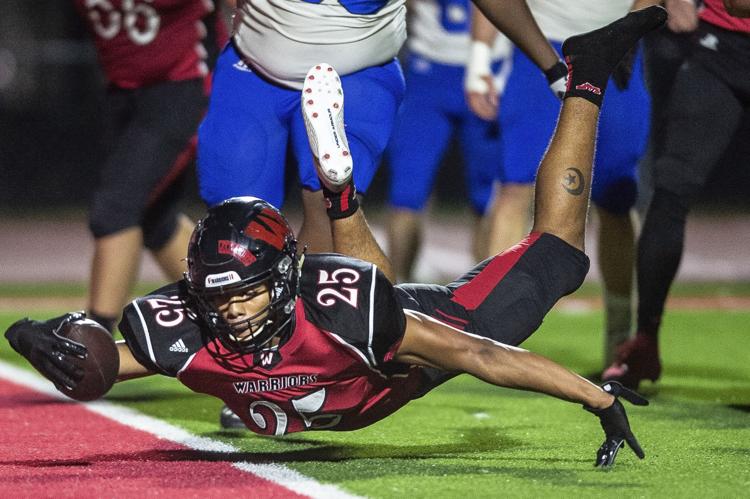 Top Journal Star photos for November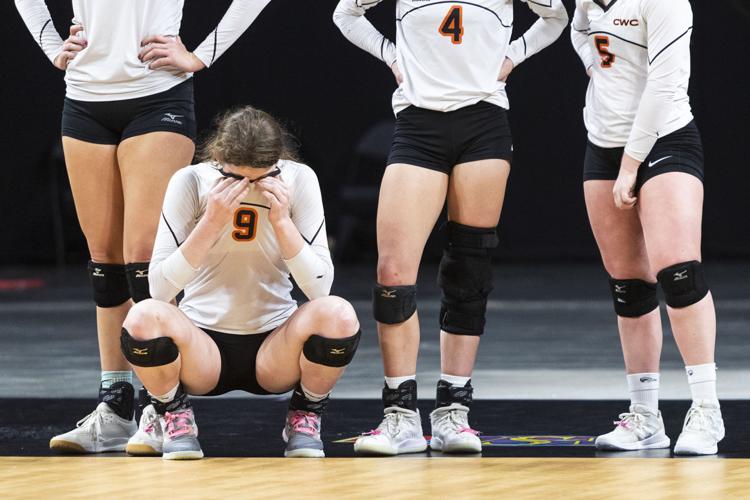 Top Journal Star photos for November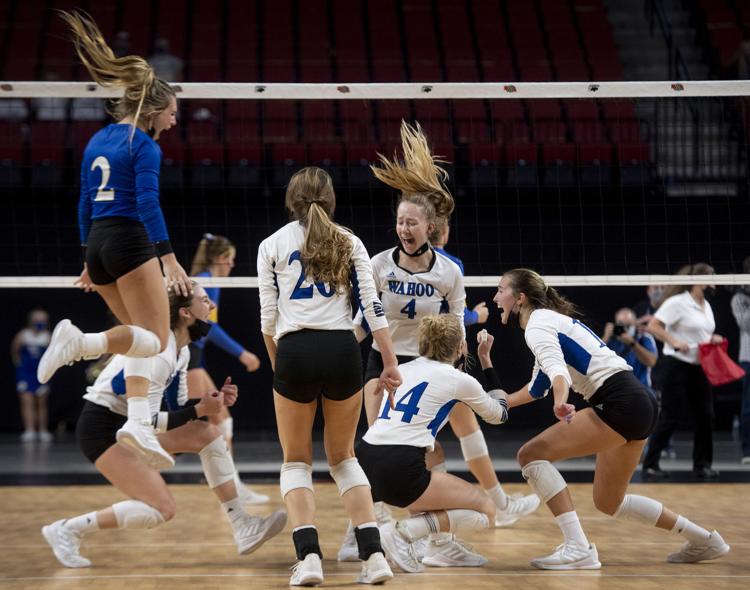 Top Journal Star photos for November