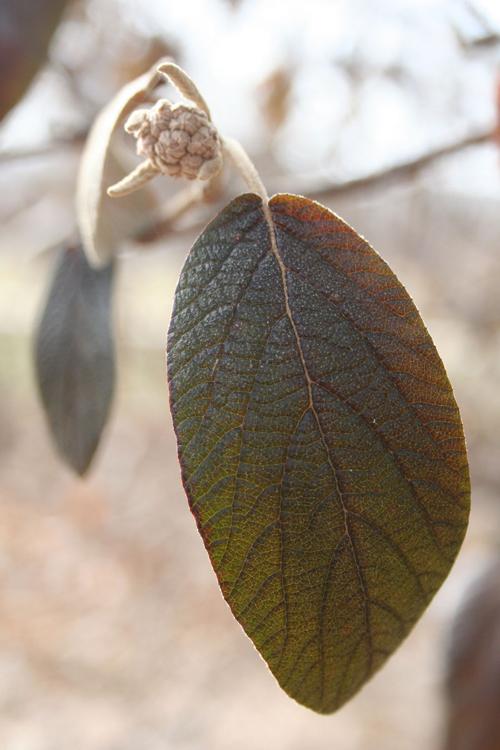 Though it's a very poor substitute for sinking your hands into the soil, smelling a flower or walking under the shade of a tree, the frozen soil and freezing temperatures of a Nebraska winter relegate most gardeners to working inside, online or in their imaginations.
Thankfully there is no limit to any of these endeavors. From plants to public gardens to design, it's harder to narrow your search online than to begin it. With hundreds of gardening books published each year, in every possible subject, there's no limit to reading either. And the imagination? Unlimited. Below is just a beginning list of things to do mid-winter while we wait for milder weather.
Topics to search
* Waterwise, drought-tolerant gardens
* Edible landscape plants
* Best pollinator plants for birds, butterflies, insects
* Rain gardens, bioswales, green roofs
Books to read
* "Gardening with Prairie Plants: How to Create Beautiful Native Landscapes" by Sally Wasowski
* "Local Wonders" and "The Wheeling Year" by Ted Kooser
* "The Midwestern Native Garden: Native Alternatives to Non-native Flowers and Plants" by Charlotte Adelman
* "Onward and Upward in the Garden" by Katharine S. White
* "Planting in a Post-Wild World: Designing Plant Communities for Resilient Landscapes" by Thomas Rainer and Claudia West
* "Second Nature: A Gardener's Education" by Michael Pollan
* "The Well-Tended Perennial Garden: Planting & Pruning Techniques" by Tracy DiSabato-Aust
* "Your Midwest Garden: an Owner's Manual" by Jan Riggenbach
* Nature writers in general: Aldo Leopold, Annie Dillard, Wendell Berry, Rachel Carson, Richard Louv, Gretel Ehrlich, John Muir
Get outdoors
* Pay attention to plants that have winter interest for planting in future years
* Look for spots that could use a focus or better pathways
* Feed and watch birds (birds tend to settle down to sleep or "roost" just 4-6 feet from the ground in safe, warm places with dense brush or foliage)
* For exercise: hiking, shoveling, snowshoeing, cross country skiing, ice skating, snow soccer, ice fishing, sledding, flashlight tag.