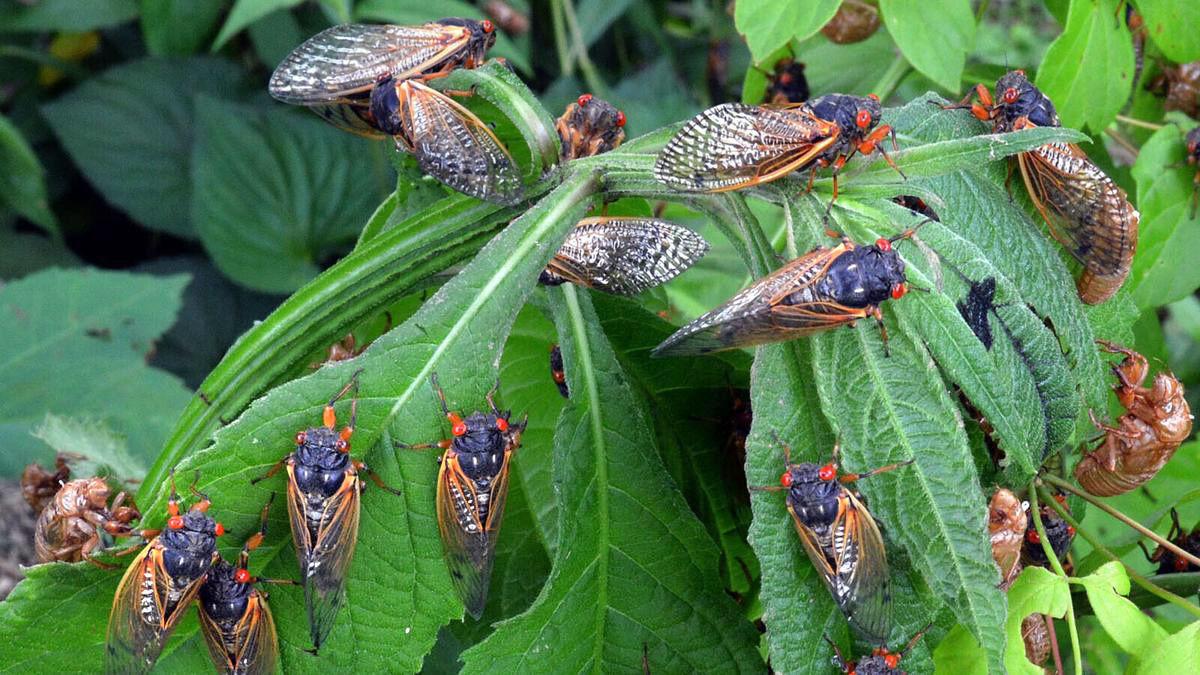 The billions of cicadas expected to inundate the U.S. this spring as part of the much-ballyhooed Brood X will notch up the decibel levels in many states.
The insects, known as periodical cicadas, mature underground for 17 years before emerging en masse to fill the spring air with their incessant mating calls.
But things should stay relatively quiet here in Nebraska, says Kait Chapman, a University of Nebraska-Lincoln Extension educator in entomology.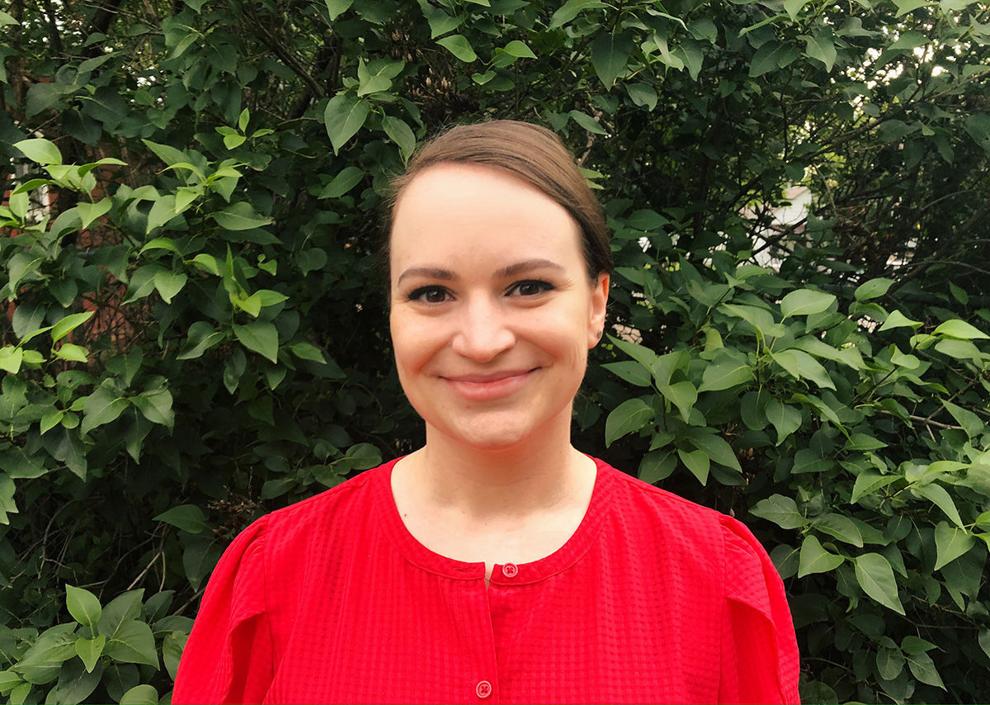 The Brood X cicadas (the "X" is the Roman numeral for 10) are expected to stay east of Nebraska, swarming states from Illinois to New York.
There are 15 broods of periodical cicadas in the U.S. that emerge from their subterranean homes in 13- or 17-year cycles. But Brood X is quite the beast — it covers more area than any other 17-year brood and in a higher concentration, too, Chapman said. In some areas, there can be up to a million cicadas per acre.
"They're just everywhere," she said. "If you have a tree, they're all around the bark; they're all in the foliage ... and there's a good chance that one is going to run into you when they're flying because they're not very graceful."
The only brood to have its footprint in Nebraska is Brood IV, which last emerged in the southeastern part of the state in 2015 and isn't expect to reappear until 2032. The cicadas typically stick to wooded areas but can sometimes enter urban areas, attracted by city lights.
They start from eggs laid on tree branches and in twigs and other undergrowth before hatching and moving underground. 
Then, they stay there for years, maturing as nymphs before rising from the soil as adults when the temperature and climate are just right. The first of the Brood X cicadas are set to emerge later this month before the majority comes out in May. 
That's when the mating madness begins. The male adults will spend the next couple of months flying around, attracting partners with a call that can reach up to 100 decibels.
"The biggest complaint about these cicadas is the noise," Chapman said. "It's very loud." 
But the noise is about the extent of the problems — the cicadas don't have much of an impact on crops and don't pose harm to animals.
After the mating season ends, eggs are laid, the cicadas die off and the cycle begins again. After spending all that time underground, the adults only live for a month or two above ground. 
"It's kind of like all of their energy goes into growing," Chapman said. "They're out and about just to mate, lay more eggs and die again and that's kind of unique how disproportionate their lifestyle is."  
Periodical cicadas are not to be confused with the annual cicadas that Lincoln and Nebraska are used to — they're an entirely different species, Chapman said, and we'll still hear their droning calls this summer, just like every year.
But she said there is still some buzz among people she talks to about Brood X, even though Nebraska is outside its range.
"Obviously, it's not happening here. It would be cool if it did," she said. "But, unfortunately, we have to wait quite a few more years."
Photos: Critters in the streets and yards of Lincoln
WATCH: Coyote in driveway on South 57th in Lincoln
Deer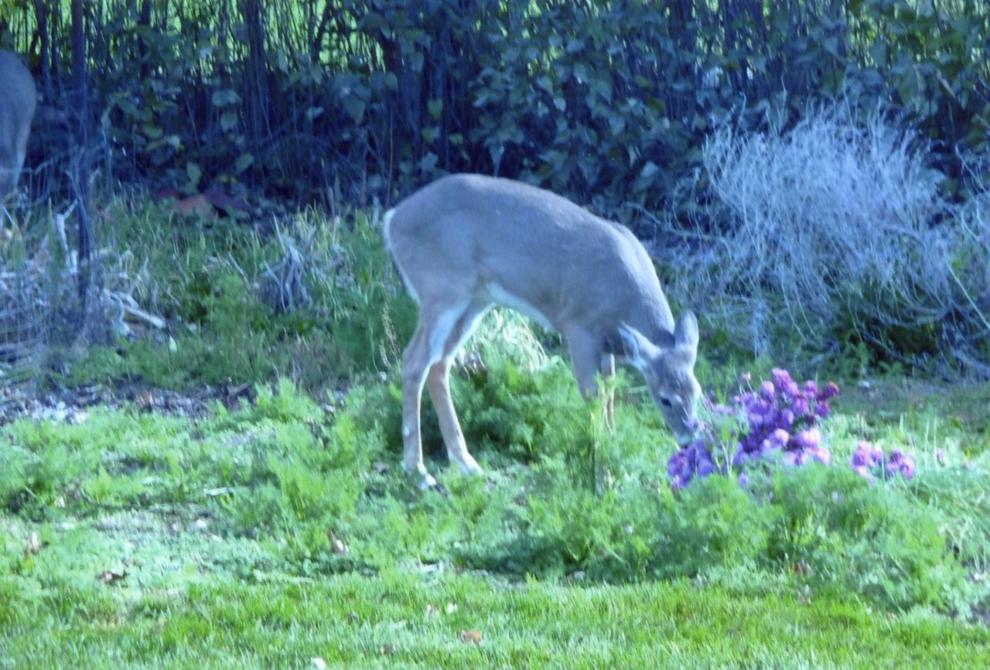 Wildlife near 76th and Van Dorn
Plains leopard frog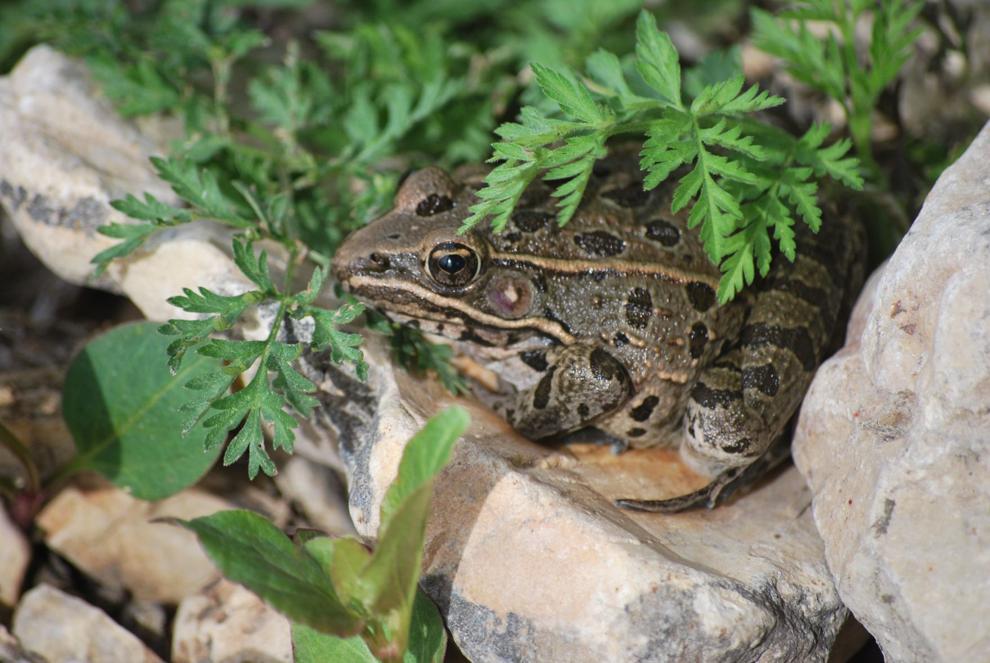 Baby owl and wood ducks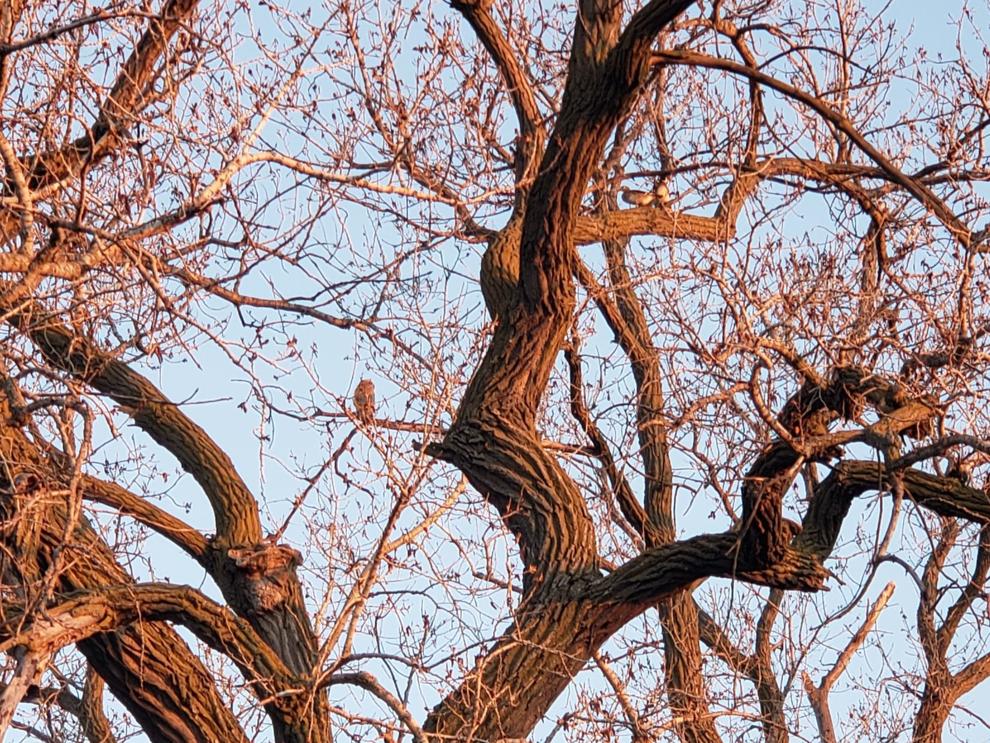 Turtle on South 86th Street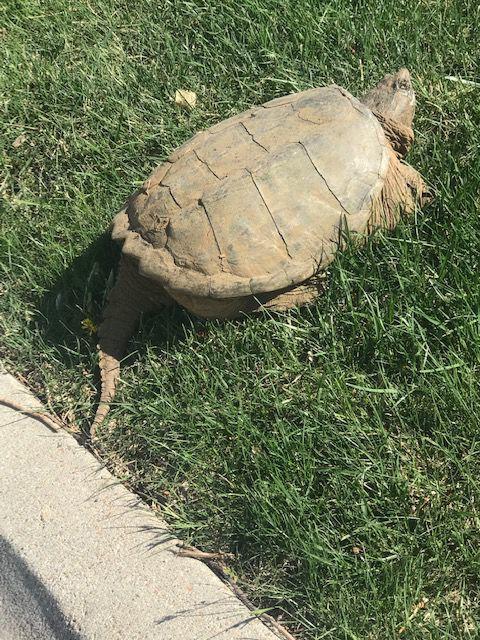 Coyote off Sawgrass Drive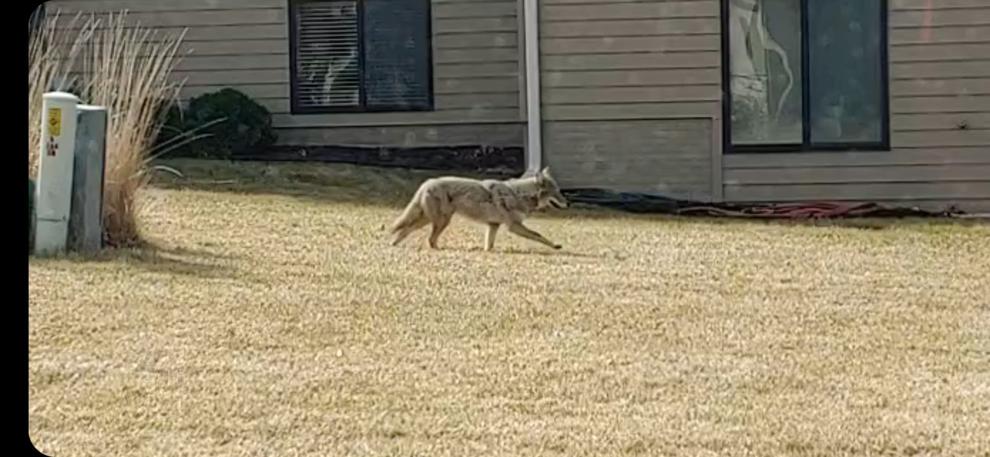 Wilson's phalarope (female)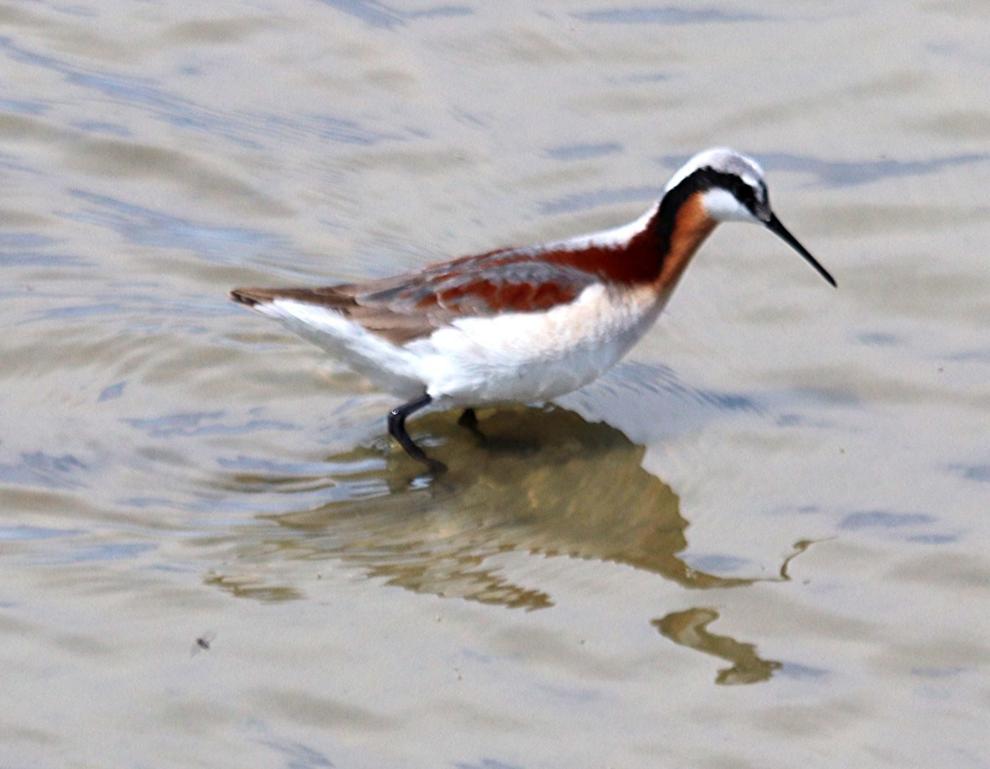 Ducks on Rancho Road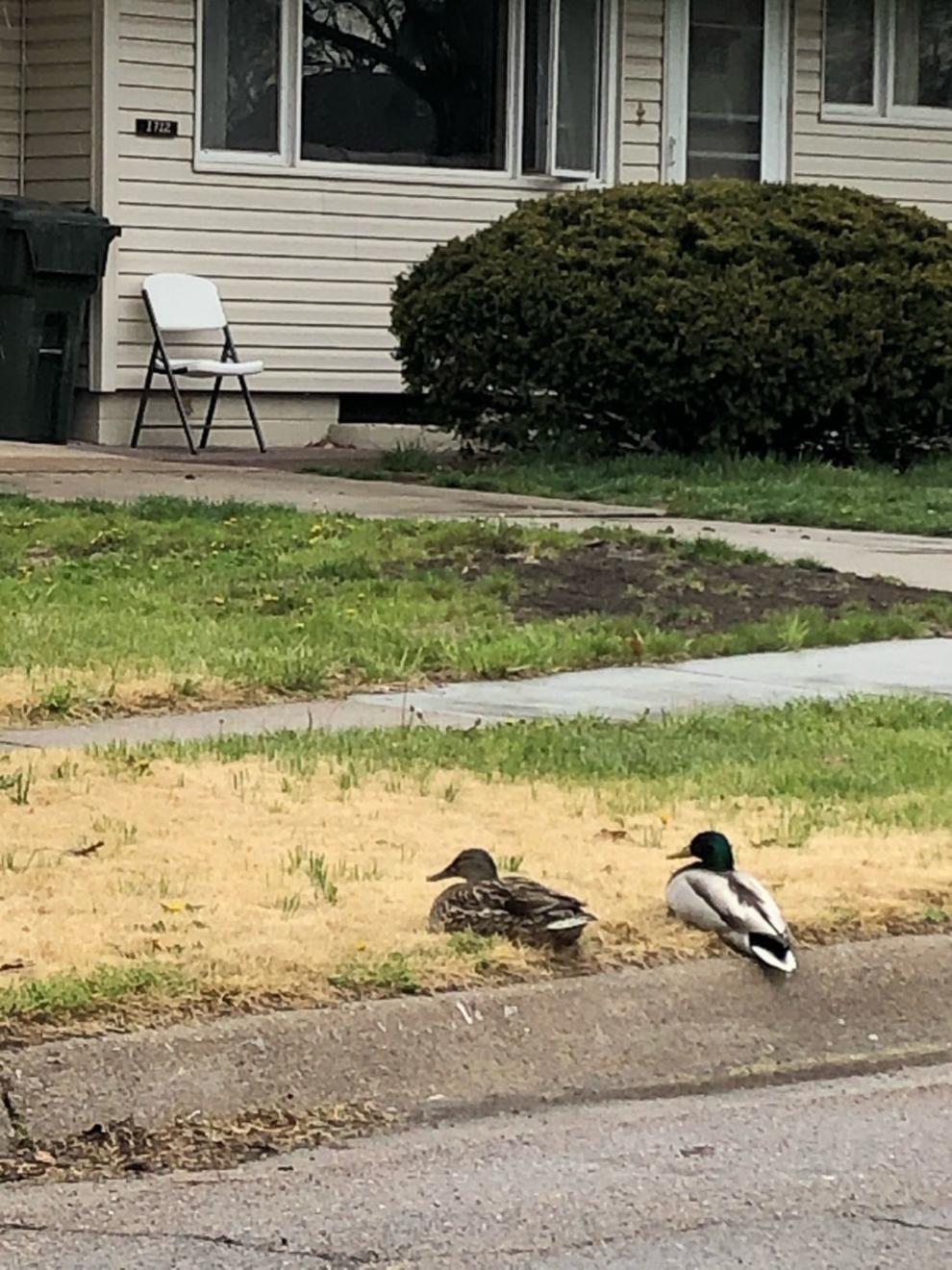 Coyote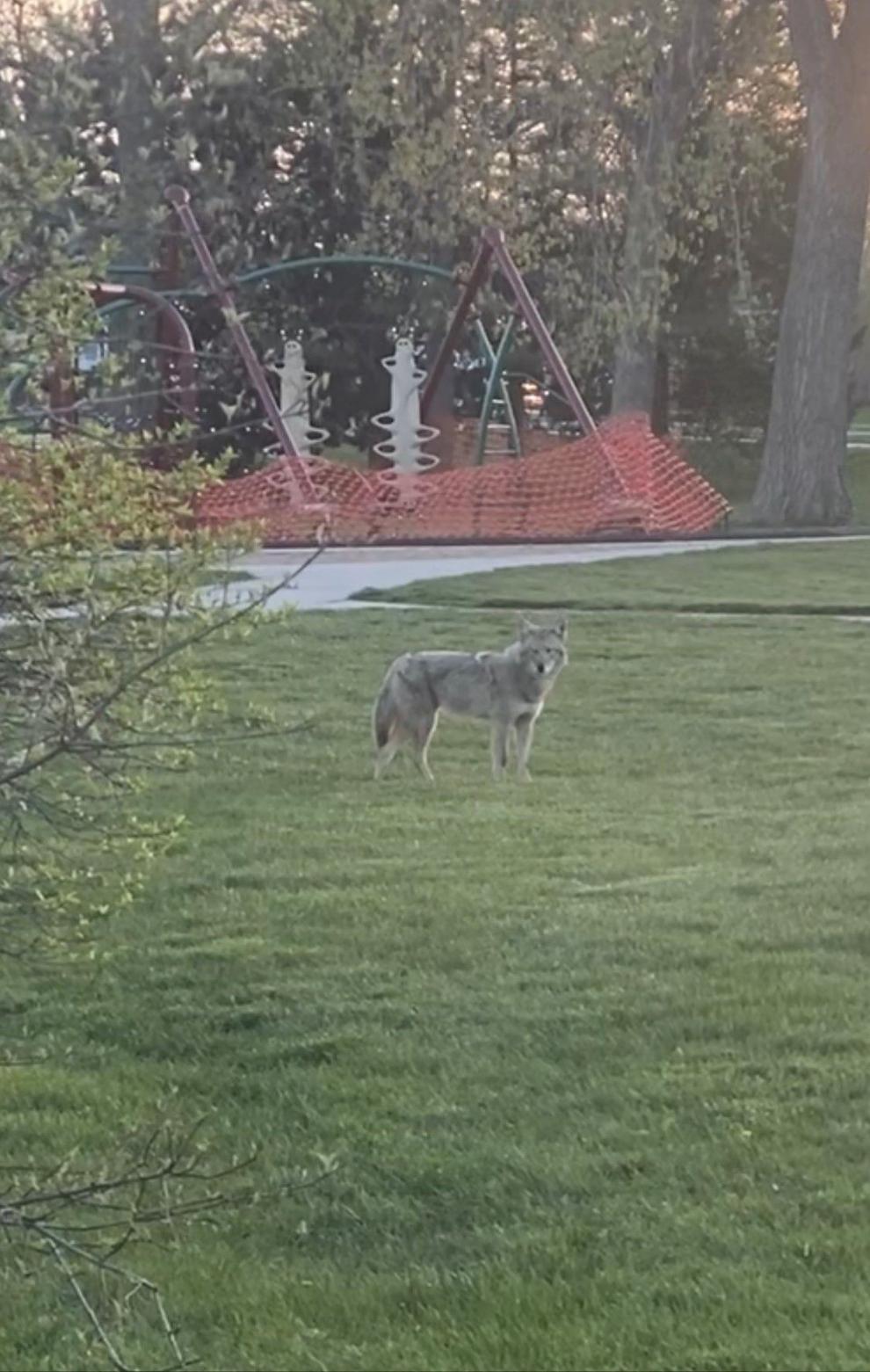 Beaver
Political ducks?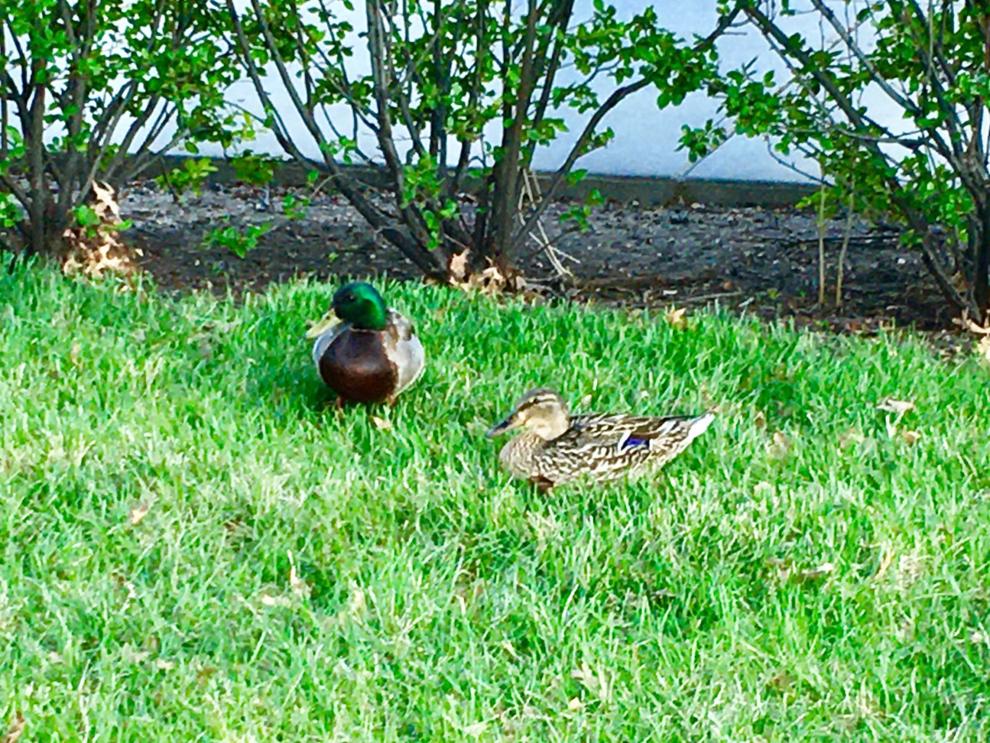 Pioneers Park ducks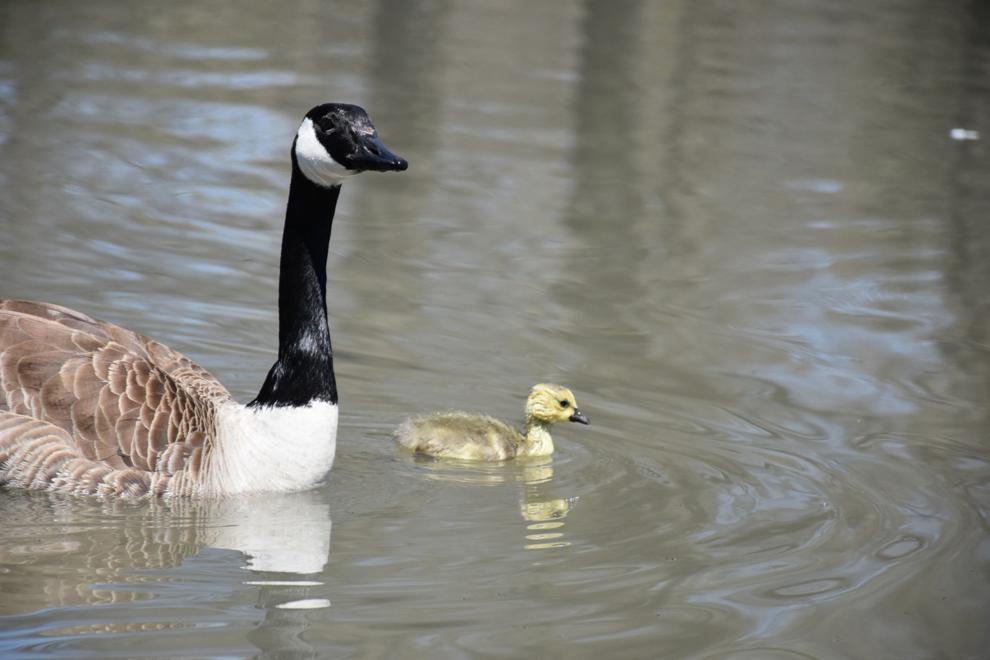 Golf wildlife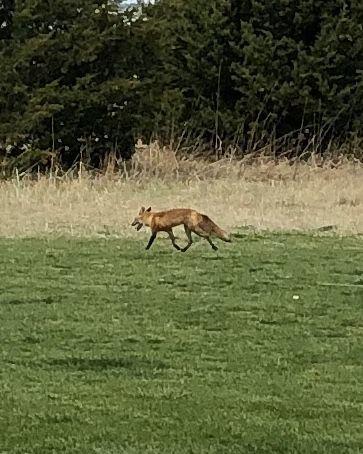 Upton Grey Lane and Thompson Creek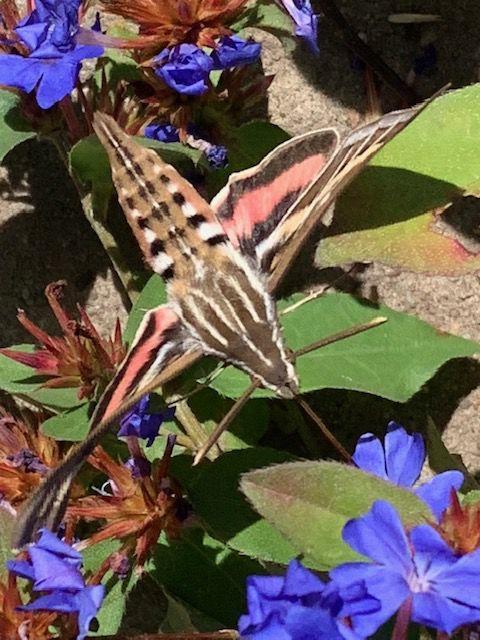 Ducks in yard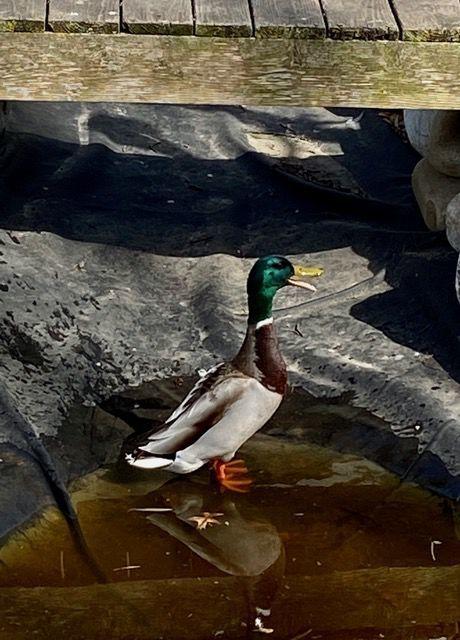 WATCH: Baby fox on Yankee Hill Road near 27th
Turkey time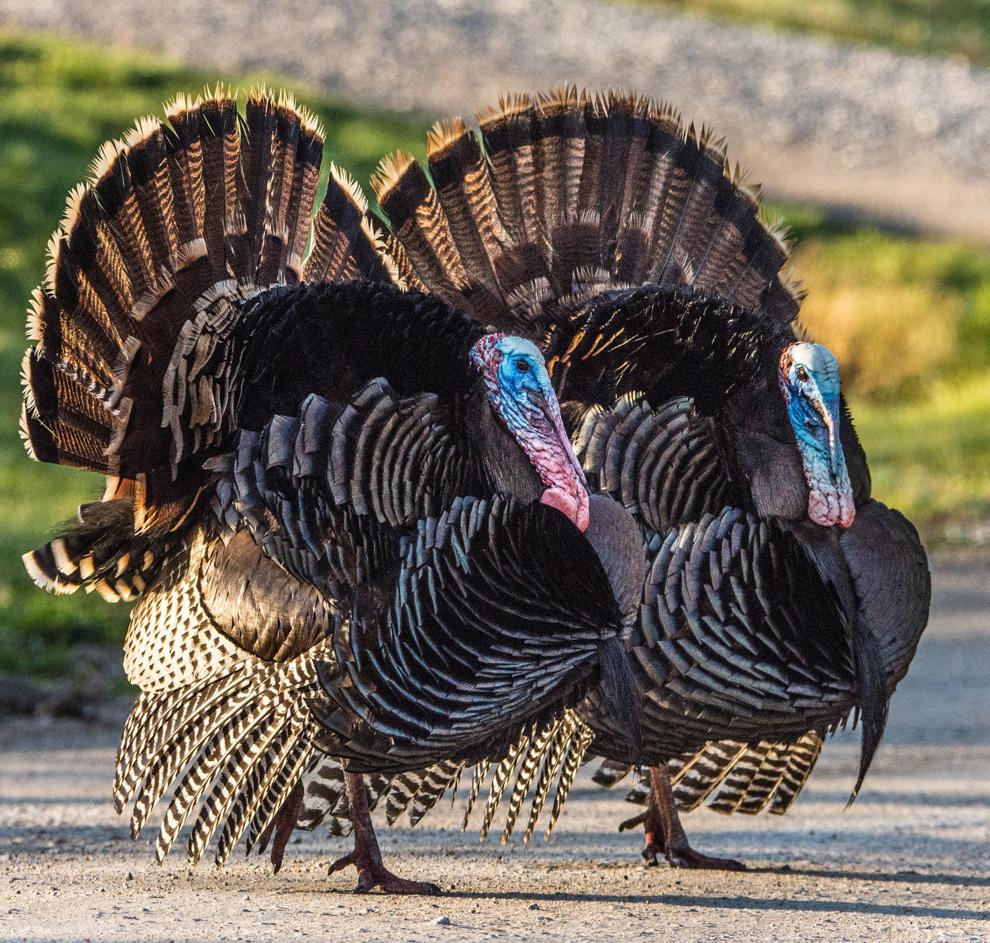 Heron on Bowling Lake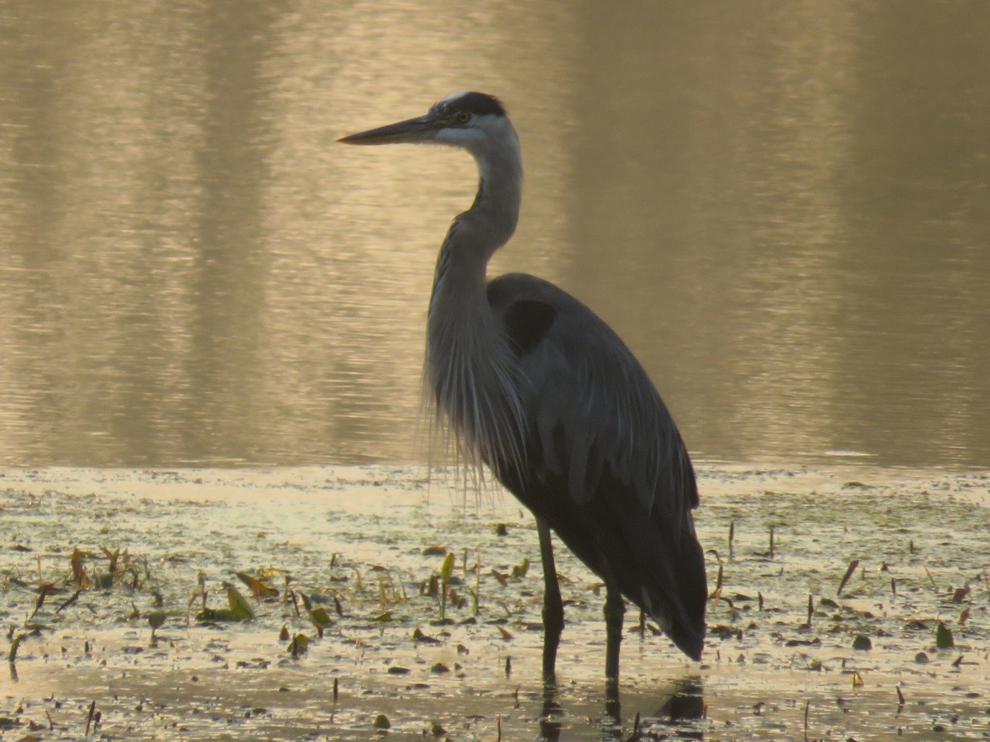 White moth on Runza drive-thru on West O in May 2019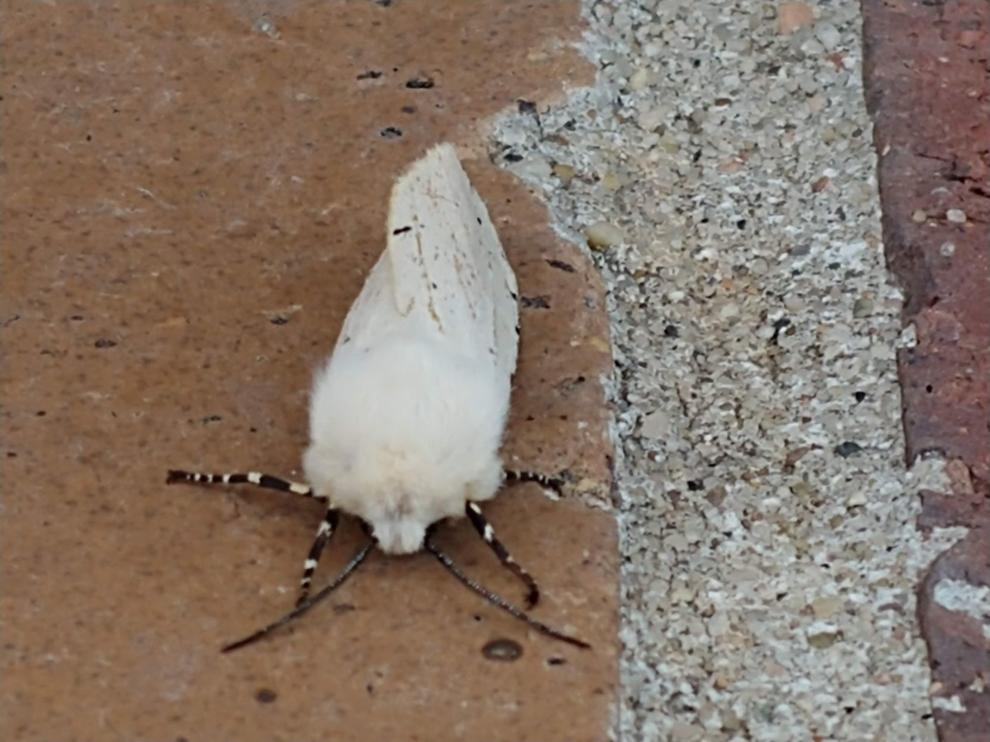 Fox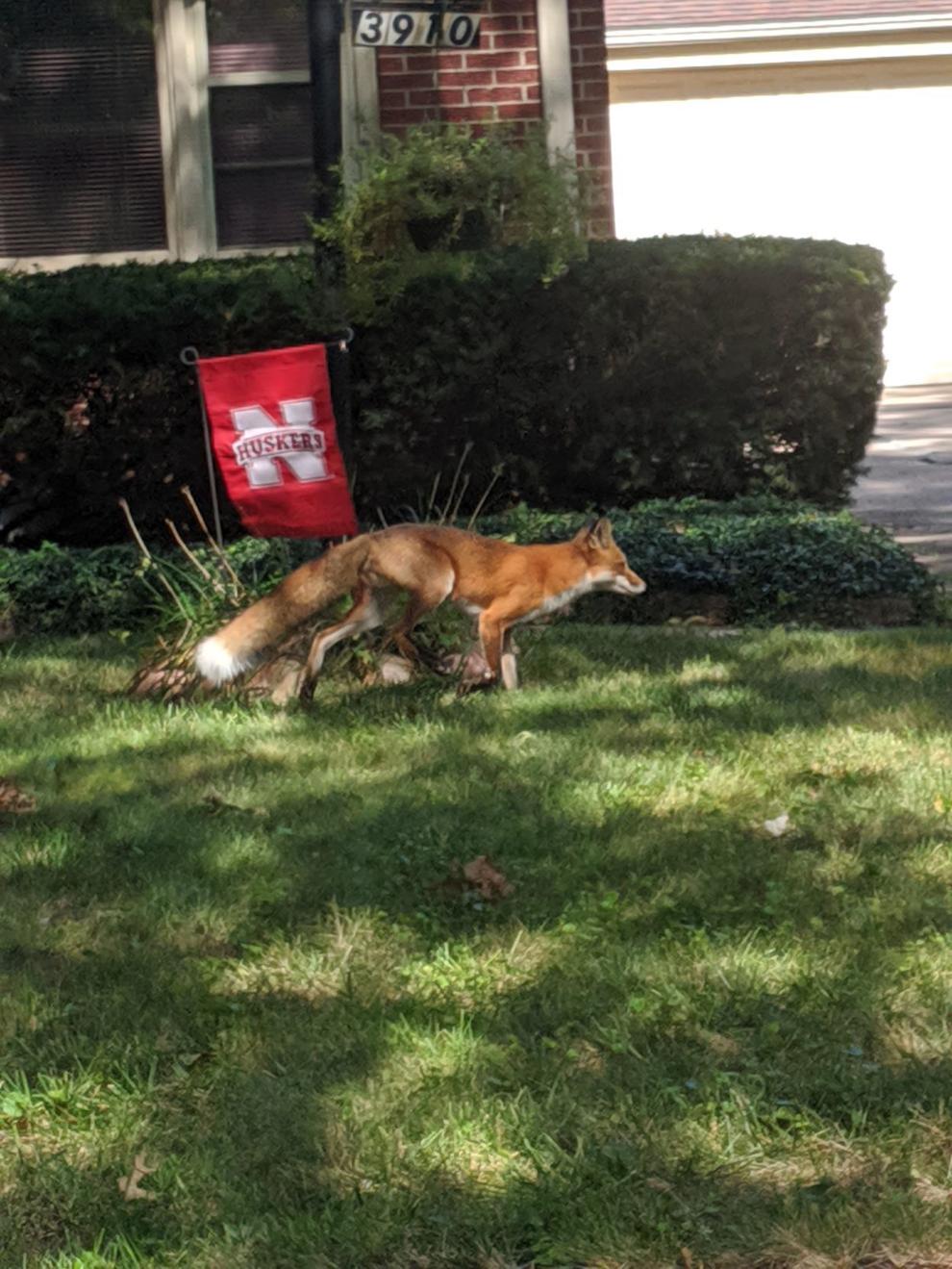 Coyote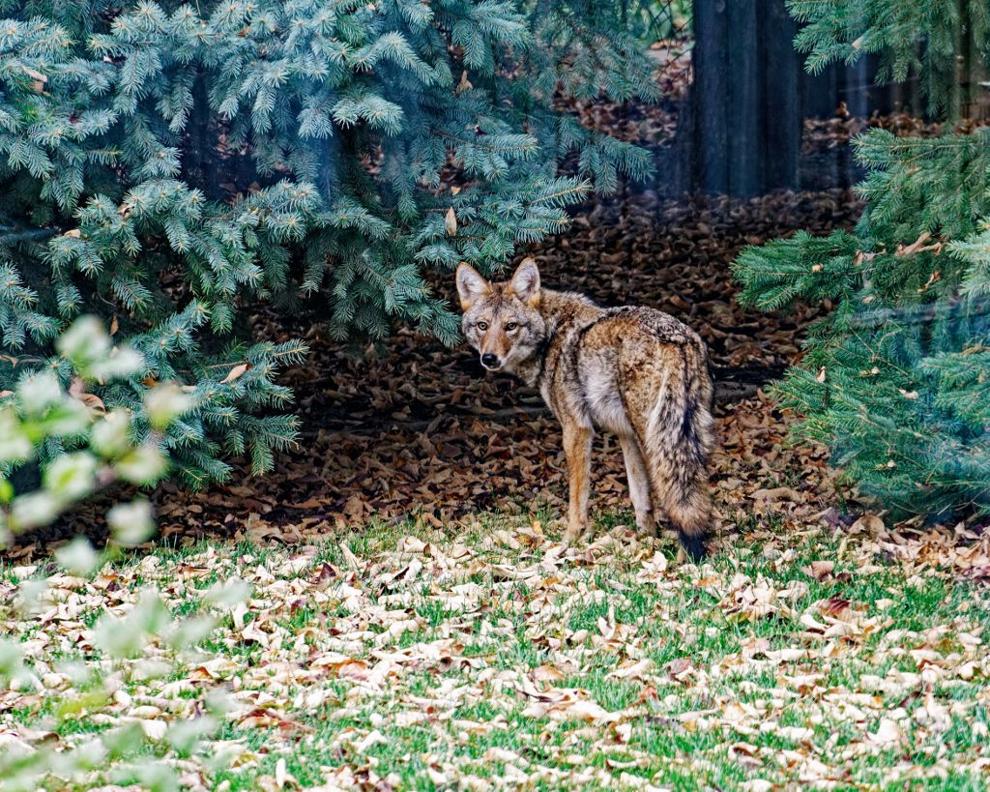 Bobcat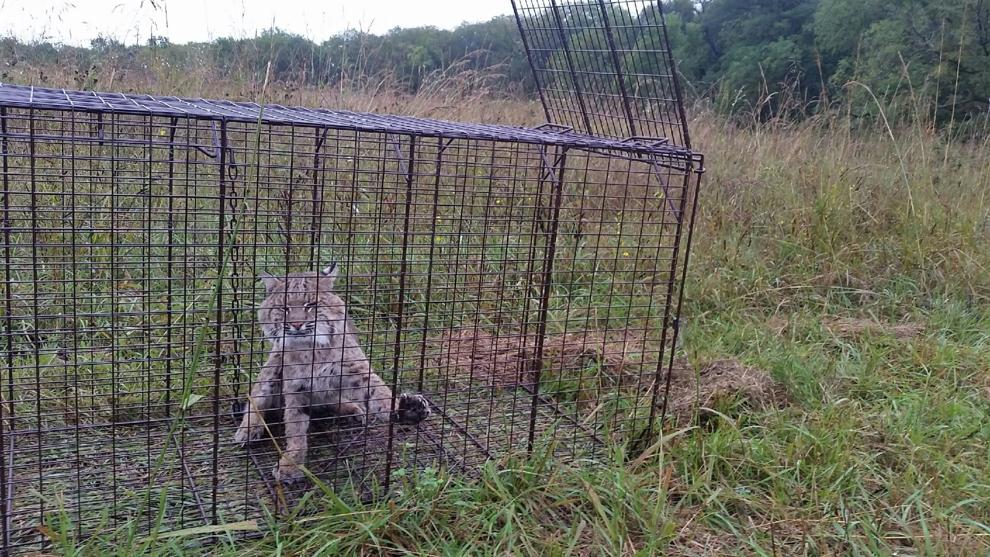 Deer next to O Street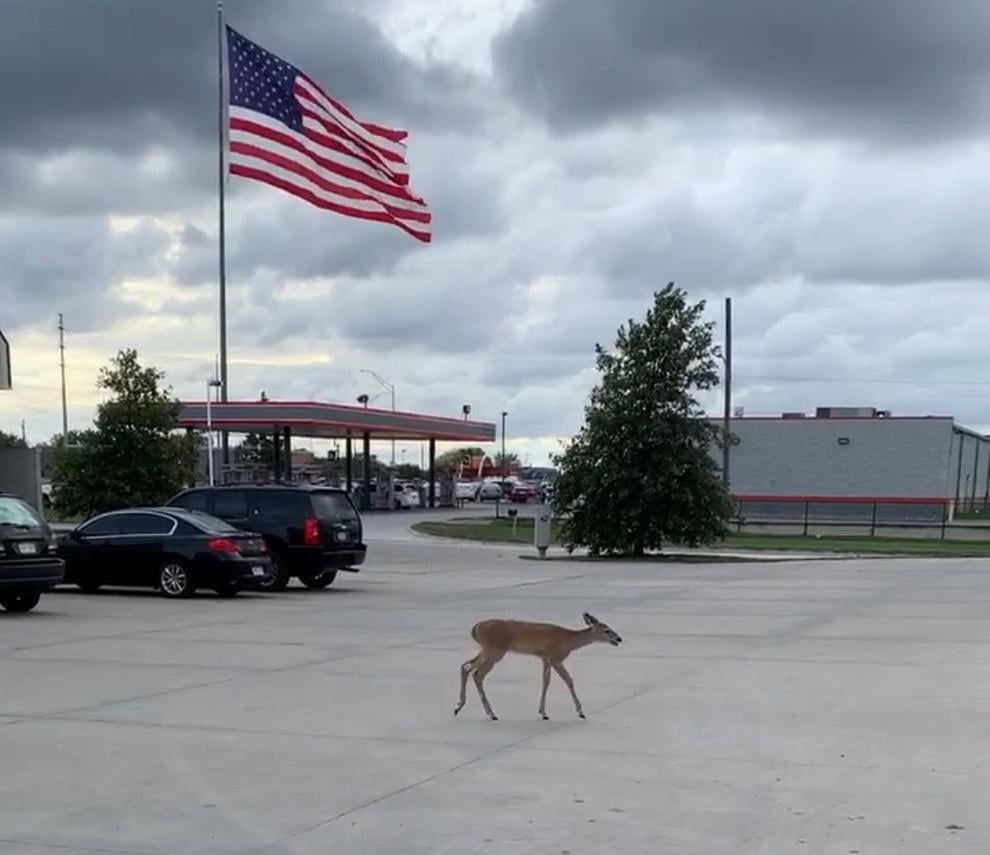 Pair of Cooper's Hawks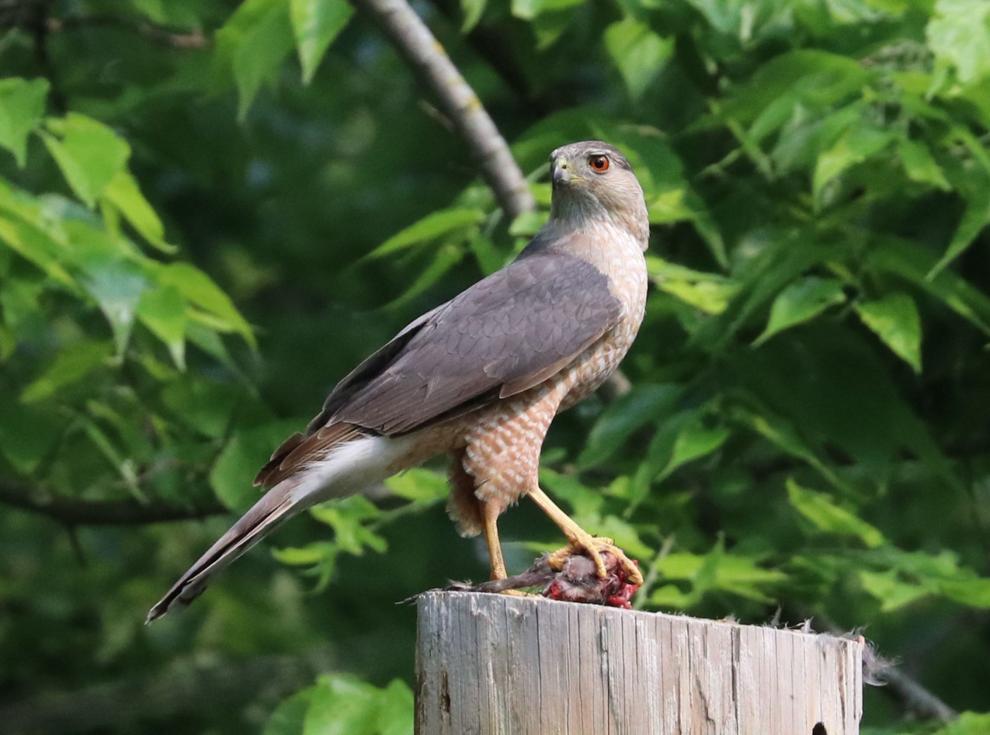 Fox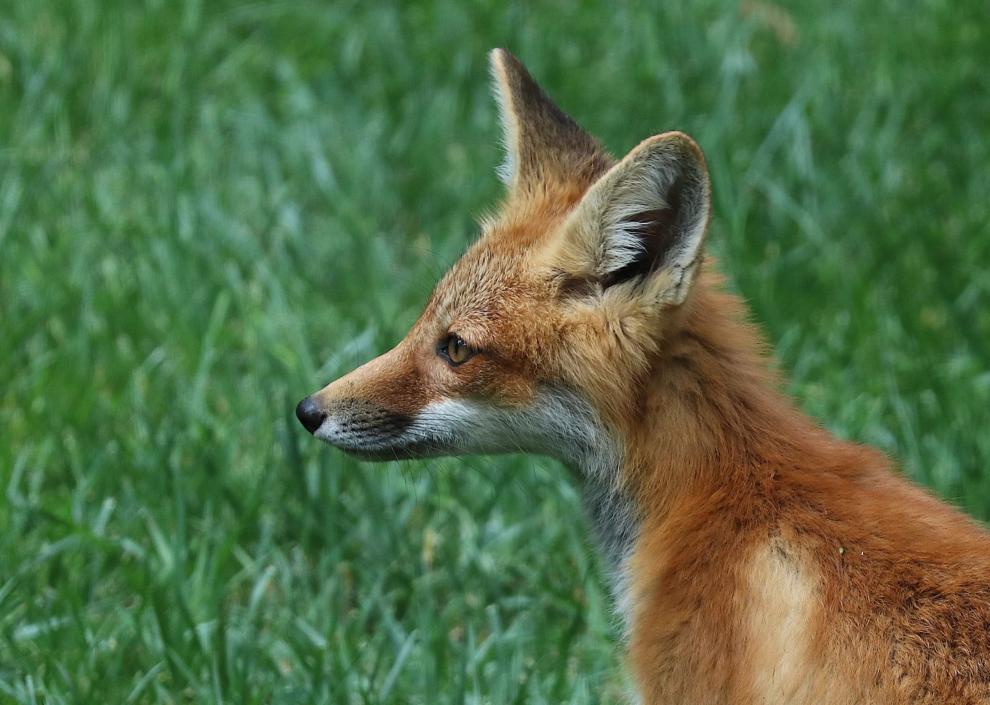 Watch: Fox plays in the snow
Fox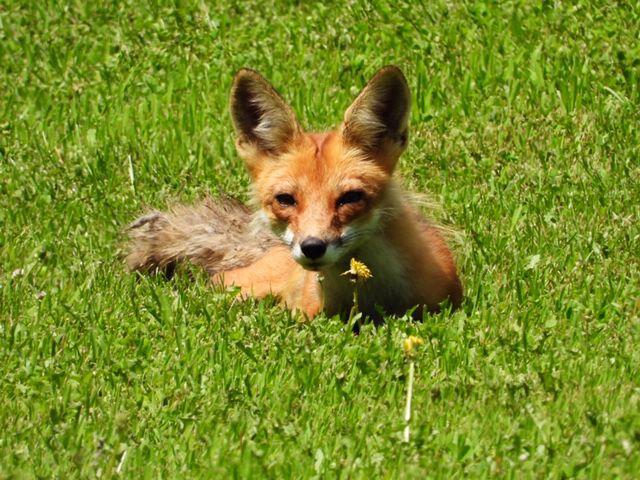 Possum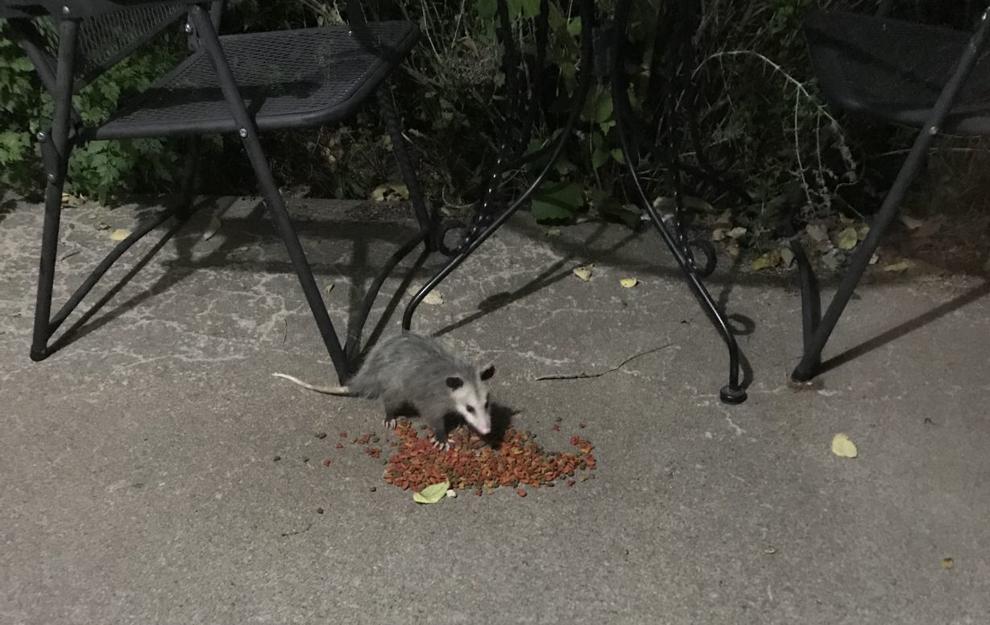 Raccoons sharing a meal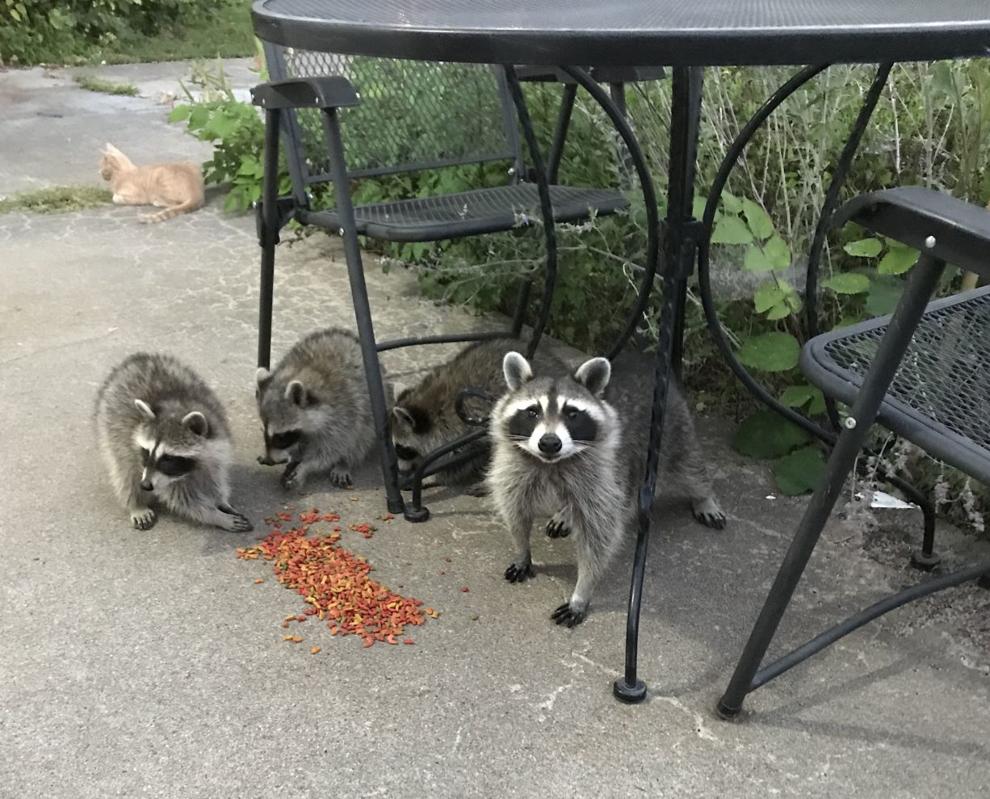 Fox catches squirrel at capitol
Video: Red fox in Lincoln
Armadillo in Lincoln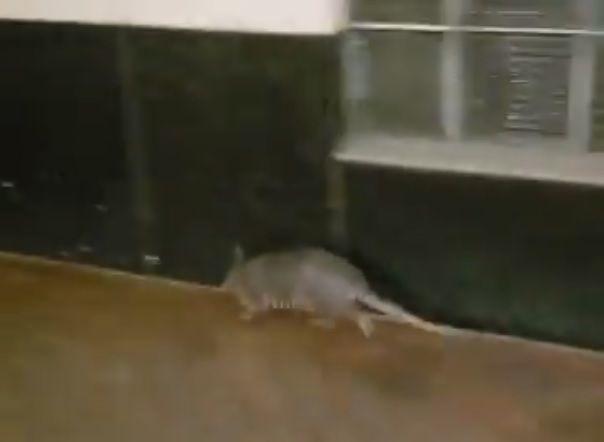 Snake on deck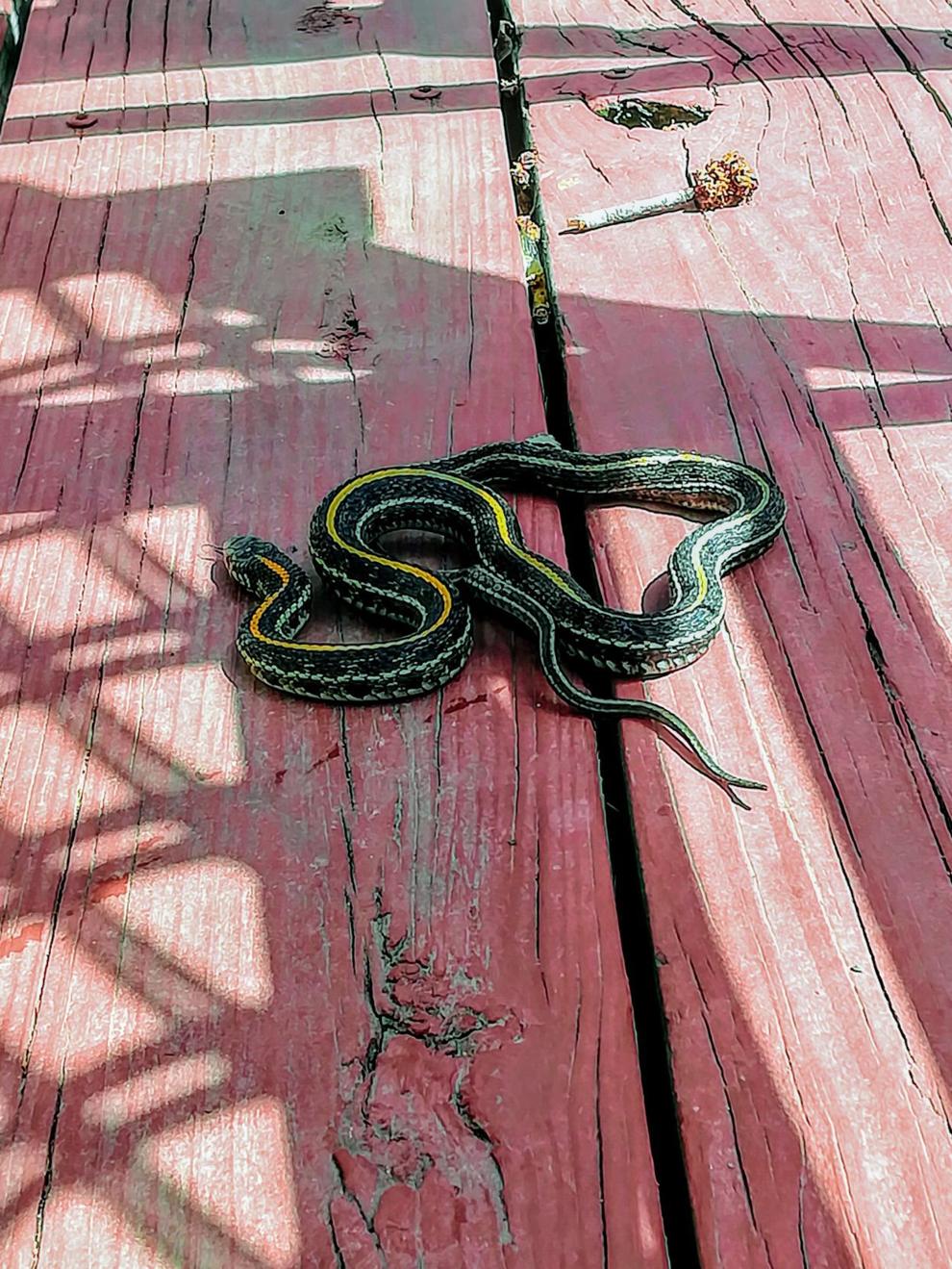 Robin's eggs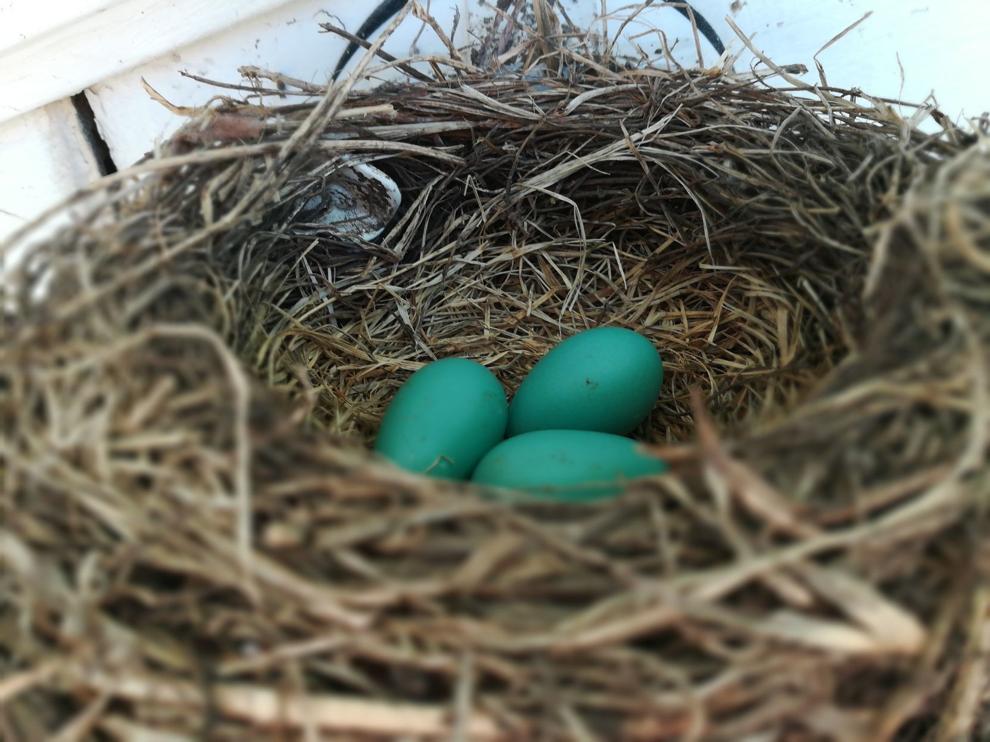 Monarch caterpillar on milkweed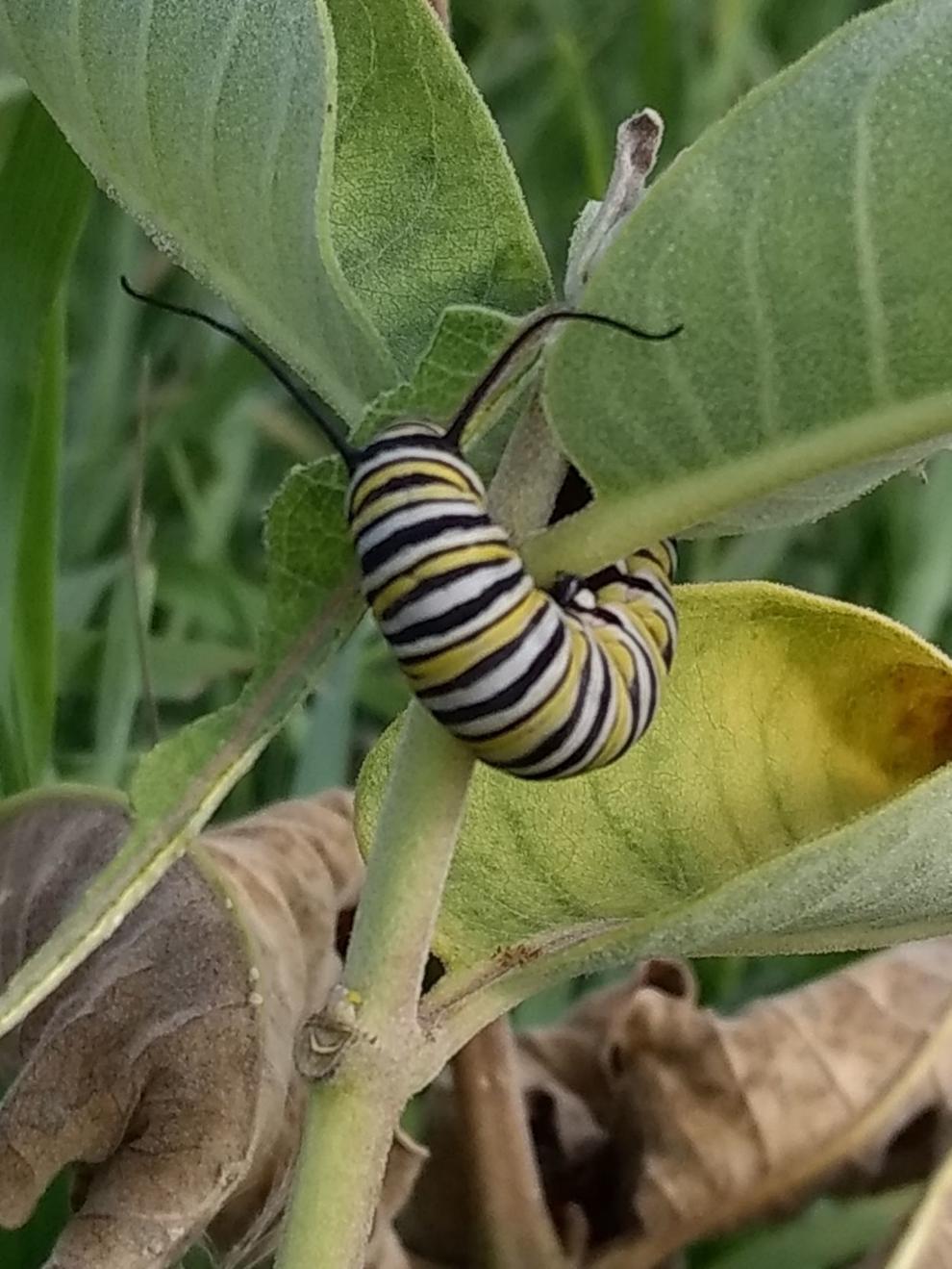 Young possum hiding in a clay tile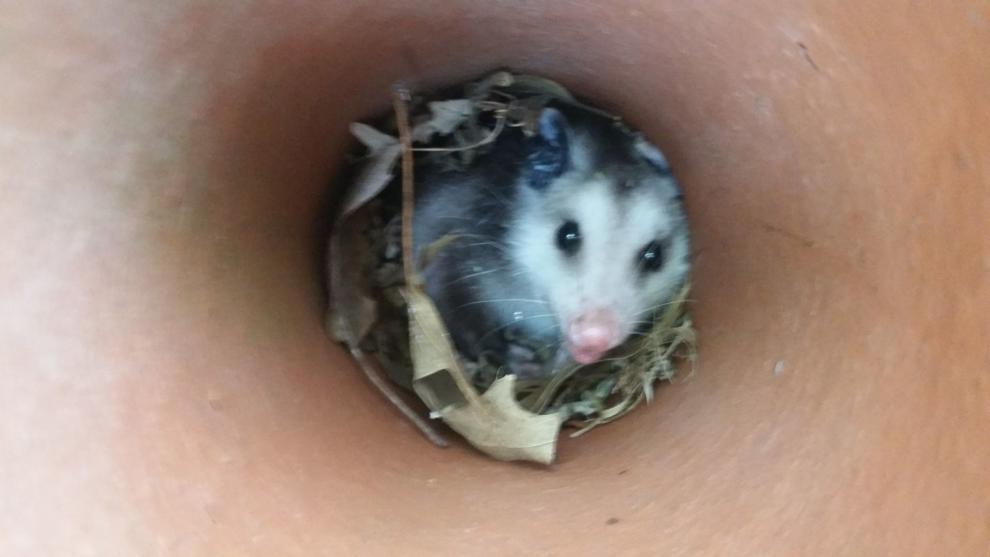 Goslings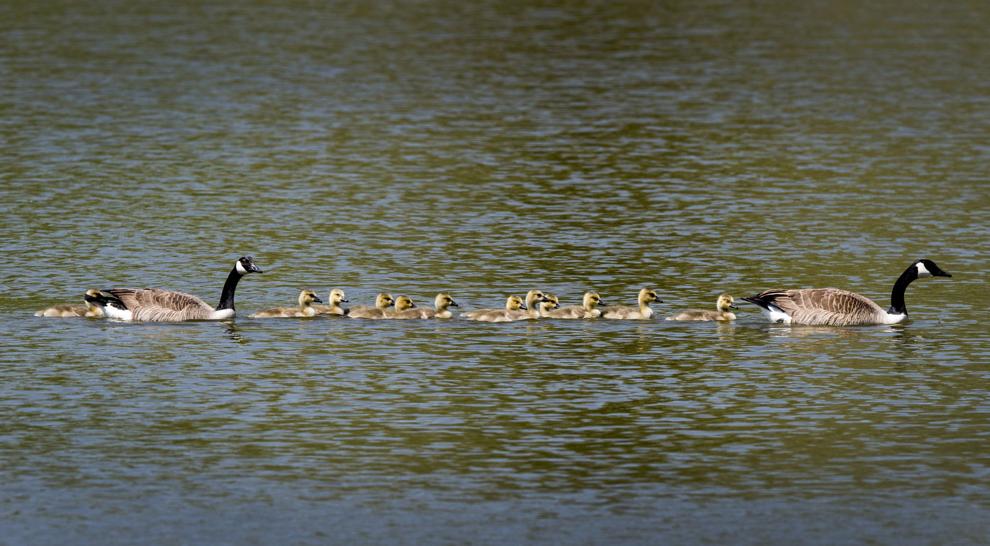 Geese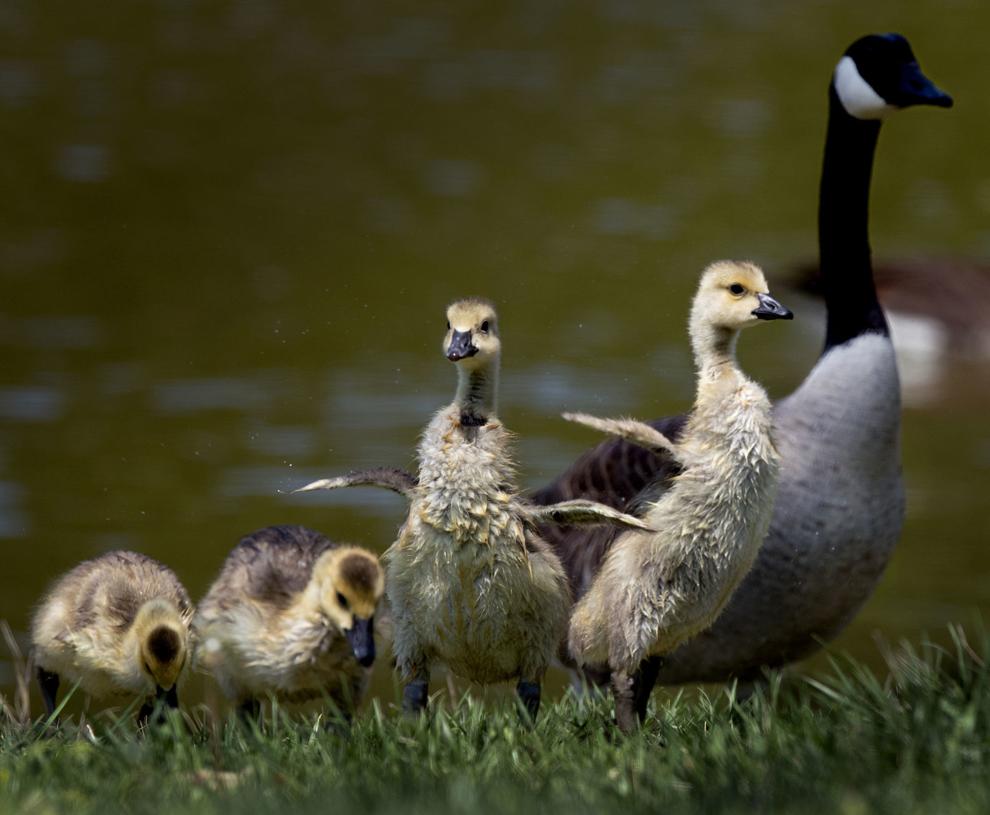 Snake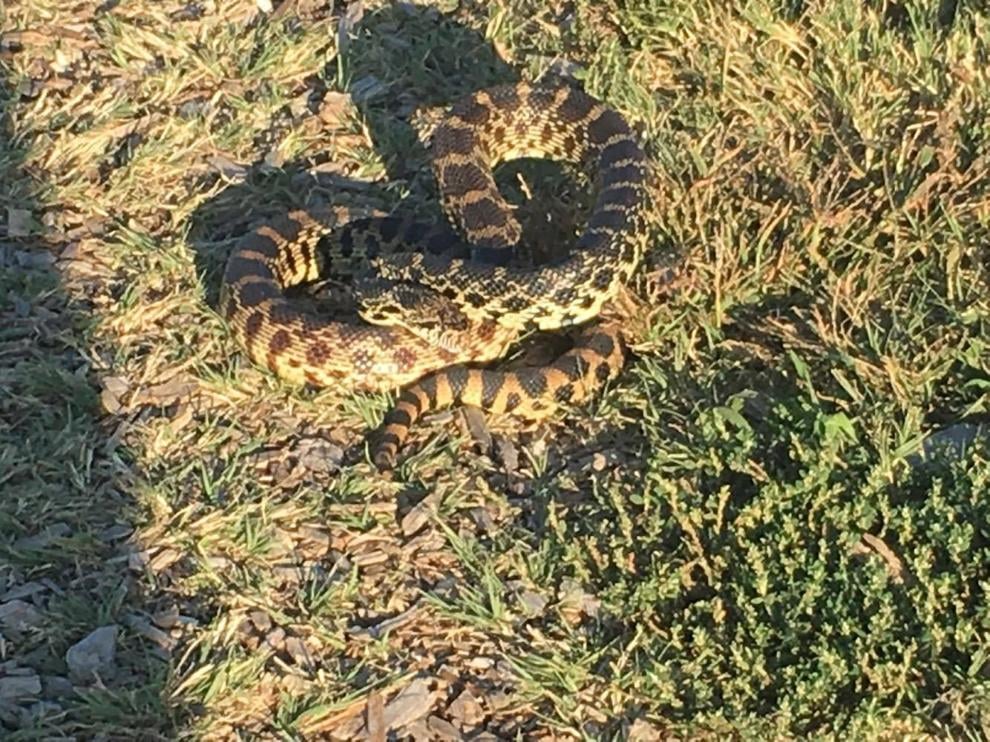 Ducks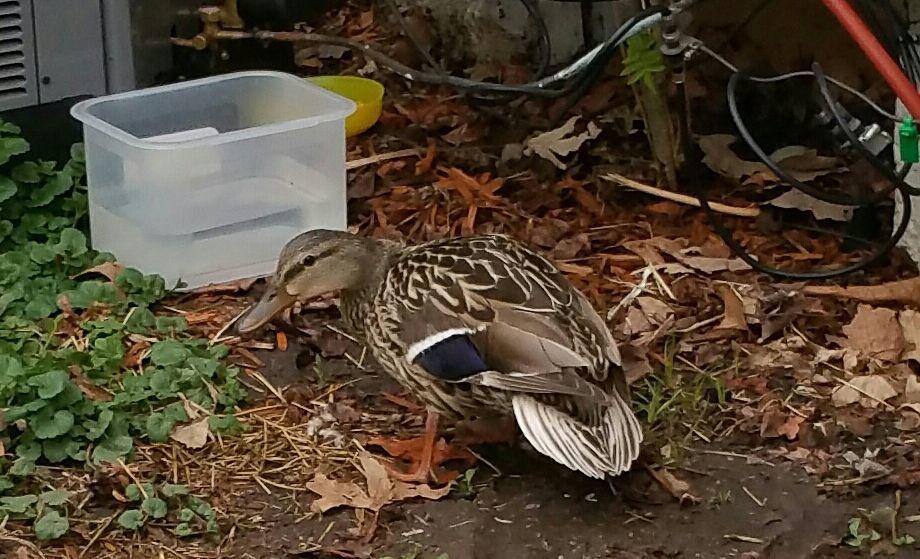 Coyote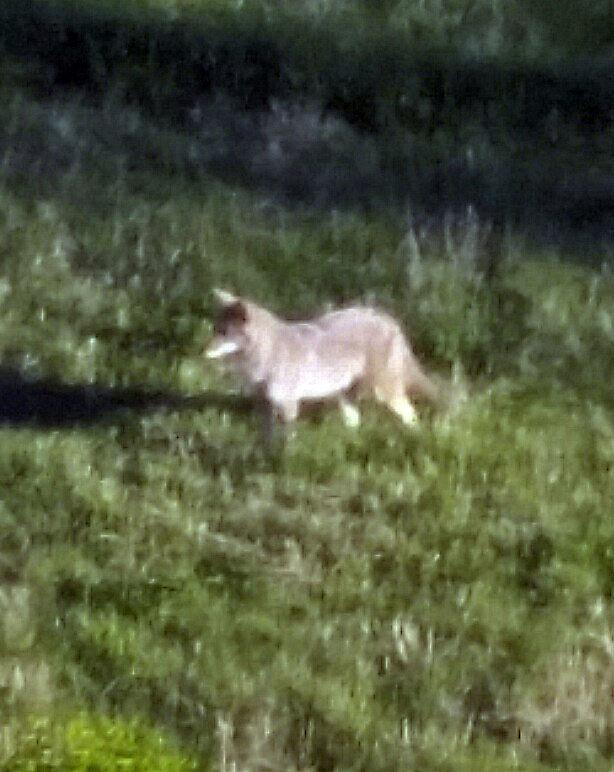 Backyard critter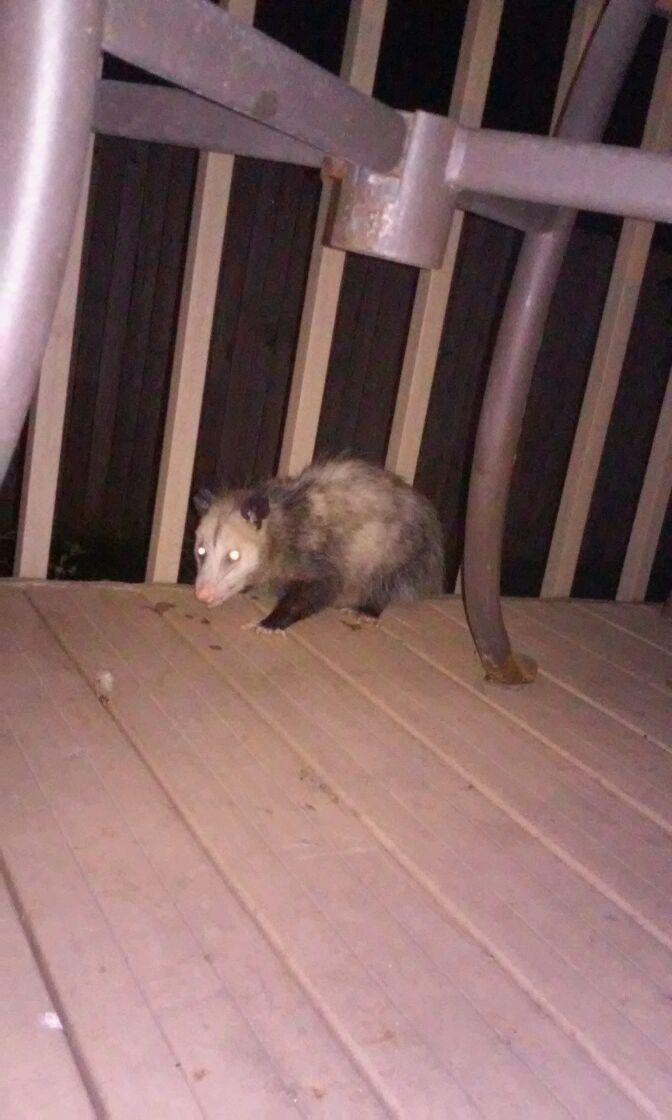 Pelicans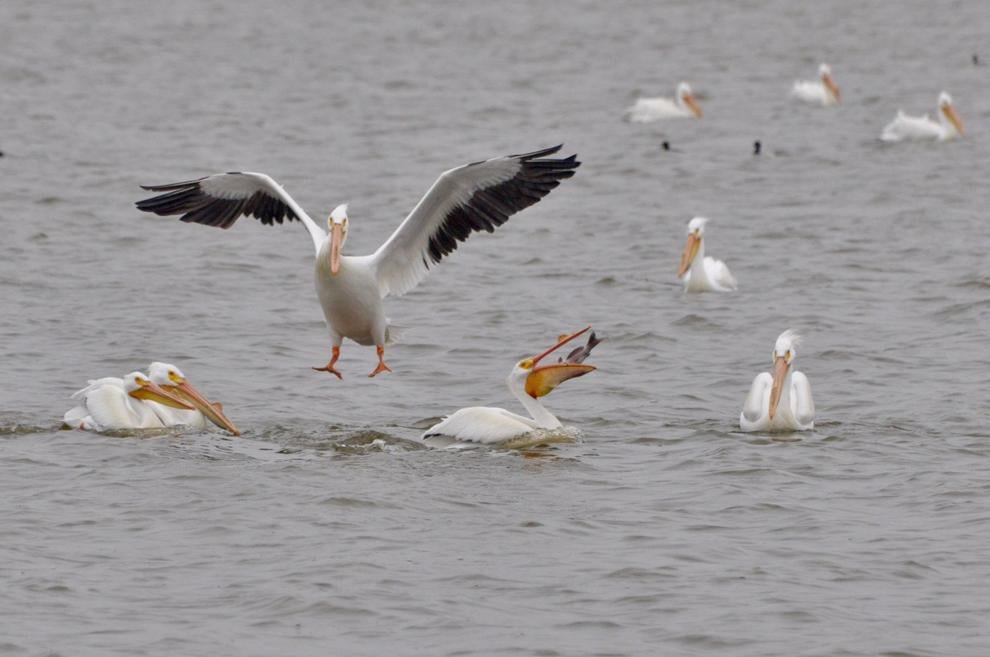 Turkey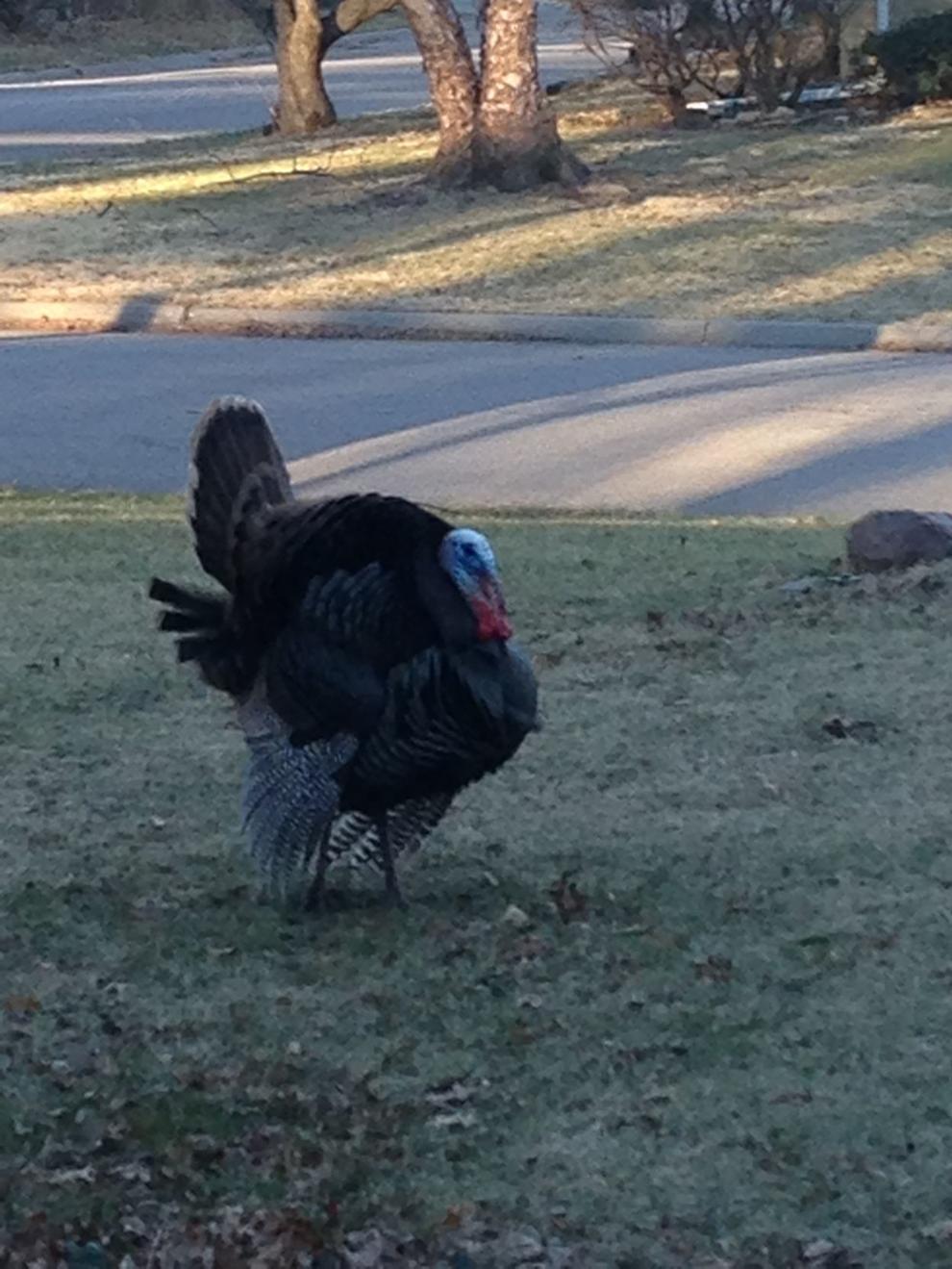 Video: Coyote playing with dog
Leftovers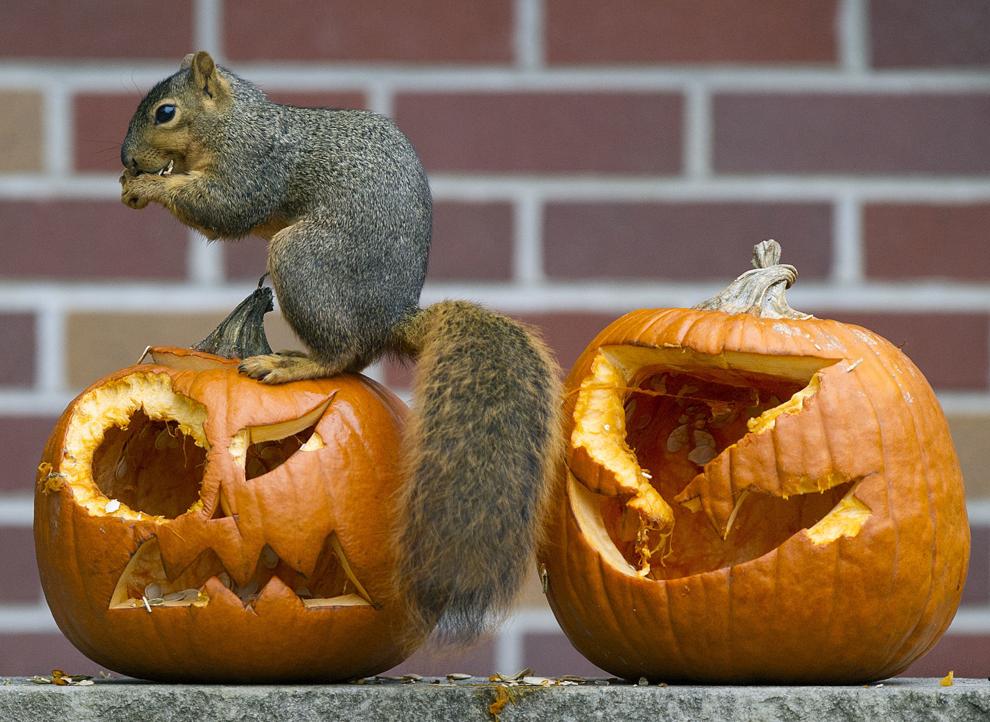 Lincoln-area wildlife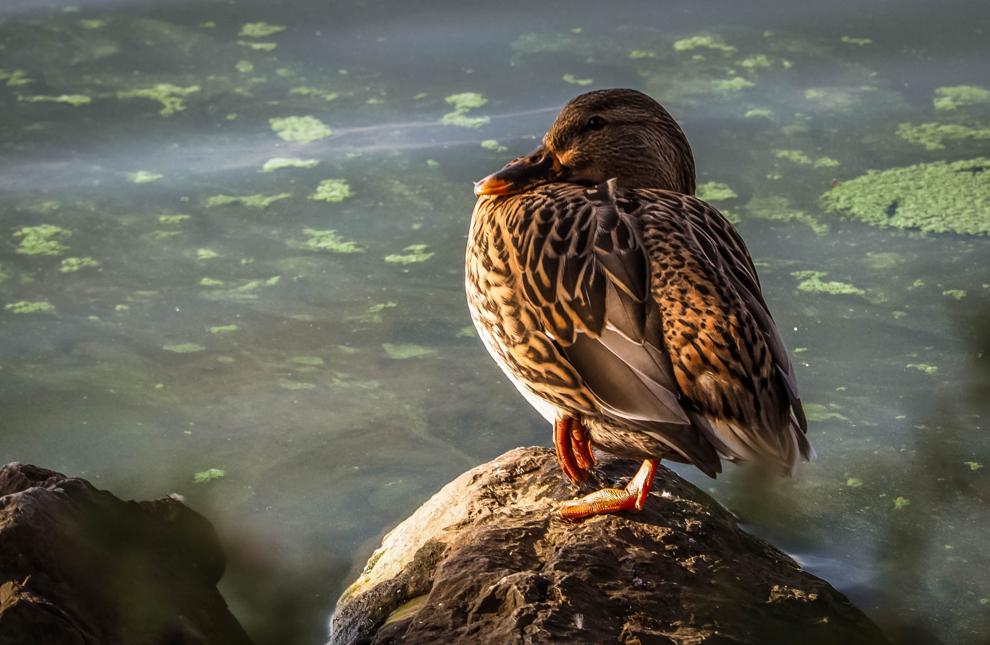 Deer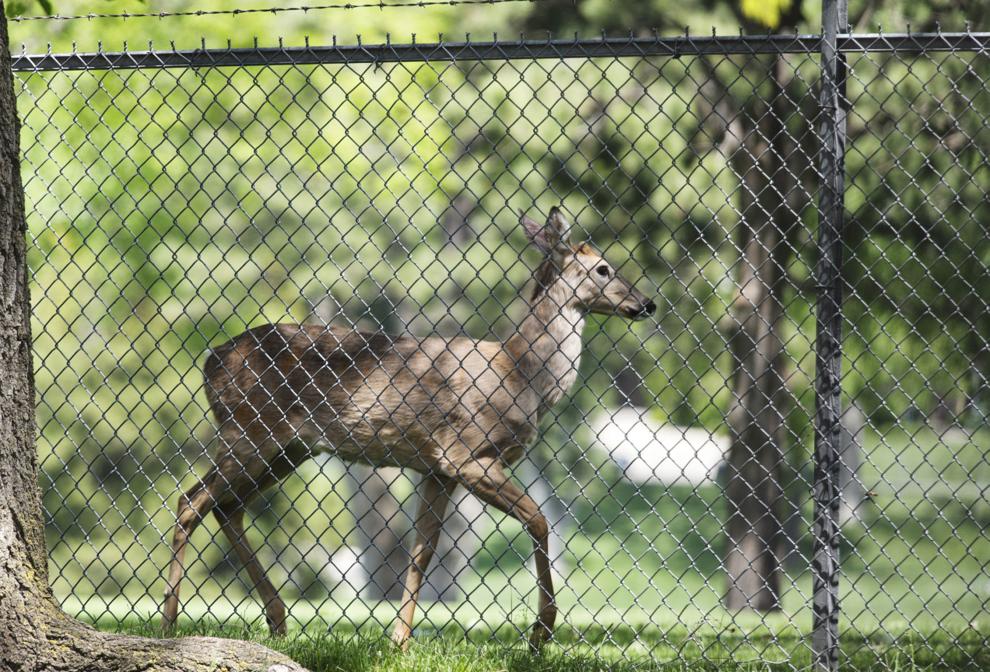 Foxes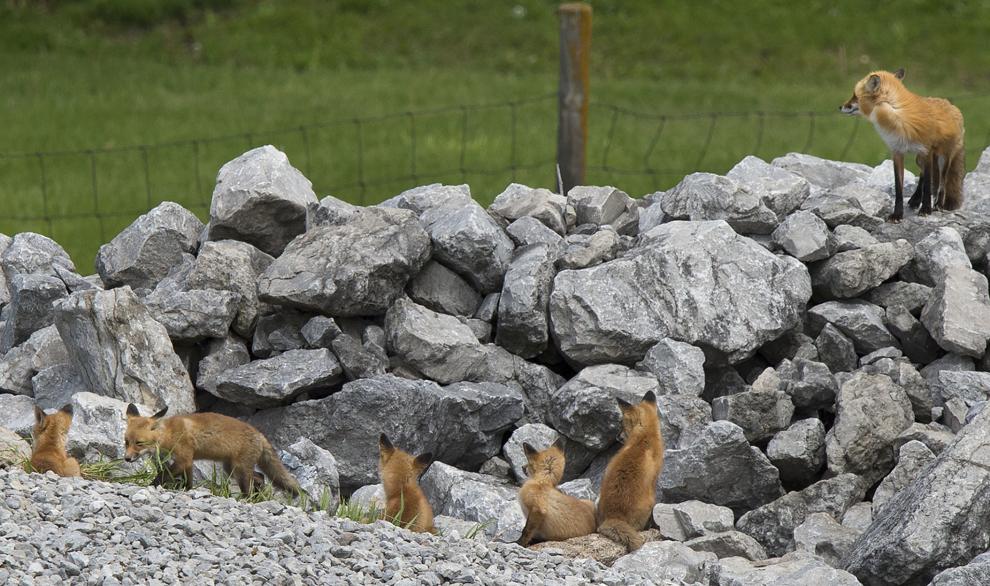 Turkeys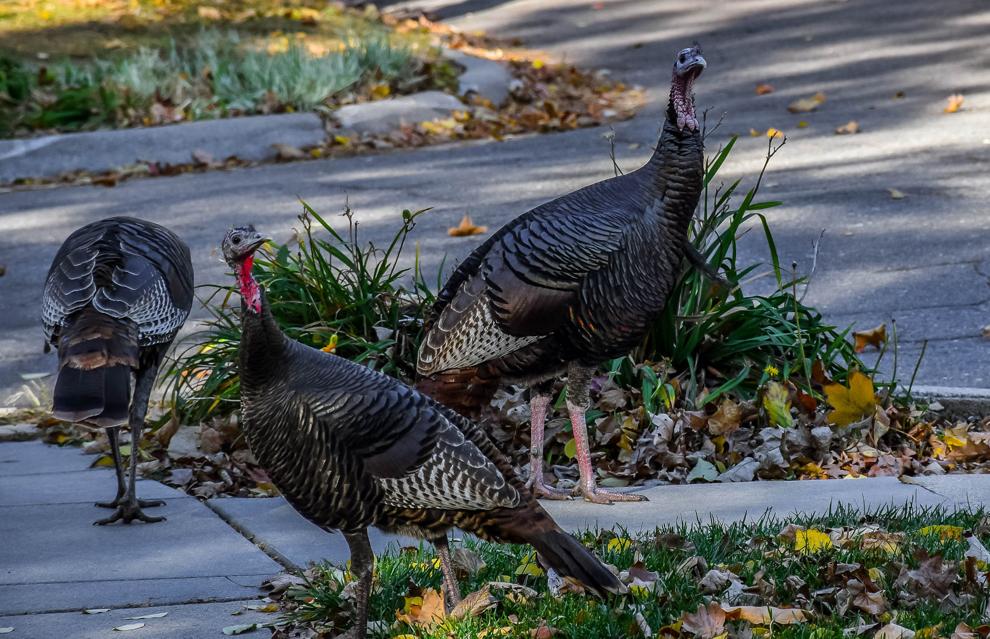 Grasshoppers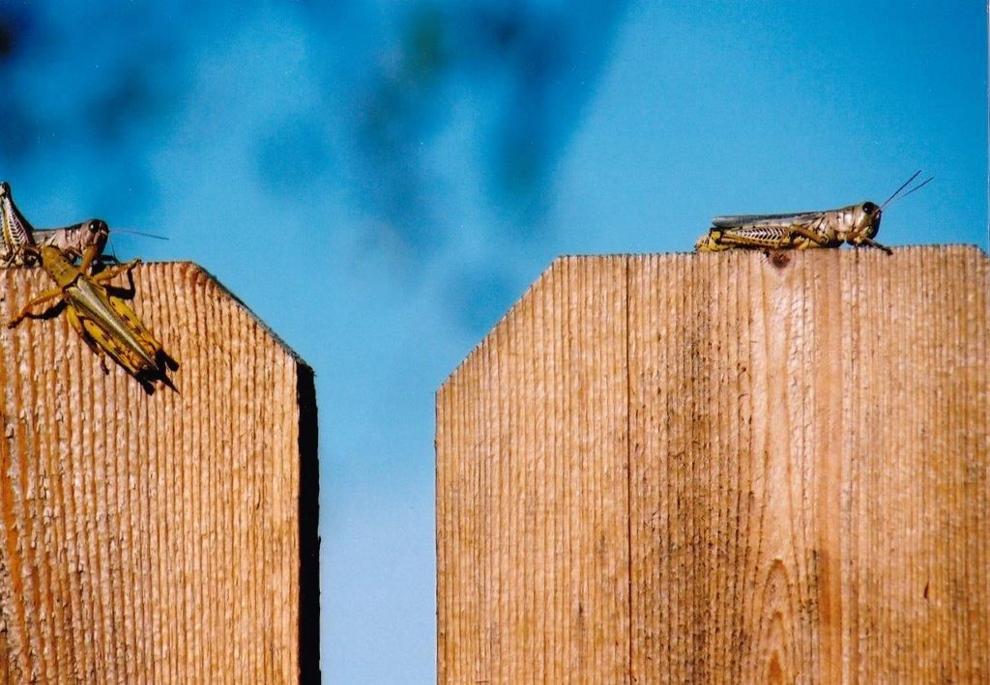 Critter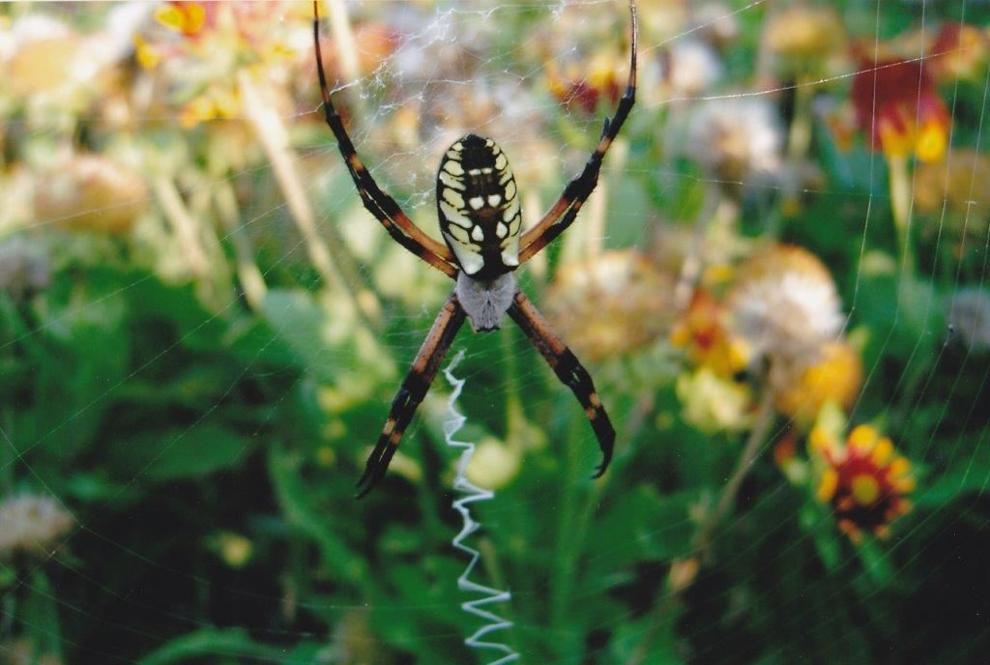 Squirrel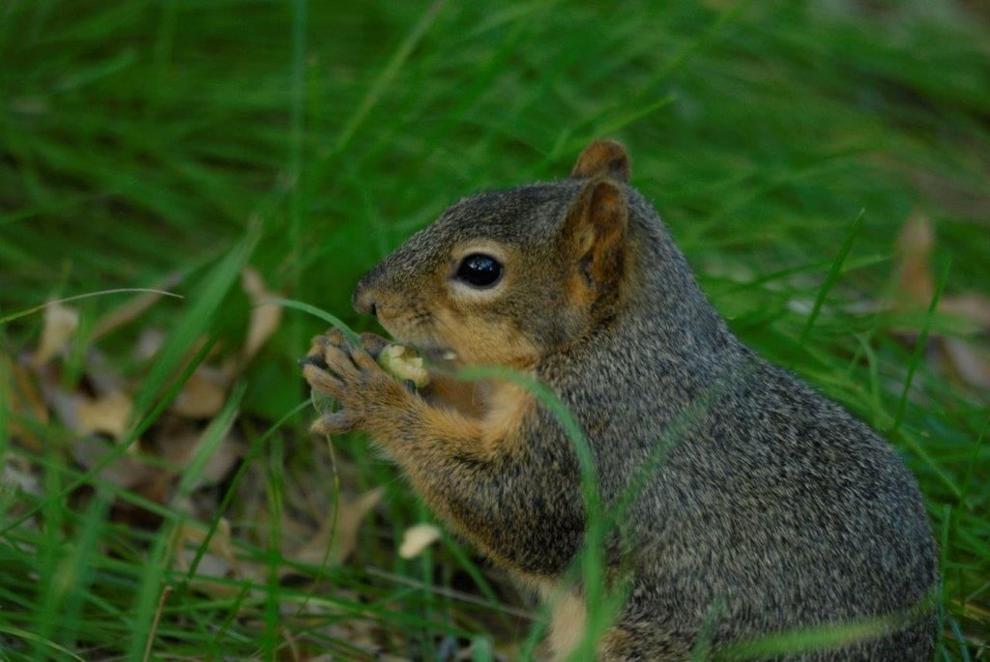 Raccoon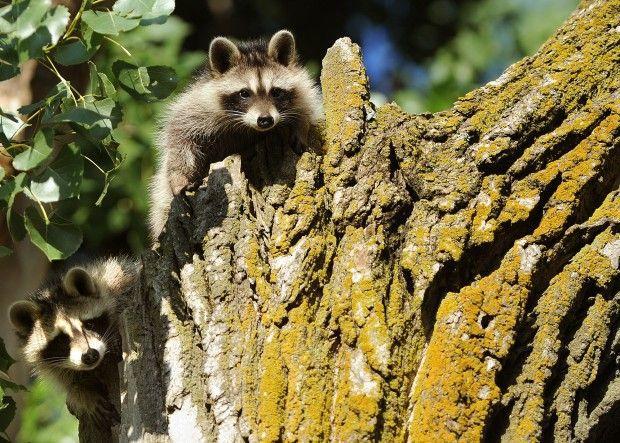 Critters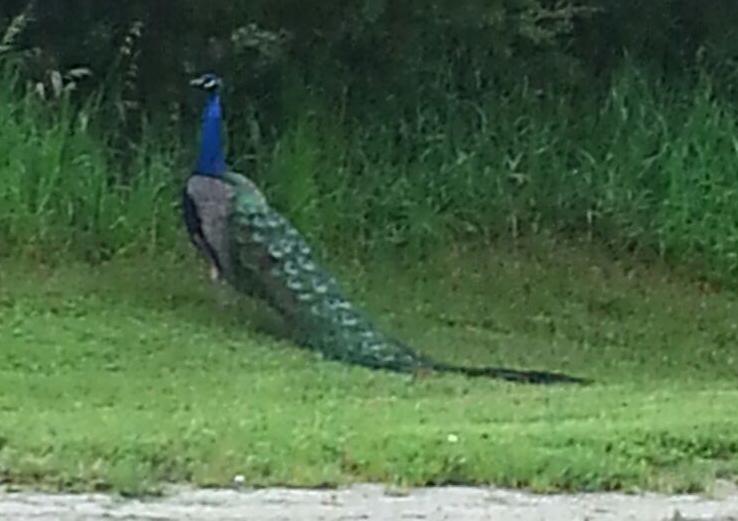 Critters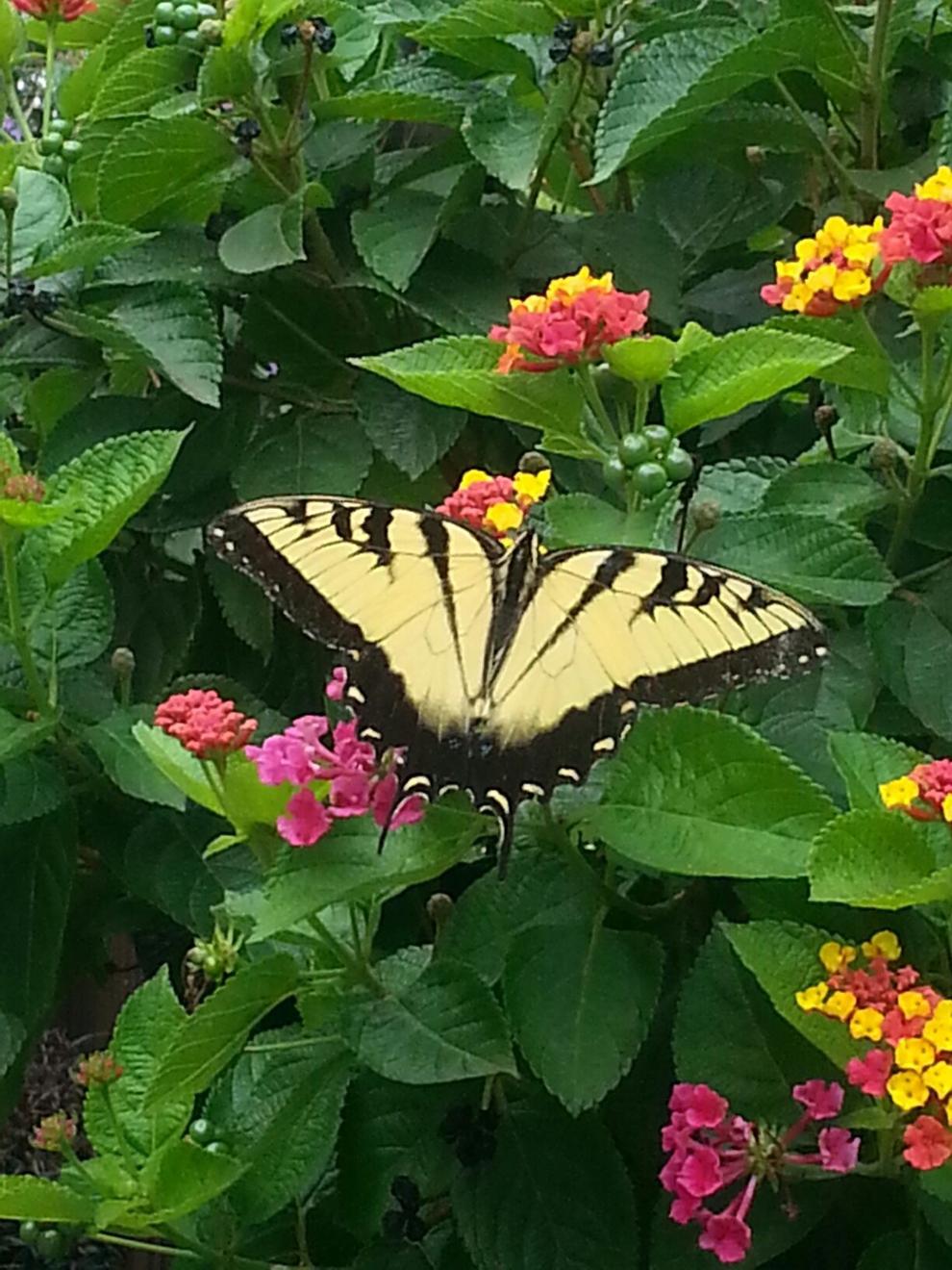 Critters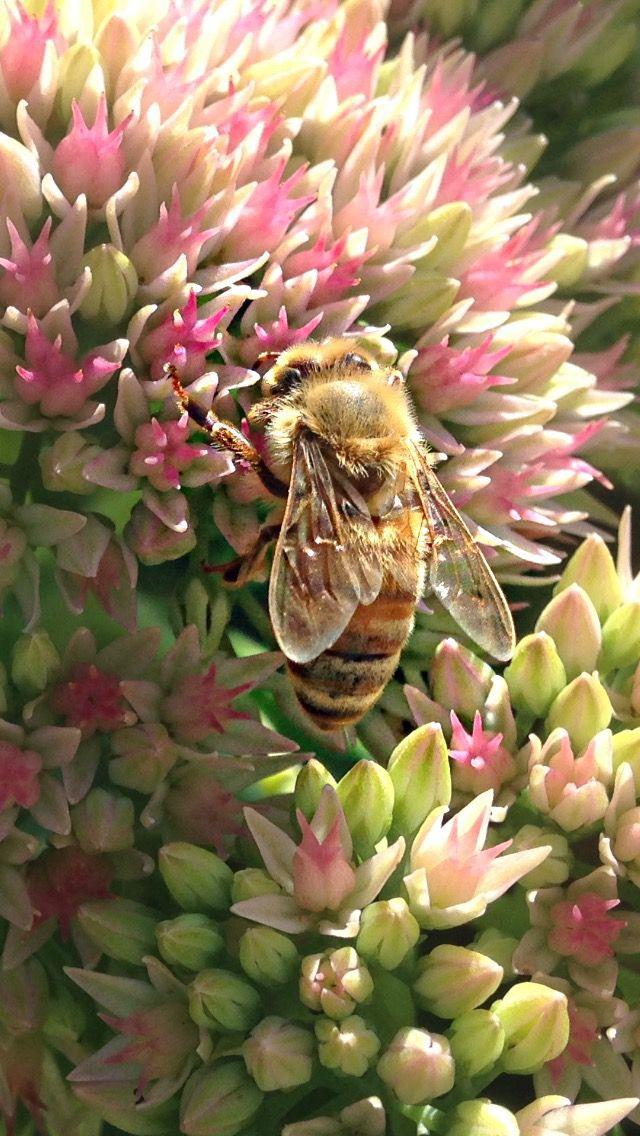 Critters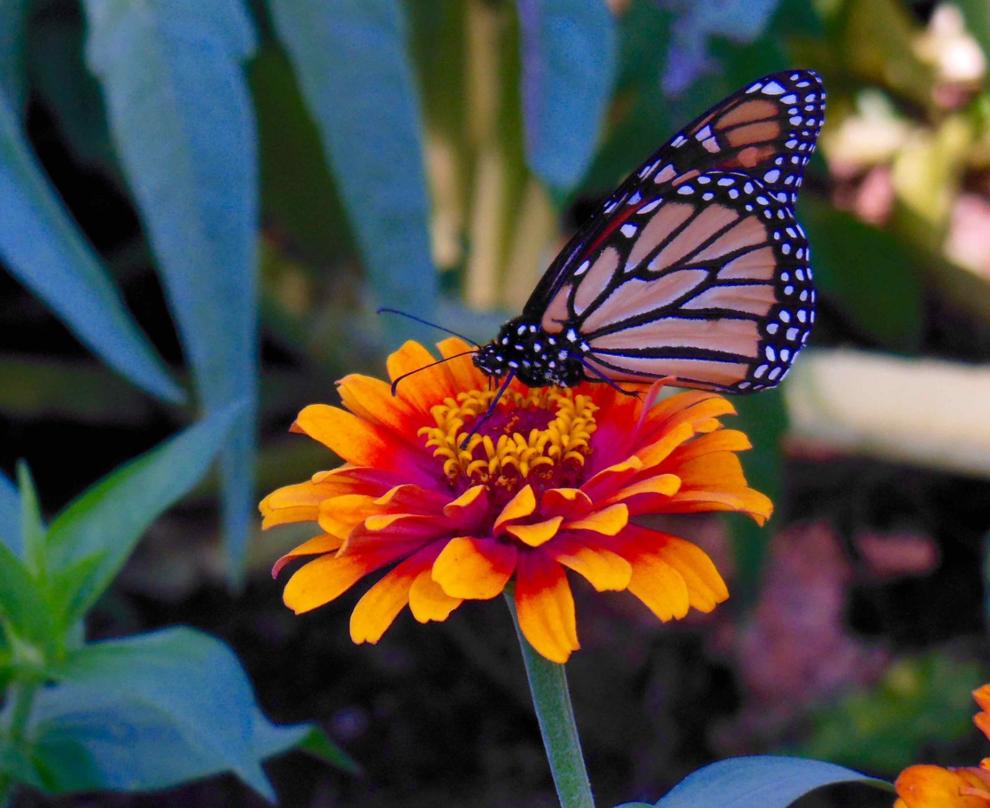 Critters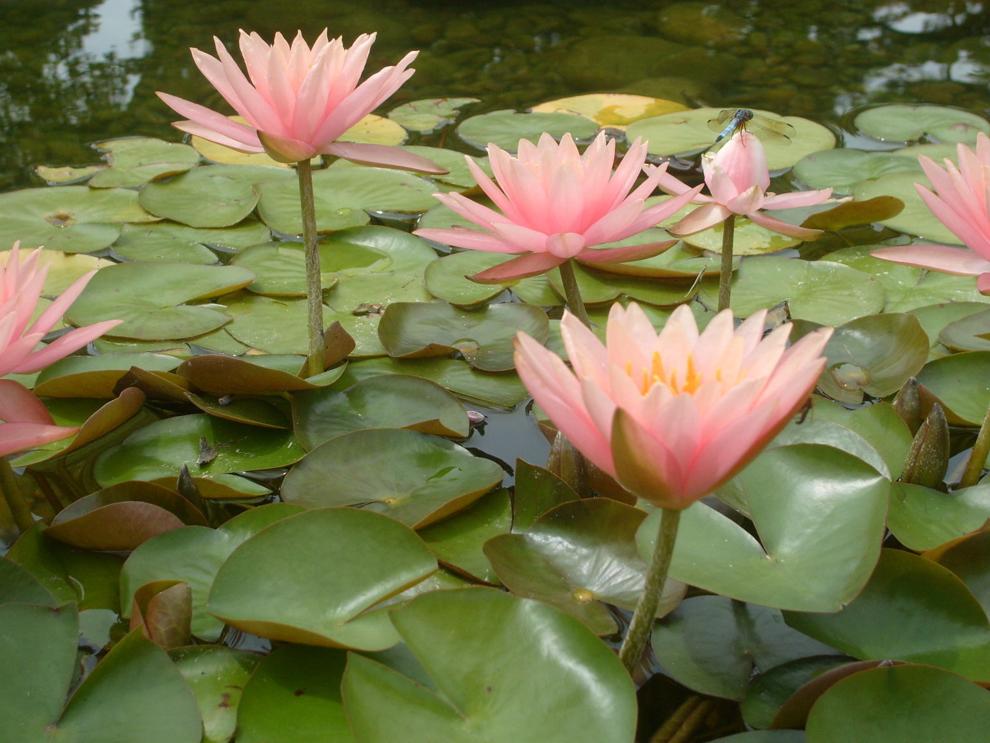 Critters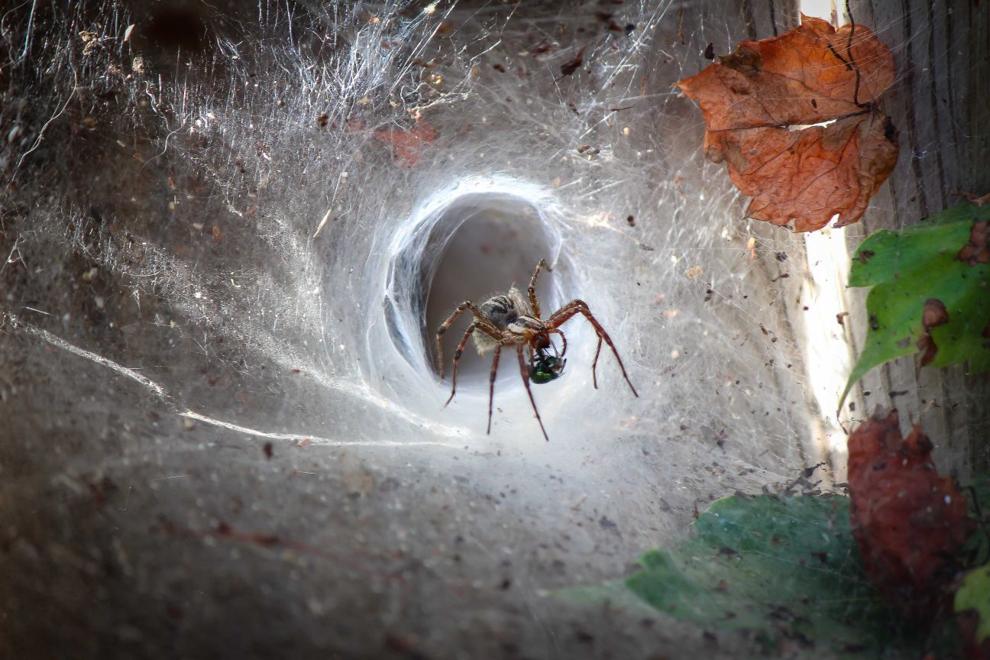 Butterfly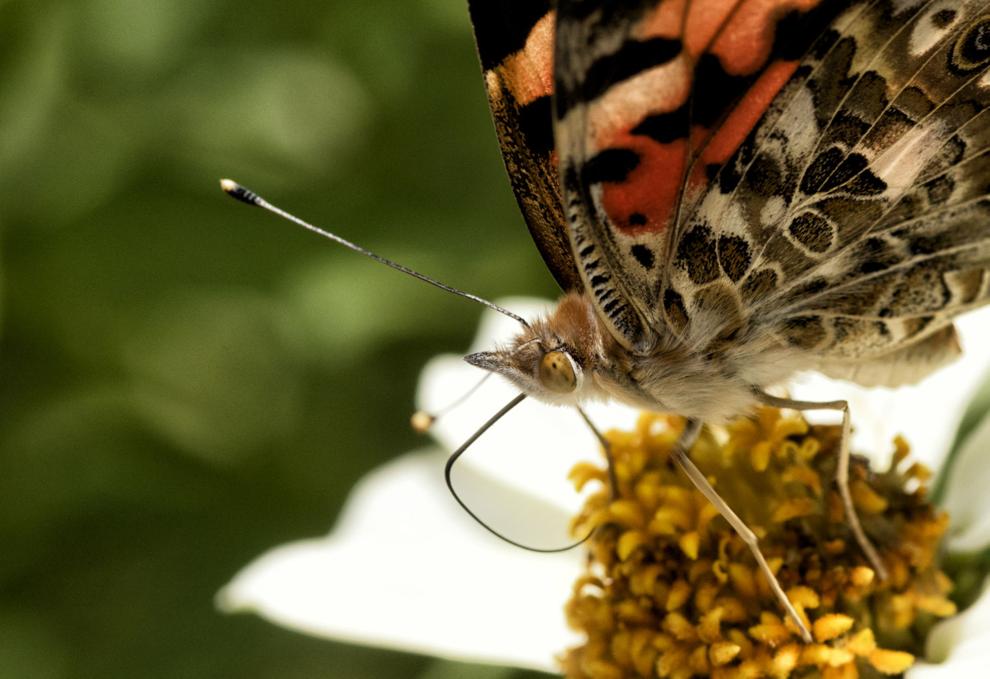 Dragonfly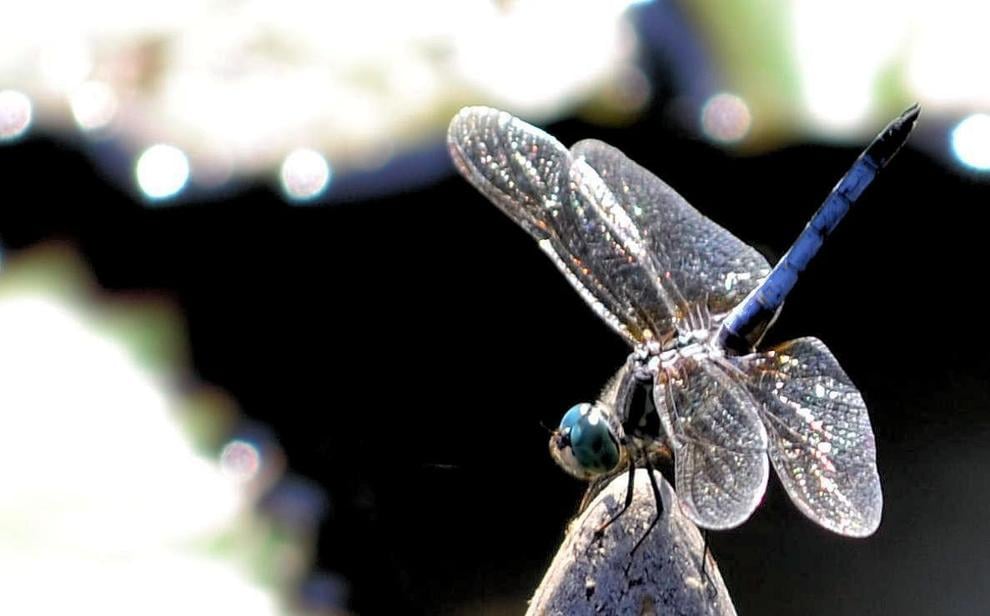 Deer in Yard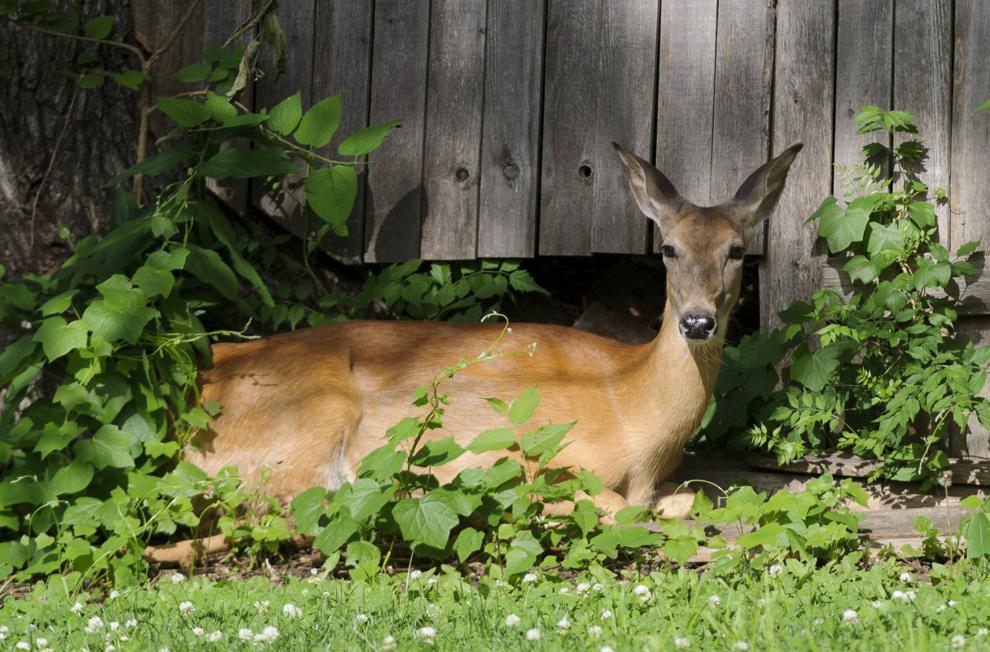 Bald Eagle at Branched Oak Lake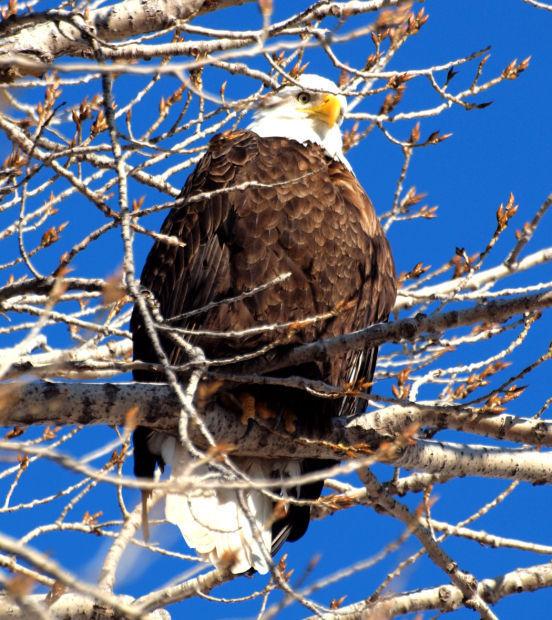 Baby Owls in Tree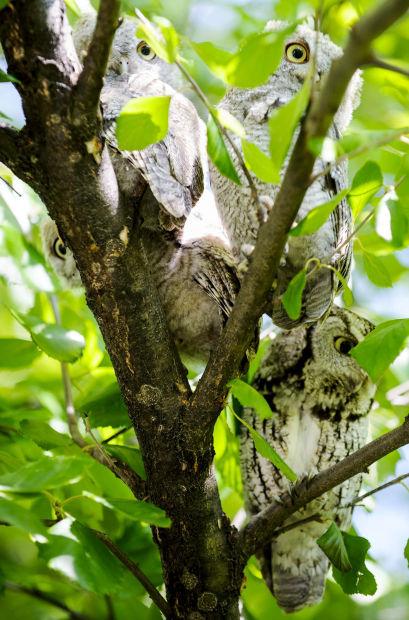 County Fair Chicken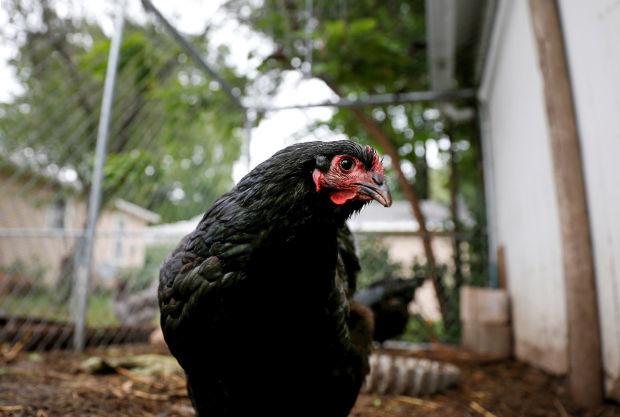 Sunken Gardens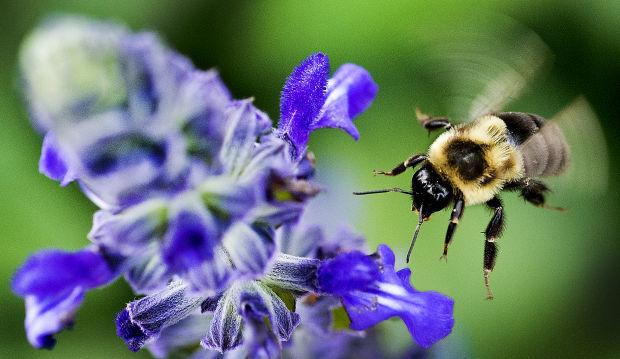 Red-tailed hawk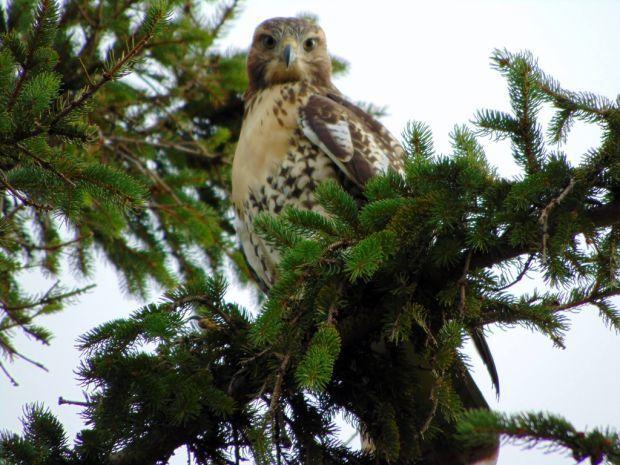 Birds of winter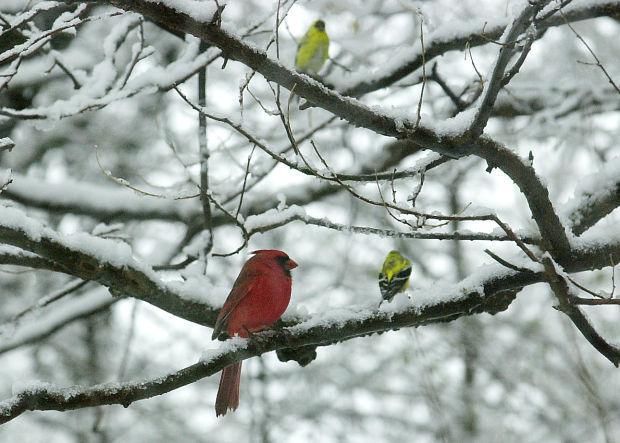 Turkey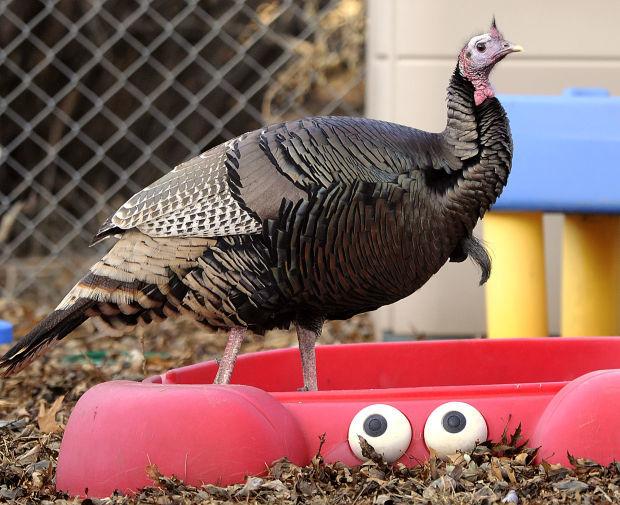 "And they're off"

Baby robins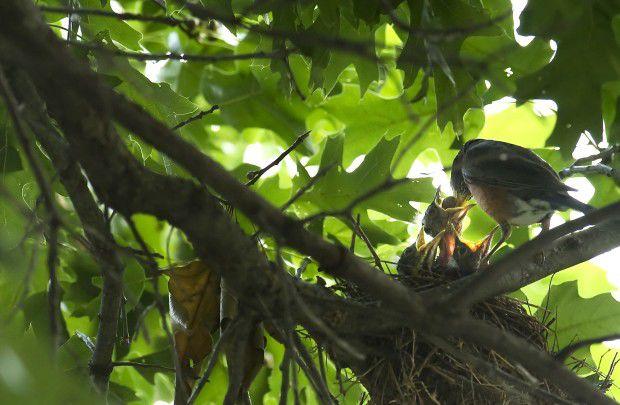 Audubon Tour bird and peanuts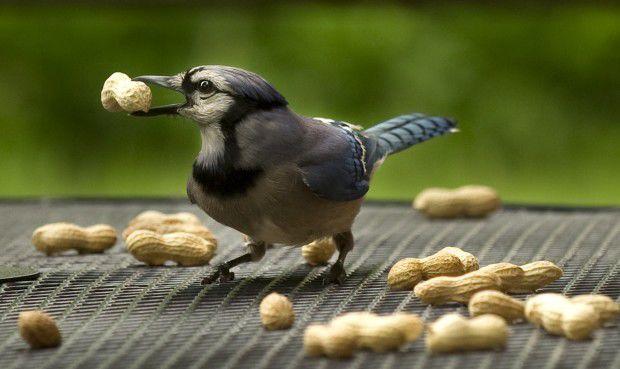 Rabbit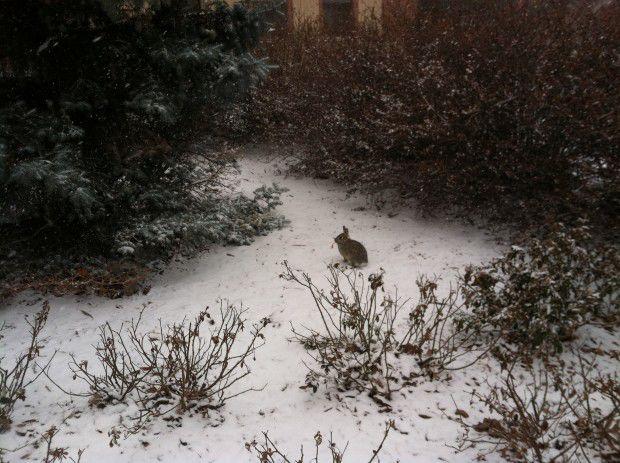 Urban deer sighting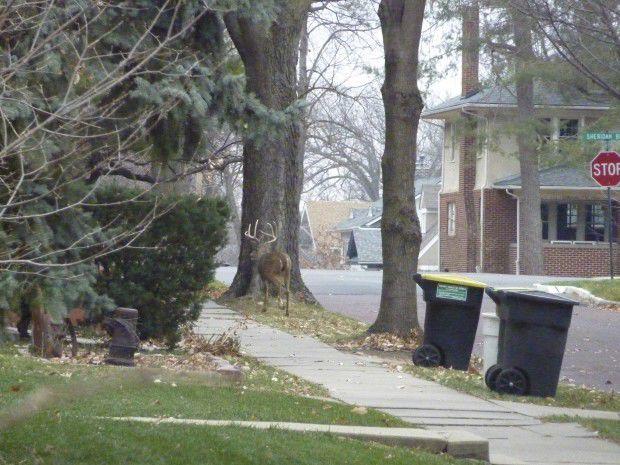 Pelican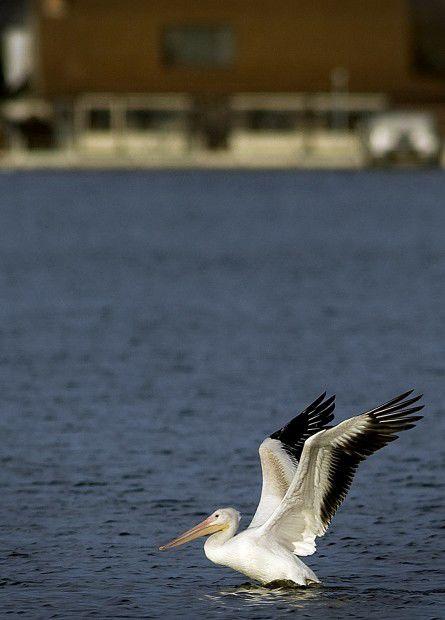 Robins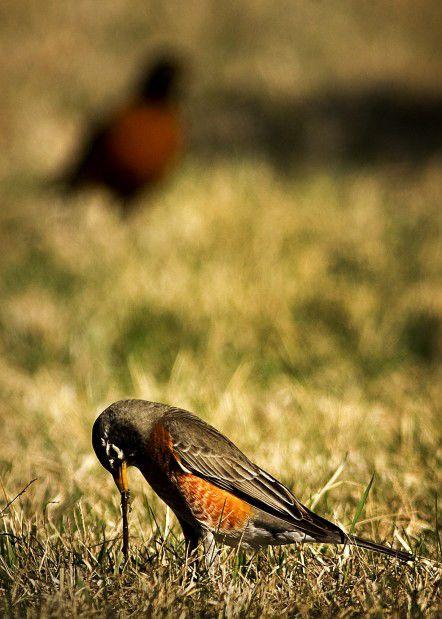 Brown-headed nuthatch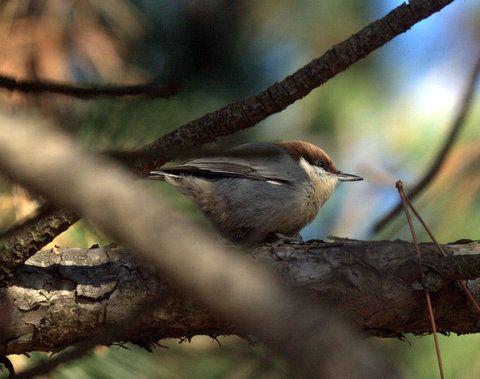 Foxes in backyard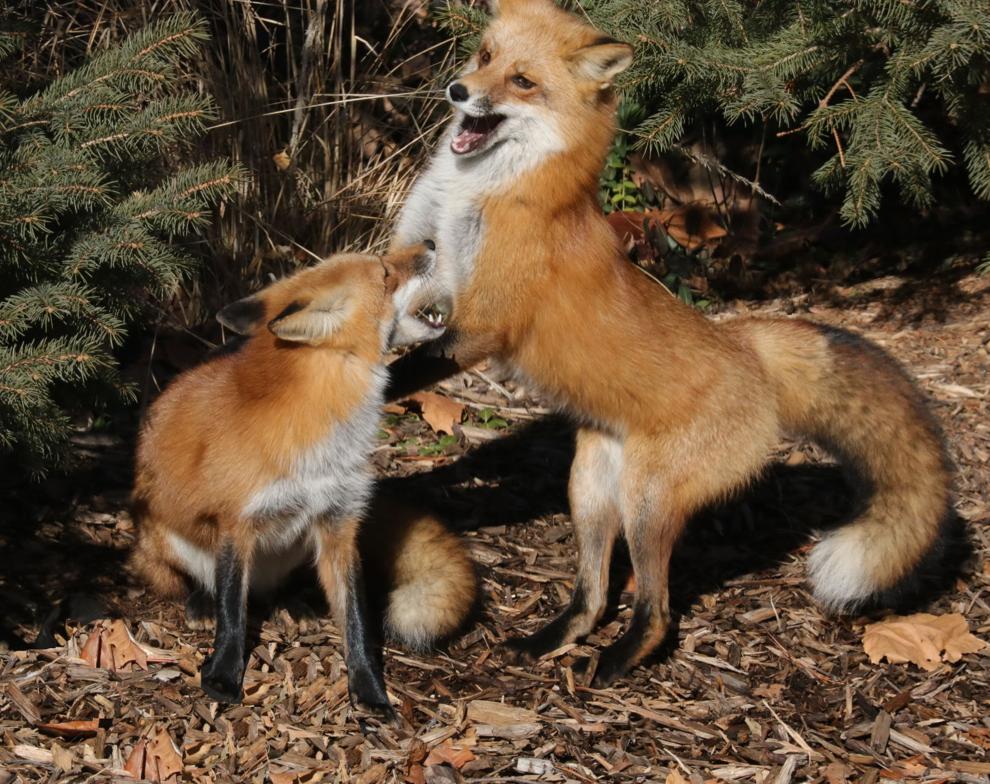 Mourning doves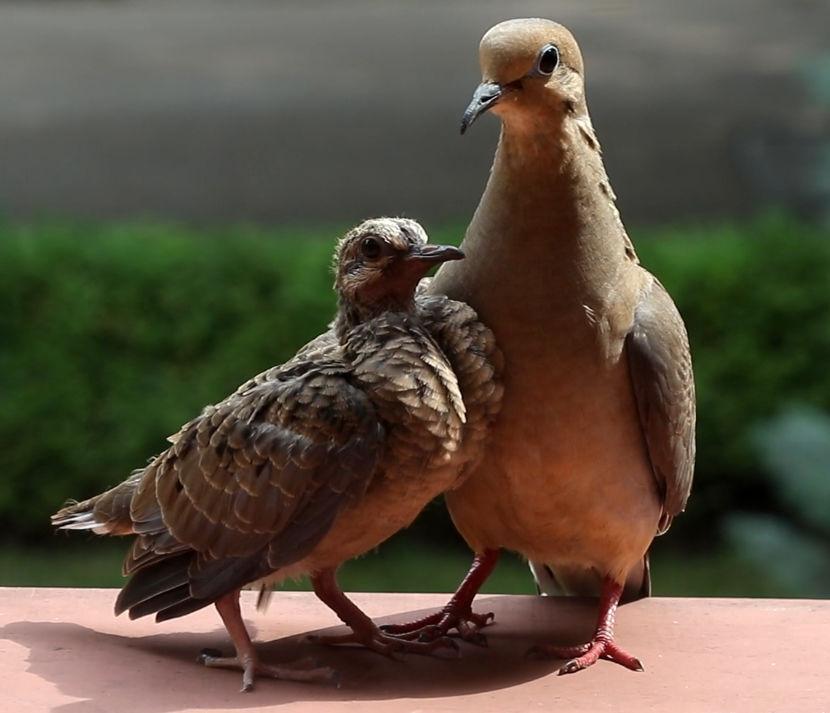 Watch Now: Northeast Lincoln visitor
Coopers Hawk backyard 27th and Lake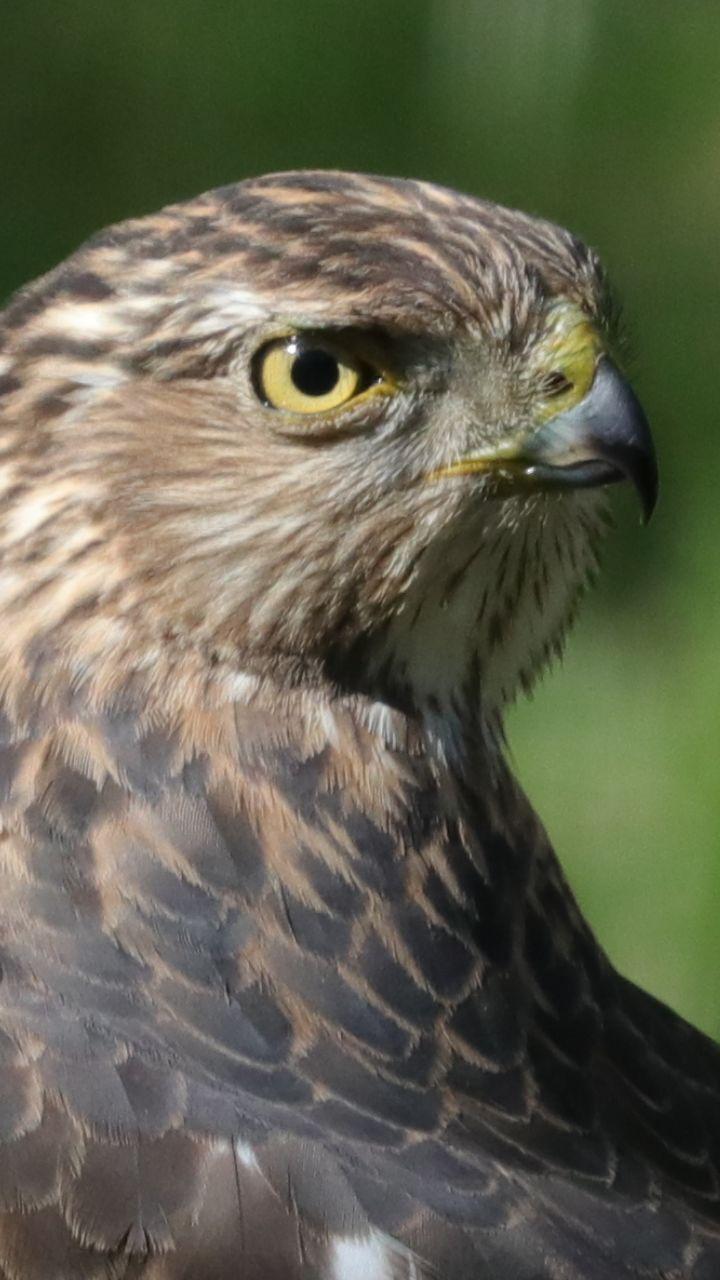 Vultures on William Street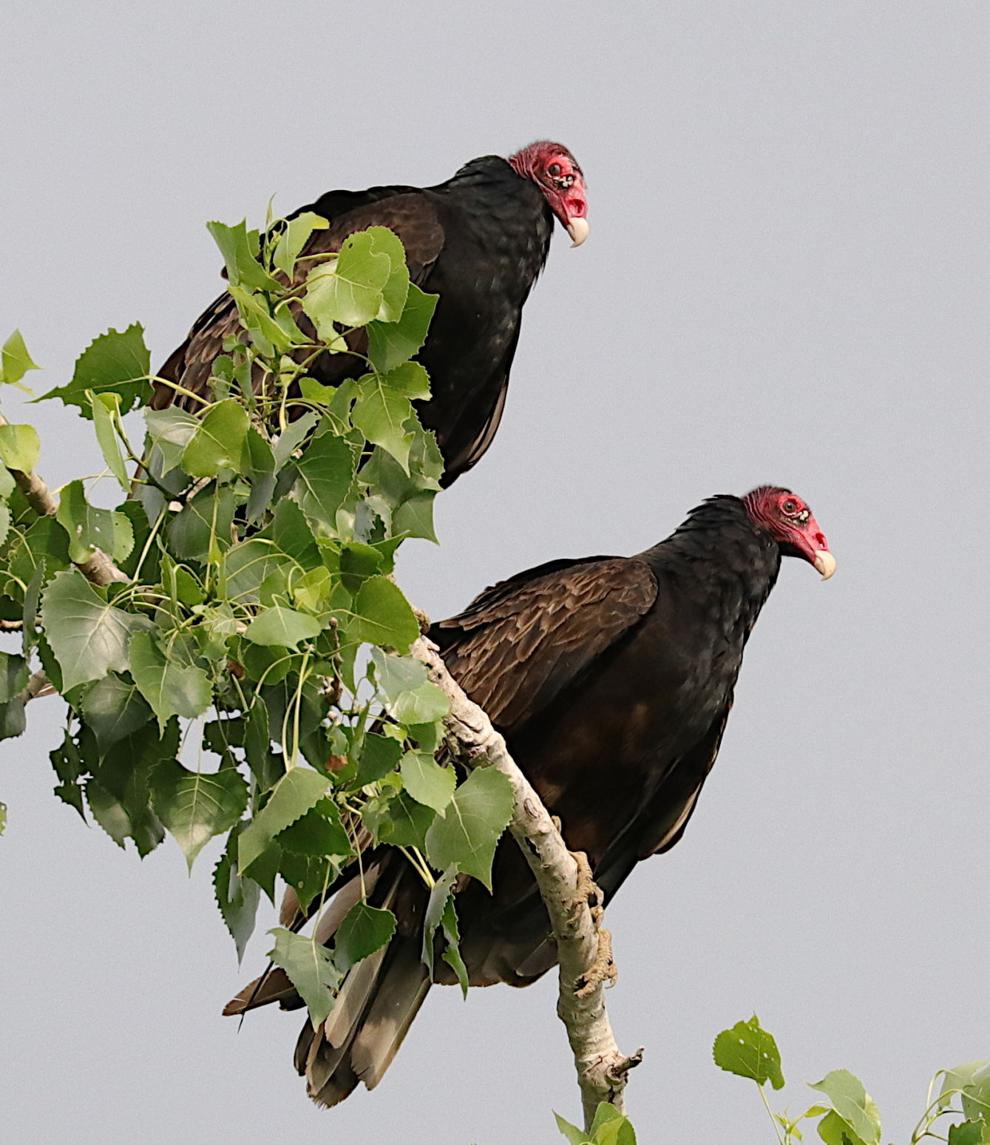 Coyote