The Swedish immigrant made a living building for others, but he planted a home near Waverly in 1908 for his own roots.
It was a big, imposing home in the country, 2.5 stories with 2,700 square feet of living space.
Andrew O. Anderson raised his family there, but then lost it during the Depression. A son bought it back a decade later and raised his family there. A granddaughter raised her family there.
"It was built very well," said Doug Dudley, who grew up surrounded by ornate woodwork and dining room pocket doors, the lavish legacies of his great-grandfather's craftsmanship. "By the standards of the turn of the century, I'd gather it was a very nice house."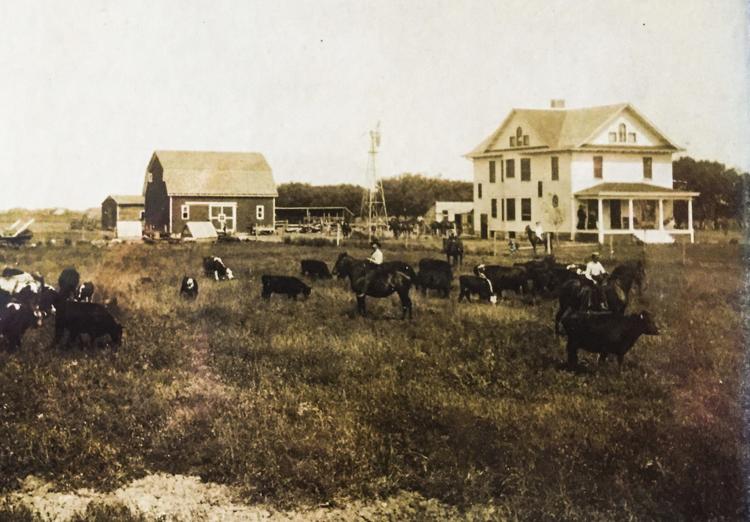 And it was still a country house when Dudley moved there with his parents in 1969. But by the time they died a few years ago, it had been swallowed by the growing city.
His family sold the property to a self-storage developer in 2017, he said, whose plans to use the house for an office didn't work out.
Then they heard it might be demolished.
"And that was disheartening," Dudley said.
Adam Stahr had been disheartened by the loss of a family home, too. The electrician spent six months trying to buy his childhood house in Bennet, only to be outbid.
"I was kind of in a hard spot," he said. "Discouraged."
A few months later, his banker, Joel Clements, told him about the old Anderson House in Waverly. Clements had a personal stake; his great-great-grandfather had built it.
"He knew the current owners were wanting to get rid of it, or move it off," Stahr said.
That was in April. He bought it in May. He spent the months since looking for land, and ironing out all of the details required to haul a house down the highway.
But that part didn't scare him, because his father, Bruce, had helped orchestrate one of Lincoln's most plodding and documented house moves.
In 2003, Bruce and his wife, Maureen, bought Lincoln's Leavitt House, a longtime landmark near the corner of 70th and O streets.
You have free articles remaining.
Keep reading for FREE!
Enjoy more articles by signing up or logging in. No credit card required.
A farmer and teacher had built the three-story house in 1911, and it later helped anchor the U.S. Veterans Administration campus, serving as quarters for the hospital's chief surgeons. It would become prominent enough to make the National Register of Historic Places, neglected enough to become a target for vandals and thieves.
But the Stahrs saw promise and potential in the ghost of the former mansion, deciding to move it to a piece of land near Walton.
An estimated 4,000 people filled the sidewalks along 70th Street to watch Lincoln's smallest and slowest parade; the movers couldn't travel faster than 1 mph because of the home's concrete construction, and it took two days to pull it 11 miles.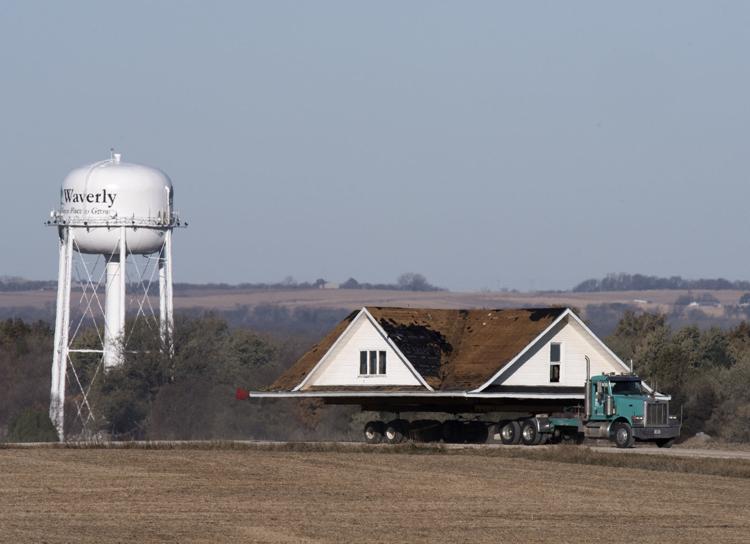 That was fast, compared to what happened next. The house needed seven years of work before it could reappear, restored, as the flagship accommodation of the couple's Prairie Creek Inn bed and breakfast.
One of their sons got lucky, leaving for the Air Force Academy at the time. But the couple put their other two boys to work, Bruce Stahr said — eighth grader Luke learned how to drywall, ultimately installing about 80% of the 500 sheets the house required; and Adam, a high schooler at the time, learned how to wire.
Now he's a licensed electrician, moving his own old house. "It's neat how things are kind of full circle," Bruce Stahr said. "It's been an inspiration to me."
Adam Stahr's three-stall garage already made the 22-mile trip to Bennet, and the rest of the house started its trip Thursday morning — zigzagging through Waverly, crossing the interstate on 148th Street and, after a jog on McKelvie, heading south on 162nd Street toward Bennet, which they were approaching at about noon.
"I'm calling it Go Big and Go Home," Adam Stahr said. "Because it's a big monstrosity."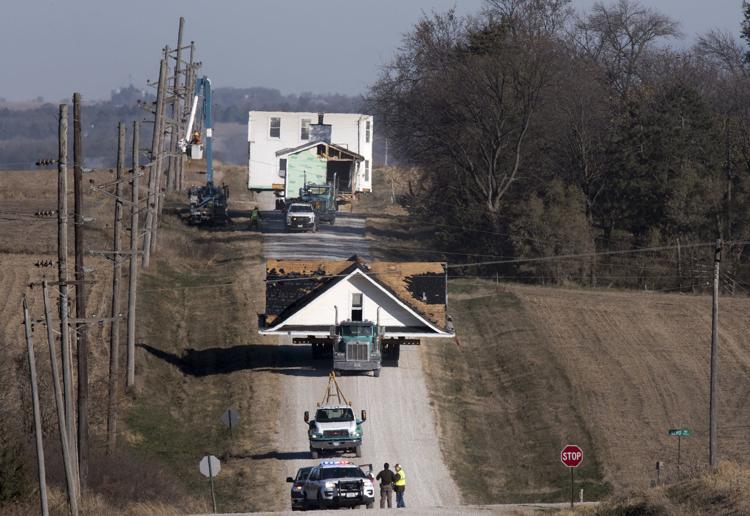 So big it went in three parts Thursday — house, addition, roof.
He leaned on his father for advice, because there were so many details in transplanting a house from one town to another. Working with the city and the county to block traffic, navigating power lines, trimming roadside trees.
But they'd been through this before, and what he learned during that two-day move and seven-year renovation hadn't left him traumatized.
"The opposite," Adam Stahr said. "It showed me the impossible was possible."
25 of Lincoln's grandest old houses
Hitchcock house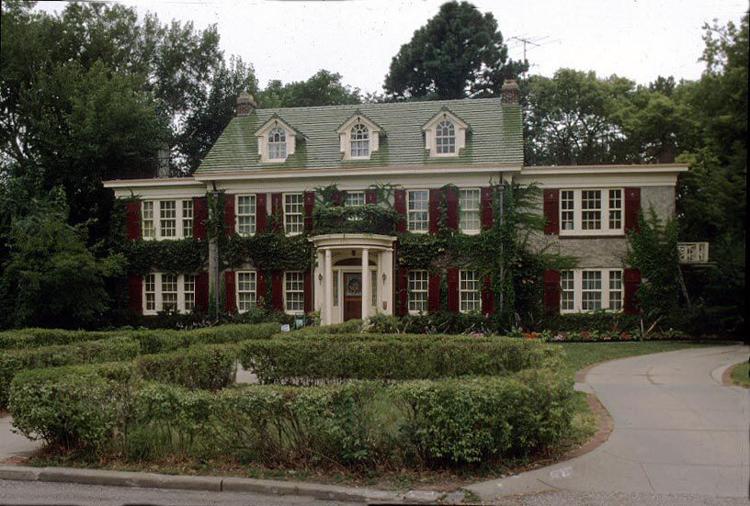 Fairview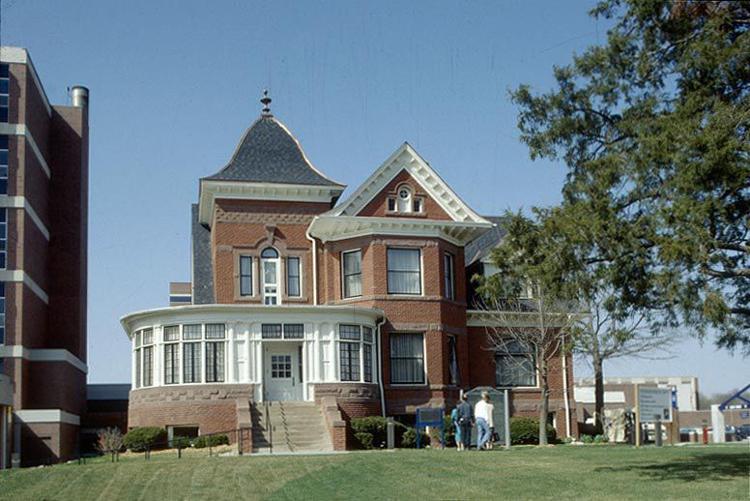 Yates house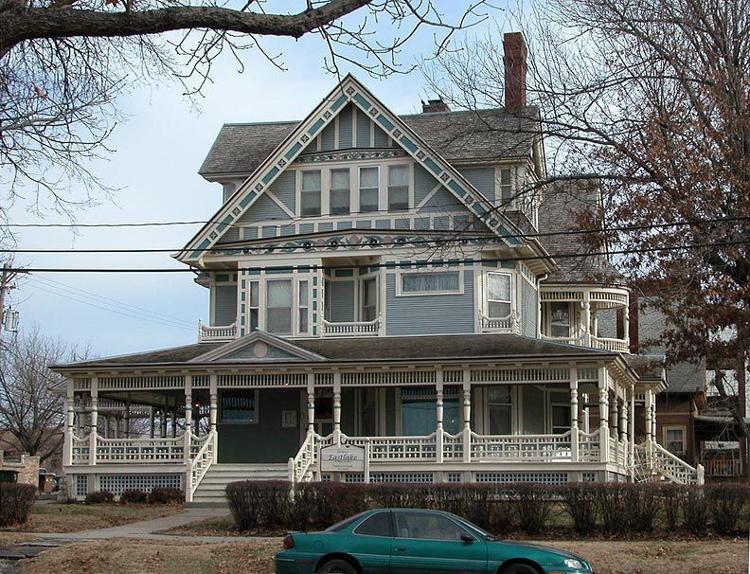 Tyler house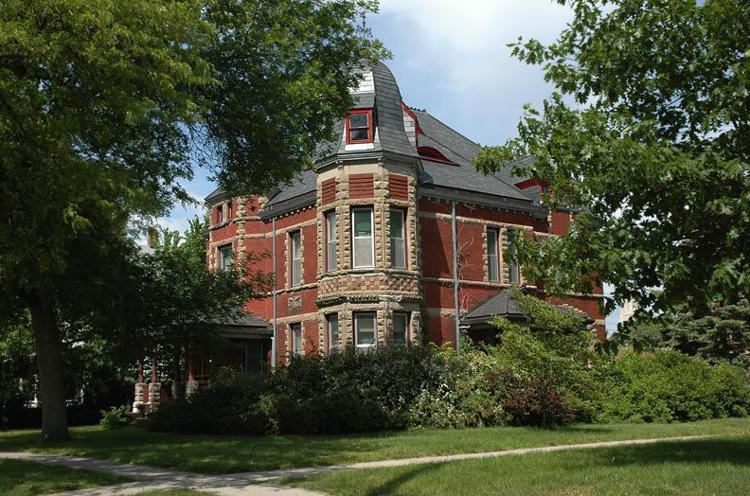 Murphy Sheldon house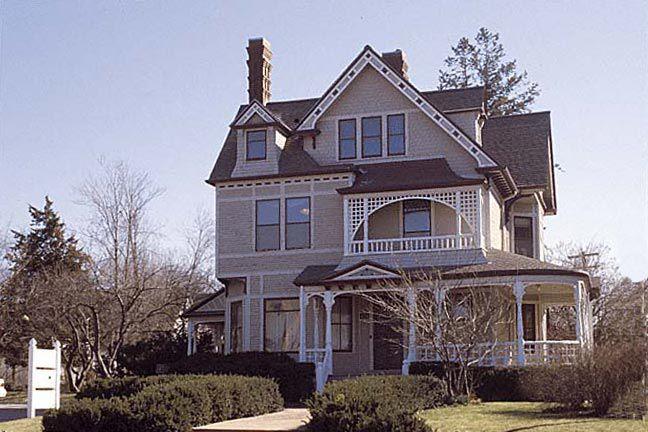 Calhoun house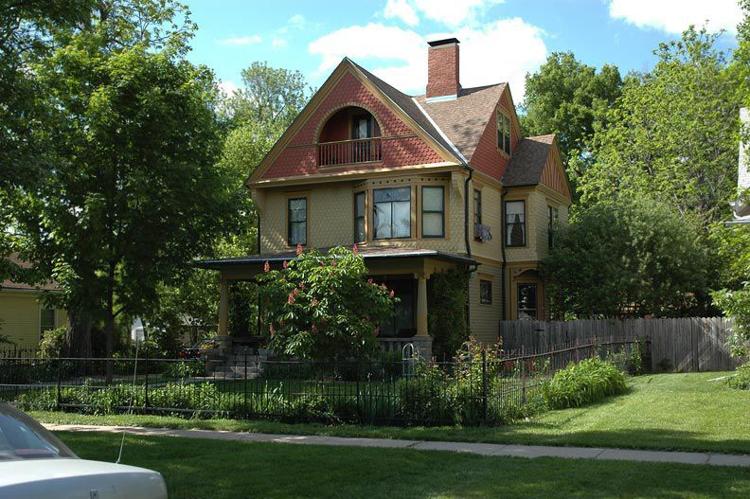 Whitehall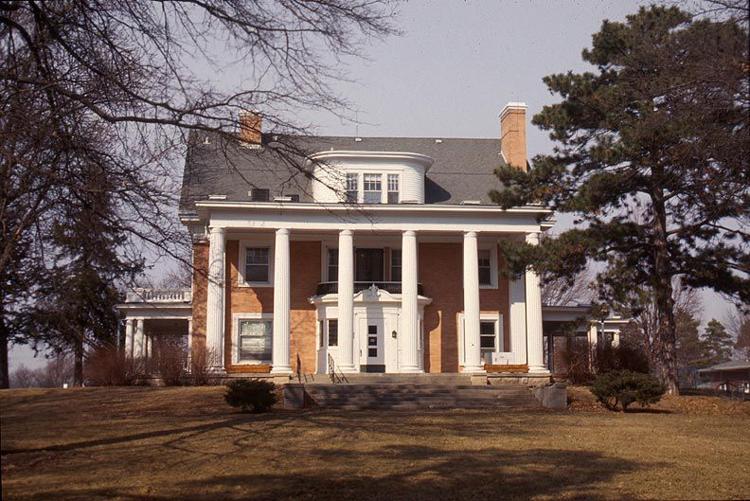 Beattie Miles house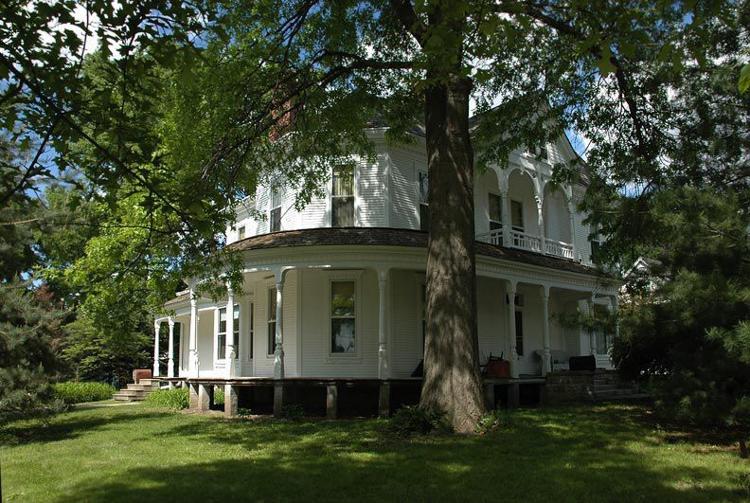 Eddy-Taylor house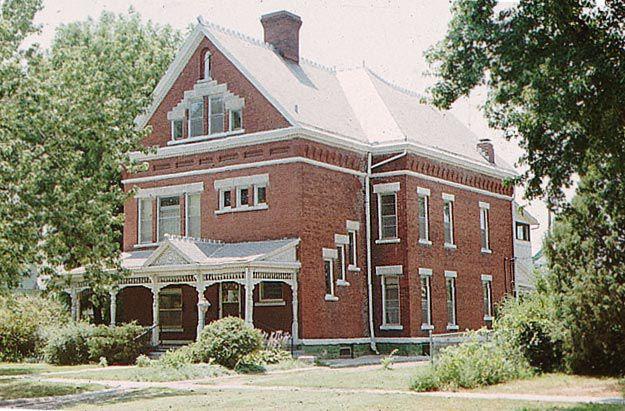 Ferguson house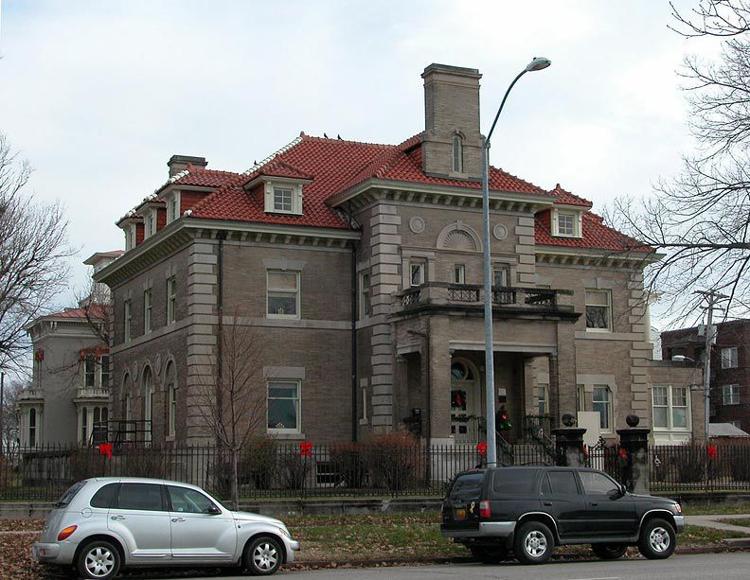 Gillen house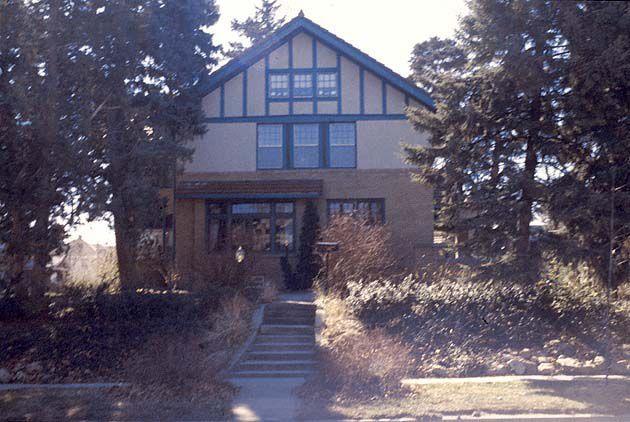 Guy A. Brown house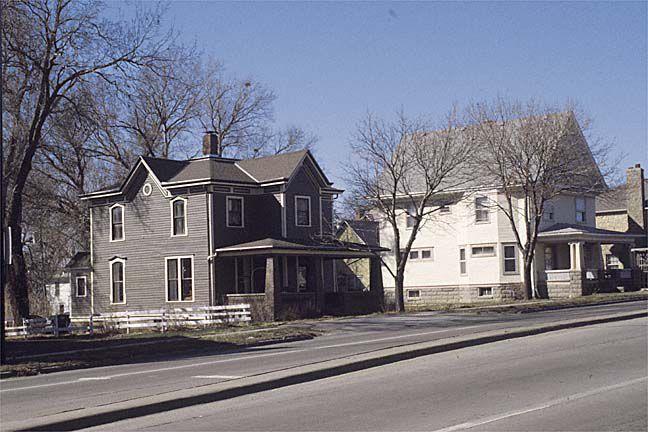 Harris house
Kennard house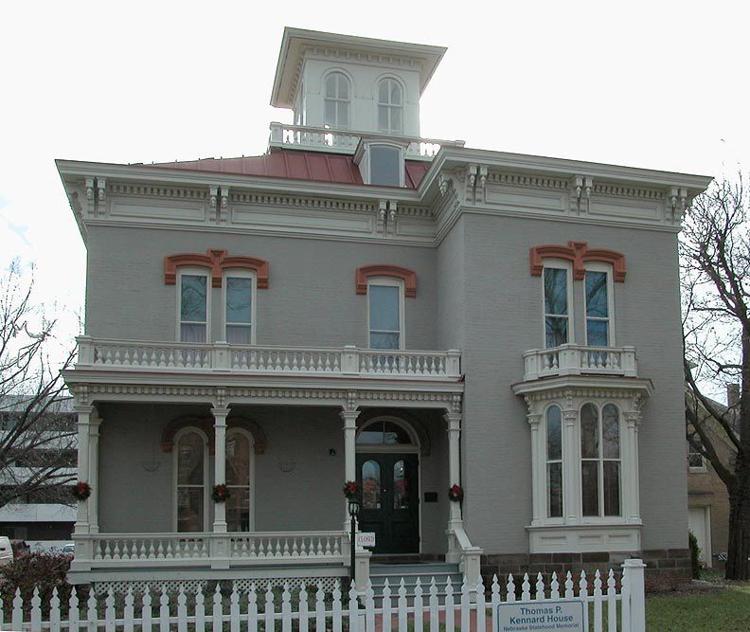 Kiesselbach house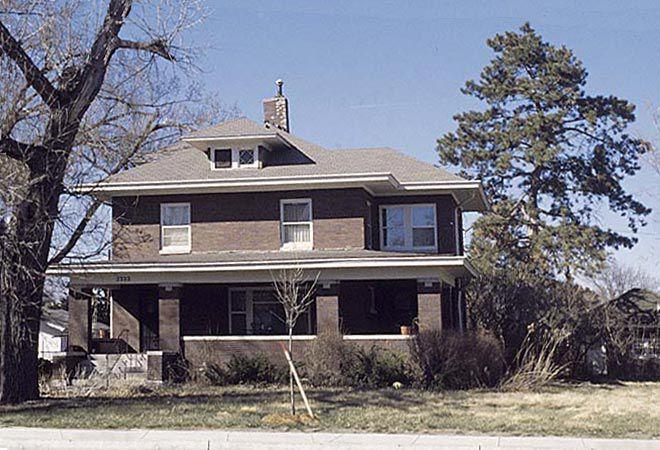 Lewis-Syford house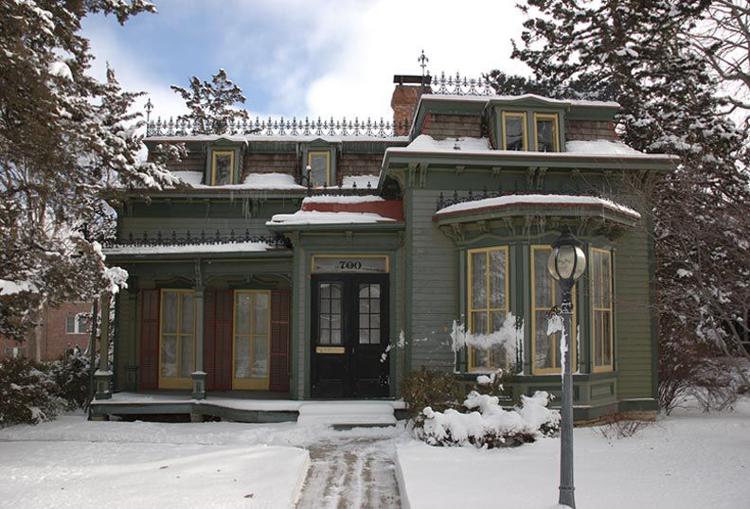 Phillips house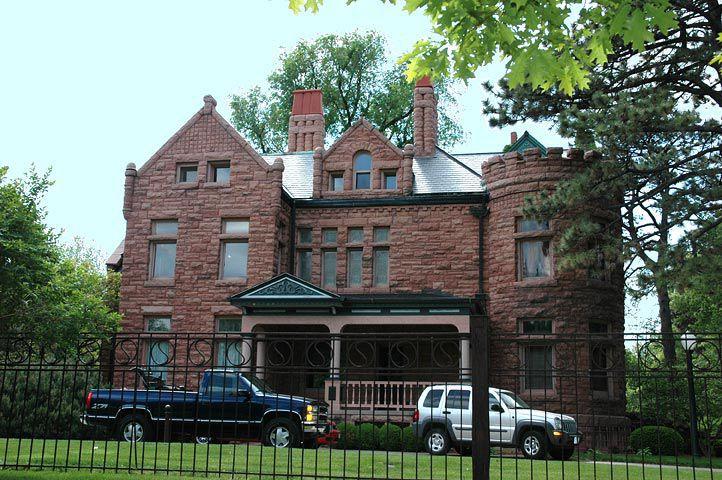 Royers-Williams house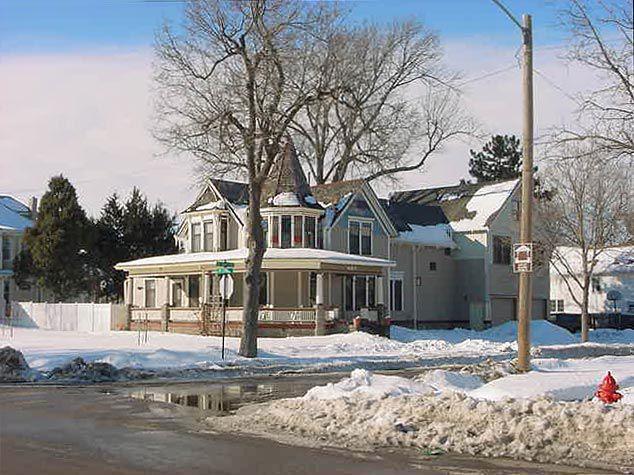 Ryons-Alexander house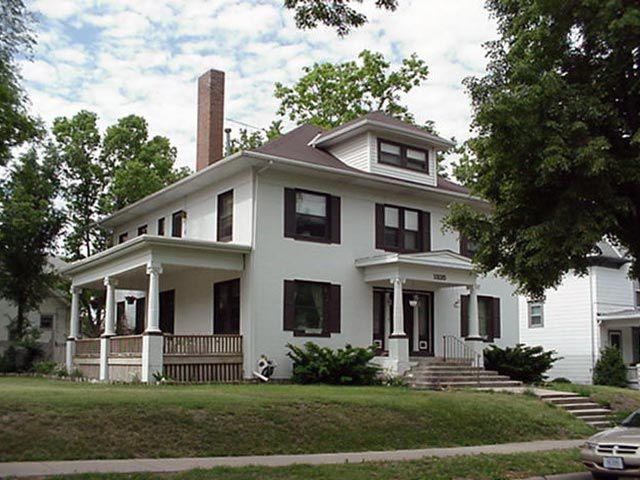 Spalding house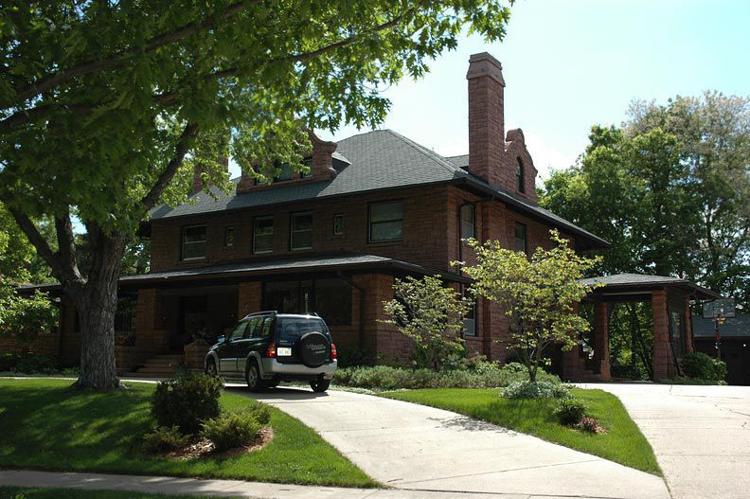 Thayer house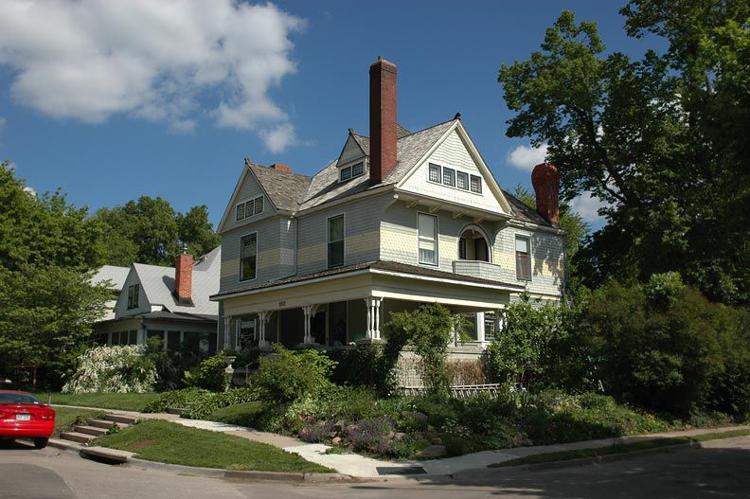 Watkins house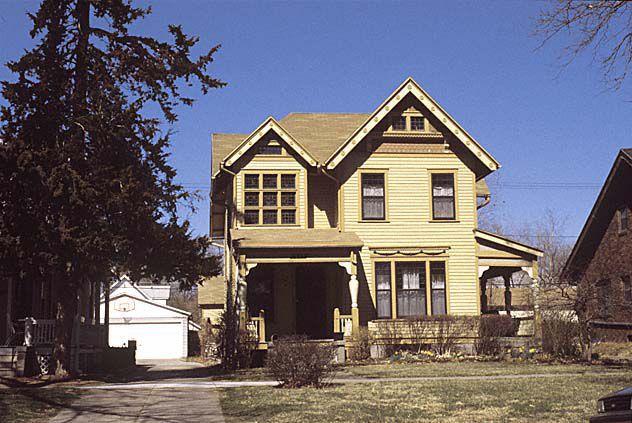 Woods house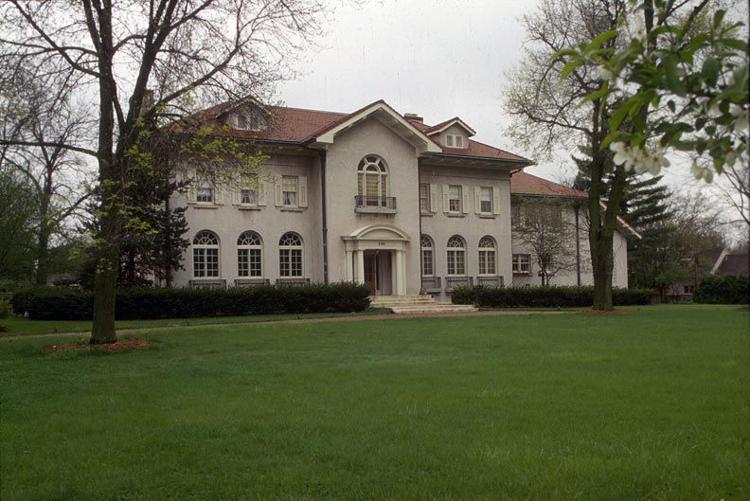 Yost house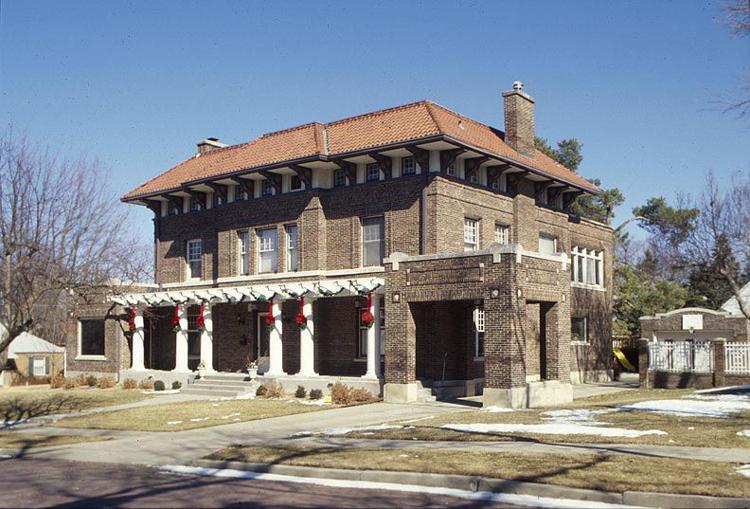 Ziemer house