Before Lincoln was even a decade old, local greenhouses and floral shops were beautifying the city, inside and out.
A.J. Sawyer, who would go on to become Lincoln's mayor, was one of the first greenhouse owners. According to an 1884 Lincoln Journal Star article, at one point his Lincoln Floral Conservatory had a tropical room complete with a banana plant and a little monkey in a cage. While not everything has stayed the same in the landscape business, several Lincoln locations have been a part of the greenhouse and floral industry for a long time.
Campbell's Nurseries & Garden Centers
Claude Campbell lived near the last trolley stop near 28th and Vine streets. As people walked by to nearby Wyuka Cemetery, they would admire Campbell's flowers and ask to purchase them to place on the graves. In 1912, Campbell officially started selling his flowers.
Horticulture was a hobby; he was actually a train postman. His job was to sort the mail in between stations. Campbell's grandson Dick recalls that "My Dad and Grandmother would joke that he always seemed to be out of town when it was time to do the planting or the harvesting."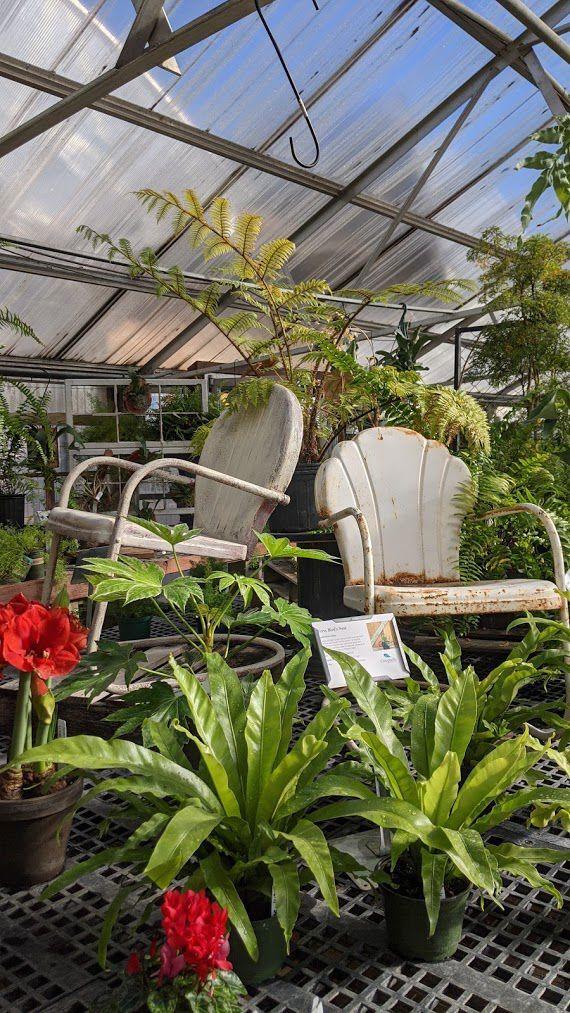 In 1936, Claude and his family moved to an acreage at 36th and J streets. He would sell flowers, especially pansies and vegetables, to people directly from his hothouses. His son and daughter-in-law moved to an acreage on 40th Street. The family was able to add more greenhouses. This location still operates as Campbell's Garden Shop today.
In the 1970s, Campbell's expanded to offer design services at its 56th and Pine Lake location. Campbell's specializes in providing plants for gardening, landscaping and container design. Now the fourth generation is operating the longtime family nursery.
Tyrrell's Flowers
Tanner's started out as a greenhouse in 1931. In particular, it focused on selling sod. In the fall of 1940, the name was changed to Tanner's Floral Shop. The lead florist was a man by the name of D.L. "Del" Tyrrell. Del took over the floral shop, stayed in the same North Cotner Boulevard location and eventually changed the name to Tyrrell's Flowers.
After serving in World War II, Tyrrell's son, Chandler, joined the business. He would become one of Lincoln's top florists for over 50 years. When asked what his favorite part of the job was, he said, "The contact with people. Serving people and making them happy was everything."
In 2001, "Chan" merged his business with Burton's flowers. This allowed him to retire and play more golf. Burton's had been operating as a florist since the 1960s, so it also had a longstanding tradition of blessing people with flowers. Burton Tyrrell's became the new name. Recently, the company became a part of Oak Creek Plants and Flowers. More on that location in a moment.
Although Tyrrell's will no longer be selling flowers, its name will live on in Lincoln. Tyrrell Park, located near 70th and Adams streets, was named in honor of this longtime Lincoln family. The original owner, Del Tyrell, had served on the City Council and was even an interim Lincoln mayor. This park is down the street from the original Tyrrell's Flowers.
Oak Creek Plants and Flowers
John Christensen didn't have any definite plans when he graduated from college in the early 1970s. When a buddy suggested that they take a road trip to Florida to pick up plants for cheap to resell, Christensen figured, "Why Not?" The buddy's brother was operating a greenhouse in Beatrice. A year later, Christensen took on a business partner, Leland. The two gentlemen would make many 3,600-mile round trip plant runs together.
Back in the 1970s, just like now, green plants were all the rage. To sell plants, John and Leland had plant yard sales all around Lincoln and also sold plants at a mom-and-pop style store starting March 17, 1976. In the summer of 1980, they moved into the former Kramer's Greenhouses near Ninth and Van Dorn streets.
Christensen discovered that being self-employed was a good fit for him. "I had grown up in a small farm town," he said. "So I was used to growing things. I felt comfortable expanding in that direction." Developing the business from the ground up was a good challenge.
Since 1990, Oak Creek Plants and Flowers has been at its current location at 3435 S. 13th St. Today, it sells wholesale and retail plants and is a full-service floral shop. The store also provides a unique interior-scaping service, which includes taking care of inside plants for businesses and clients. Two of Christensen's six sons purchased the store in March 2020, but John has continued to be a part of the business he knows and loves.
House of Flowers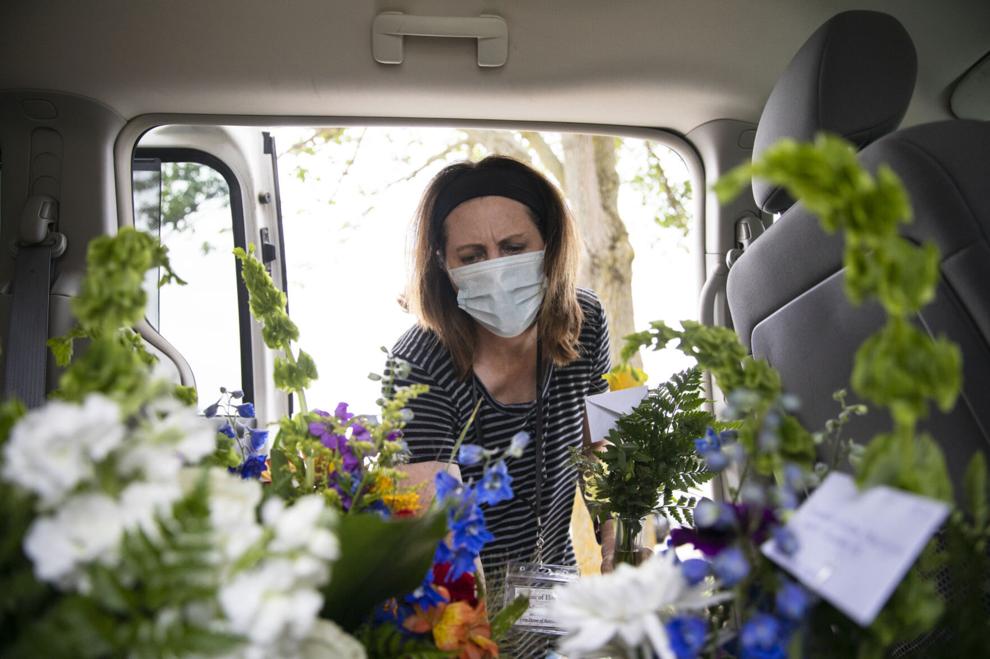 House of Flowers is actually Lincoln's oldest flower shop, opening in 1908. Through the years, ownership has changed. This has resulted in variations of the name including Giebelhaus of Flowers. Starting in the early 2000s, Tiffany Anderson became connected with the store.
"I helped out Donna Giebelhaus during the busy holiday times," Anderson said. As Giebelhaus neared retirement, Anderson knew that she wanted to buy the store. She said that "because we had worked together, there was a smooth transition in the change in ownership." Since 2016, Anderson has added her own contribution to the House of Flowers story.
PhotoFiles: Sunken Gardens through the years
Sunken Gardens 1970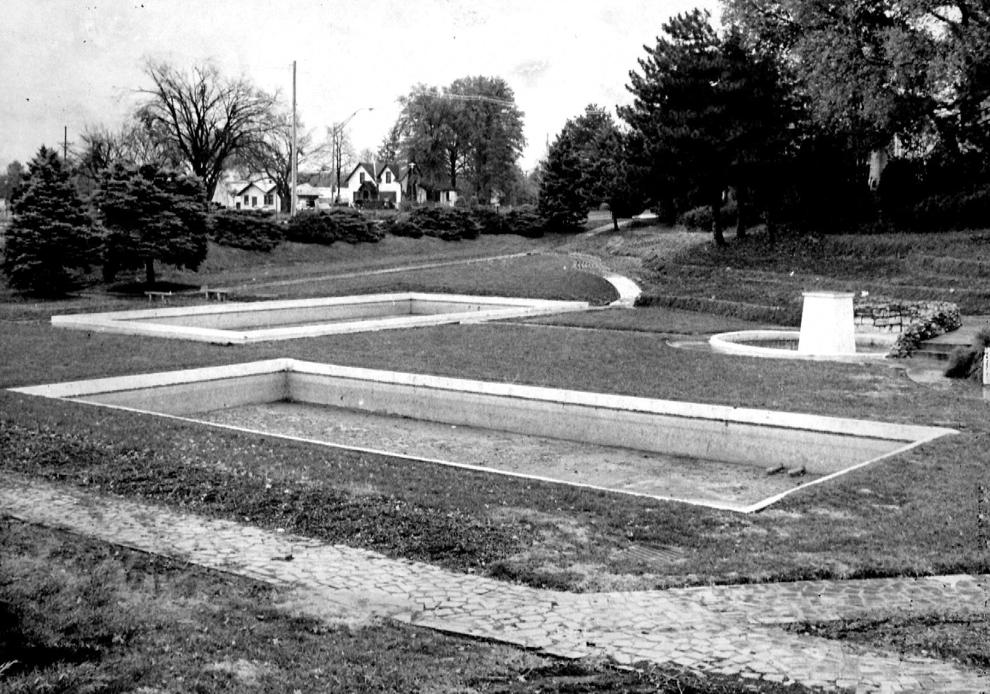 Sunken Gardens 1975
Sunken Gardens 1984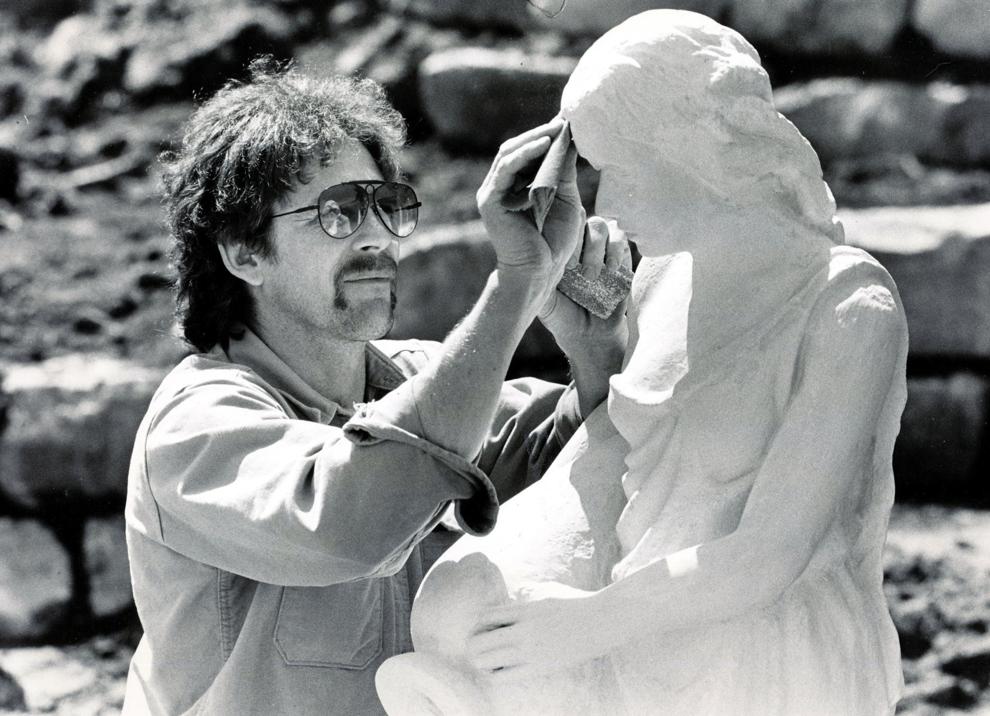 Sunken Gardens 1989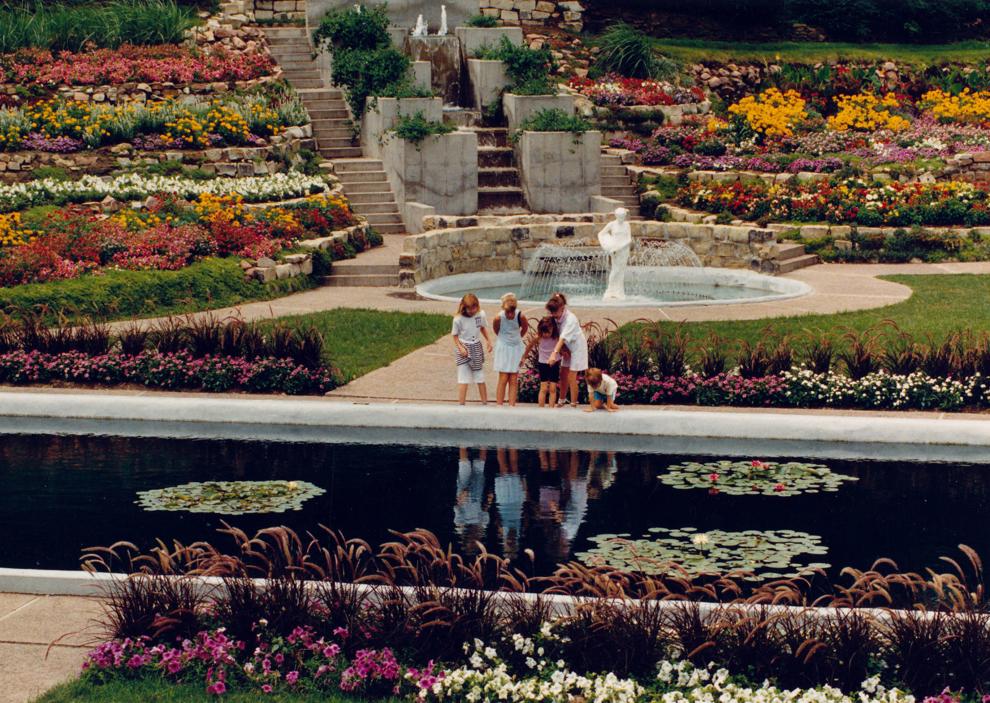 Sunken Gardens 1993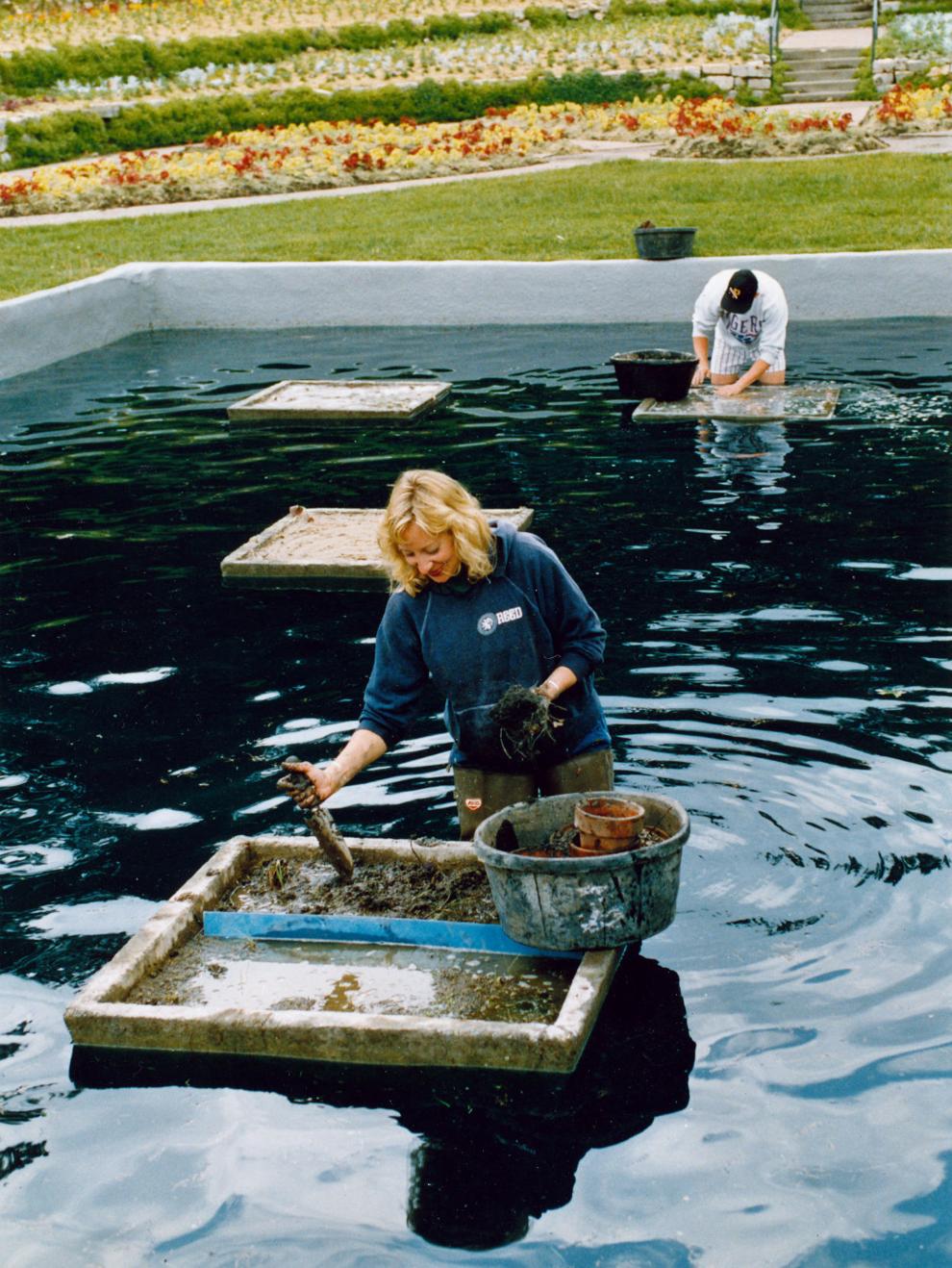 Sunken Gardens 1995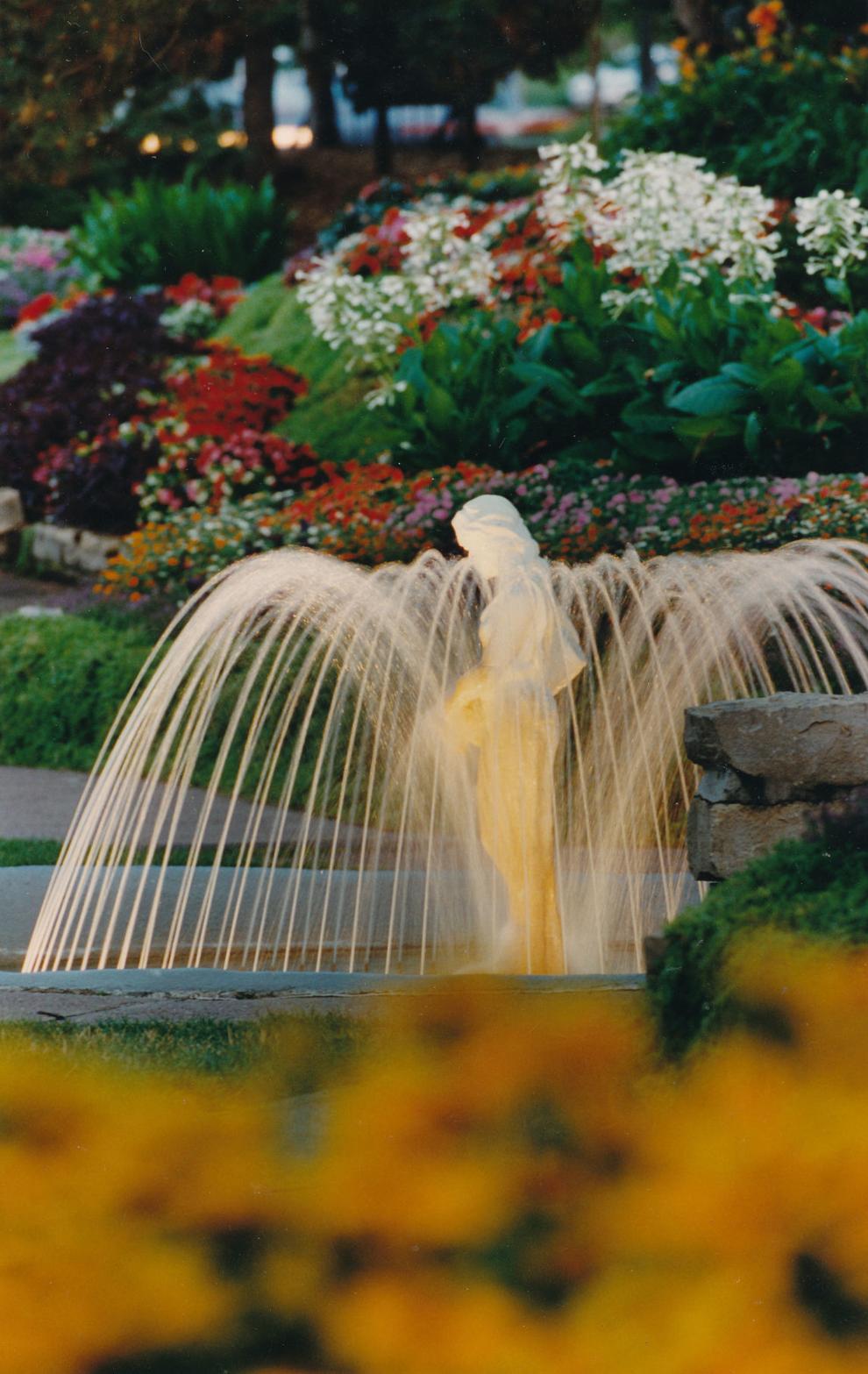 Sunken Gardens 1995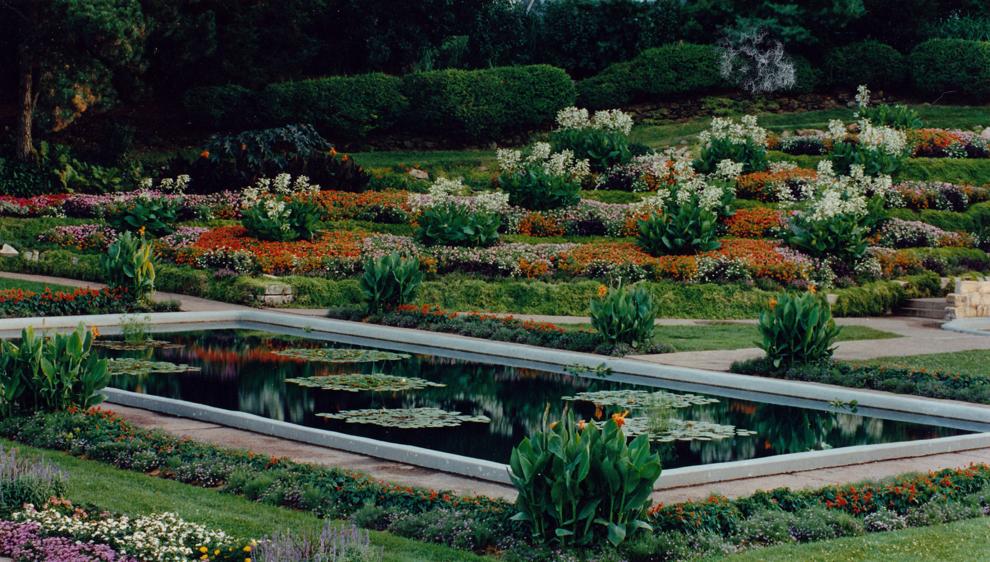 Sunken Gardens 1995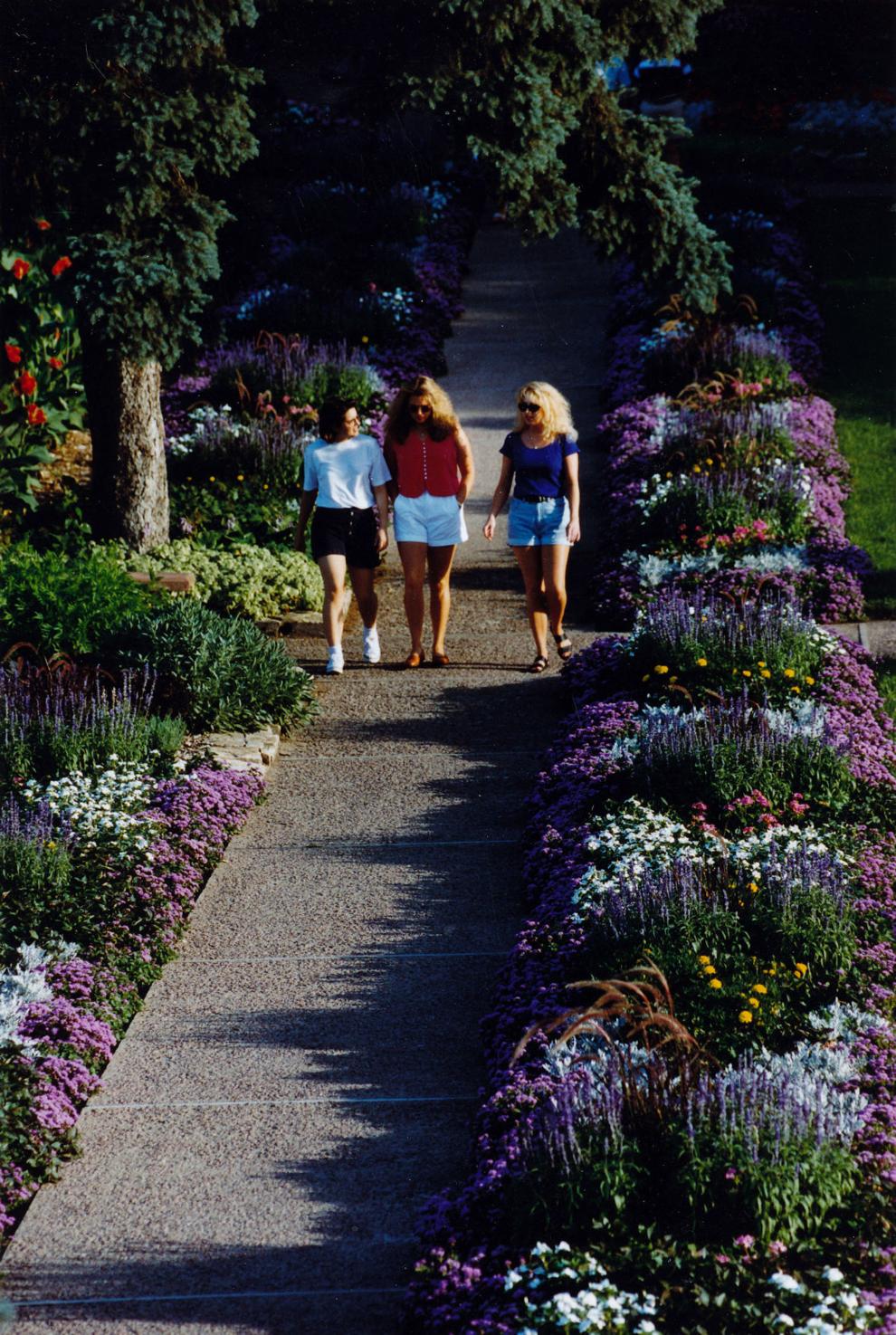 Sunken Gardens 1995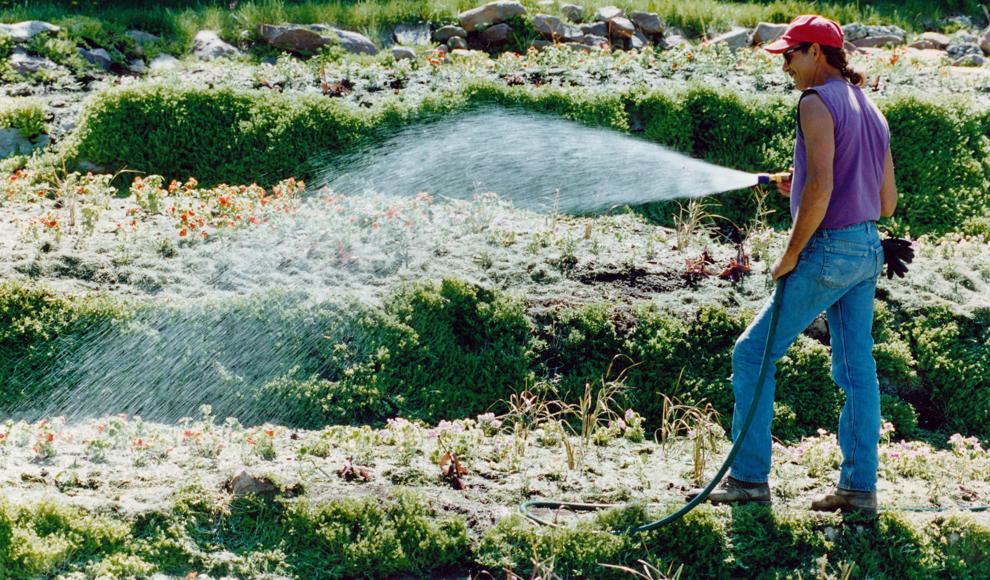 Sunken Gardens 2013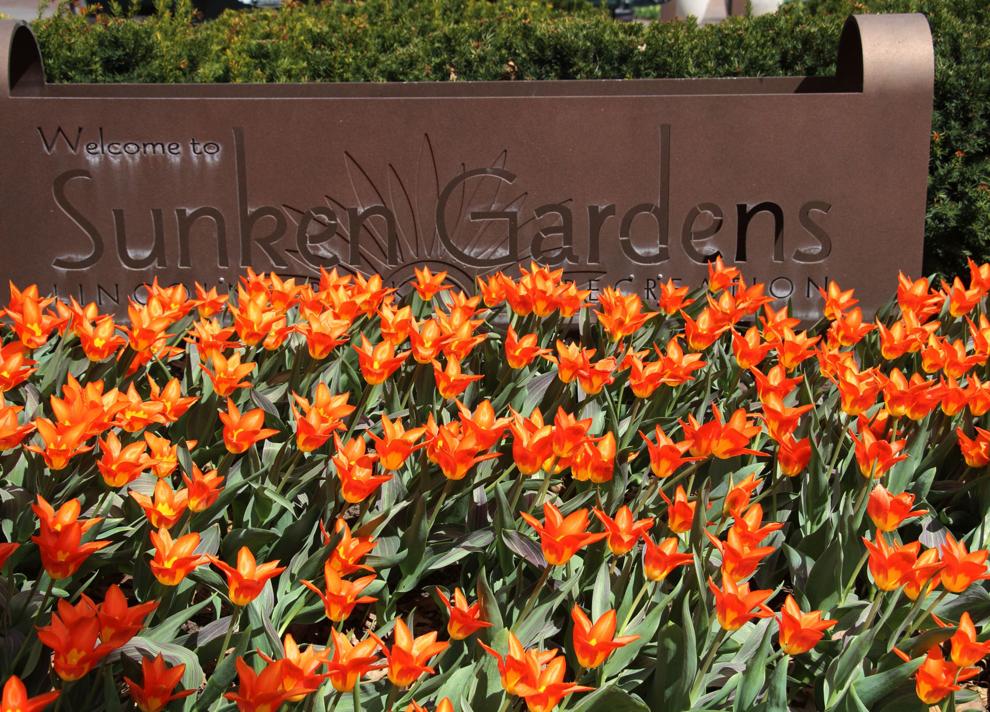 Sunken Gardens 2014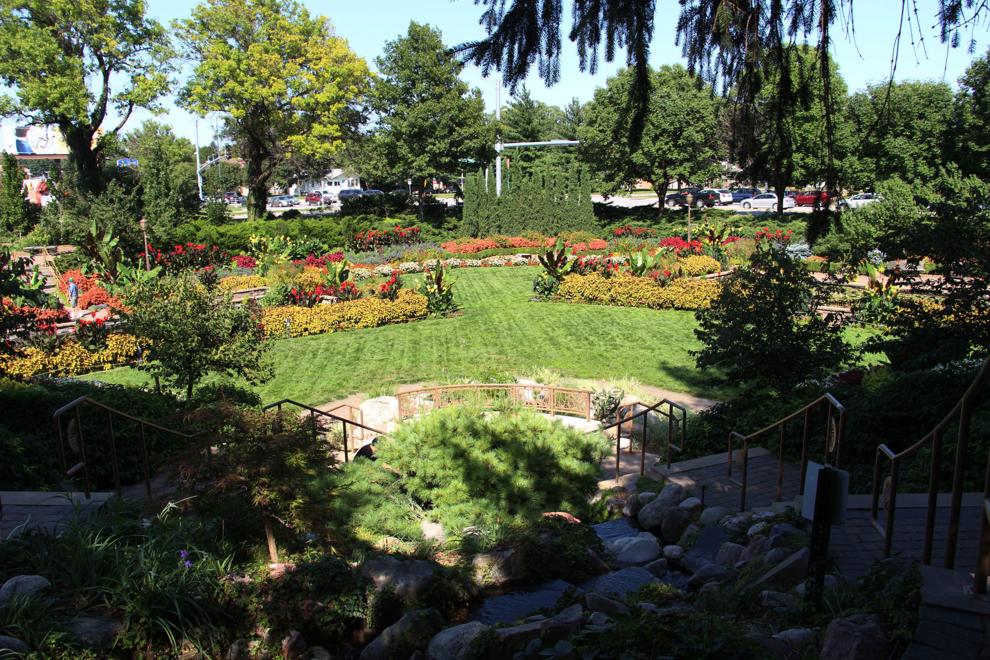 Sunken Gardens 2014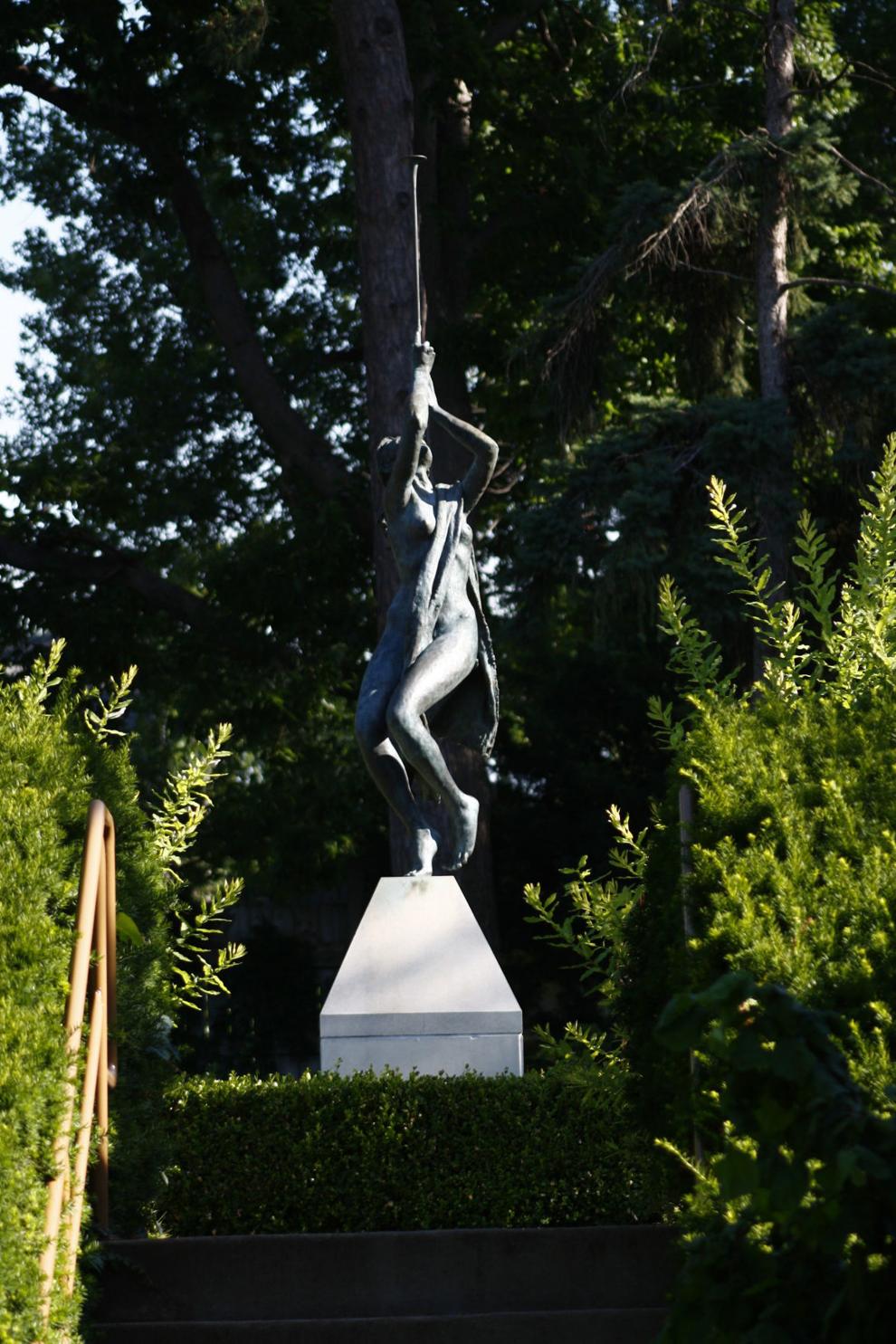 Sunken Gardens 2015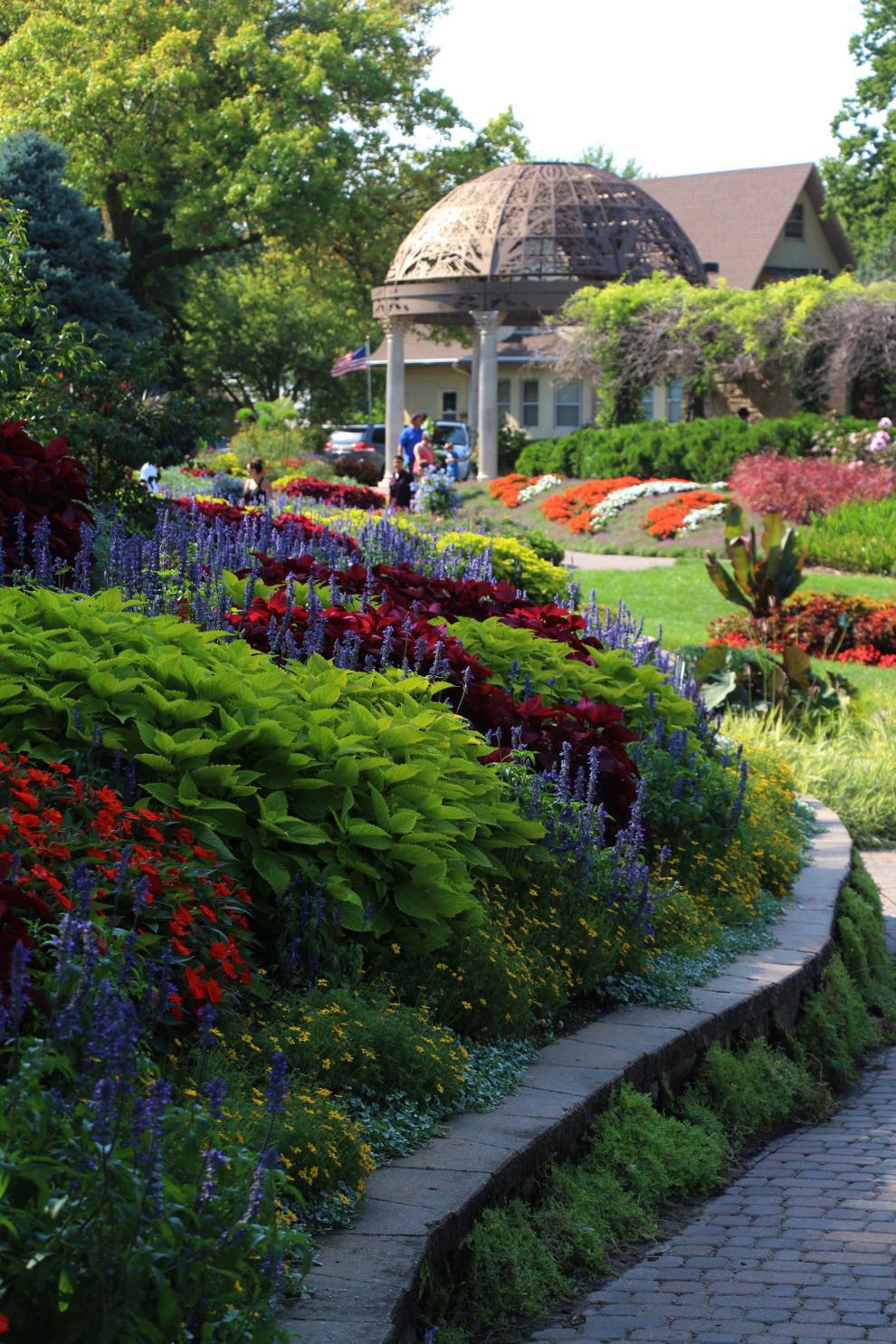 Sunken Gardens 2015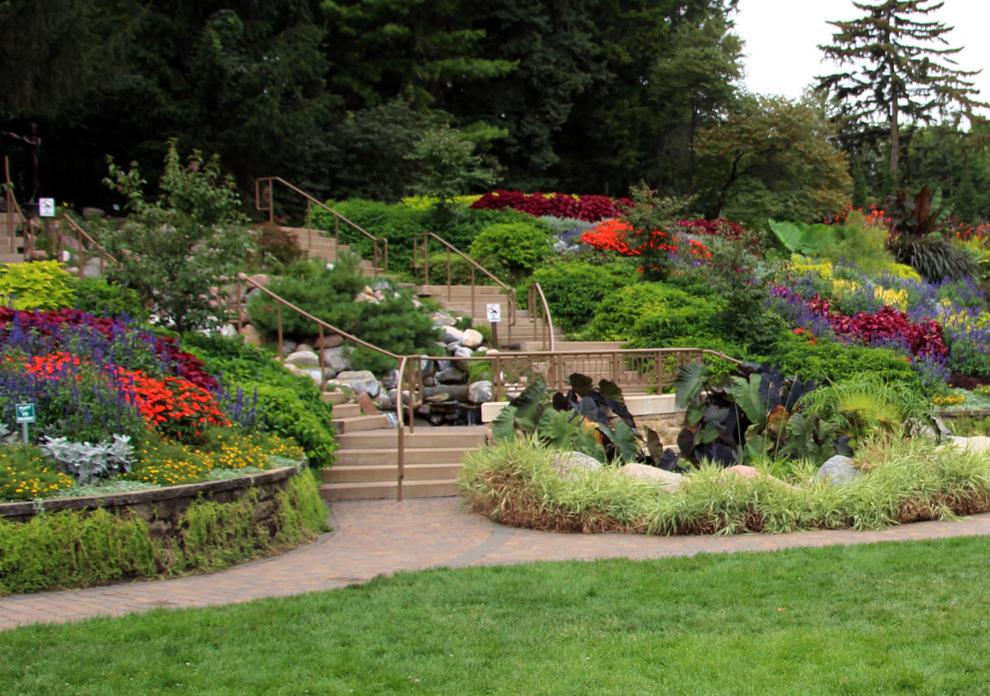 Sunken Gardens 2015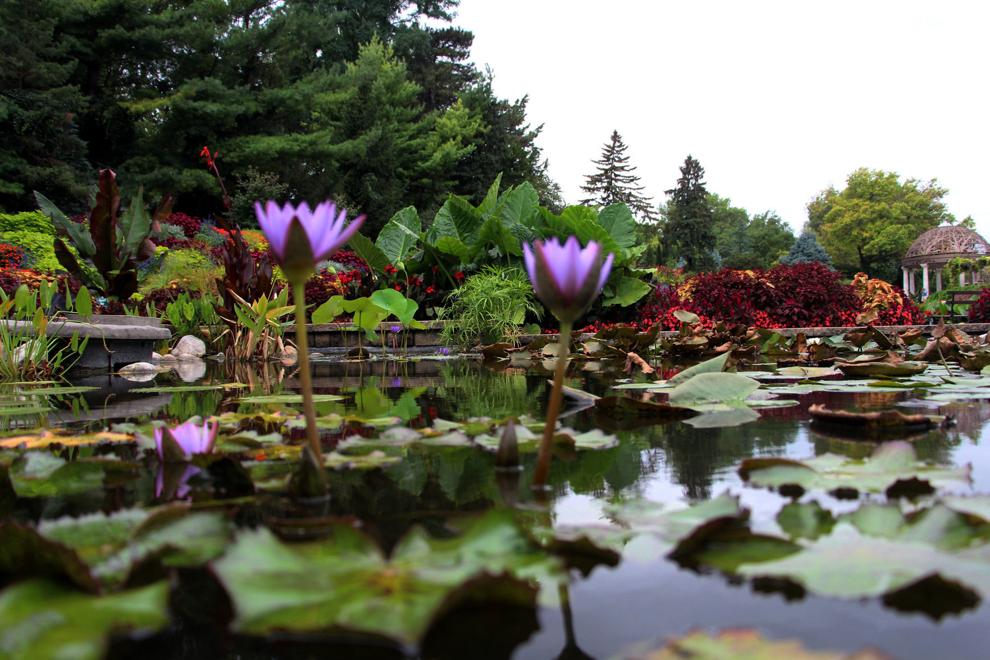 Sunken Gardens 2017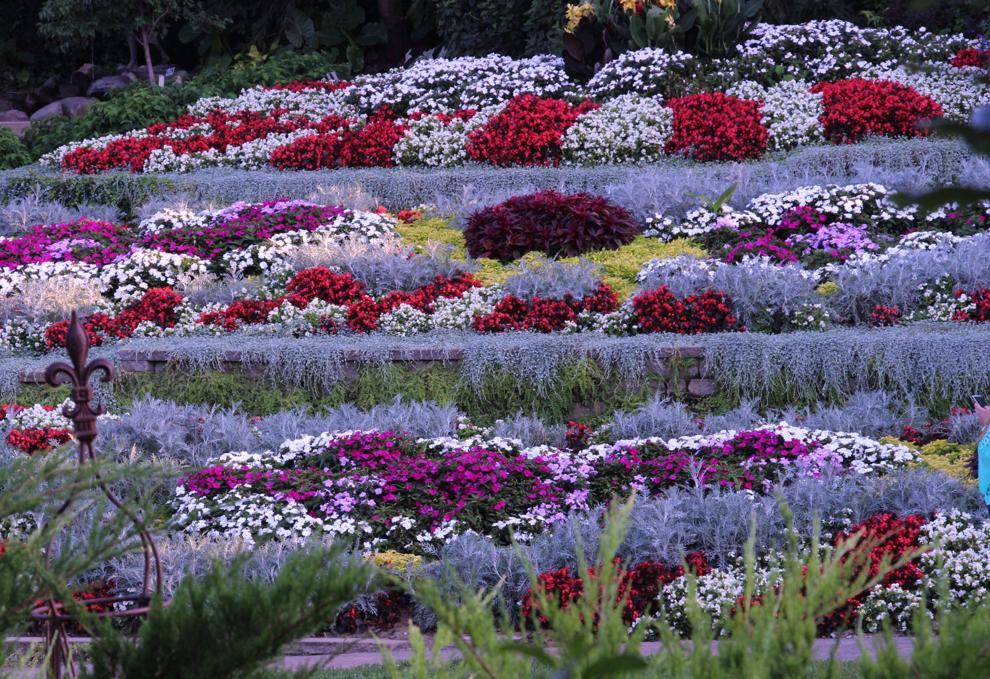 Sunken Gardens 2017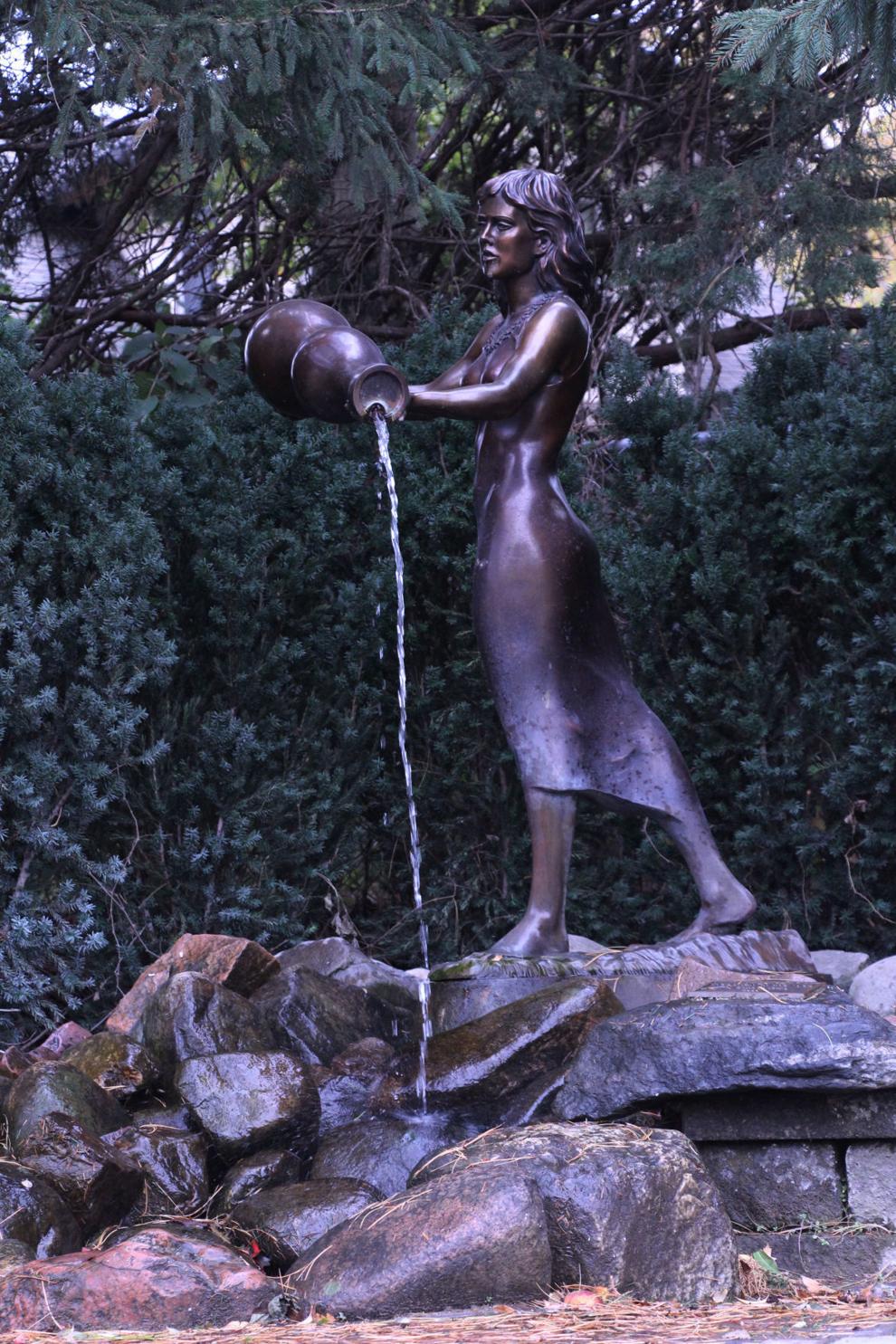 Sunken Gardens 2017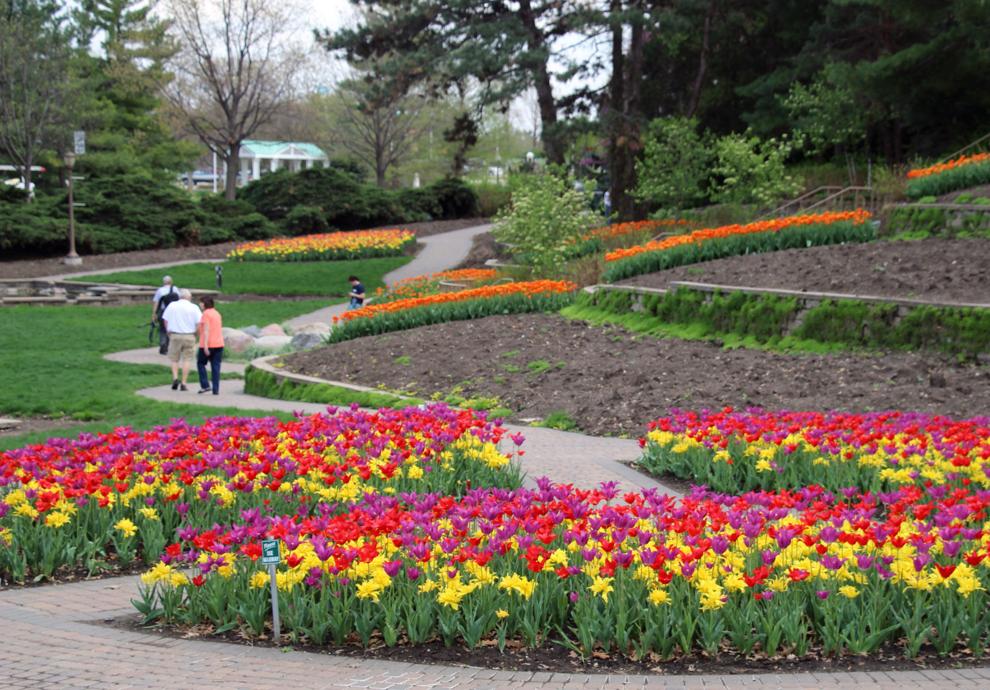 Sunken Gardens 2020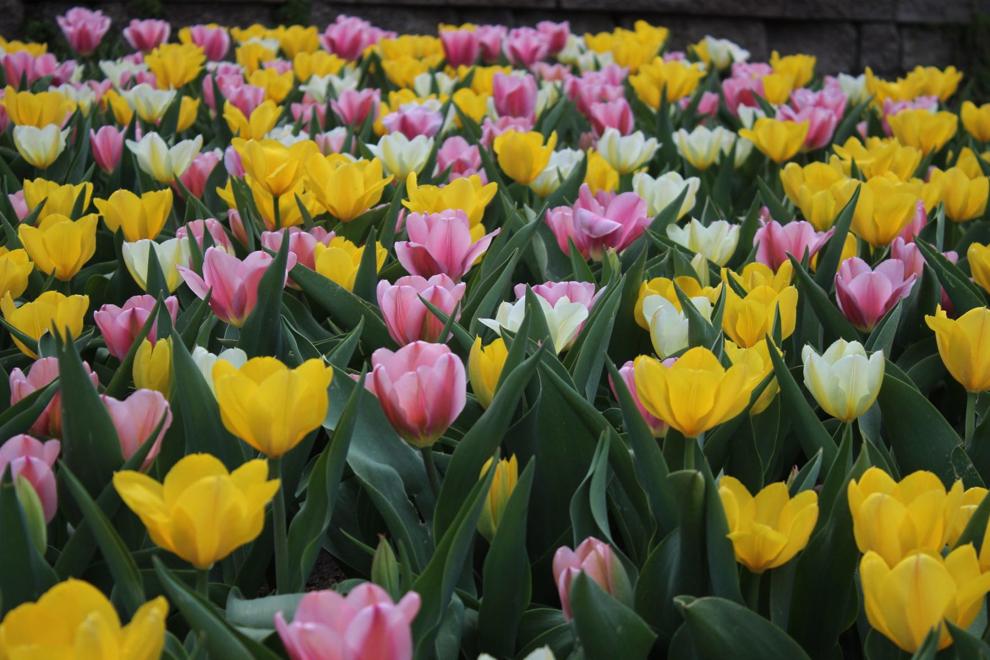 Sunken Gardens 2020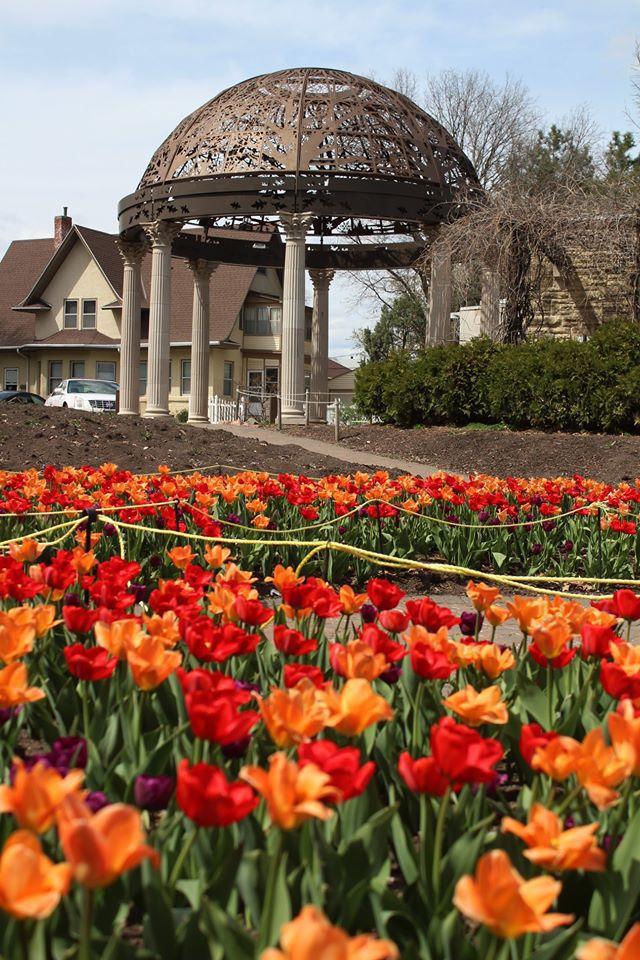 Author Gretchen Garrison enjoys connecting Lincoln's past and present. Her two latest books, which came out in 2020, "A History Lover's Guide to Lincoln" and "100 Things to Do in Lincoln Before You Die," do just that.