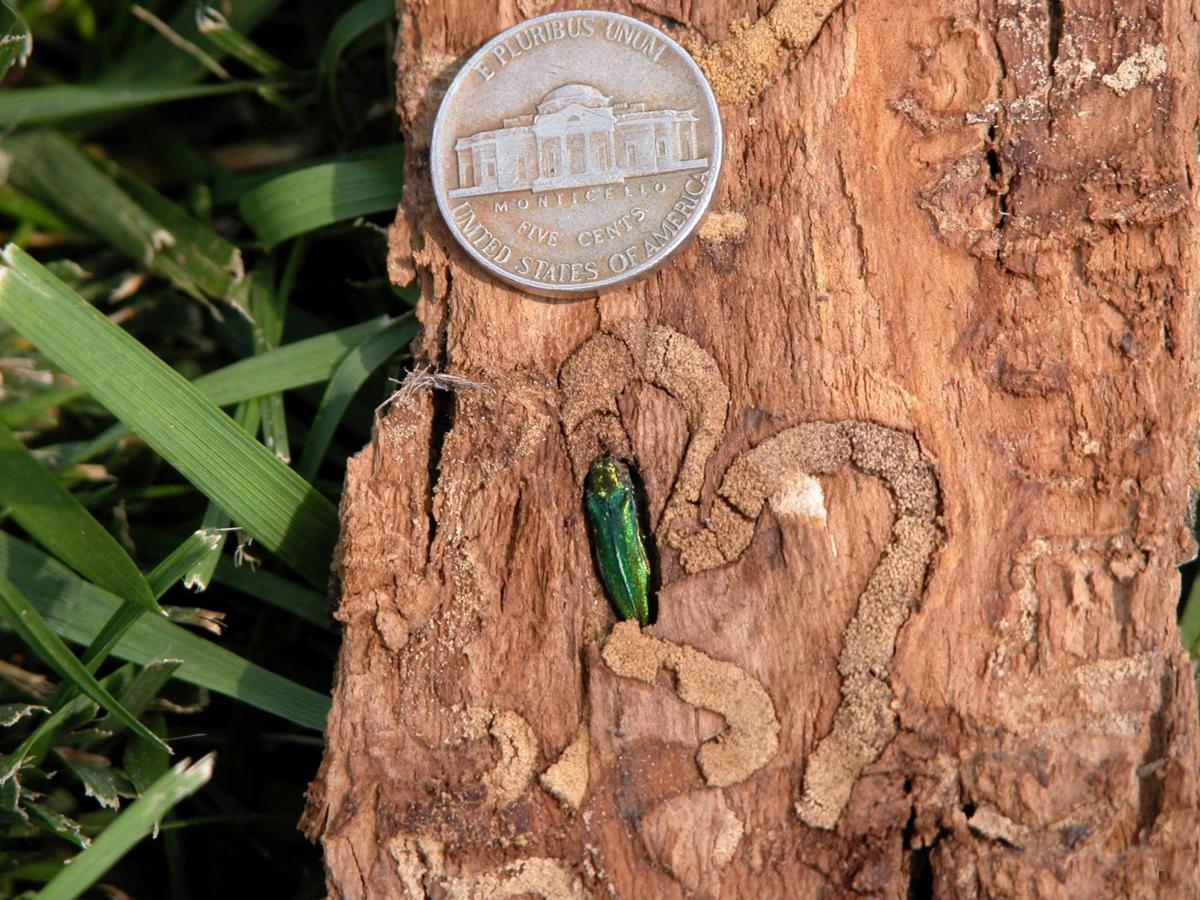 The emerald ash borer, a beetle that destroys ash tree populations, has been confirmed in Seward and Washington counties, according to the Nebraska Department of Agriculture. 
The beetle was recently found and trapped in both counties by the Nebraska and U.S. agriculture departments. Its larvae carve their way into a tree, blocking the flow of water and nutrients and killing it. 
Cass, Dodge, Douglas, Lancaster, Otoe, Sarpy, Saunders and Washington counties remain under a quarantine, designed to slow the spread of the insect into other areas through firewood. The ash borer was also discovered in Buffalo County in June.
"While both of these finds of EAB are unfortunate, they are not unexpected," Nebraska Agriculture Director Steve Wellman said in a news release. "We encourage people to continue to educate themselves on the signs and symptoms of EAB in ash trees, and report any signs of potential infestations."
Sprout new ideas
With our home & garden newsletter!