It's only the first week in November and Columbus resident Sheila Hoppe, who owns Hoppe Holidays, is already booked up for the rest of the month for seasonal decorations.
"Basically I come in and I will decorate your home for Christmas with your decorations," Hoppe said. "If you need help purchasing things, I can go shopping with you for things also or (help) come up with ideas on how you want it decorated … Mostly I do trees but I can do the whole house, however you want to decorate it for Christmas."
Hoppe, a Schuyler native, works full-time as a kindergarten teacher at Schuyler Elementary School. Hoppe Holidays, a play on her name which is pronounced like "hoppy," is a business she runs for only a couple of weeks out of the year.
"I basically started it as a donation to the Scotus Gala and then I did it a couple of times for the Columbus sports booster auction," Hoppe said. "People purchased me, basically, to come and decorate. It took off from there."
She's now been in the Christmas decoration business for three or four years. She met her very first customer, Columbus resident Coke Morris, at the Scotus Gala.
"Since I'm such a terrible decorator, I bought her service at an auction. It's been about four or five years," Morris said.
In addition to her Christmas tree, Hoppe assists with setting up a Christmas village scene, fireplace mats and Morris' kitchen and railing.
"It's just great to come home and your trees are decorated," Morris said. "People come in and comment on them all the time. It's amazing what she can do."
Previously, Hoppe coached middle school volleyball and girls soccer, so she only did Hoppe Holidays on the weekends. But she's able to dedicate more time to her side business because she has evenings free now.
"This year, I decided to put it out on Facebook publicly. Before it was just like word of mouth and I had like 10 customers," Hoppe said. "I'm now pretty much completely booked through the first week of December. I have a few openings, but not a lot."
Hoppe said she typically books tree-only decorations in evenings, because it will only take one session to get a tree completed.
"I like a very full Christmas tree, personally," Hoppe said. "One of my specialties … is the large toppers made with a lot of stems. But I will do whatever a customer wants done with their tree and use whatever they have. But, I would say very, very glitzy with lots of ornaments."
Hoppe normally decorates on her own, though sometimes she gets assistance.
"Occasionally, my mother or my daughter will come and help me to try to get a job done, but mostly it's just me. They don't like to decorate with me because usually I'll undo what they do," she said. "I'm a perfectionist, we can put it that way."
Hoppe, who also has an interior design degree from Central Community College, has always loved decorating and designing the inside of homes.
Along with an increased schedule, this year will look different because of the COVID-19 pandemic.
"At least I've already got my COVID, so I shouldn't get it again," Hoppe said. "I should be able to keep all those appointments as long as everyone else is healthy in their homes … but I do plan on always masking with going into homes this year."
According to the Centers for Disease Control and Prevention, cases of reinfection with COVID-19 have been reported but remain rare.
Hoppe is a single mother to one daughter, Elizabeth, who attended area Catholic schools – including Scotus Central Catholic -- before transferring to Columbus High School, from which she graduated.
"I love spending time with family and the beauty of the decorations as well, but mostly the time with family and getting to enjoy it," Hoppe said of the Christmas season.
Christmas tree style
Tree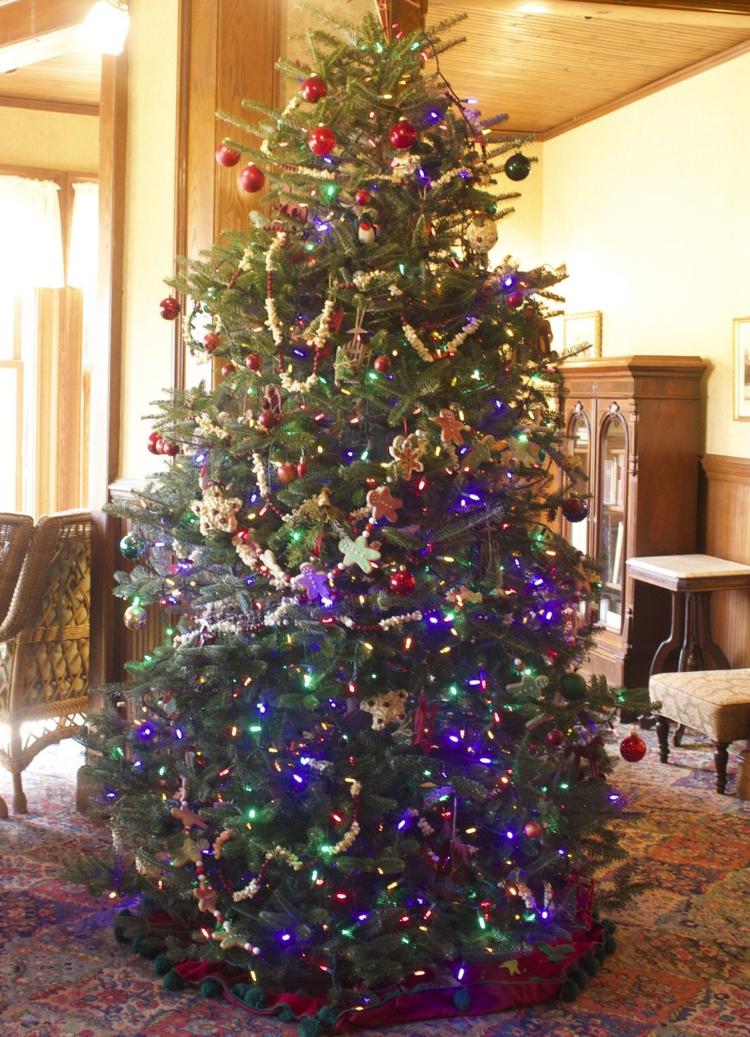 Tassels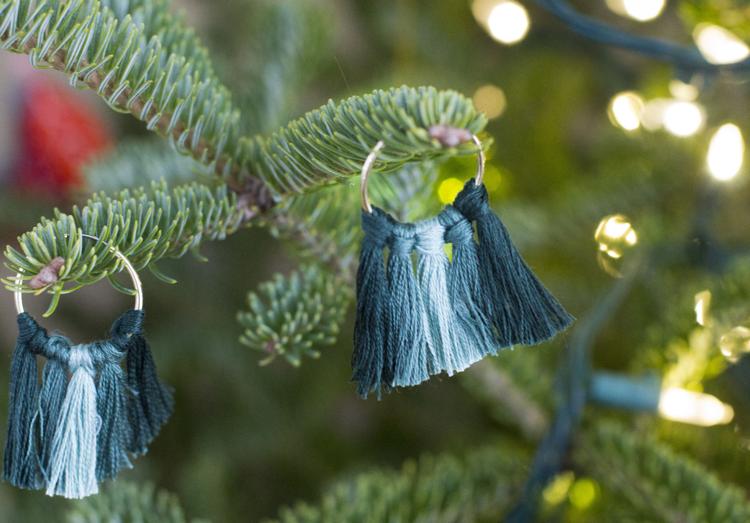 Tree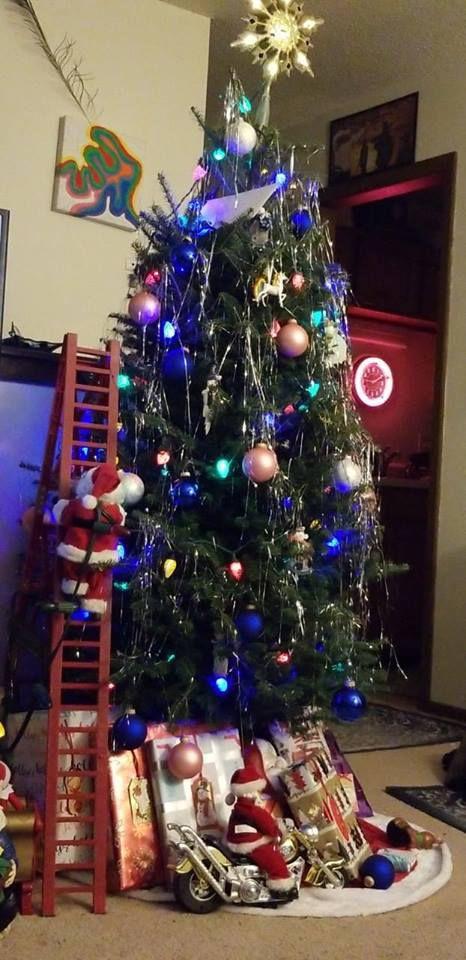 Tree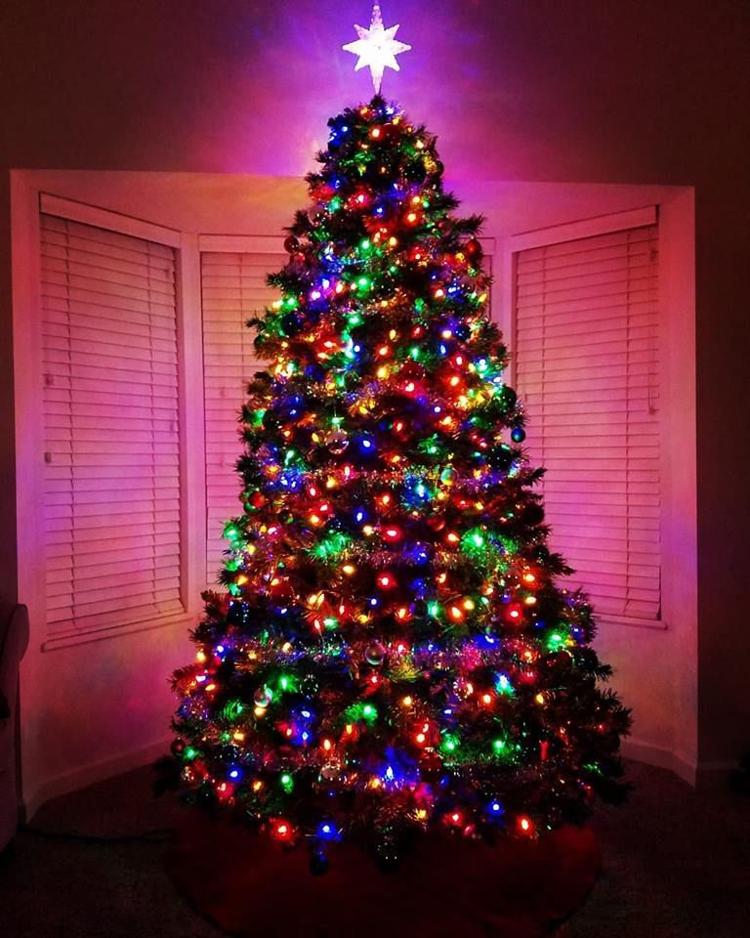 New Capitol Christmas tree ornaments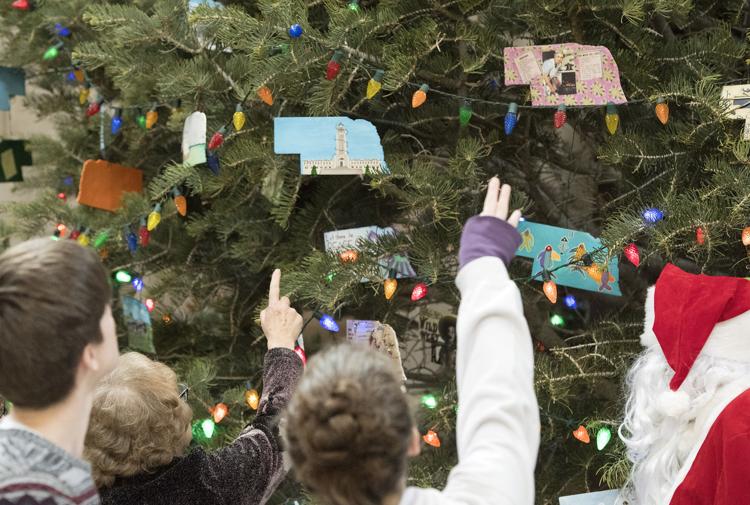 Derek Wurl and son Baker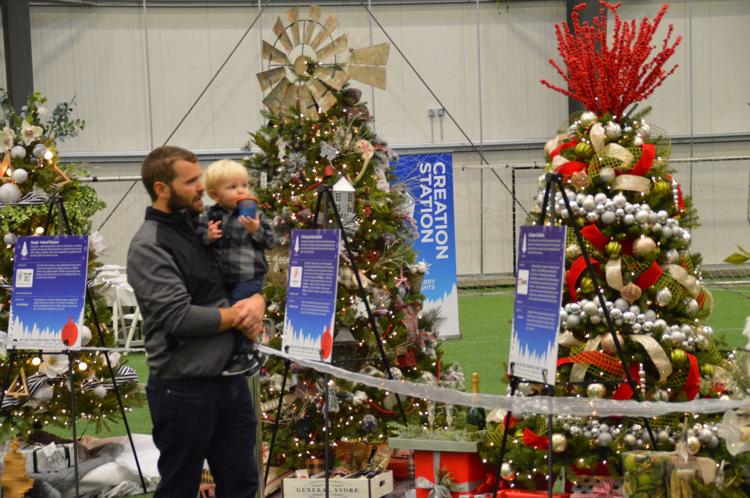 Jordan Shamblin, Becky Searcey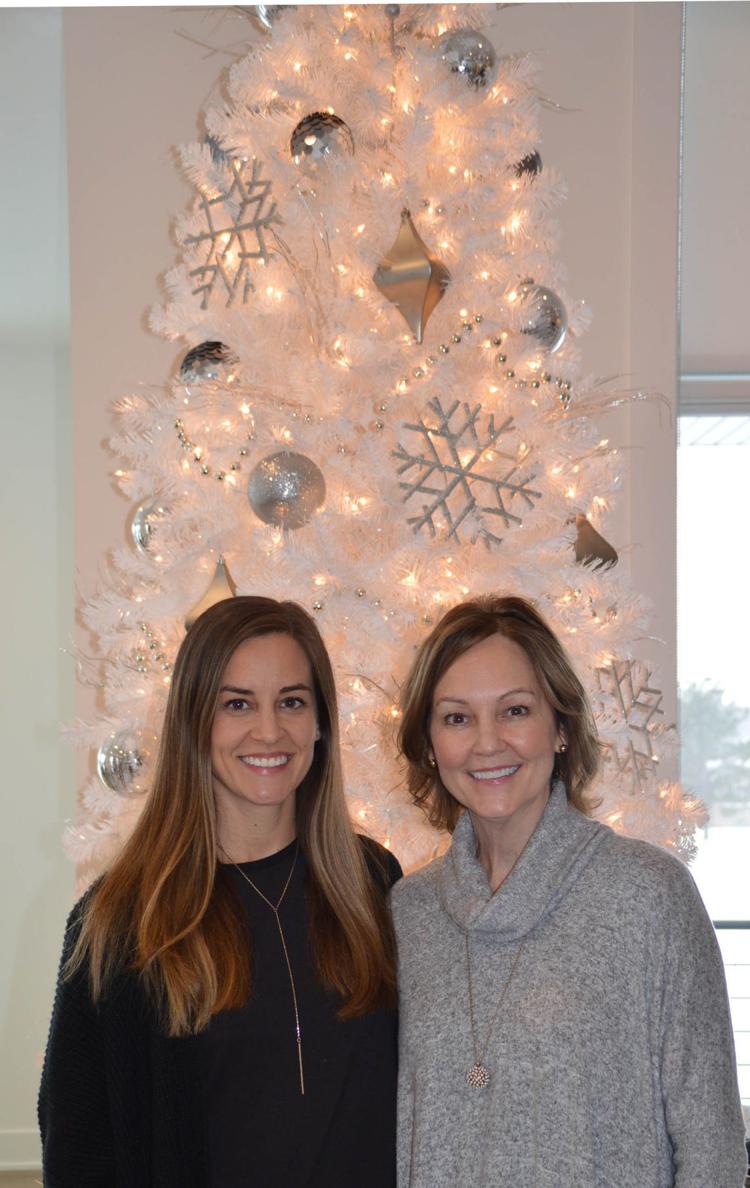 Guests admire tree at Fecht home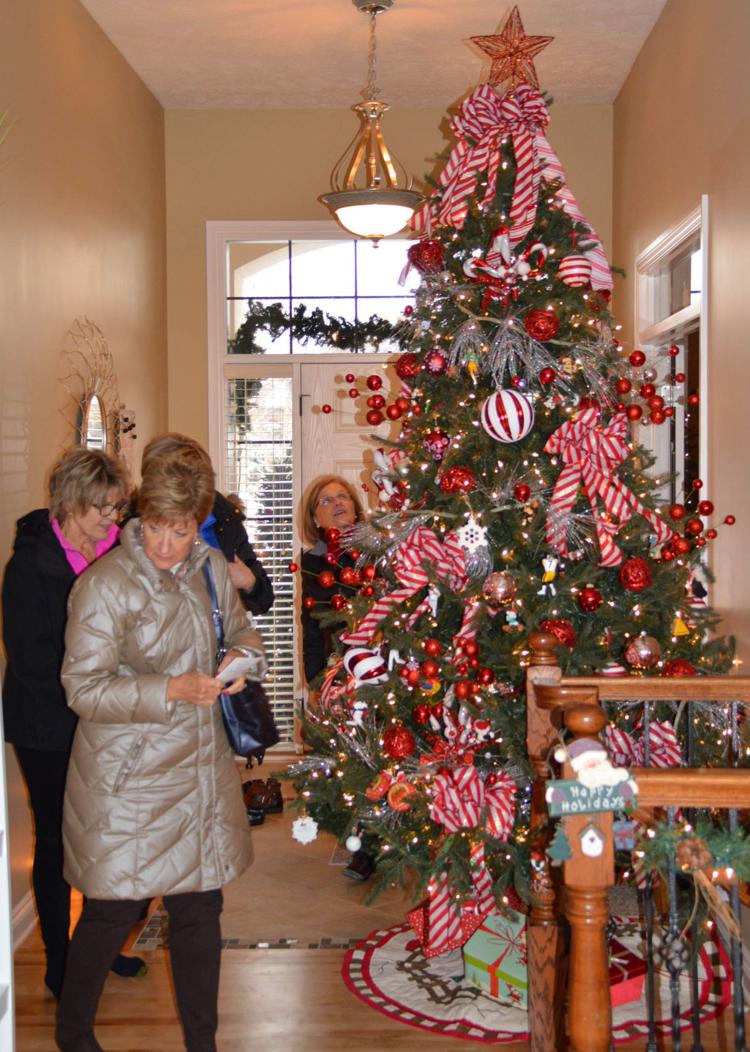 Bakery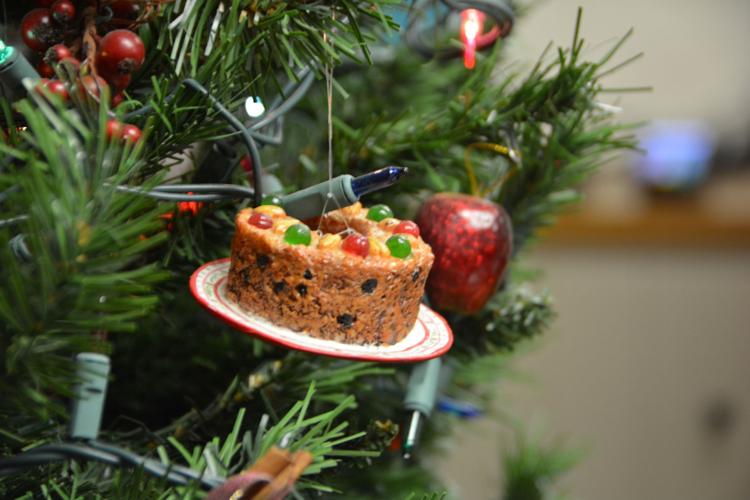 Christmas tree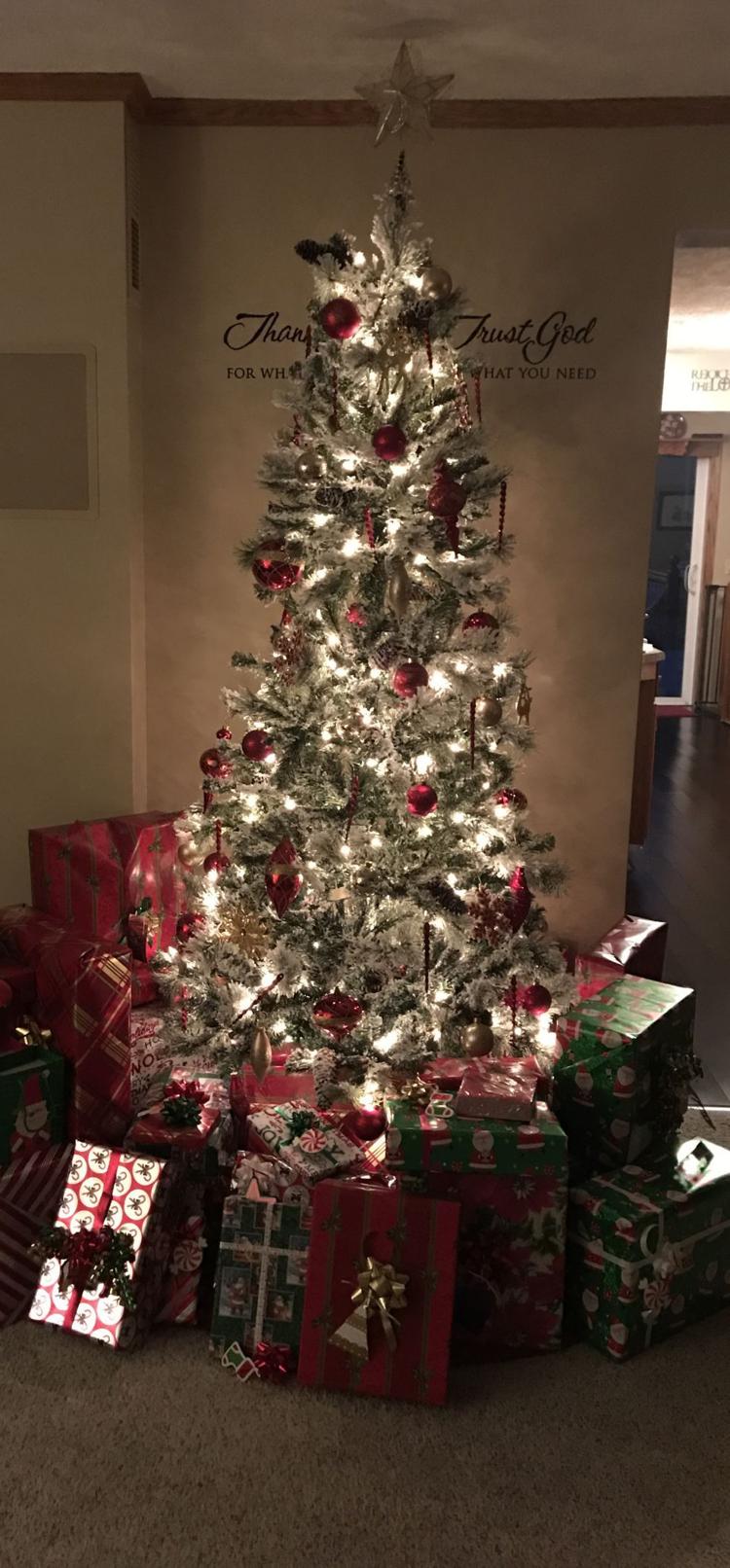 Christmas tree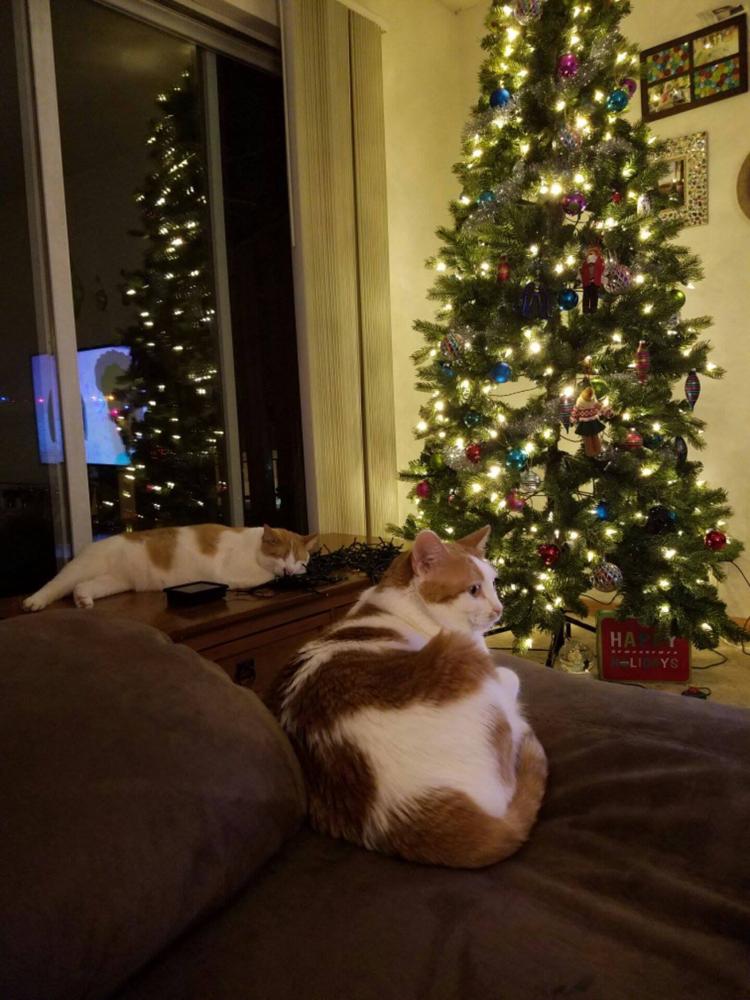 Christmas tree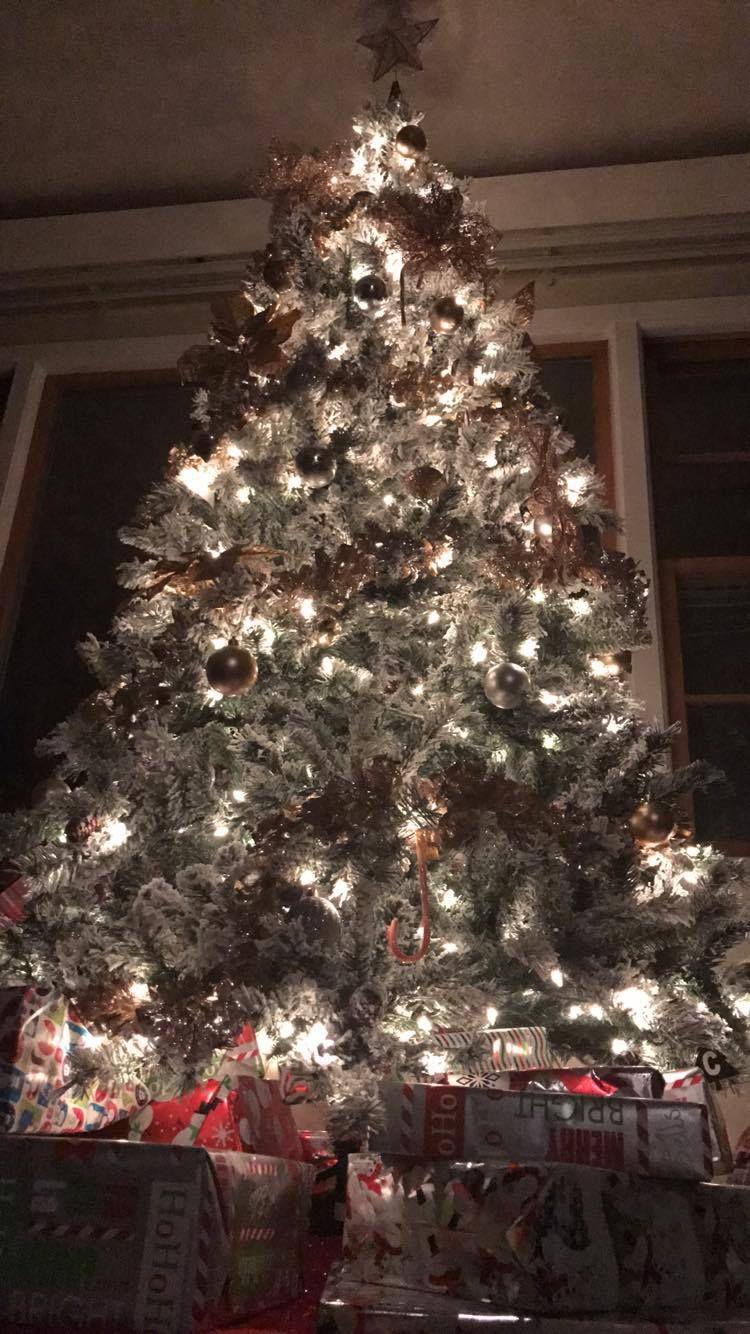 Tree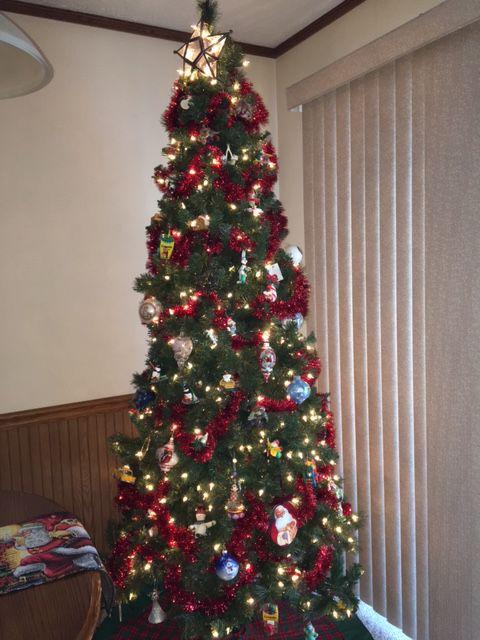 Christmas tree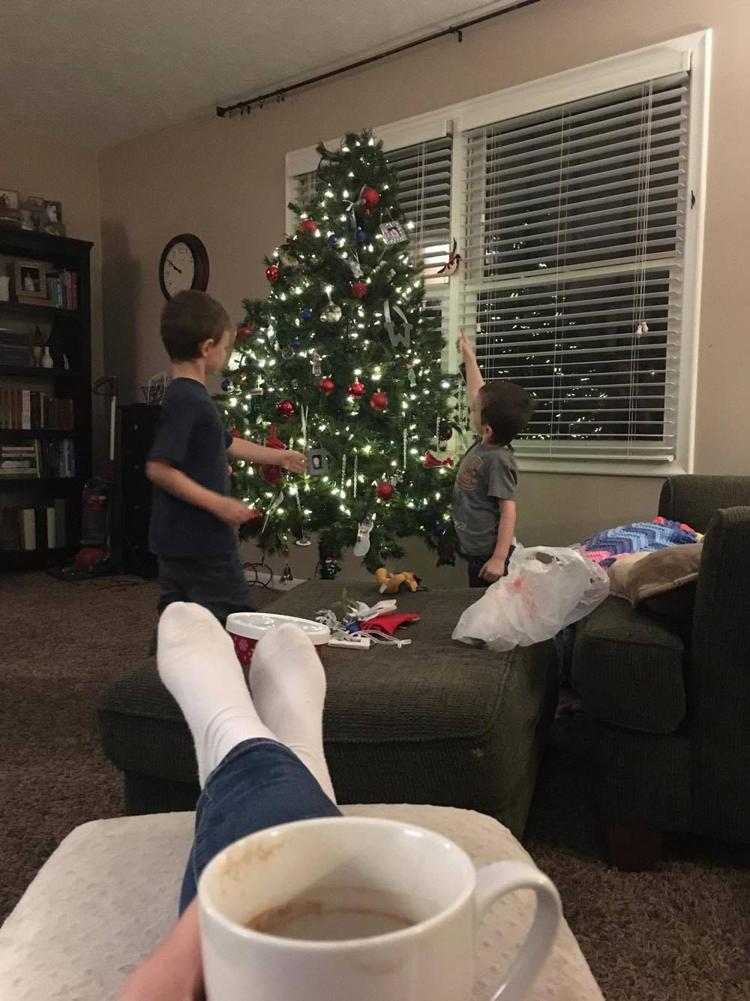 Stars, stripes, tinsel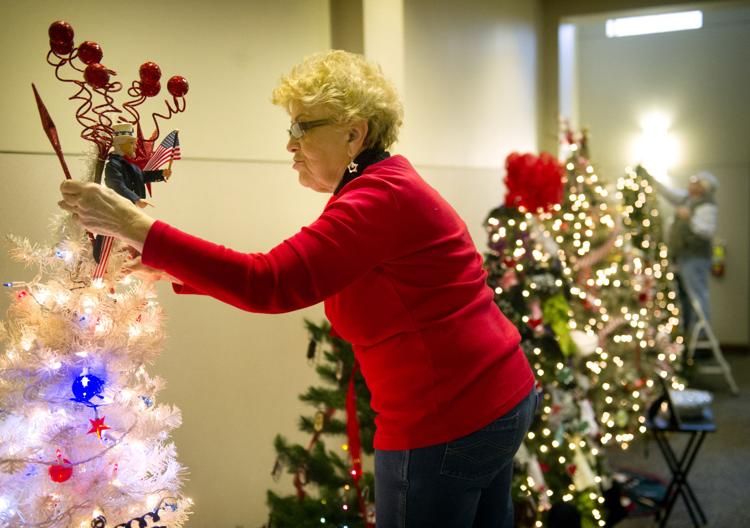 Home Tour Sunday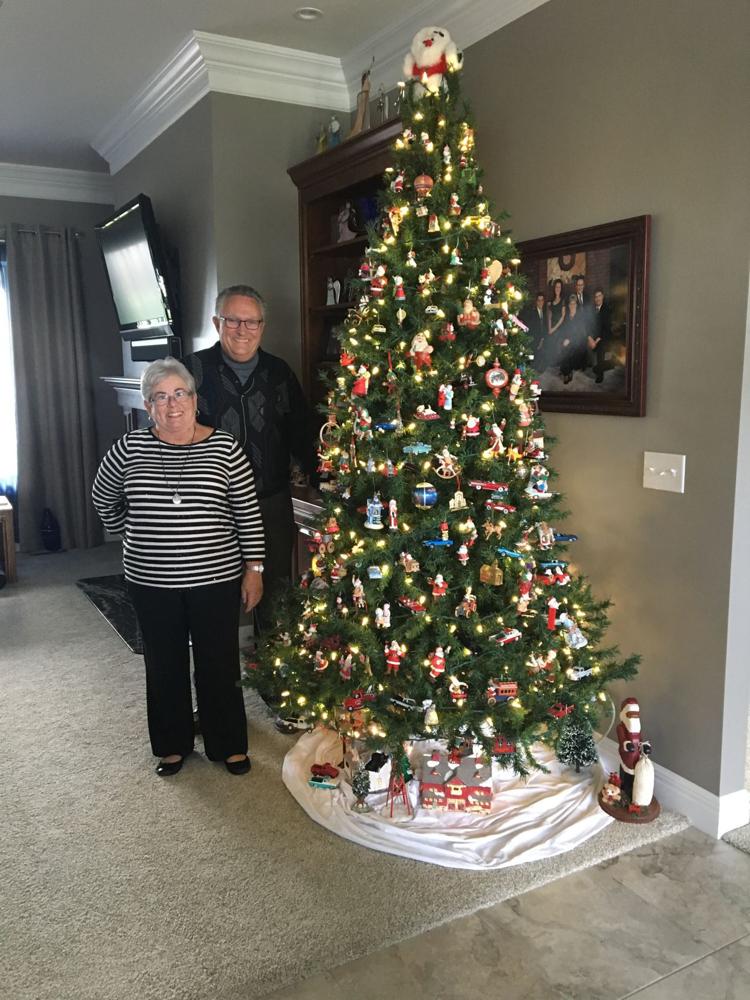 Linda Terrano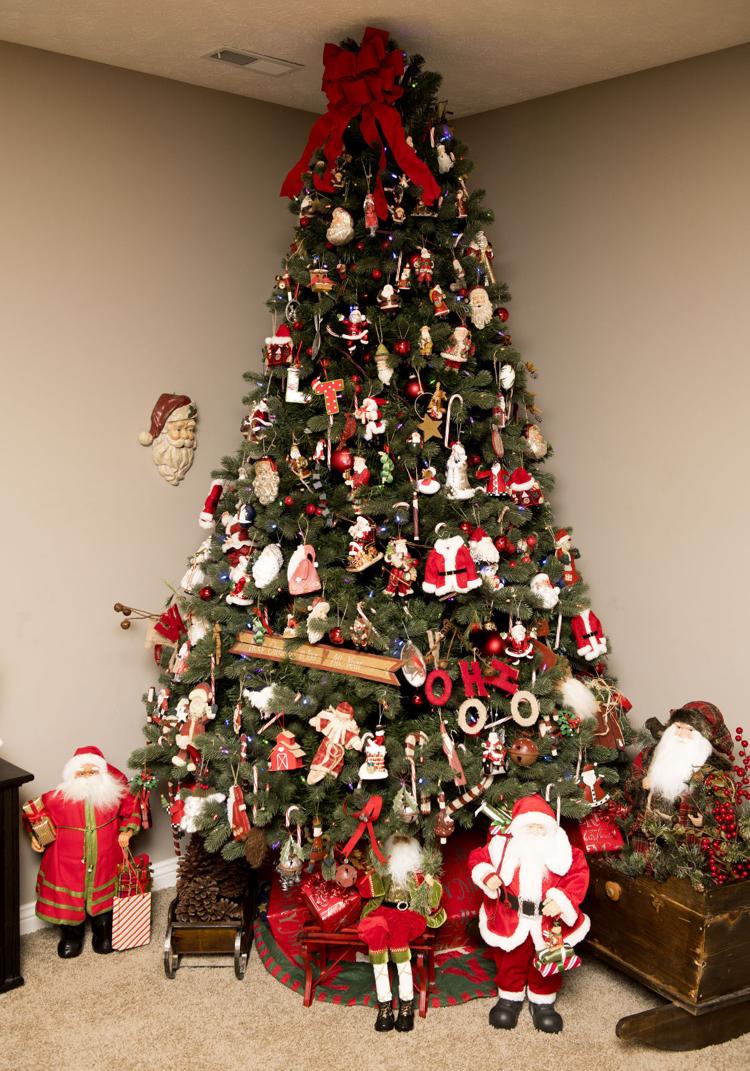 Trees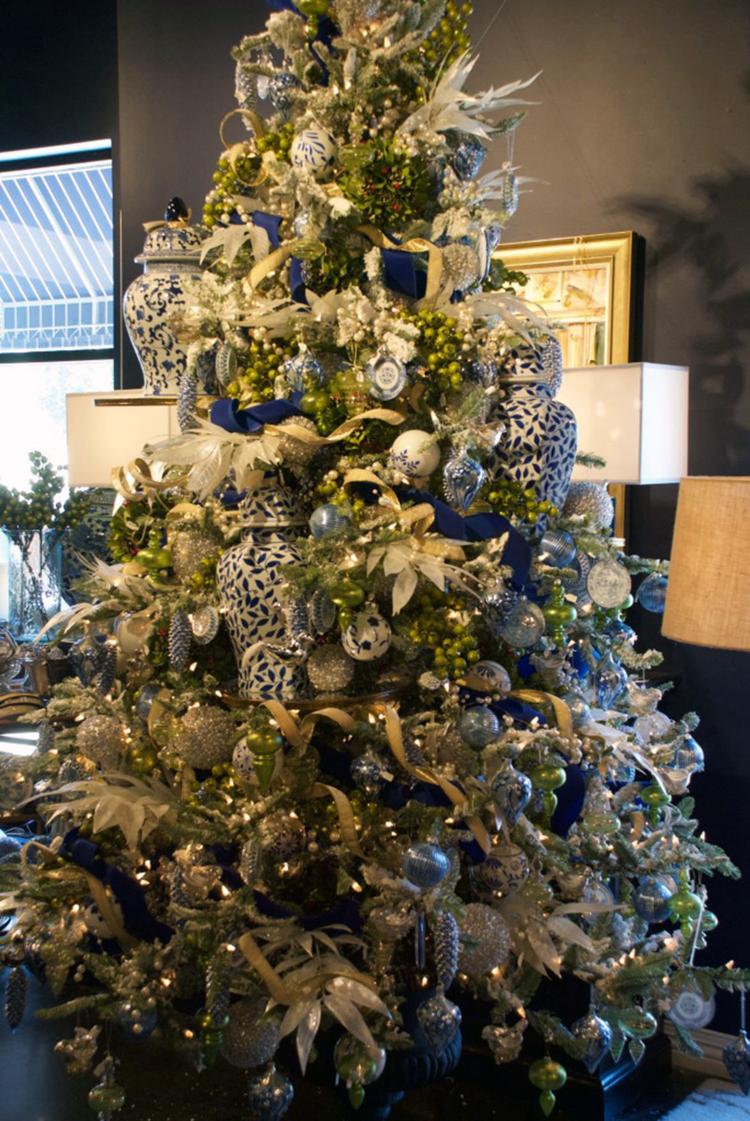 Beach tree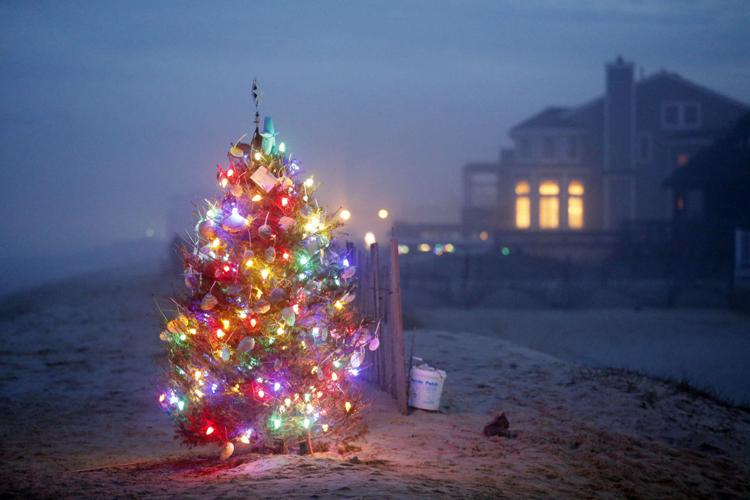 Christmas tree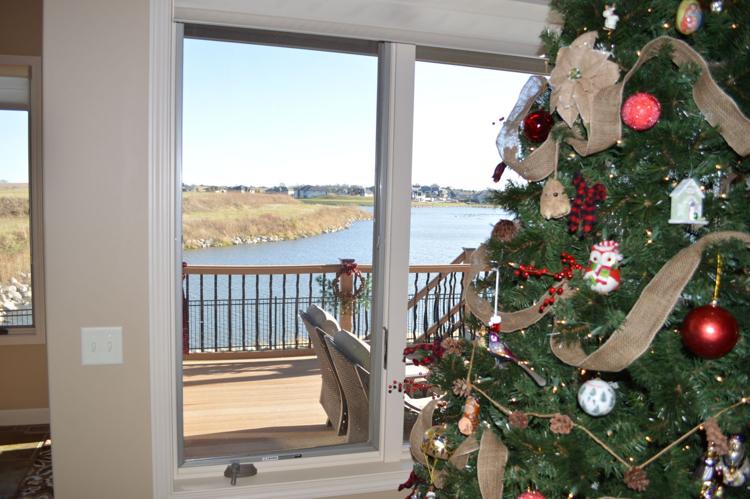 Black Market window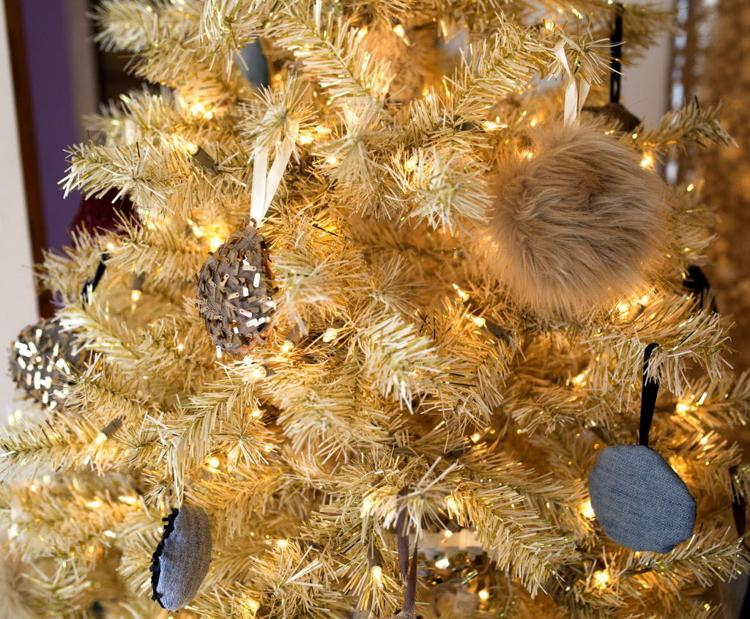 Christmas trees, gingerbread houses and holiday attractions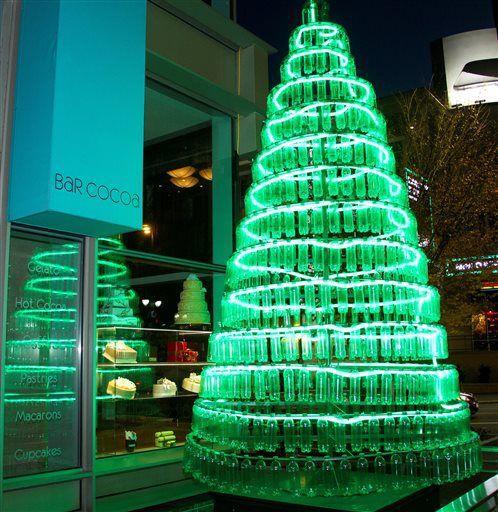 Make your house a home
For the holidays: Get inspiring home and gift ideas – sign up now!