Bryan Health officials said Tuesday that its comprehensive center for cancer services under construction in south Lincoln will be named in honor of a Lincoln woman who battled cancer.
The $45 million, 140,000-square-foot April Sampson Cancer Center is set to open in 2023. It's named for Sampson, who died five years ago after battling breast cancer, according to a news release.
Sampson's husband, John Sampson, president of Sampson Construction, and daughter Cori Vokoun and her husband, Dan Vokoun, both vice presidents at Sampson Construction, donated 29 acres of land near 40th Street and Rokeby Road for the future Bryan South Campus.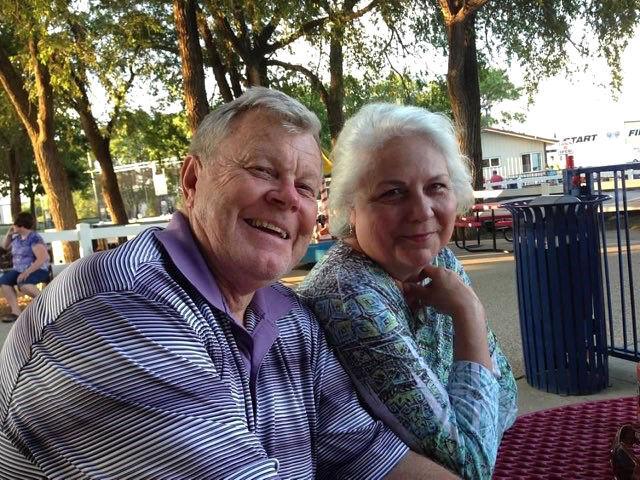 The Sampson Cancer Center to be located there will consolidate a number of services at one location, including treatment, care and counseling services for cancer patients. 
The Sampson family said in the release they think April would be proud of the center established in her name and are glad to help centralize cancer care in one location.
"It was an honor to be approached by Bryan to consider this location for its comprehensive community cancer center and future medical services," Cori Vokoun said in the release. "This is a special piece of land to our family, and now it will become a special place to many families, families who are battling cancer, navigating care and finding hope.
"Knowing my mother's name will be memorialized here, by Bryan Health, is very meaningful. I am certain she would be pleased we are doing something to help others facing the challenges our family did while navigating all that cancer care involves."
The project includes physicians from Cancer Partners of Nebraska, the former Southeast Nebraska Cancer Center.
Bryan Health has raised more than $13 million as part of a $20 million fundraising campaign announced in November, Bryan Health president and CEO Russ Gronewold said in the release.