Miles Margritz doesn't remember the day nearly nine months ago when his life changed forever. He doesn't remember the day before it or several days after.
It was Dec. 20, a Wednesday, and the Kearney resident was on his way to a work-related breakfast at Perkins in Grand Island.
He was driving the company car, a Toyota Prius, on U.S 281 when a stolen car traveling 140 mph with no headlights on slammed into him.
The impact of the crash left him with fractures to his skull, pelvis, ribs, leg, ankle, shoulder and wrist. The other driver was killed.
Margritz "was face down on his right shoulder and was leaking blood everywhere," said Andy Allen, a Nebraska State Trooper who was among the first on the scene. "This guy got hit so hard, there's just no way he could survive."
But he did, despite serious internal injuries that included a punctured lung, a ruptured spleen and a colon that was split in two.
Doctors in Grand Island did emergency surgery to control internal bleeding and stabilize him, before he was flown to Lincoln — with his abdomen still open — as a Category One patient, the most severe trauma designation.
He arrived at the Bryan Trauma Center, where Medical Director Dr. Stanley Okosun was waiting with a team of doctors, nurses and other medical support staff.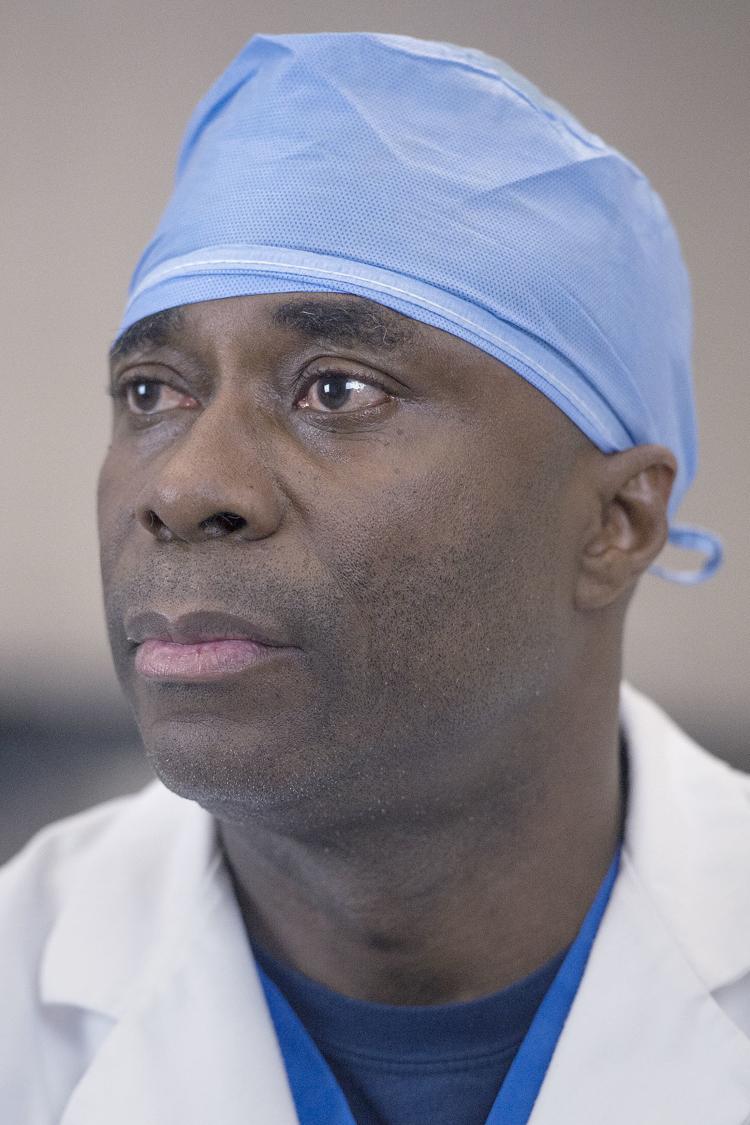 Margritz's case was "one of the top traumas I've seen," Okosun said. "This is a patient that had every system injured."
Margritz was immediately taken into surgery, where Okosun spent 3½ hours reattaching his colon.
More surgeries would follow, and Margritz spent two weeks in the Trauma Center before being moved to Bryan West Campus for inpatient rehabilitation.
Altogether, he spent 40 days at the hospital before being able to go home.
You have free articles remaining.
On Thursday, Margritz and the medical team that saved his life and helped him recover were honored at Bryan Health's seventh annual Tribute to Trauma Champions.
The event annually recognizes a survivor from a very serious trauma and honors those who helped care for the person.
Margritz's wife, Christy, who remembers the day of the accident vividly, said her husband's recovery is nothing short of miraculous.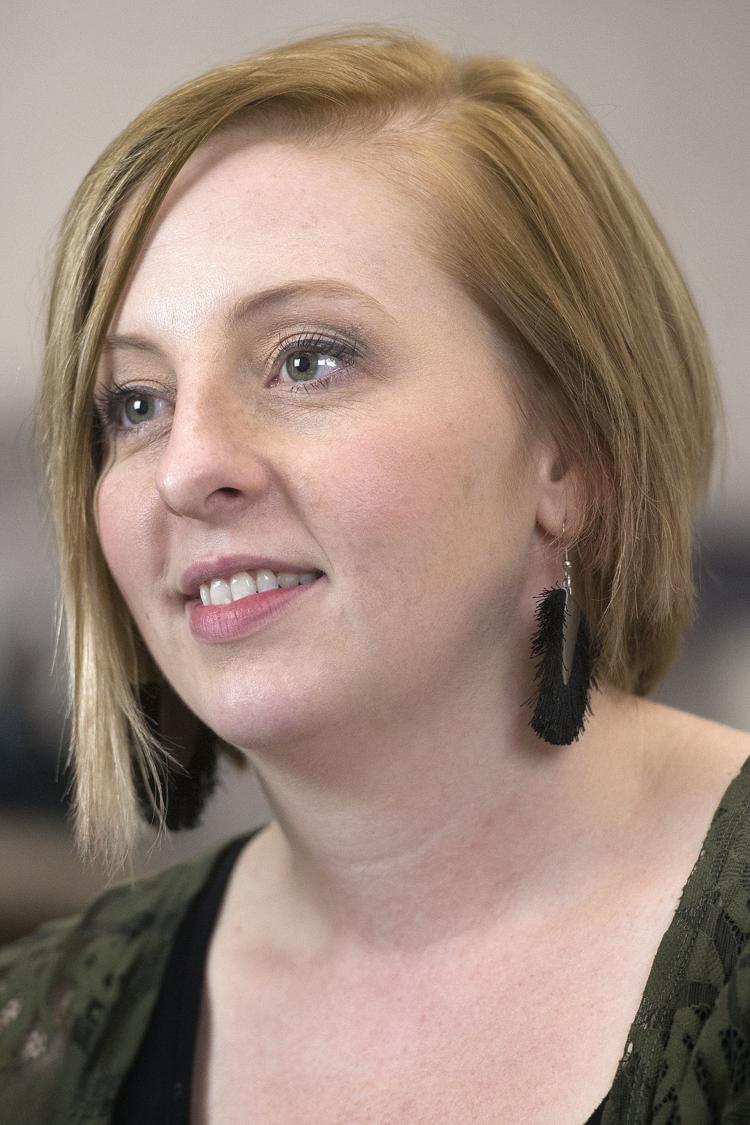 "If this isn't a miracle, I don't know what else is," she said.
"God placed these amazing people in our lives," Christy Margritz said of the doctors and others who helped her husband.
"If it wasn't for them, we wouldn't be where we're at."
Miles Margritz, who is now 29, said life is almost back to normal.
He recently had what he hopes is his last surgery, on his hand, and is still doing physical therapy. He has yet to return to work as the manager of Yandas Music and Pro Audio in Grand Island, but he hopes to soon.
He has, however, been able to spend time with his wife and young son and daughter, and says he now cherishes the little things more, like rocking his son to sleep at night.
"I'm thankful for the things that I would usually take for granted," Margritz said.