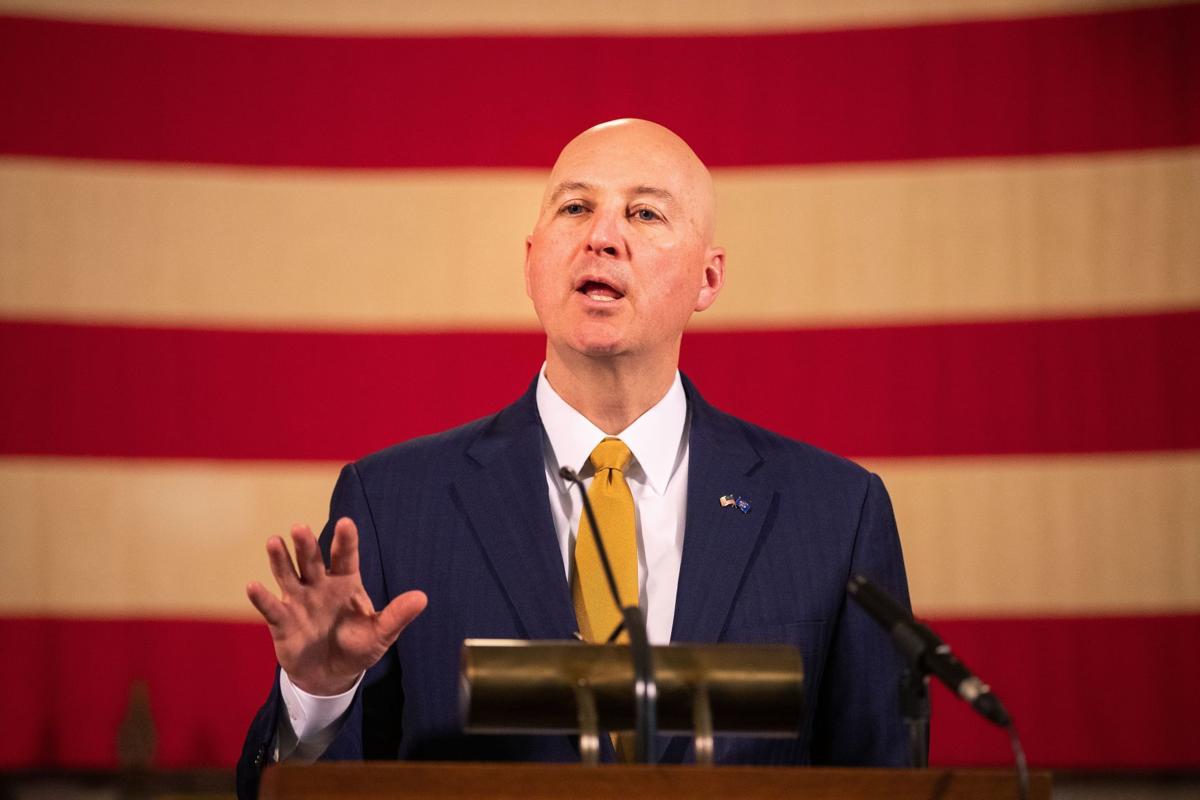 Gov. Pete Ricketts' chief spokesman led a Twitter attack Saturday against doctors calling for stronger measures to control the coronavirus pandemic.
Taylor Gage, the Republican governor's director of strategic communications, posted tweets questioning the doctors' political views and including screenshots of three doctors' Twitter feeds.
The three — Drs. Kelly Cawcutt, Alice Sato and Renuga Vivekanandan, all of Omaha — had retweeted posts celebrating the victory of President-elect Joe Biden and Vice President-elect Kamala Harris.
"Many of the folks leading the social media campaign targeting @GovRicketts also seem to share similar political views," Gage tweeted.
On Saturday and Sunday, Twitter users, including several medical colleagues, denounced Gage's comments and defended the doctors. Several said the three had been trying to protect Nebraskans, not make political points.
"Take note @gagetaylor — we are not 'targeting' @GovRicketts. We are doctors who are targeting #Covid_19 and fighting to save lives in our home state. These are not political posts. They are a plea for our leaders to listen to the medical experts and help our community," said Dr. Angela Hewlett of Omaha.
Some noted that Gage had focused only on female doctors. Others pointed out that all three have specialties in infectious diseases and epidemiology.
"The people of Nebraska would be better served if you focused more on their credentials and less on their political opinions," said Dr. Curtis Hartman of Omaha.
State Sen. Adam Morfeld of Lincoln also criticized what he called "the Nebraska Governor's COVID twilight zone where he decides to conduct opposition research and then launch political attacks against doctors (only the female ones!) advocating for resources and action."
Wow if the Governor and his staff spent as much time actually taking action and doing something about Covid, rather than attacking and stalking doctors' social media who are actually putting their lives at risk saving them, then we might not be in this mess. How shameful. https://t.co/IrvrsCNkyF

— Senator Adam Morfeld (@Adam_Morfeld) November 8, 2020
In a statement Sunday, Gage did not directly respond to the critics. But he said that Nebraskans are entitled to express their views and that people who post on Twitter do so "with the expectation that their views will be examined and challenged when expressed."
Cawcutt, Sato and Vivekanandan were among a number of Nebraska health care providers in recent days who have been tweeting calls for the governor to increase public health restrictions in the face of a steep rise in COVID-19 cases and a dwindling number of hospital beds.
"With surging #COVID-19 cases, record-breaking daily cases, critical access concerns for hospitals & risks of increasing staff shortages, we need help to slow this down @Gov.Ricketts," Cawcutt said.
Added Sato: "We need this for the kids, too. We have had increasing admissions @ChildrensOmaha in the past couple weeks."
Nebraska healthcare workers (from physicians to nurses to respiratory therapists to janitors...EVERYONE) are working SO HARD. They are SO TIRED. Nebraska healthcare workers are getting sick and some even dying as they tirelessly work to care for our stat https://t.co/5NoeBZootS

— Phil Boucher, MD (@drphilboucher) November 8, 2020
Ricketts tightened the state's public health measures on Oct. 21 in response to rising cases. The new measures prohibited standing-room crowds in bars and restaurants and cut the size of indoor gatherings from 75% of capacity to 50% of capacity, among other things.
Since then, he has resisted calls to further tighten restrictions, saying it would take two or three weeks to see the results of the last change. But he has repeatedly urged Nebraskans to avoid the "Three C's" — crowded places, close contact and confined spaces.
Gage said the governor's decisions regarding pandemic restrictions are based on science and data, not social media campaigns and tweets.
Later on Sunday, Gage said the opinions of infectious disease experts are "a consideration" in the governor's decisions about health restrictions.
"The governor's decisions regarding such pandemic restrictions are made based on data and sound science, including behavioral health and social well-being among other considerations," he said.
"Nebraska puts a high value on freedom, human dignity and doing the right thing, and that's why the state, like other states in the region, has used a lighter touch when managing pandemic restrictions."
Gage hinted that some announcements about public health measures would be coming this week. He urged people to watch the governor's press conferences, set for 10 a.m. Monday, 2 p.m. Tuesday and 2 p.m. Thursday. The press conferences are streamed on the governor's Facebook page and on NET.
Images of Lincoln during the pandemic
Photos: The scene in Lincoln with much of city shut down
Finals week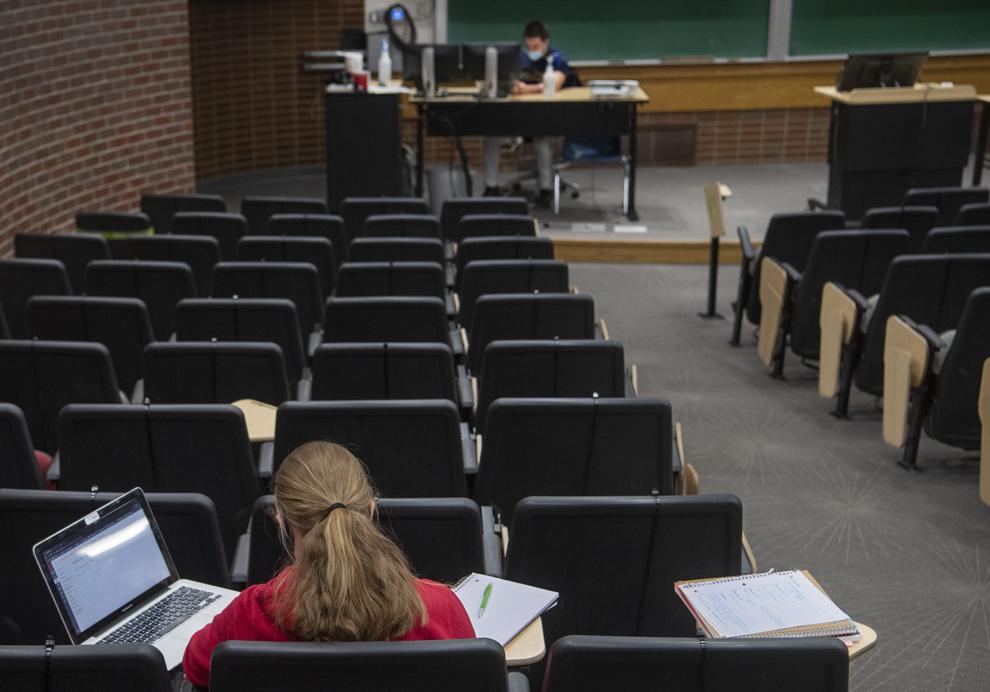 Co-teaching
City Council distancing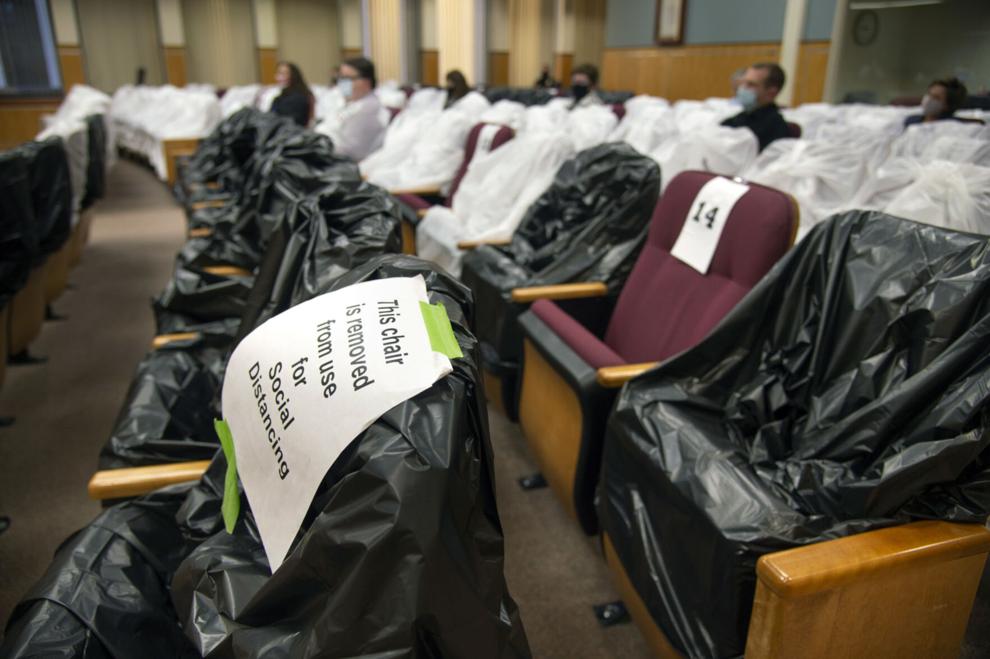 Gameday empty Saturday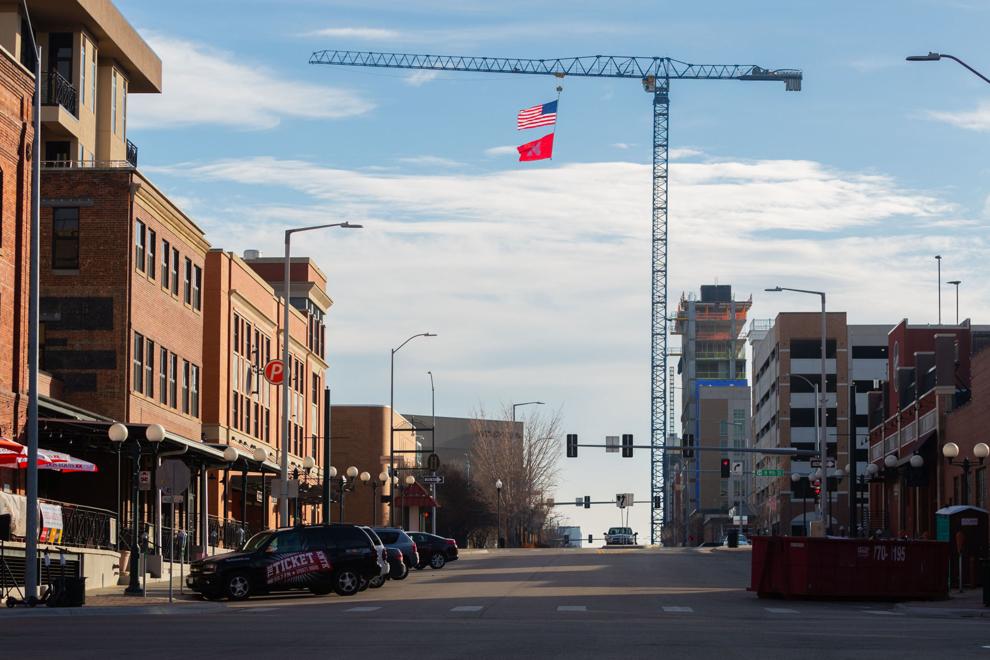 Thank you Bryan West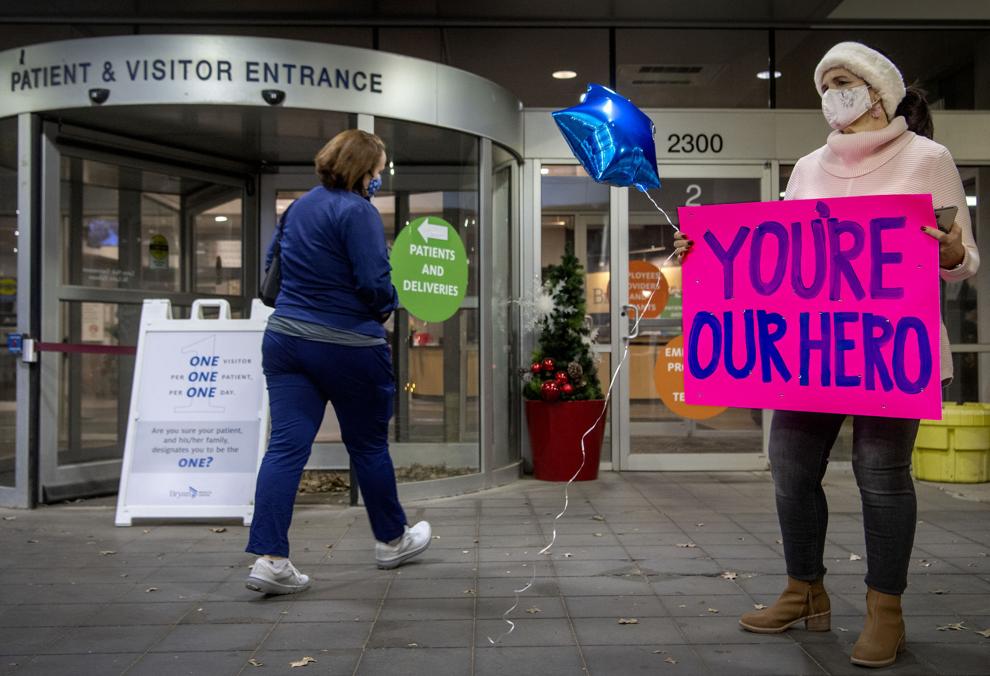 No fans allowed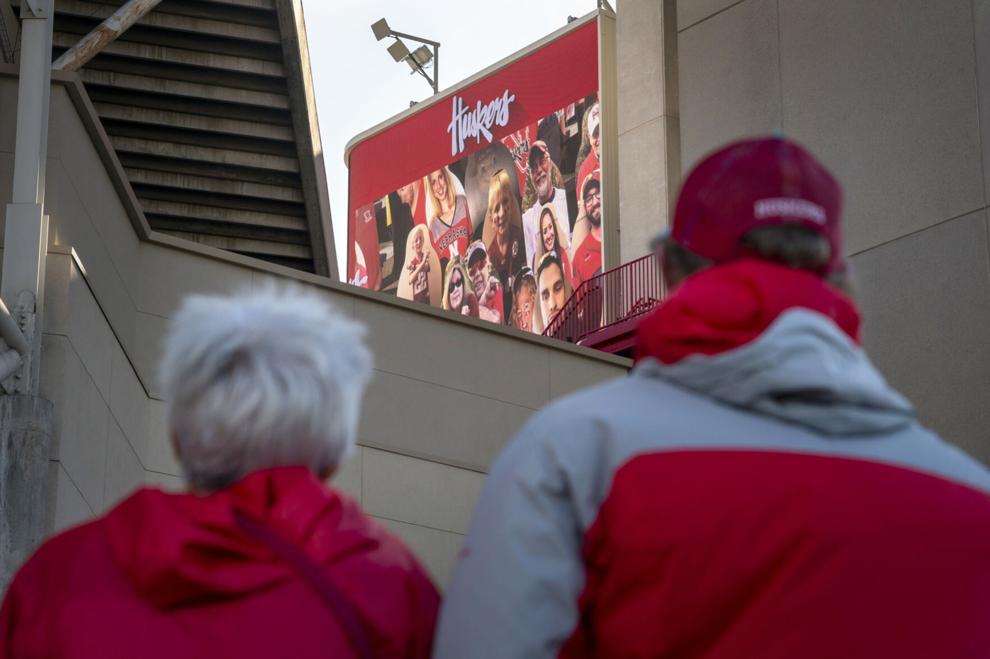 Husker cutouts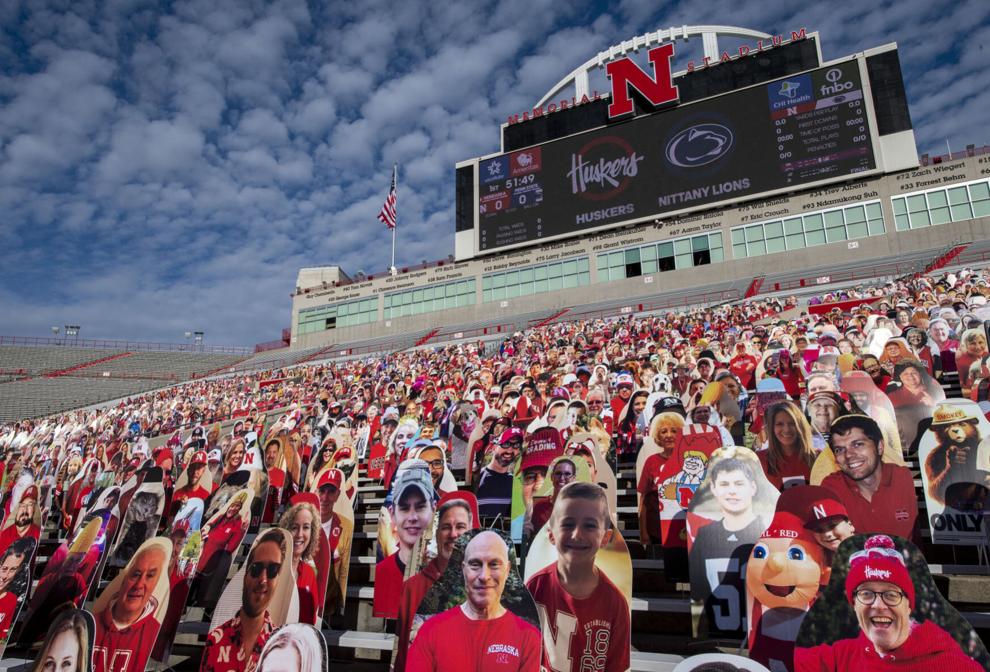 Arena cleaning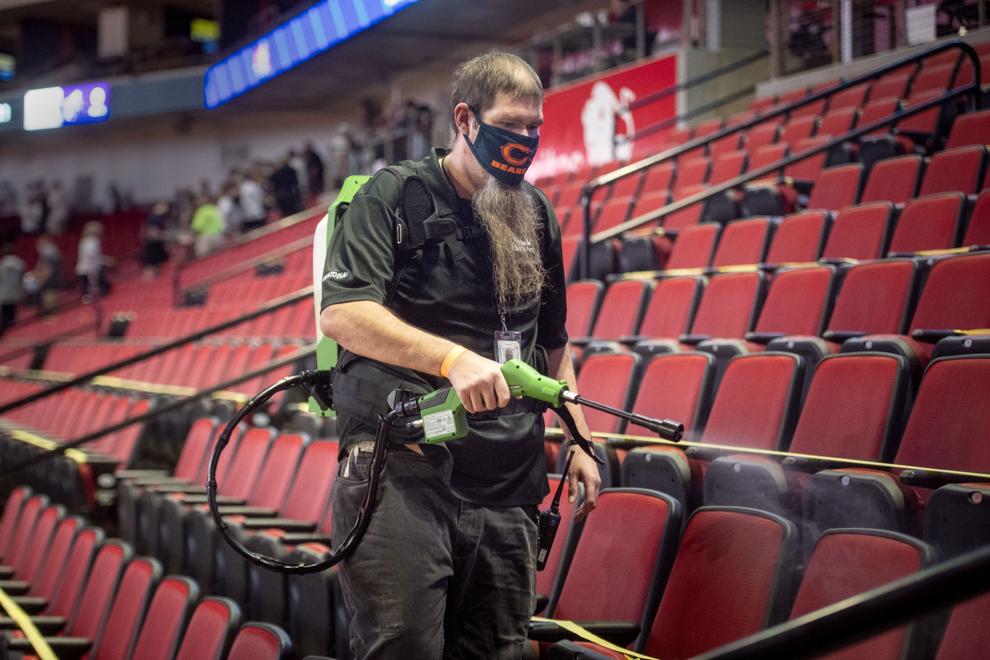 Volleyball social distancing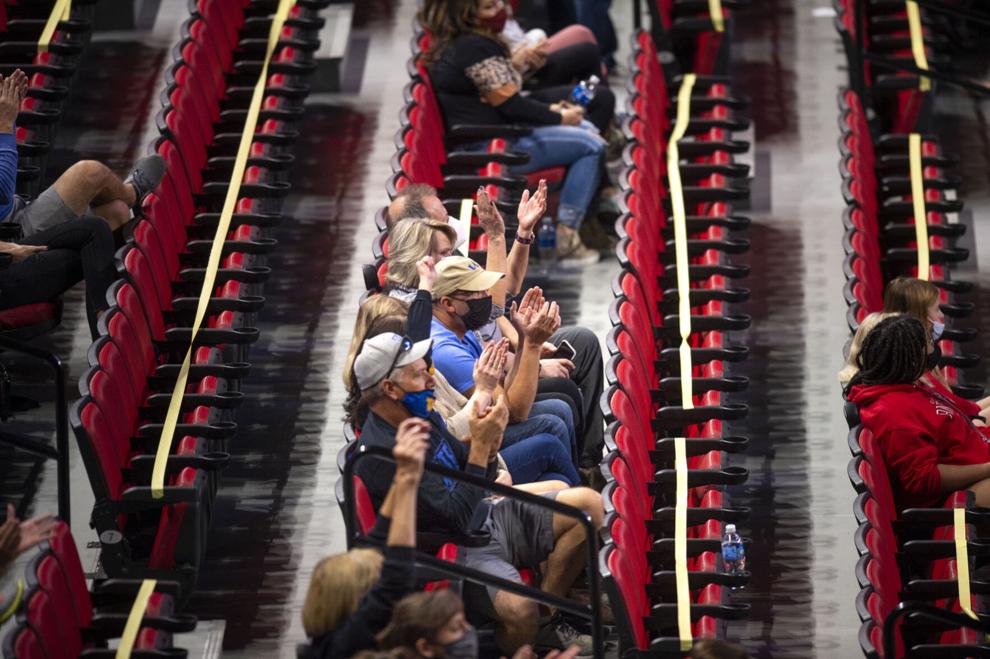 Skeleton signs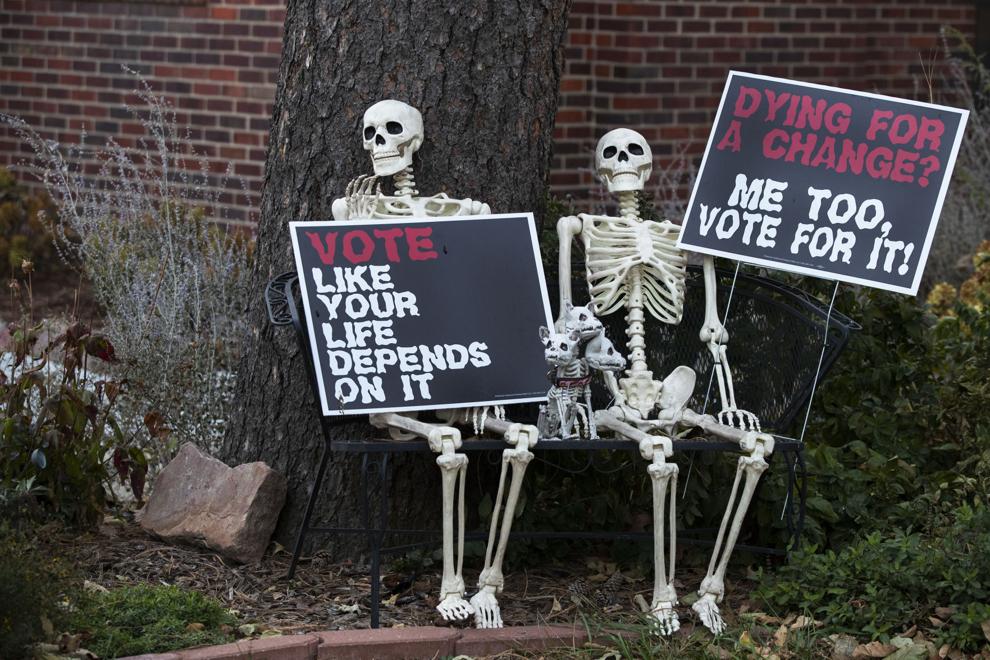 Boo at the Zoo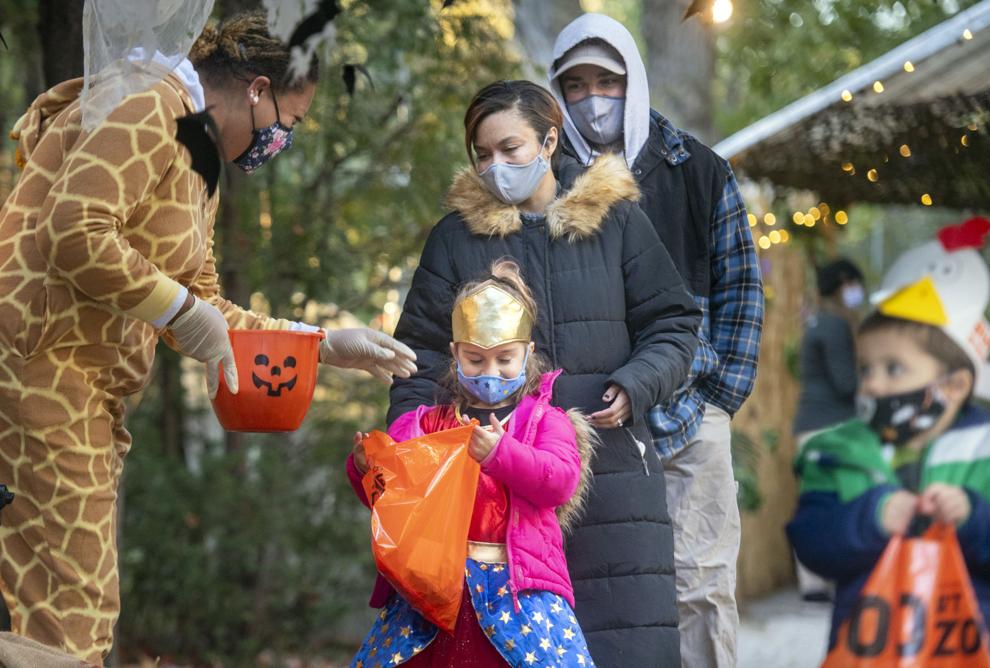 Football Saturday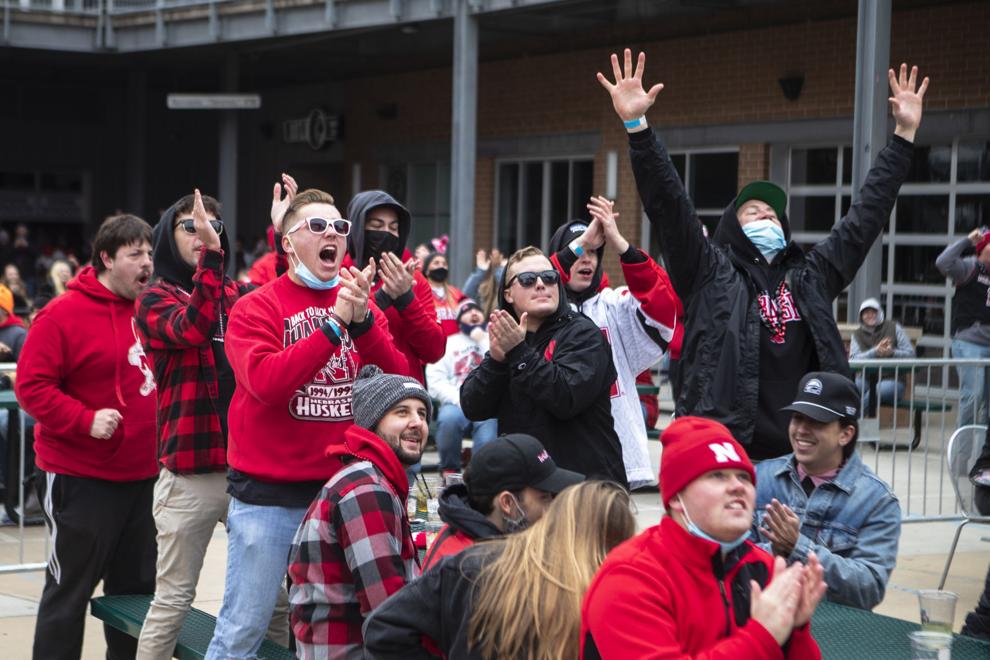 YMCA closed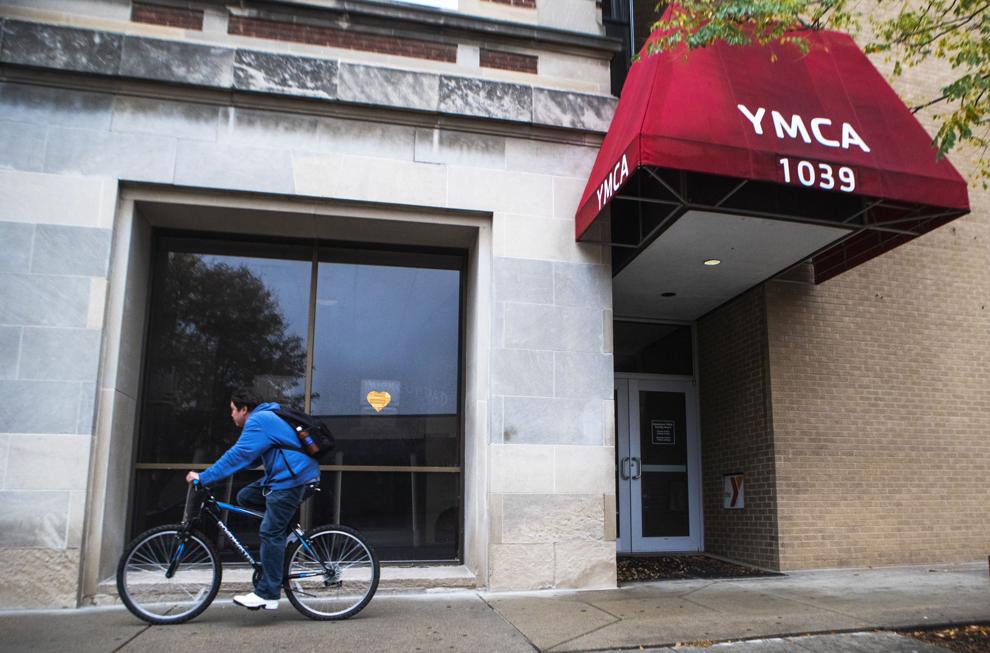 Downtown mask art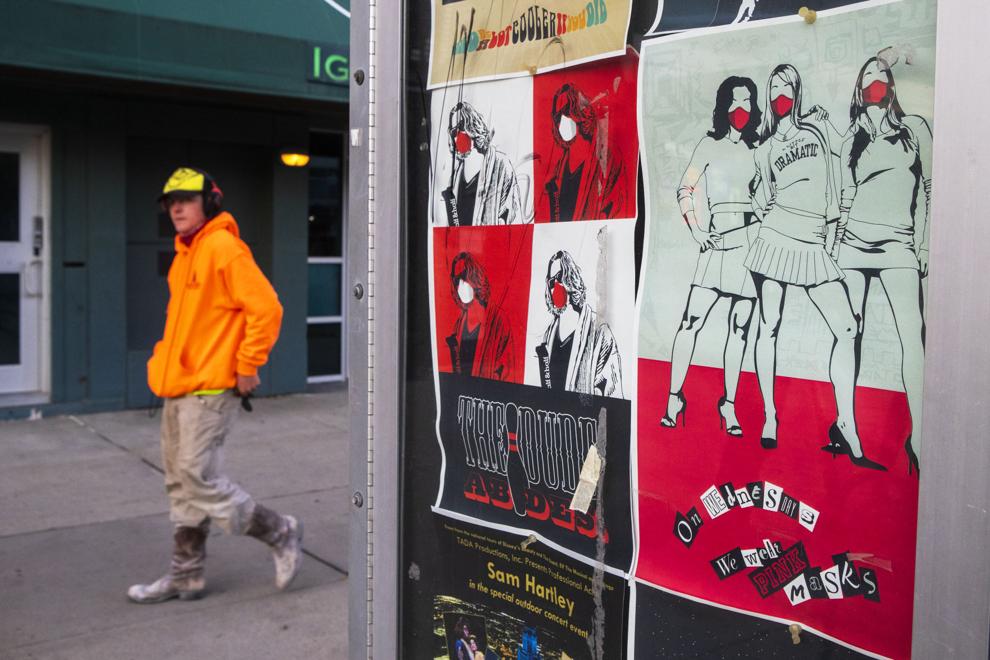 Marching band competition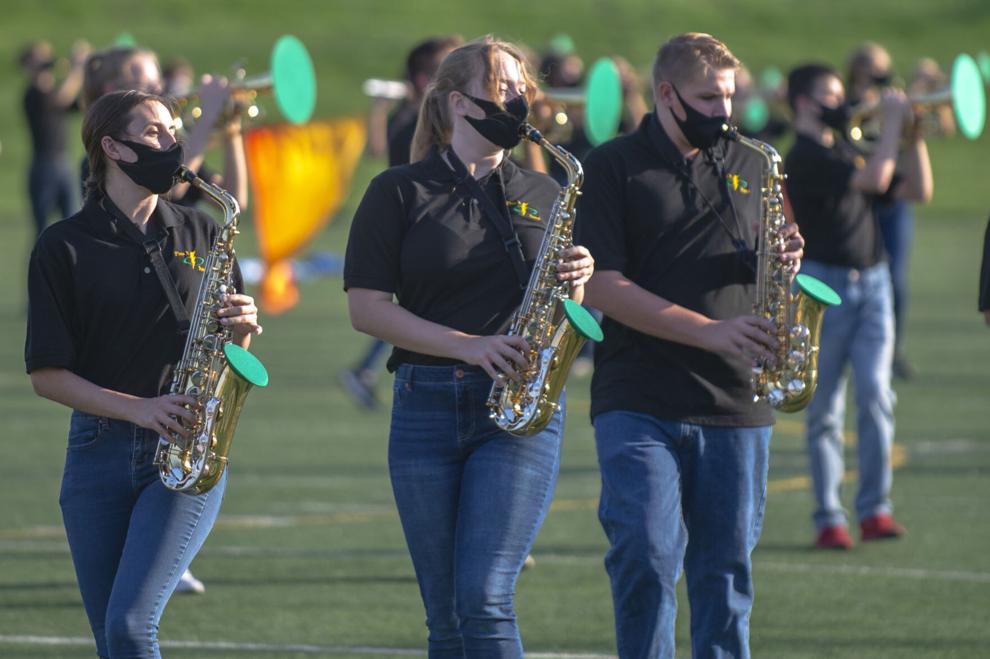 Outdoor seating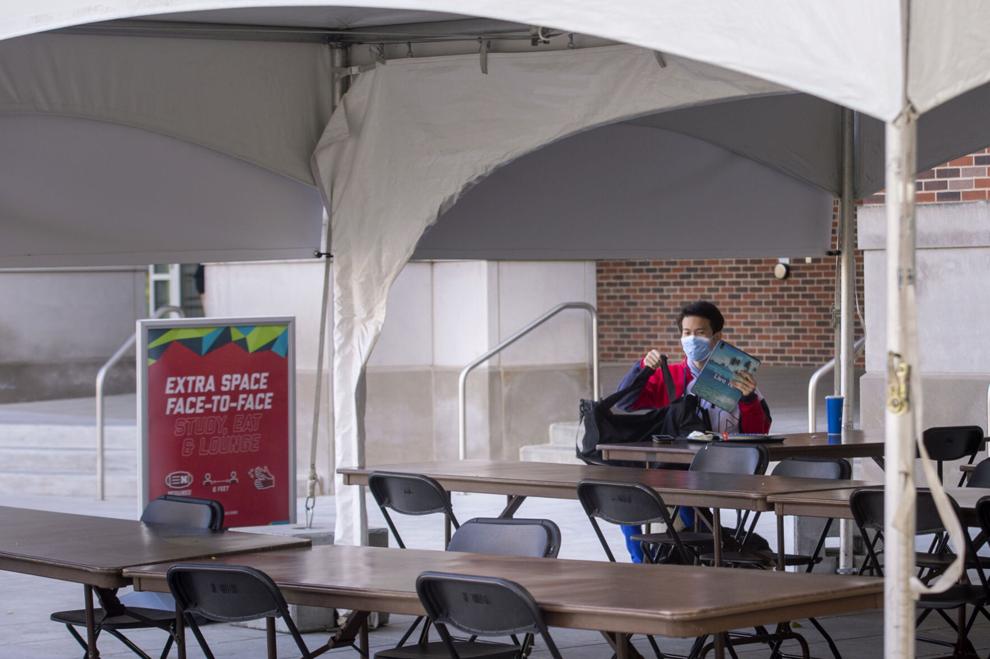 East Campus proposed budget cuts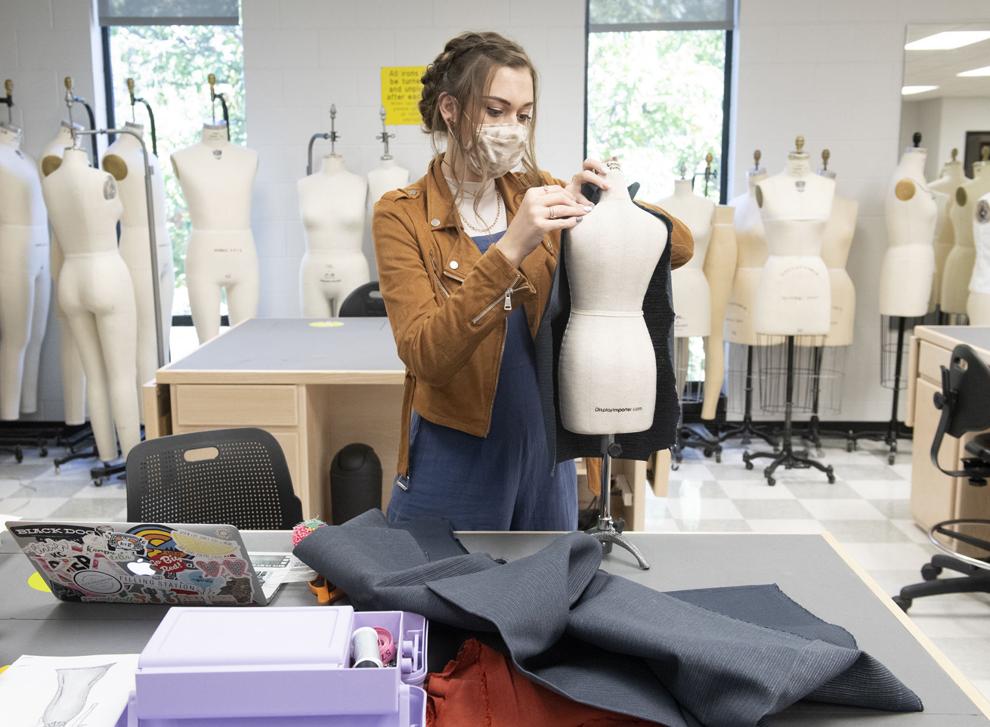 Flu shots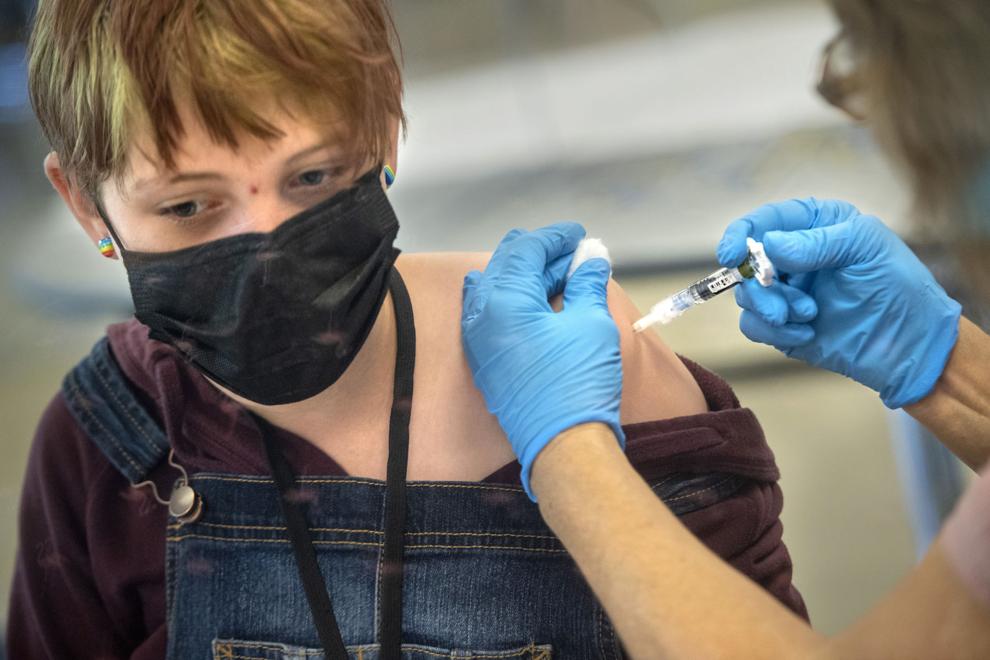 Coronavirus Bible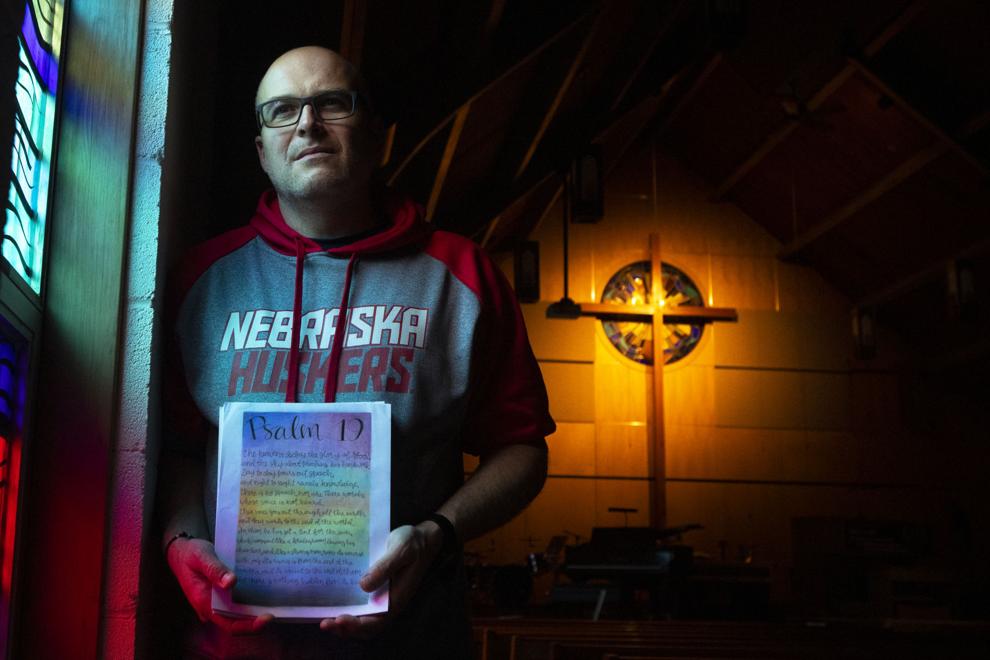 Anti-mask rally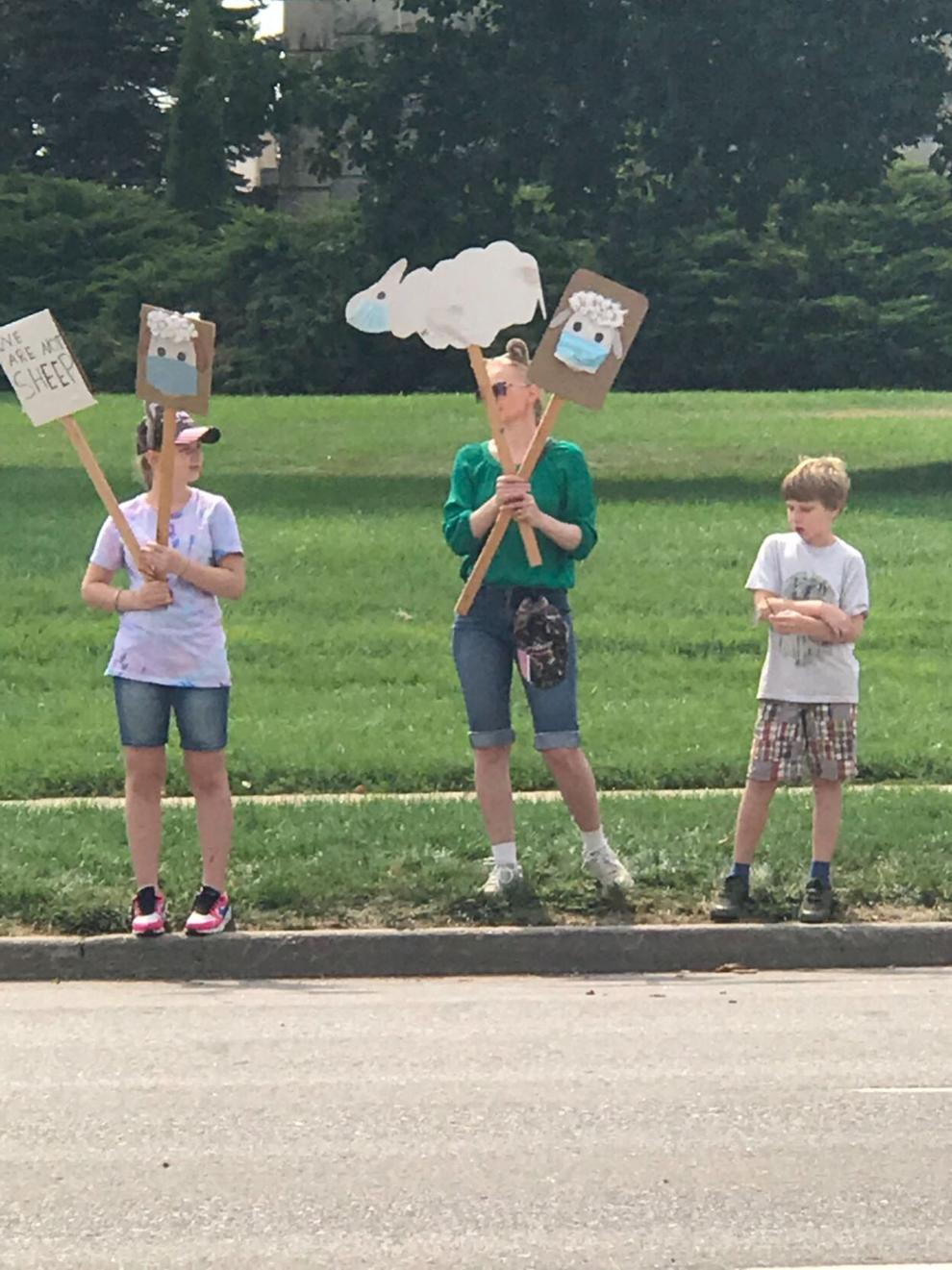 No Football Saturday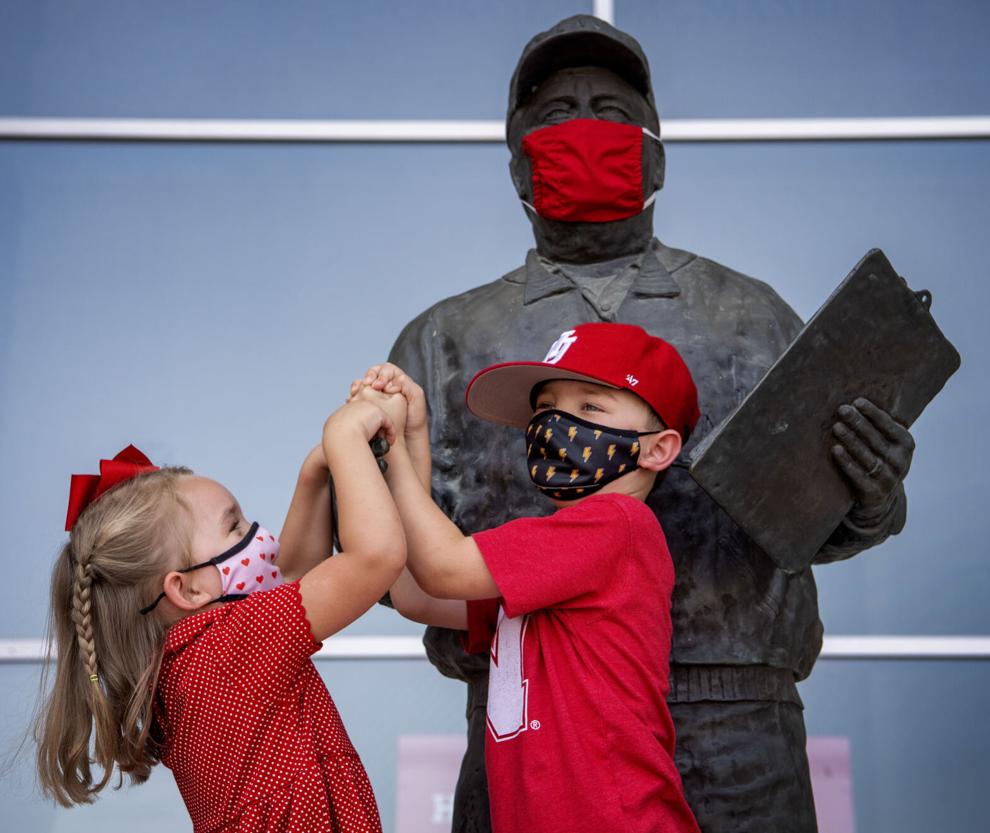 DMV lines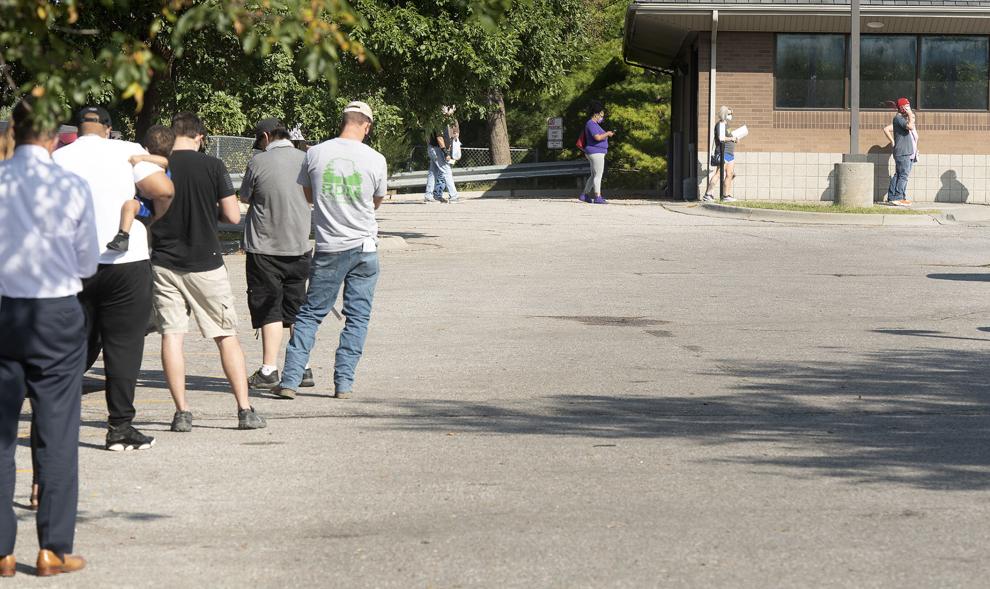 UNL in-person class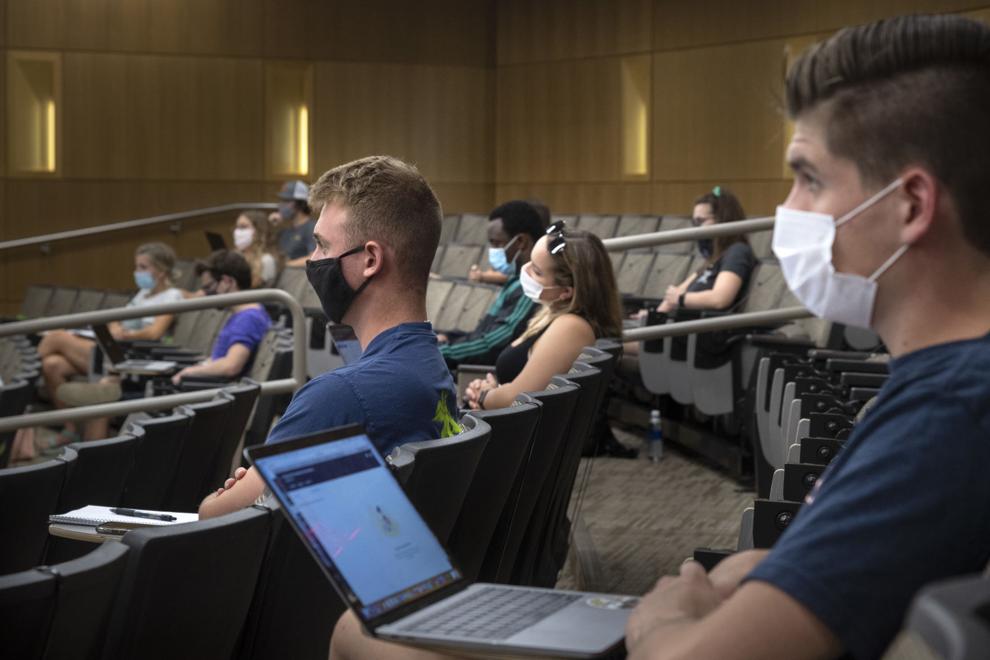 Iguana's Pub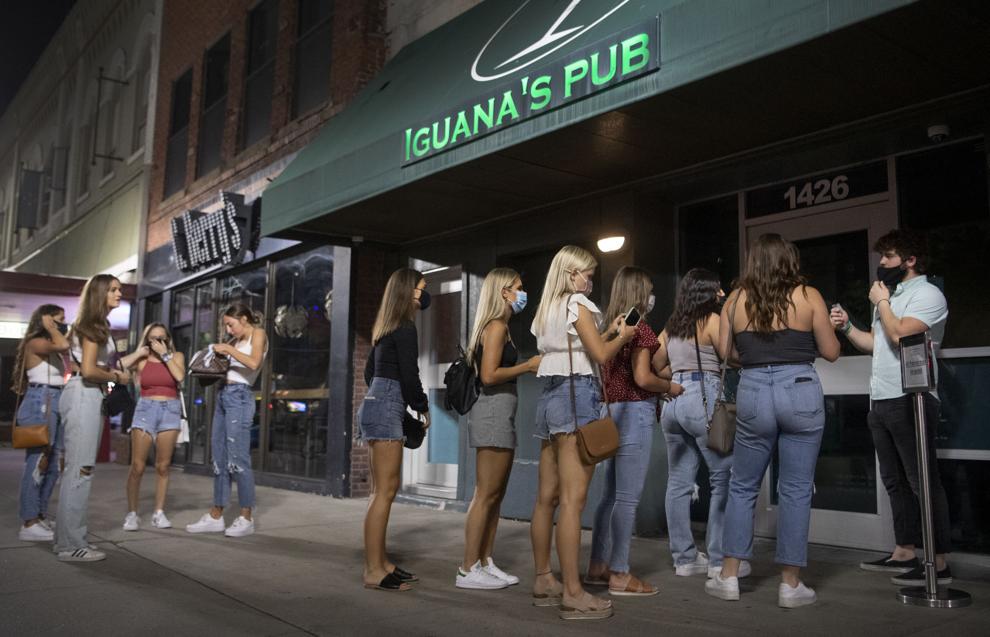 Farmers Market influencers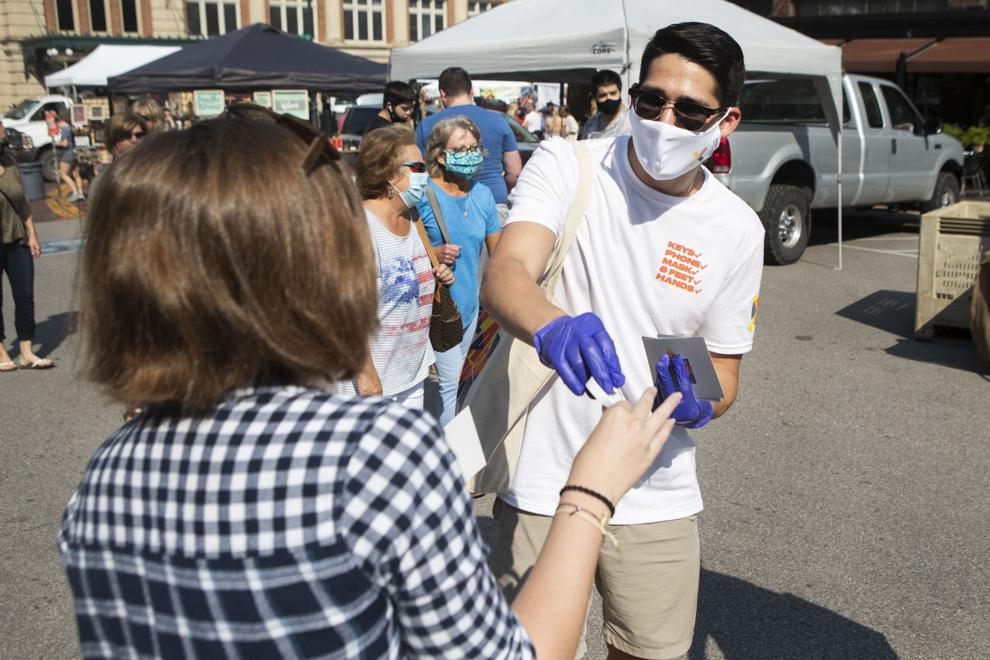 Remote learning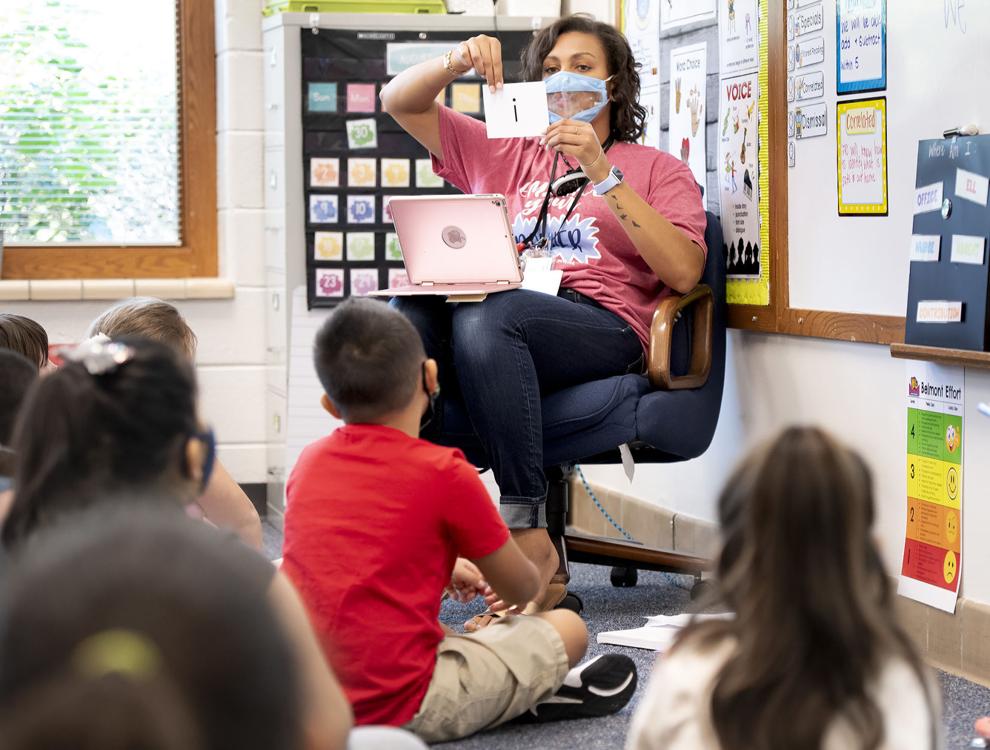 Weeping Water vs. Fillmore Central/Exeter-Milligan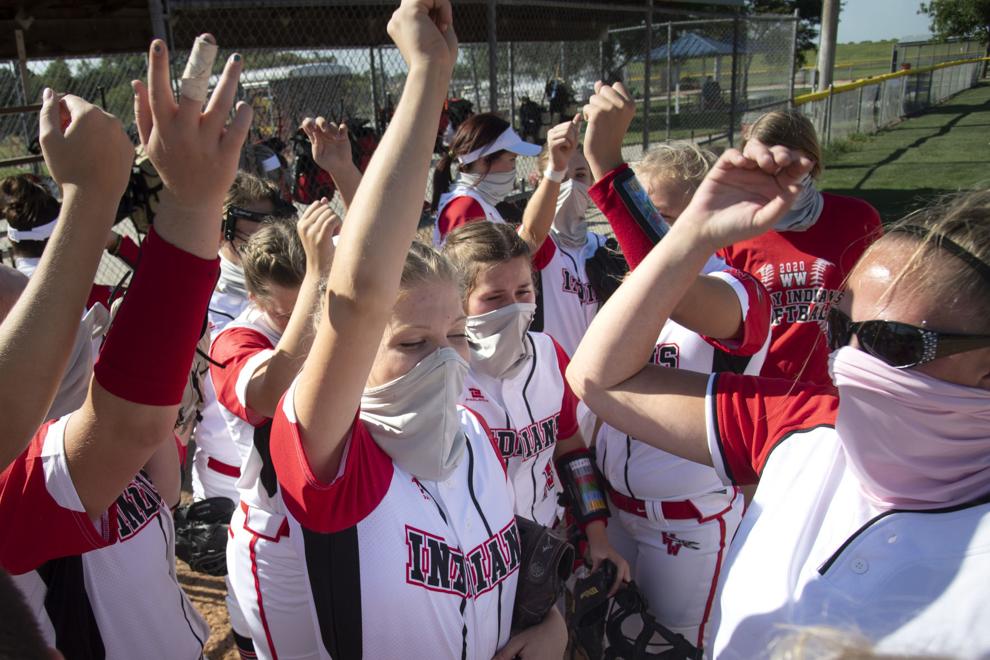 City Council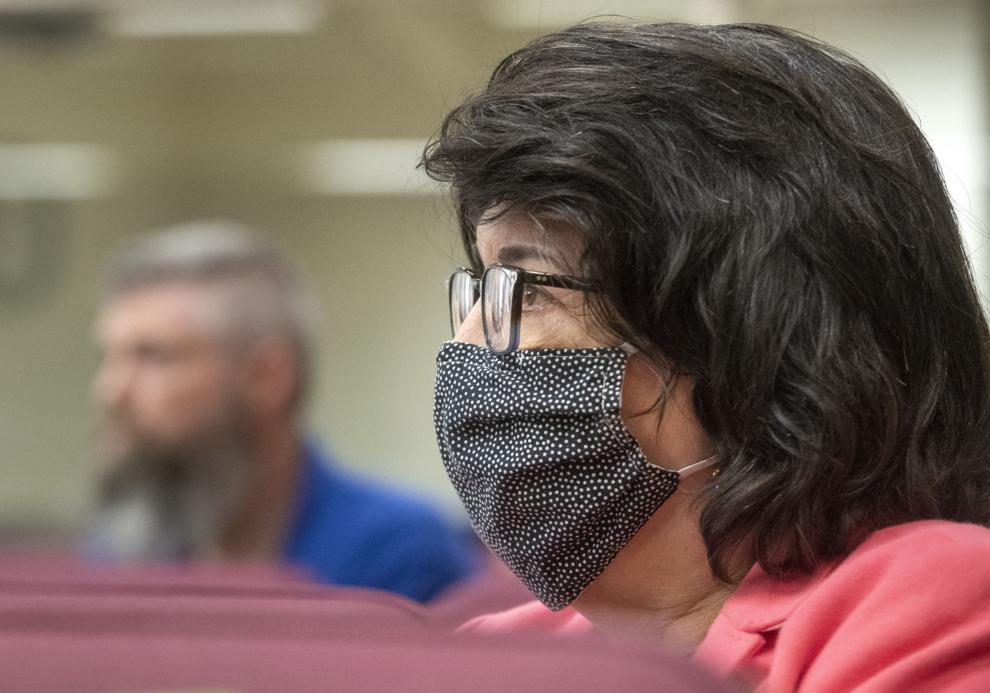 First day of middle school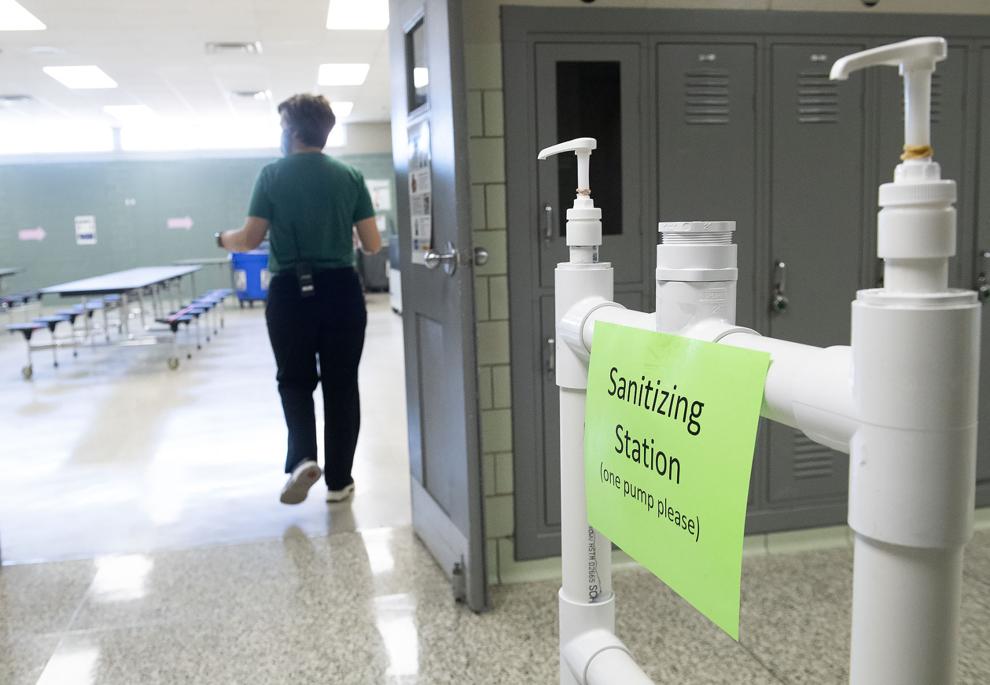 Ukulele Class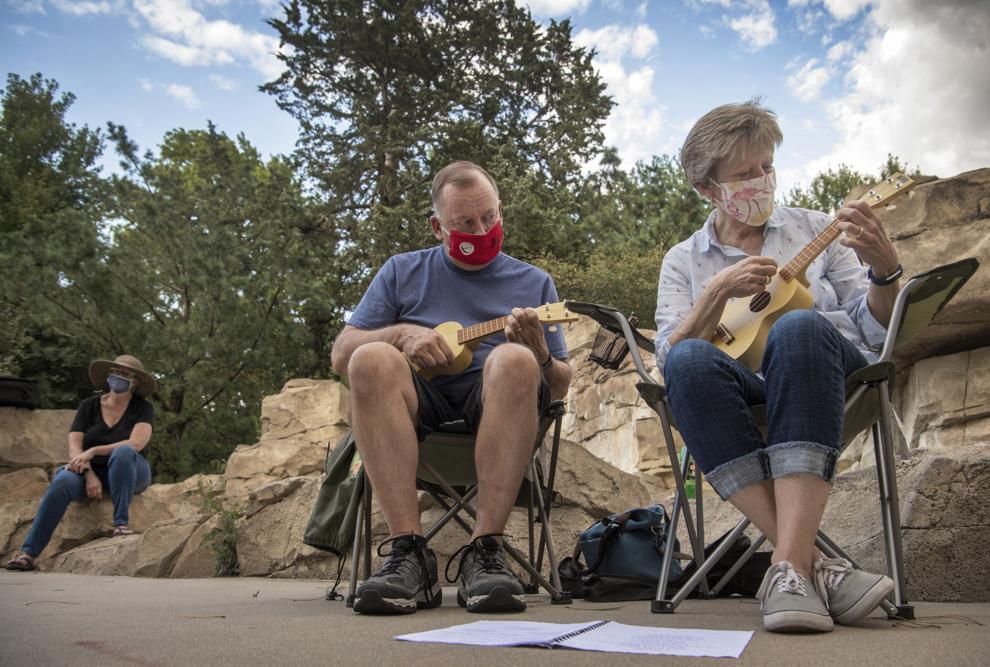 First day of school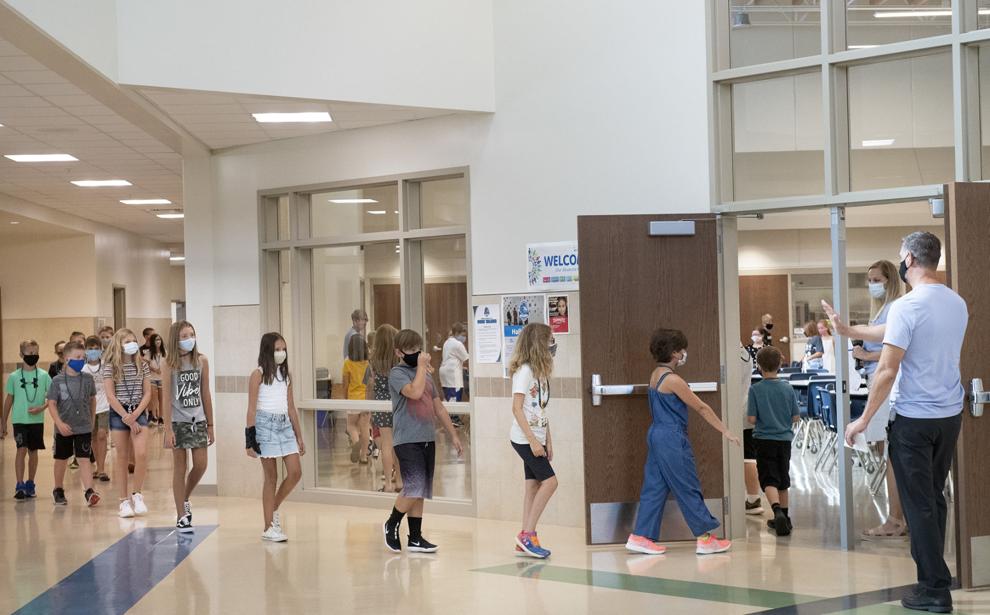 Pius X volleyball practice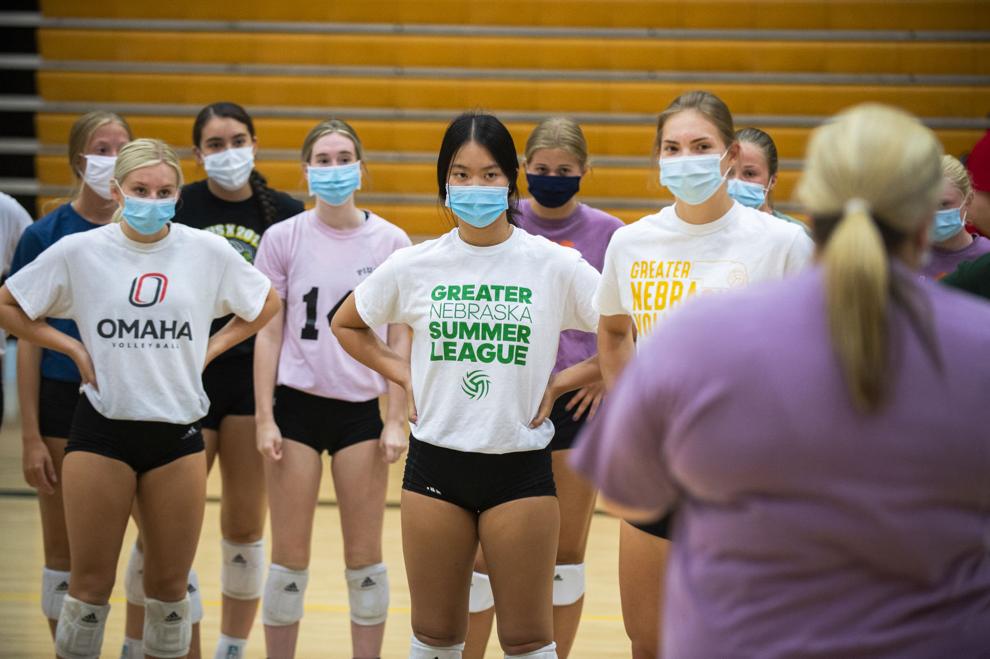 Madsen's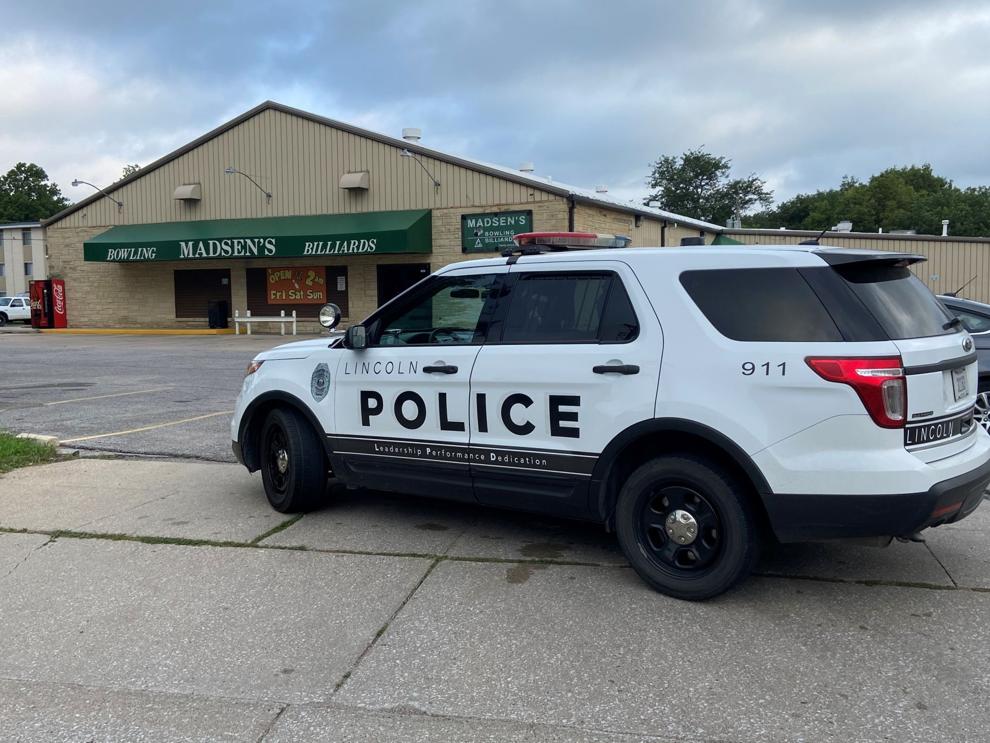 House of Flowers delivery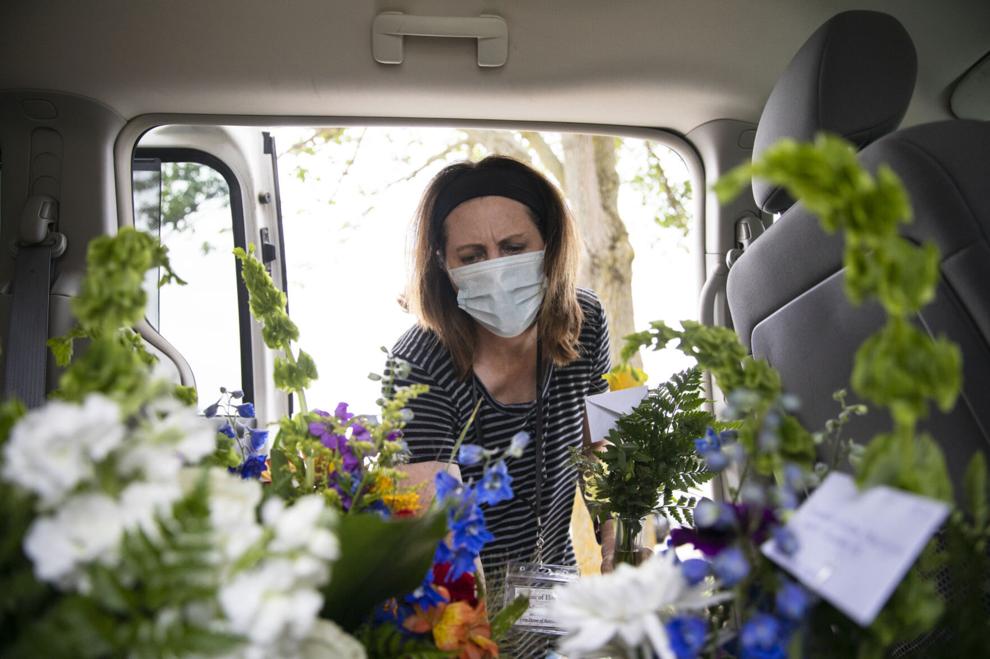 City Council BLM protest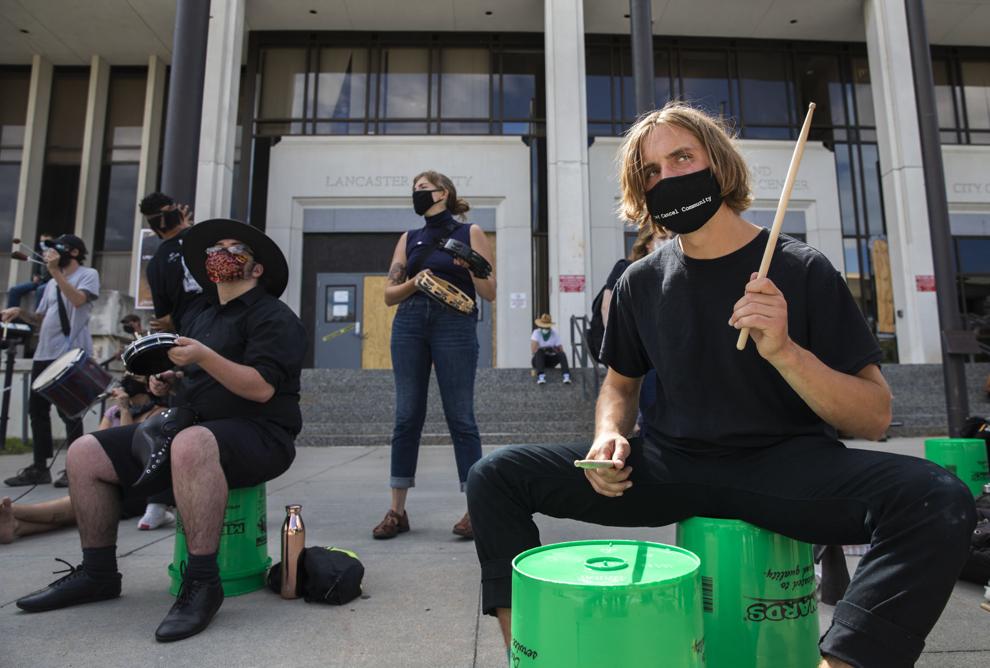 LPS Protest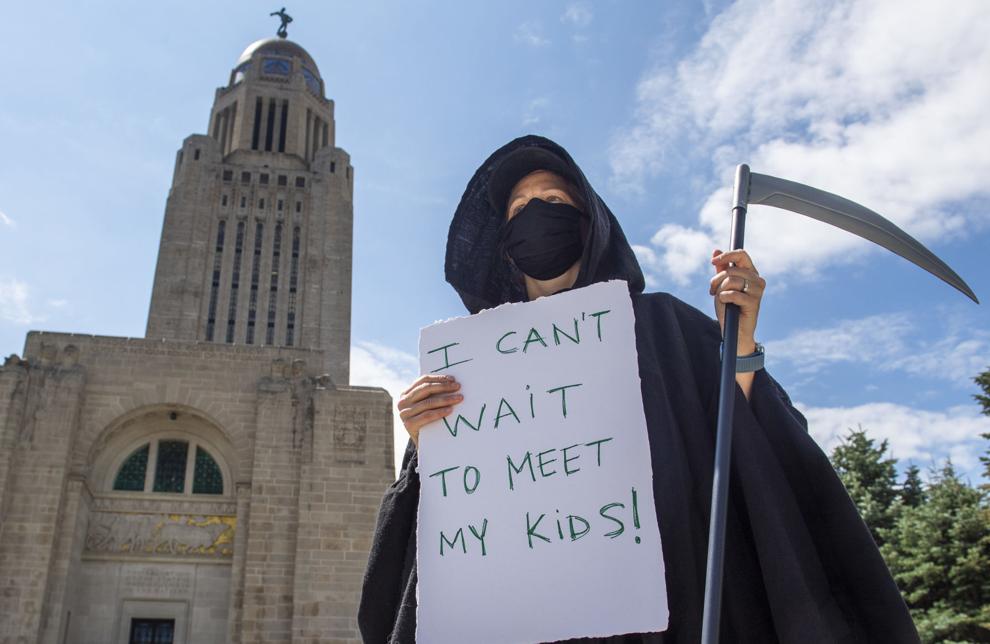 Beach Boys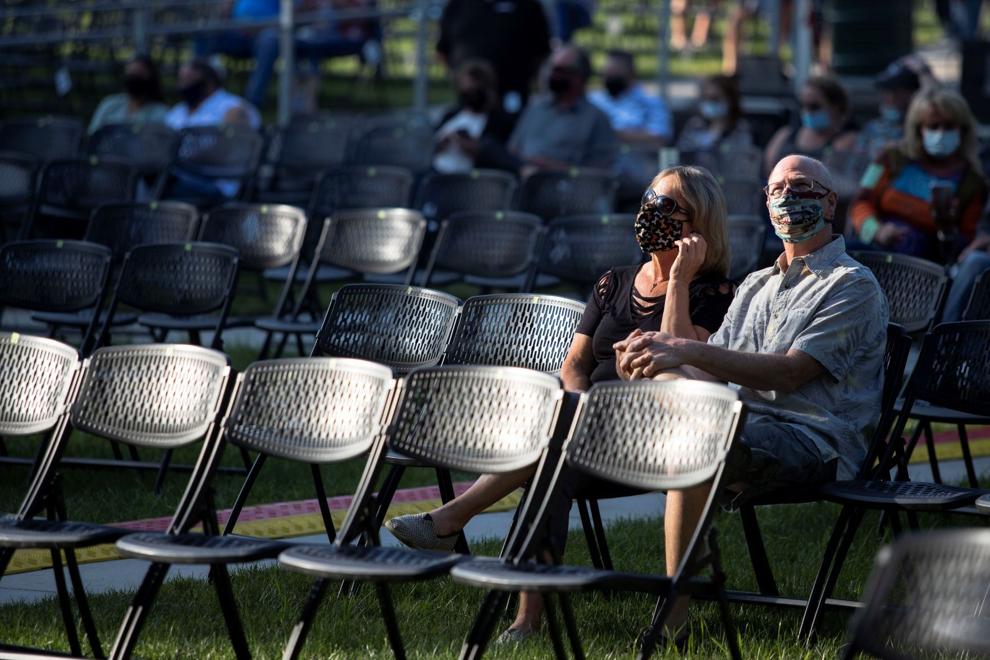 Rally and hearing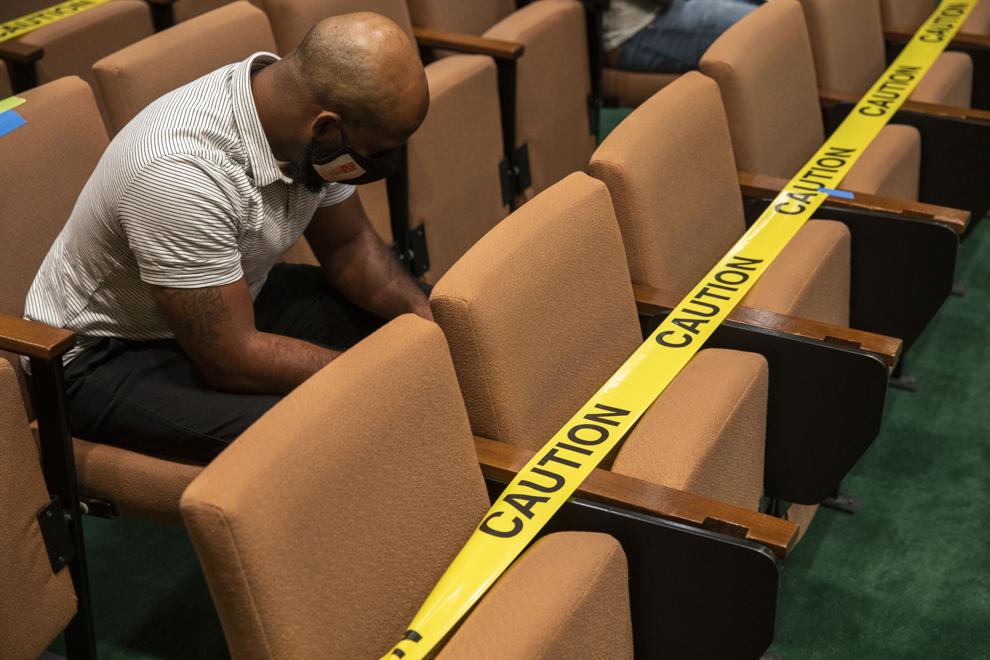 Lancaster County Super Fair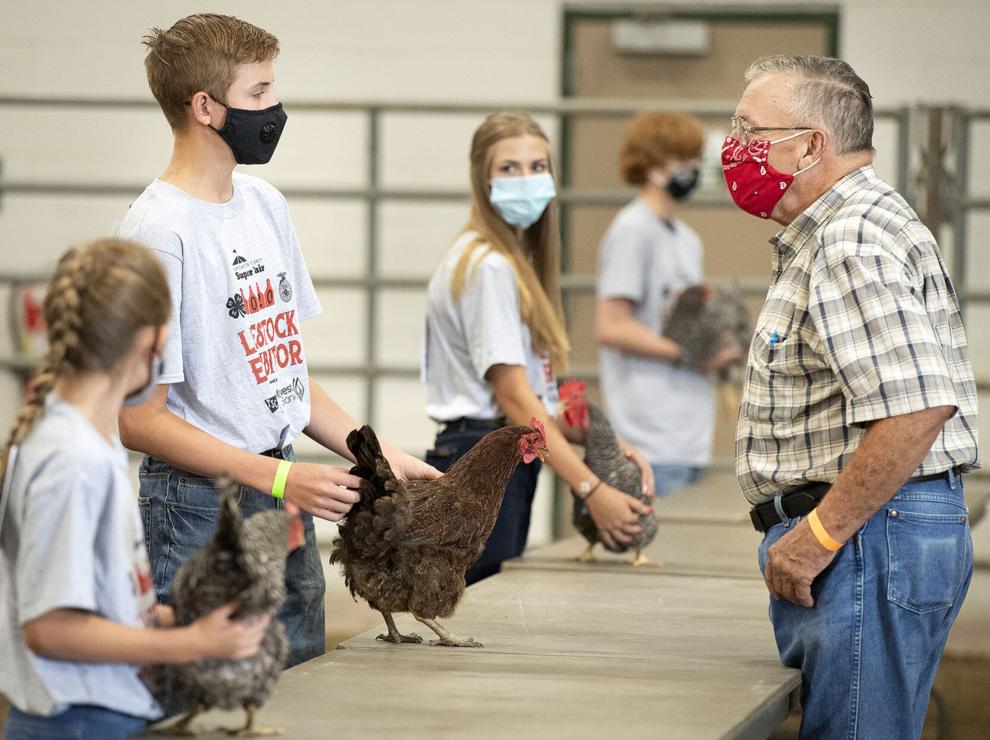 LPS board meeting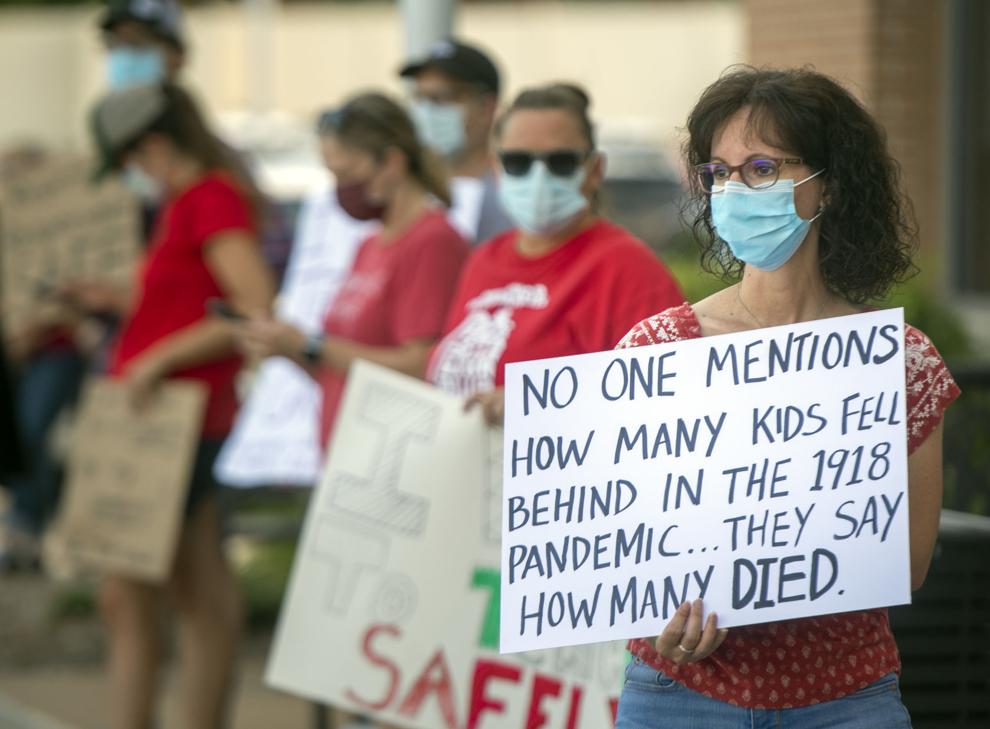 Meatpacking workers rally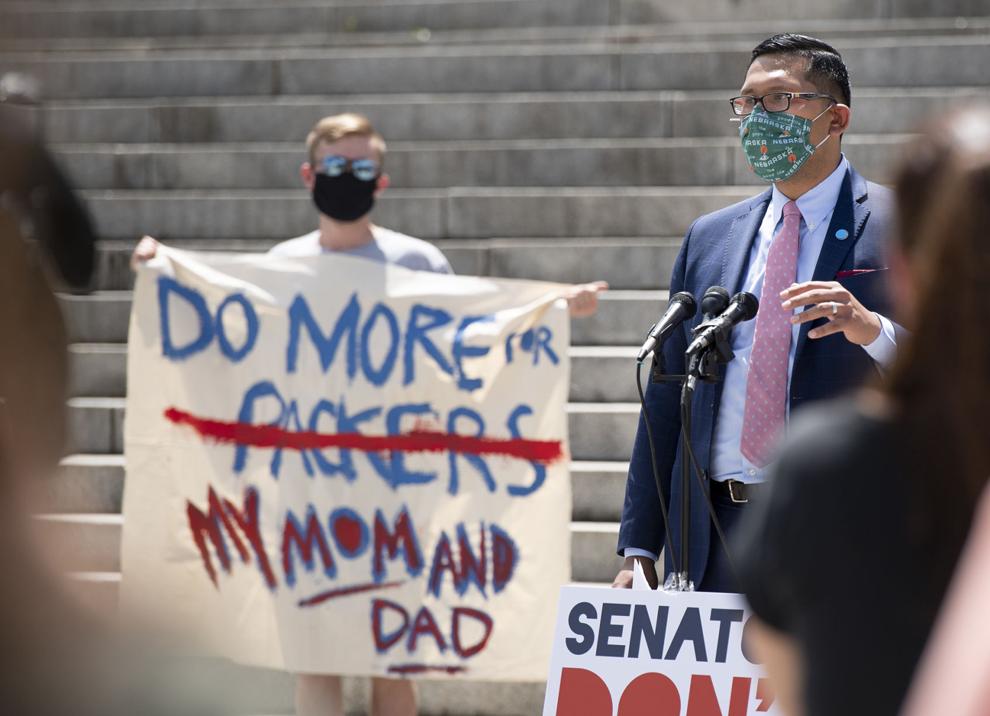 Legislature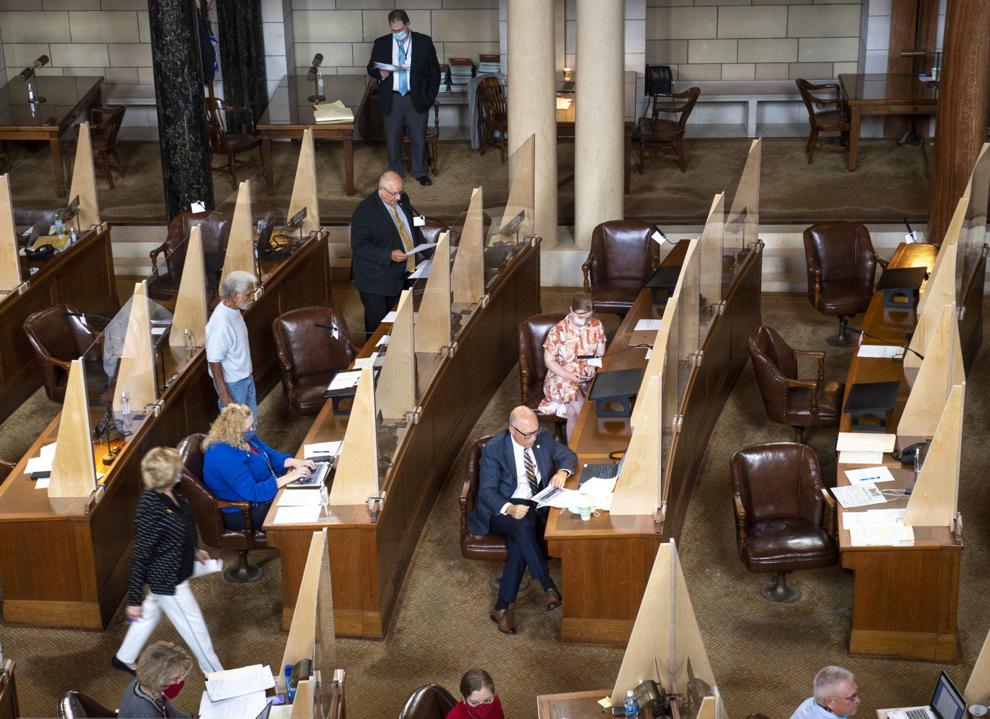 Lincoln Northeast graduation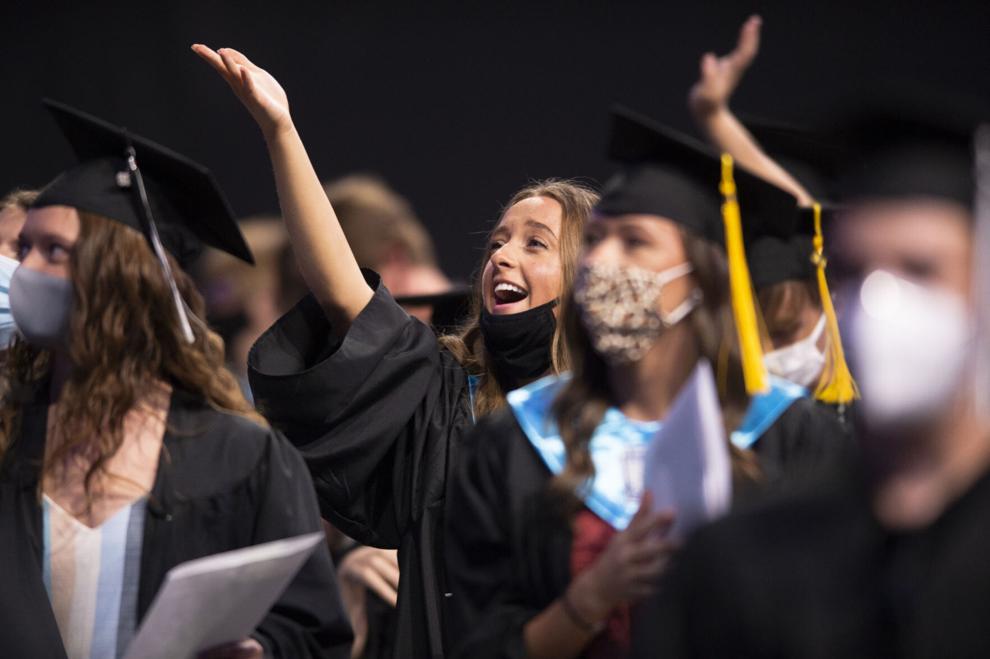 Gov. Ricketts address Legislature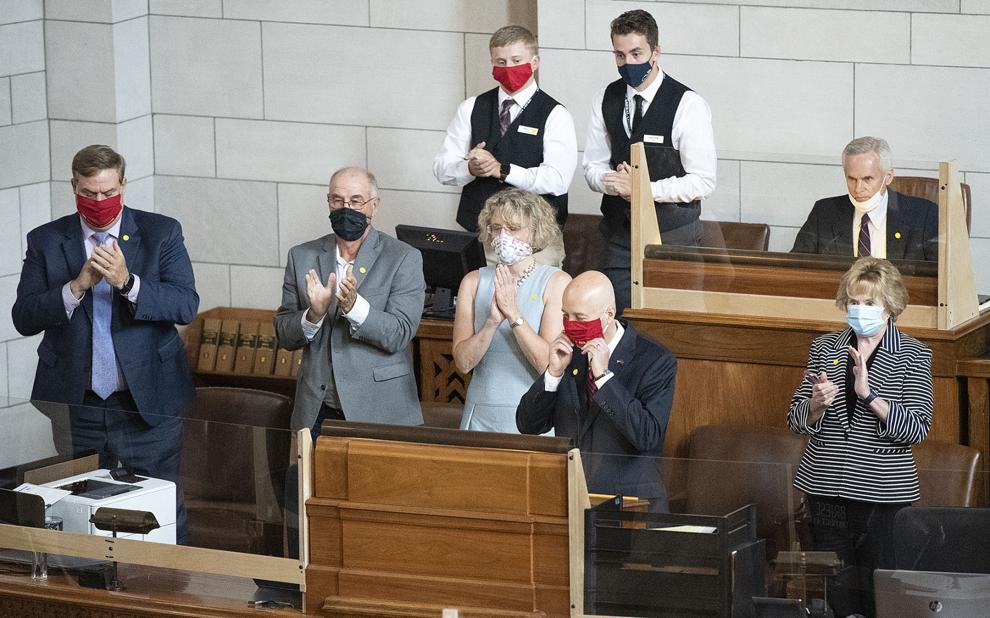 Mask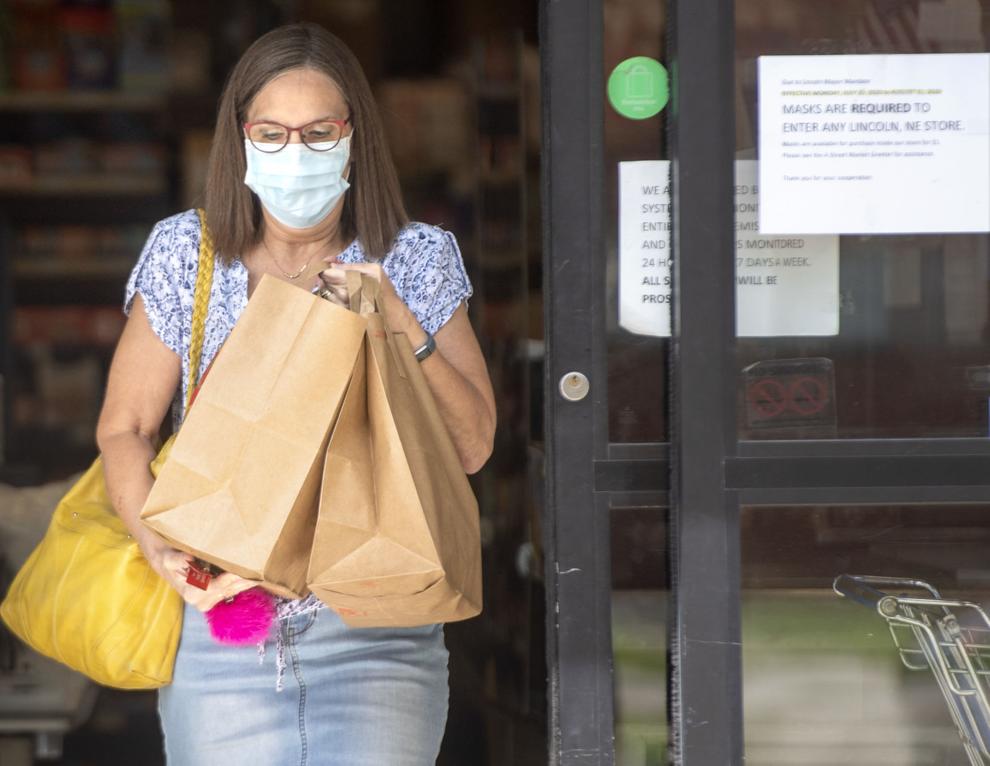 Legislature resumes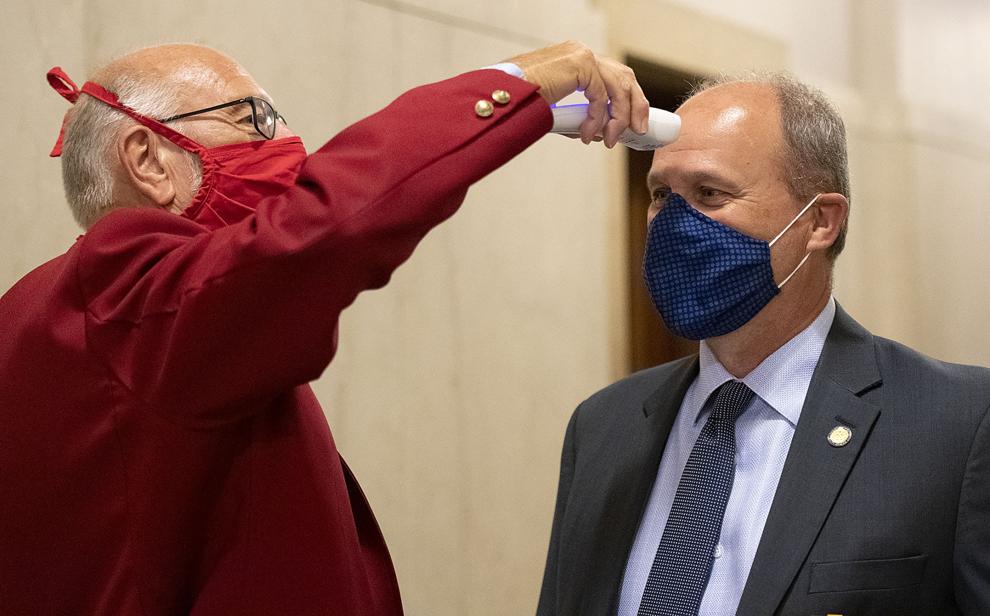 Girls basketball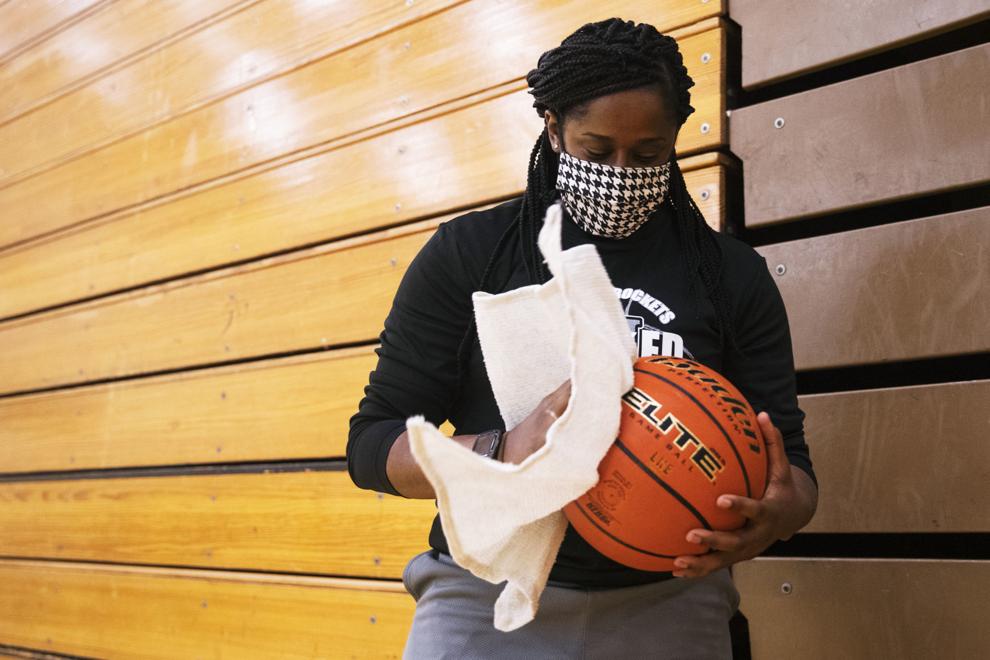 Masked Archie the Mammoth
First Jury Trial in Four Months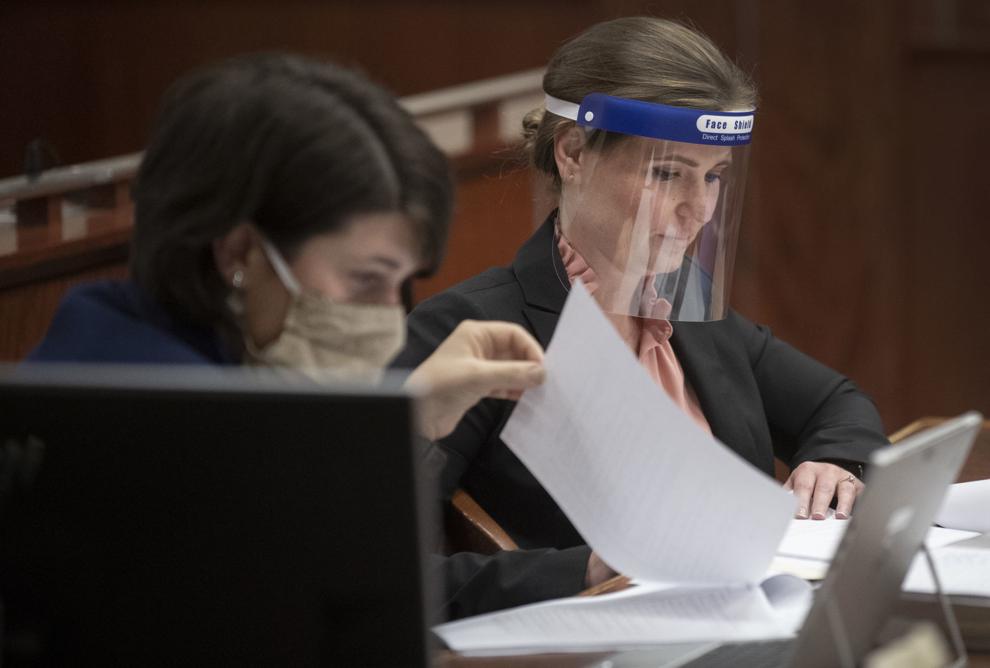 Lincoln Community Playhouse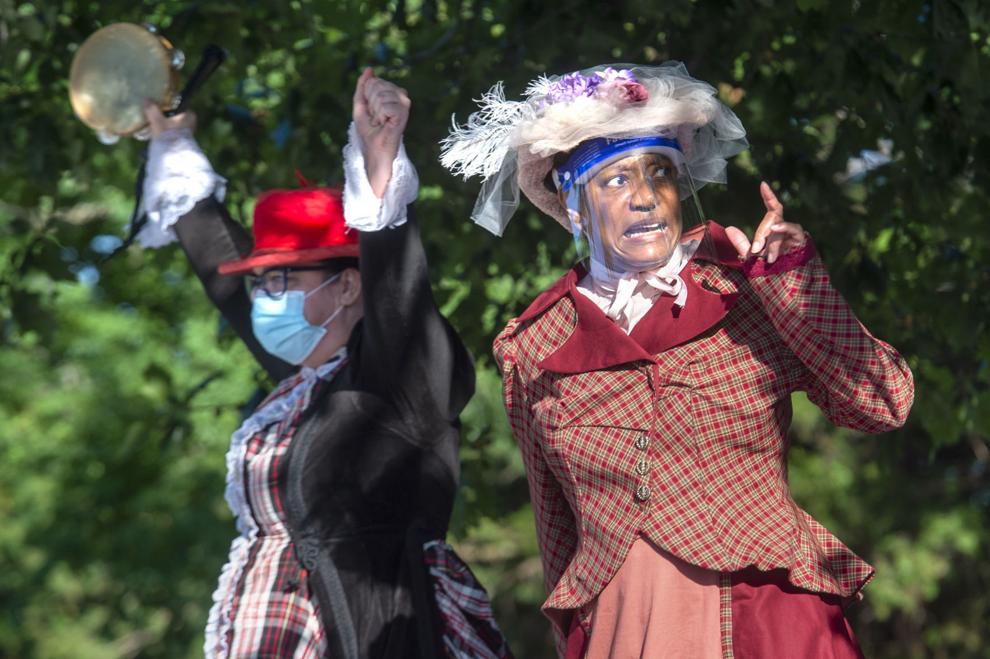 The Kindler Hotel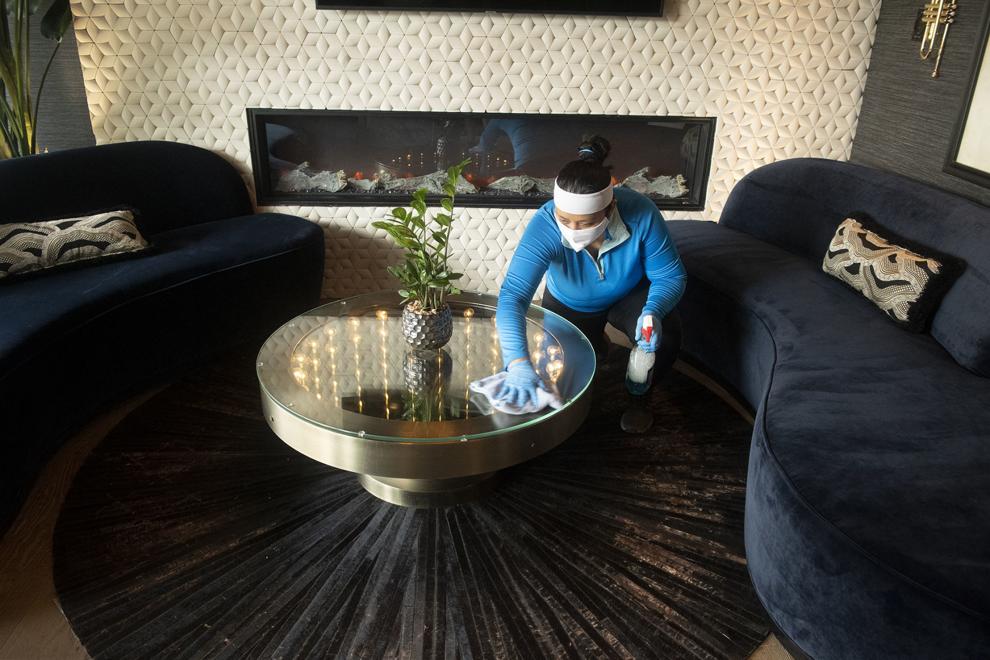 Garth Brooks Drive-In Concert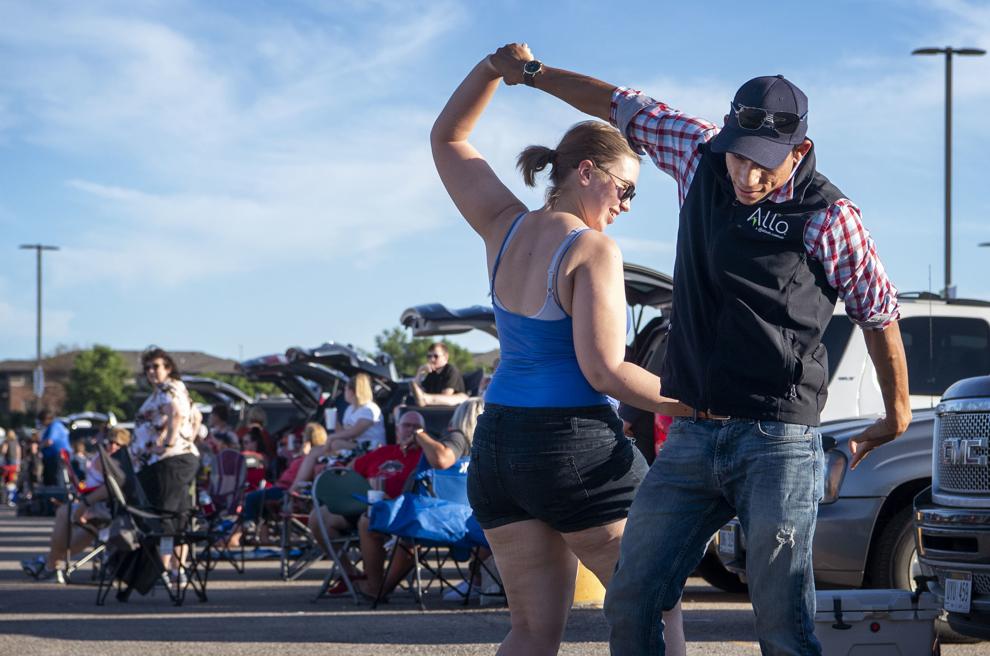 Naturalization ceremony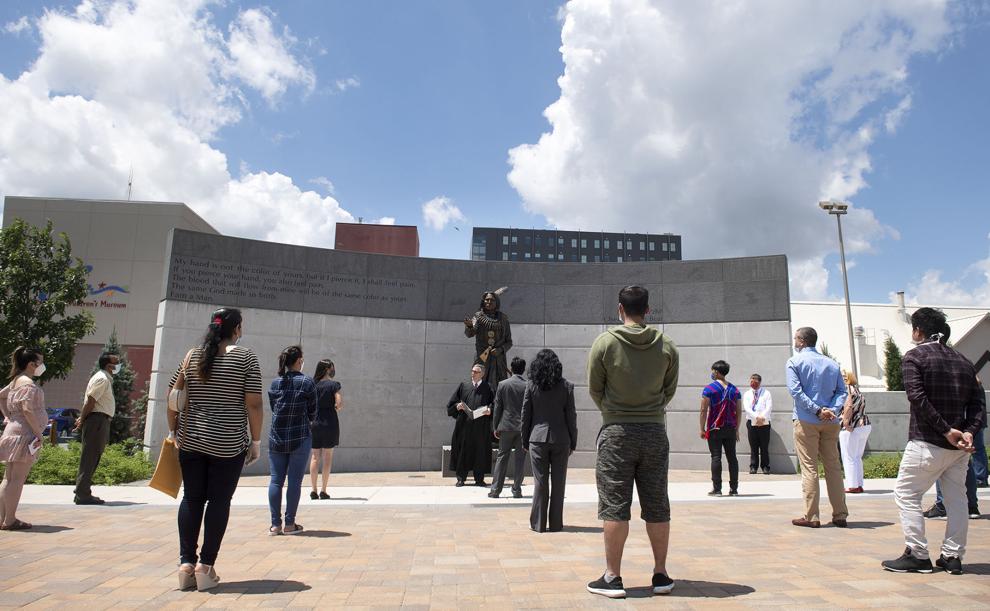 Urban Air Adventure Park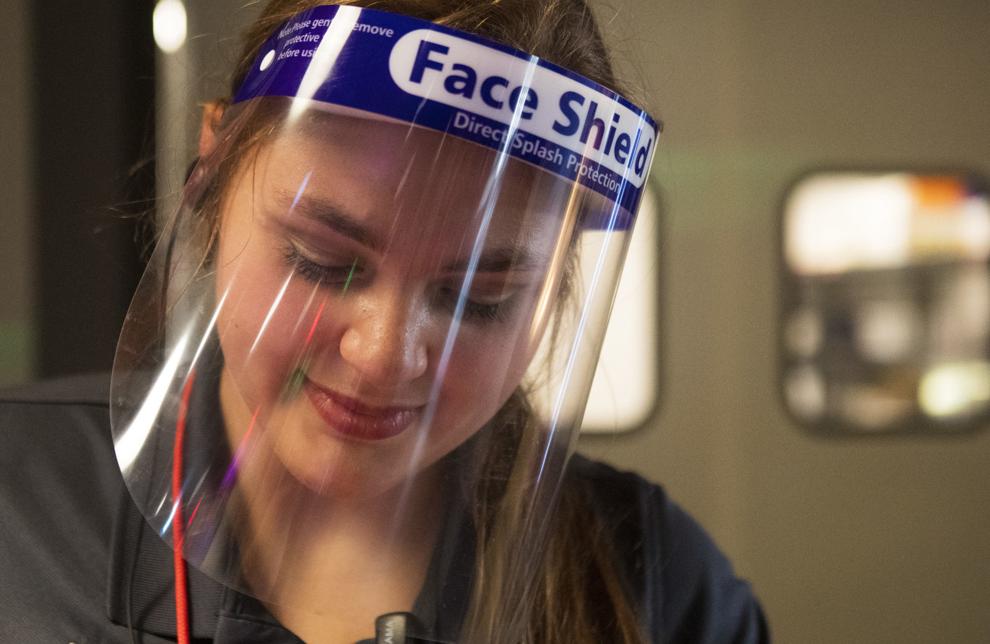 Juneteenth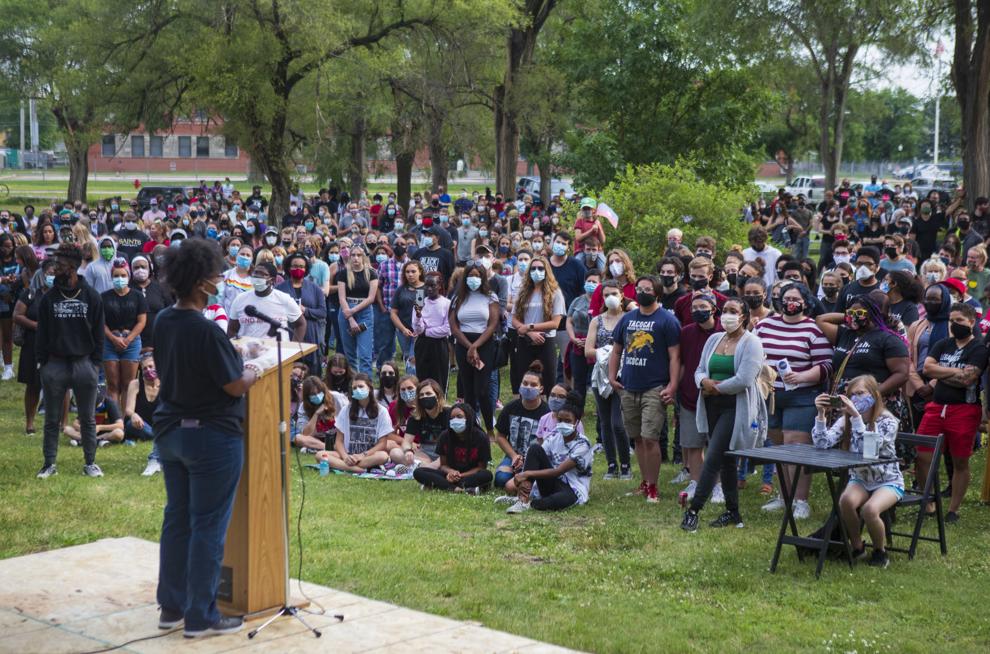 Gere Branch Library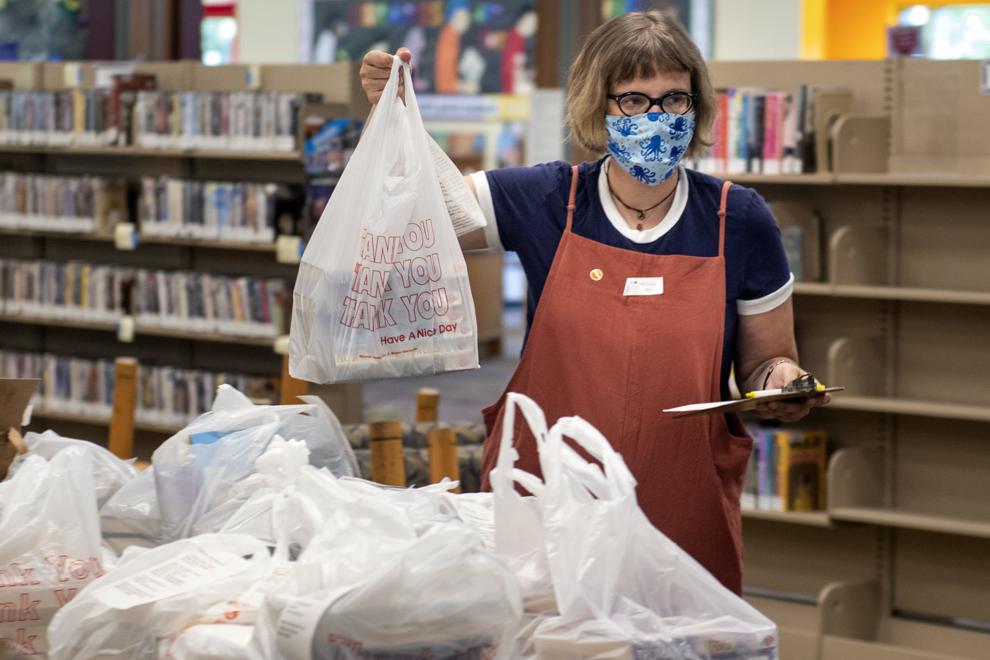 Music on the Move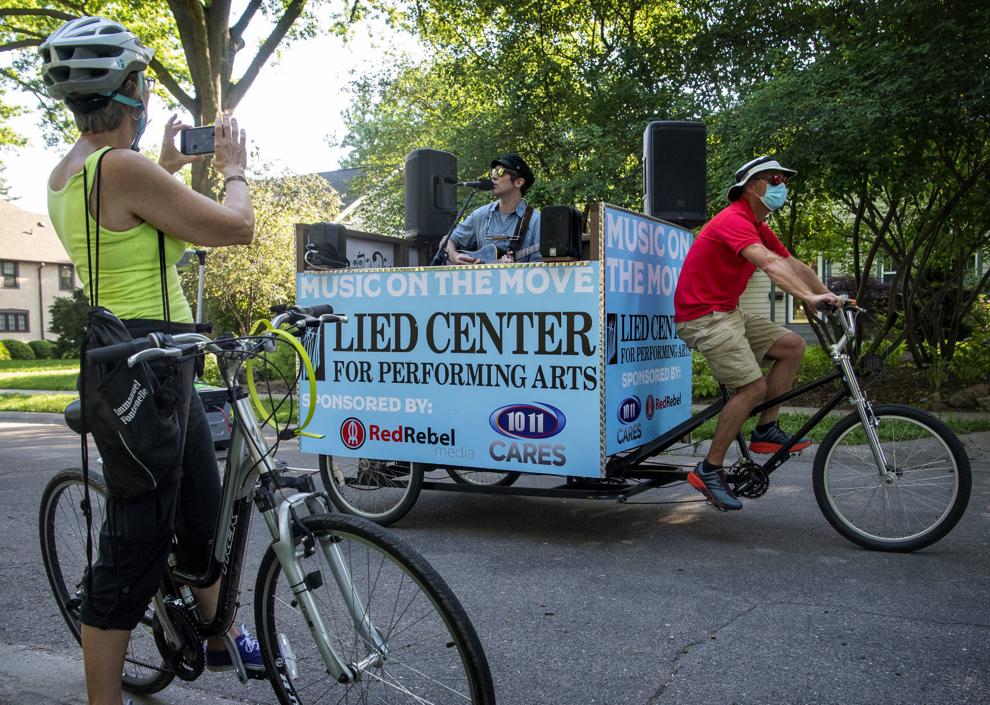 Pool Reopenings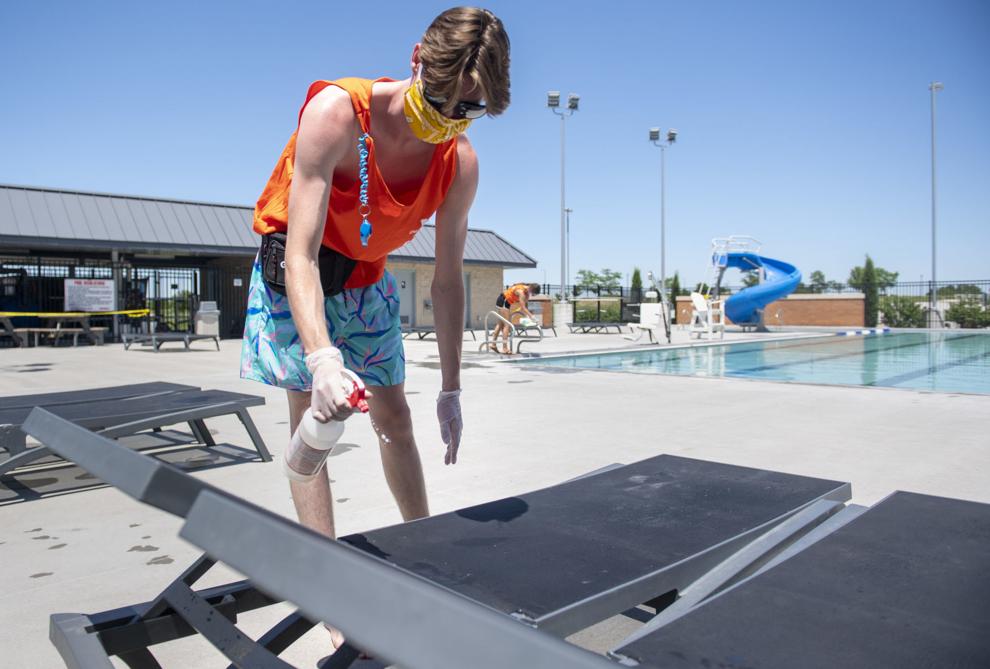 Judiciary Committee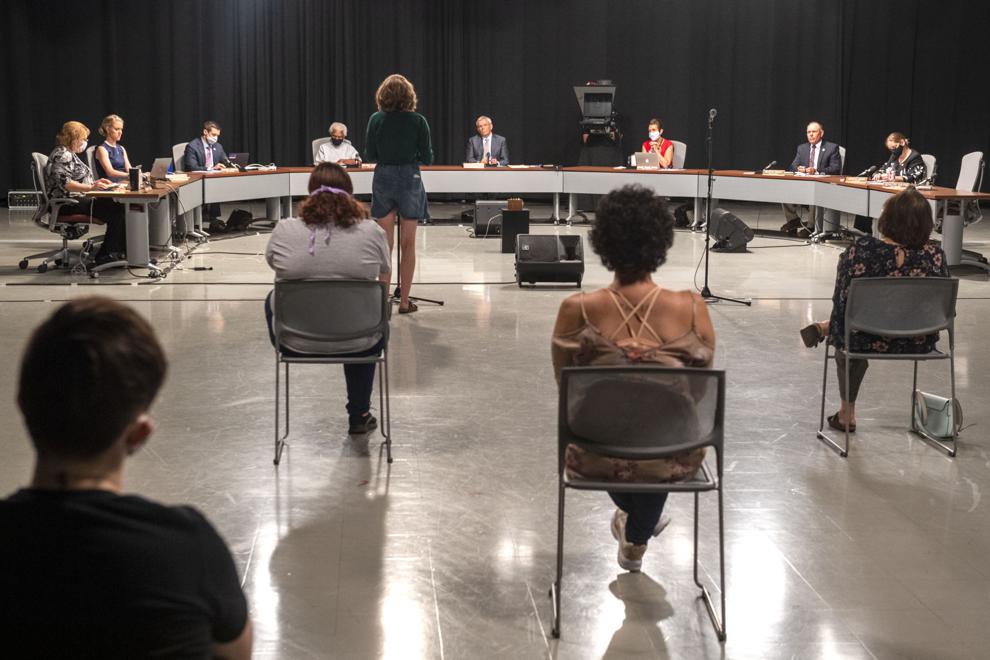 Bars Opening in Lincoln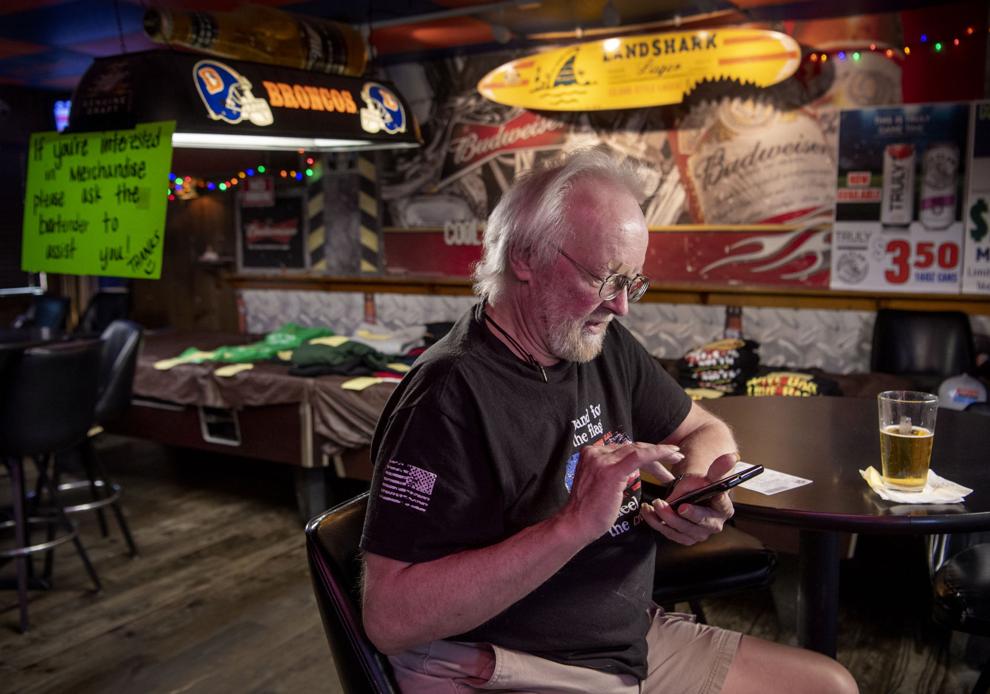 LPS Teachers Retirement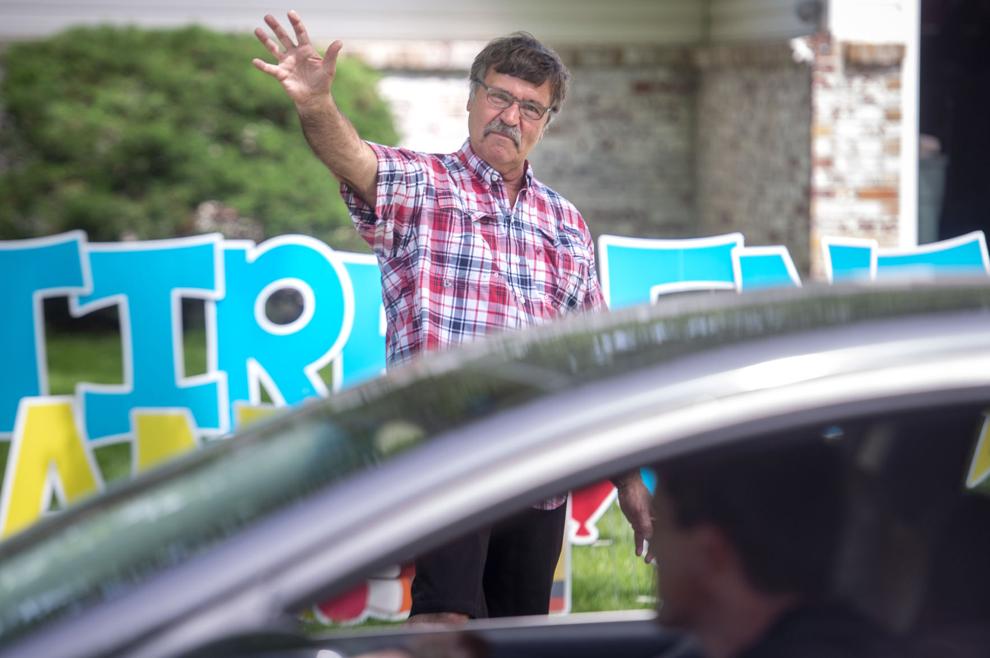 Holmes Lake Manor Horse Visit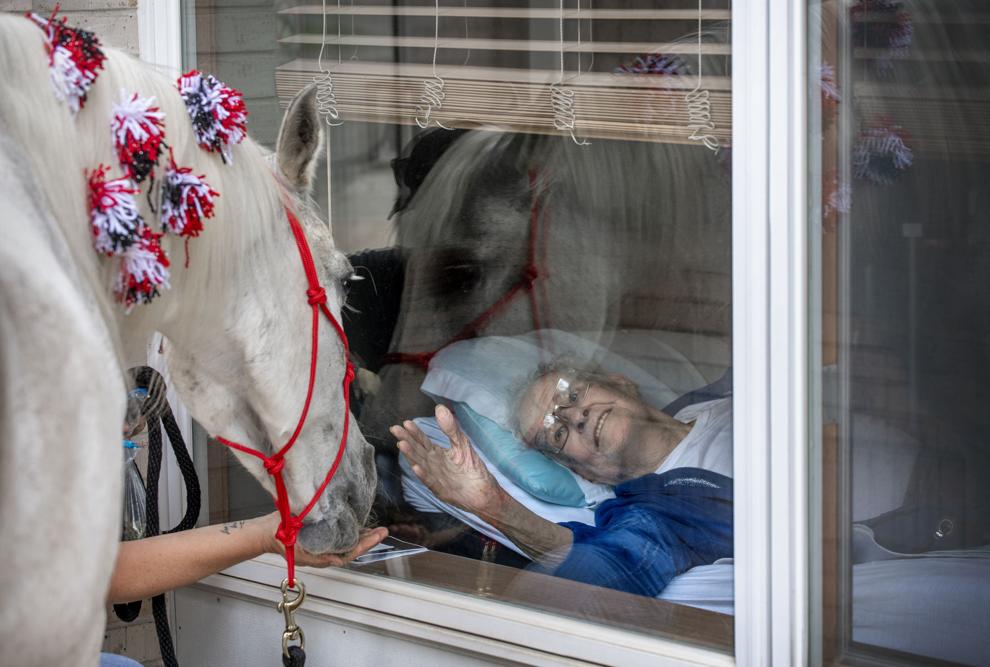 Lancaster County Courthouse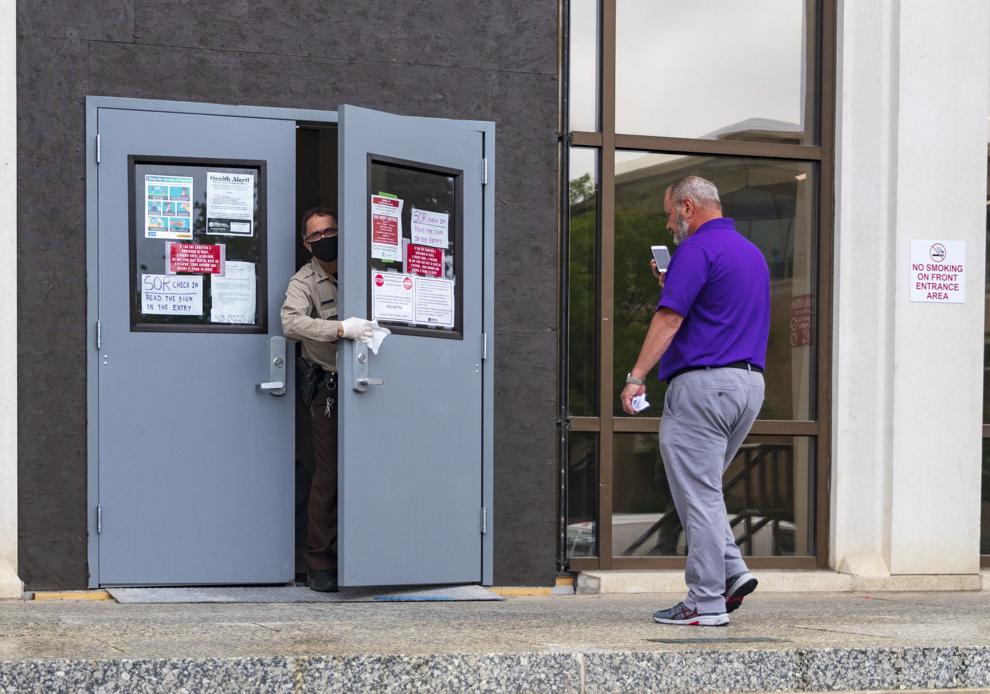 Campgrounds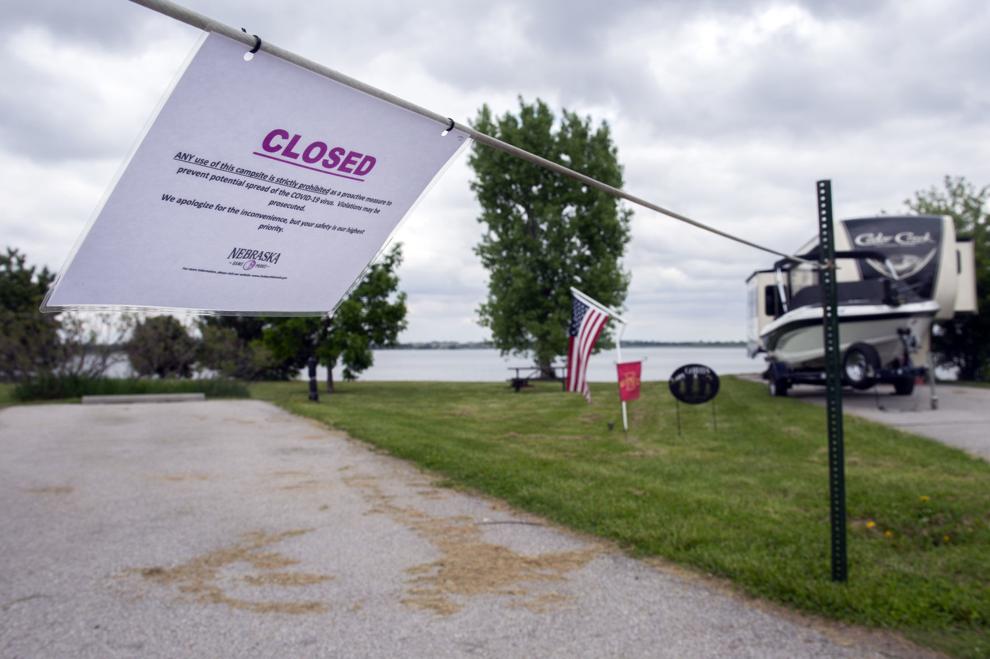 Church Social Distancing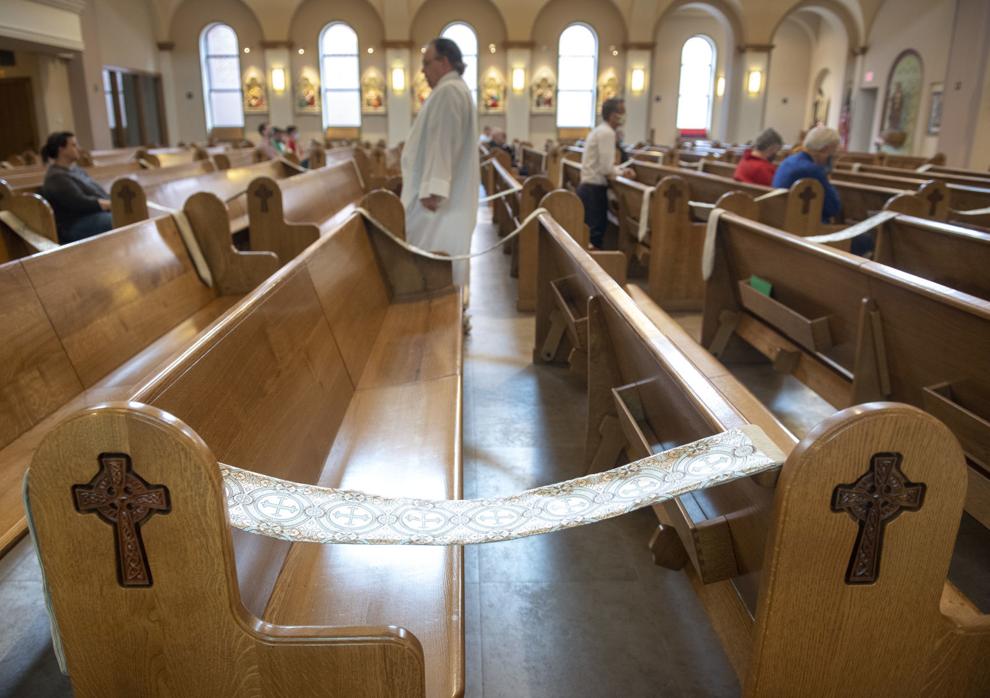 Children of Smithfield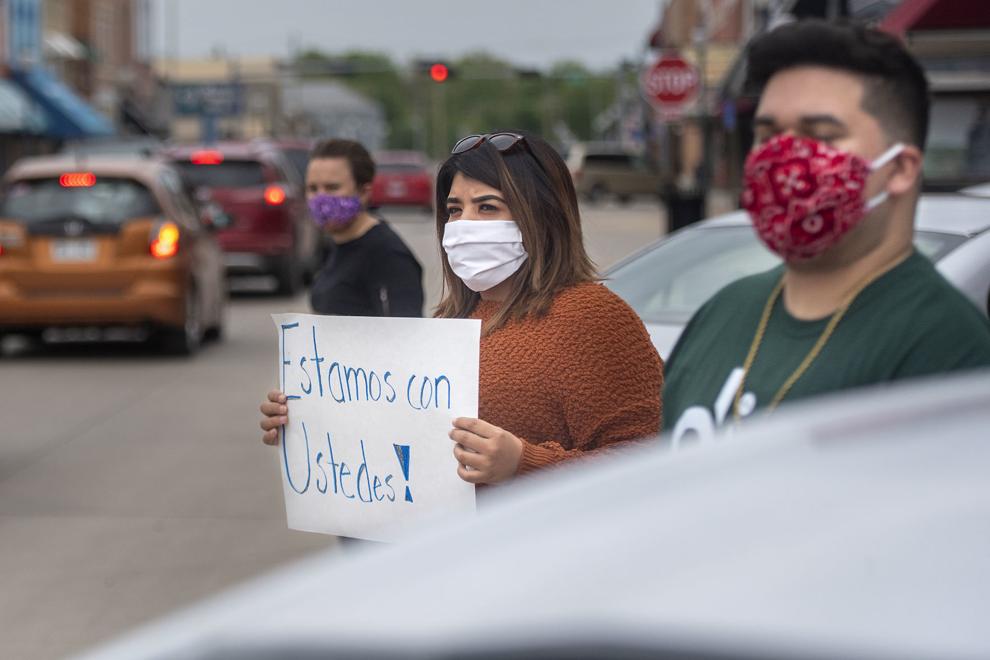 Farmers Market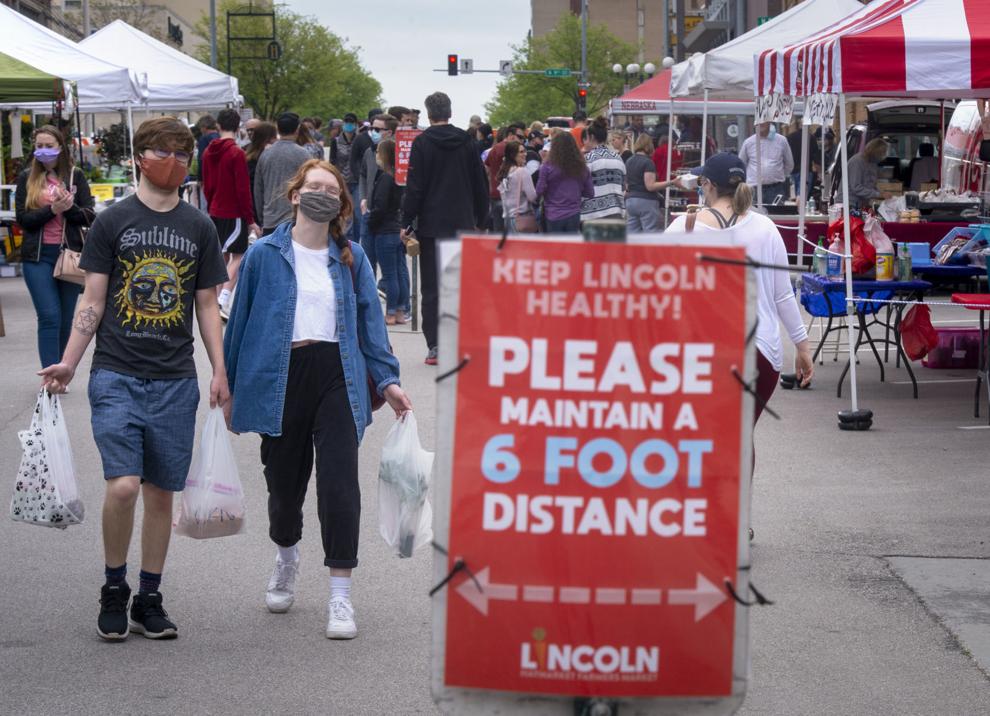 Parkview Christian Teacher Appreciation Day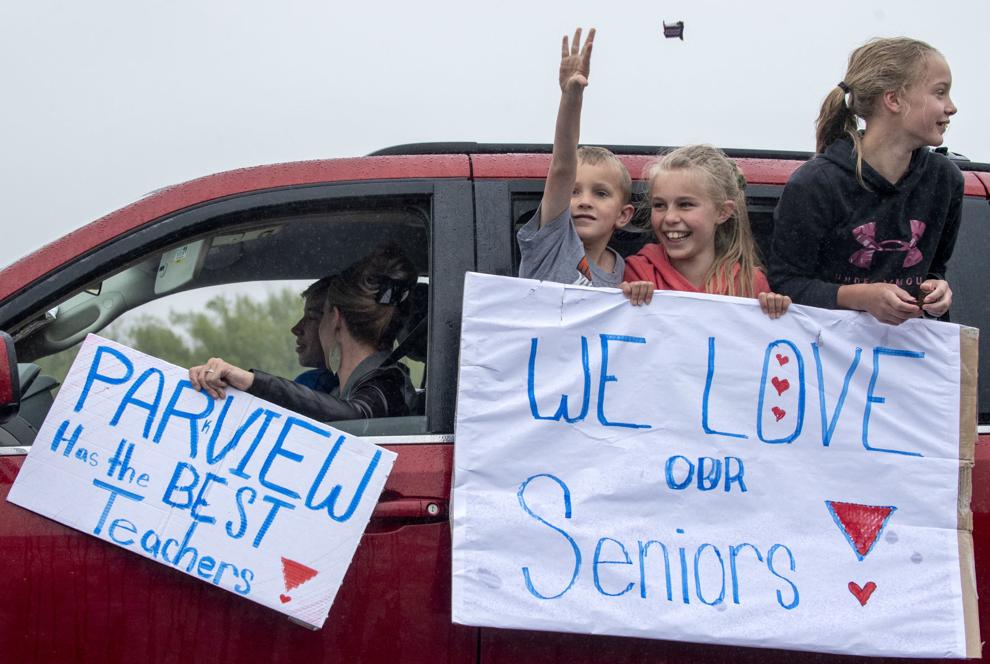 Lincoln reopening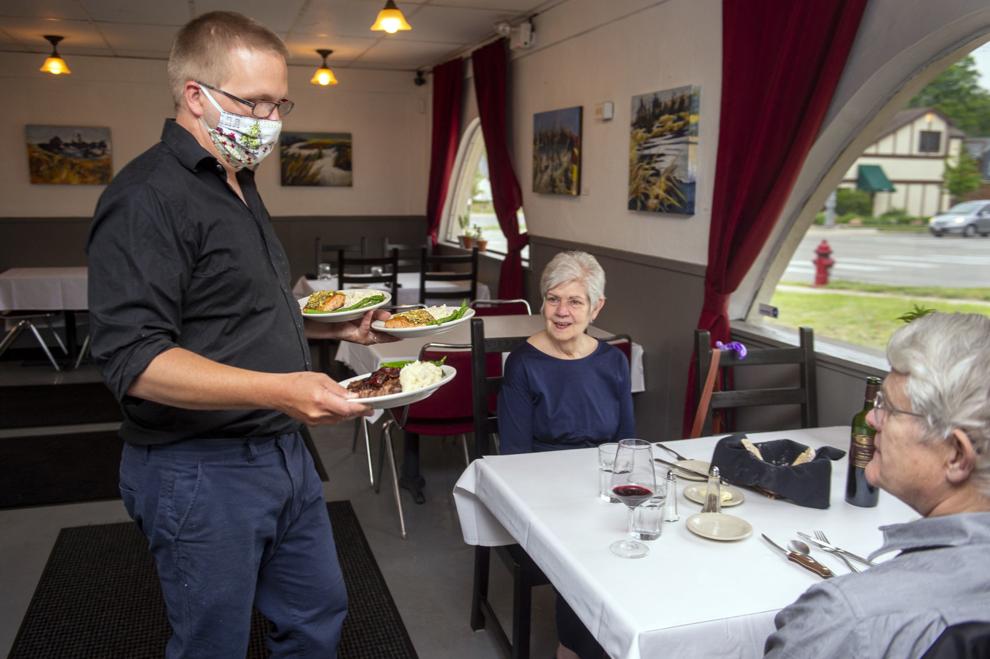 Mother's Day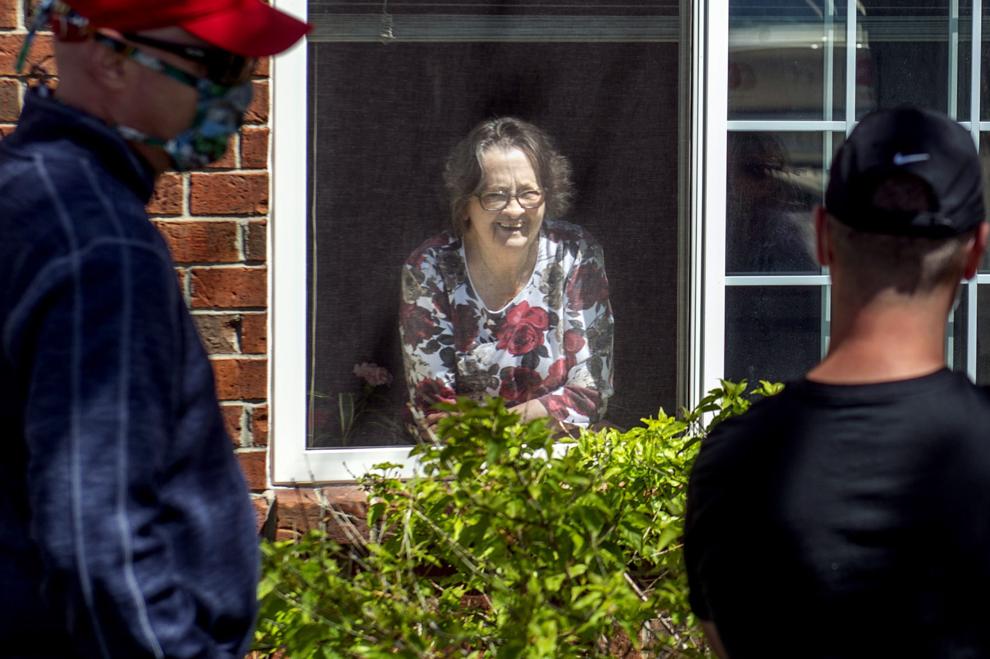 Lincoln Christian 2020 Seniors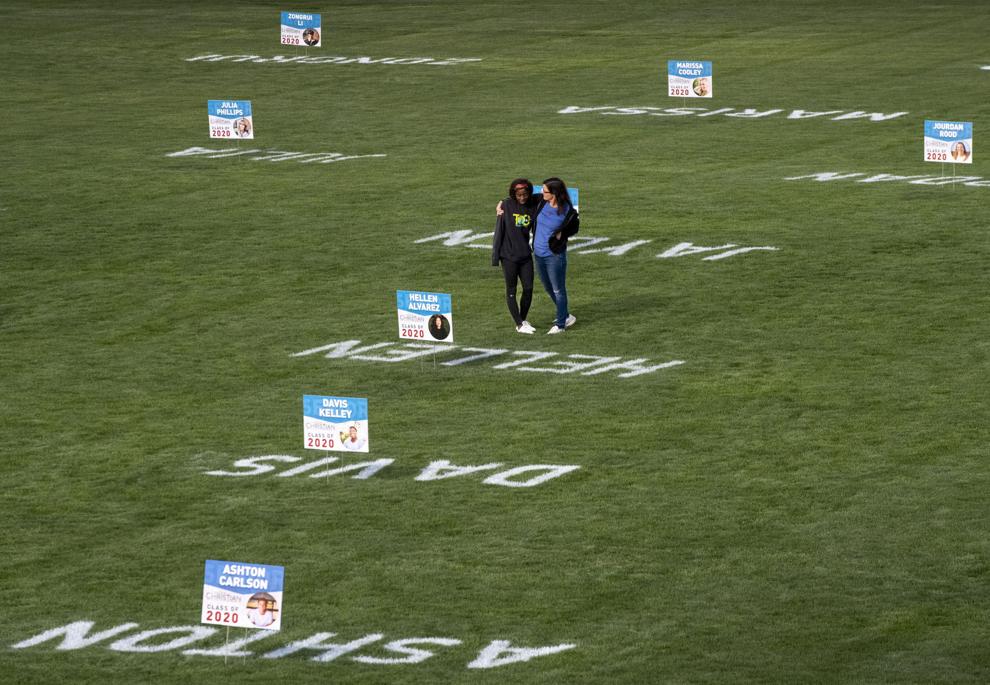 Test Nebraska site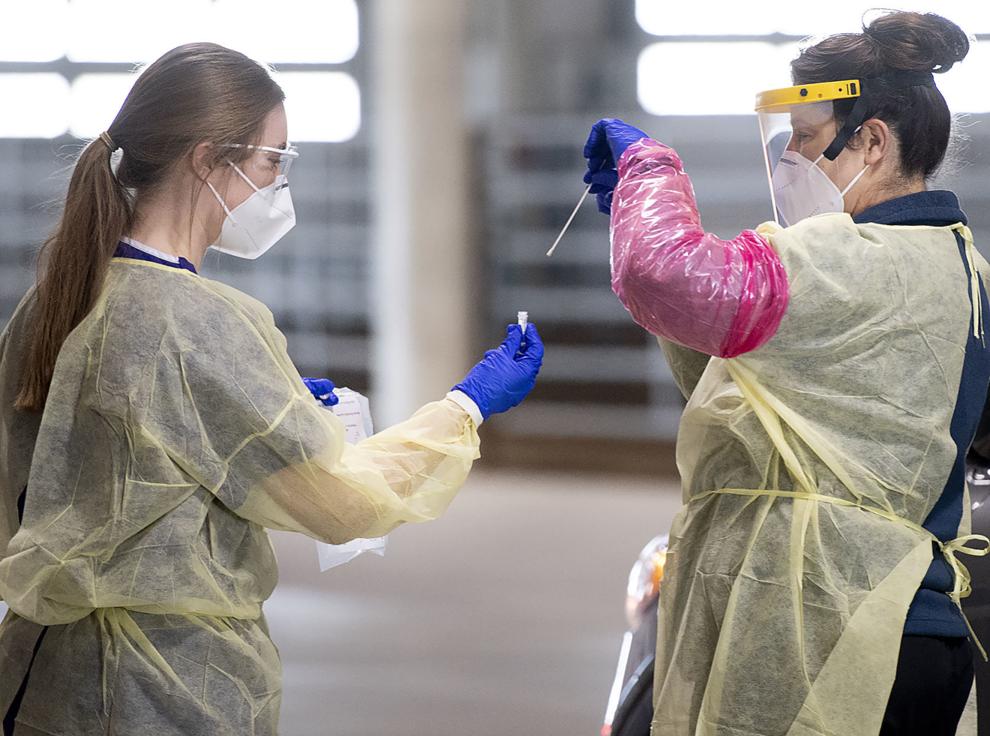 Selfie wall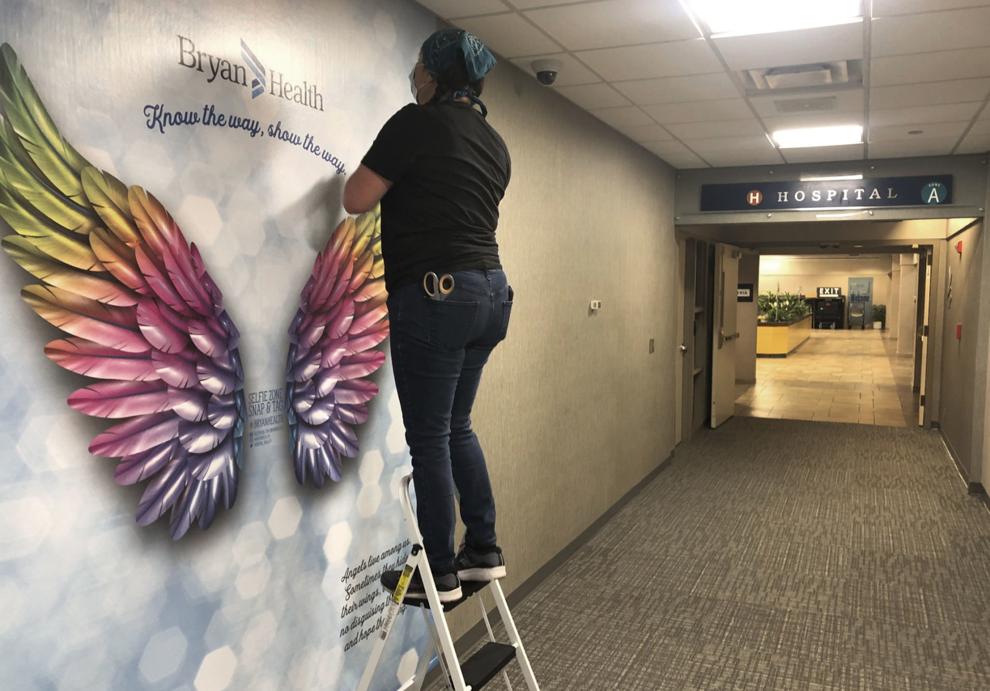 Drive-Thru Career Fair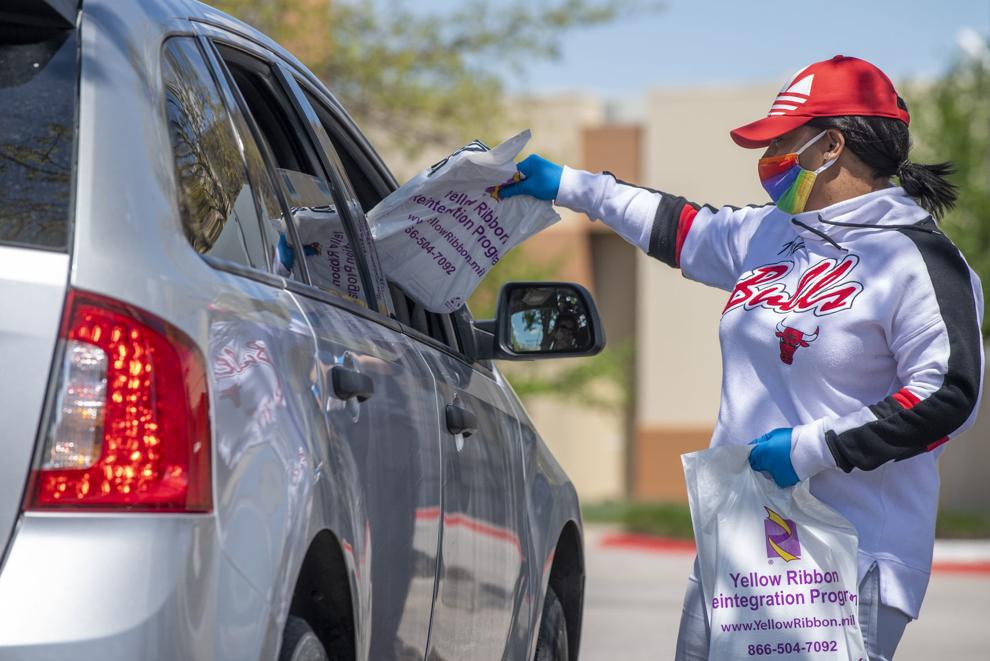 Center for People in Need food distribution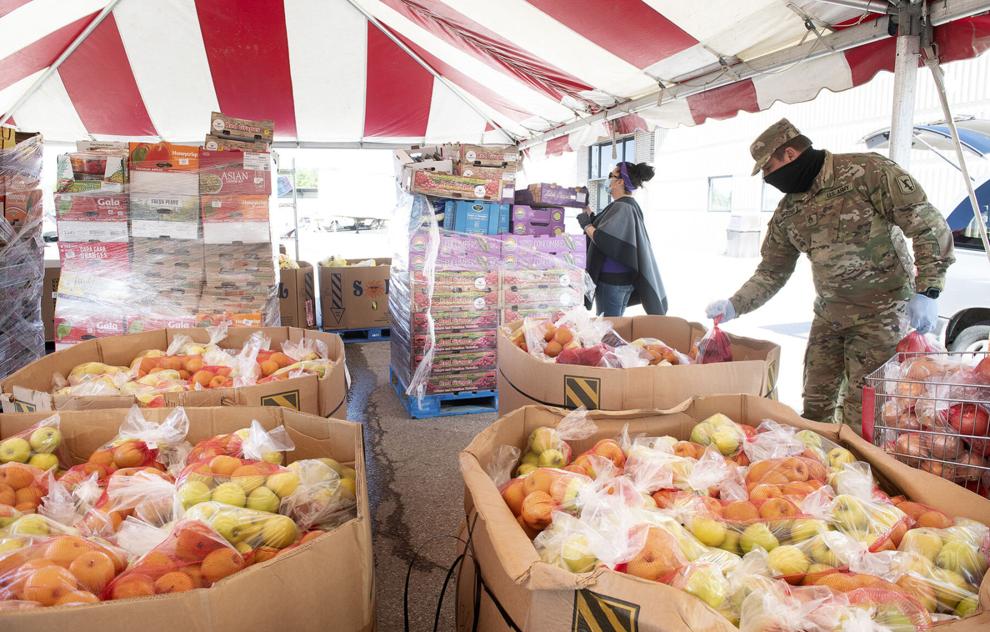 Marathon void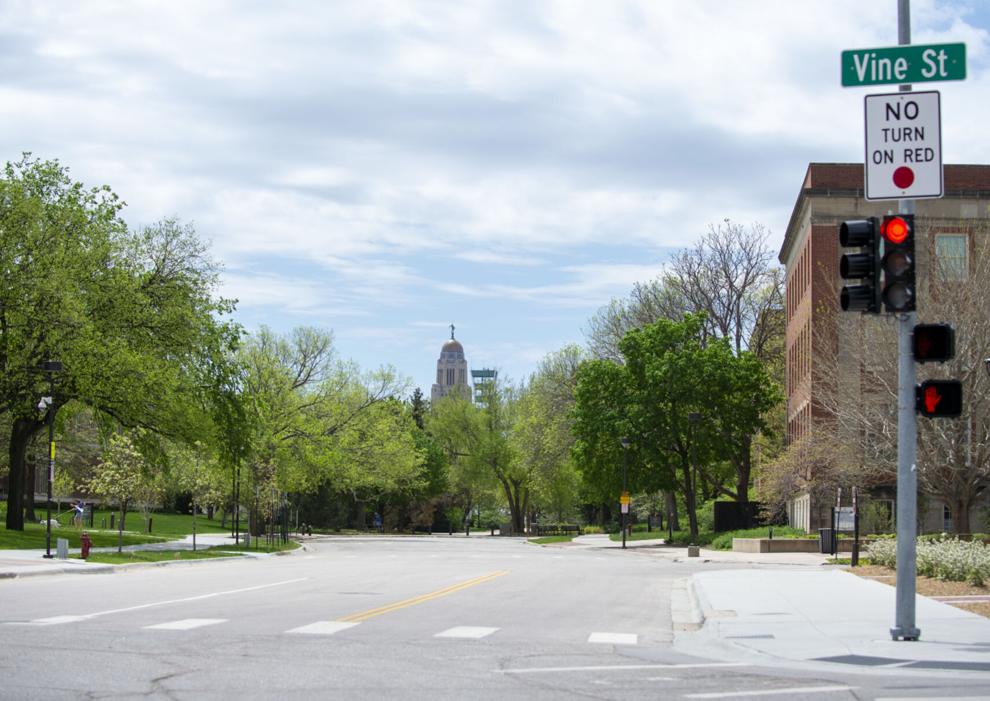 Drive-through parade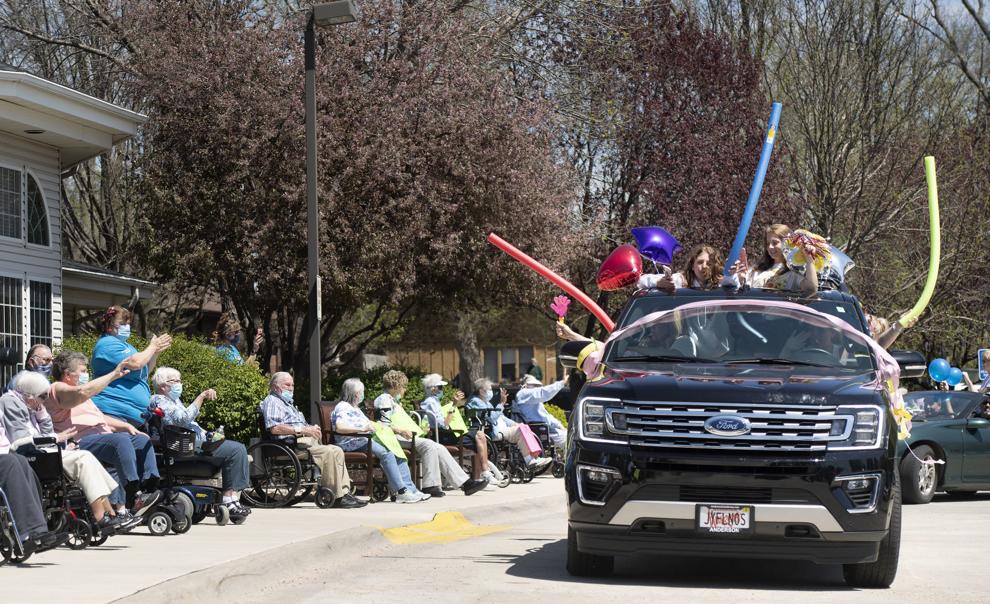 Masks For Truckers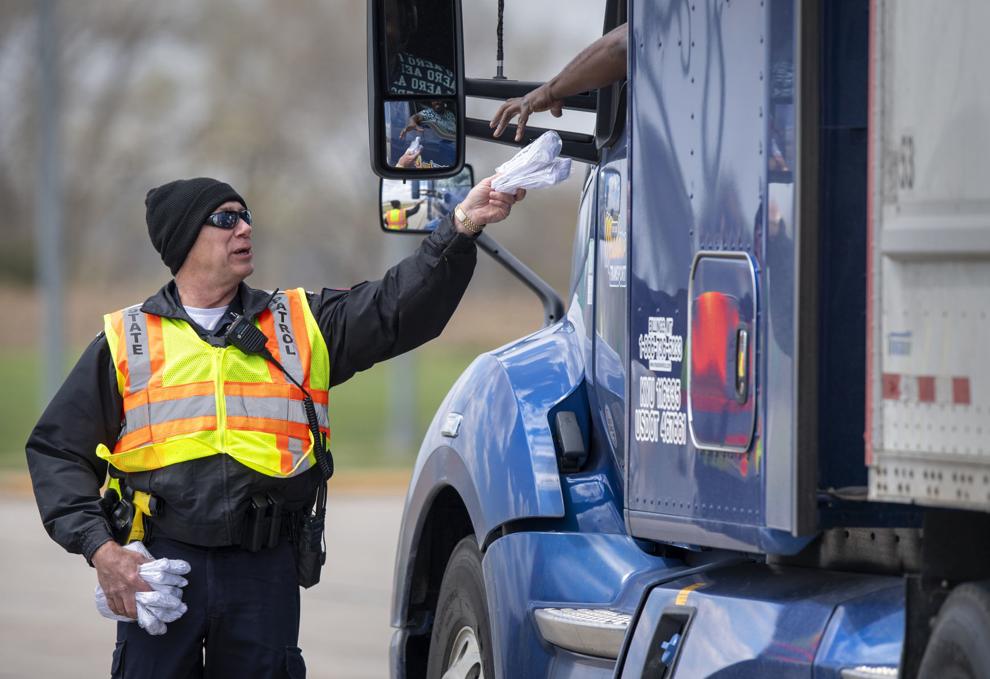 Hero Signs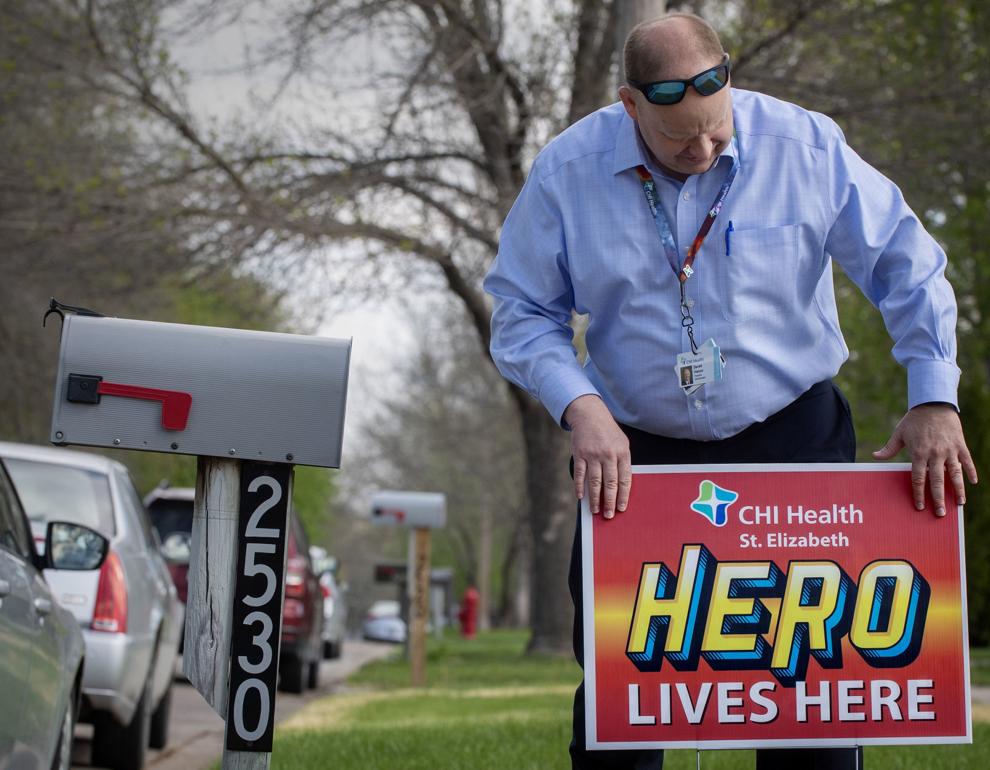 BikeLNK disinfecting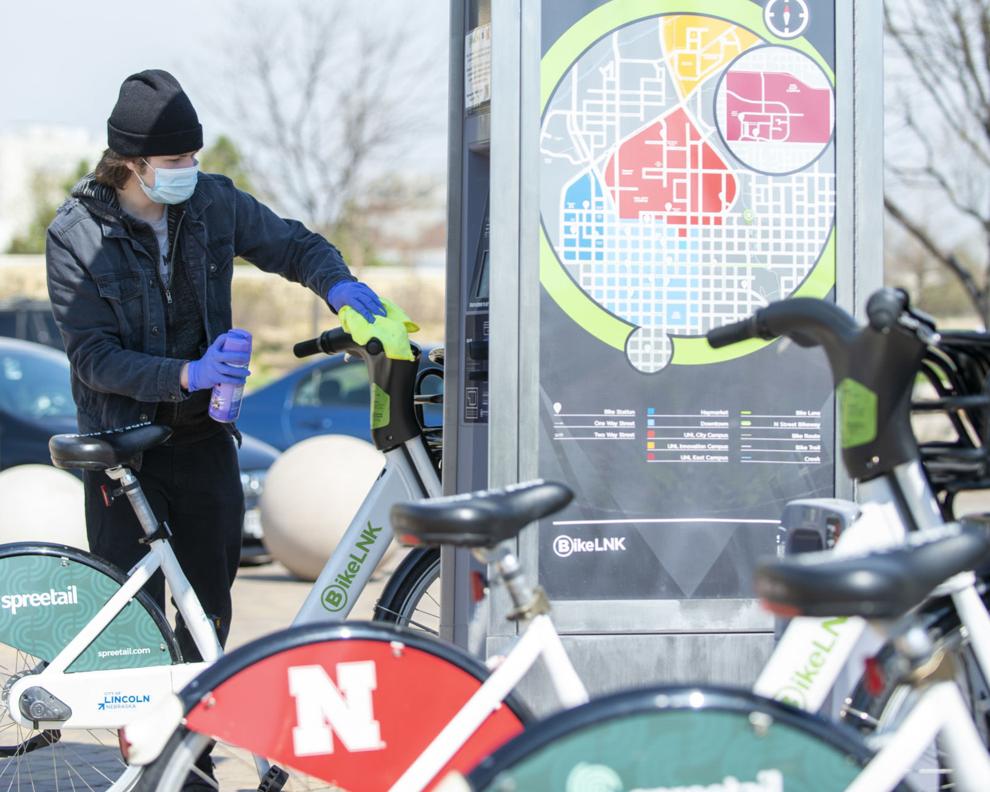 Teacher and Staff Parade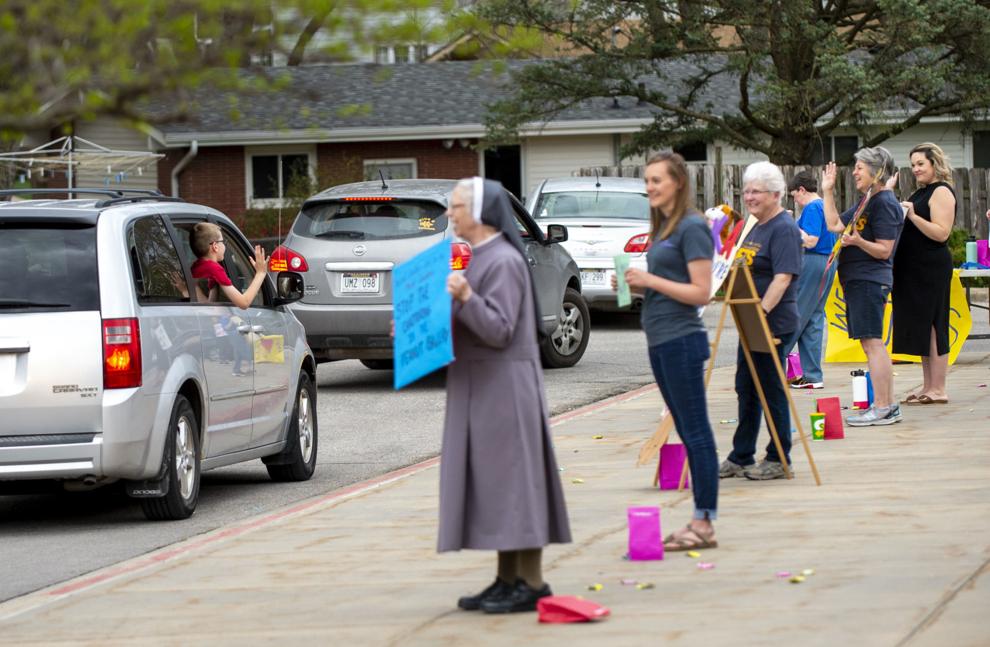 91-year-old released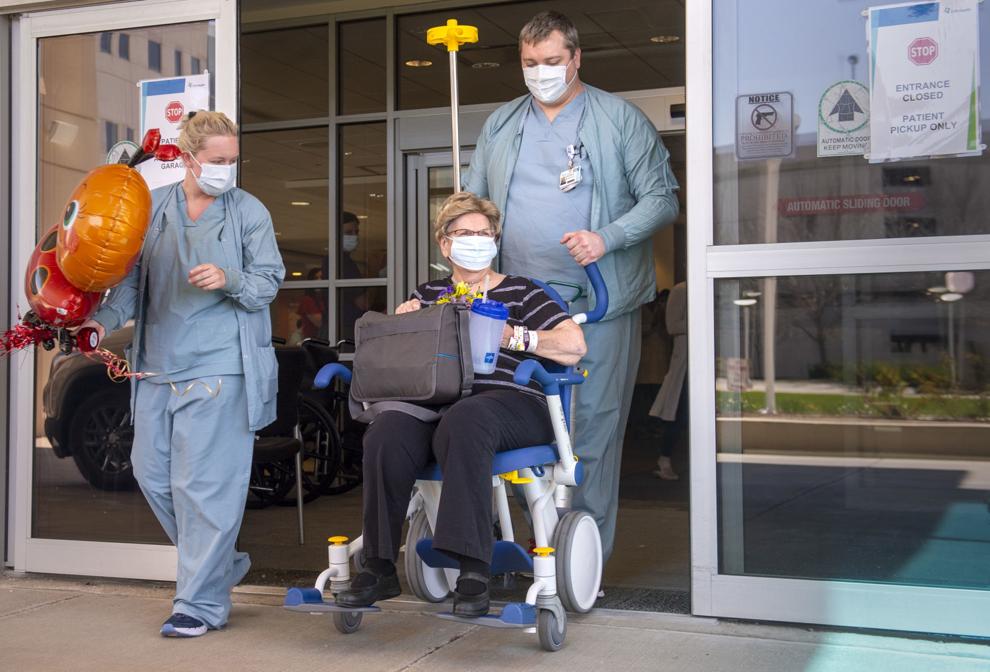 Food Bank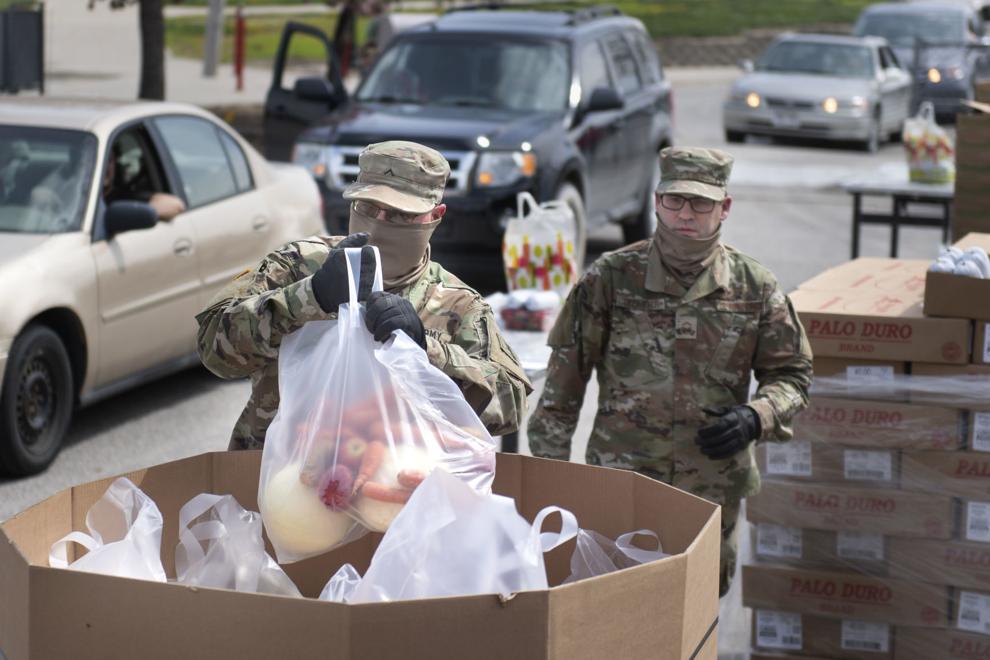 Thank you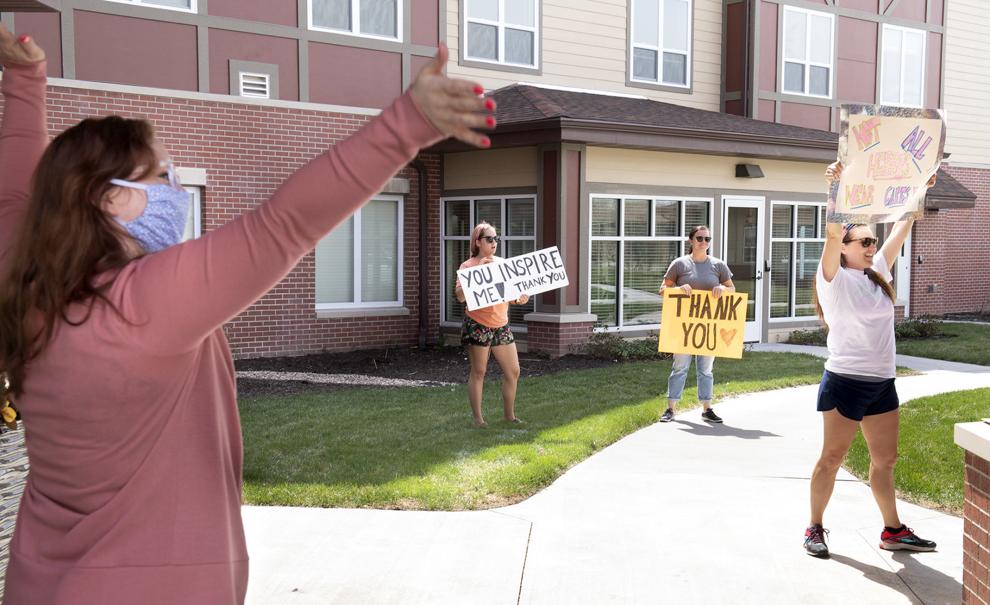 Virtual City Council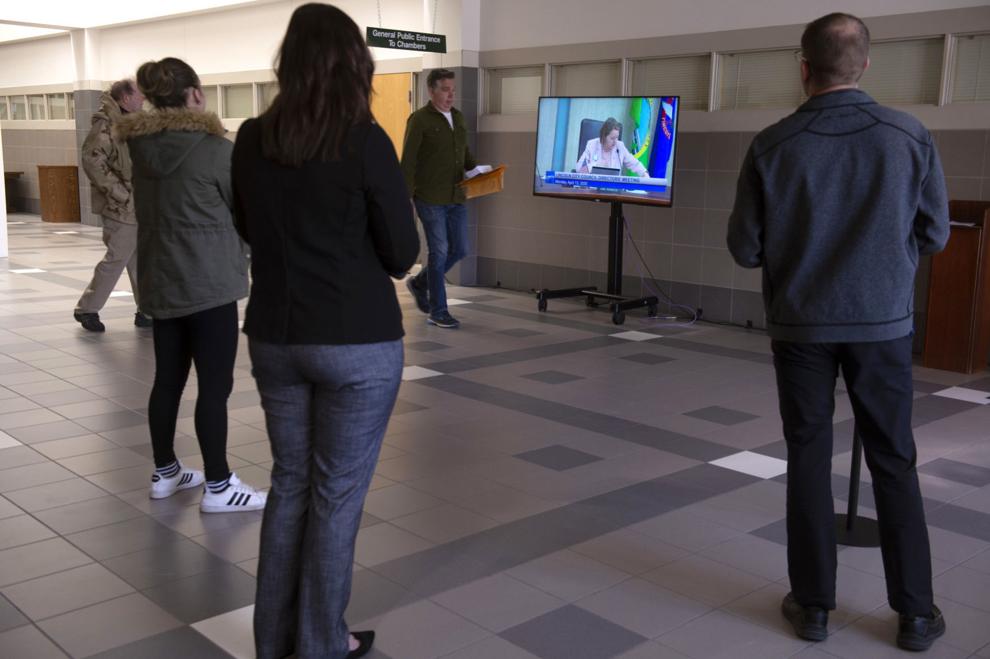 Good Friday Music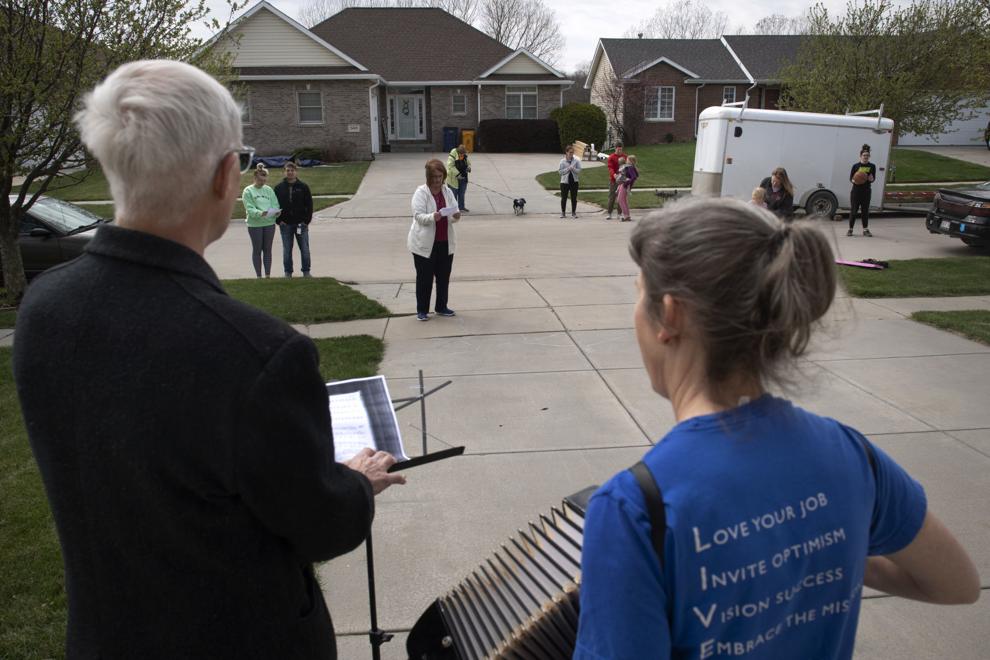 Masks on a walk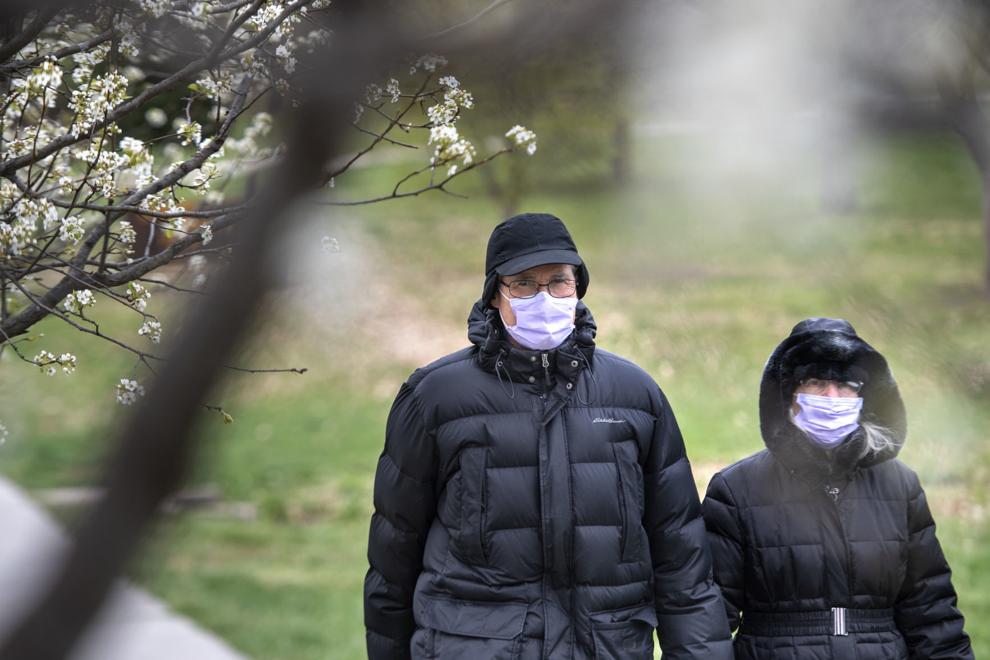 Watch: A timelapse of the mural at Saro Cider
Heroes sign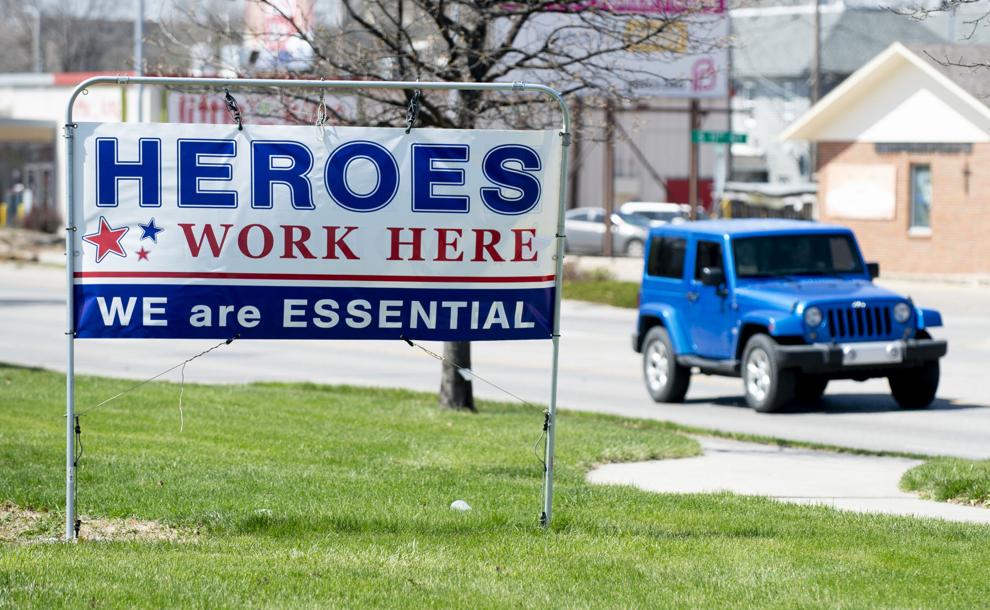 Watch: Hand sanitizer rolls off Innovation Campus assembly line
No fun here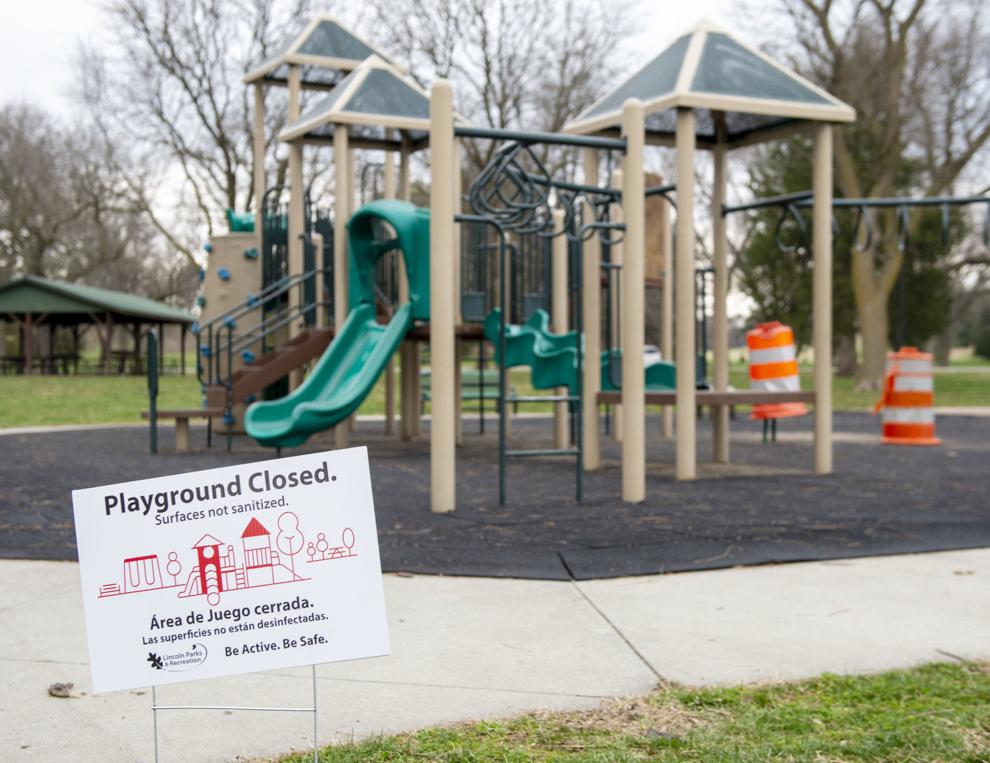 Inverse Parade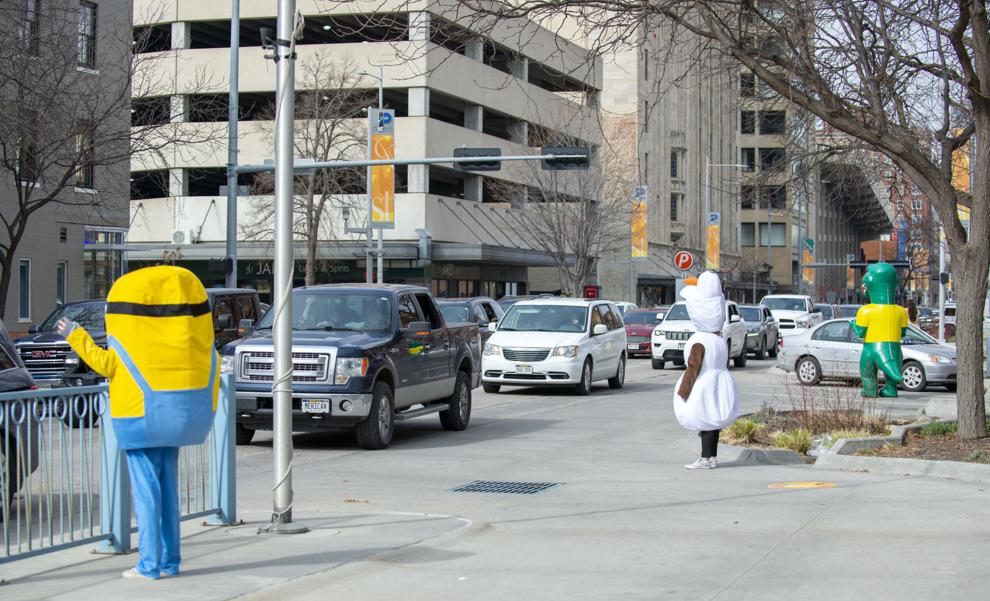 Haymarket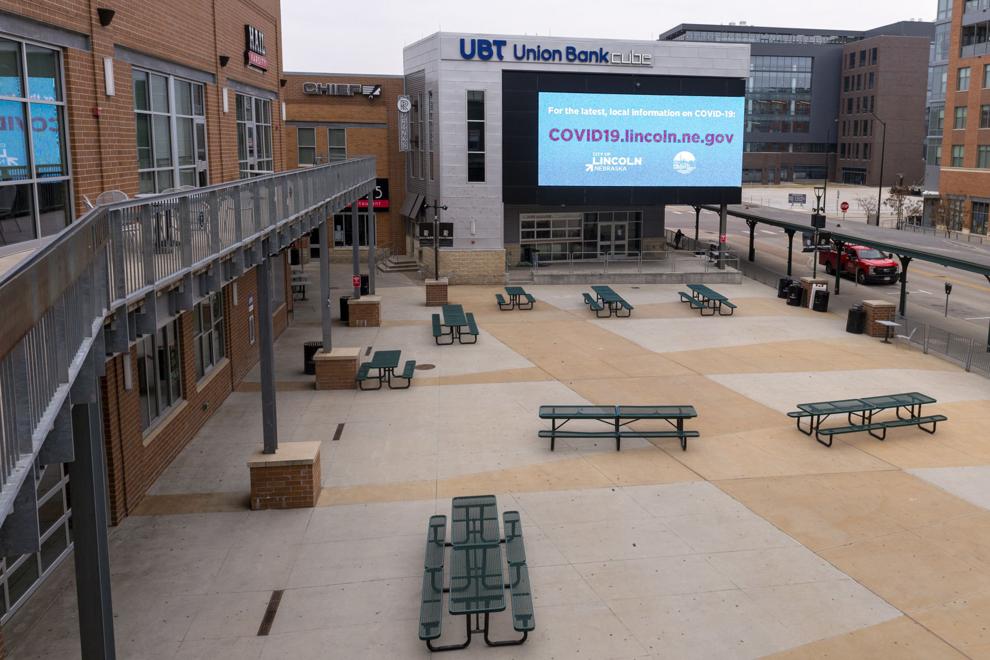 Empty downtown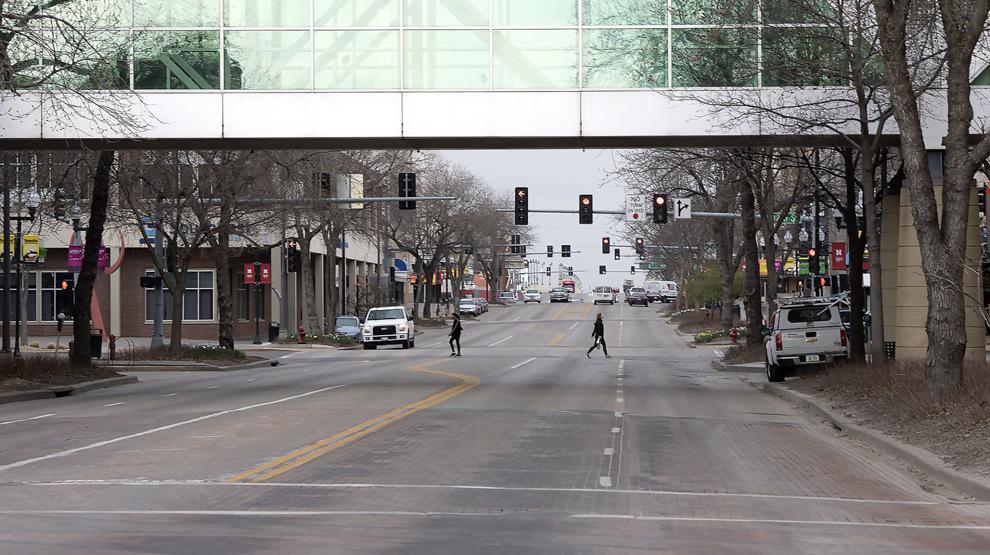 Tower Square sign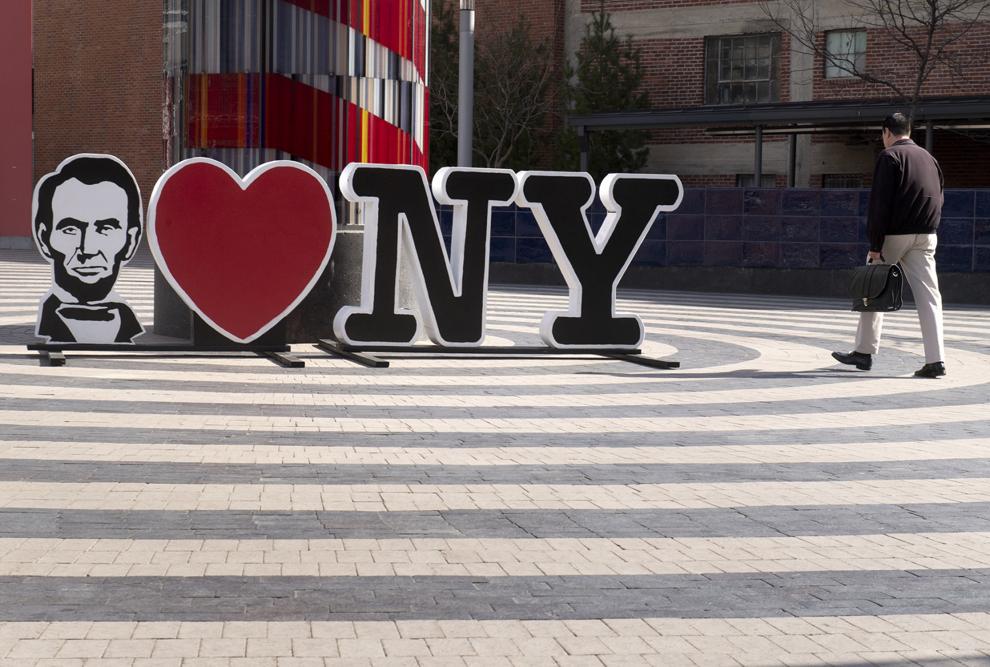 Billboard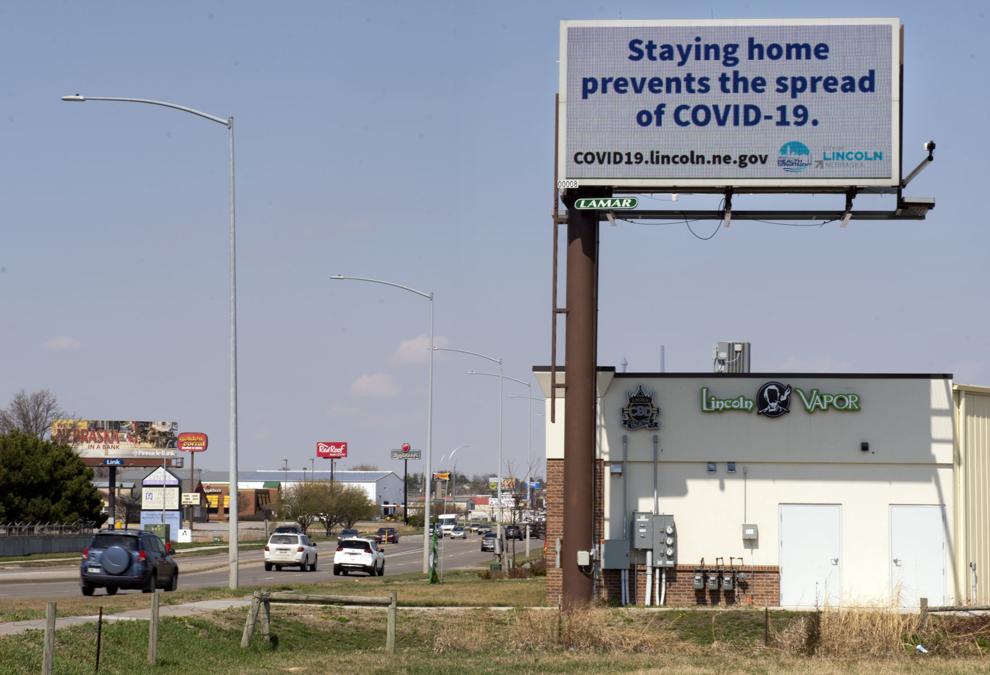 Church services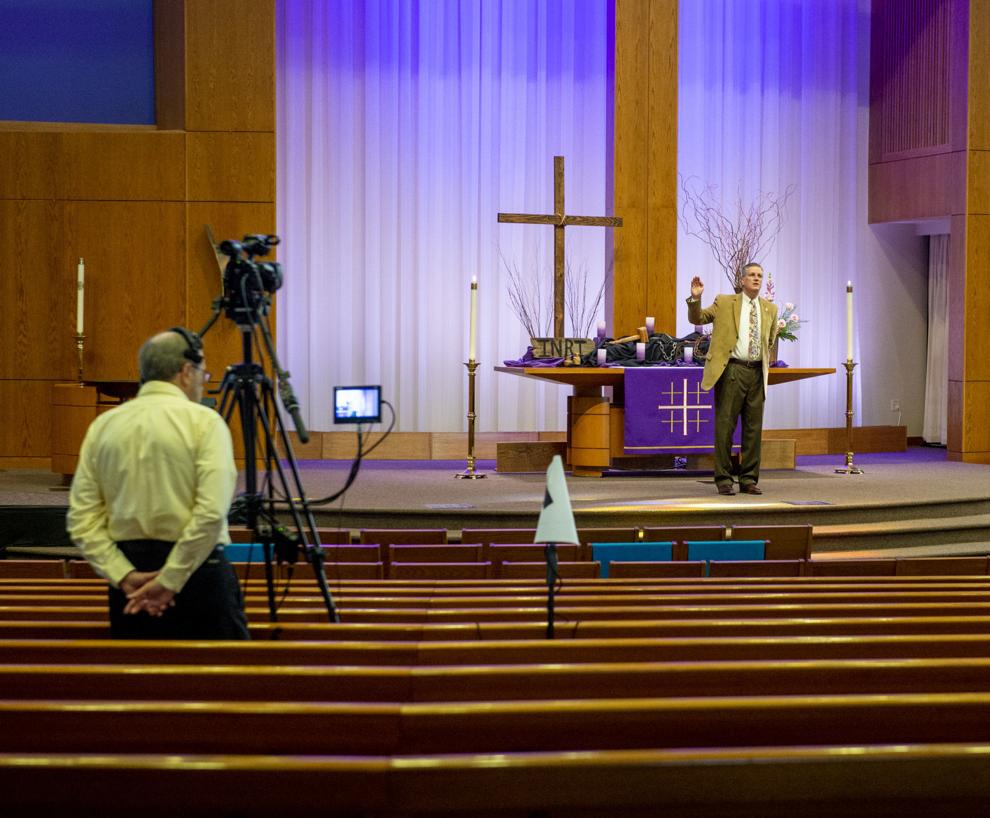 WATCH: Celebrating a birthday with a parade
DoorDash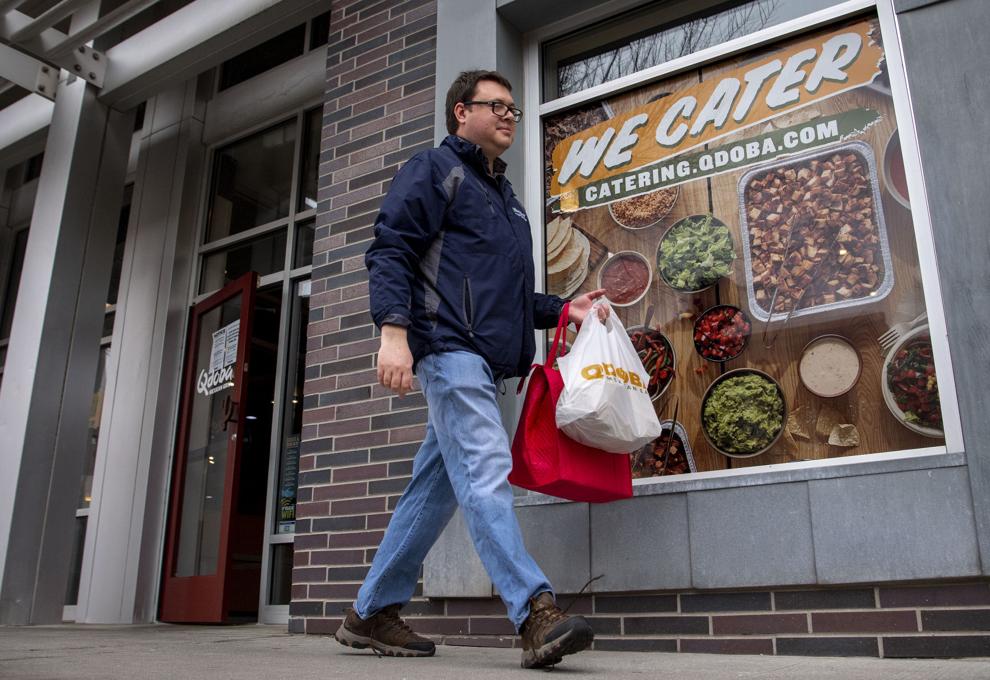 StarTran Ridership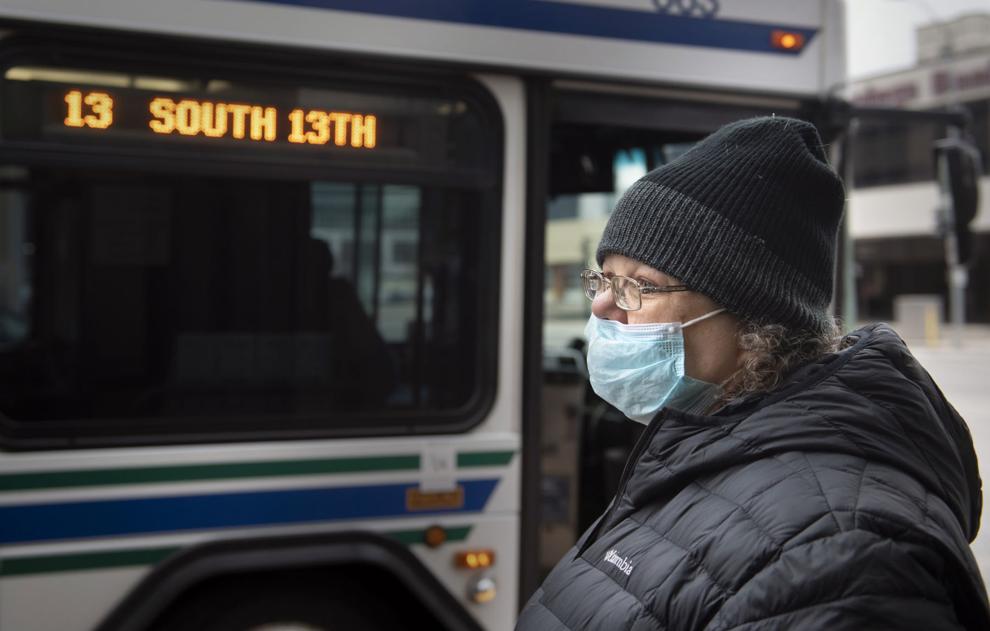 Simpsons in the windows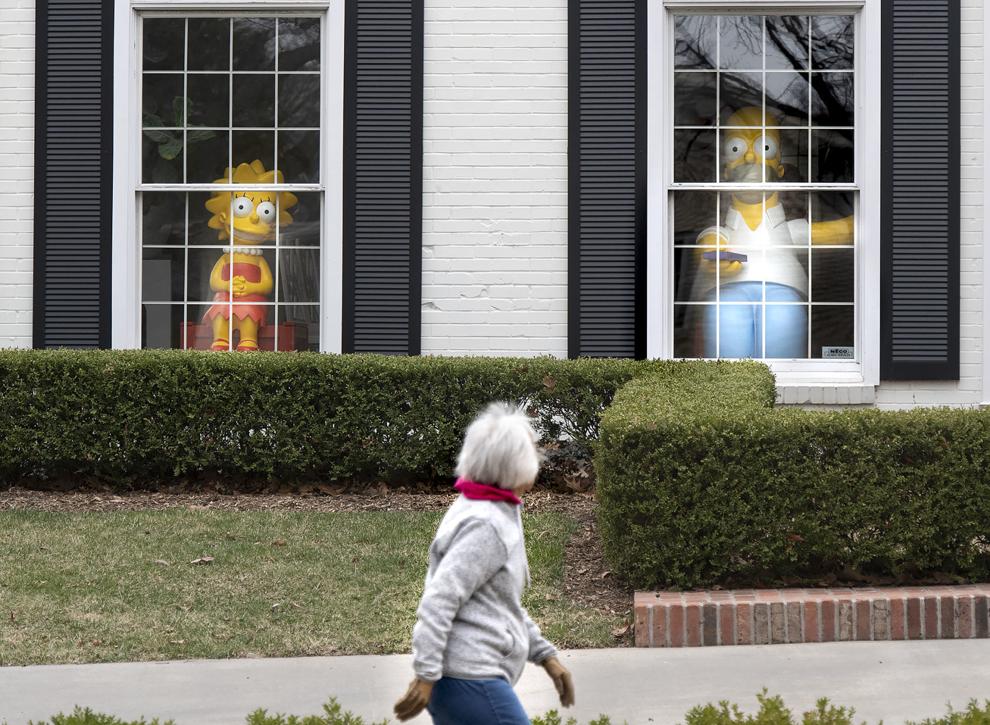 Drive-thru COVID-19 testing
UNL Beekeeping virtual class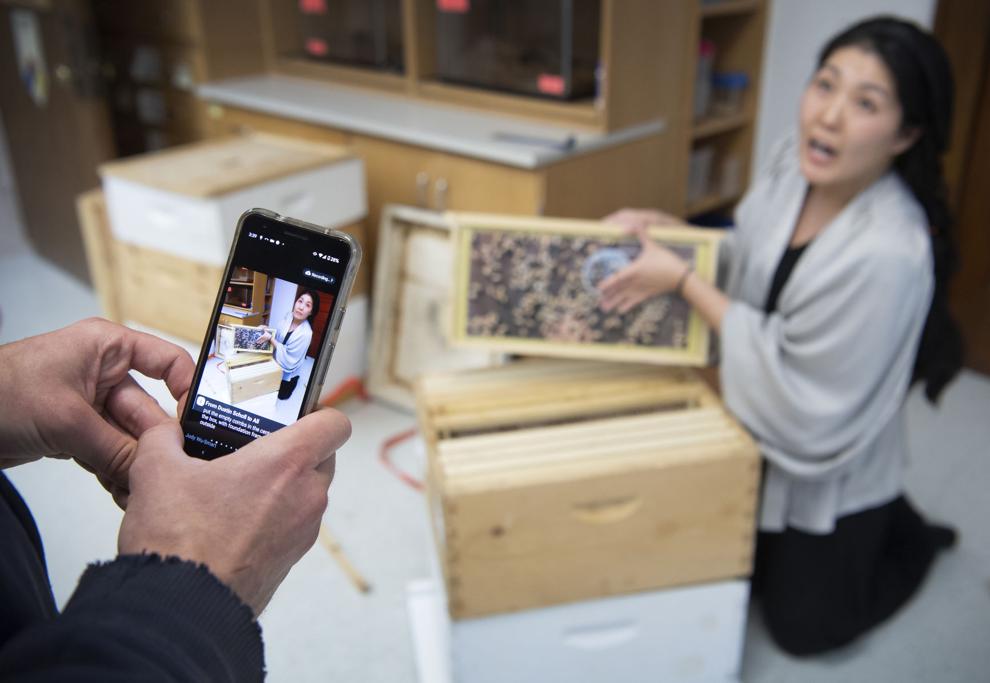 Lincoln Lutheran Online Teaching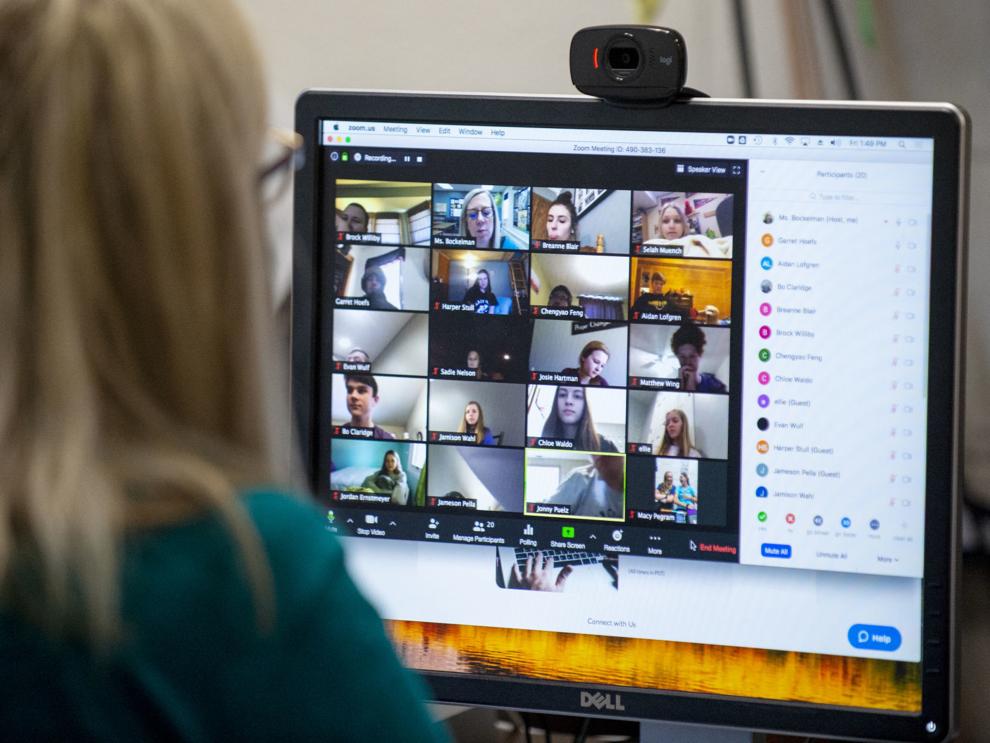 Bourbon Theatre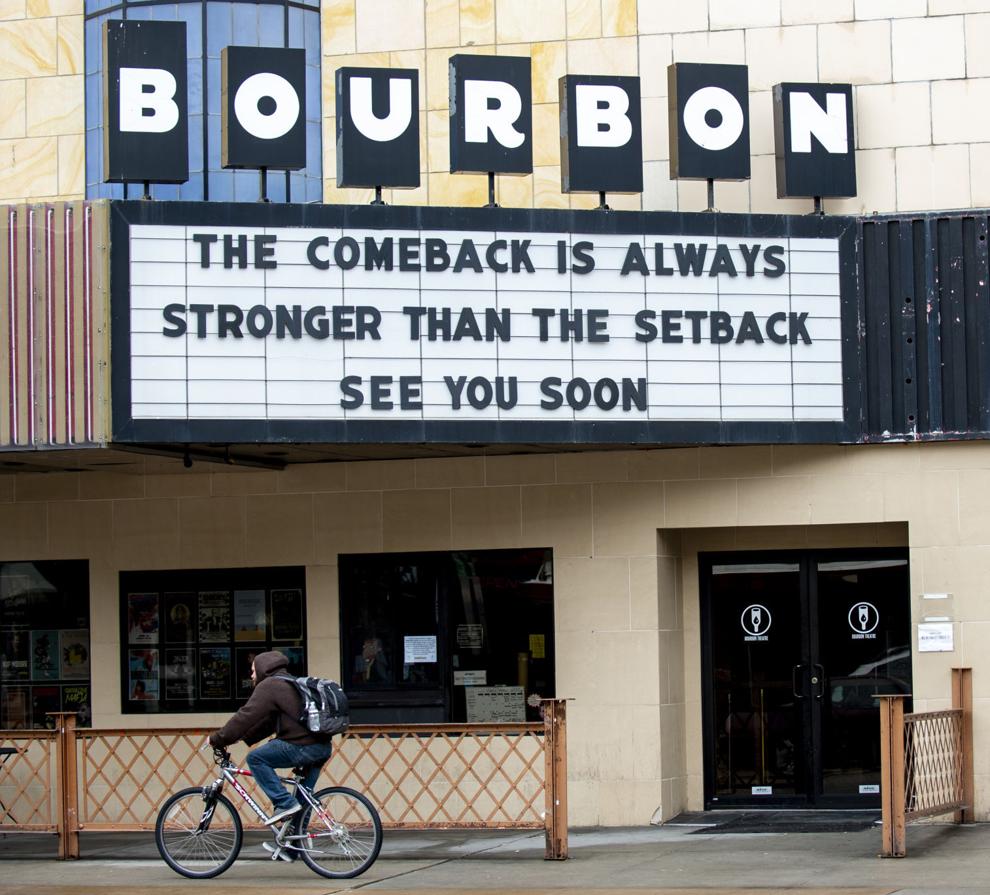 Social Distancing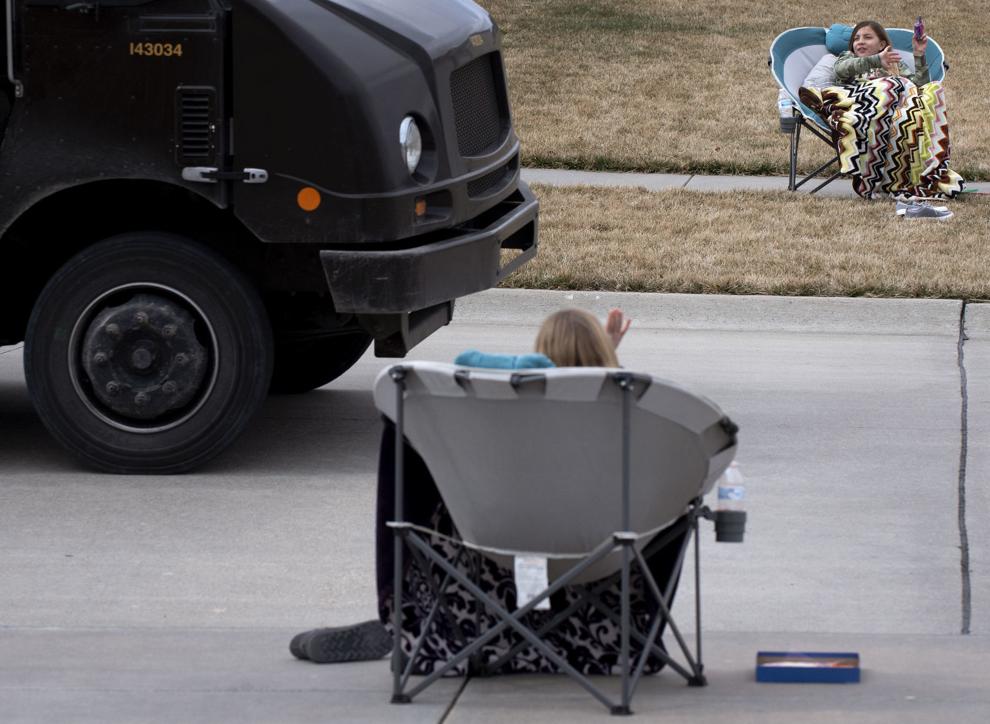 Blue for public health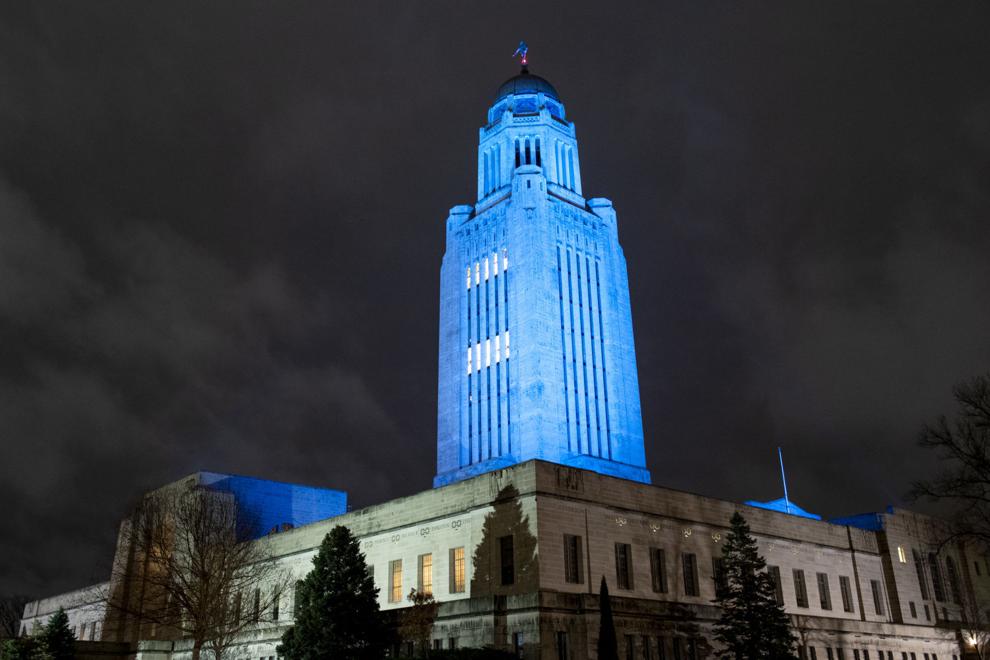 Protecting parents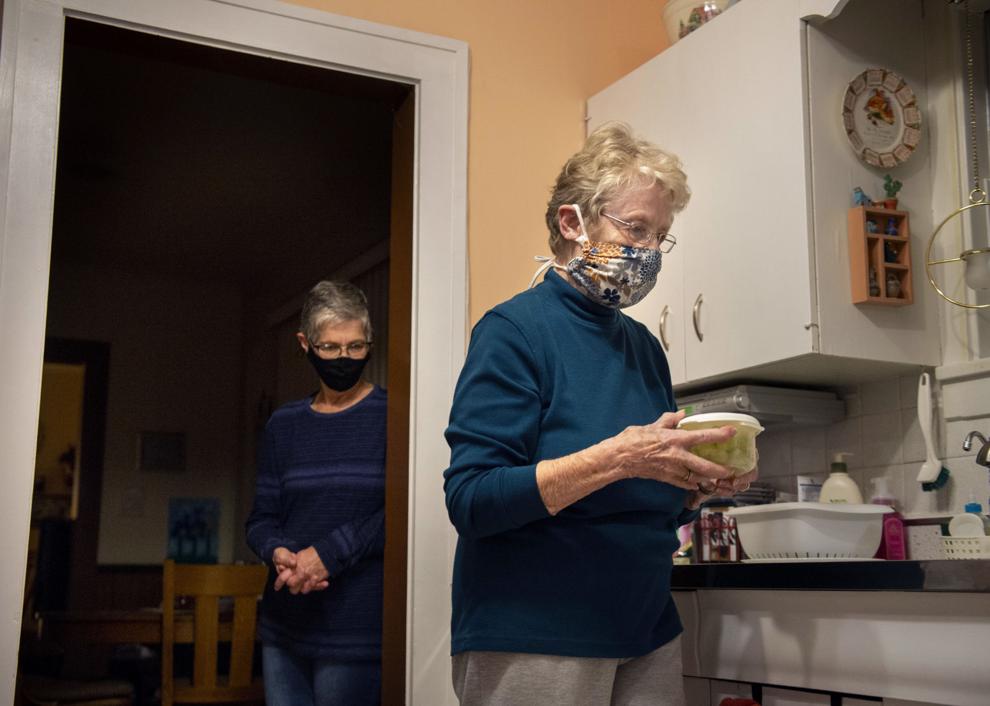 Basketball without fans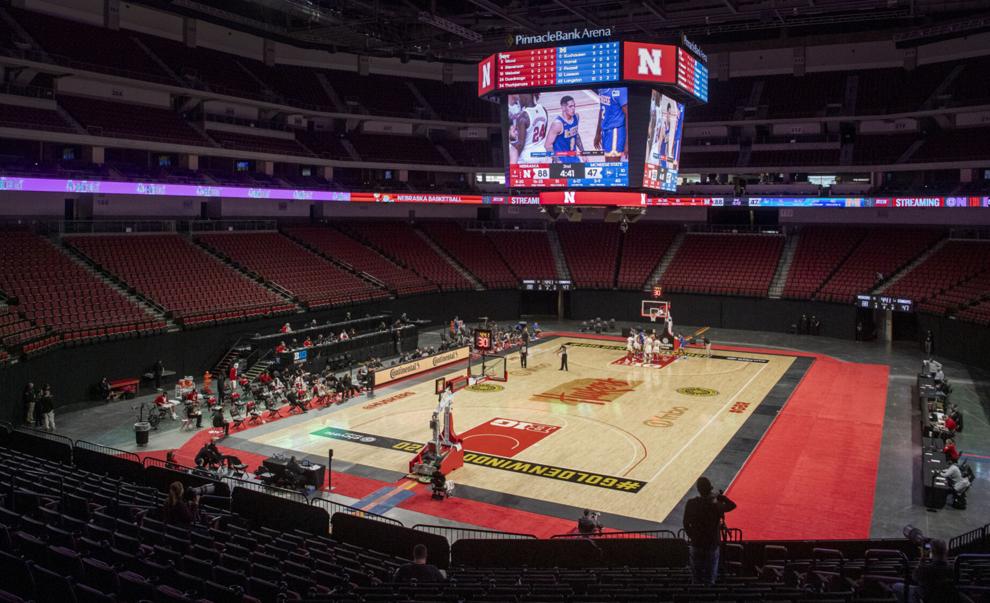 Thanksgiving to go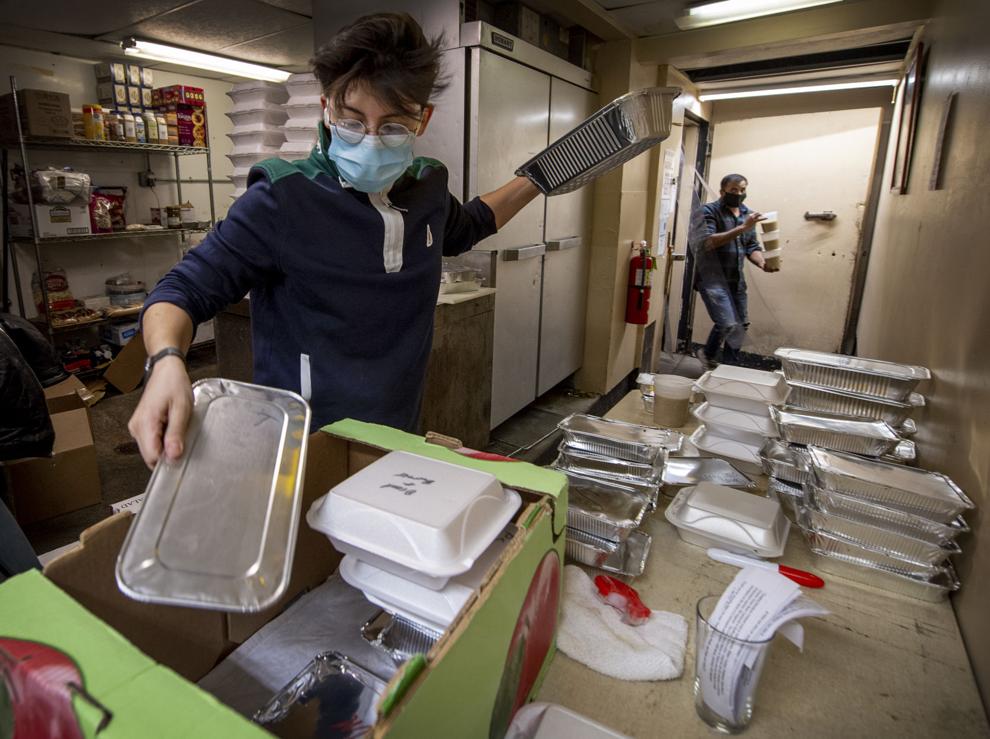 Basketball masks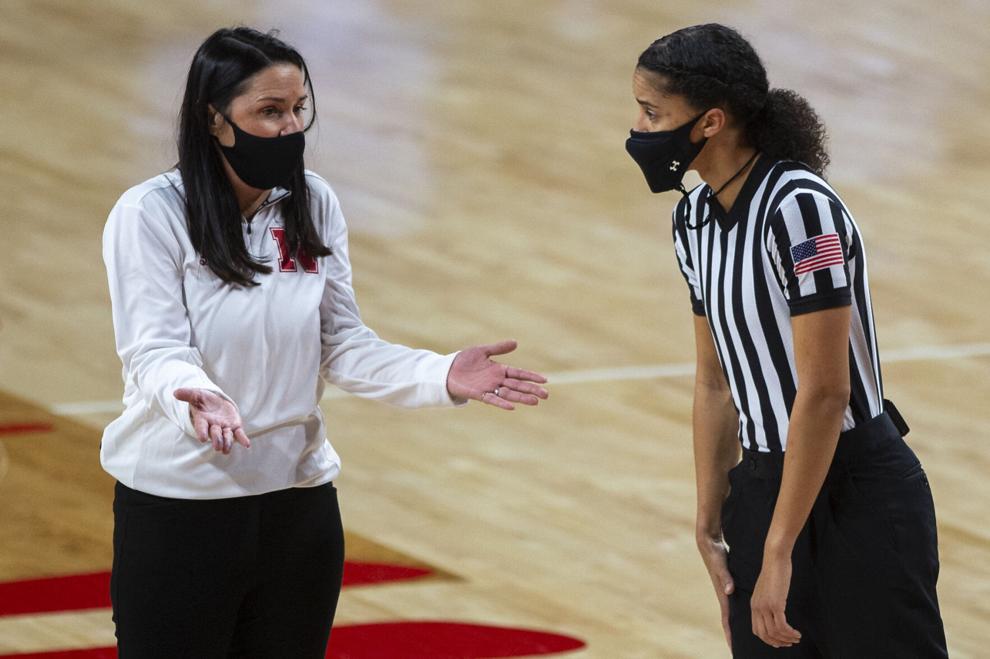 Food donation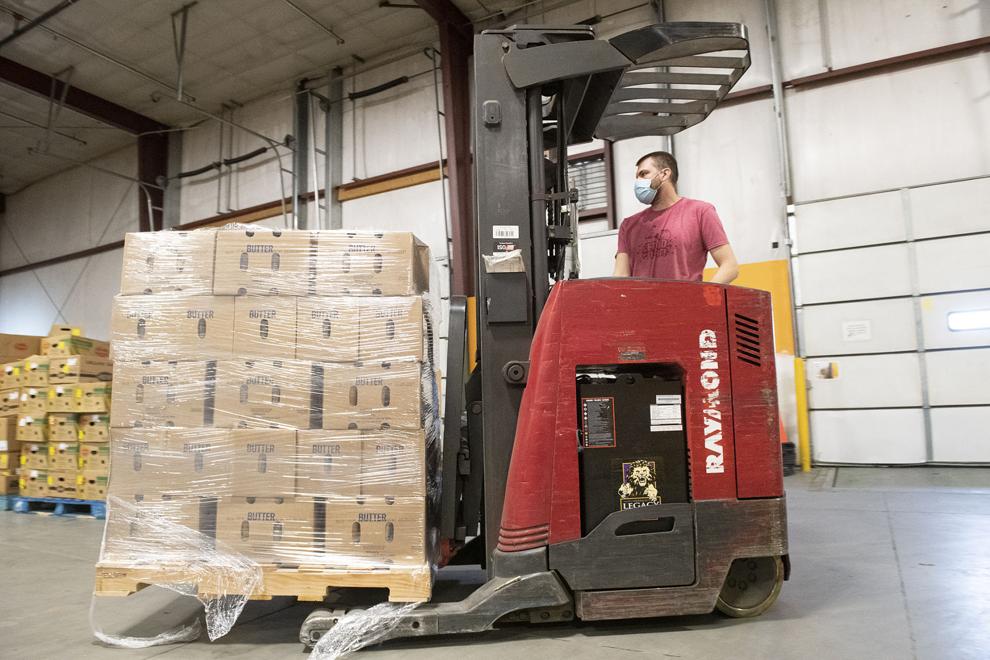 Sports cleaning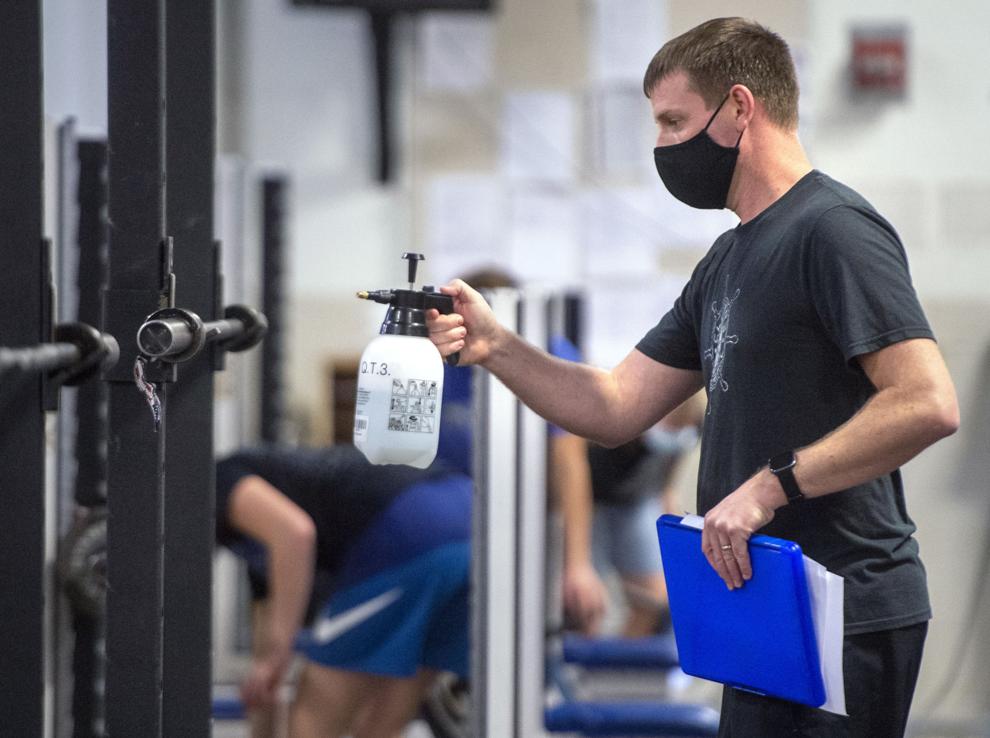 Socially distant Santa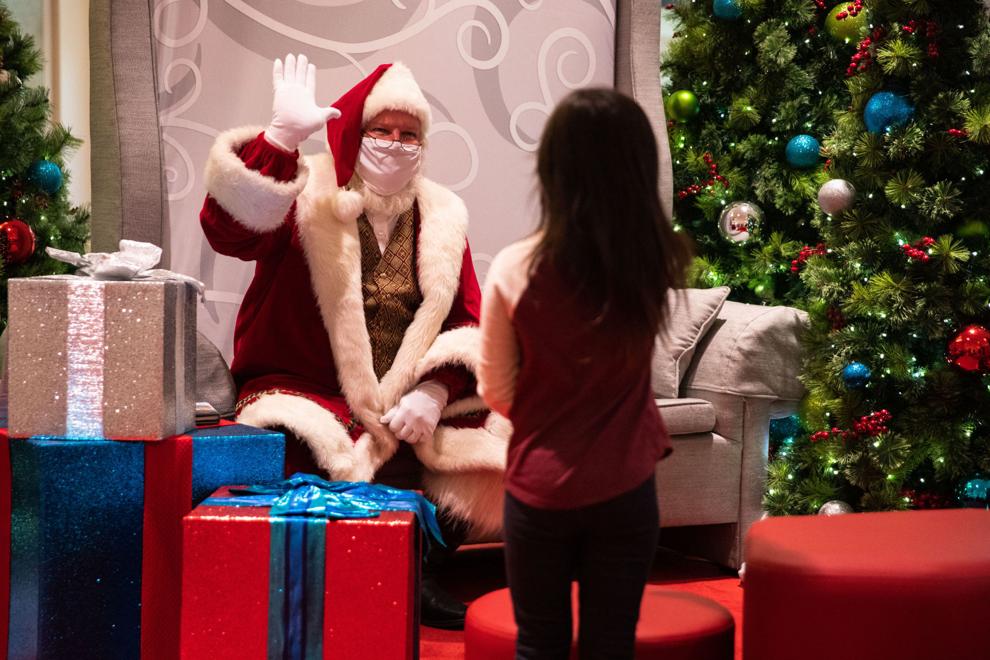 Christmas tree demand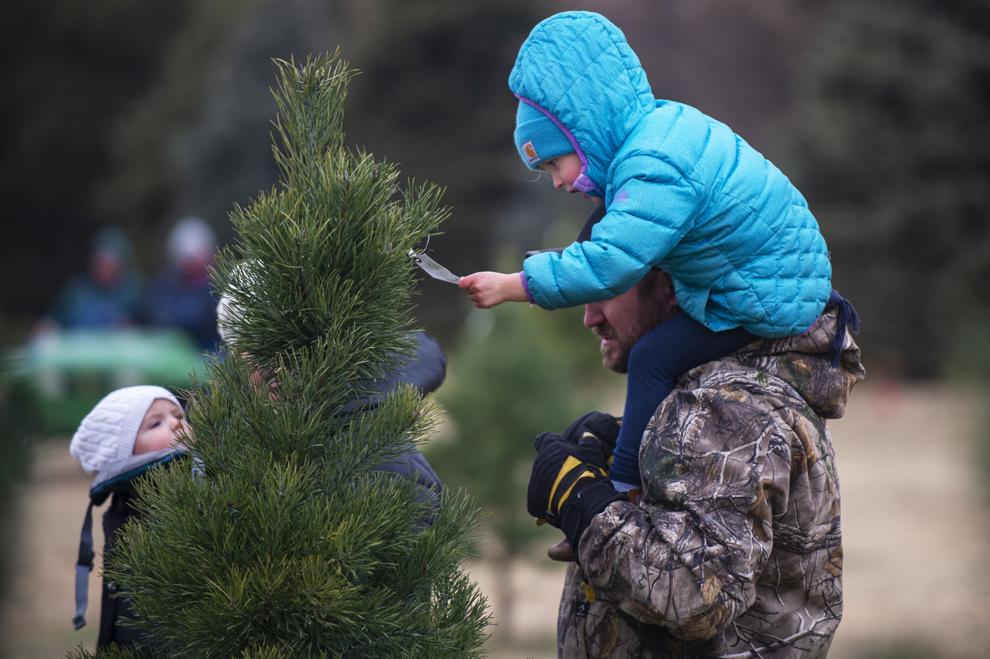 Zoo Lights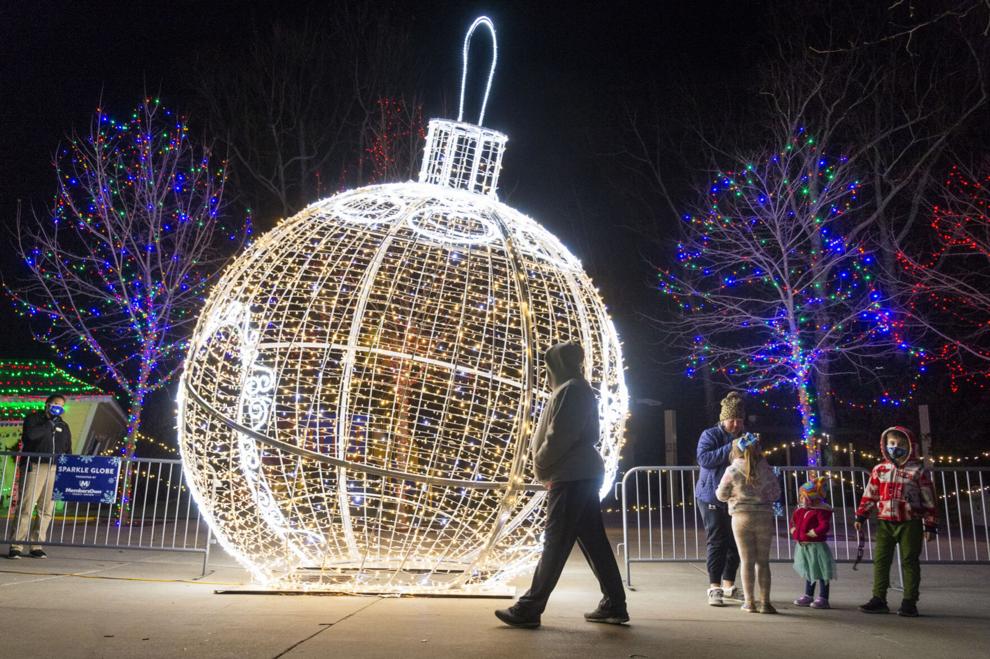 Clothing drive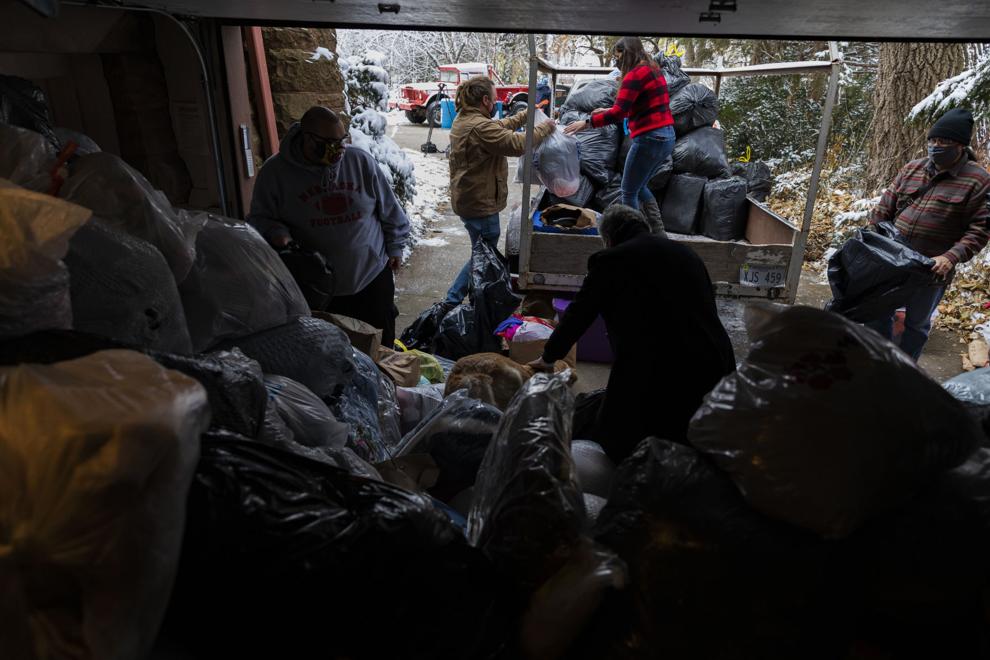 COVID-19 vaccine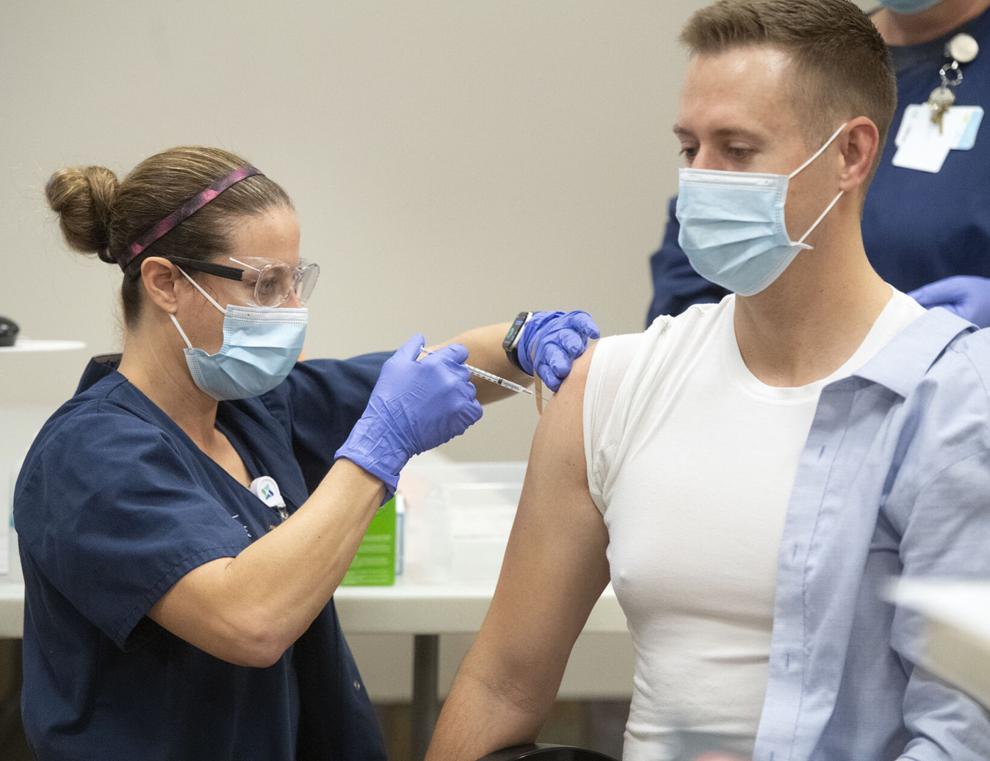 Recall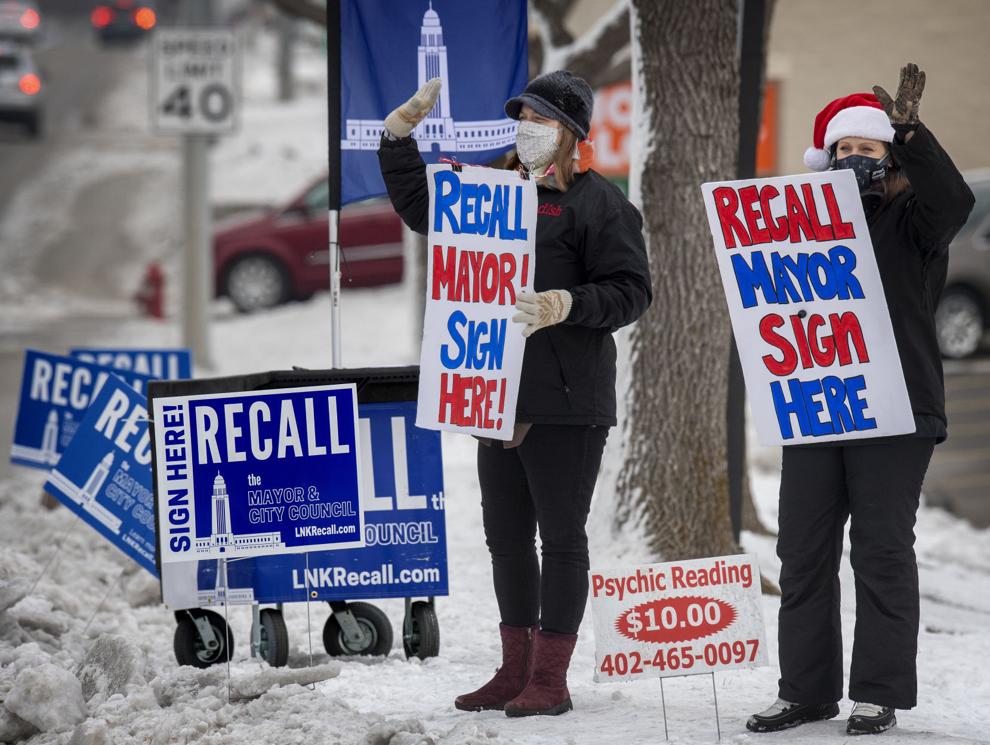 Snowplow Santa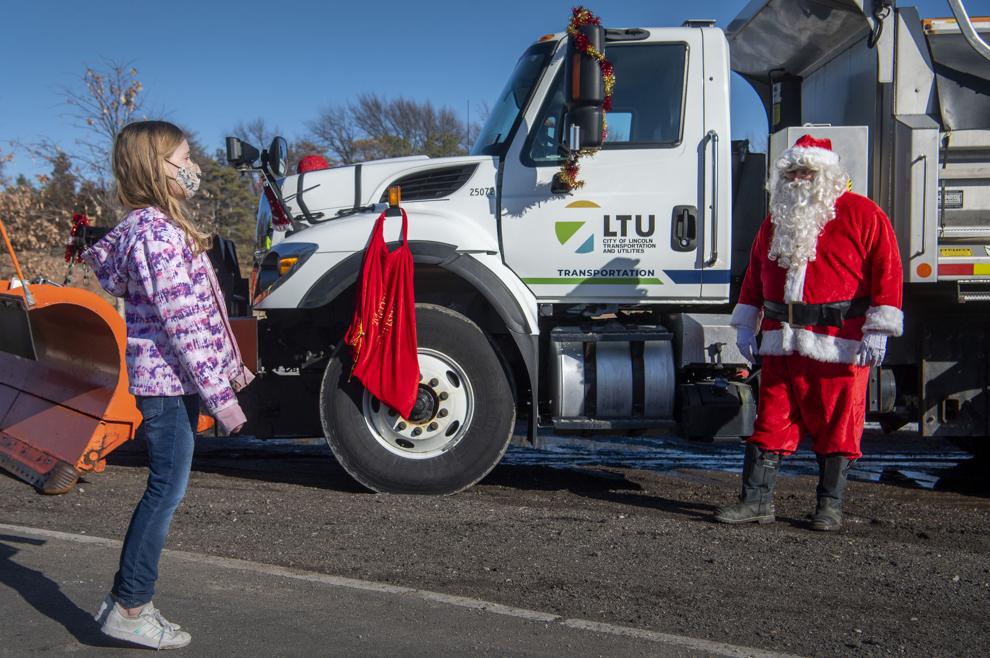 Christmas Star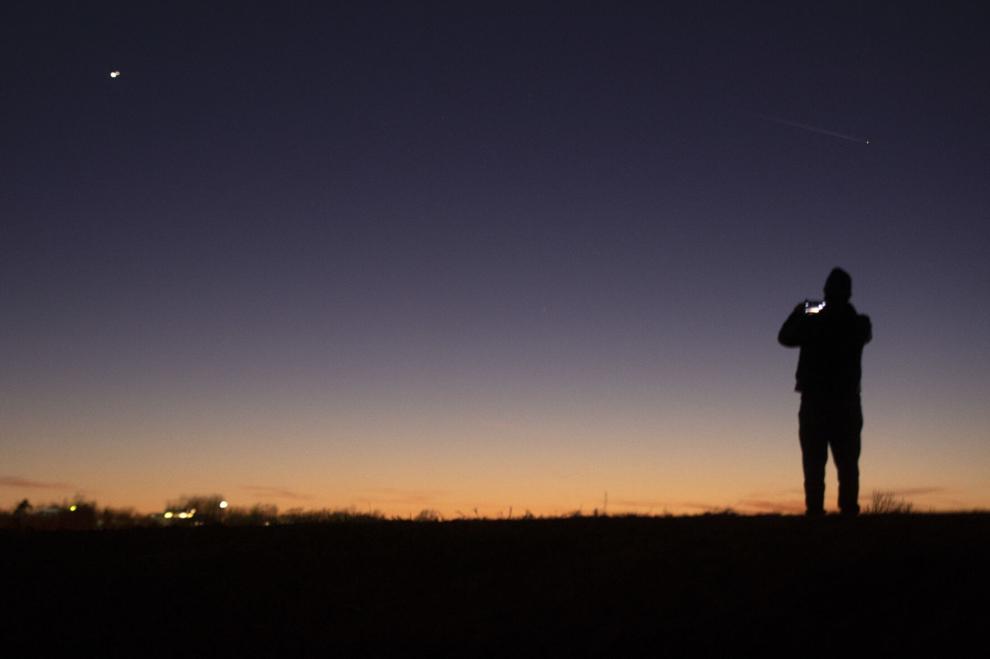 Santa visit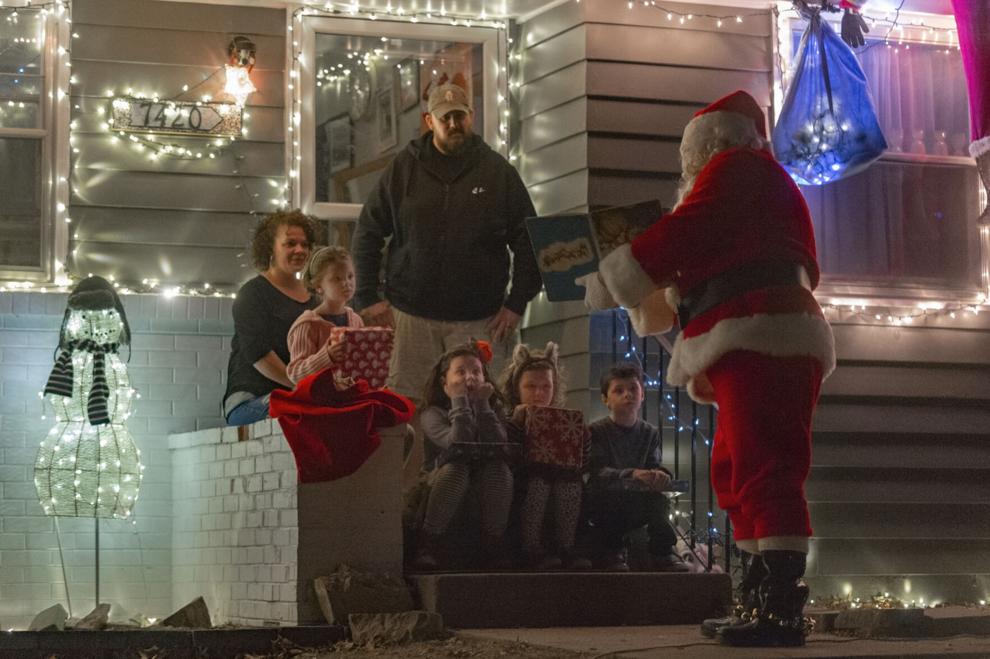 Pandemic Newspaper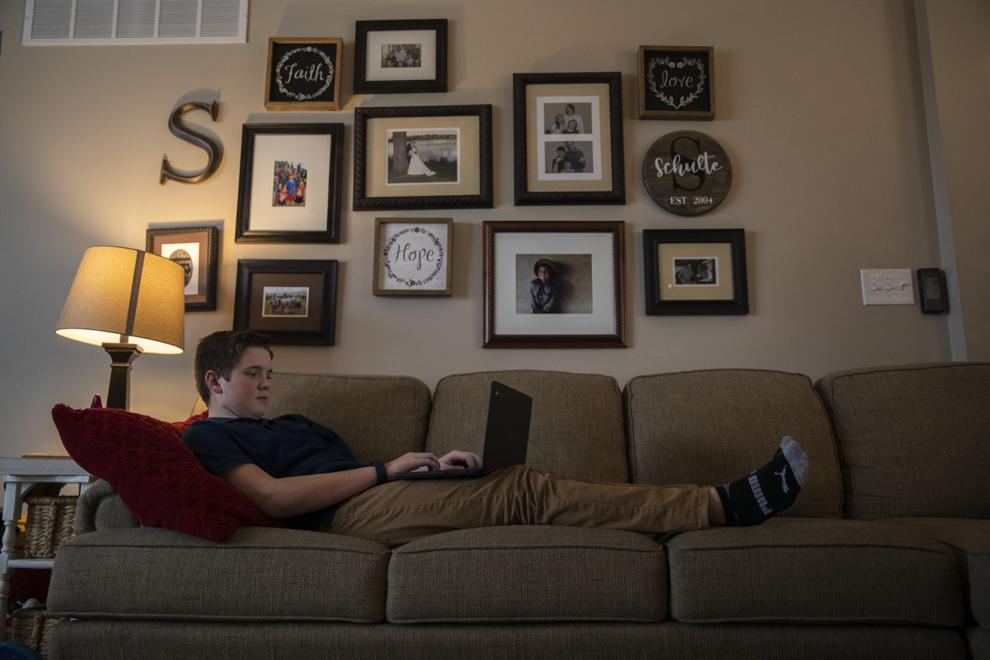 Basketball fans reduced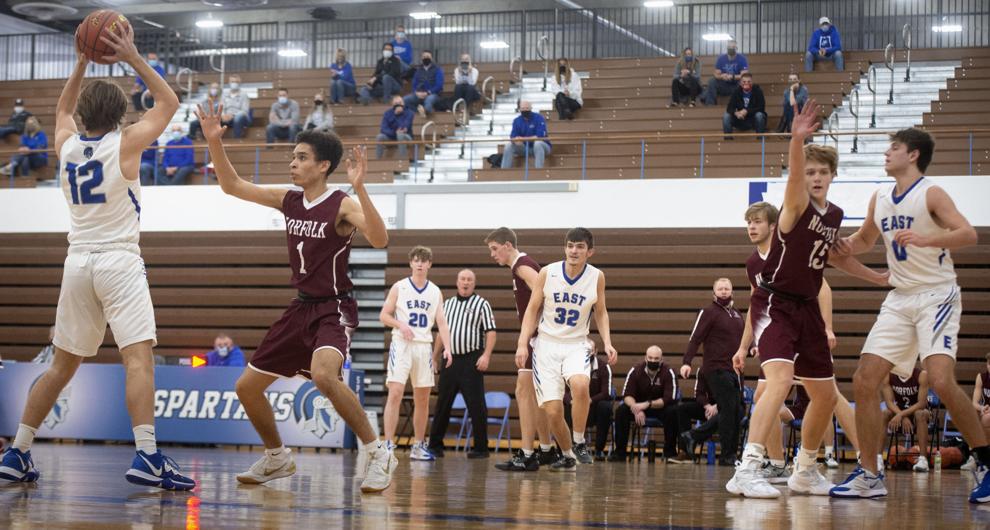 Outdoor fun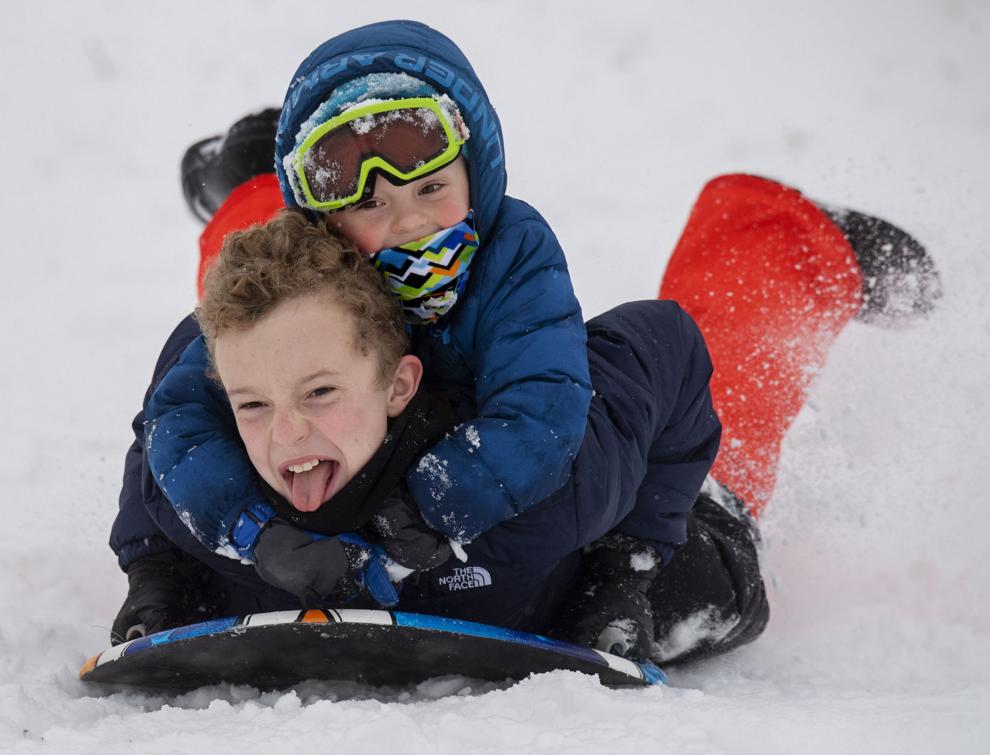 COVID Vaccine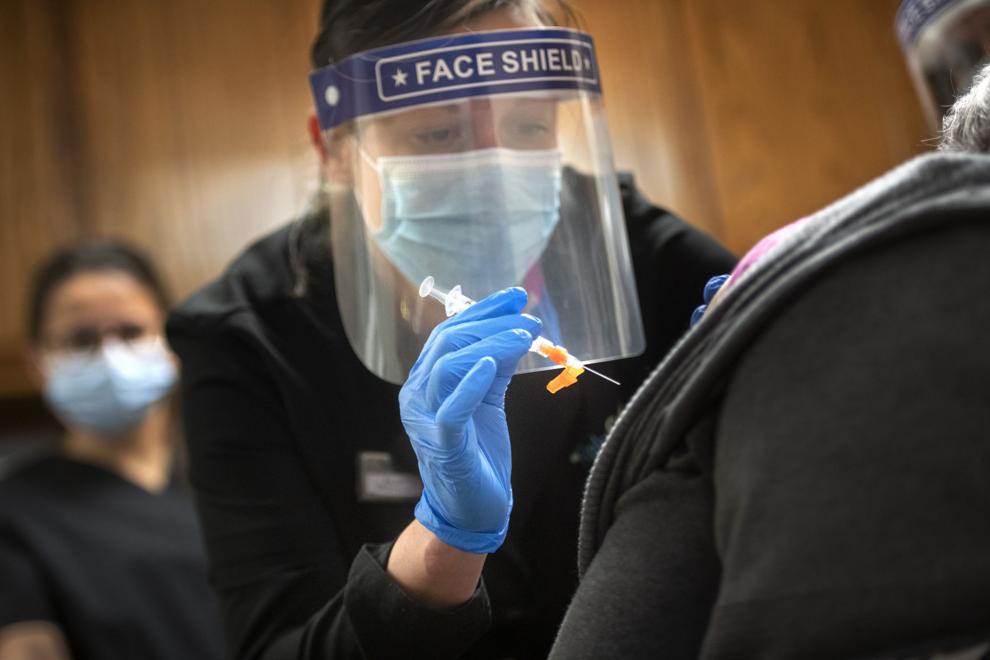 Basketball masks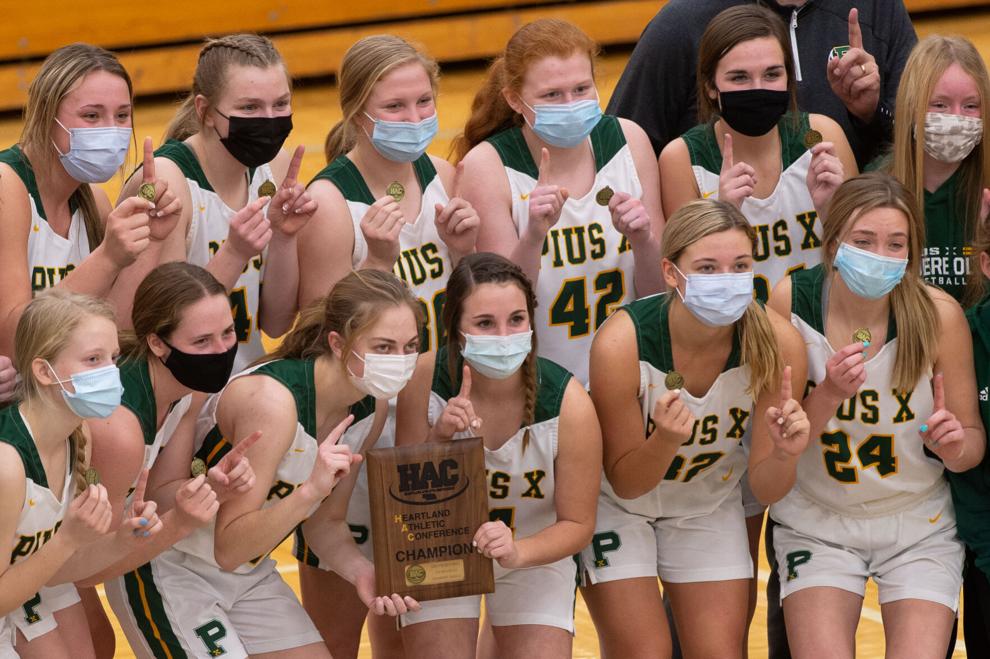 Trump Rally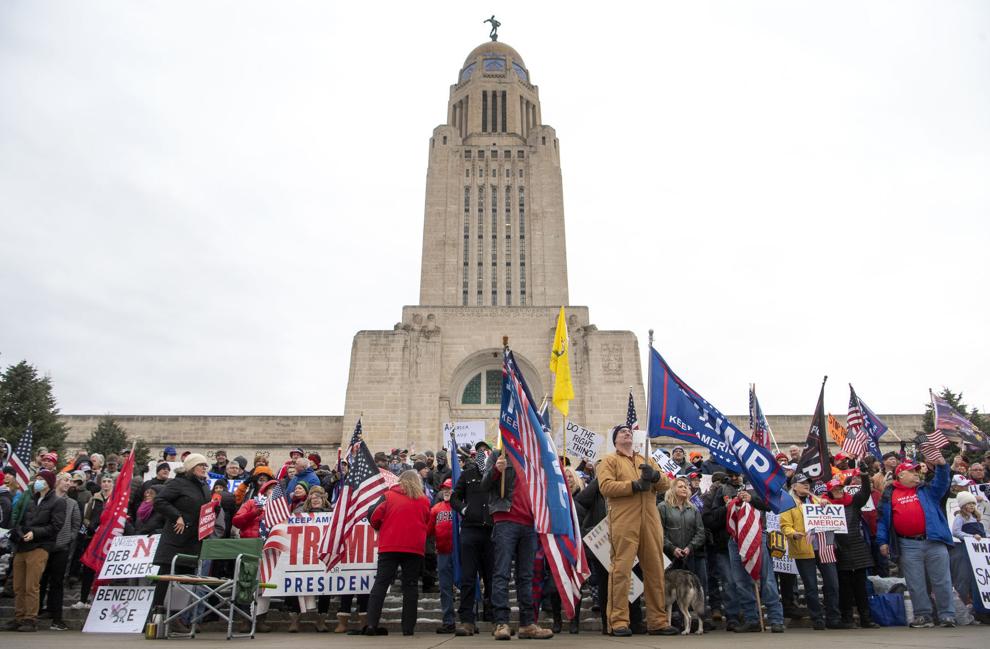 Mike Hilgers at Legislature's First Day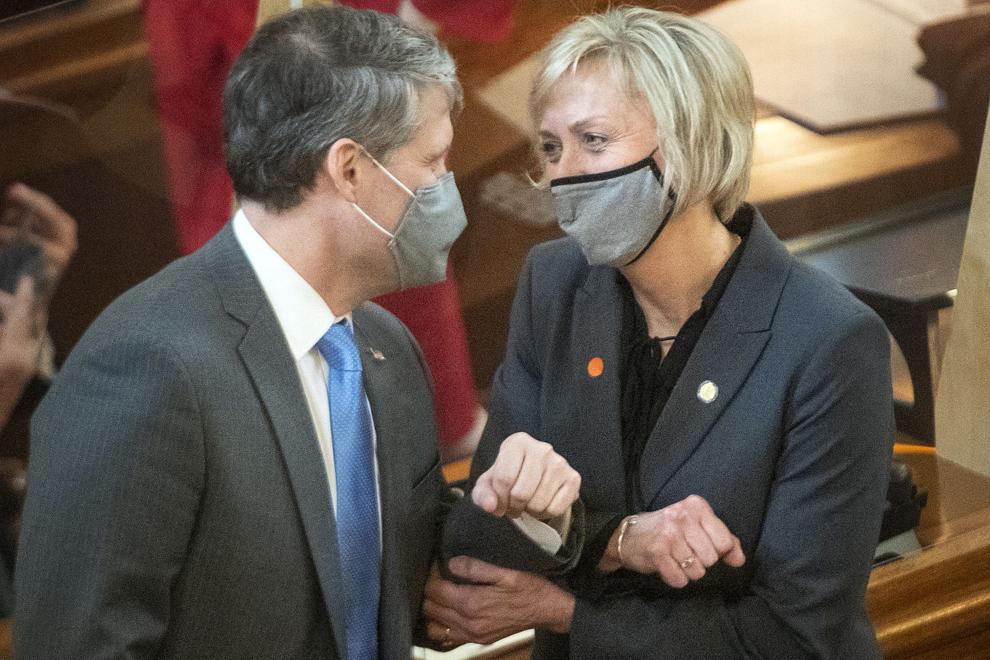 Zoo Bar membership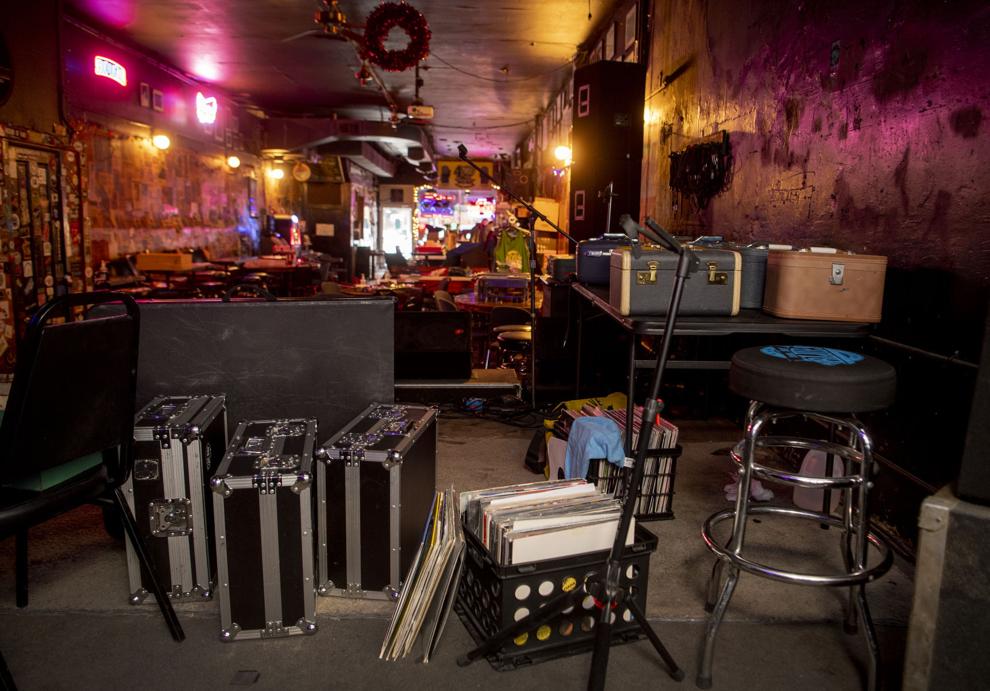 Eviction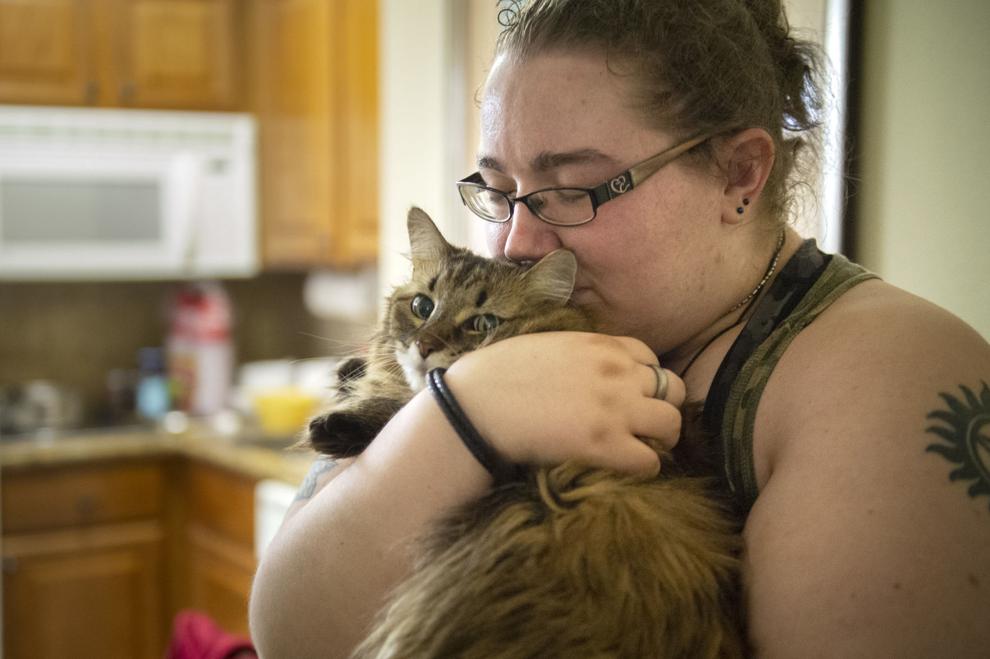 New high school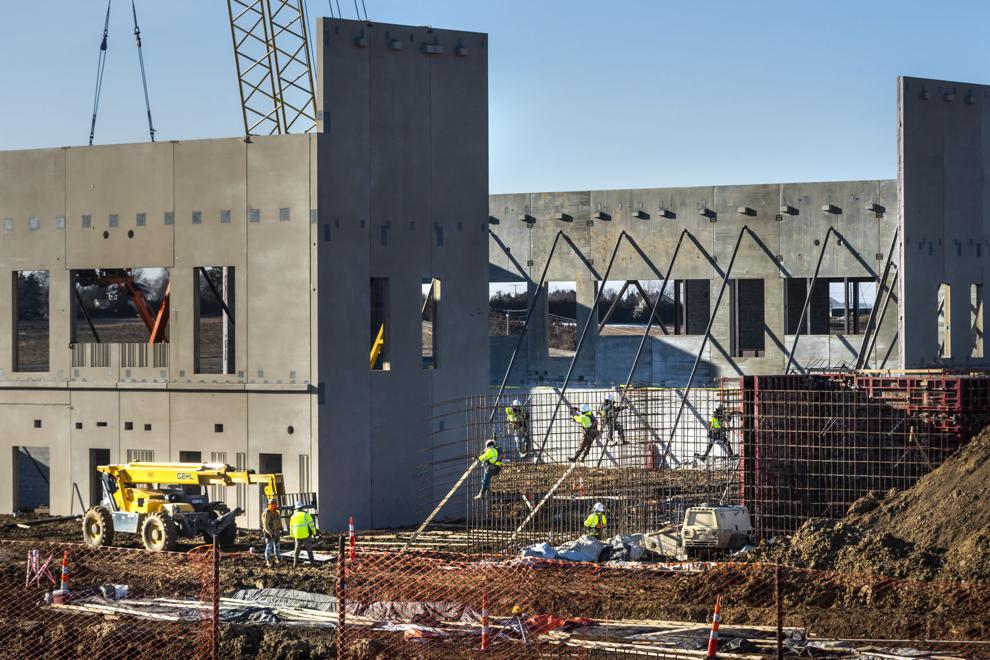 Ice fishing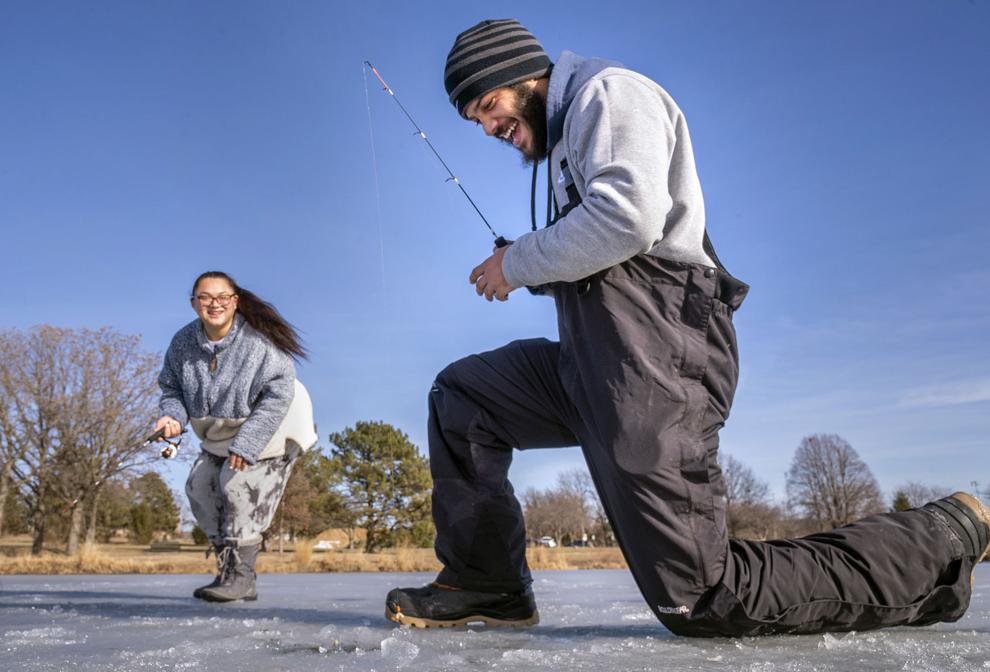 Danny's closes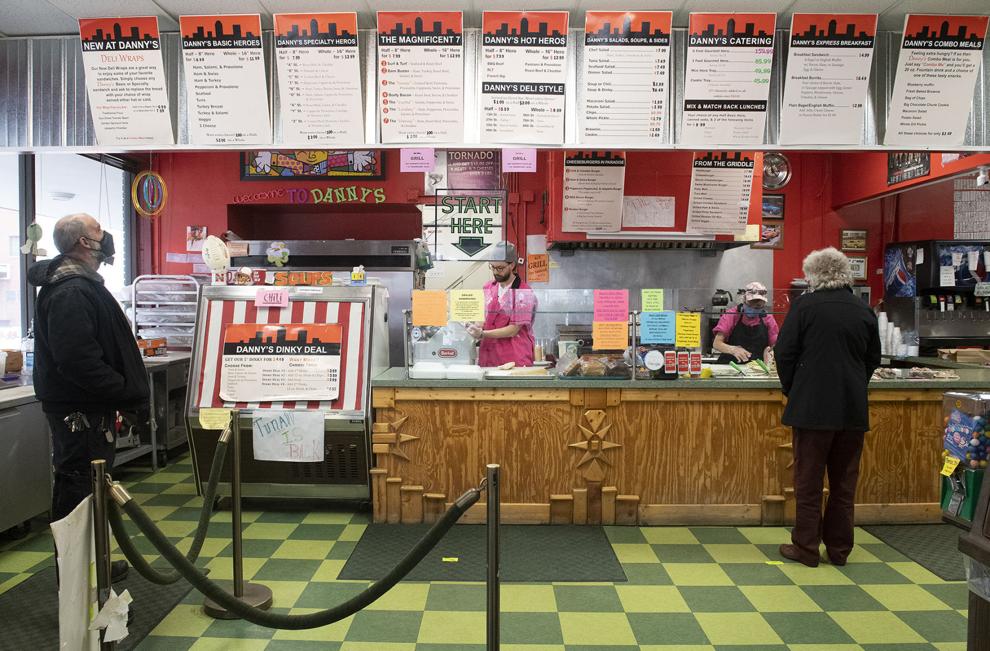 Expos resume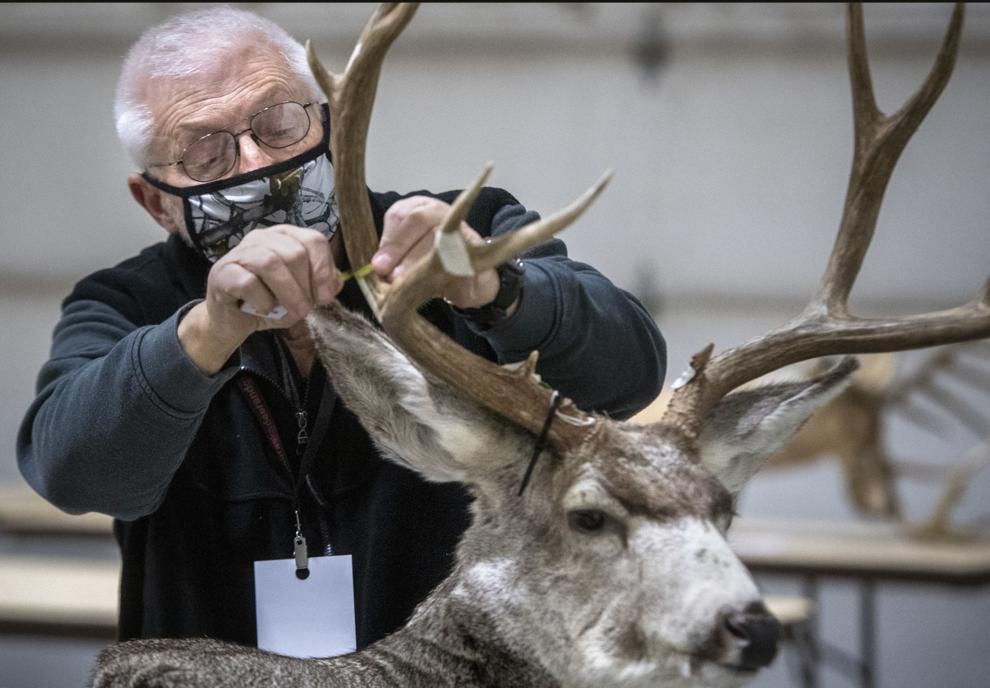 Swim meet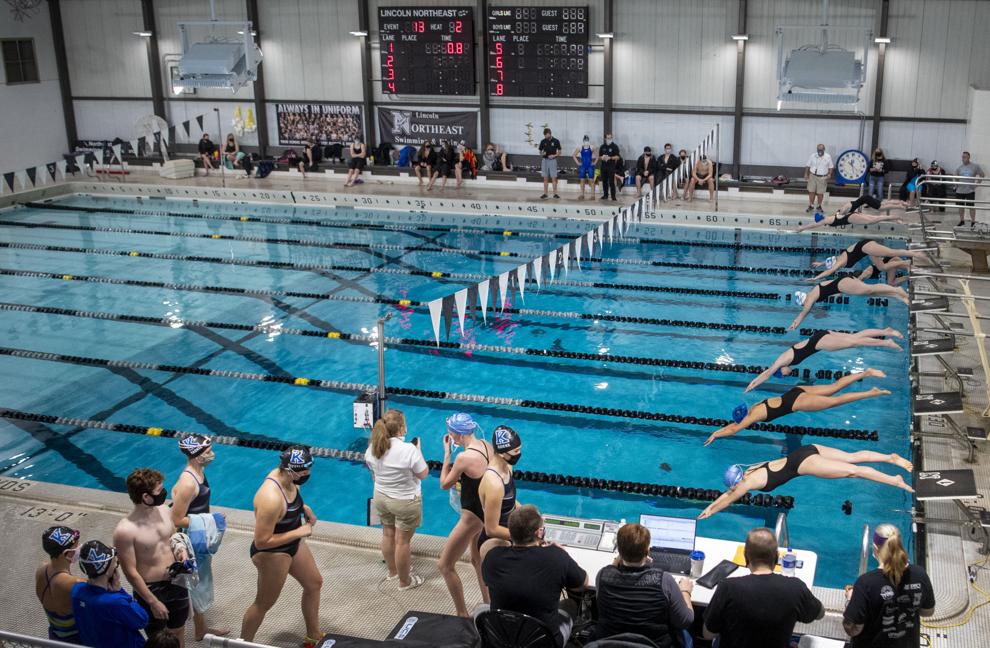 Vaccination event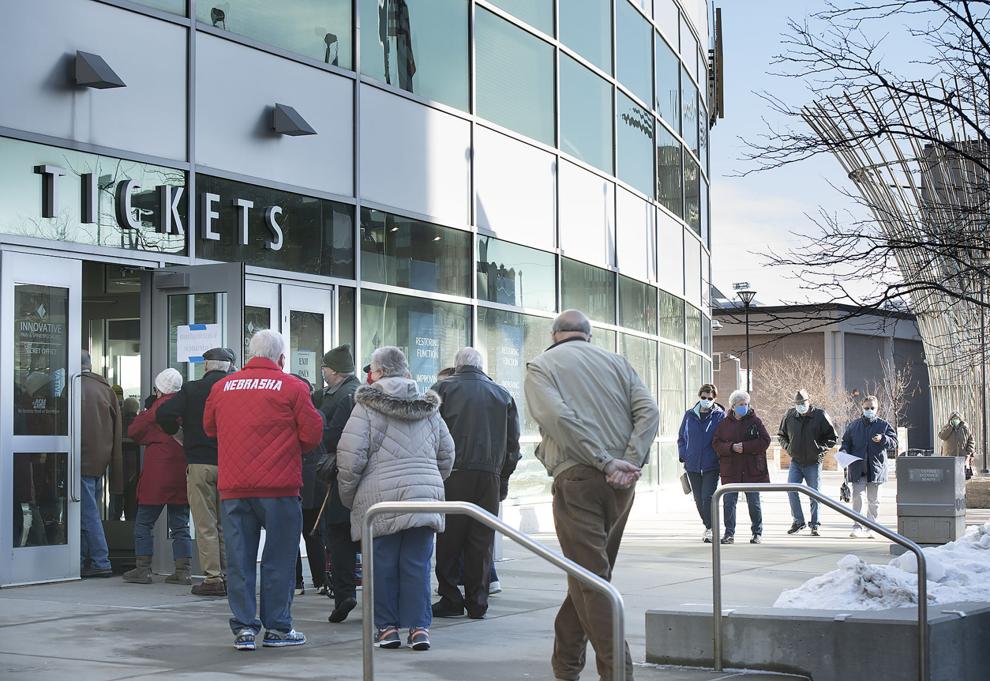 Winter bicycling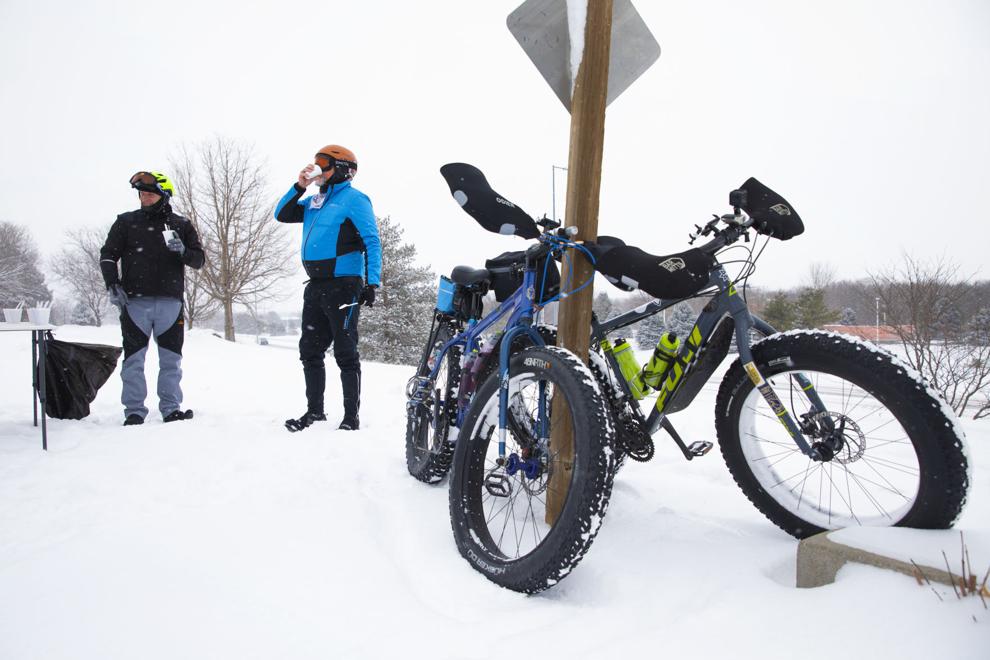 Legislative hearing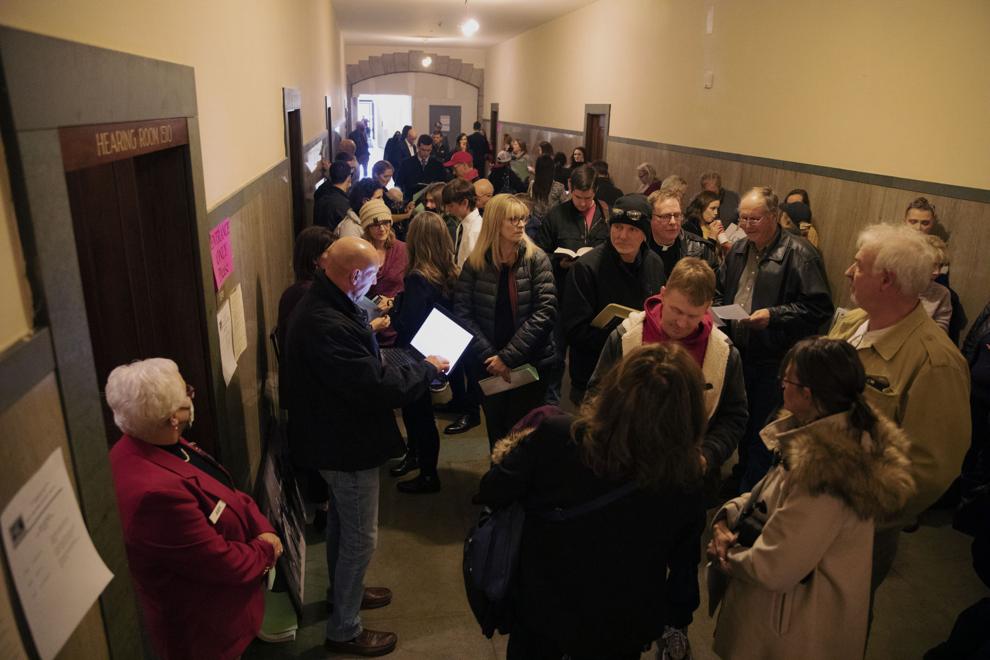 Biking in snow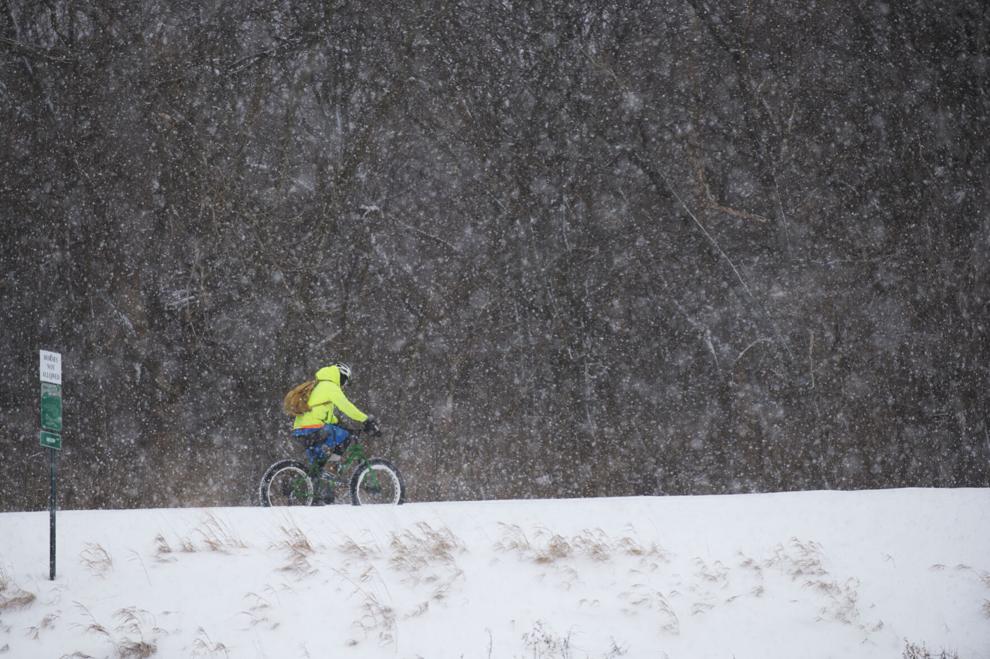 Snowshoeing