At least 59,000 meatpacking workers became ill with COVID-19 and 269 workers died when the virus tore through the industry last year, which is significantly more than previously thought, according to a new U.S. House report released Wednesday.
With workers standing shoulder-to-shoulder along production lines, the meatpacking industry was one of the early epicenters of the coronavirus pandemic. The U.S. House Select Subcommittee on the Coronavirus Crisis, which used internal documents from five of the biggest meatpacking companies for its report, said companies could have done more to protect their workers.
The new estimate of infections in the industry is nearly three times higher than the 22,400 that the United Food and Commercial Workers Union has said were infected. And the true number of infections could be even higher because the company documents generally don't account for coronavirus cases confirmed by outside testing or self-reported by employees.
At the height of the outbreaks last spring, U.S. meatpacking production fell to about 60% of normal levels as several major plants were forced to temporarily close for deep cleaning and safety upgrades or operated at slower speeds because of worker shortages. The report said companies were slow to take protective steps such as checking employee temperatures, distributing protective equipment such as masks and installing barriers between work stations.
"Instead of addressing the clear indications that workers were contracting the coronavirus at alarming rates due to conditions in meatpacking facilities, meatpacking companies prioritized profits and production over worker safety, continuing to employ practices that led to crowded facilities in which the virus spread easily," the report said.
ACLU of Nebraska interim legal director Rose Godinez testified Wednesday during a hearing before the House select subcommittee on the coronavirus crisis. She urged Congress to take action to protect meatpacking workers.
That, she said, would include adoption of legislation to assure safe production line speeds.
Godinez also called on the Occupational Safety and Health Administration to focus on "the pandemic's devastating impact on meatpacking workers" and to issue an emergency temporary standard for meatpacking workers to protect their safety.
Godinez stressed the importance of ensuring that OSHA investigate complaints made by workers and urged support of comprehensive immigration reform, recognizing that a significant number of meatpacking workers are undocumented immigrants.
"I am grateful to be before you today and to have both of my parents, who retired shortly before the pandemic from (working at) meatpacking plants, alive and behind me today," Godinez said.
In reaction to the report, the North American Meat Institute trade group defended the industry's response to the pandemic.
"Frontline meat and poultry workers were among the first impacted by the pandemic, but publicly available data confirm that comprehensive measures implemented in the sector since spring 2020, including extensive infection prevention and vaccination efforts, have successfully protected the sector's dedicated and diverse workforce as they have continued feeding Americans and keeping our economy working," said Julie Anna Potts, president and CEO of the trade group.
The report is based on documents from JBS, Tyson Foods, Smithfield Foods, Cargill and National Beef. Together they control more than 80% of the U.S. beef market and more than 60% of the pork market nationwide.
Cargill, Tyson and JBS released statements Wednesday saying they worked aggressively to meet federal health and safety standards for the coronavirus and took additional measures to protect their employees, such as conducting widespread testing during the height of the pandemic and urging employees to get vaccinated.
"Throughout the pandemic, we've worked hard to maintain safe and consistent operations. At the same time, we have not hesitated to temporarily idle or reduce capacity at processing plants when we determined it necessary to do so," Cargill spokesman Daniel Sullivan said.
The companies expressed regret at the toll the virus has taken.
"Even one illness or loss of life to COVID-19 is one too many, which is why we've taken progressive action from the start of the pandemic to protect the health and safety of our workers, including extensive testing and a vaccine requirement that has led to over 96% of our U.S. workforce being vaccinated," Tyson spokesman Gary Mickelson said.
The company based in Springdale, Arkansas, said the number of its 120,000 workers who have been vaccinated has nearly doubled since it announced its mandate Aug. 3.
Tyson remains the only major company in the meatpacking industry to require vaccinations. 
Photos: The scene in Lincoln with much of city shut down
Finals week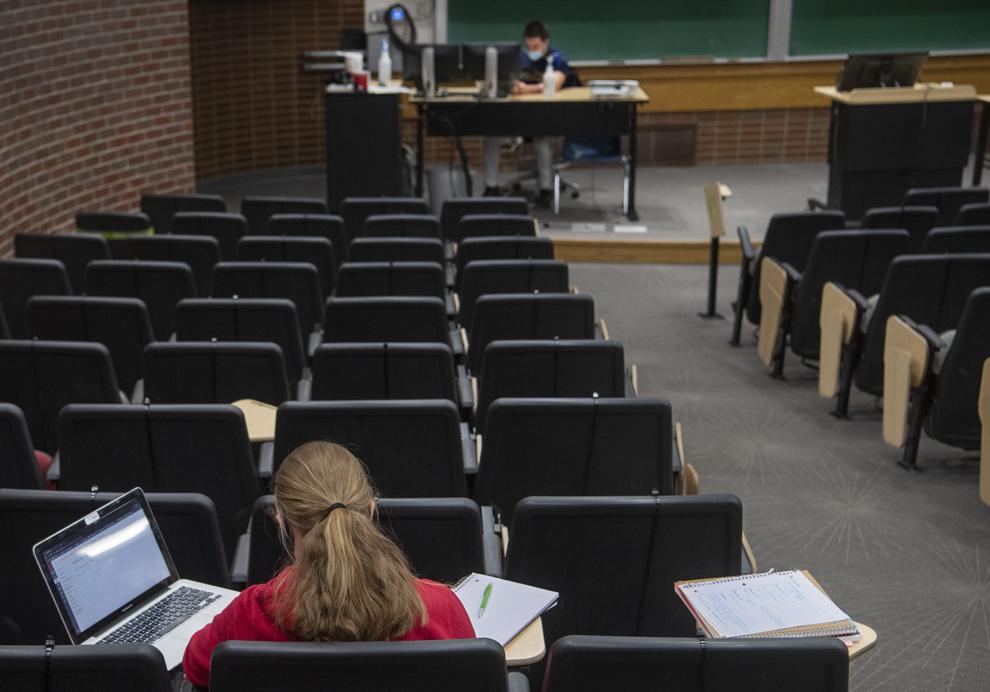 Co-teaching
City Council distancing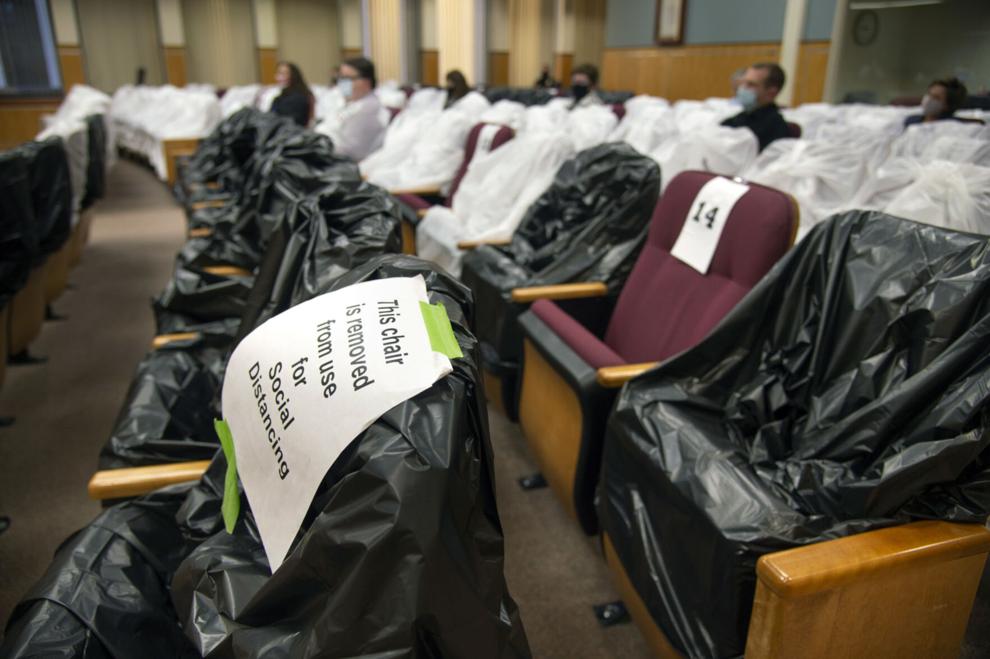 Gameday empty Saturday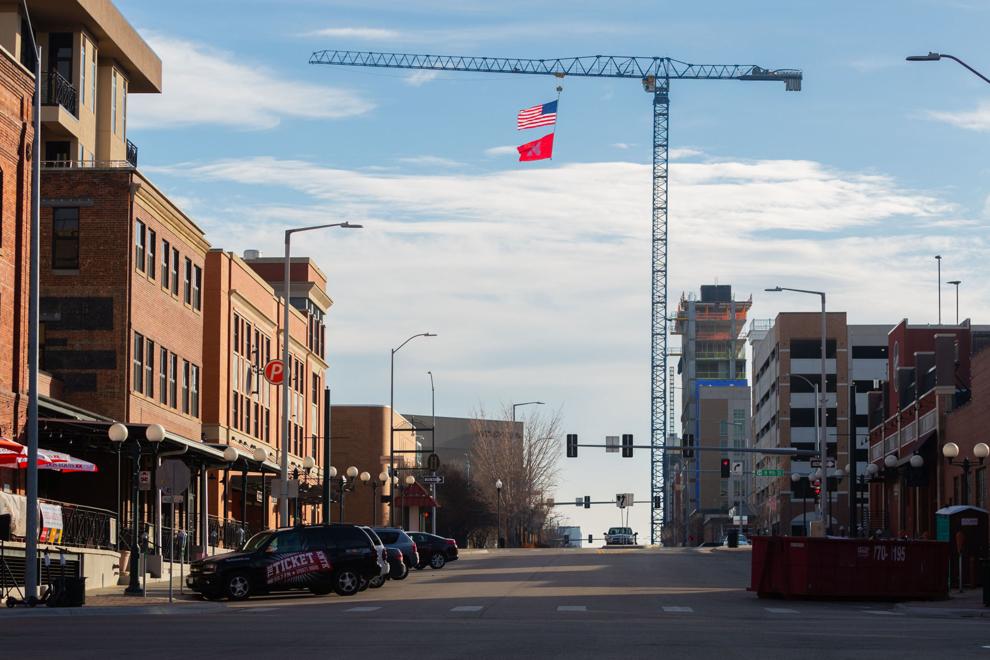 Thank you Bryan West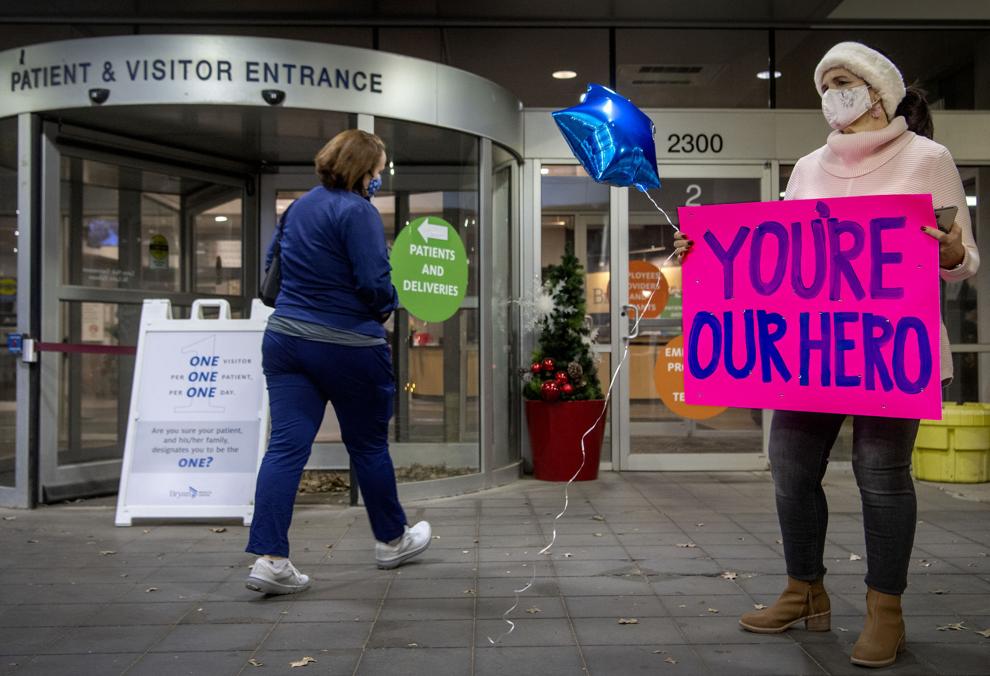 No fans allowed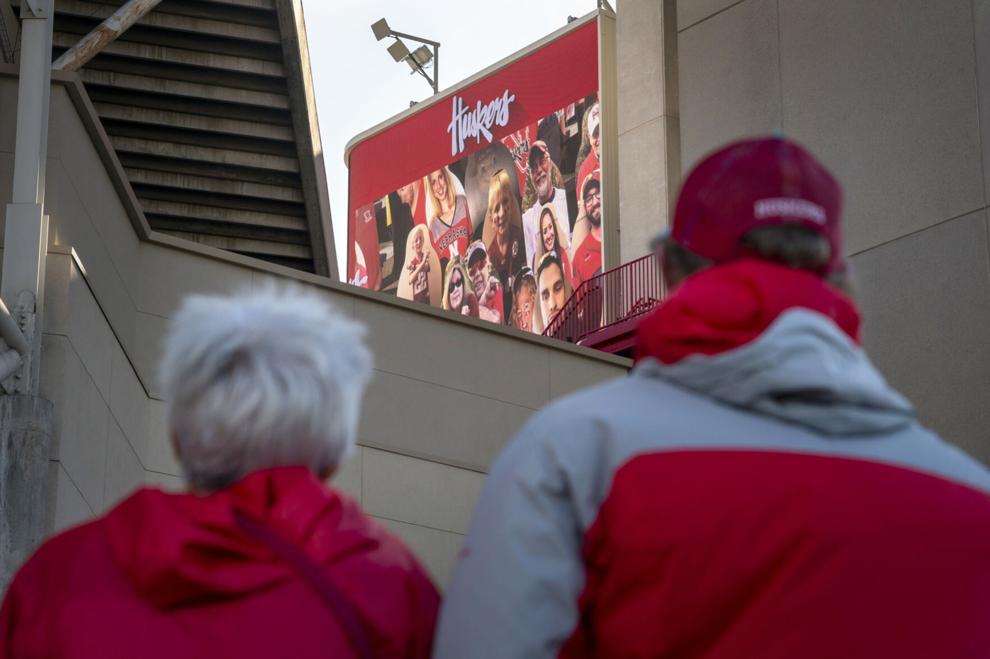 Husker cutouts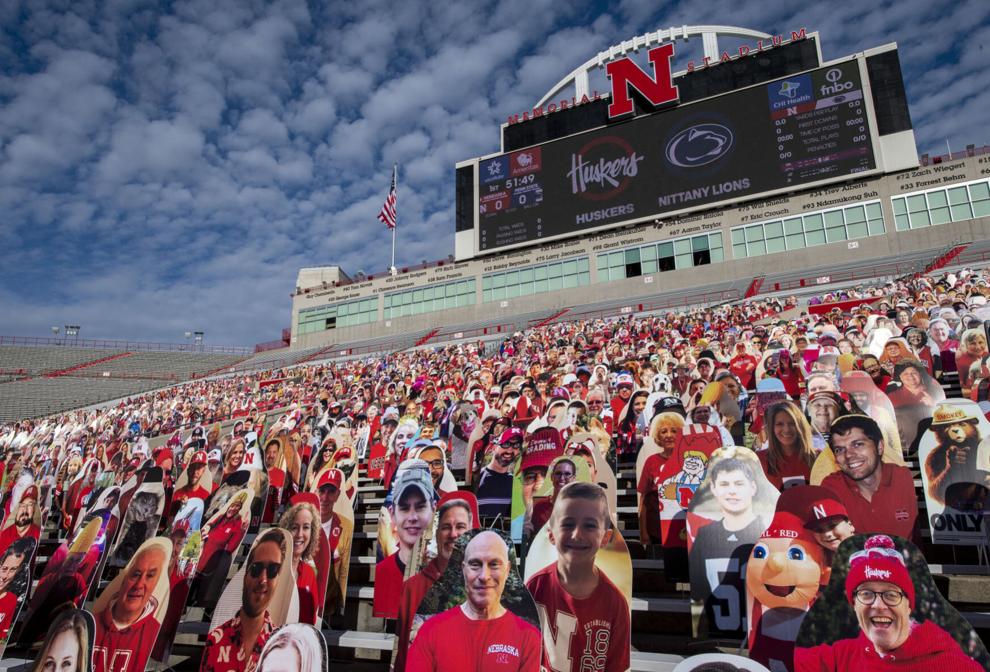 Arena cleaning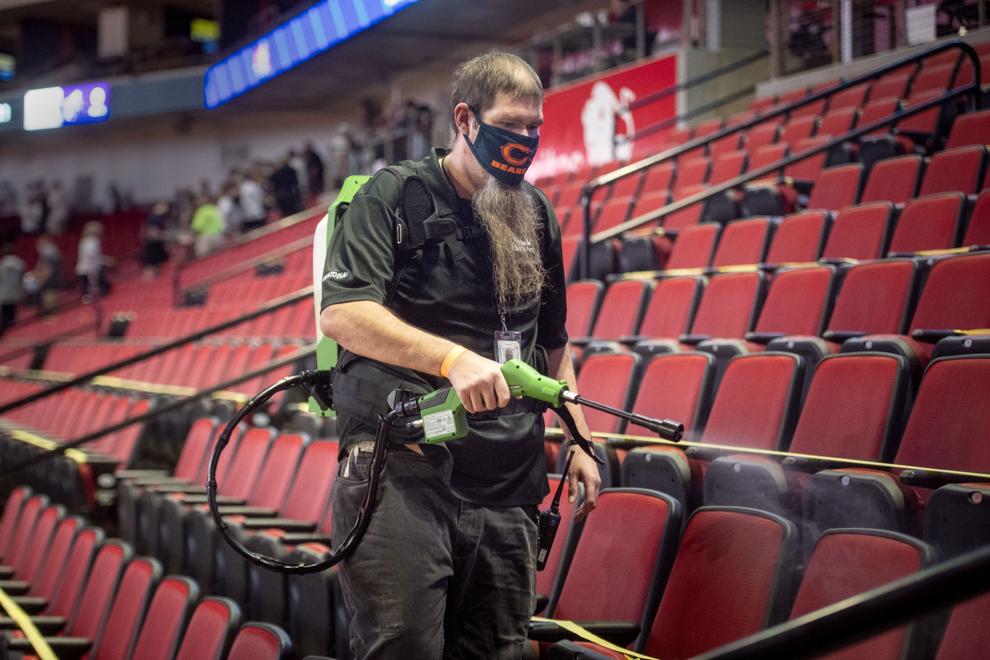 Volleyball social distancing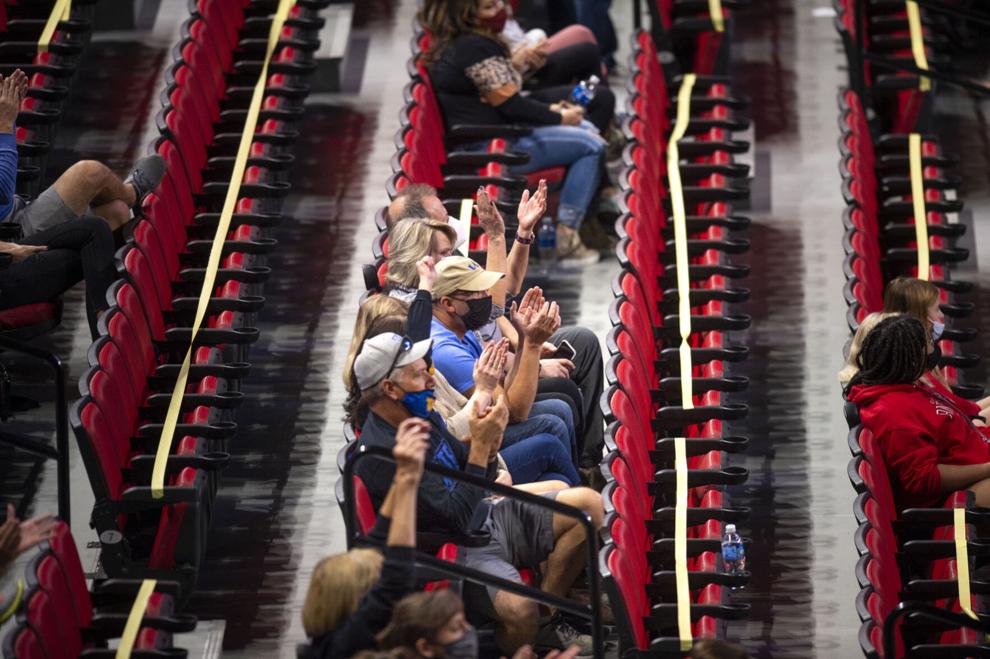 Skeleton signs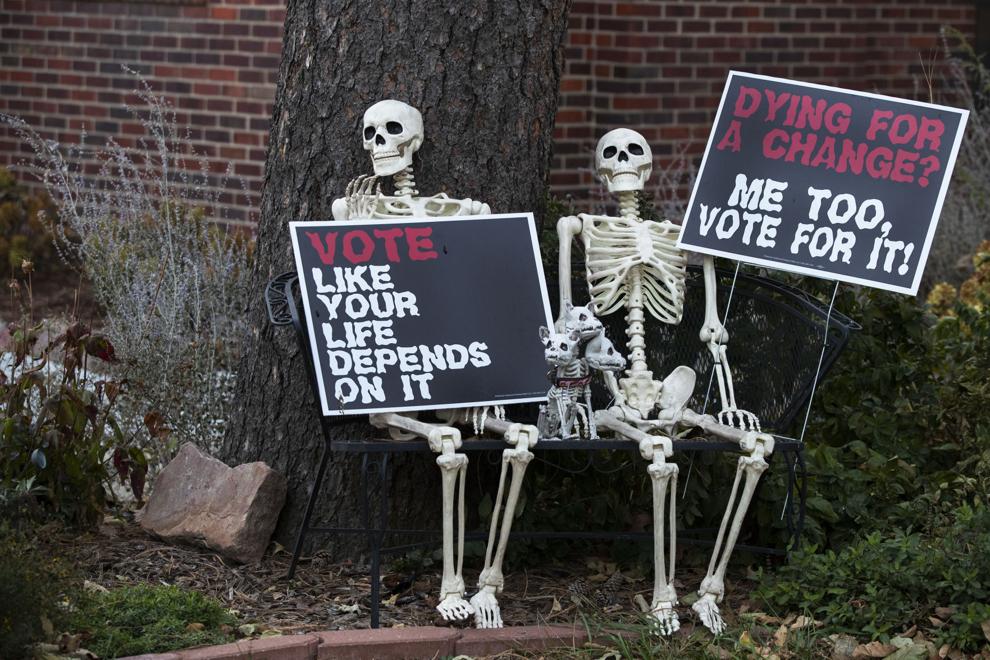 Boo at the Zoo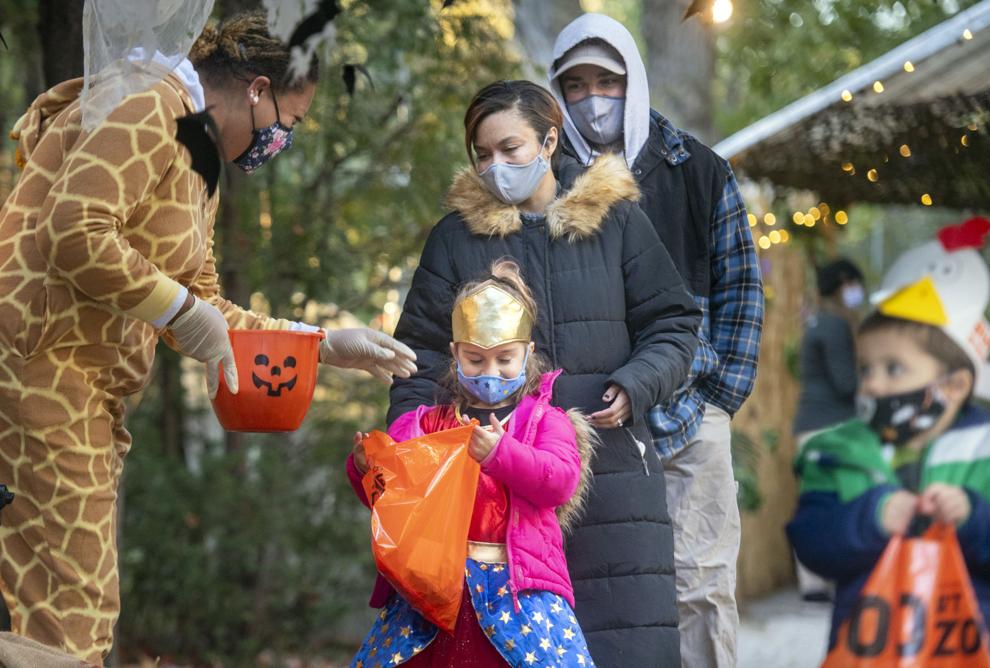 Football Saturday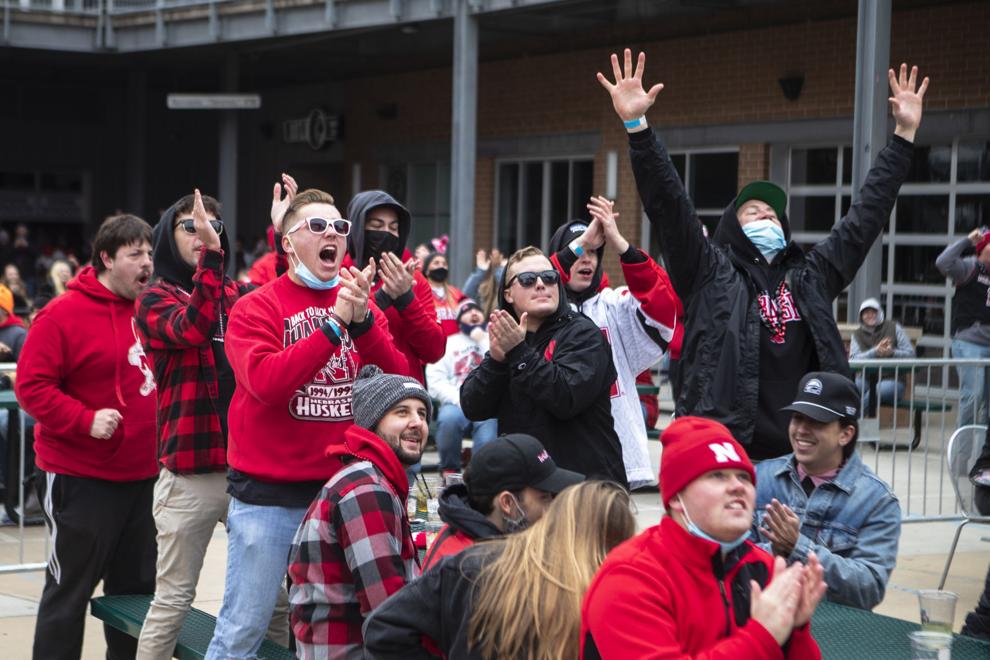 YMCA closed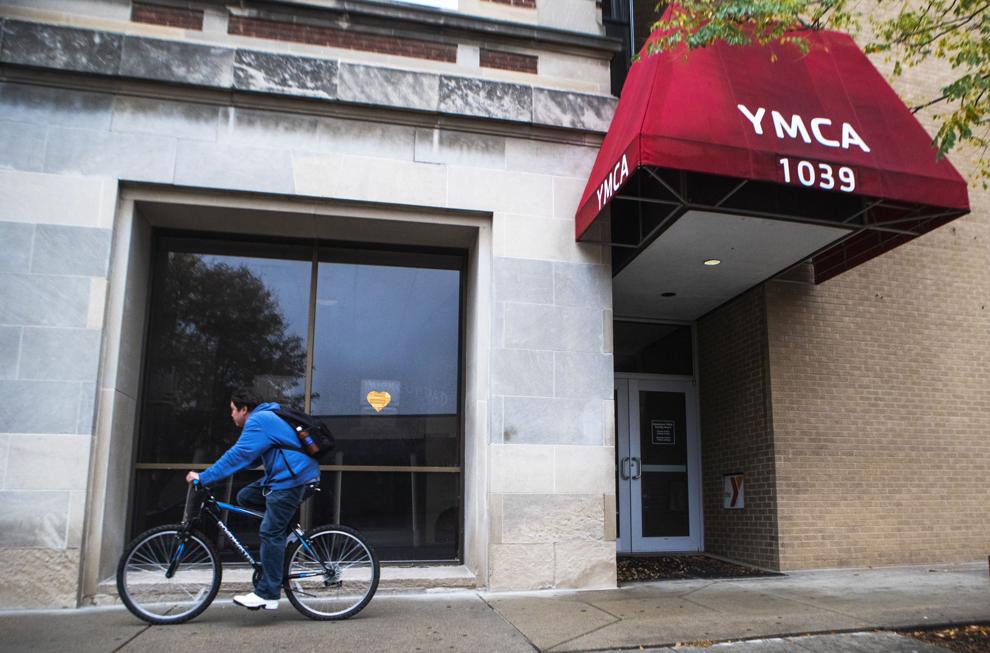 Downtown mask art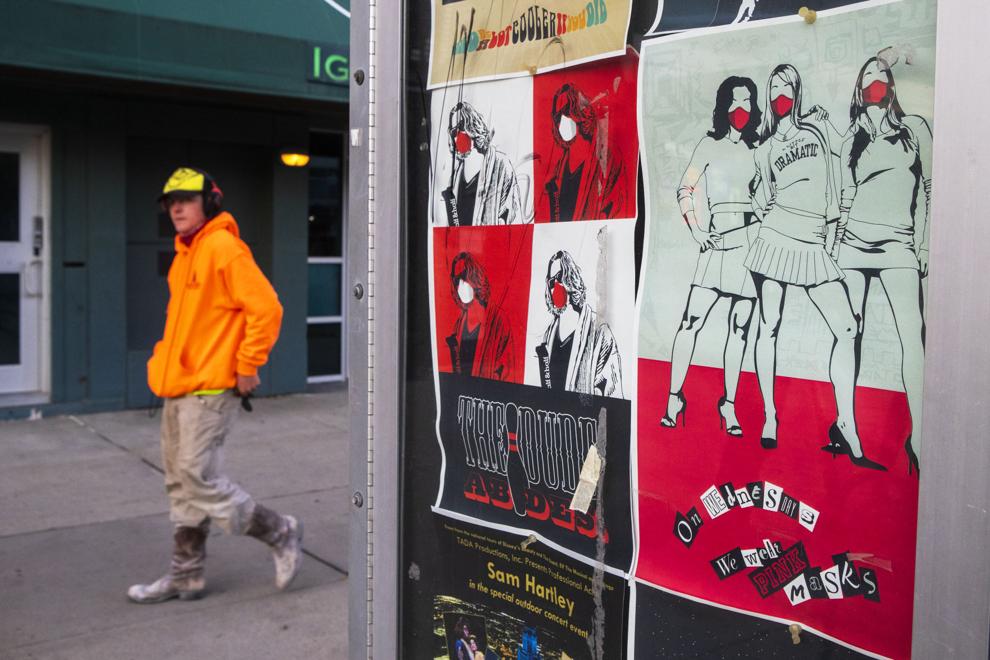 Marching band competition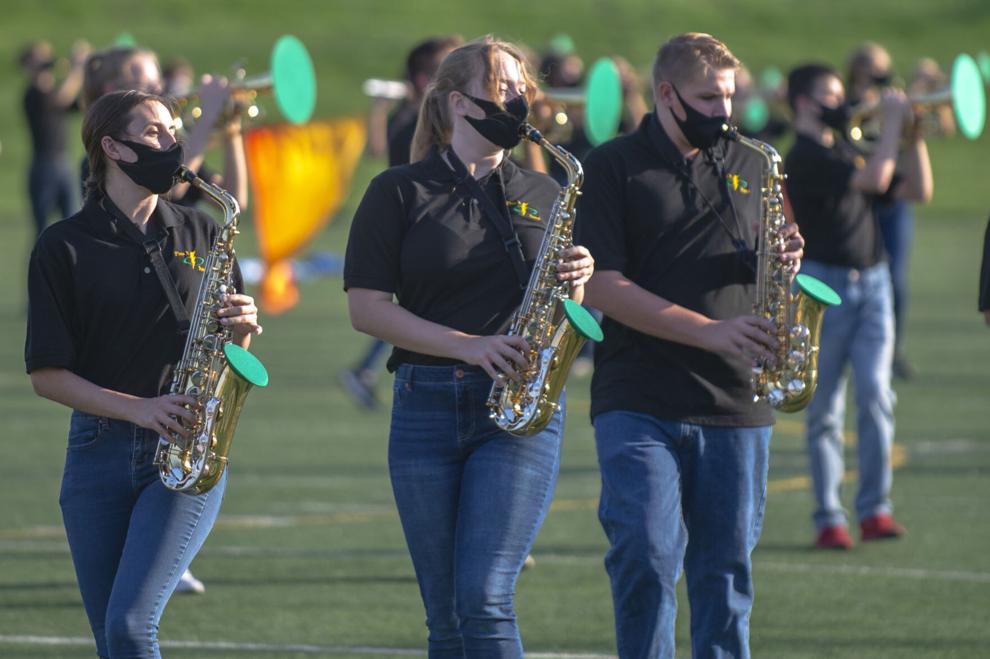 Outdoor seating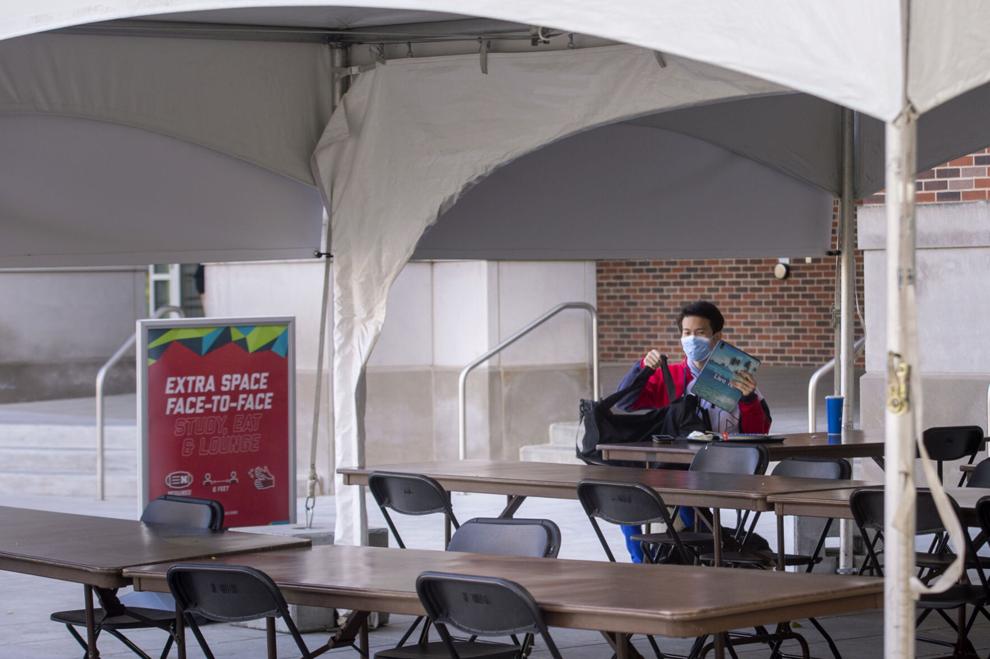 East Campus proposed budget cuts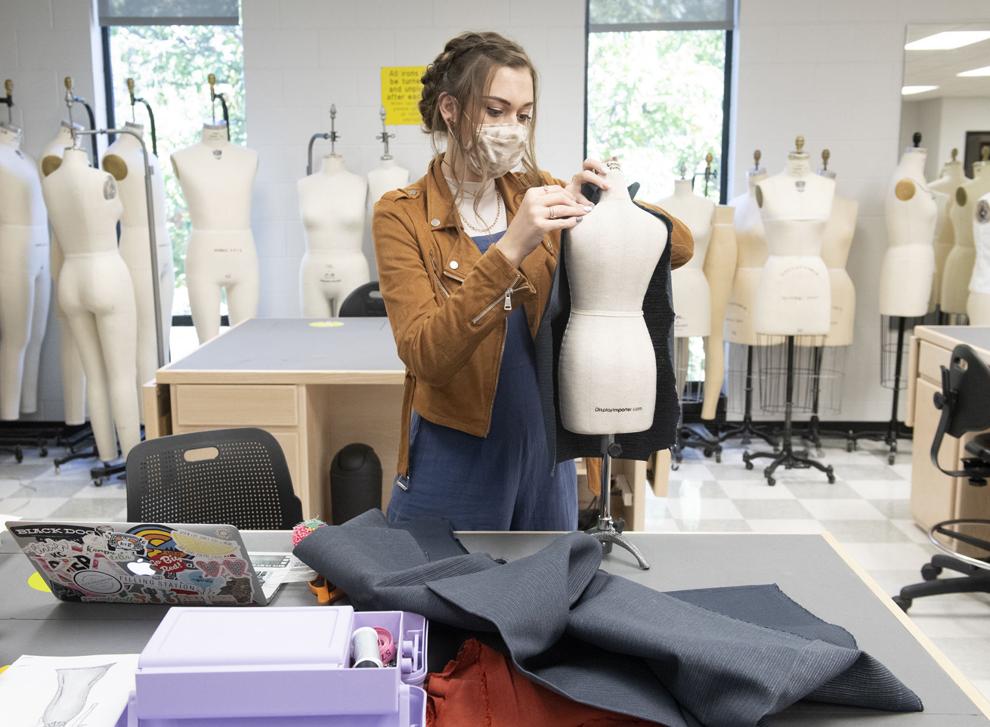 Flu shots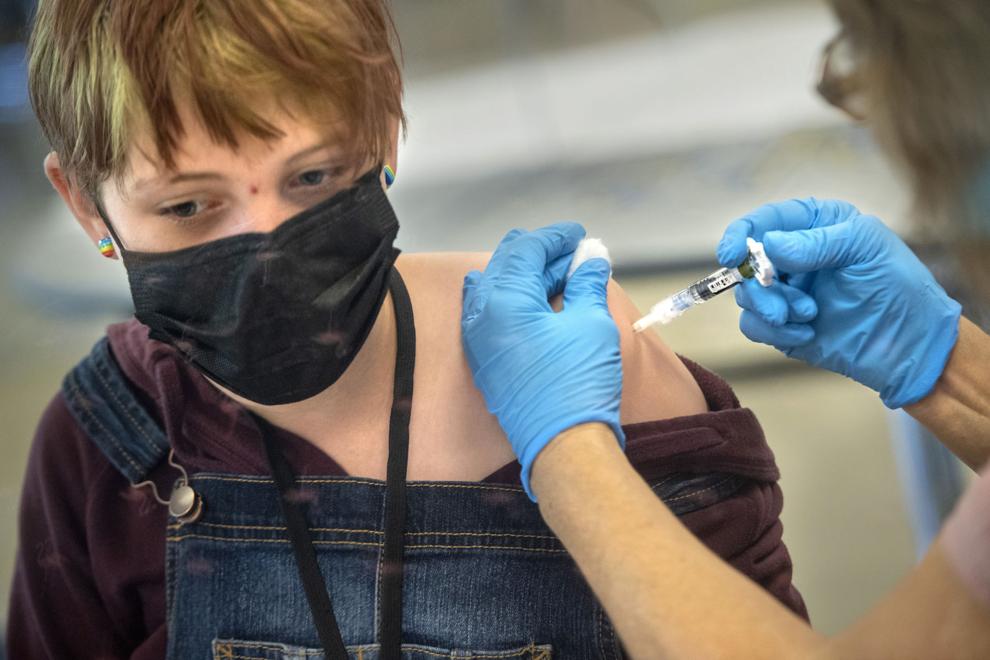 Coronavirus Bible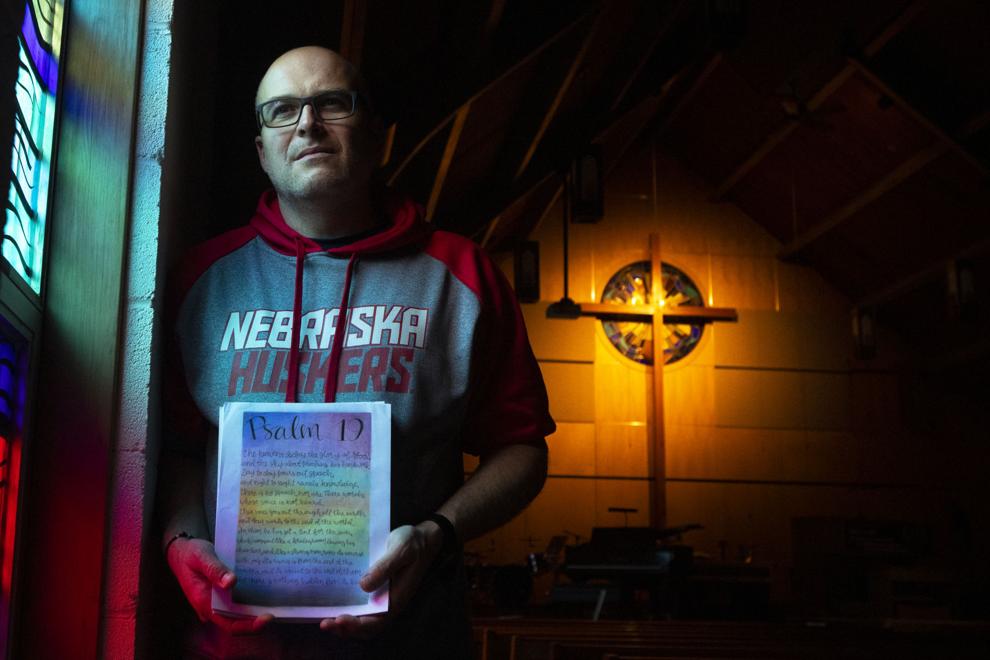 Anti-mask rally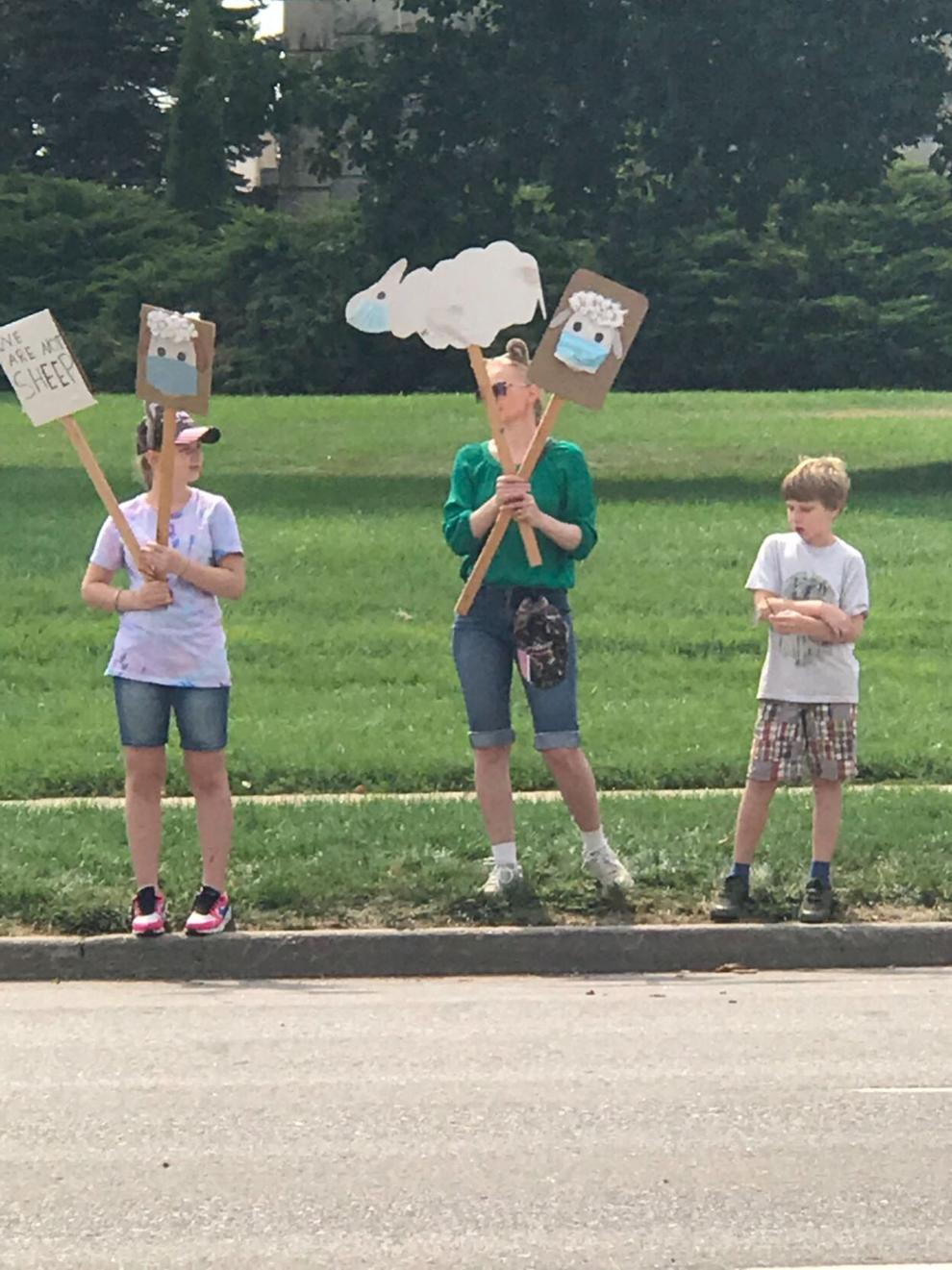 No Football Saturday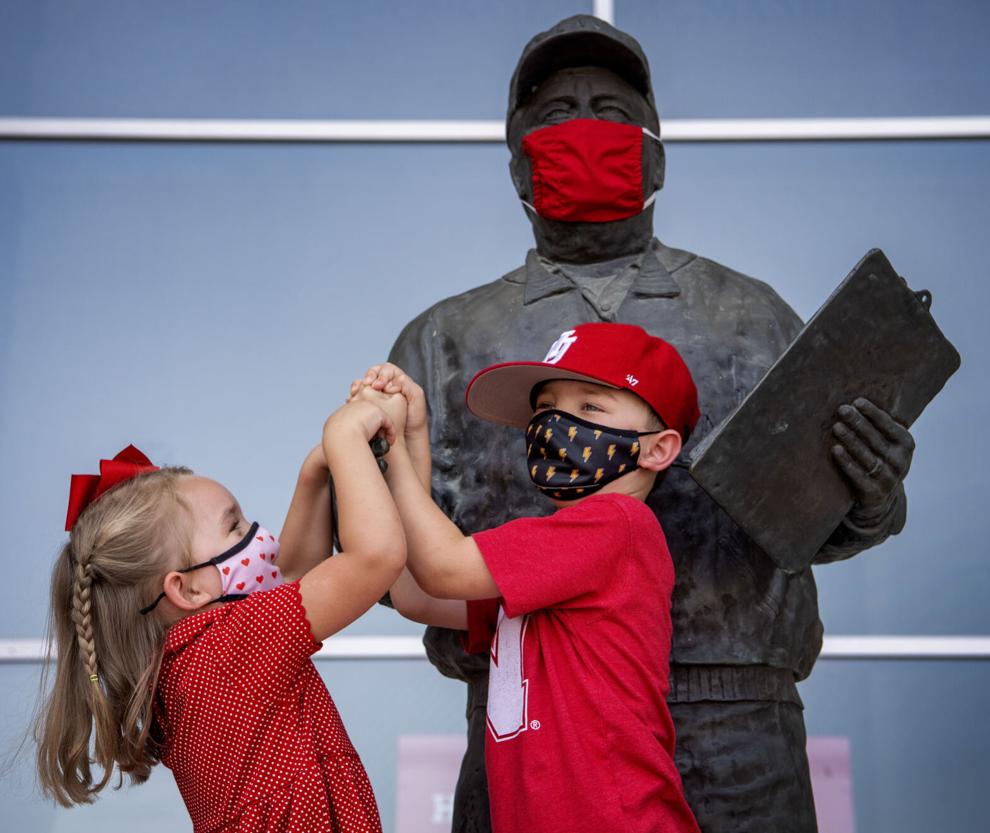 DMV lines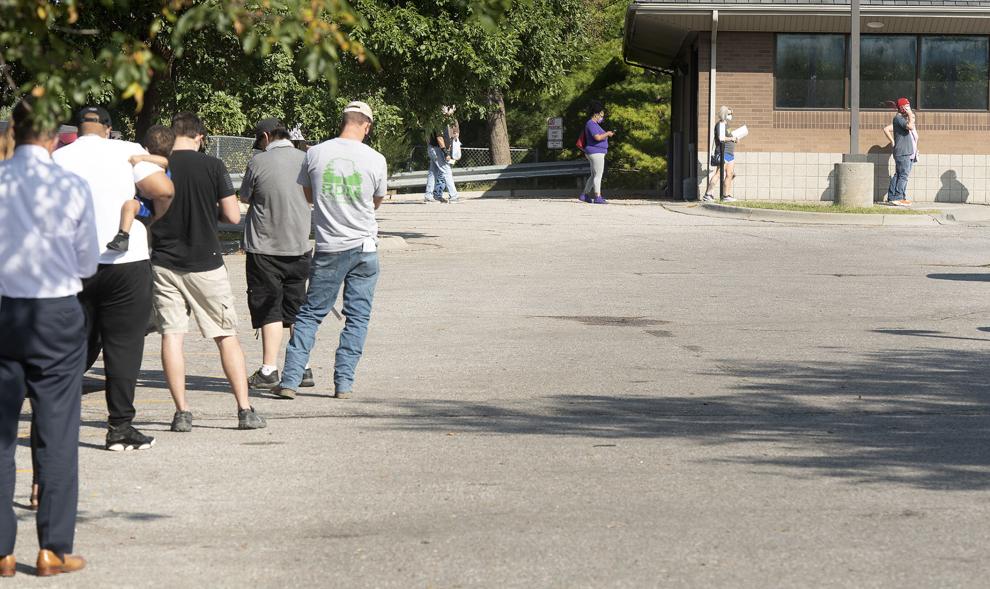 UNL in-person class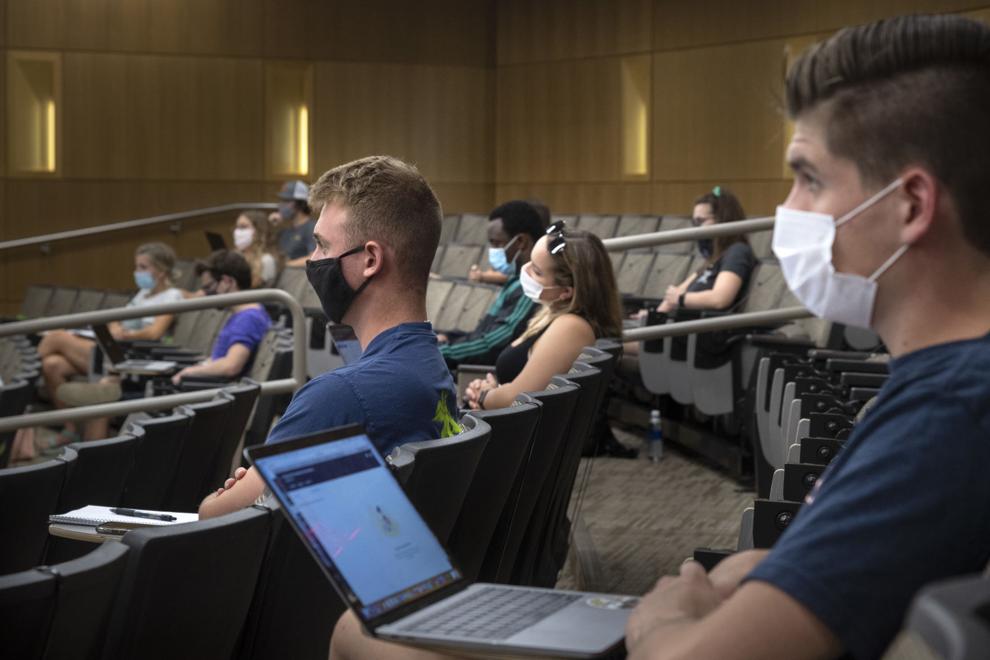 Iguana's Pub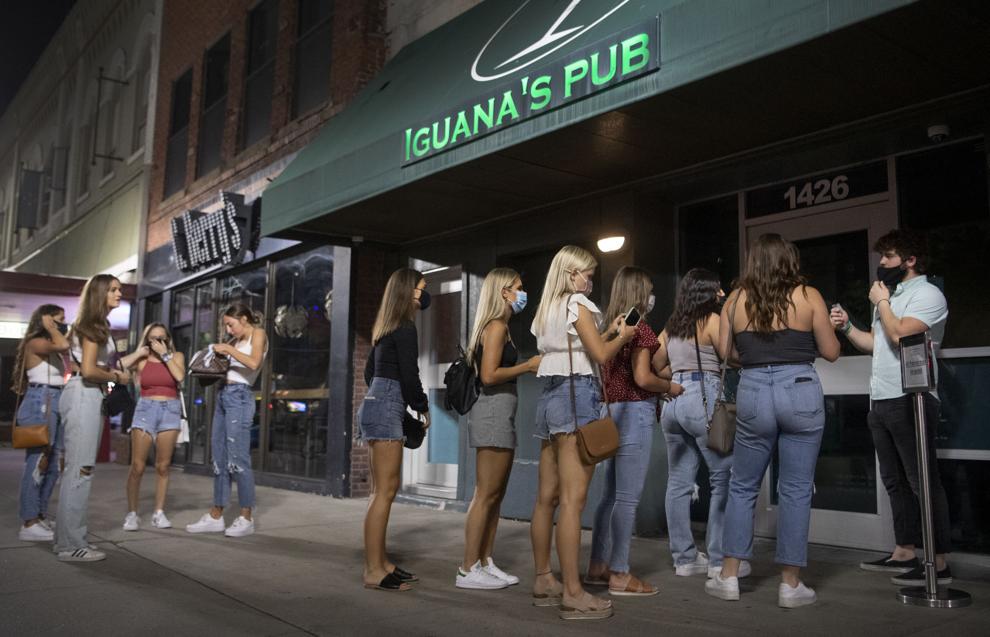 Farmers Market influencers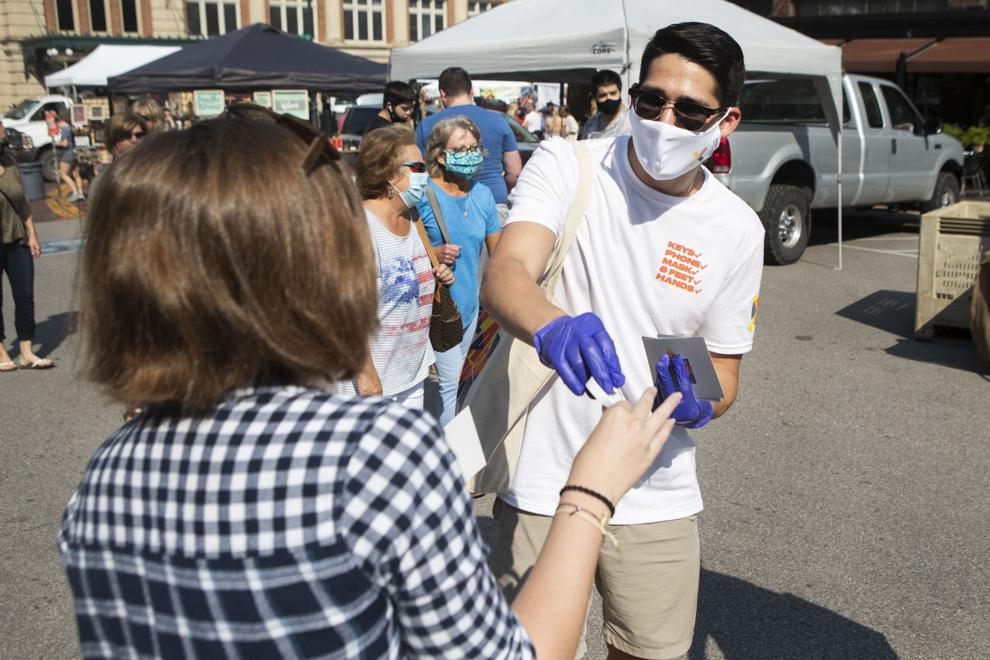 Remote learning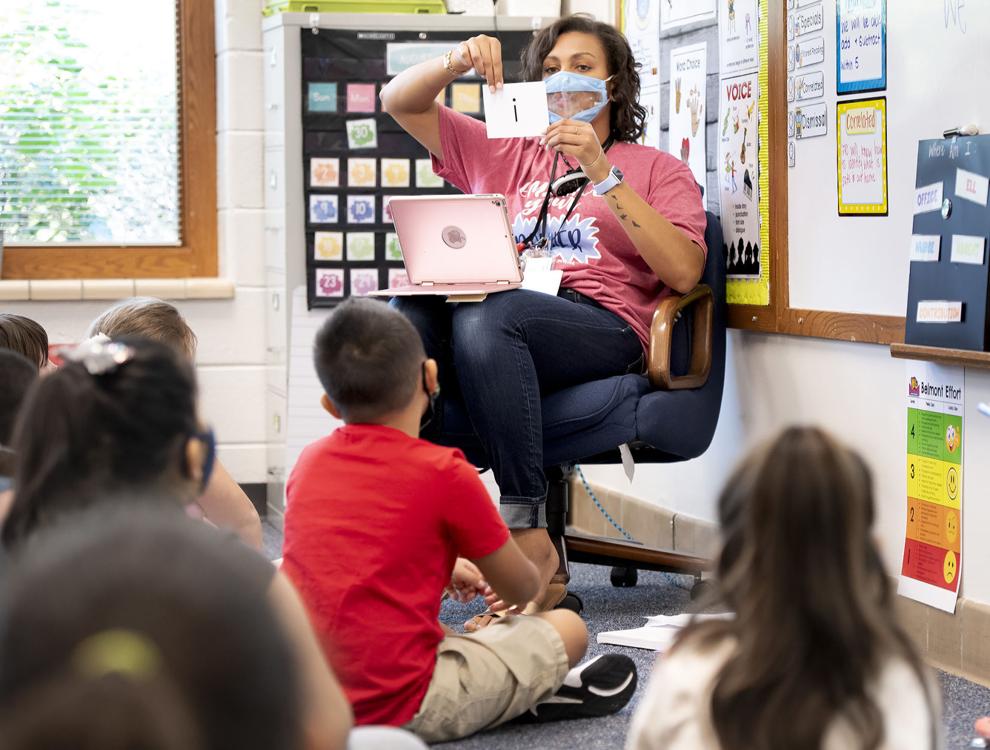 Weeping Water vs. Fillmore Central/Exeter-Milligan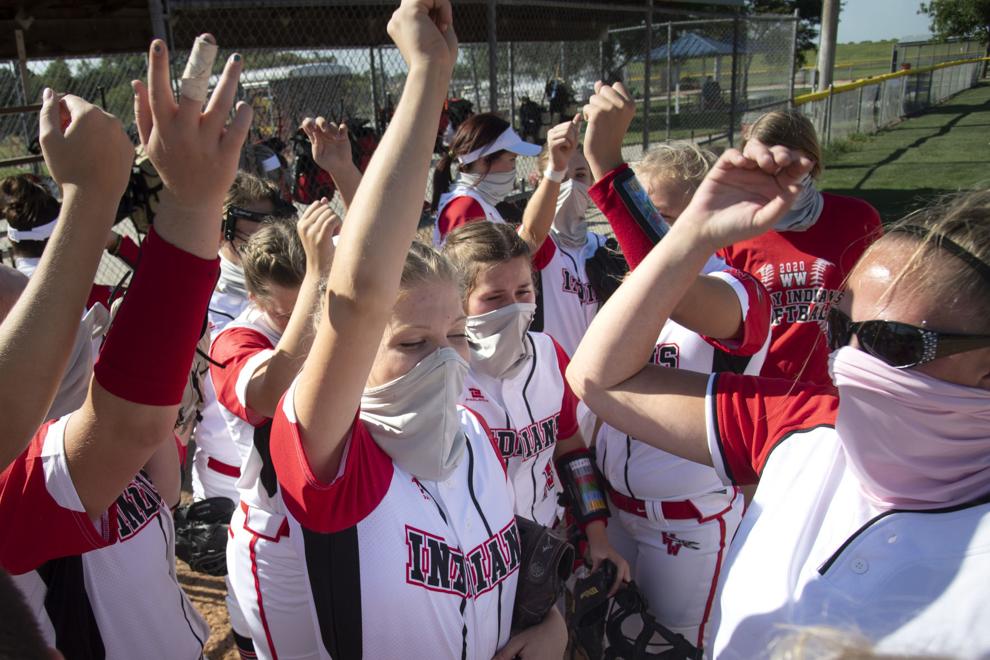 City Council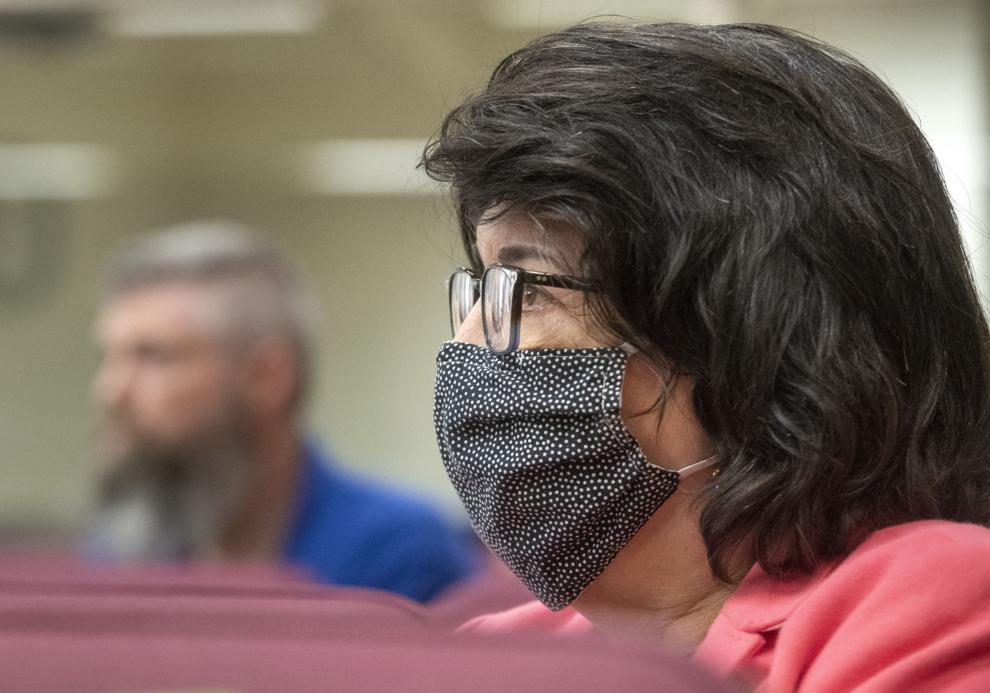 First day of middle school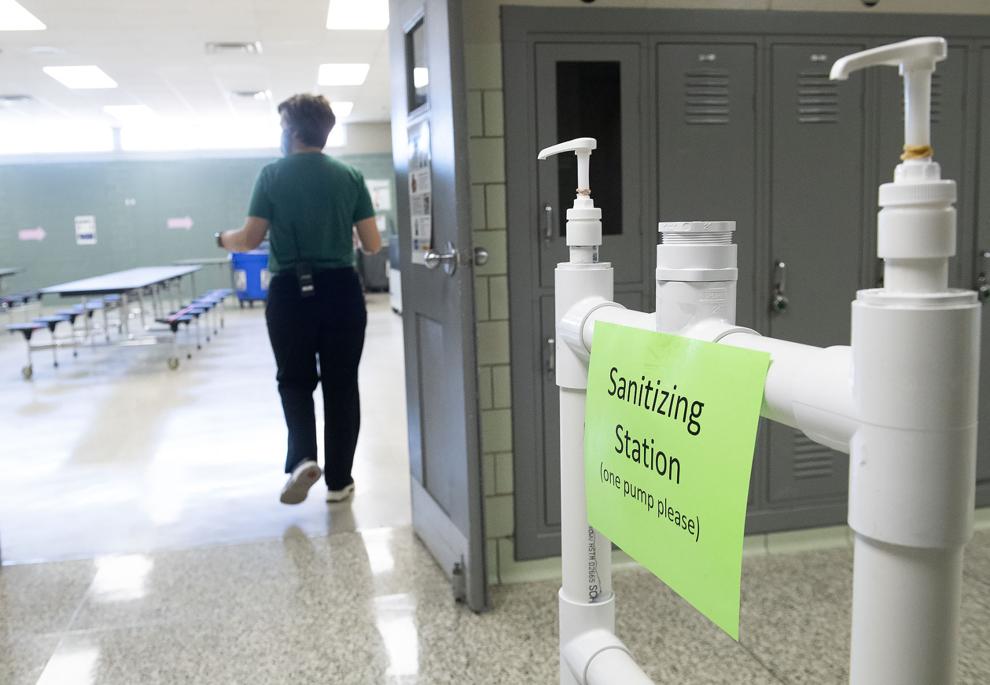 Ukulele Class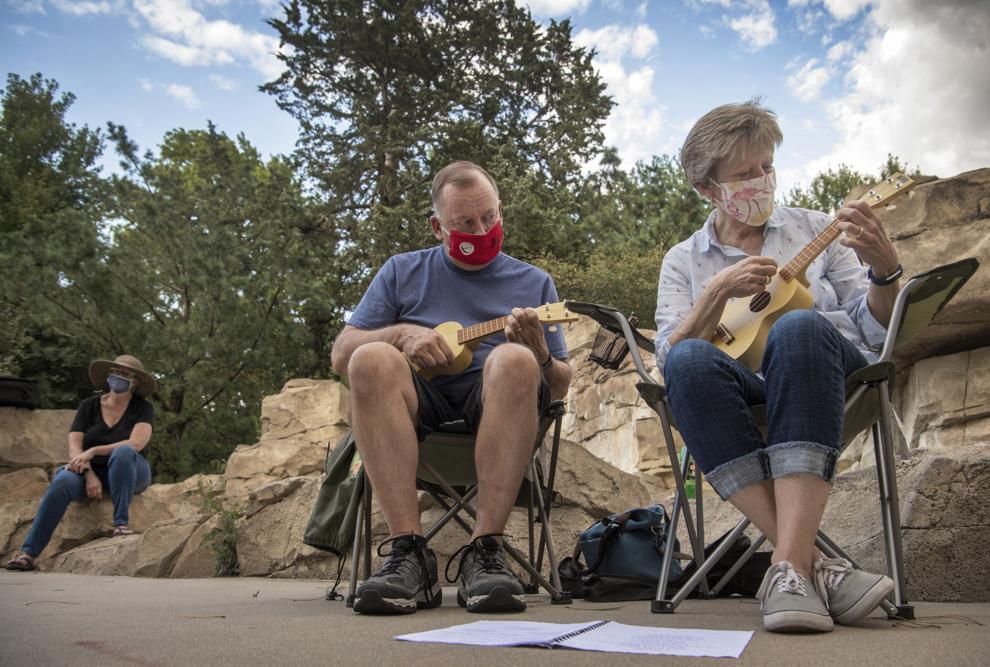 First day of school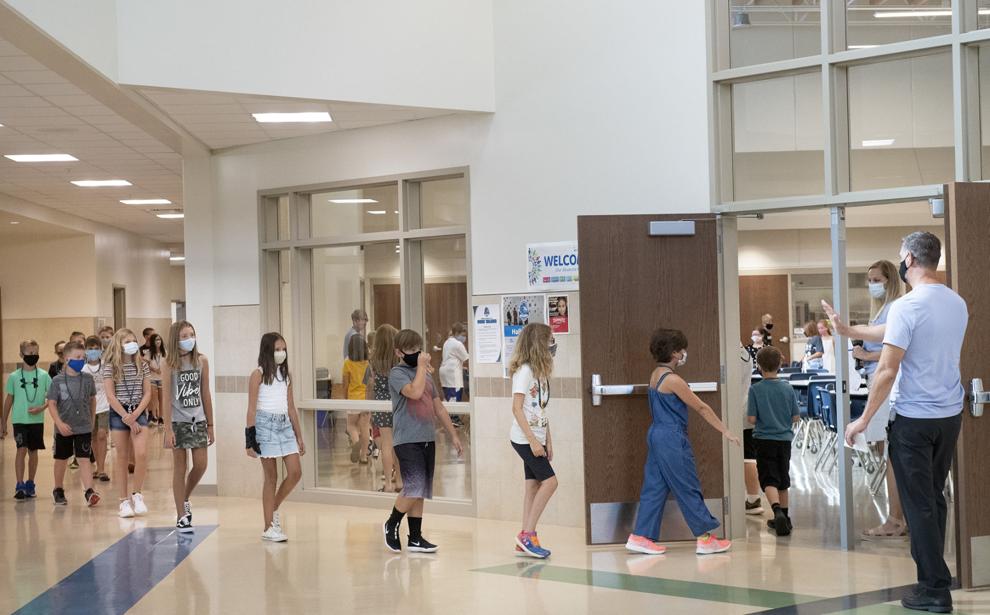 Pius X volleyball practice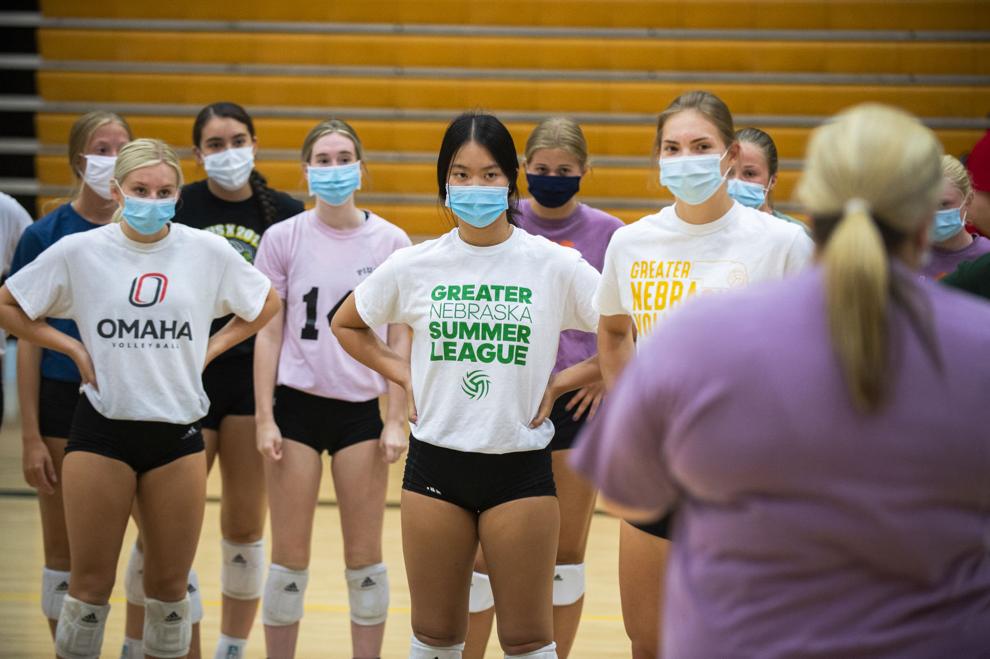 Madsen's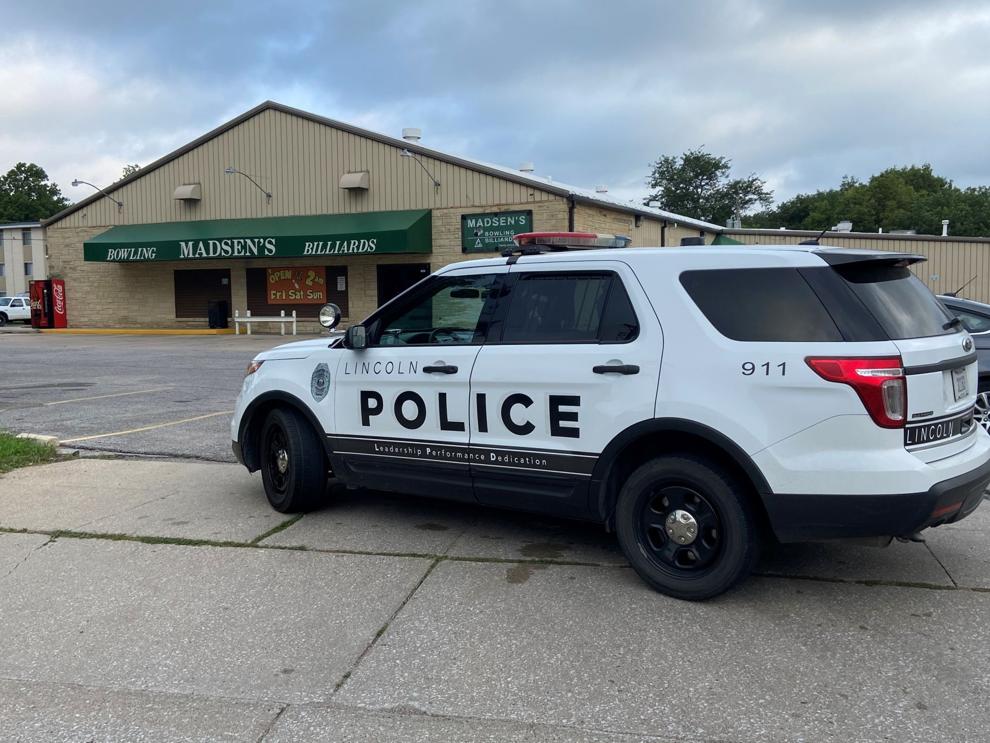 House of Flowers delivery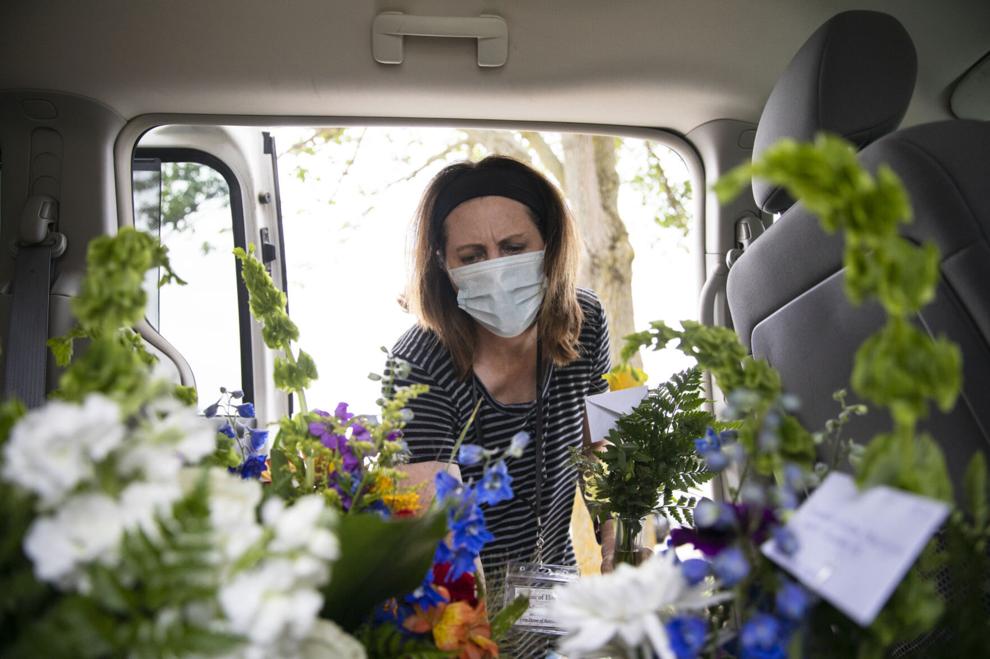 City Council BLM protest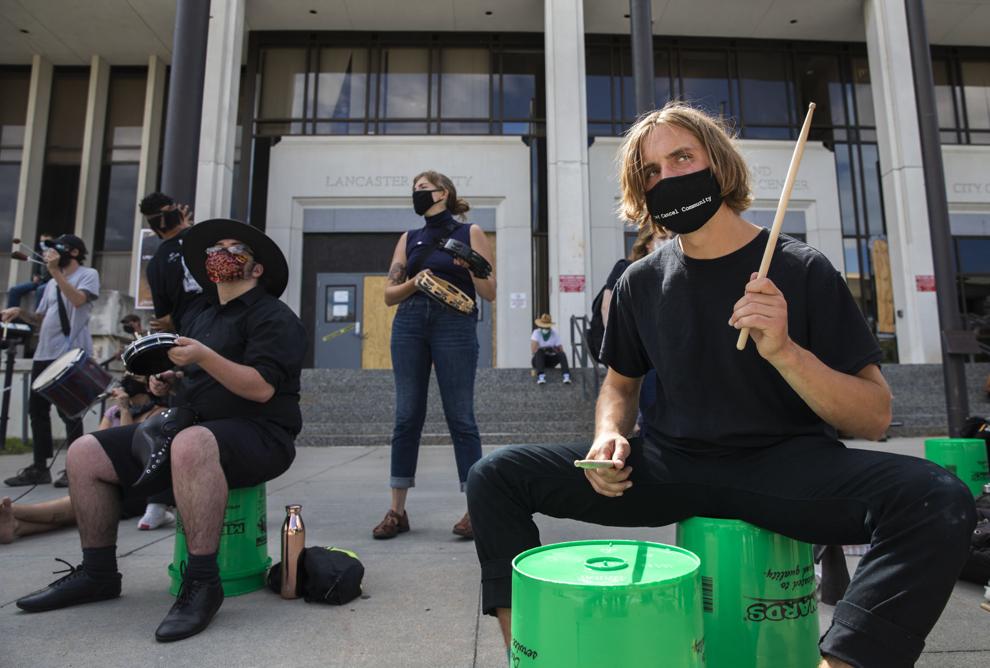 LPS Protest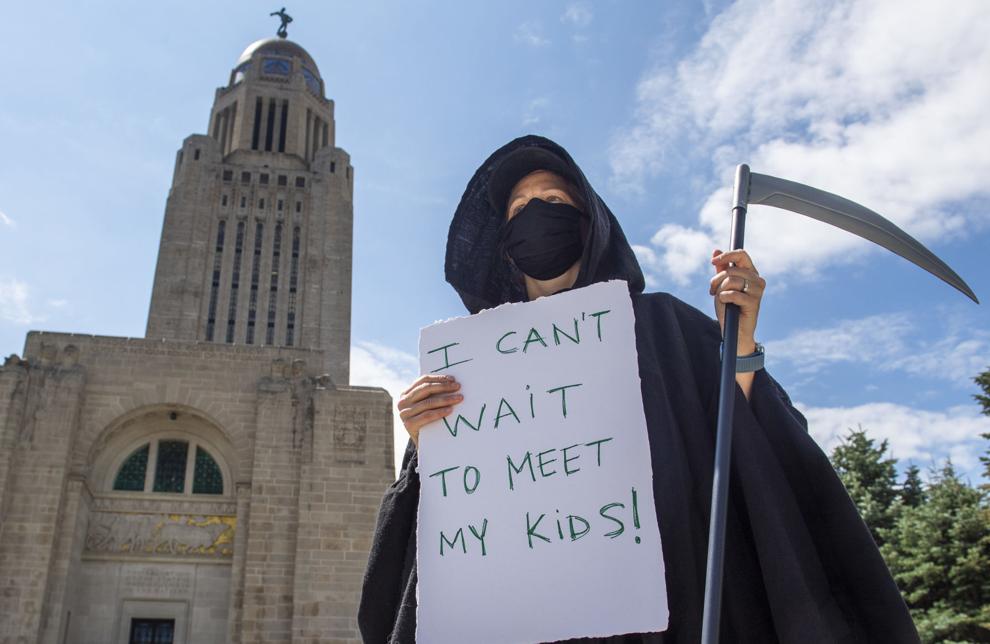 Beach Boys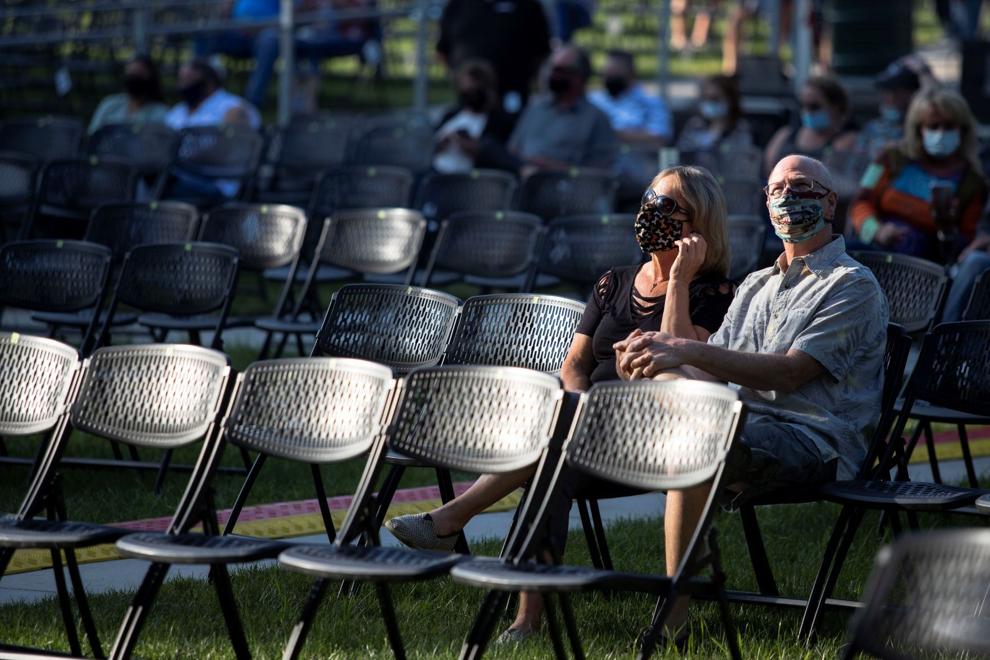 Rally and hearing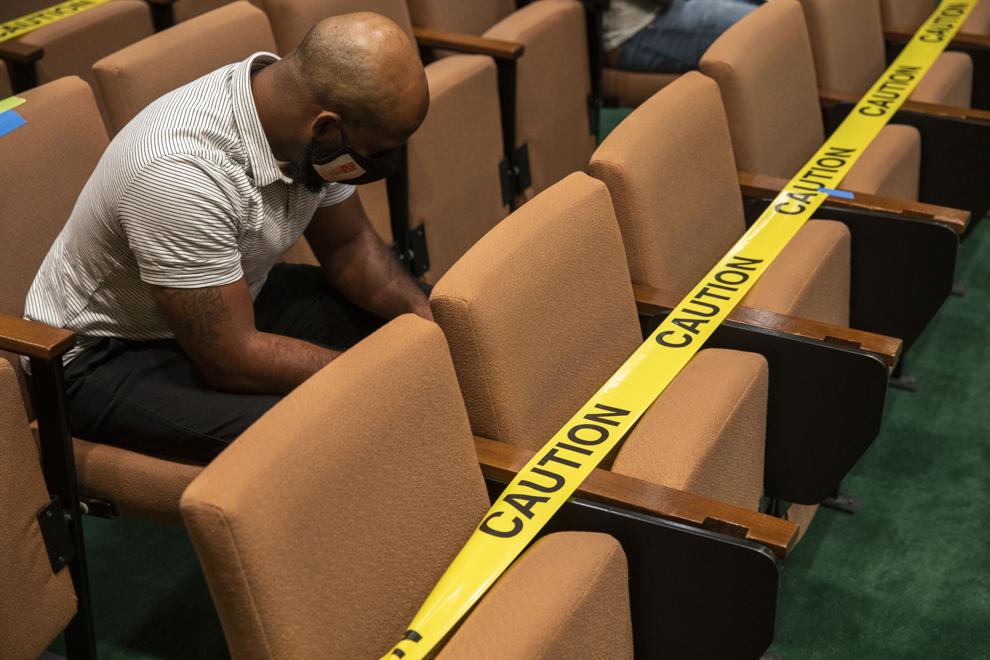 Lancaster County Super Fair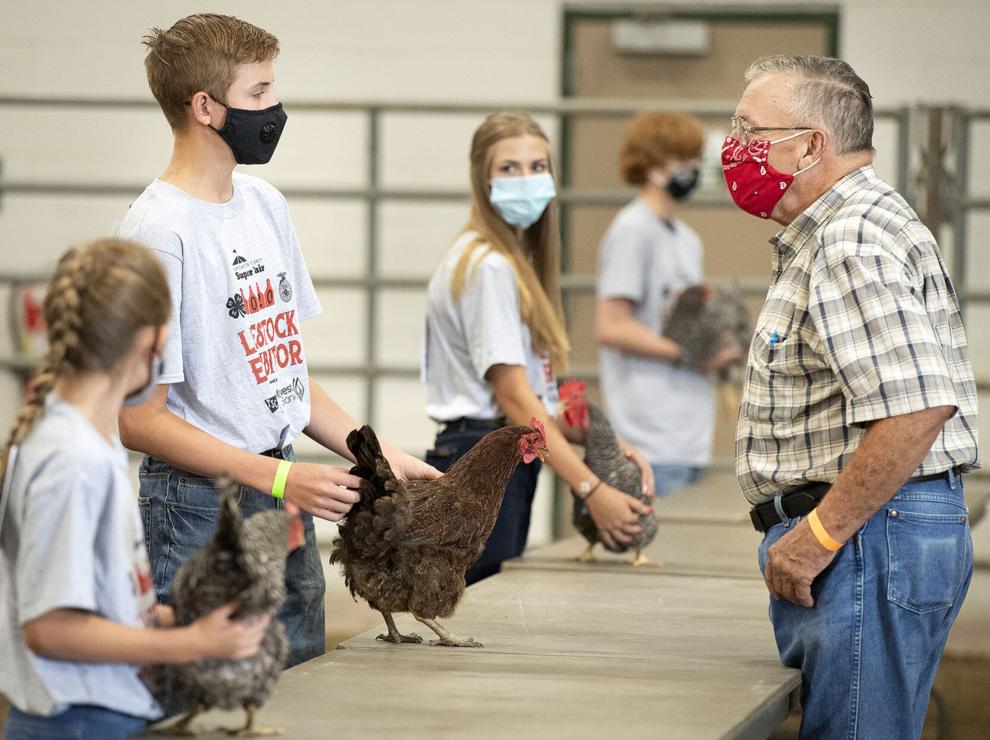 LPS board meeting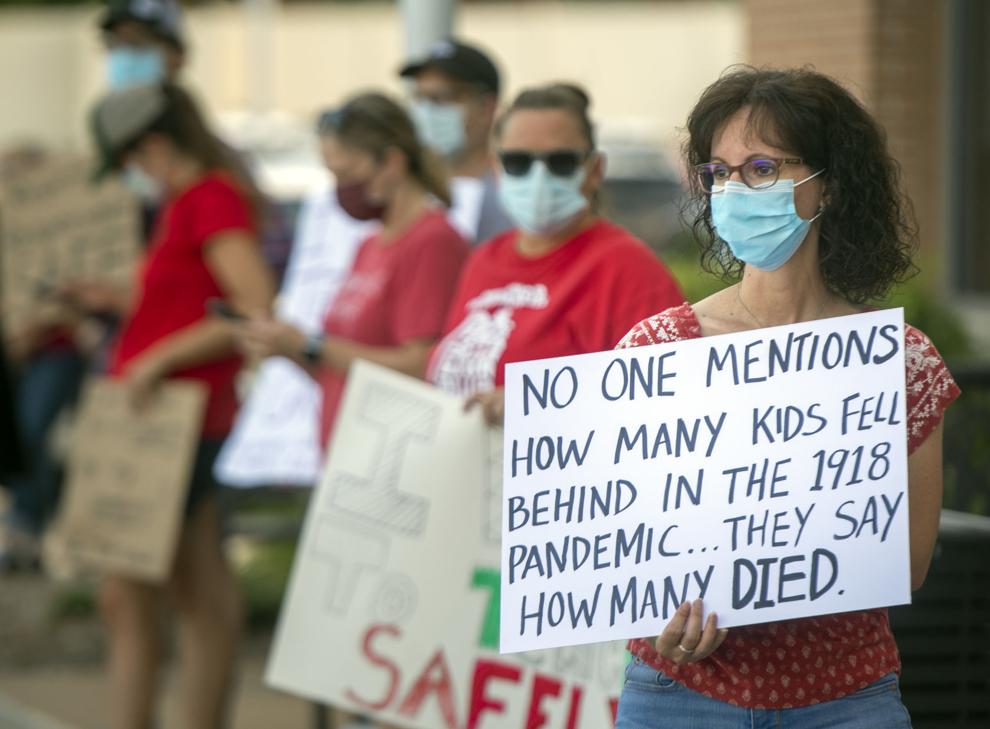 Meatpacking workers rally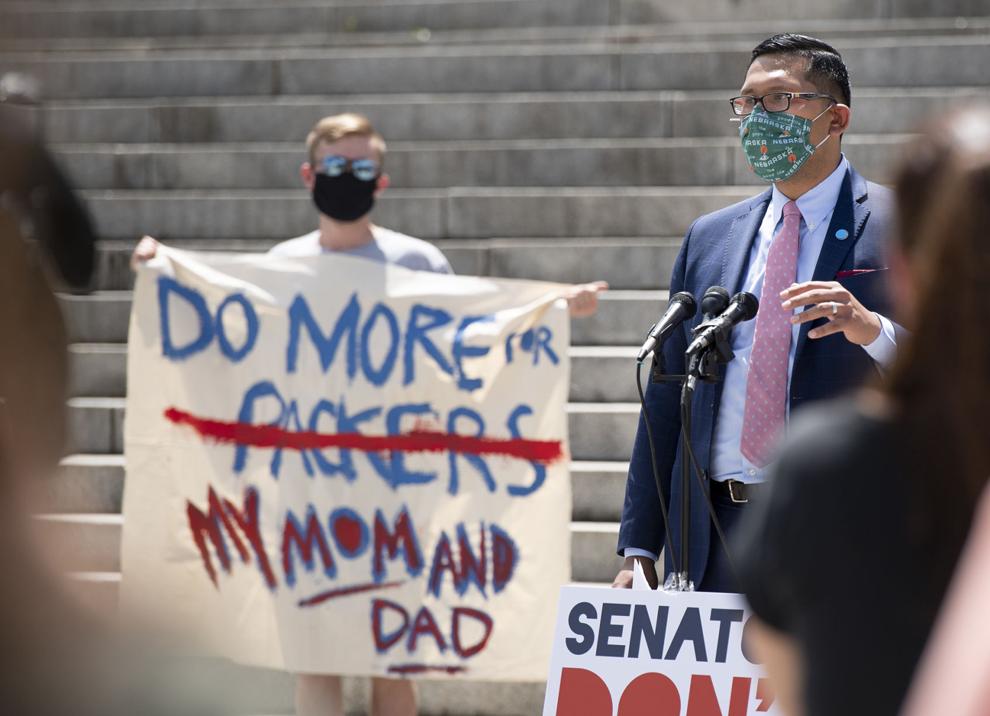 Legislature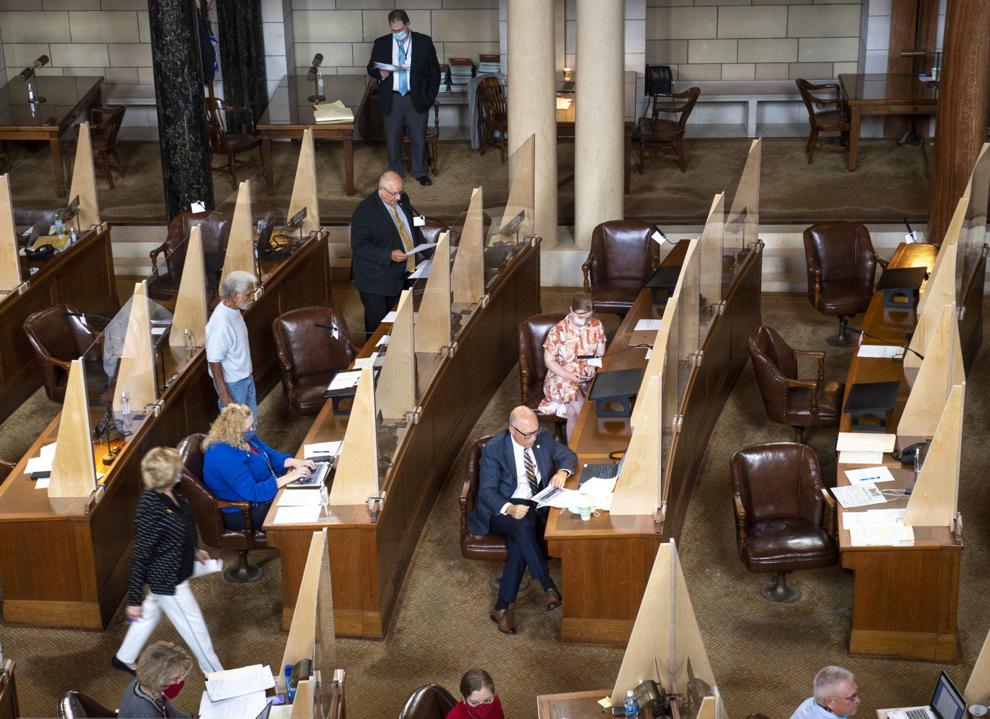 Lincoln Northeast graduation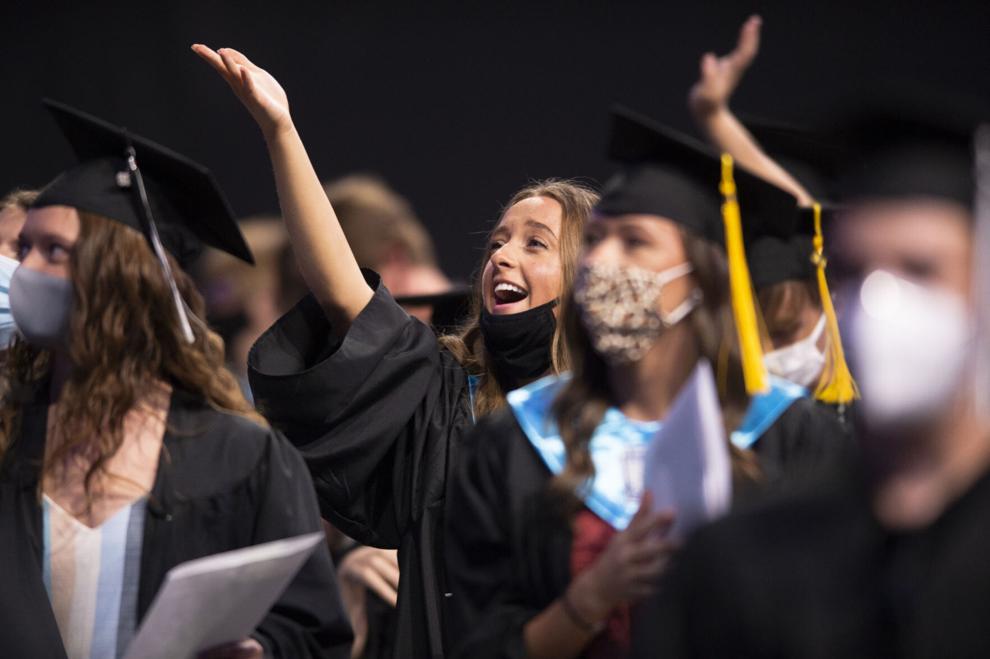 Gov. Ricketts address Legislature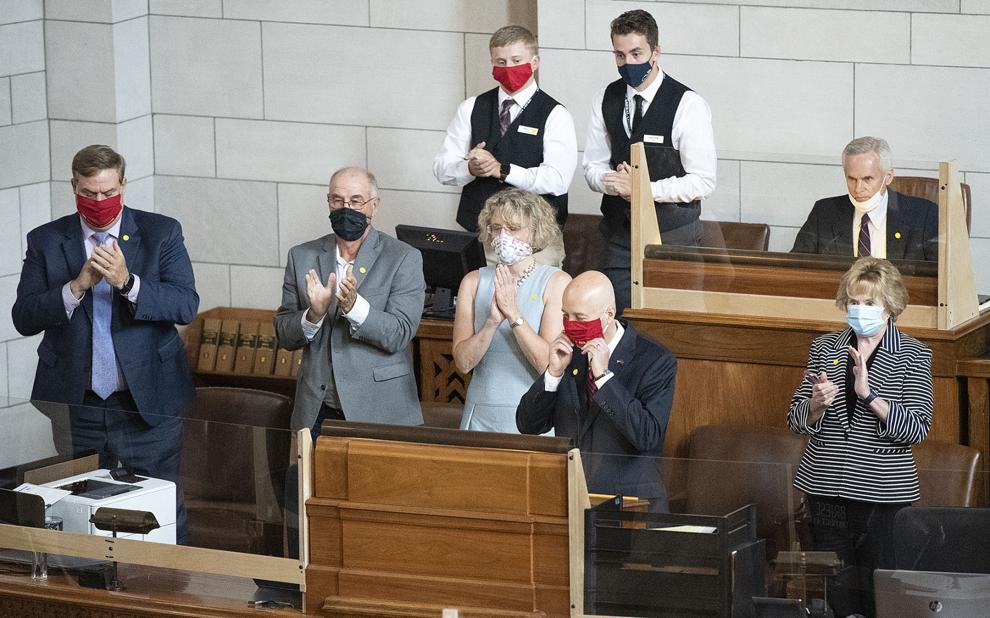 Mask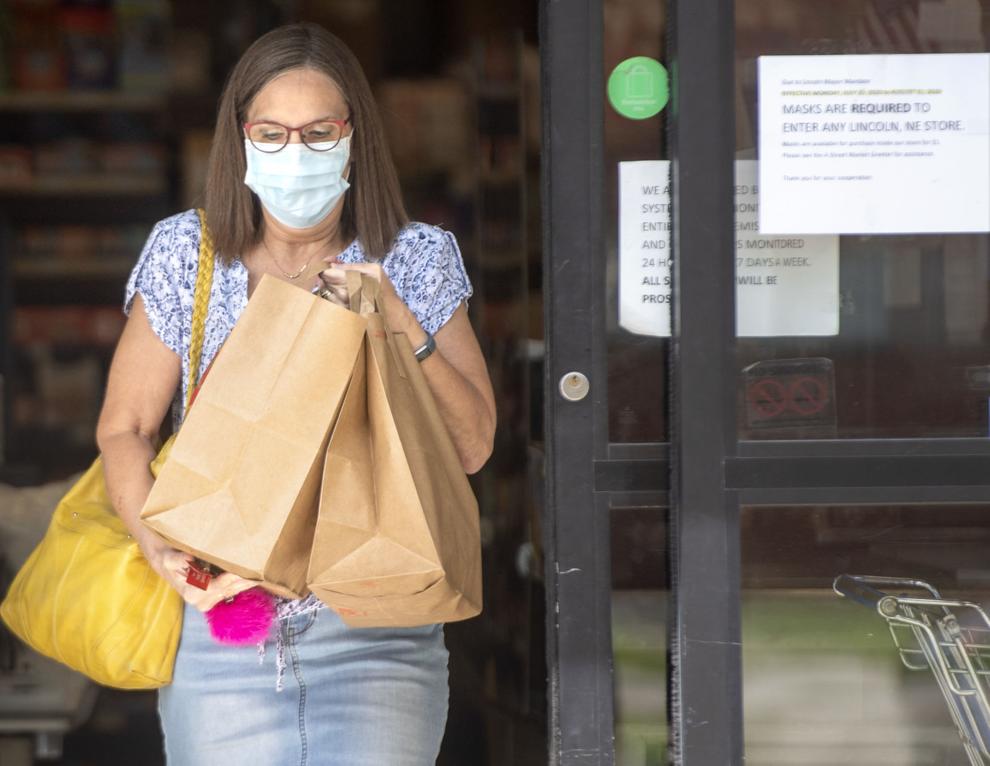 Legislature resumes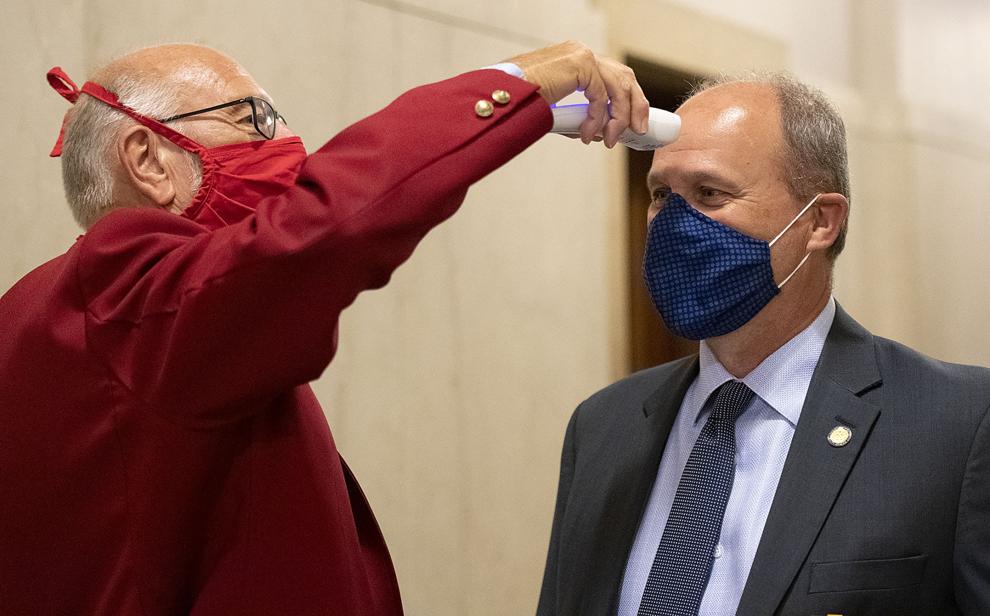 Girls basketball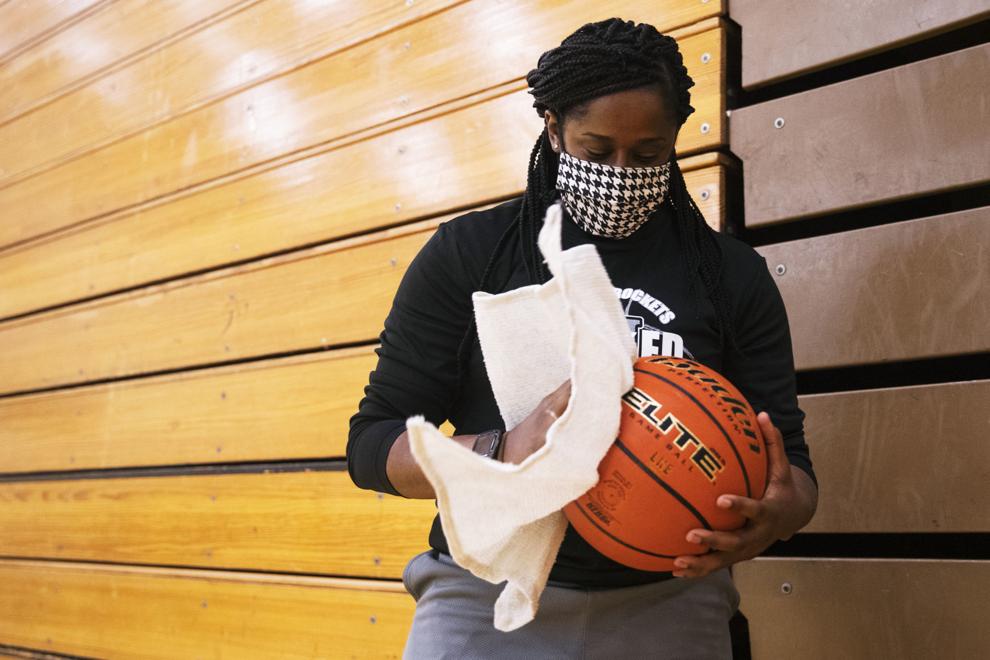 Masked Archie the Mammoth
First Jury Trial in Four Months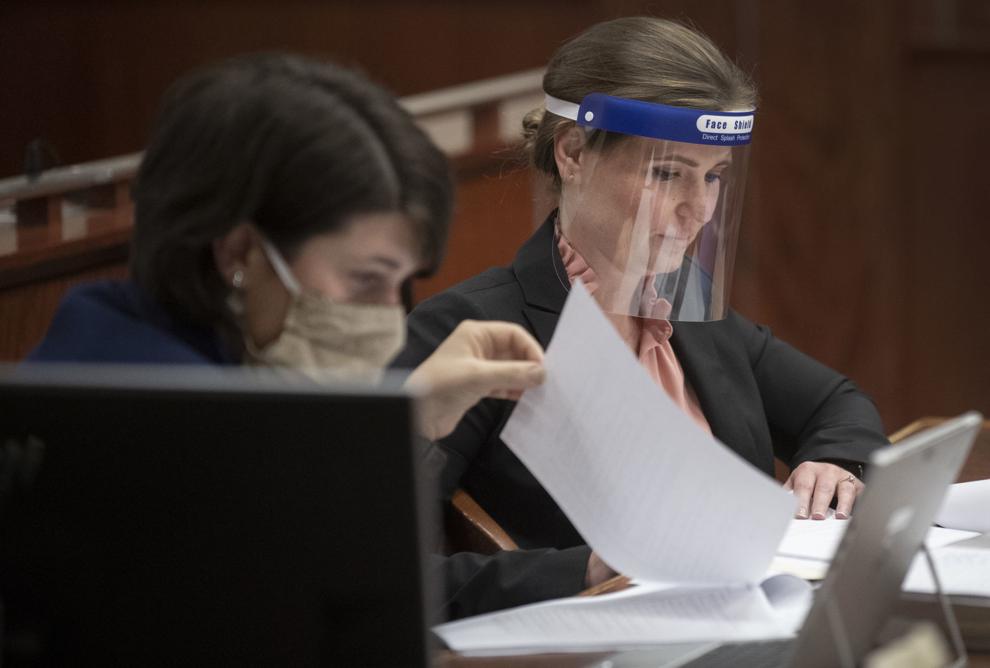 Lincoln Community Playhouse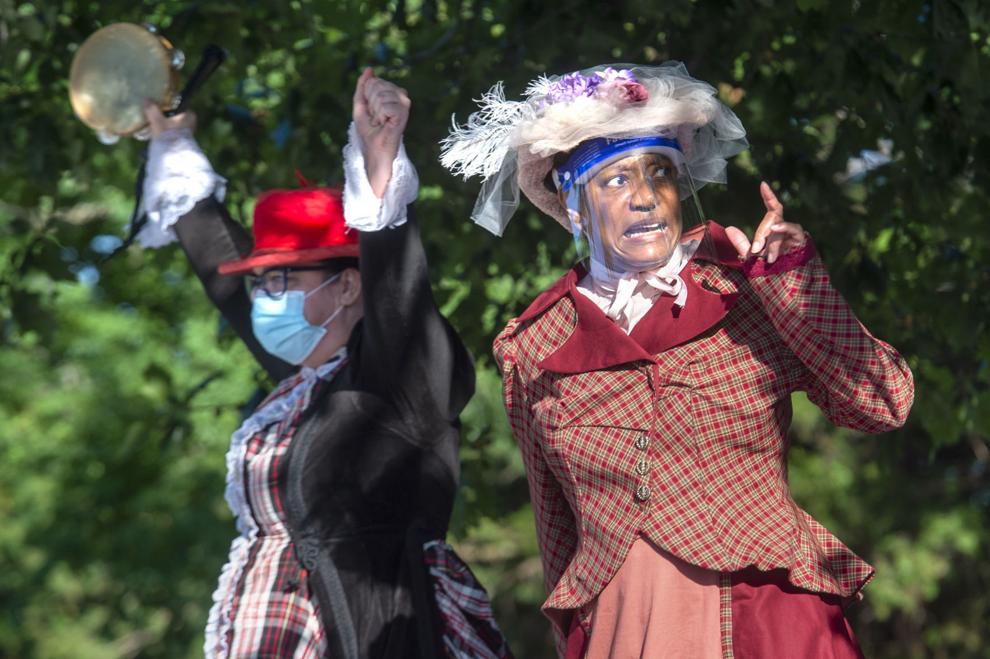 The Kindler Hotel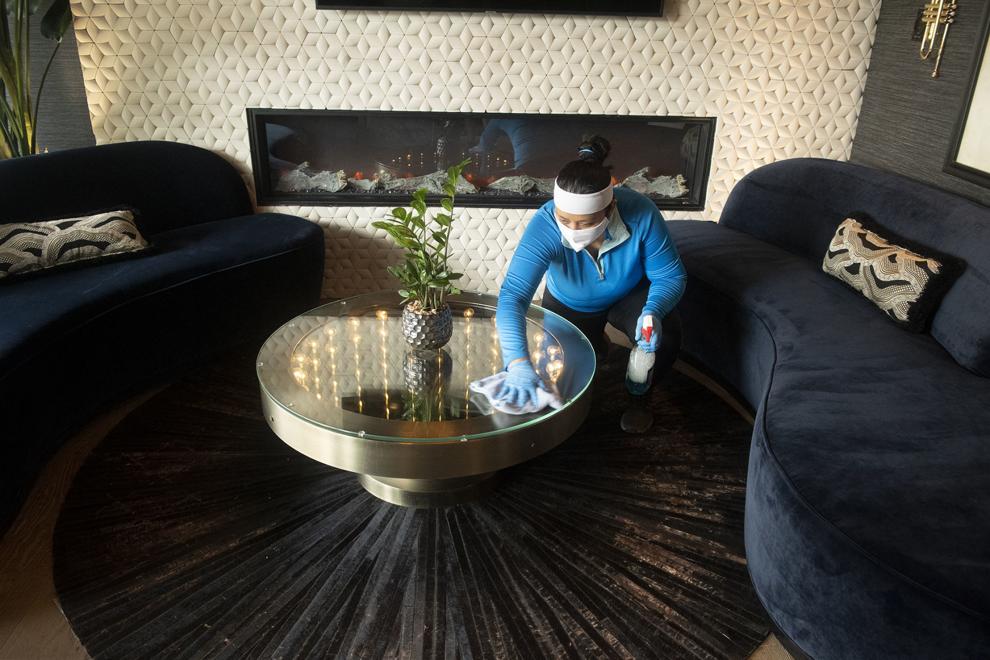 Garth Brooks Drive-In Concert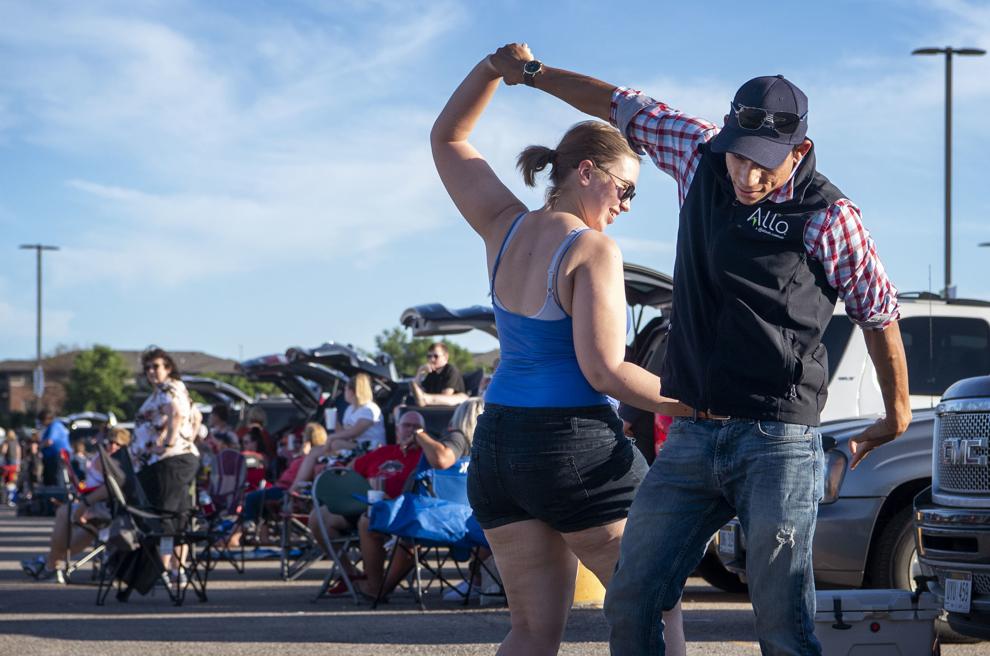 Naturalization ceremony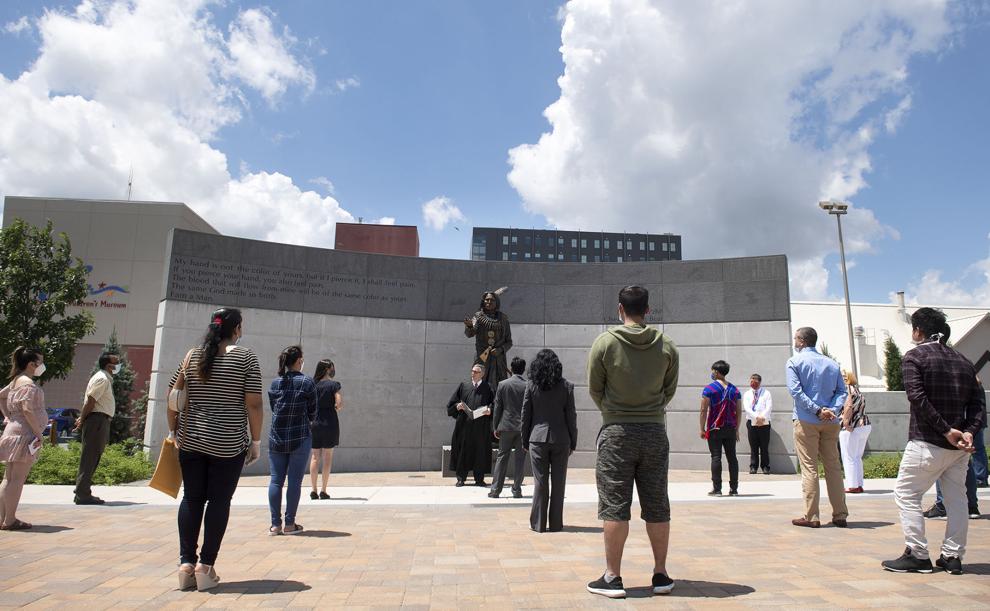 Urban Air Adventure Park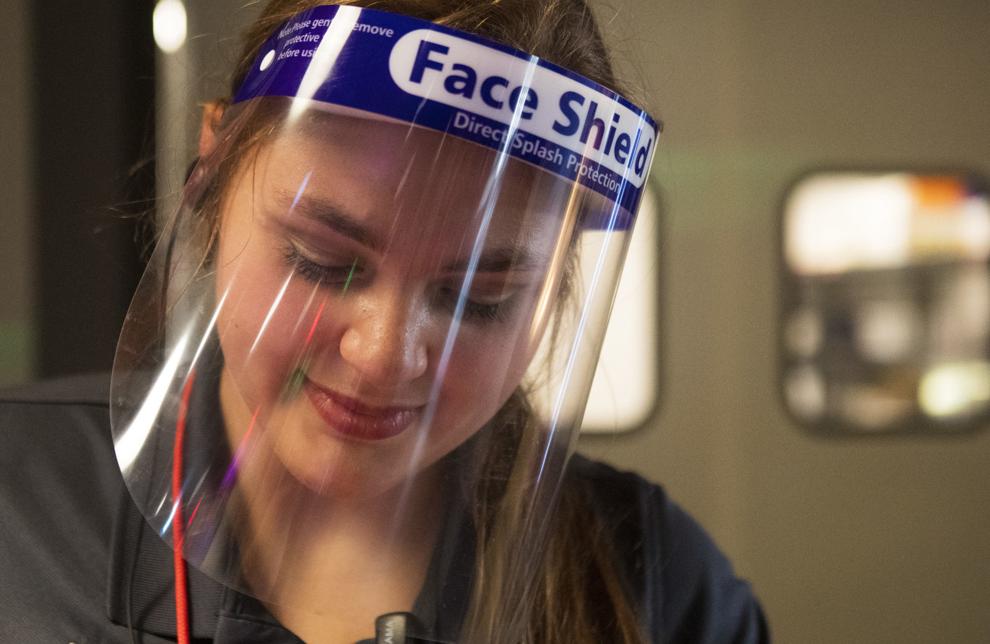 Juneteenth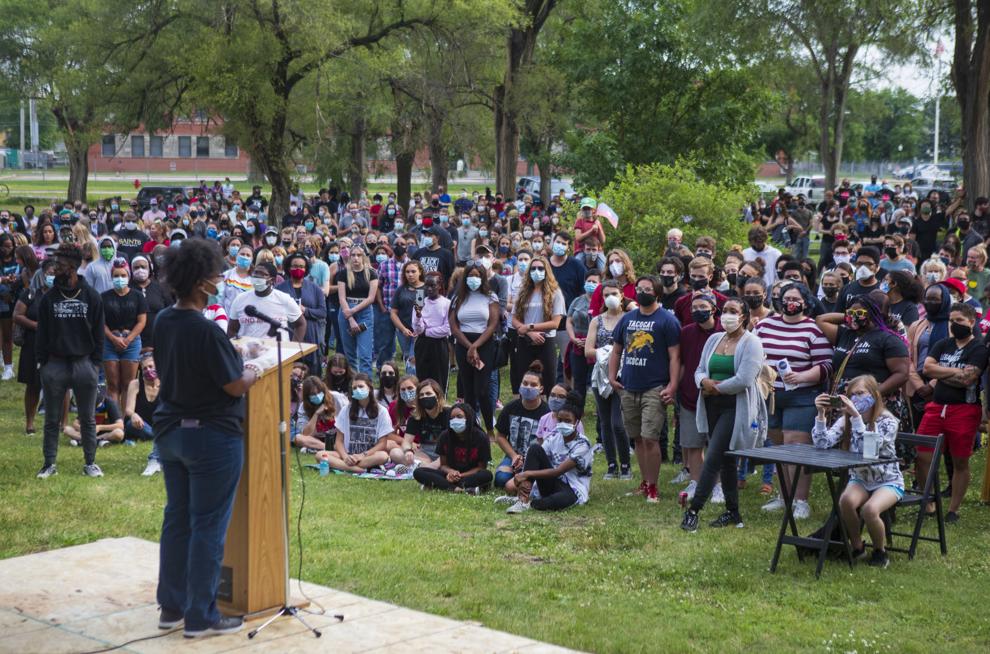 Gere Branch Library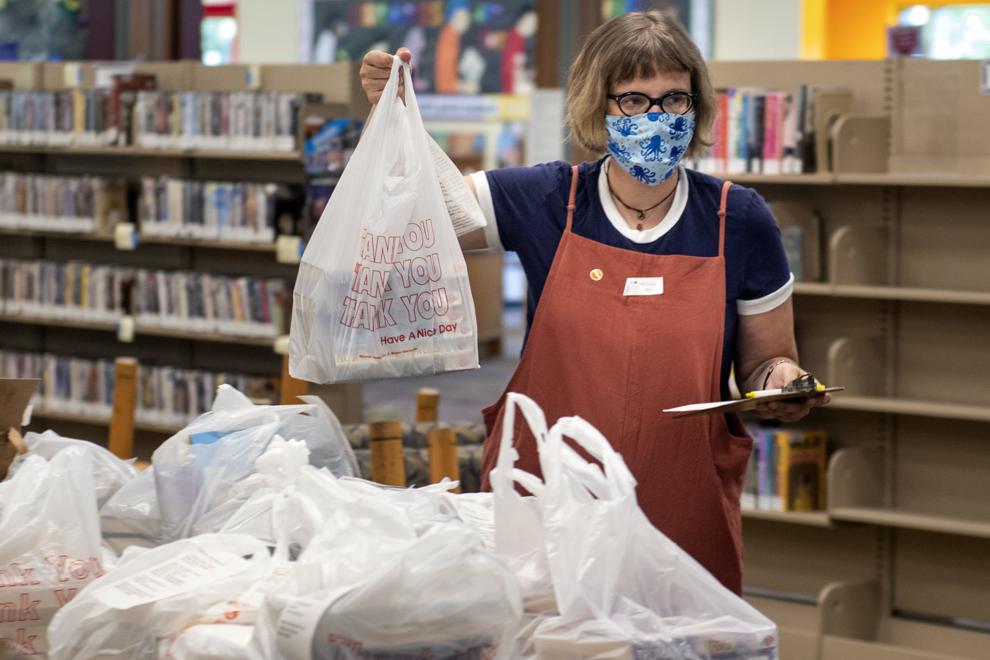 Music on the Move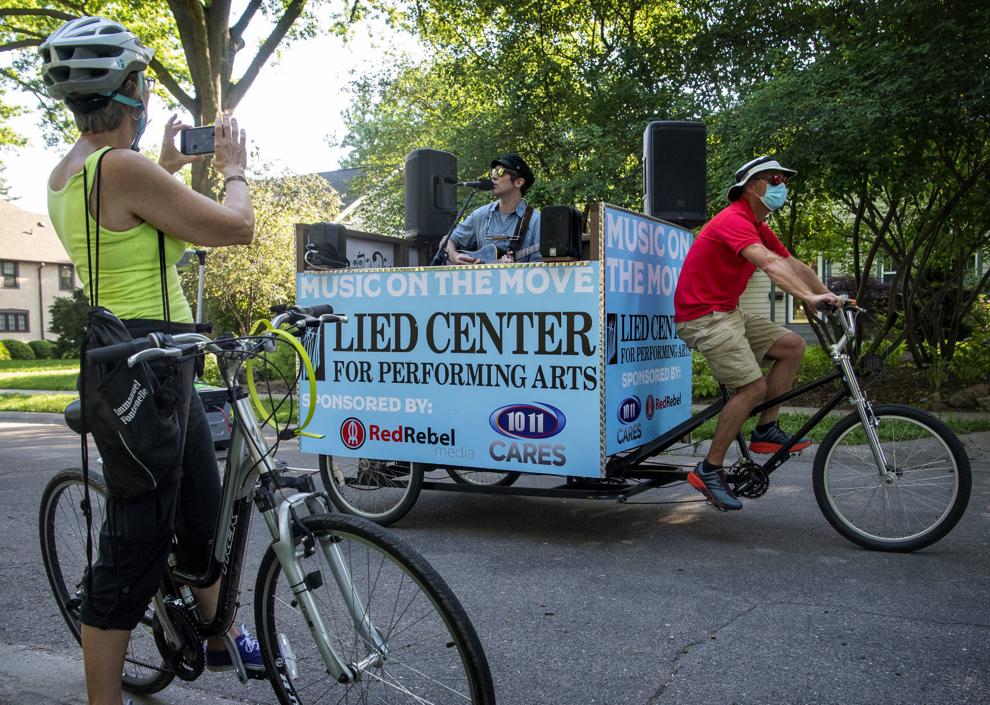 Pool Reopenings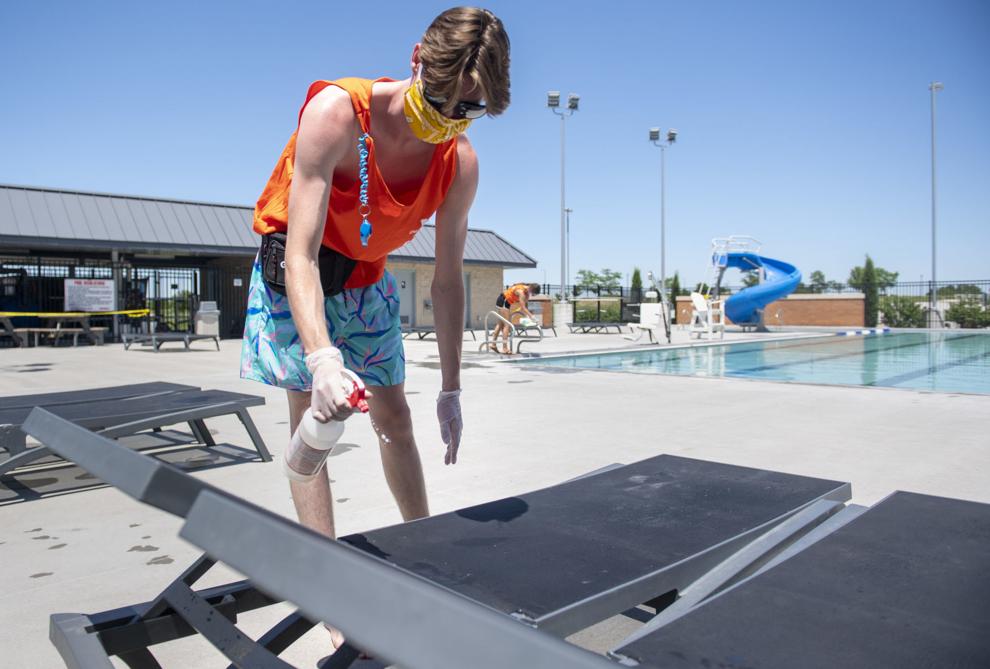 Judiciary Committee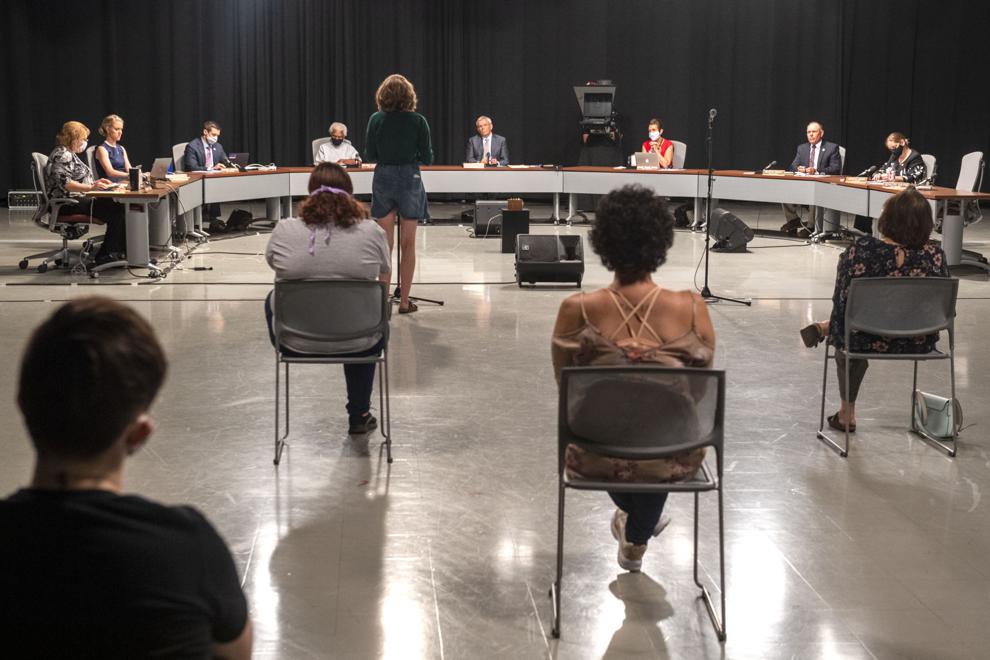 Bars Opening in Lincoln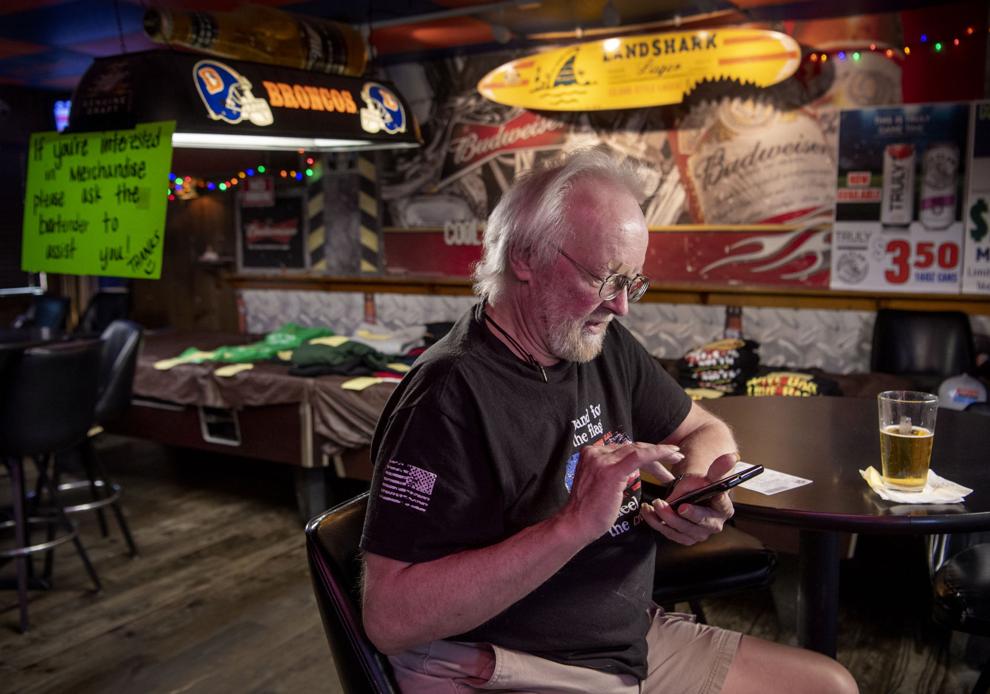 LPS Teachers Retirement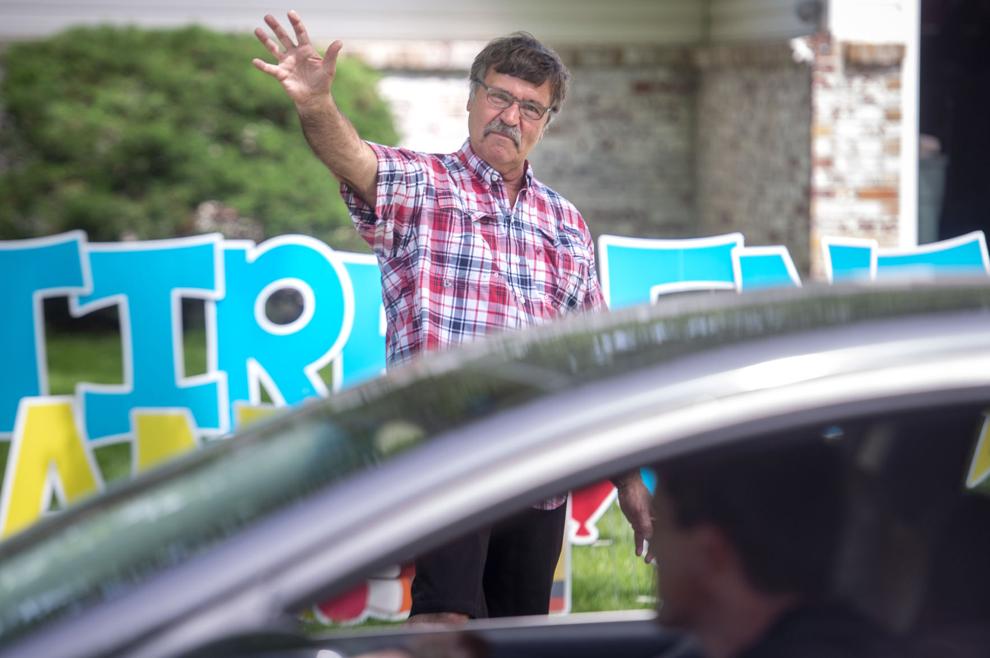 Holmes Lake Manor Horse Visit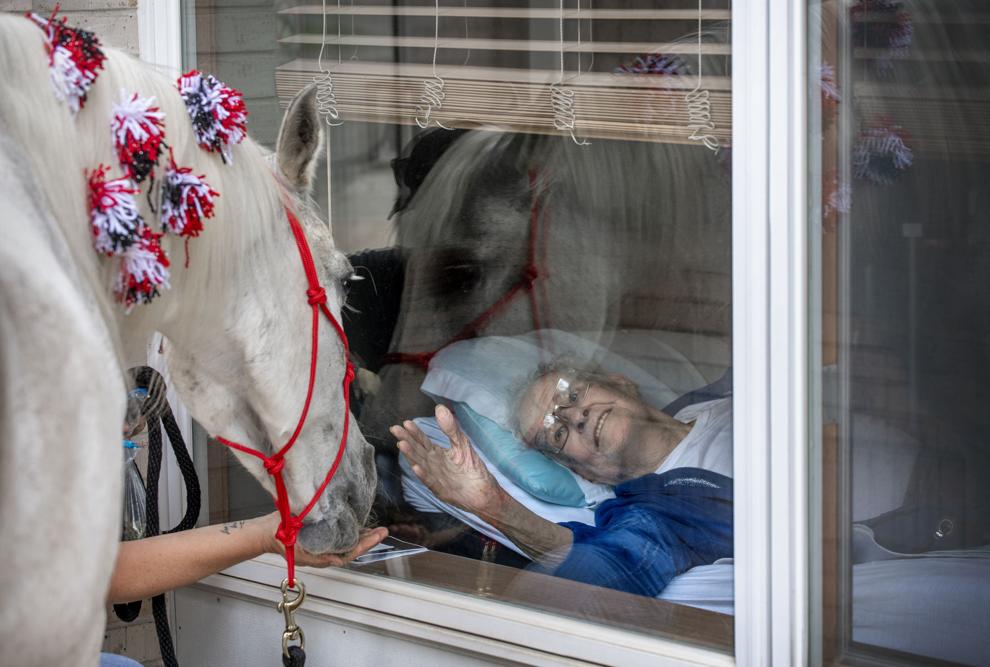 Lancaster County Courthouse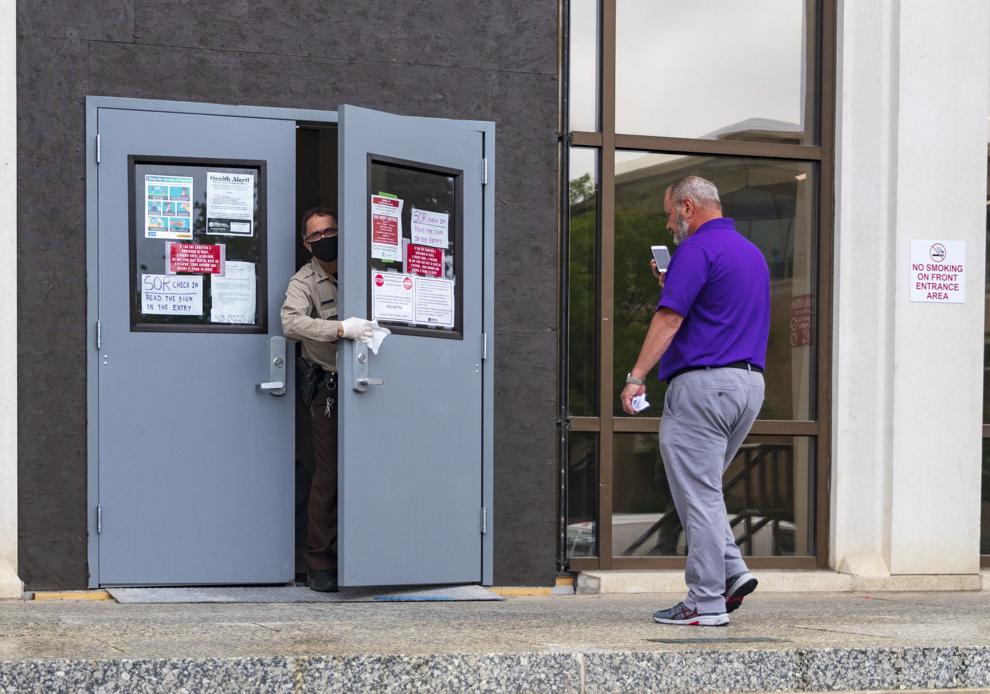 Campgrounds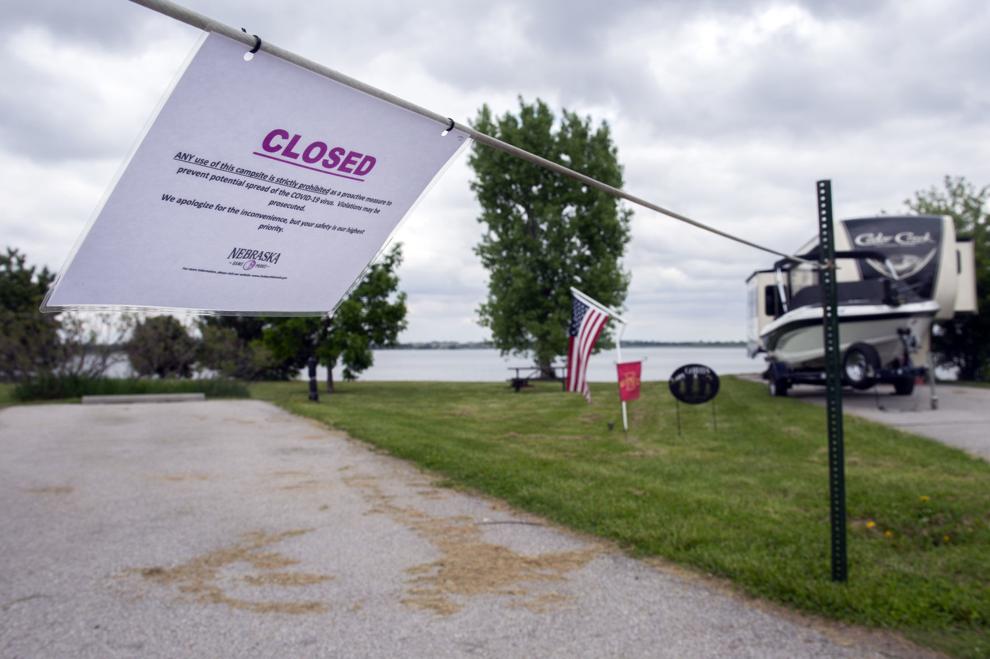 Church Social Distancing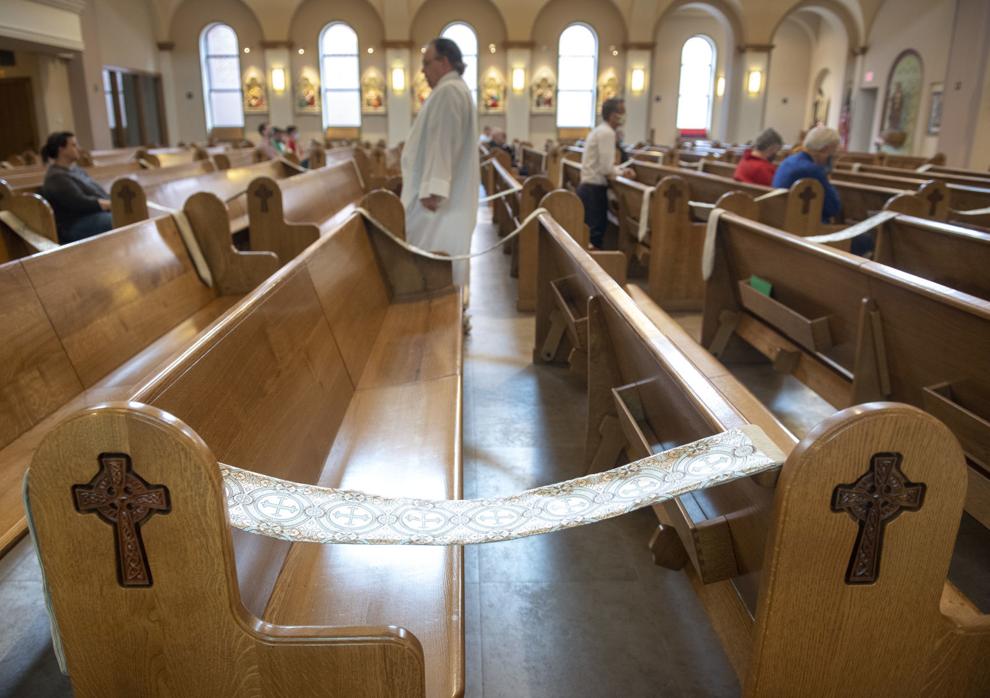 Children of Smithfield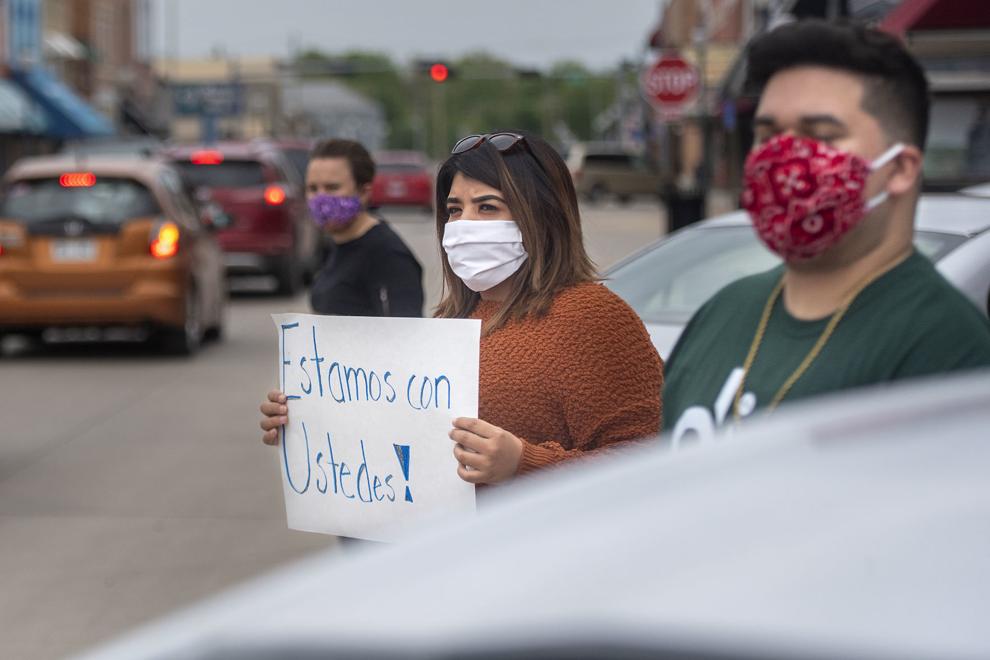 Farmers Market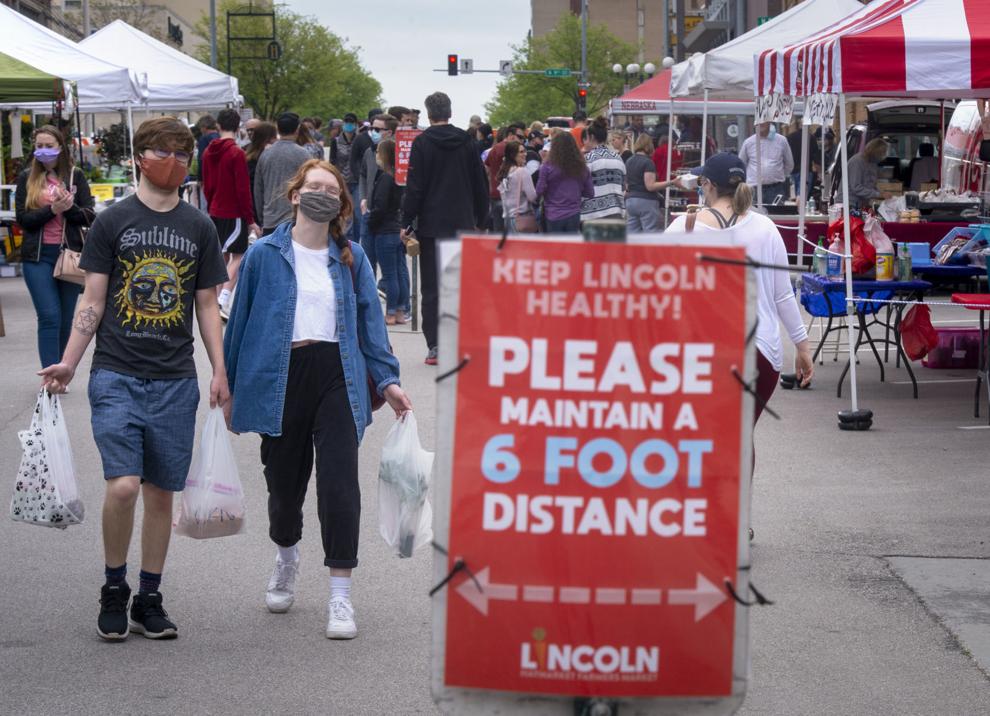 Parkview Christian Teacher Appreciation Day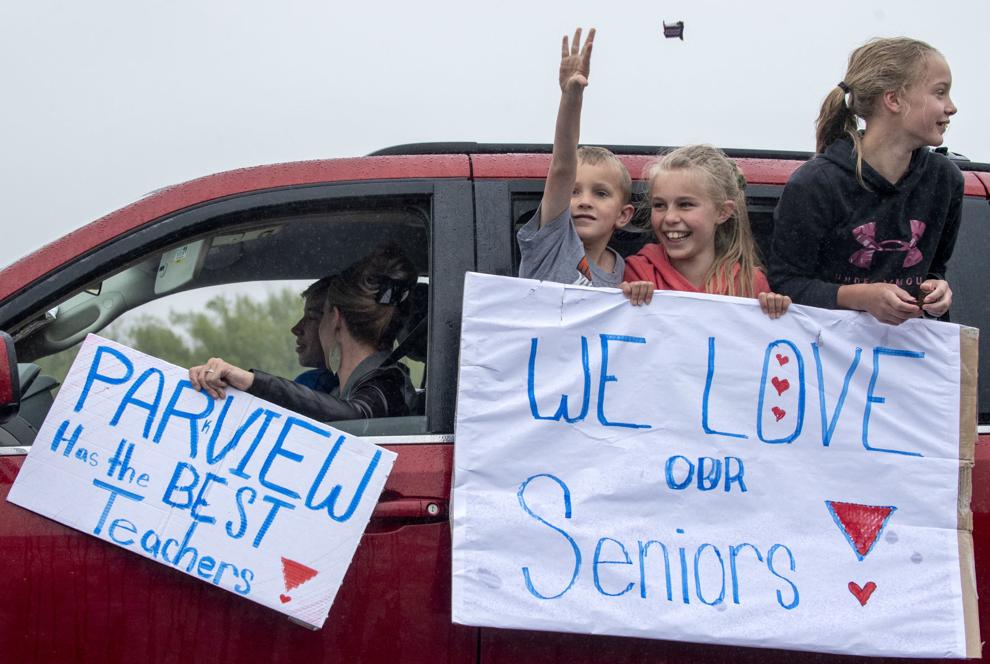 Lincoln reopening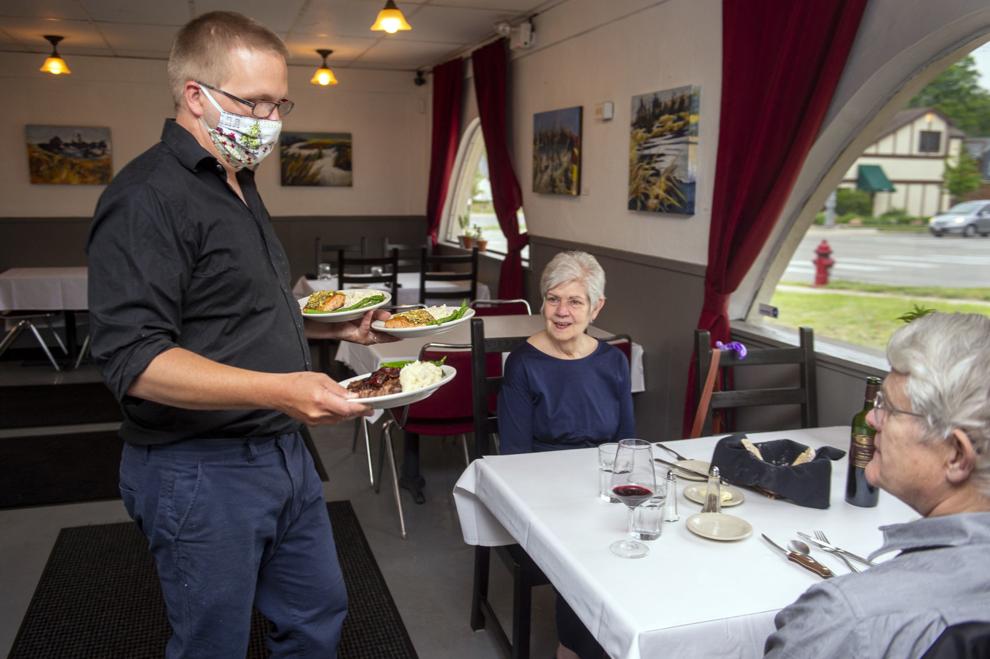 Mother's Day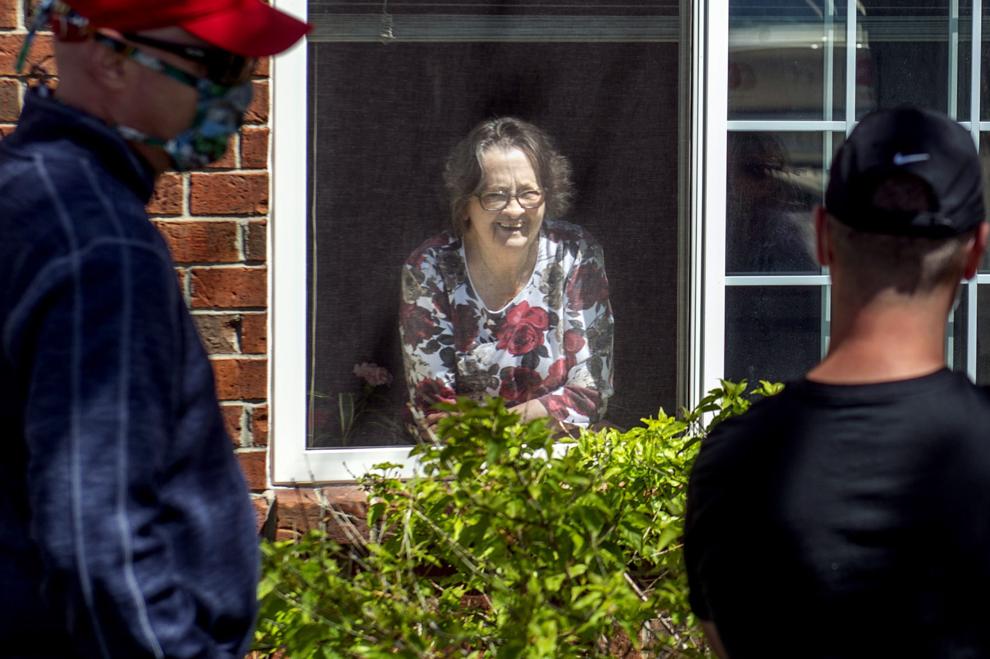 Lincoln Christian 2020 Seniors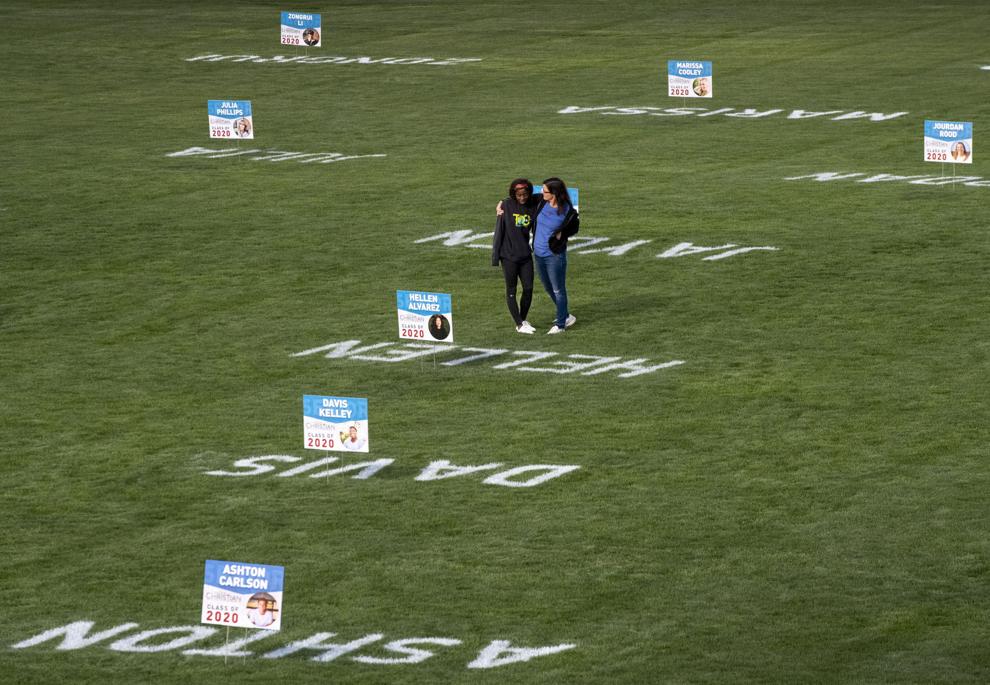 Test Nebraska site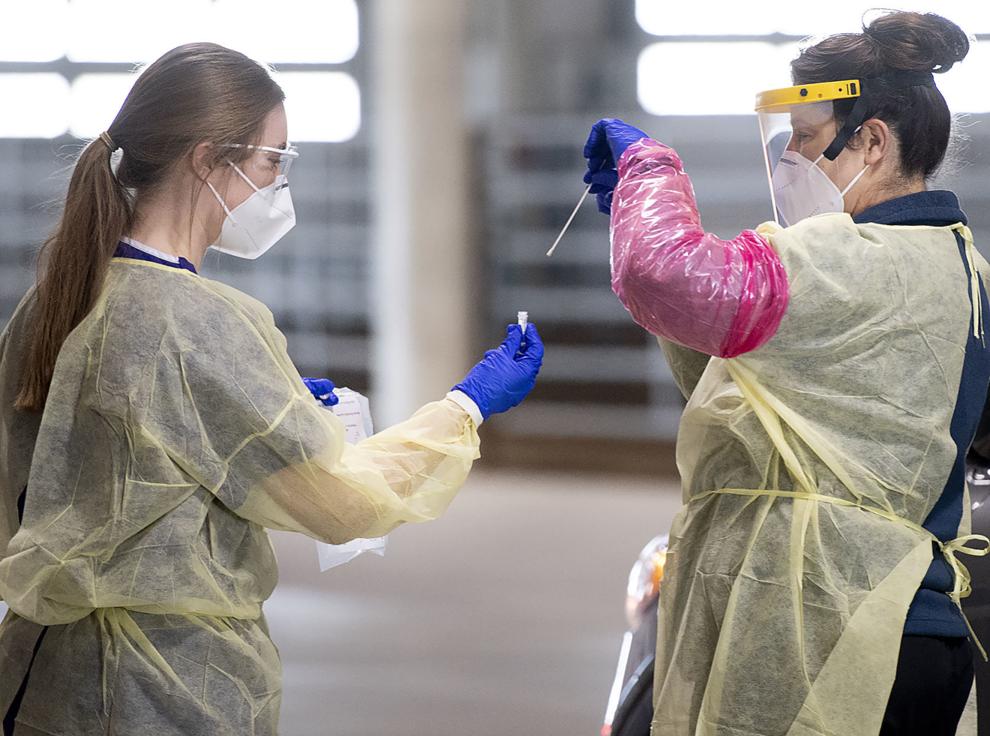 Selfie wall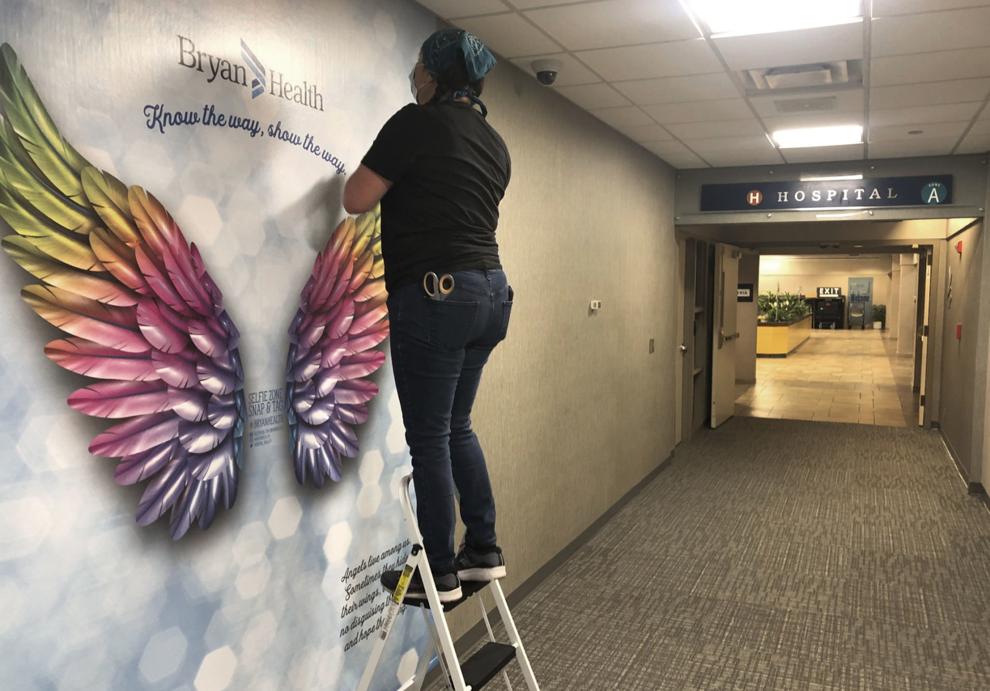 Drive-Thru Career Fair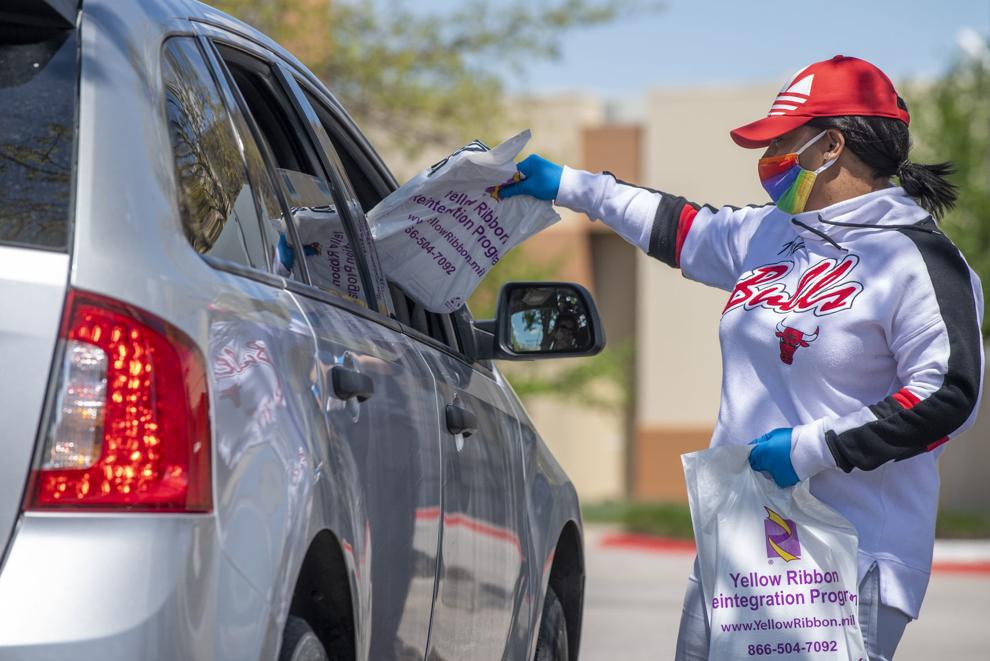 Center for People in Need food distribution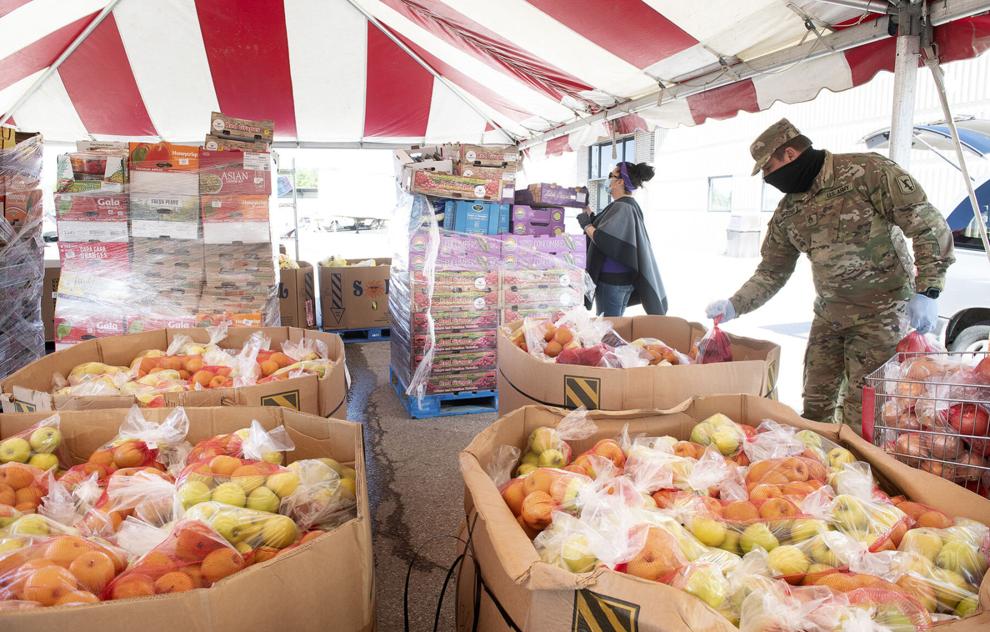 Marathon void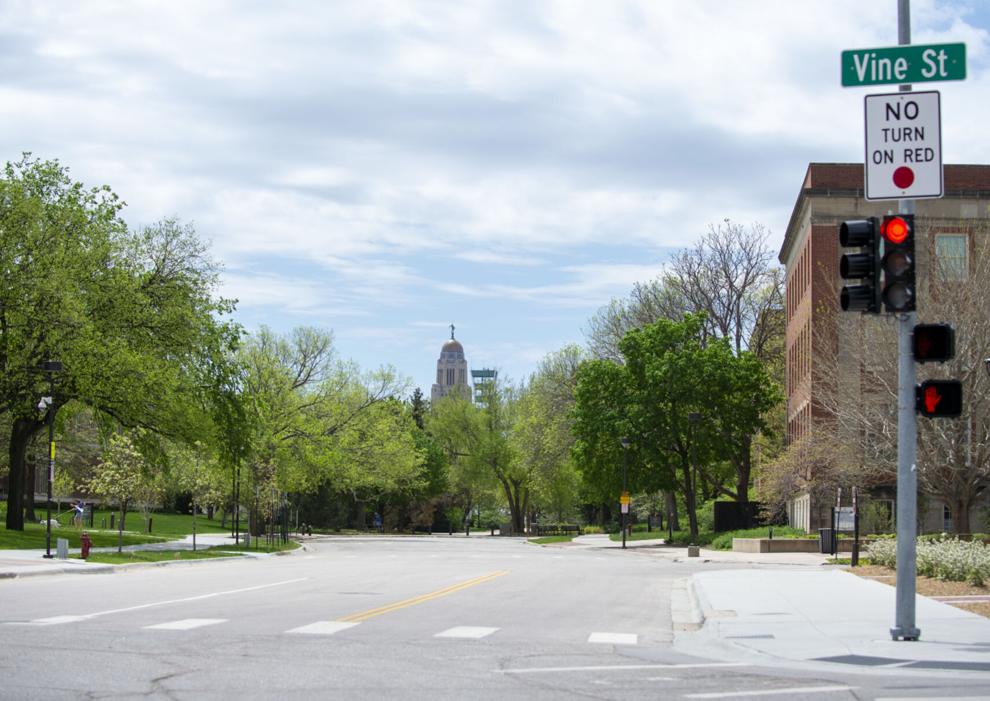 Drive-through parade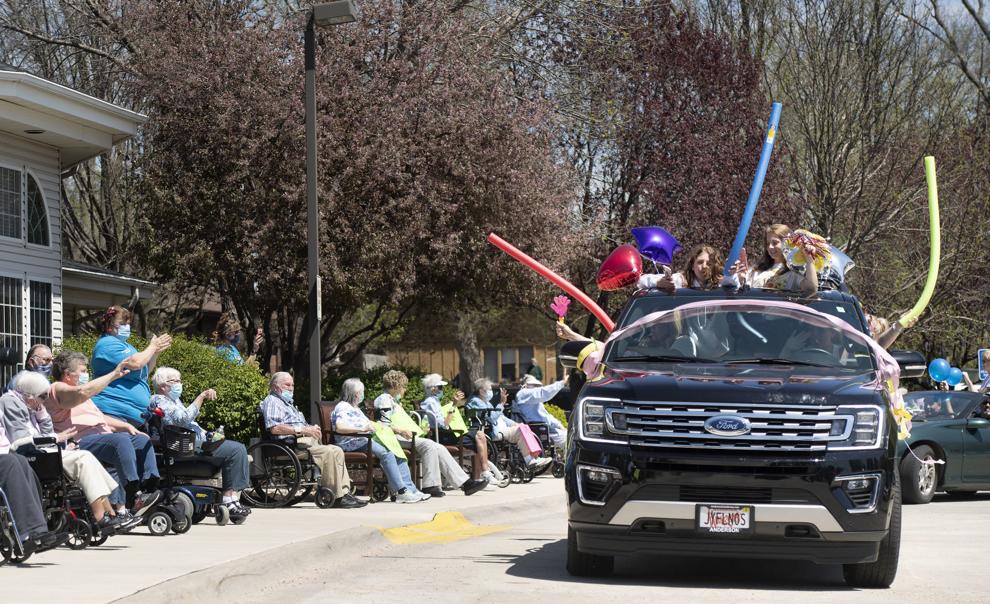 Masks For Truckers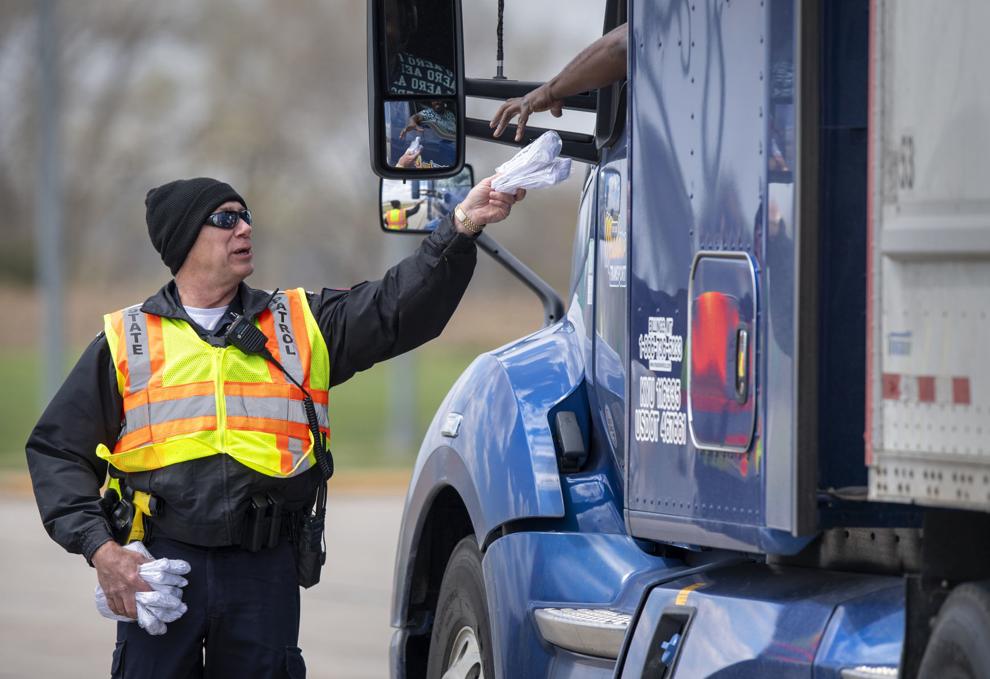 Hero Signs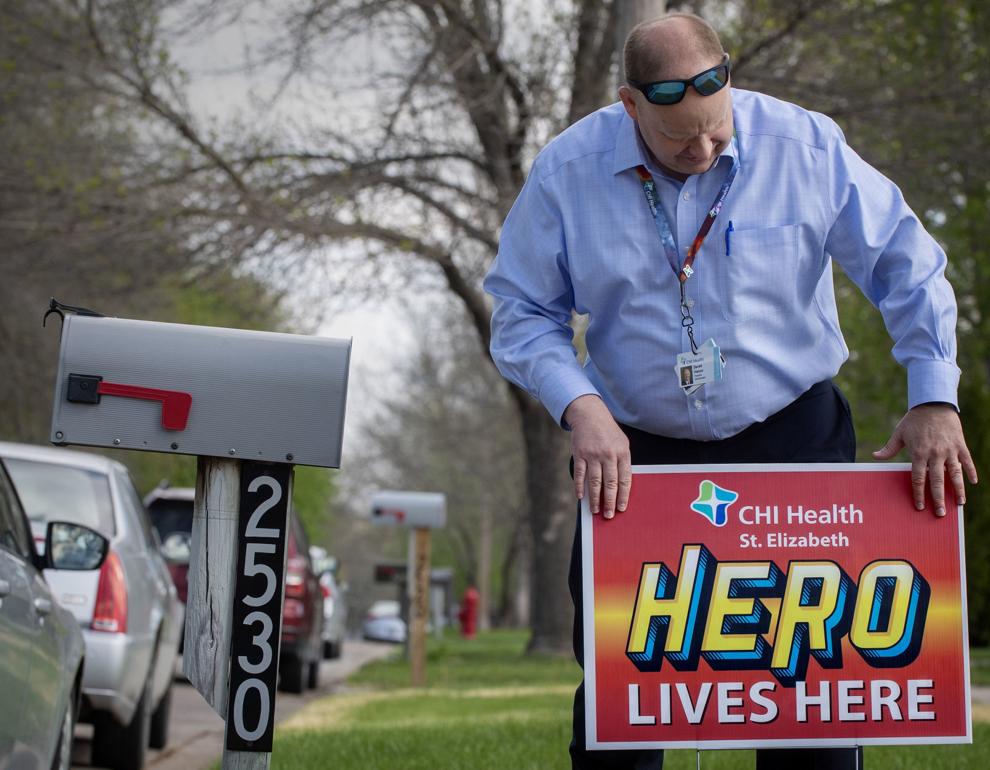 BikeLNK disinfecting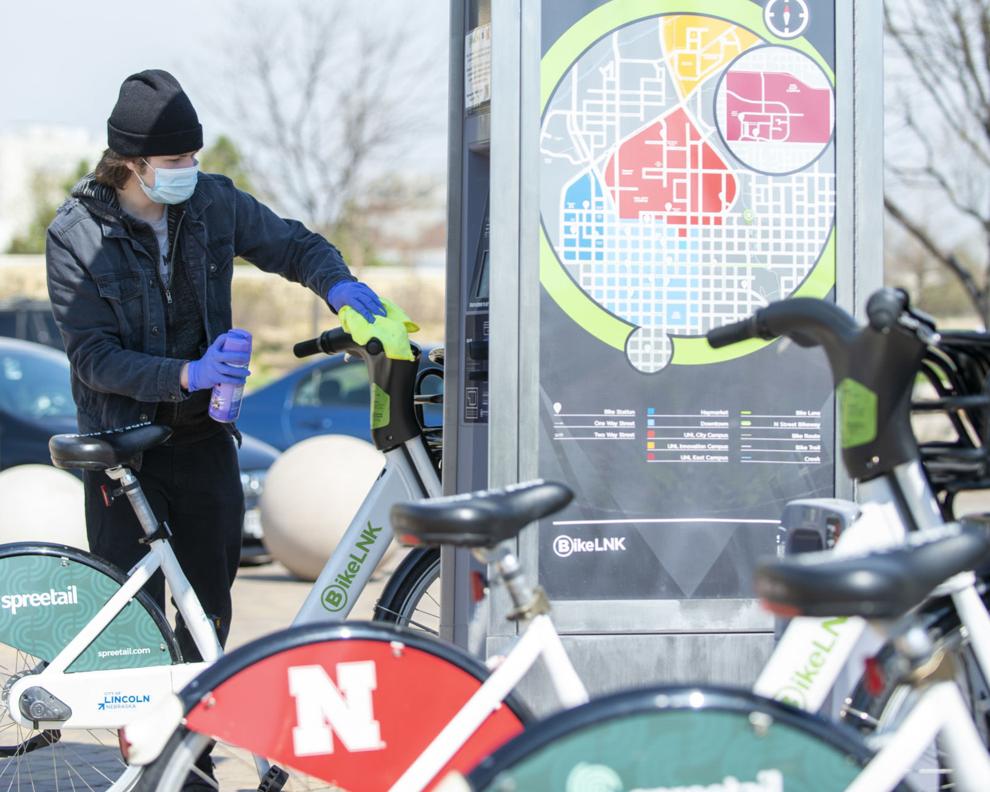 Teacher and Staff Parade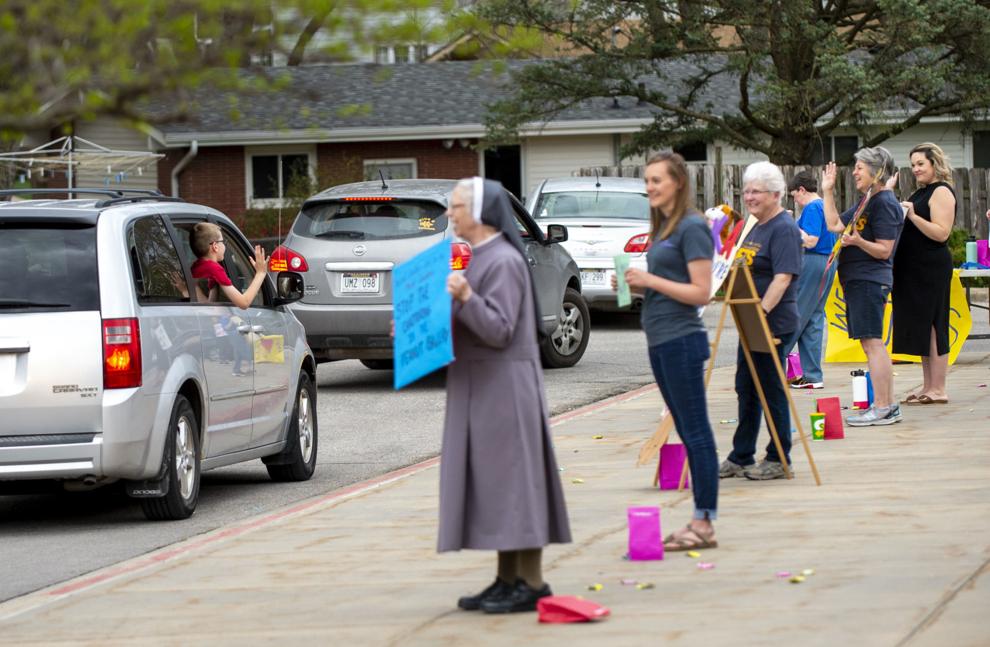 91-year-old released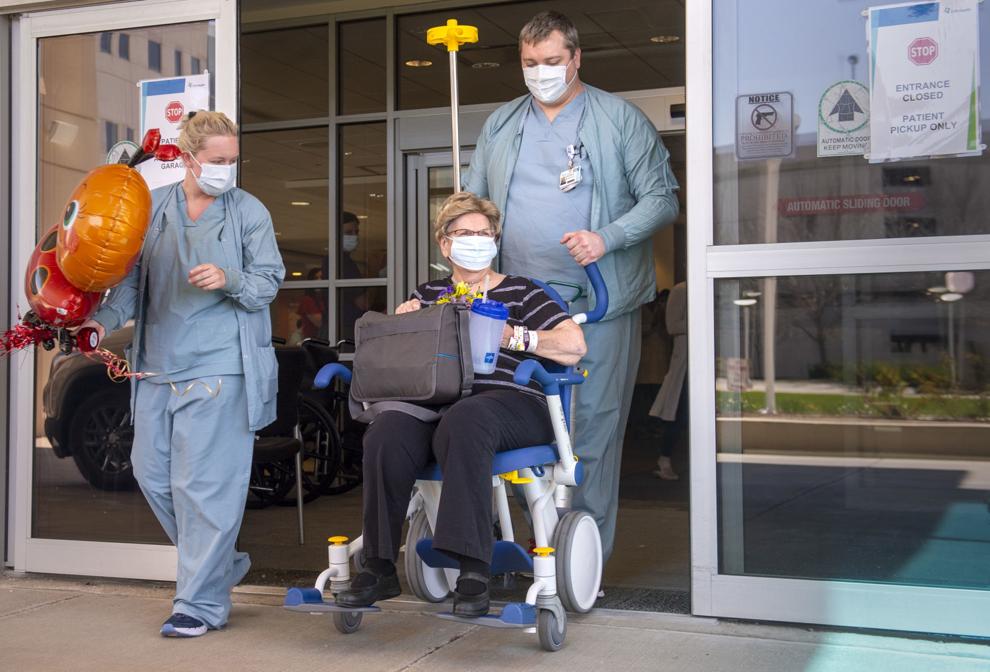 Food Bank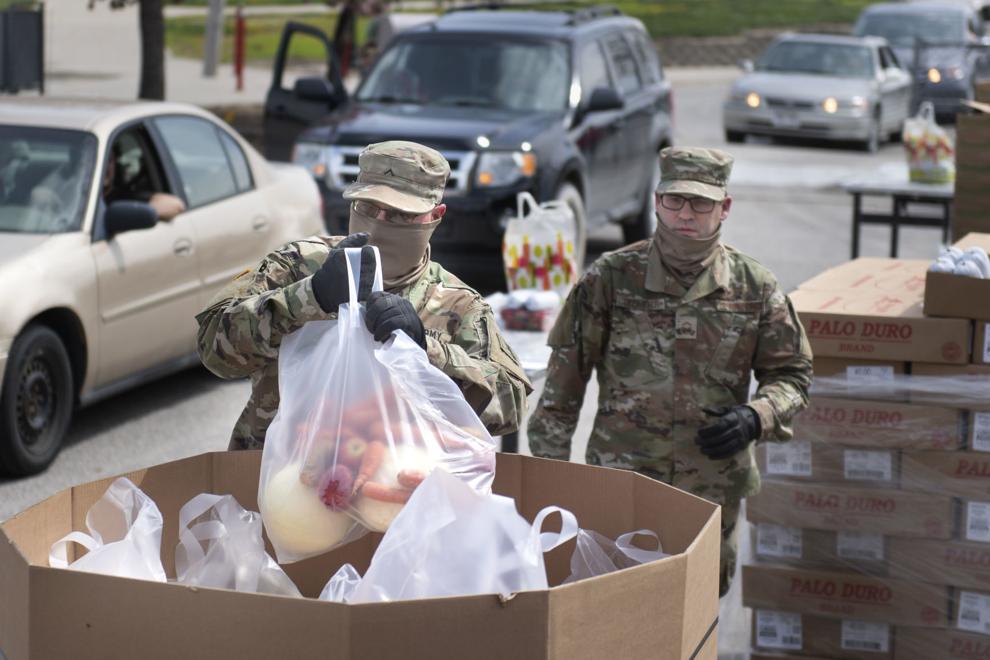 Thank you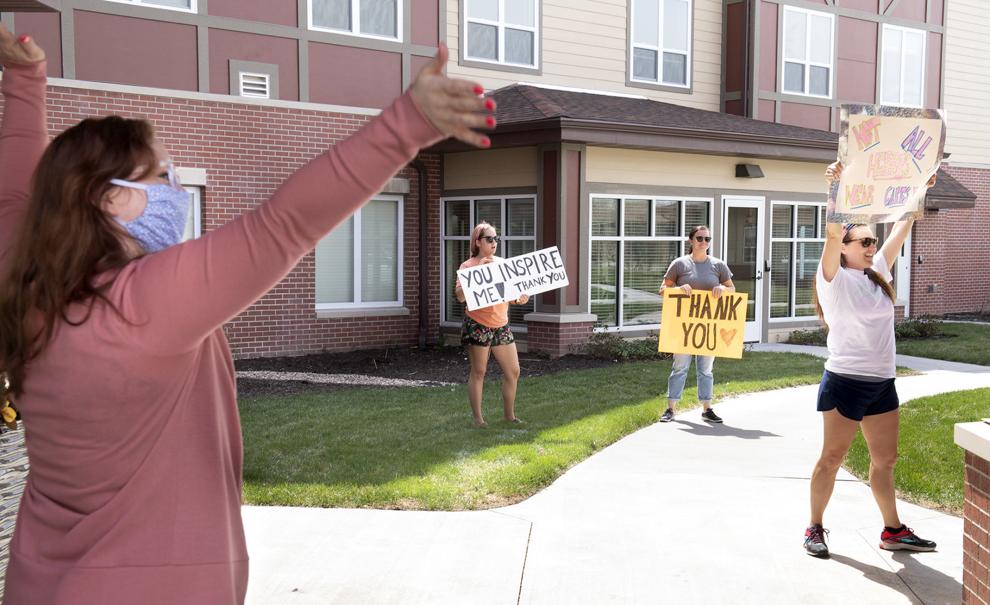 Virtual City Council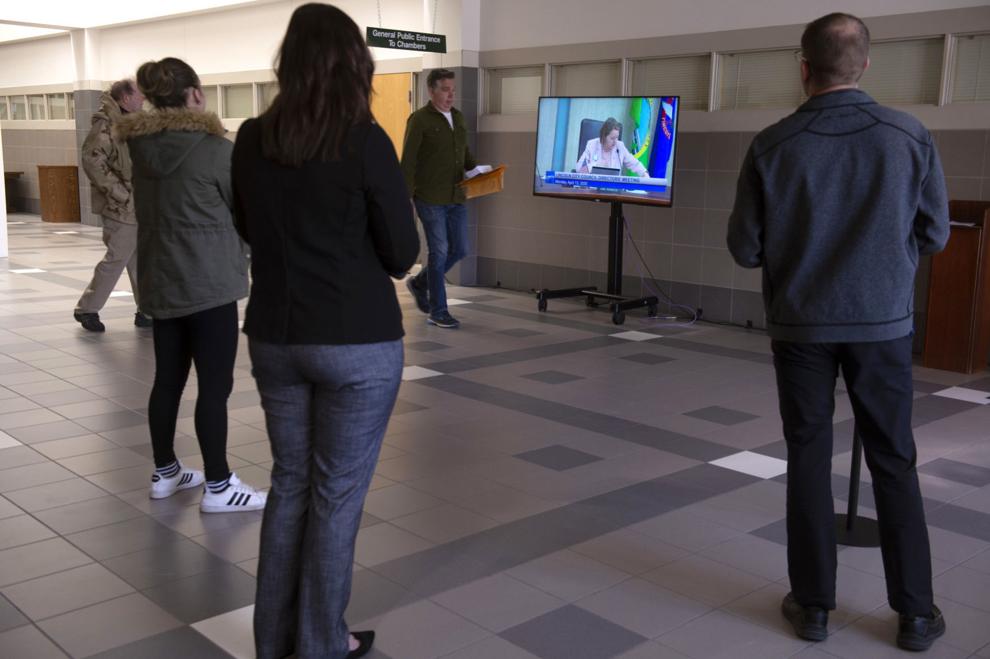 Good Friday Music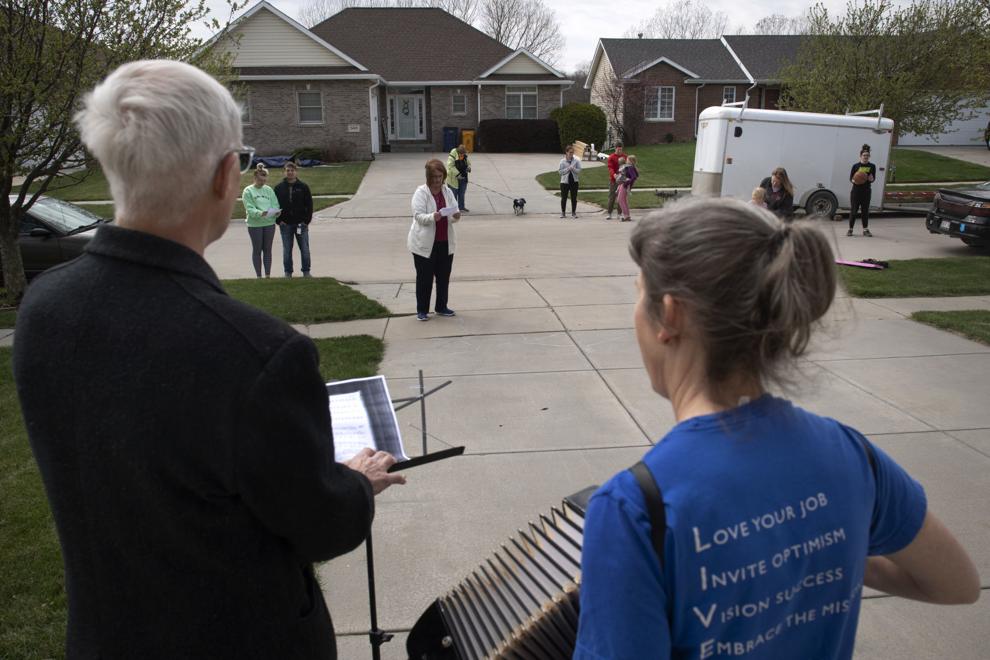 Masks on a walk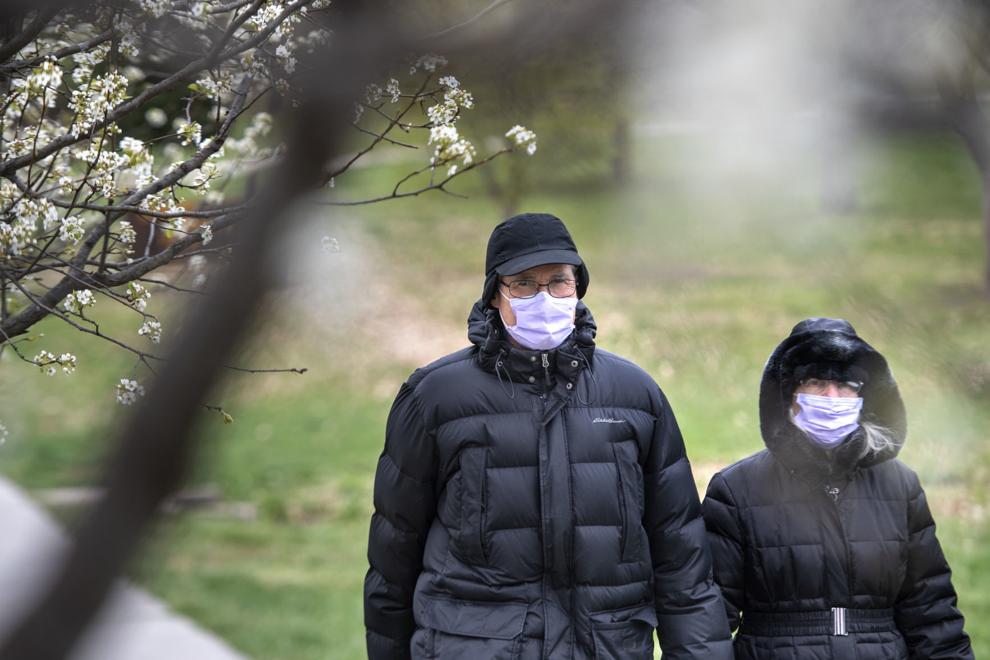 Watch: A timelapse of the mural at Saro Cider
Heroes sign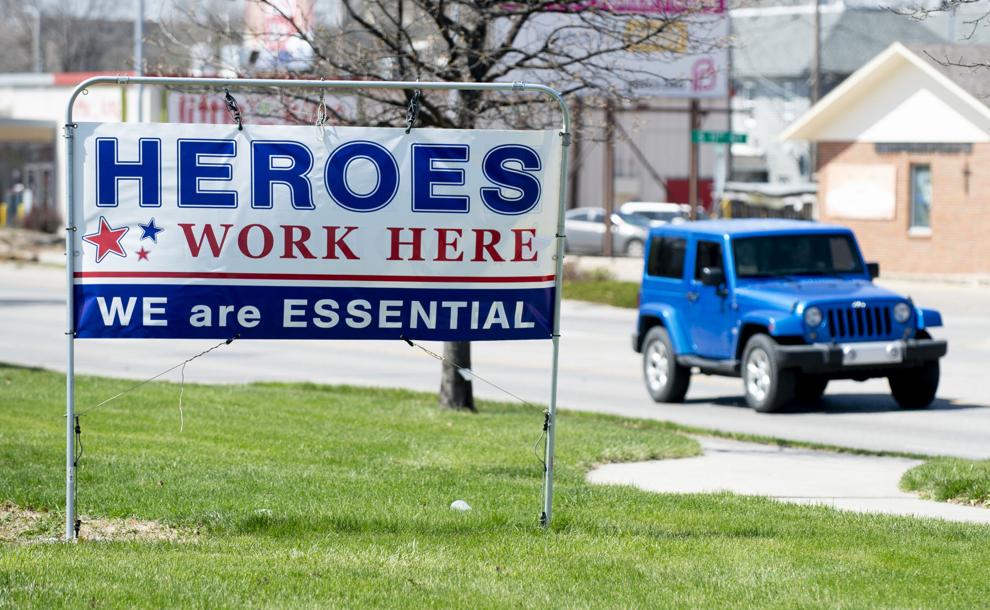 Watch: Hand sanitizer rolls off Innovation Campus assembly line
No fun here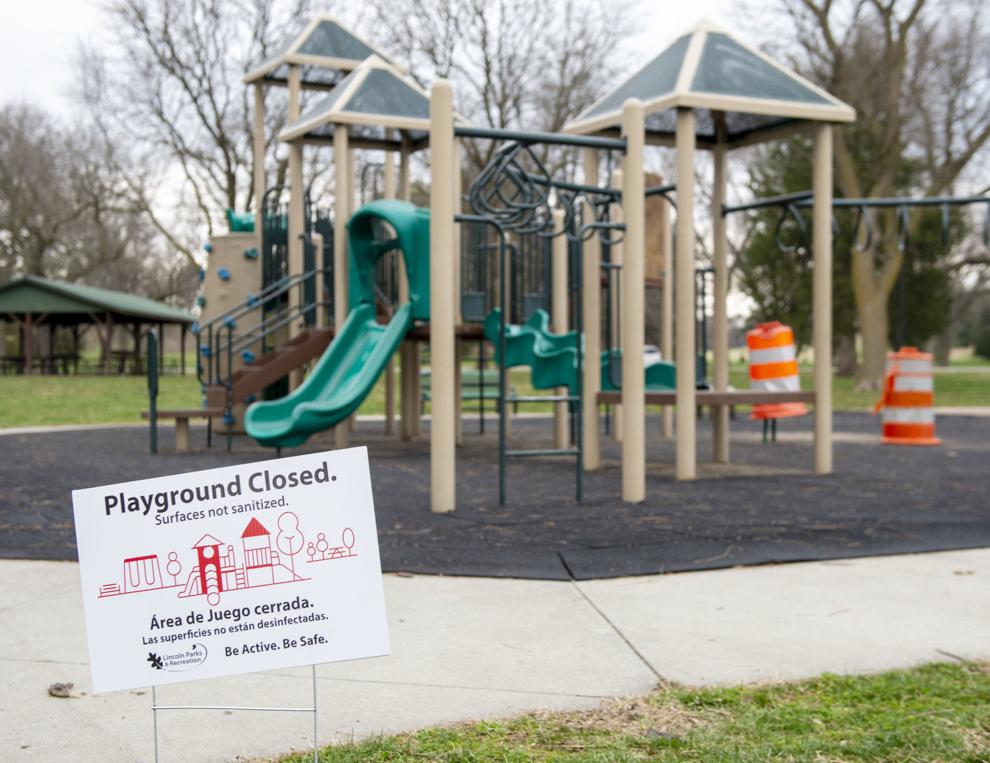 Inverse Parade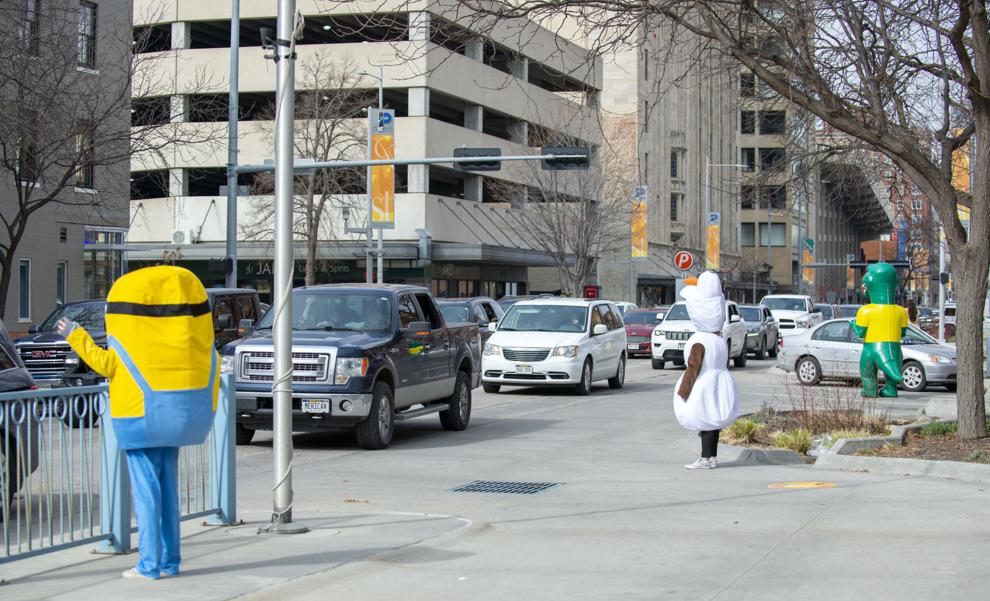 Haymarket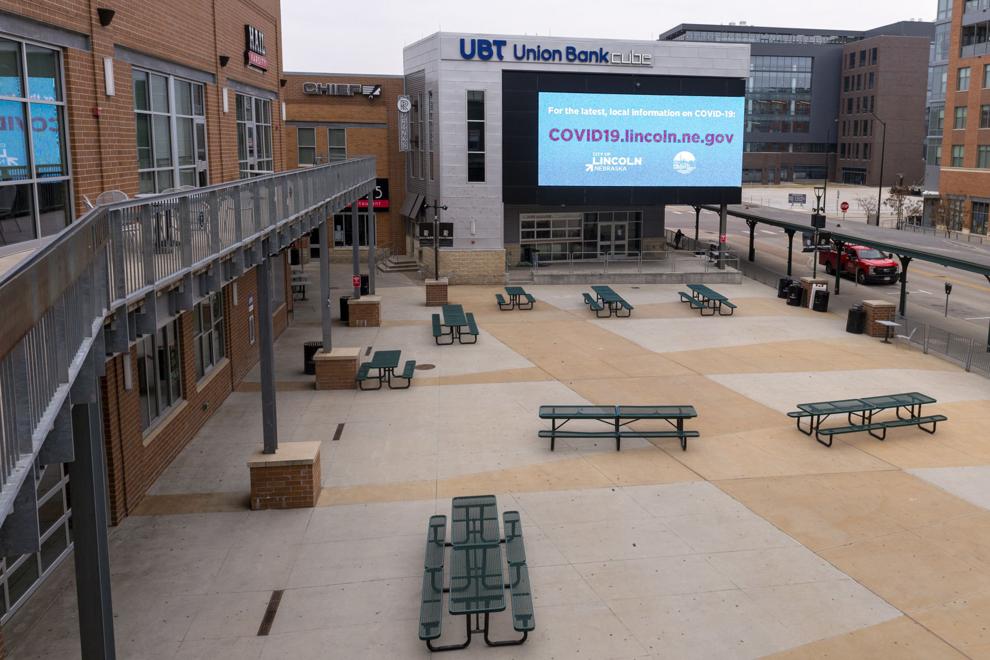 Empty downtown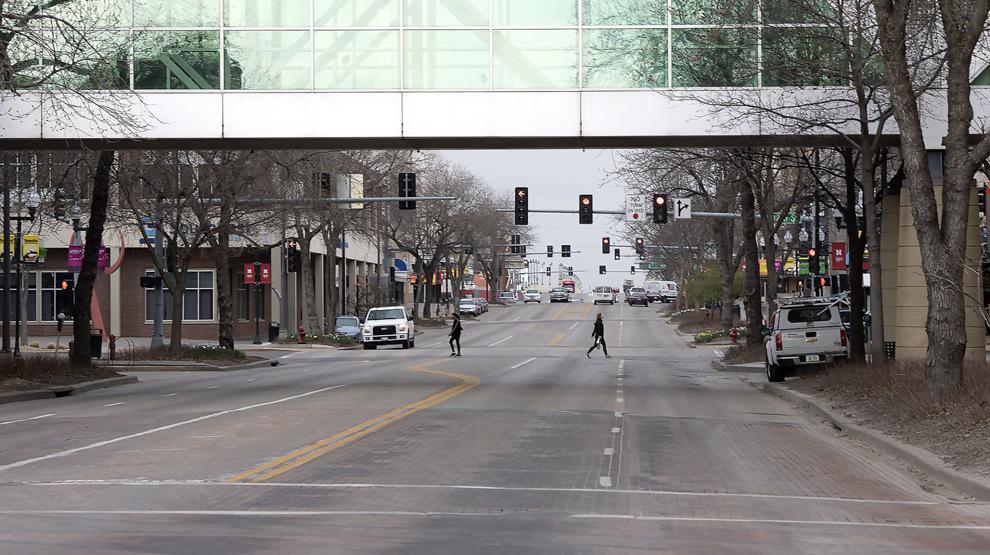 Tower Square sign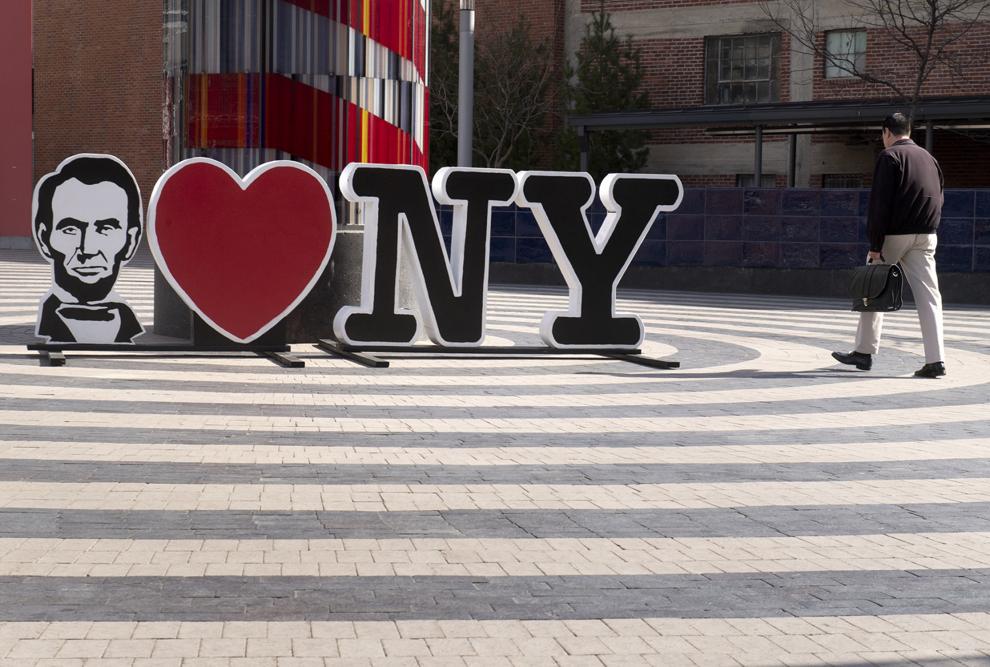 Billboard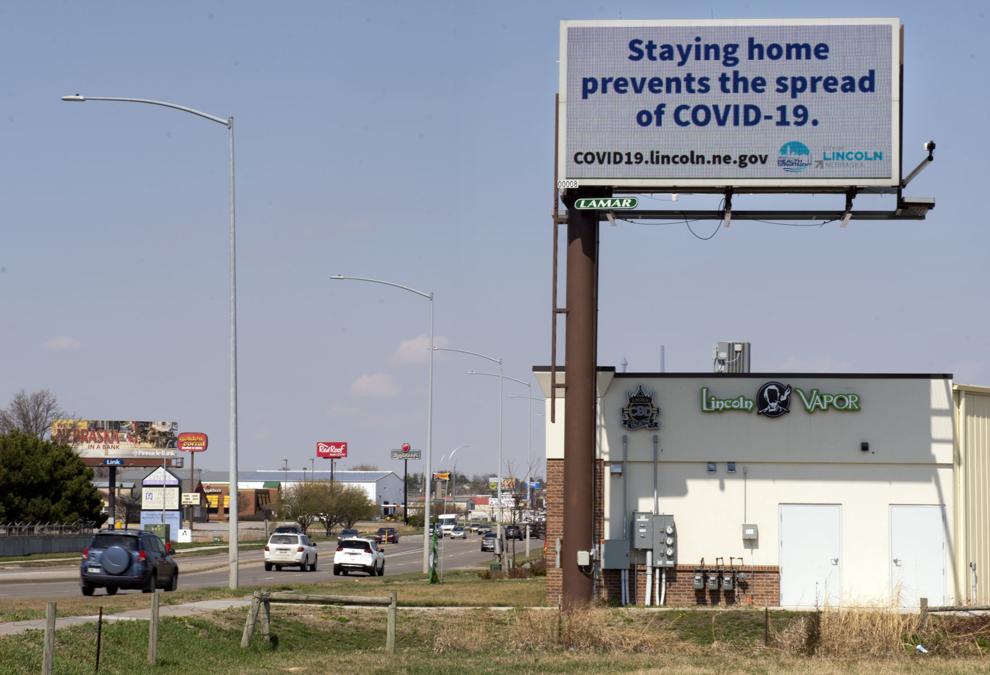 Church services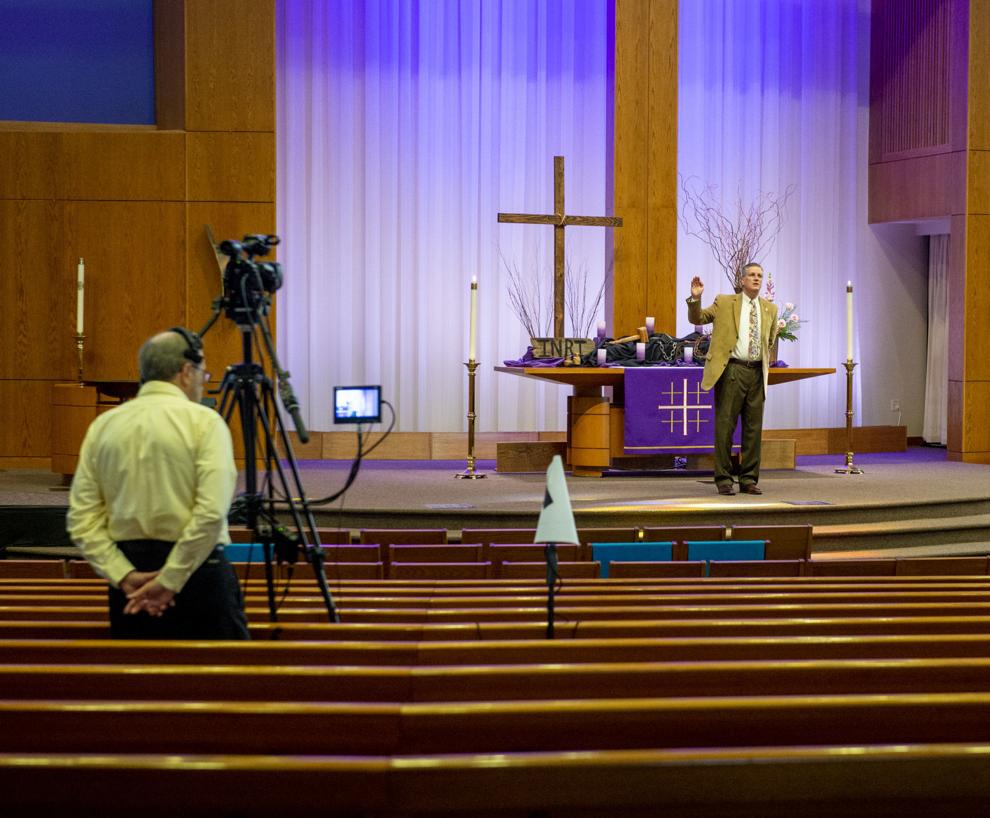 WATCH: Celebrating a birthday with a parade
DoorDash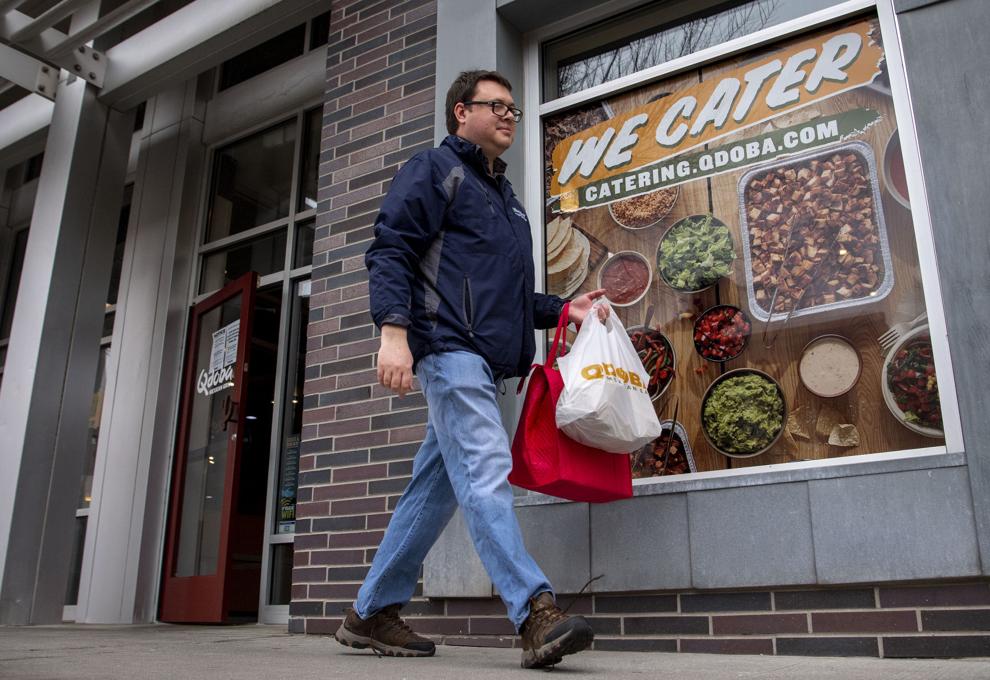 StarTran Ridership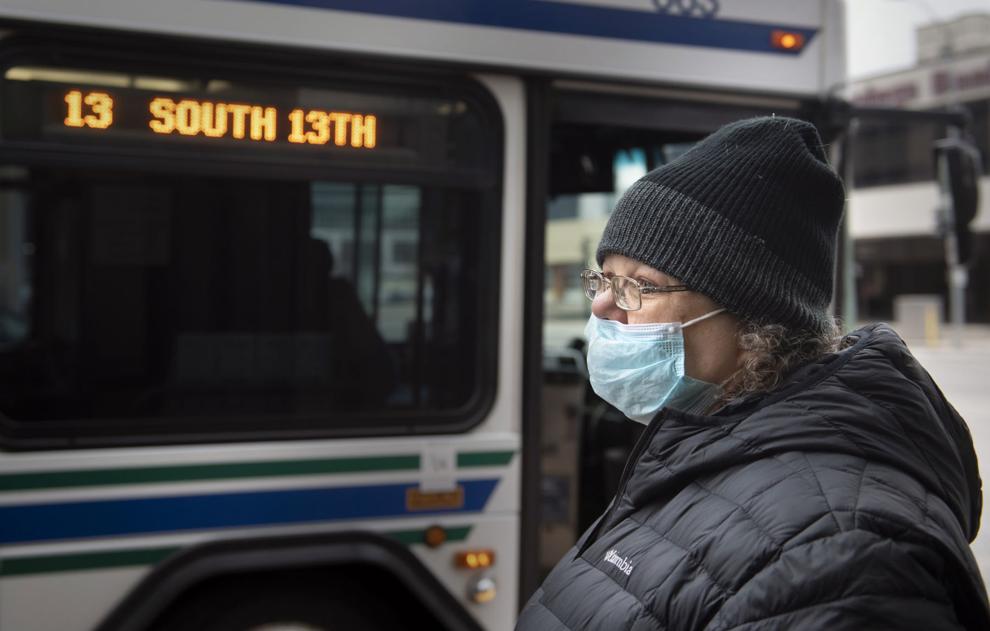 Simpsons in the windows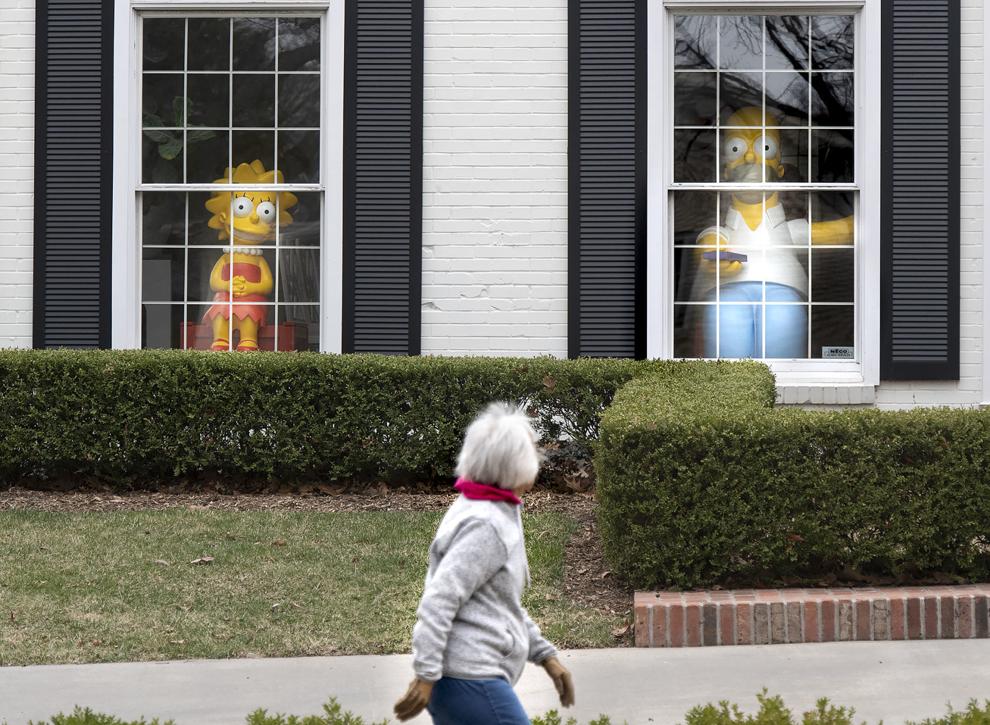 Drive-thru COVID-19 testing
UNL Beekeeping virtual class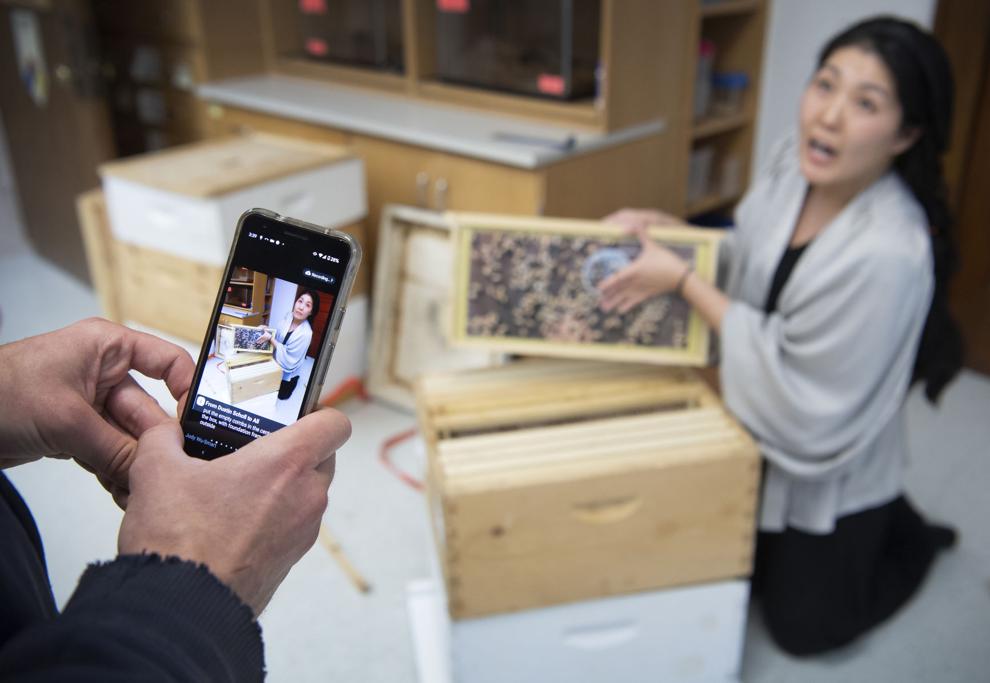 Lincoln Lutheran Online Teaching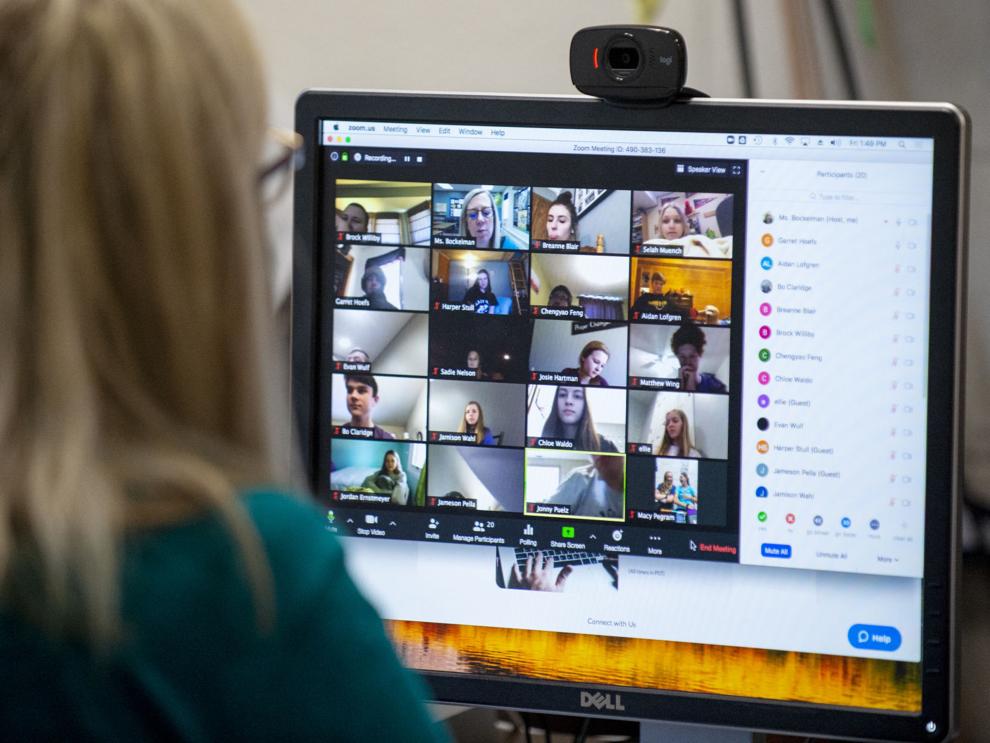 Bourbon Theatre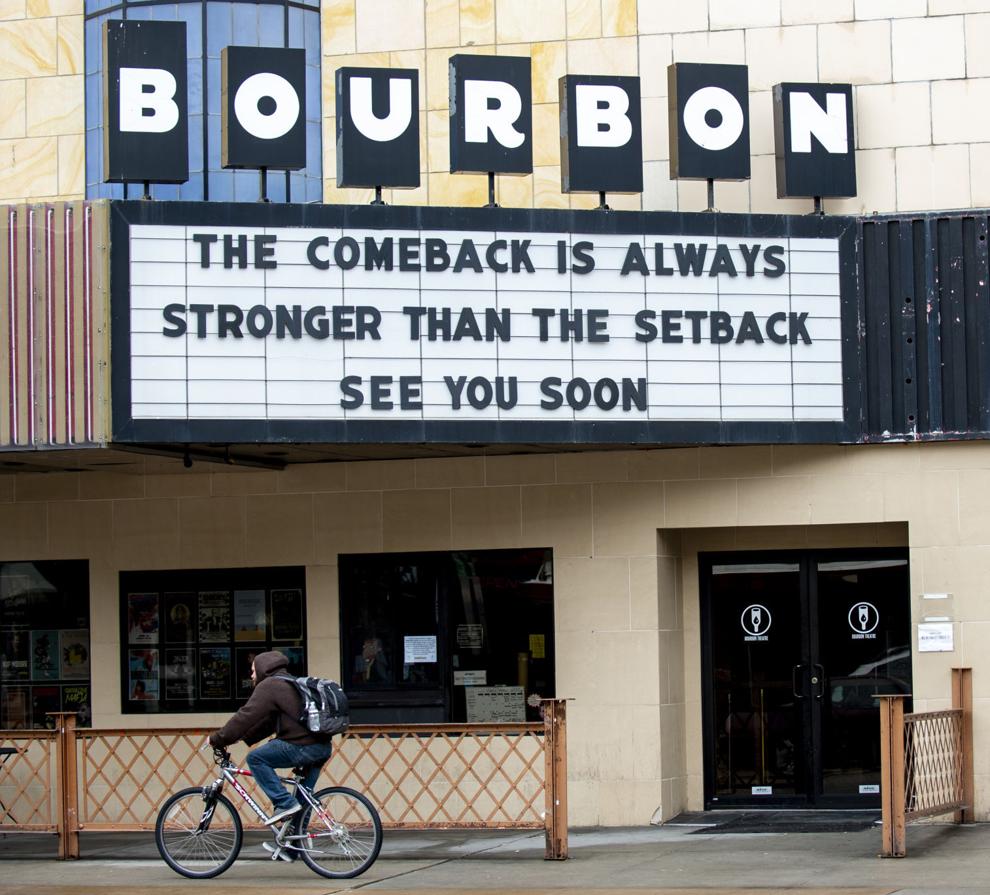 Social Distancing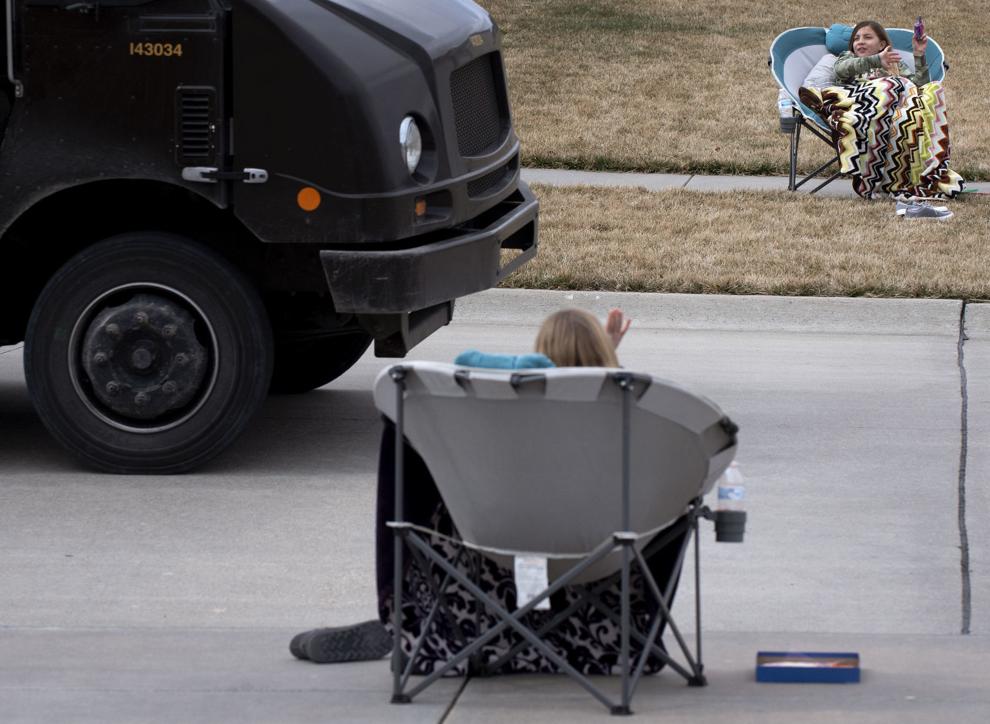 Blue for public health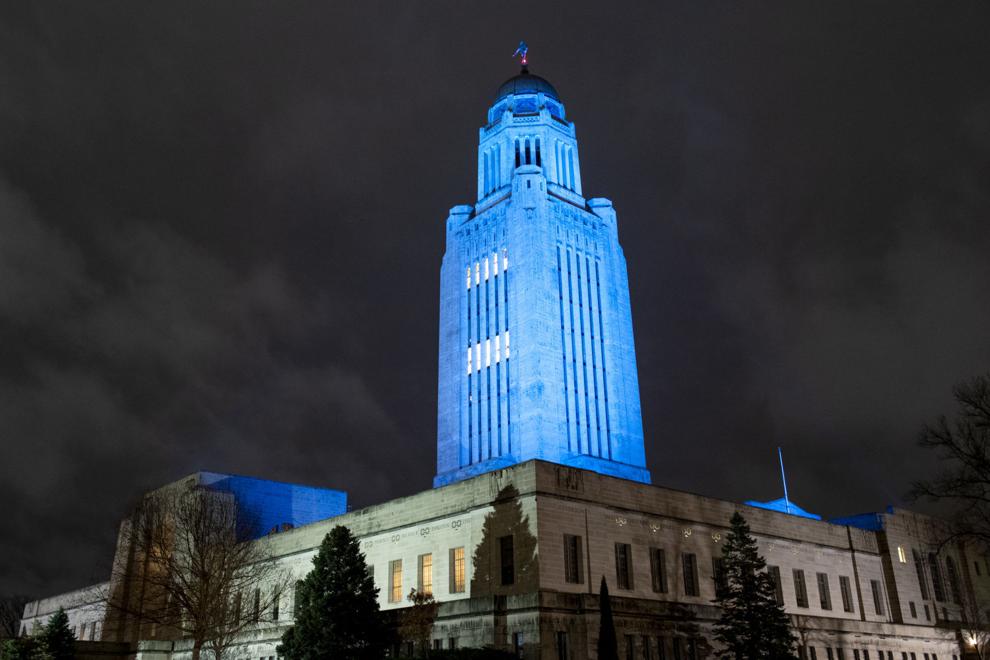 Protecting parents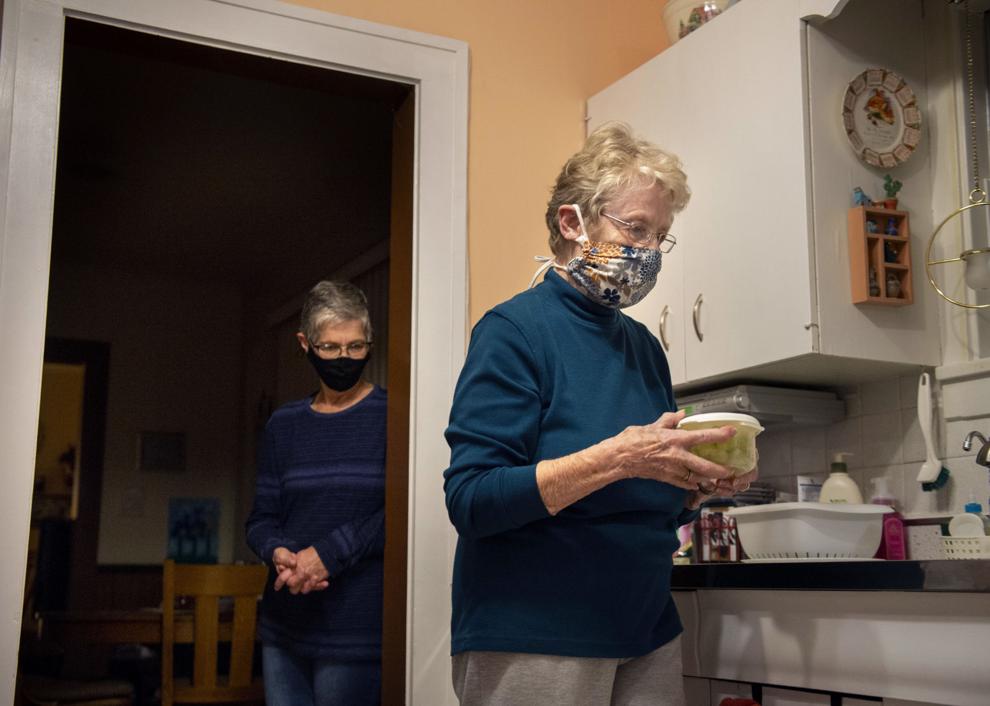 Basketball without fans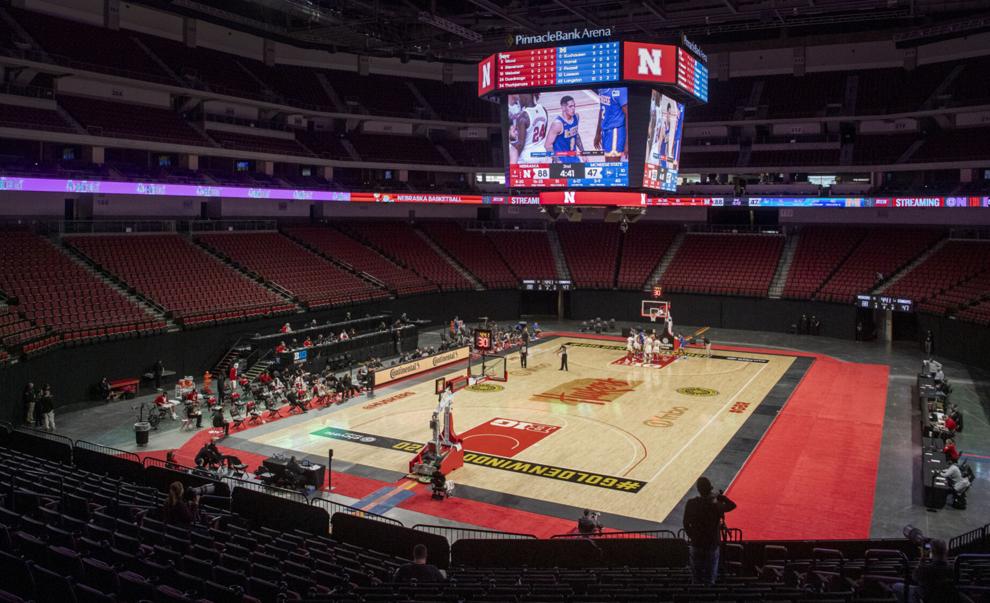 Thanksgiving to go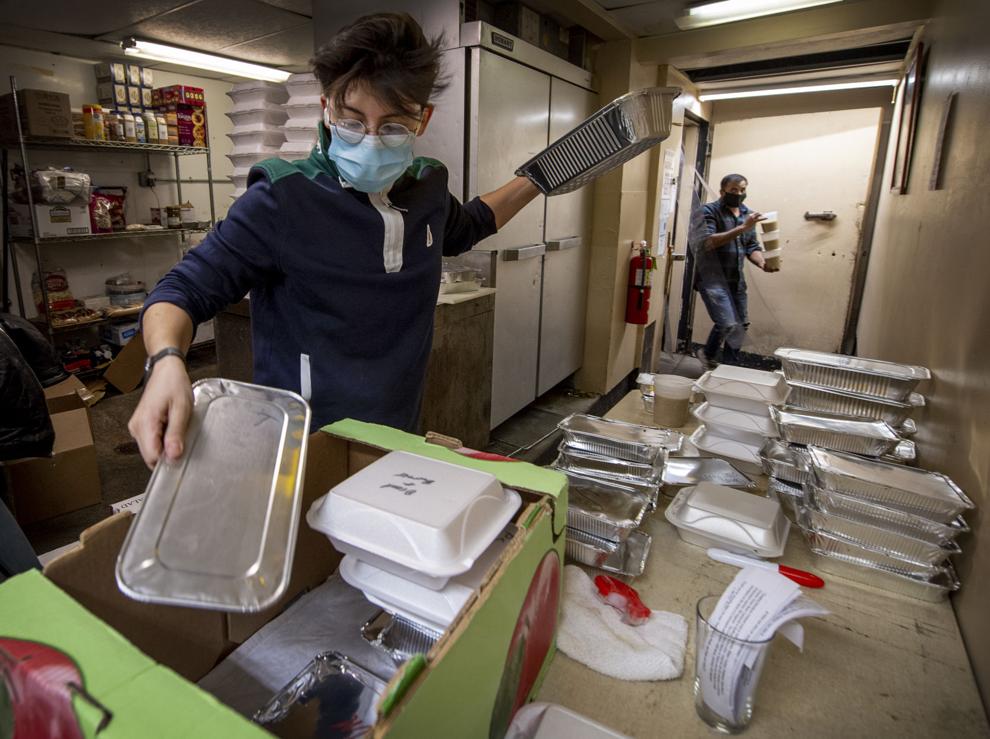 Basketball masks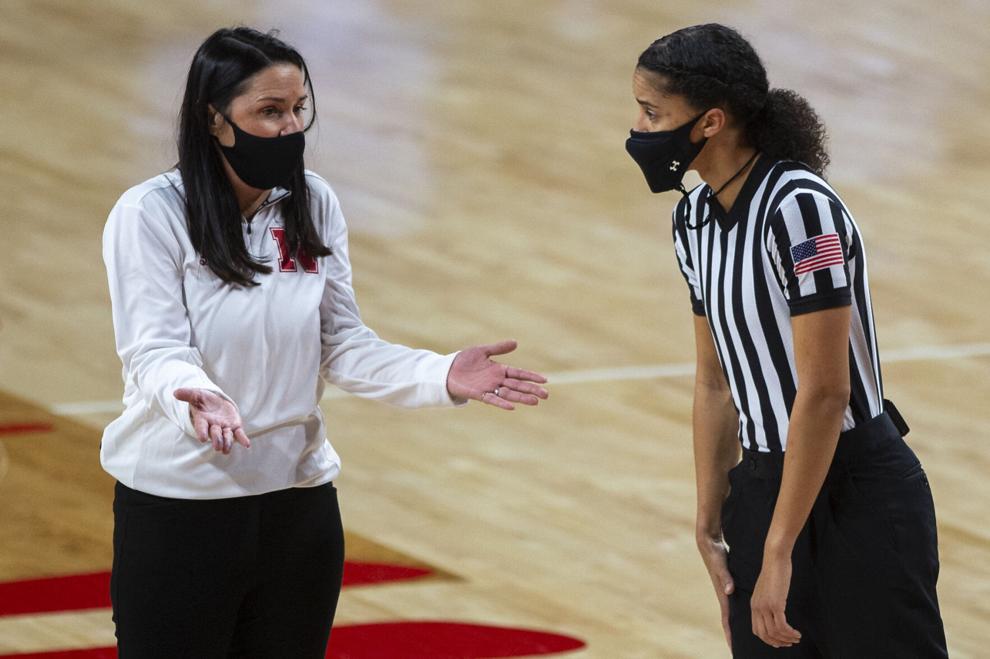 Food donation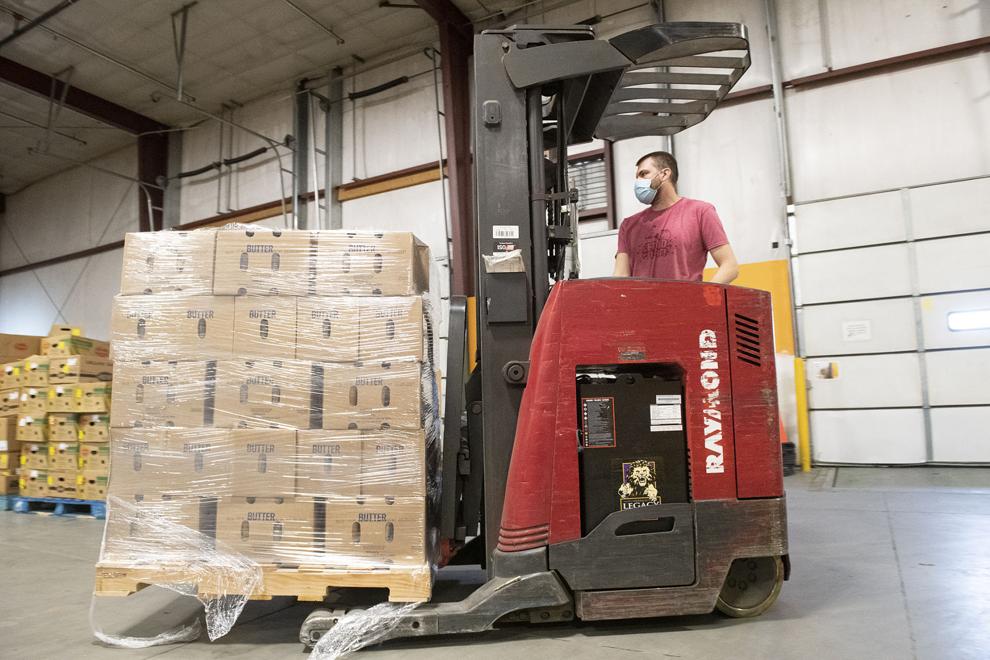 Sports cleaning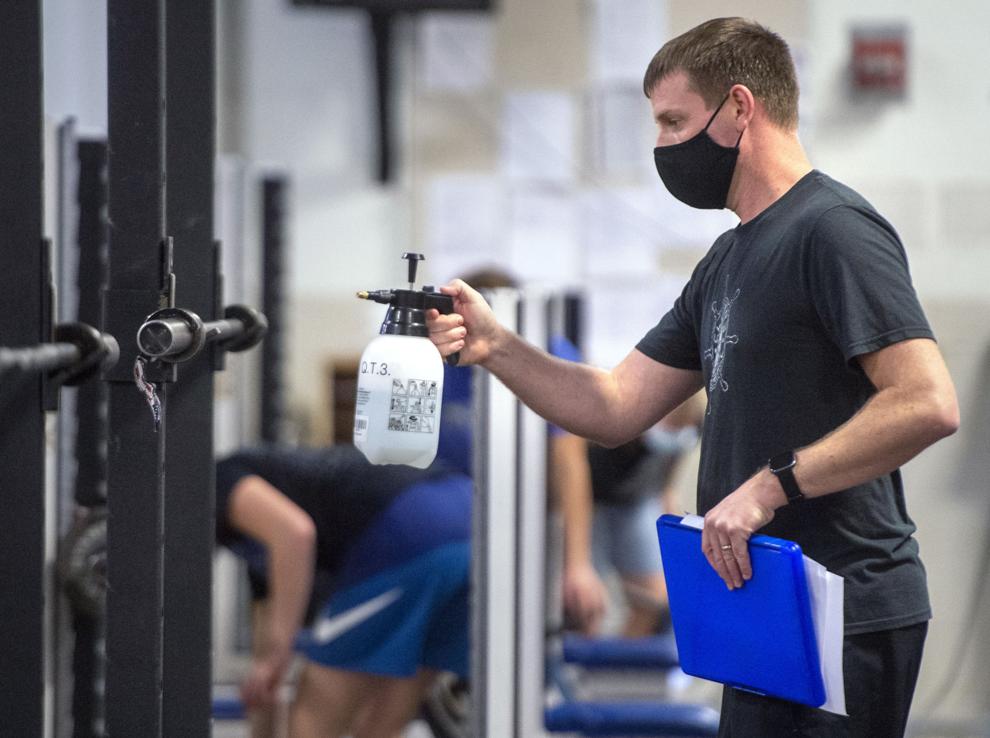 Socially distant Santa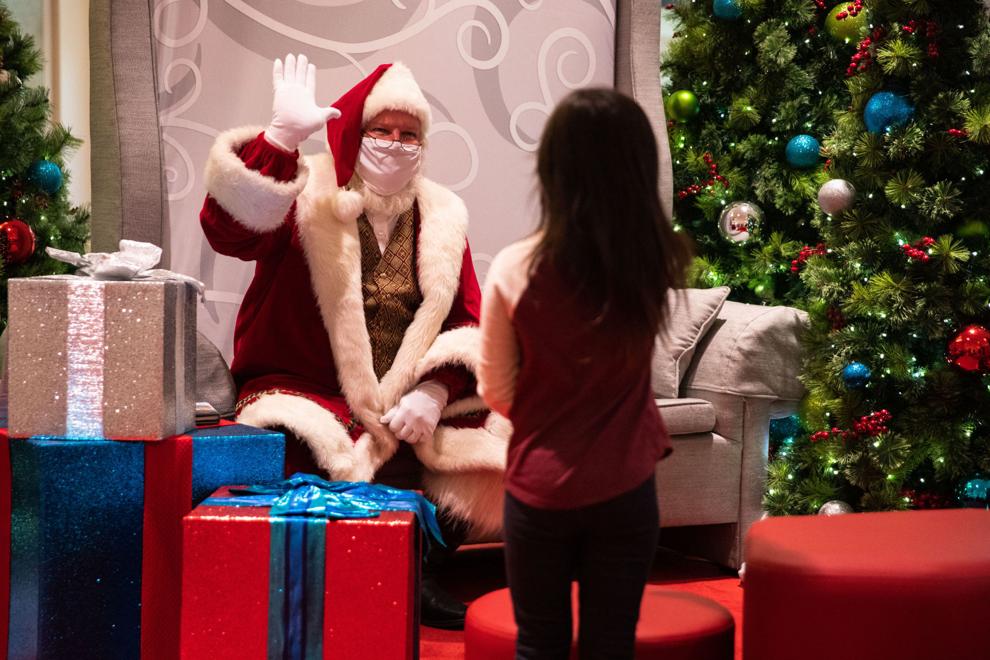 Christmas tree demand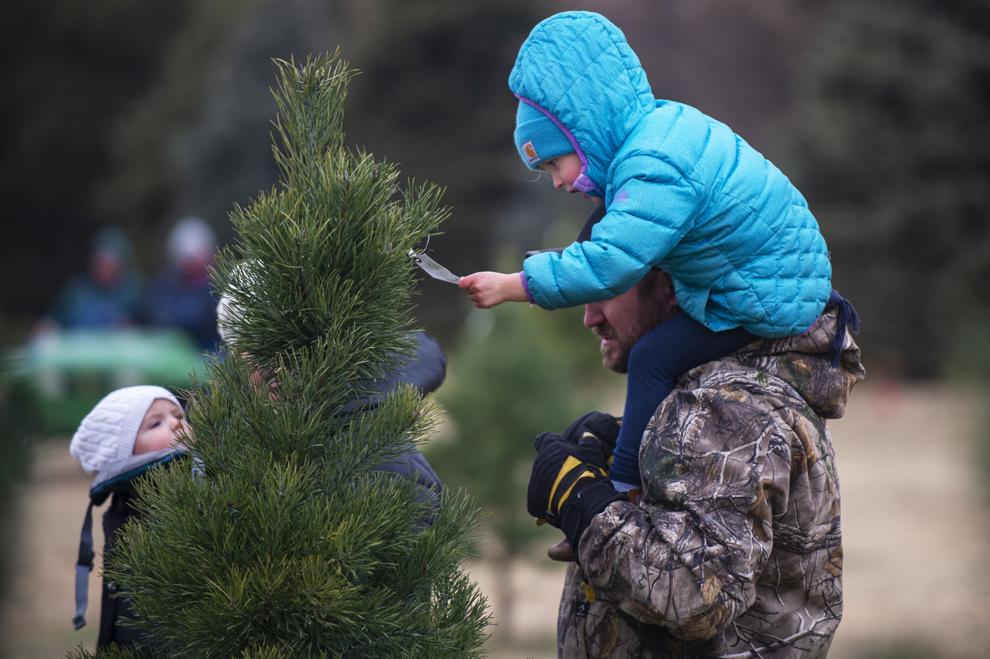 Zoo Lights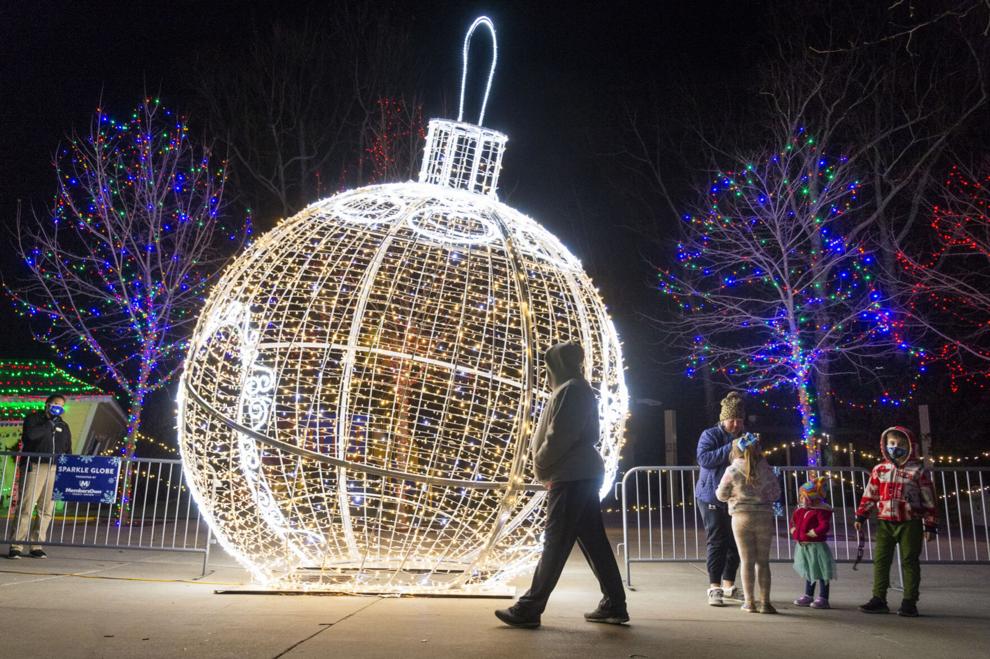 Clothing drive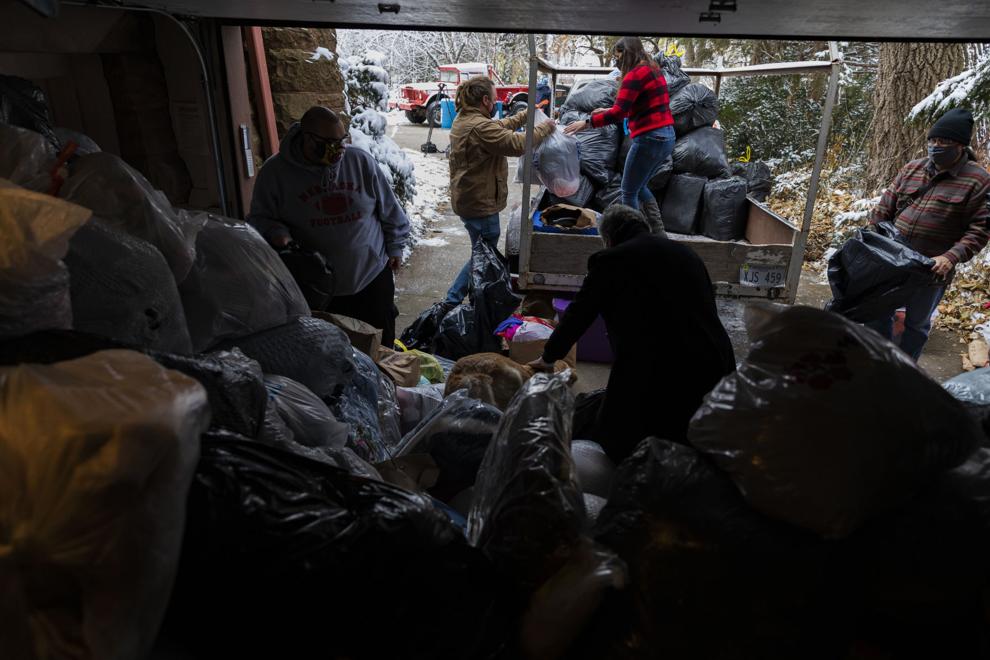 COVID-19 vaccine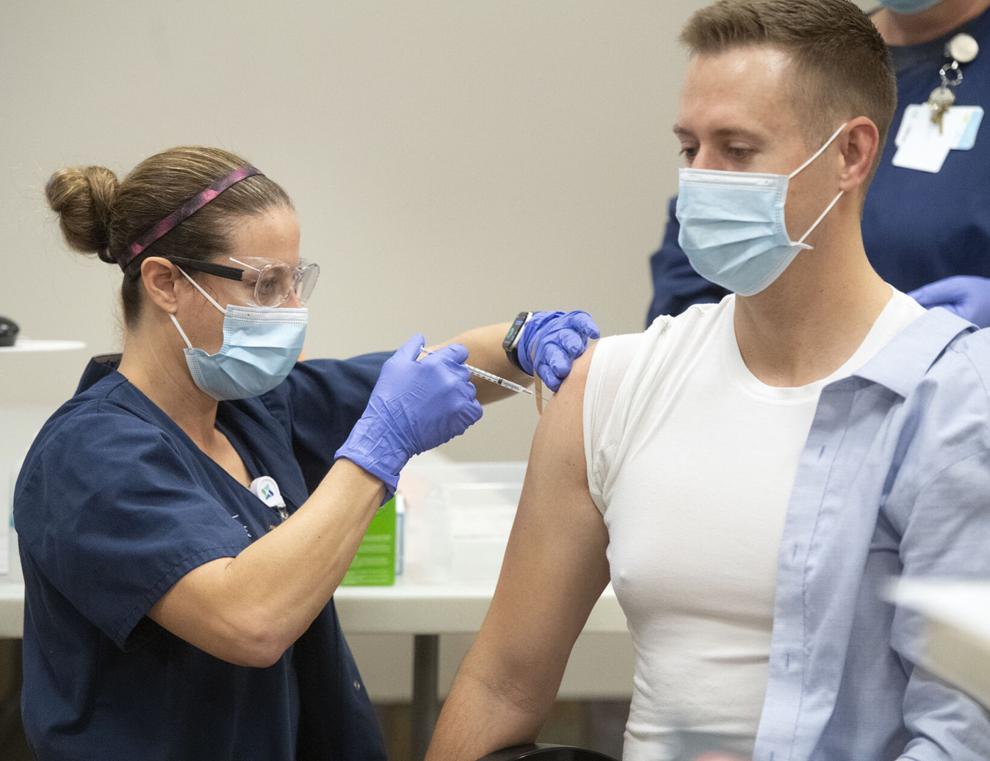 Recall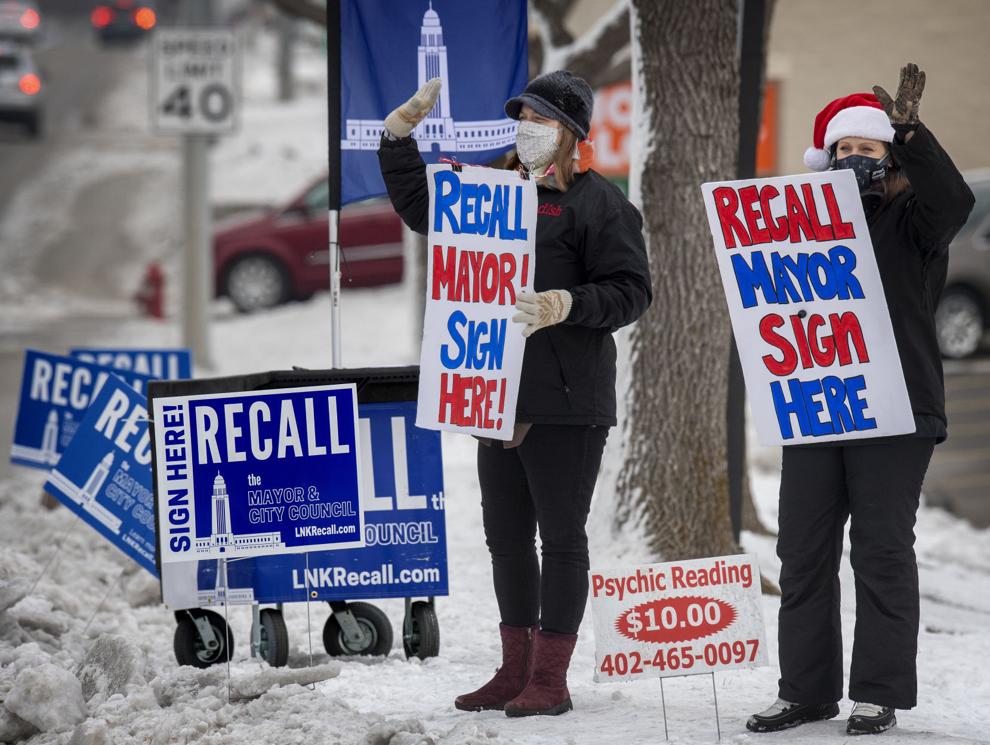 Snowplow Santa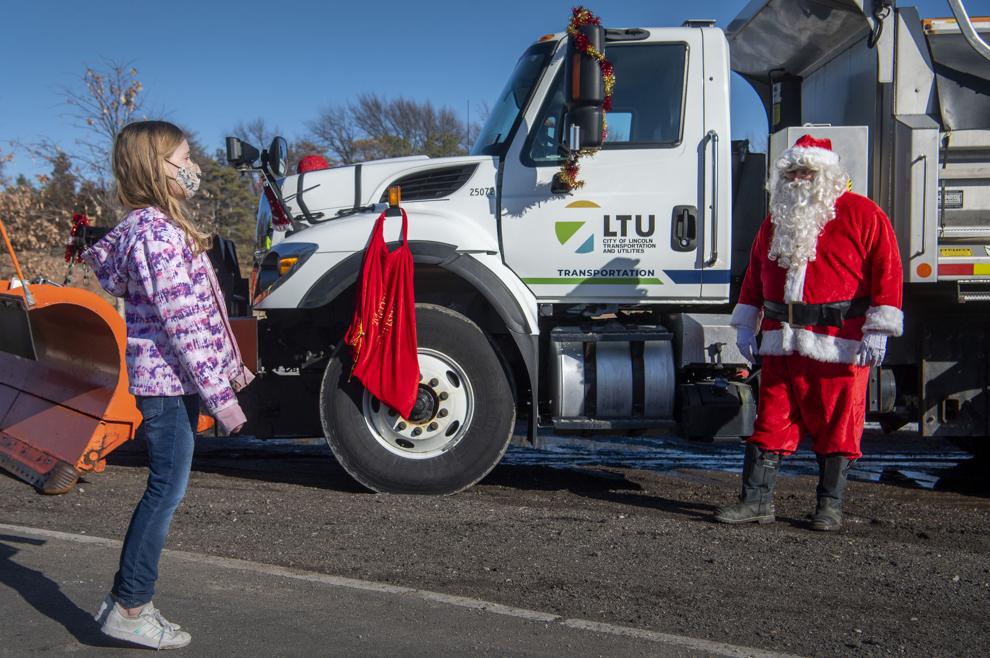 Christmas Star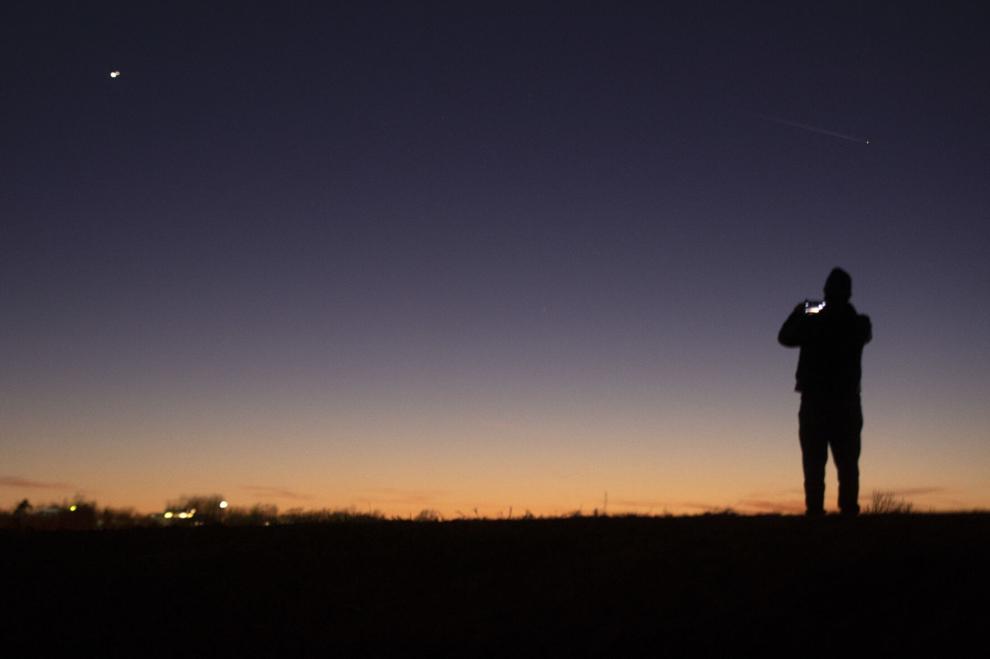 Santa visit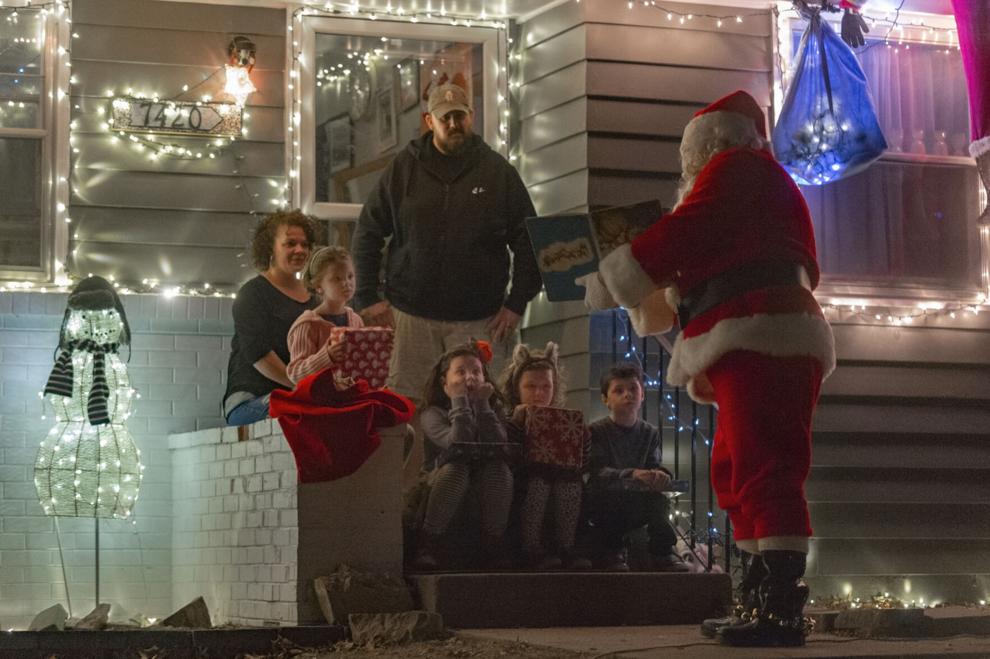 Pandemic Newspaper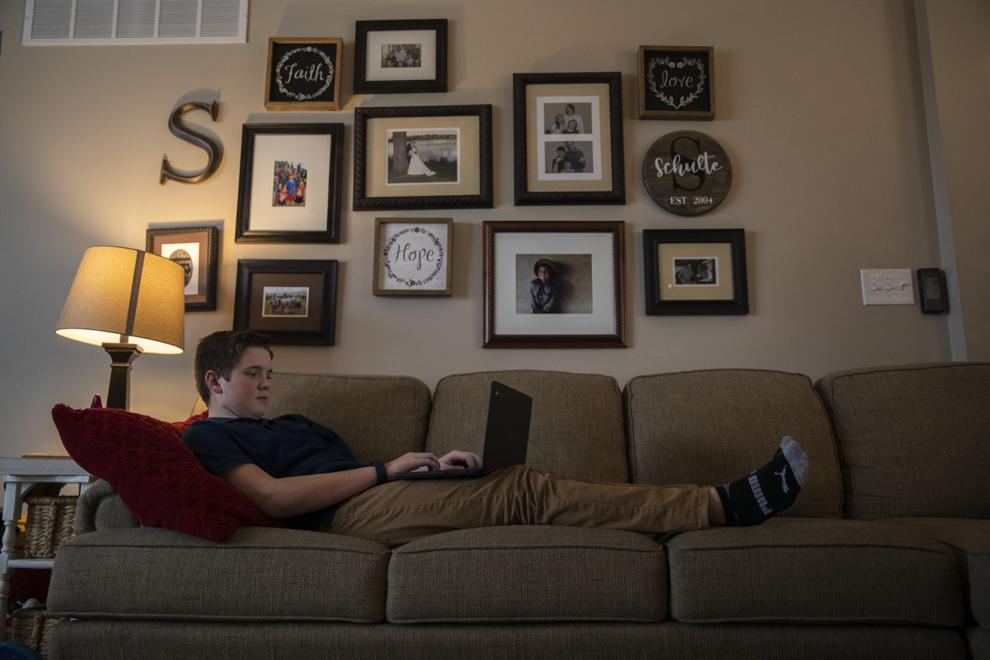 Basketball fans reduced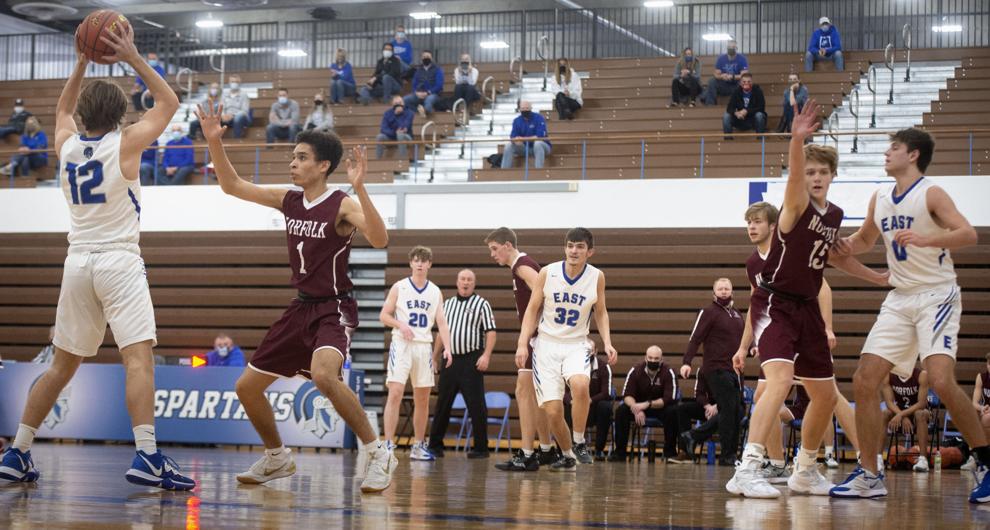 Outdoor fun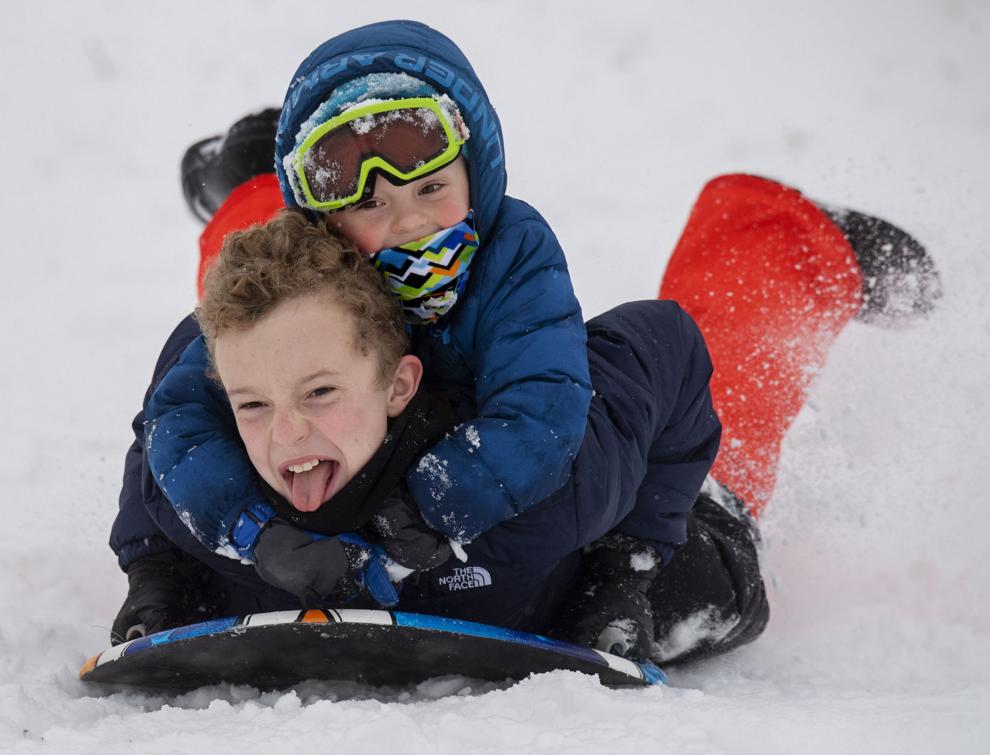 COVID Vaccine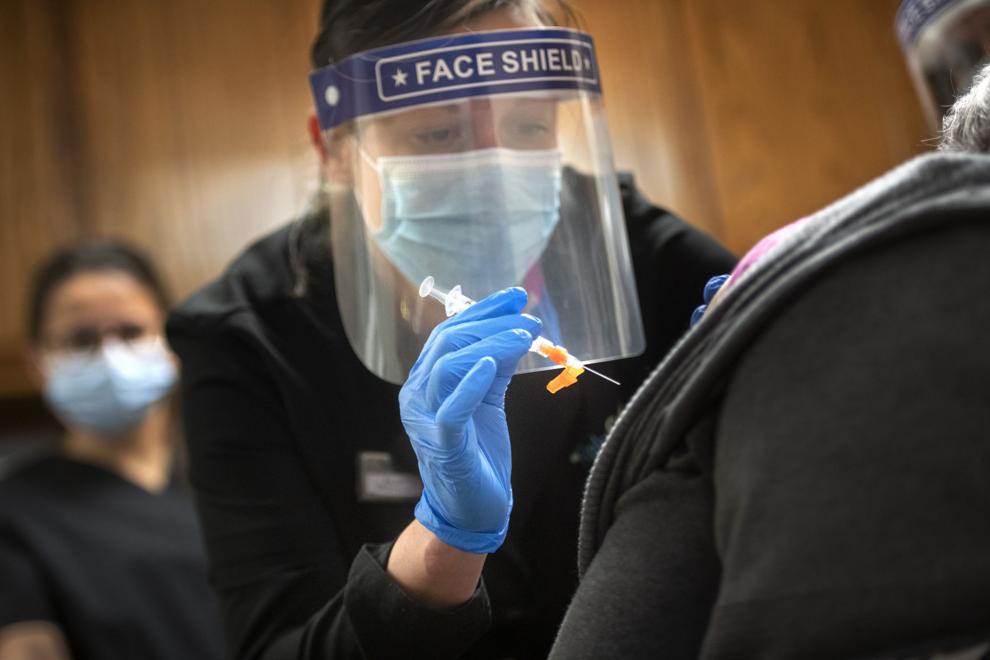 Basketball masks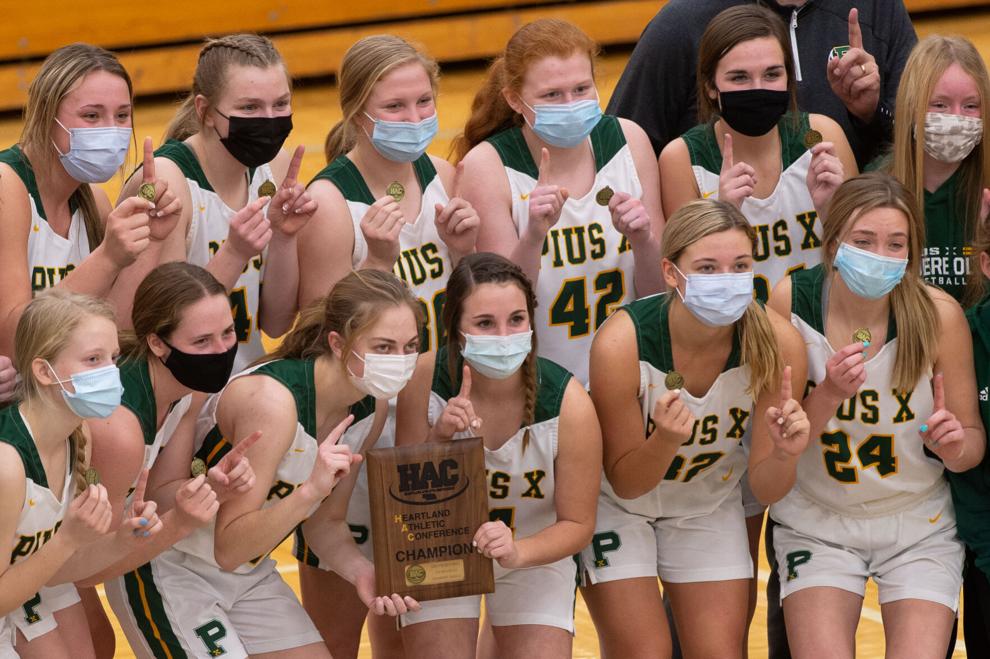 Trump Rally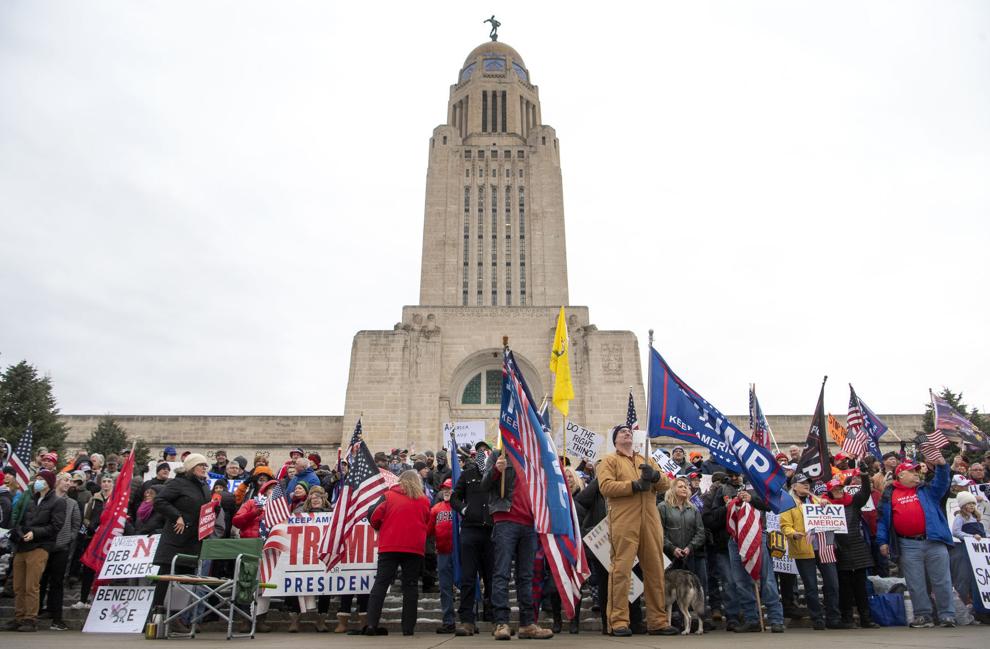 Mike Hilgers at Legislature's First Day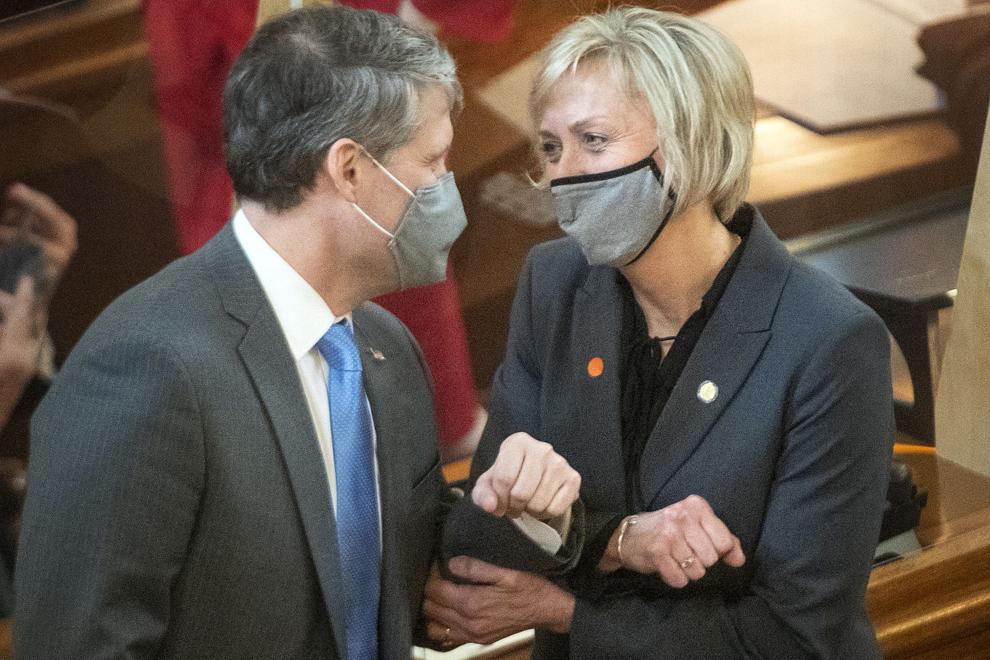 Zoo Bar membership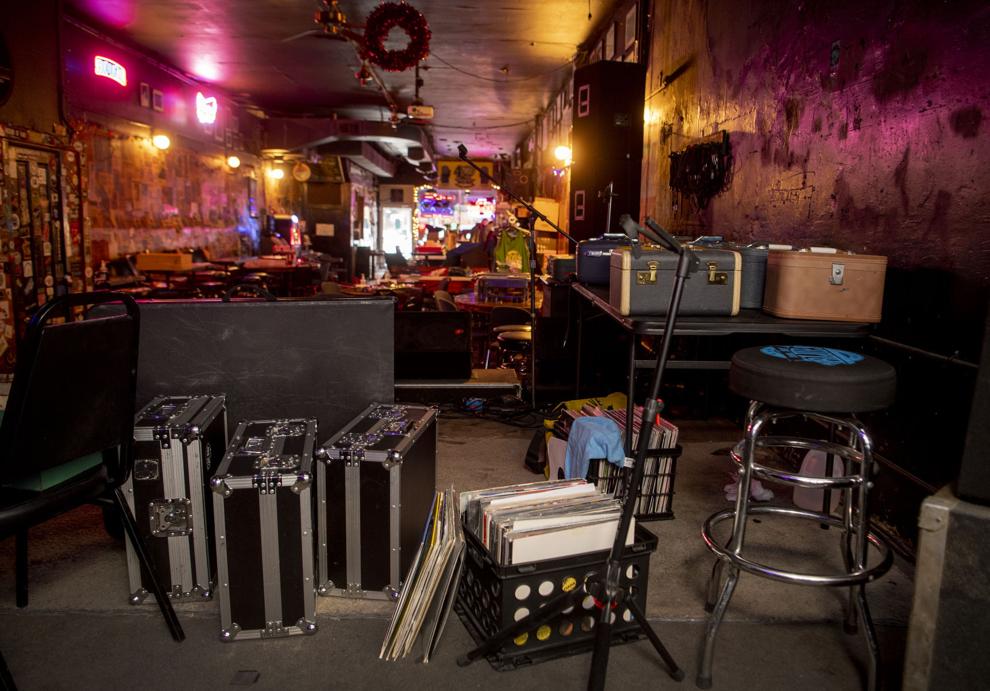 Eviction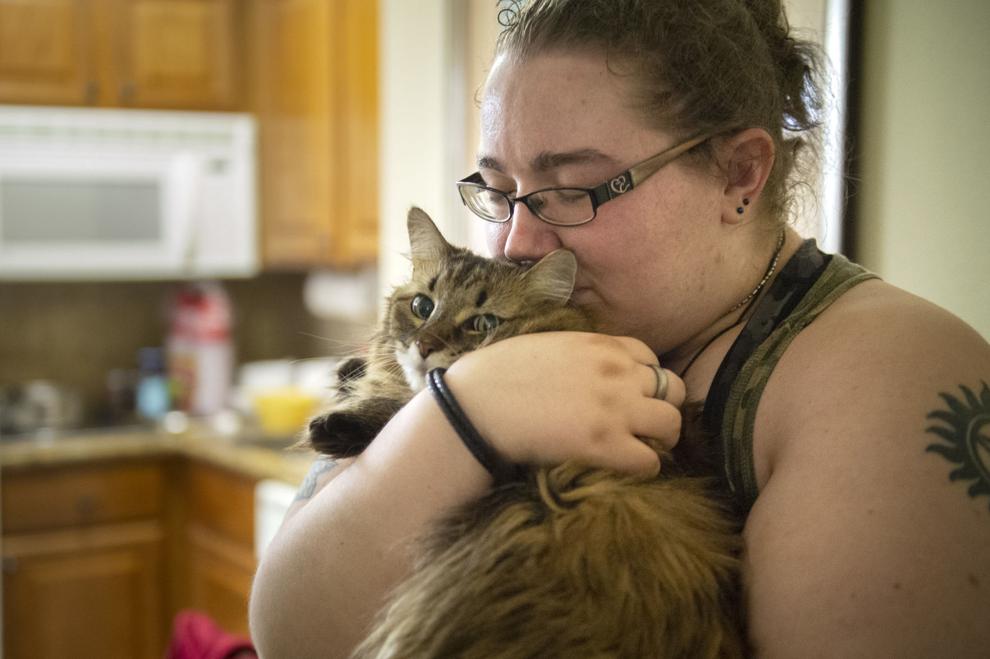 New high school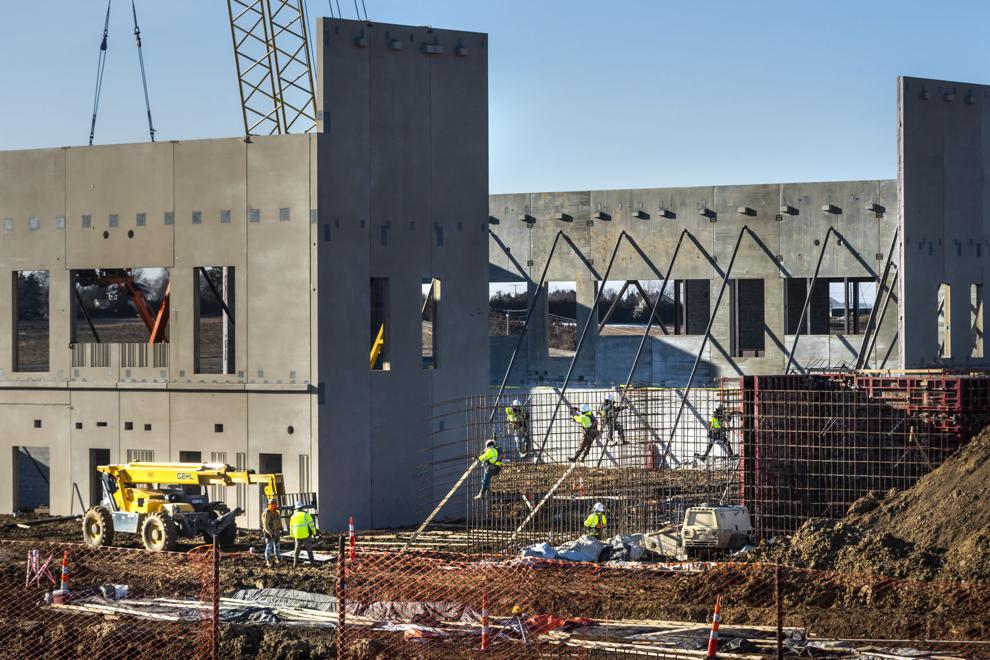 Ice fishing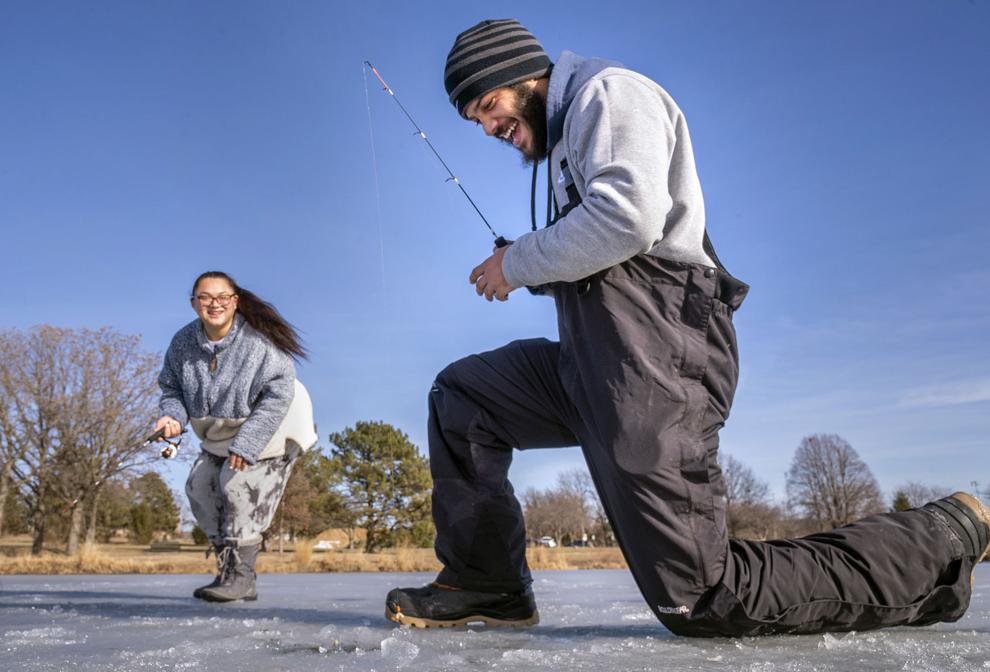 Danny's closes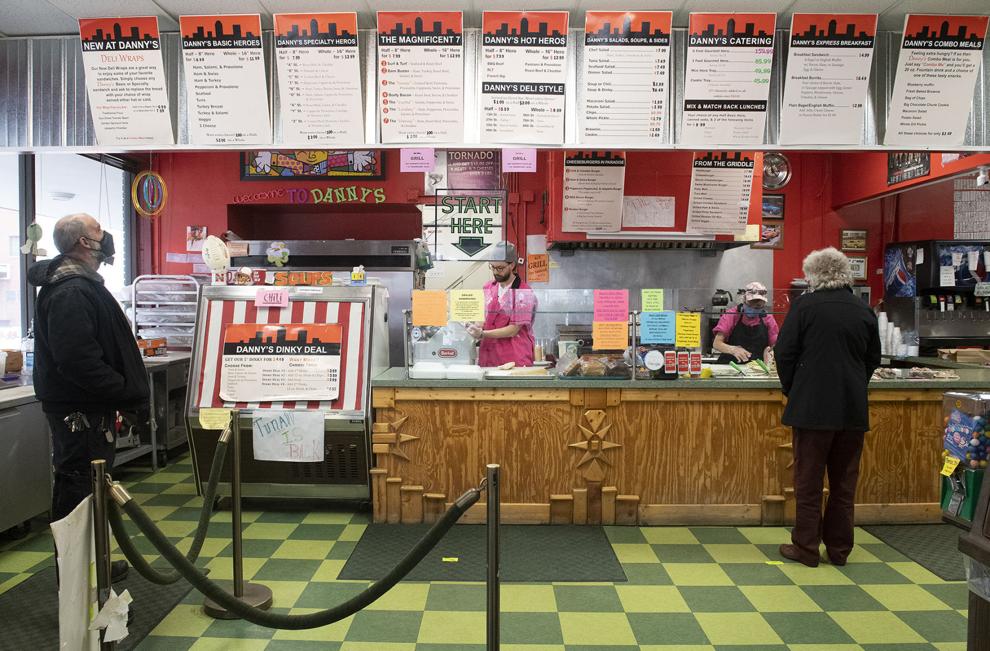 Expos resume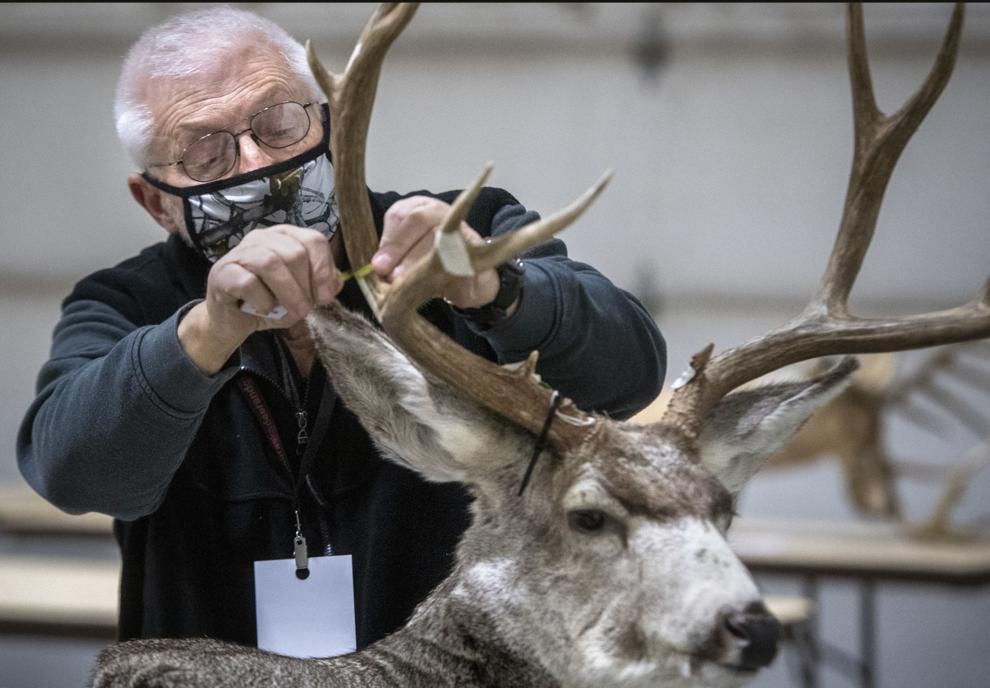 Swim meet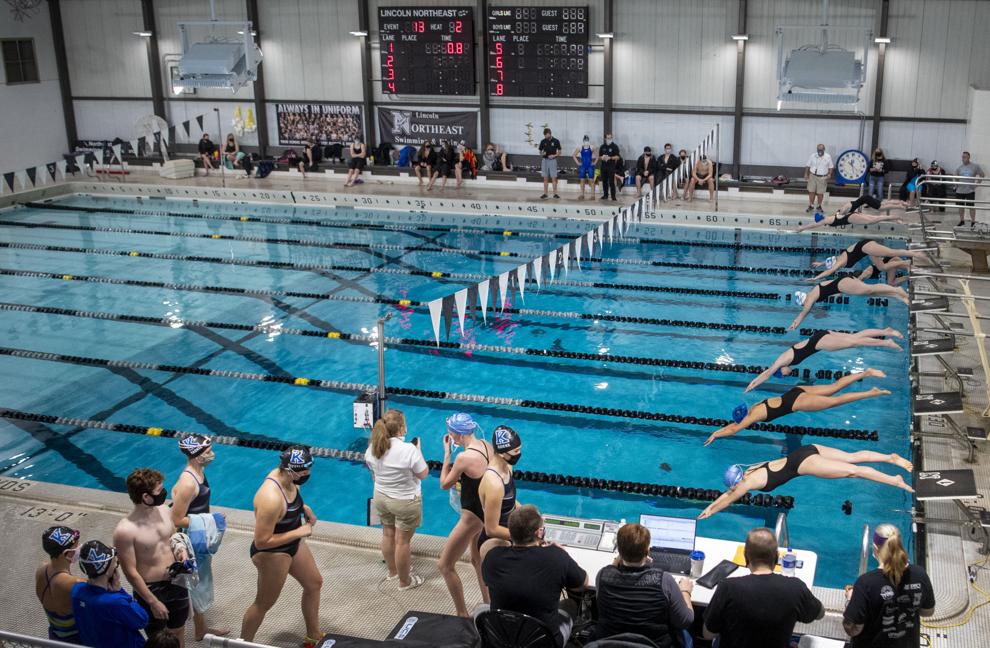 Vaccination event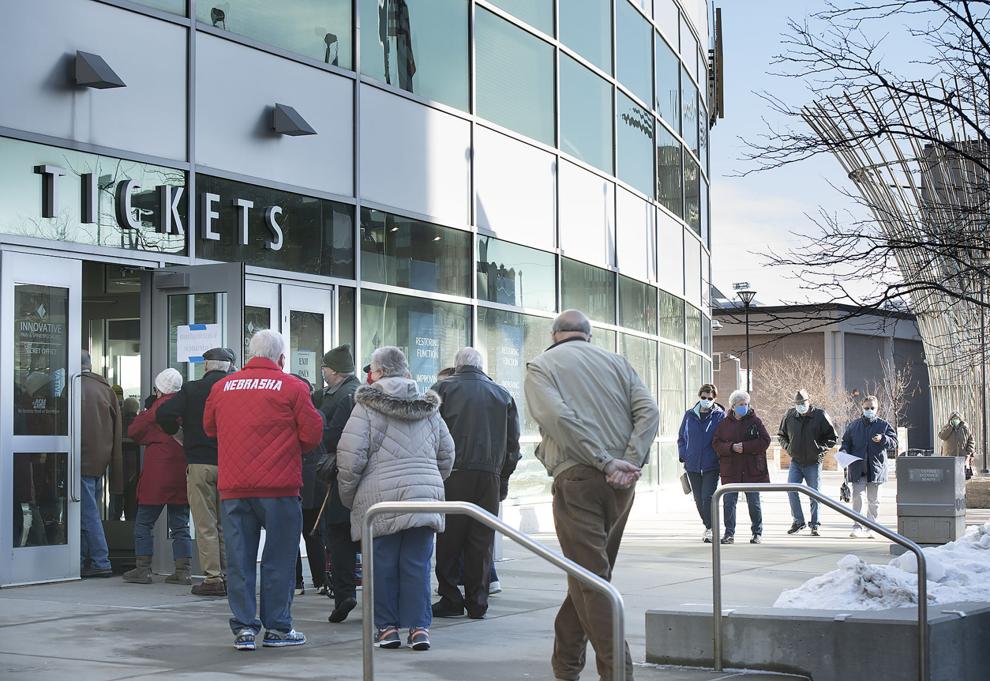 Winter bicycling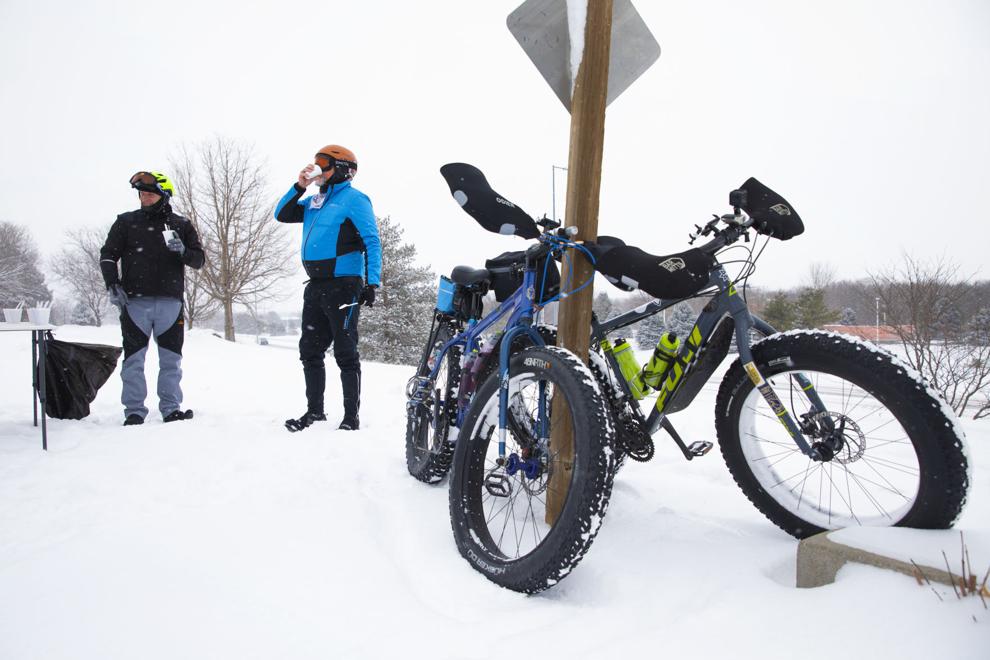 Legislative hearing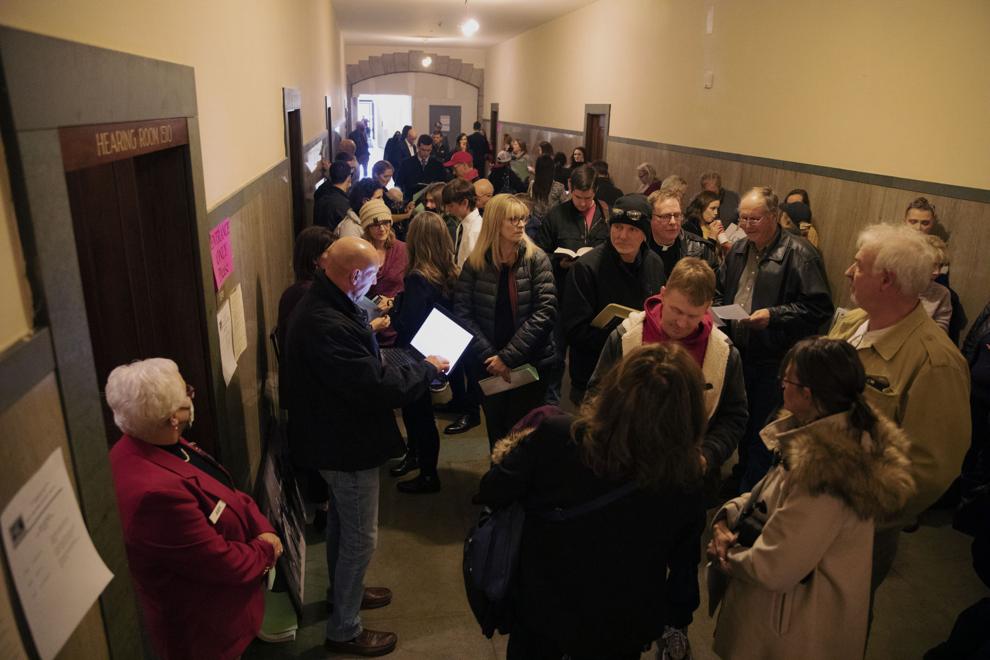 Biking in snow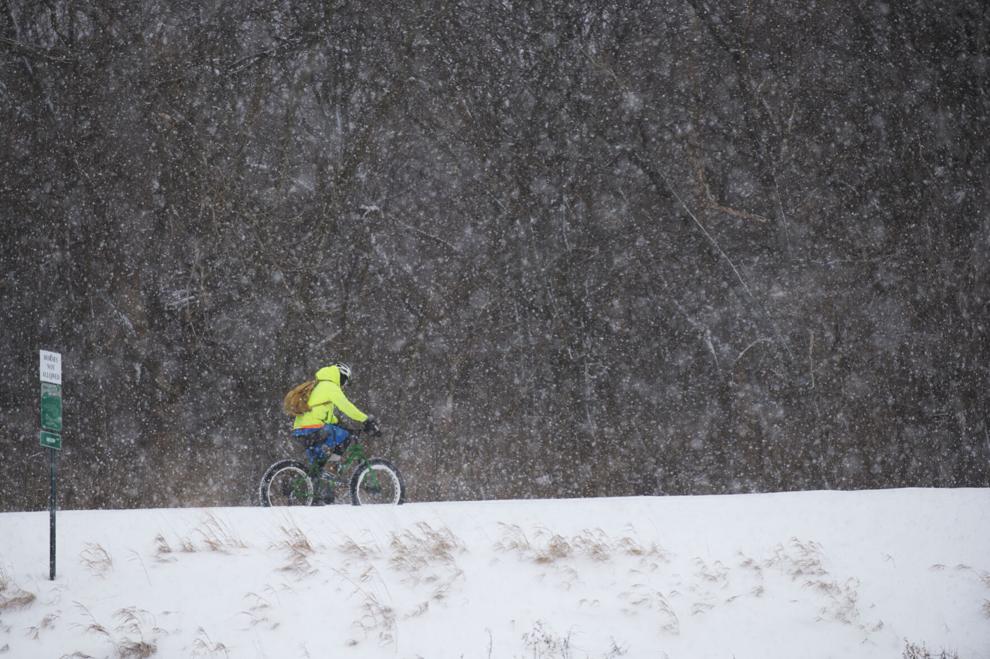 Snowshoeing