That's the message on the lips of every local, state government and public health official.
But with so many active cases already circulating in the community, frontline health care workers say that's only half the battle yet to fight in mitigating the wildfire-like spread of coronavirus across the U.S.
Dr. Dennis Blankenship, who teaches at the Oklahoma State University College of Osteopathic Medicine and is a practicing emergency room physician at OSU Medical Center in Tulsa, said too many people are not following protocols when they've been exposed or infected.
"There is a ton of misinformation out there about quarantining or what to do if you have it," he said.
"People will be three or four days into this and take a test and it's negative and think they're done. That has been the most frustrating thing to me."
Tulsa Health Department's COVID-19 liaison officer has spent much of her time assisting schools and businesses in guiding employees, students and parents about how to handle quarantine or isolation.
"There is no ticket out of quarantine. That incubation period is truly 14 days," said Ashley Thompson. "A test is a moment in time. It doesn't mean that two or three days later, that I wouldn't test positive. Until a vaccine is released to the public, the only tools we have are isolation, quarantine and masking and washing of hands — and it takes everyone doing it."
Public health officials say one of the biggest misconceptions is the difference between quarantine and isolation.
Quarantine is necessary for those exposed to someone infected with COVID-19 — staying home for the full amount of time it can take to develop actual illness.
"It is very important because someone with COVID is most likely contagious for two days before you have any symptoms," explained Madison Thomas, epidemiologist at Tulsa Health Department. "If you stay home, it is most likely going to prevent you from infecting others — it breaks that chain of transmission.
"It is coming up more and more, individuals leaving their quarantine as soon as they receive a negative test. That is not the recommendation. If someone has been exposed to someone with COVID 19, we do recommend a test. However, regardless of receiving a negative test, it is still recommended to stay home and complete a 14-day quarantine period."
Tulsa Health Department recommends people undergo testing five to seven days after a known exposure.
"If you test too early, the virus might not show up on that test," Thompson said, noting people can get a false sense of security from such negative results.
Isolation is for those who are actually ill and most likely contagious — and it's a minimum 10-day period that begins the first day symptoms began or, for asymptomatic people, from the receipt of a positive test result.
Thompson's trick for remembering the difference is that isolation and ill both begin with the letter I.
"Isolation begins when I am ill; I am sick, I have a confirmed-positive COVID test result. I need to separate myself from everyone. I am a hot potato," she said. "Day Zero is my very first symptom or I am exposed and I go and get a test for my own knowledge — you back-count to the day of the test. That is Day Zero for isolation."
The next biggest misconception involves math. But don't be intimidated, it's not the math but a lack of follow-through people are struggling with.
The basics go like this: Quarantine is a minimum of 14 days from someone's last known exposure.
Isolation is a minimum of 10 days for all those infected, with the requirement that you're fever-free without the assistance of medication for 24 hours and have seen significant improvement in other symptoms before you end isolation.
For example, if you're in quarantine and you get tested on Day Six, and that test comes back positive or you become symptomatic on Day Six, you transition over to an isolation period. Day Six of your quarantine becomes Day Zero of your isolation period.
And the quarantine clock resets if you come into contact with an infected individual during quarantine, which is extremely common within households. For example, if two members of the same household enter quarantine together, but one of them turns up with symptoms or a positive test result several days in and the other was exposed to them, one begins isolation and the other's quarantine clock resets to the most recent exposure.
Public health officials said that is why it is crucial — with the potential for exposure and infection at an all-time high in the pandemic — for everyone to become informed and think through how they would handle the practicalities of anyone in their household being affected.
Thomas likened it to making fire escape plans at home, school or work in advance because processing information under stress or in an elevated adrenaline state is not ideal.
"It's complicated information, but I think it's really important for people to educate themselves on these scenarios they might find themselves in so they can have a plan, instead of reacting," she said. "It's hard to digest that information when you get that COVID test result."
---
Nov. 20 video: Mayor G.T. Bynum and Tulsa World Editorial Pages Editor Wayne Greene on COVID-19
---
Gallery: Quarantine and Isolation 101
Quarantine or isolation: What's the difference?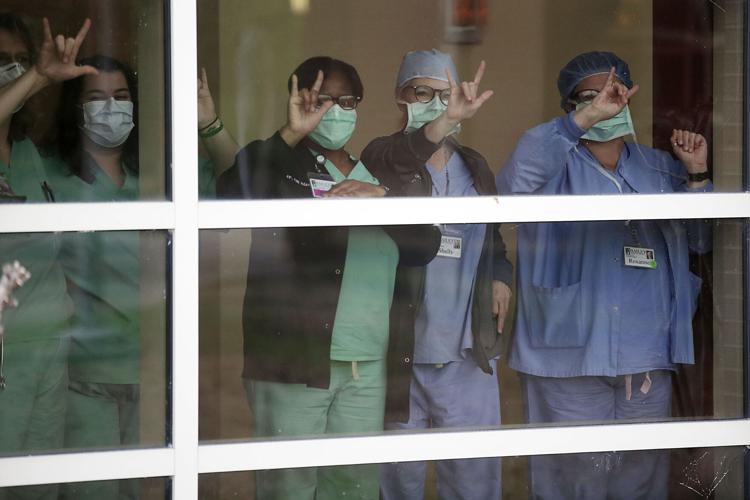 Quarantine 101: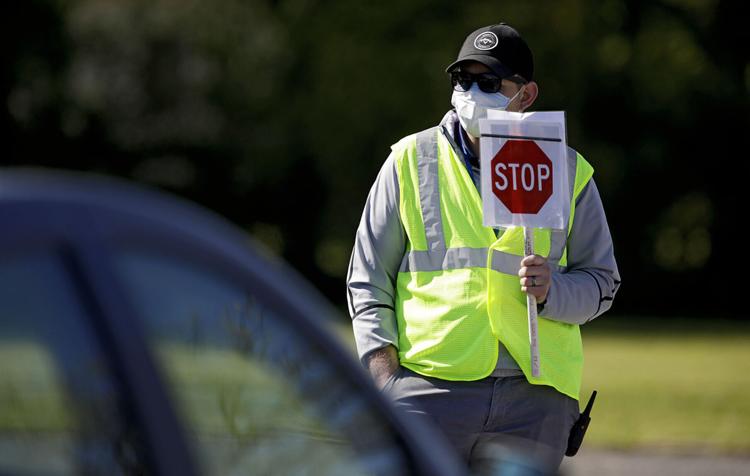 What is a close contact?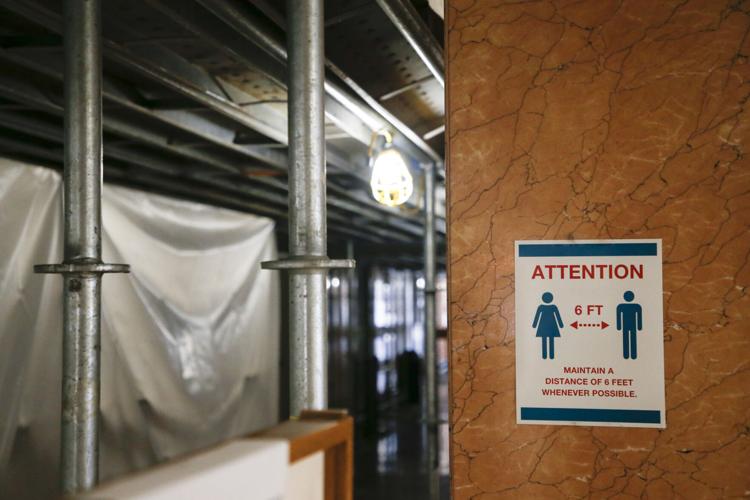 When to start and end quarantine?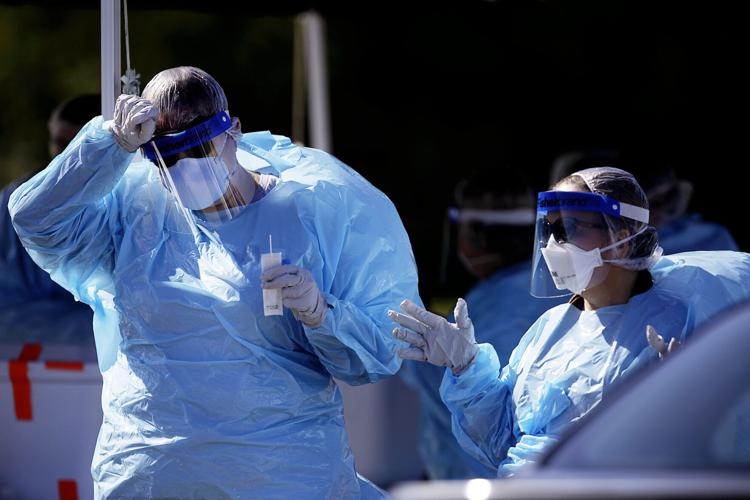 Do you need to restart your quarantine if another member of your household gets sick with COVID-19?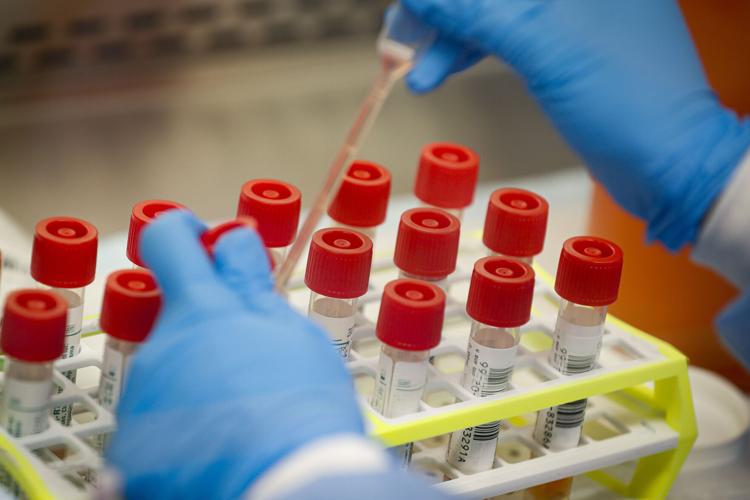 What if you live with someone who has COVID-19 and cannot avoid continued close contact with them during their illness?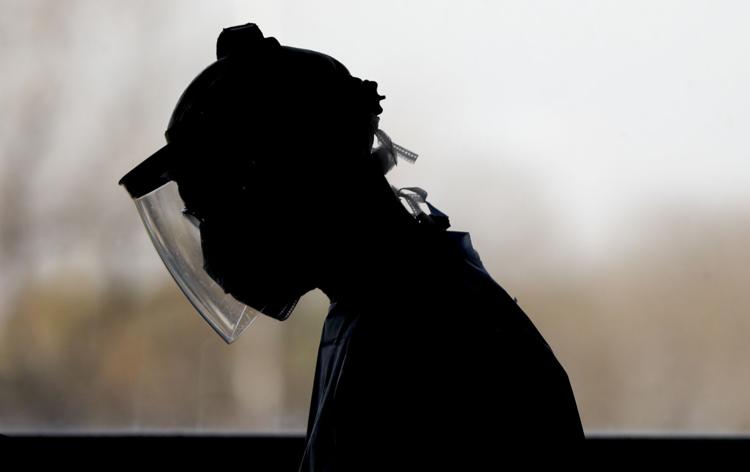 Isolation 101: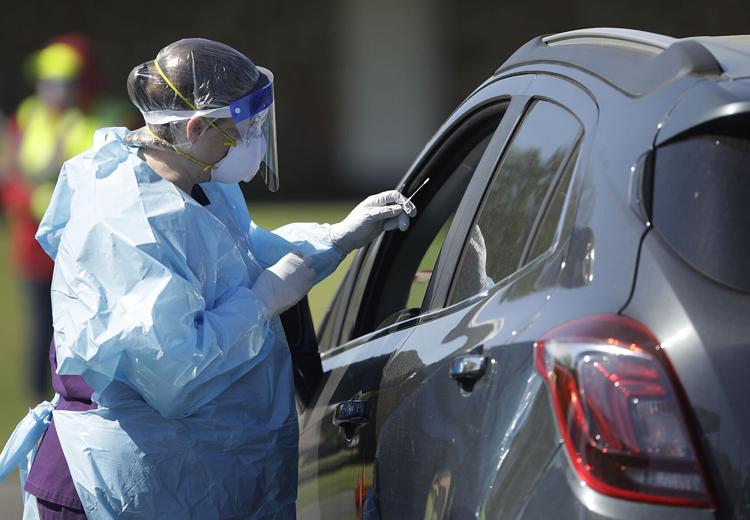 How do you isolate?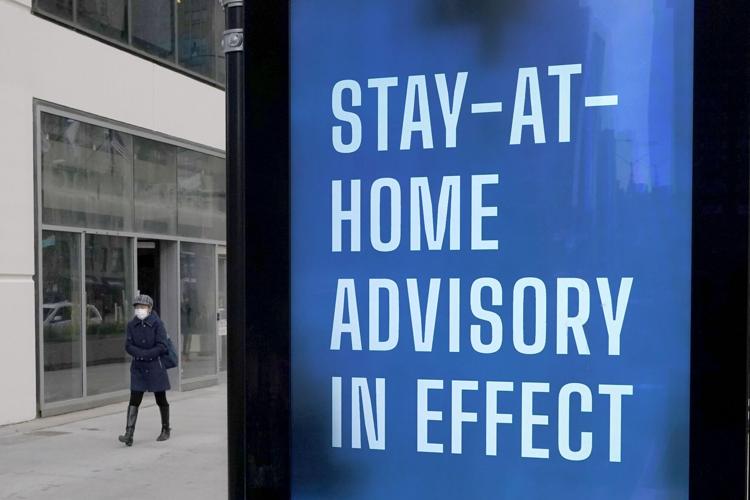 When you can be around others after you had or likely had COVID-19?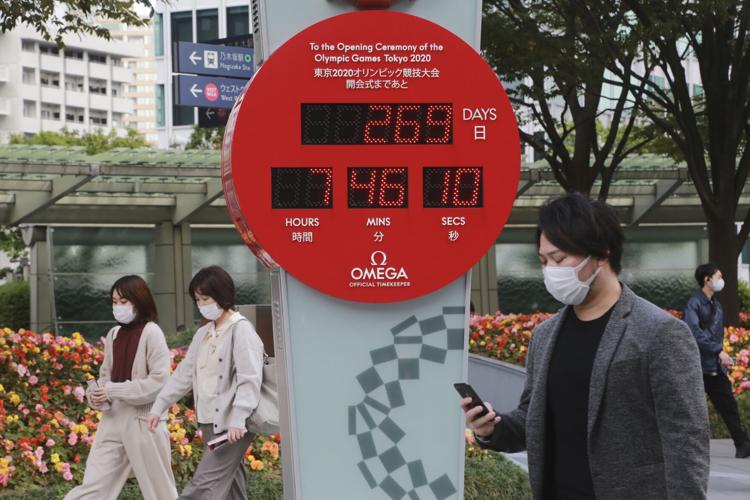 Join a growing group of Oklahomans who believe in supporting local journalism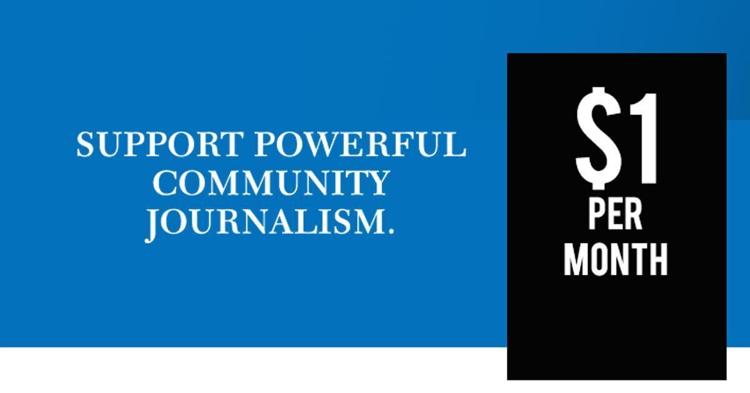 12 months for just $26