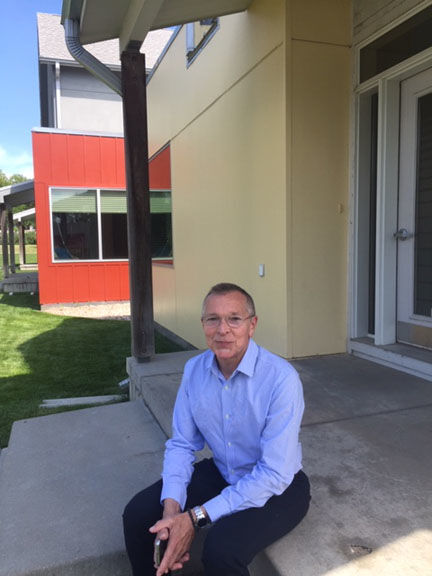 By age 25, Jay Conrad had been through substance use treatment.
Now, 40-some years later, he's retiring as executive director of Houses of Hope, a nonprofit that helps men and women recover from substance use and related mental health disorders.
One of Conrad's early jobs with Houses of Hope involved supervising clients in the adolescent treatment program.
"I had an interest in the field and wanted to give back," he shared. "I discovered I liked working with people and people in recovery."
In 1991, he was named Houses of Hope executive director after founder Ralph Fox retired.
Houses of Hope board member Julie Agena considers Conrad the heart of the organization. "I think we're all shell-shocked, in denial," she said of Conrad's departure.
Agena and Conrad met 15 years ago, when he served on the licensure board for drug and alcohol counselors and she was legal counsel for the Attorney General's Office to the licensing boards.
"He's very invested in seeing the entire system flourish," Agena said. "He's done that by serving on boards and freely sharing information and ideas across the region. If he doesn't know, he'll find you the person you need to talk to."
The organization's backbone
David Swan, a former Houses of Hope client who has been employed for 15 years as a counselor, called Conrad the organization's backbone. Conrad encouraged Swan through the licensing process, and he now is one of three counselors who work with the halfway house residents.
Swan said Conrad's standards are high, whether it's paperwork or the condition of the facilities. "I've learned to operate at a high level and with integrity," he said.
Conrad taught him to always put the client first, too.
Since Conrad took the helm, the nonprofit has expanded both its personnel and programs. It now has three programs and four residential facilities and serves 850-plus people annually. Staffing is up from 4.2 full-time employees to a total of 58 part- and full-timers.
Originally, Houses of Hope's sole focus was managing halfway houses in the Near South neighborhood. In 2008, it started afresh with three brand new halfway houses that it constructed just north of its administrative building in the Bethany Place neighborhood.
The halfway houses provide a transitional living environment for adult males who have completed primary alcohol/drug treatment and are progressing toward independent living. Men staying in the halfway houses must maintain employment and participate in individual and group counseling while they develop skills to deal with day-to-day issues. Part of the process comprises engaging in 12-step recovery groups.
One change Conrad has observed over the past few decades is a downward trend in the age of clients. "Now the population is much younger," he said.
Developed partnerships with other providers
Forging partnerships with other mental health and substance use providers was a big emphasis for Conrad. "He believes in collaboration and really supports the entire system throughout the region," Agena shared.
Touchstone and TASC are two programs Conrad started in collaboration with other area providers. Touchstone, a highly structured short-term substance use treatment facility for both men and women, operates with CenterPointe and provides individual and group counseling and psychotherapy.
Men who complete the Touchstone program may transition into one of Houses of Hope's halfway houses. Most stays range from three to six months. The goal is to help clients integrate successfully back into the community.
Conrad shared that providing multi-levels of care and intervention is very important for those making life-changing decisions.
"He's always thinking, 'What's the next step, the next thing we can be doing,'" Agena said of Conrad.
TASC provides an additional level of recovery support to clients living in the community. Services are staffed 24/7 and are available to both rural and urban areas. Partners include Blue Valley Behavioral Health, Lutheran Family Services and The Bridge Behavioral Health.
Counselor Cheri Edman, who has worked with Conrad since the 1980s, will miss his passion. "He's always trying to do the best for our clients," Edman said.
For Conrad, the biggest rewards come from watching people grow as they proceed through treatment. He gets to hear about the positive outcomes at staff meetings and when former clients stop in for a visit with good news. One client recently proudly shared that he had secured a good job and was engaged.
Conrad plans to seek a warmer climate but will continue with his work on the Woods Charitable Fund Board until those plans fall into place. His parting hope is that clients will continue to receive the message: "You can reach out for help. We're there for you."
Helping new Executive Director Mueller acclimate
For now, he'll stick around the Houses of Hope office to acclimate new Executive Director Brenda Mueller, who started July 6. Mueller most recently served as business manager for Bryan Health's Independence Center, a drug and alcohol treatment center. She has worked in the behavioral health field for over 20 years in substance use and mental health areas and has leadership experience with multiple Lincoln nonprofits.
"Jay has done a wonderful job," Mueller said. "He's in the background, but he deserves all the credit for the growth and success that Houses of Hope has had."
Top Journal Star photos for September
Top Journal Star photos for September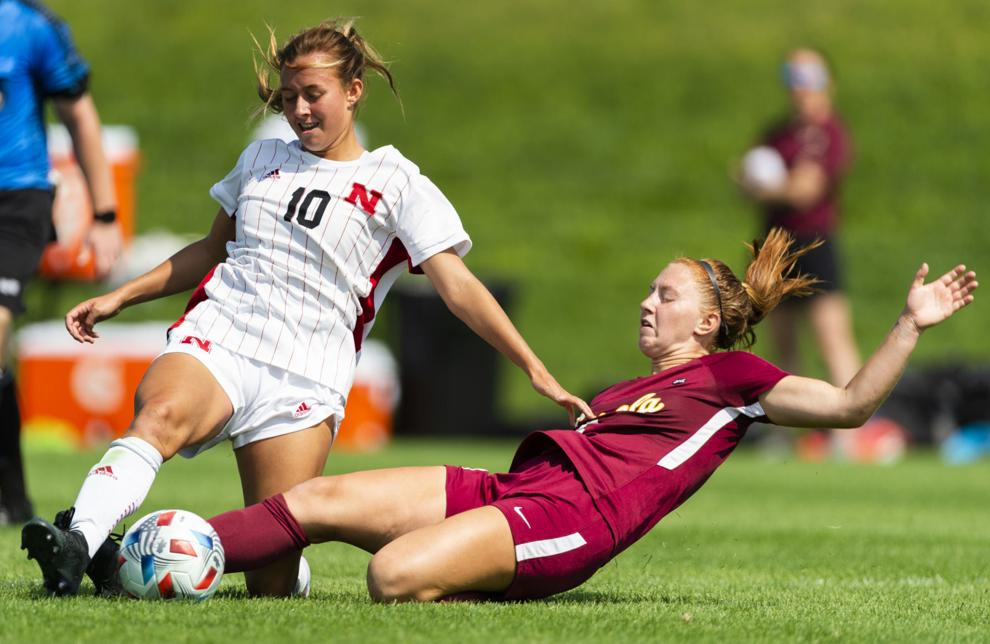 Top Journal Star photos for September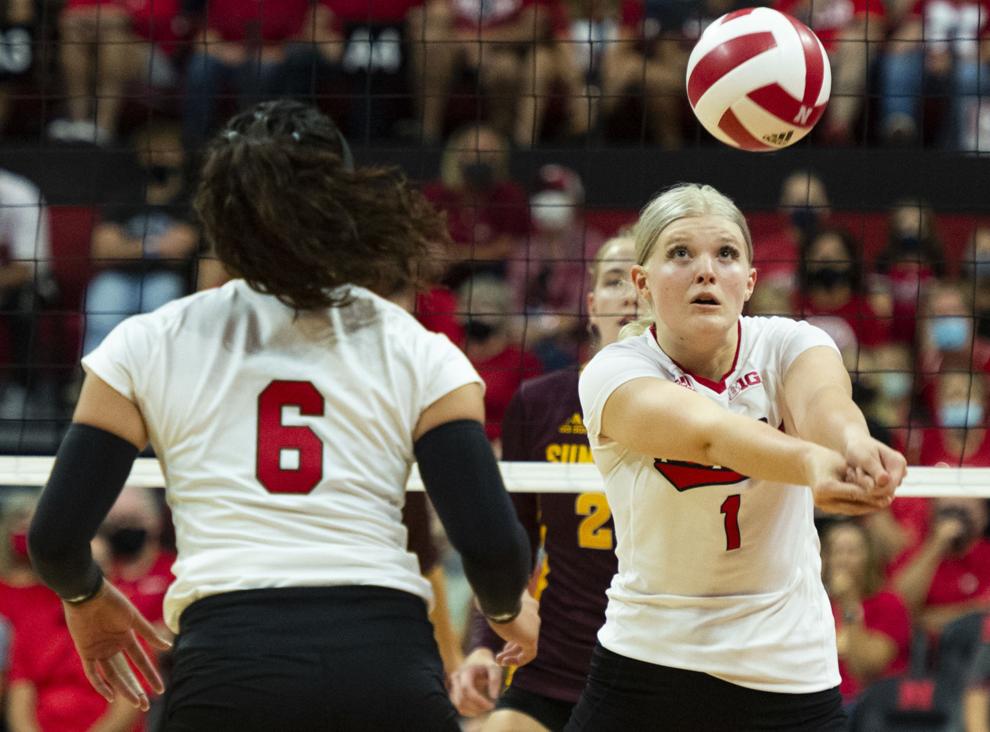 Top Journal Star photos for September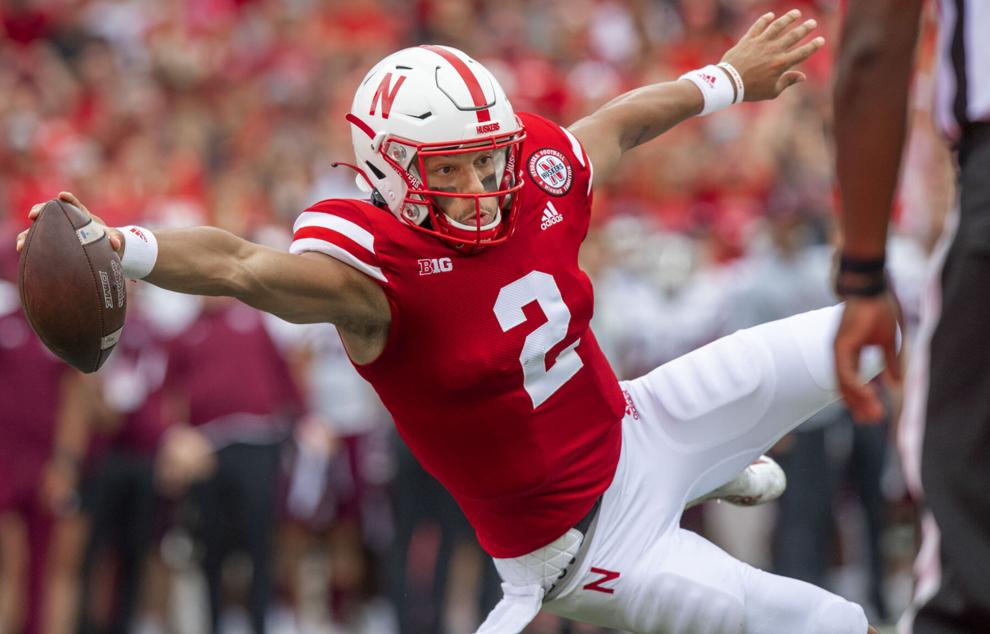 Top Journal Star photos for September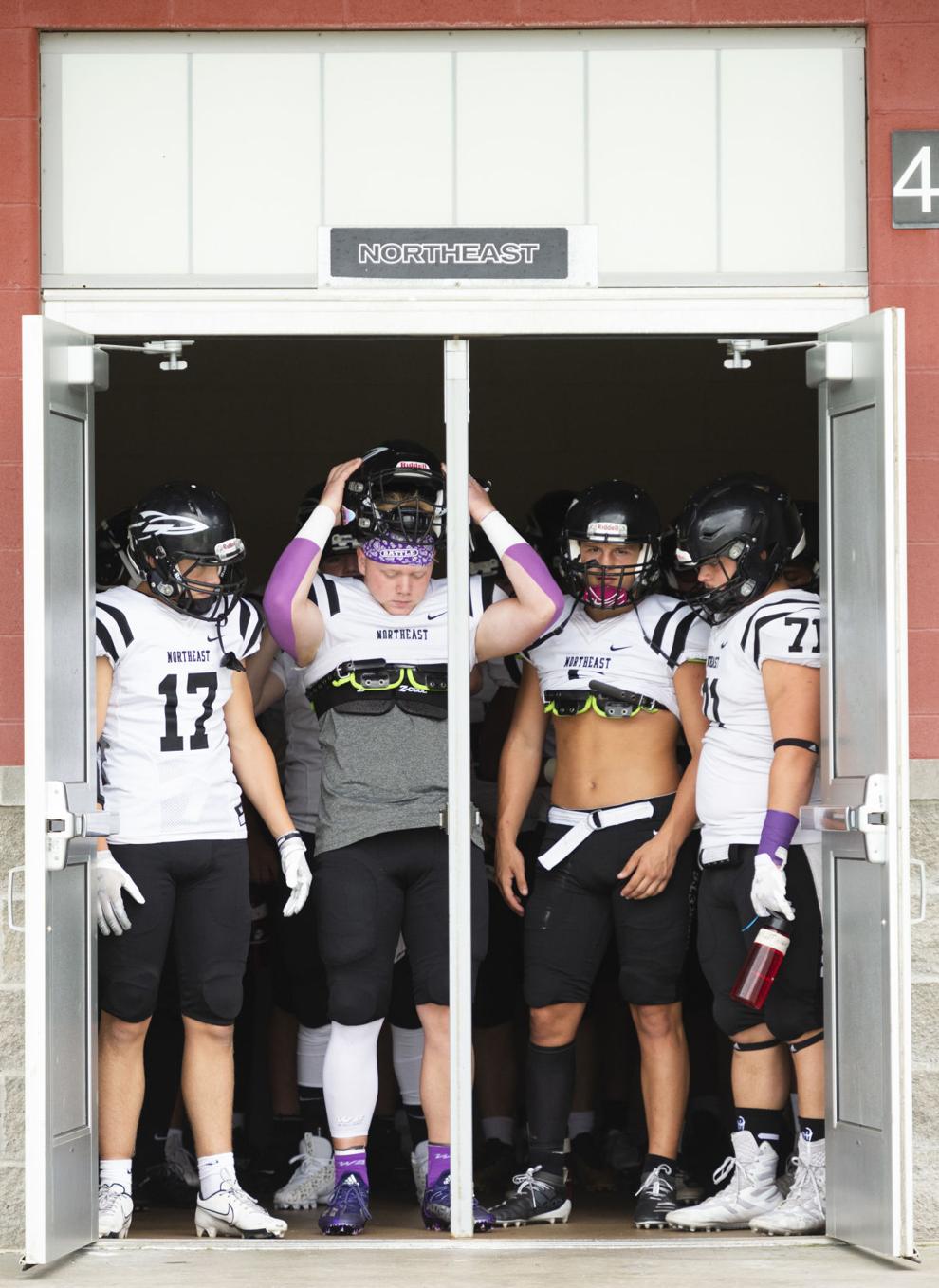 Top Journal Star photos for September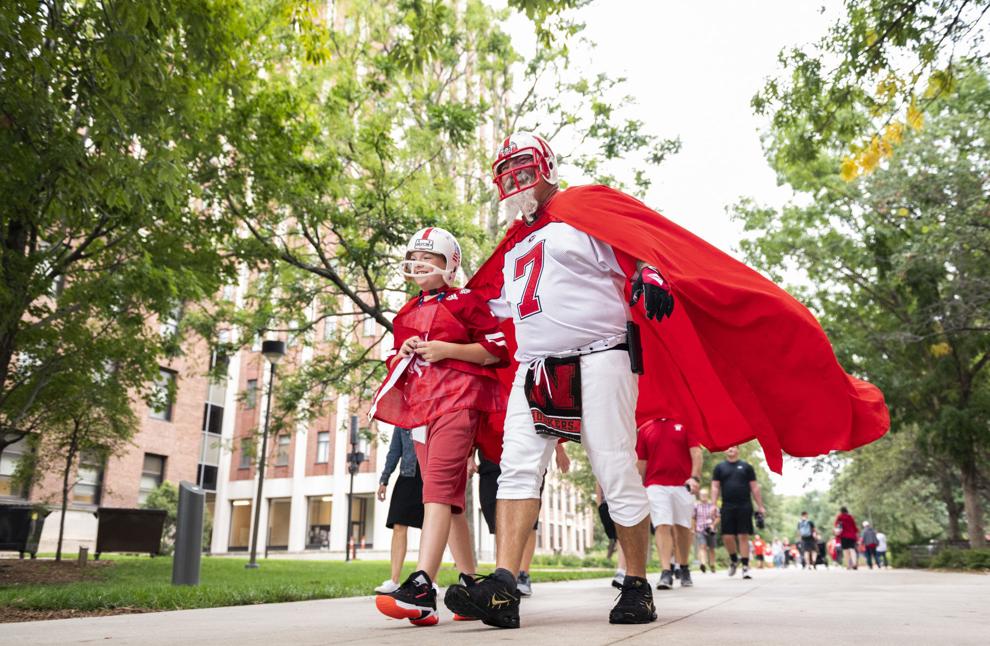 Top Journal Star photos for September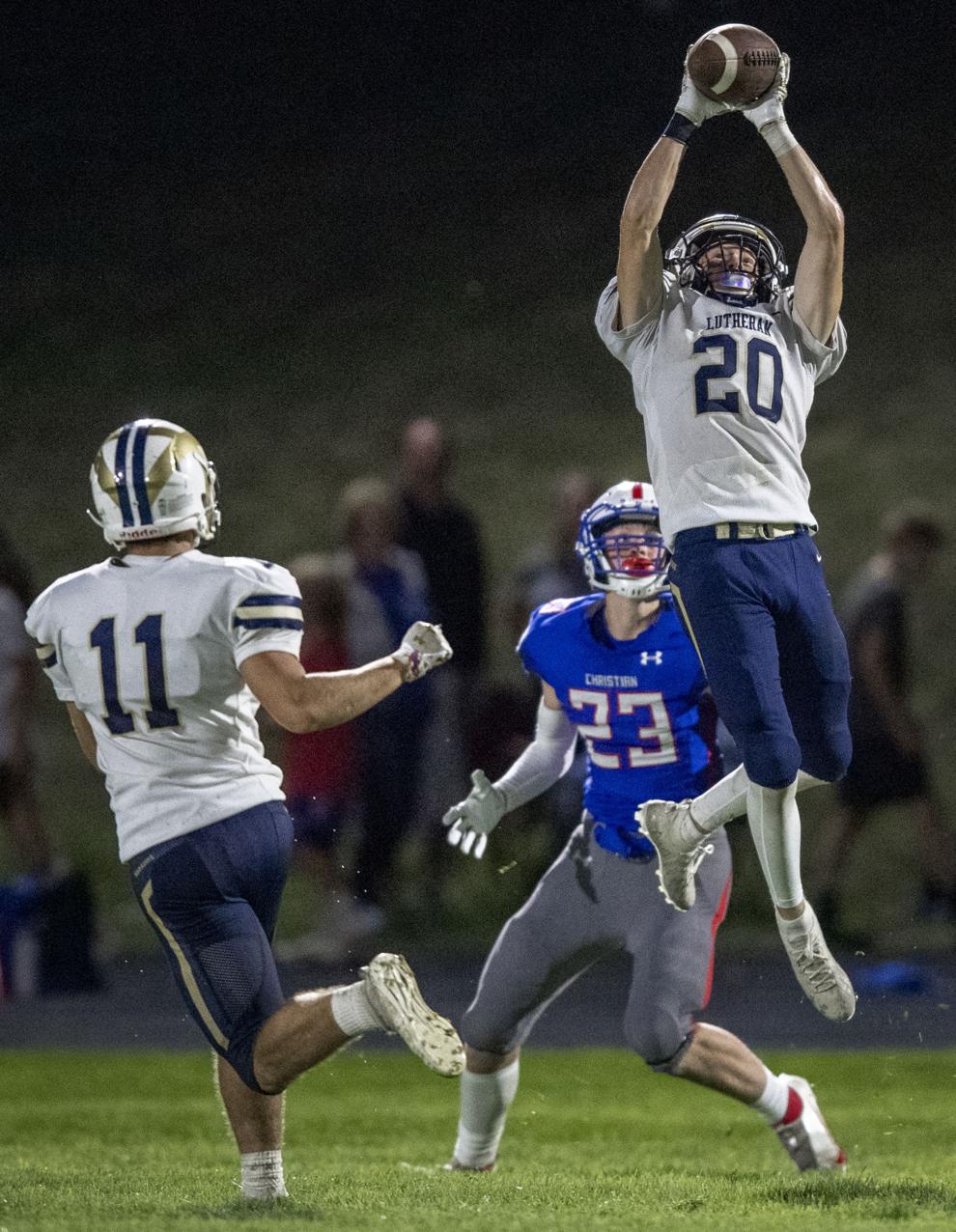 Top Journal Star photos for September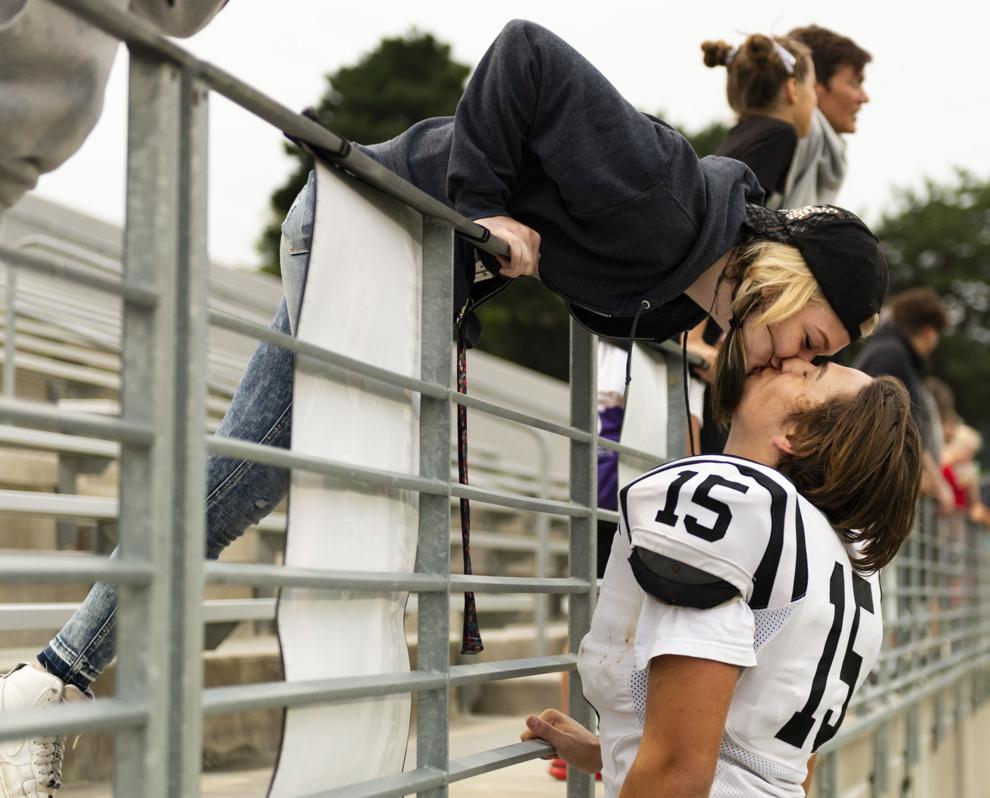 Top Journal Star photos for September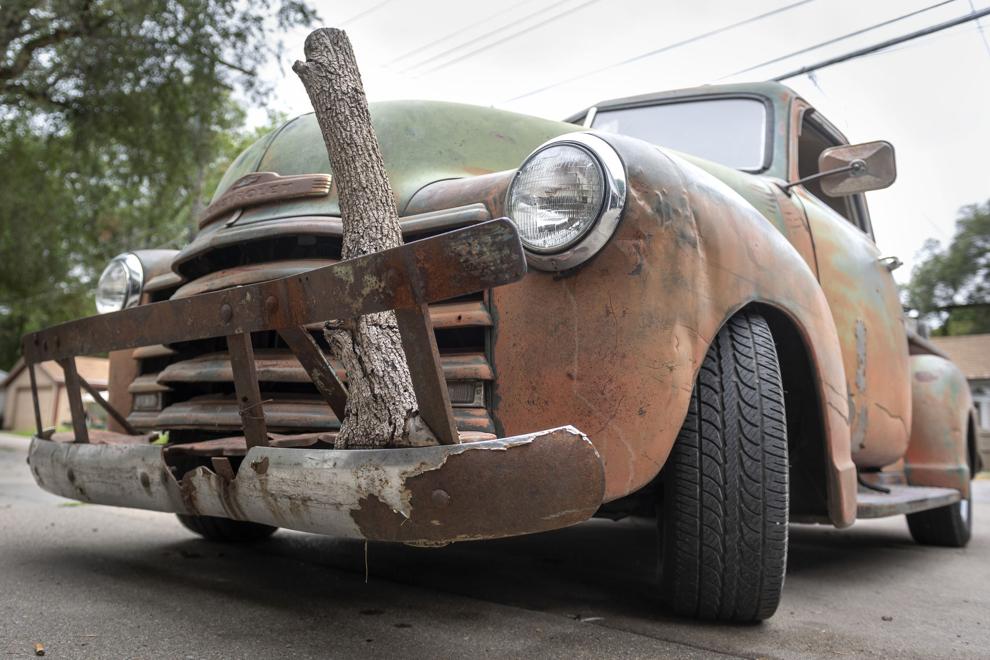 Top Journal Star photos for September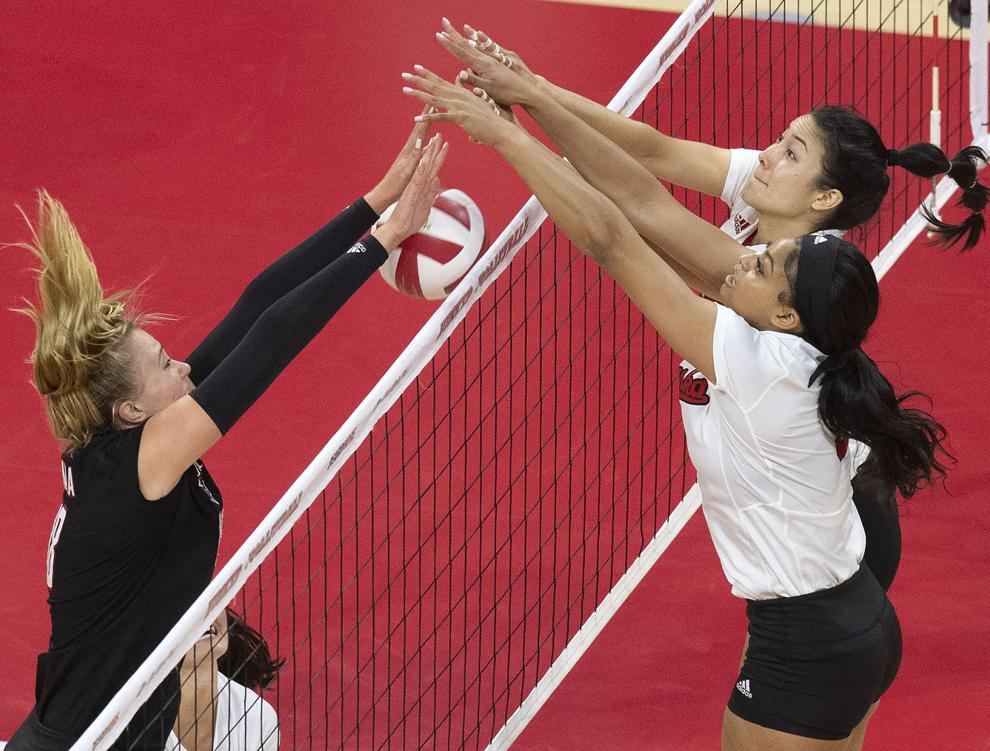 Top Journal Star photos for September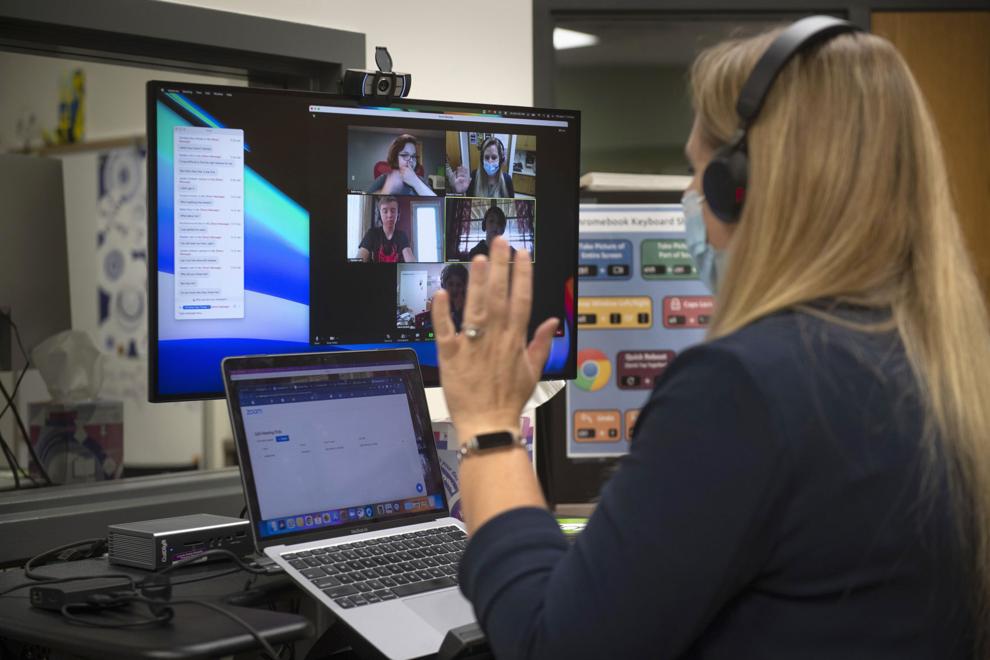 Top Journal Star photos for September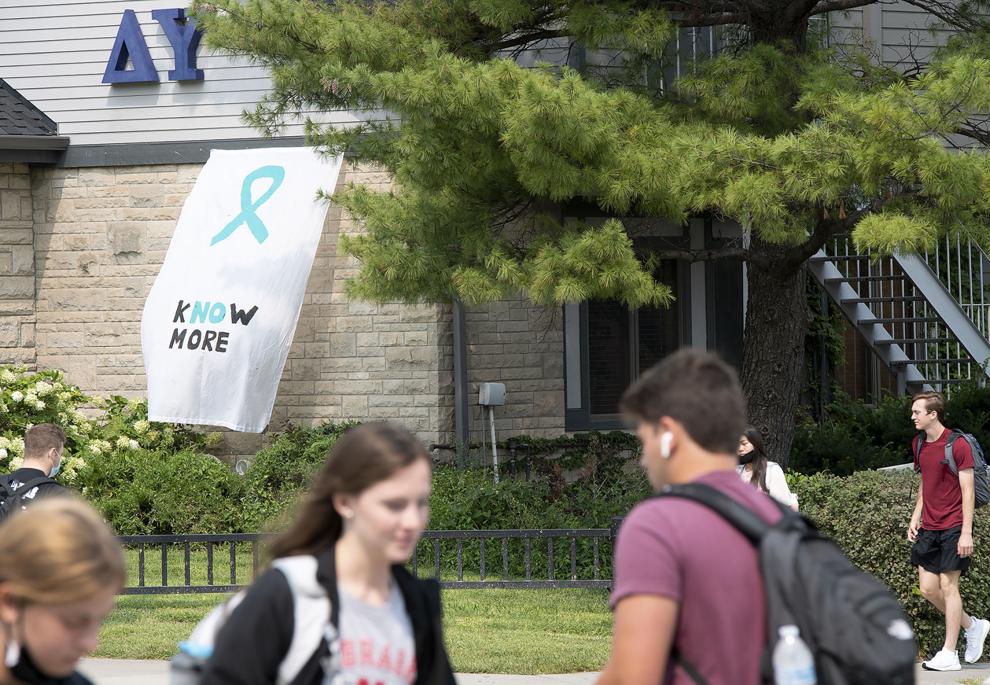 Top Journal Star photos for September