Nebraska posted among the nation's best COVID-19 case numbers last week as its last municipal mask mandate expired and organizers of concerts, sporting events and festivals prepared to get back to business.
The state tallied 378 new COVID cases for the week ending Friday, down from 536 the previous week and 1,002 the week before that.
With the continued decline, the state's per capita case rate last week ranked it second-lowest in the nation, behind only Oklahoma, according to an analysis of data from the federal Centers for Disease Control and Prevention. Nebraska's 62% drop in cases over the two weeks was second only to that of Vermont.
Over the past four weeks, no state has seen a steeper percentage drop in cases than the Cornhusker state.
Most of the rest of the United States is seeing similar trends. Cases were down in the past two weeks in all but three states.
Nationwide, cases Monday were down 46% over the preceding 14 days, according to The New York Times, which noted that some states did not report on Memorial Day.
In Nebraska, Gov. Pete Ricketts last week proclaimed an end to the COVID-19 pandemic emergency, declaring it time to "return to normalcy" after 15 months of social distancing and wearing masks.
The state's last "directed health measure" — a requirement that people isolate and quarantine if they become infected with COVID — expired at 11:59 p.m. Monday.
Omaha's mask mandate ran out a week ago; Lincoln's the week before.
Vaccine uptake, on the other hand, continued to slow. Nebraska administered 44,000 doses for the week ending Saturday, according to CDC data, down from 65,000 the previous week and a far cry from the peak of nearly 150,000 shots injected seven weeks ago.
Vaccination fell across all age groups, with even the newly eligible 12- to 17-year-old group receiving 8,500 new shots compared with 15,000 the previous week.
But it appears the state may be vaccinating some people who waited to get shots. Last week's vaccination tally included almost 4,000 new shots for those 65 and older. Still, that figure was down from 5,400 the previous week.
Some 80.6% of Nebraskans 65 and older now are fully vaccinated, ranking the state No. 13 in the nation. Vermont last week became the first state to fully vaccinate more than 90% of those 65 and older.
Altogether, Nebraska has administered 1.7 million shots, ranking it 25th in the nation on a per capita basis. According to the state's data dashboard, 43% of the state's 1.9 million residents are fully vaccinated and an additional 6% are partially vaccinated. Lagging is the 20- to 34-year-old age bracket, with just under 35% fully vaccinated. By contrast, 47% or more of the 35- to 44-year-old and 45- to 54-year-old groups are fully vaccinated.
Vaccination rates also vary considerably across the state, ranging from 47.7% of residents fully vaccinated in the Lincoln-Lancaster County Health Department to 26.3% in the West Central District Health Department, based in North Platte. Some 44.1% of residents in Douglas County and 35.6% in Sarpy and Cass counties are fully vaccinated.
Some states seeking to encourage residents to get their shots have offered incentives. California is the latest, offering a multimillion-dollar giveaway that will give 10 residents who have gotten at least one shot the chance to win $1.5 million each and 30 more a chance at $50,000 each.
Ricketts said last week that he has no plans to offer free steaks or lottery winnings as incentives for more people to get vaccinated.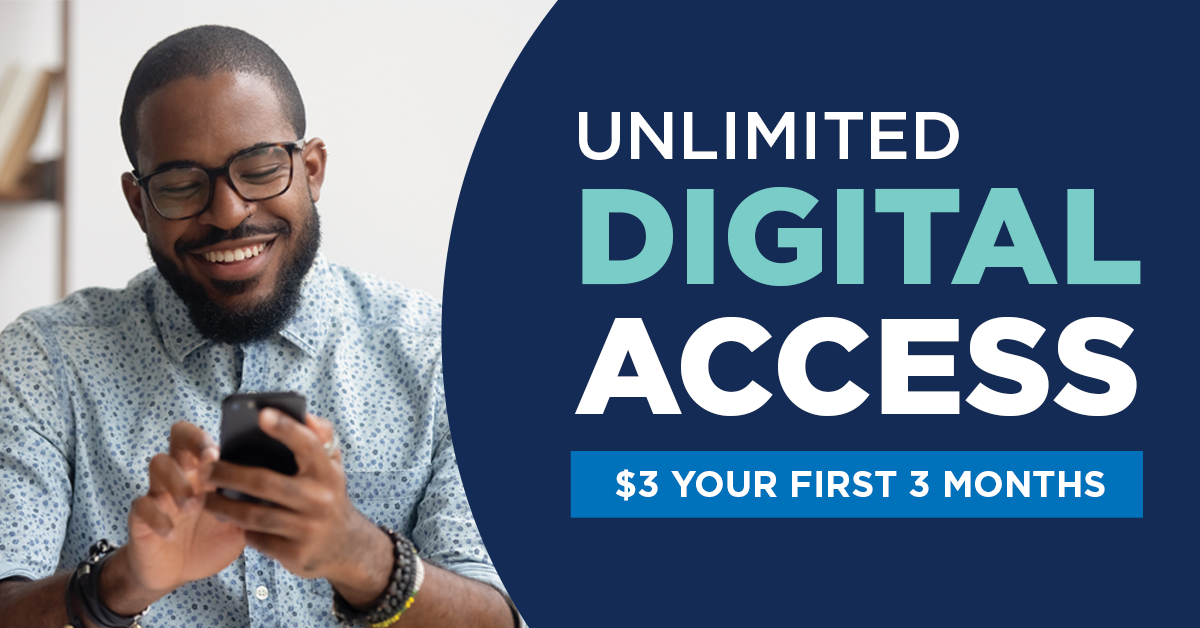 Two other positive pandemic indicators: Just 69 Nebraskans were hospitalized with COVID-19 on Tuesday, a number not seen since the pandemic's early days last spring. And the state recorded only one COVID-19-related death last week, the lowest figure since it reported its first deaths in late March last year.
World-Herald Staff Writer Henry J. Cordes contributed to this report.