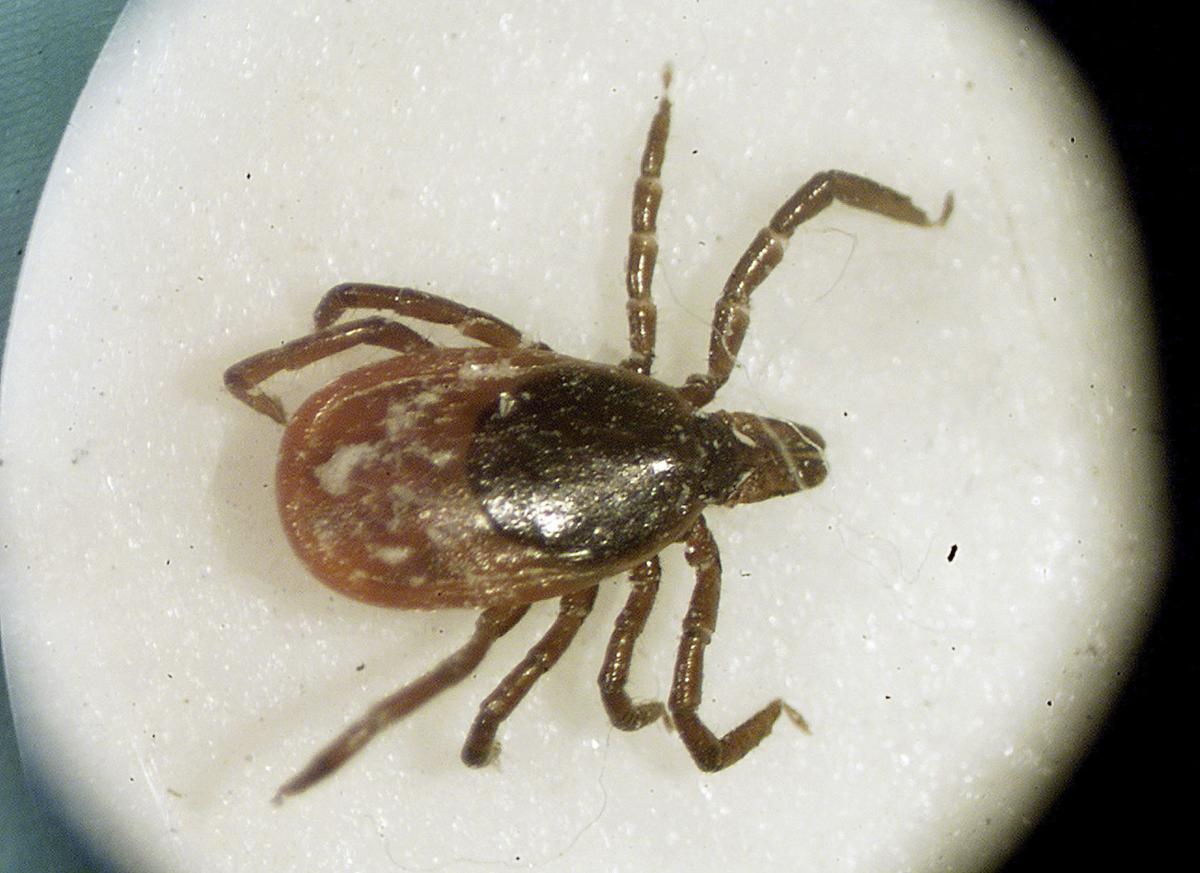 A Nebraska man in his 60s has died from Rocky Mountain Spotted Fever, a disease carried by ticks.
The state Department of Health and Human Services announced the death Monday.
The man lived in the West Central District Health Department, which includes Arthur, Hooker, Lincoln, Logan, McPherson and Thomas counties. The Department of Health and Human Services has also seen an increase in reports of people with Ehrlichiosis, another tick-related illness. On average, the department receives four reports of Ehrlichiosis in a year; nine reports have already been received to date.
"In a year when many of us are spending more time outdoors due to the COVID-19 pandemic, Nebraskans need to practice the basics of tick prevention to reduce the risk of tick bites," said Dr. Tom Safranek, state epidemiologist. 
Photos: Staff Photos for August 2020
Photos: Staff Photos for August 2020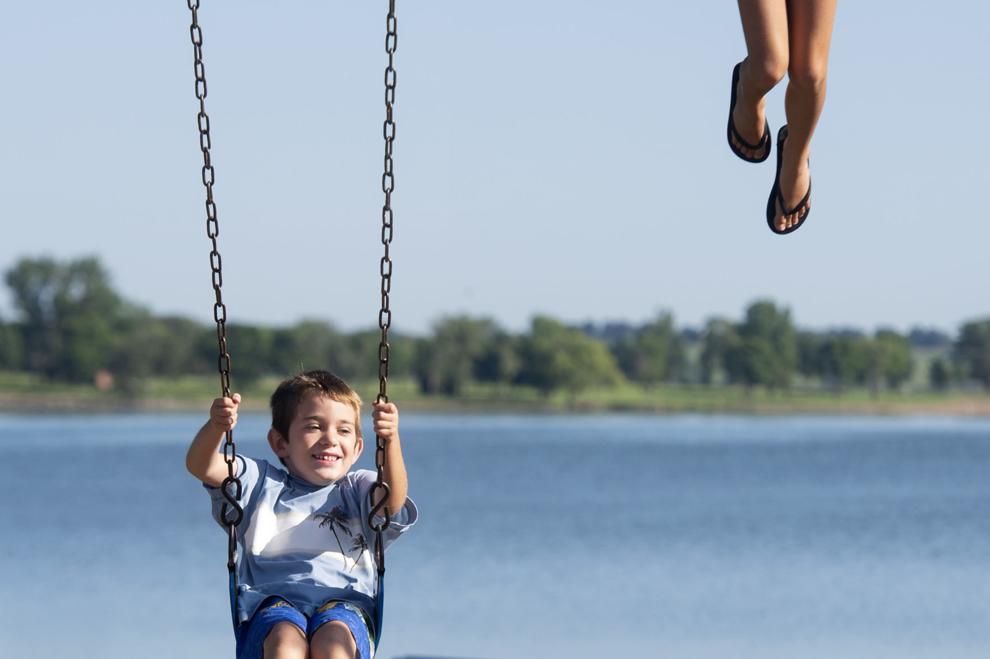 Photos: Staff Photos for August 2020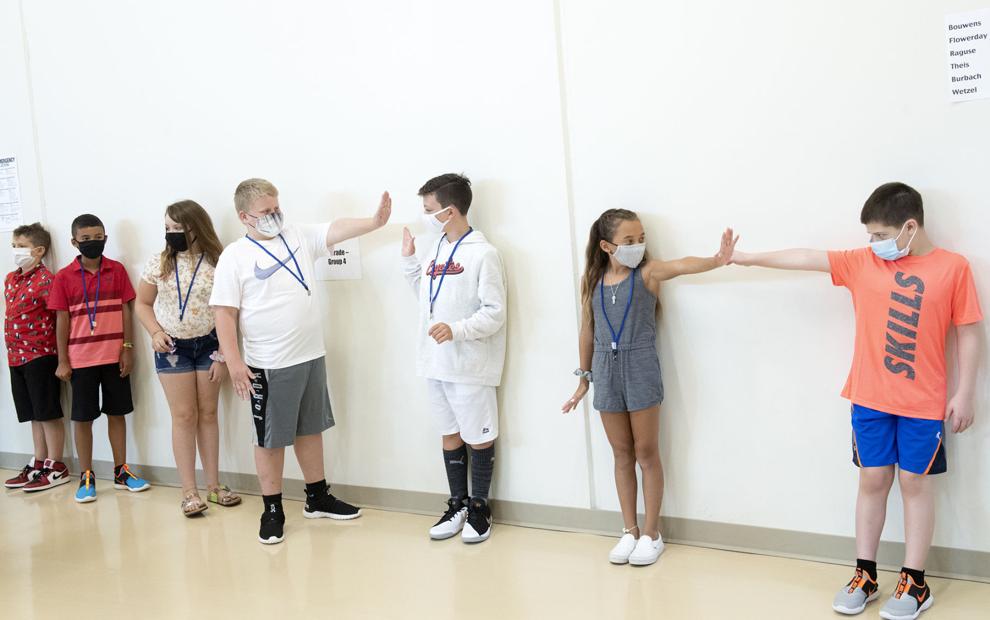 Photos: Staff Photos for August 2020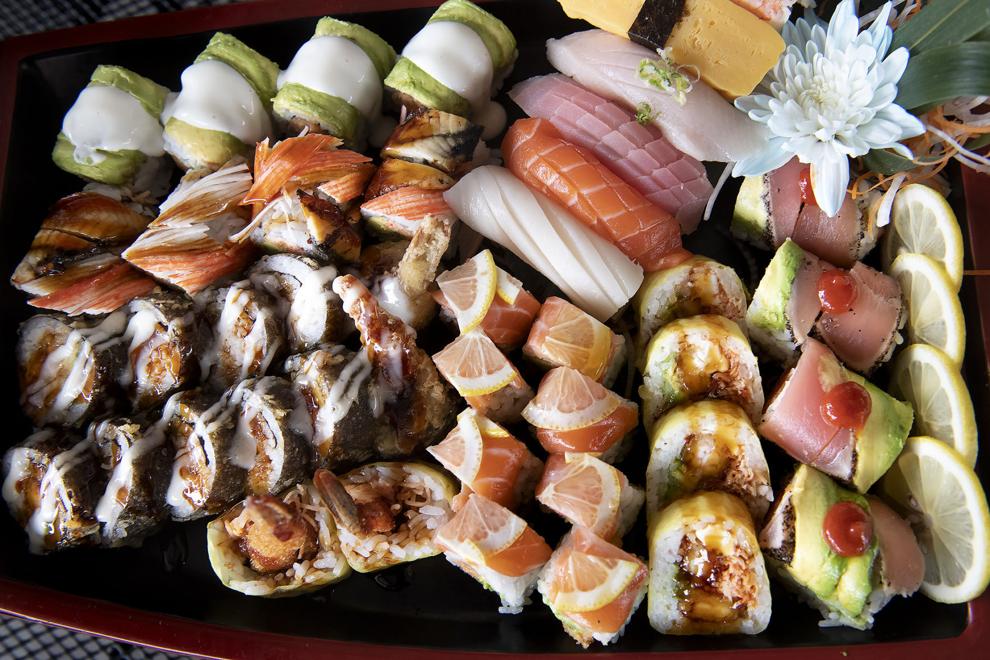 Photos: Staff Photos for August 2020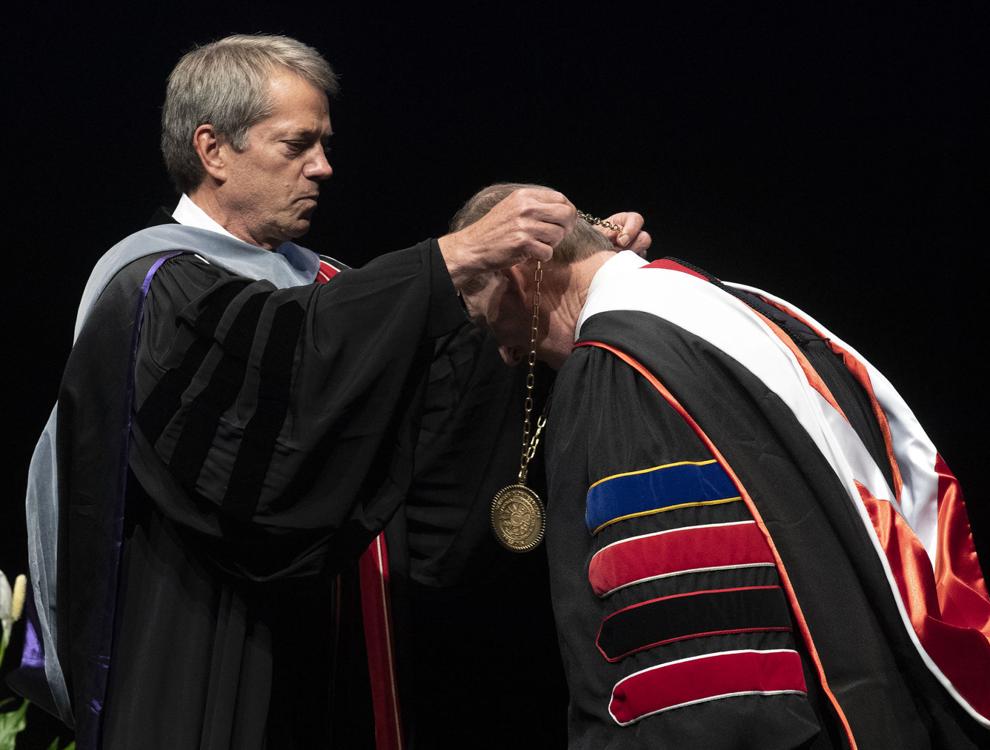 Photos: Staff Photos for August 2020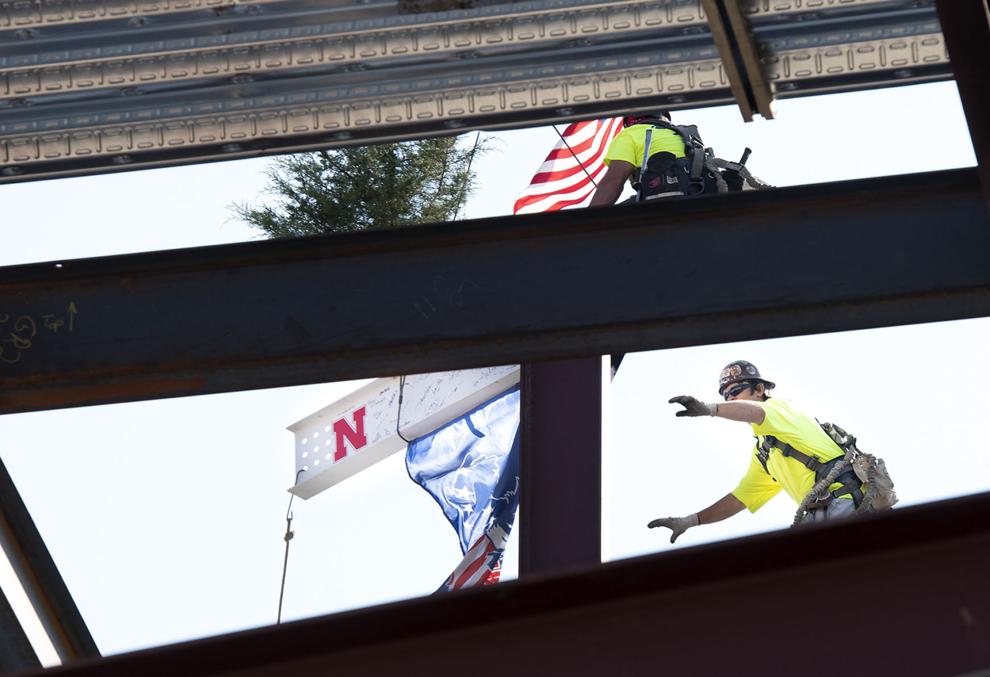 Photos: Staff Photos for August 2020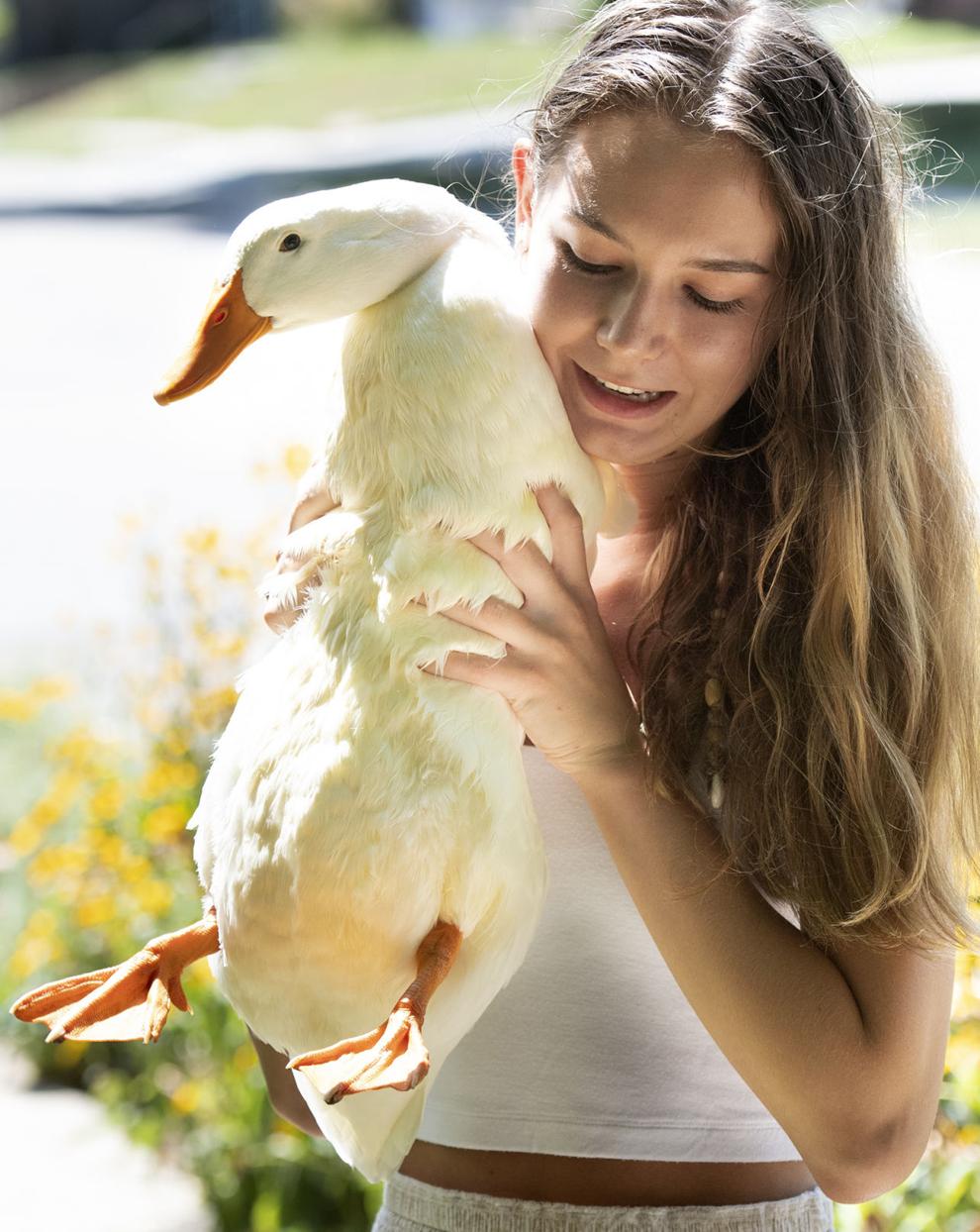 Photos: Staff Photos for August 2020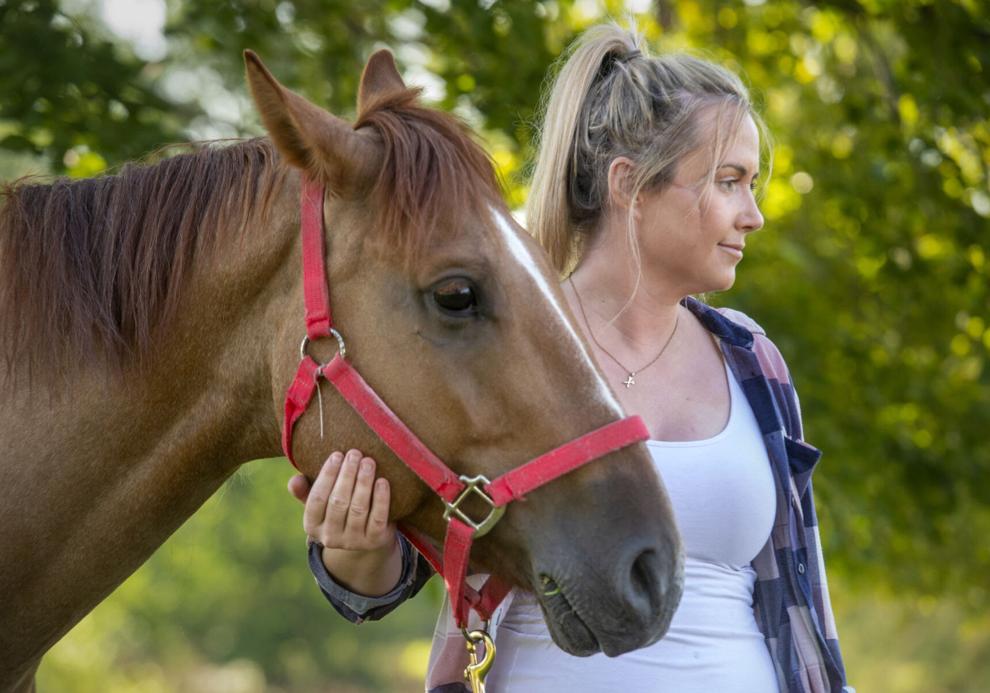 Photos: Staff Photos for August 2020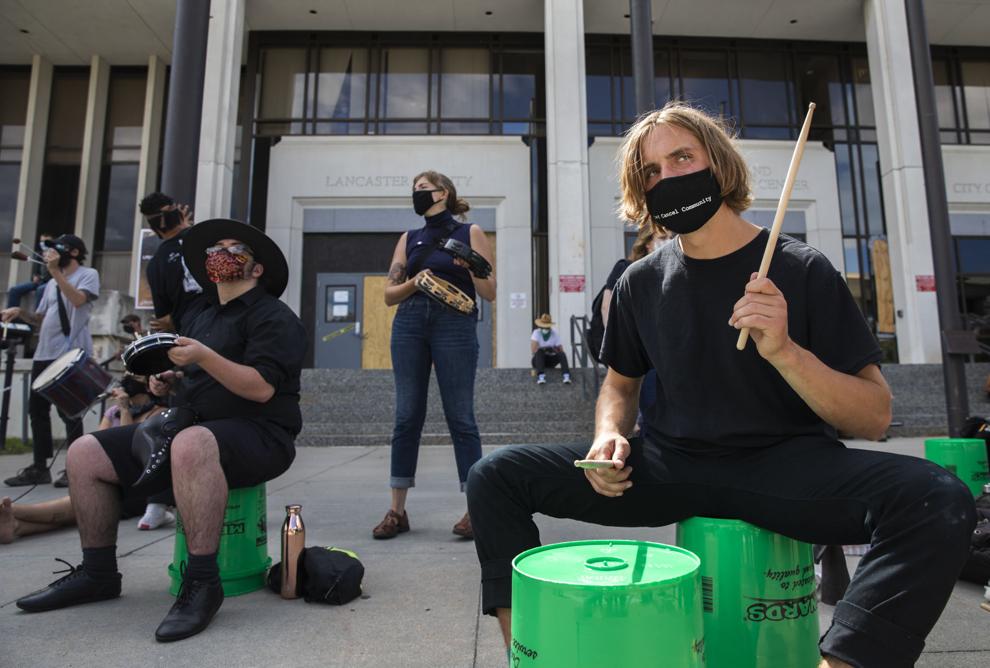 Photos: Staff Photos for August 2020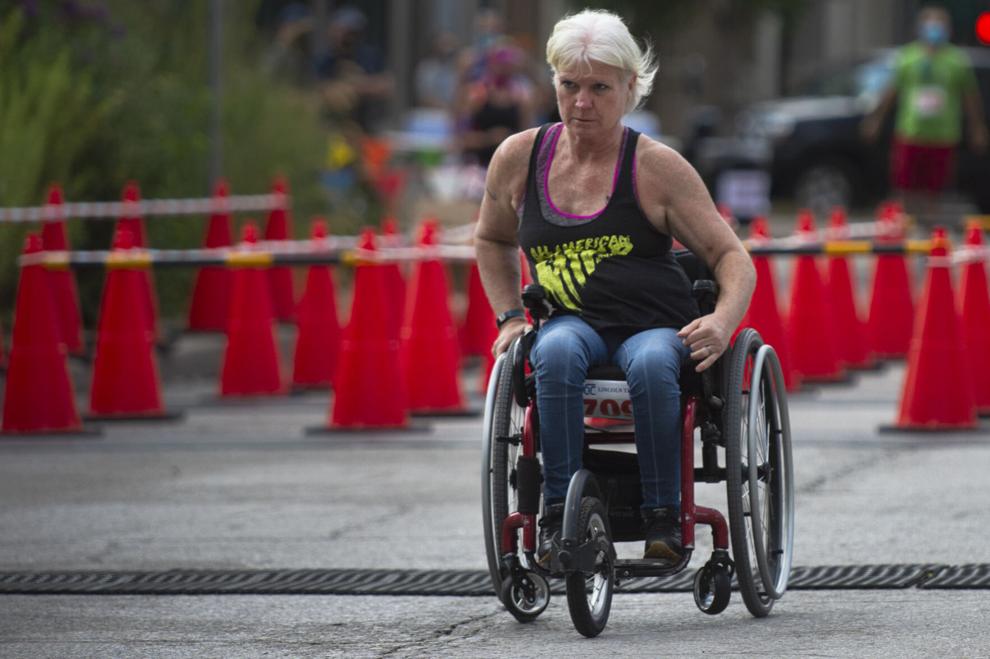 Photos: Staff Photos for August 2020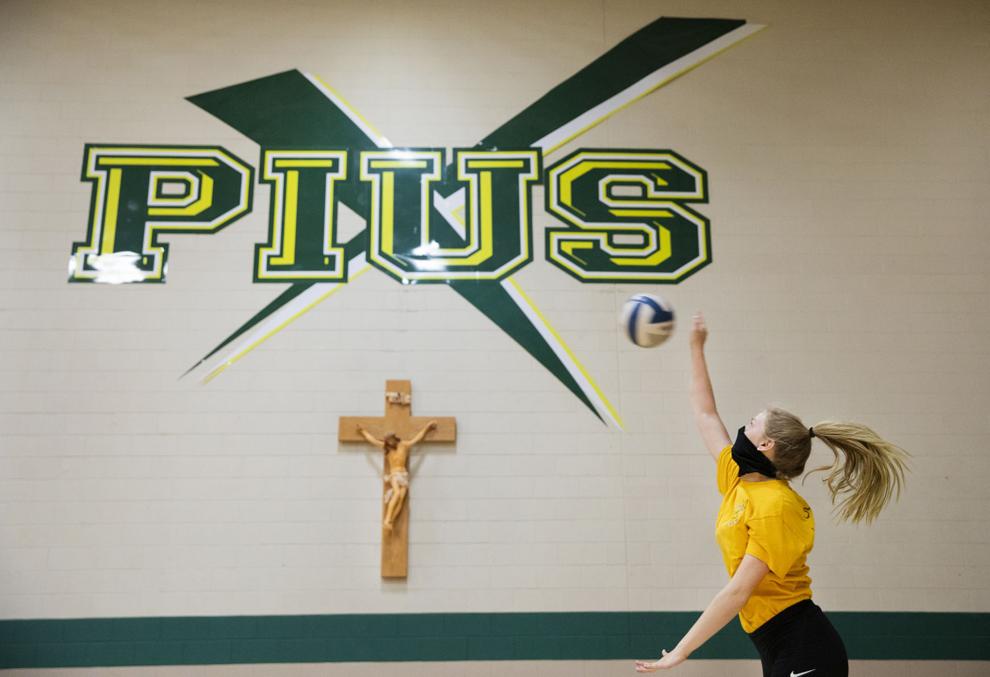 Photos: Staff Photos for August 2020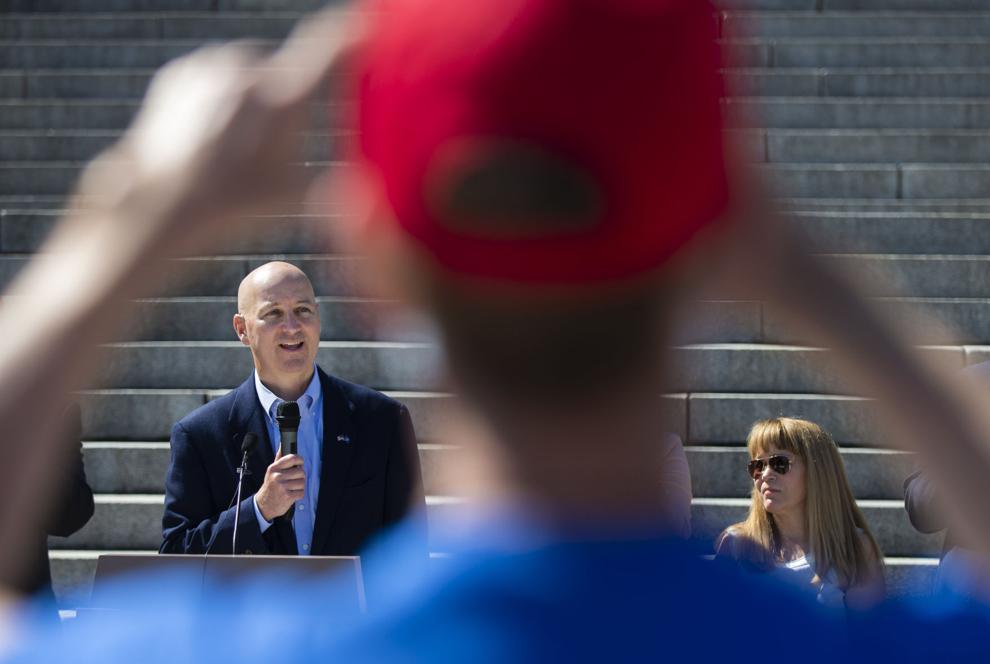 Photos: Staff Photos for August 2020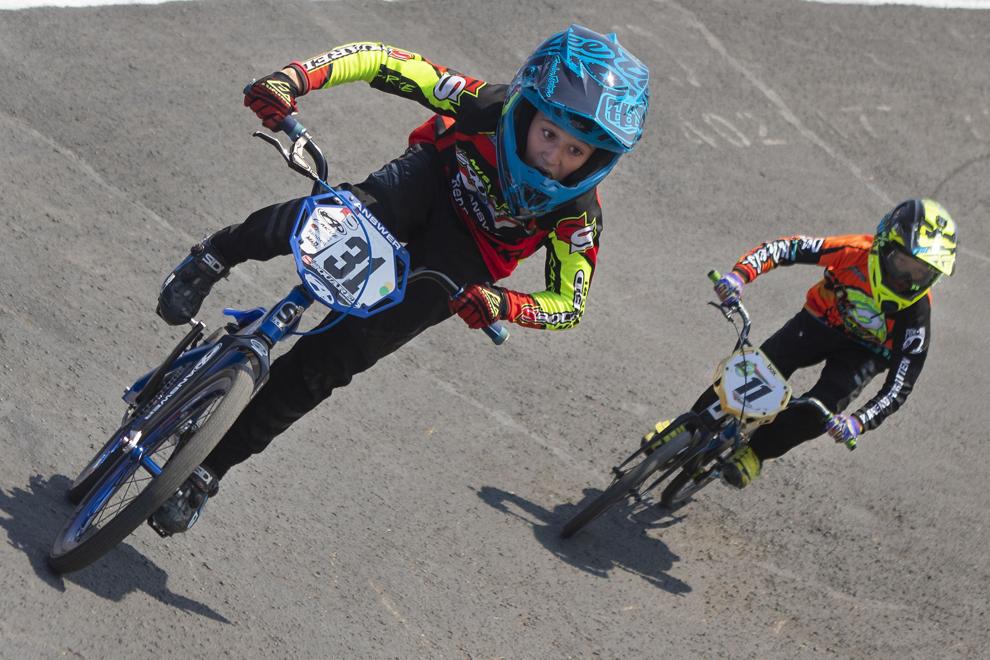 Photos: Staff Photos for August 2020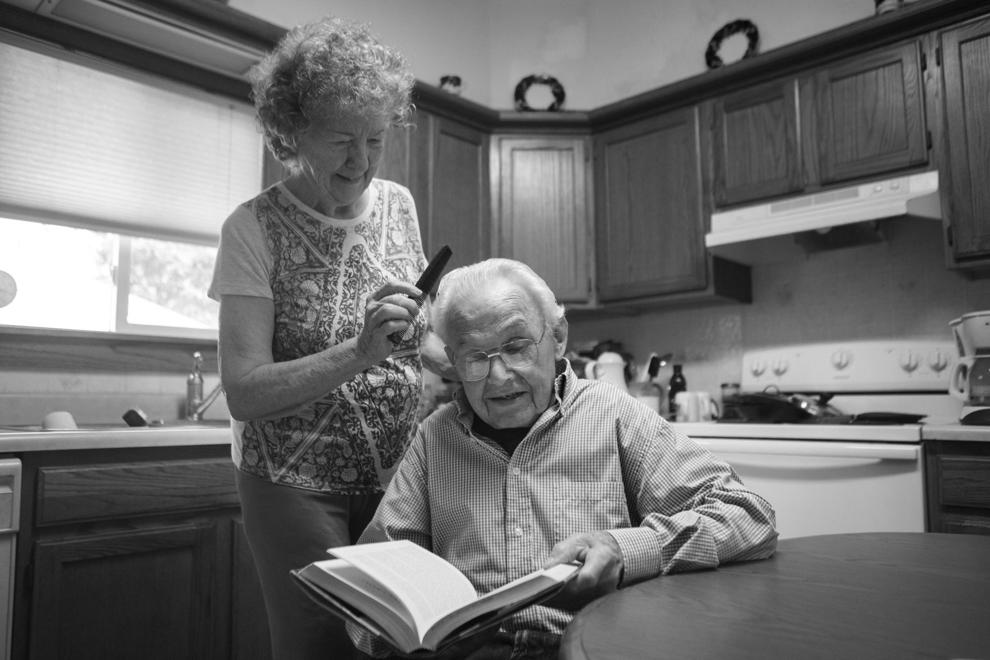 Ernie Chambers, Megan Hunt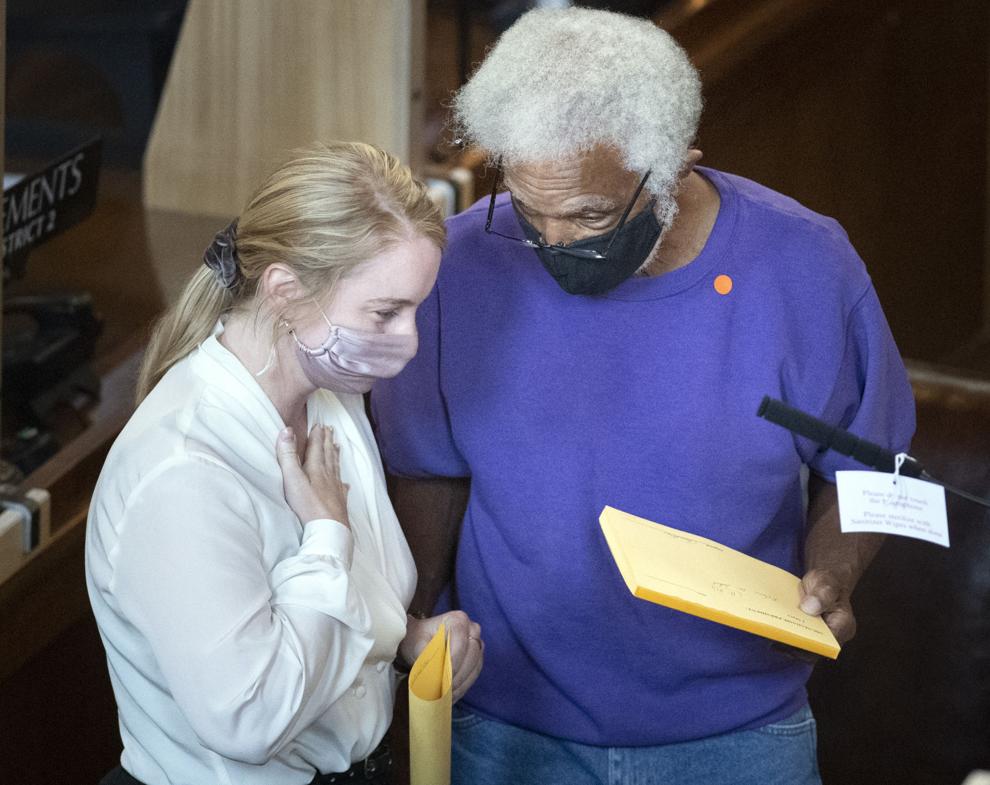 Photos: Staff Photos for August 2020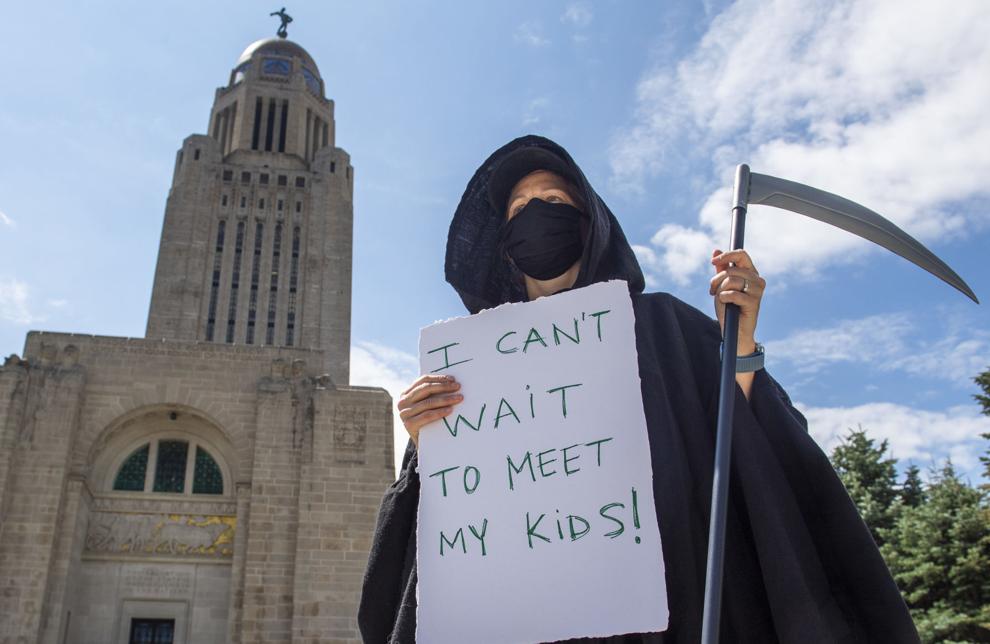 Photos: Staff Photos for August 2020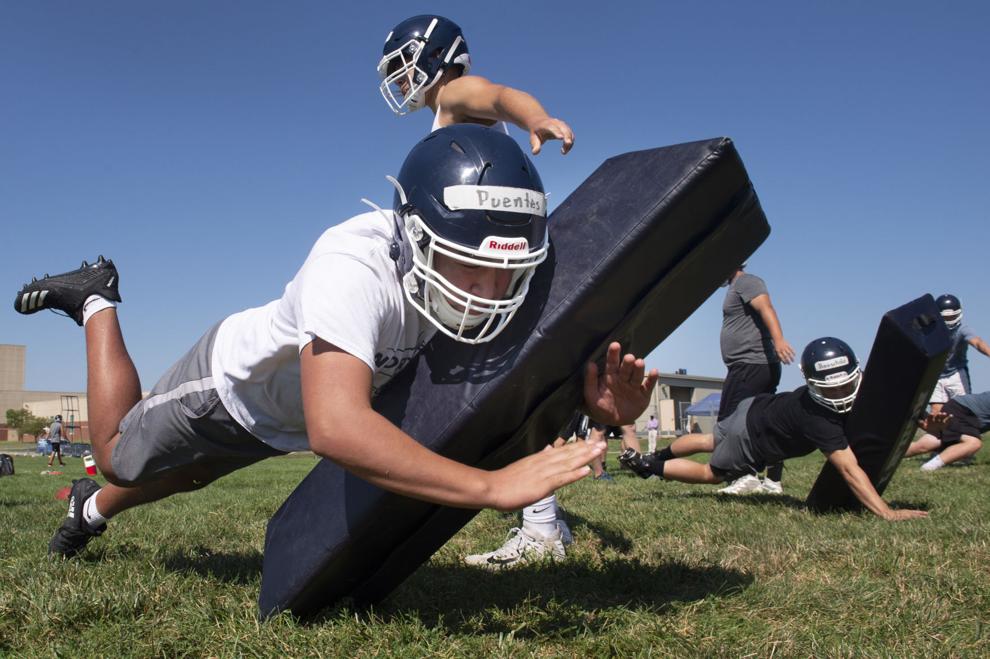 Photos: Staff Photos for August 2020
Photos: Staff Photos for August 2020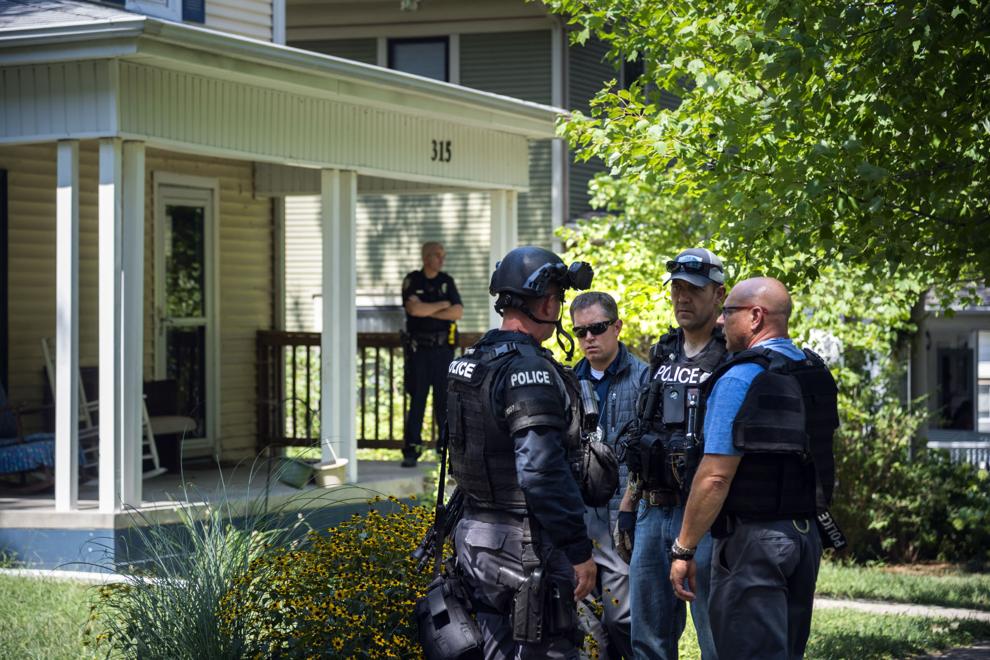 Photos: Staff Photos for August 2020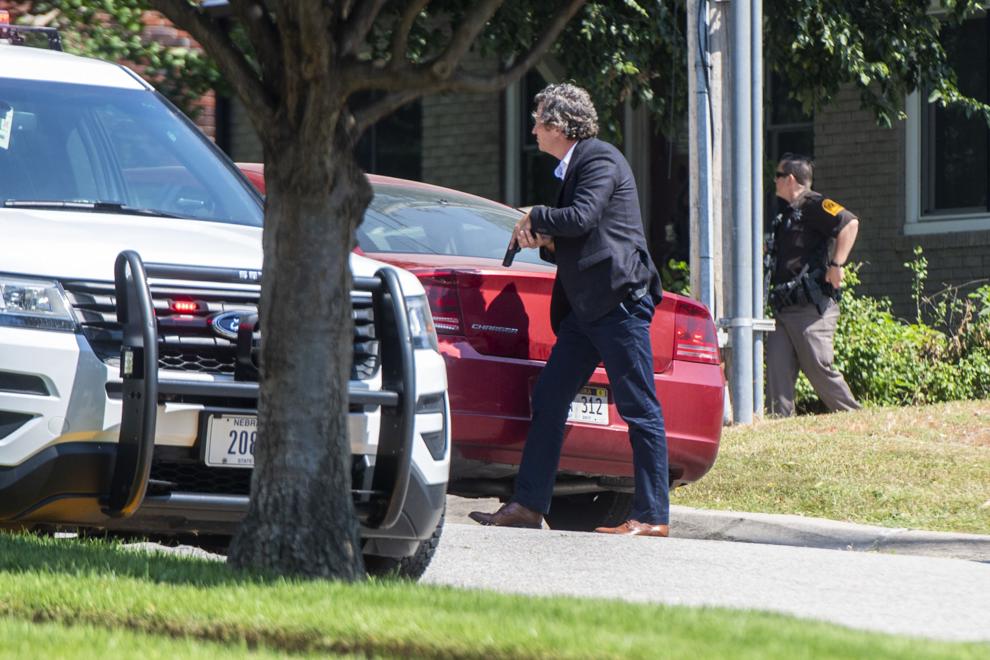 Photos: Staff Photos for August 2020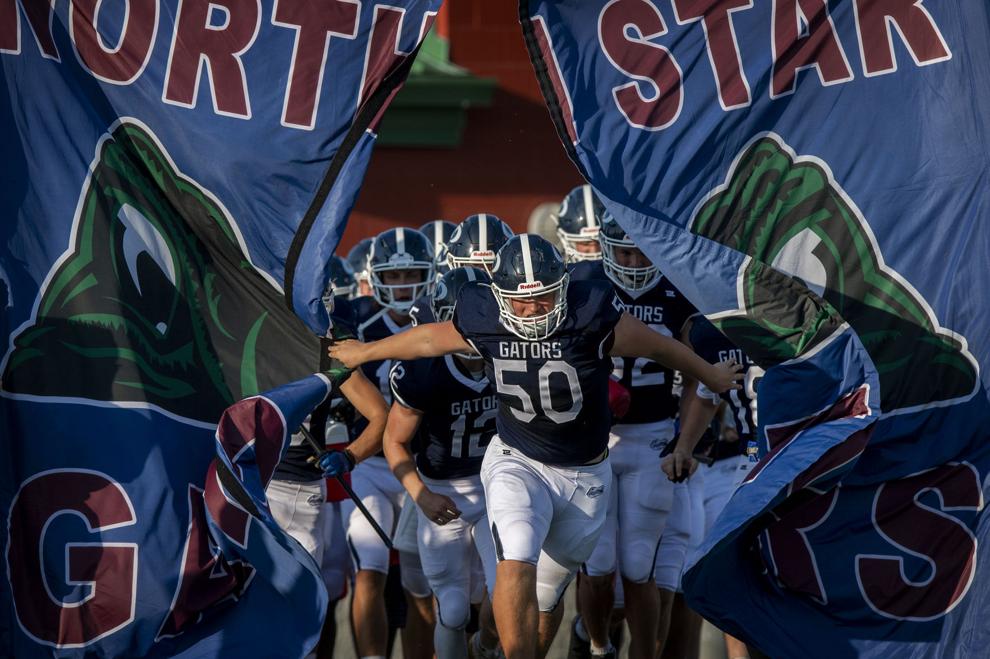 Photos: Staff Photos for August 2020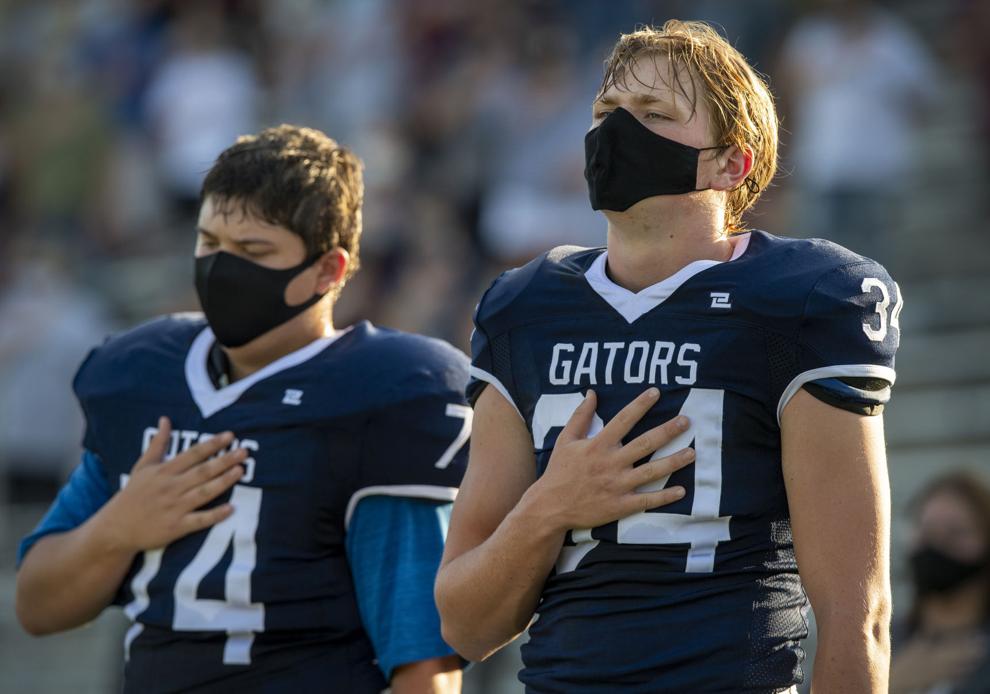 Photos: Staff Photos for August 2020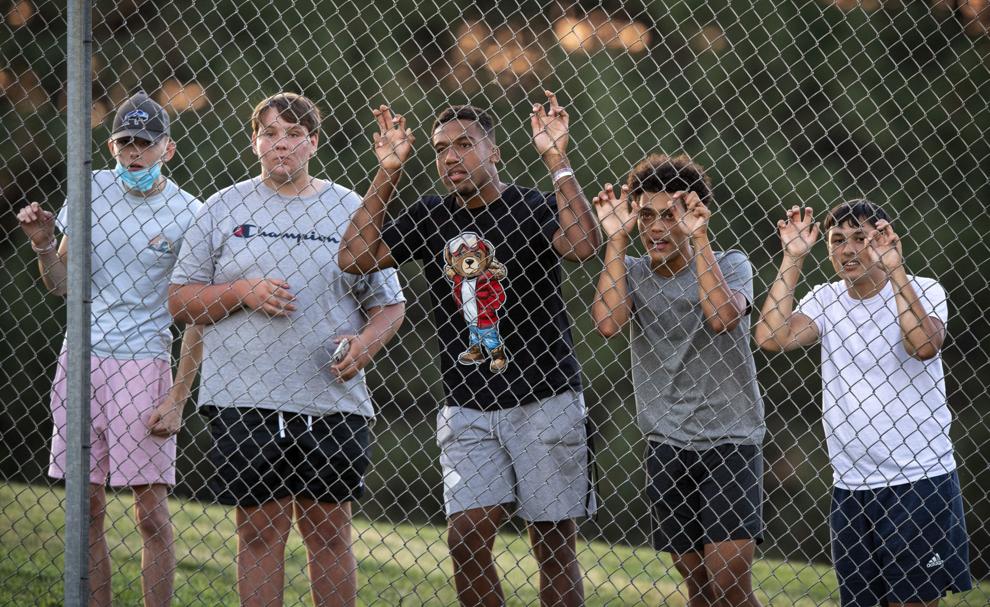 Photos: Staff Photos for August 2020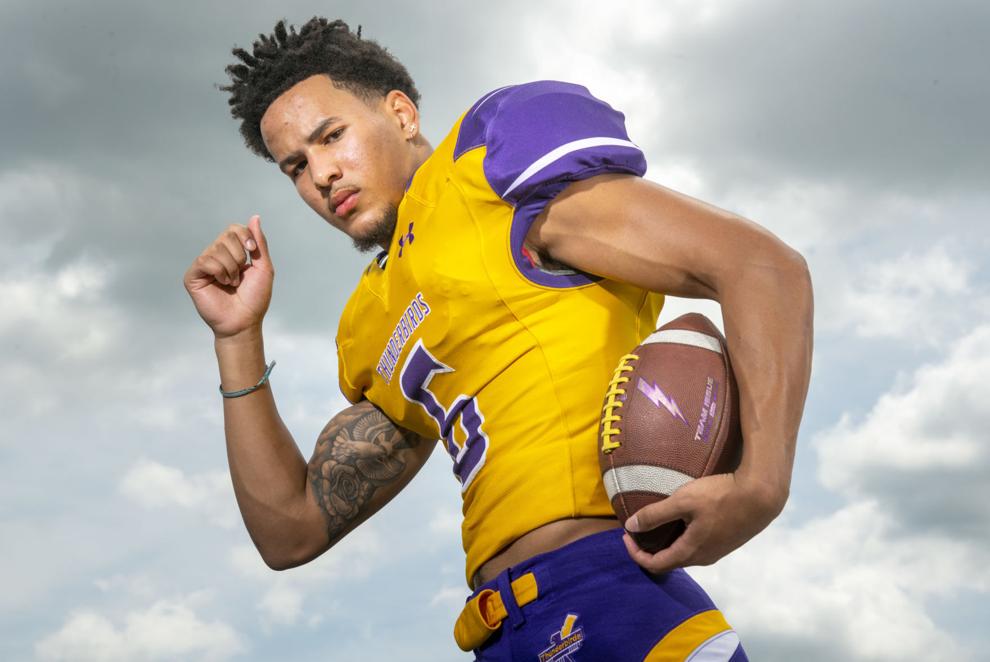 Photos: Staff Photos for August 2020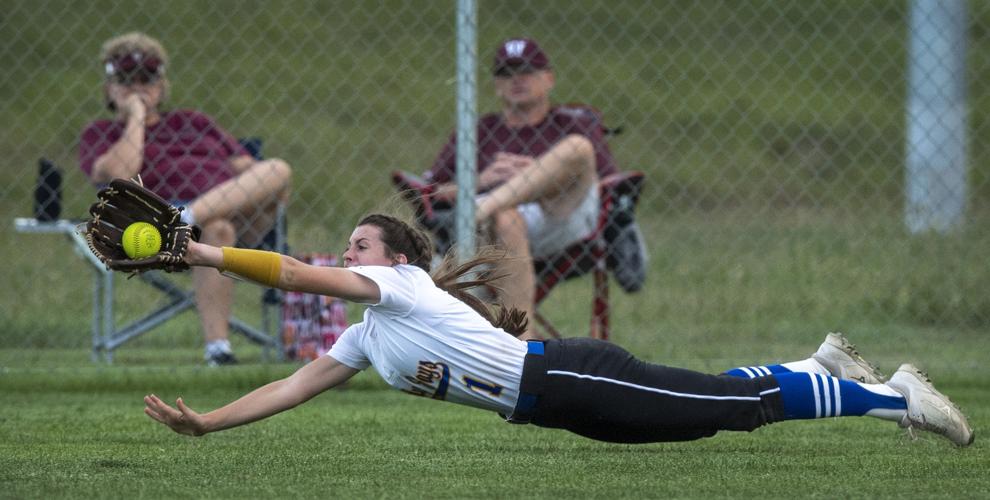 Photos: Staff Photos for August 2020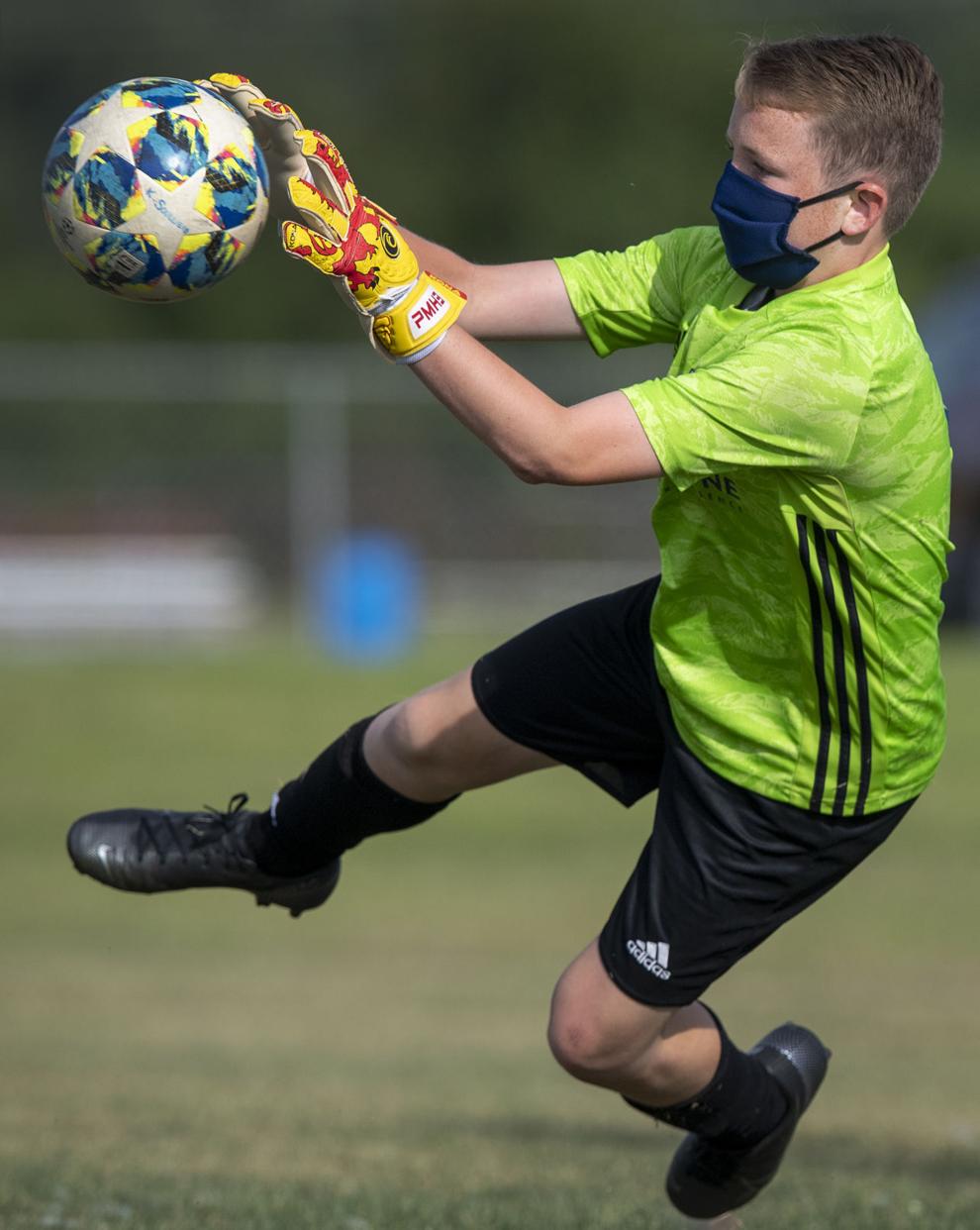 Photos: Staff Photos for August 2020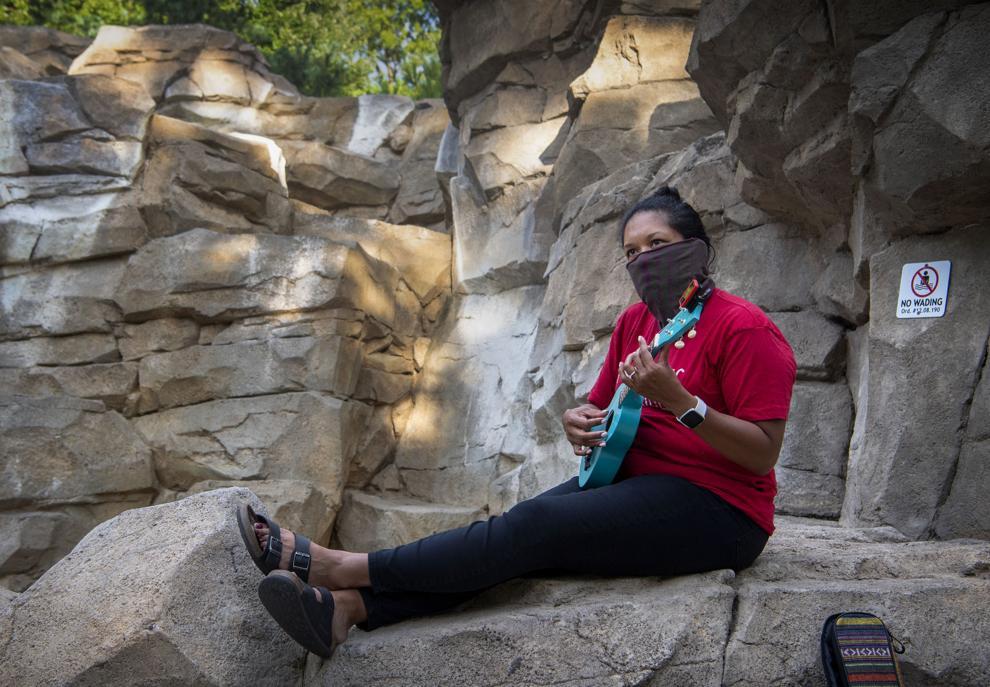 Photos: Staff Photos for August 2020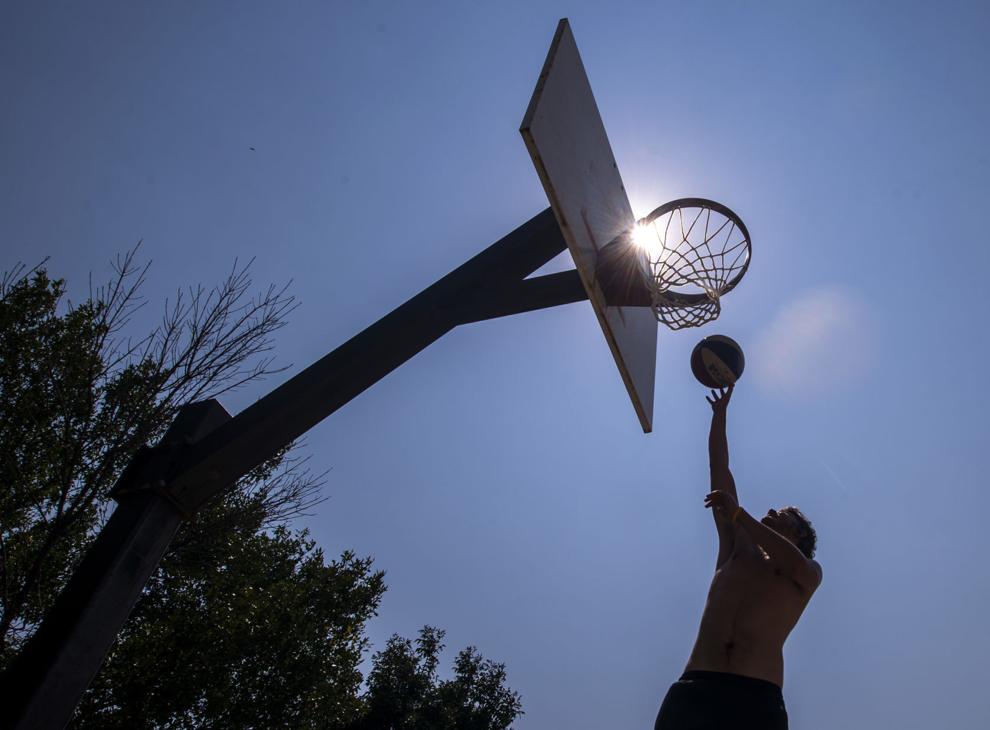 Photos: Staff Photos for August 2020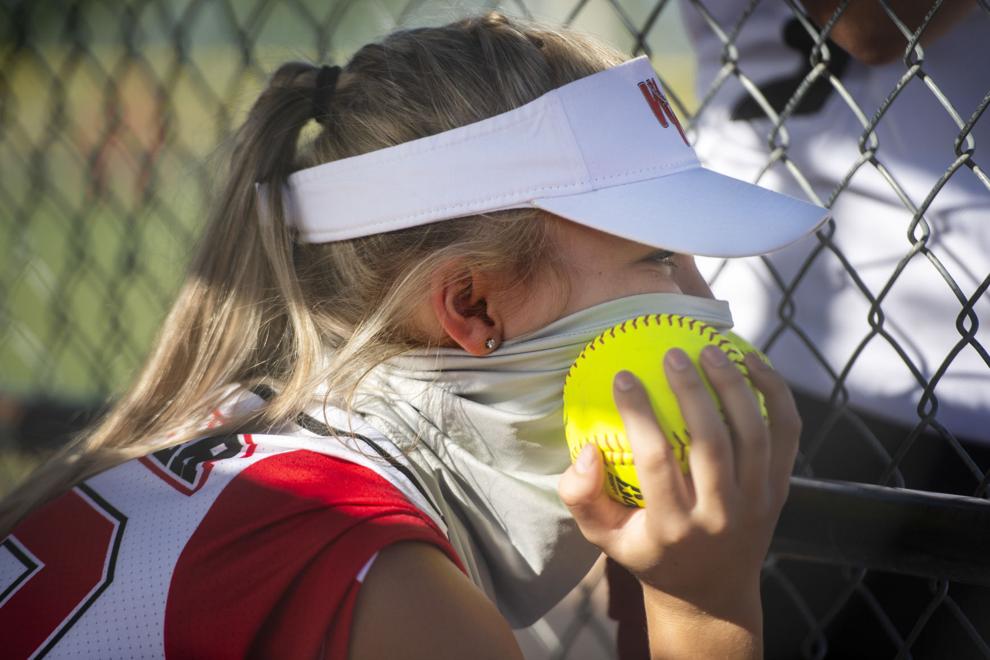 Photos: Staff Photos for August 2020