As the local COVID-19 situation continues to worsen, officials are pleading with people to get vaccinated.
Lancaster County had more than 1,200 COVID-19 cases last week, its highest weekly total this year. The percentage of people testing positive for the disease, 14.7%, was the highest recorded since the start of the pandemic, Lincoln-Lancaster County Health Director Pat Lopez said Tuesday.
"Much of what's driving the current increases is the aftermath of Thanksgiving gatherings," said Lopez, who warned that the situation could be repeated over the Christmas holiday.
"Please get vaccinated now," she said, noting there are still 60,000 county residents age 16 and older who have not gotten vaccinated.
About 63% of the total population of Lancaster County is fully vaccinated, and 37% of people eligible for a booster shot have gotten one, Lopez said, which may be one of the reasons why hospitalizations have not risen at the same rate as case numbers locally.
Since early October, the weekly number of COVID-19 cases in the county has doubled, but hospitalizations in Lincoln have only increased slightly. However, COVID-19 hospital numbers have been at high levels, anywhere from 80-100 patients daily, since September.
Russ Gronewold, CEO of Bryan Health, said the health system expected a surge that would last 8-10 weeks and instead has dealt with 23 weeks of sustained stress.
That has required the hospital to mandate overtime among nurses and other health professionals, he said. Bryan's two hospitals in Lincoln are full almost all the time.
Gronewold said Bryan routinely has a waiting list of 25-30 seriously ill patients who are waiting for beds to open so they can be transferred.
"Our staff and our physicians now are in a position where they are choosing literally hour by hour who gets the next bed," he said.
Gronewold said the people hospitalized for COVID-19 at Bryan are mostly unvaccinated, representing 80% of patients, but for patients under age 50, 95% are unvaccinated.
Hospital capacity is not only an issue in Lincoln, but also in Omaha and statewide.
Hospitals in the Omaha area have seen a surge of patients over the past few weeks, and Tuesday, Nebraska Medicine said it was once again suspending most of its elective surgeries to free up beds.
Gronewold said Bryan is still doing elective surgeries that require a single overnight stay, while postponing ones that require extended stays. That's a decision that may be revisited soon.
Statewide, there were 576 COVID-19 patients hospitalized Monday night, the most in nearly a year. Those patients were occupying 12% of the state's total hospital beds but 36% of all intensive care beds.
Gov. Pete Ricketts said Tuesday that he feels comfortable with hospital capacity in Nebraska and has no current plans for any additional directed health measures, but he said he will continue to monitor the situation and keep in touch with hospital administrators.
The surge in cases both locally and across the state appears to still be driven by the delta variant. Though six cases of the new omicron variant were found in Southeast Nebraska last week, there have not been any additional cases of the variant found in the state.
Despite that, Lopez called the local situation "really critical," and the Health Department on Tuesday raised the COVID-19 risk dial from mid-orange to elevated-orange for the first time since February.
The county also reported four more COVID-19 deaths Tuesday: a woman in her 90s, two men in their 80s and a man in his 60s. All four were vaccinated.
Counties with the highest COVID-19 death rate in Nebraska
Counties with the highest COVID-19 death rate in Nebraska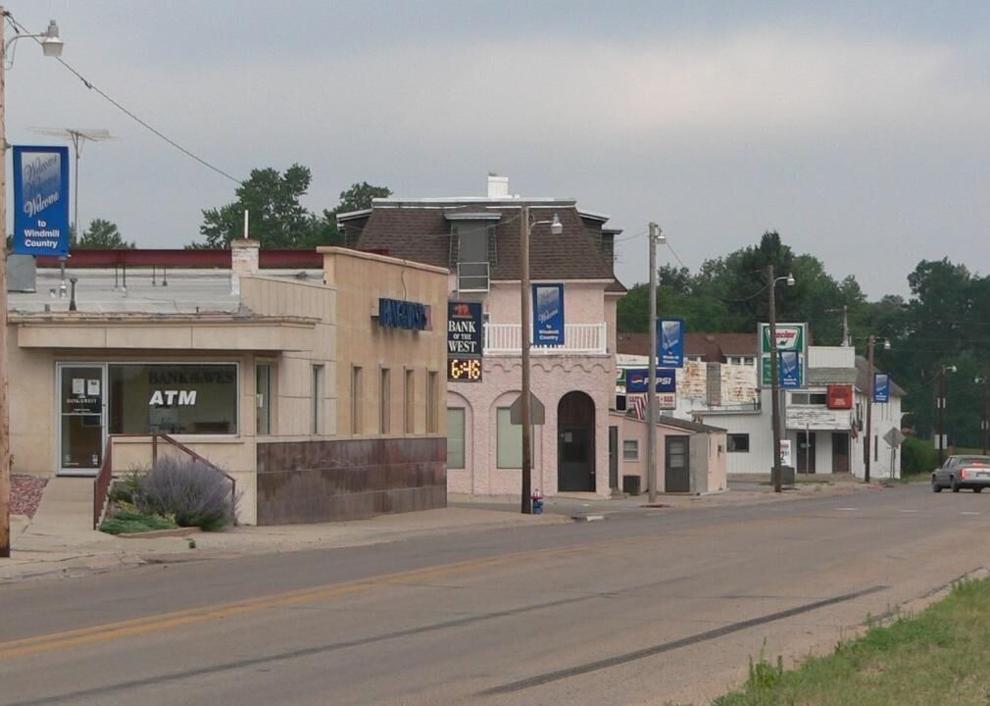 #50. Rock County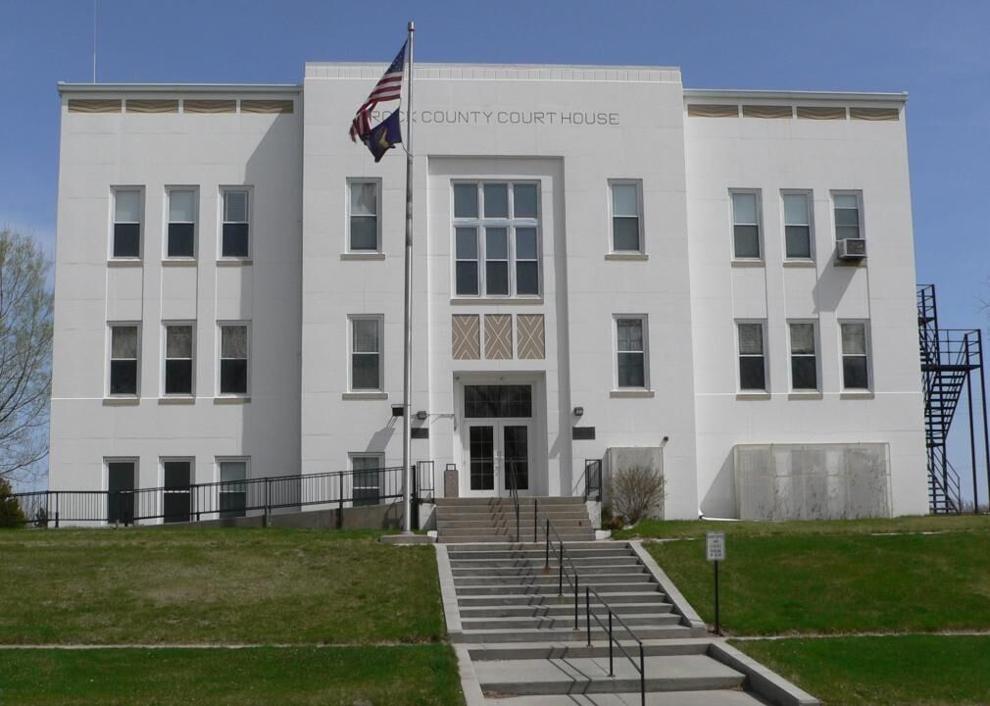 #49. Box Butte County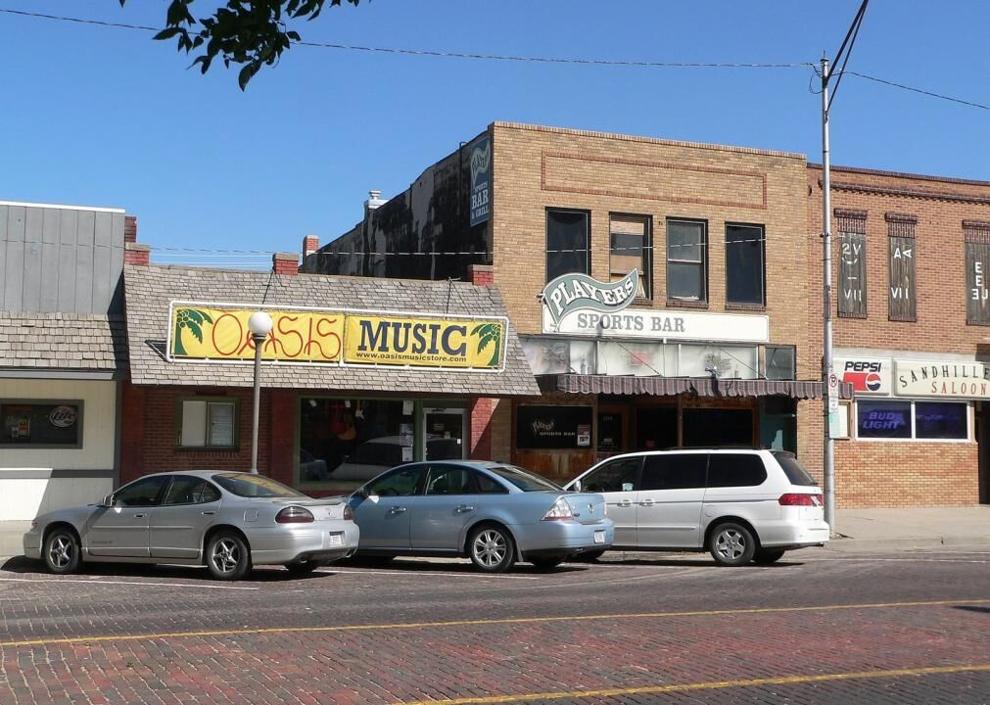 #48. Red Willow County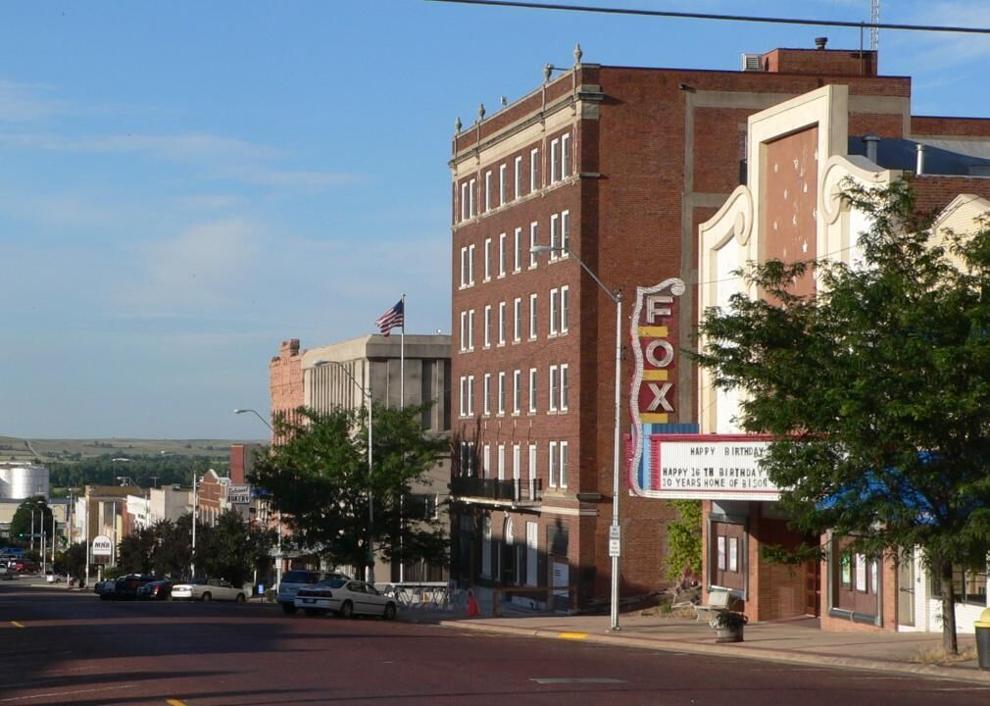 #47. Chase County
#46. Cuming County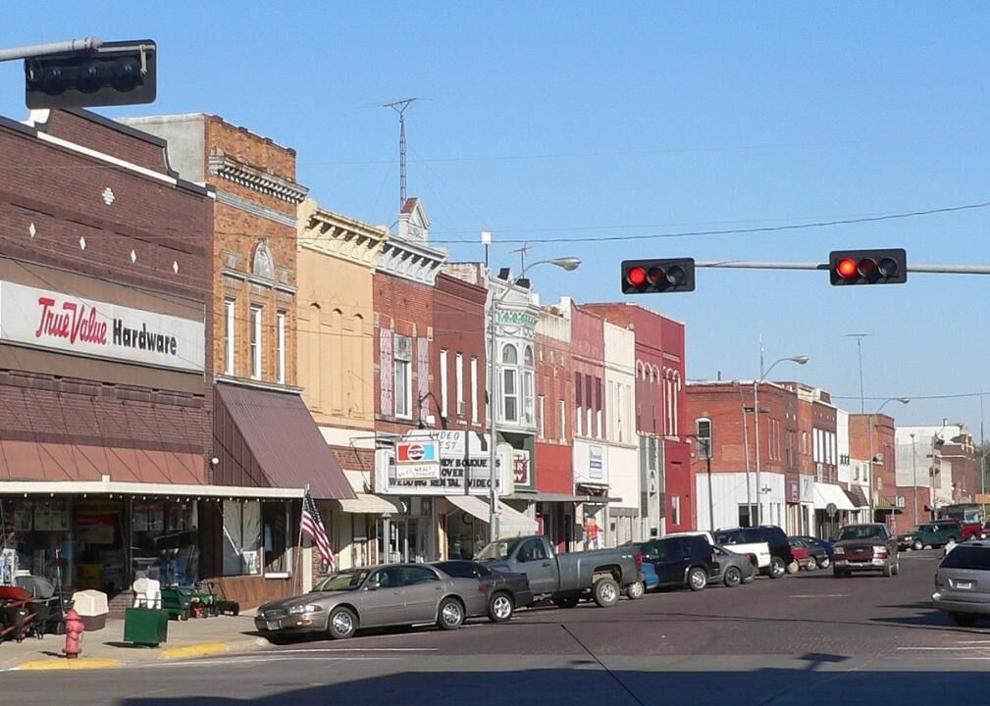 #45. Antelope County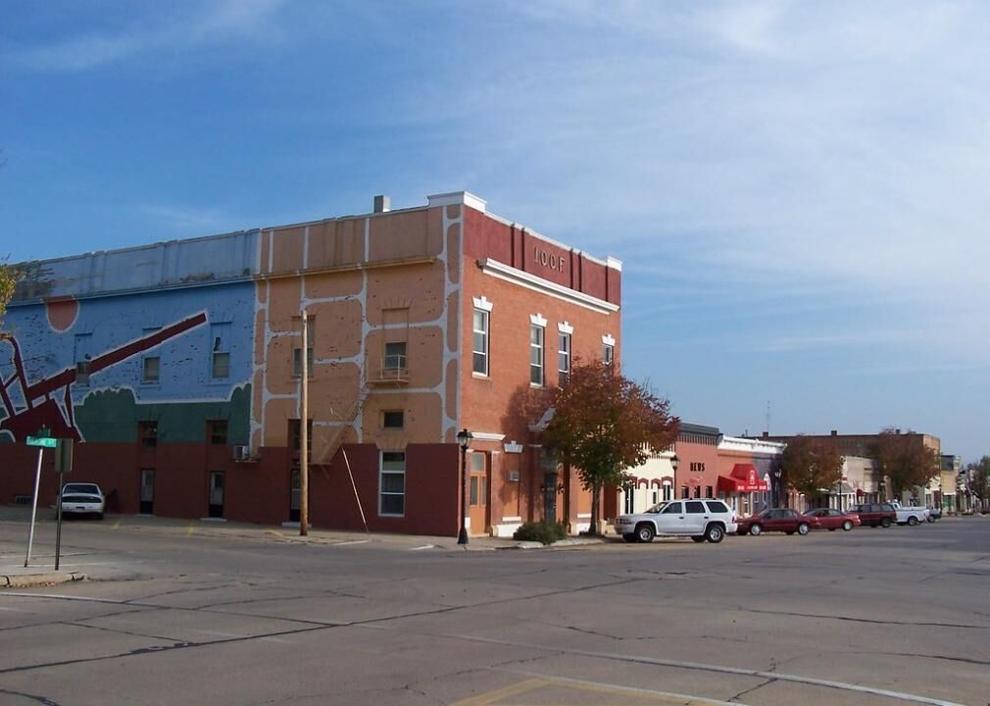 #44. Holt County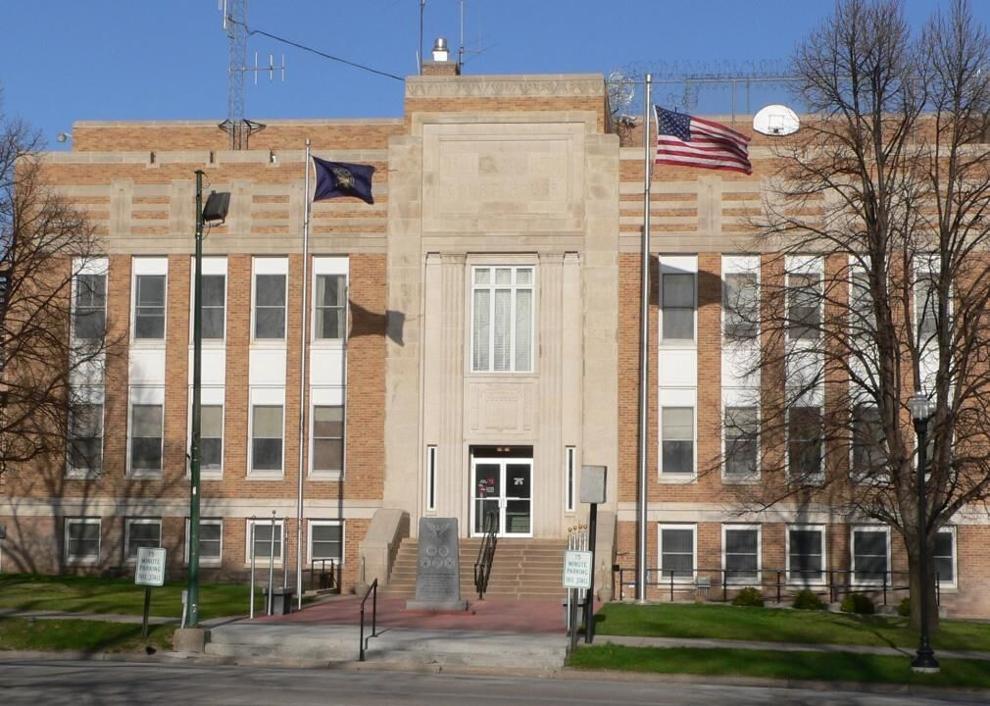 #43. Thayer County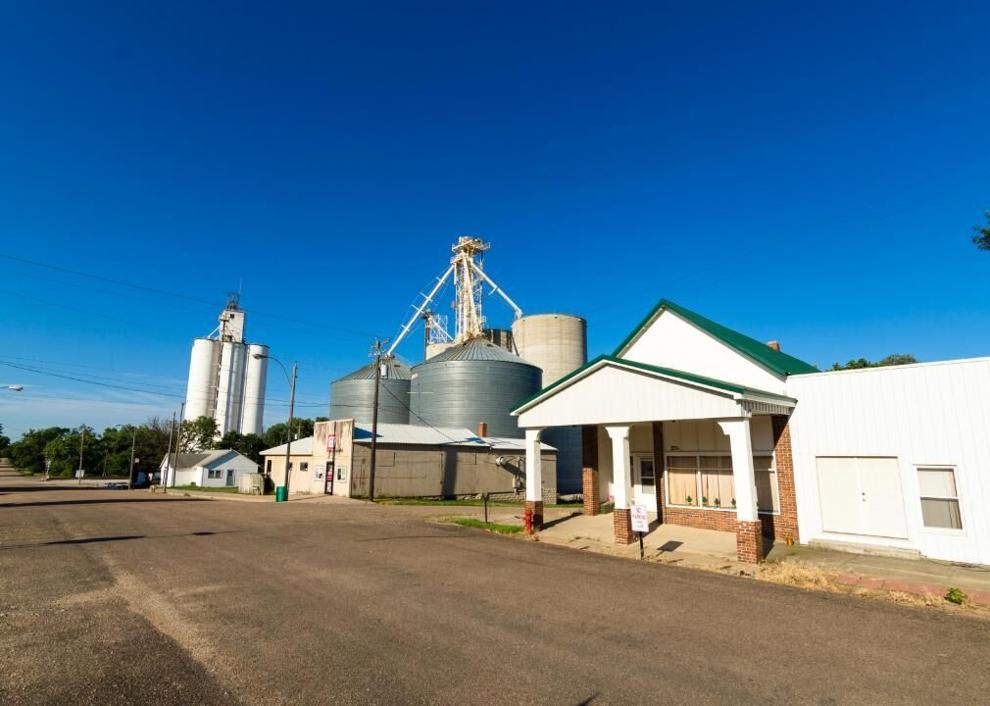 #42. Scotts Bluff County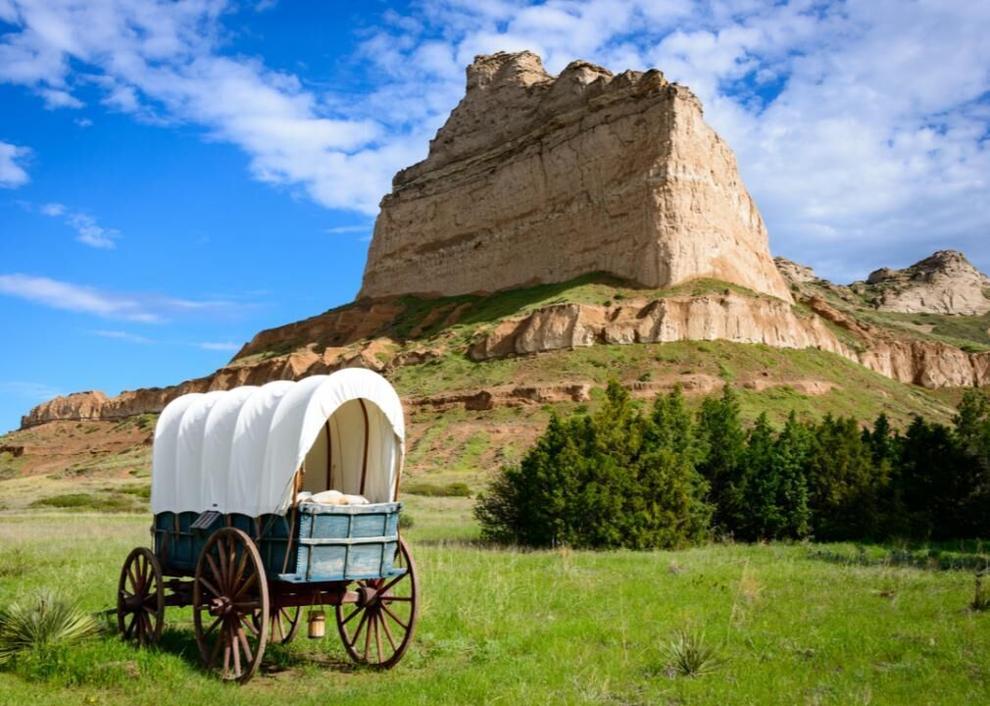 #41. Stanton County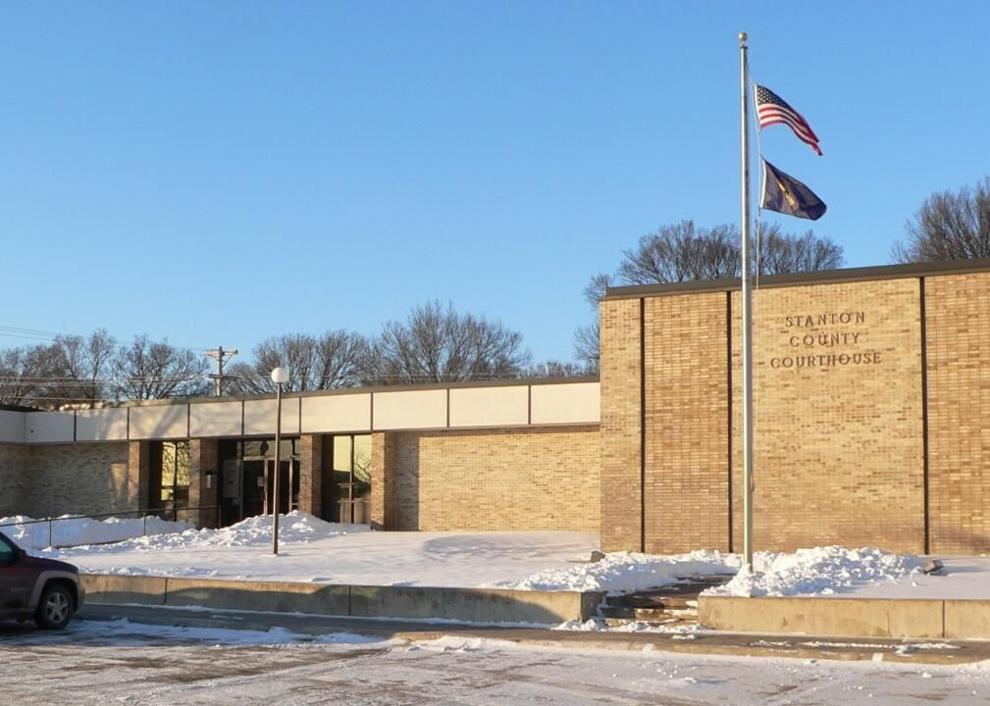 #40. Adams County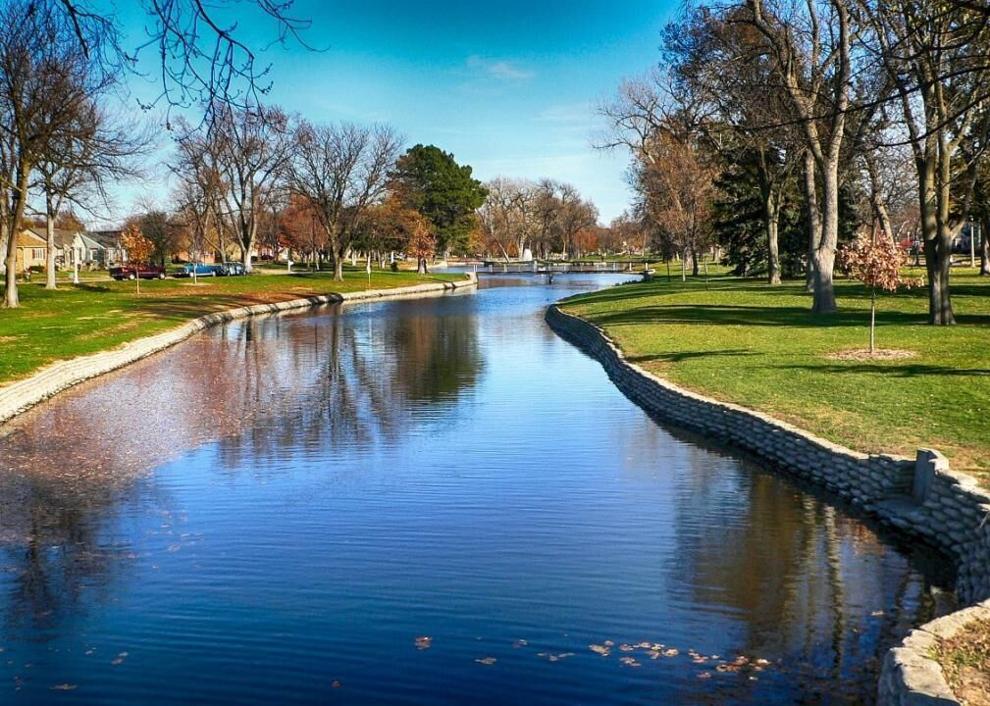 #39. Johnson County
#38. Hall County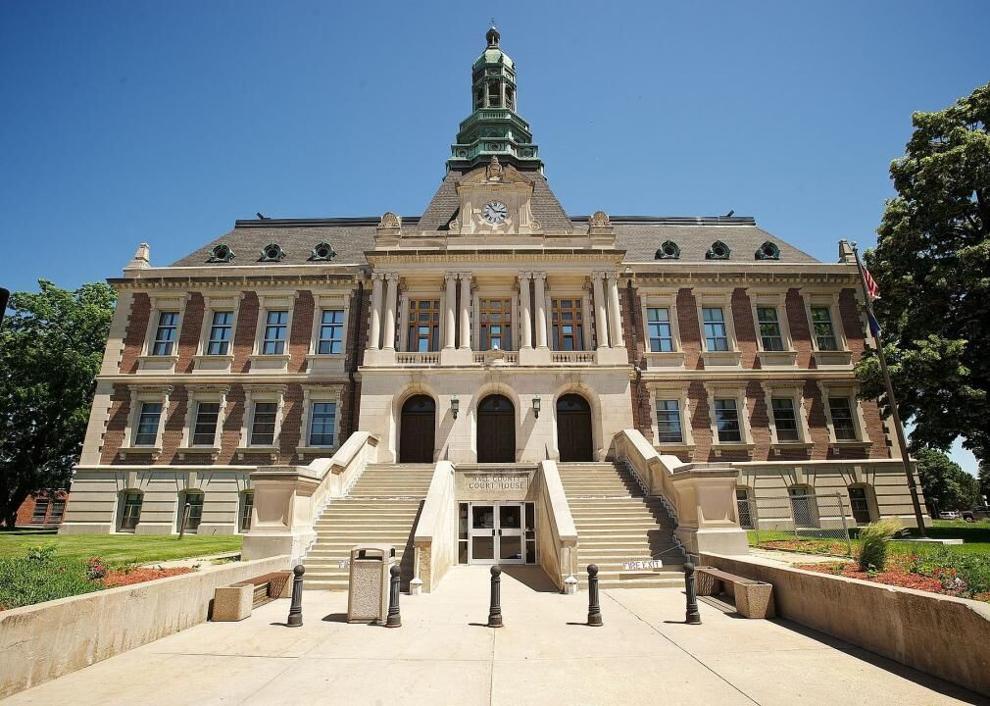 #37. Platte County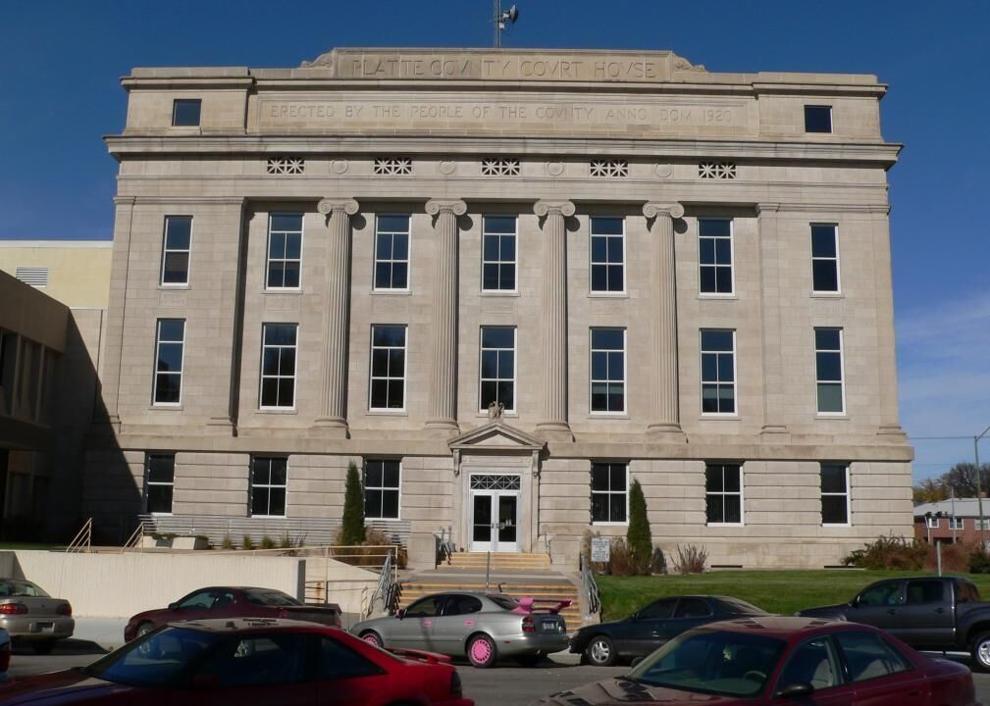 #36. Hitchcock County
#35. Merrick County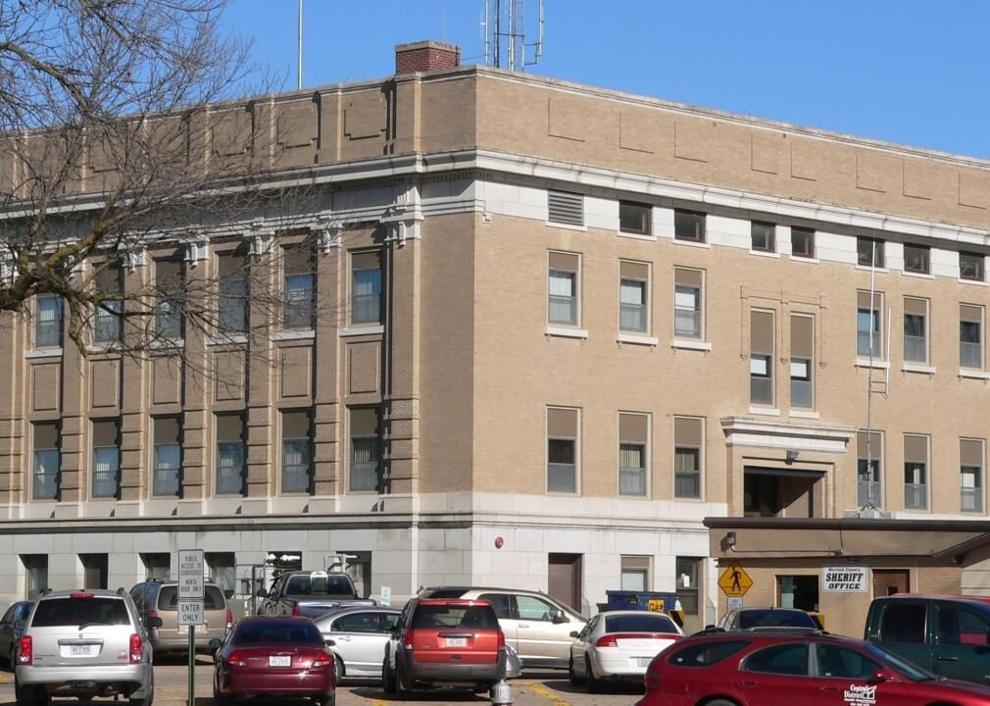 #34. Fillmore County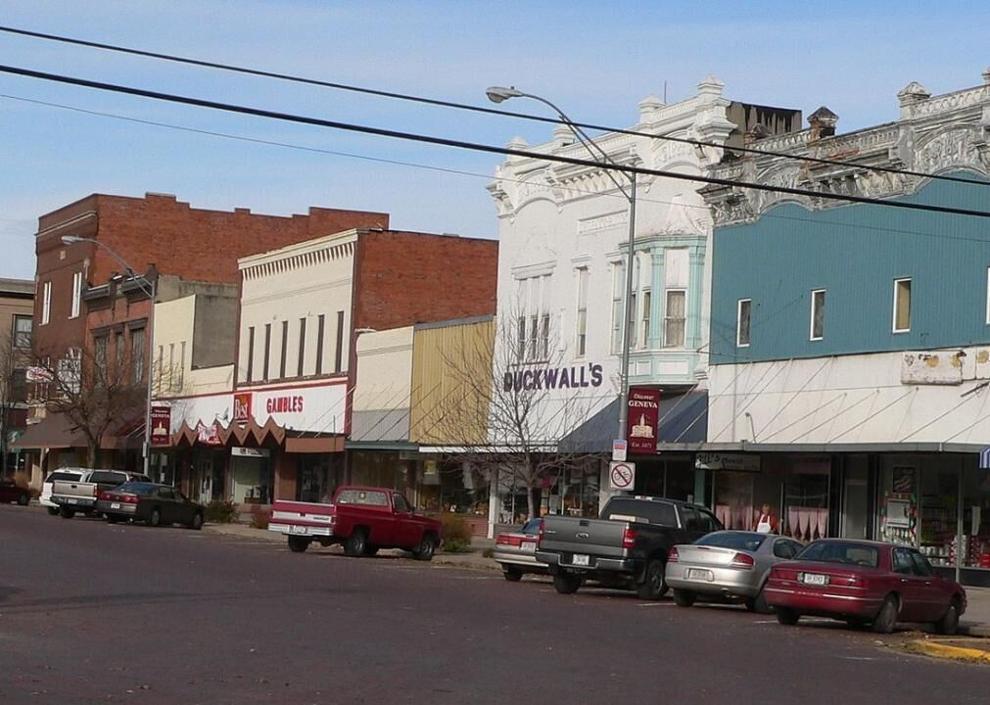 #33. Dixon County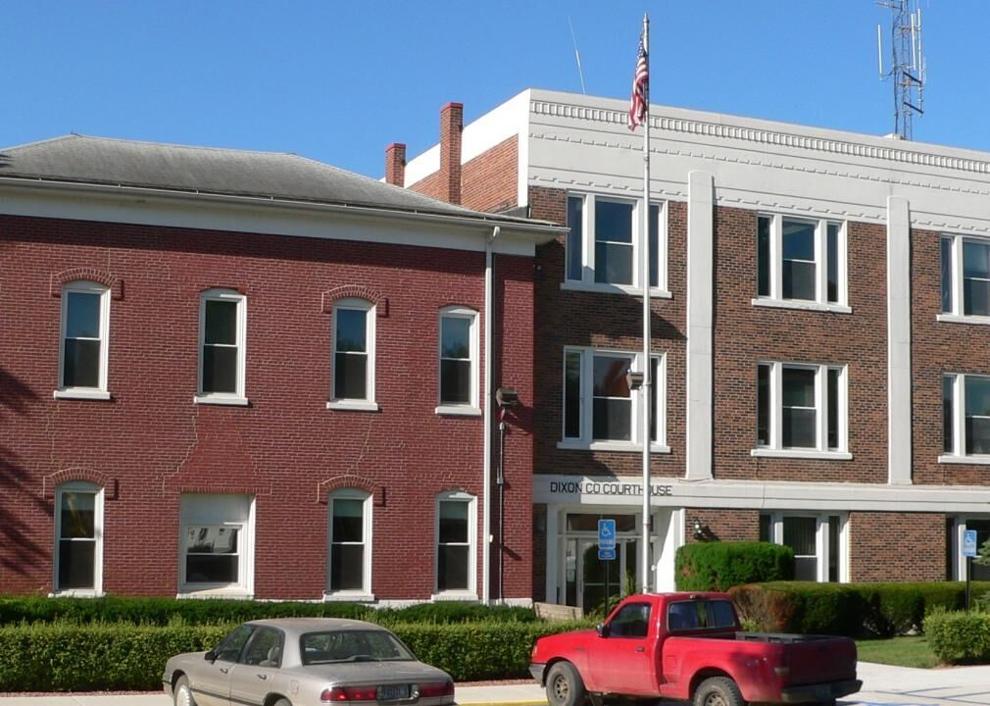 #32. Dodge County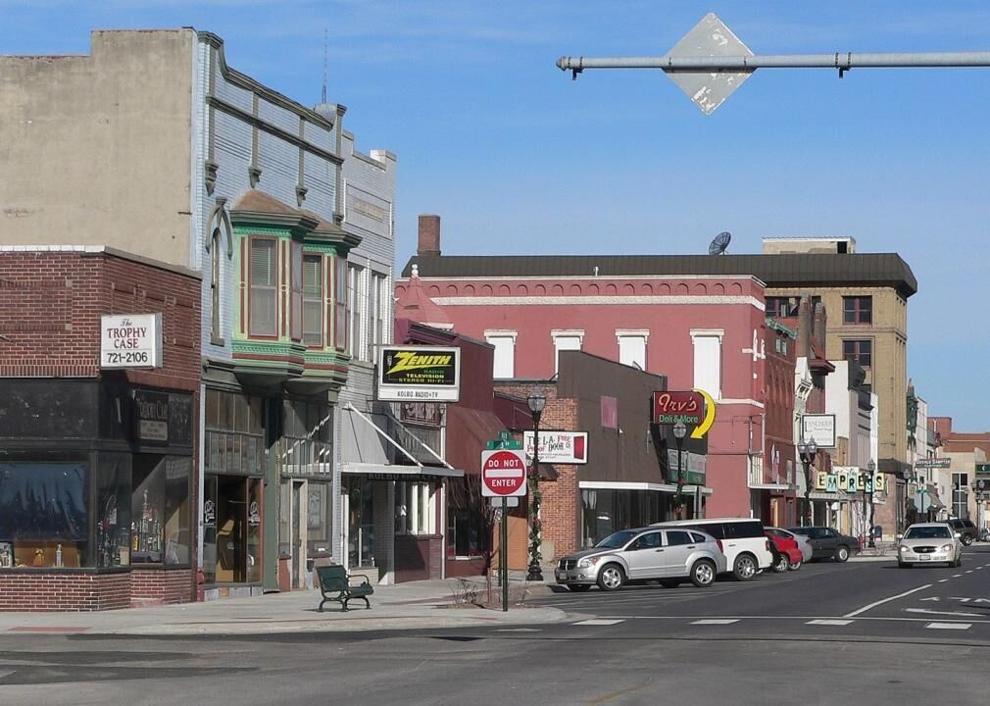 #31. Burt County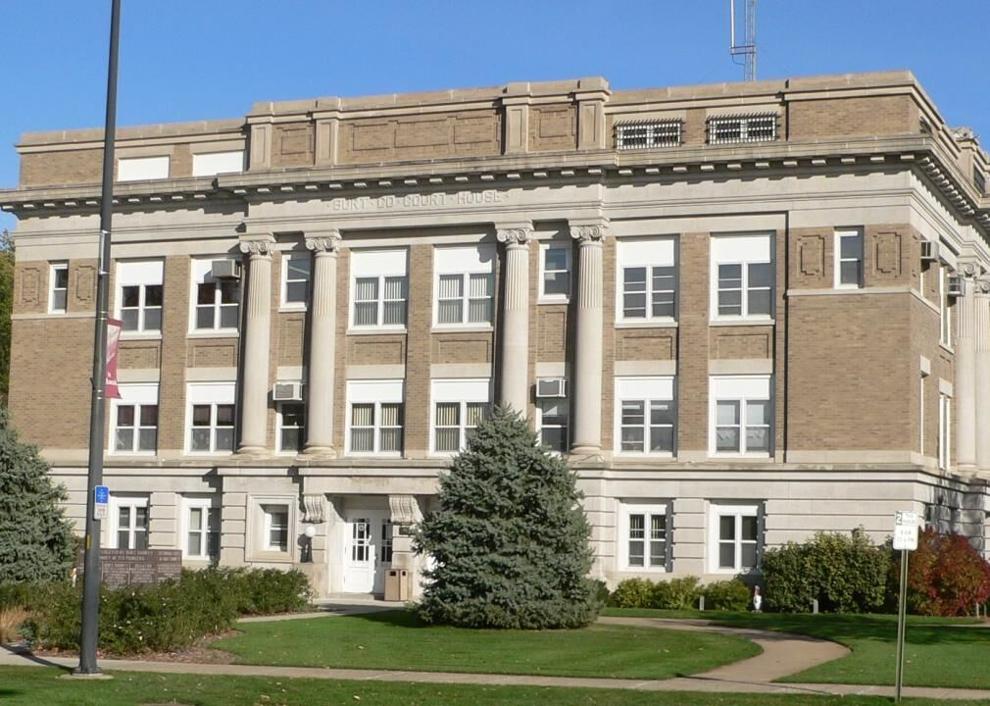 #30. McPherson County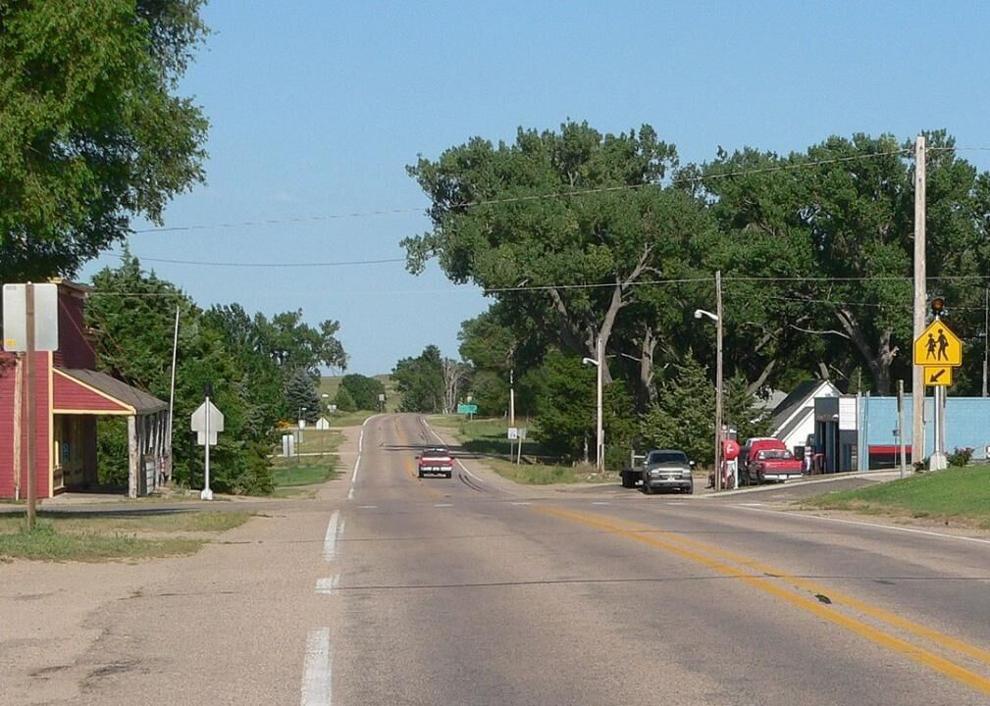 #29. Hamilton County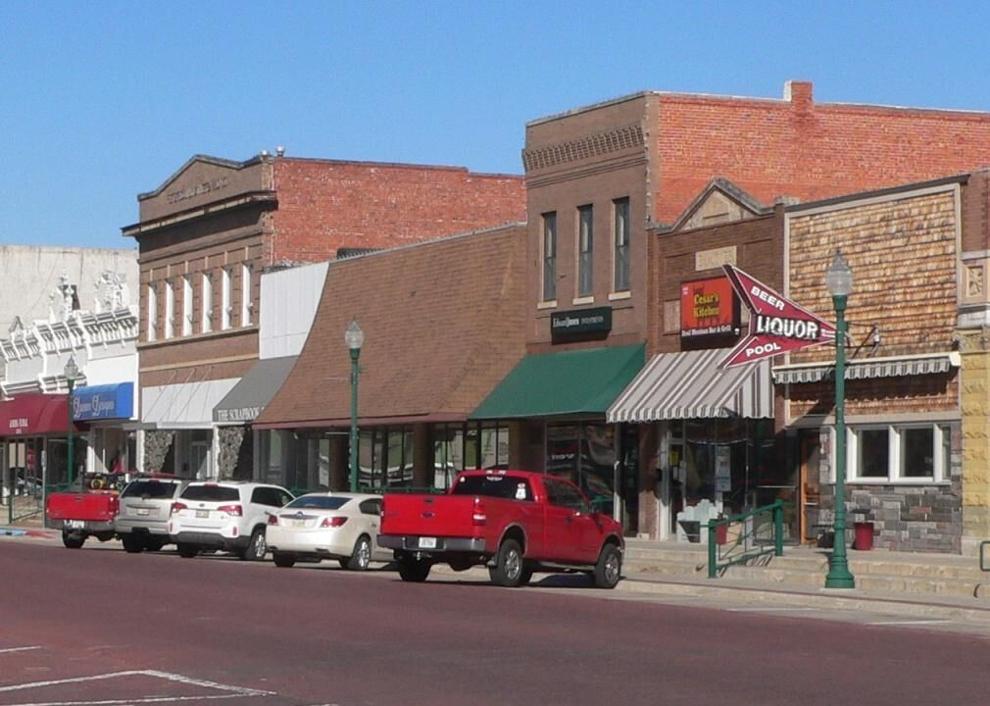 #28. Seward County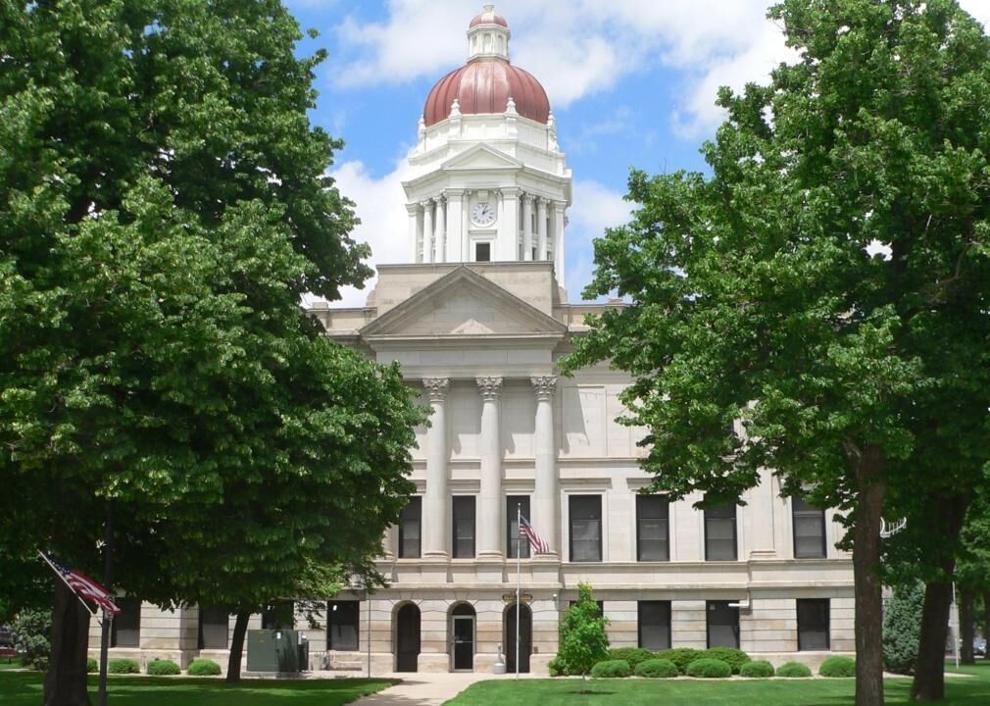 #27. Polk County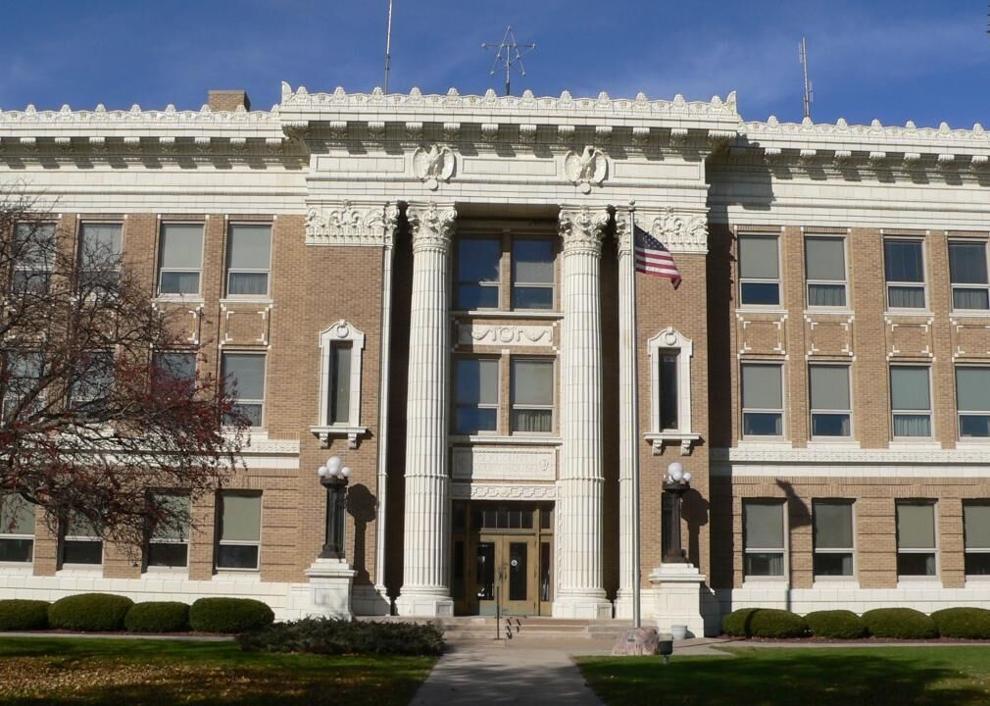 #26. Cheyenne County
#25. Custer County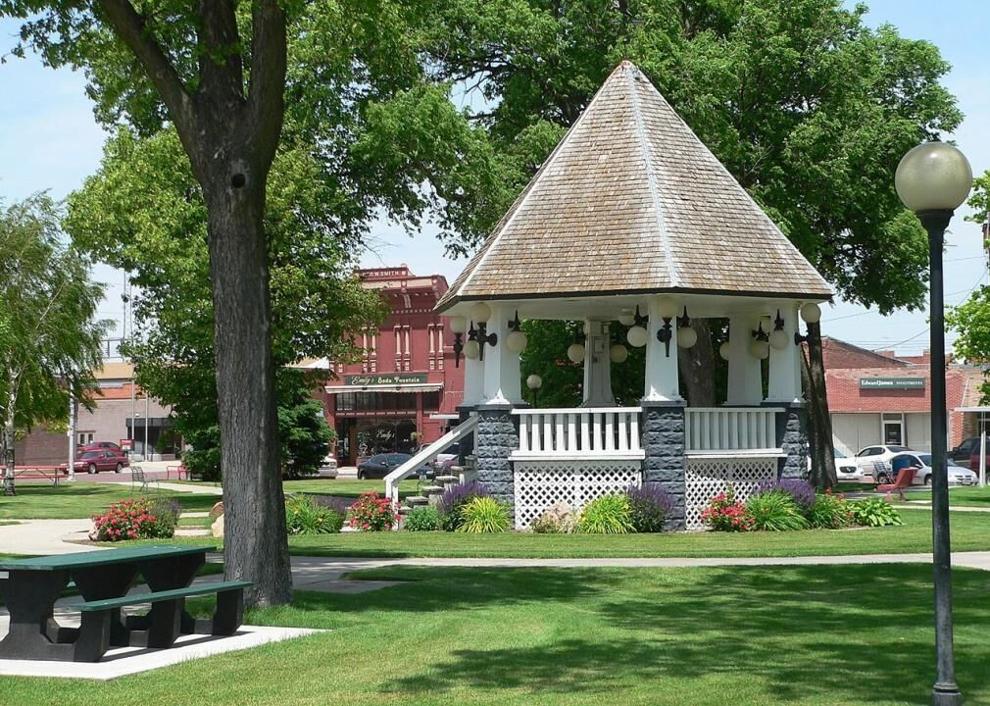 #24. Blaine County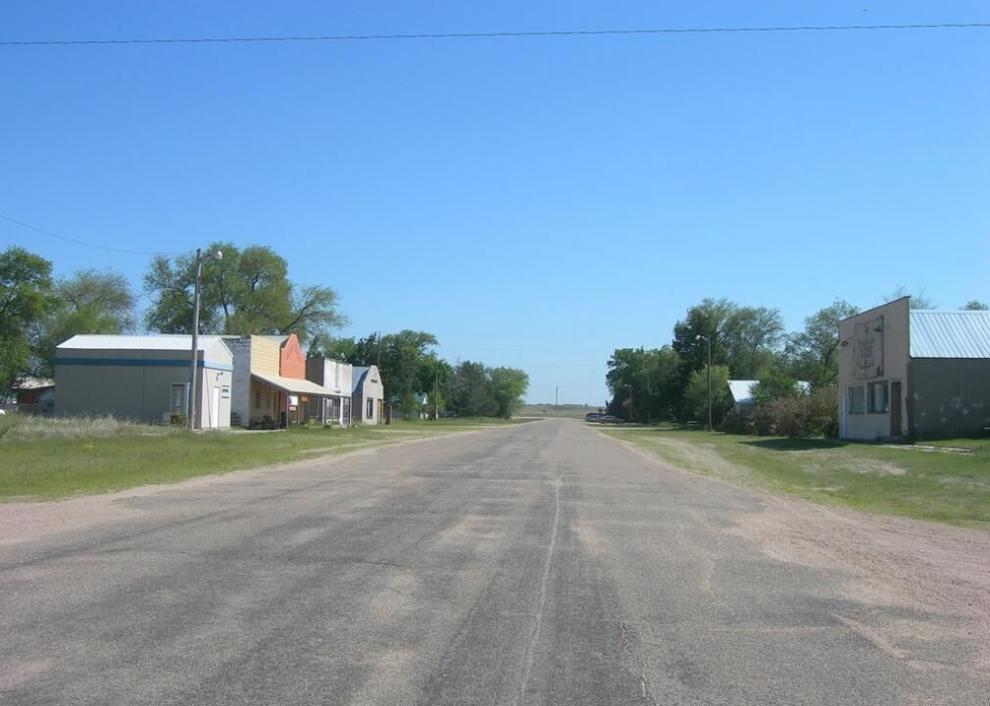 #23. Colfax County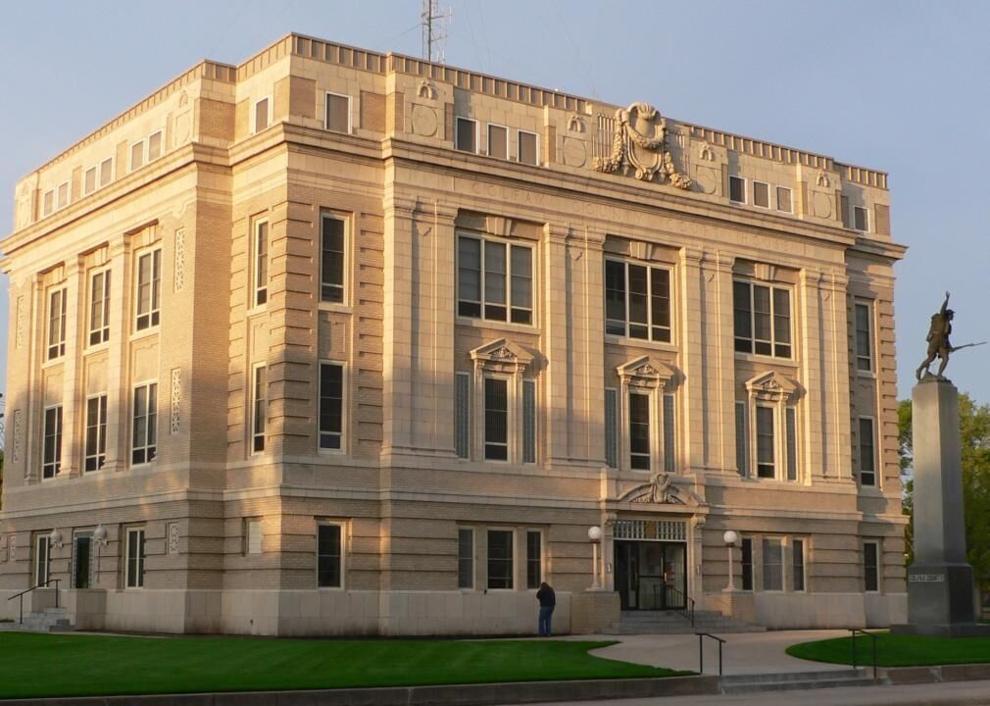 #22. Arthur County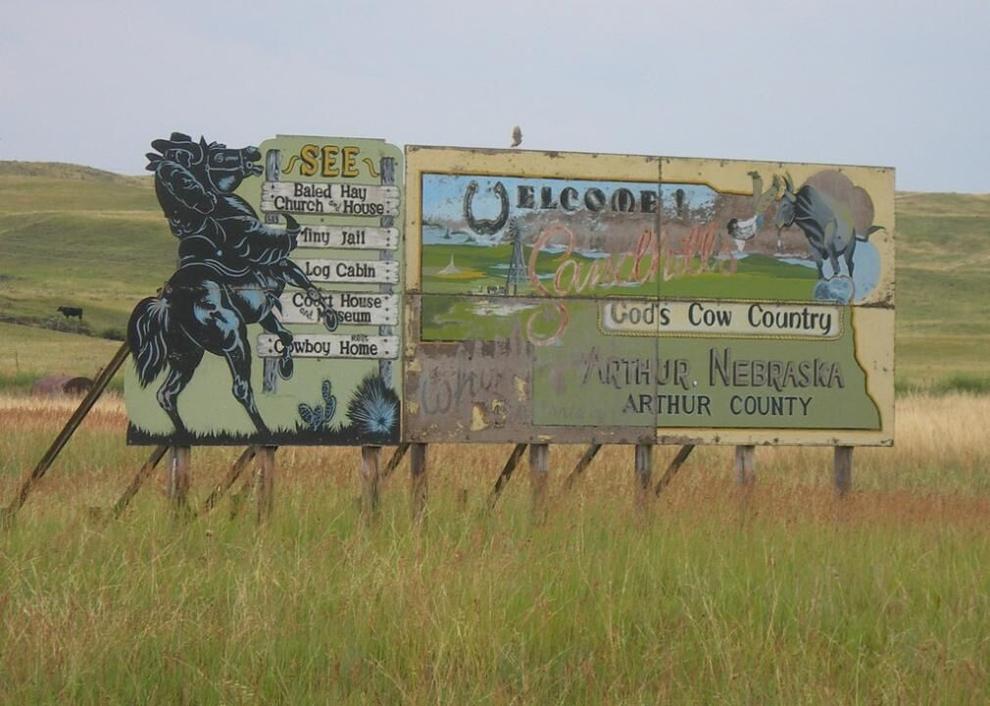 #21. Howard County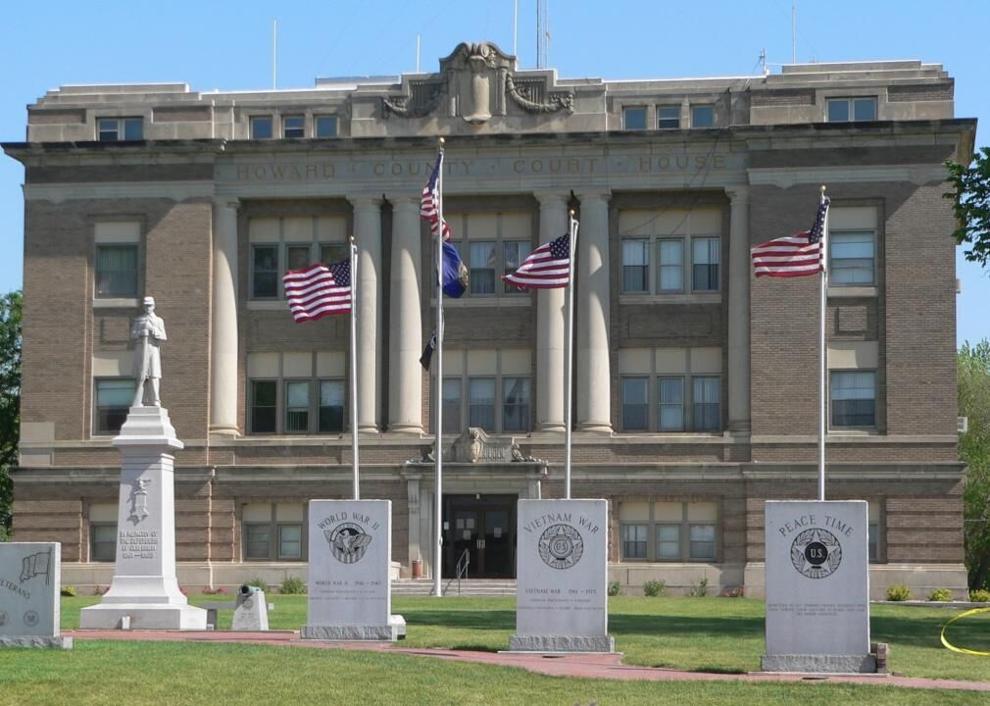 #20. Thurston County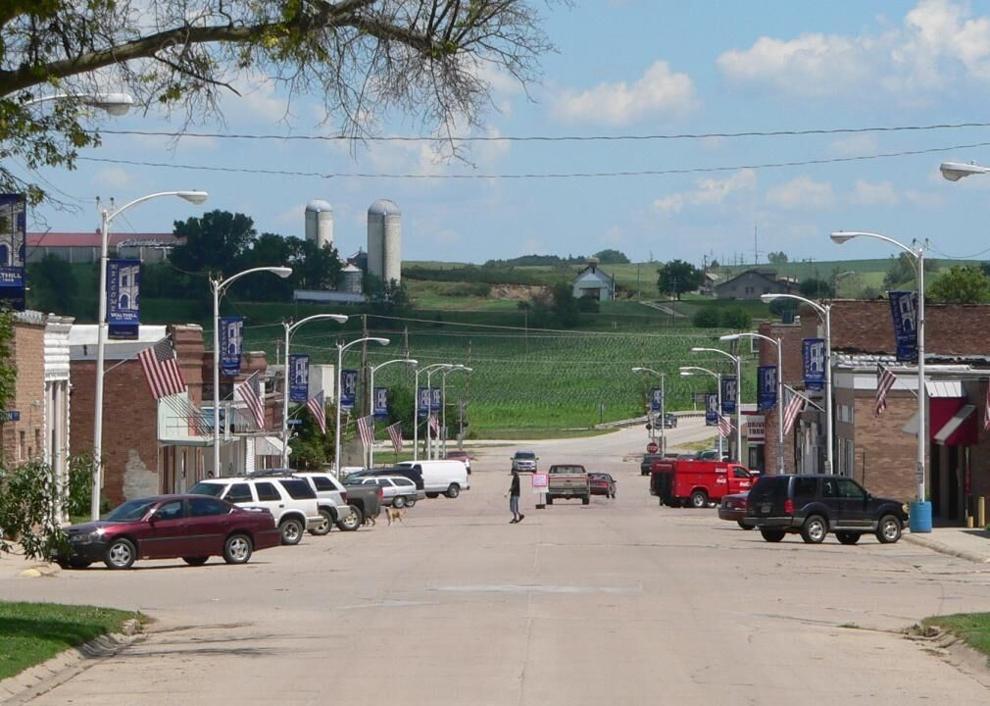 #19. Clay County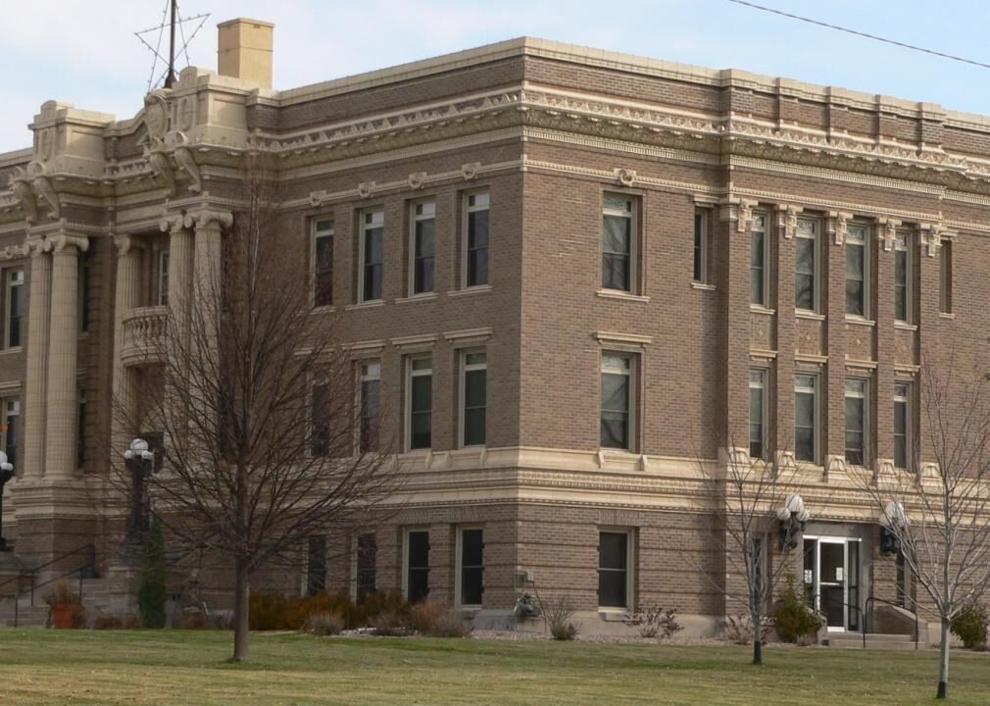 #18. Nemaha County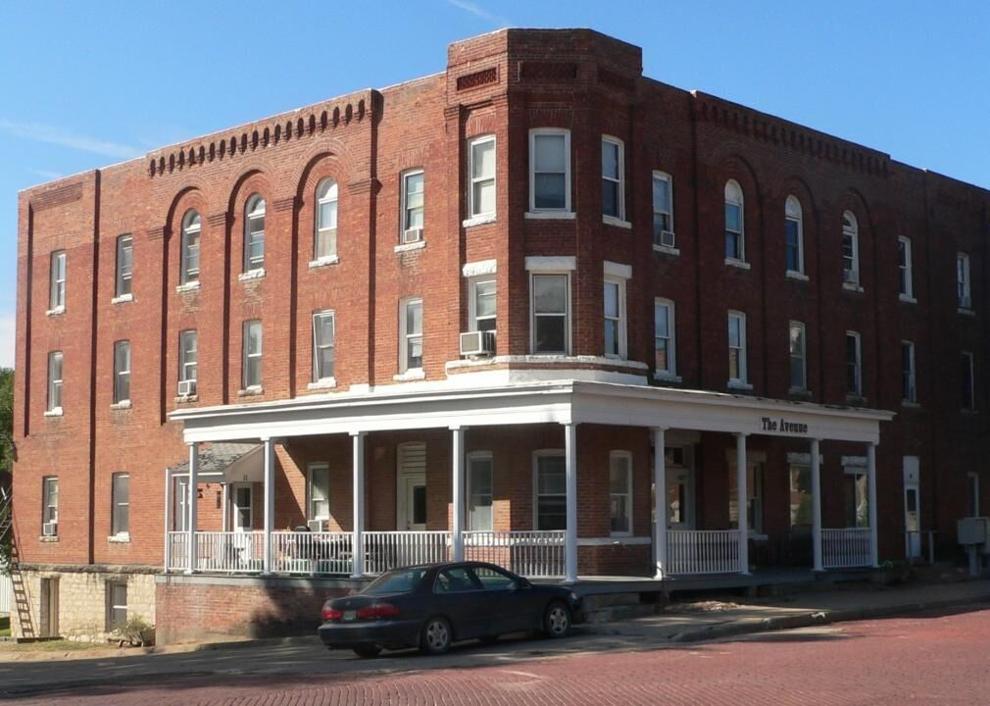 #17. Lincoln County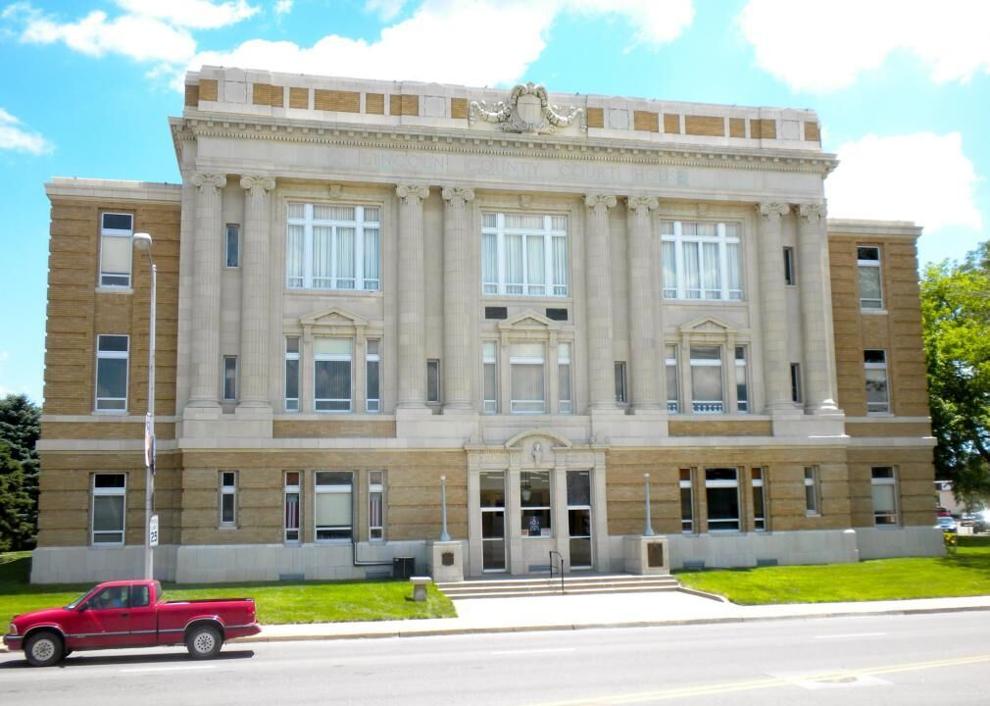 #16. Franklin County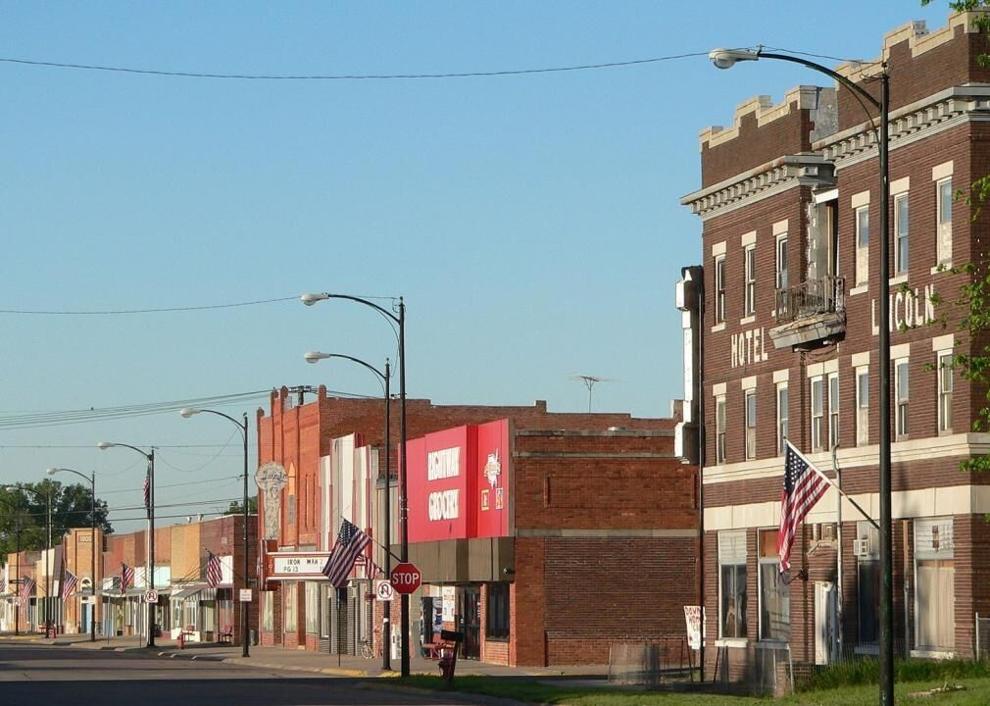 #15. Richardson County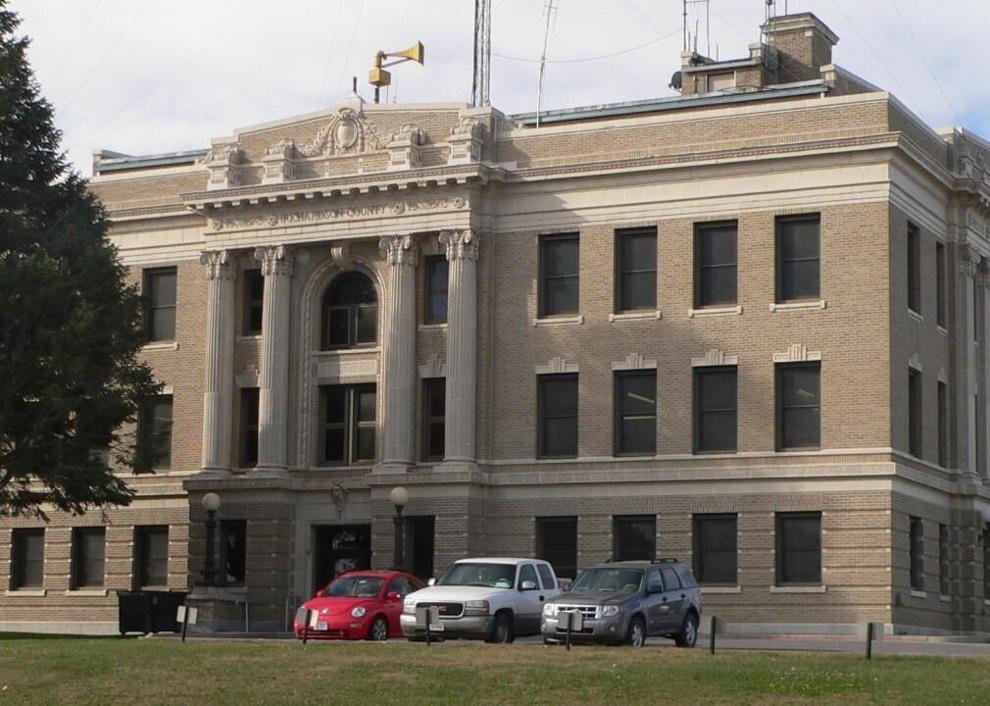 #14. Webster County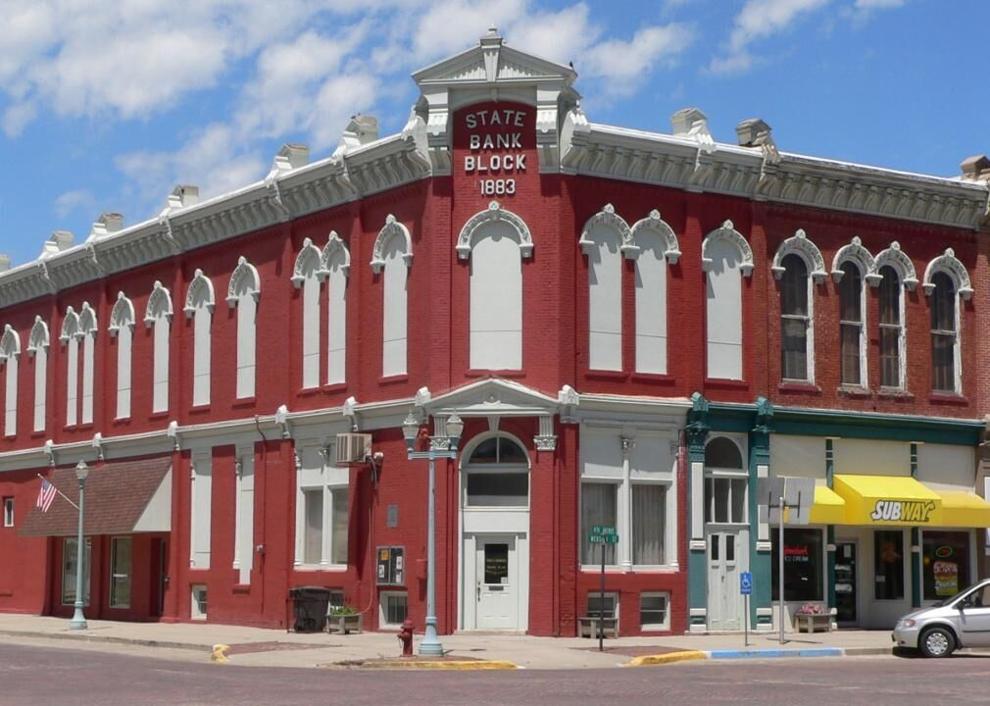 #13. Morrill County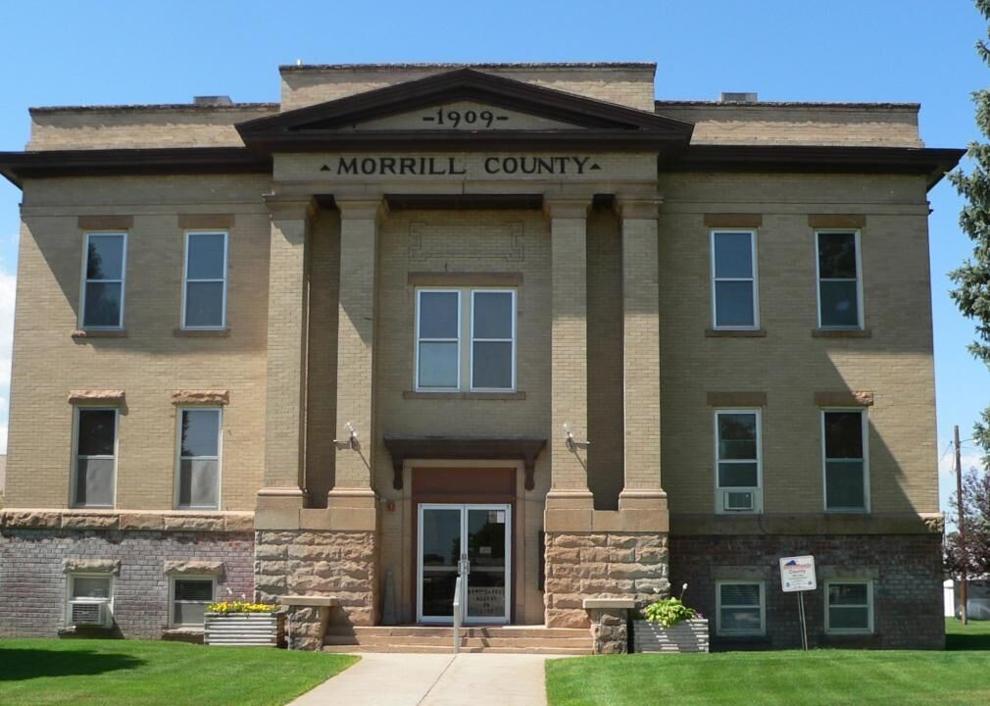 #12. Boyd County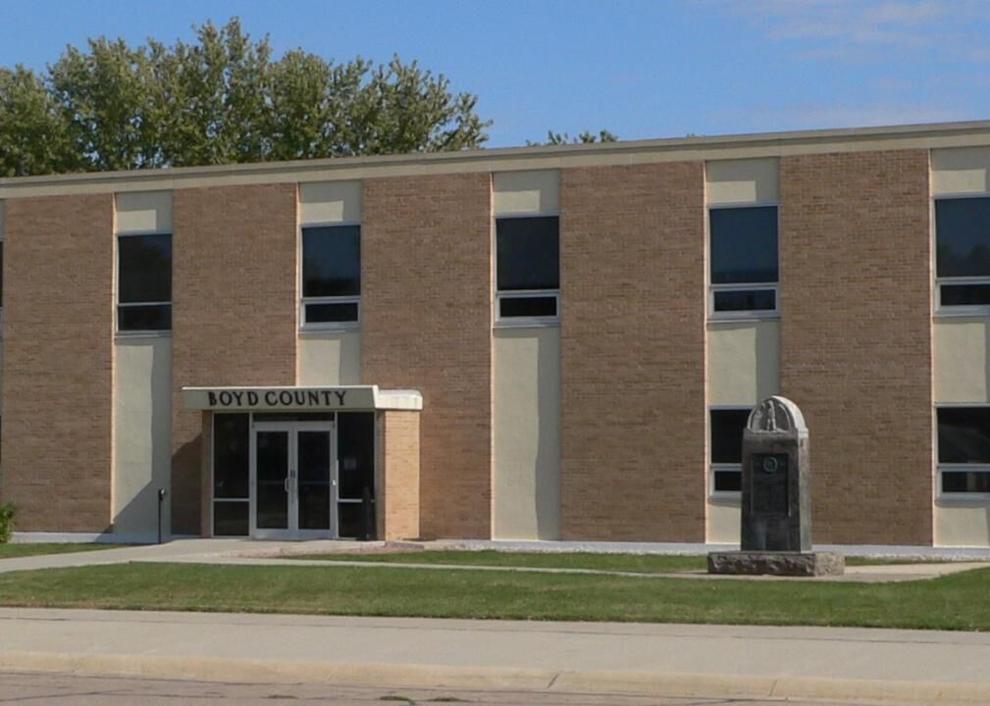 #11. Banner County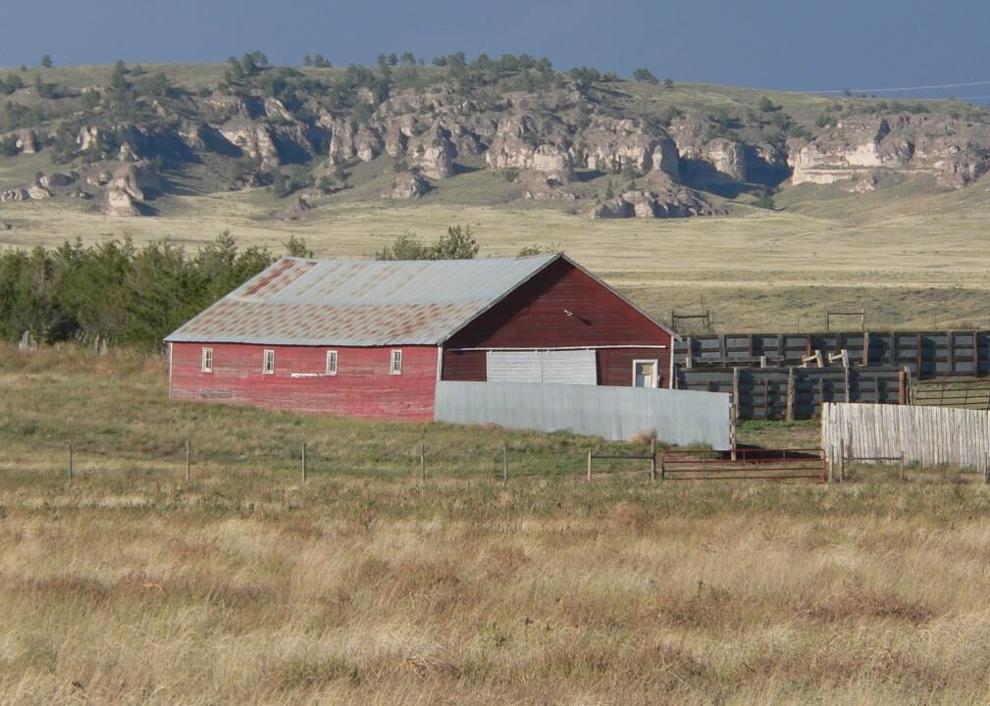 #10. Pierce County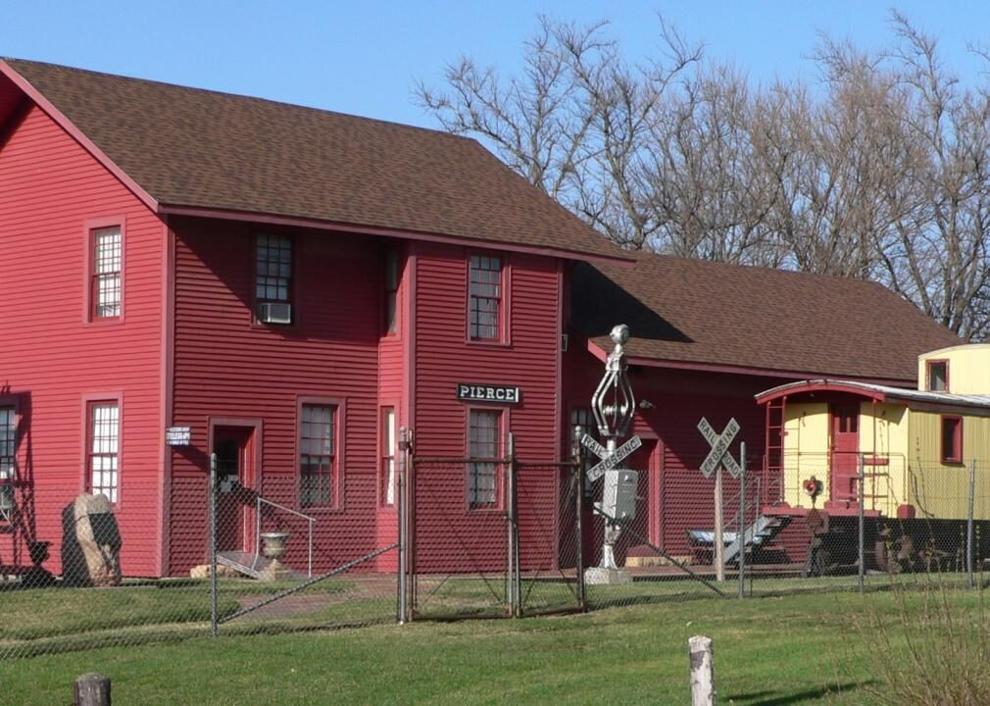 #9. Nance County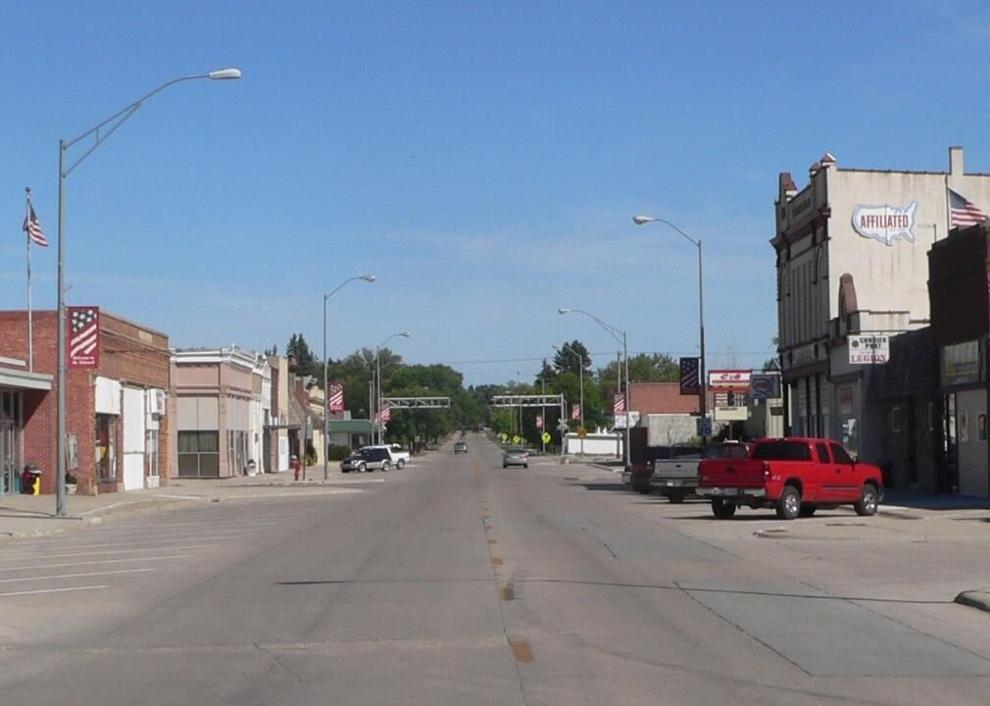 #8. Nuckolls County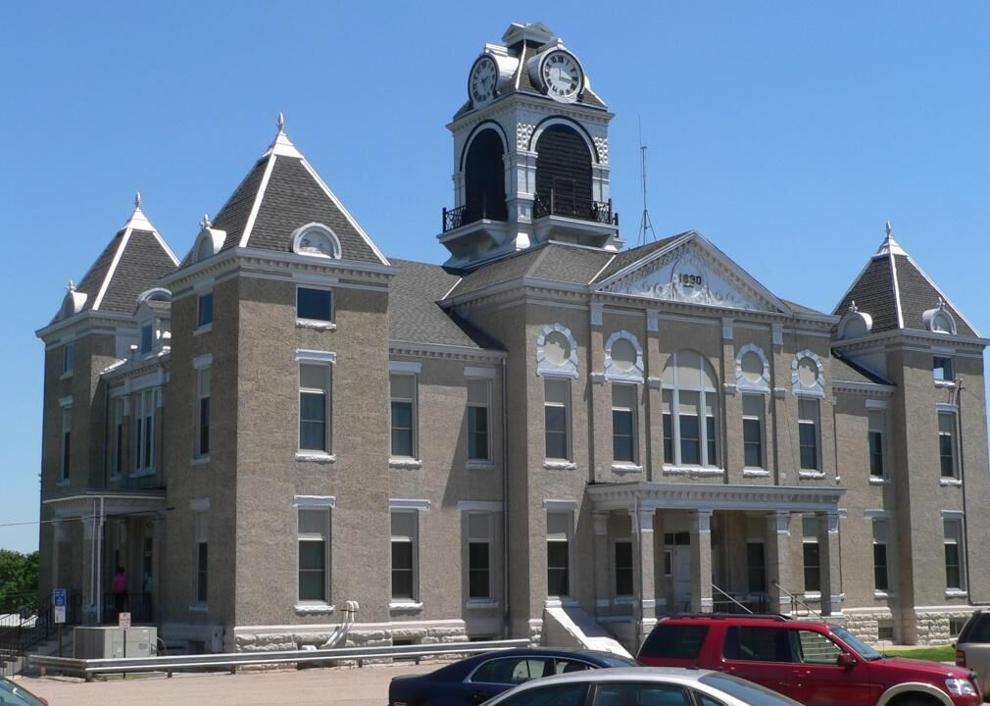 #7. Dundy County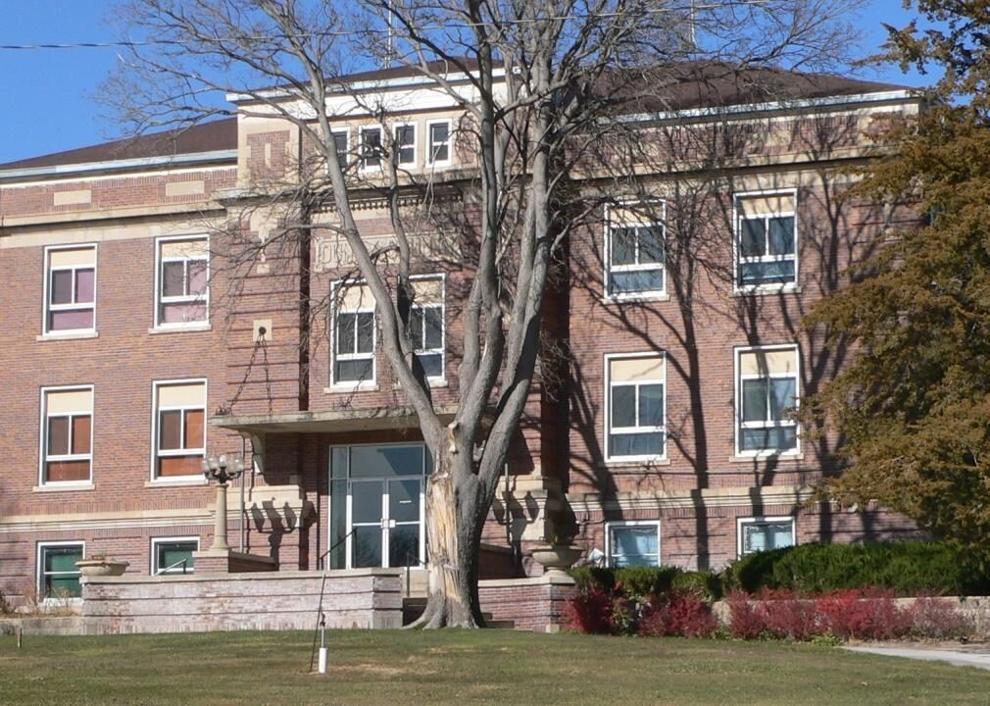 #6. Gosper County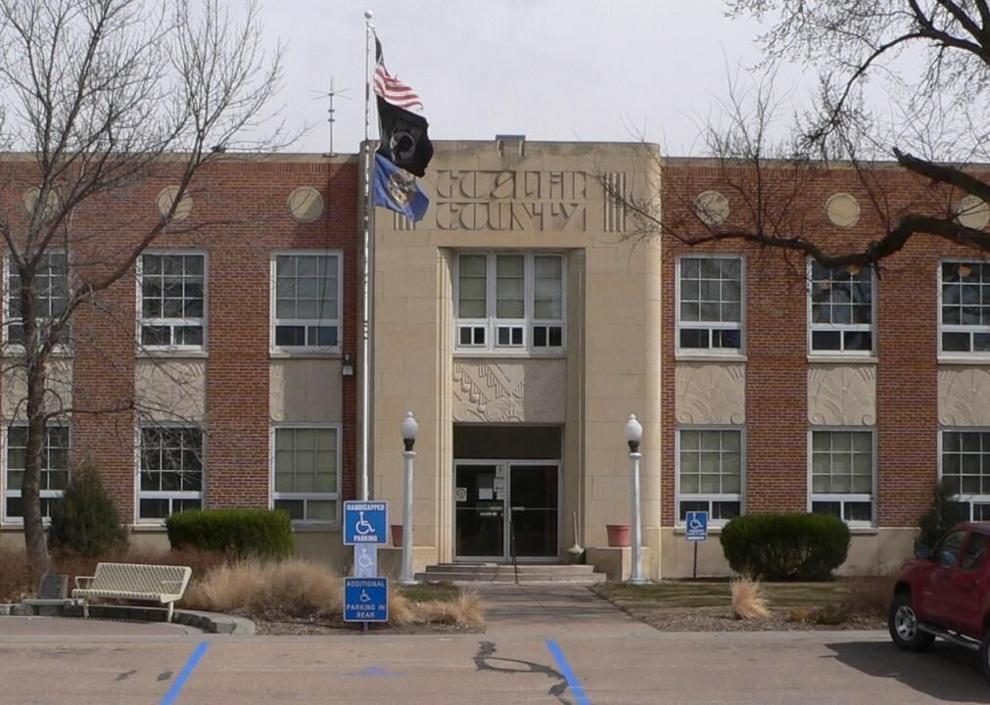 #5. Sheridan County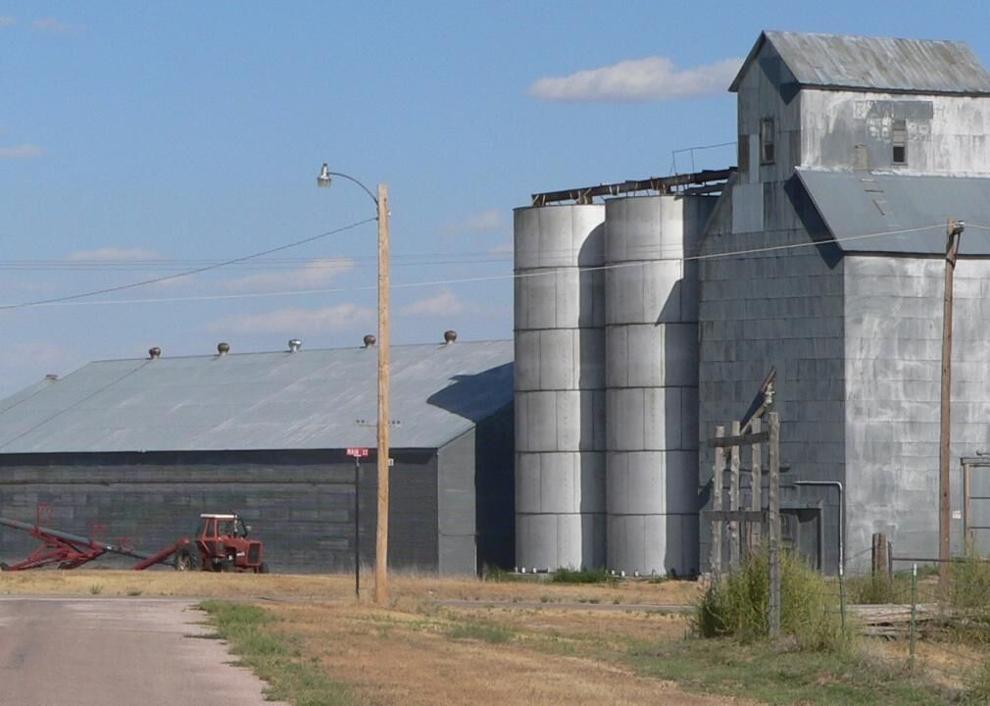 #4. Dakota County
#3. Perkins County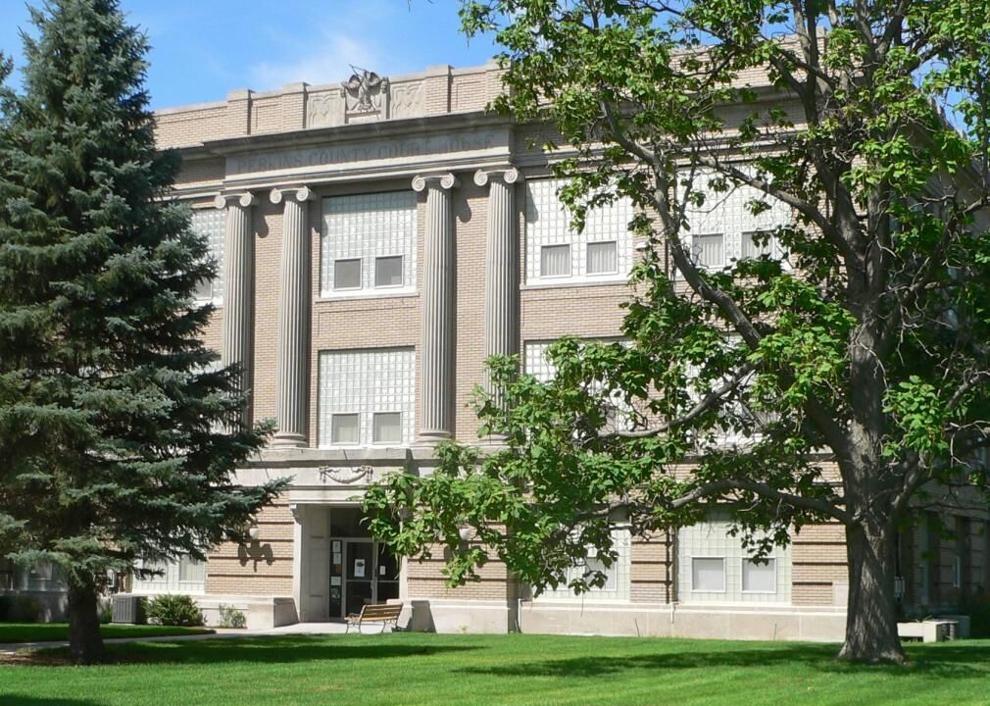 #2. Hooker County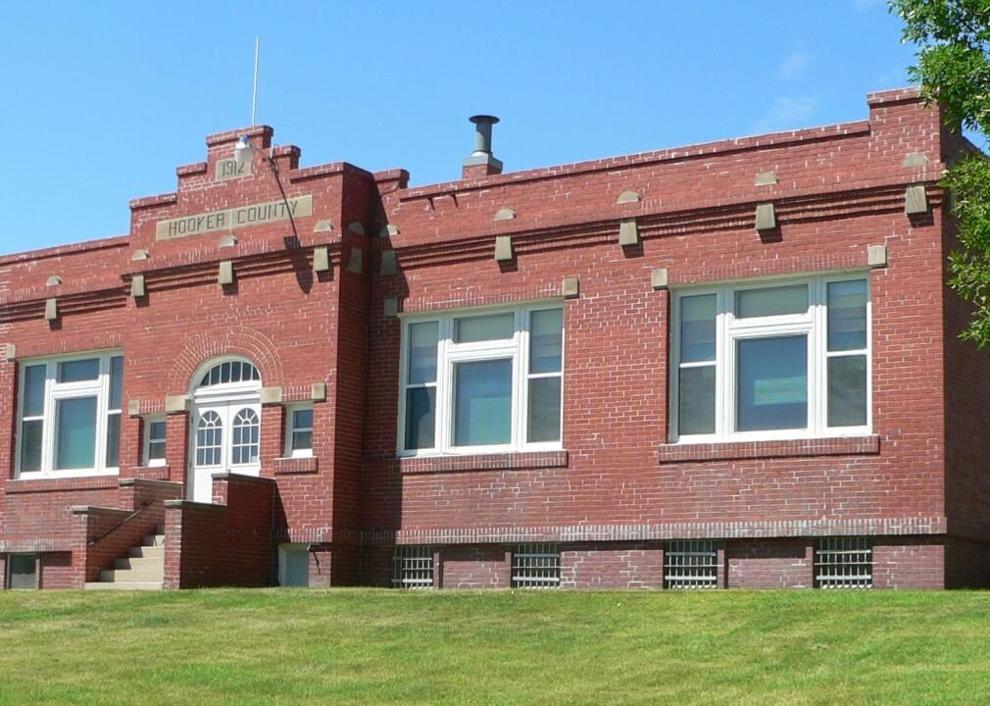 #1. Grant County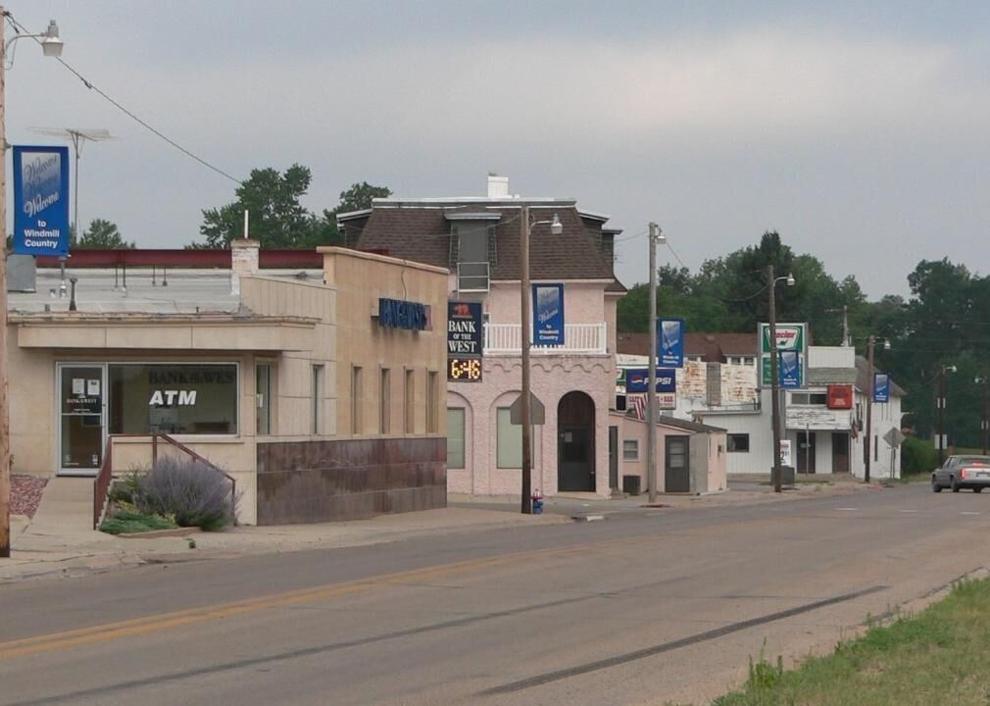 #50. Red Willow County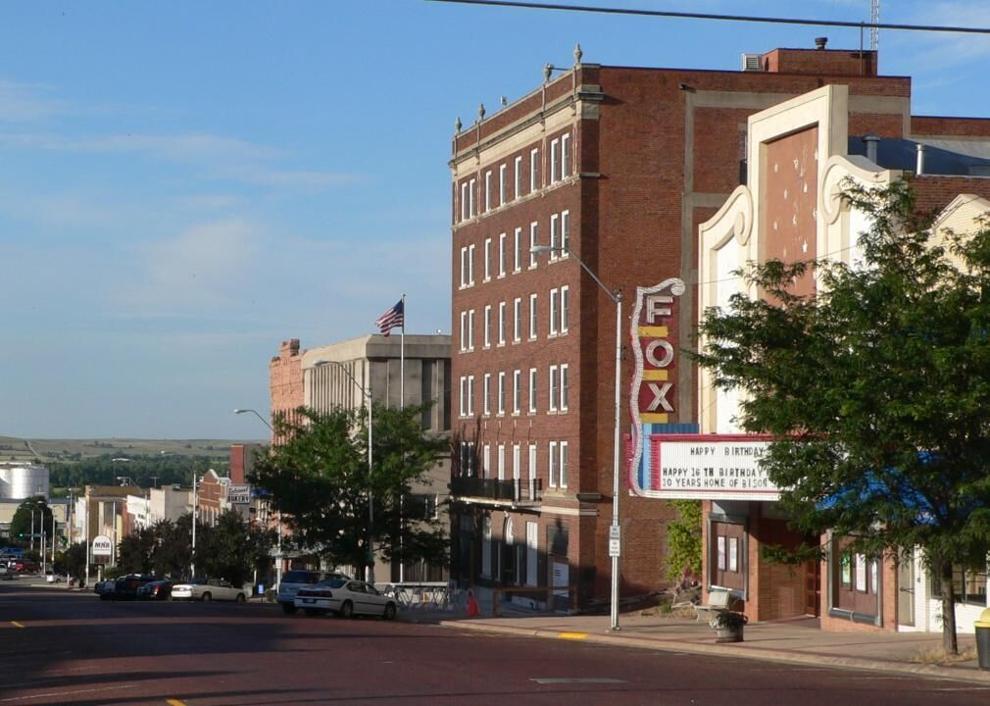 #49. Chase County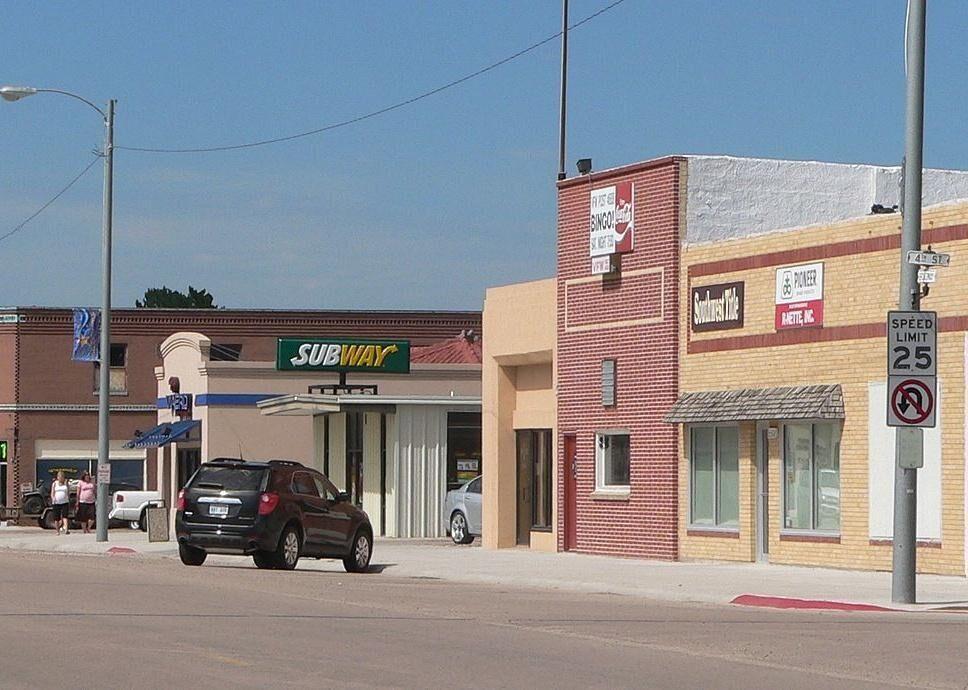 #48. Dawson County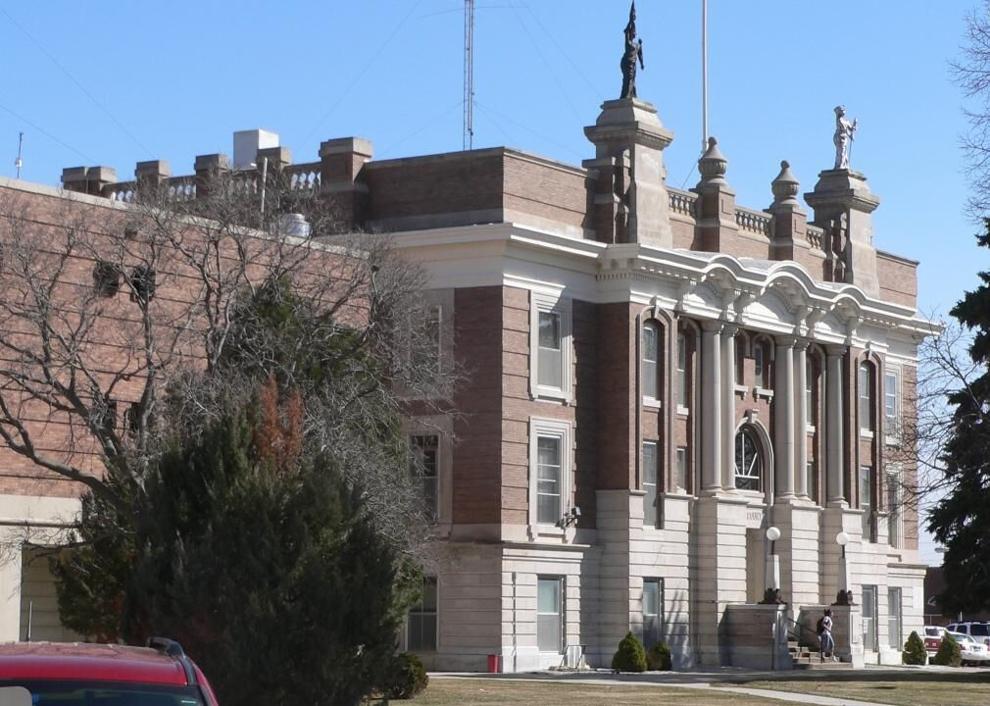 #47. Buffalo County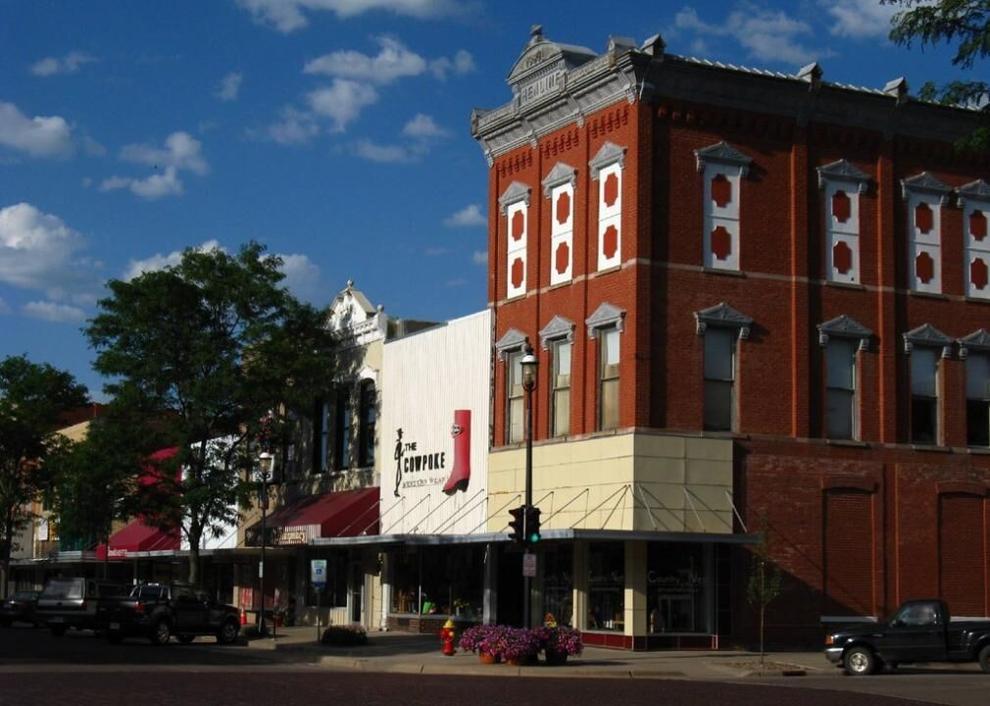 #42. Stanton County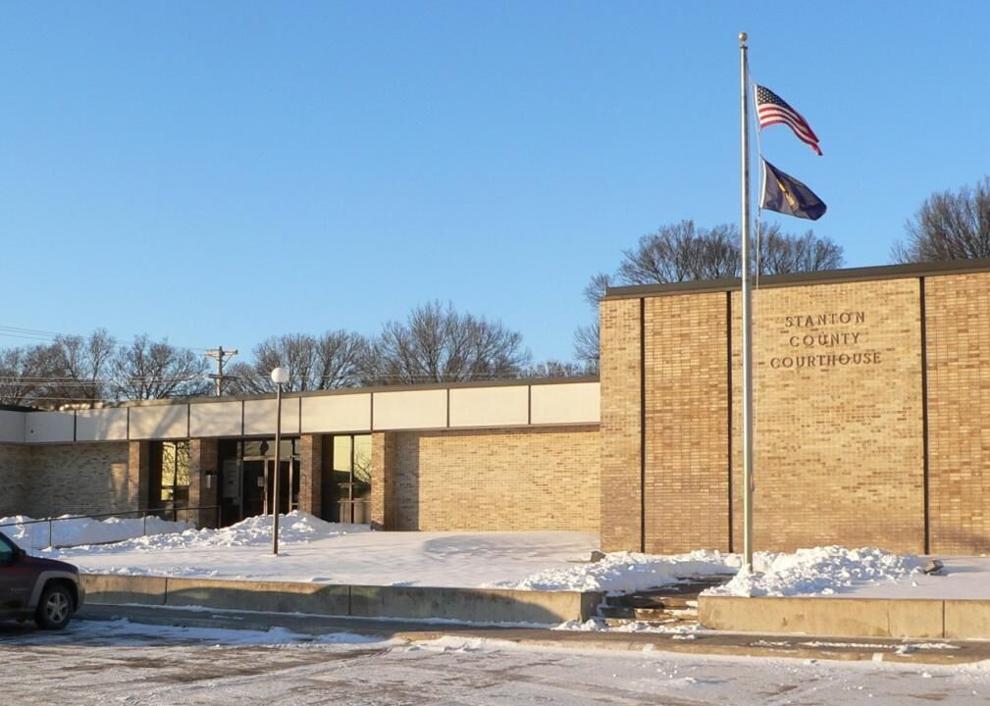 #41. Adams County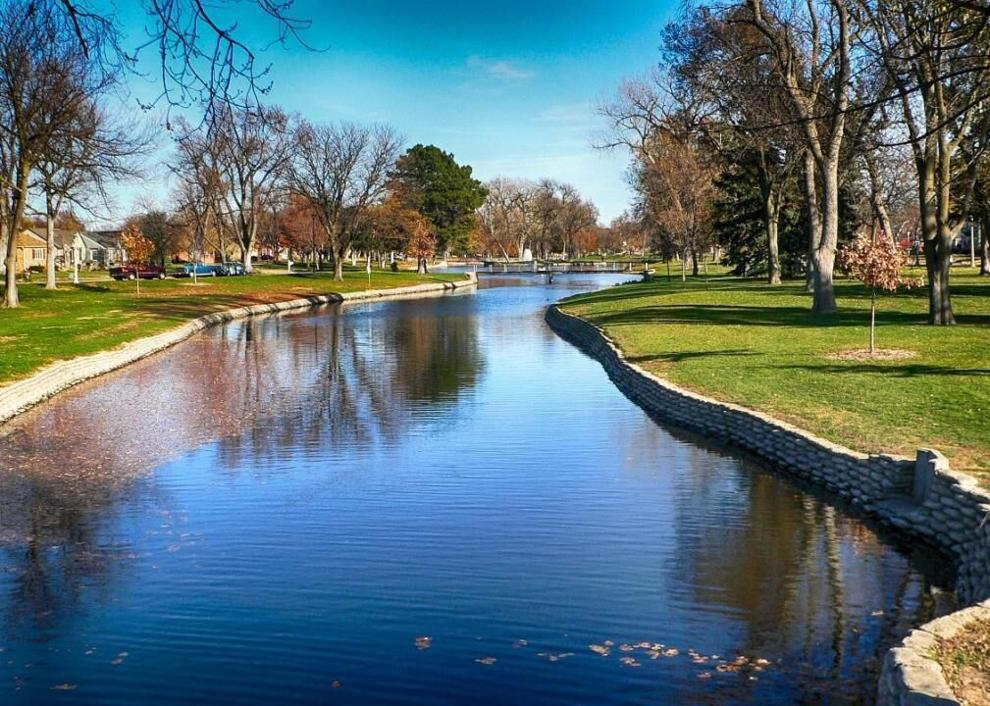 #40. Johnson County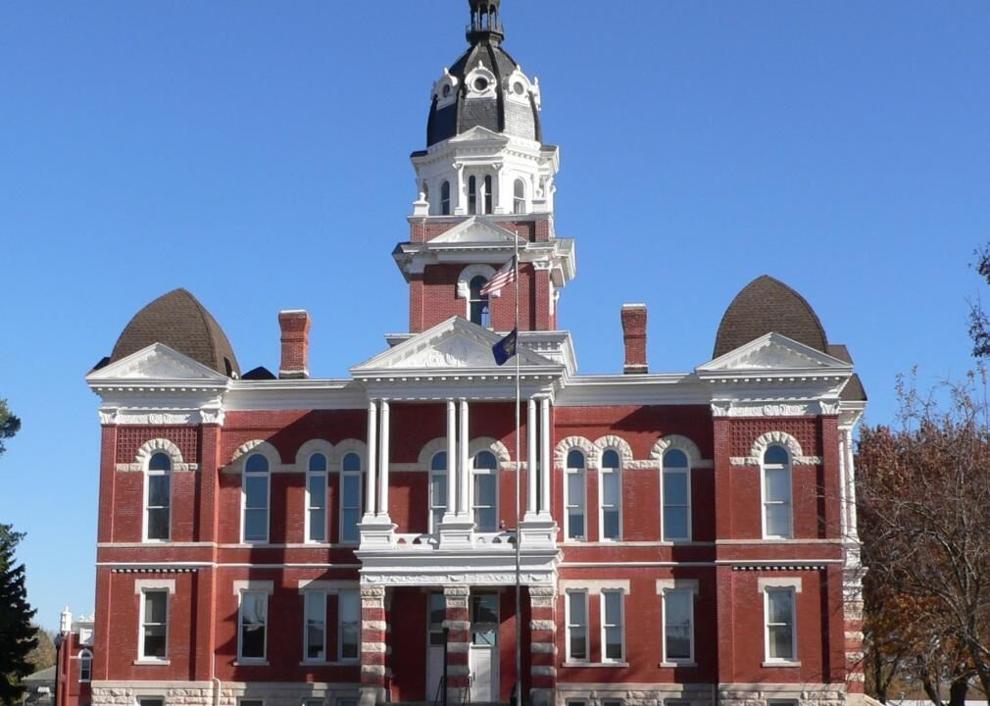 #39. Platte County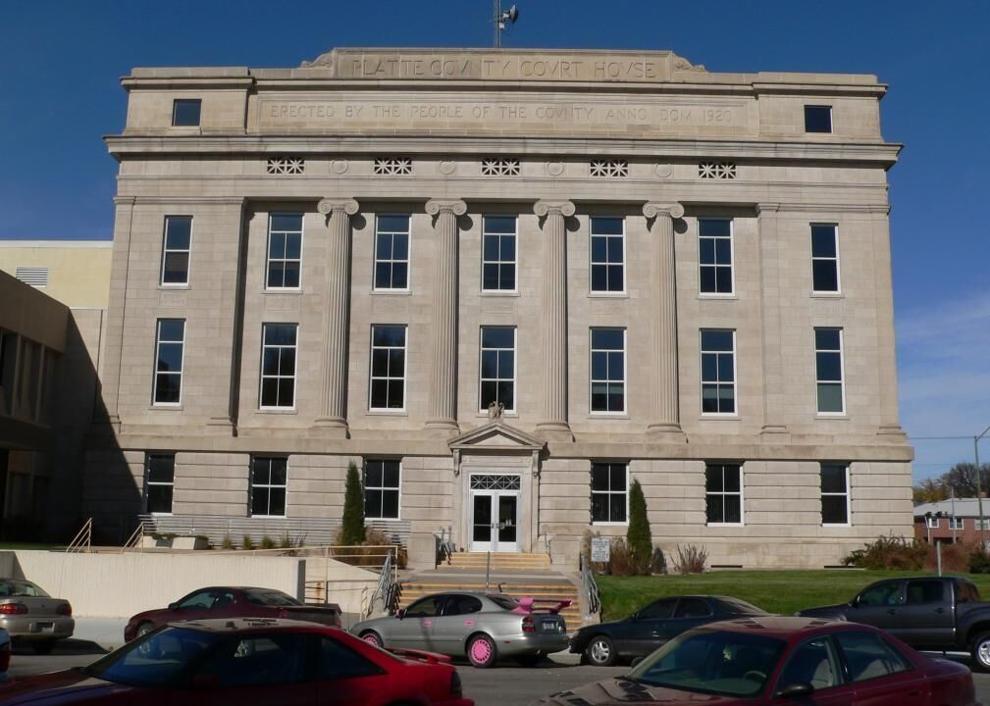 #38. Scotts Bluff County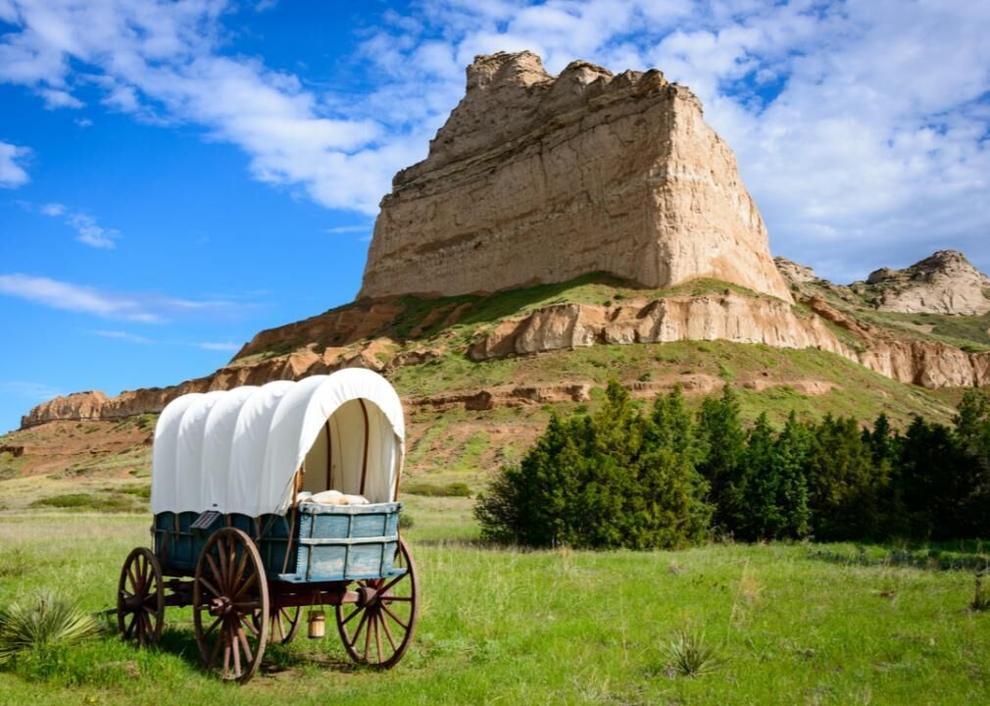 #37. Hitchcock County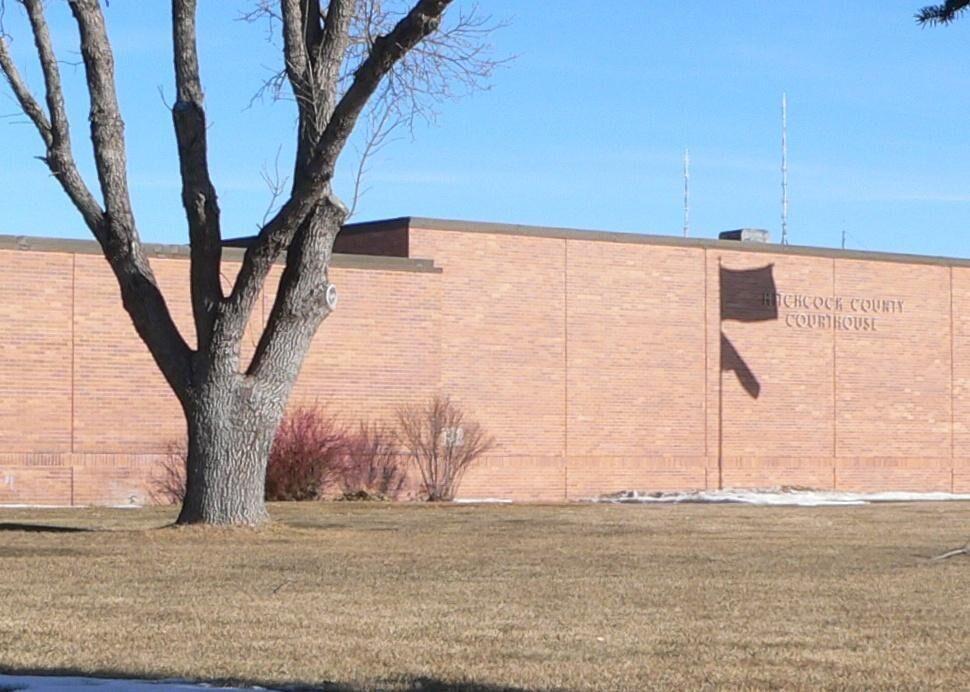 #36. Merrick County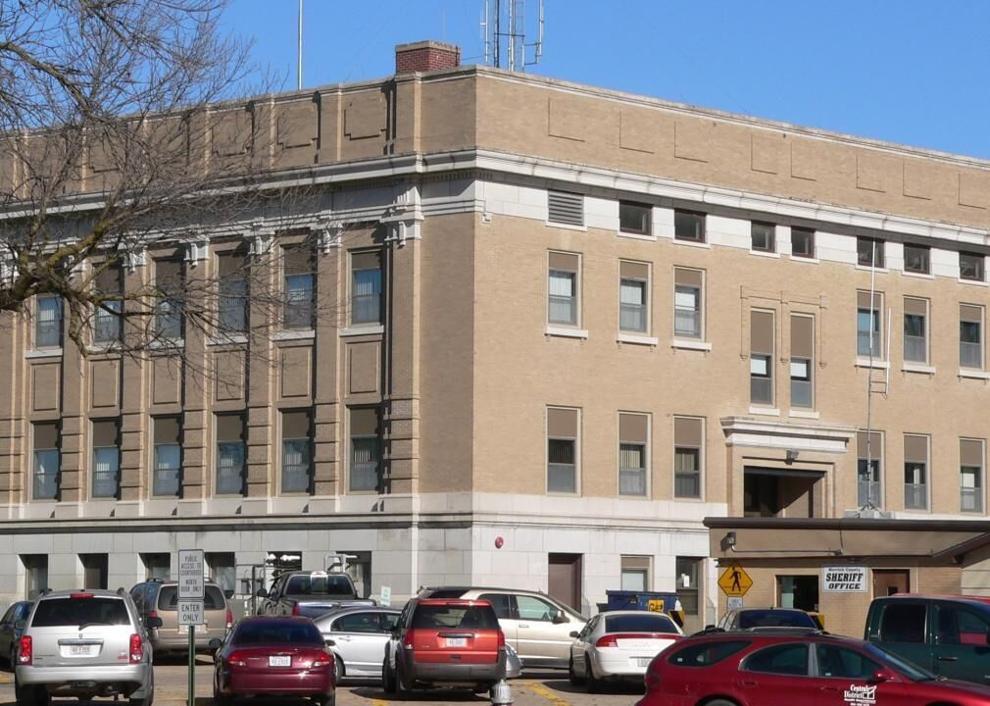 #35. Hall County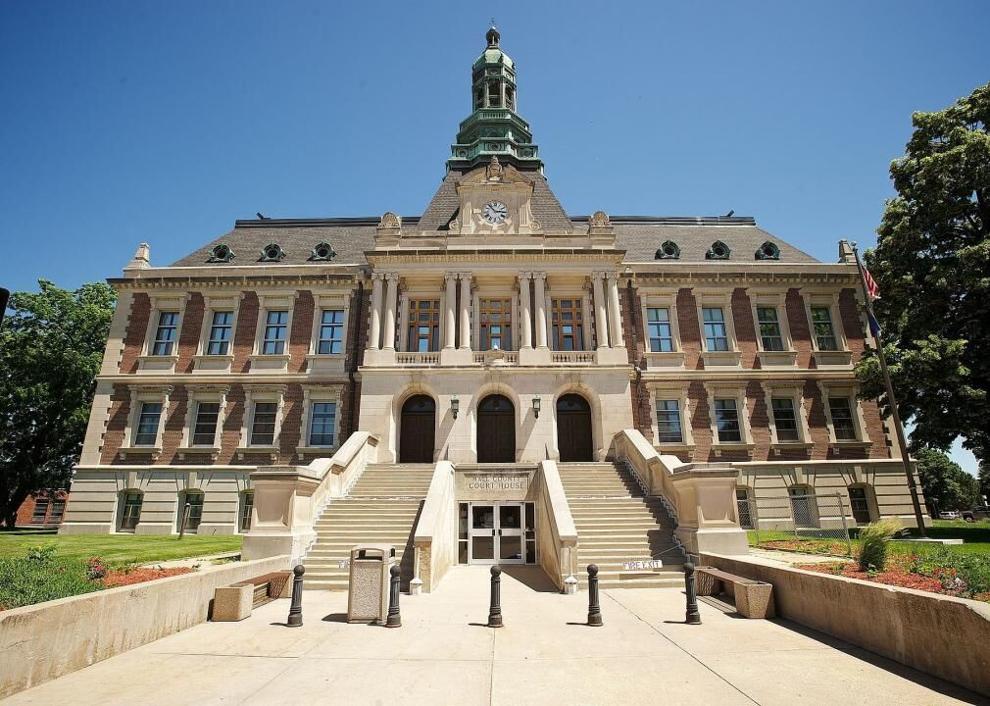 #32. Burt County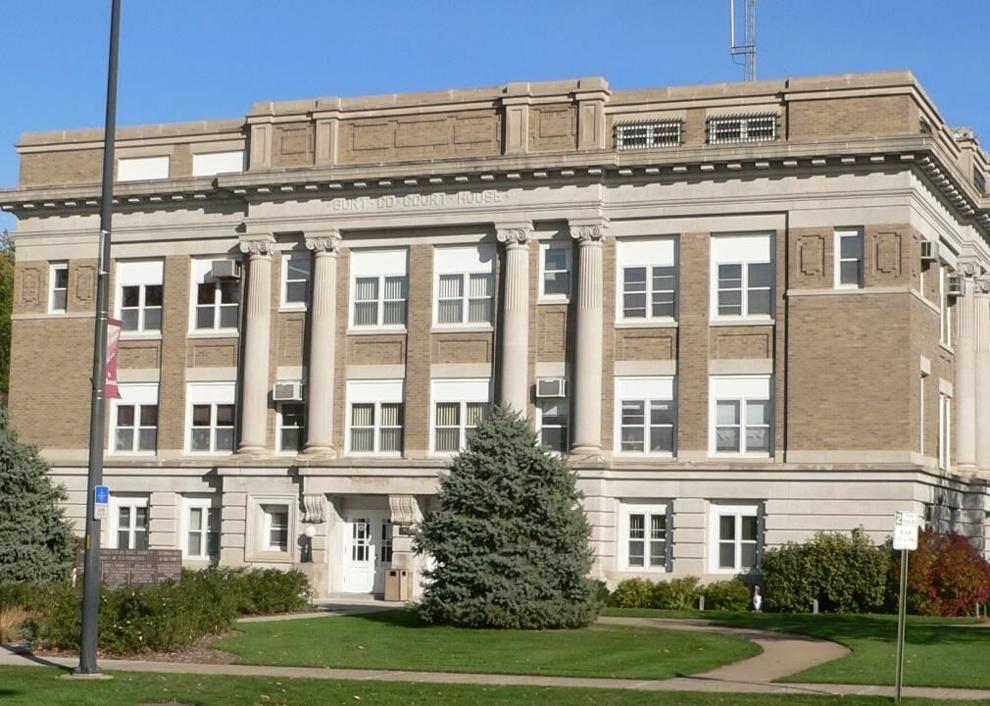 #31. McPherson County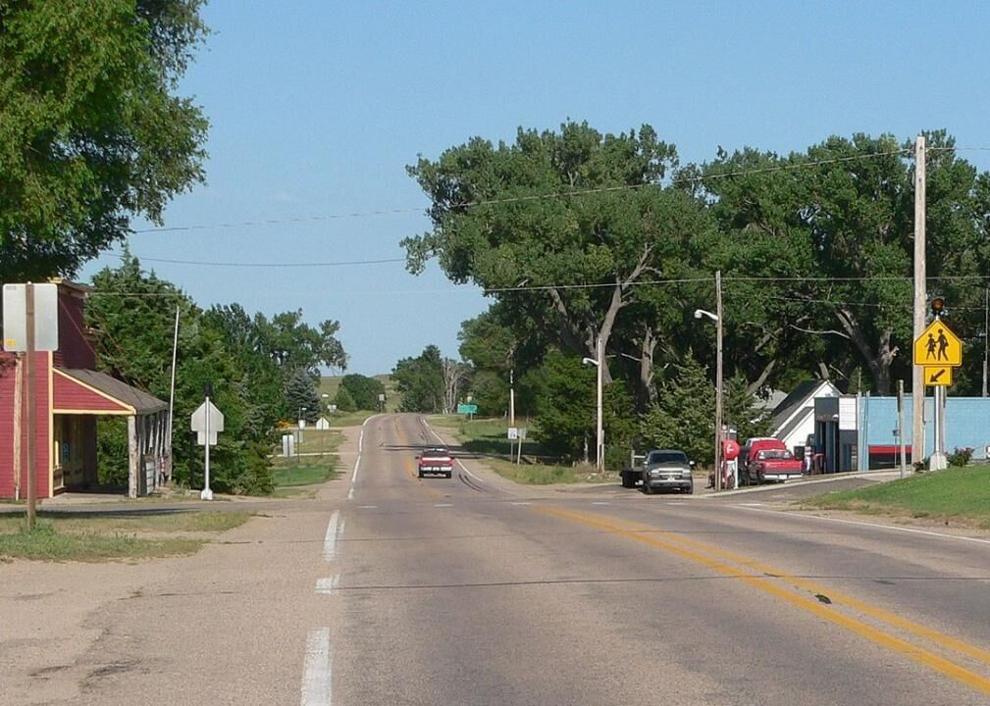 #30. Hamilton County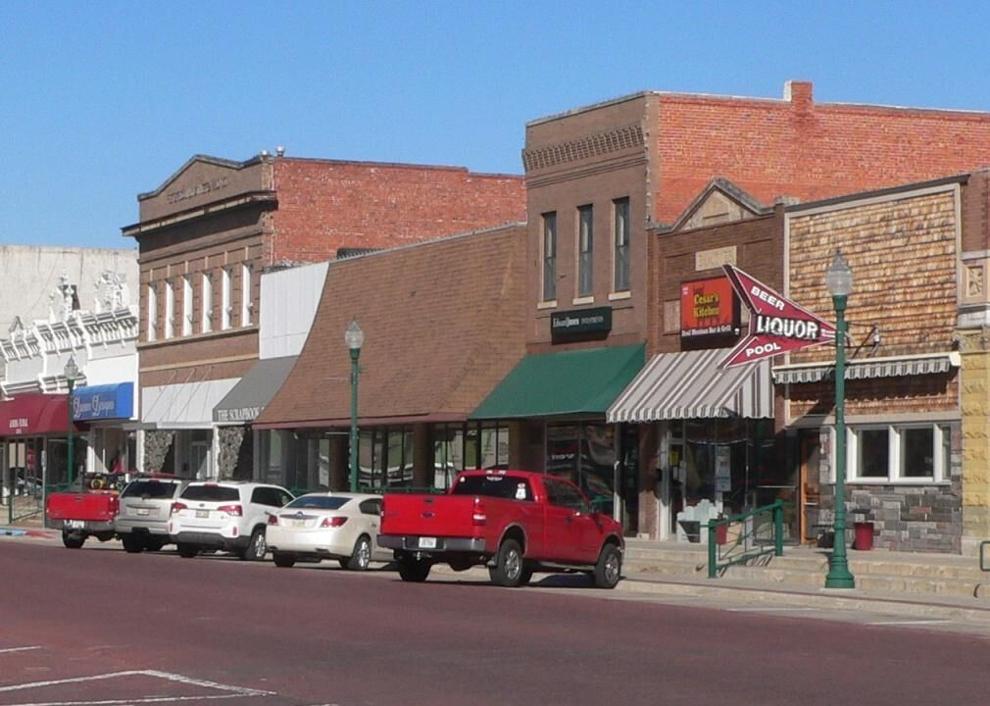 #29. Seward County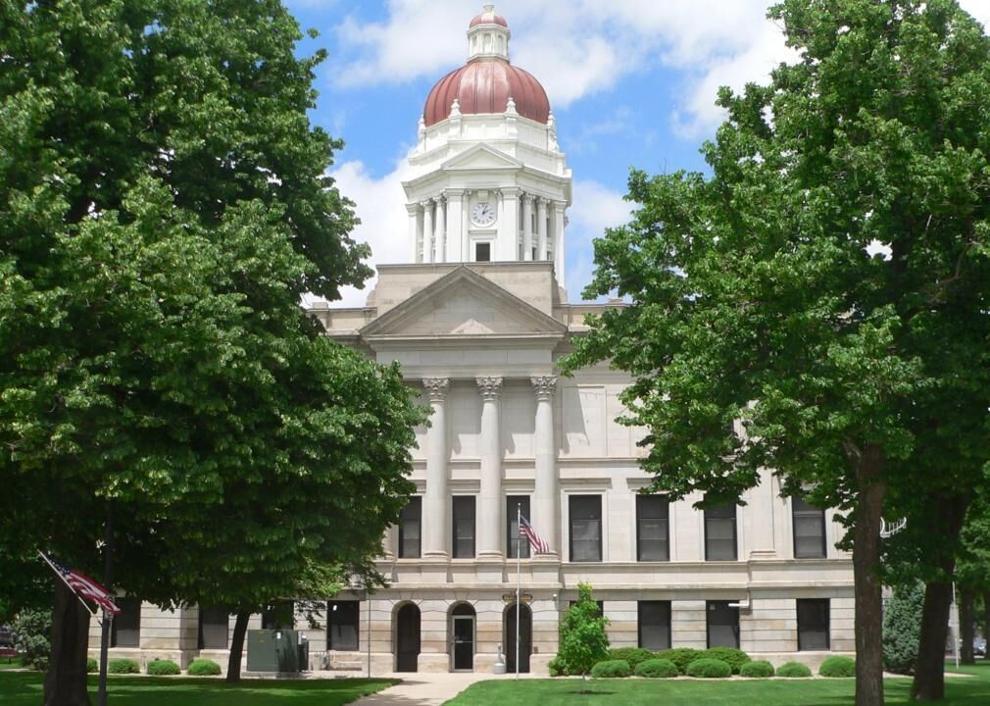 #28. Dodge County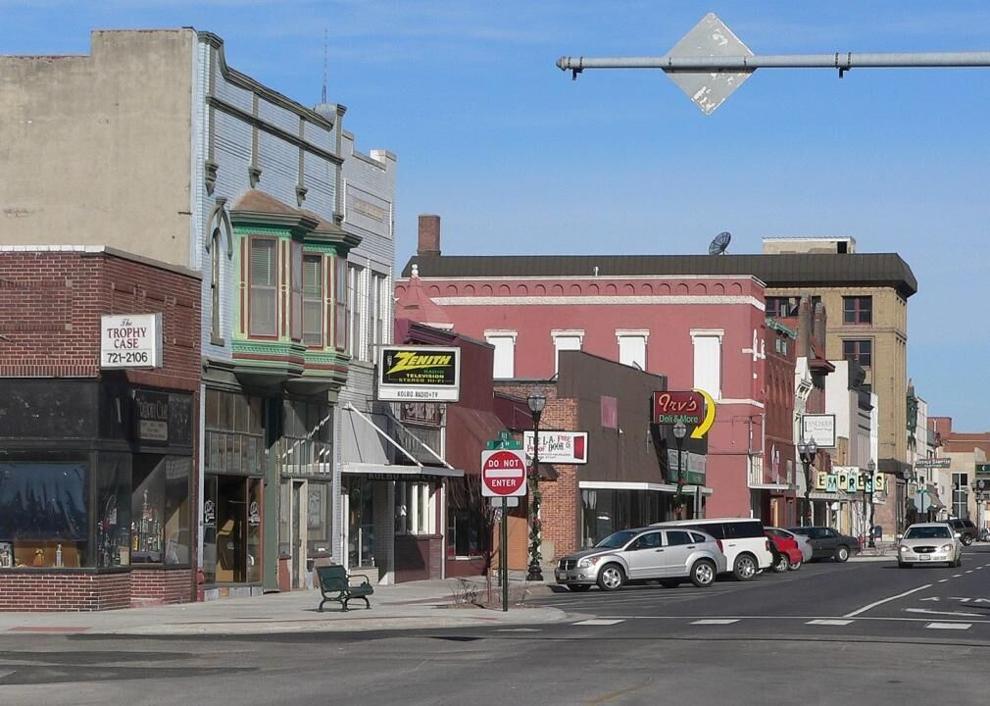 #6. Sheridan County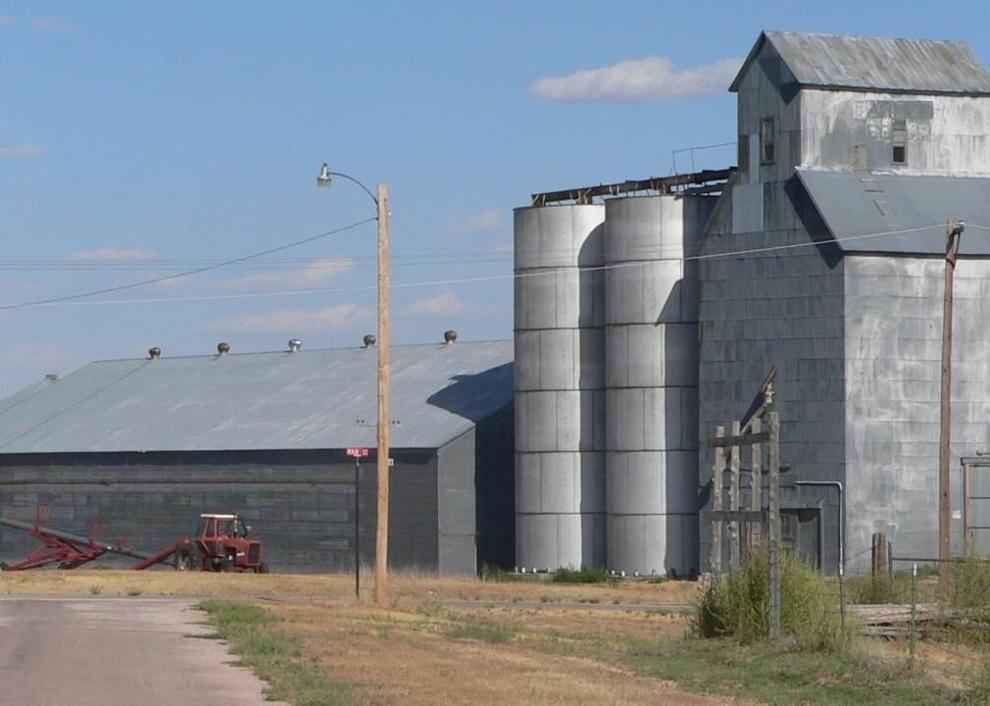 #5. Dakota County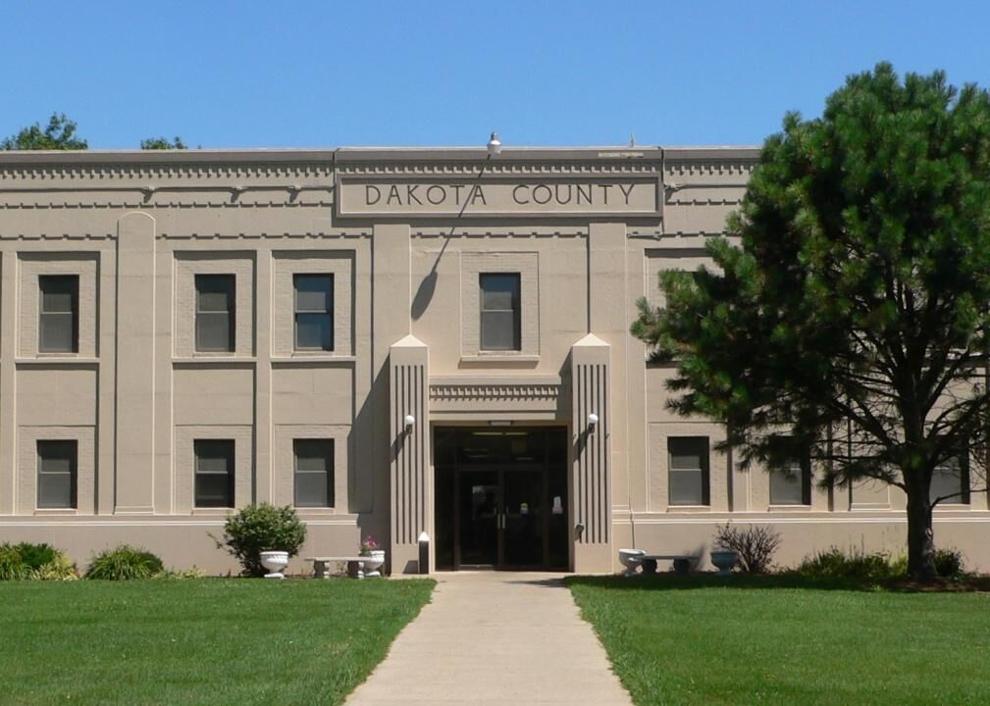 #4. Gosper County