Lancaster County saw a significant drop in COVID-19 cases last week, and local officials are hoping it's the start of a trend.
The Lincoln-Lancaster County Health Department recorded 770 cases for the week ending Saturday, a 25% drop from the previous week and the lowest number of weekly cases since mid-August.
Lincoln-Lancaster County Health Director Pat Lopez said officials are seeing "a sign of improvement" with local COVID-19 numbers, which she called "very encouraging."
But Lopez said it's still too early to tell if the decrease will continue.
Dr. Bob Rauner, president of the Partnership for a Healthy Lincoln and chief medical officer of OneHealth Nebraska, said he believes the local mask mandate has played a role in bringing cases down, and he believes the decline will continue.
"I think we are seeing a true drop in cases due to the mask ordinance and K-12 masking in most schools," Rauner said.
The Health Department reinstituted the mask mandate Aug. 26 after a sharp rise in cases that began in late June. It requires anyone 2 and older to wear a mask in most indoor spaces when they can't maintain at least 6 feet of distance.
Lincoln Public Schools and most other schools in the county had been requiring masks for students and staff only in grades K-6 before the mask mandate but expanded the requirement to all grades Aug. 26.
The mask mandate is scheduled to expire Sept. 30, and Lopez said it's too early to tell whether that will happen or it will be extended. She said there needs to be a sustained drop in COVID-19 case numbers, as well as the test positivity rate, for officials to consider letting the mandate expire.
"That's why the next week or so is going to be critical for us," she said.
Rauner said another reason he believes masks are working is that COVID-19 hospitalizations for Lancaster County residents are leveling off, while the number of out-of-town residents in local hospitals continues to go up.
On Tuesday, there were 119 COVID-19 patients in Lincoln hospitals, the highest number in nine months. However, only 72 of them were Lancaster County residents, the same as on Friday. The number of patients from other counties stood at 47 on Tuesday, up from 32 on Friday.
Even though hospitals have postponed a number of elective surgeries per an order from Gov. Pete Ricketts, they are still extremely full. Bryan Health reported that as of midnight Sunday, it had 51 intensive care patients for its 50 ICU beds.
On Friday, Bryan transferred two non-COVID-19 patients from Lincoln to Crete Area Medical Center, which it also owns, to free up beds, said spokesman Edgar Bumanis.
Lopez said local hospital capacity continues to be a "serious concern."
The decline in cases is not specific to Lancaster County. Douglas County saw 26% fewer cases last week, while cases declined 62% in the Sarpy/Cass County Health District.
Cases statewide did not see a similar drop, however. According to numbers from the Centers for Disease Control and Prevention, Nebraska had 5,313 cases in the seven-day period ending Friday, down less than 0.5% from the previous week's total of 5,329.
That ended a span of 11 straight weeks of rising cases in the state.
Lopez said she's not confident that cases are leveling off statewide because of a lack of COVID-19 testing options in rural areas.
"There's really very little testing available outside the Omaha and Lincoln area," she said.
Photos: The scene in Lincoln with much of city shut down
Finals week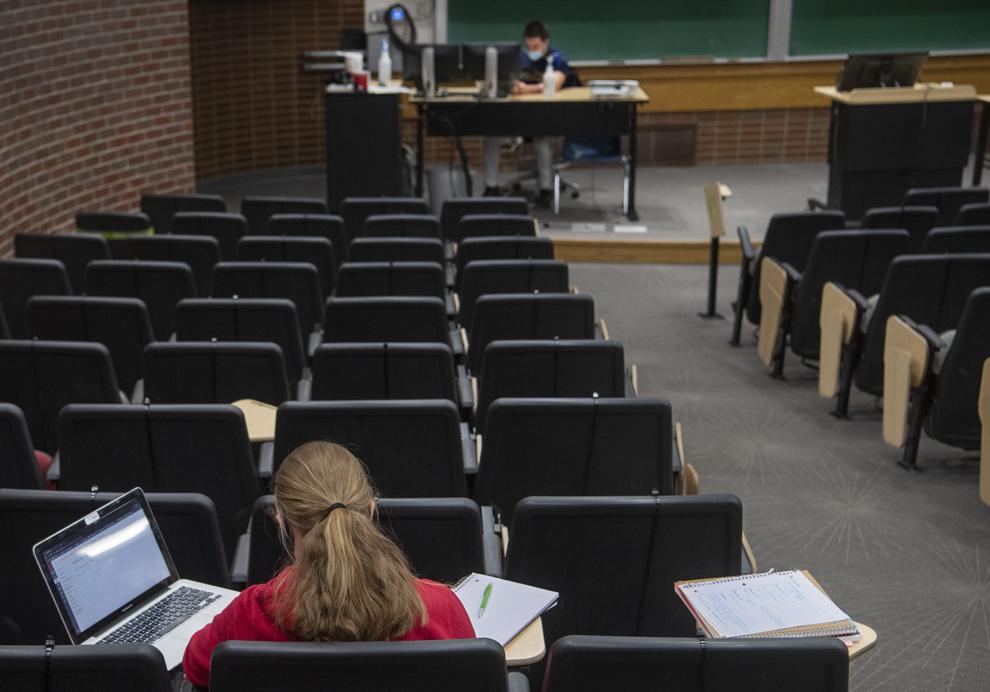 Co-teaching
City Council distancing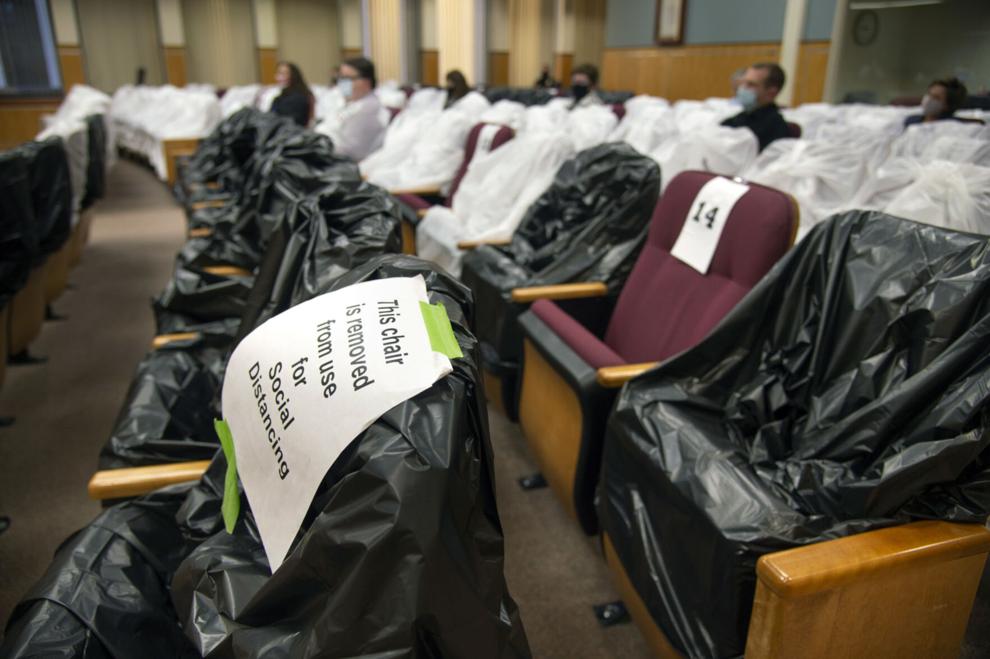 Gameday empty Saturday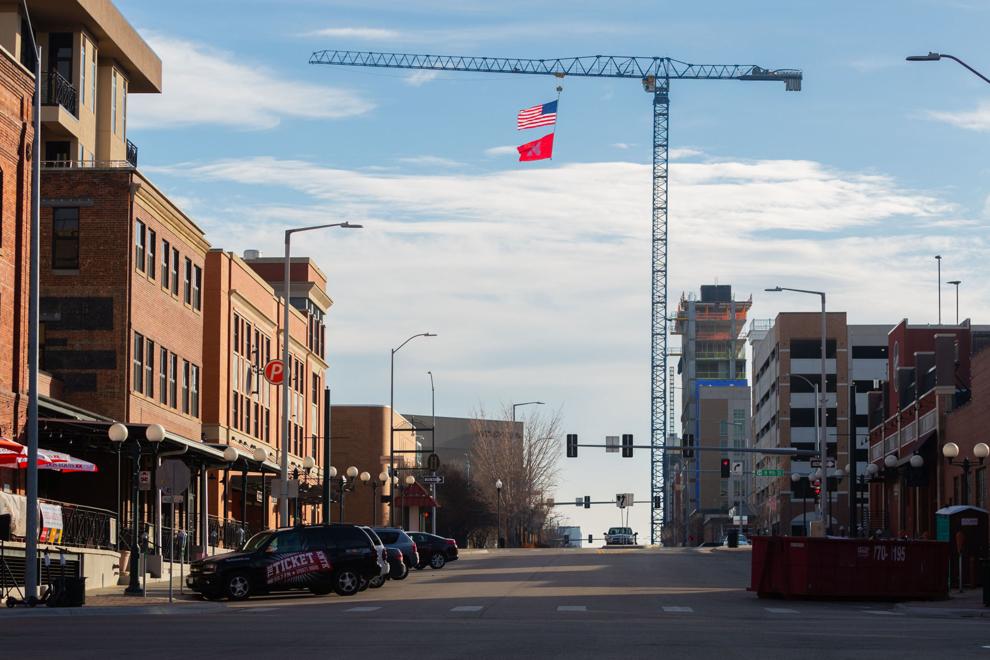 Thank you Bryan West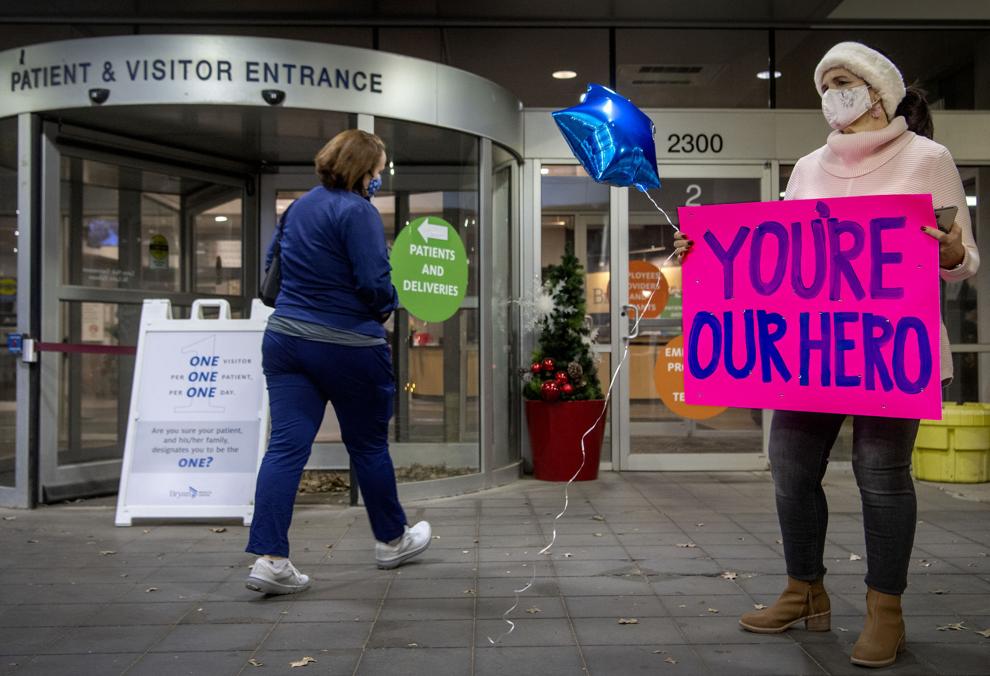 No fans allowed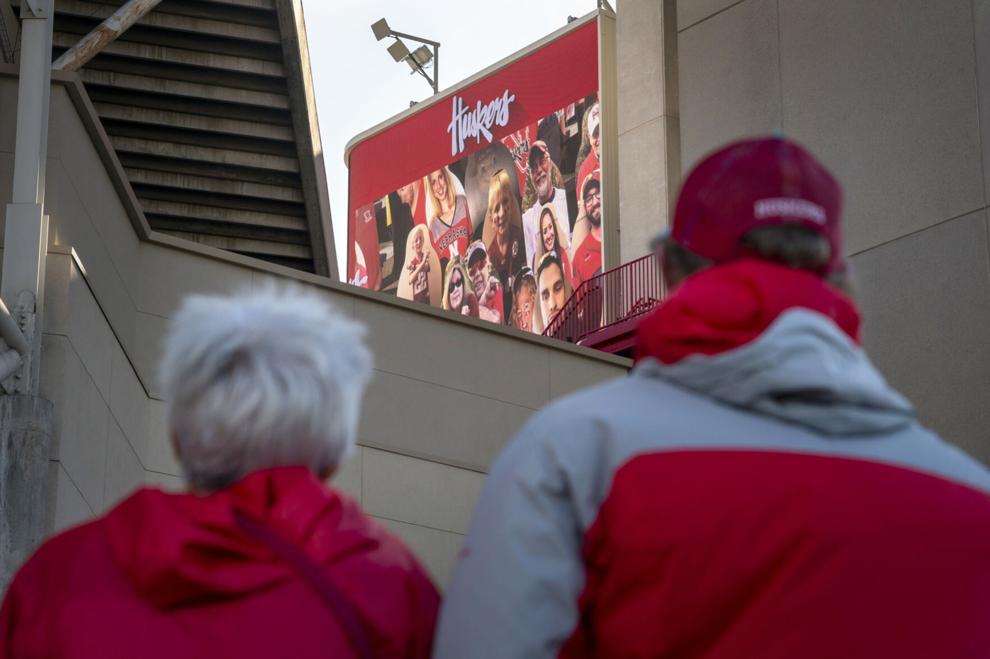 Husker cutouts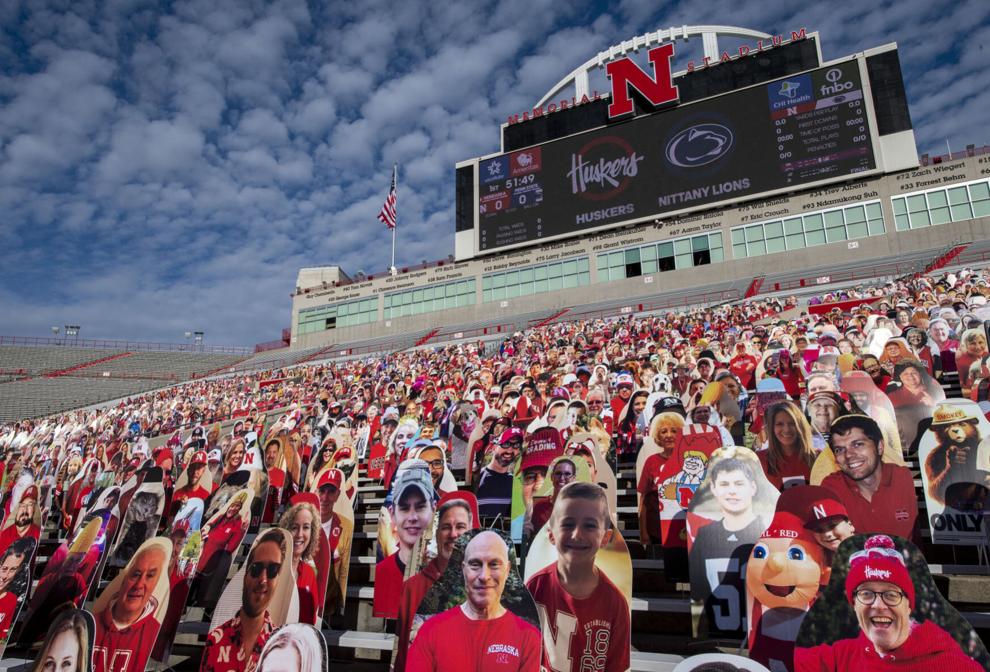 Arena cleaning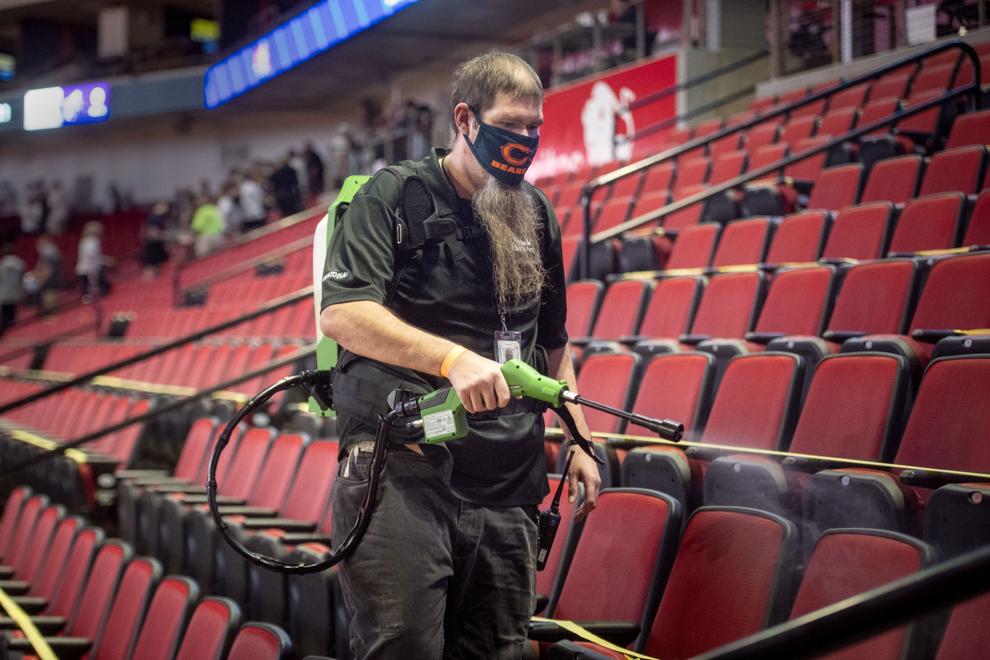 Volleyball social distancing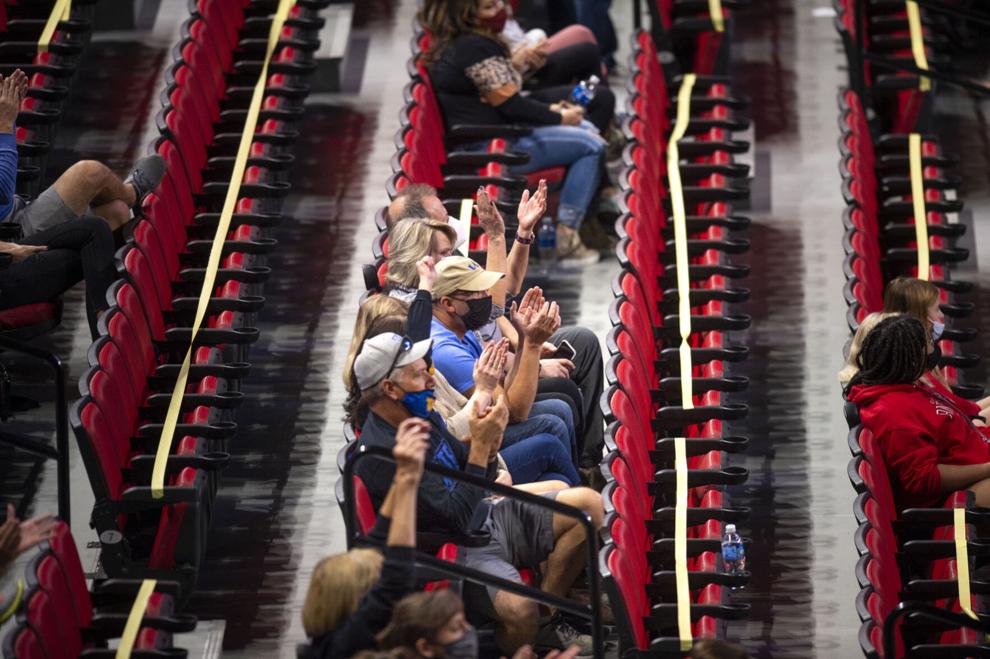 Skeleton signs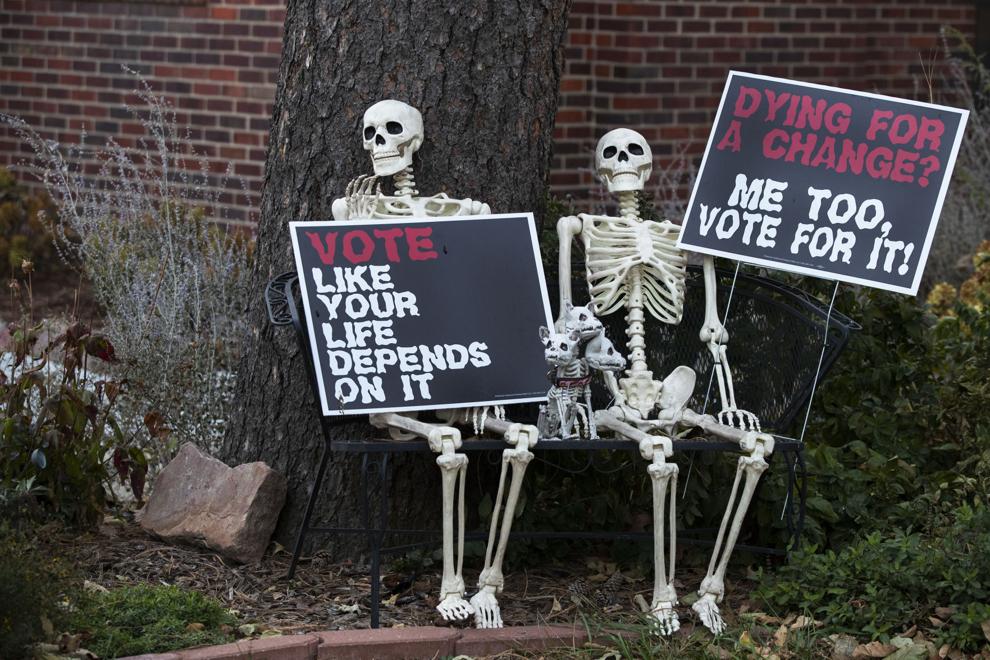 Boo at the Zoo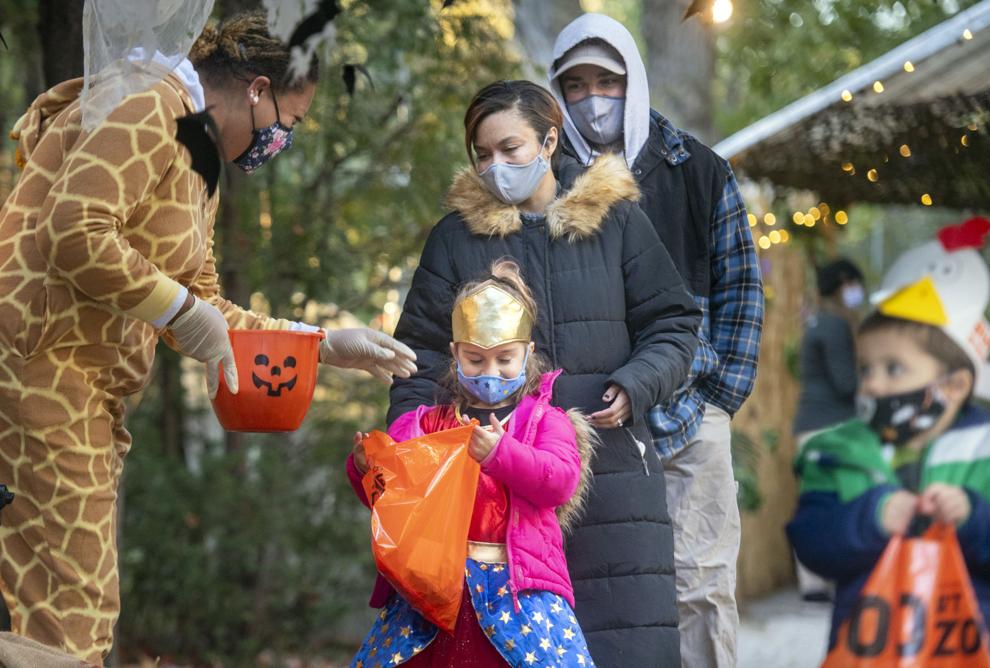 Football Saturday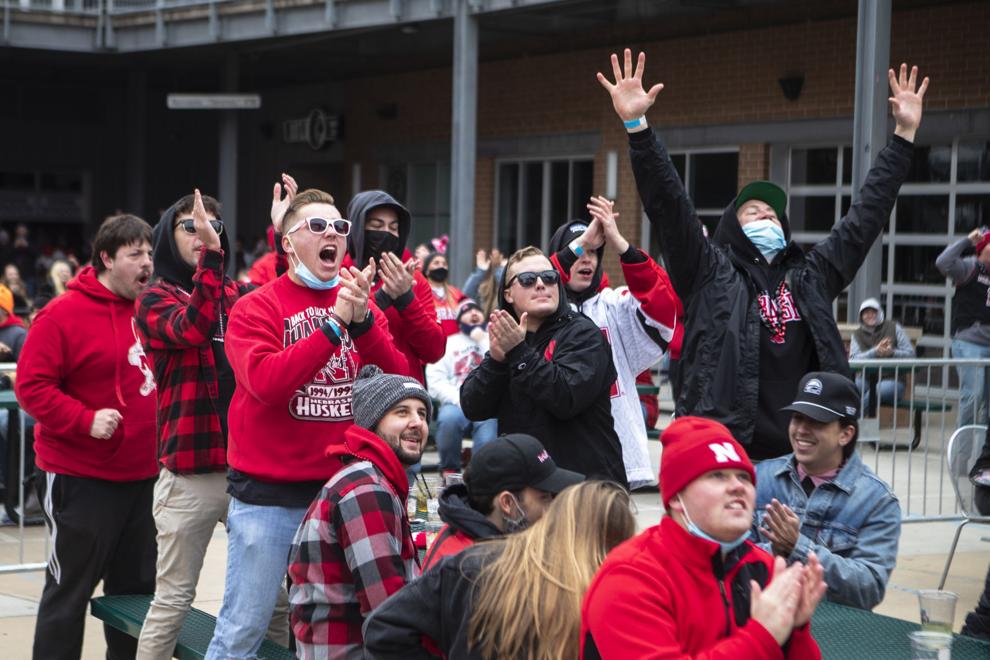 YMCA closed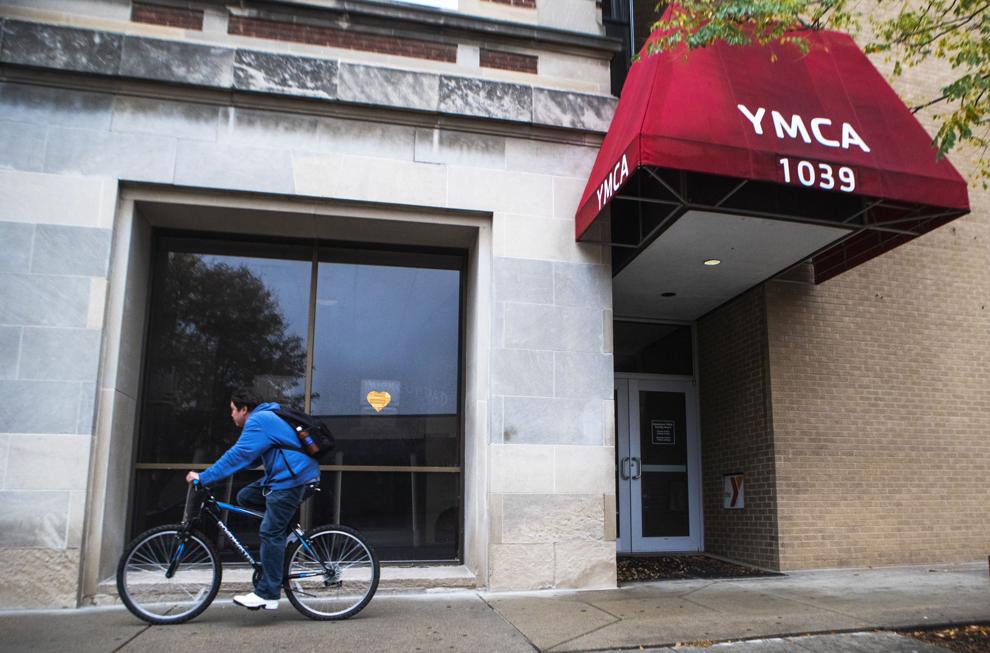 Downtown mask art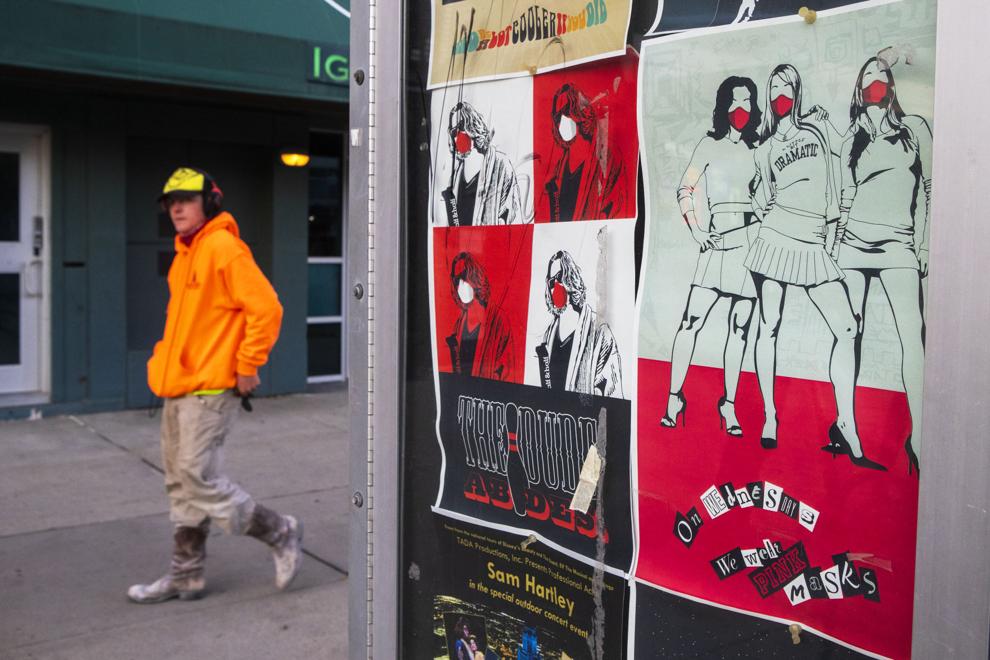 Marching band competition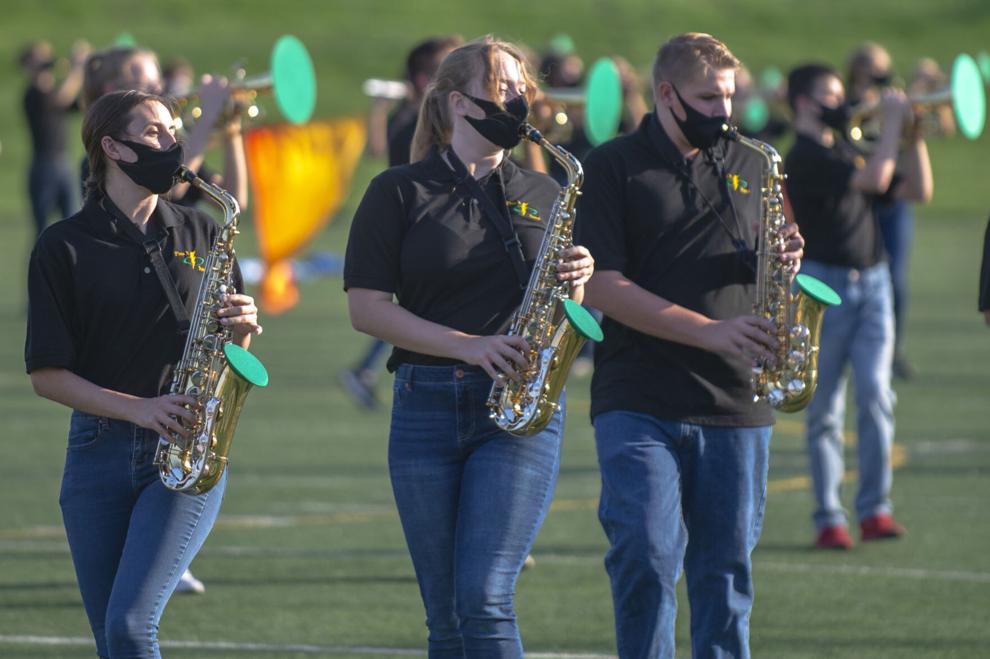 Outdoor seating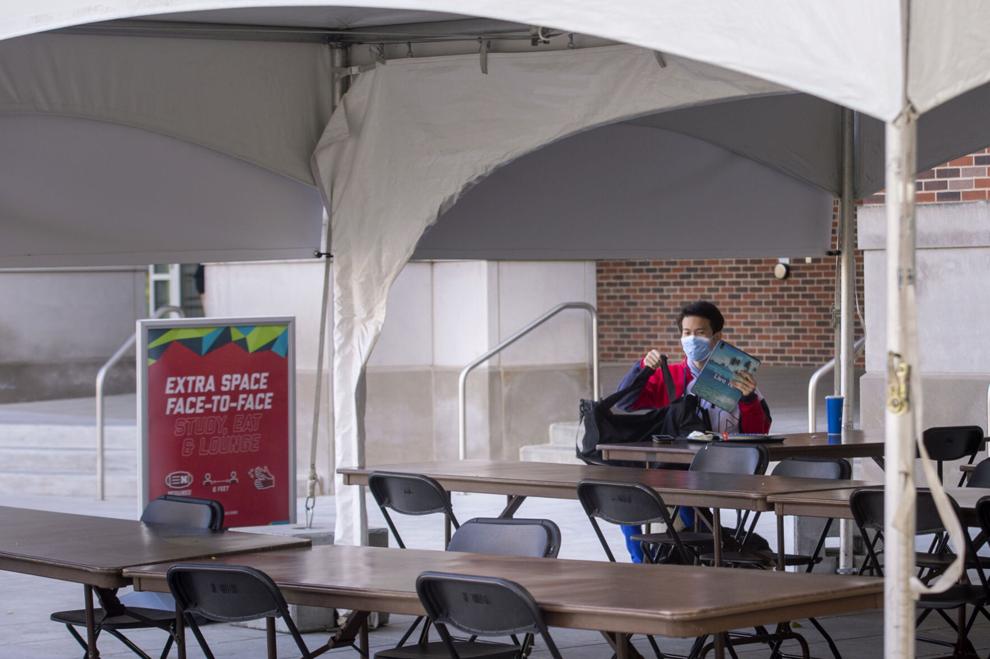 East Campus proposed budget cuts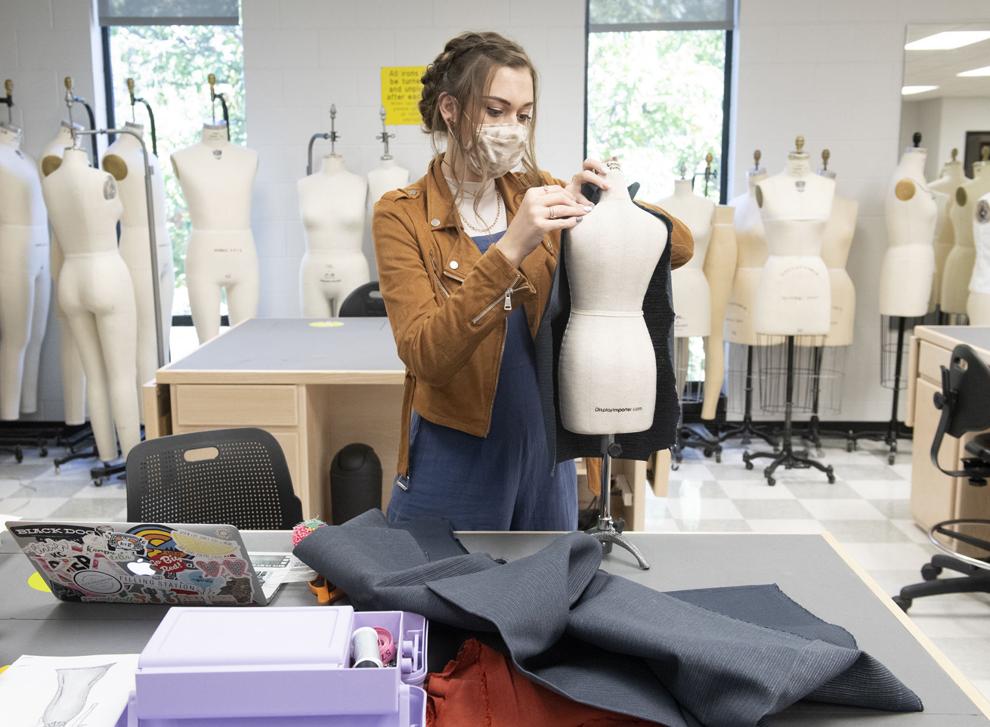 Flu shots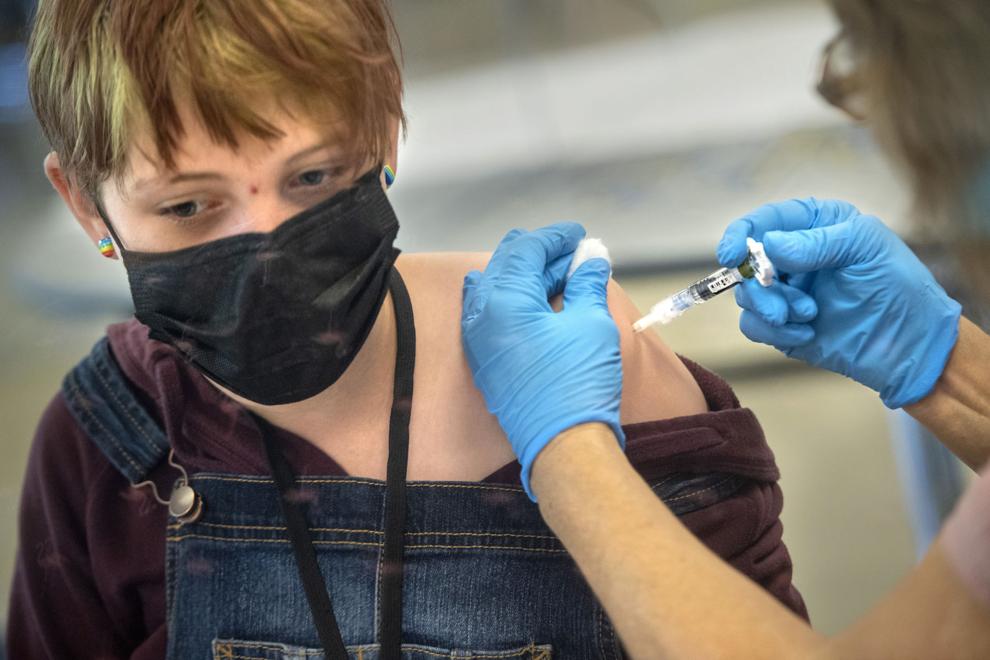 Coronavirus Bible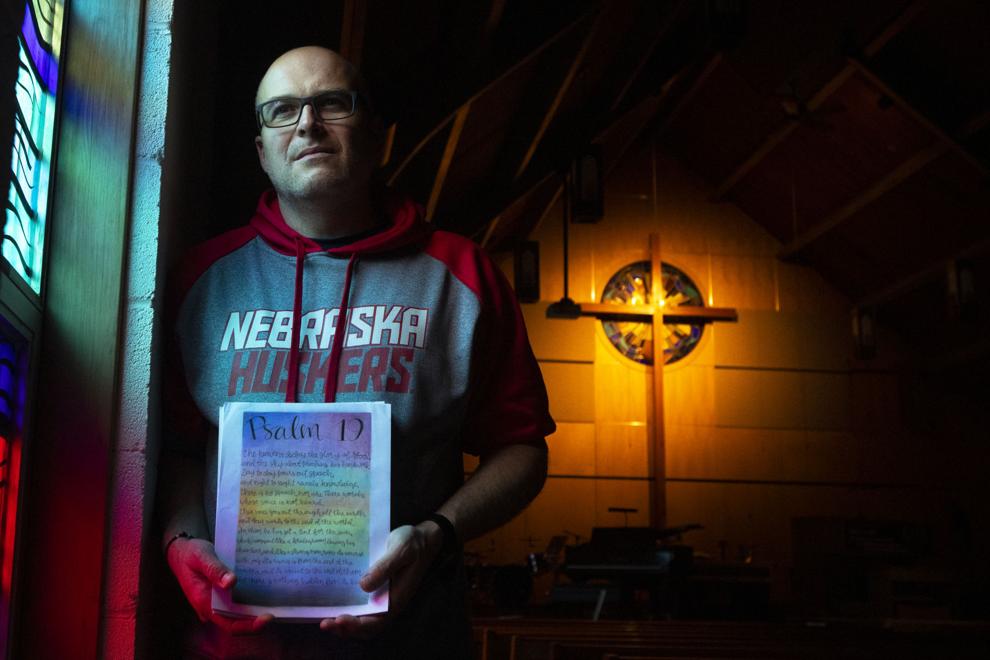 Anti-mask rally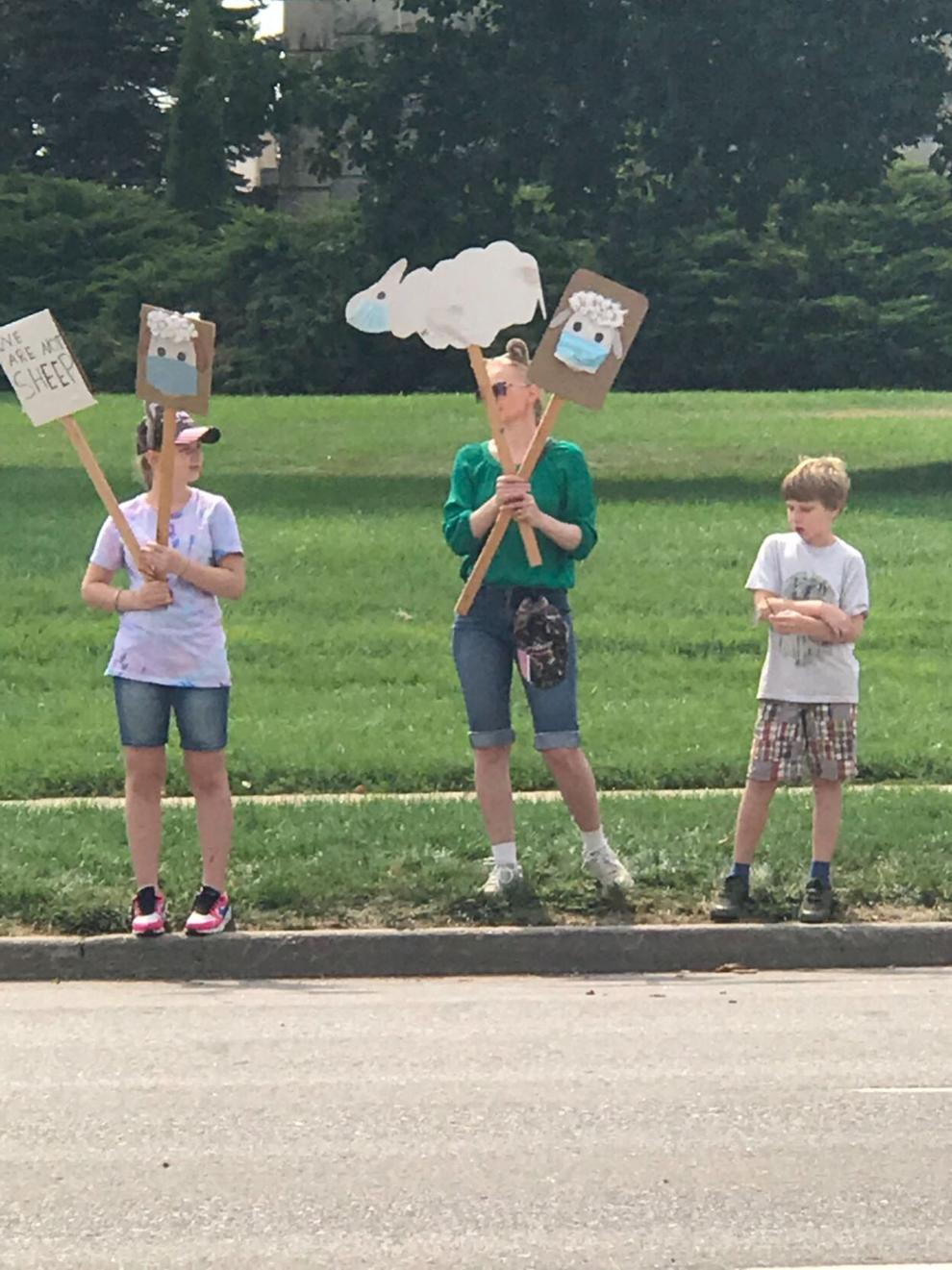 No Football Saturday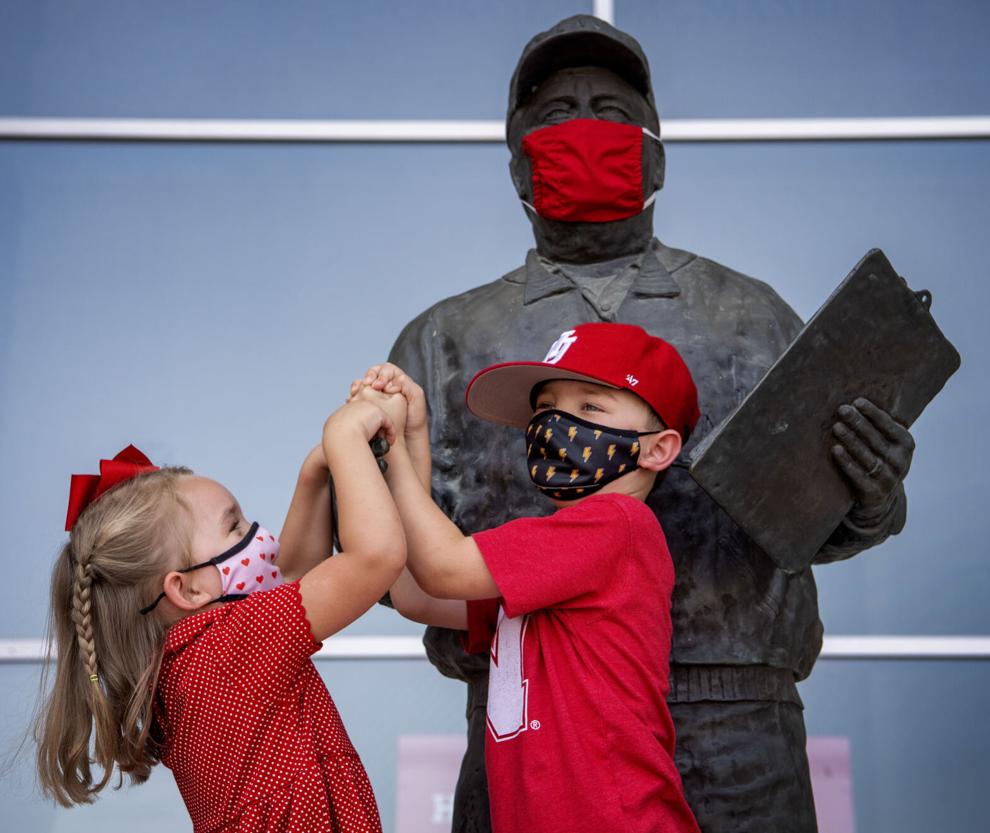 DMV lines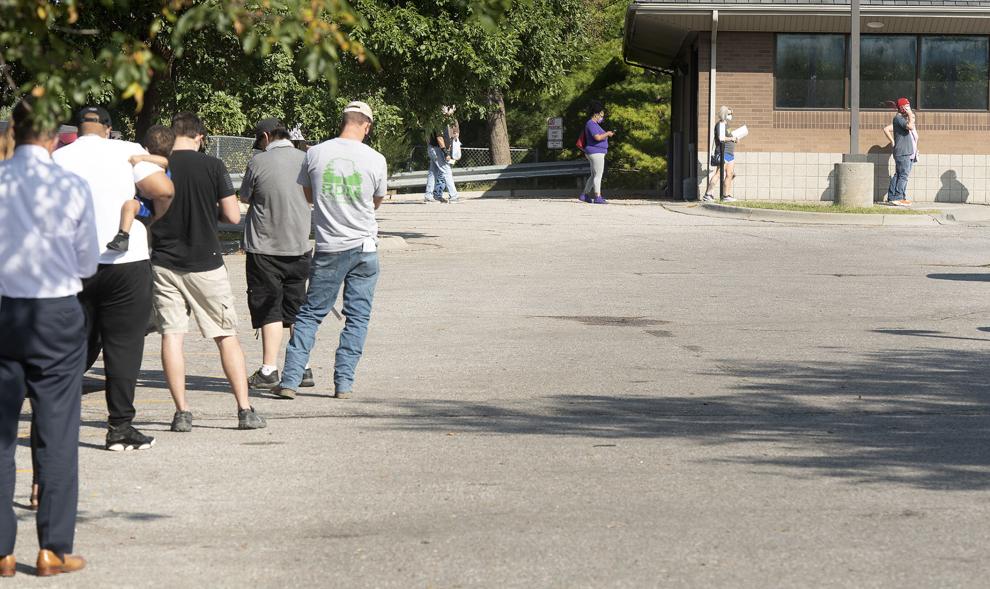 UNL in-person class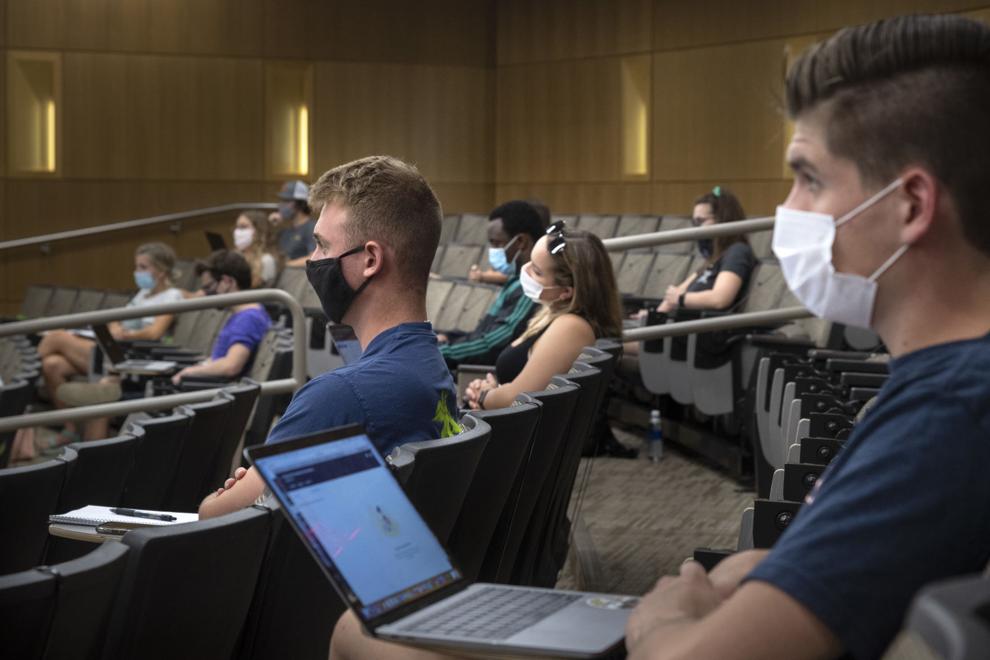 Iguana's Pub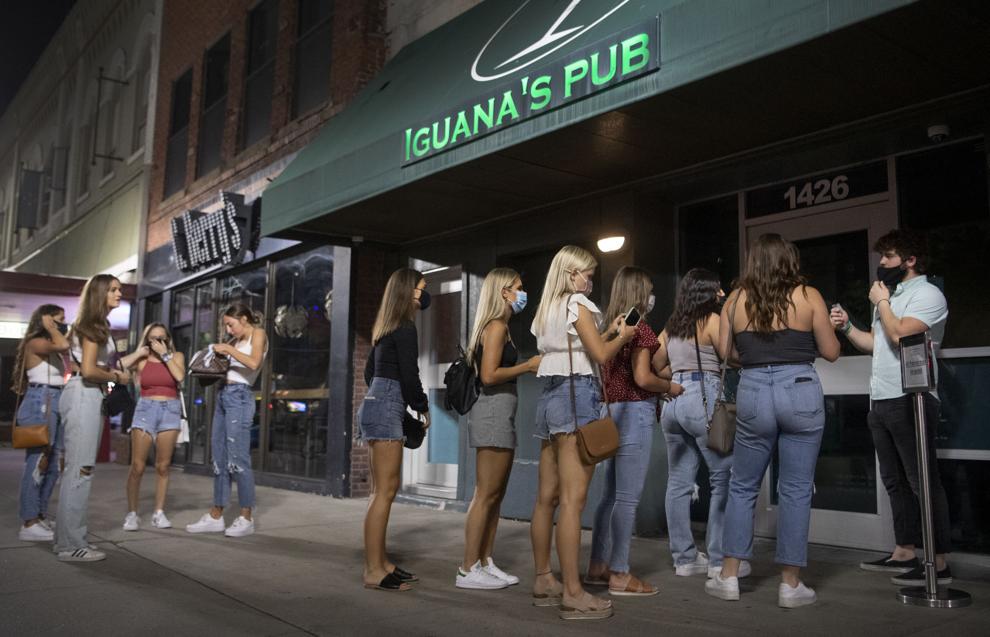 Farmers Market influencers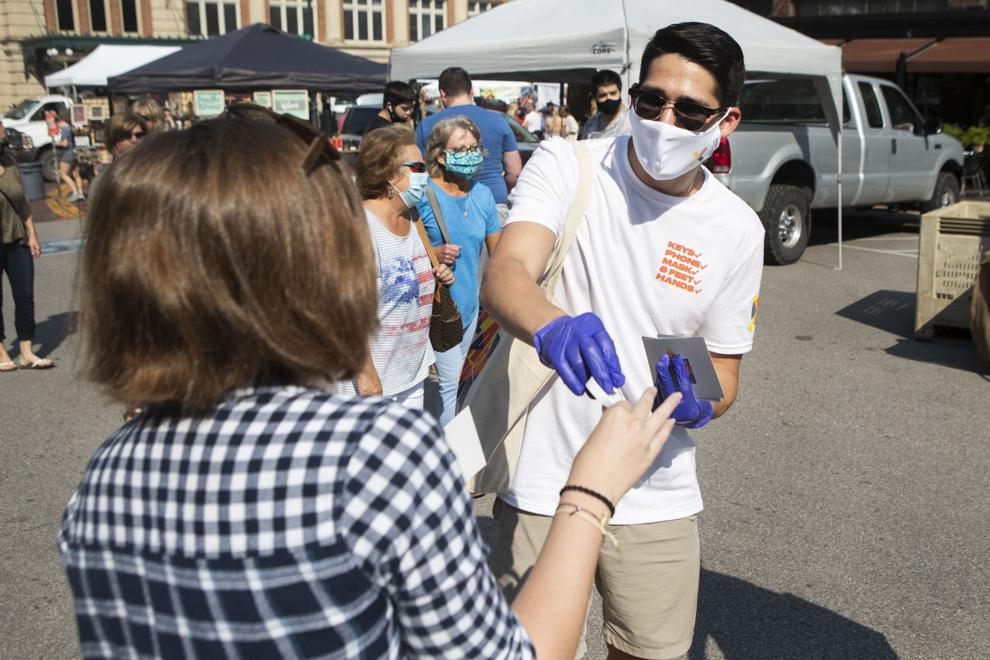 Remote learning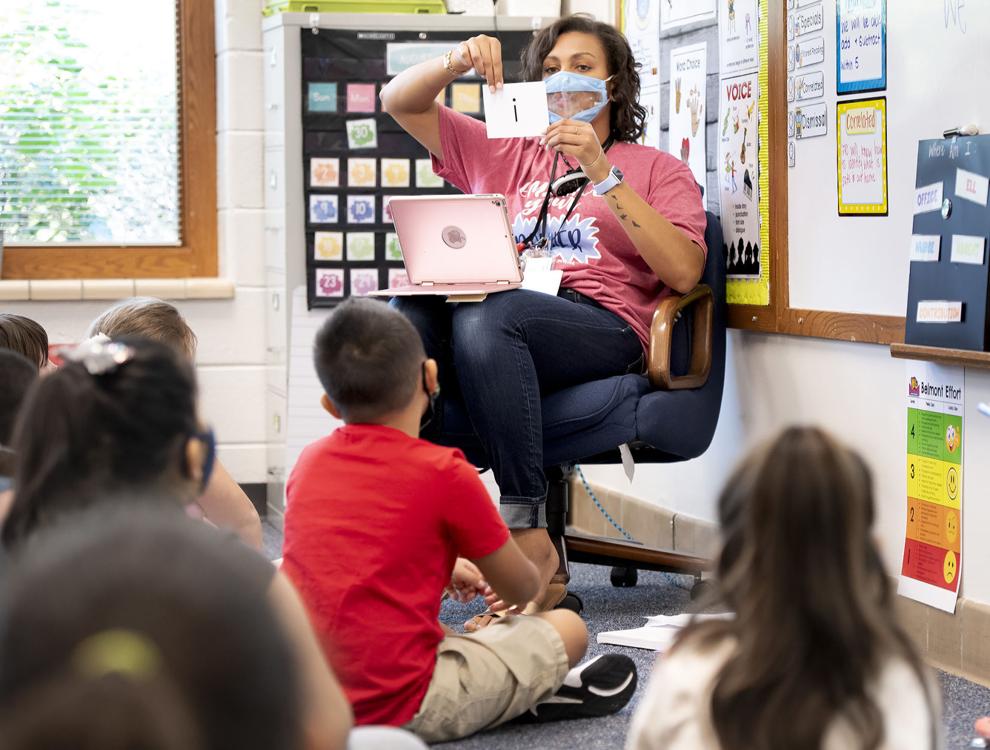 Weeping Water vs. Fillmore Central/Exeter-Milligan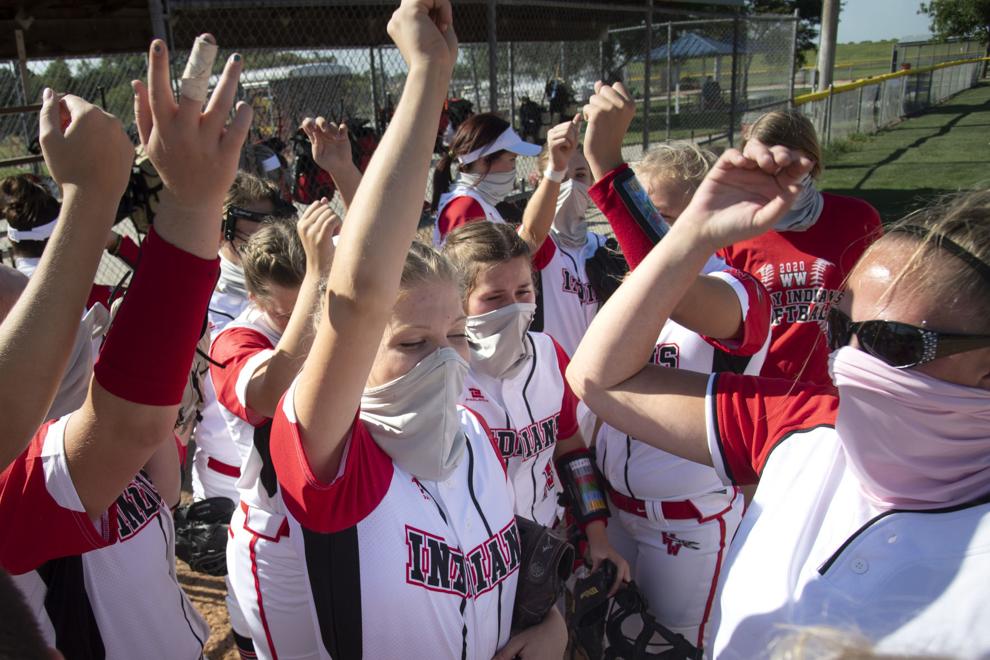 City Council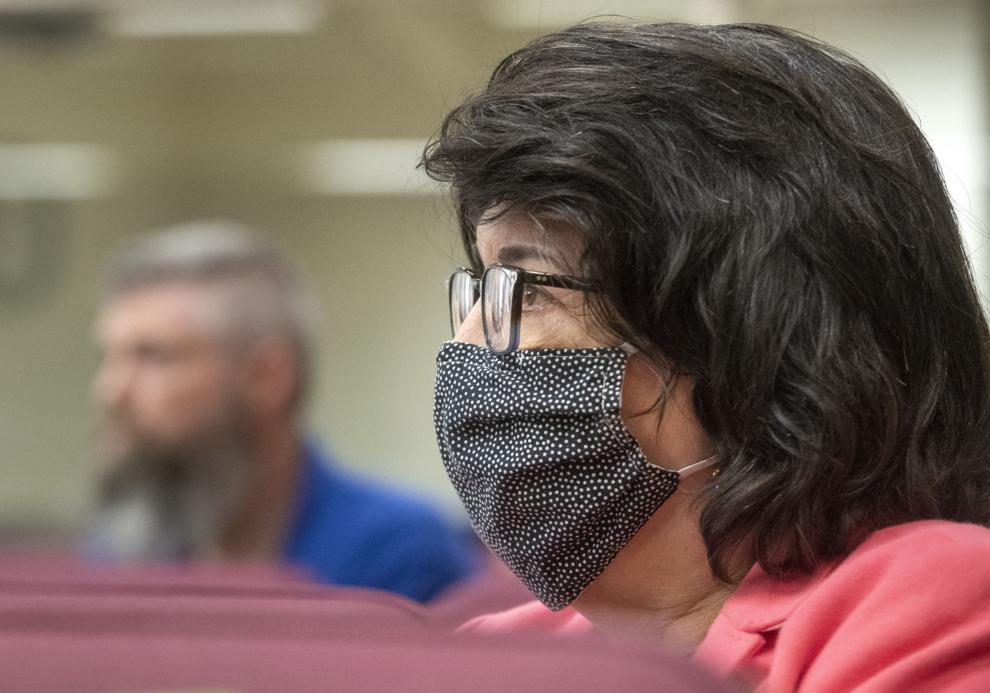 First day of middle school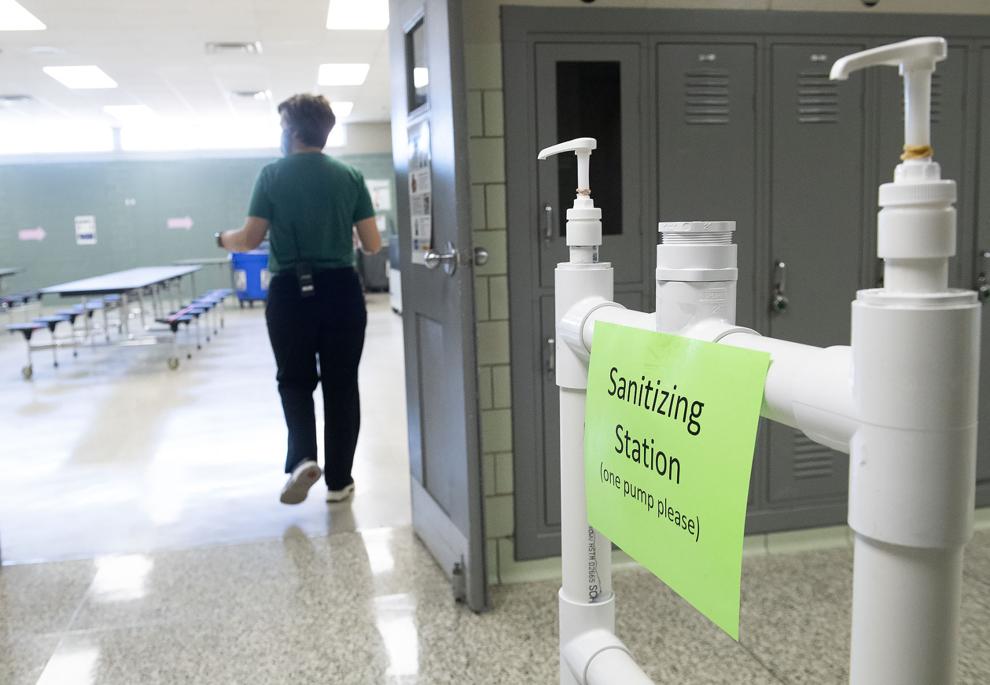 Ukulele Class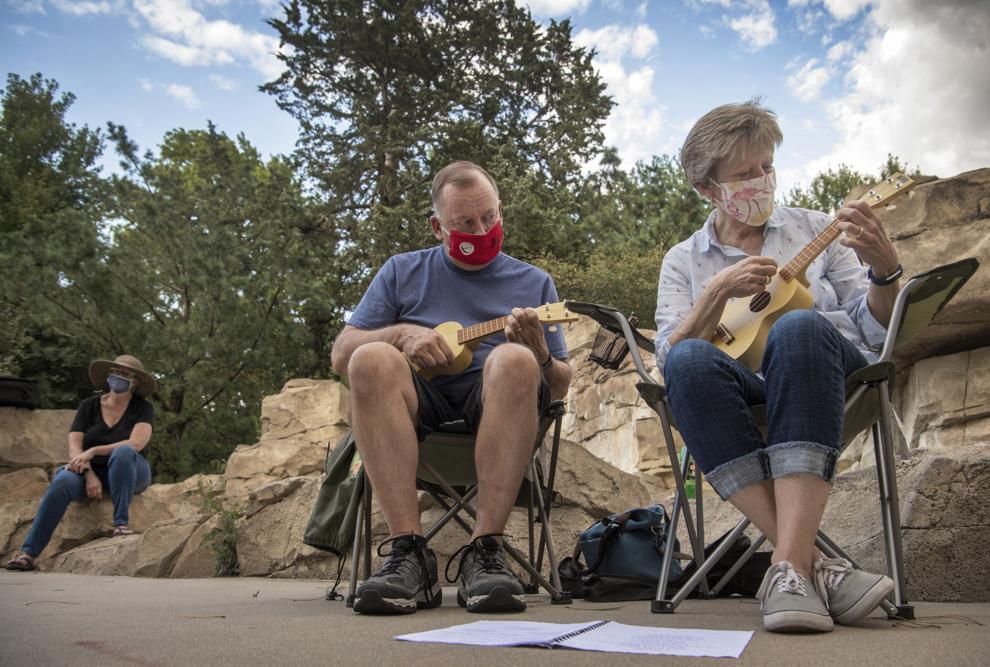 First day of school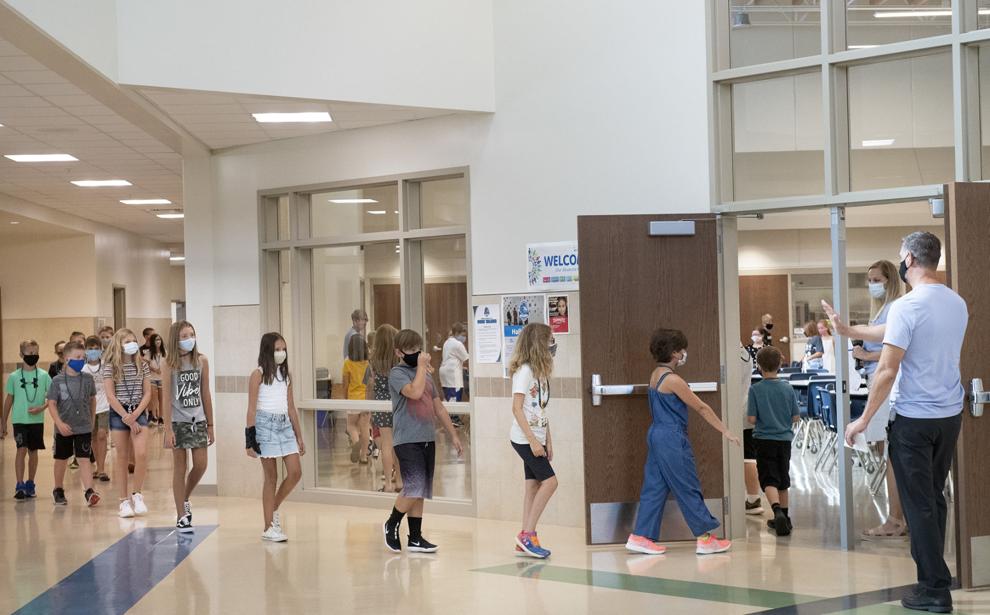 Pius X volleyball practice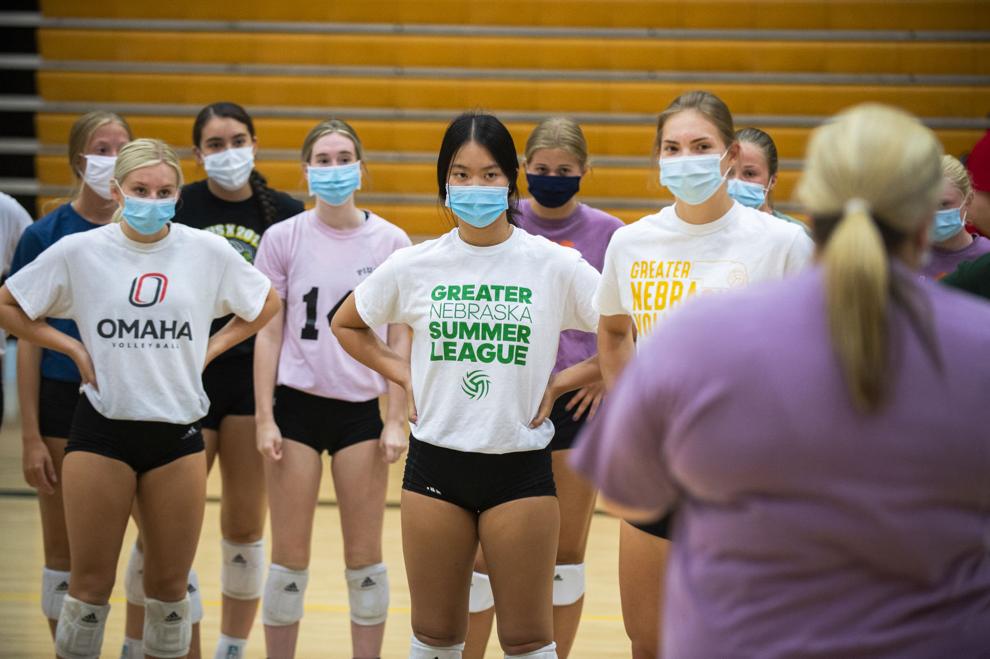 Madsen's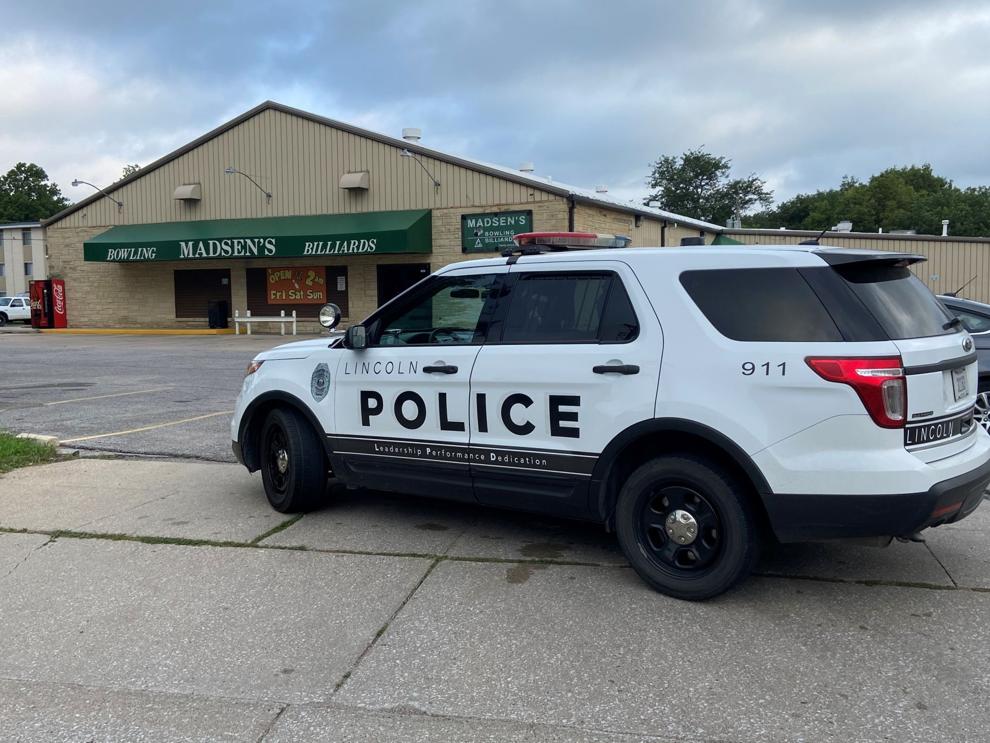 House of Flowers delivery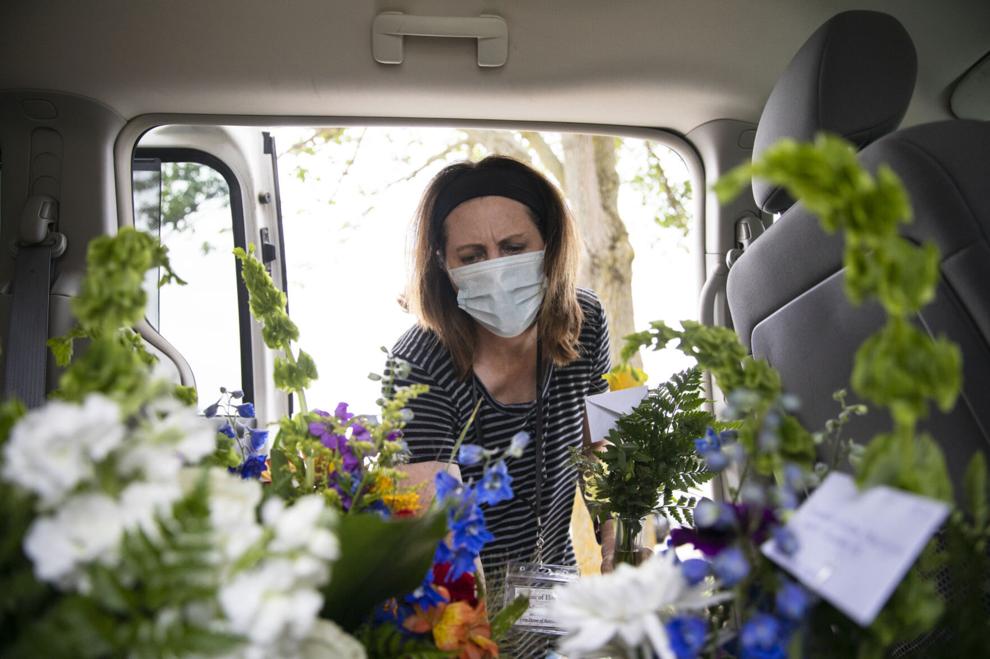 City Council BLM protest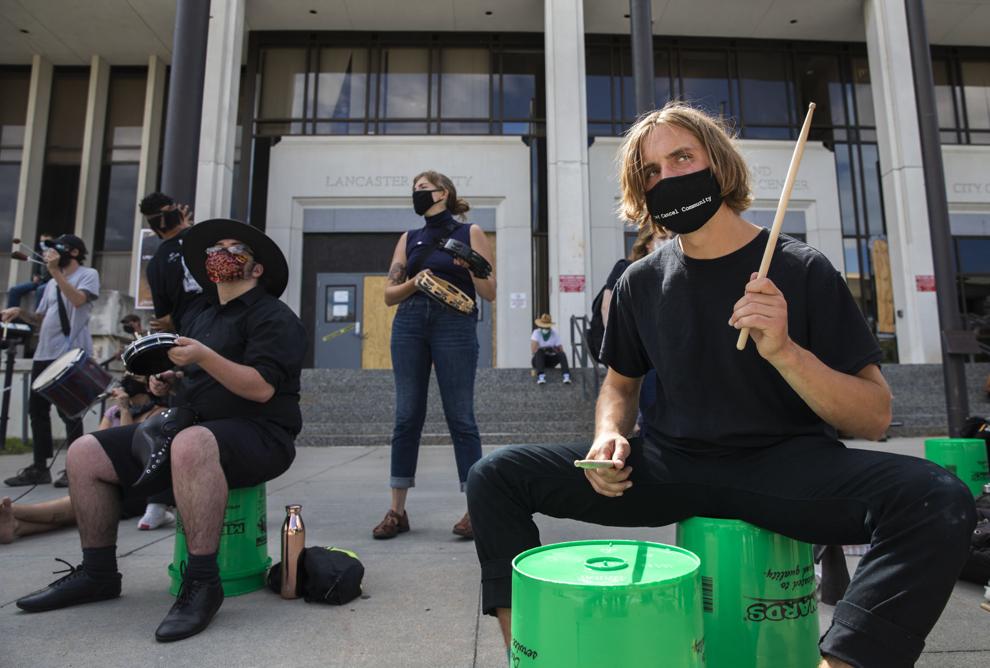 LPS Protest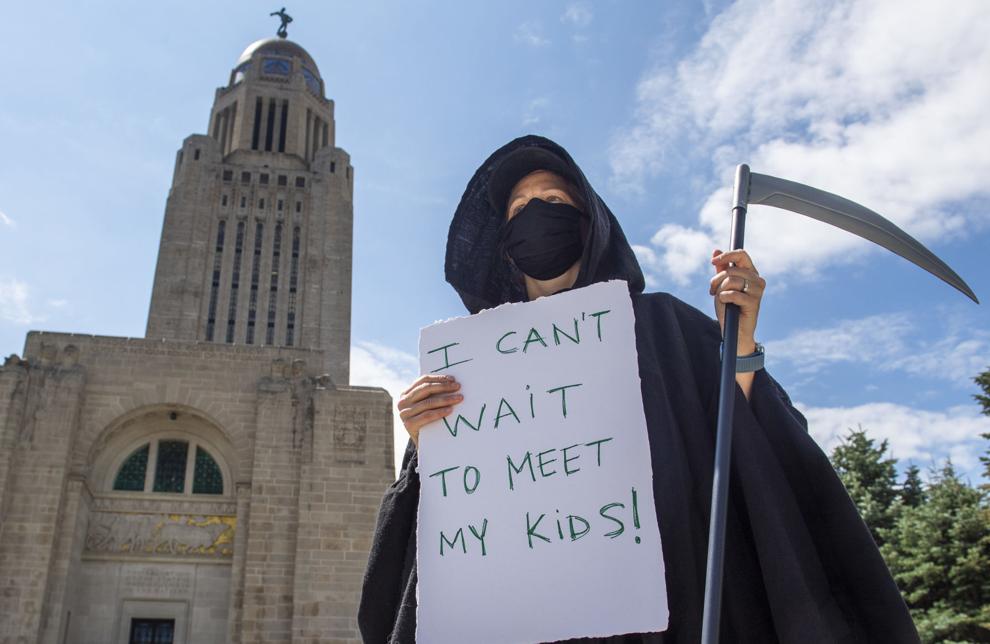 Beach Boys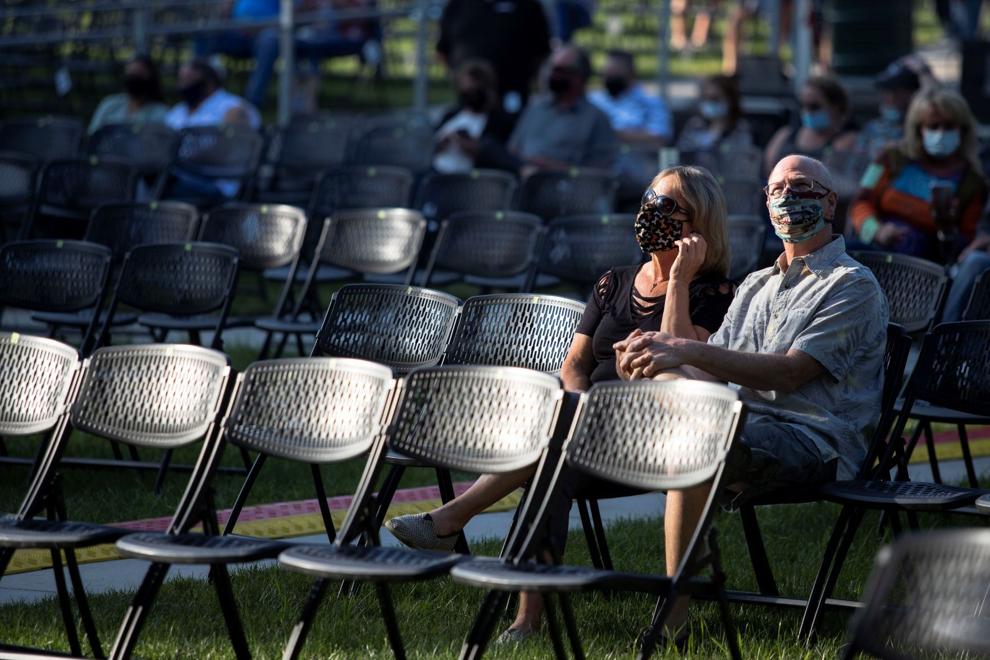 Rally and hearing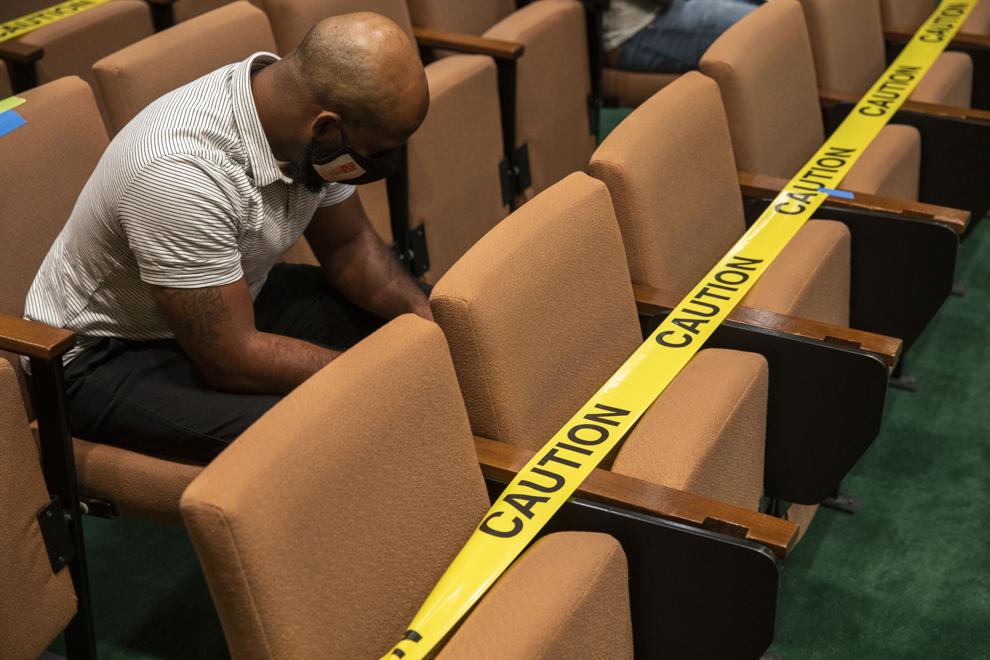 Lancaster County Super Fair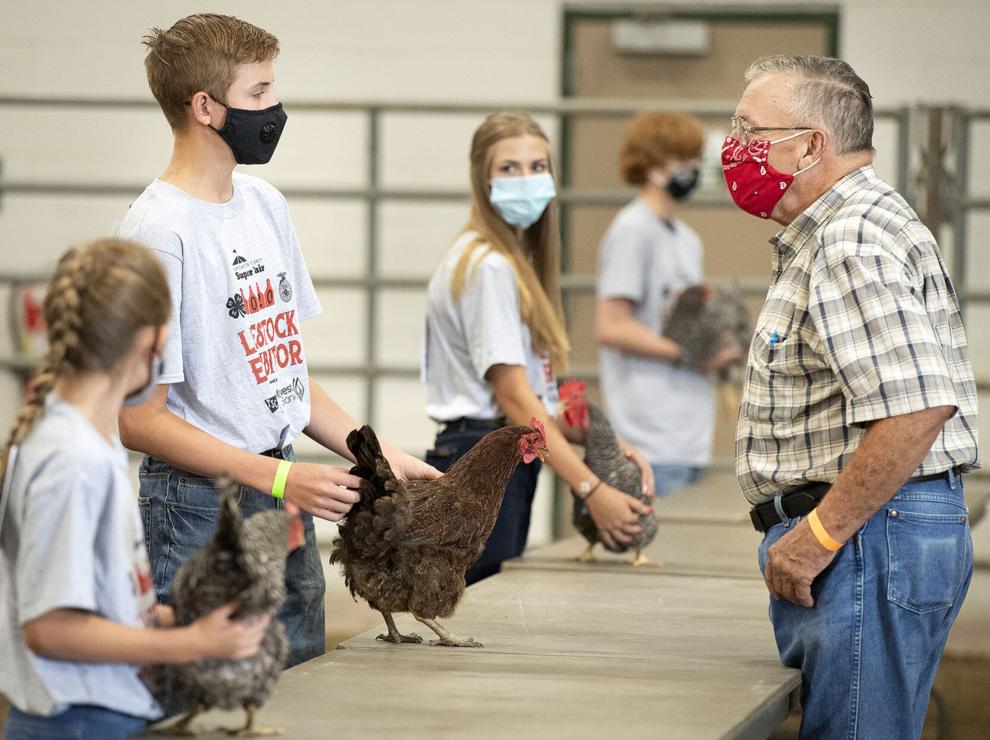 LPS board meeting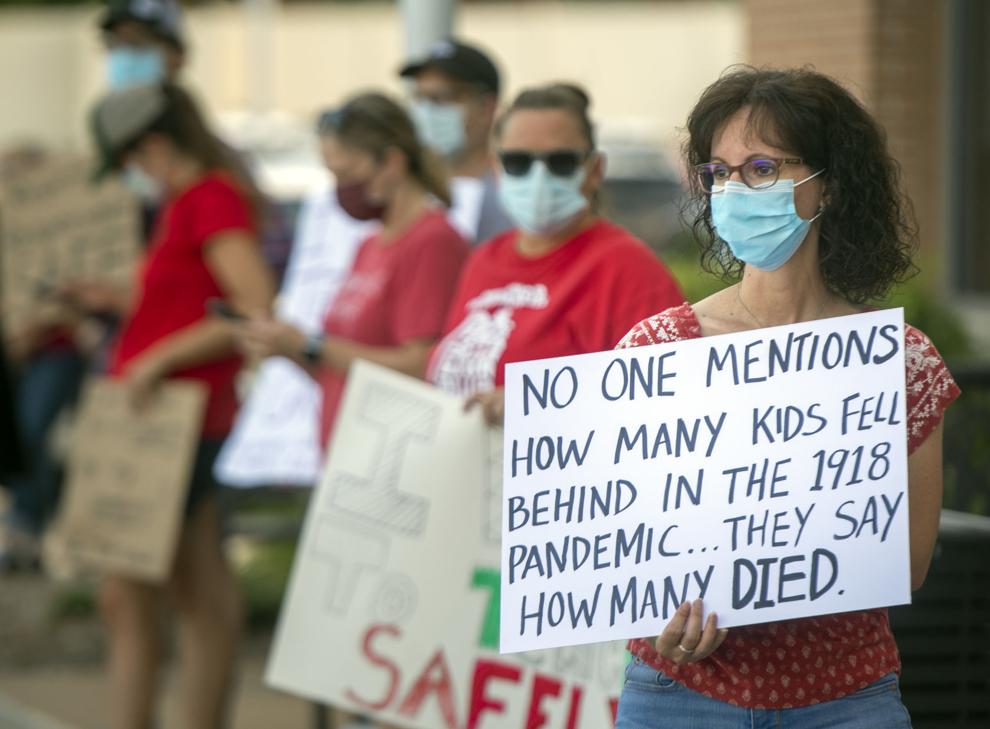 Meatpacking workers rally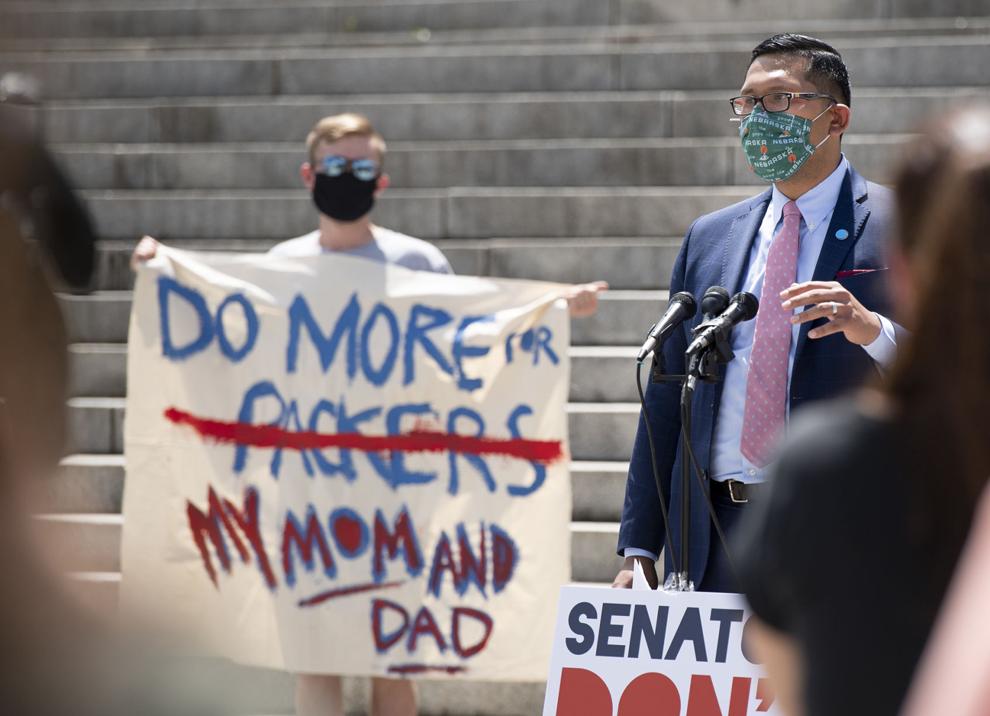 Legislature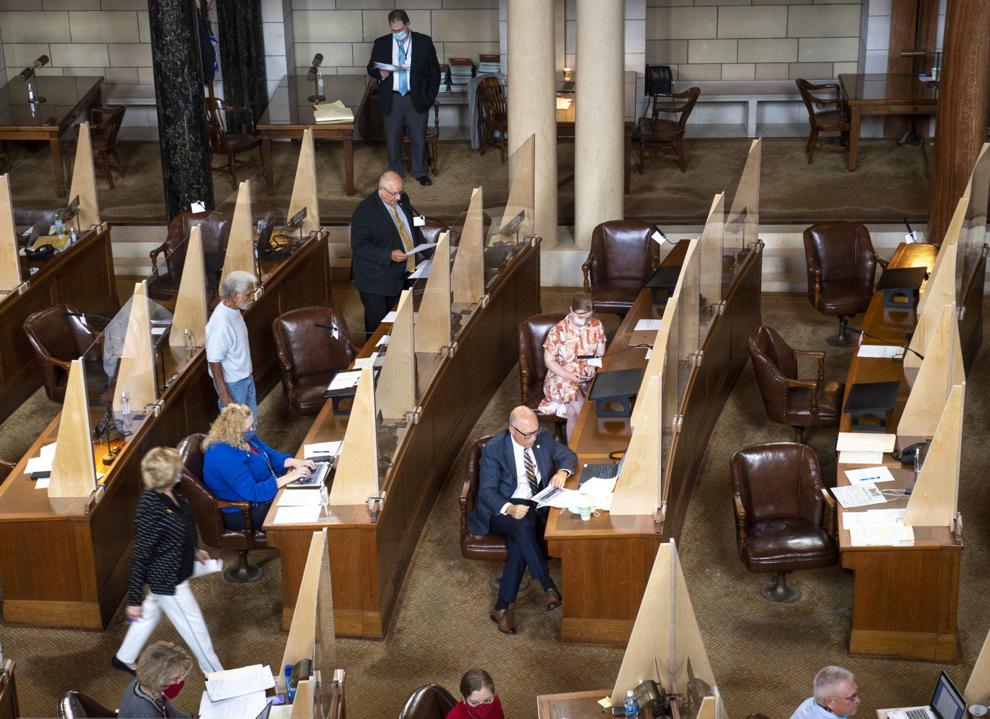 Lincoln Northeast graduation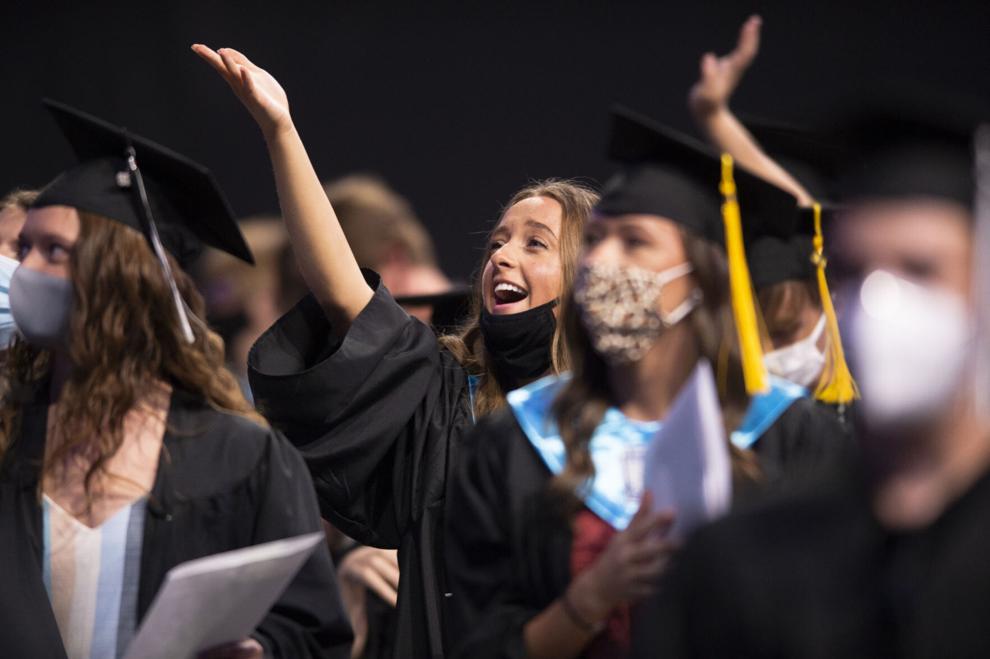 Gov. Ricketts address Legislature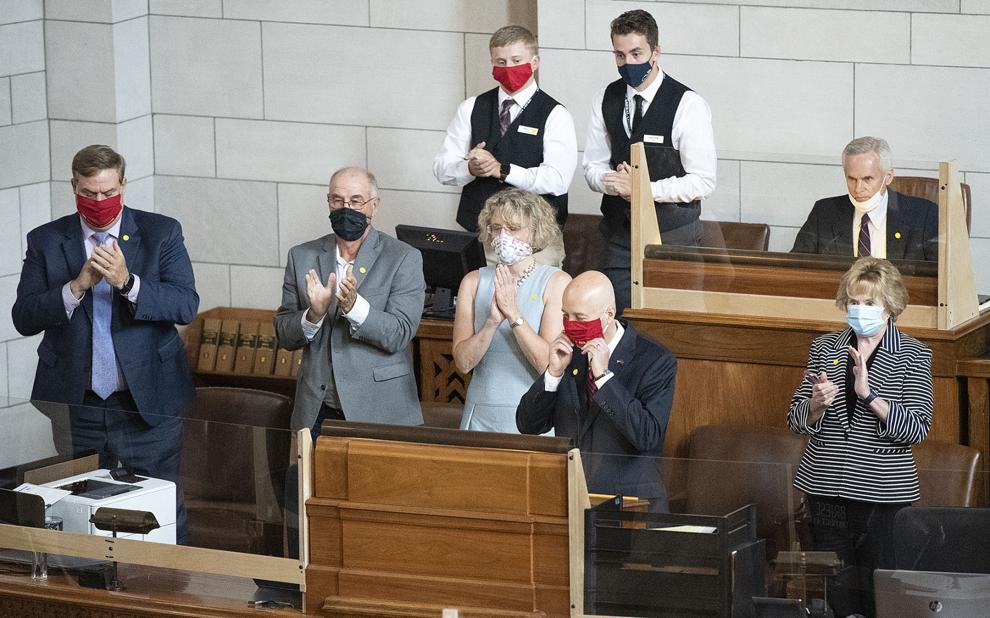 Mask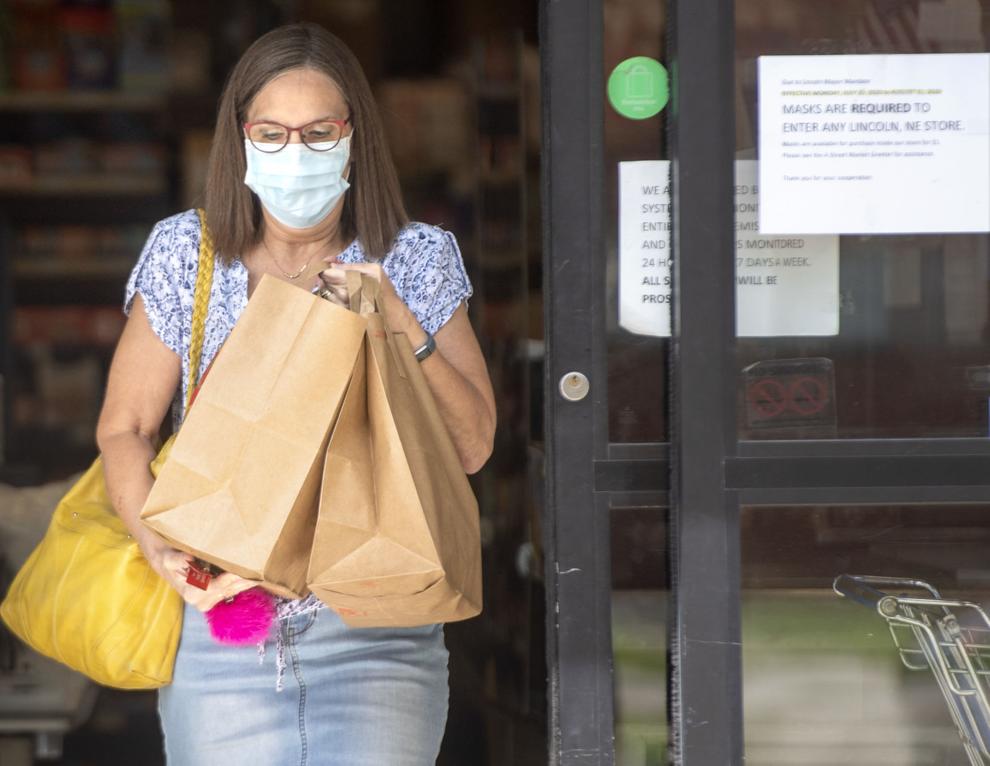 Legislature resumes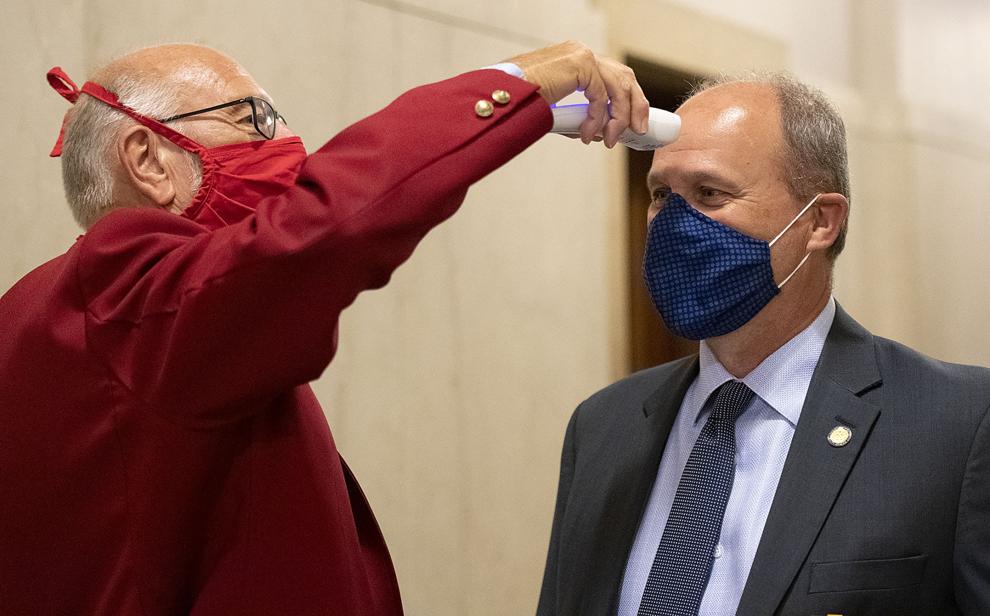 Girls basketball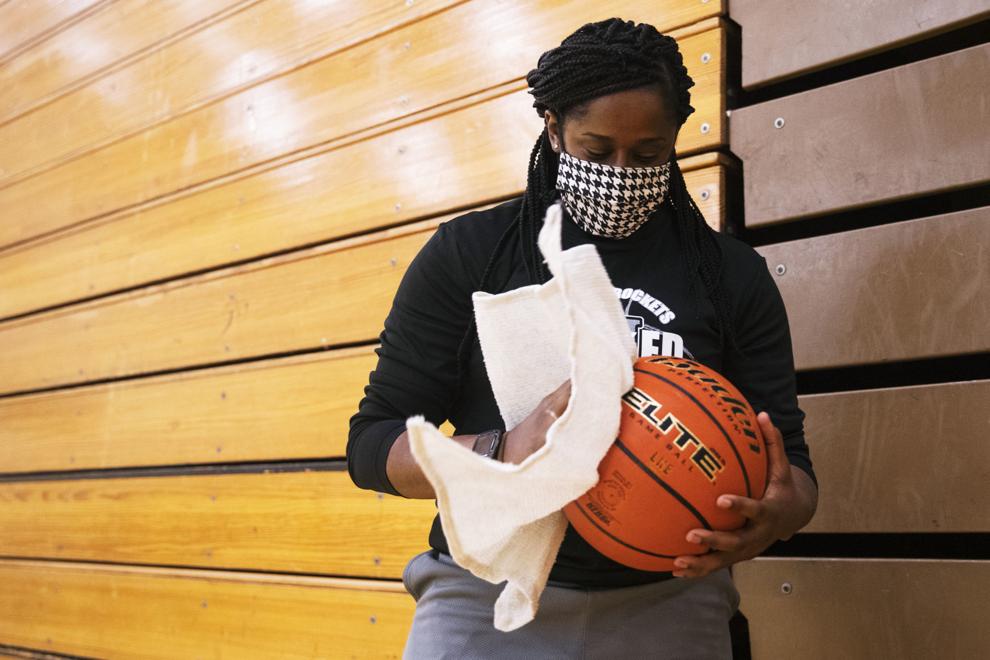 Masked Archie the Mammoth
First Jury Trial in Four Months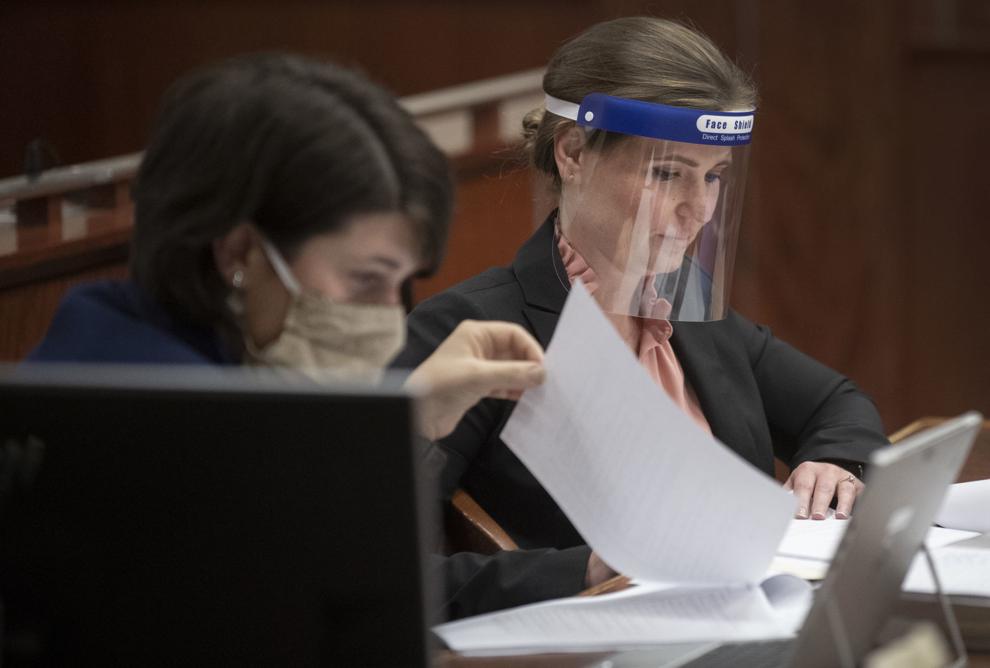 Lincoln Community Playhouse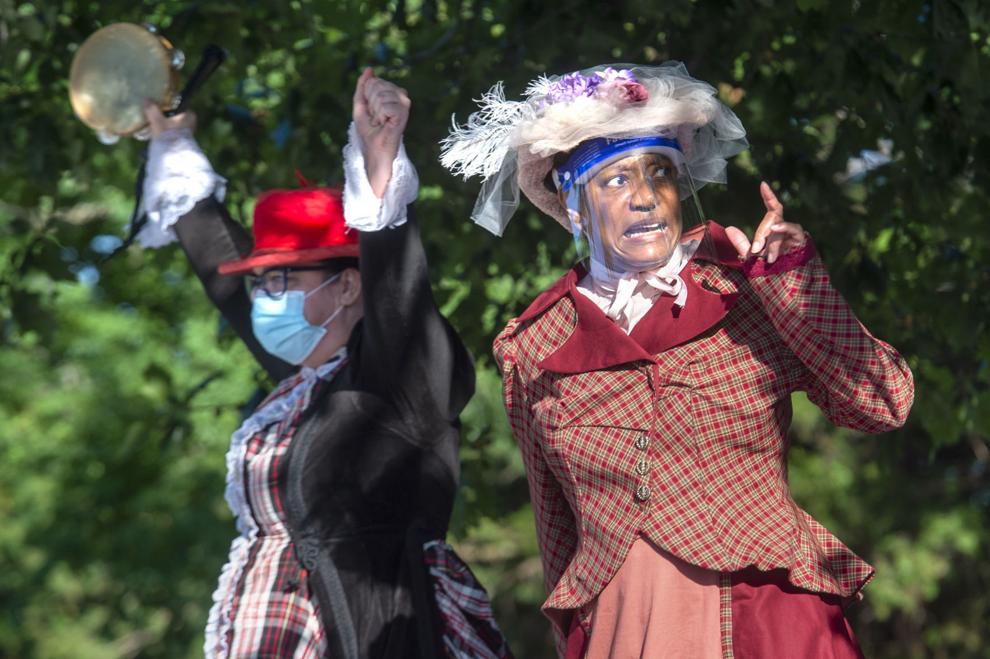 The Kindler Hotel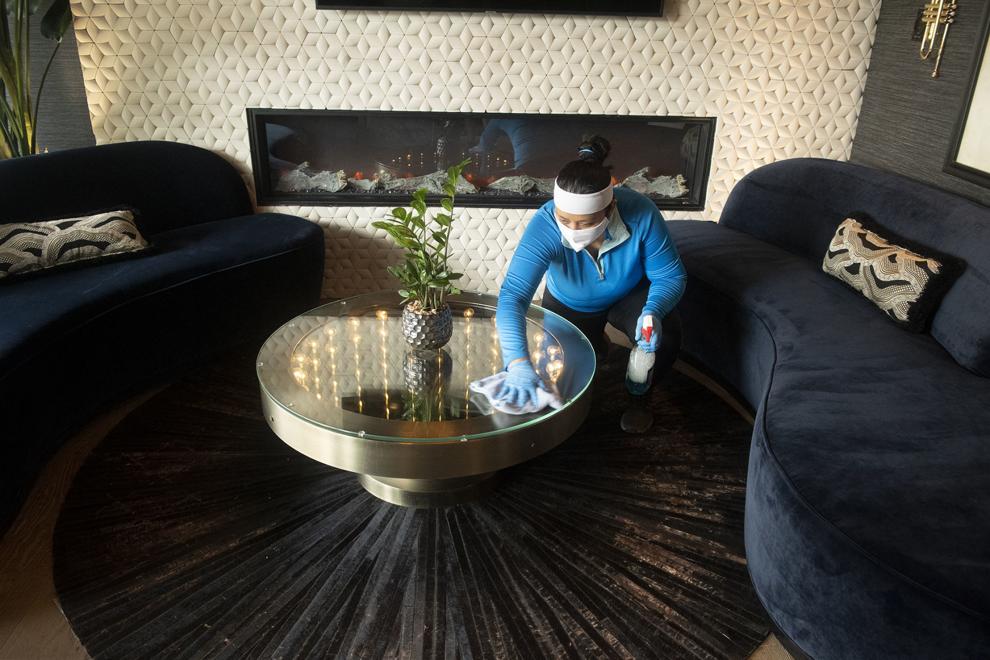 Garth Brooks Drive-In Concert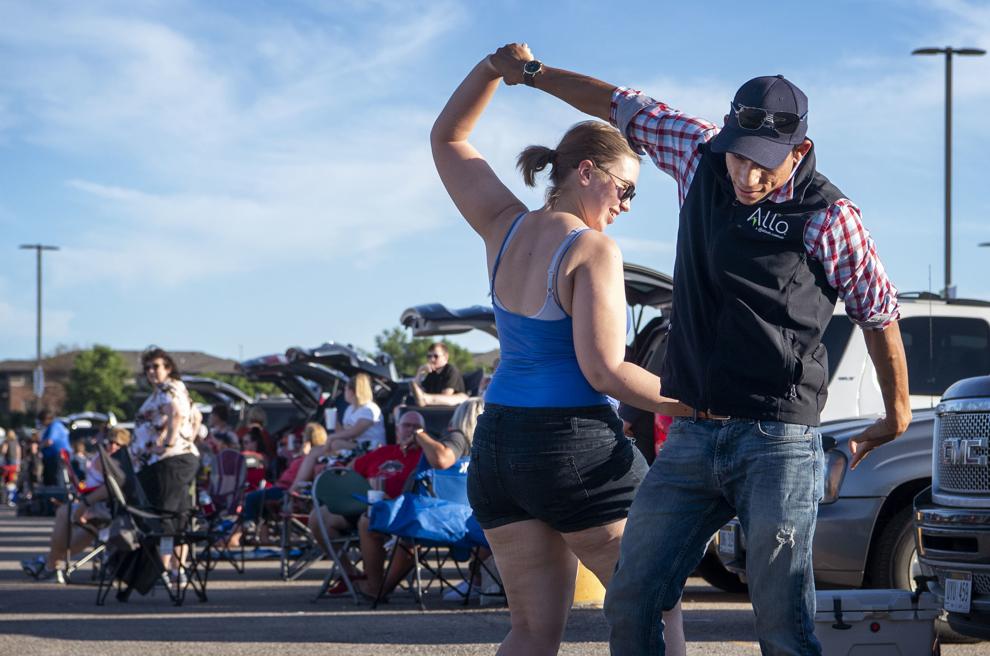 Naturalization ceremony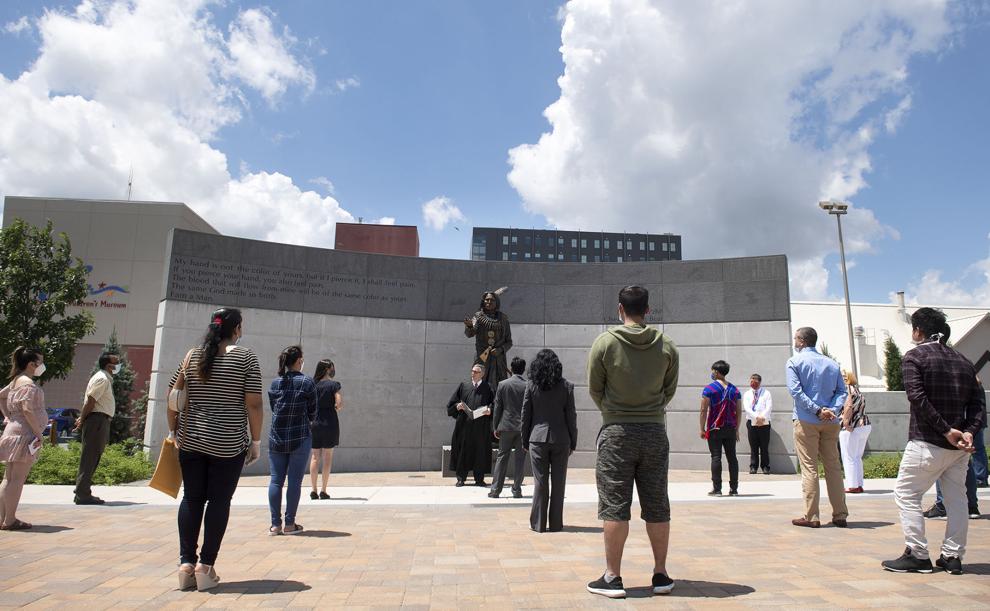 Urban Air Adventure Park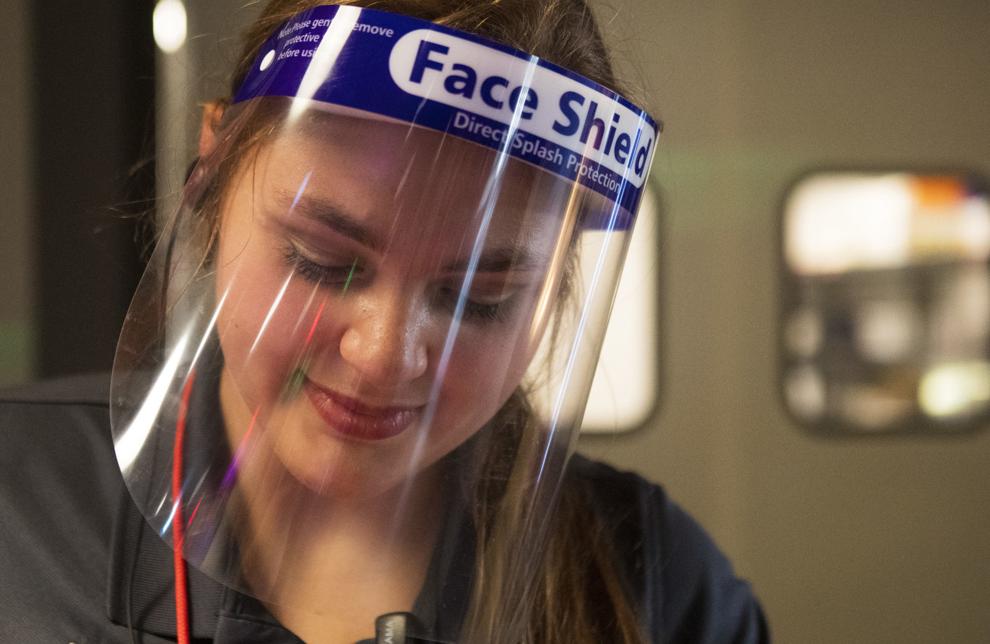 Juneteenth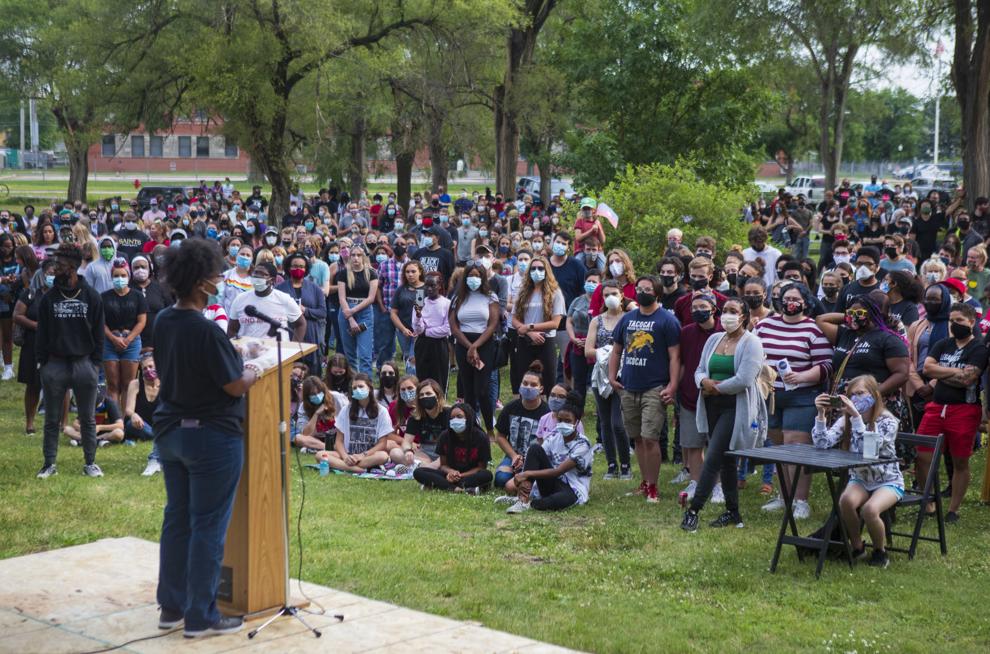 Gere Branch Library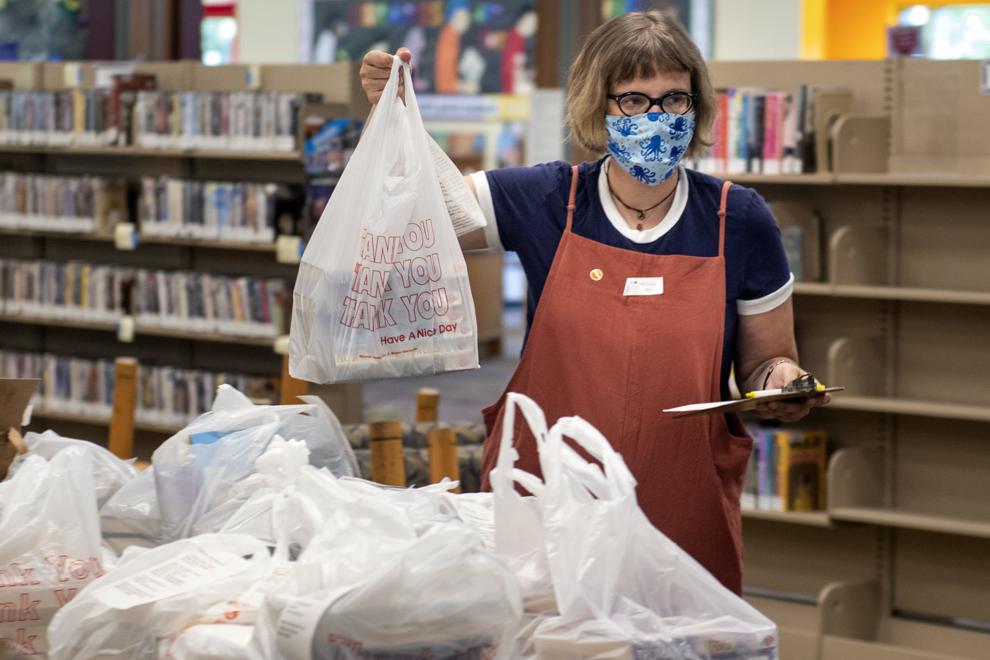 Music on the Move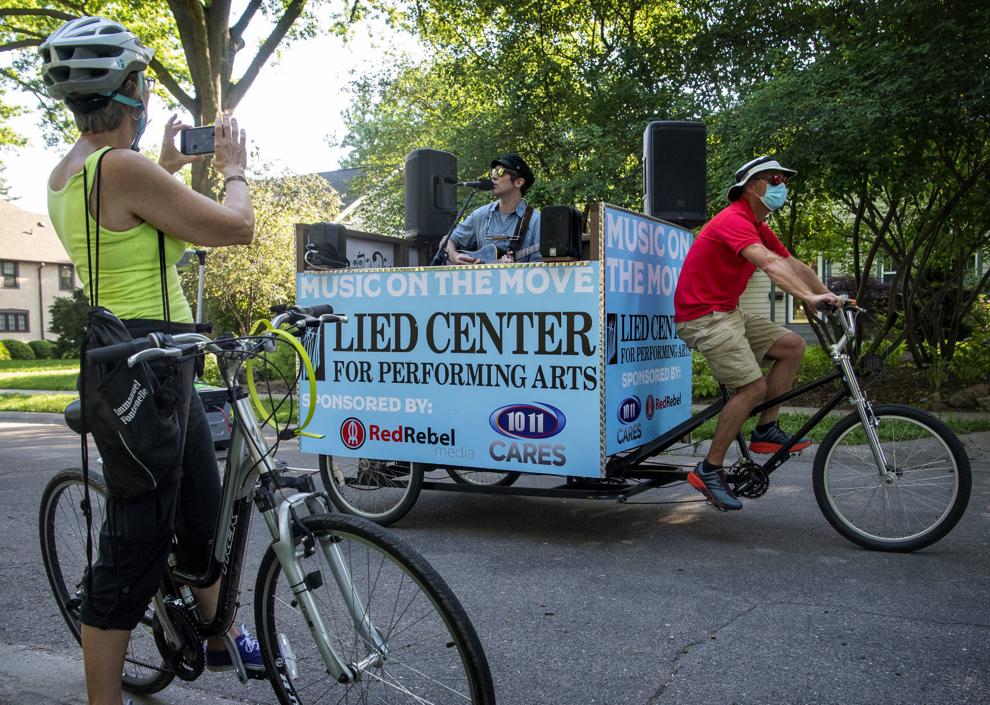 Pool Reopenings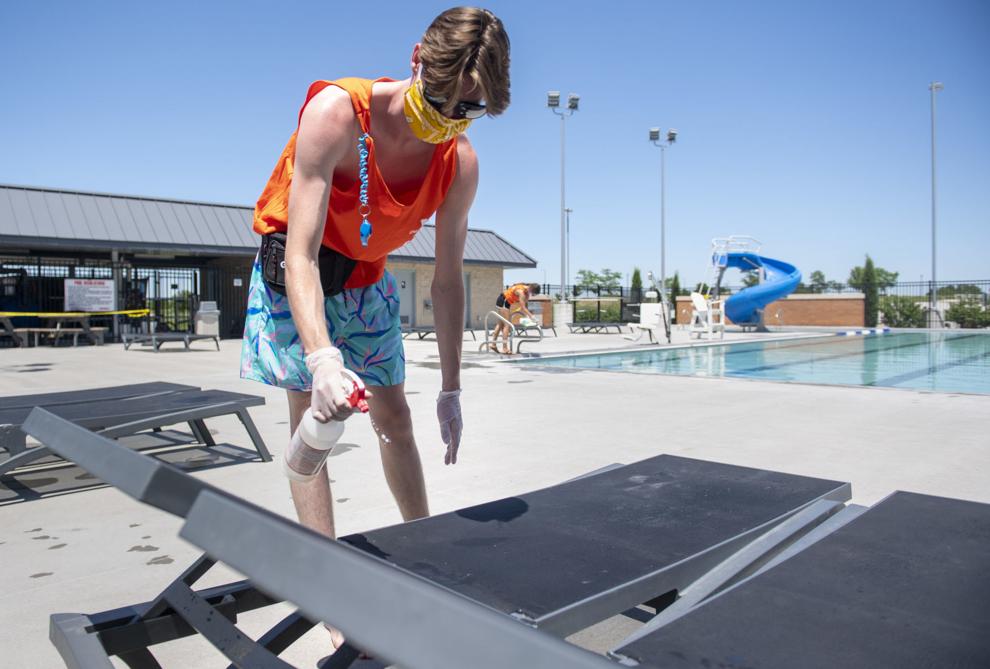 Judiciary Committee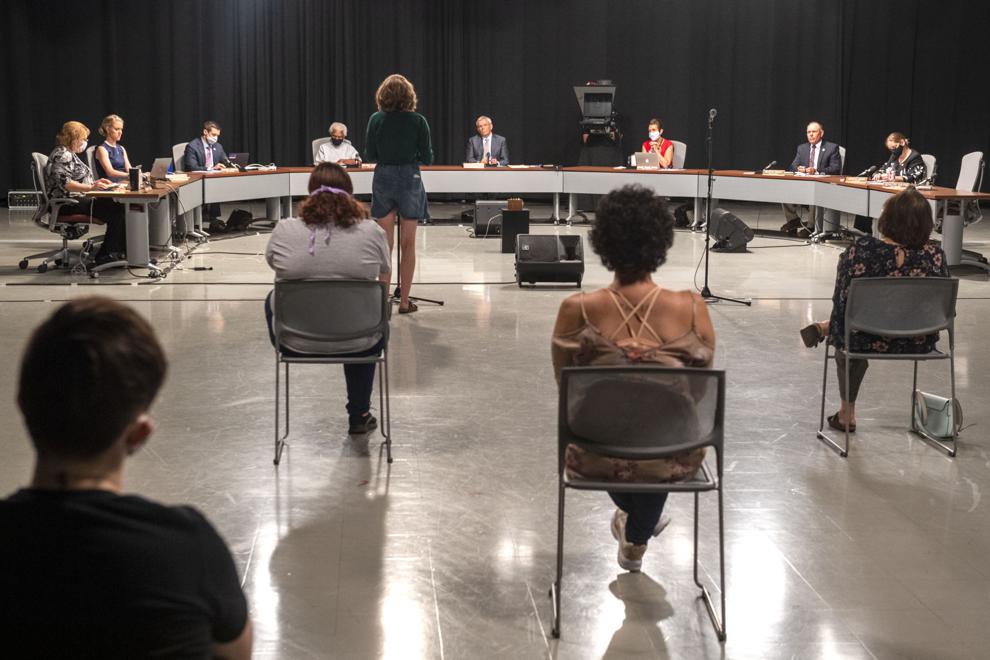 Bars Opening in Lincoln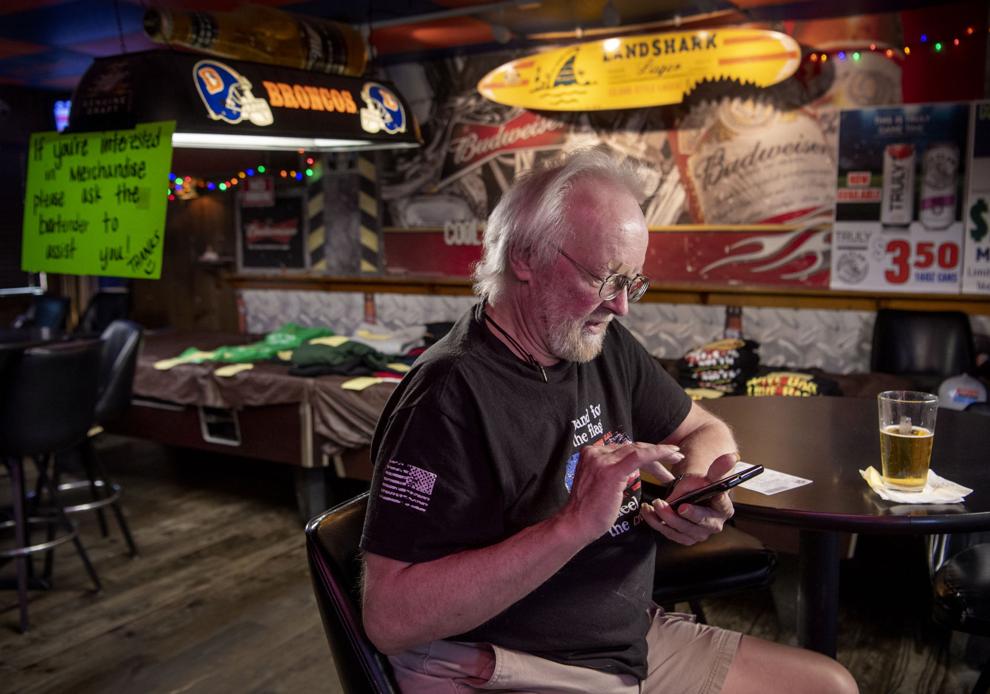 LPS Teachers Retirement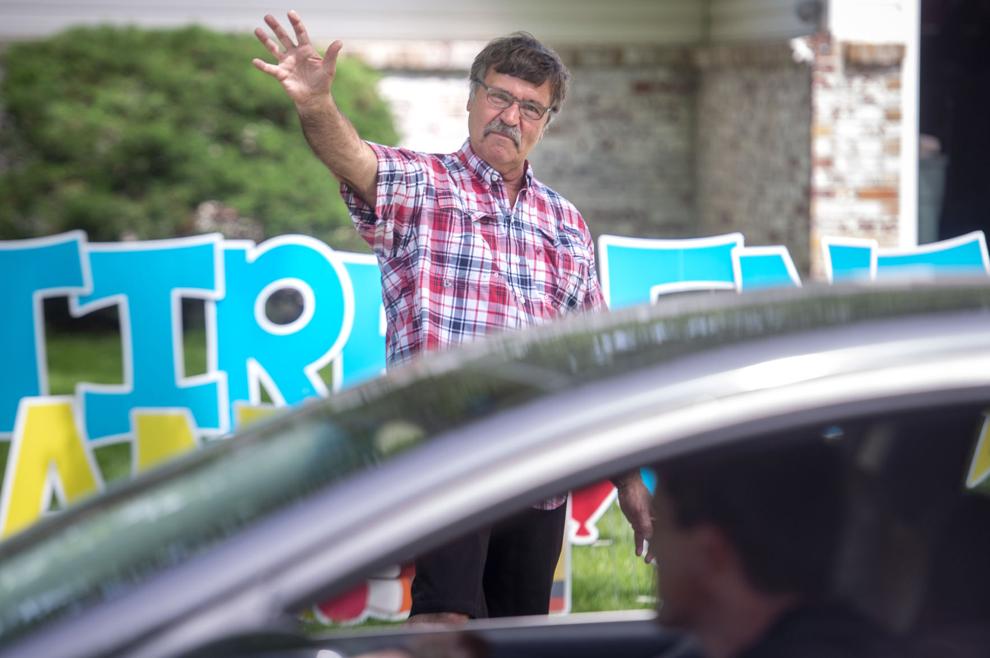 Holmes Lake Manor Horse Visit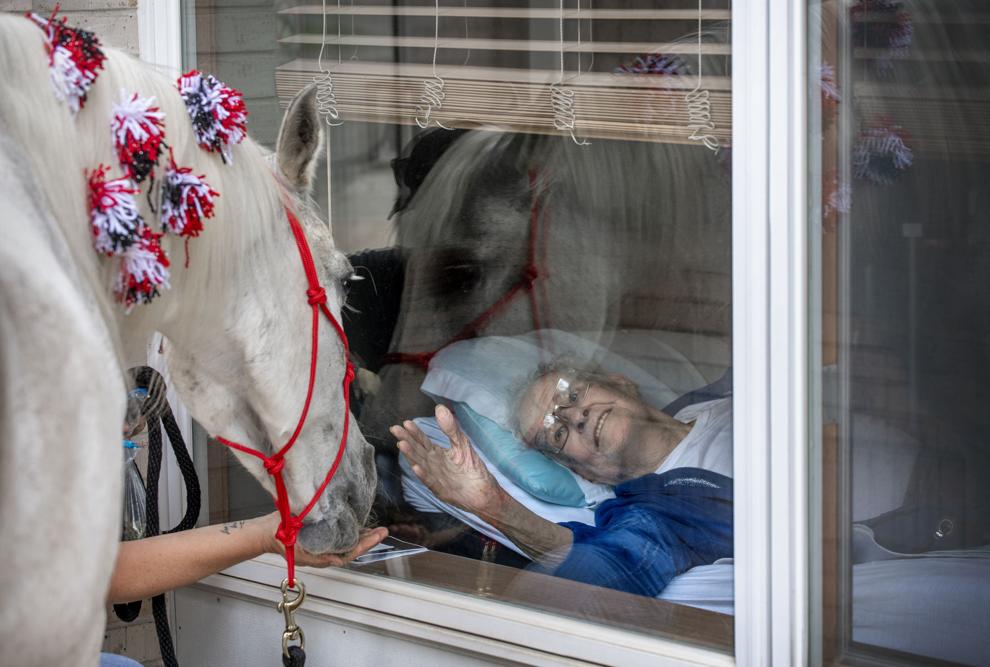 Lancaster County Courthouse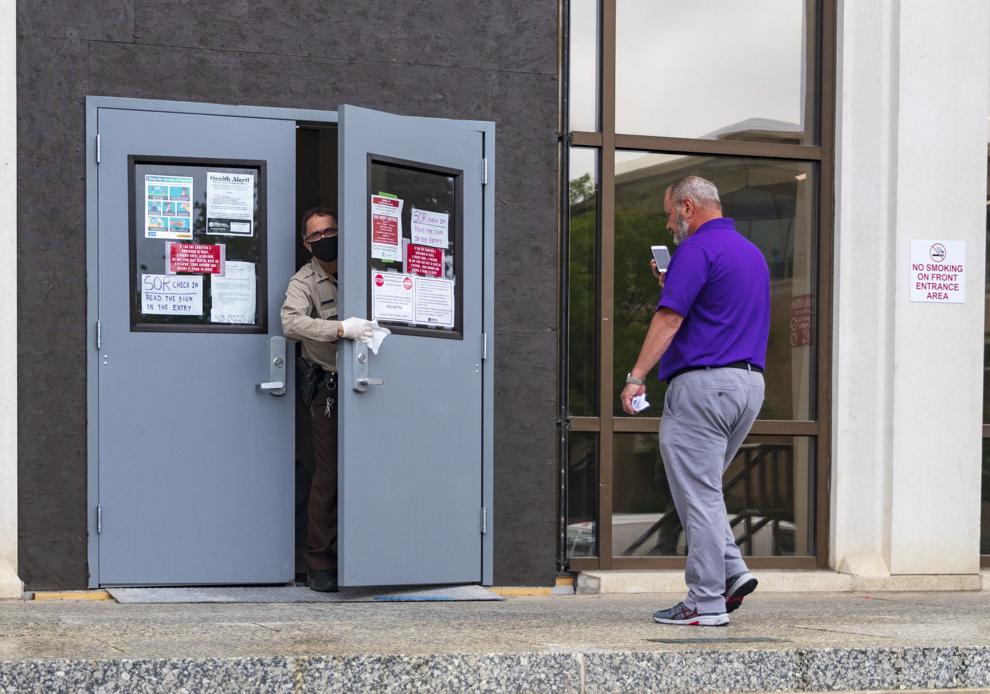 Campgrounds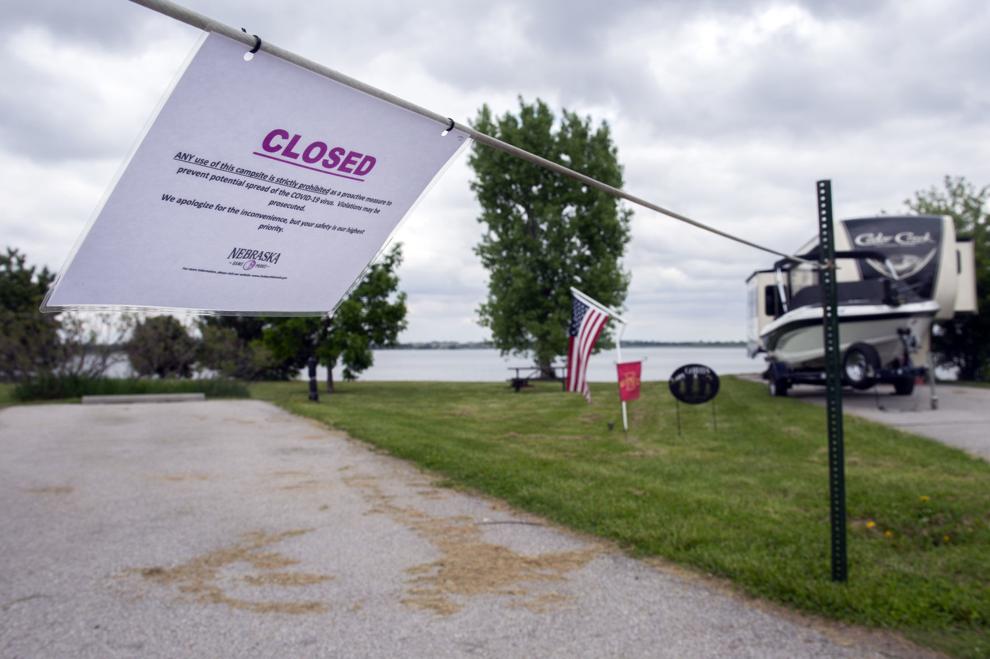 Church Social Distancing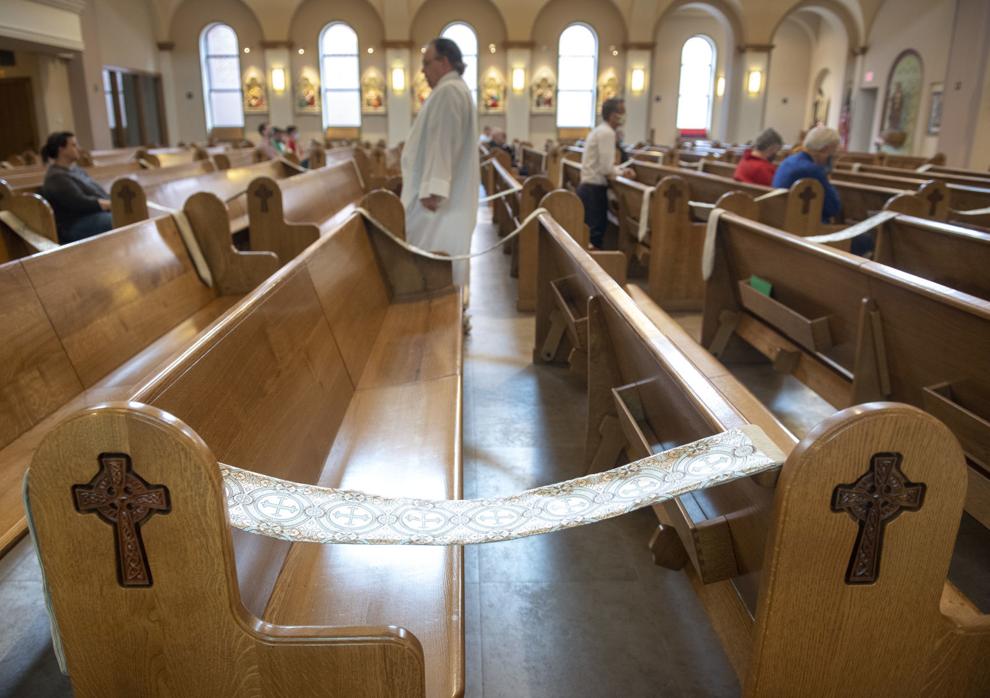 Children of Smithfield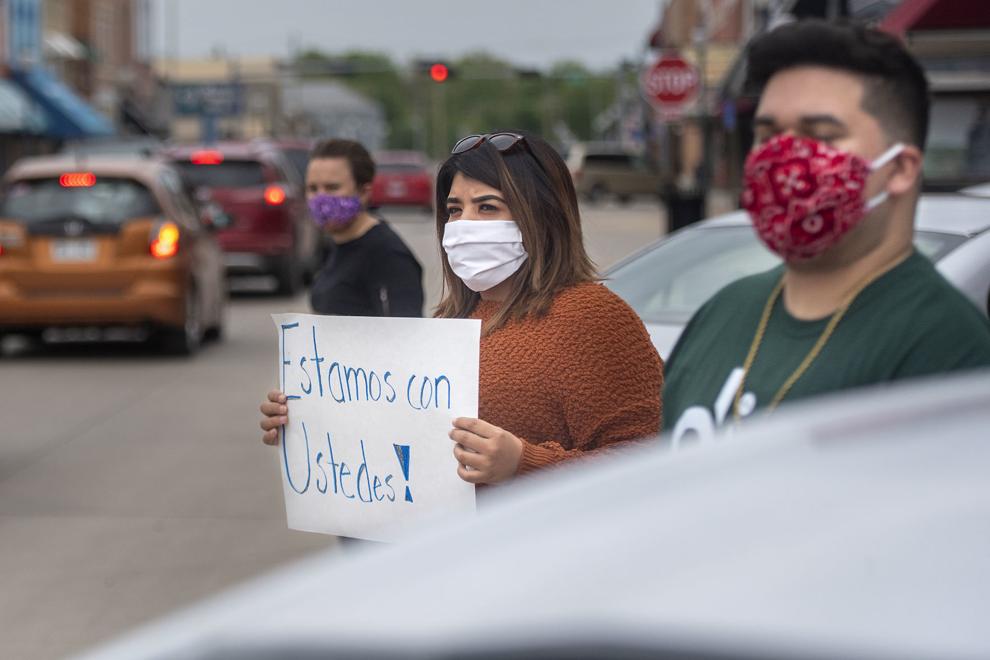 Farmers Market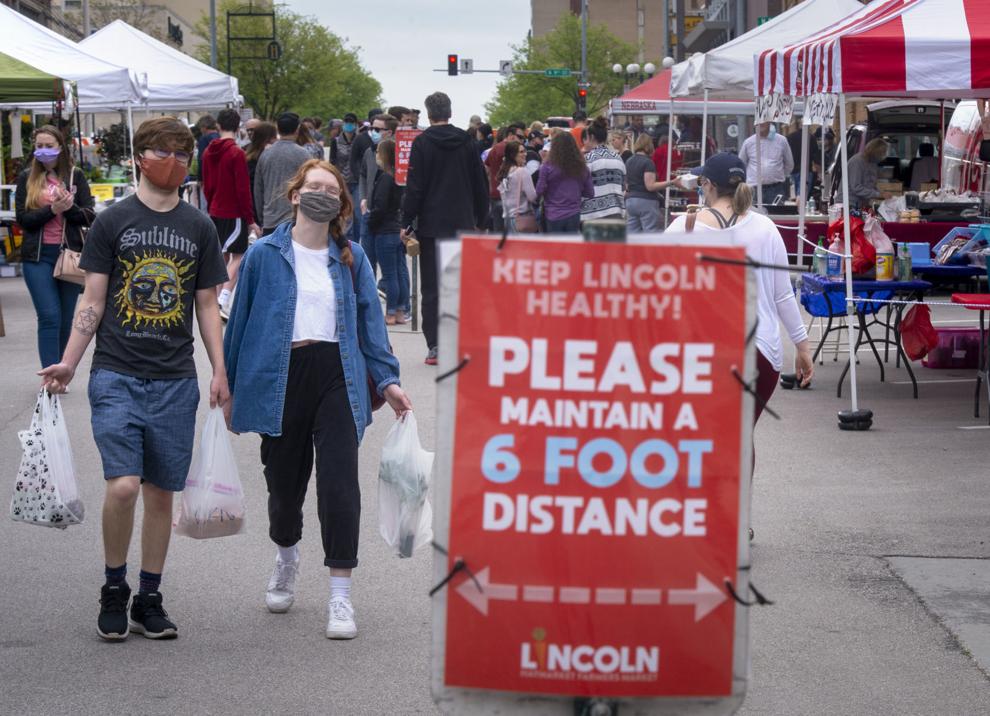 Parkview Christian Teacher Appreciation Day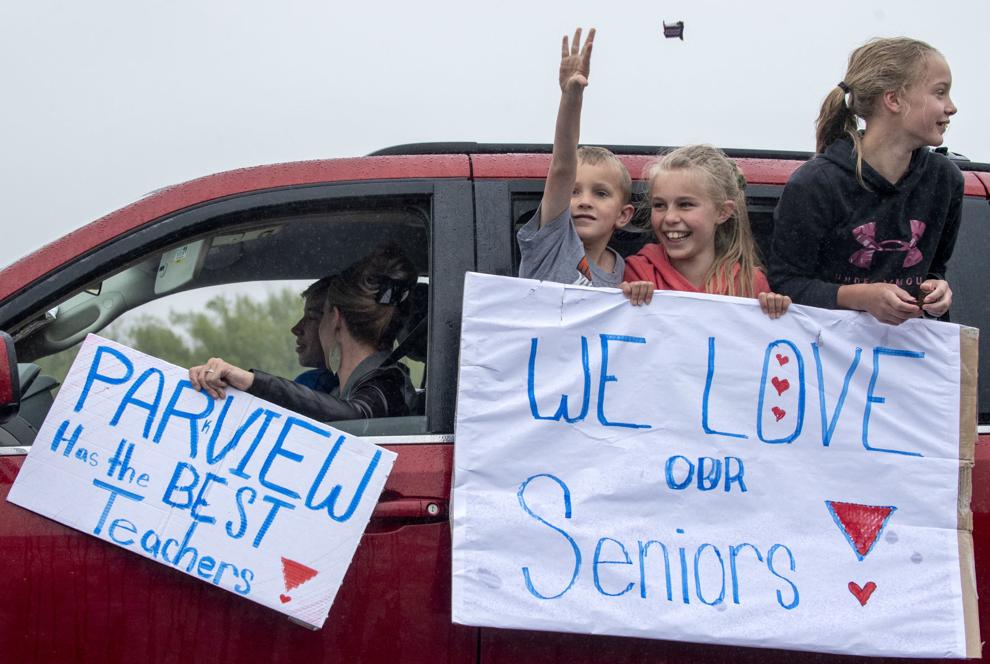 Lincoln reopening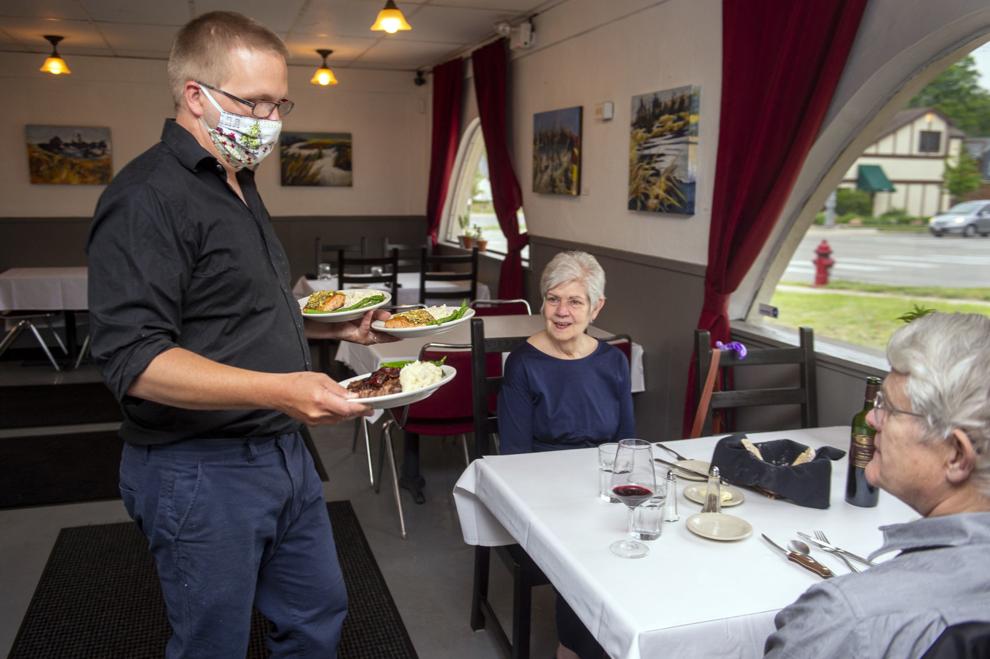 Mother's Day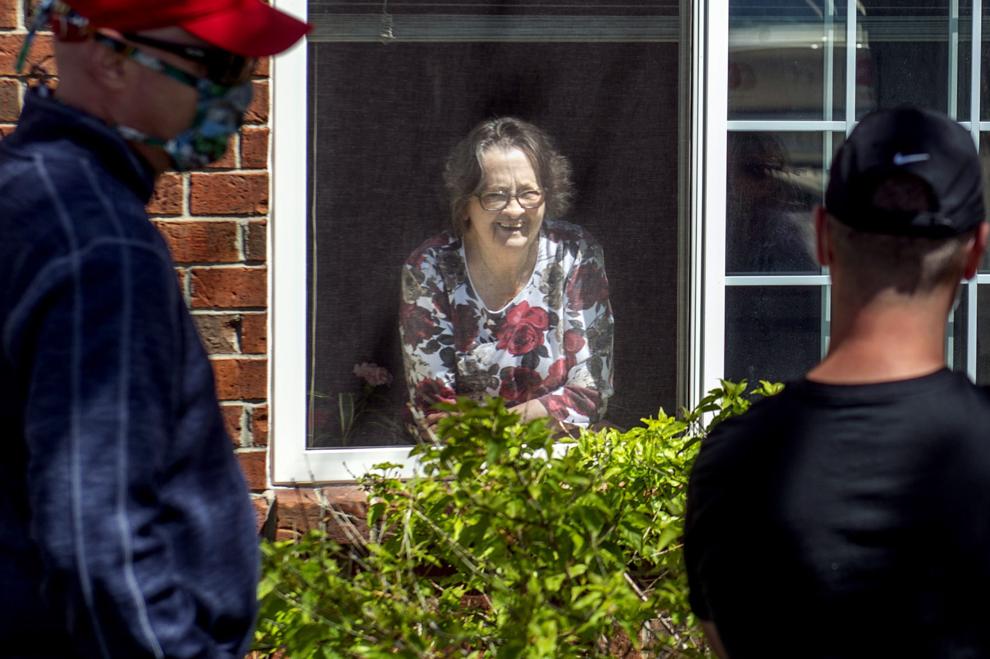 Lincoln Christian 2020 Seniors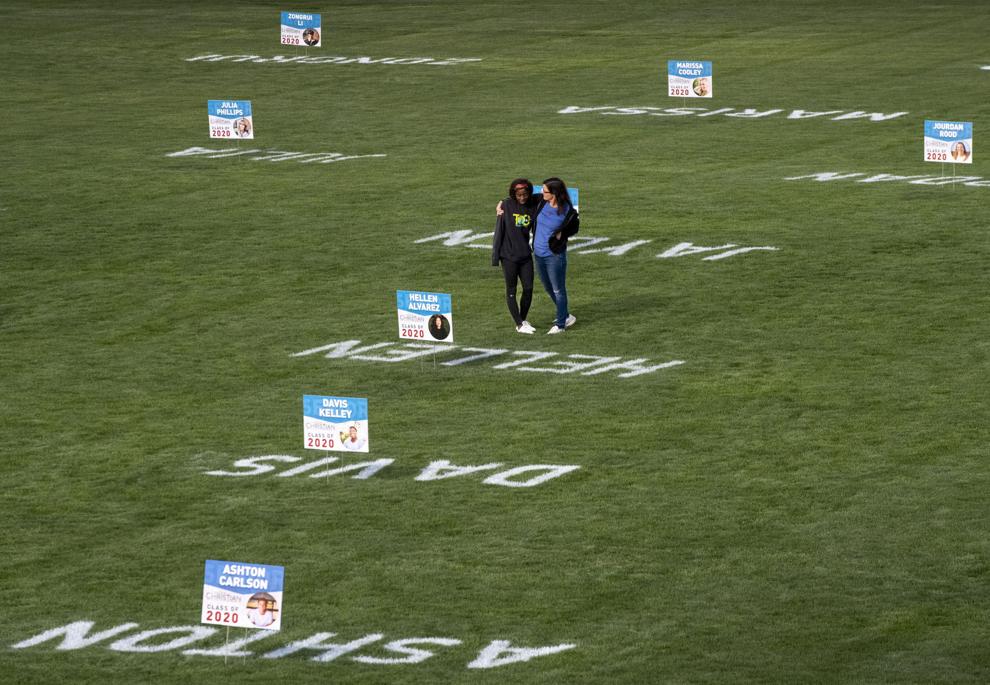 Test Nebraska site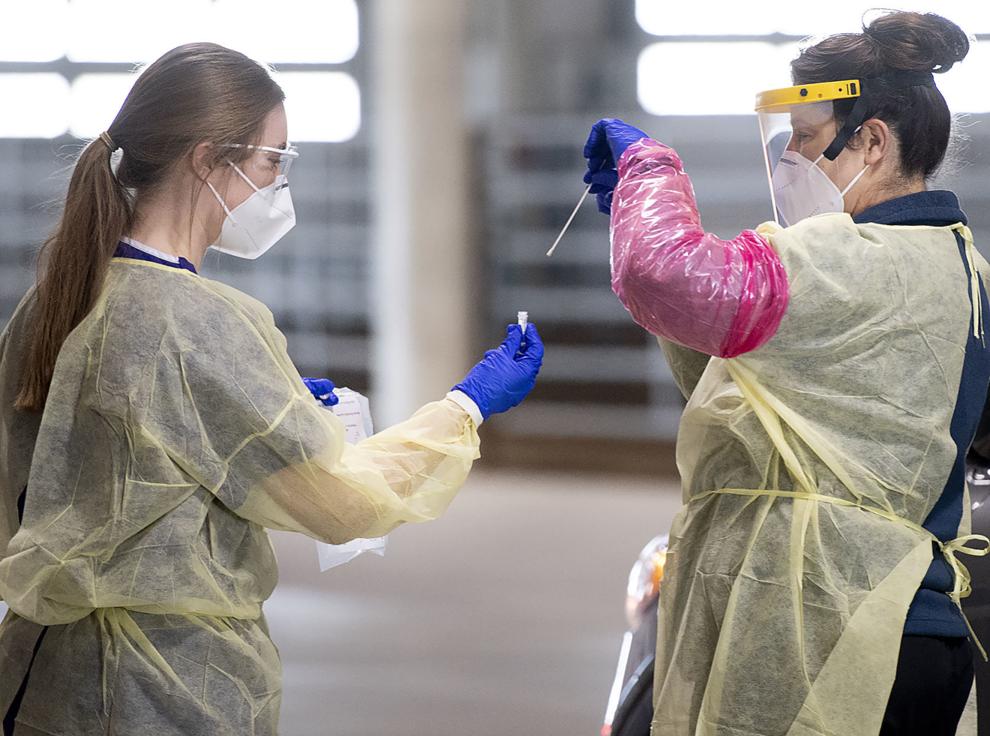 Selfie wall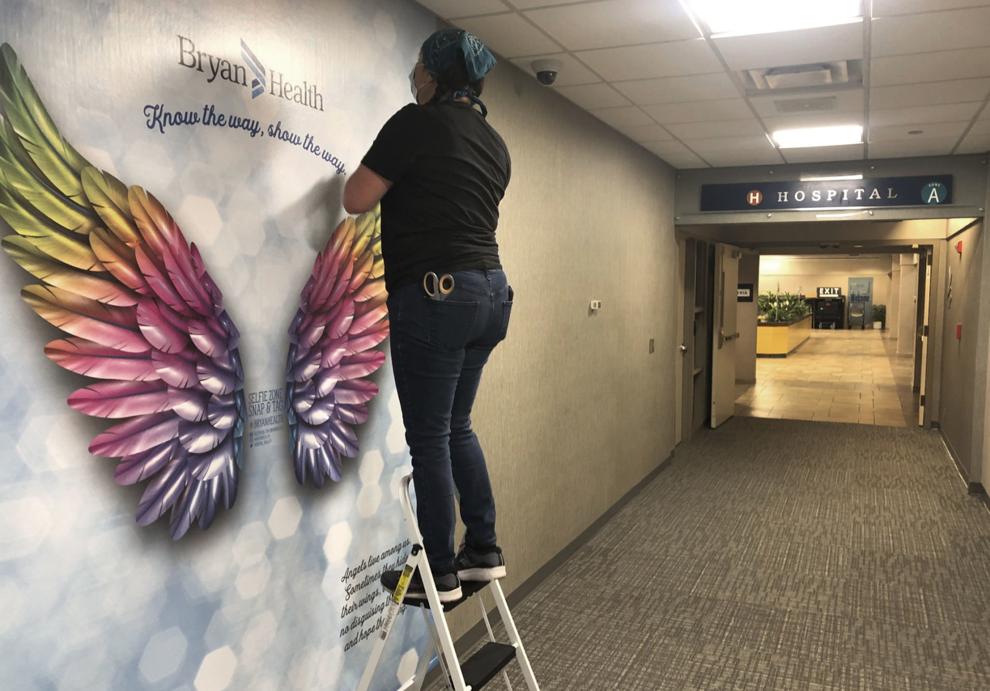 Drive-Thru Career Fair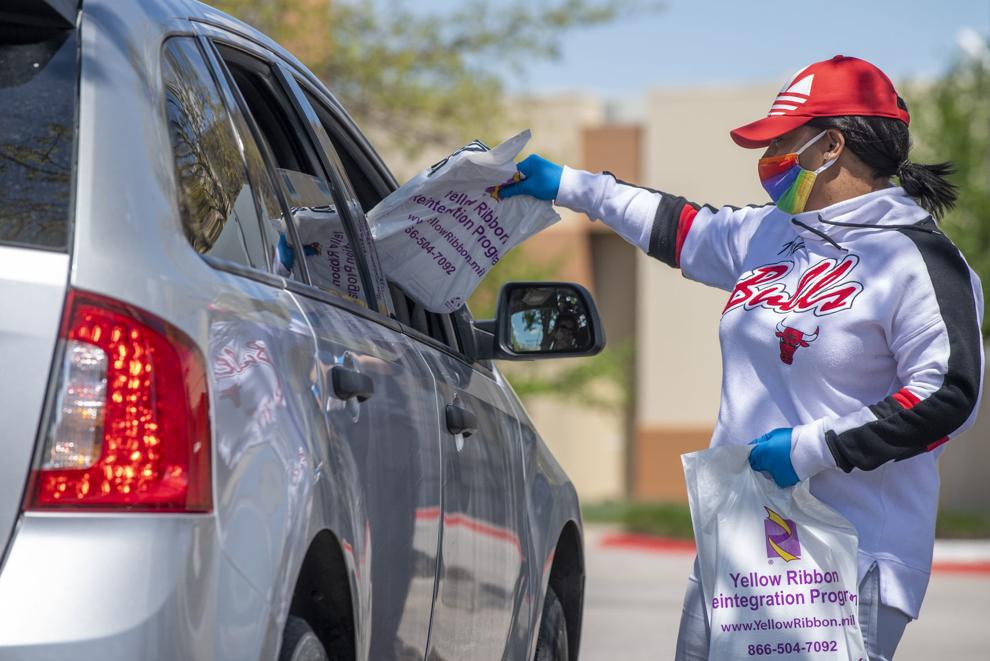 Center for People in Need food distribution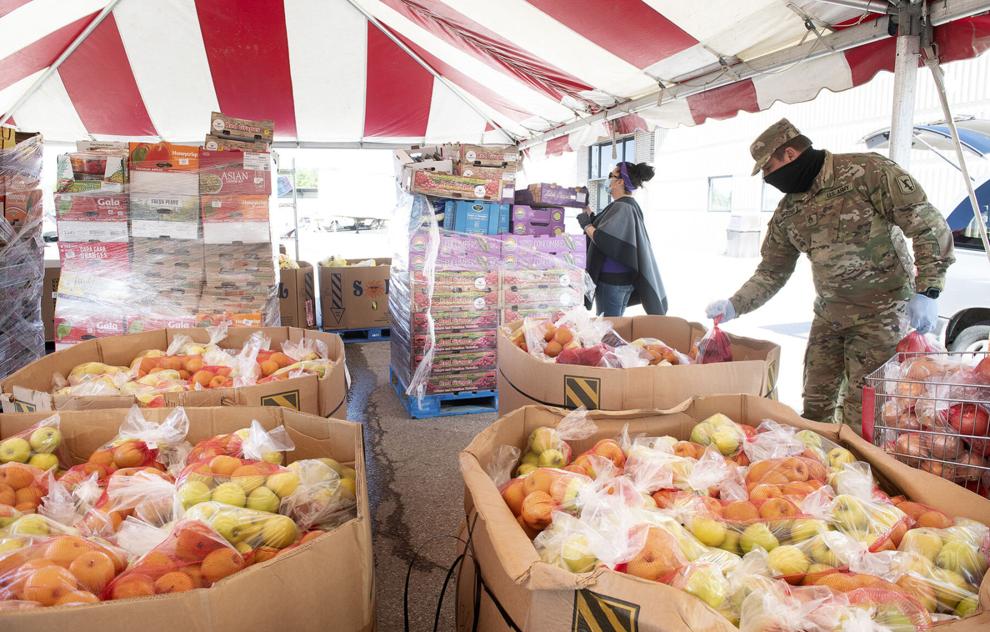 Marathon void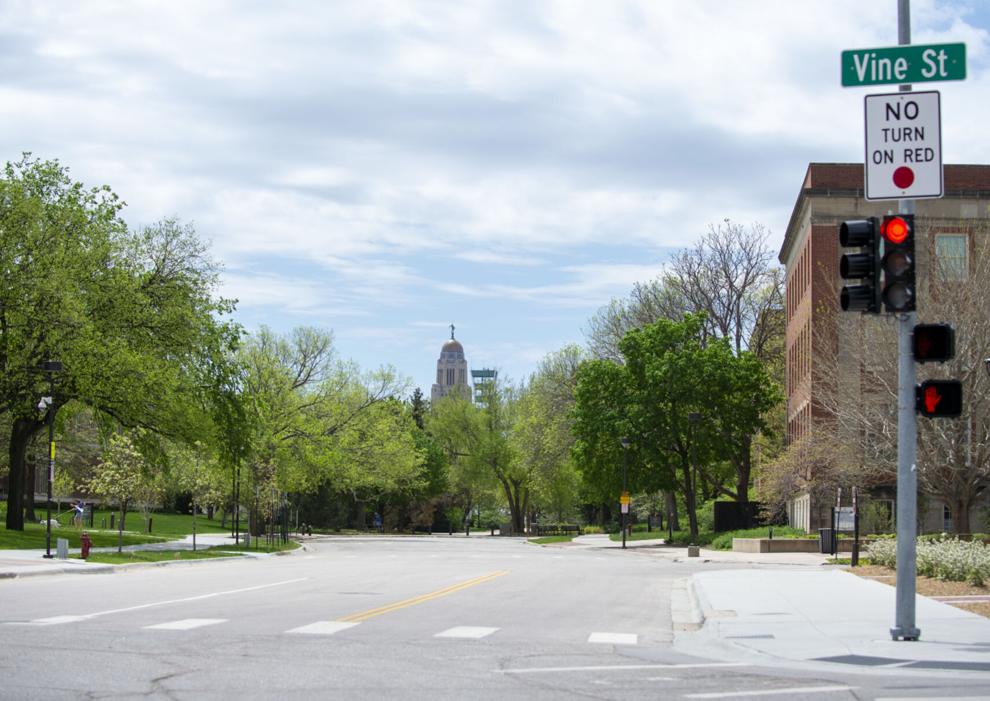 Drive-through parade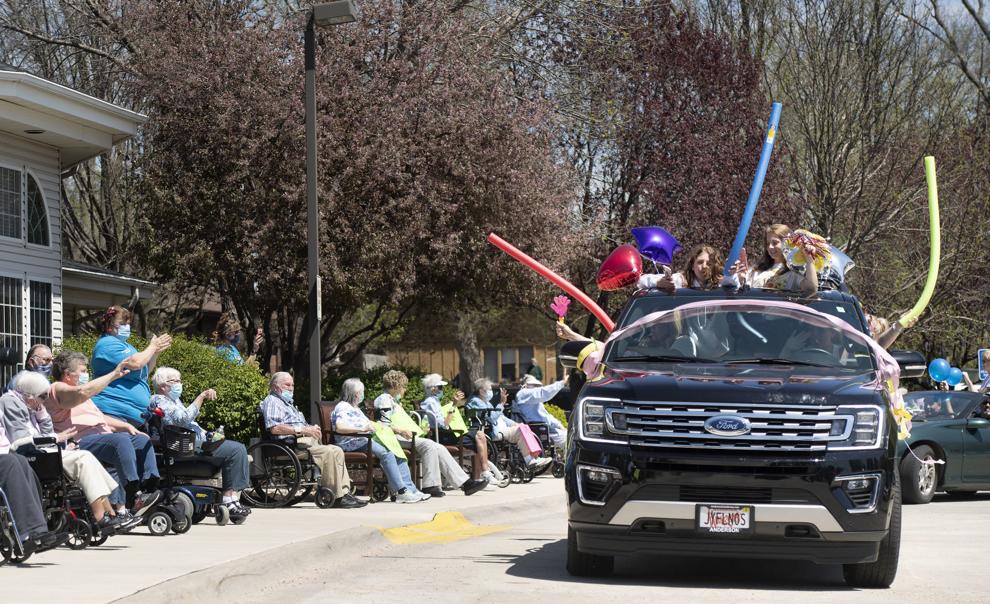 Masks For Truckers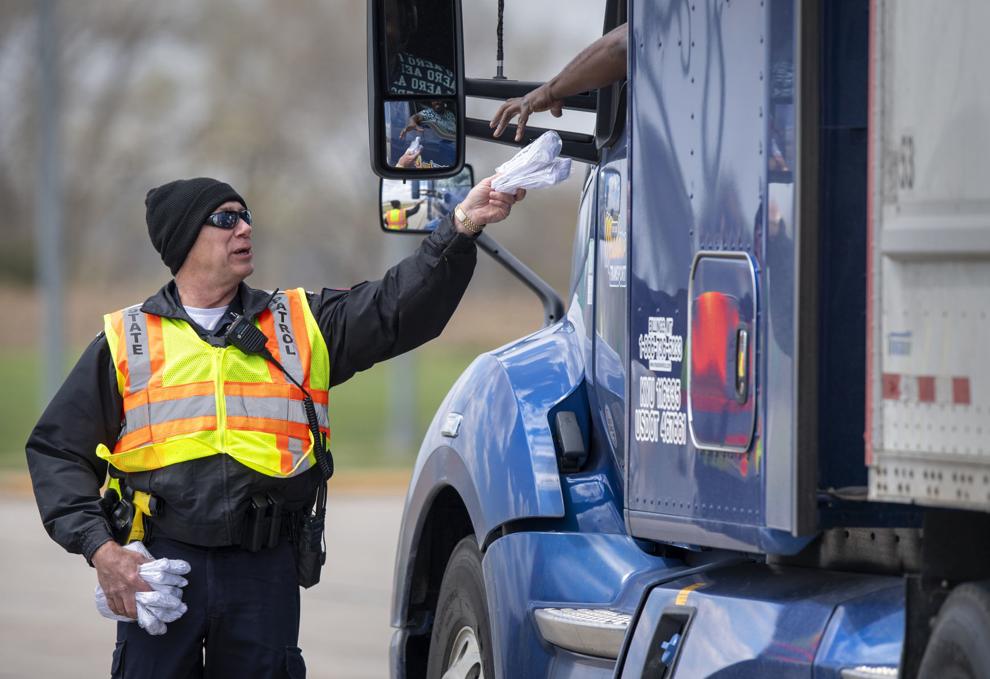 Hero Signs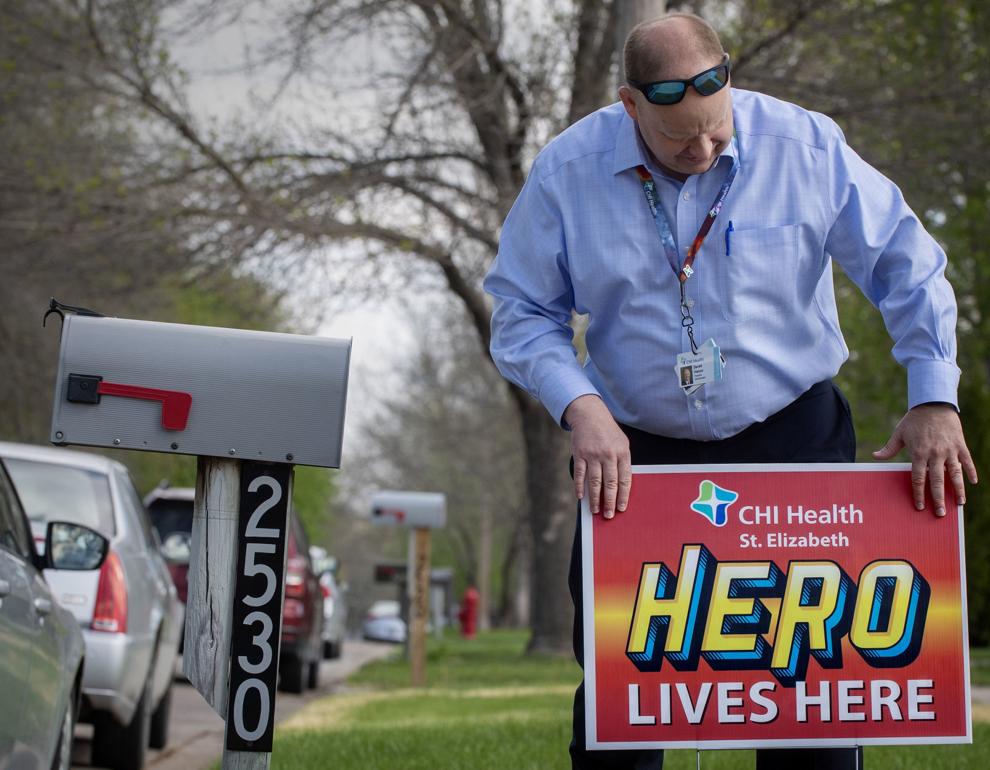 BikeLNK disinfecting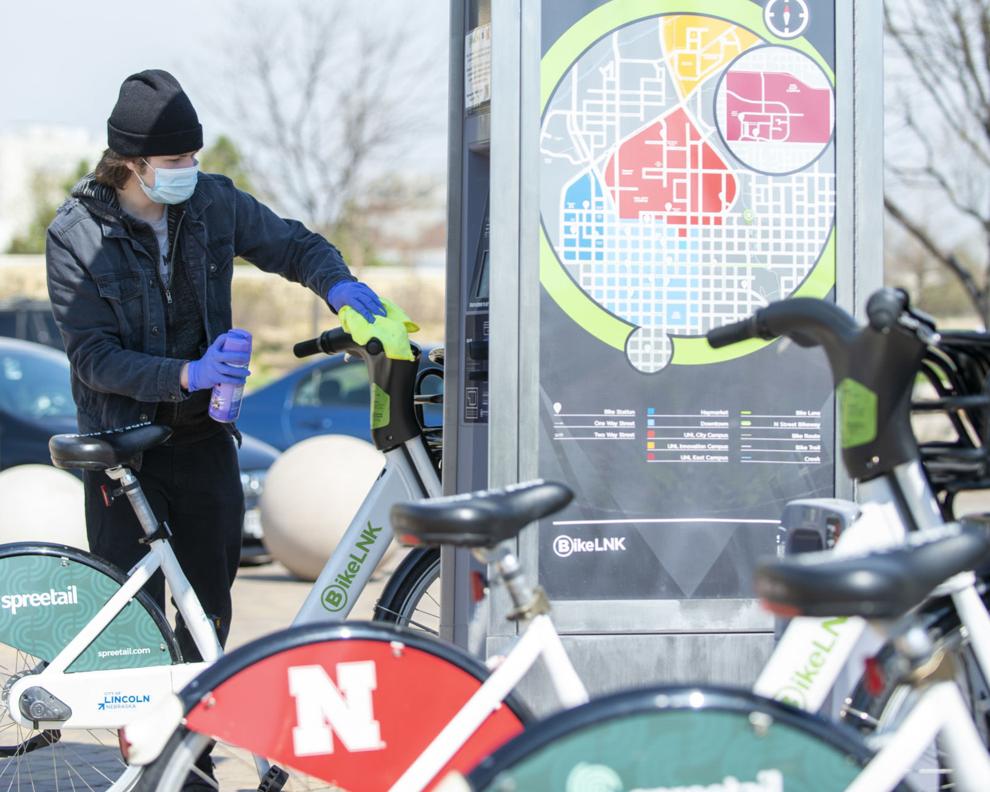 Teacher and Staff Parade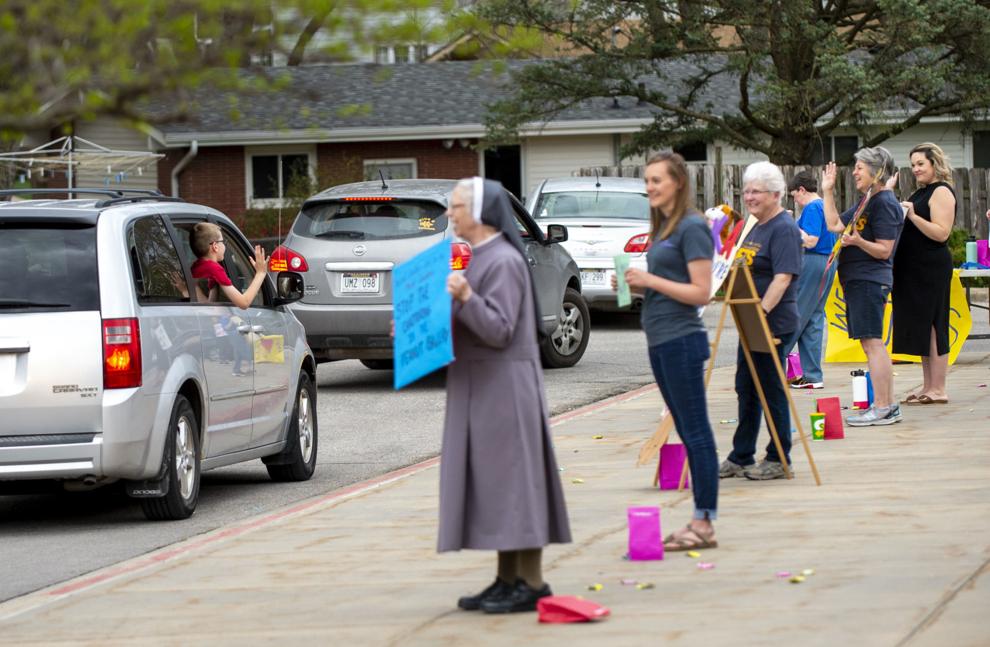 91-year-old released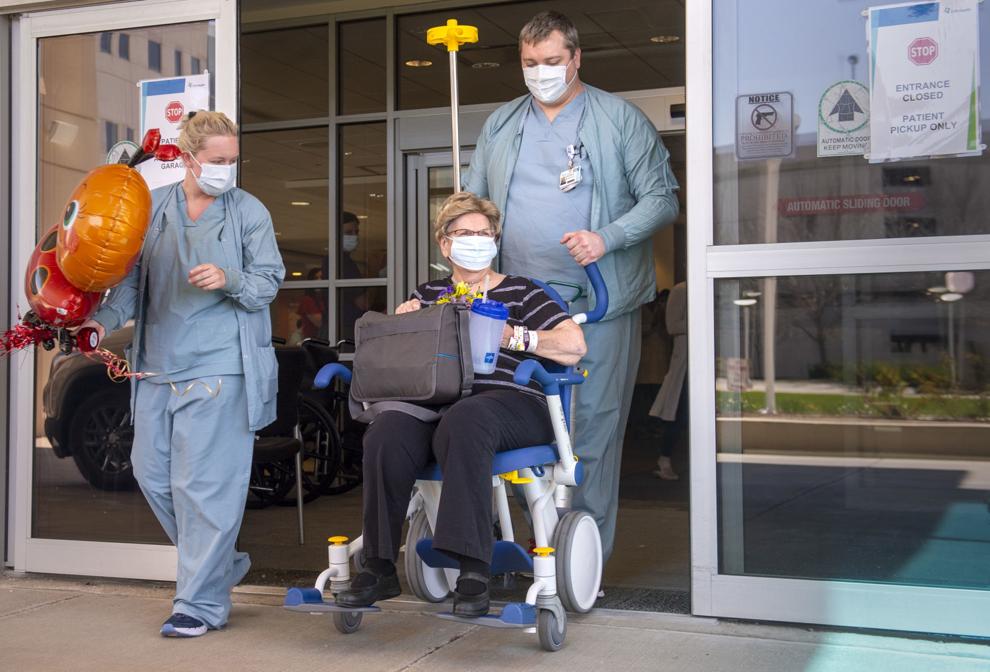 Food Bank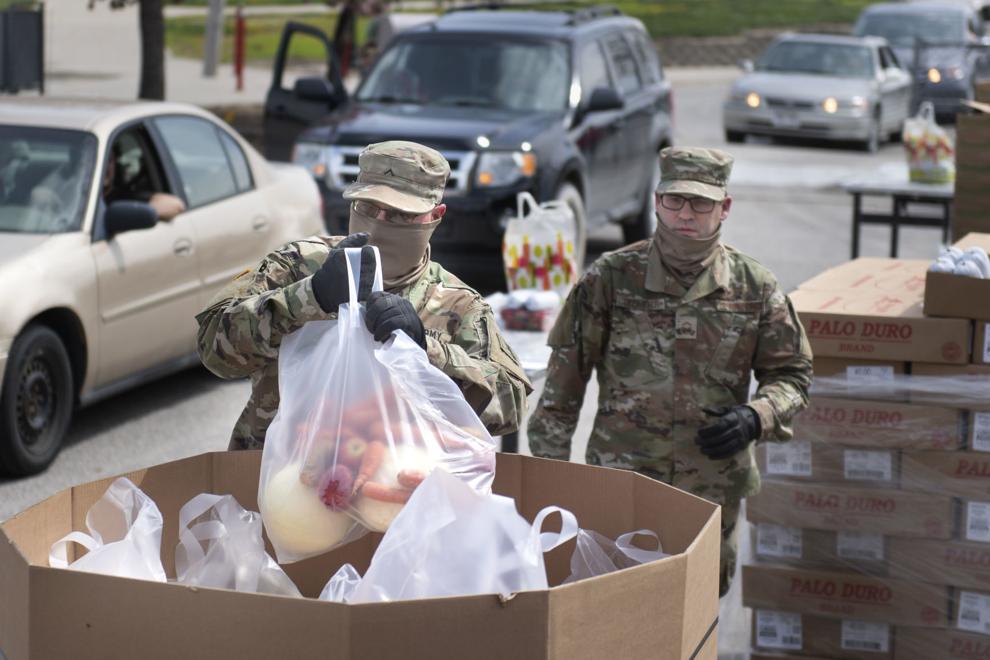 Thank you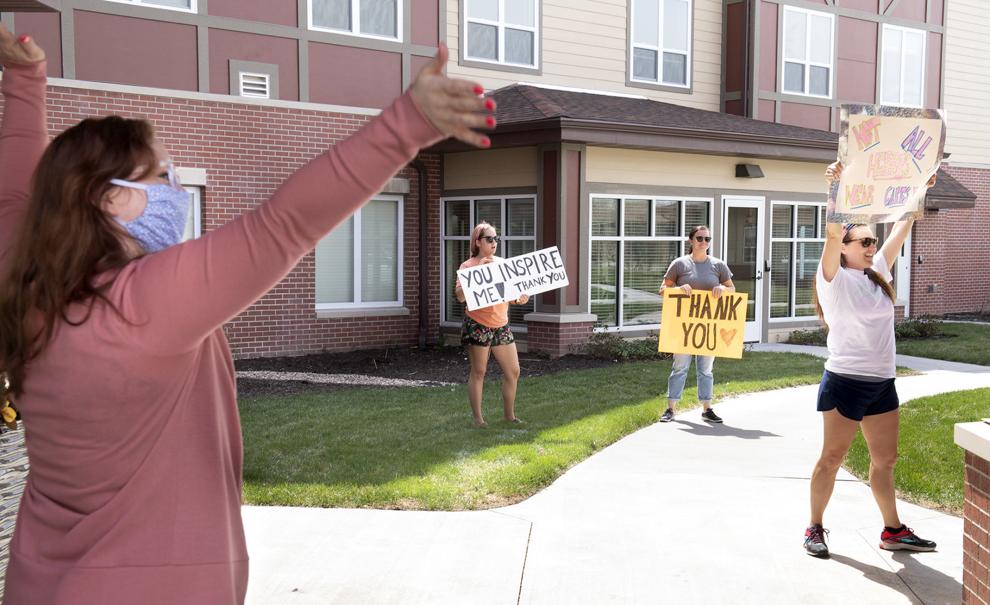 Virtual City Council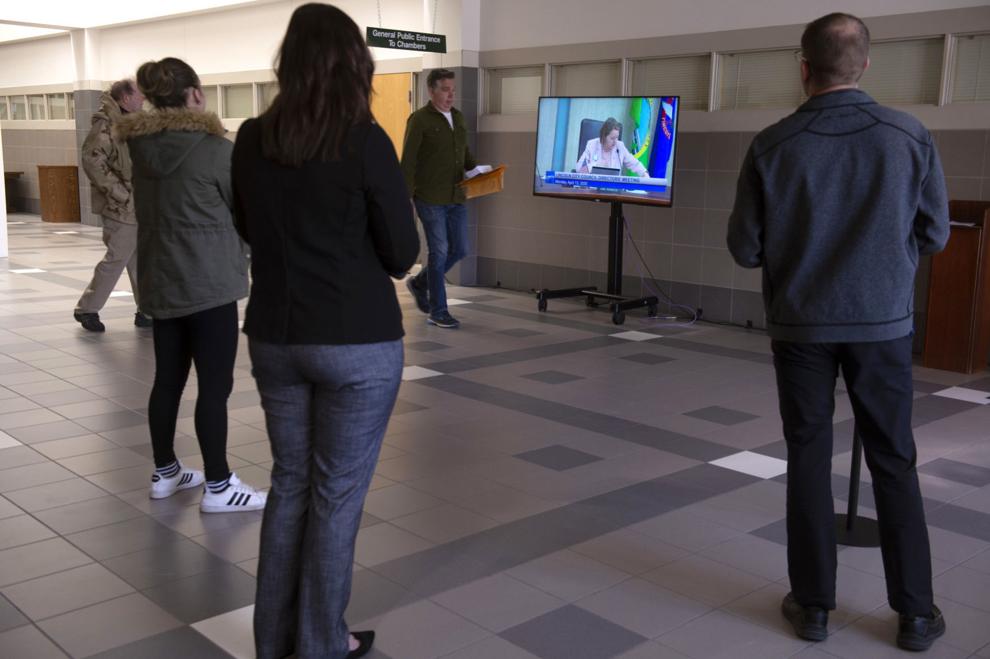 Good Friday Music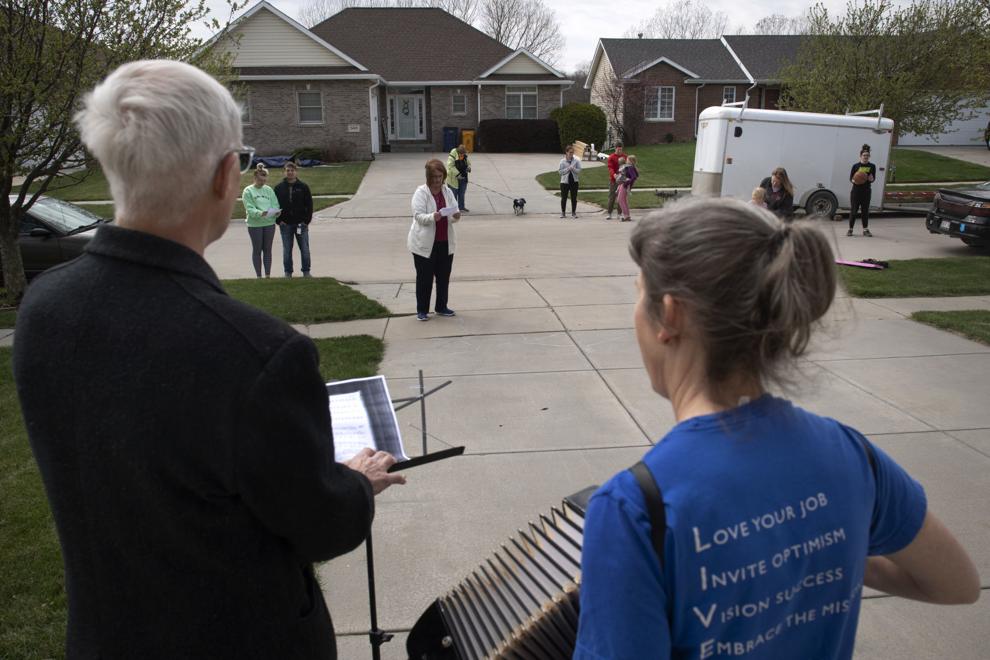 Masks on a walk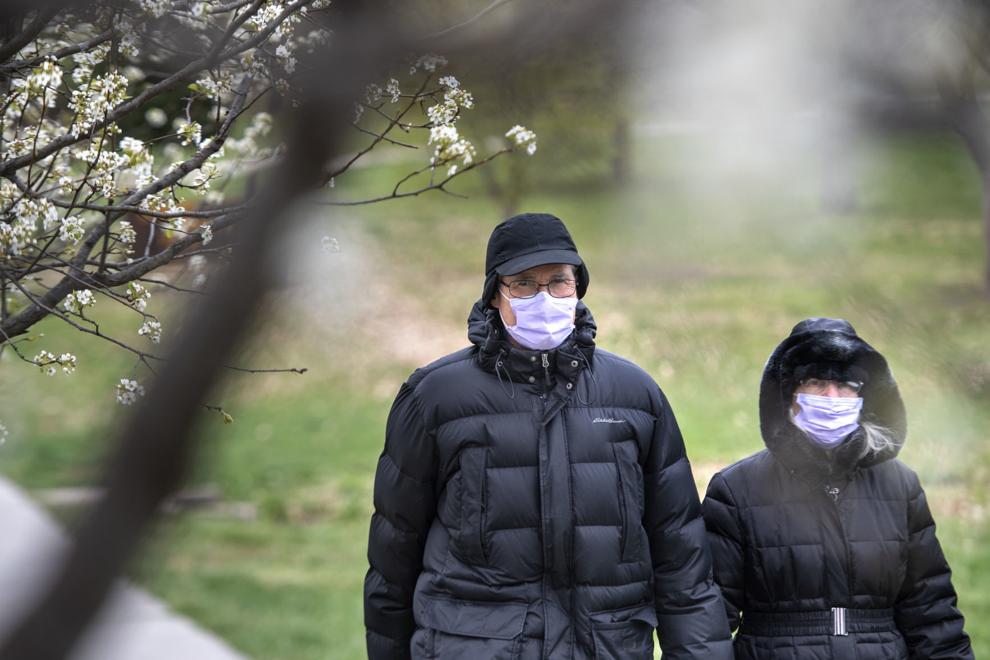 Watch: A timelapse of the mural at Saro Cider
Heroes sign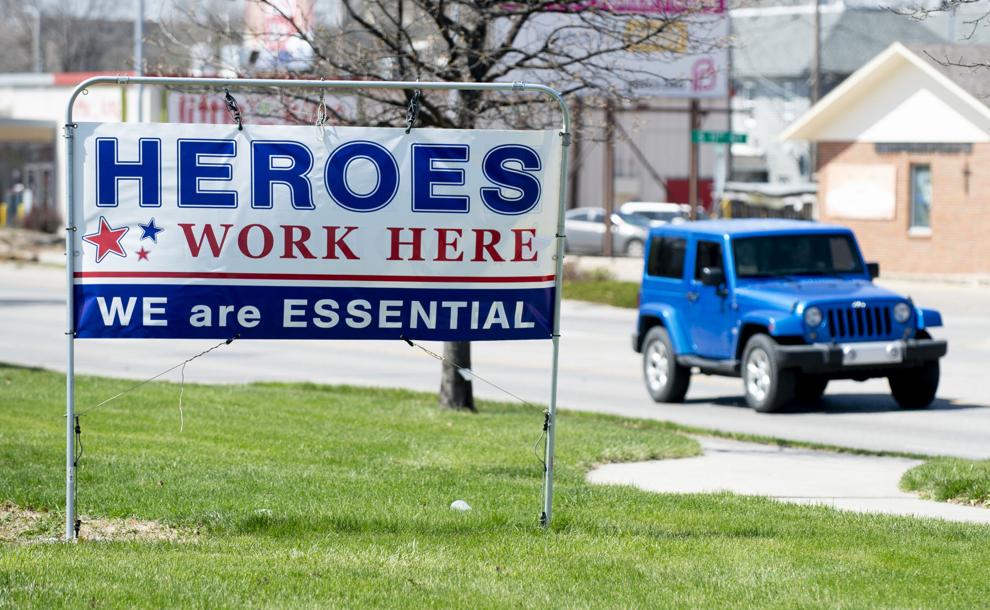 Watch: Hand sanitizer rolls off Innovation Campus assembly line
No fun here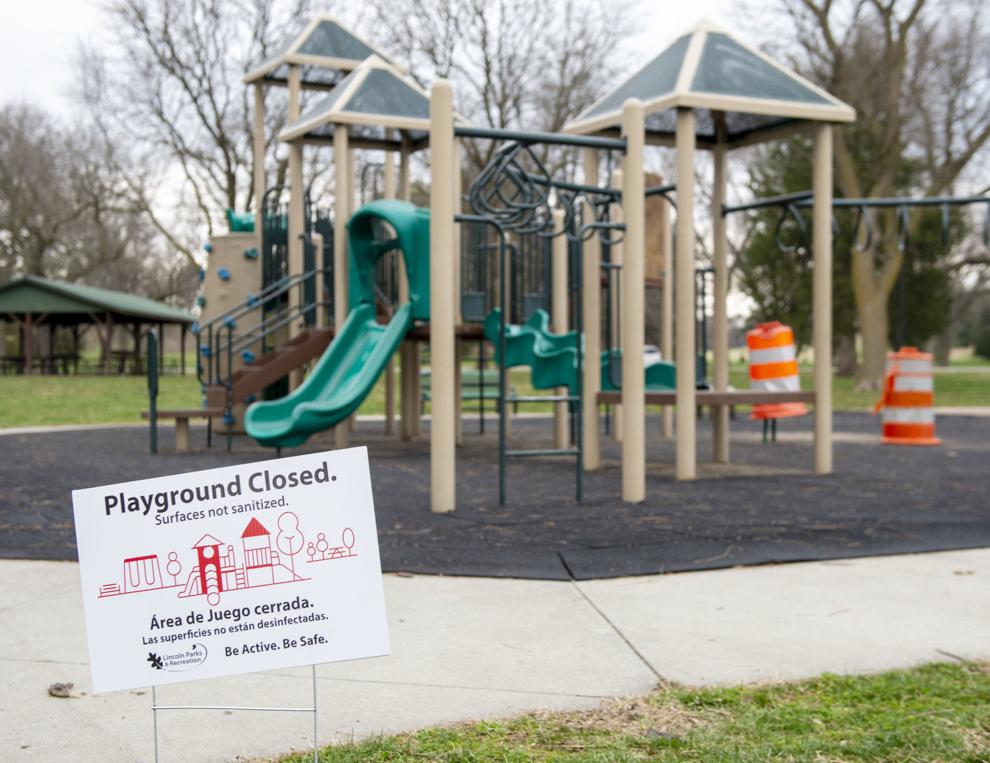 Inverse Parade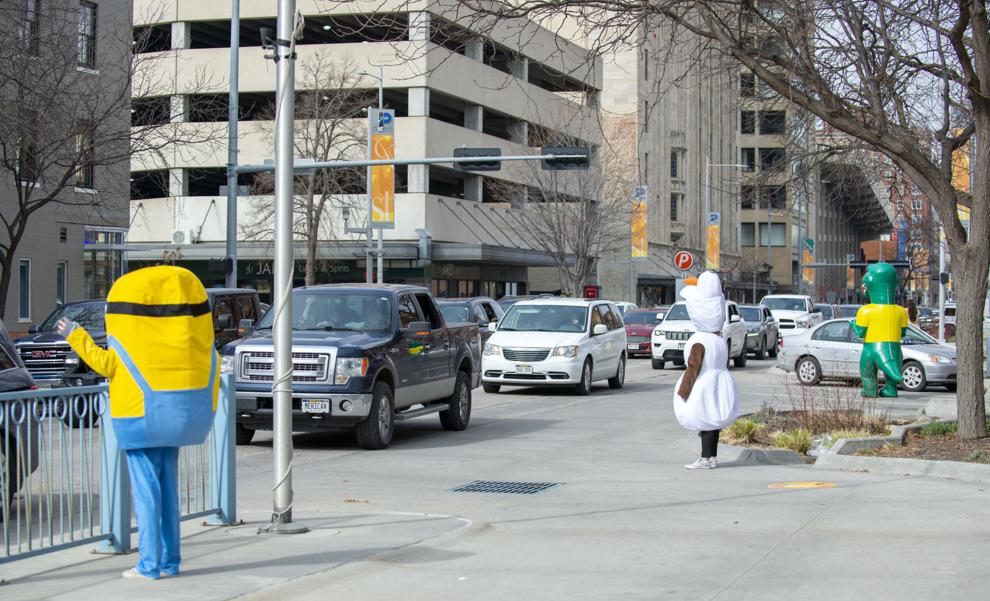 Haymarket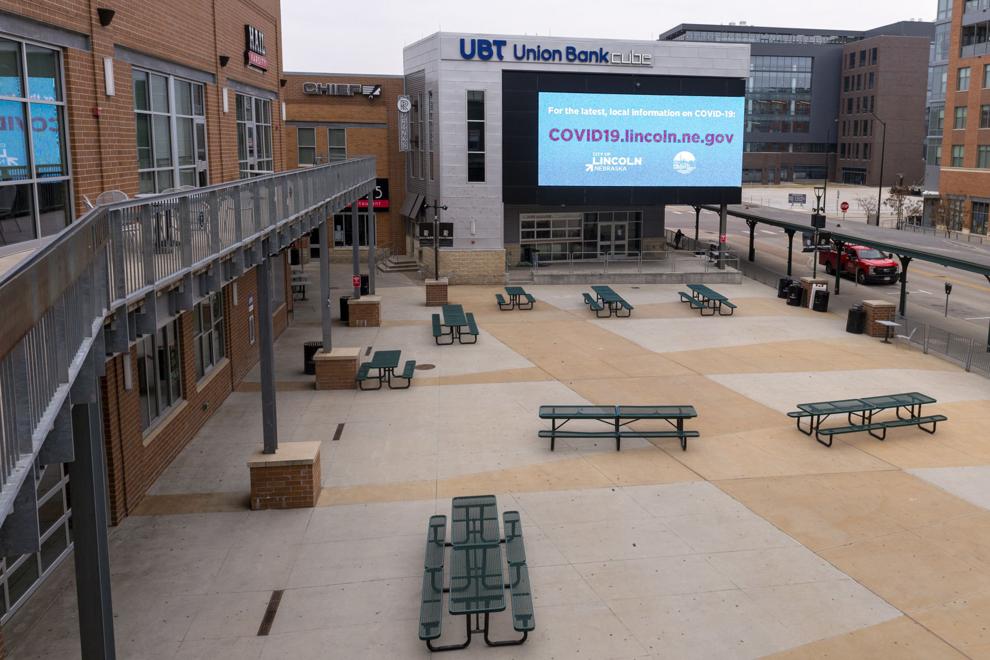 Empty downtown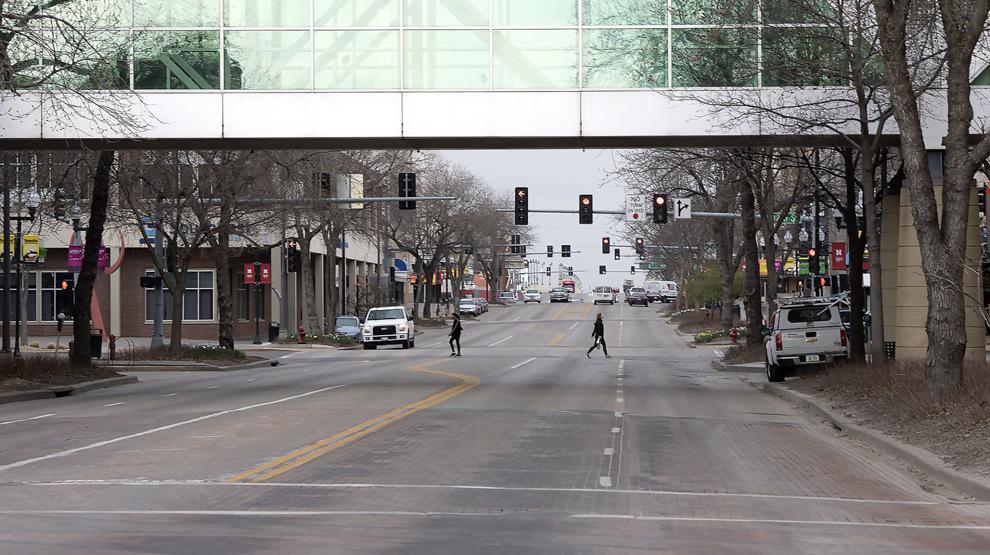 Tower Square sign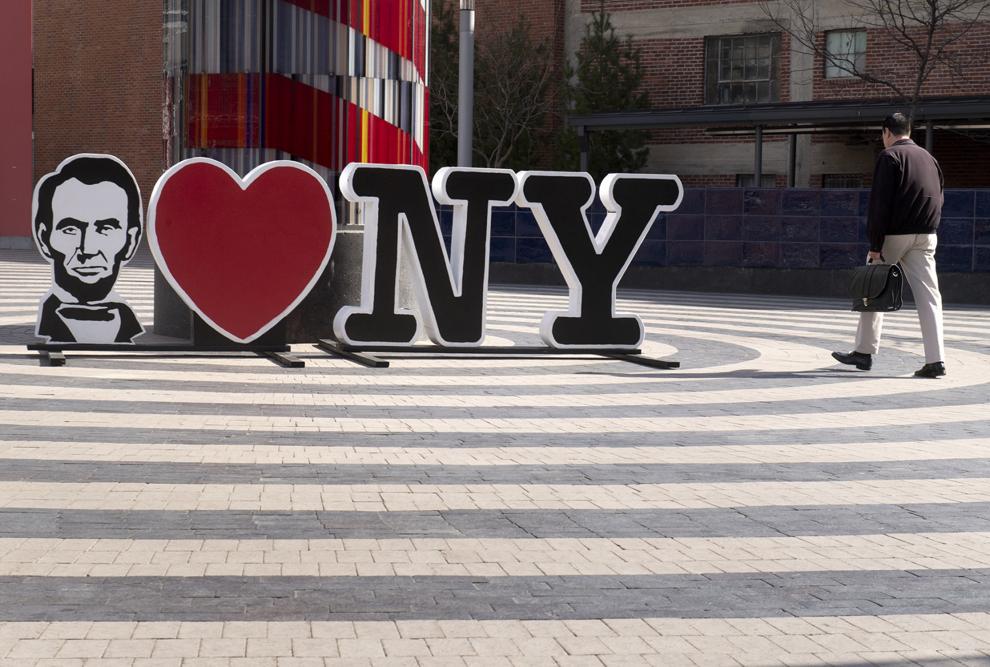 Billboard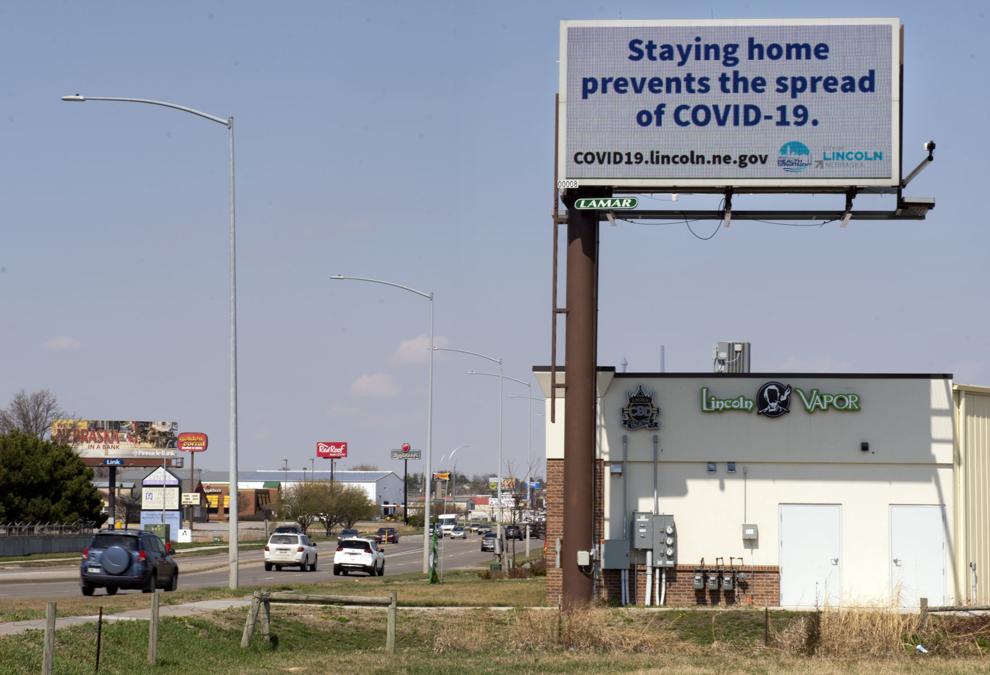 Church services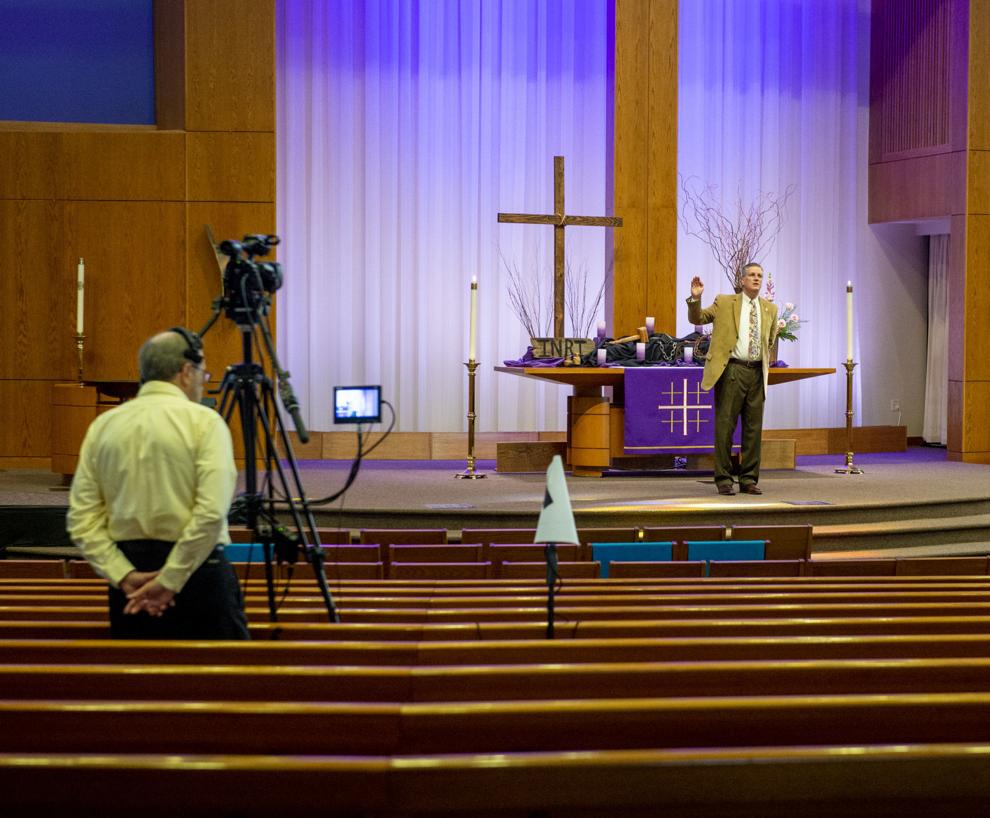 WATCH: Celebrating a birthday with a parade
DoorDash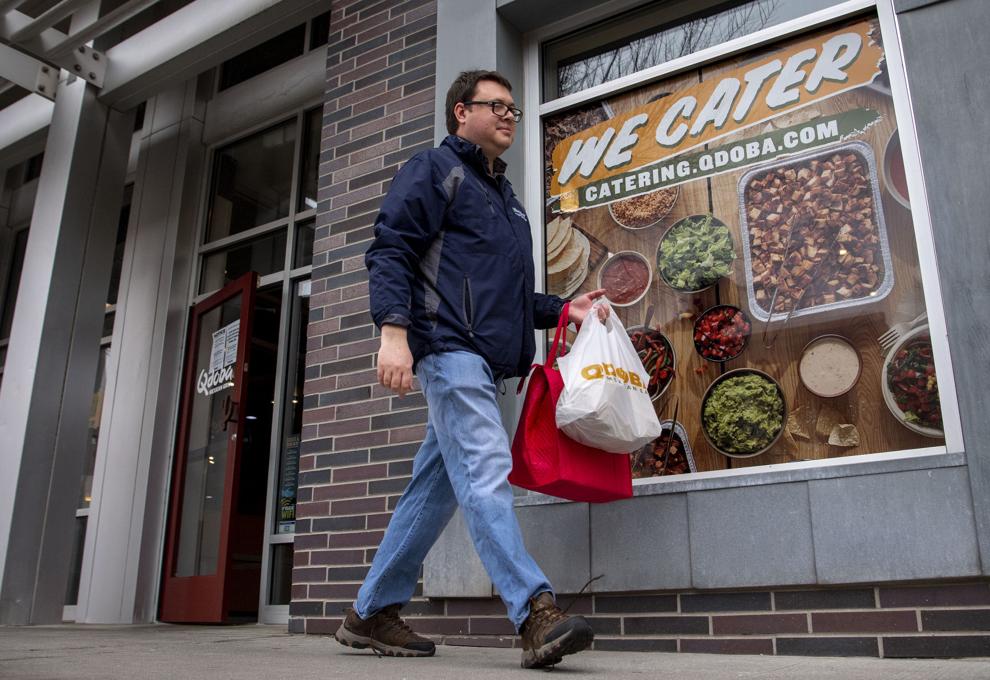 StarTran Ridership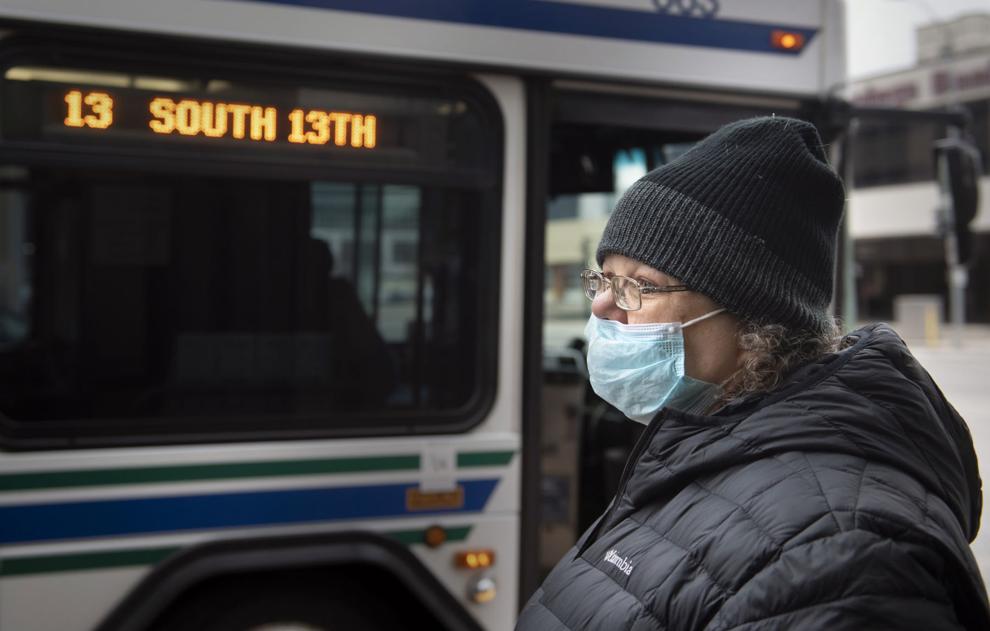 Simpsons in the windows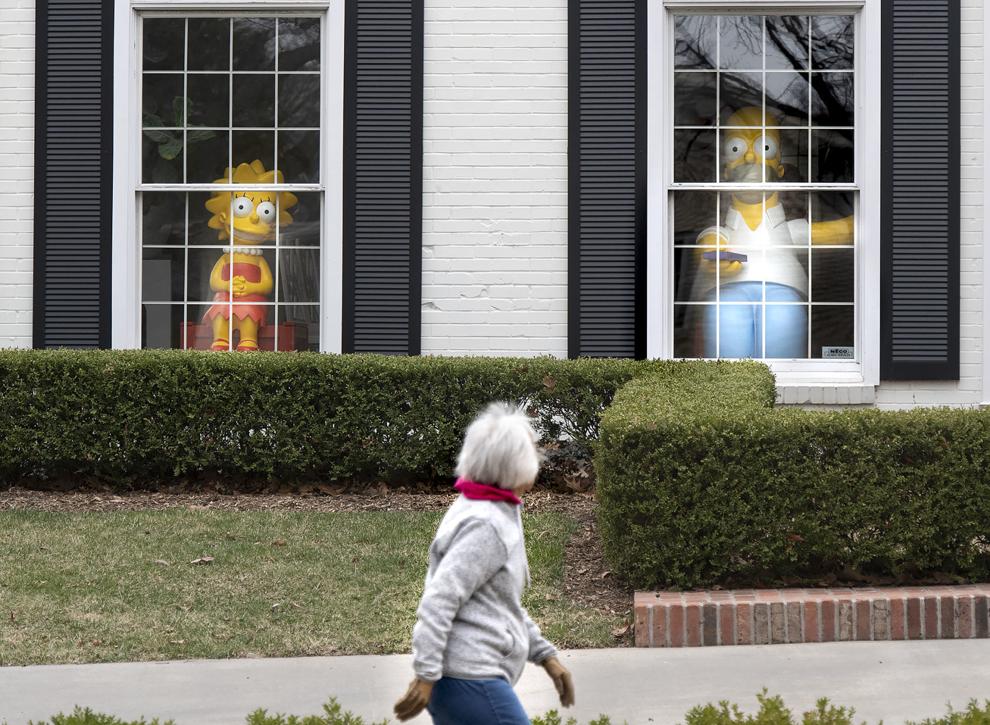 Drive-thru COVID-19 testing
UNL Beekeeping virtual class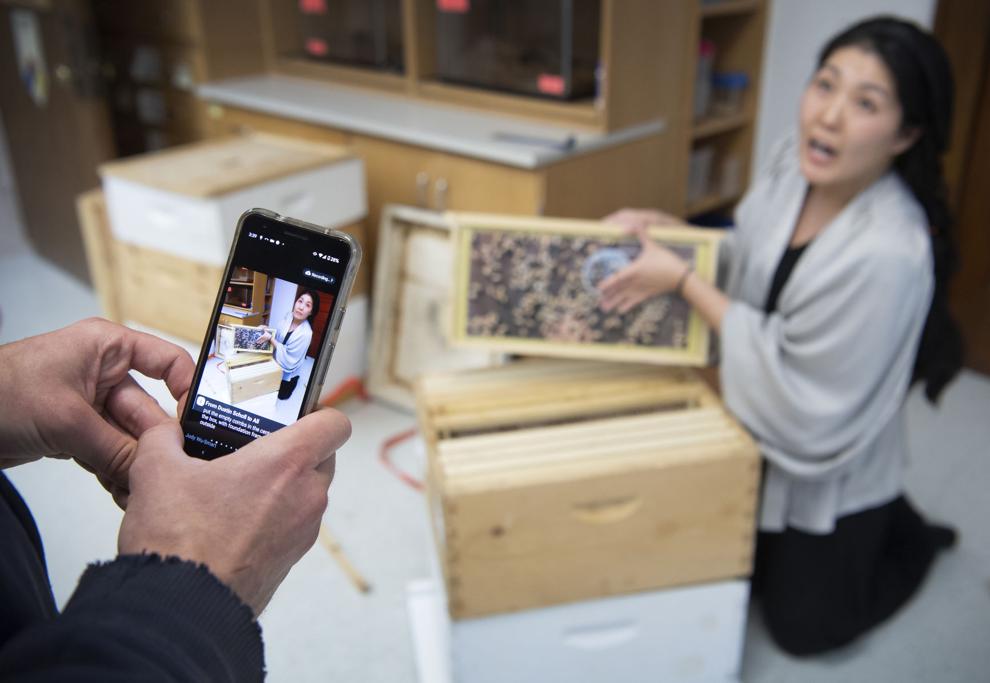 Lincoln Lutheran Online Teaching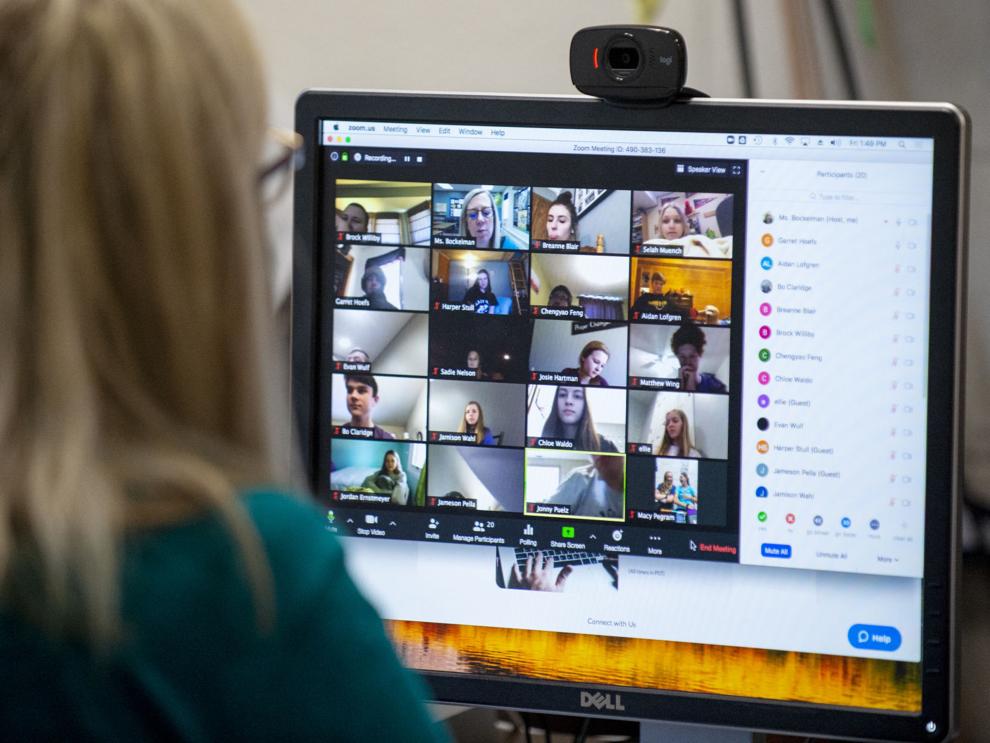 Bourbon Theatre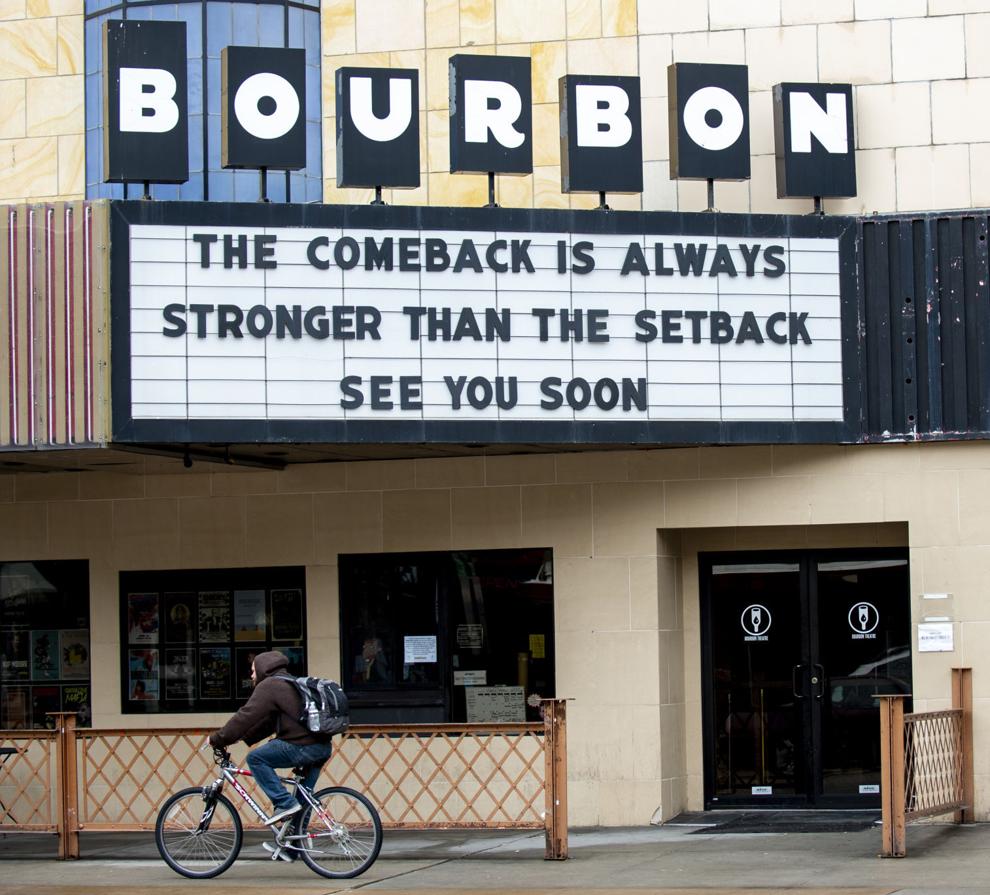 Social Distancing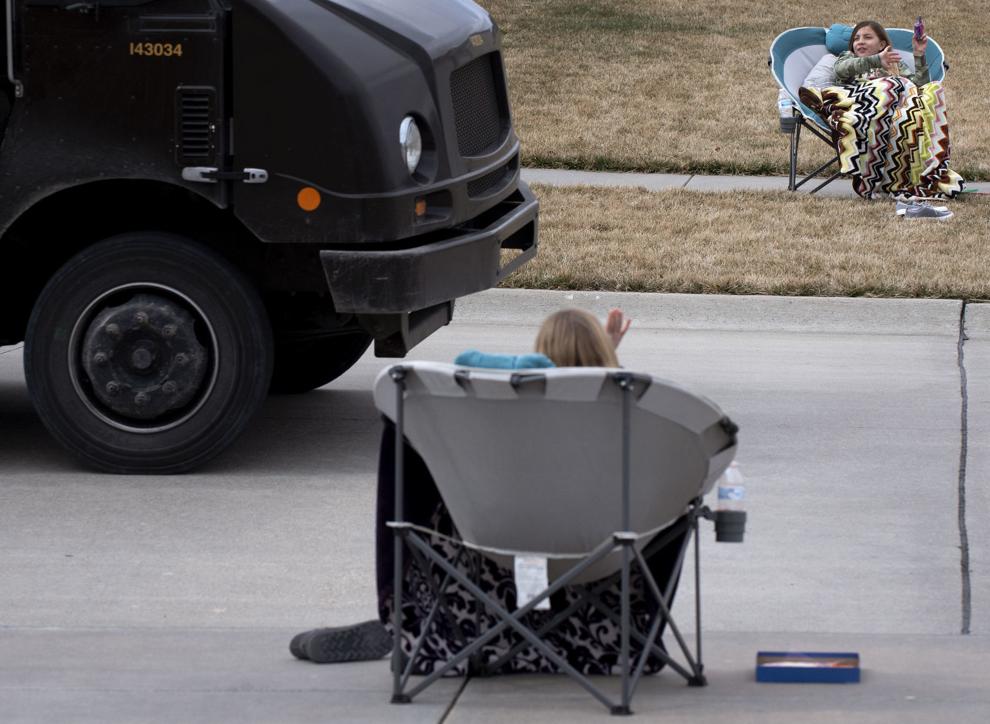 Blue for public health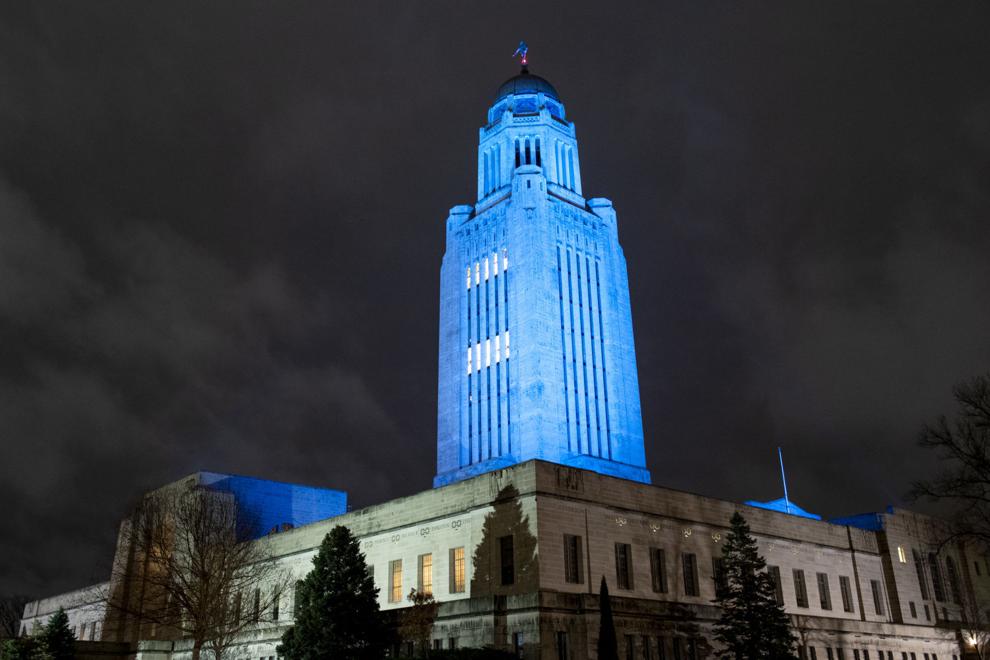 Protecting parents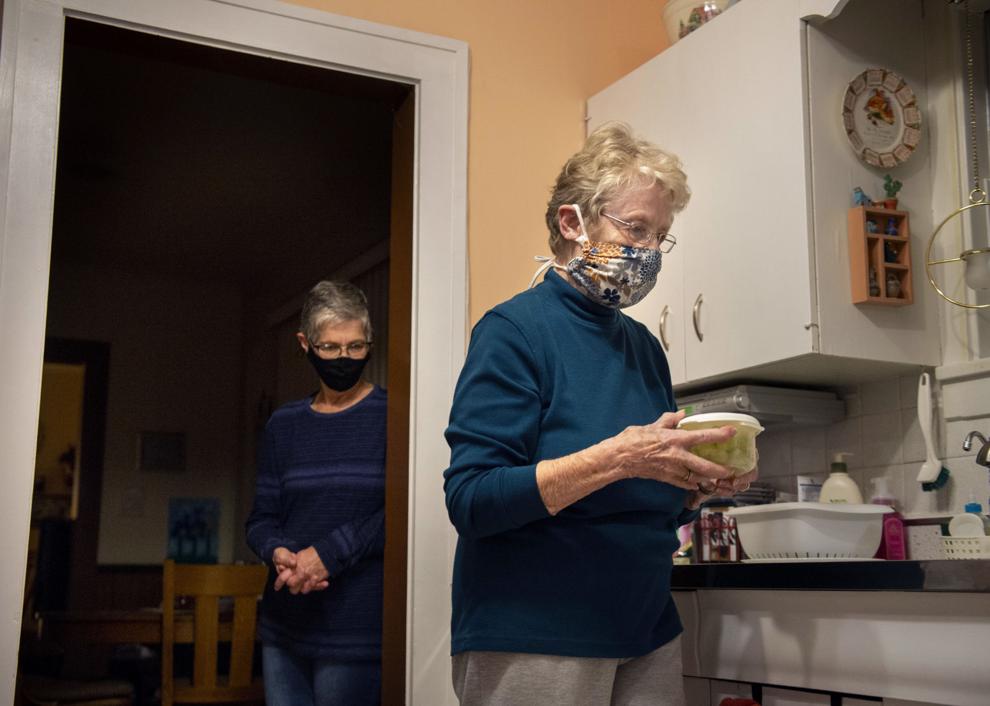 Basketball without fans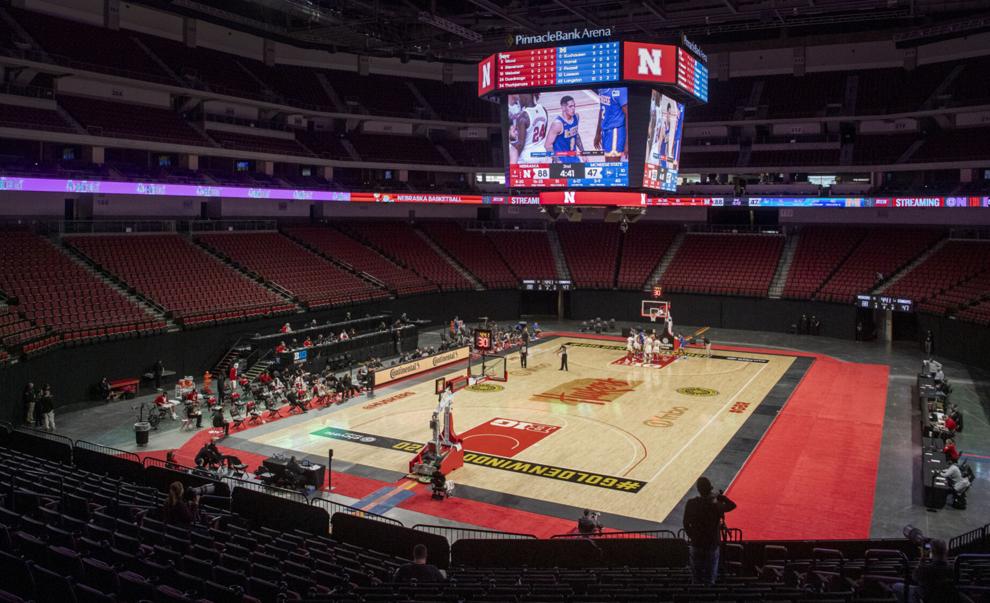 Thanksgiving to go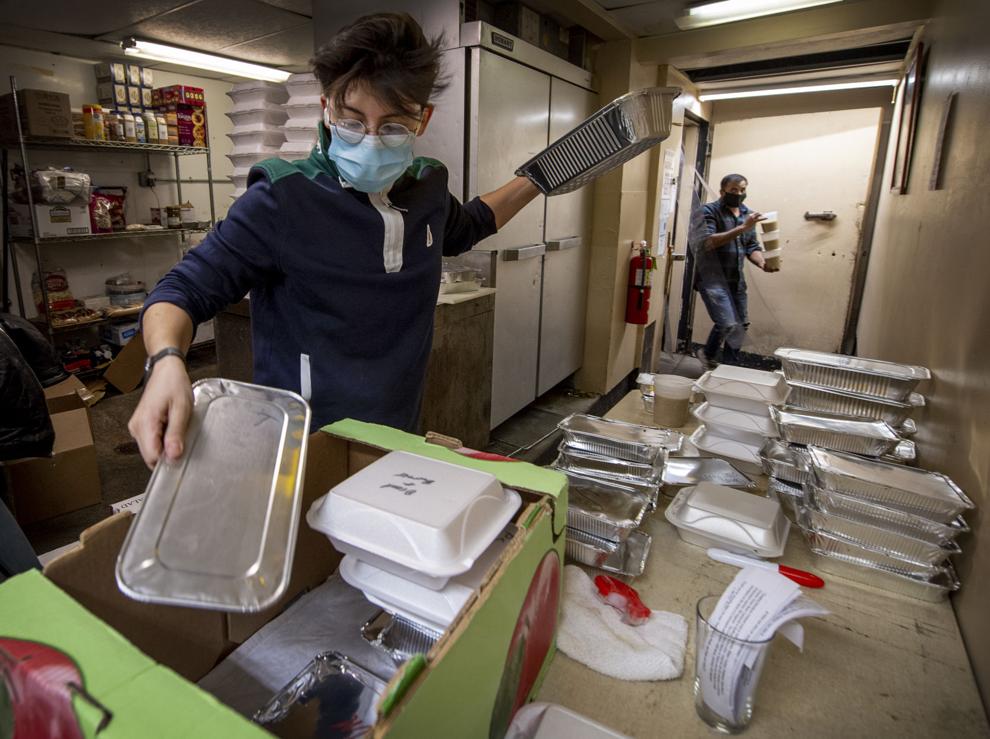 Basketball masks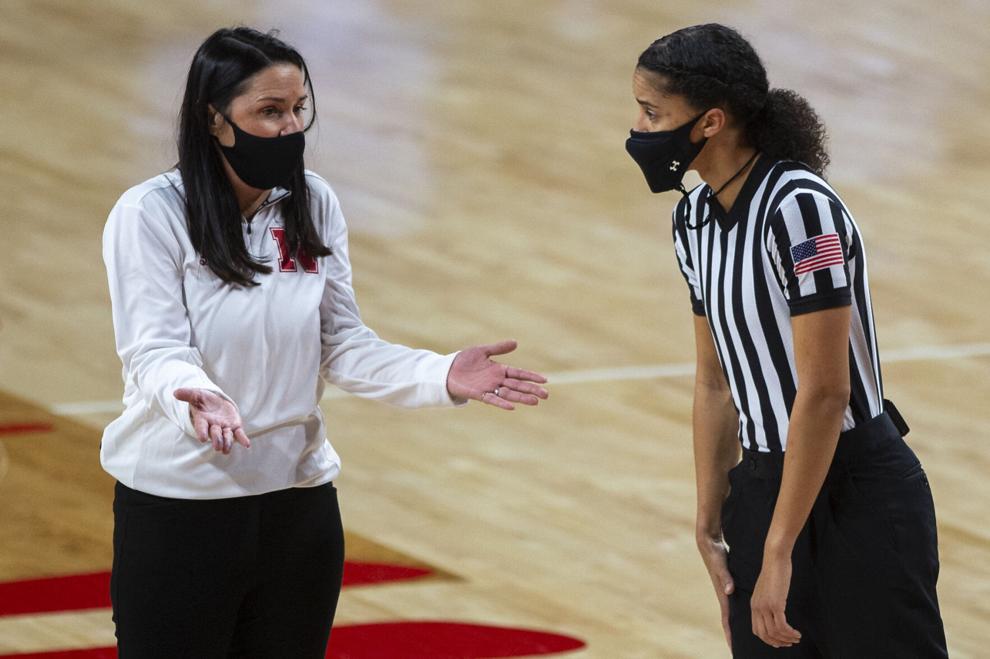 Food donation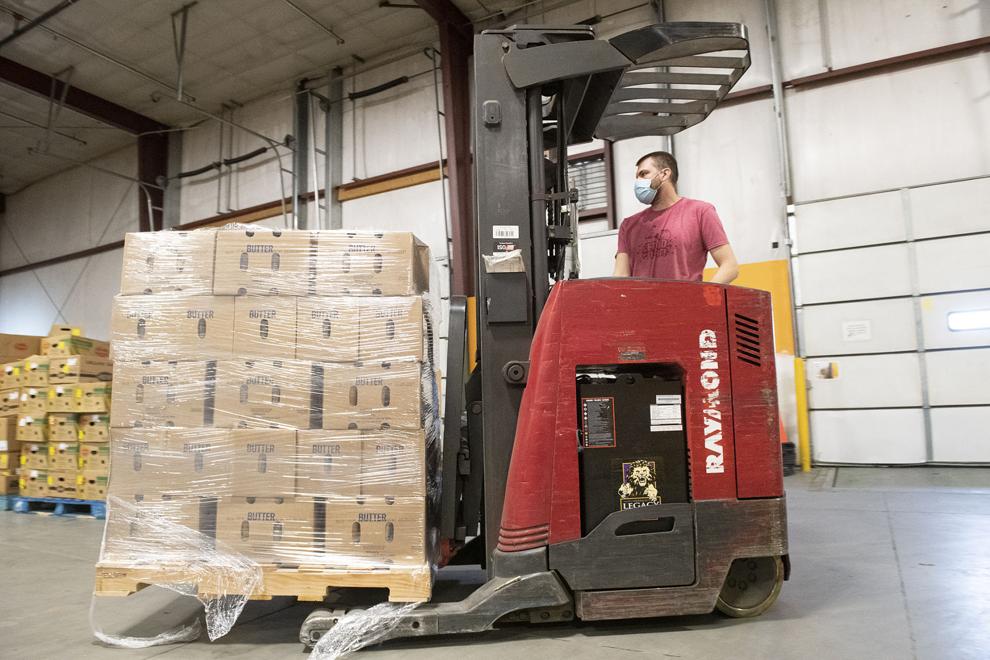 Sports cleaning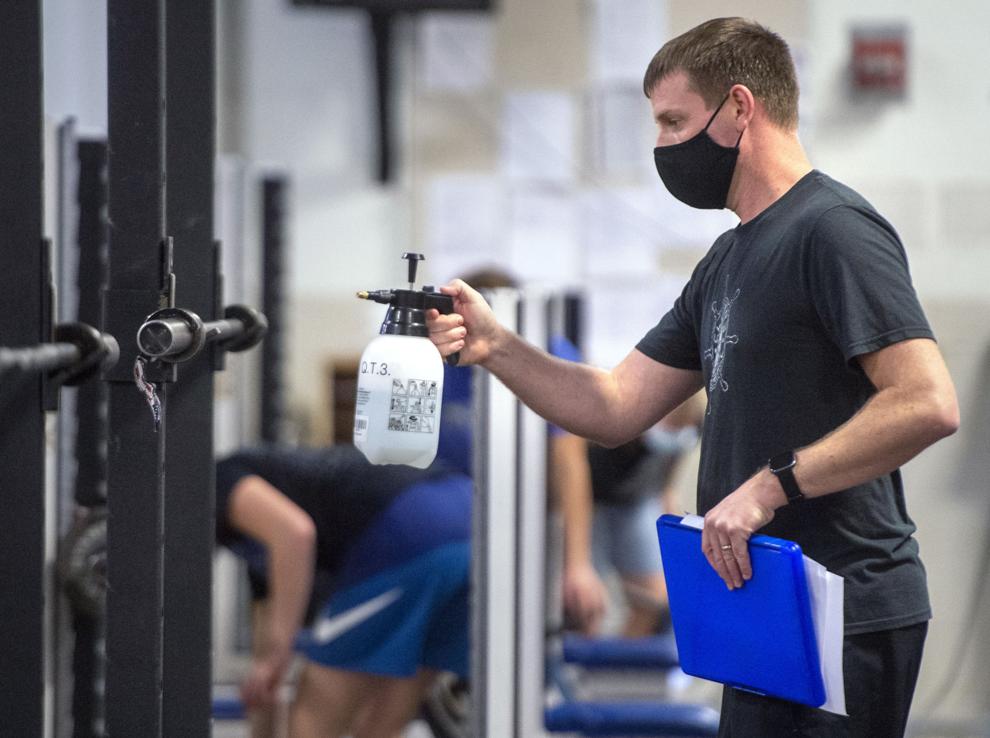 Socially distant Santa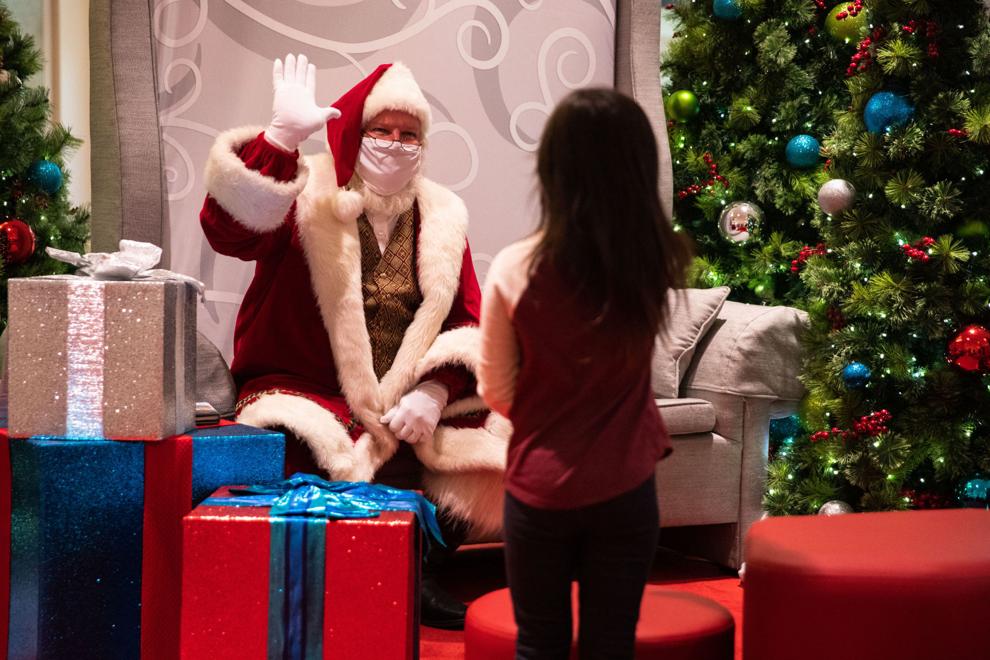 Christmas tree demand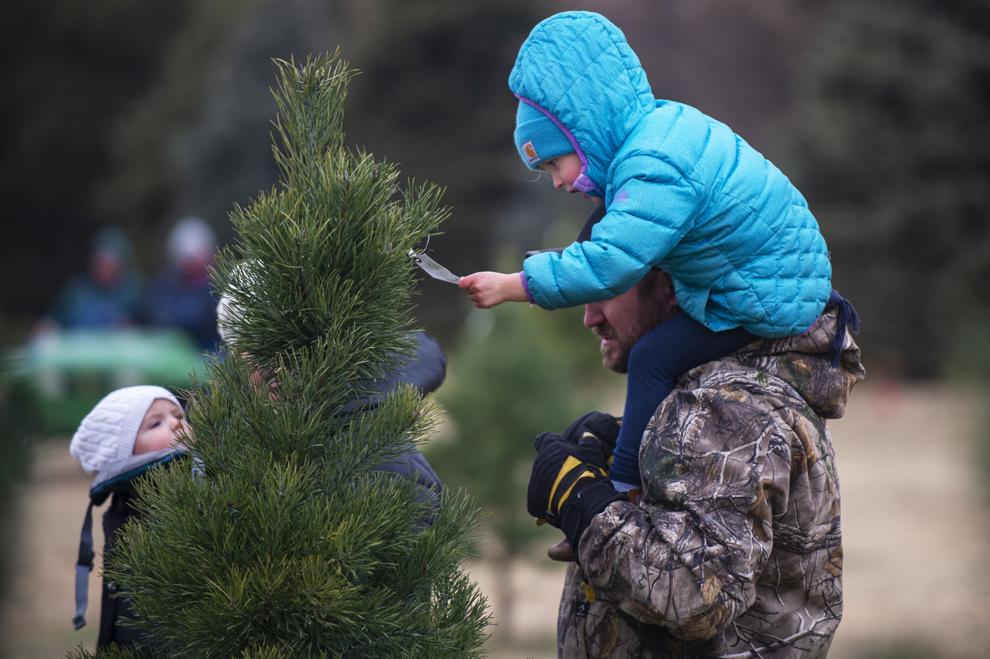 Zoo Lights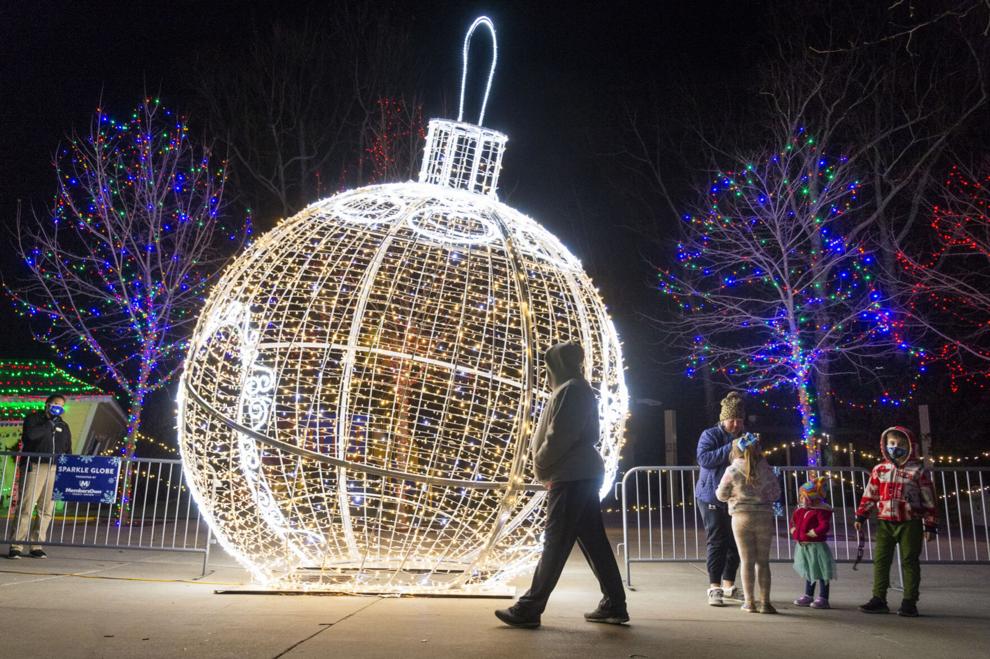 Clothing drive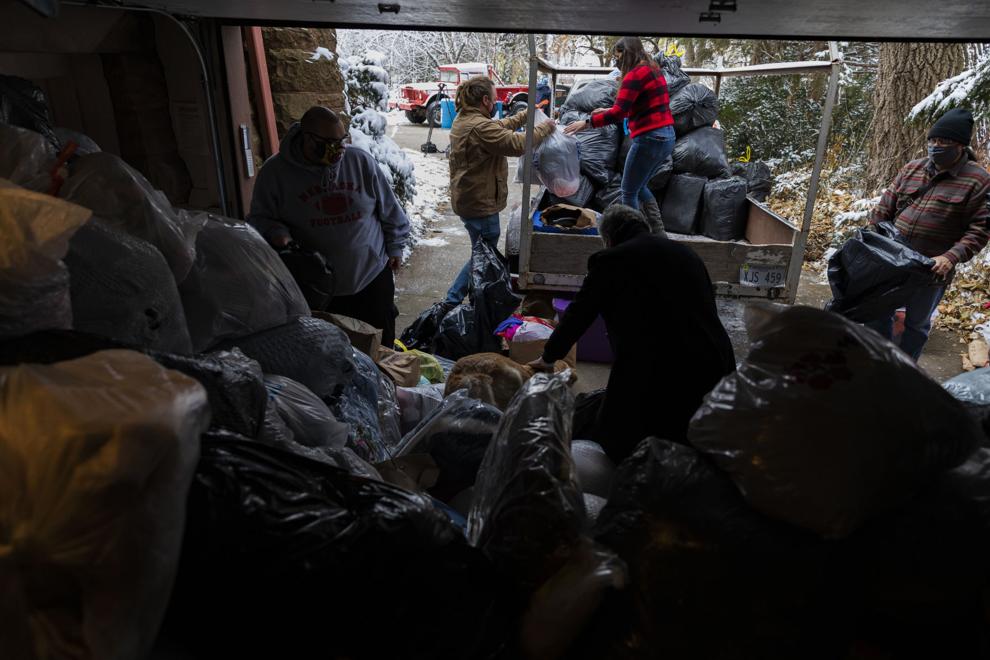 COVID-19 vaccine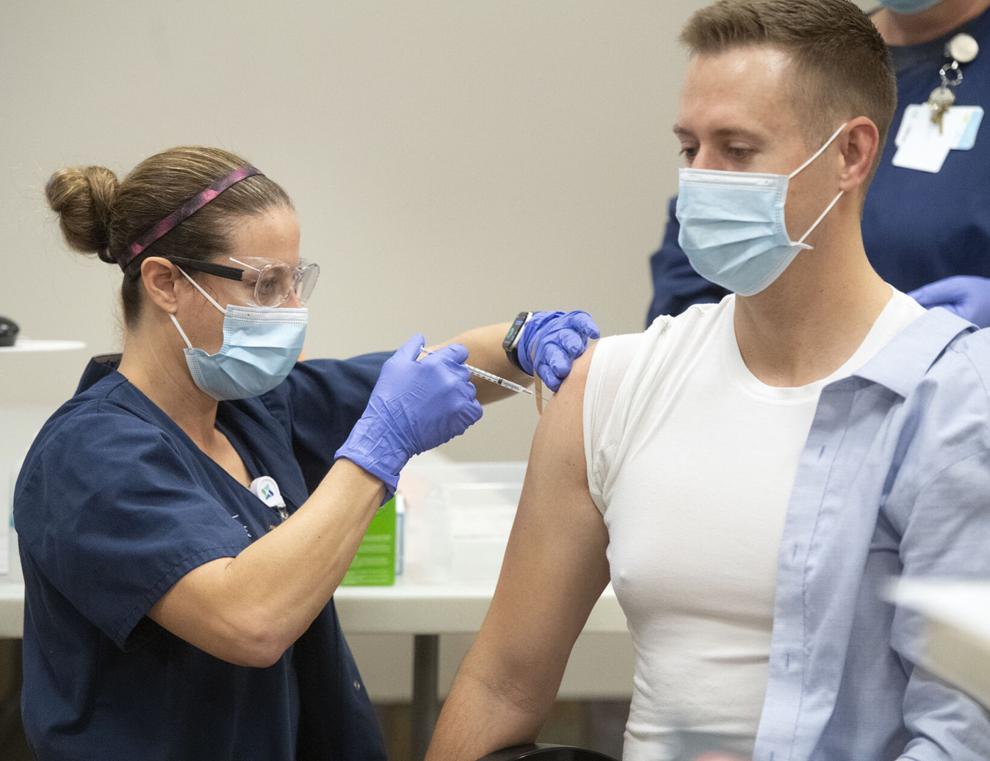 Recall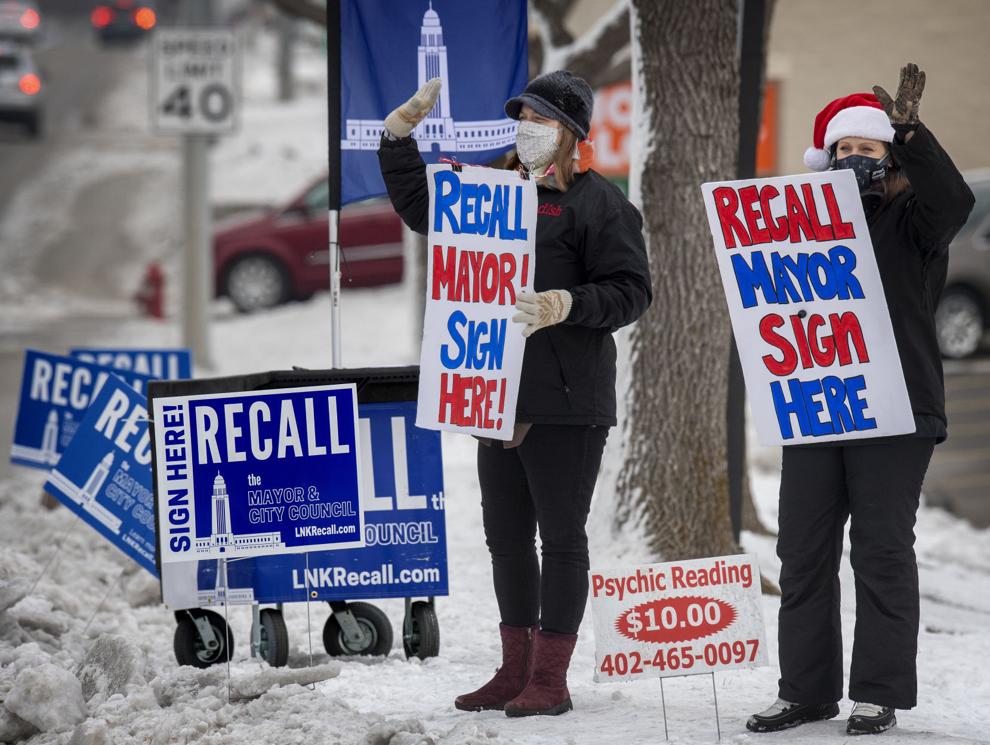 Snowplow Santa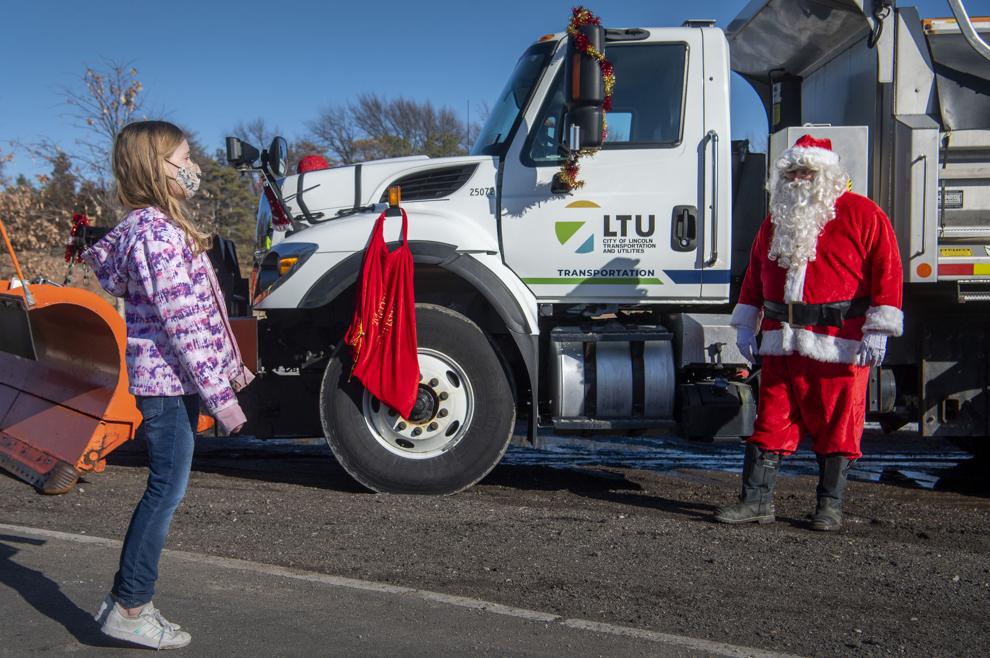 Christmas Star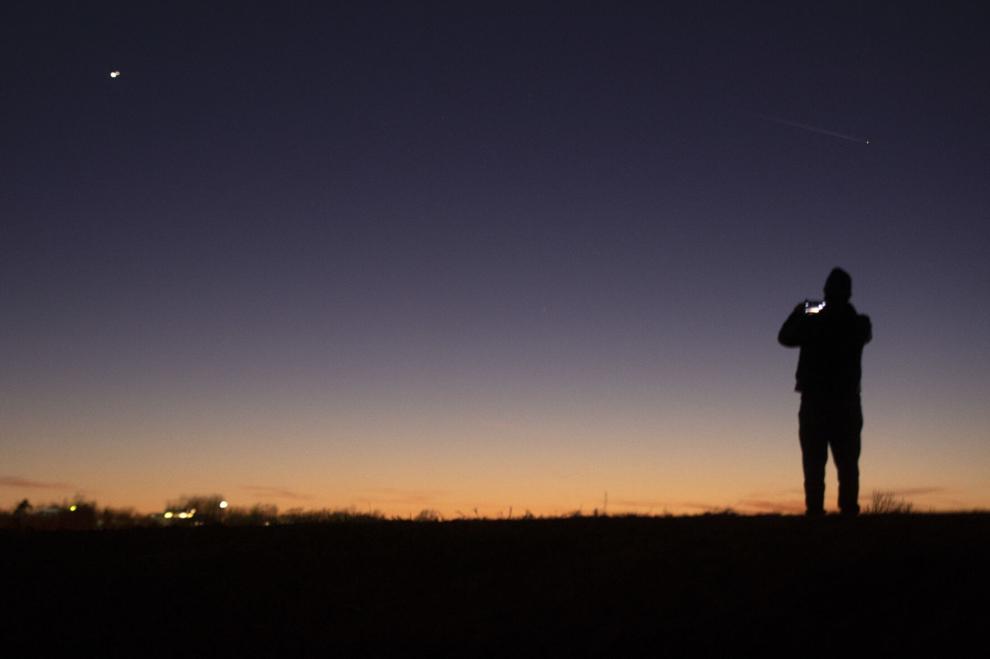 Santa visit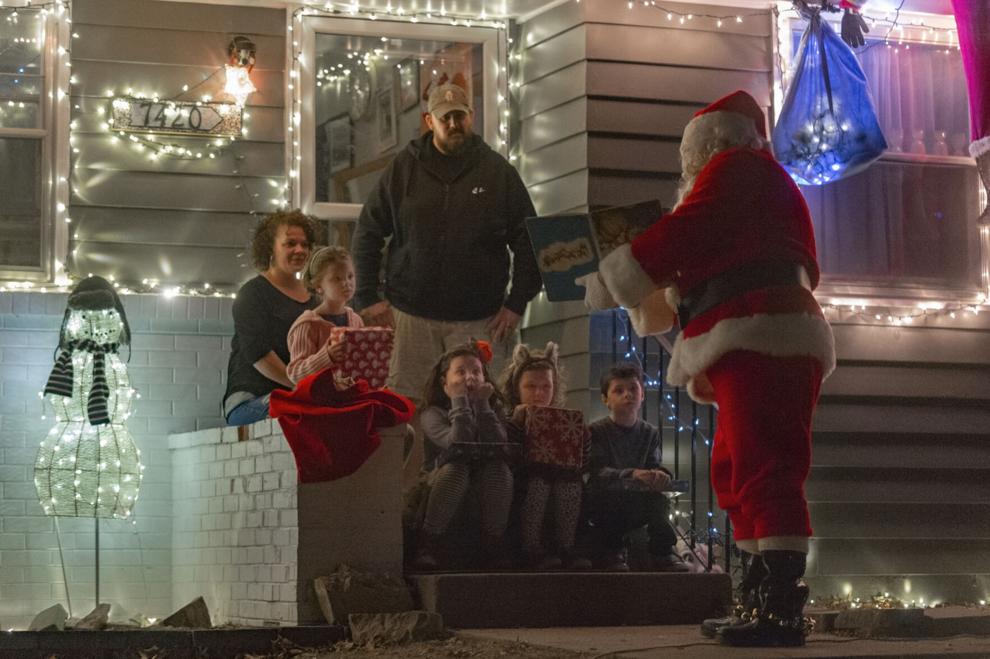 Pandemic Newspaper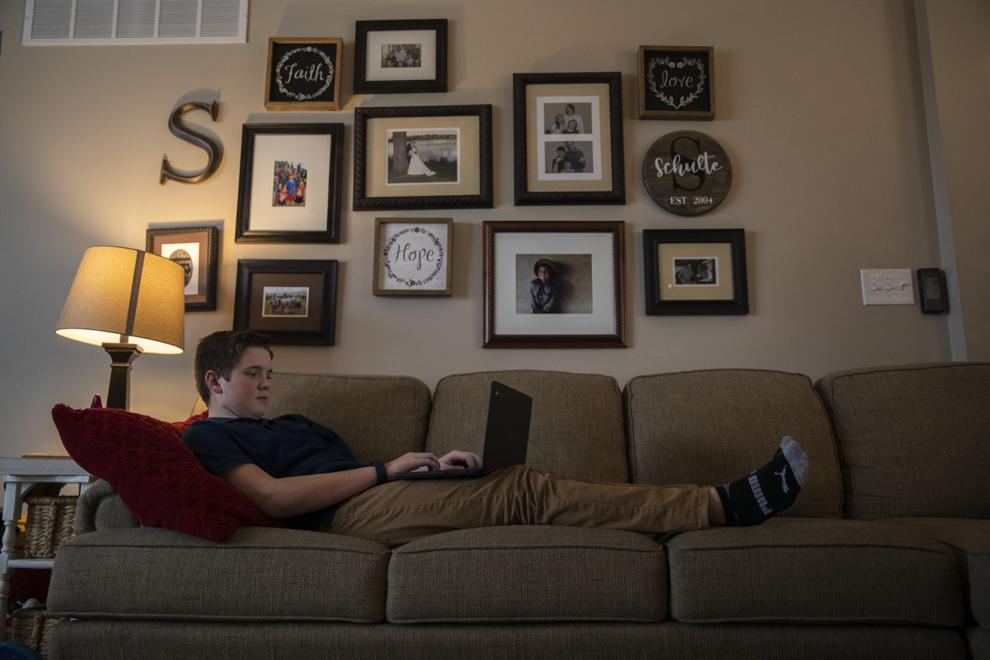 Basketball fans reduced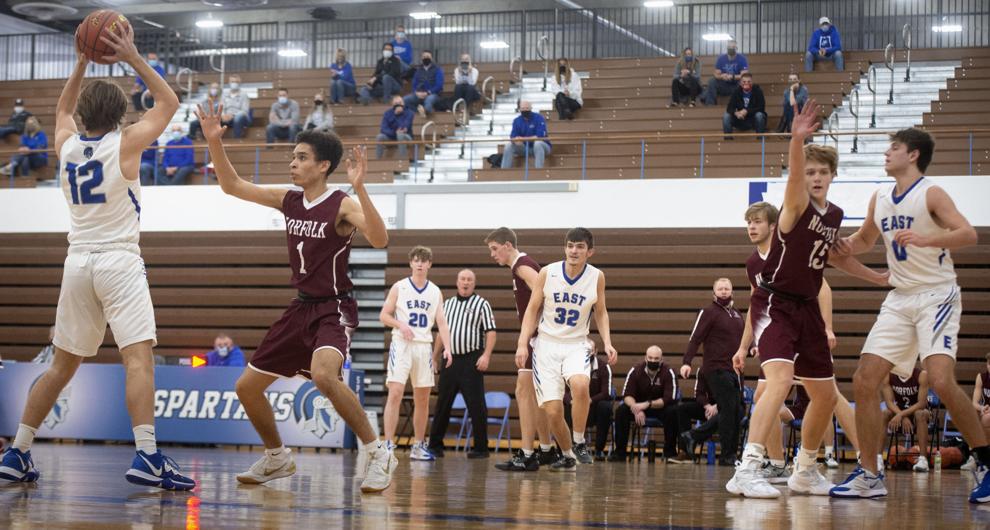 Outdoor fun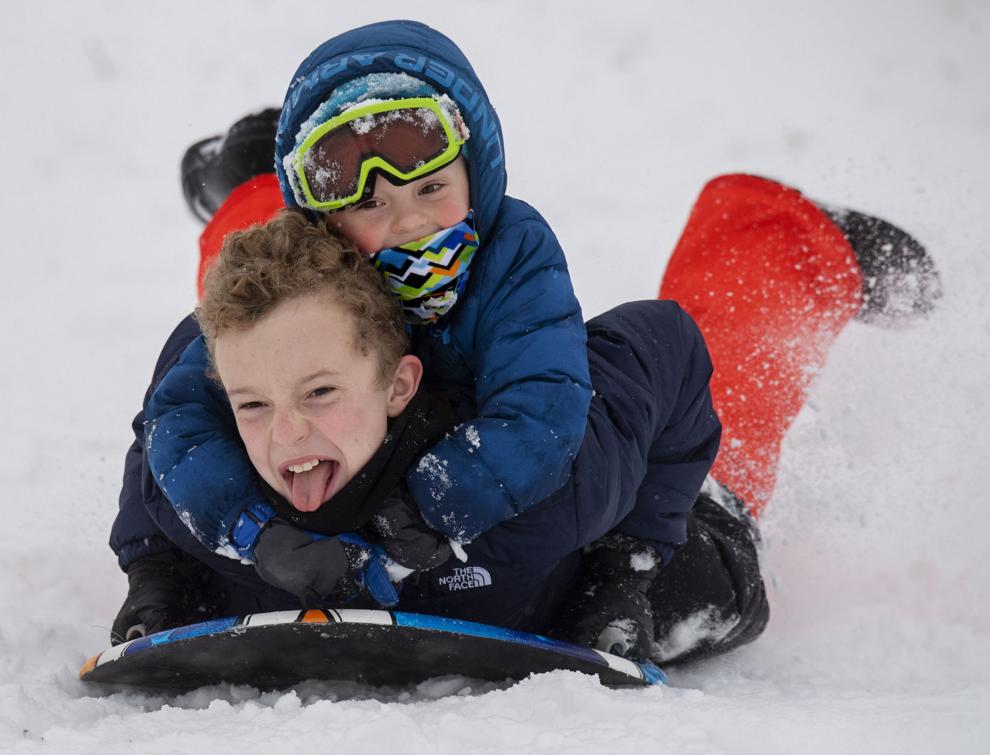 COVID Vaccine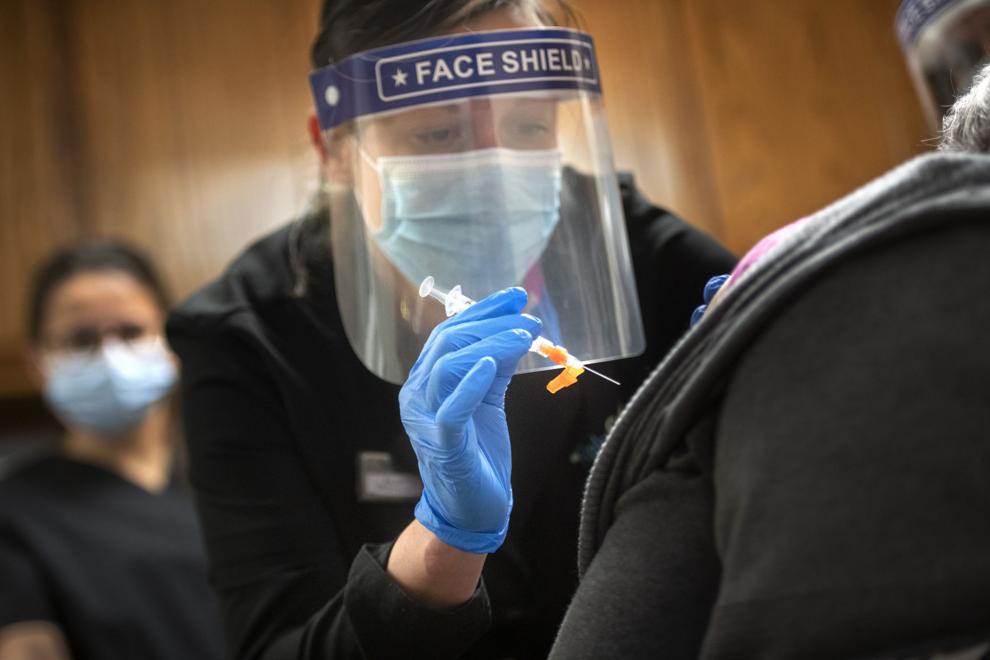 Basketball masks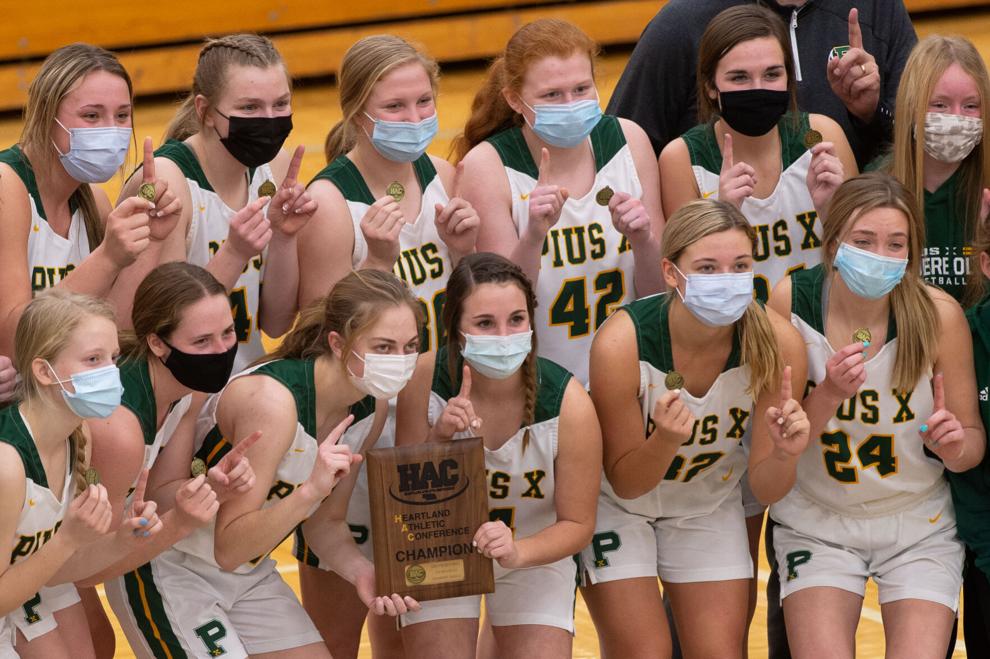 Trump Rally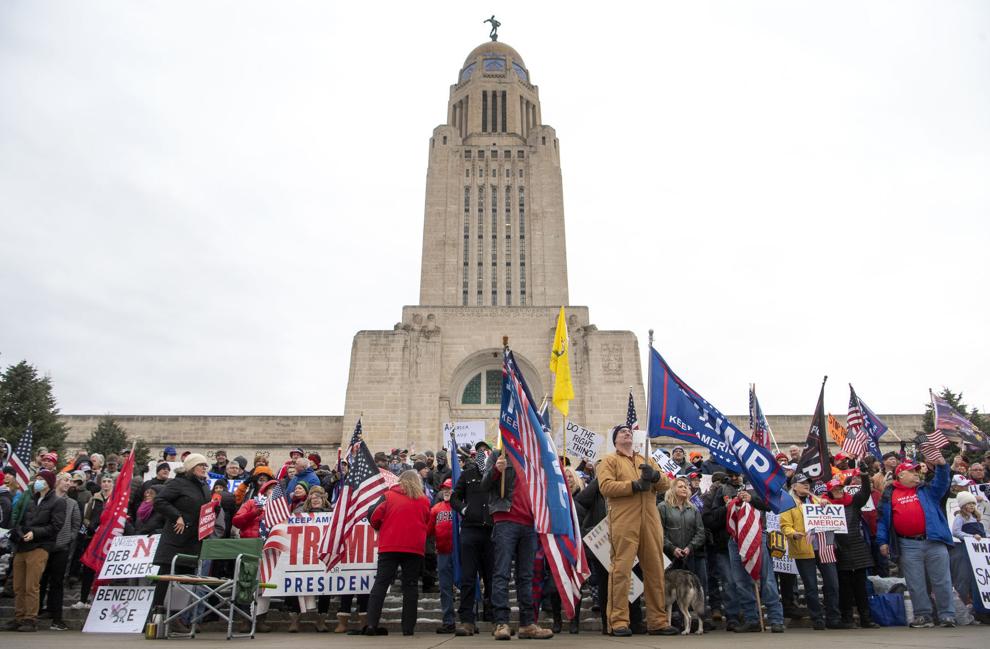 Mike Hilgers at Legislature's First Day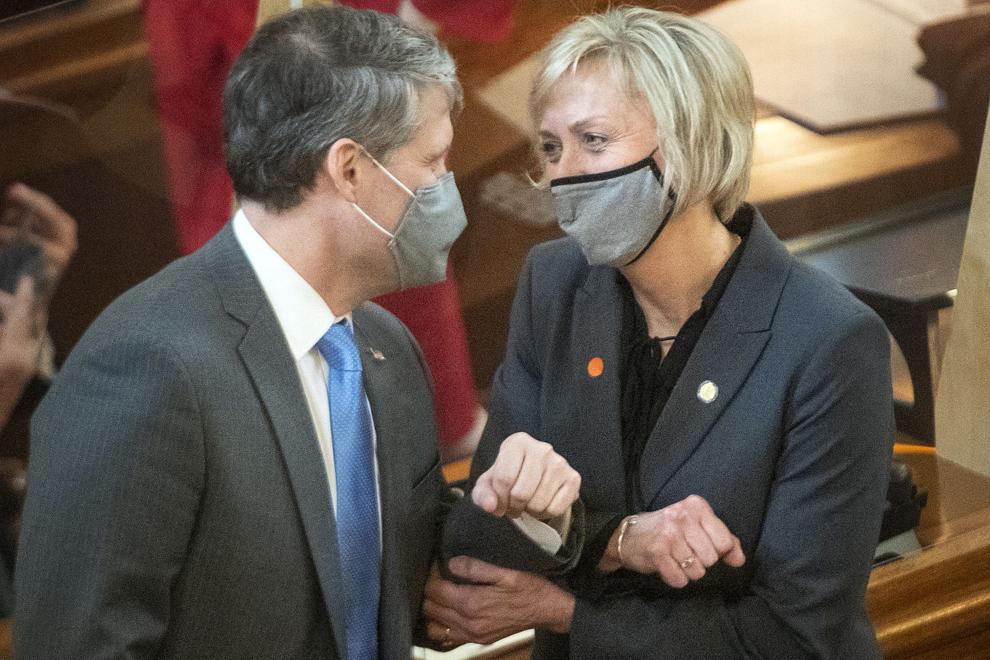 Zoo Bar membership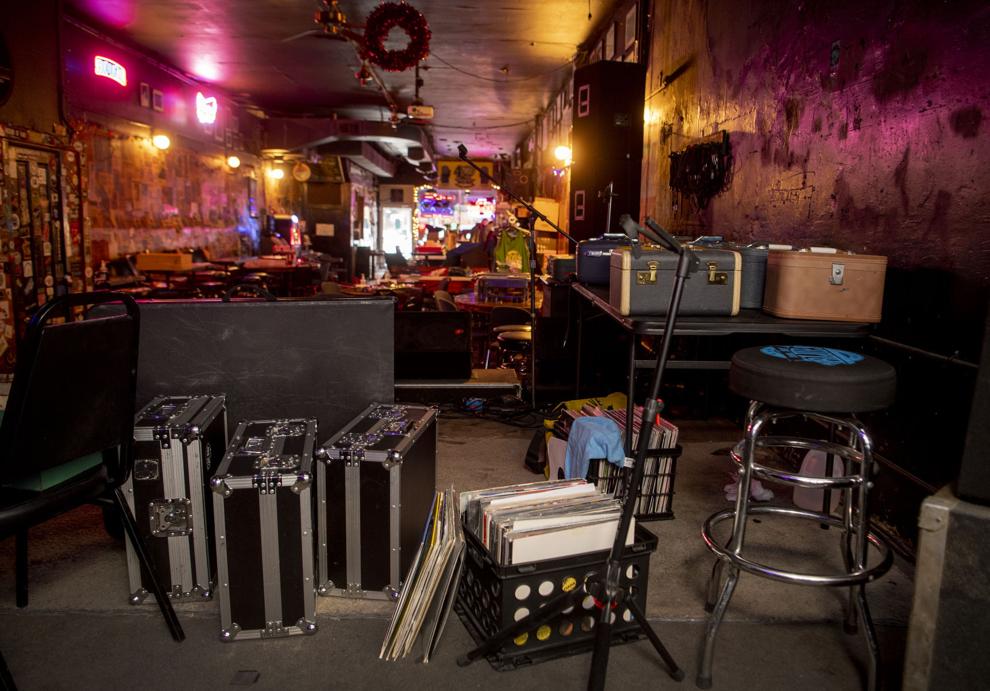 Eviction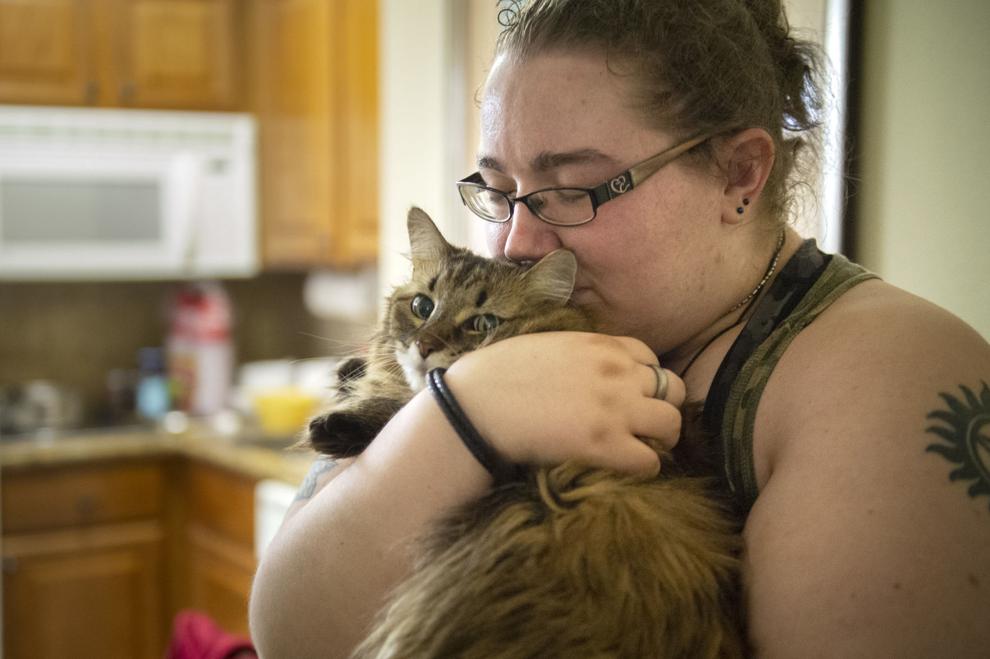 New high school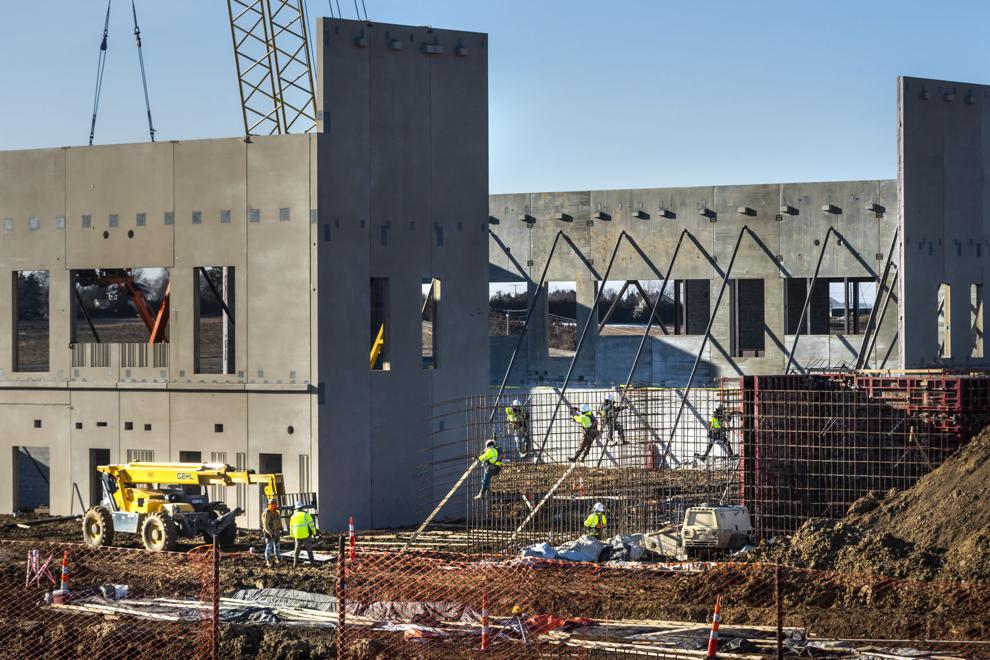 Ice fishing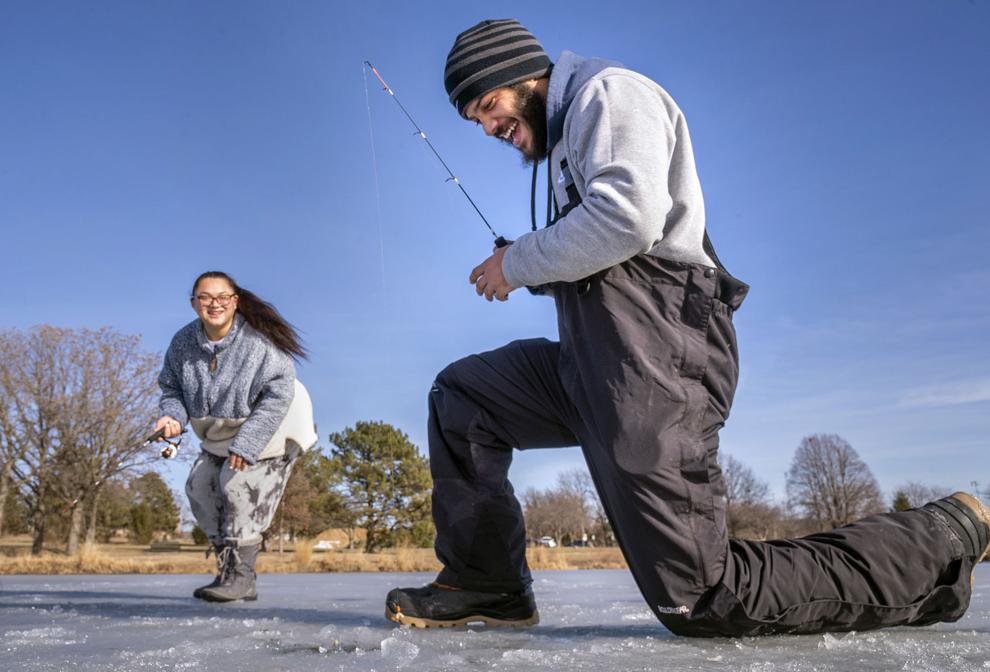 Danny's closes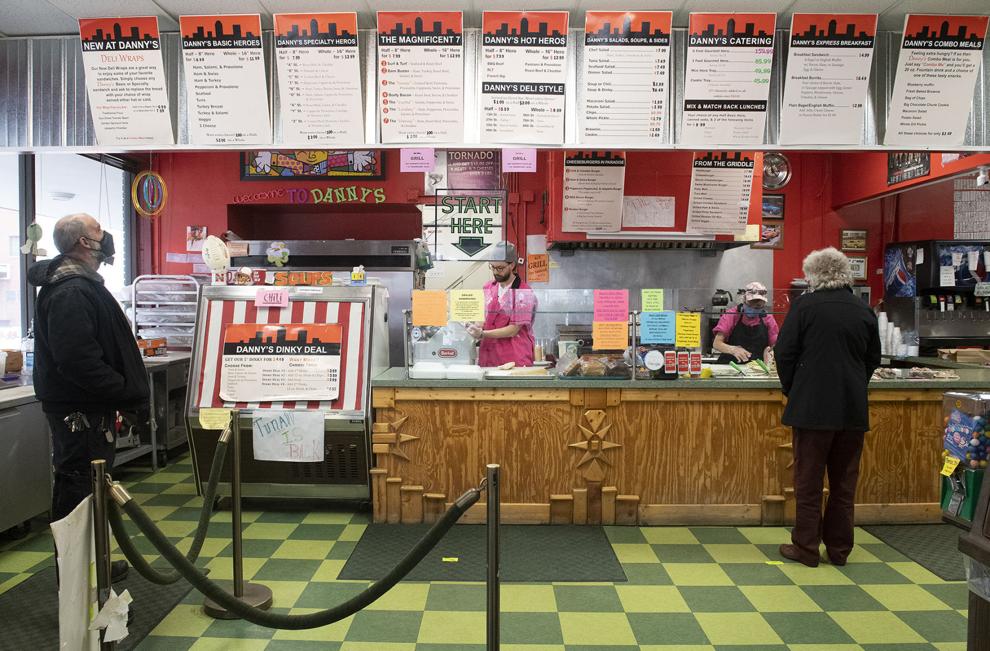 Expos resume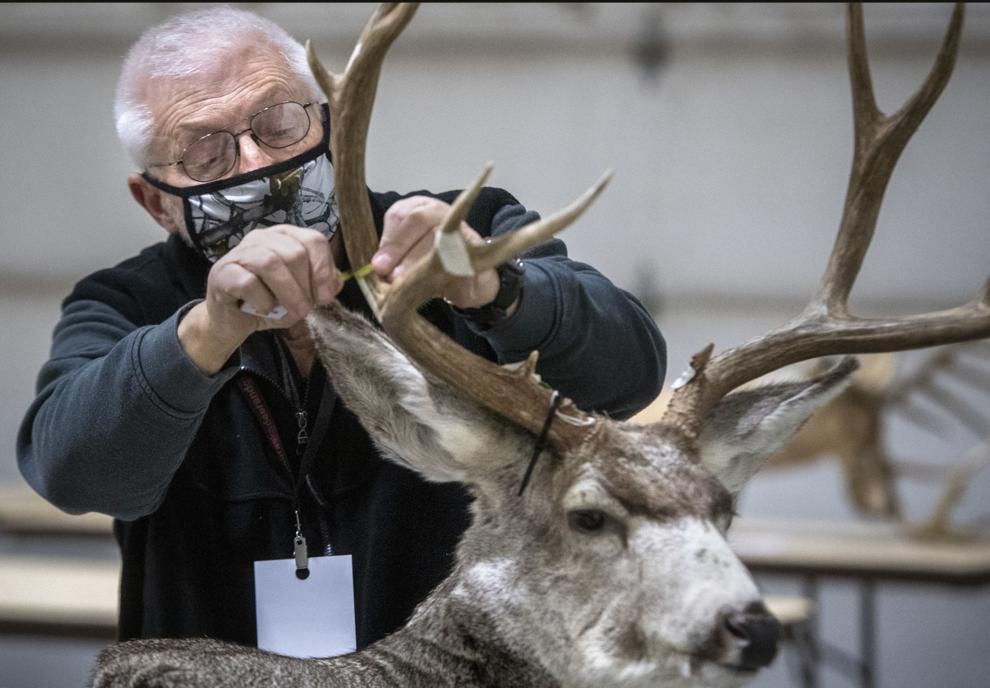 Swim meet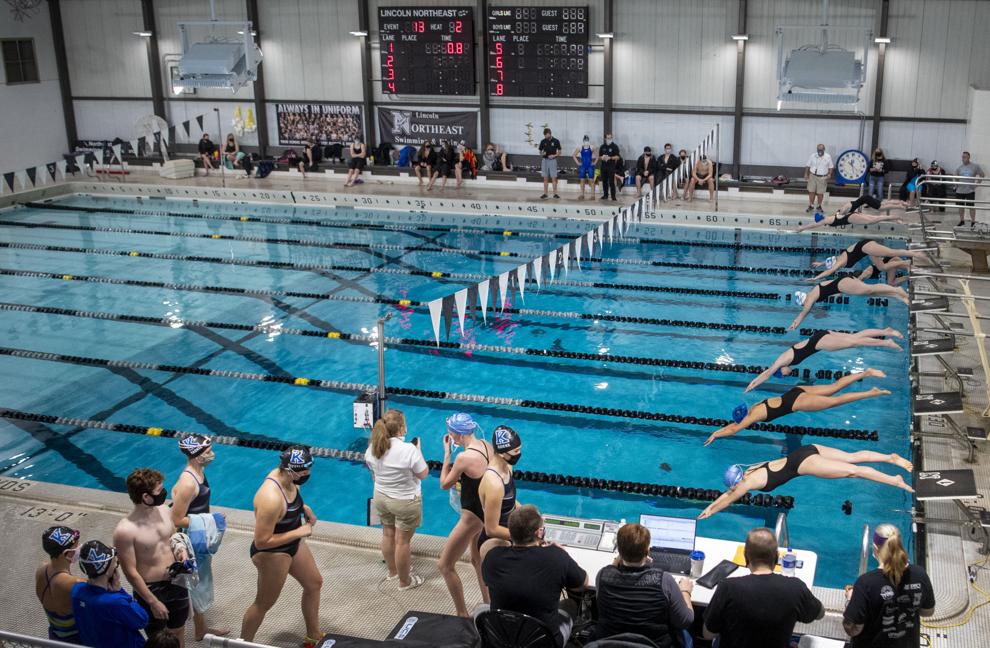 Vaccination event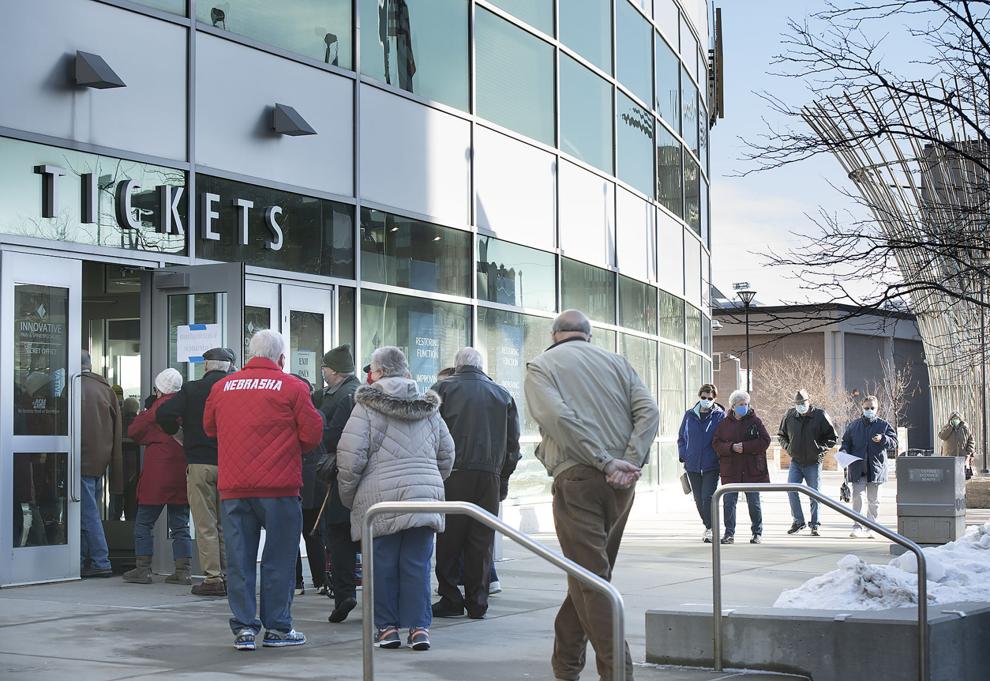 Winter bicycling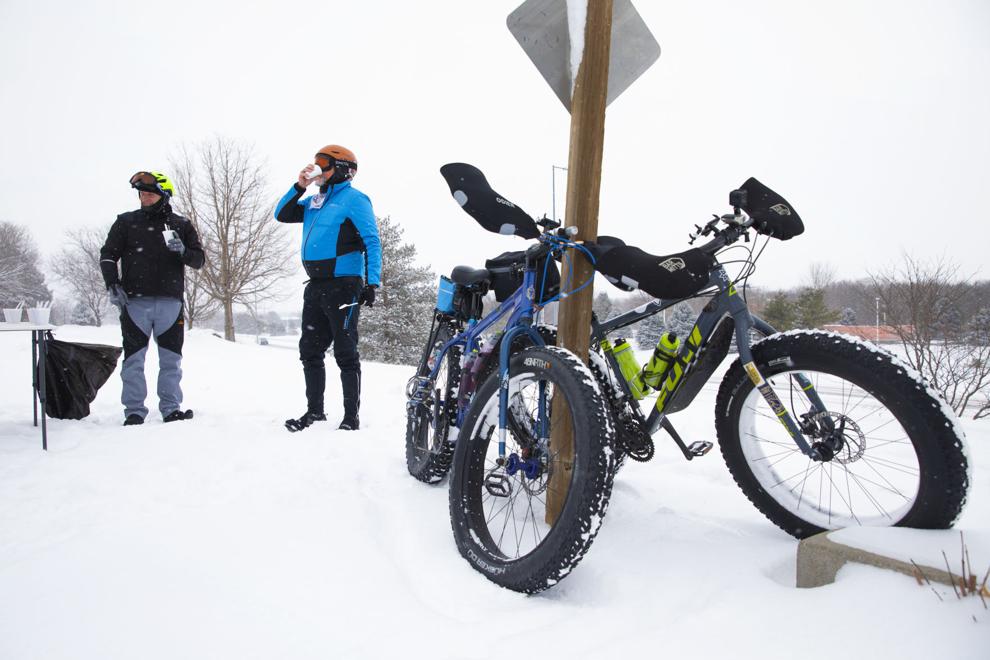 Legislative hearing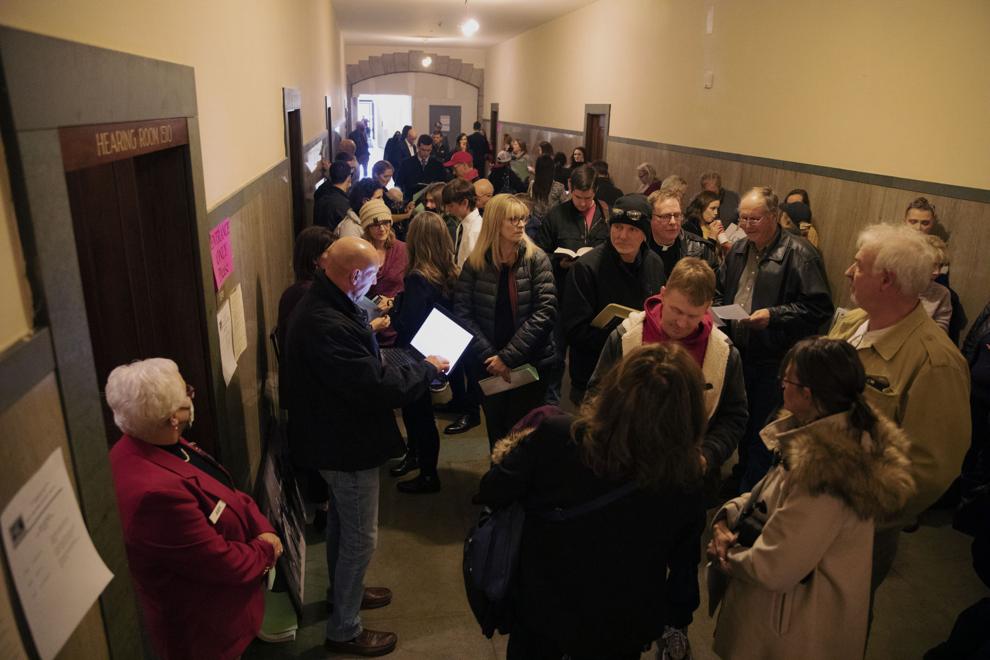 Biking in snow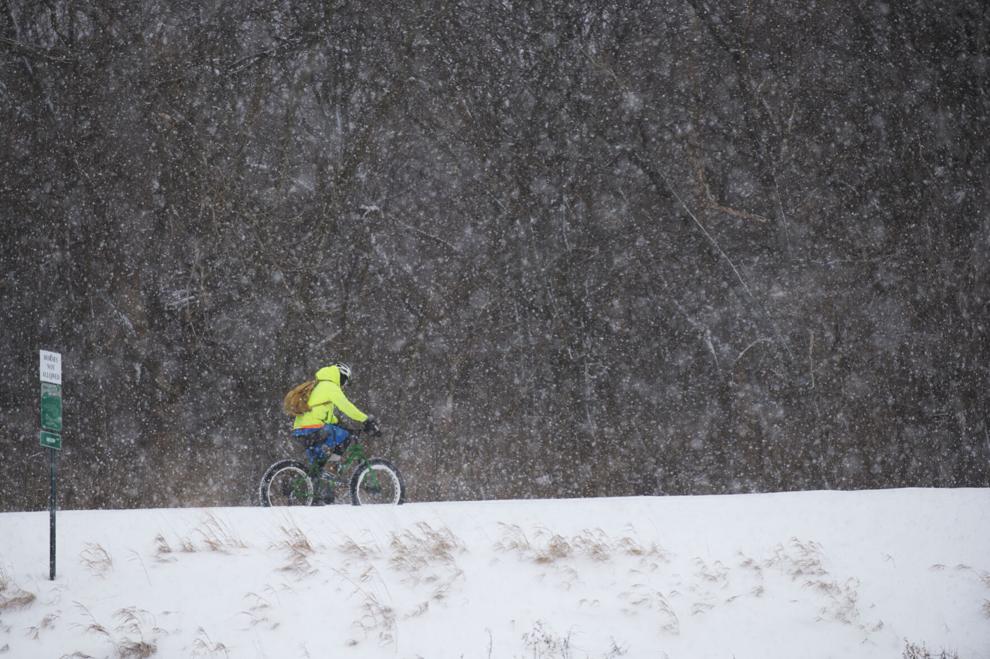 Snowshoeing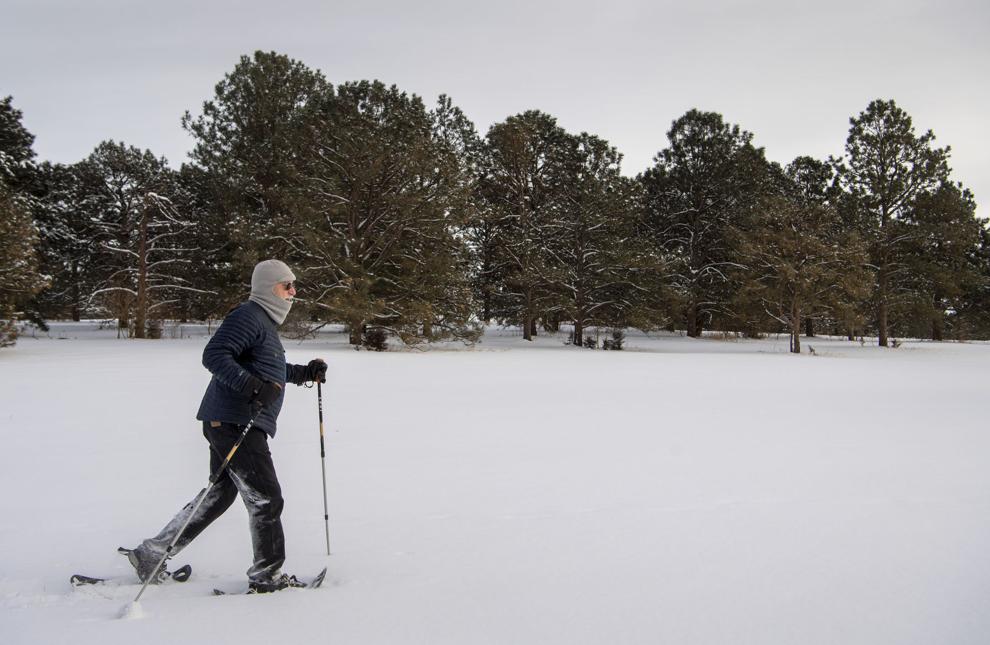 This story contains material from the Omaha World-Herald.
Reach the writer at 402-473-2647 or molberding@journalstar.com.
On Twitter @LincolnBizBuzz.