Bryan Health is planning a nearly $50 million renovation project at Bryan East Campus with the help of the largest private gift in its 82-year history.
Officials on Monday announced that the hospital has named its main inpatient care tower the Acklie Tower in recognition of a "remarkably incredible landmark" gift.
The amount of the gift from the Acklie Charitable Foundation was not revealed, but Bob Ravenscroft, a vice president at Bryan Health, called it the organization's "largest single gift, without question."
Bryan is looking to raise $8 million in private dollars to pay for more than 15 percent of the $47 million renovation project, and Ravenscroft said more than $6 million has been raised so far.
Duane Acklie, who died in 2016, was chairman of Crete Carrier Corp., one of the largest trucking firms in the country. He bought the business in 1971, moved it to Lincoln in 1973 and grew it from $6 million a year in revenue to more than $1 billion.
The Acklie Foundation, which Acklie and his wife, Phyllis, established in 1989, also has given recent large gifts to Nebraska Wesleyan University for a science building and to the University of Nebraska Medical Center.
No Acklie family members attended Monday's announcement, but the foundation's general counsel said in a statement it was pleased to make "this investment in our community's future."
"Our company has a proud legacy of innovative leadership, and we see that same spirit and drive at Bryan," said Halley Kruse. "It is because of that commitment, and our personal experiences with the care they deliver, that we are proud to associate the Acklie name with the future of health care in our region."
A portion of the Acklie gift was dedicated to complete a walking path at the Crete Area Medical Center in the city where Crete Carrier Corp. was founded in 1966 and which Bryan Health owns. The remainder of the gift will be used for the Bryan East Campus renovation.
"We will honor the Acklie family's trust in the people of Bryan by using this gift to create healing environments that will serve our patients and guests for decades to come," Bryan Health President and CEO Kim Russel said in a news release.
The renovation project, which Ravenscroft said will take about three years to complete, is expected to begin early next year. It will involve about 115,000 square feet, mostly on the second floor of the hospital, to renovate and transform:
* 14 large operating rooms and two specialty procedure rooms;
* 42 private patient rooms for care before and after surgery;
* 18 rooms for recovery after surgery;
* Four private consult rooms for families to meet with doctors;
* Waiting areas offering family seating, quiet places and work areas with charging stations for electronic devices;
* An open staircase to connect new first- and second-floor waiting areas.
The latest investment follows about $40 million the health system has spent over the past five years on Bryan East Campus. That includes a new $25 million surgical center that opened earlier this year and about $14 million spent on an expanded emergency room, a project that was completed in 2015.
Ravenscroft on Monday said Bryan is "stepping up to meet the demands" of a growing community.
Bryan East Campus renovation: An early look at the plans
Bryan East renovation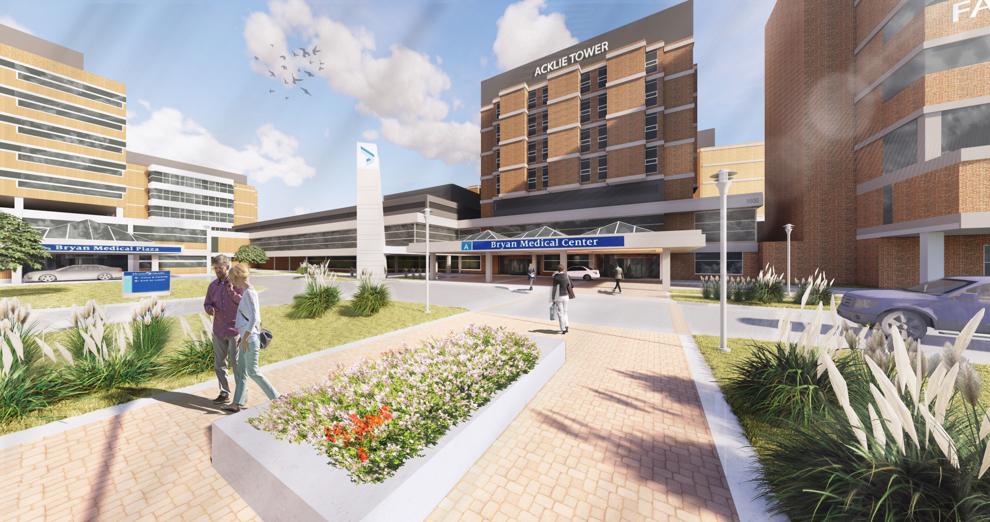 First floor waiting area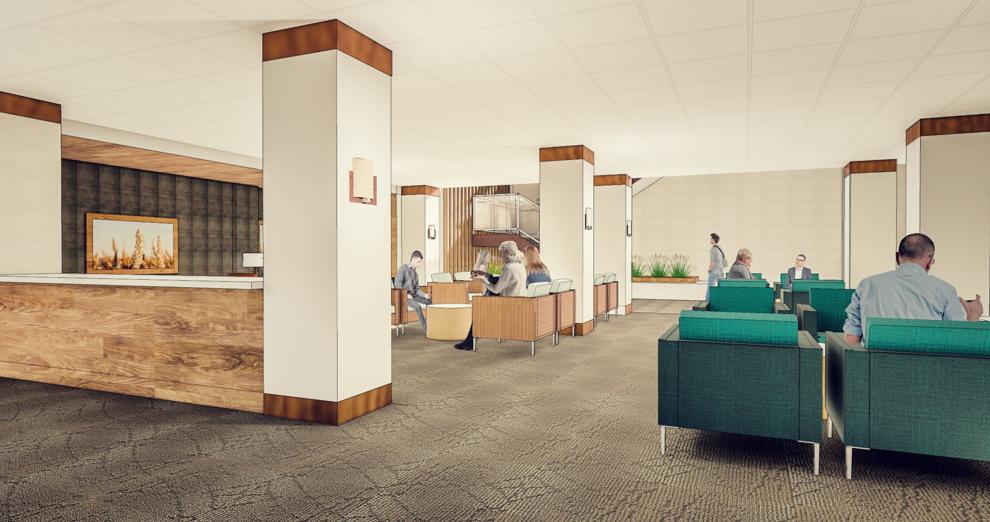 Staircase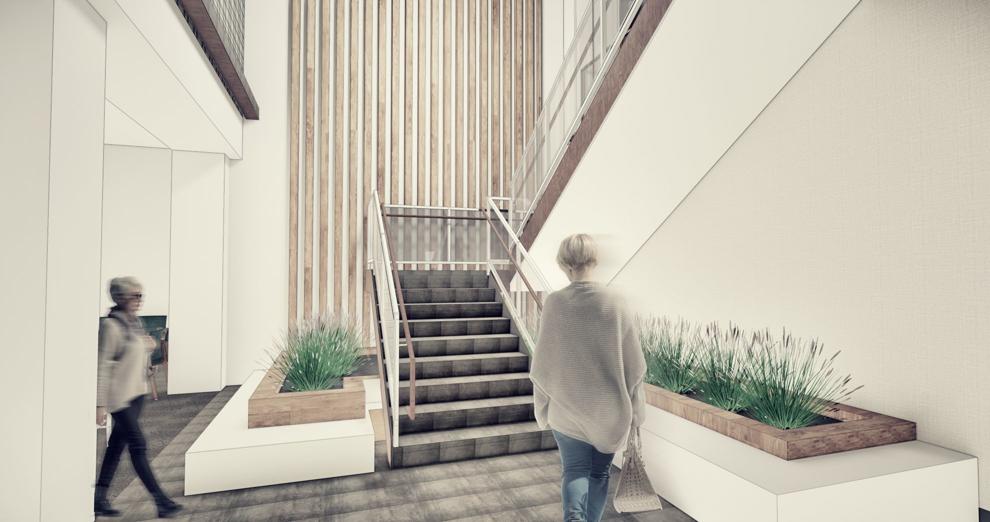 Second Floor Waiting Areas and Information Desk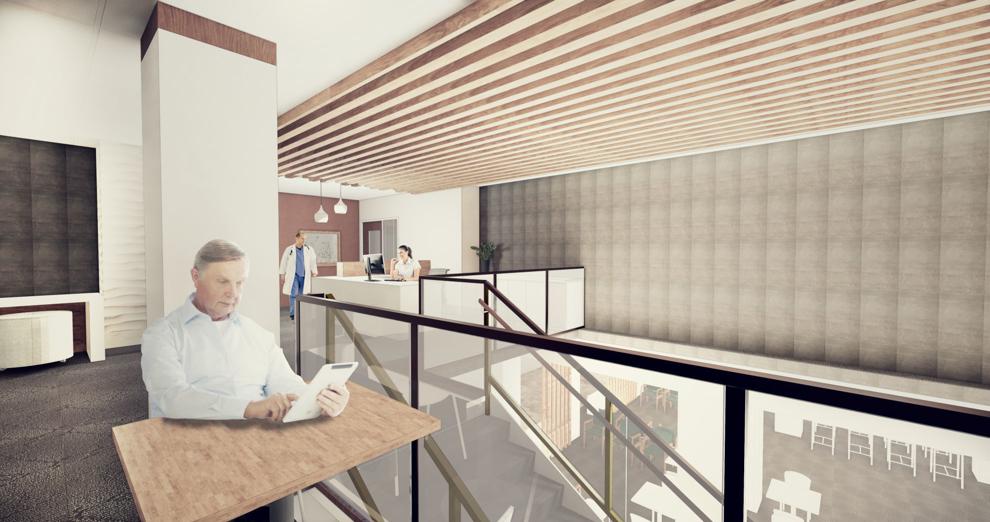 Second Floor Elevator Lobby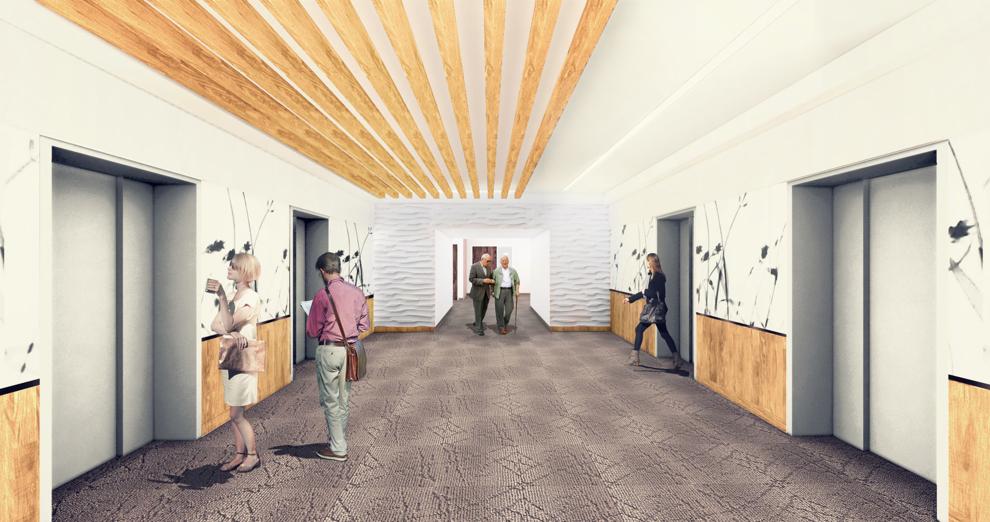 Waiting Area and Workspace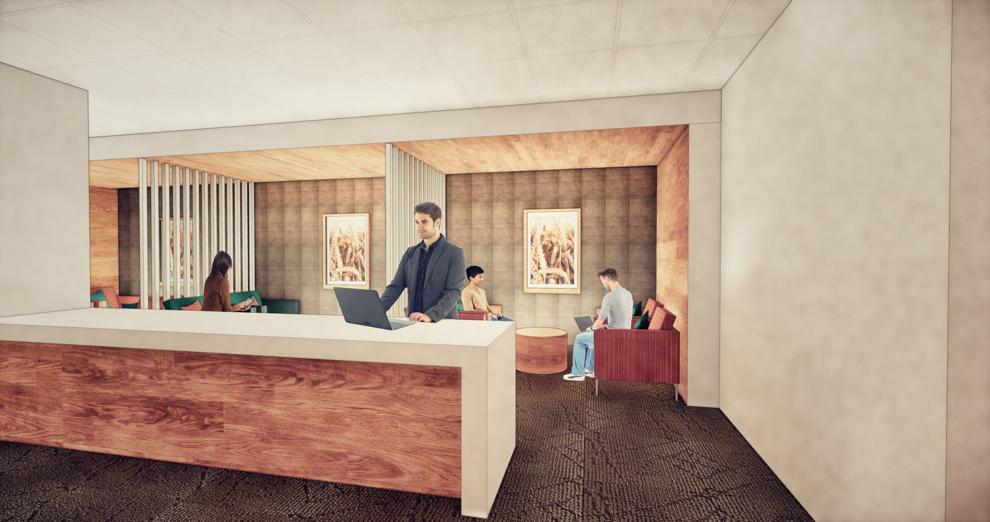 Patient Rooms to Prepare for and Recover from Surgery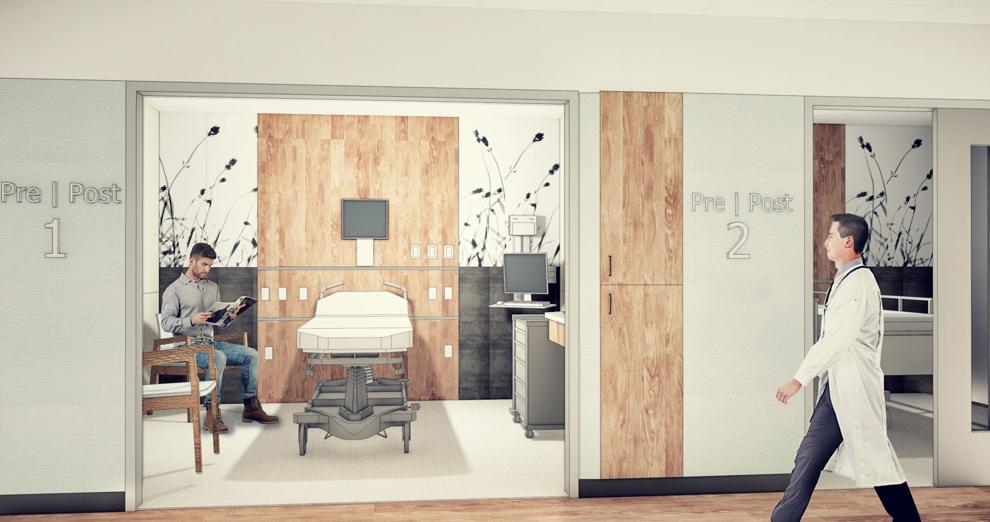 Operating Rooms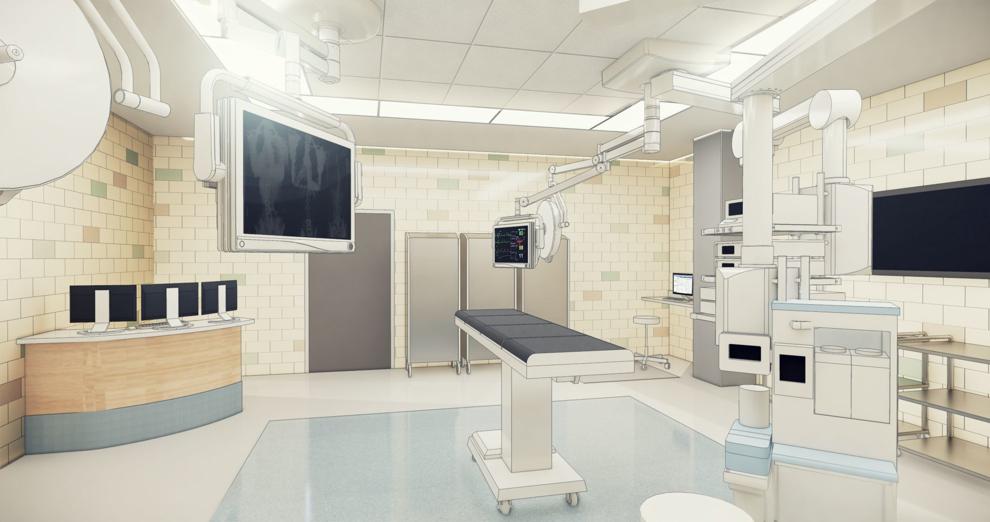 Doctor and Family Consultation Rooms