Think burnout is the coronavirus-era phenomenon? Think again.
How burnout affects Americans—and what they do to cope with it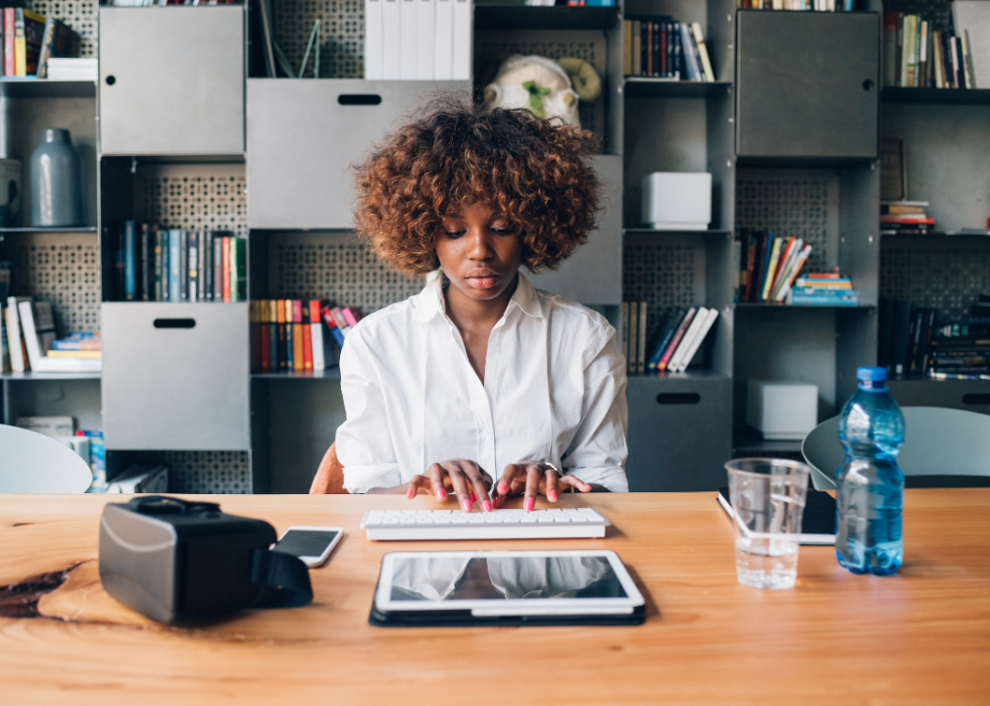 Burnout rates have accelerated in recent decades because of modern-day lifestyle and stress
More than 50% of respondents experience some symptoms of burnout every month.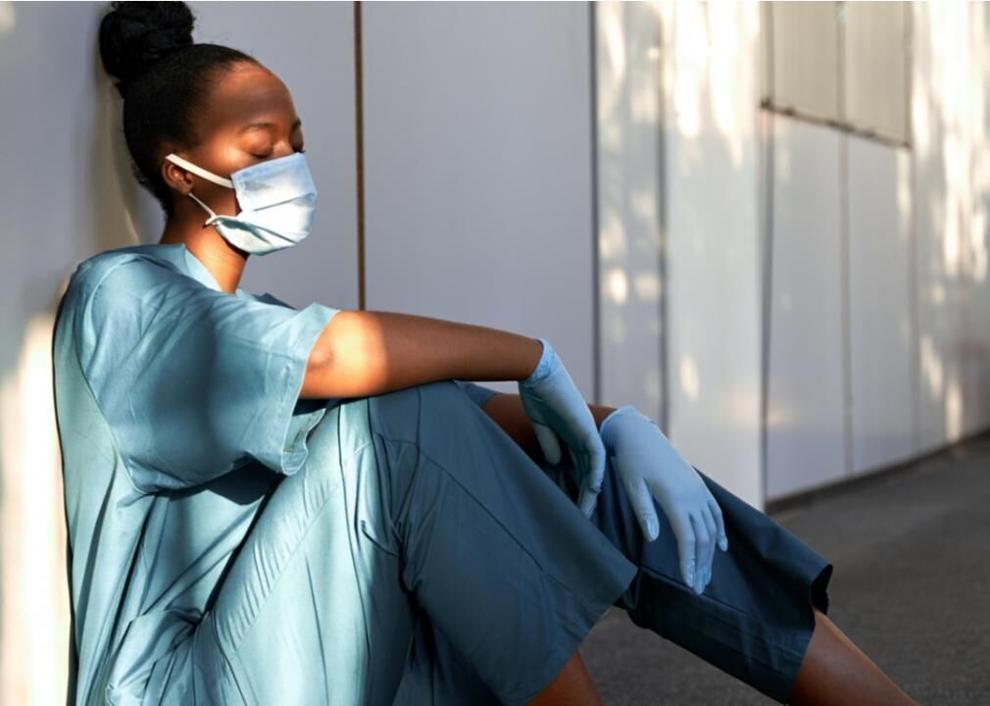 Everyday responsibilities and lack of time for self-care are the largest causes for burnout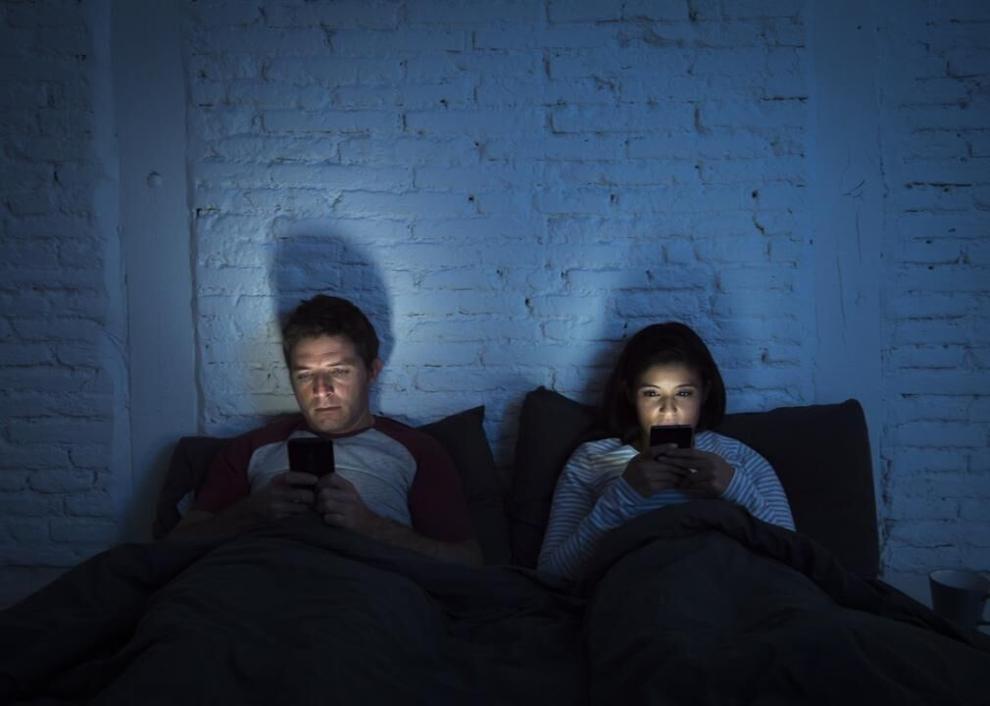 Burnout takes a mental toll with constant exhaustion, brain fog and poor sleep quality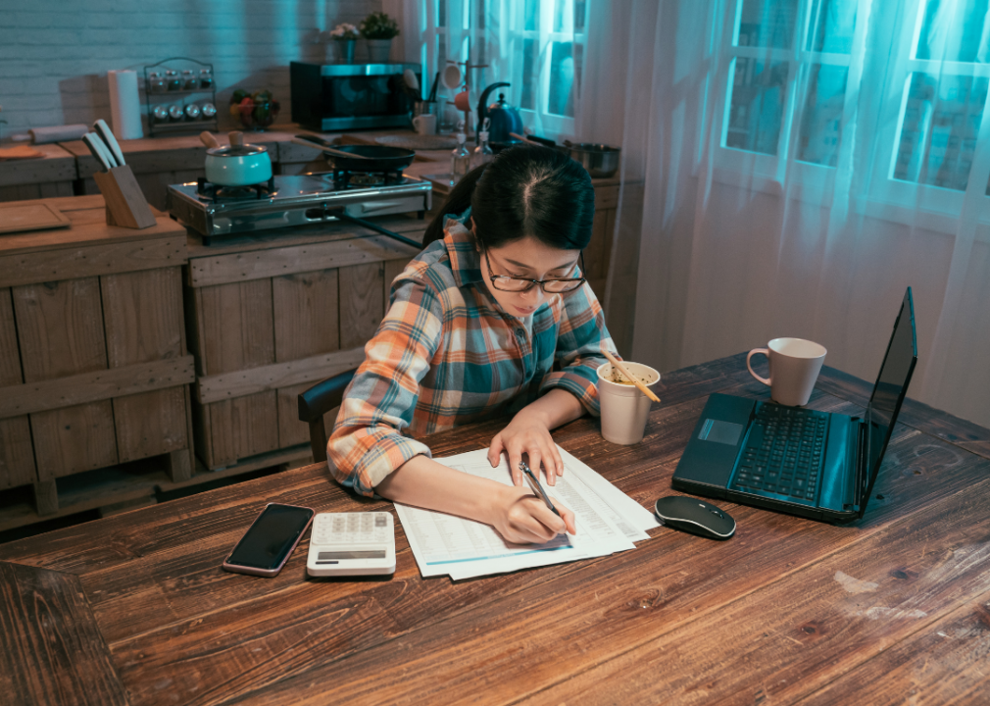 Increased stress levels from burnout can affect all aspects of life, from relationships to work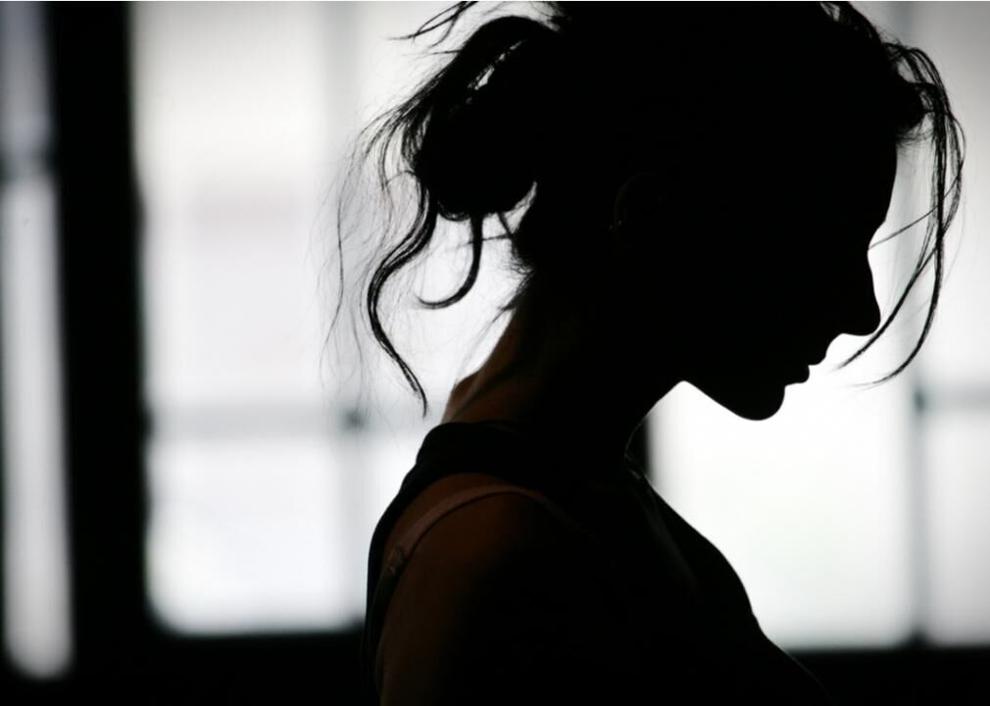 40% of people use self-care to prevent burnout
Depending on the cause, different actions can be taken to lessen burnout.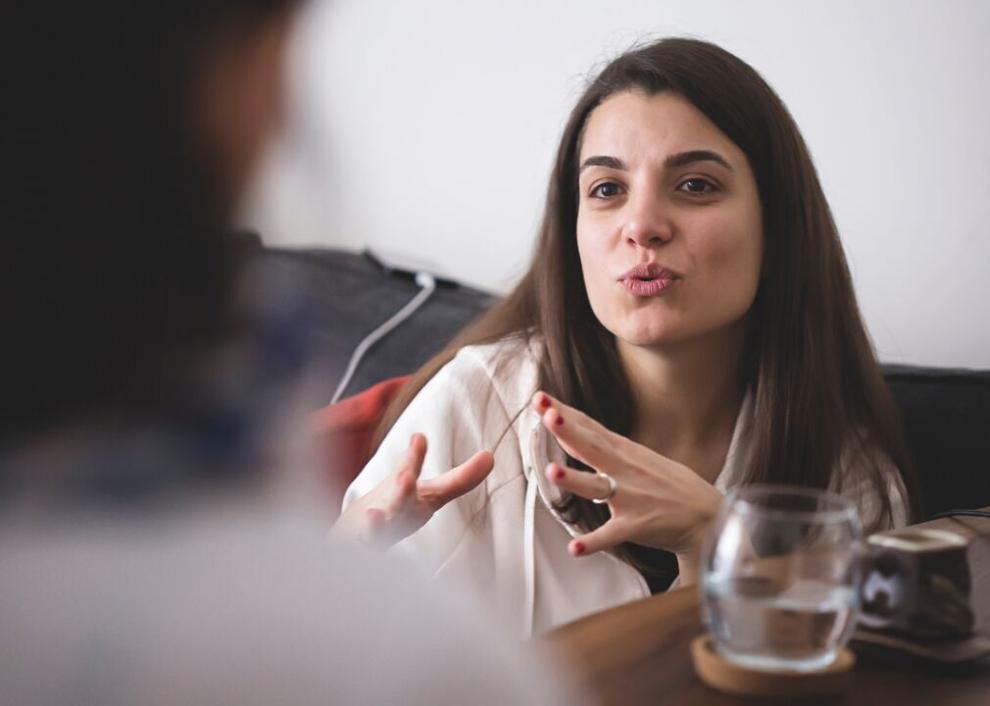 Self-care and improving sleep quality are the most popular ways of coping with burnout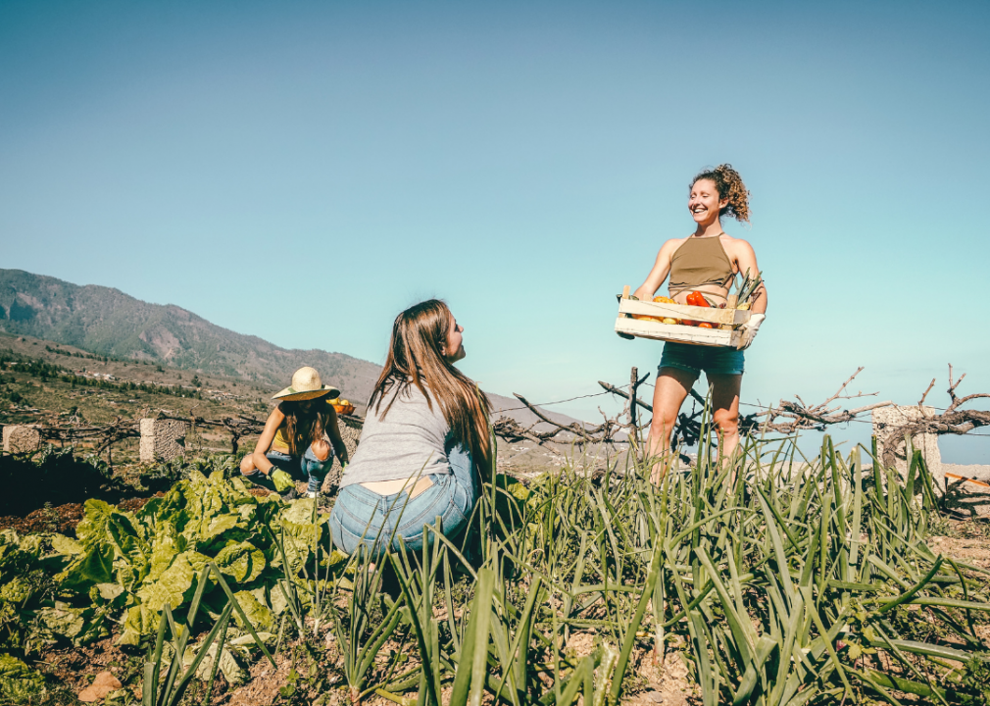 COVID-19 caused an increase in burnout for 44% Americans because of heightened stress levels