Highlights from the 2020 Parade of Homes
The Spring Parade of Homes, postponed last month, ends today. Homes are open to visitors from 1 to 6 p.m. 
Admission is free. The event is sponsored by the Home Builders Association of Lincoln. All visitors are encouraged to wear a face covering and no children allowed.
In addition to in-person tours, virtual tours of the homes will be available at HBAL.org.
1. Frisco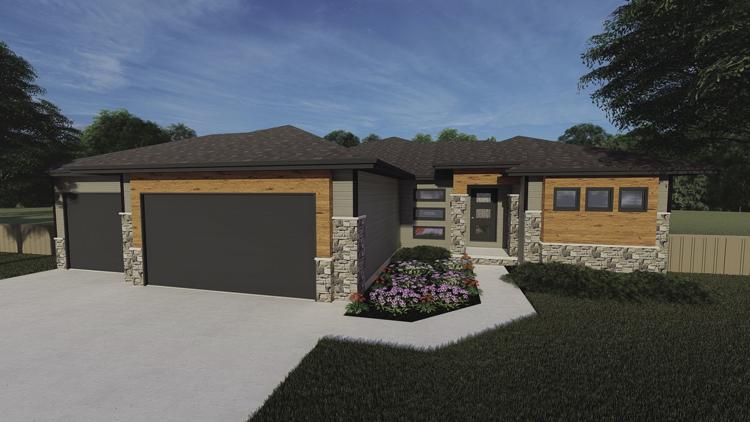 2. Waterview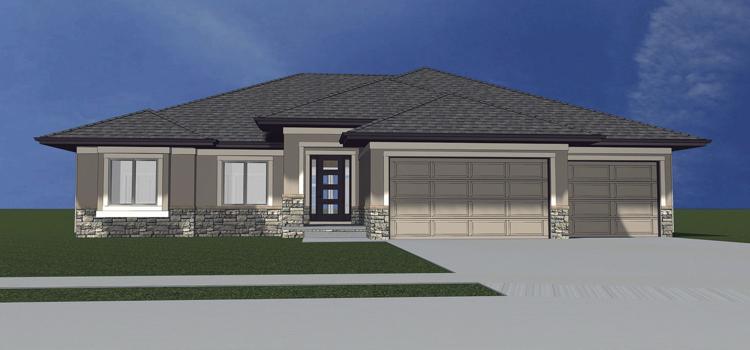 3. The Willow Bay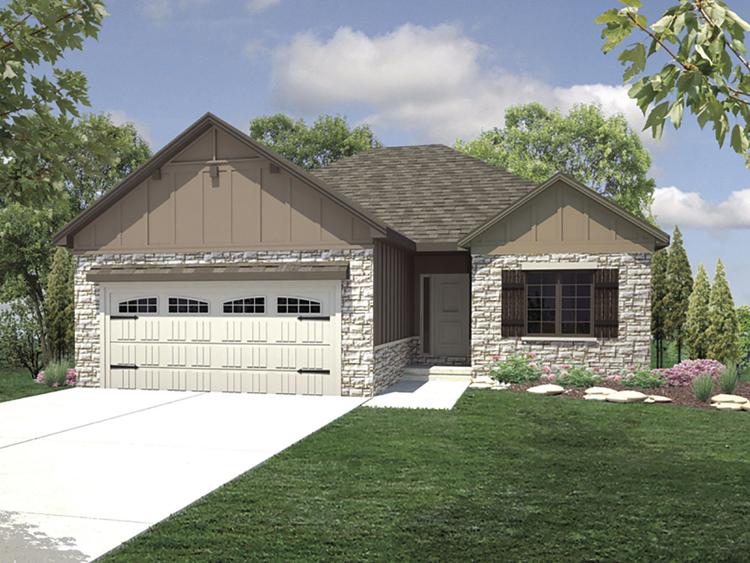 4. Challenger II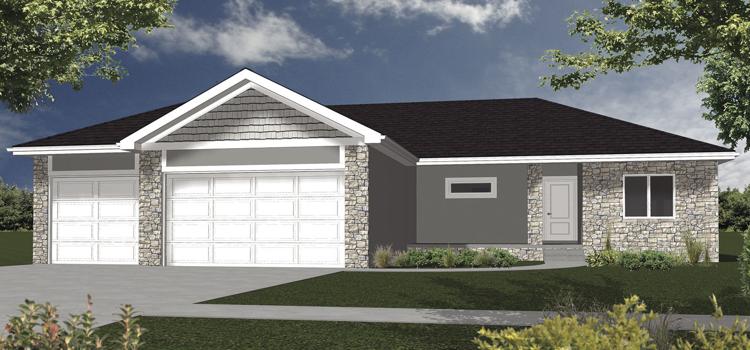 5. Aura II (sold, not open)

6. The Mill House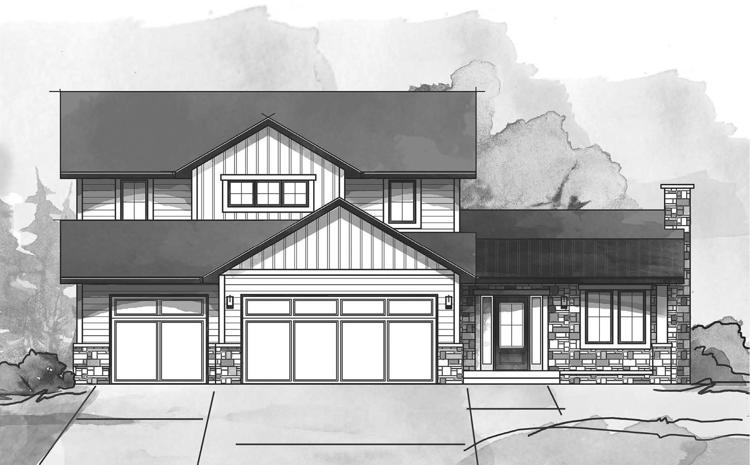 7. Anna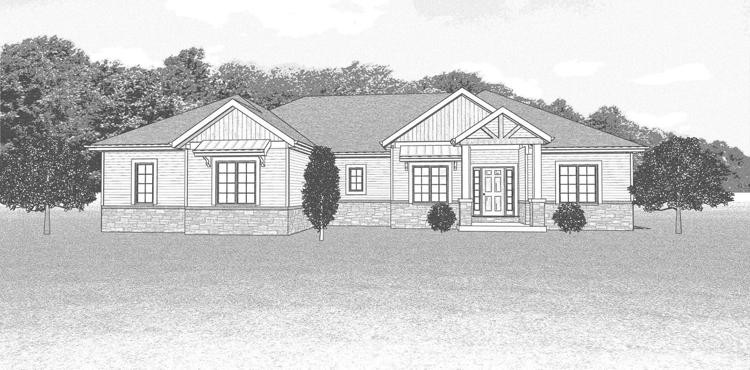 8. The Chaparral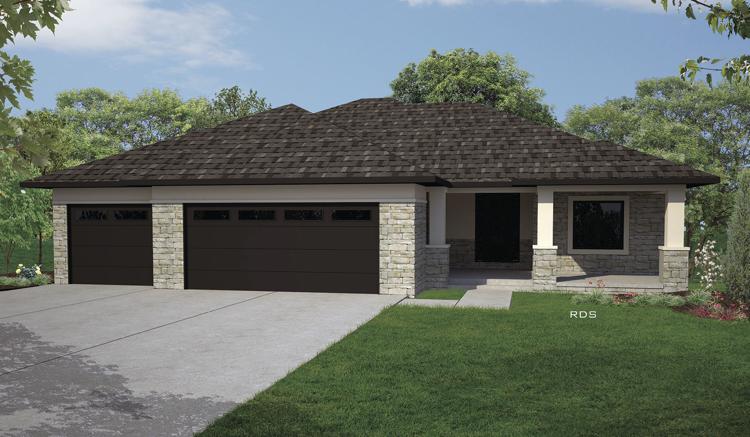 9. The Parker (sold, not open)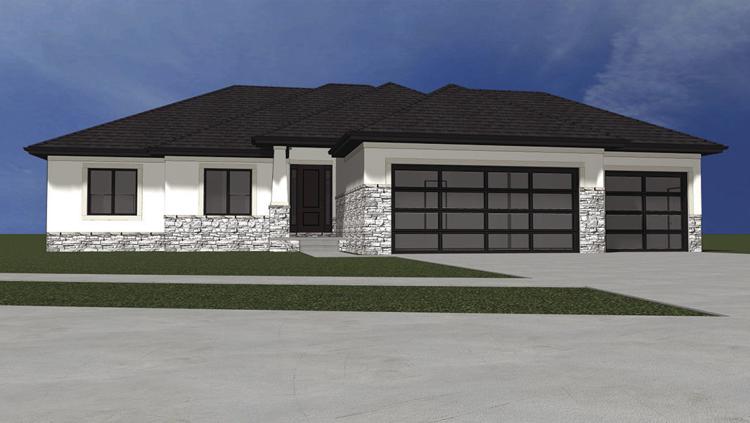 10. Thea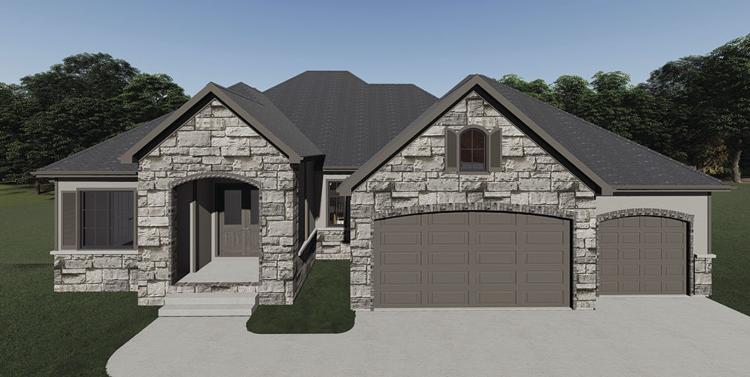 11. The HiMark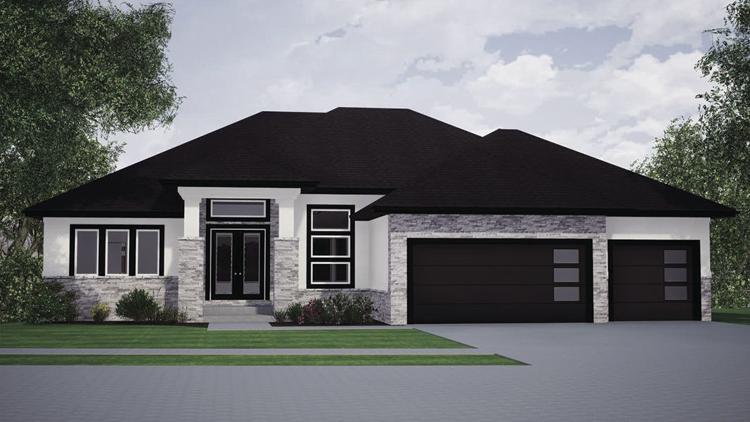 12. Alderwood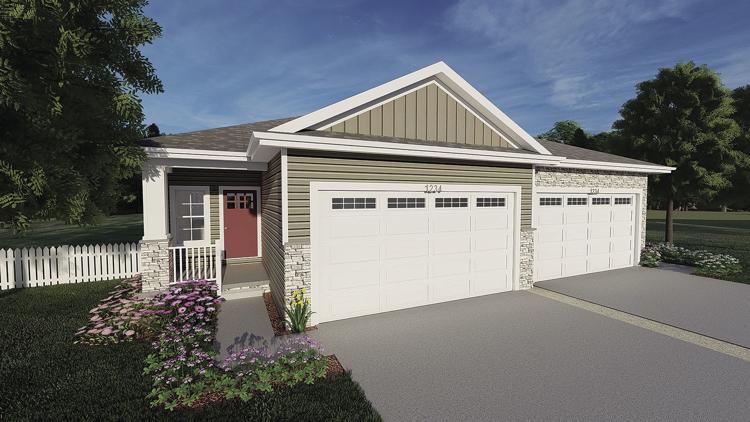 13. Helen June (sold, not open)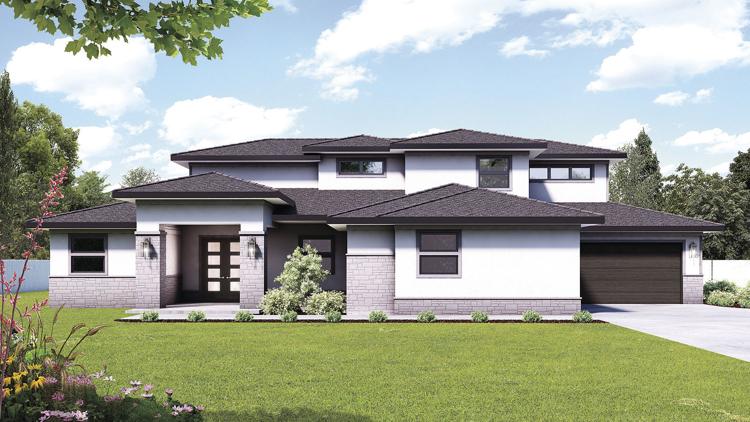 14. Brookside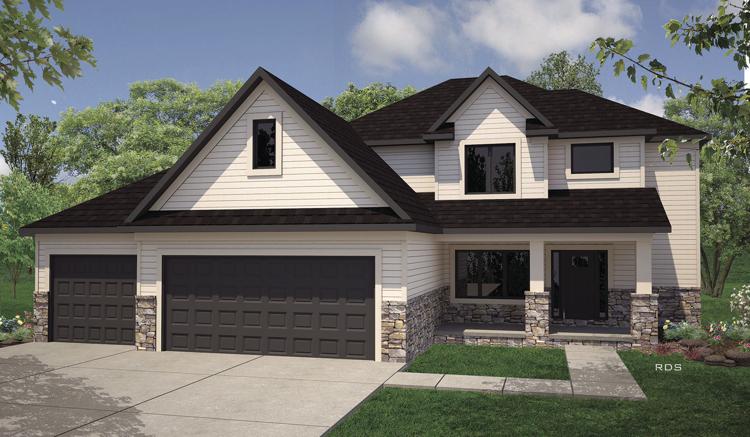 15. Kalee Ann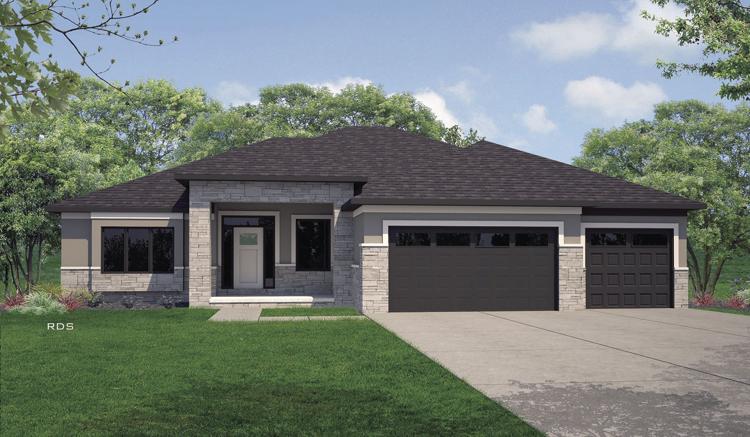 16. Hanna Lane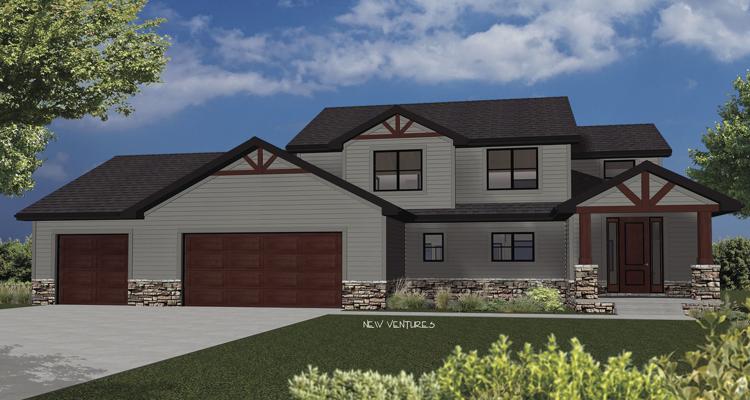 17. The Lewiston
18. The Quartz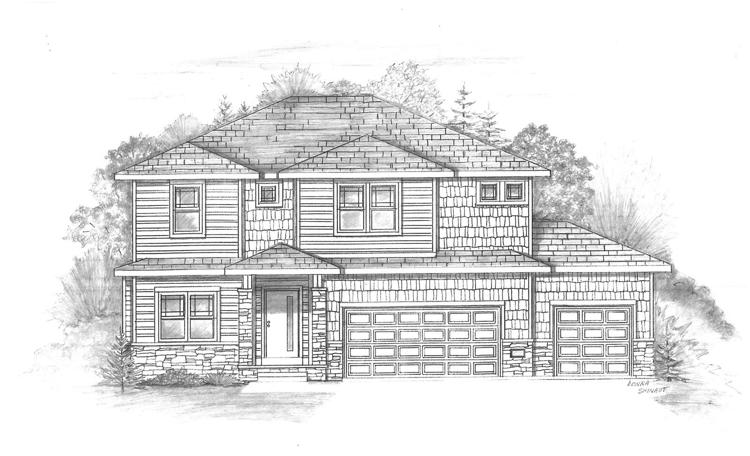 19. The Dempster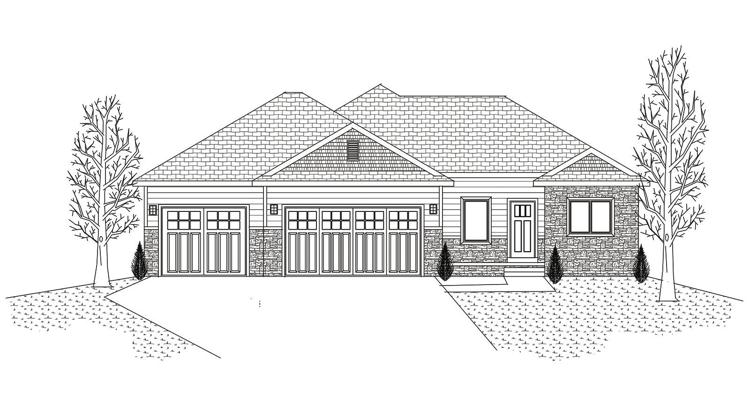 20. The Rory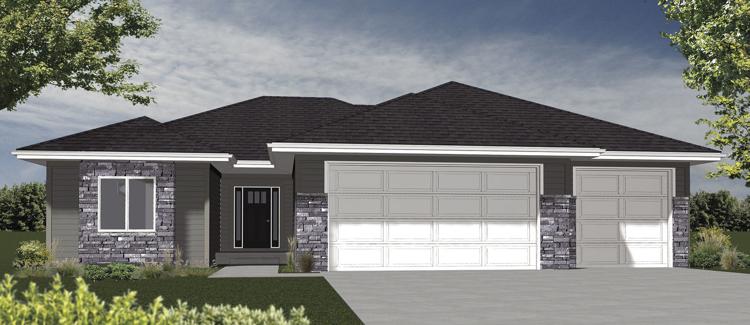 21. The Olivia (sold, not open)
22. 101 Plan (sold, not open)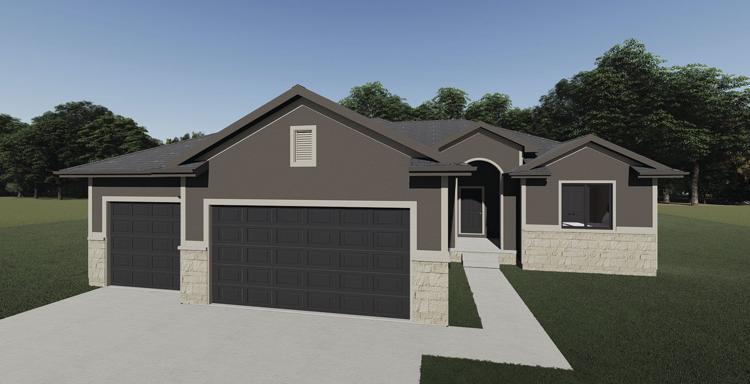 23. Modern Farmhouse (sold, not open)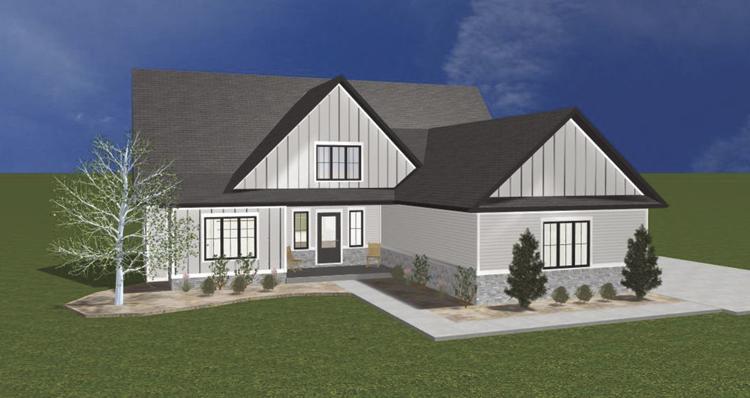 24. Augusta Haven
25. The Peoria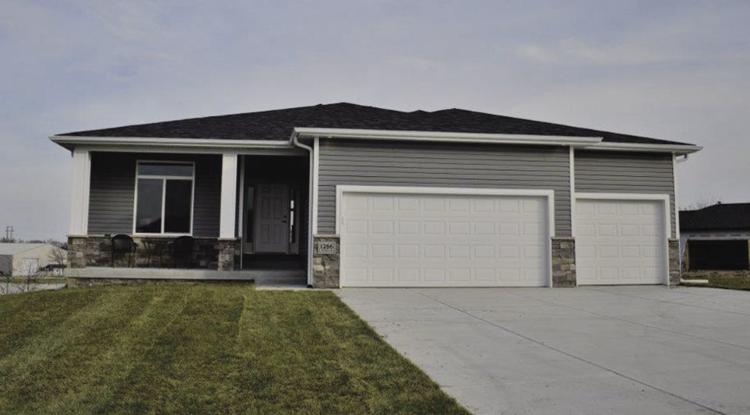 26. Wilderness Creek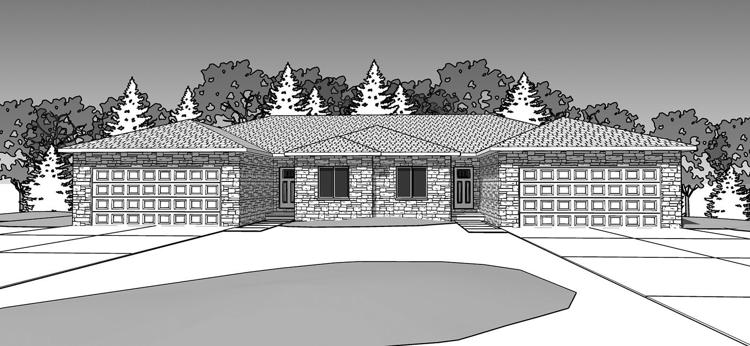 27. Ryker Allen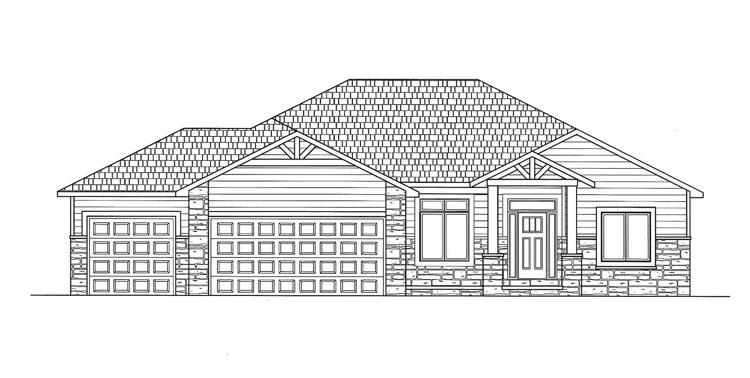 28. Mila Rae (sold, not open)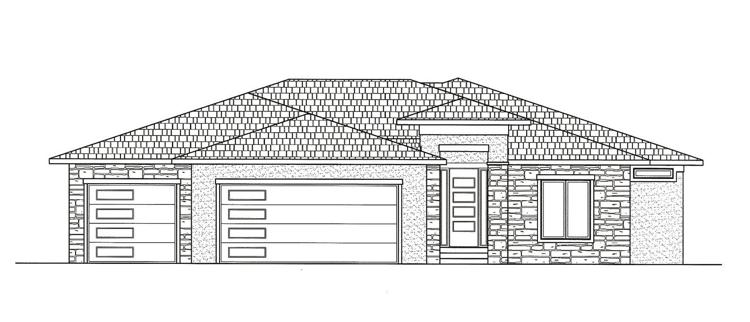 29. Vantage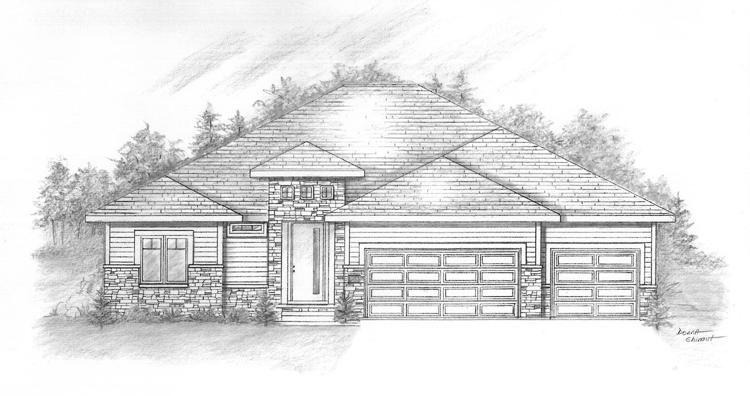 30. The Campbell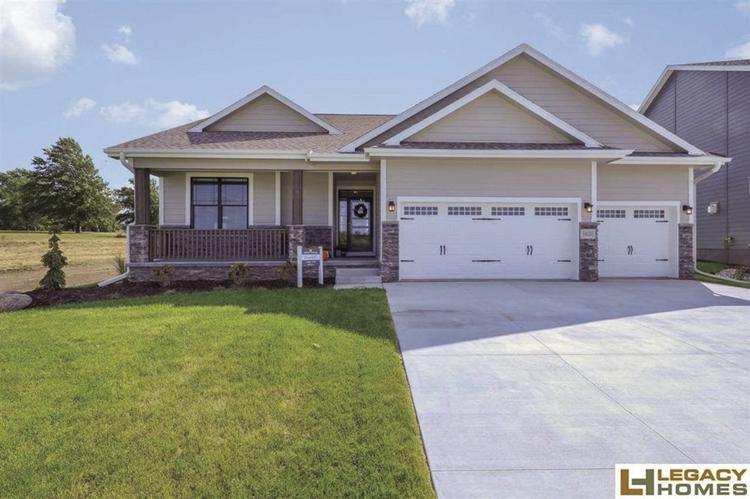 31. The Whistler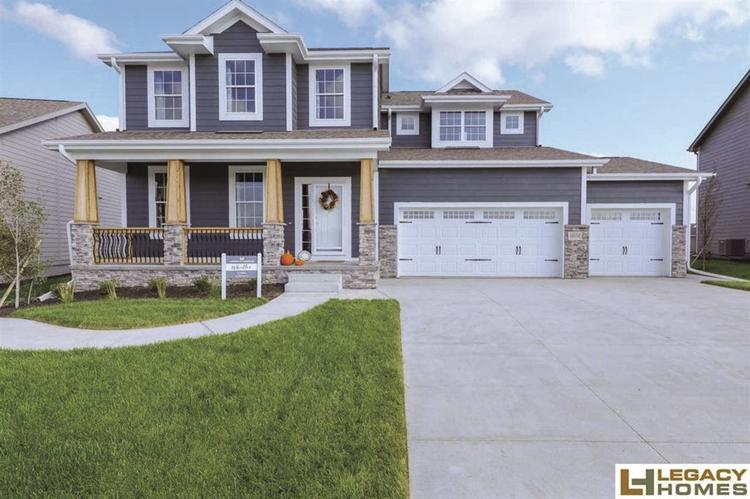 32. The Truman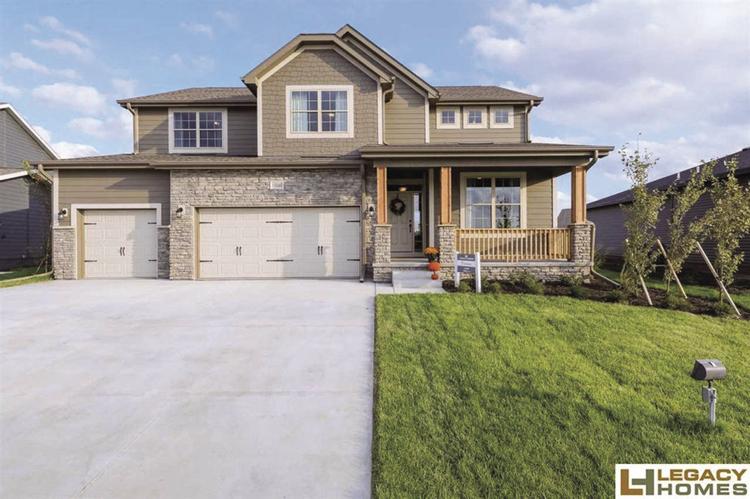 33. Austin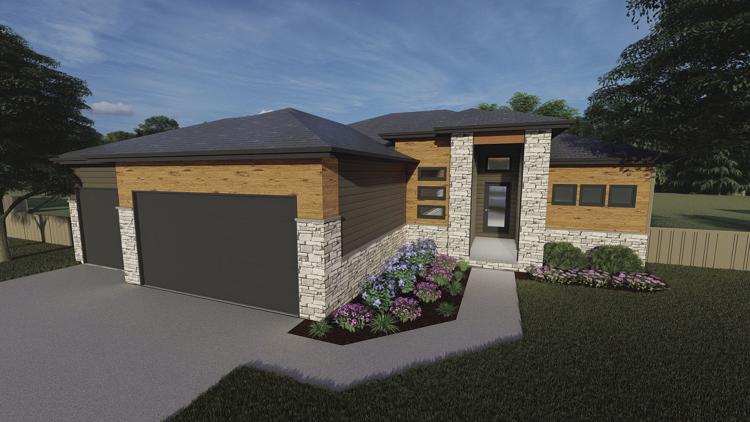 34. Signature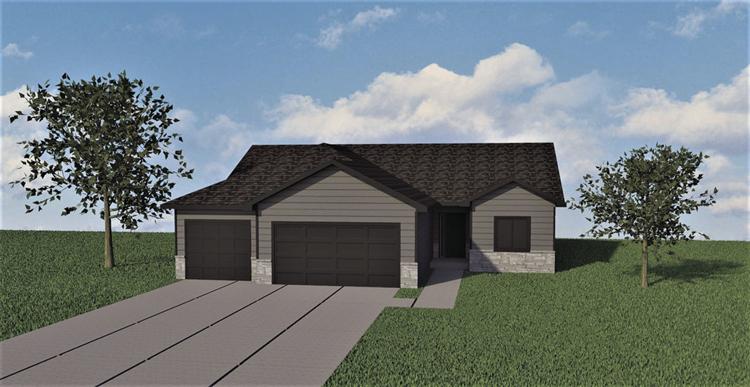 35. Wasser Builders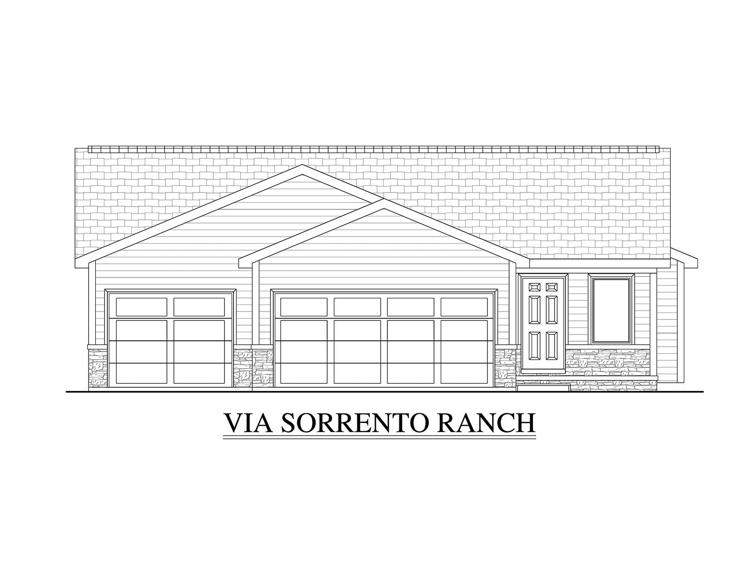 36. The Phoenix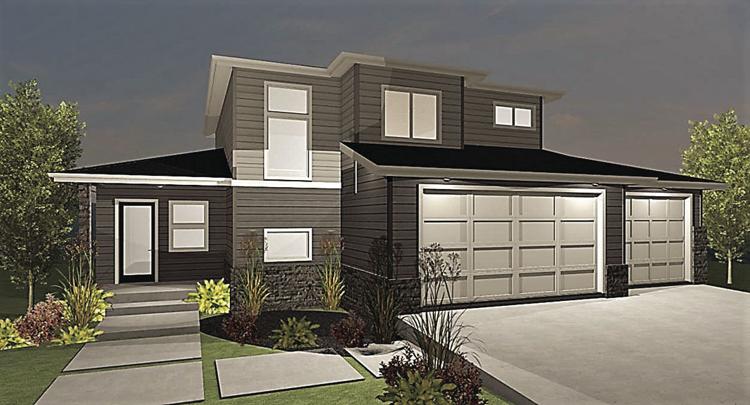 37. Matthew
38. Ezekiel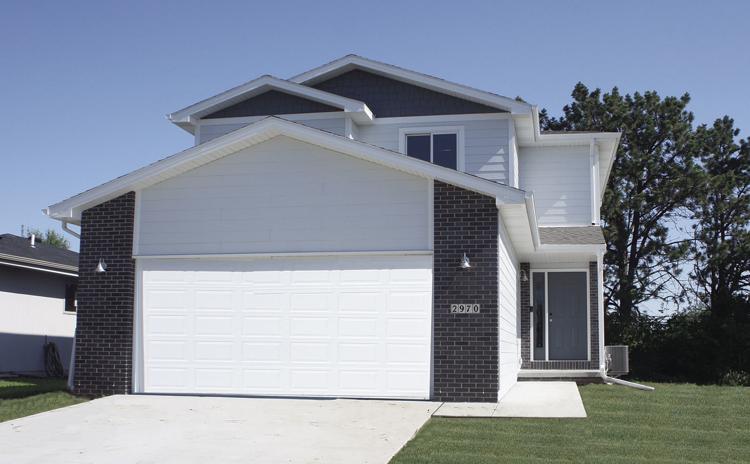 39. The Braxton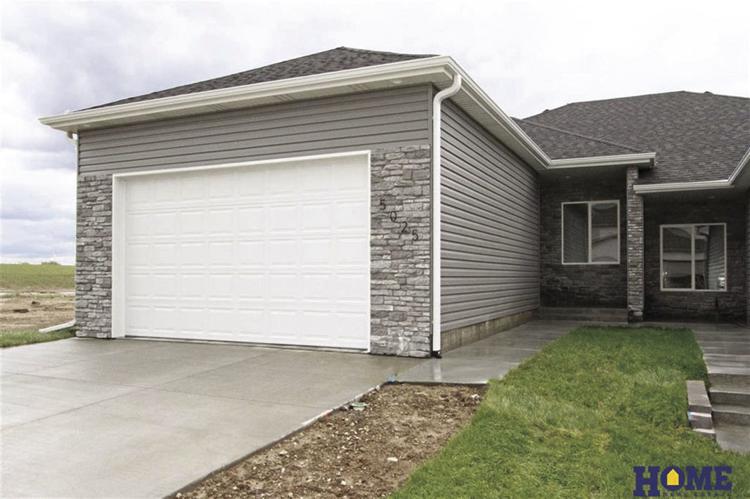 40. The Laken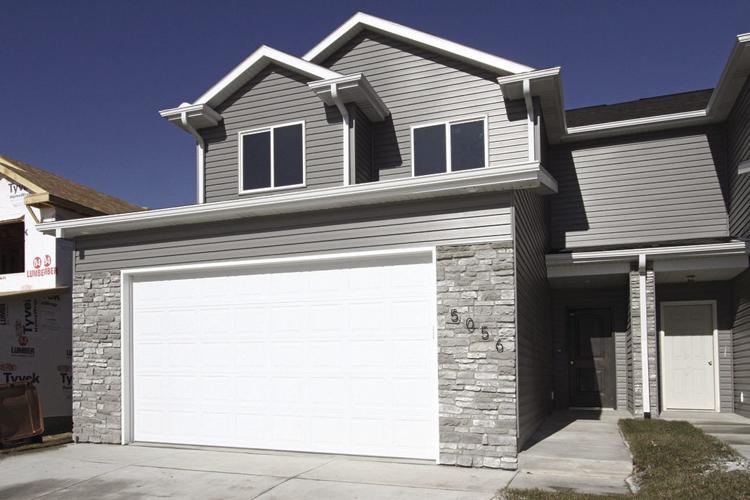 41. Modern Craftsman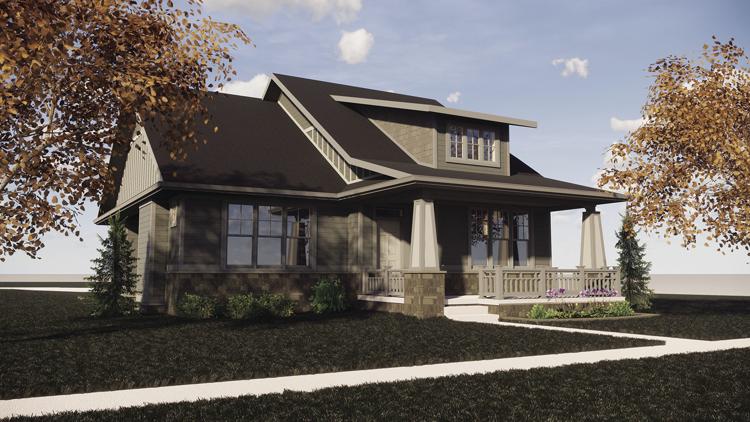 42. The Naomi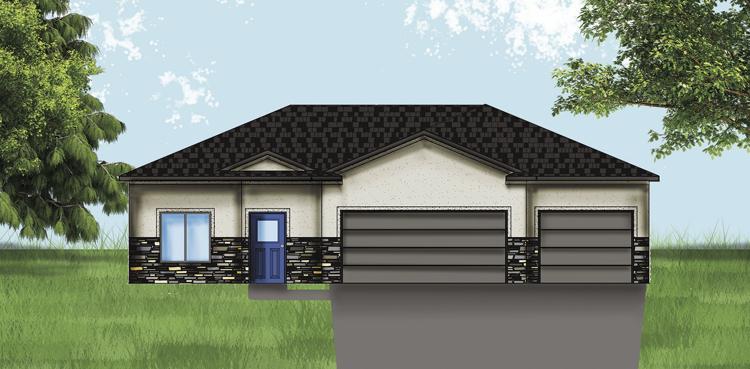 43. The Russell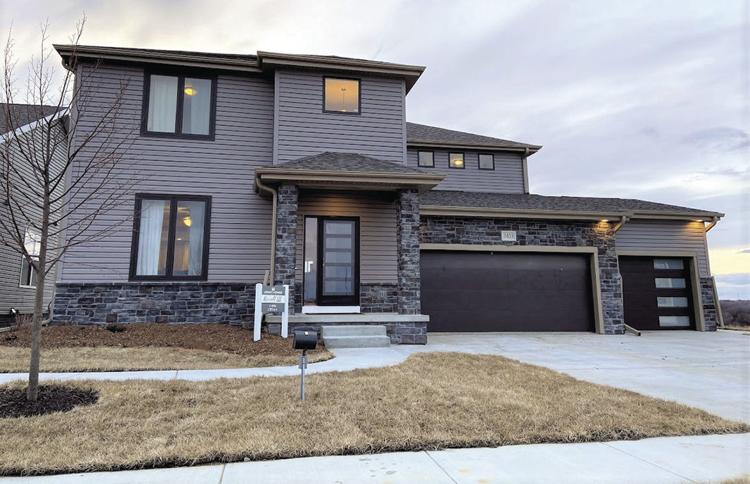 44. The Westland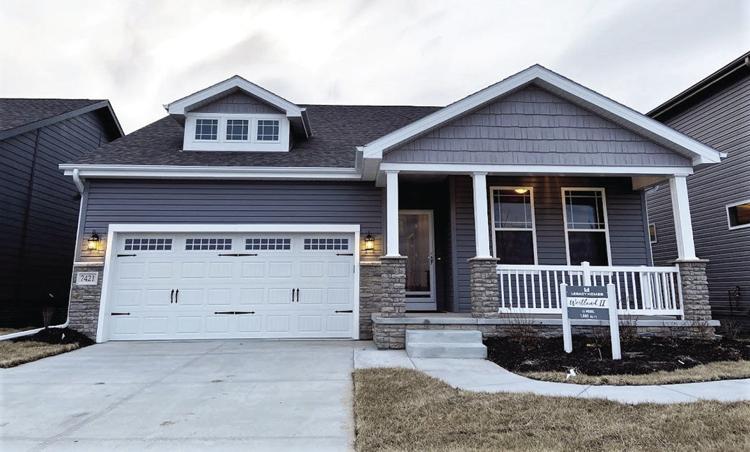 45. The Archer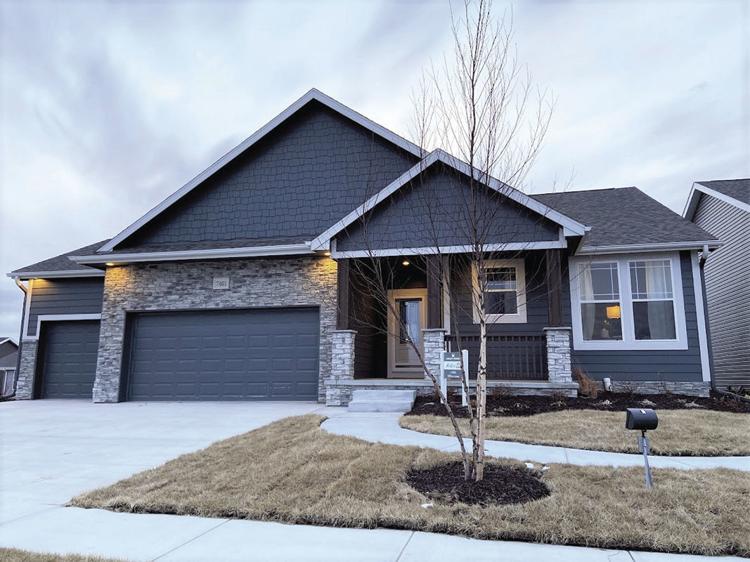 46. Camden 4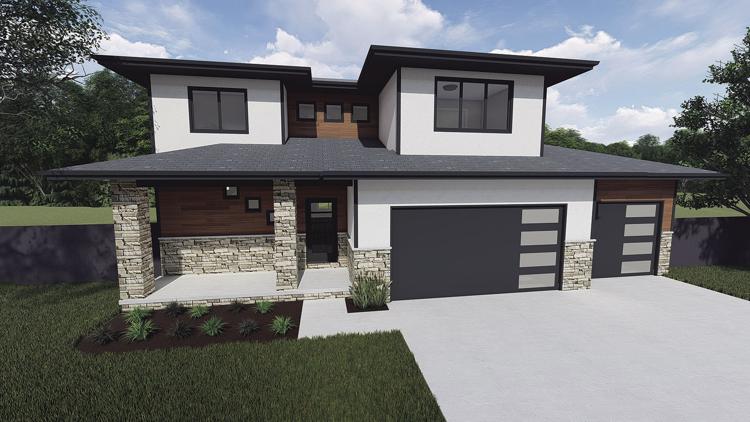 47. Urban Modern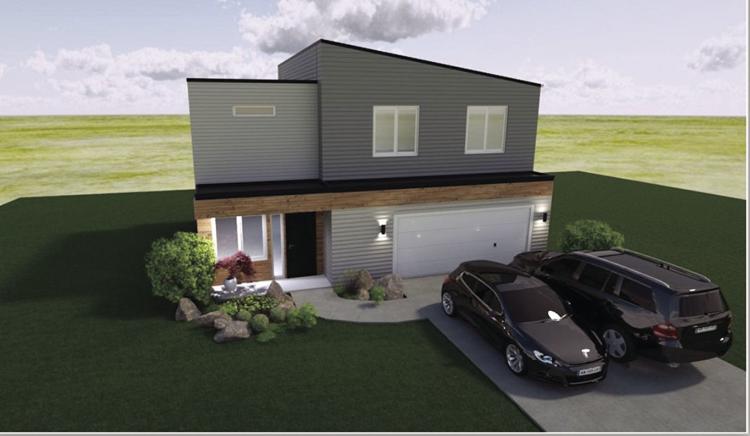 48. The Carrington