A month ago, before Lincoln had reported a single confirmed case of coronavirus, Bryan Health had more than 400 patients in its two Lincoln hospitals.
On Tuesday, as Lincoln's number of positive cases approached 100, Bryan said it had less than 350 patients.
That's largely due to the fact that Bryan, CHI Health and other local surgical practices stopped doing elective surgeries several weeks ago to free up beds and conserve personal protective equipment -- masks and gowns -- for health care workers.
While that helped to ensure the local hospitals had the supplies and bed capacity to deal with COVID-19 patients, it also dried up a significant source of revenue. Both Bryan and CHI Health say their revenues have fallen by close to one-third over the past month, due in large part to elective surgeries being canceled.
"Our revenues, as a health system, are down north of 30%," Cliff Robertson, CEO of CHI Health, said last week during a news briefing.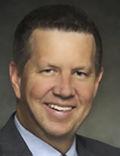 CHI Health owns St. Elizabeth and Nebraska Heart in Lincoln, as well as a dozen other hospitals in Nebraska and southwest Iowa.
Robertson said the CHI Health system is focused on "managing costs as best it can while our revenues are so significantly depressed."
He did not specify what cost-management measures the company has taken, but it has not involved furloughing any staff that deal directly with patients.
Bryan officials have said their revenues also are down around 30%.
Bryan's 2018 income tax return, the most recent one available, showed the health system had a little more than $671 million in revenue that year, which works out to nearly $56 million a month. With a 30% drop in revenue, it means Bryan is potentially losing close to $17 million every 30 days.
Both hospital systems have received emergency federal grant money, and they are much better off than many of the state's rural hospitals, which in some cases have seen 75% of their revenue disappear without elective surgeries, but they still are taking a big financial hit that is not sustainable.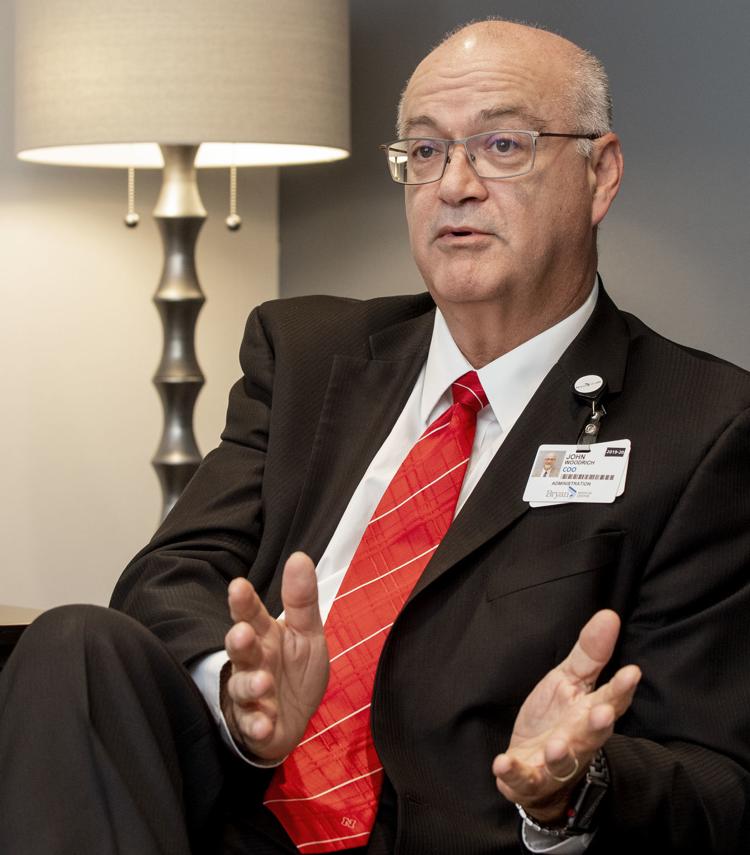 John Woodrich, CEO of Bryan Medical Center, said Monday that the health system's board and executives have been "good stewards of our resources" and made sure that there are funds in reserve to tap for a situation like what's occurring now.
That being said, though, "you can't have this going on for months and months without seeing an impact," he said.
Woodrich said the hospital is operating at about 65% of its normal capacity due to the restriction on elective surgeries.
The one piece of good news is that those surgeries also are a big source of Bryan's costs, so with operating rooms largely dark, Bryan's costs have remained relatively flat even though it's spending more on caring for COVID-19 patients, said Russ Gronewold, president and CEO of Bryan Health.
The hospital has pledged to pay all staff their regular wages through the end of April, even if those employees are not working full shifts.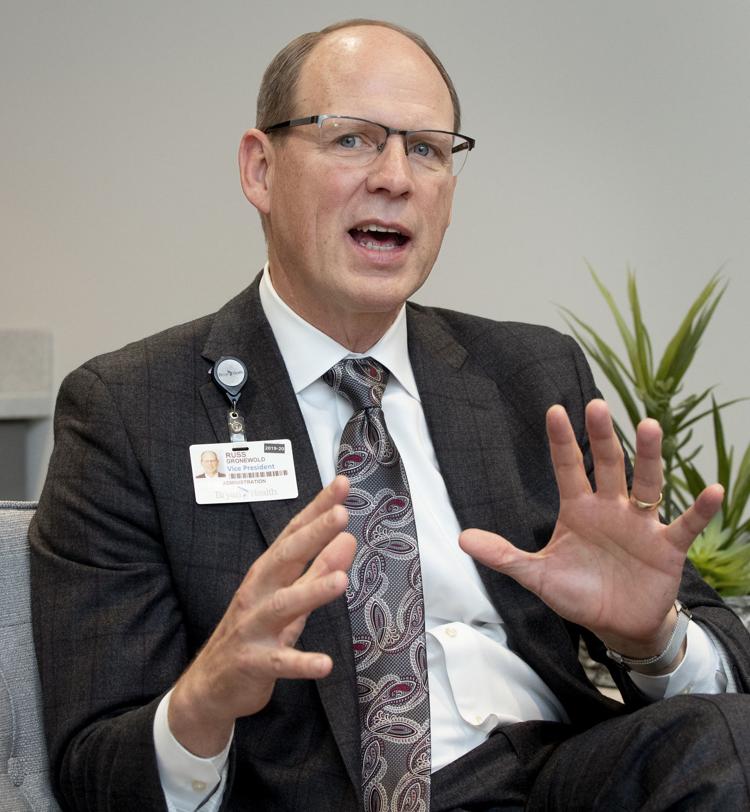 Gronewold said how much of an impact Bryan sees financially depends on how long the surgery restrictions continue.
"We think that if this is just a short-term shutdown, the financial impact of this is really fairly small," he said.
On Monday, Gov. Pete Ricketts announced that hospitals can resume elective surgeries starting May 4, providing they meet a set of criteria that includes having 30% of both general and intensive-care beds available, 30% of ventilators available and at least two weeks worth of personal protective equipment in stock.
As of Tuesday, Bryan would have easily met those criteria, with only a handful of patients in the ICU and on ventilators and only slightly more than half of its licensed beds filled. However, models have predicted that Lincoln and the state are likely to see a surge of COVID-19 patients in the next 2-3 weeks.
Despite that, Woodrich said it's likely that Bryan will resume elective surgeries as soon as it can. However, he said he does not see it "flipping the switch" and resuming at 100% of the previous volume.
He said it's more likely that the hospital will start at 25%-50% of previous volume and ramp up from there.
"What we don't want to do is open up and run out of PPE or run out of blood," Woodrich said.
He said Bryan will continue to work with its own doctors as well as CHI Health and surgical centers in the city to do projections on what volumes are reasonable based on available supplies.
Lincoln during coronavirus pandemic
Test Nebraska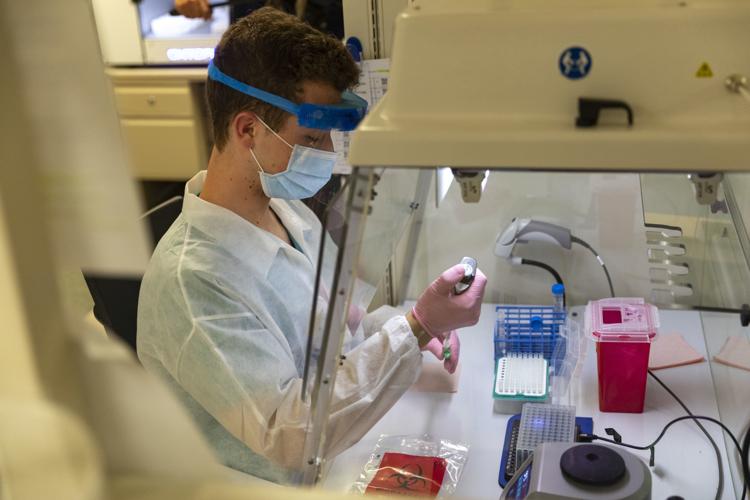 Holmes Lake Manor Horse Visit
Michener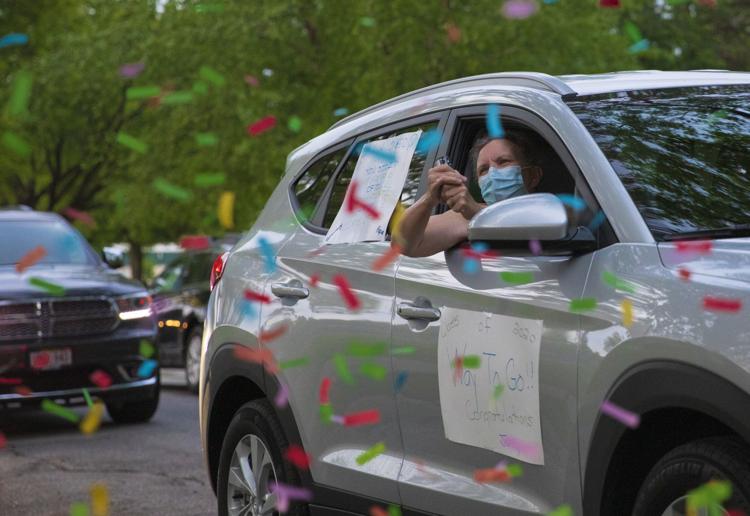 Memorial Day Weekend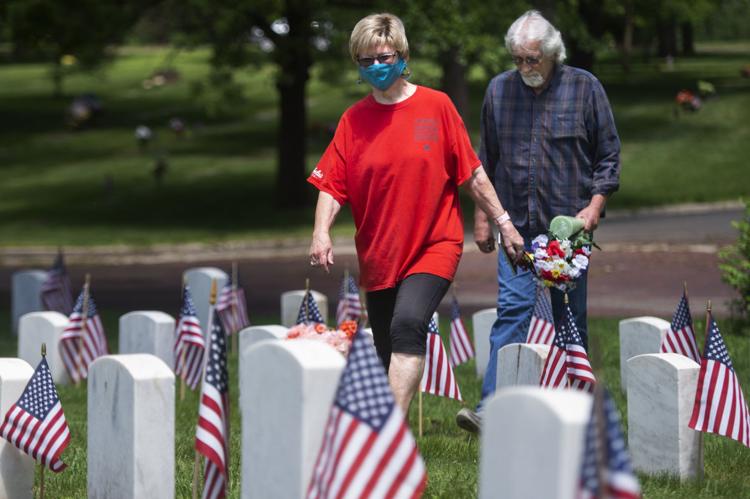 Lancaster County Courthouse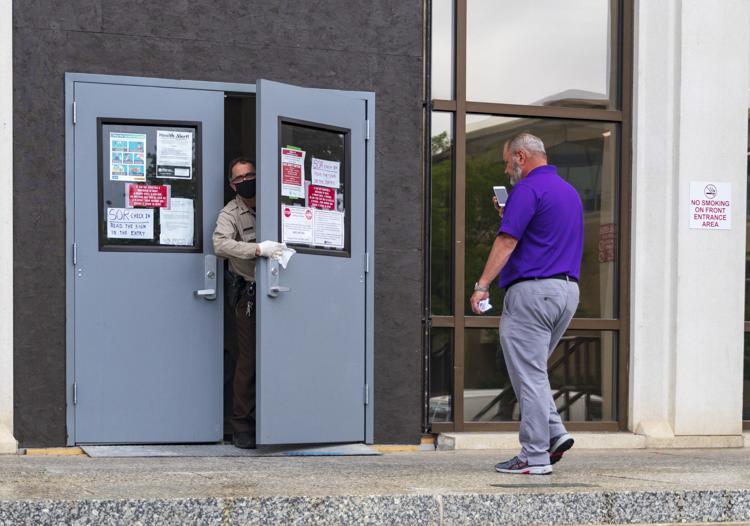 Campgrounds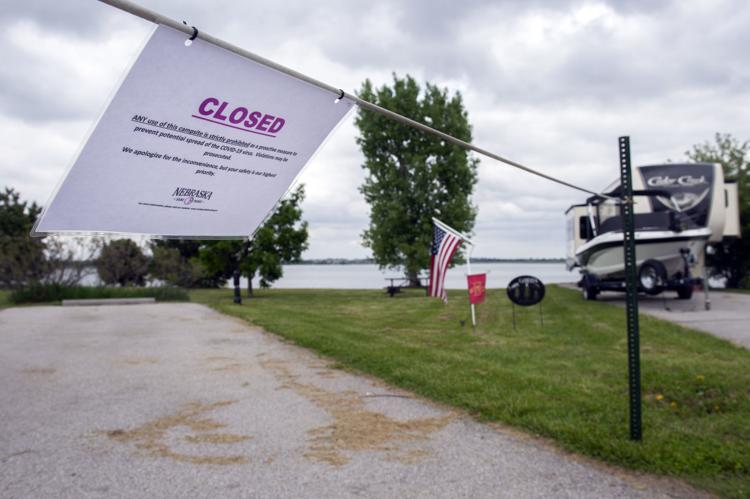 Church Social Distancing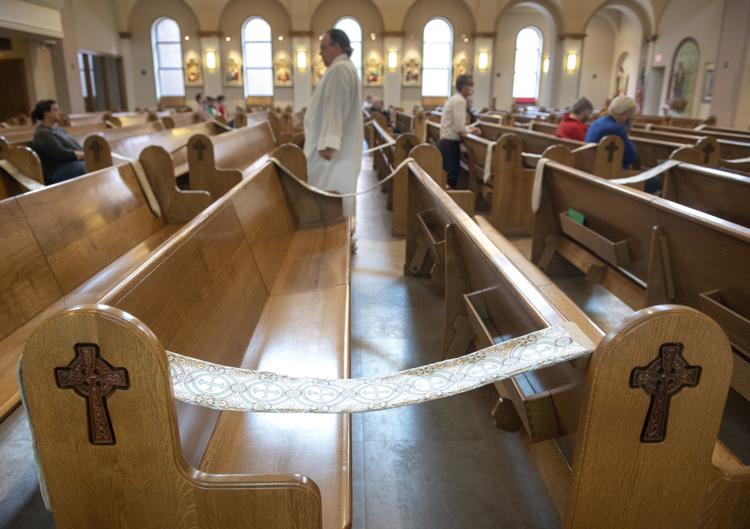 Boys and Girls Club food distribution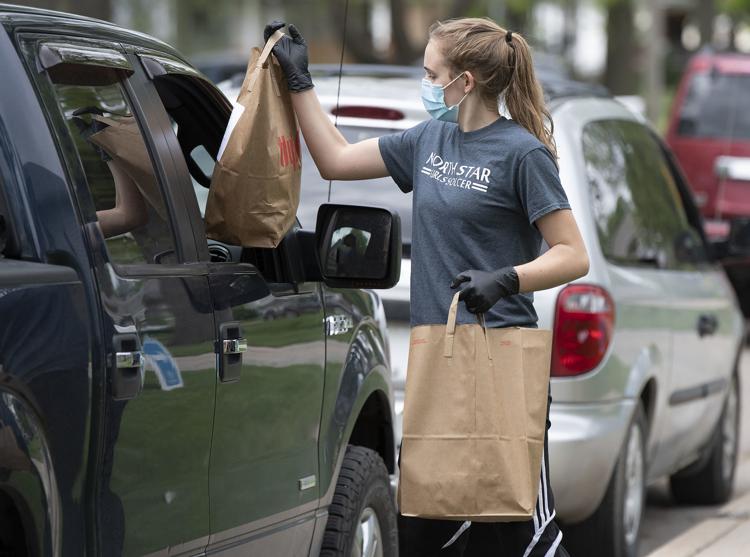 Children of Smithfield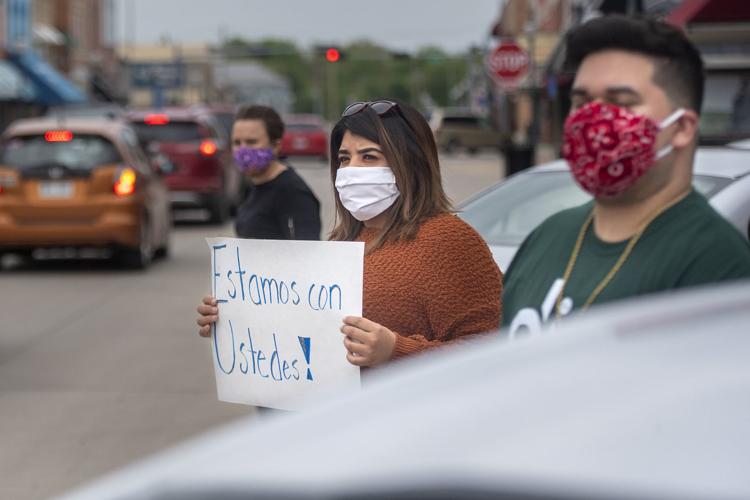 Farmers Market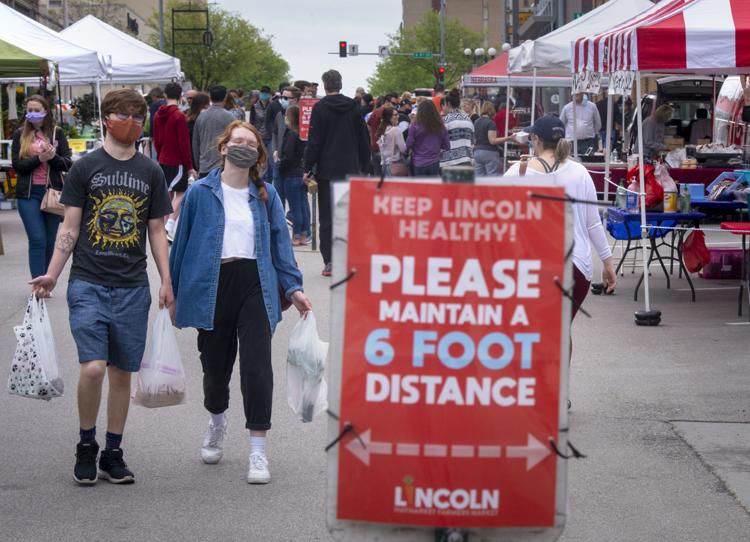 Parkview Christian Teacher Appreciation Day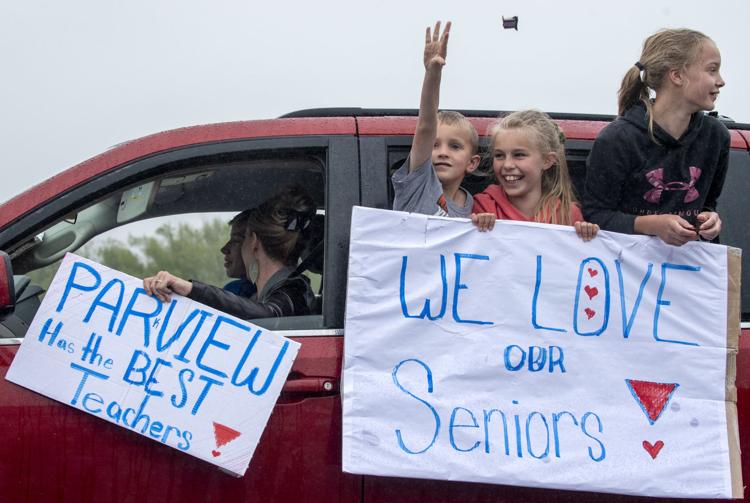 Signs on South 16th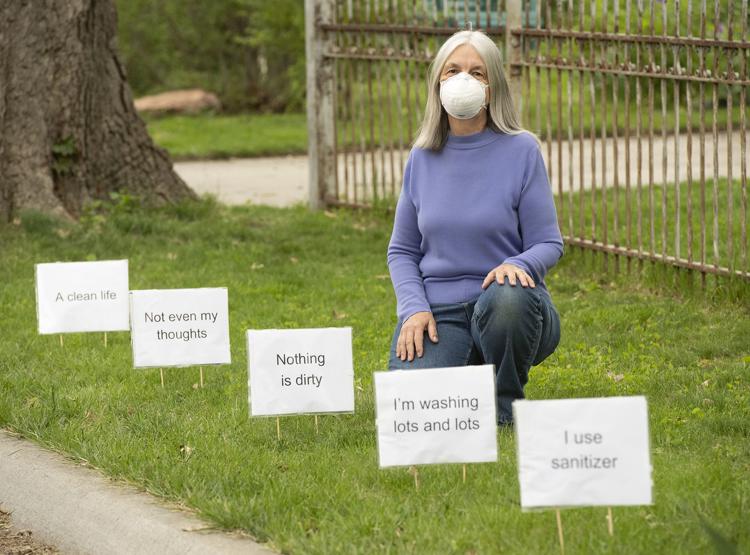 Election Day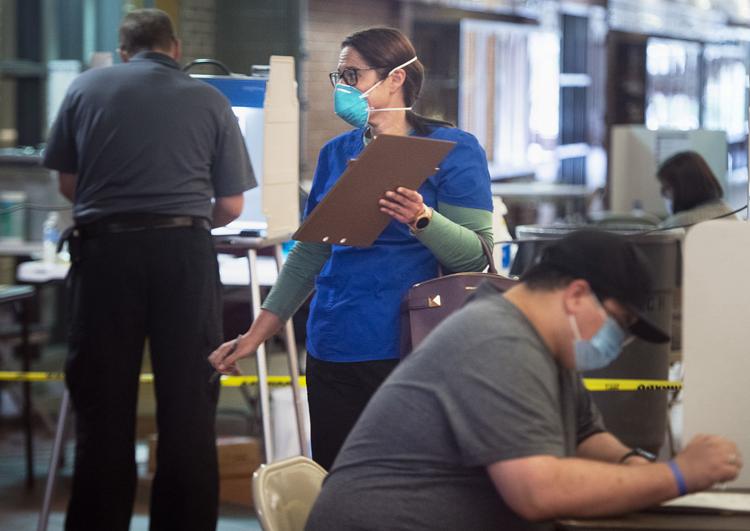 Lincoln reopening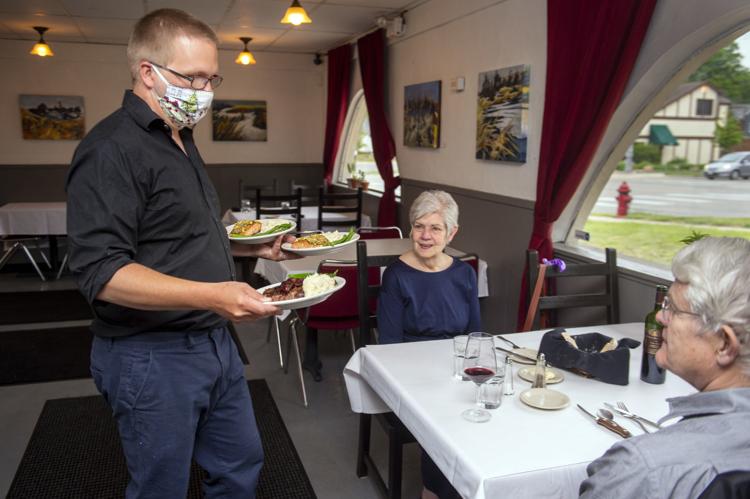 Lincoln reopening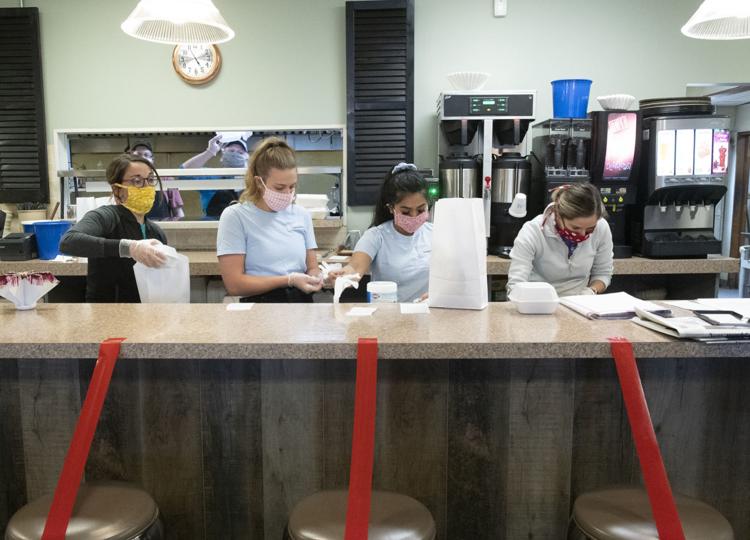 Mother's Day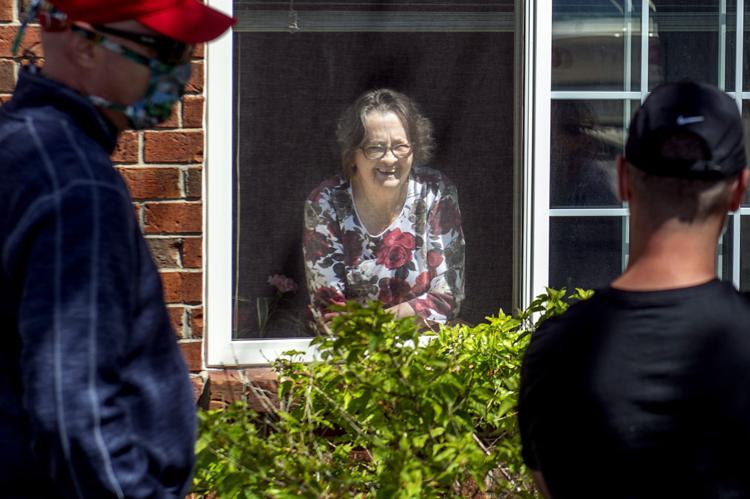 Reopening Hair Salon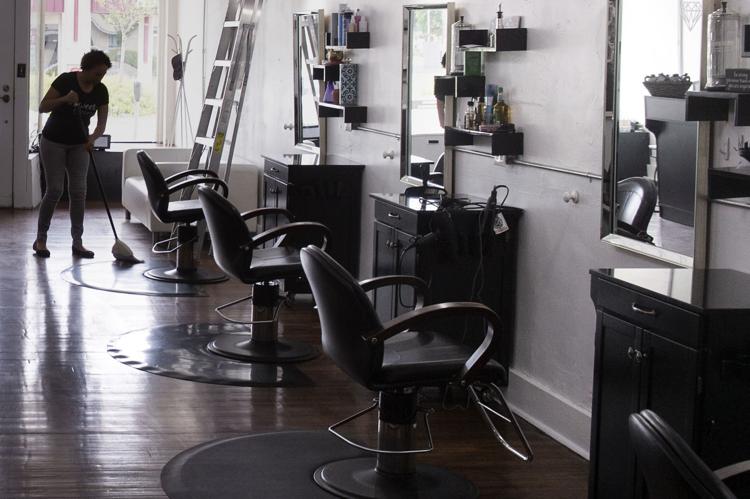 Corona Cruz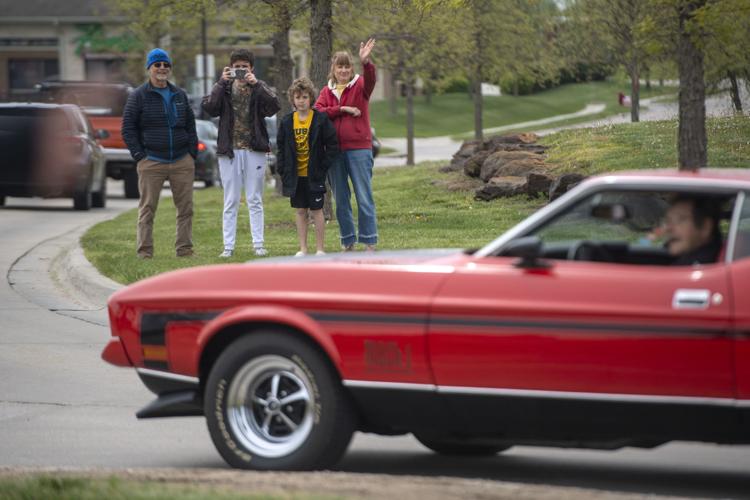 Lincoln Christian 2020 Seniors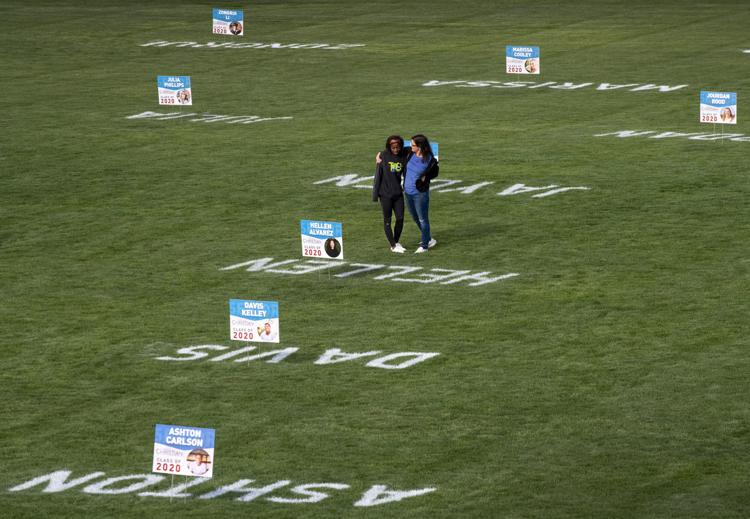 Restaurants Reopen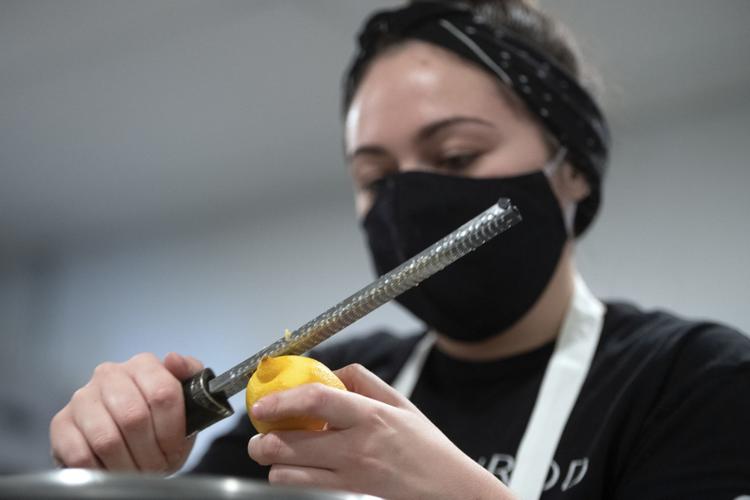 Test Nebraska site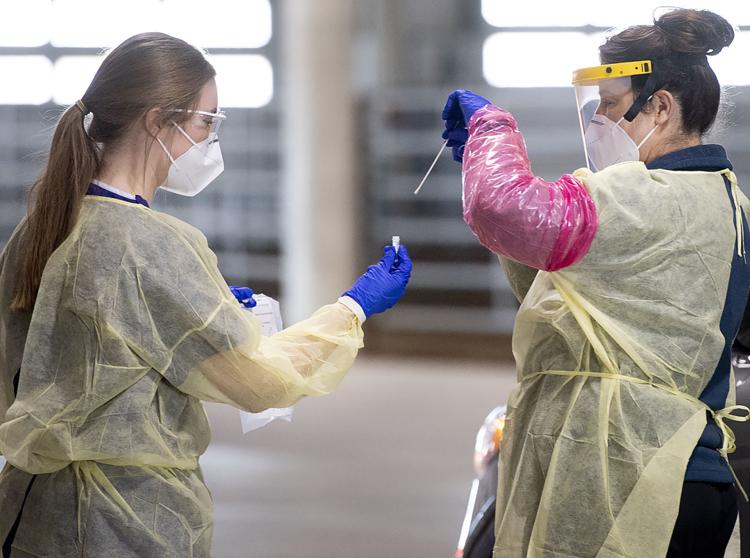 Selfie wall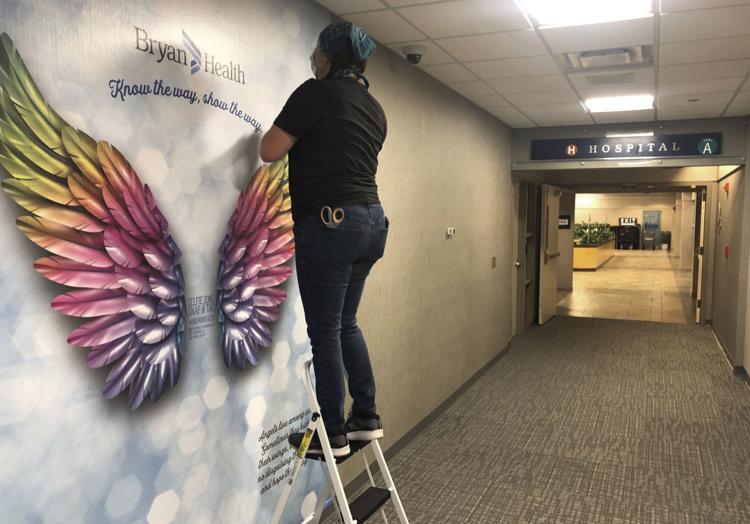 Drive-Thru Career Fair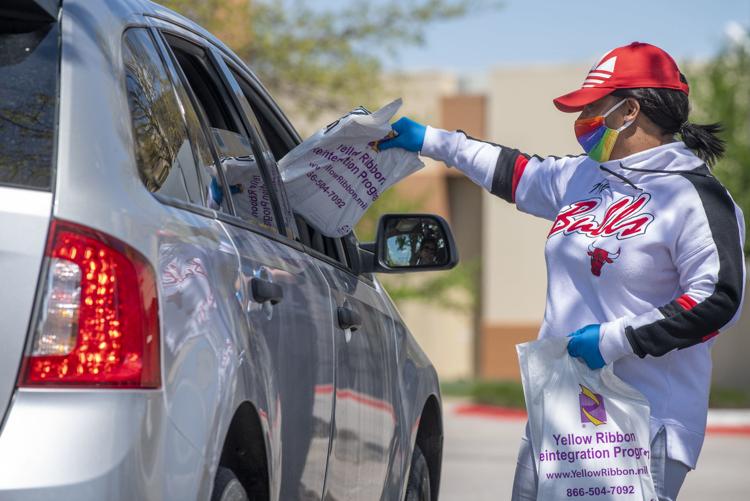 Super Saver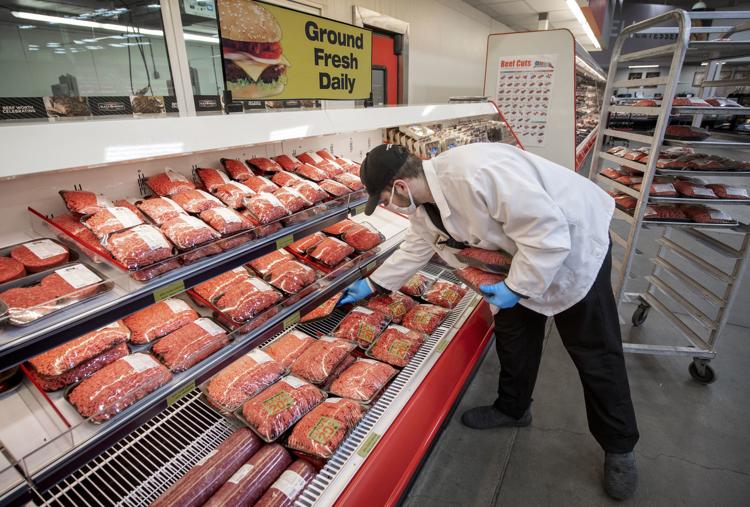 Wishtree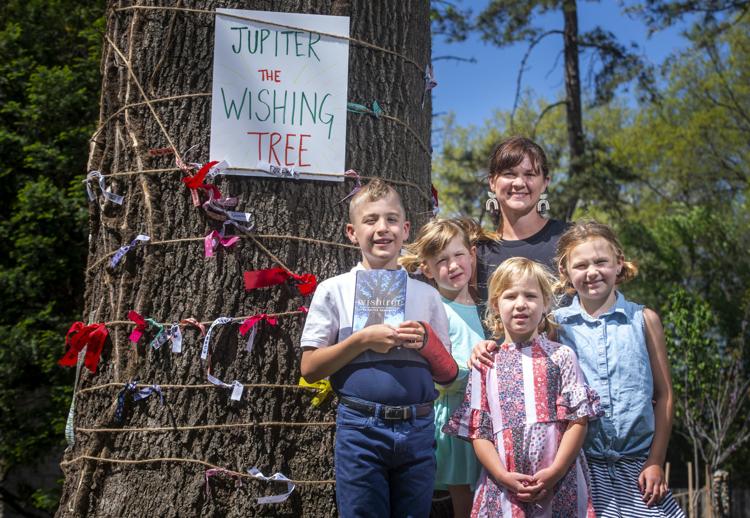 Center for People In Need food distribution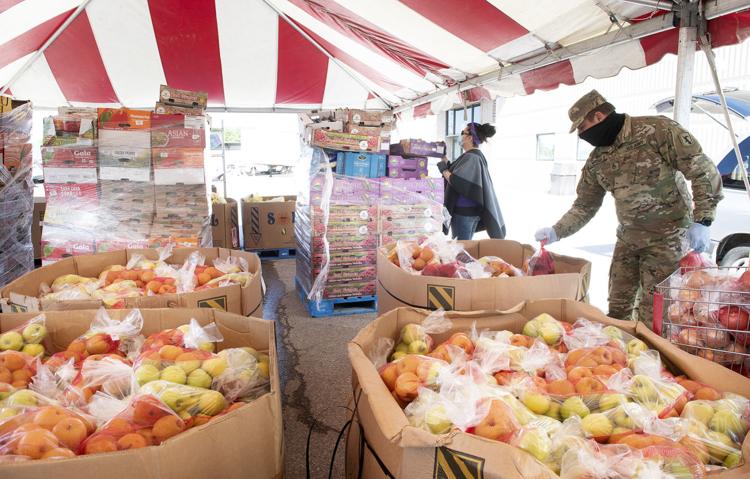 Marathon void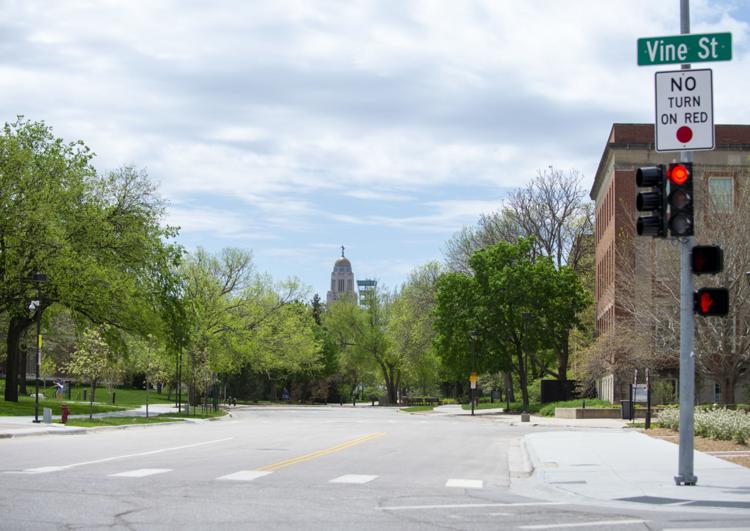 Art walk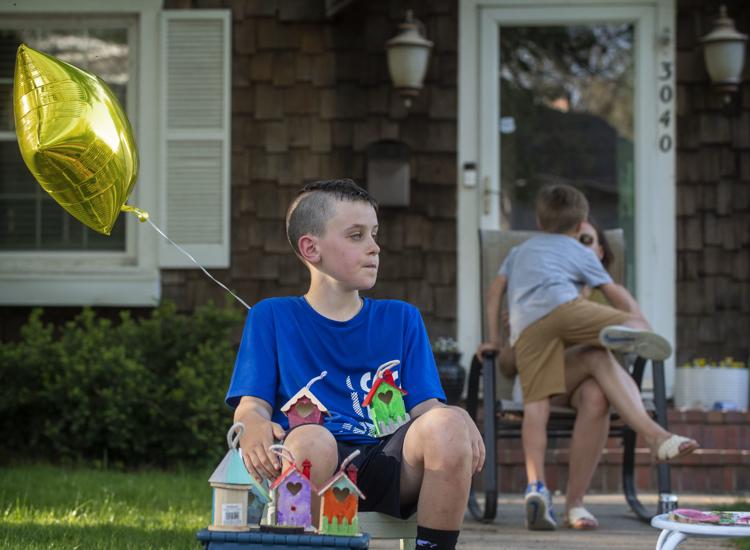 Gateway Mall, 5.1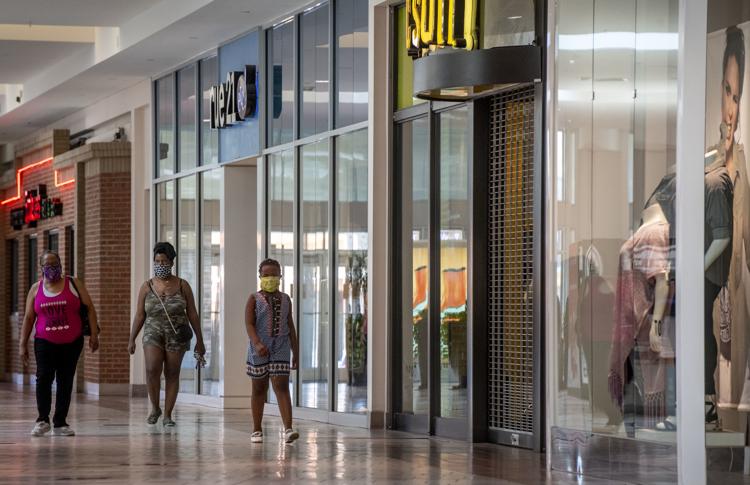 Gateway Mall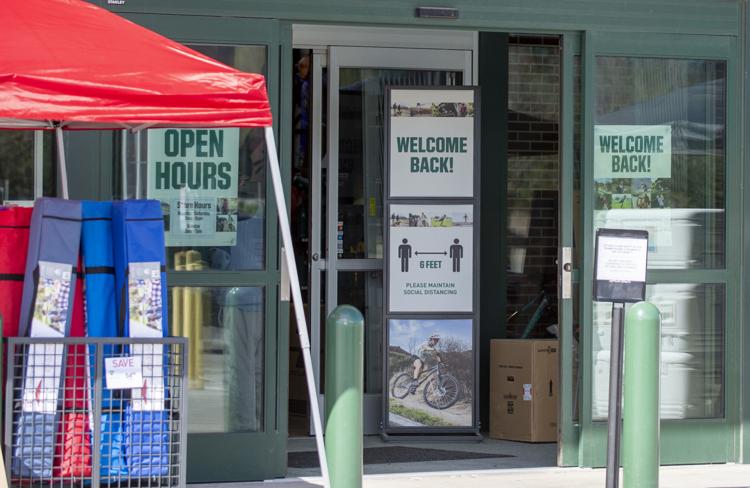 Drive-through parade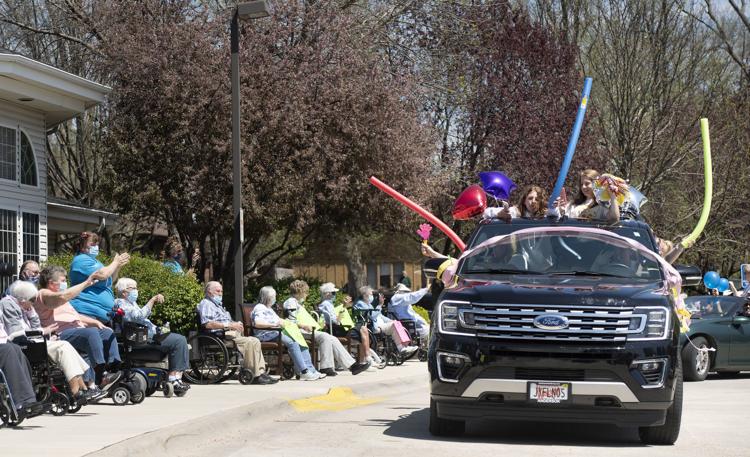 Former Cop Birthday Drive-by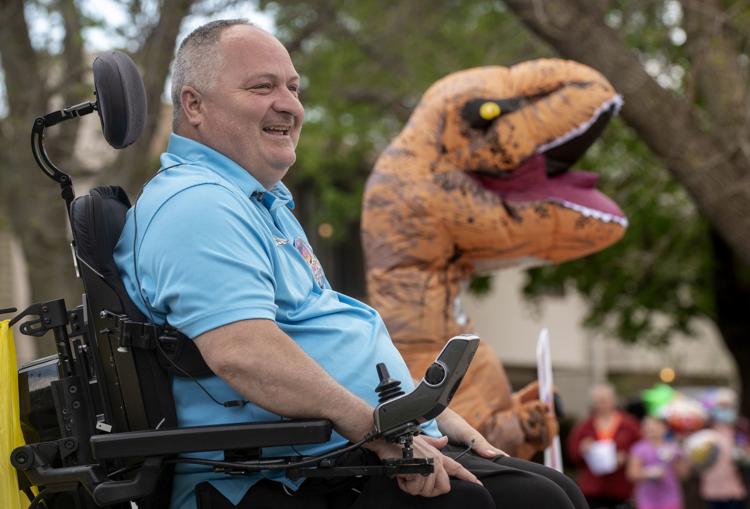 Masks For Truckers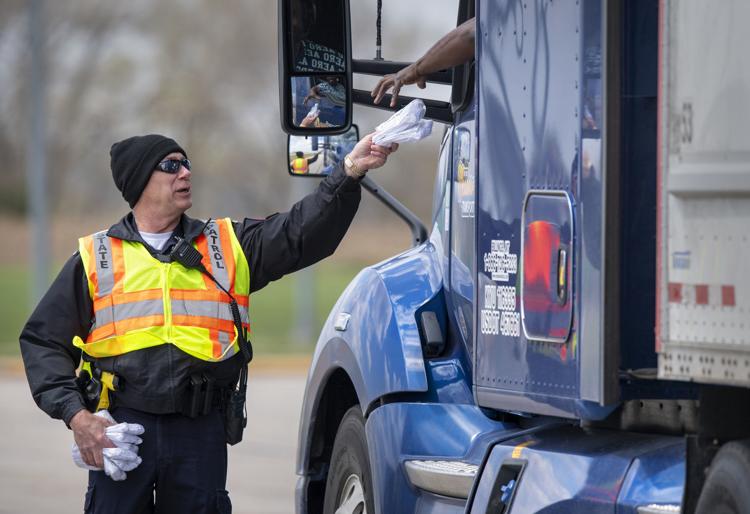 Hero Signs
Dandelions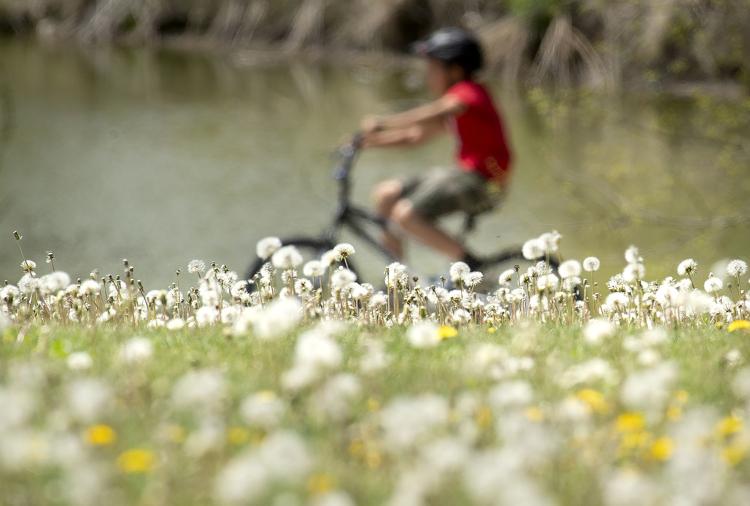 Puzzles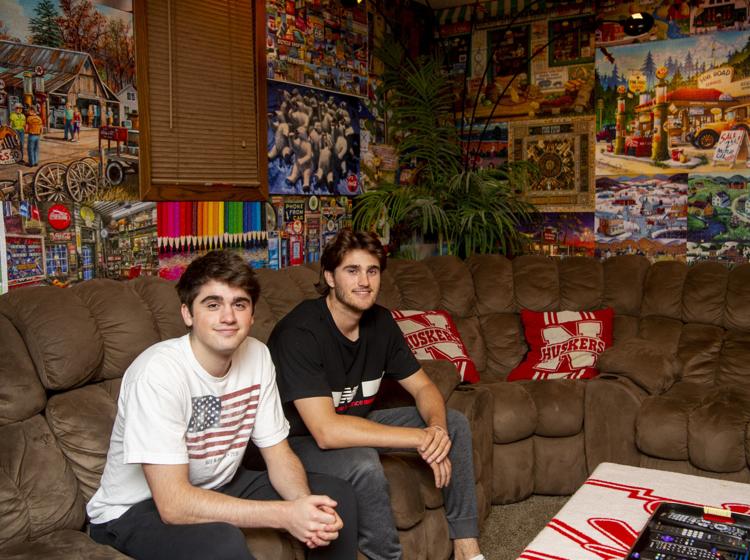 Sunken Gardens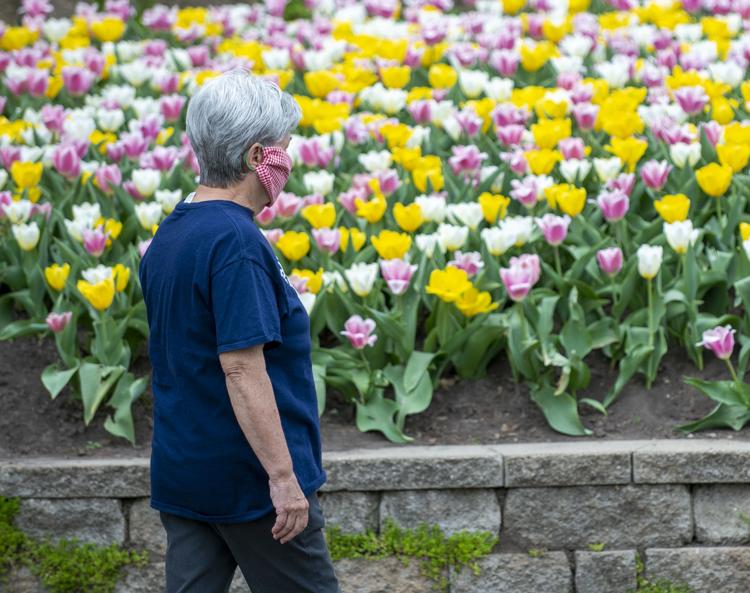 O Street cruising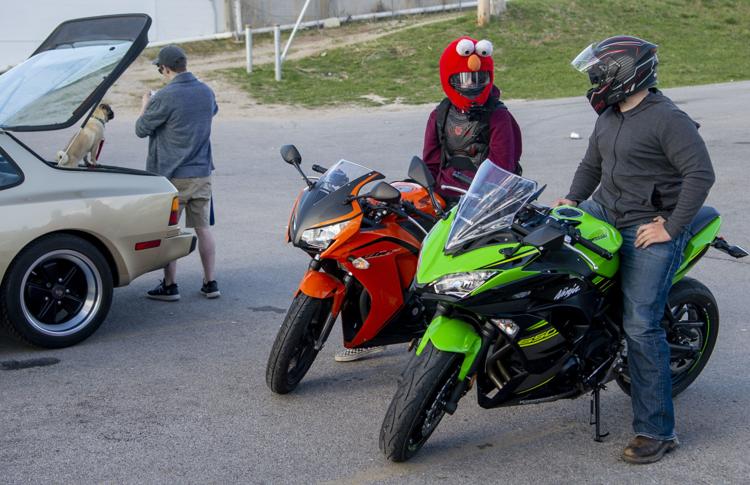 Billy's takeout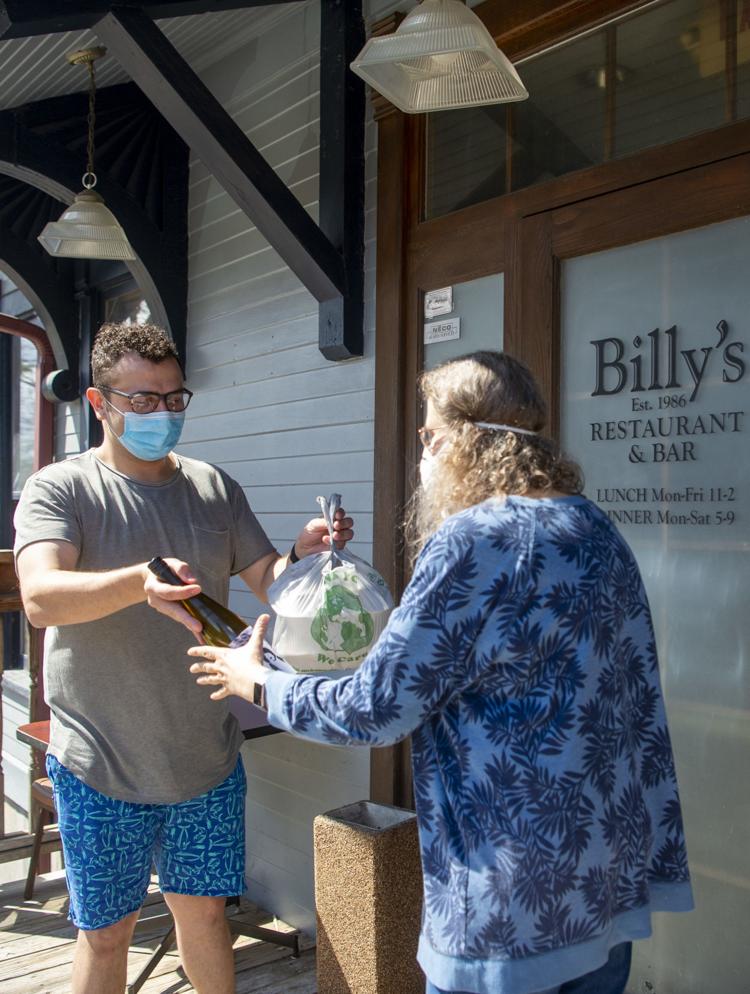 BikeLNK disinfecting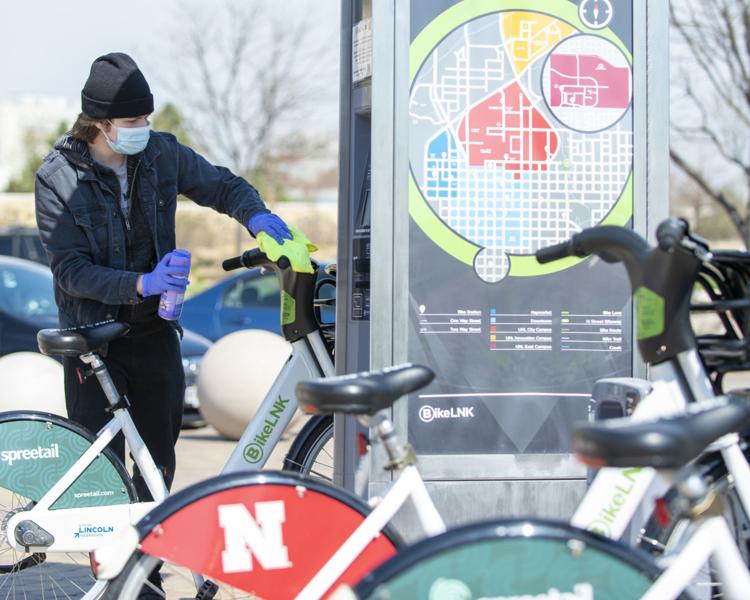 Bryan Mobile Testing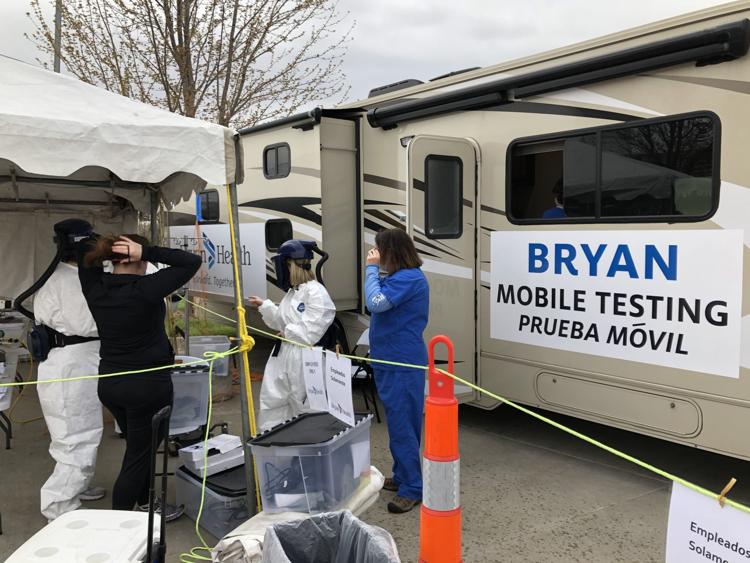 Teacher and Staff Parade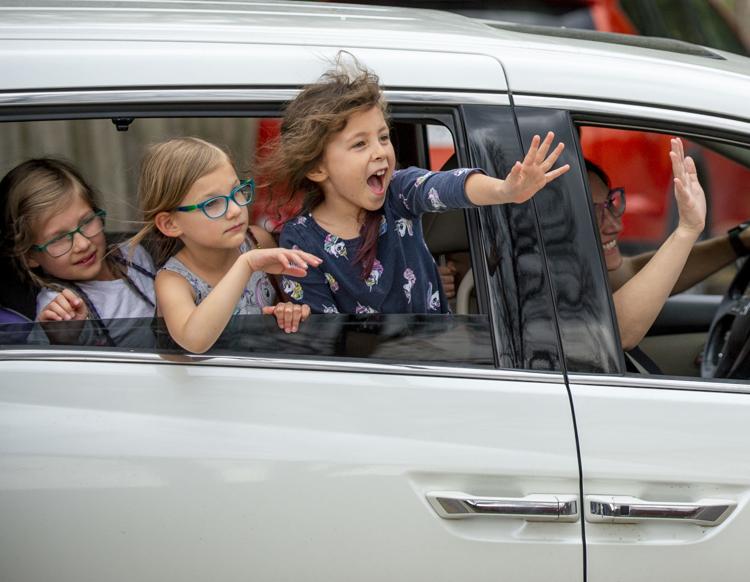 Teacher and Staff Parade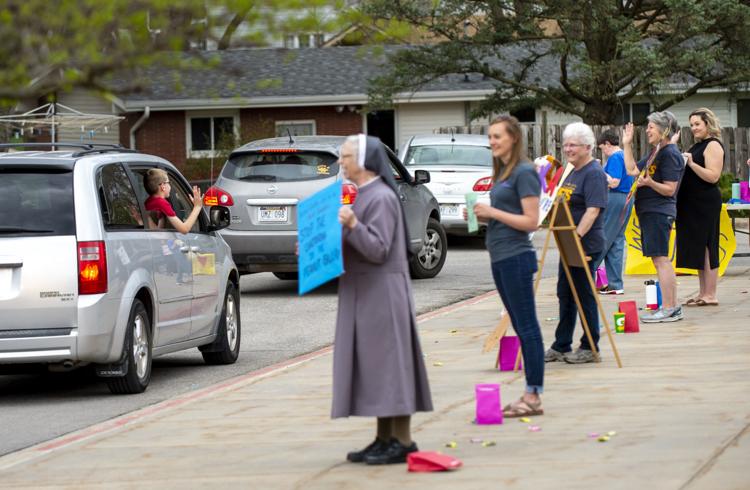 Thank you!!!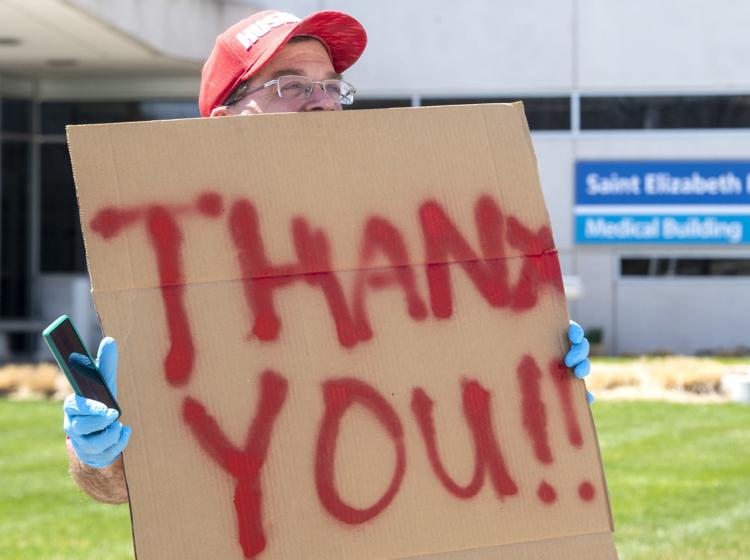 91-year-old released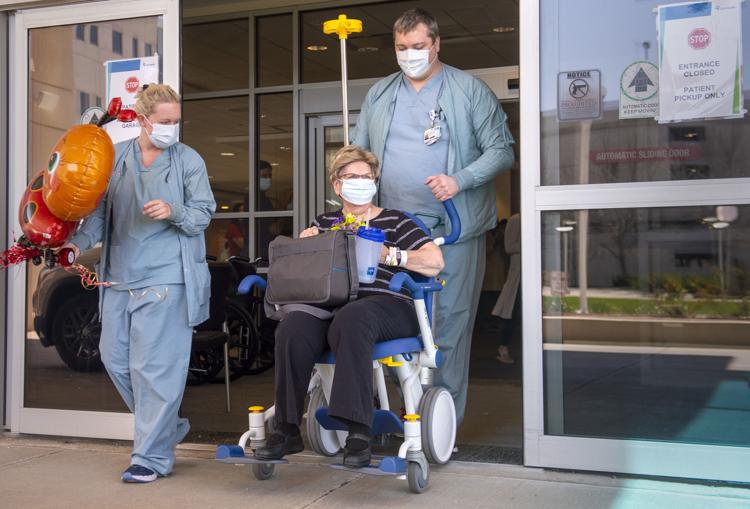 Air and Army National Guard COVID-19 testing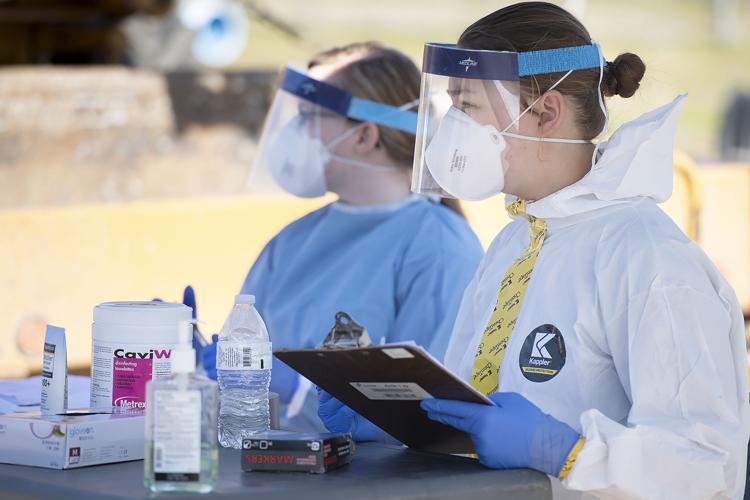 Food Bank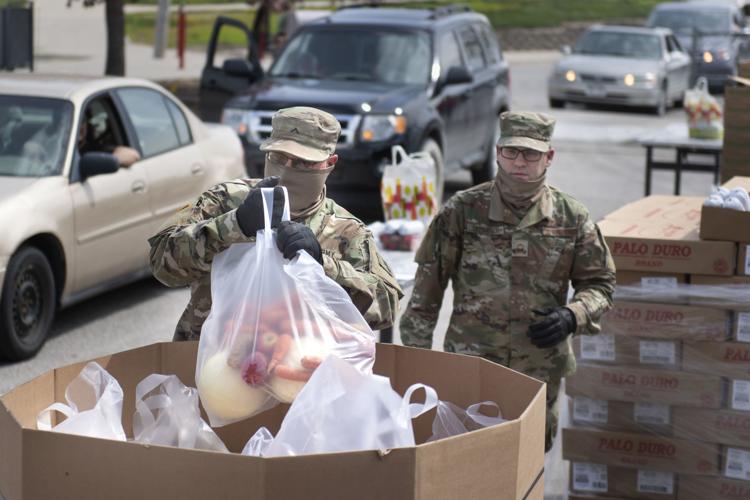 Thank you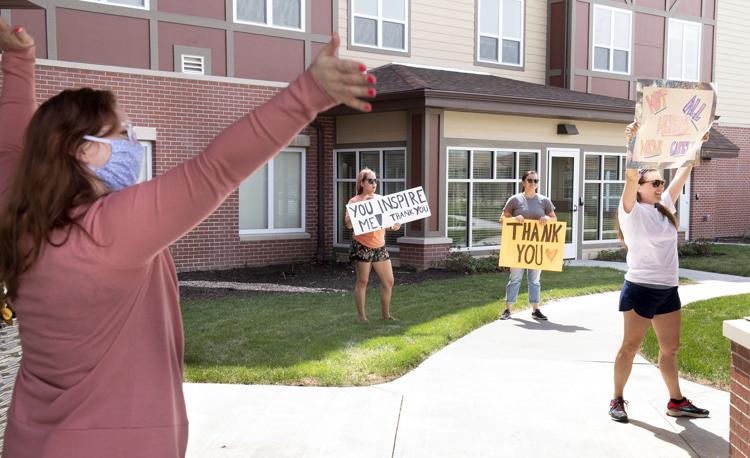 South 27th and Washington Streets mural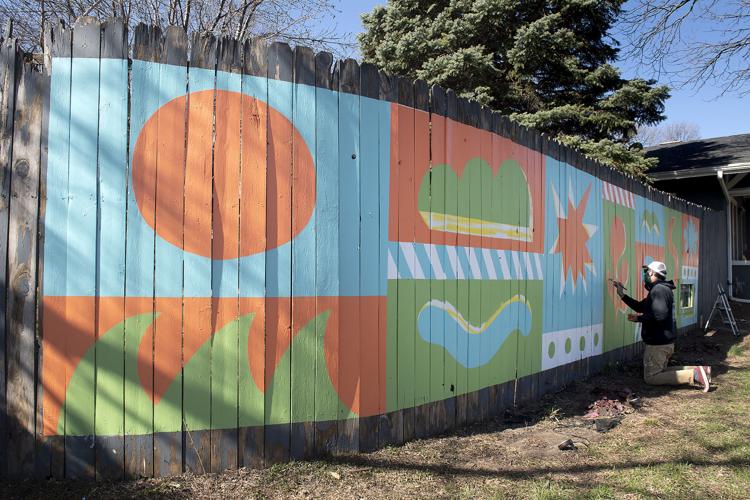 Sunken Gardens tea party picnic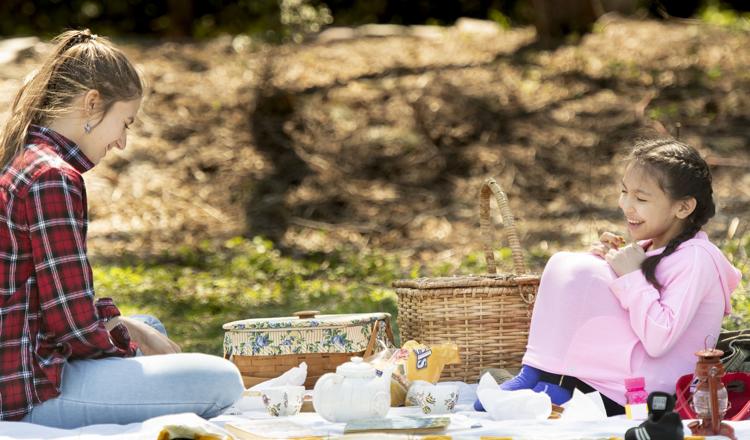 Thanks to LJS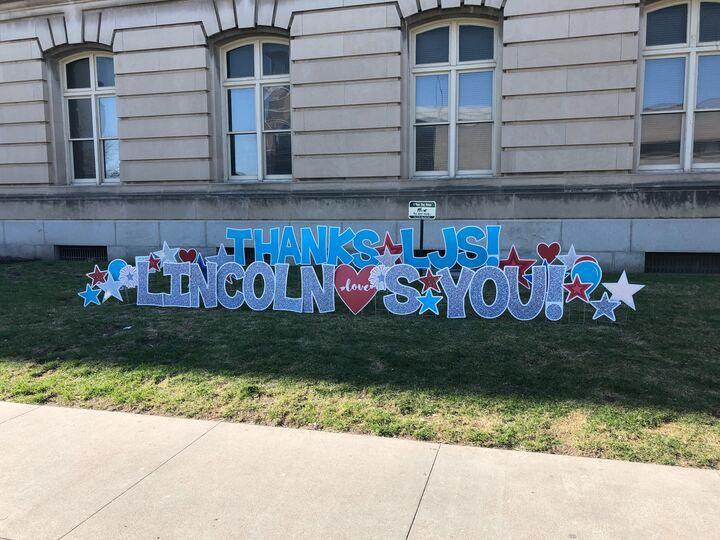 Social distancing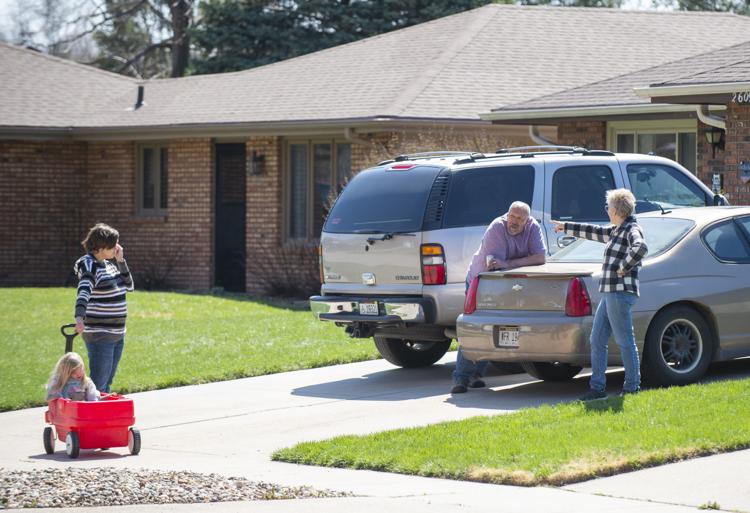 Spring Game Emptiness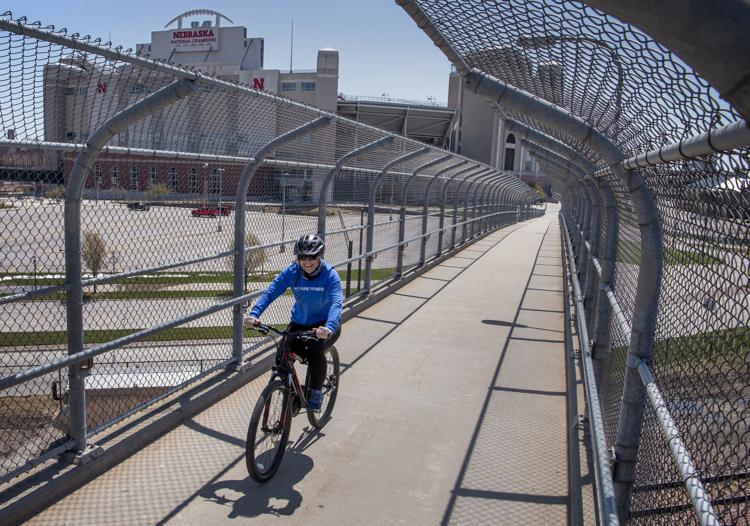 Snowman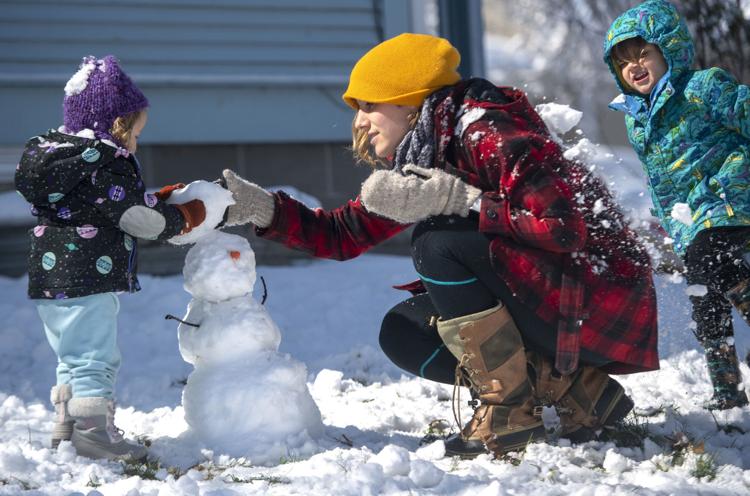 Grata Bar & Lounge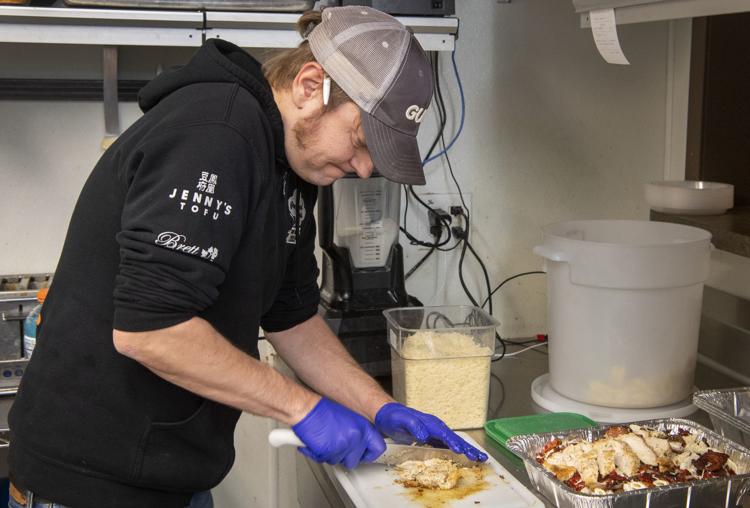 Thank You
Eagle with PPE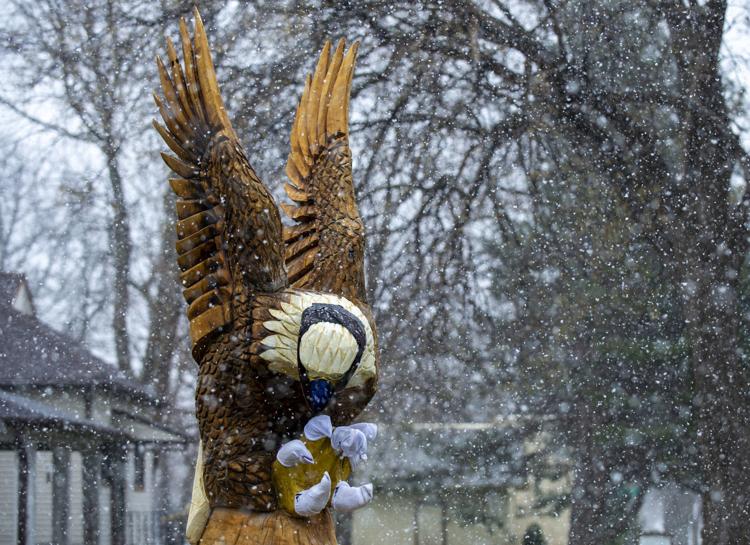 Weather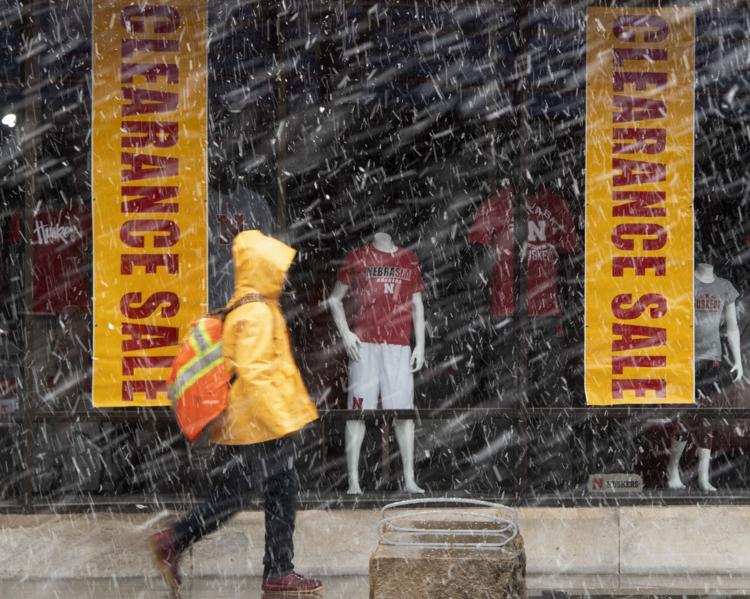 Football Stadium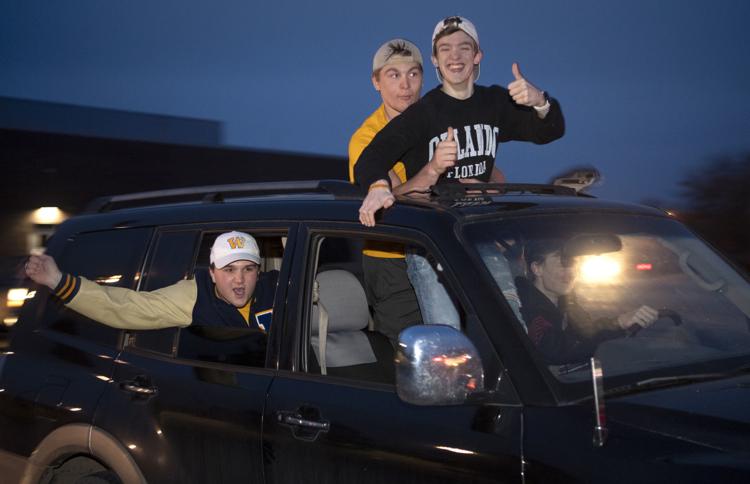 COVID-19 State Employee Union
1867 Bar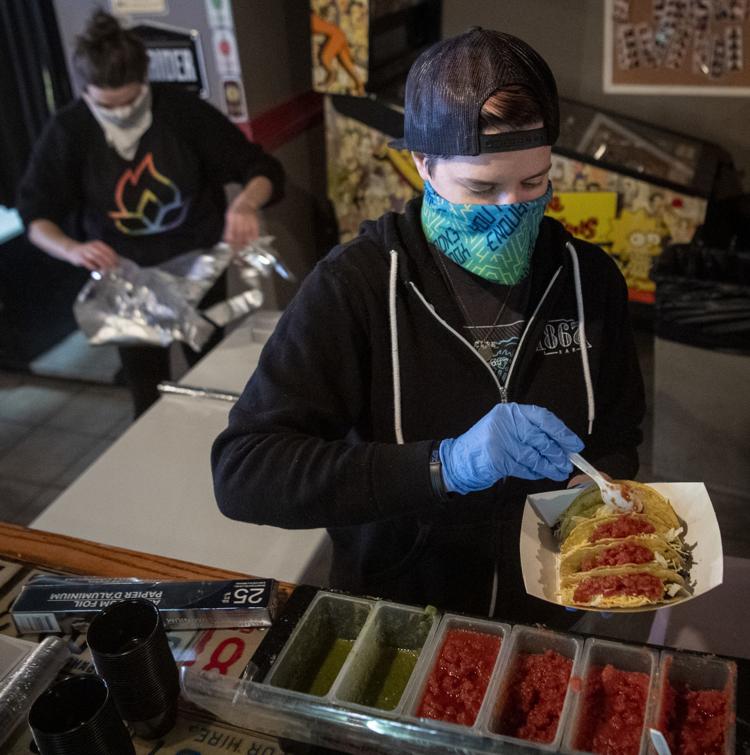 Nebraska Crossing Outlets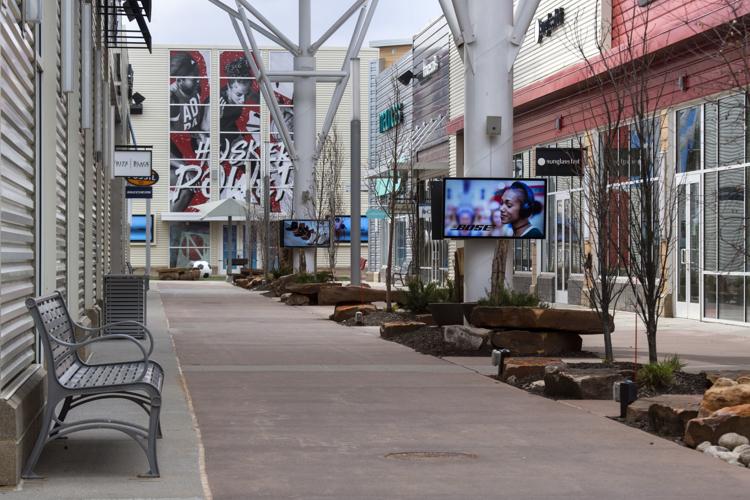 Herbie Husker Runzas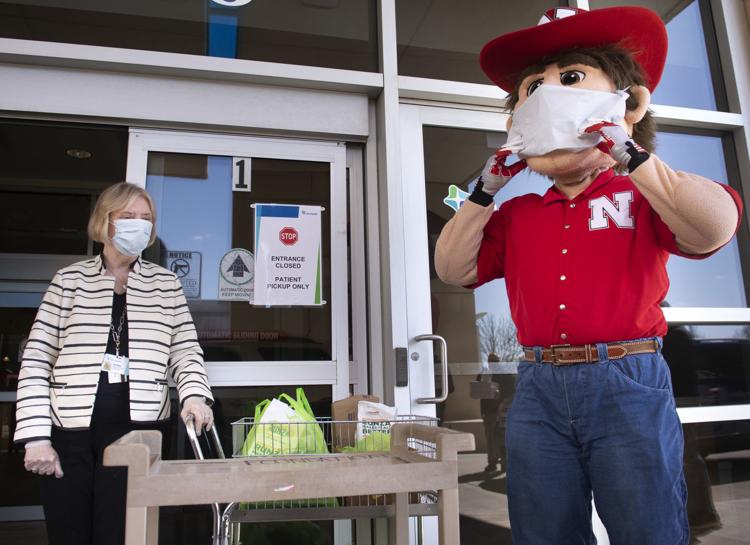 Playgrounds closed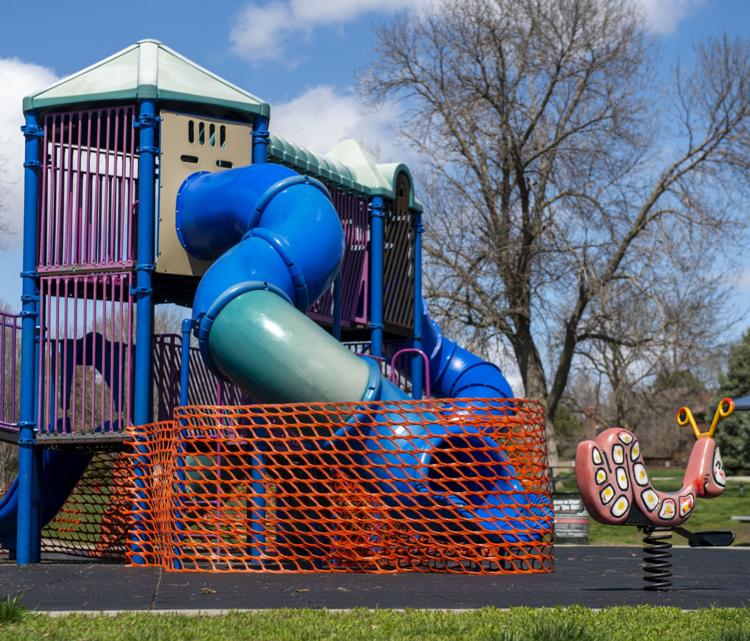 Virtual City Council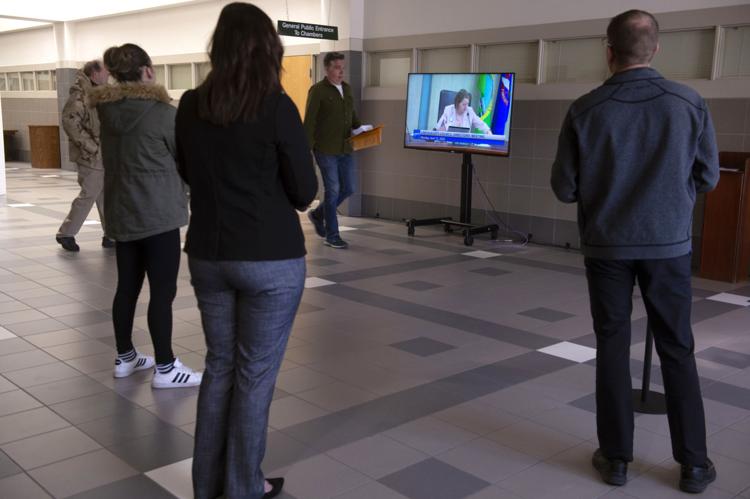 Drive-by Easter egg hunt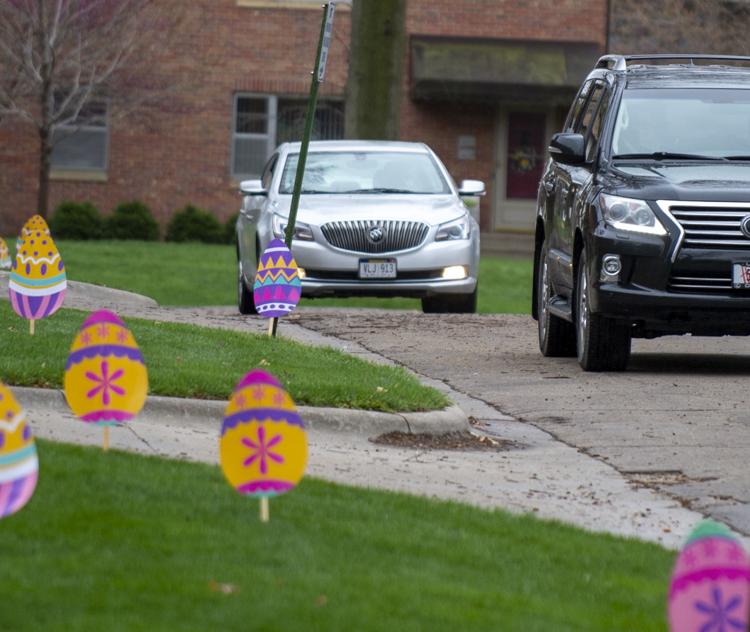 Riding a bike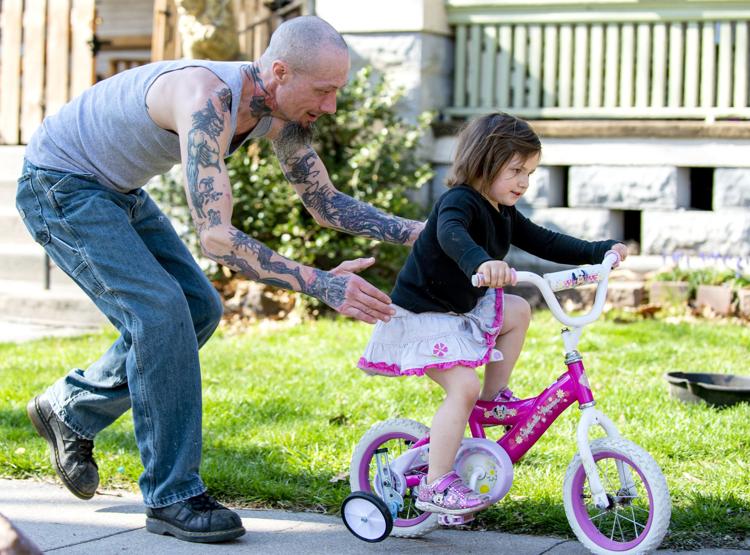 Glider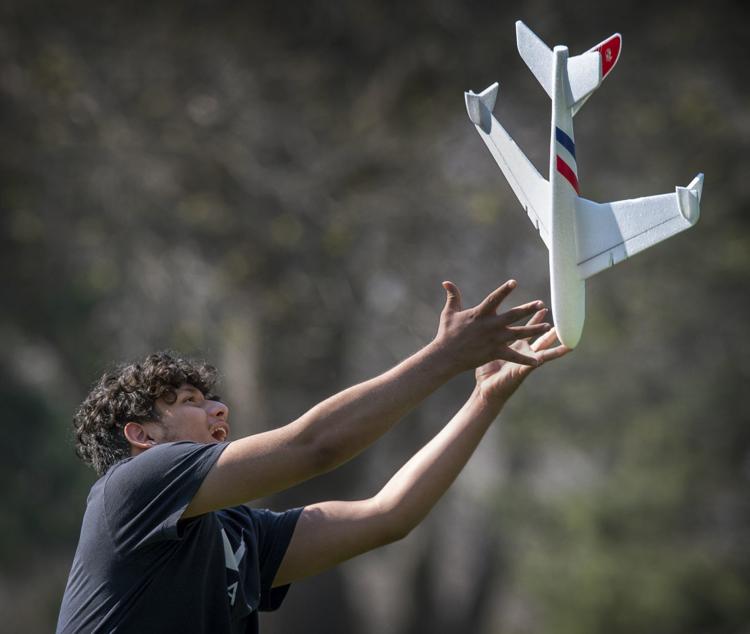 Drive-thru Easter Egg Hunt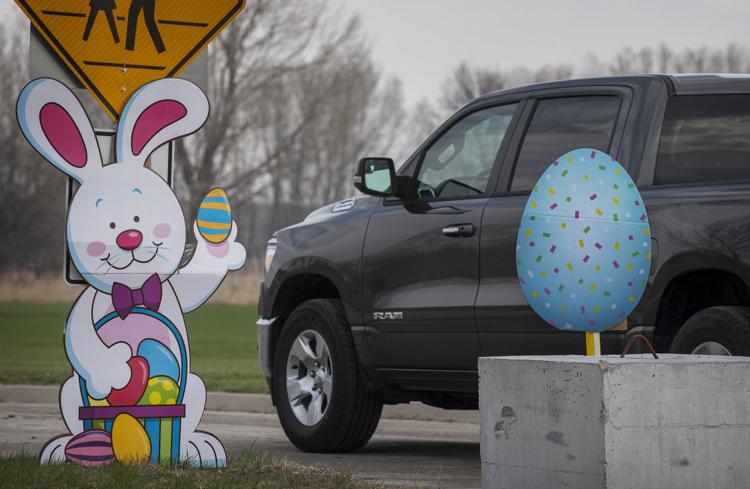 Watch: Lincoln neighbors sing 'The Old Rugged Cross'
Constellation Studios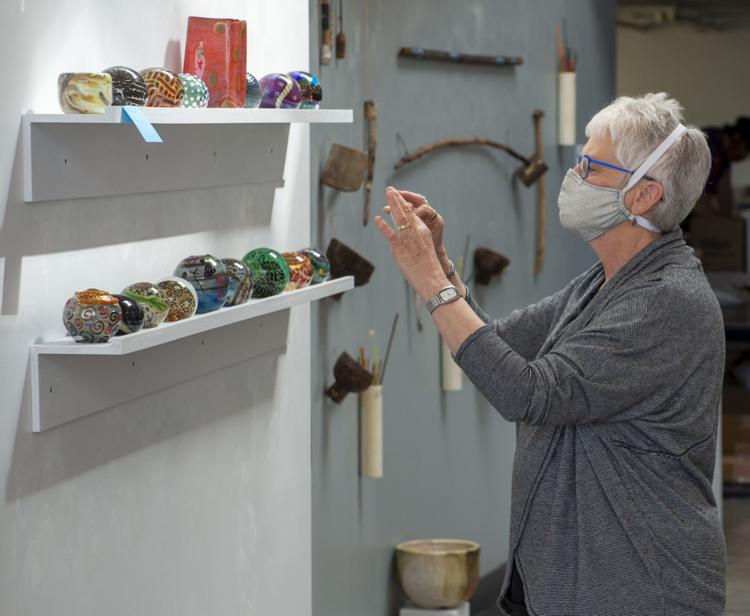 Good Friday Music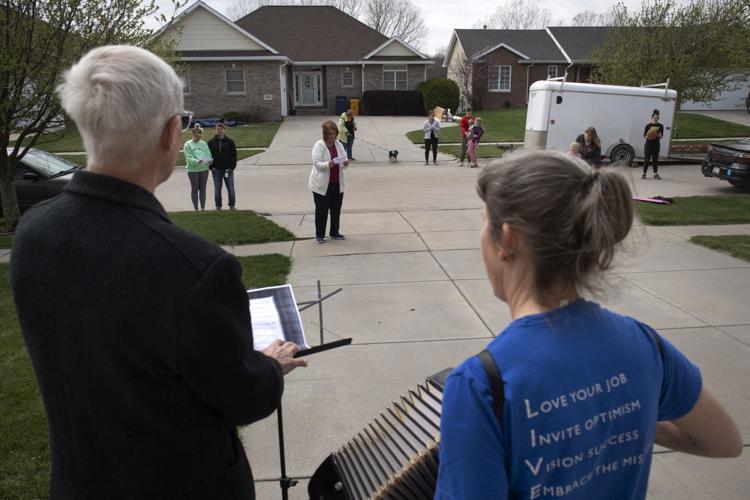 Kite Flying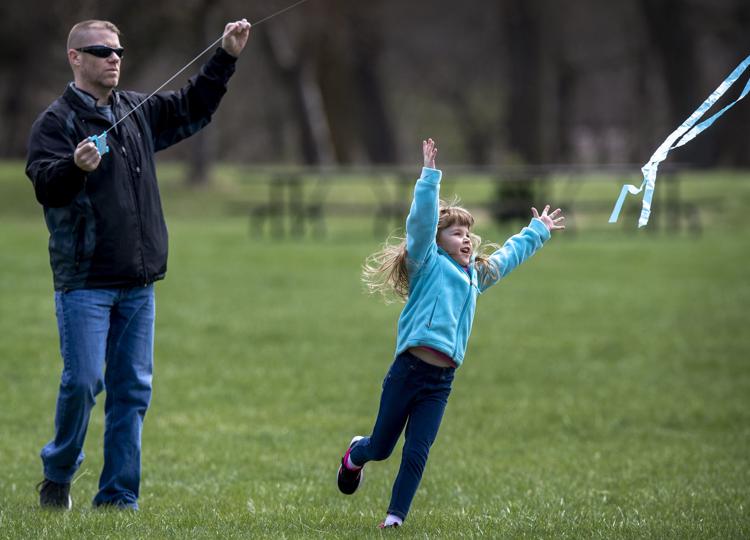 Gardening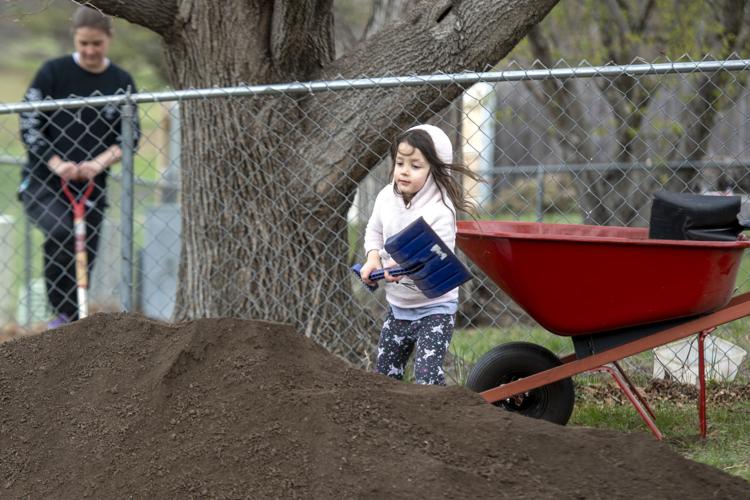 Masks on a walk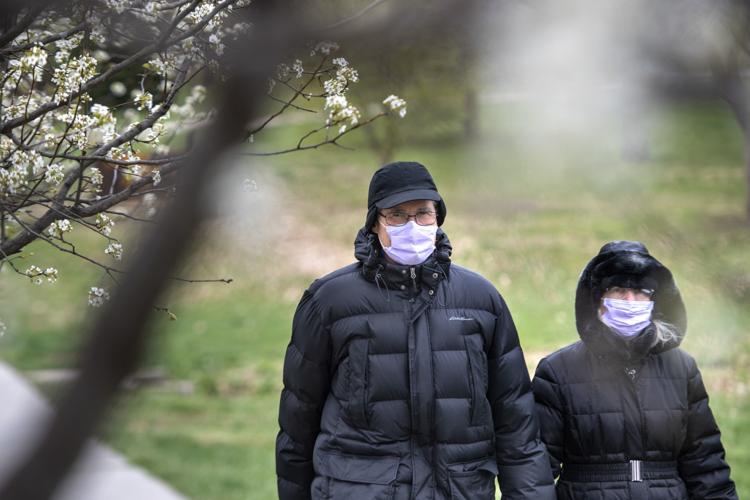 Peter Pan Park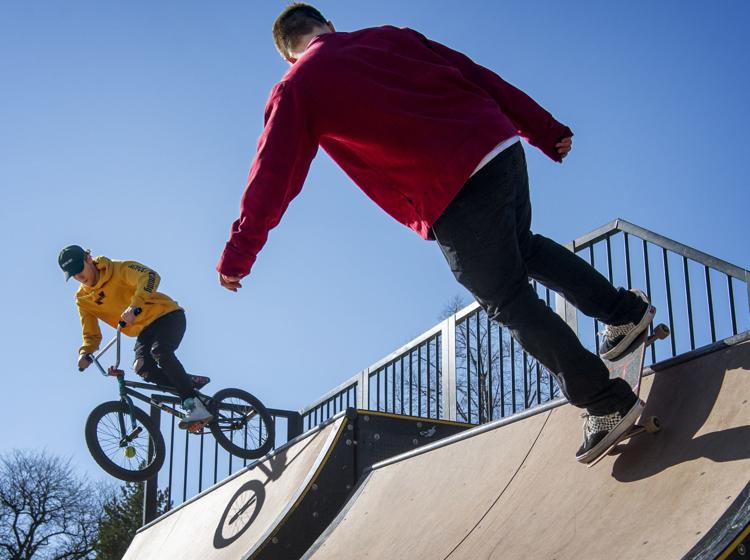 Watch: A timelapse of the mural at Saro Cider
Heroes sign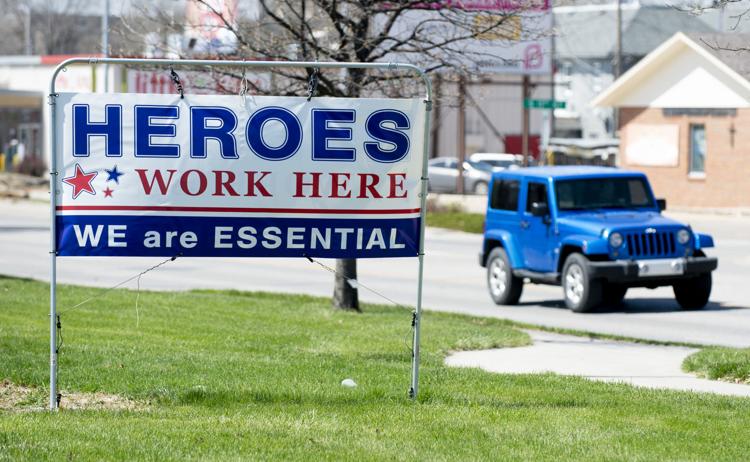 COVID-19 Workplace Safety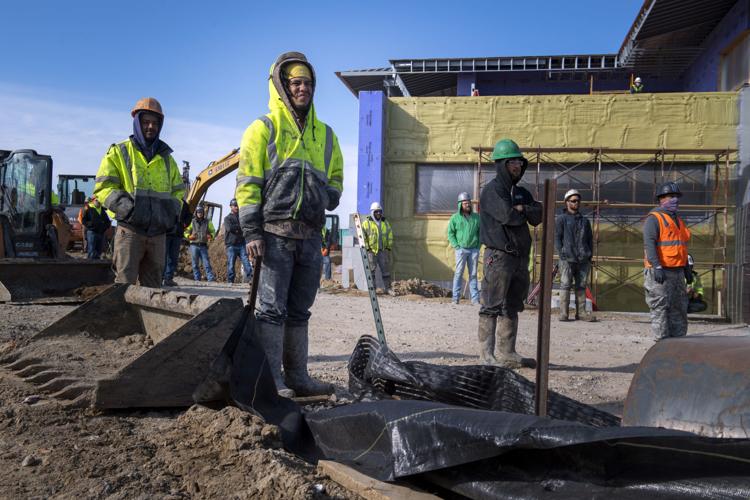 Watch: Steffany Lien twirls at birthday party
Downtown Parking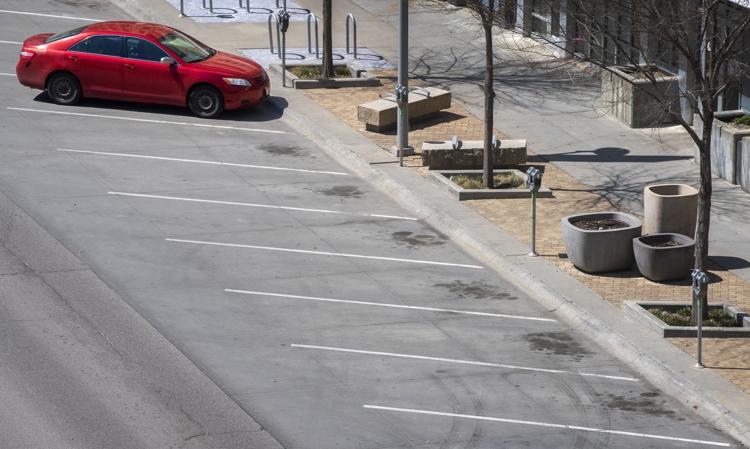 Capitol walk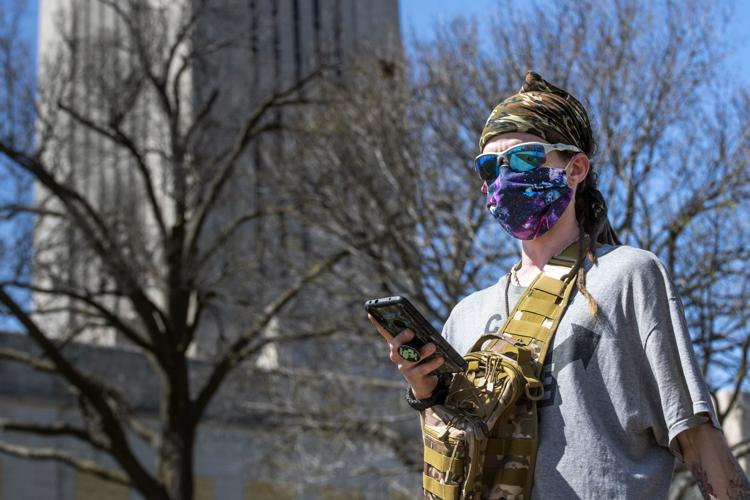 Shirts for FEMA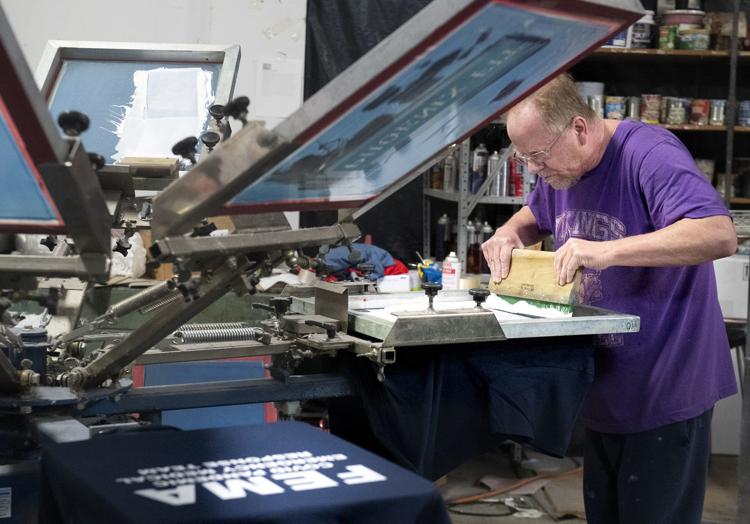 Saro Cider mural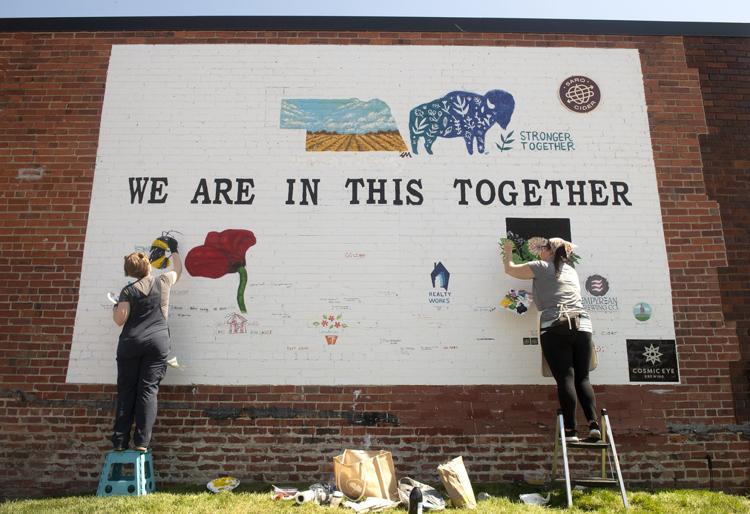 Holmes Lake crowd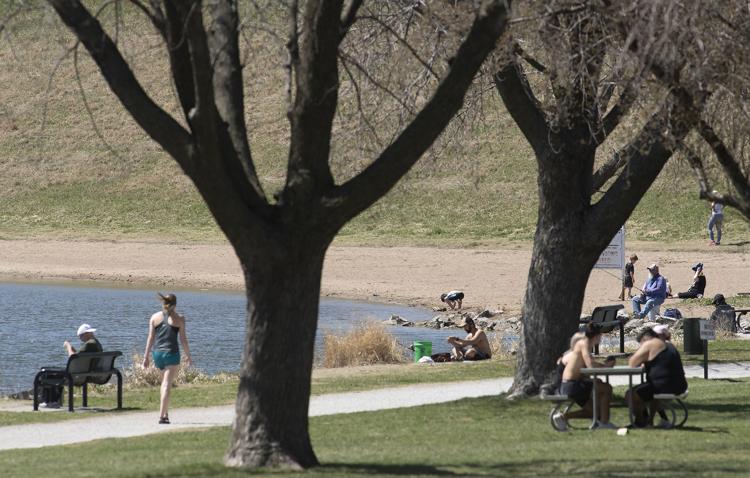 Watch: Hand sanitizer rolls off Innovation Campus assembly line
Tennis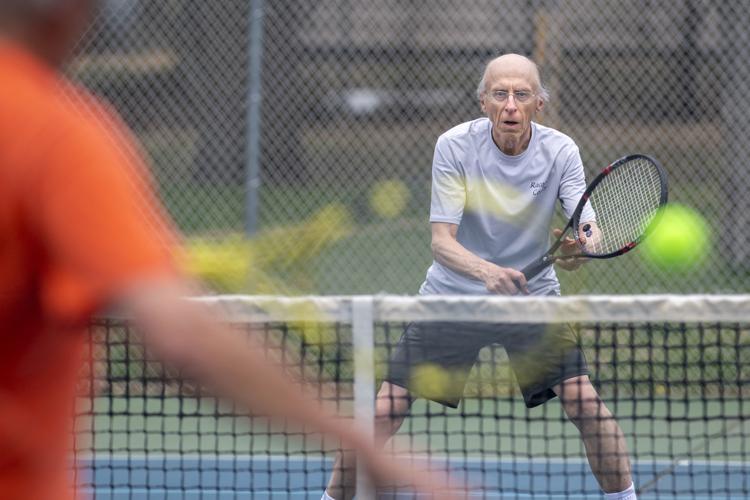 Smoke Signal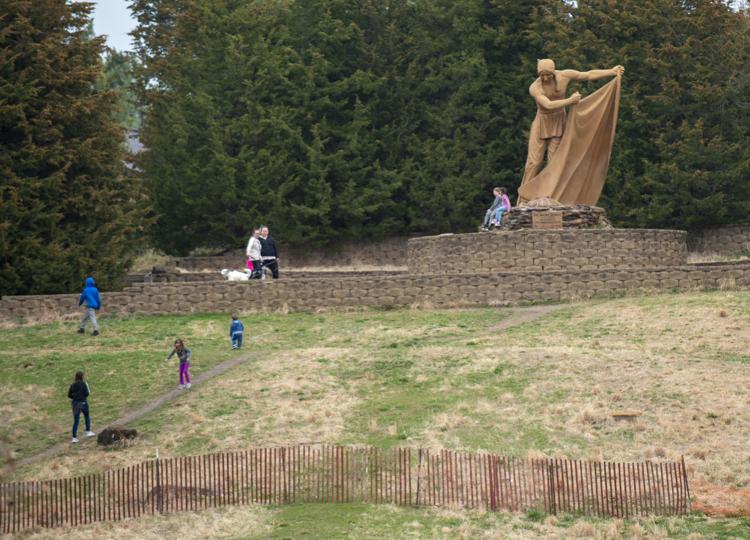 No fun here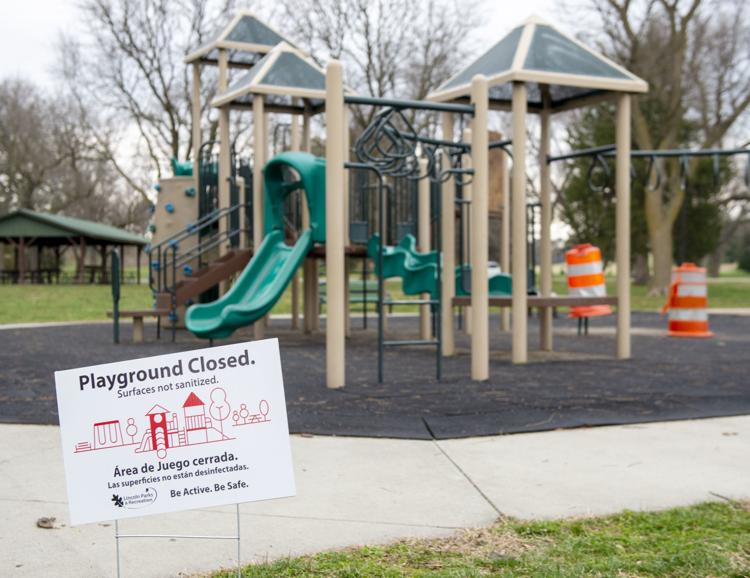 Wildlife Safari Park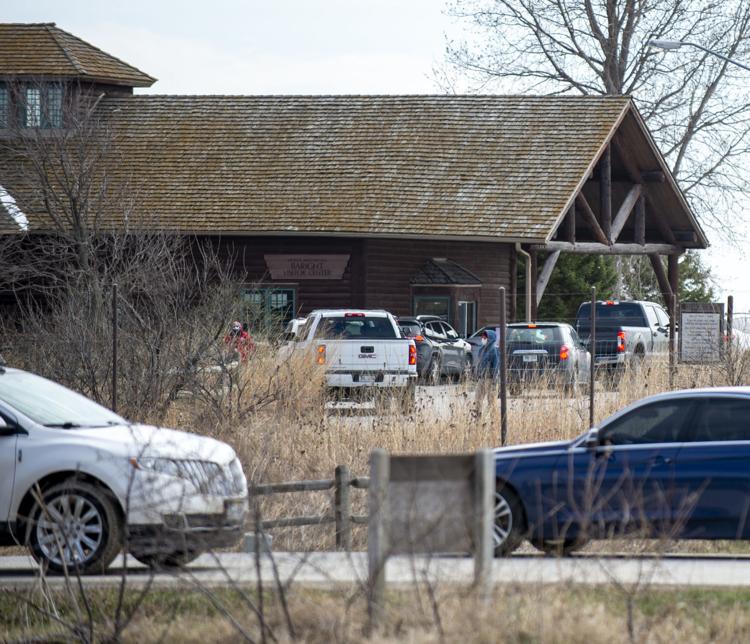 Inverse Parade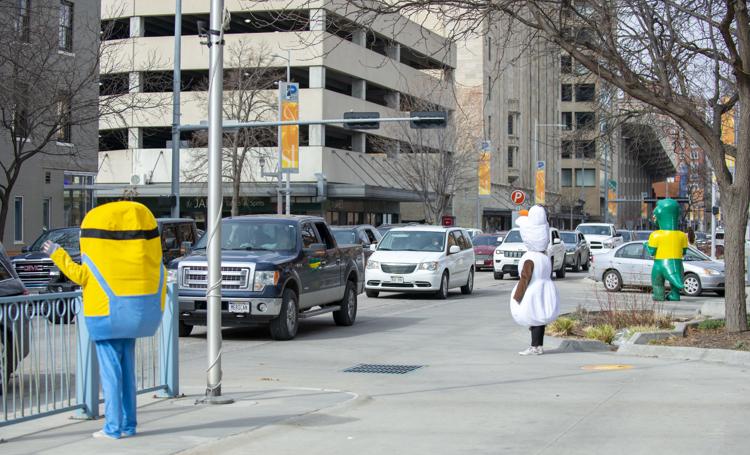 Essential workers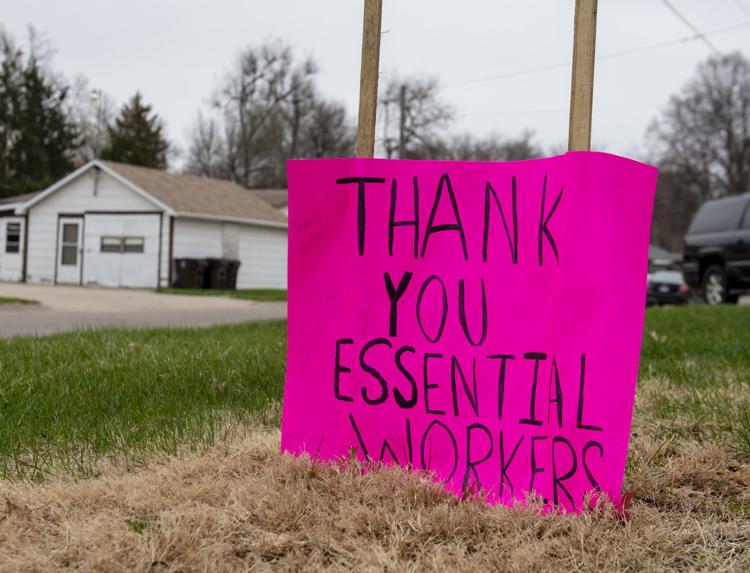 Huntington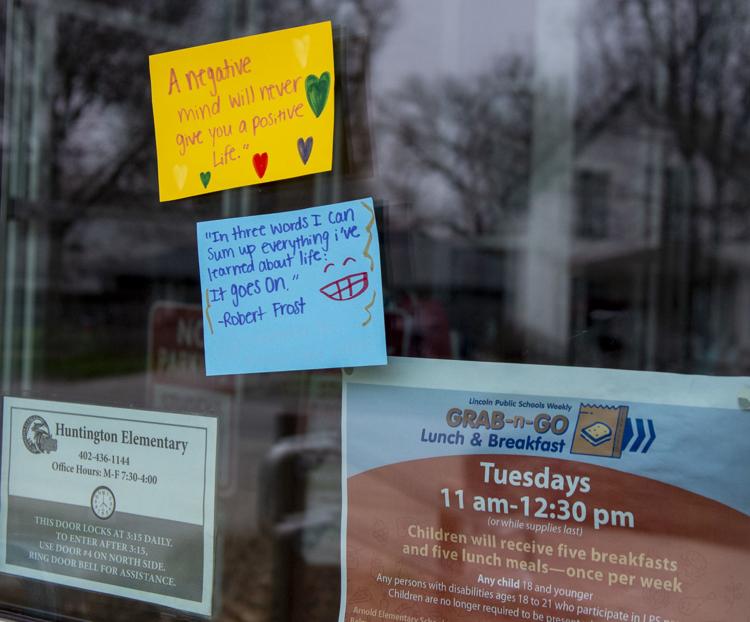 Beechner Field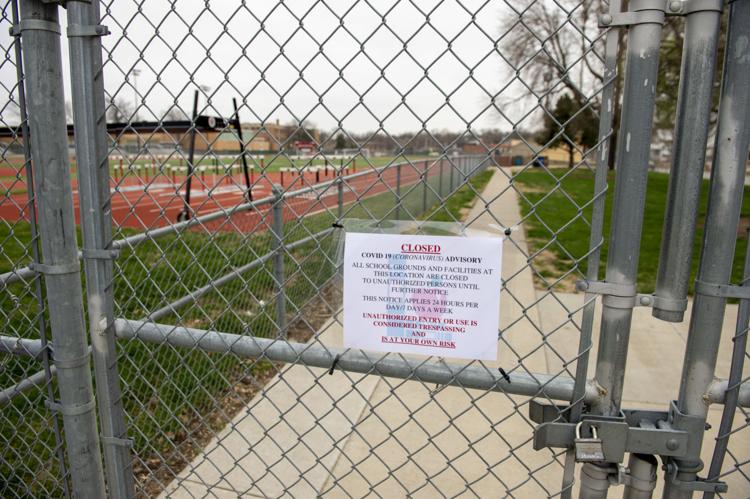 Haymarket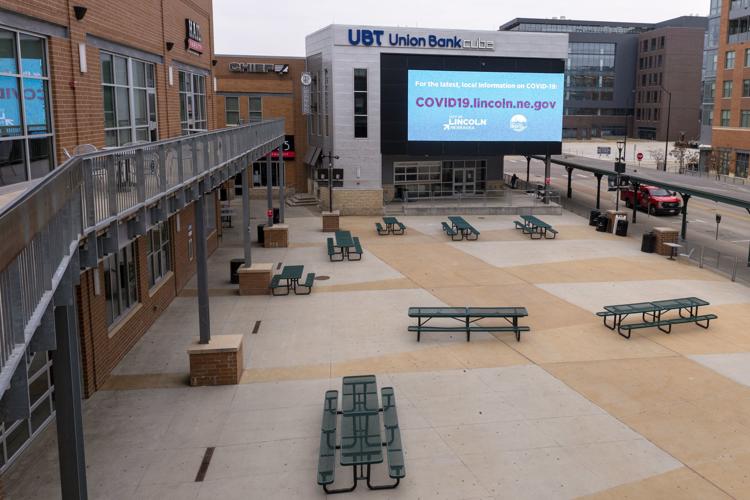 Staying Fit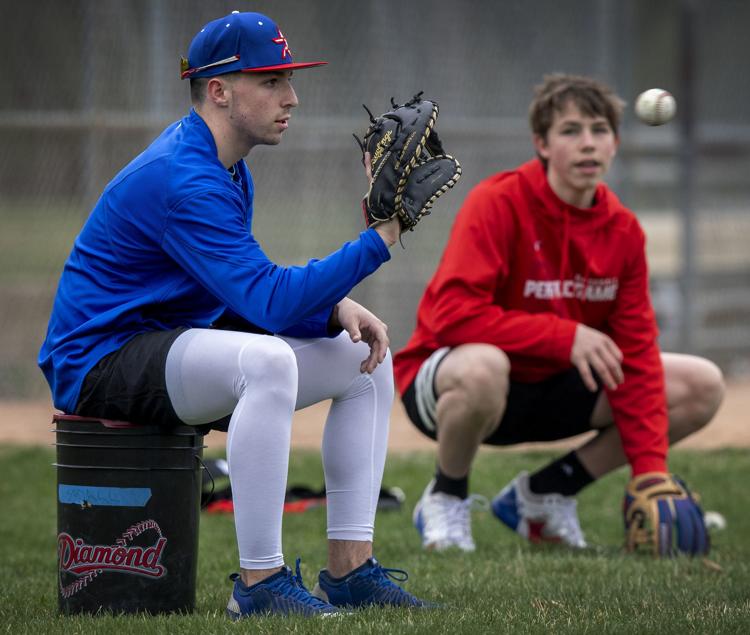 Empty downtown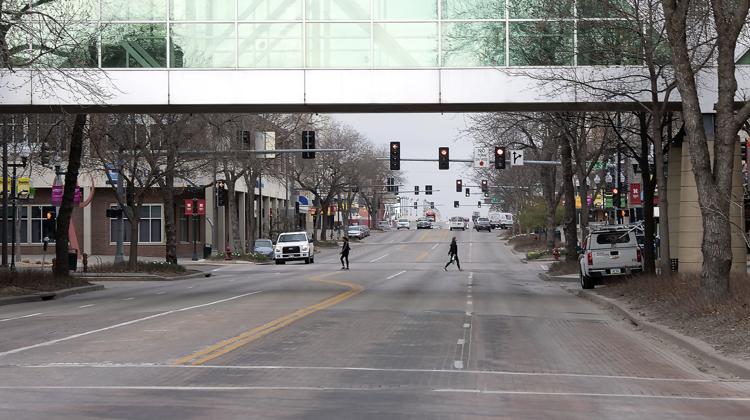 First Friday-Kiechel Fine Art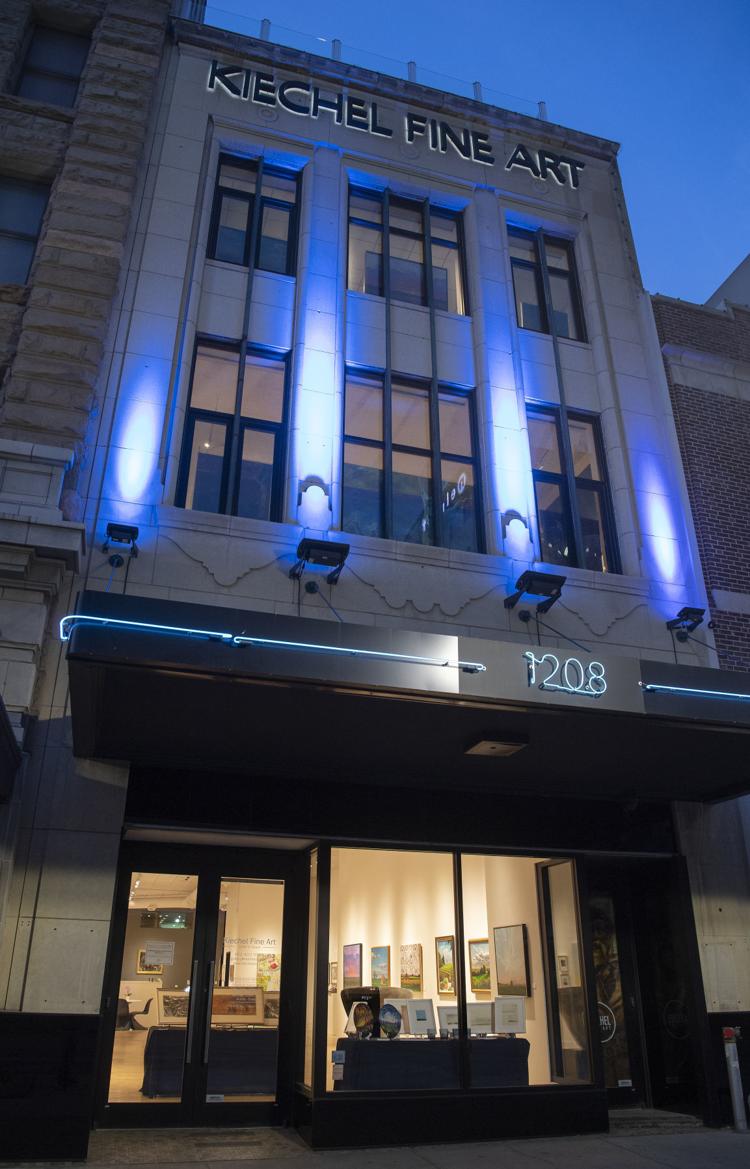 Windy day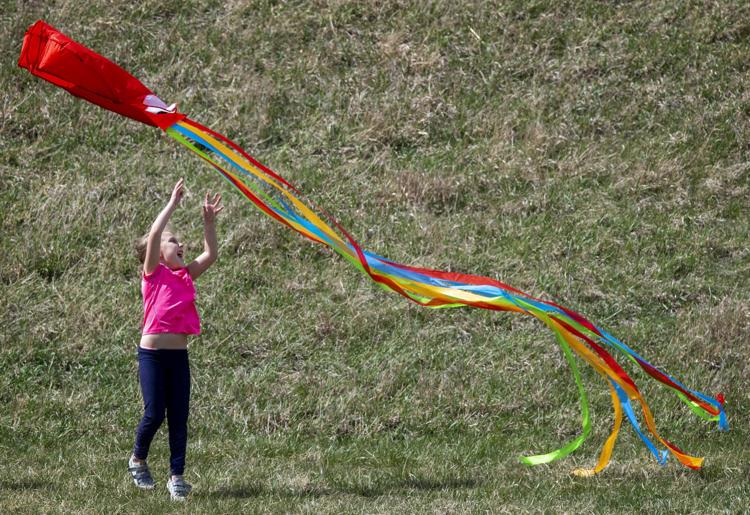 Nursing Home Horses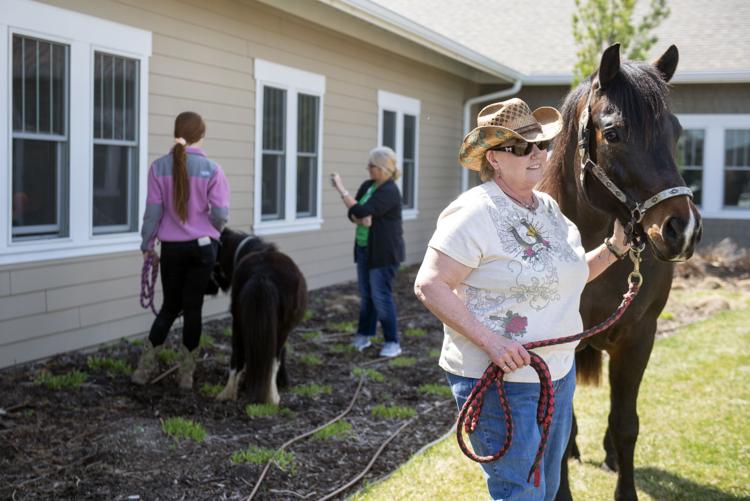 School sign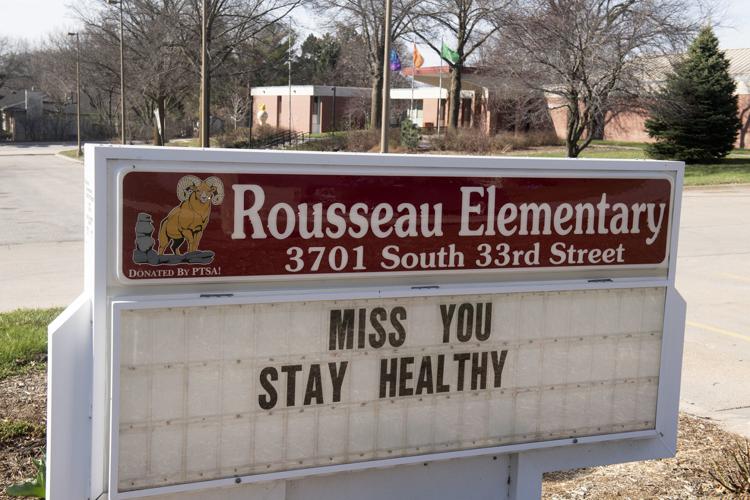 Tower Square sign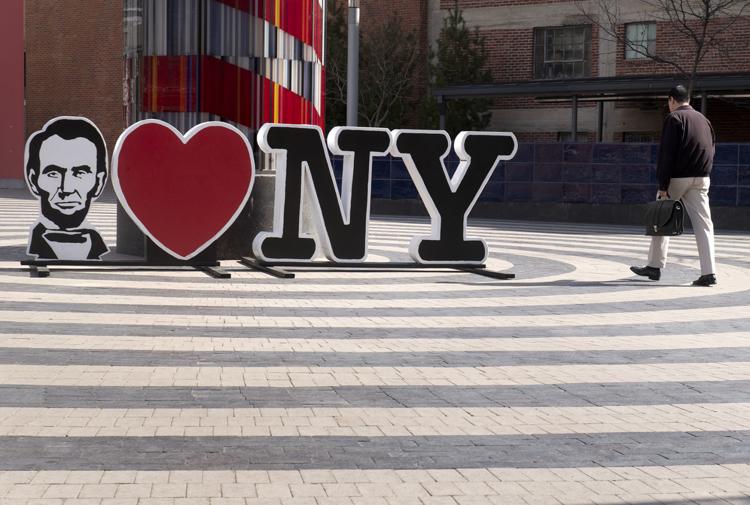 Noyes Art Gallery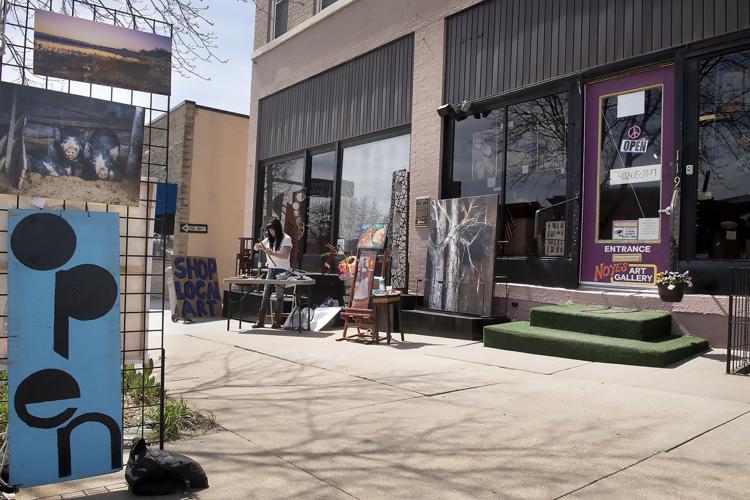 Free ice cream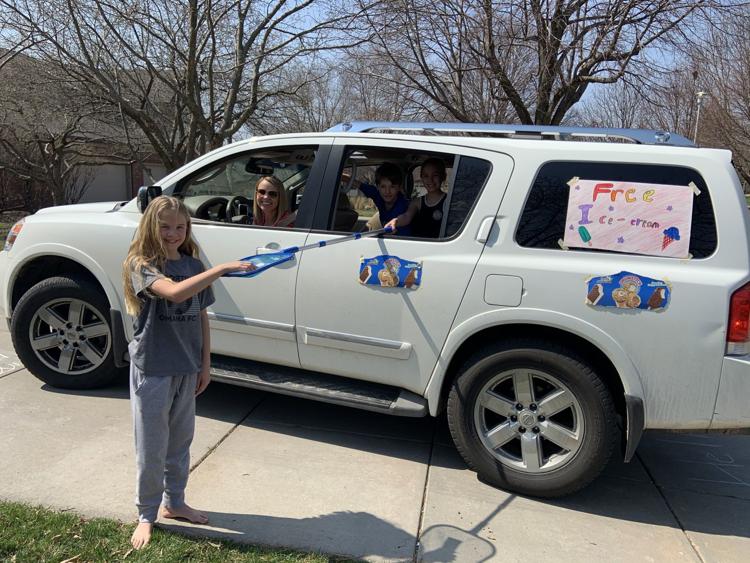 Father-Son Fishing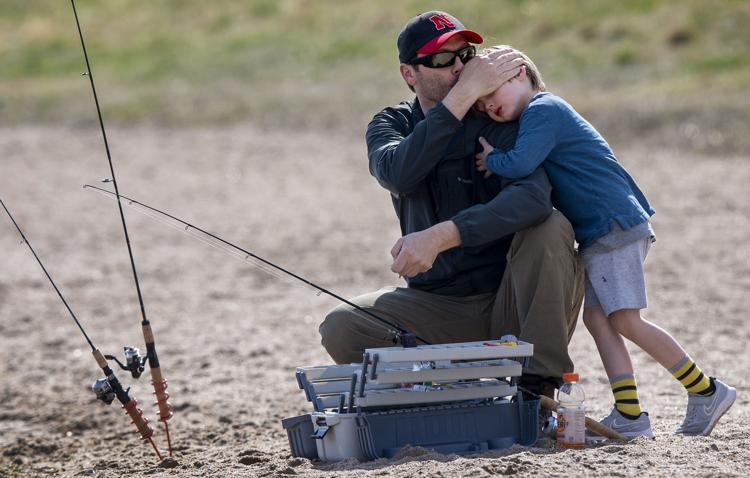 Chalk art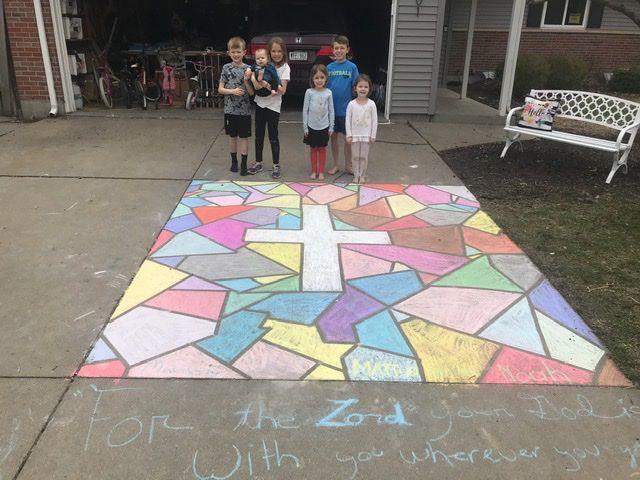 Empty campus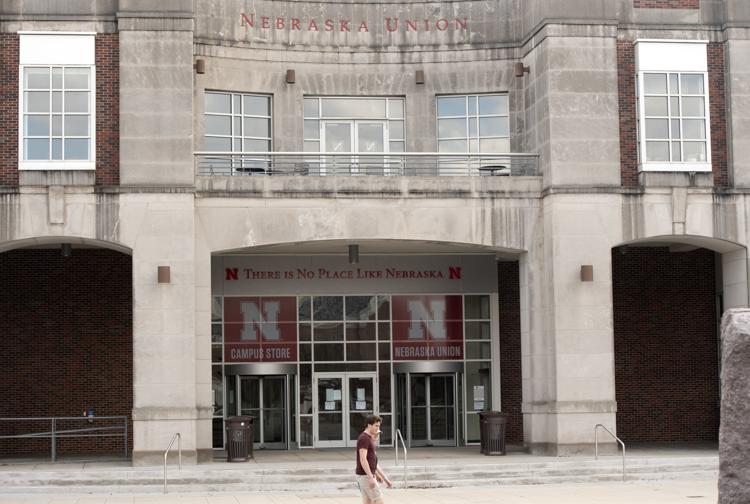 Billboard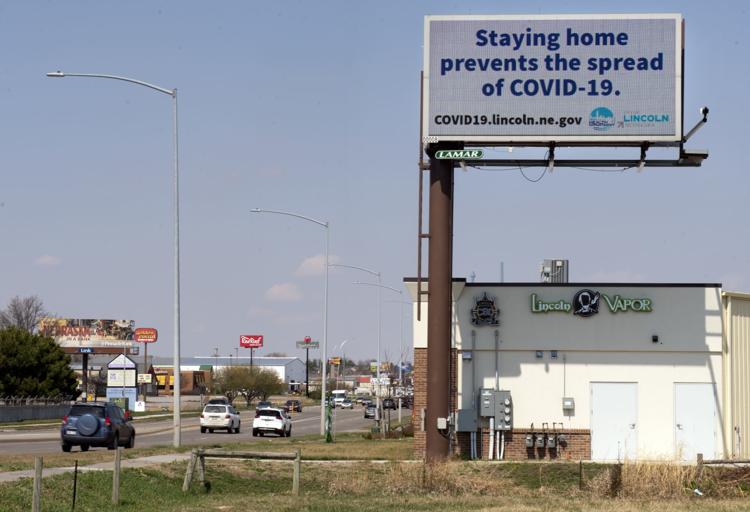 Coronavirus Testing CHI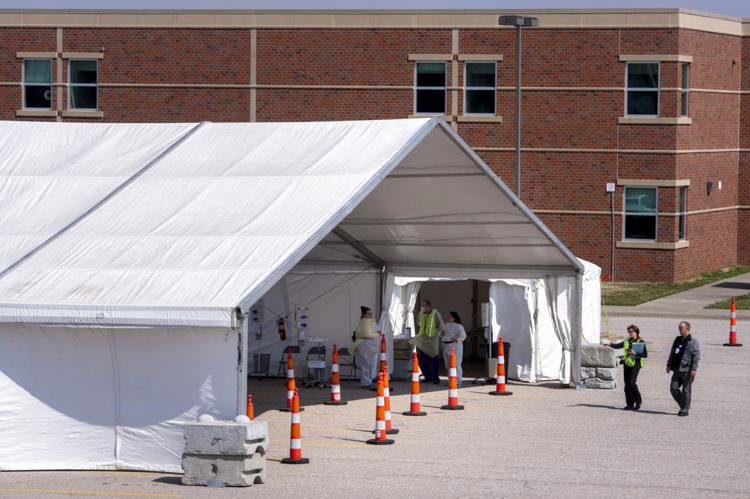 Free lunch for truckers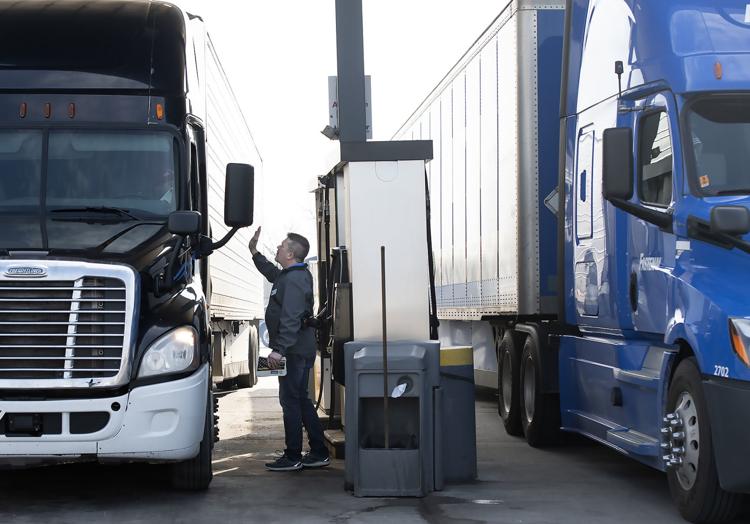 Ready to paint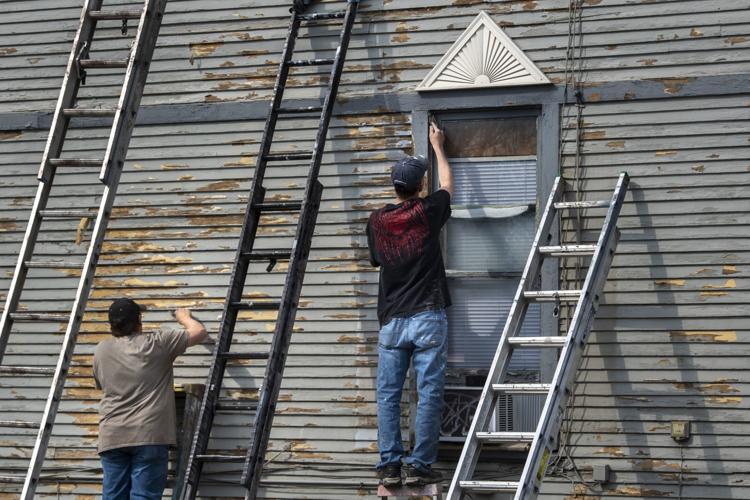 Volleyball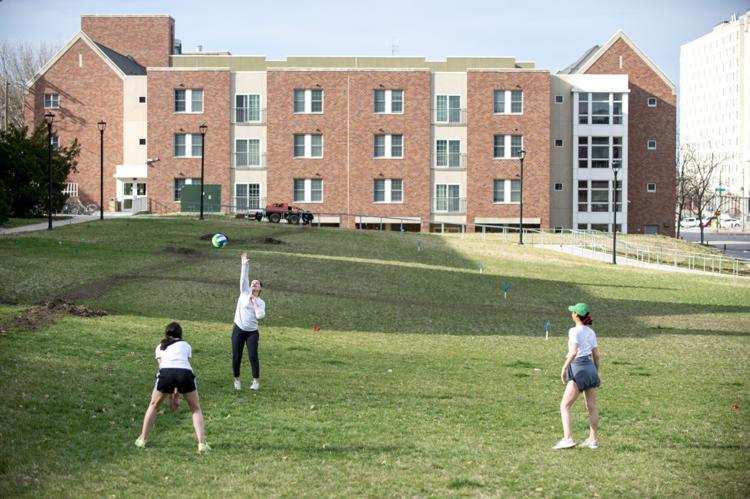 Holiday Inn Express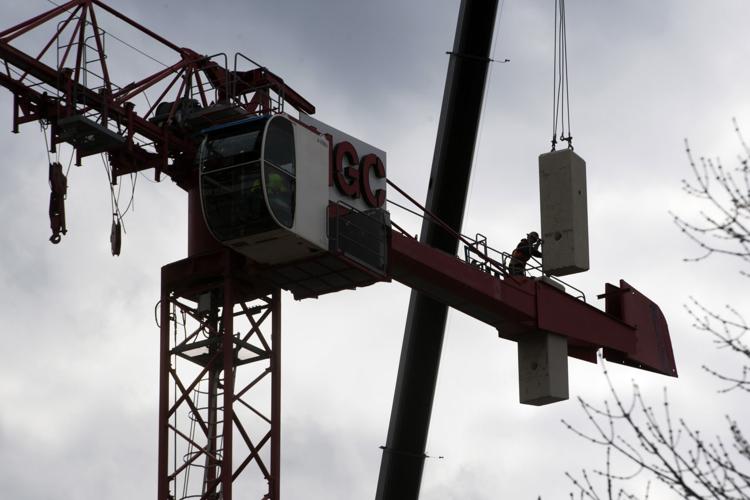 Church services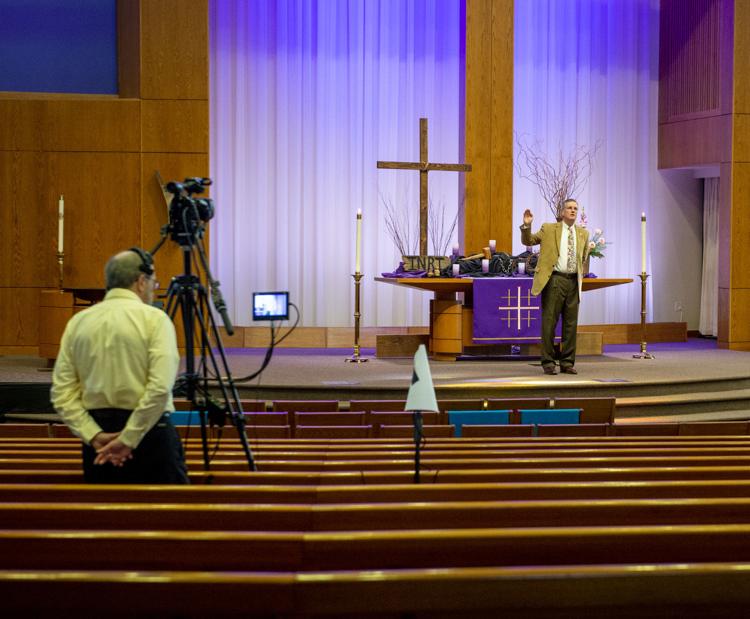 WATCH: Celebrating a birthday with a parade
Rock Island Trail
Gaga's Greenery & Flowers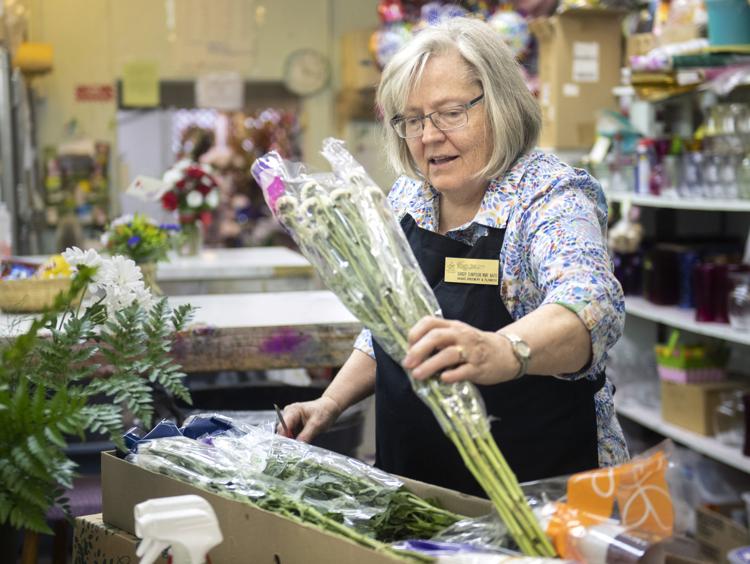 DoorDash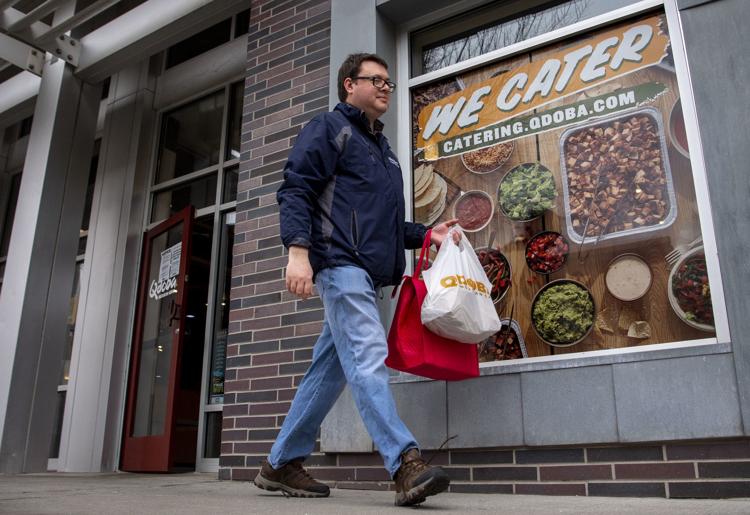 FoodNet, 3.26
Le Quartier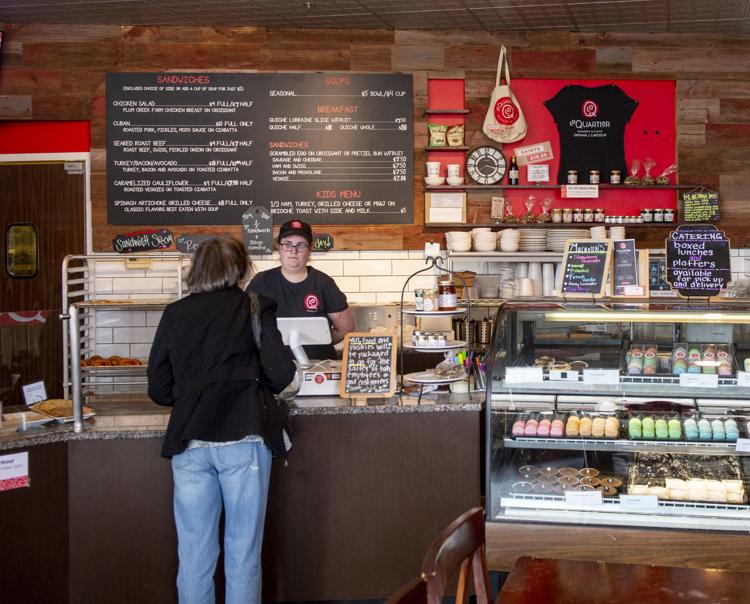 Restaurant takeout and delivery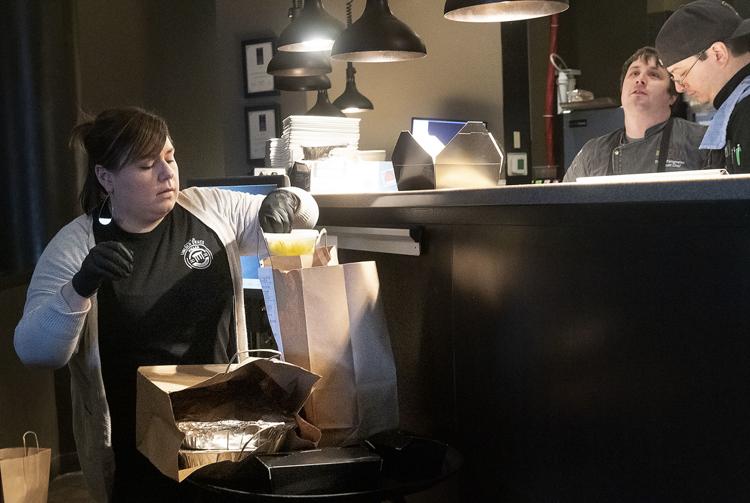 StarTran Ridership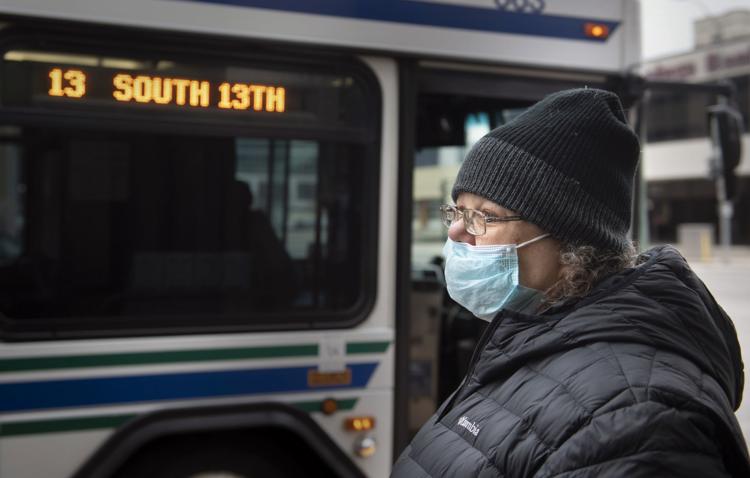 Barber Shop Restrictions
BigShots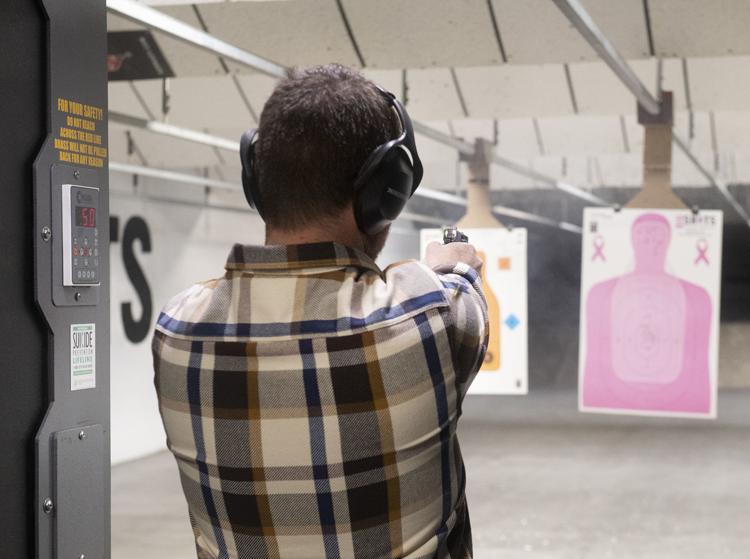 SCC donation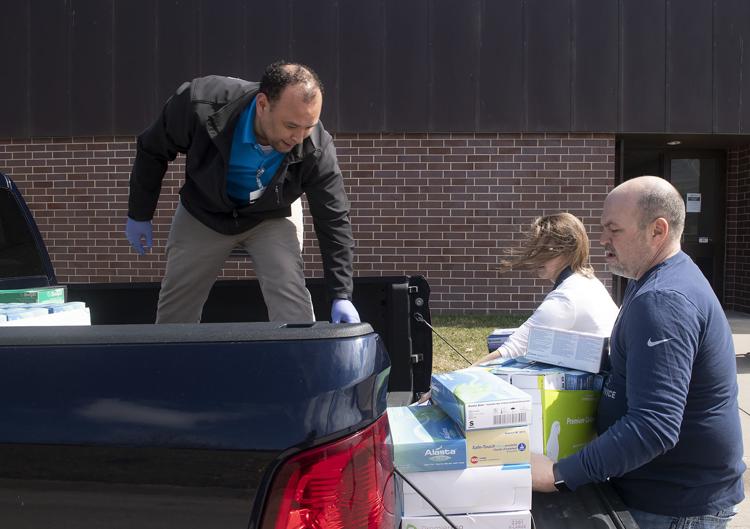 Virus Nursing Homes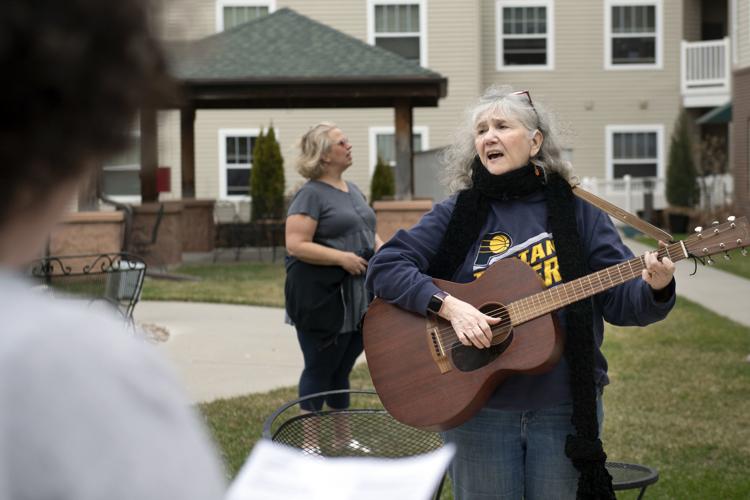 Simpsons in the windows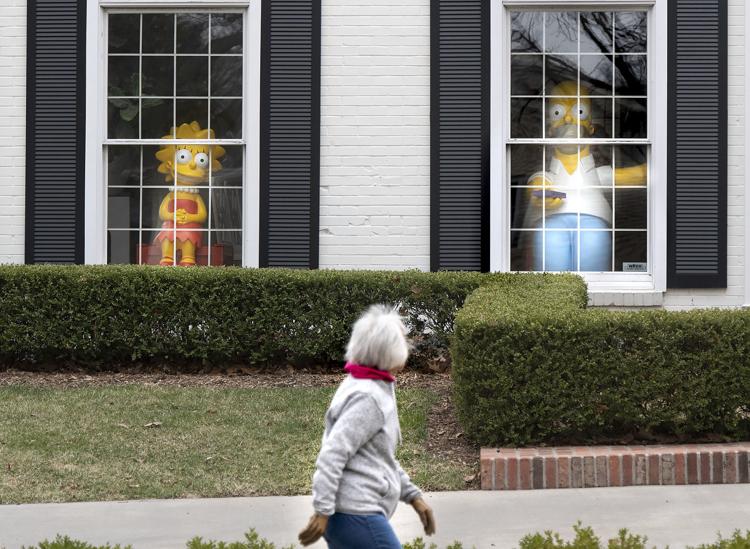 Virus Outbreak Nebraska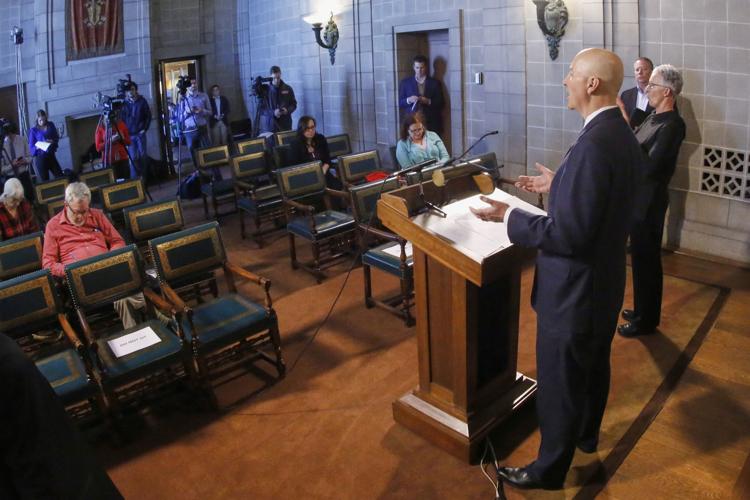 Capitol cleaning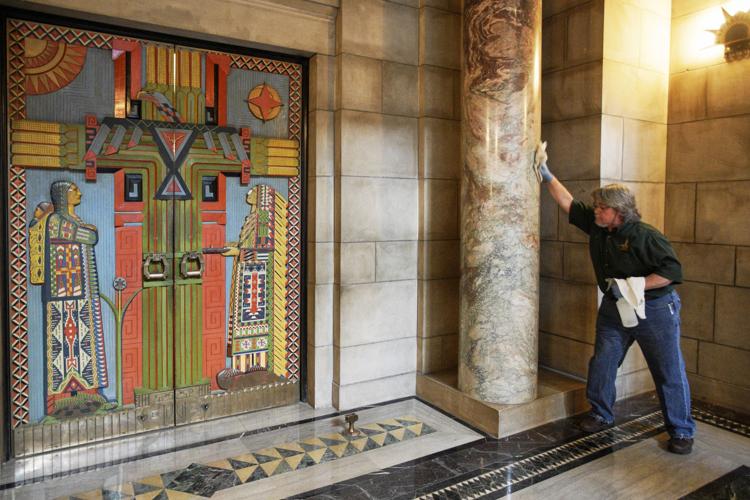 Drive-thru COVID-19 testing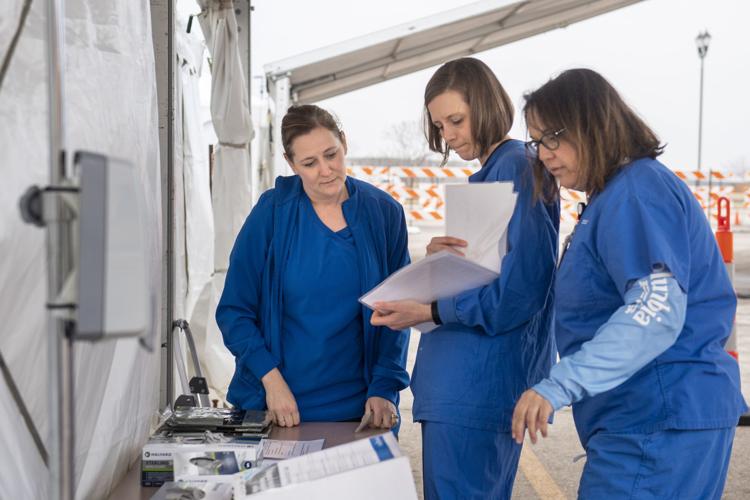 Soccer
Protest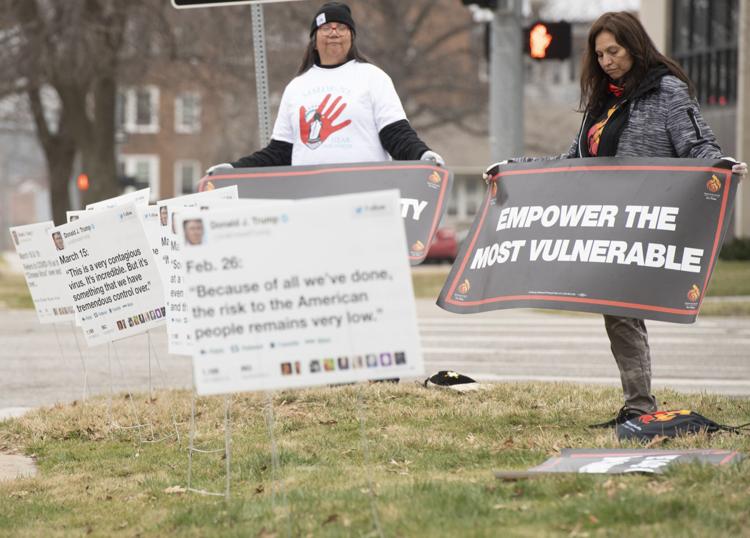 Legislature virus
UNL Beekeeping virtual class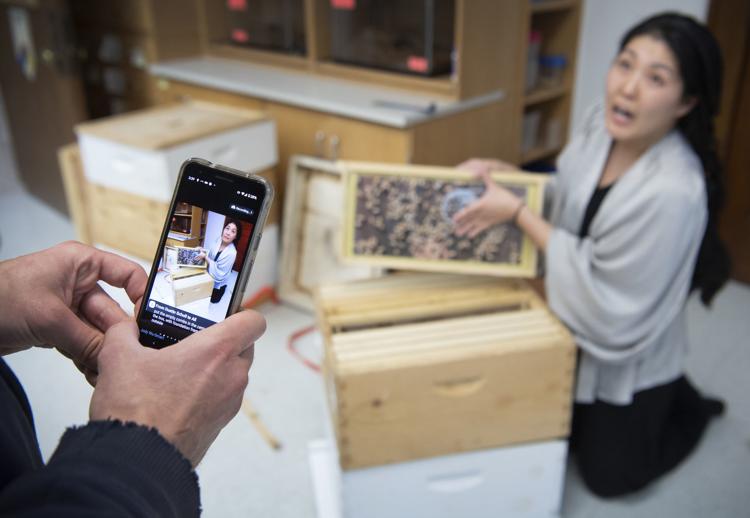 Computer monitors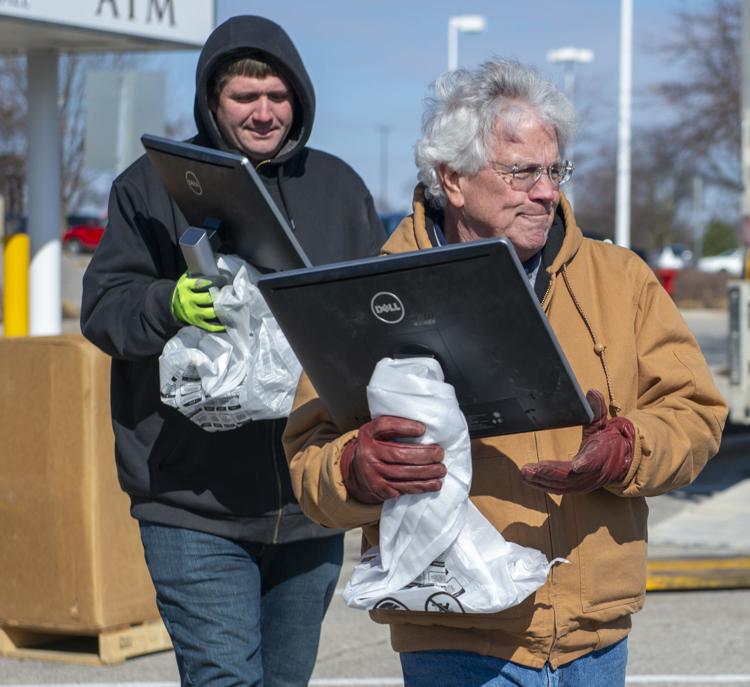 Lincoln Lutheran Online Teaching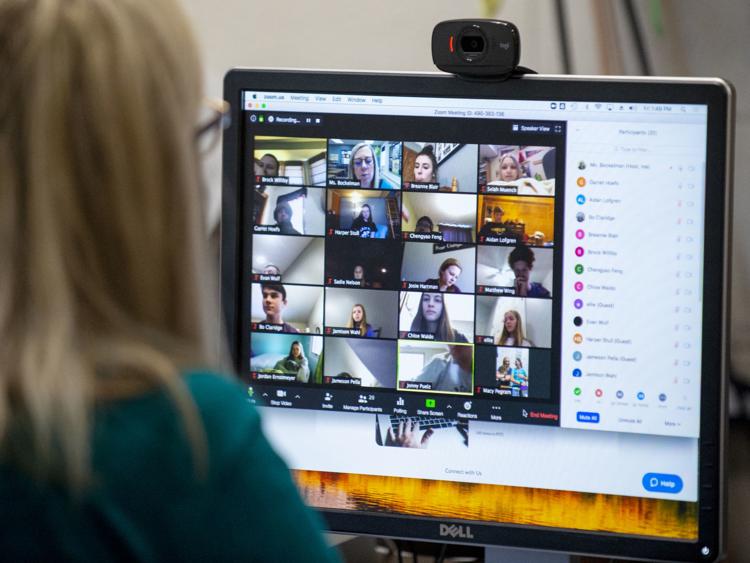 Disc Golf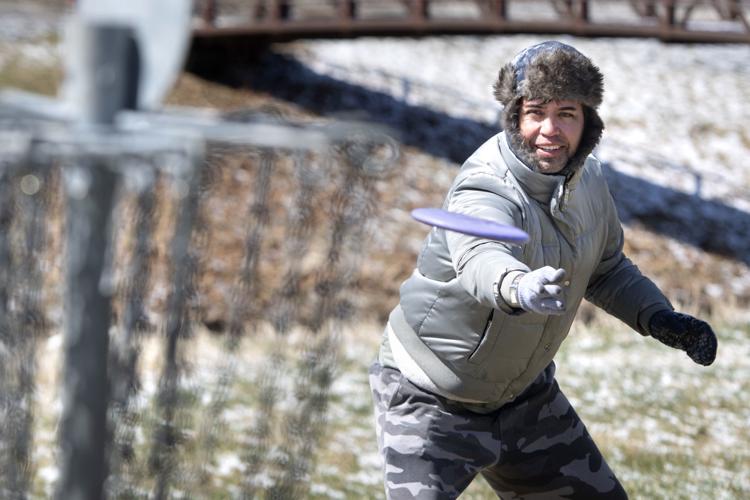 Joyo Theatre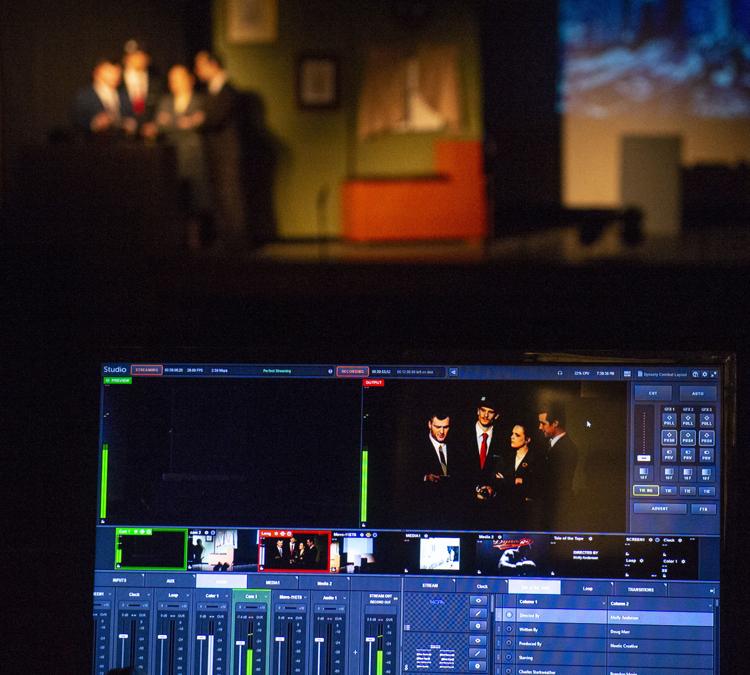 Nowear BMX Compound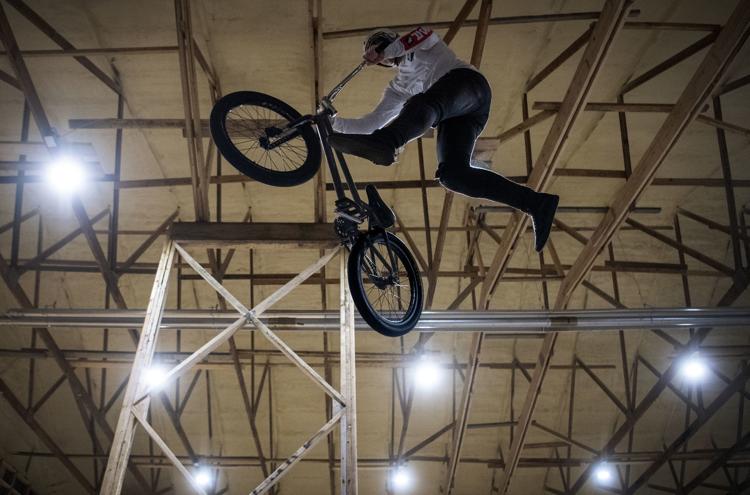 Bourbon Theatre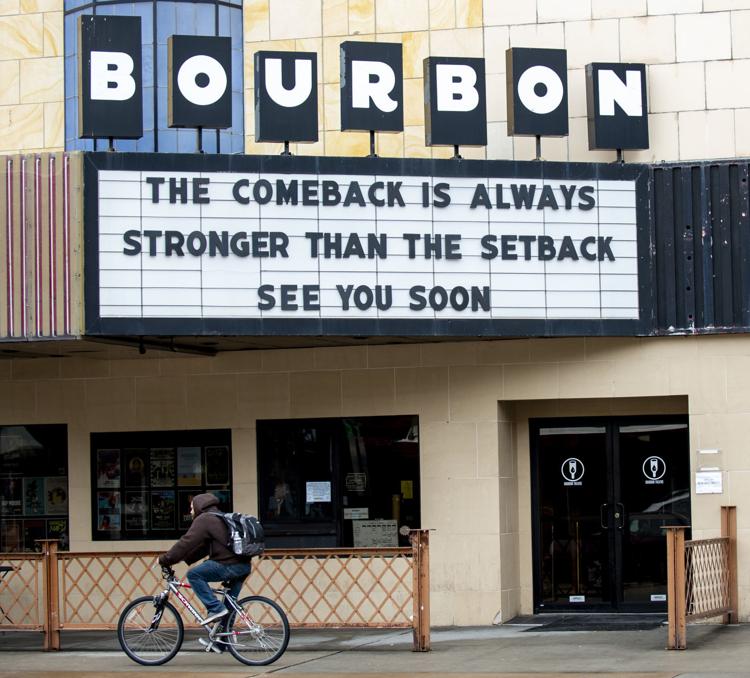 City golf courses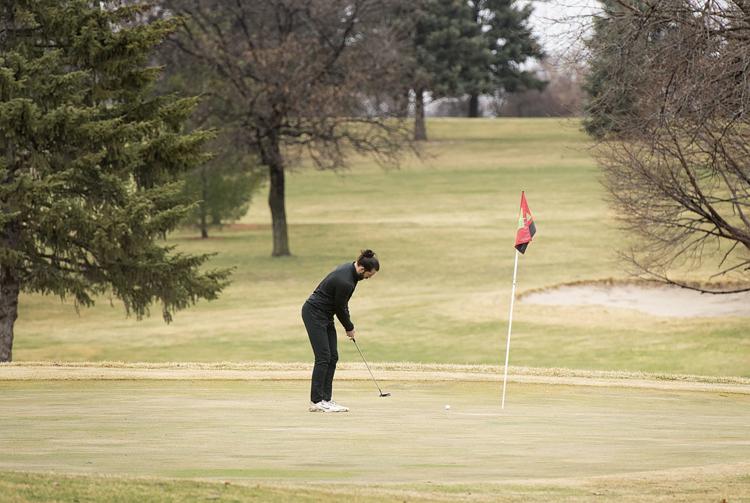 Braeda's social distancing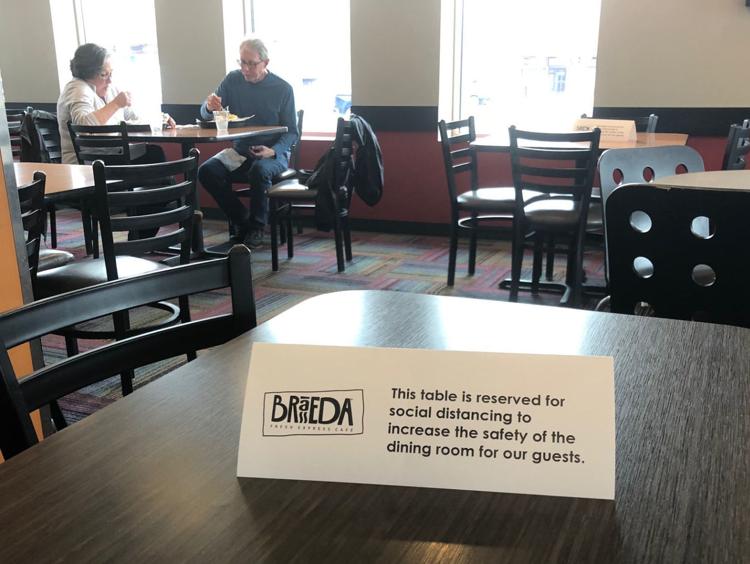 Russ's Market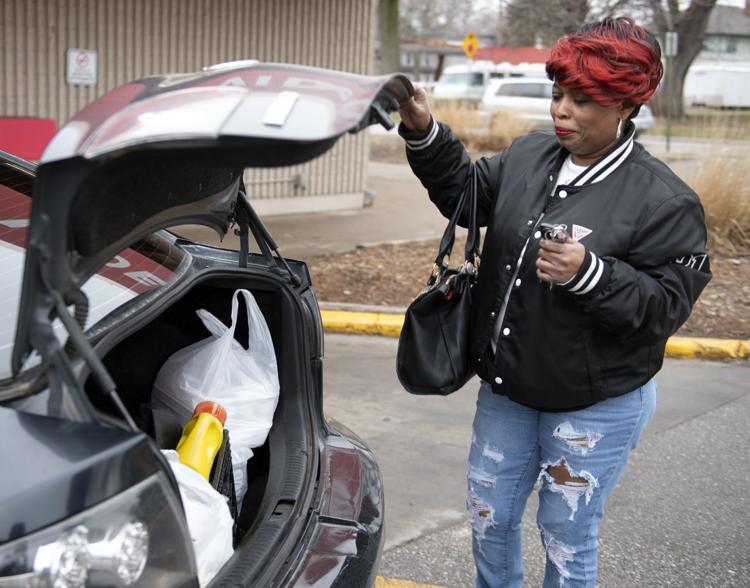 Biking for groceries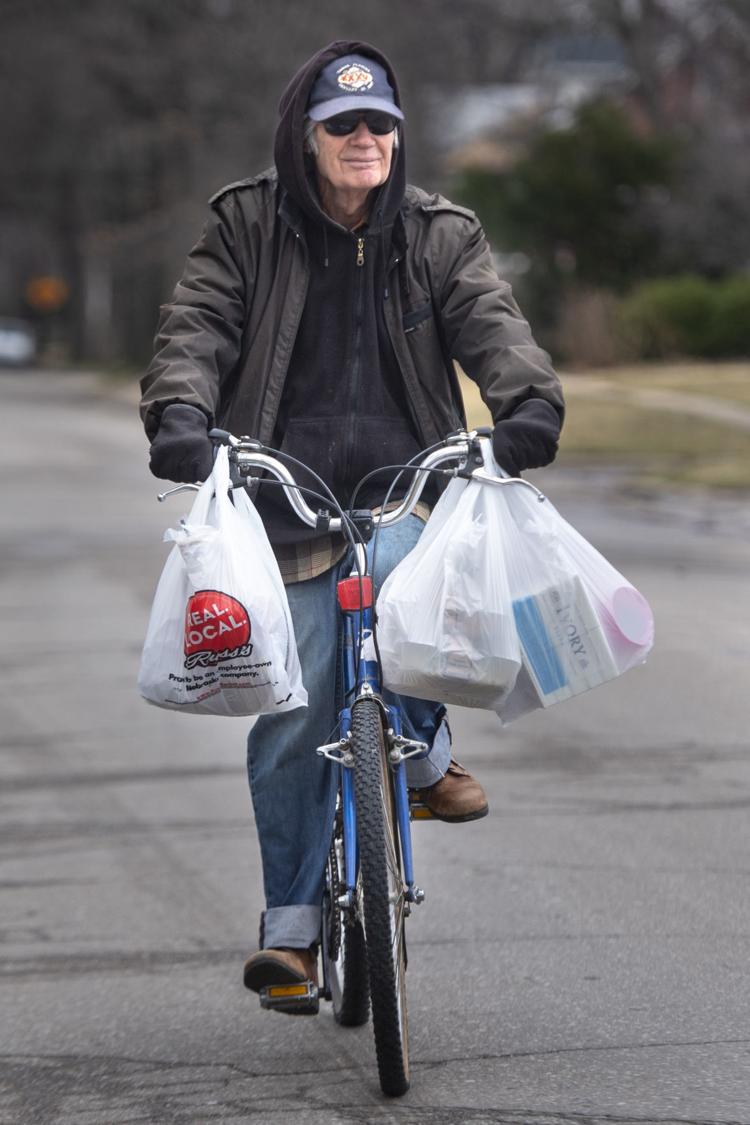 Playing with kids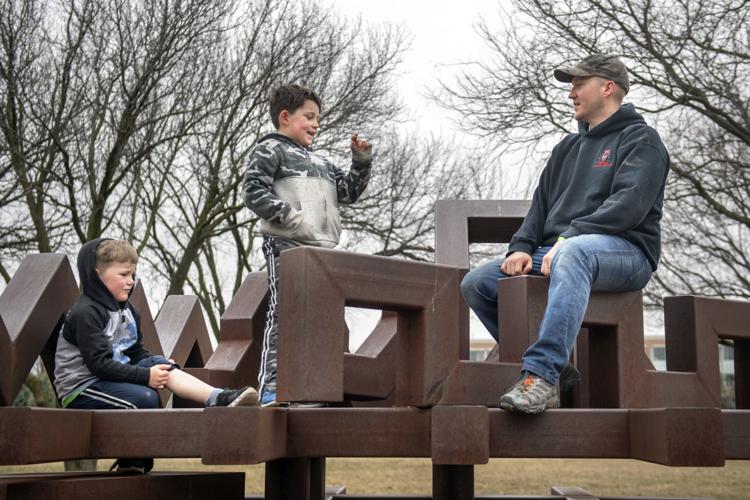 Construction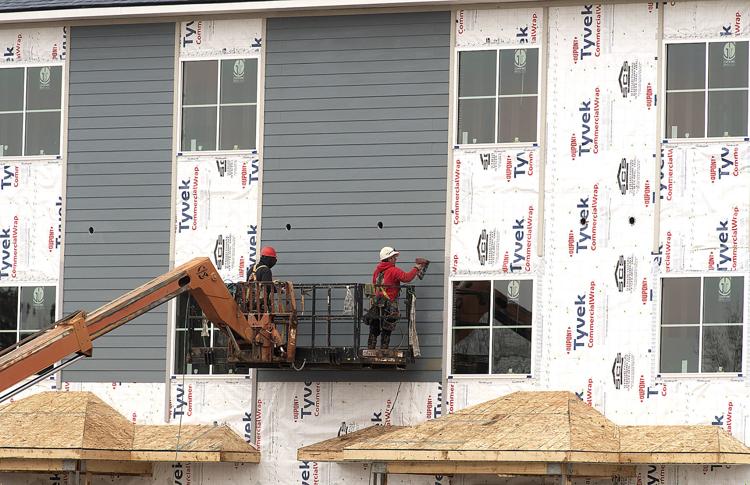 The Bike Rack sign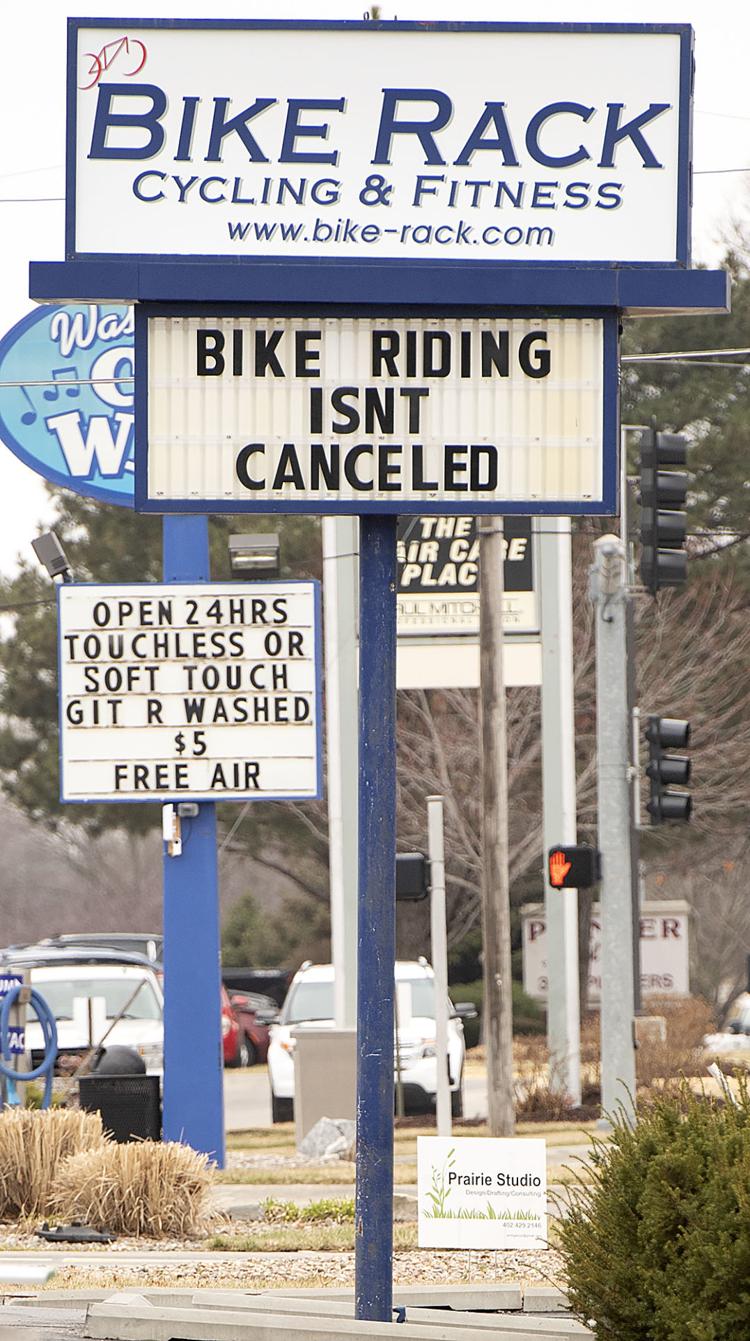 Mopac Trail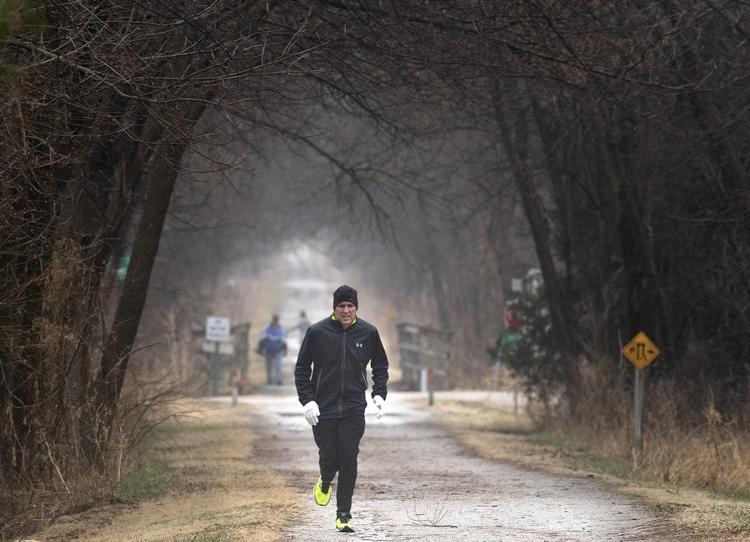 St. Patrick's Day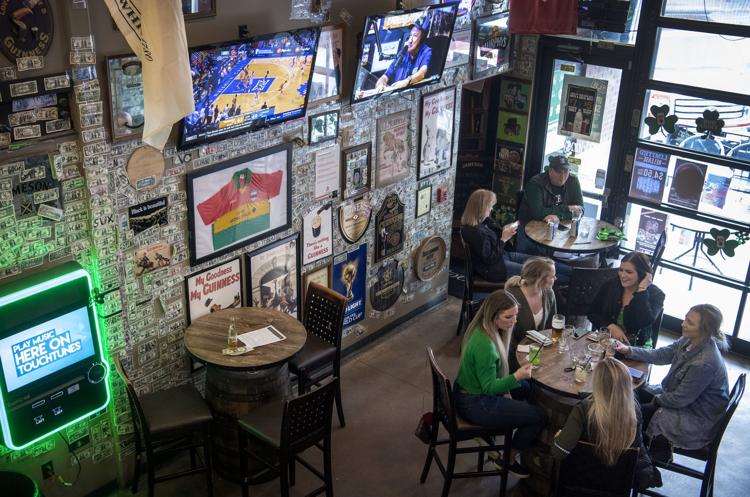 Social Distancing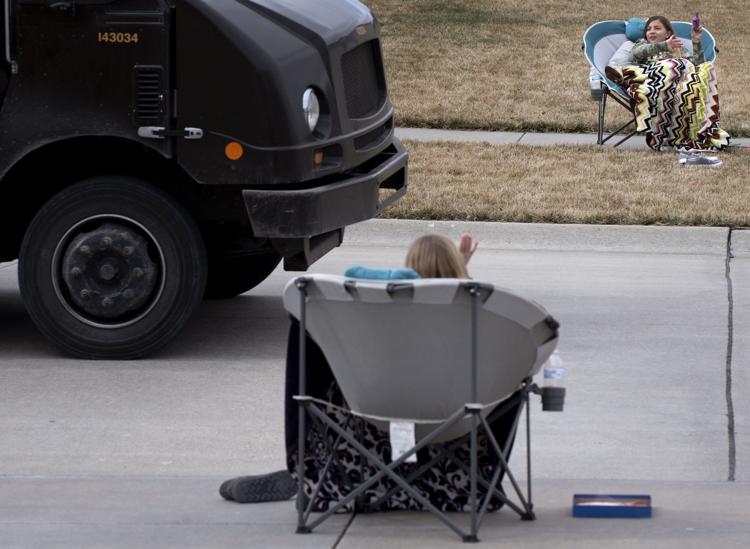 Curbside Pickup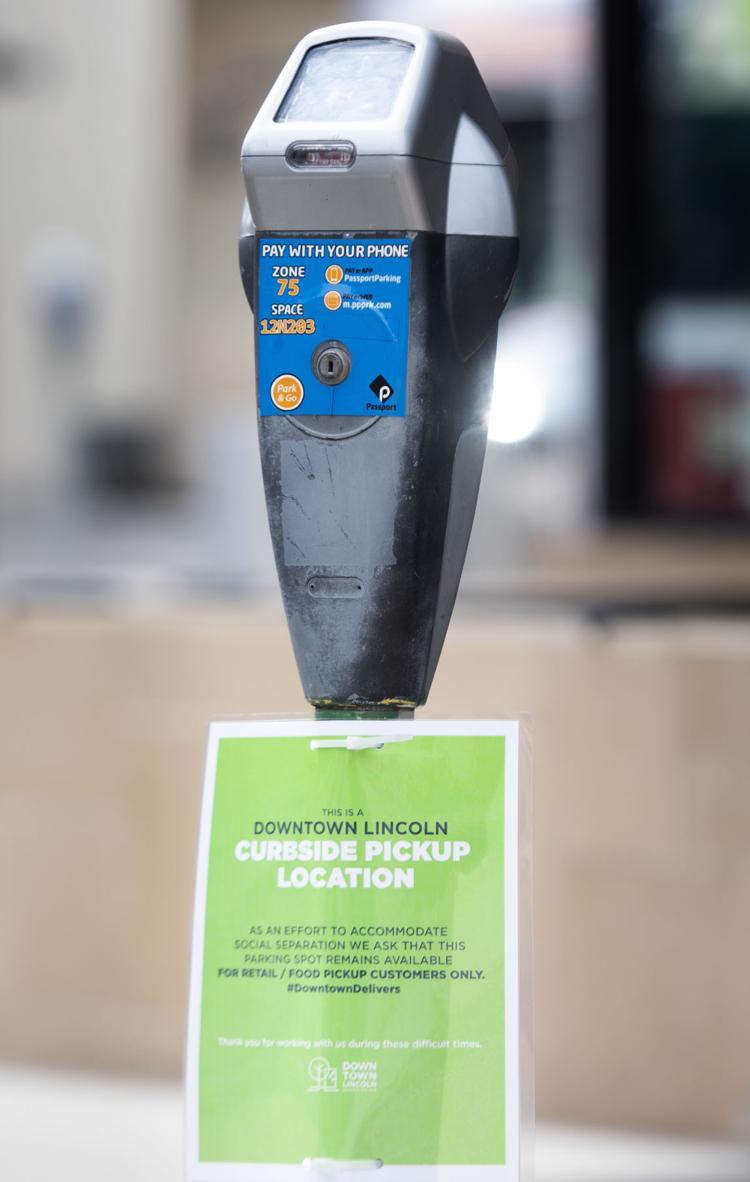 Qdoba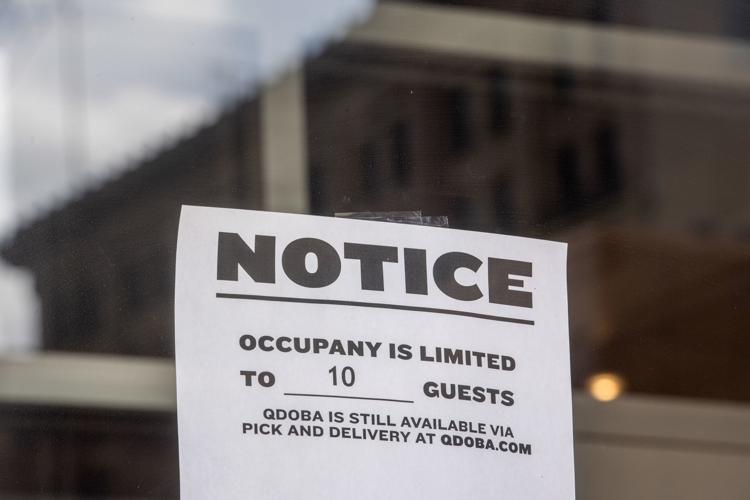 Tower Square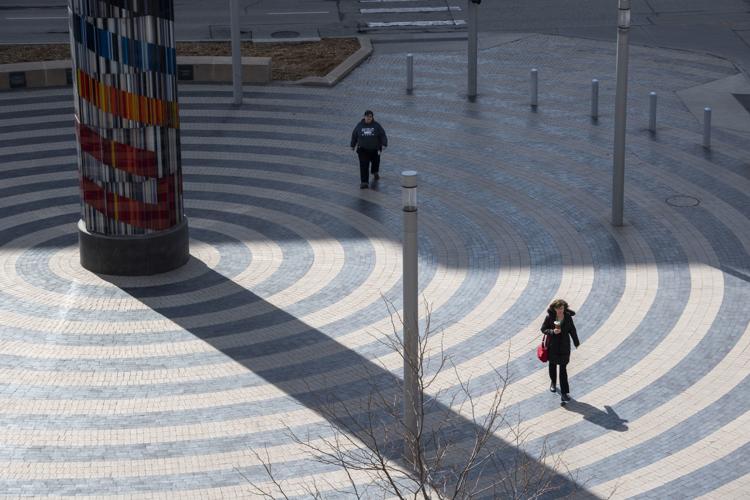 LPS Chromebook pickup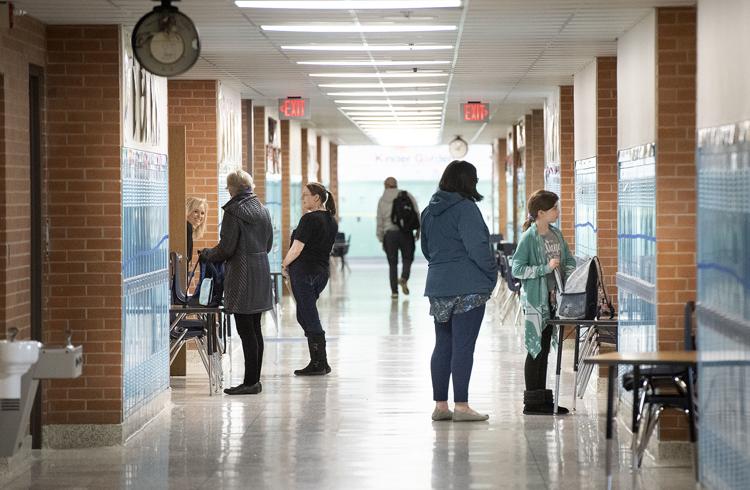 People's City Mission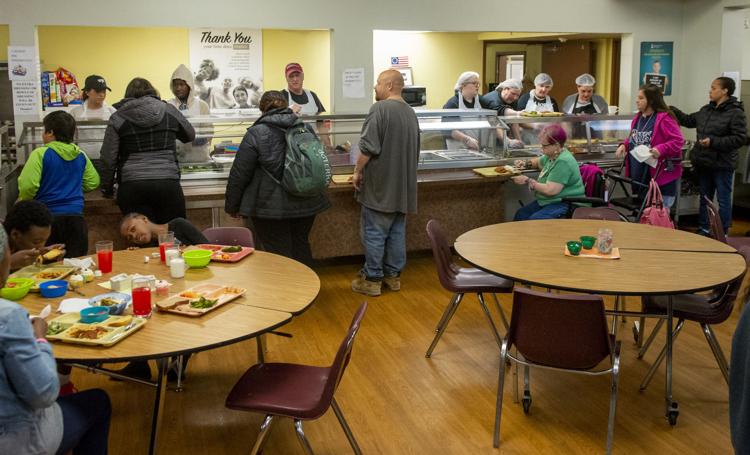 Food Bank of Lincoln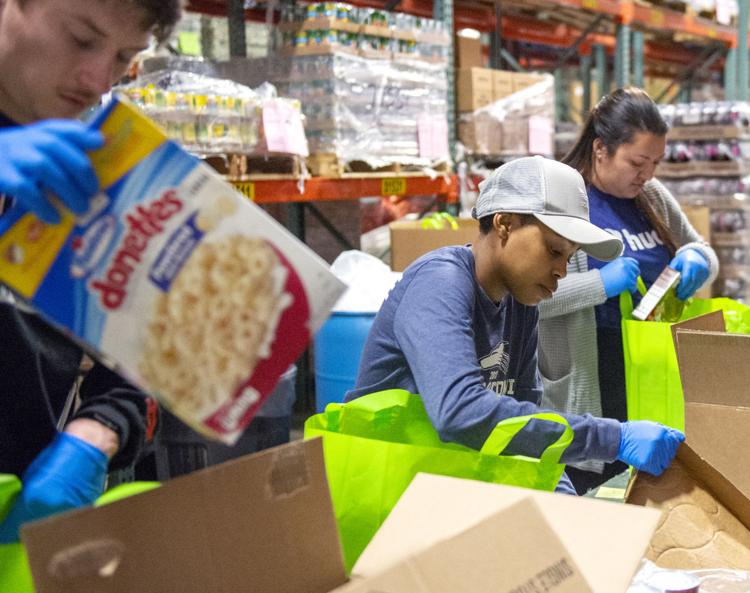 UNL Moving Out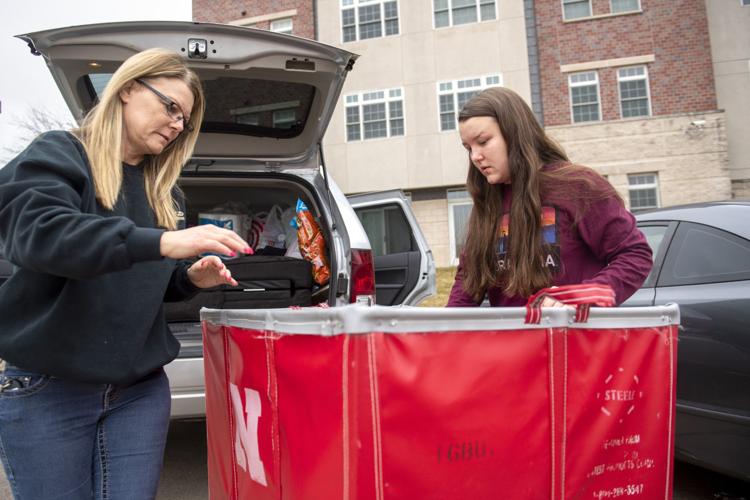 Concerned about COVID-19?
Sign up now to get the most recent coronavirus headlines and other important local and national news sent to your email inbox daily.