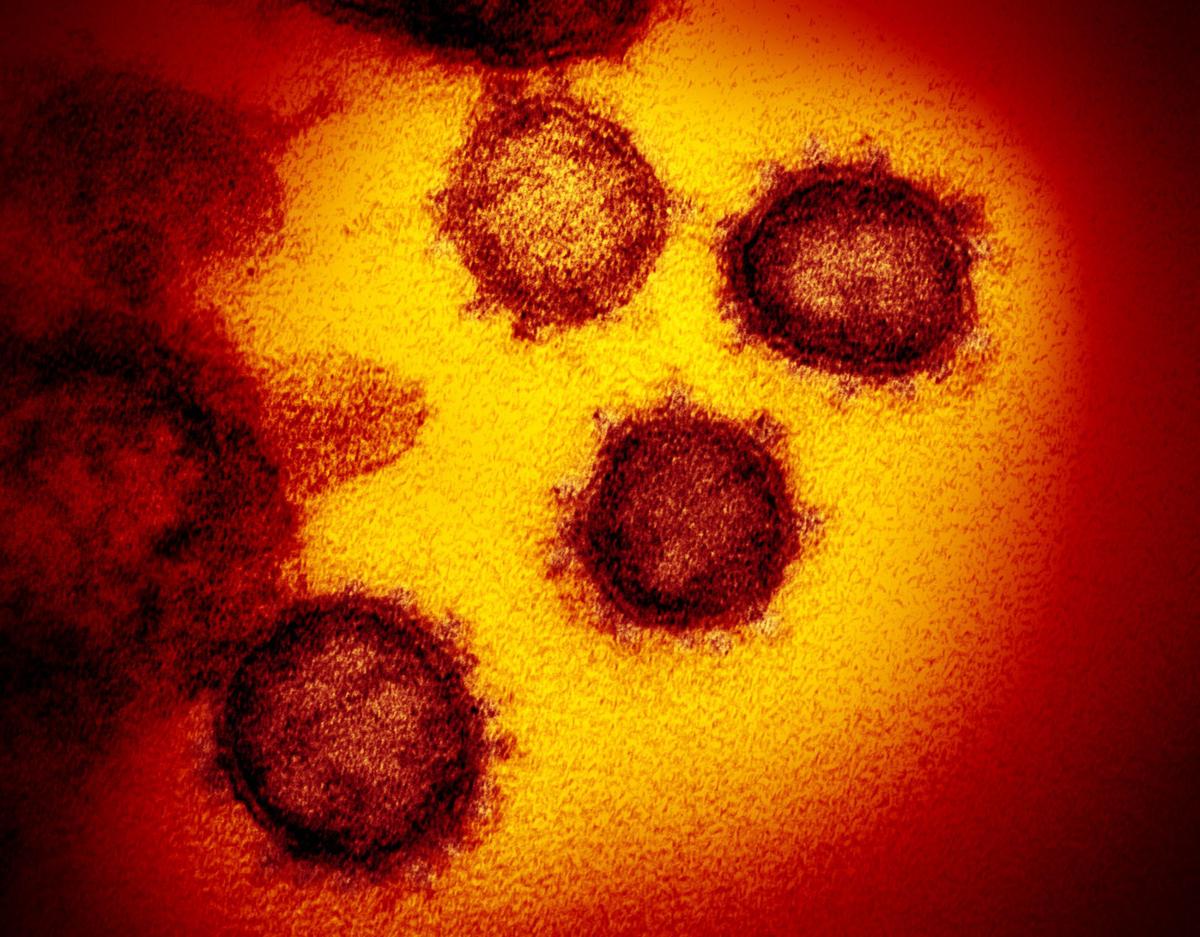 Lincoln reported three new cases of COVID-19 on Sunday, bringing the total number of cases in Lancaster County to 302.
Also on Sunday, there were more than 300 new confirmed cases and two deaths reported statewide. Both of the deaths were in Dawson County. There are now 5,659 cases and 78 deaths in the state, according to the Nebraska Department of Health and Human Services.
As of Sunday evening, health officials had not provided details on the new Lancaster County cases.