Over the past week, the state of Nebraska has seen an increase in COVID-19 hospitalizations that is coming close to the May 27 peak, Gov. Pete Ricketts said Monday. 
On Thursday night, 231 patients were in Nebraska hospitals, said state Chief Medical Officer Dr. Gary Anthone. The May 27 peak was 232. That number was down to 214 on Monday on the state's dashboard.  
"That's a reminder for all of us that the virus is still here, that it's still in the community, and we still have to take our steps we've talked about," Ricketts said at a Monday morning news conference.
Keeping 6 feet of distance, wearing a mask in closed spaces, washing your hands often, avoiding crowded bars and restaurants. 
The virus is spreading in people in their 40s, 50s and 60s, public health directors say. 
They told the governor about a coffee group of retirees who met, some who tested positive for the virus and then spread it to 12 of their family members, causing the quarantine of some school kids.
"Just because you know somebody doesn't mean they can't give you the virus, right?" Ricketts said. "So we have to be thoughtful about how we're using our social distancing when we're out in public." 
Another example was a wedding that 200 people attended and 30 came down with coronavirus, he said. 
Ricketts said he's been to events where very few people are wearing masks.
"Even for a cocktail hour, I kind of get it, right? It's tough to drink a cocktail if you've got a mask on," he said. "But you can wear your mask, take it off while you sip your drink, put it back on while you're talking."
These are all ways to slow the spread of the coronavirus in Nebraska and are needed with the increasing numbers of hospitalizations, said Ricketts, who has opposed mask mandates while backing mask use.
Mask mandates are in place in Omaha and Lancaster County.
On Monday, the state reported 44,578 cases so far with 472 deaths. Those numbers rose from 44,063 cases and 470 deaths Sunday.
Locally, health officials reported 52 new cases Monday but no new deaths, according to the Lincoln-Lancaster County Health Department. The new cases raised the total number of cases to 6,346 since the pandemic began, while the death toll remained at 24.
To date, the Health Department has documented 2,435 recoveries from COVID-19.
On Monday, Lincoln hospitals cared for 62 patients, including 36 from Lancaster County. Eight of the 62 patients needed ventilators.
On Friday, Scott Holmes of the Health Department said the infection rate and number of hospitalizations have reached concerning levels.
Greater spread of the coronavirus in the community was a consequence of outbreaks caused by students who returned to campus and didn't practice social distancing measures when gathering outside of class, Holmes said. 
The University of Nebraska-Lincoln announced seven new positive tests Monday. The campus now reports 786 positive tests since Aug. 12.
Lincoln Public Schools reported 13 new cases Monday at eight schools: four at Lincoln East High School, two at Lincoln North Star High School and two at Zeman Elementary School and one each at Southeast High School, Goodrich Middle School and Brownell, Lakeview and Norwood Park elementary schools. 
Photos: Lincoln in the pandemic era
Memorial Stadium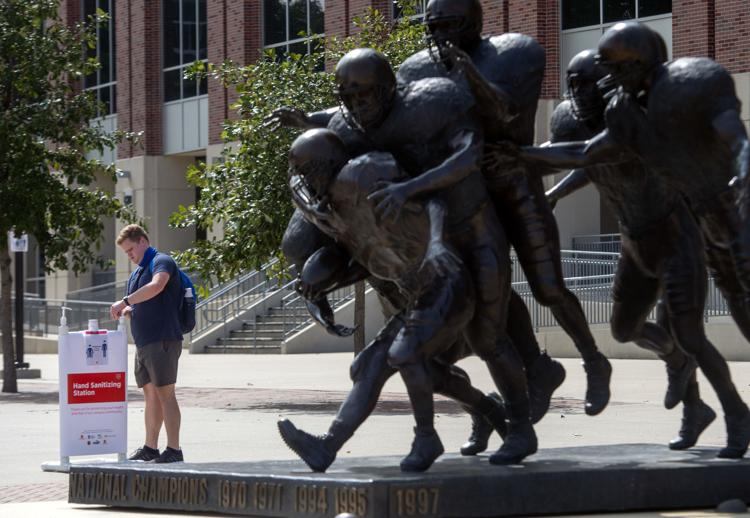 Coronavirus Bible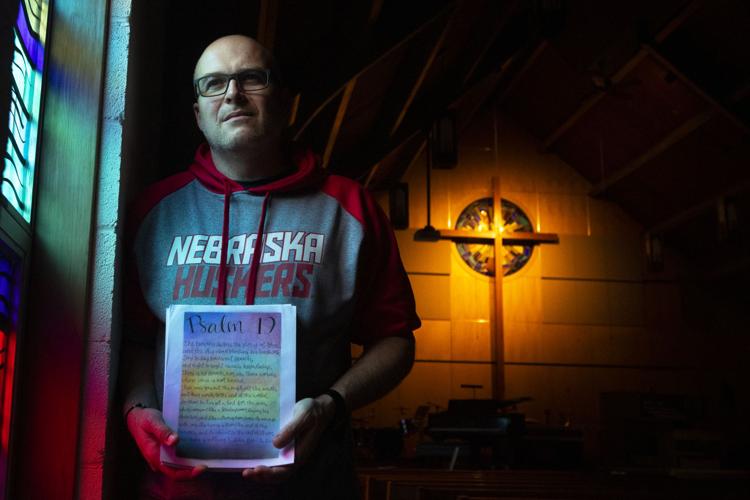 Anti-mask rally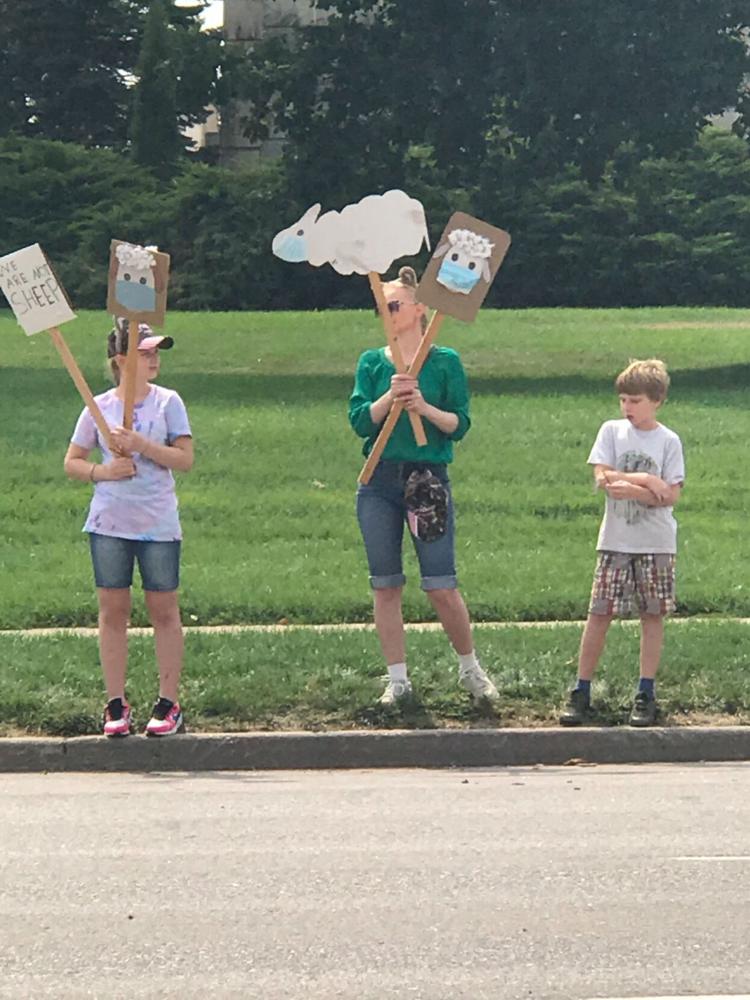 No Football Saturday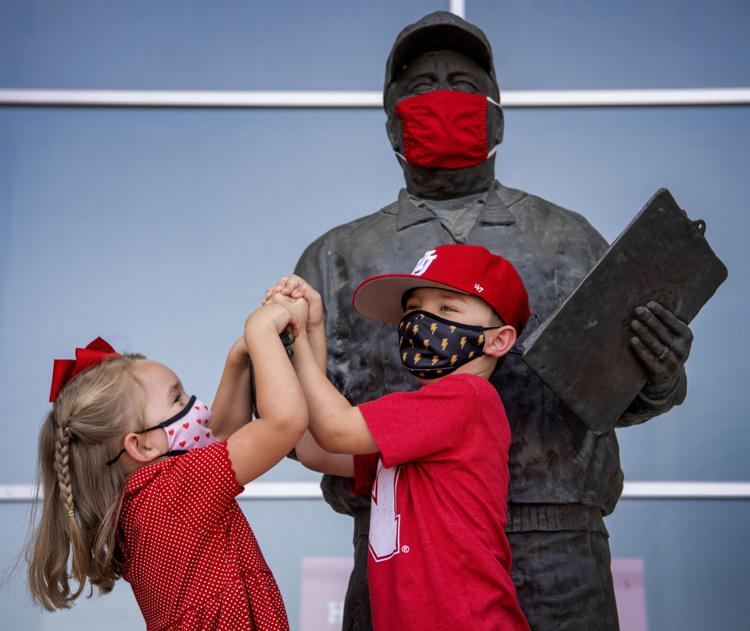 Lincoln Southwest volunteer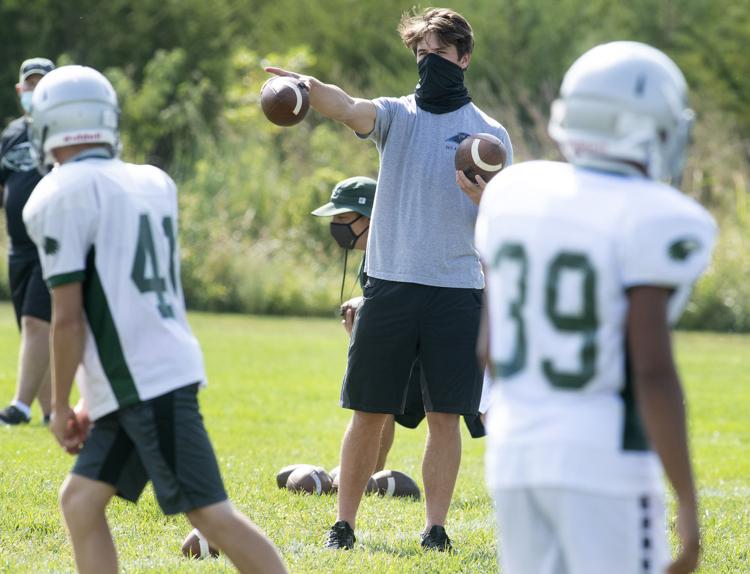 DMV lines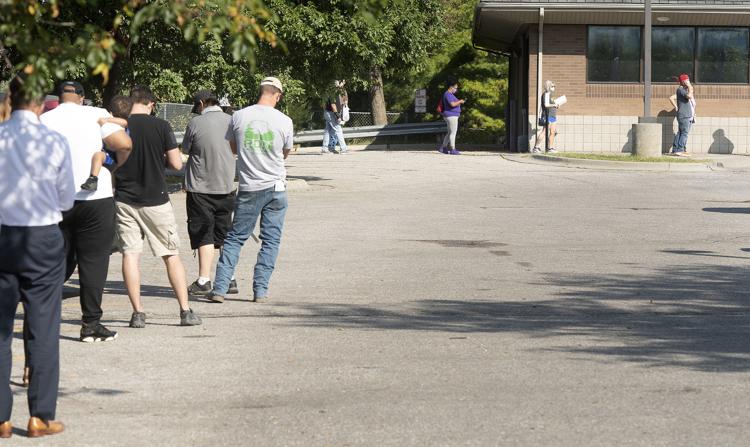 Mother/son art project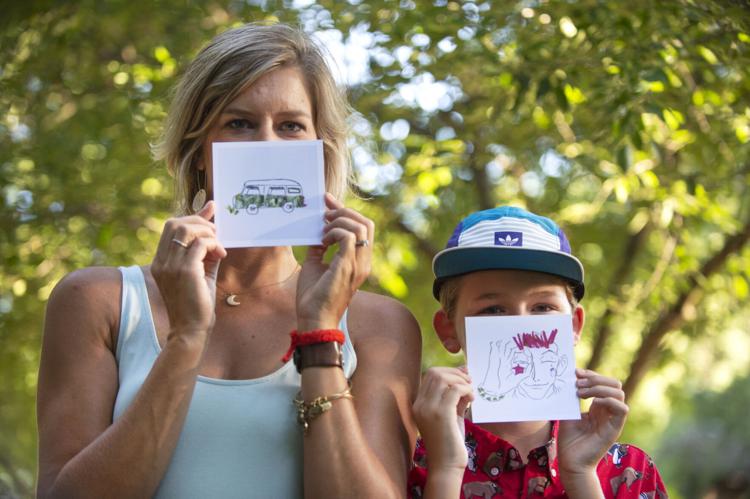 UNL in-person class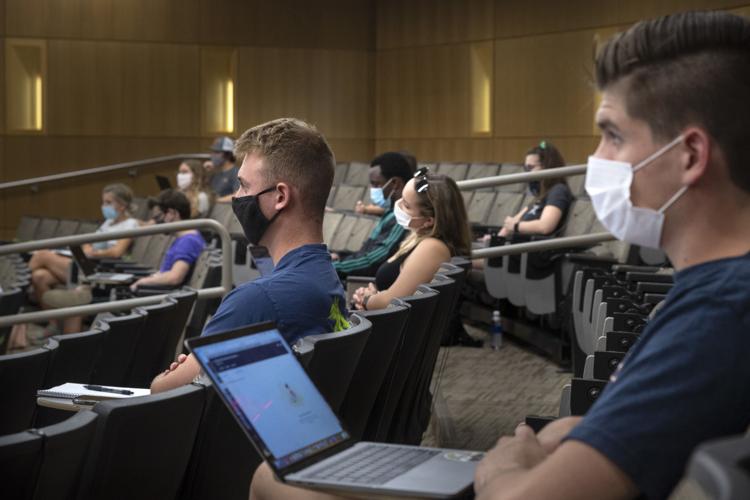 Farmers Market influencers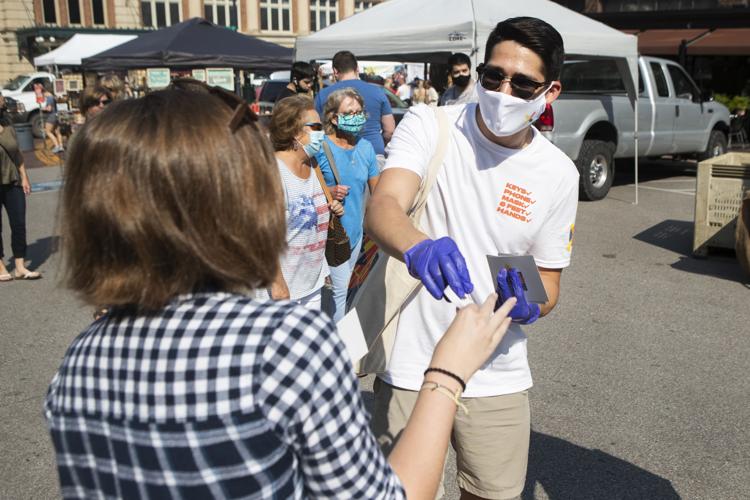 Iguana's Pub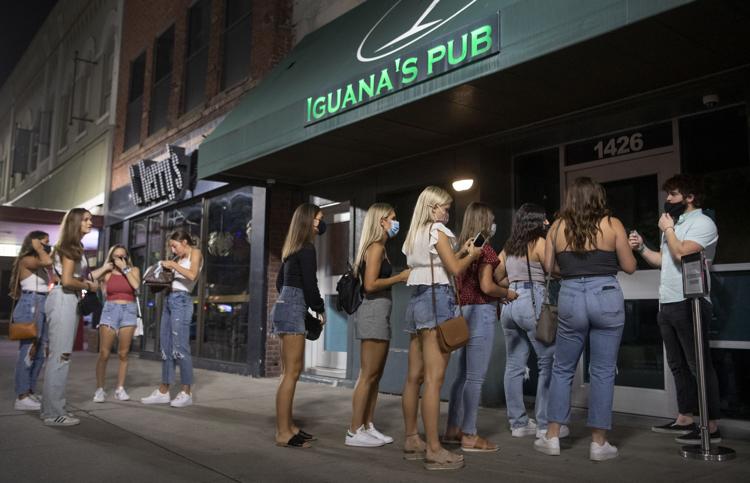 Remote learning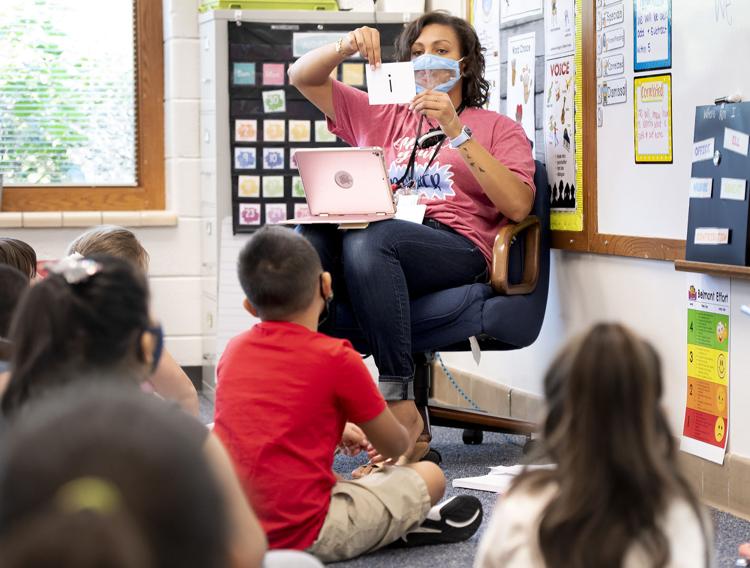 Soccer With Masks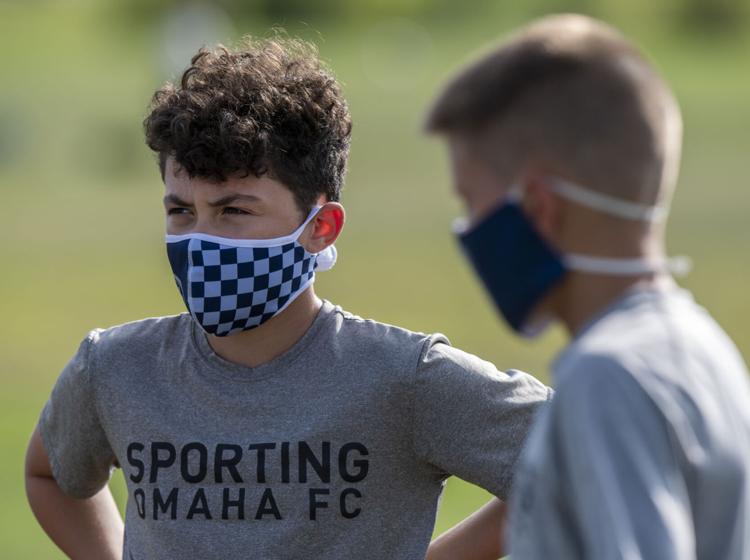 Weeping Water vs. Fillmore Central/Exeter-Milligan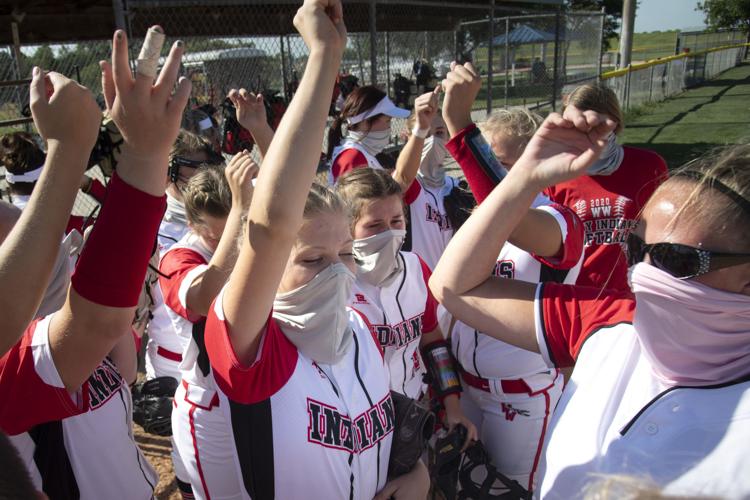 City Council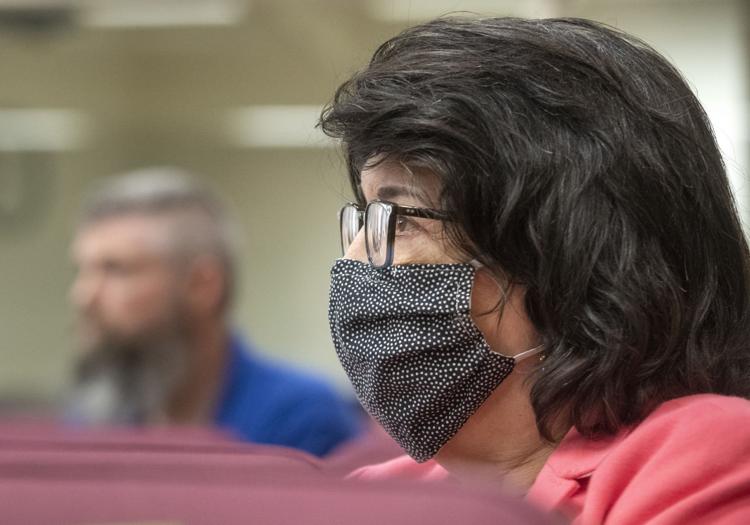 Back to UNL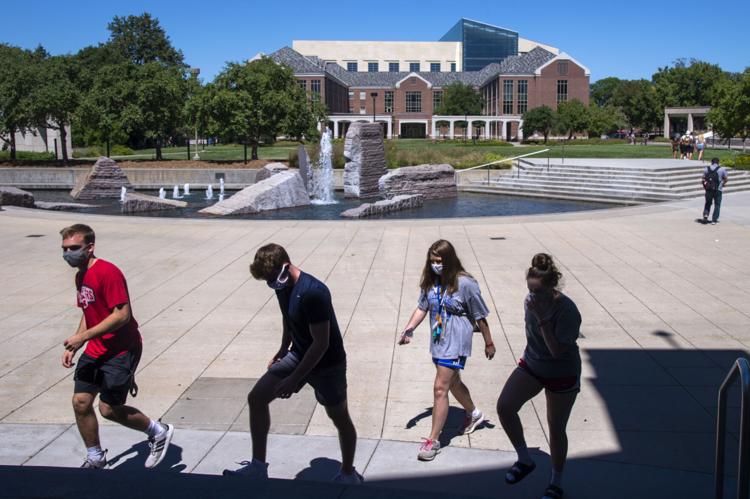 First day of middle school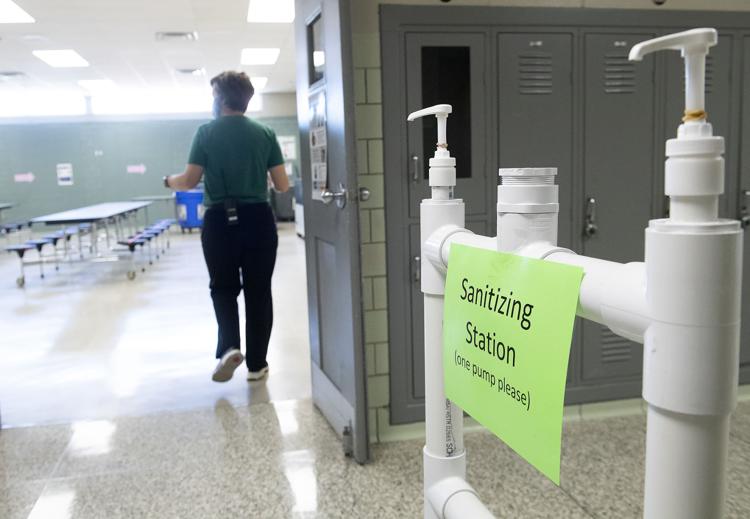 Ukulele Class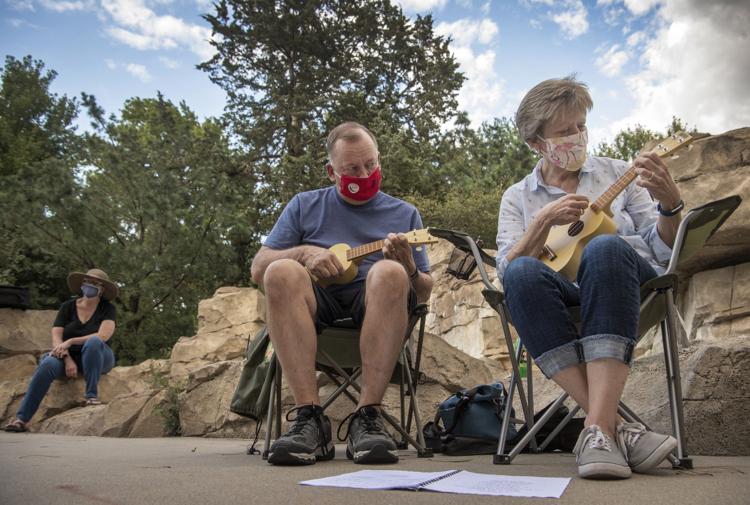 First day of school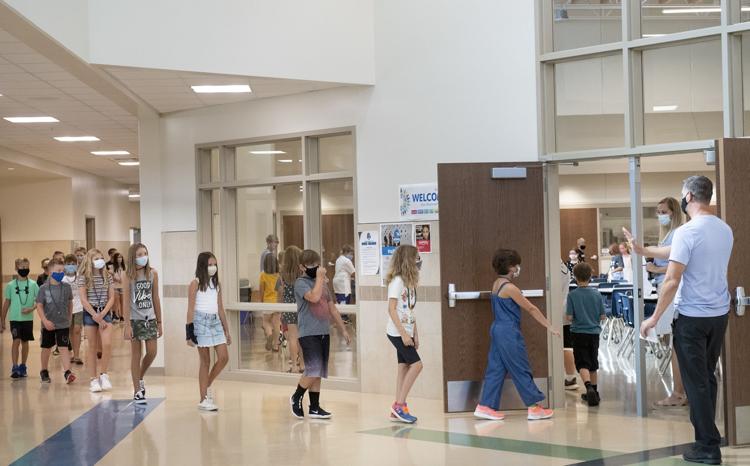 Pius X volleyball practice
Lincoln mile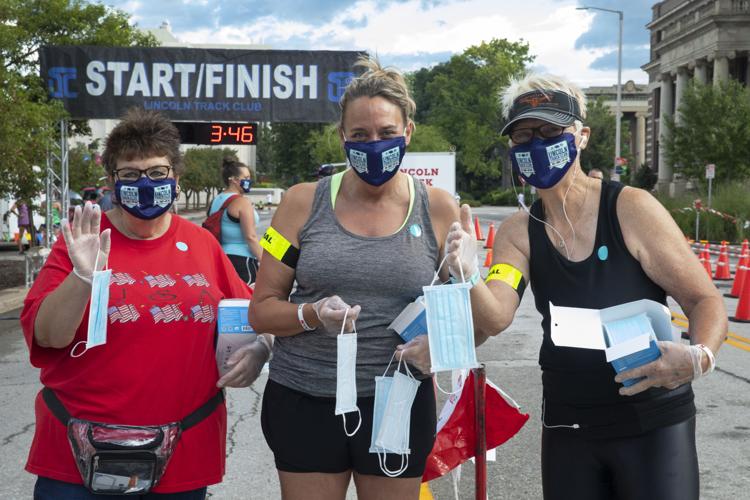 Madsen's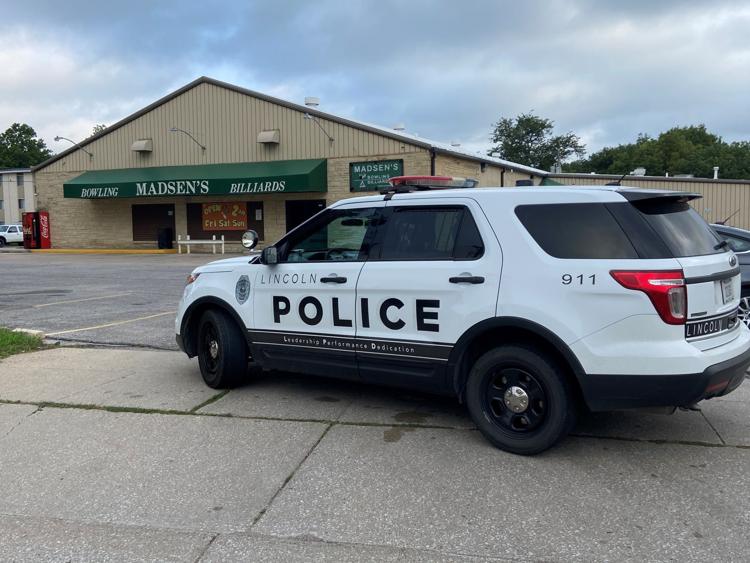 Flower shop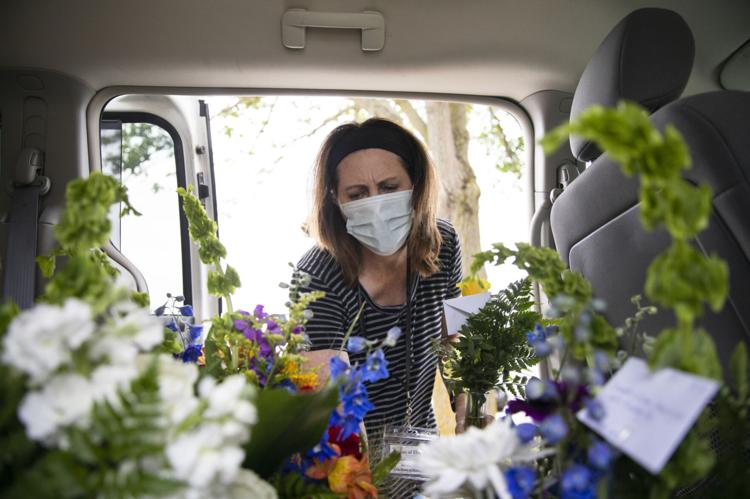 City Council BLM protest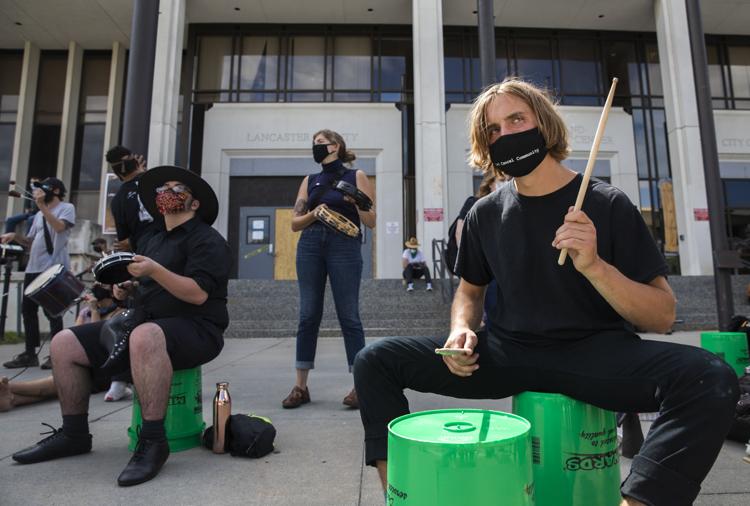 LPS Protest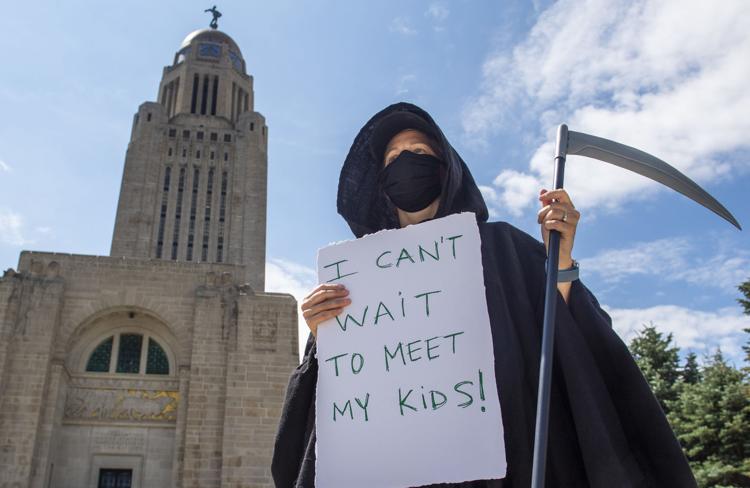 Beach Boys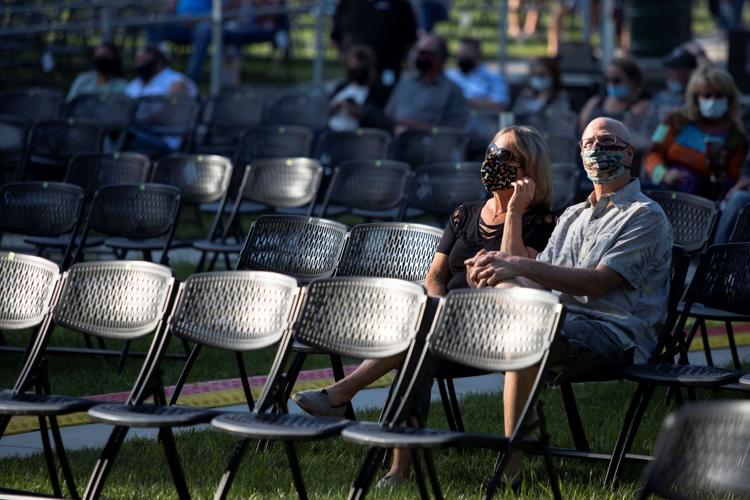 Rally and hearing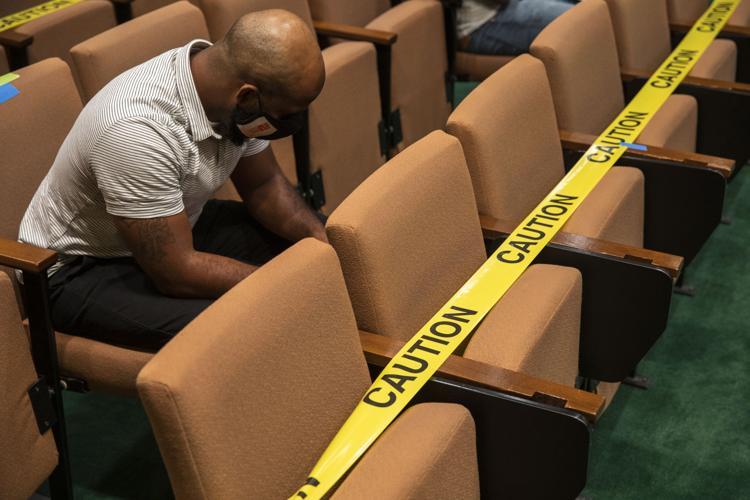 Mask Video DeLones
Lincoln High School readiness days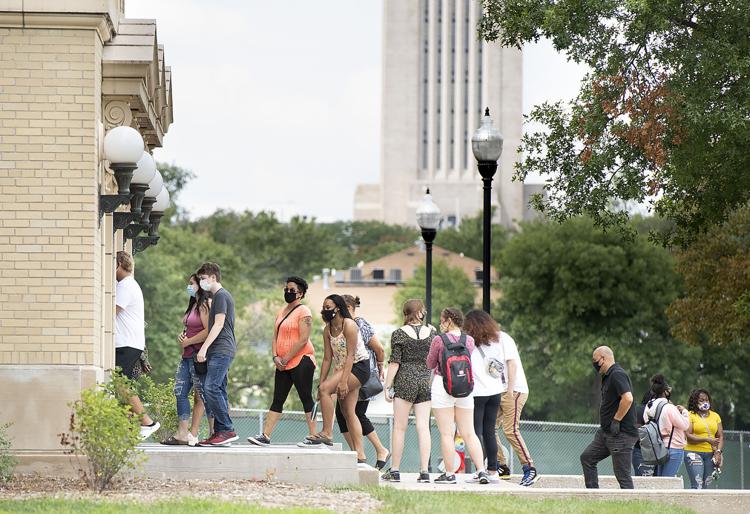 Lancaster County Super Fair
LPS board meeting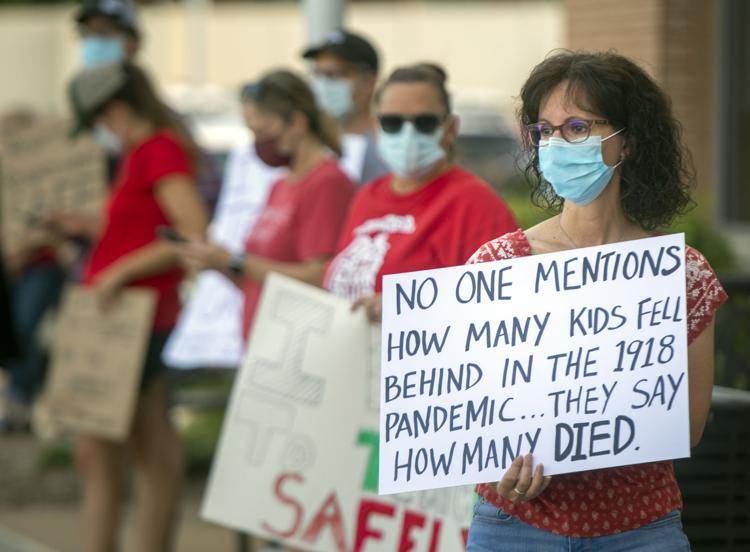 Meatpacking workers rally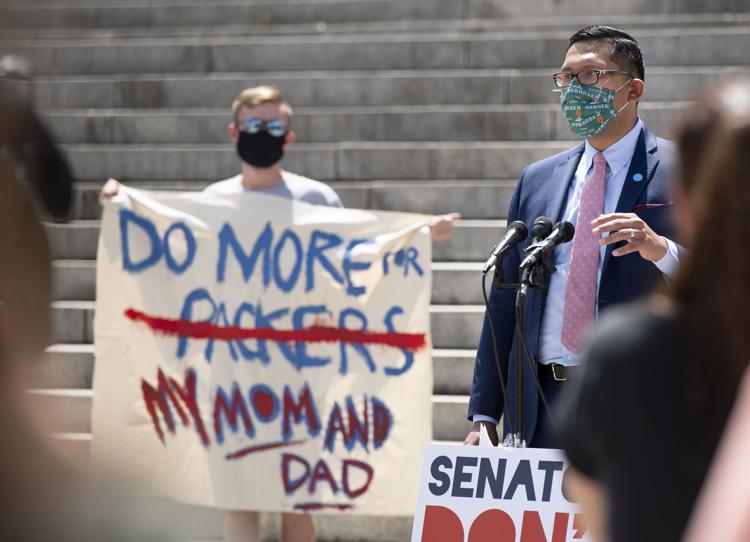 Legislature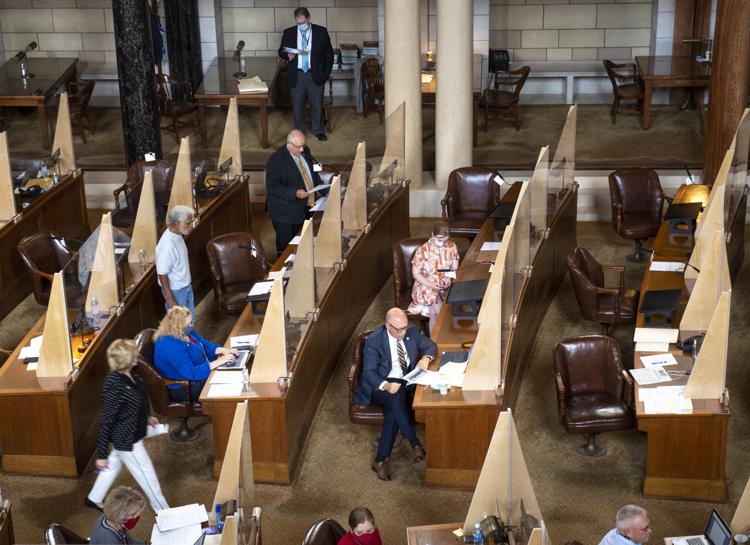 Lincoln Northeast graduation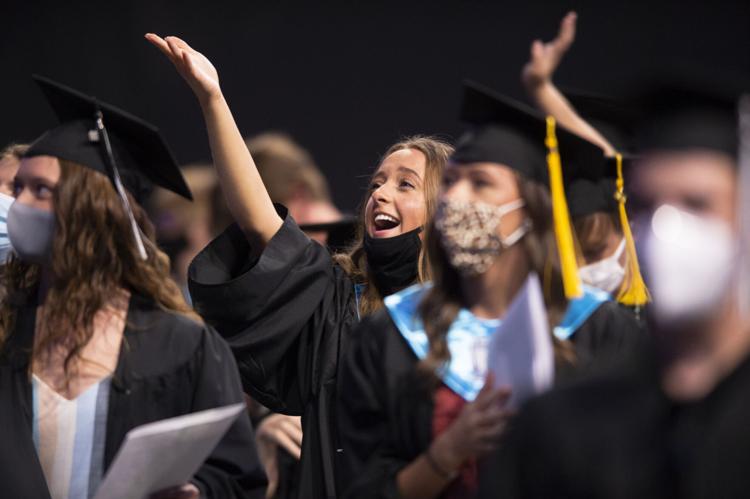 Gov. Ricketts address Legislature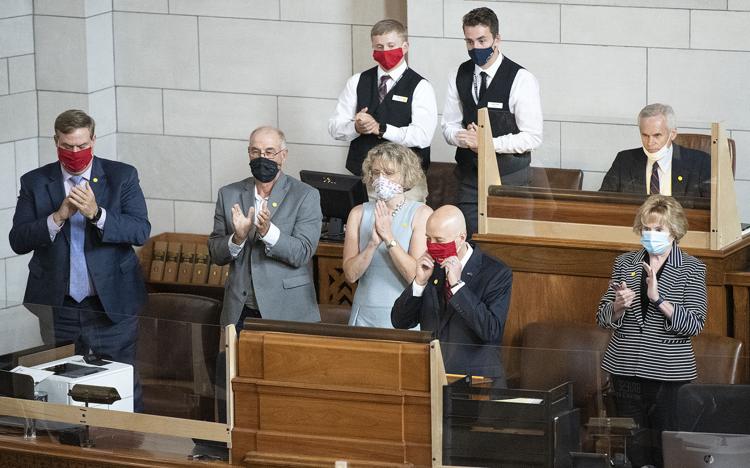 Drive-thru Bible School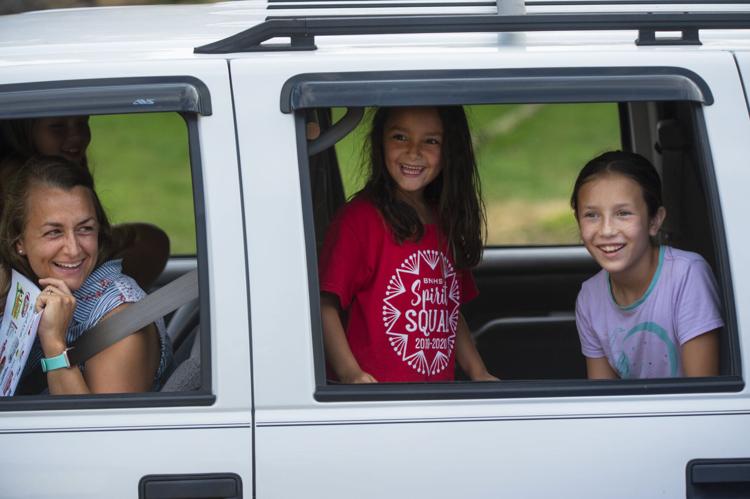 Mask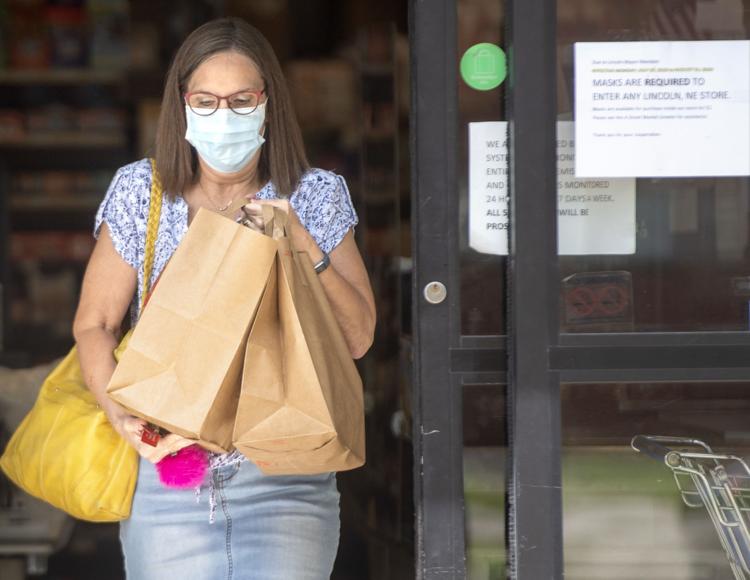 Legislature resumes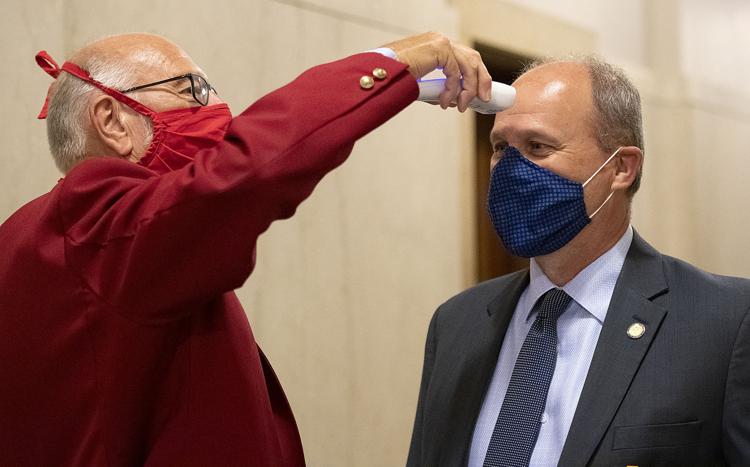 LPS virus teachers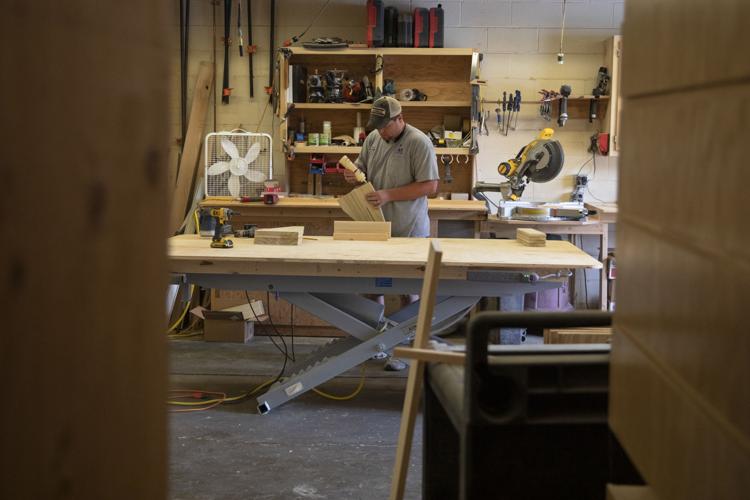 Shrine Bowl, 7.11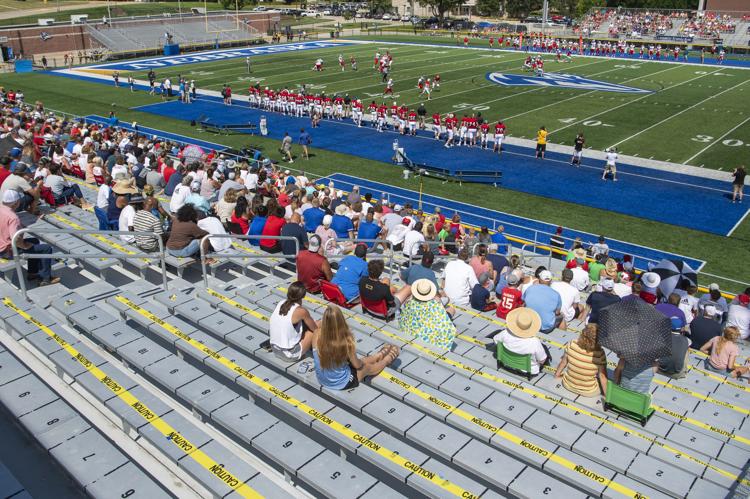 Make A Wish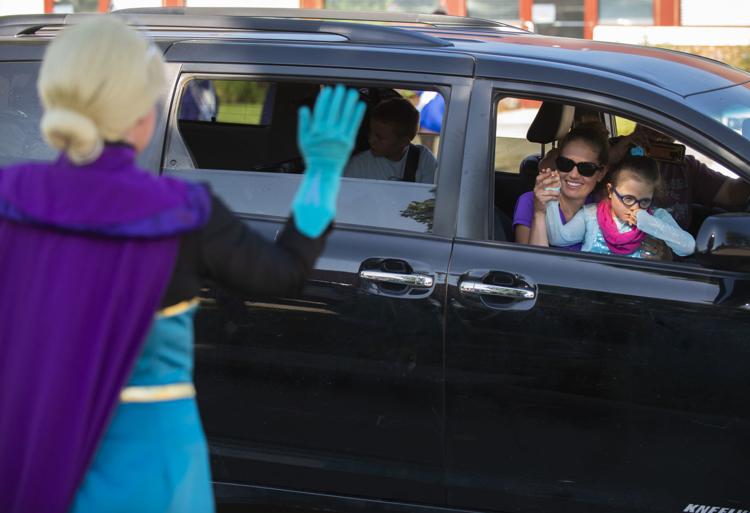 Girls basketball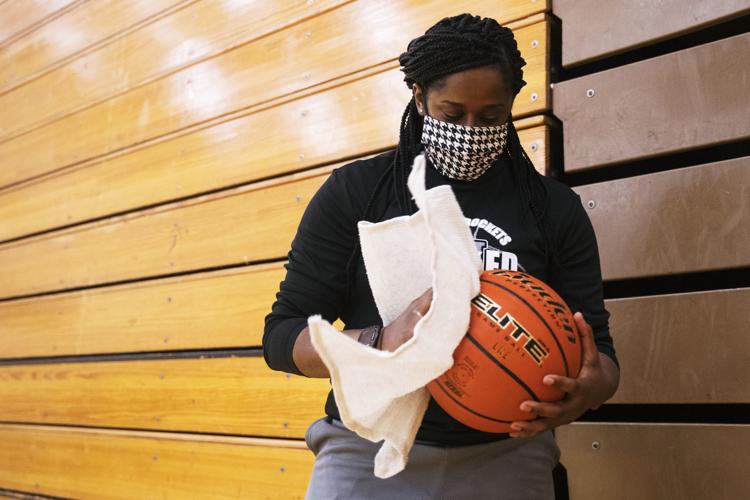 Masked Archie the Mammoth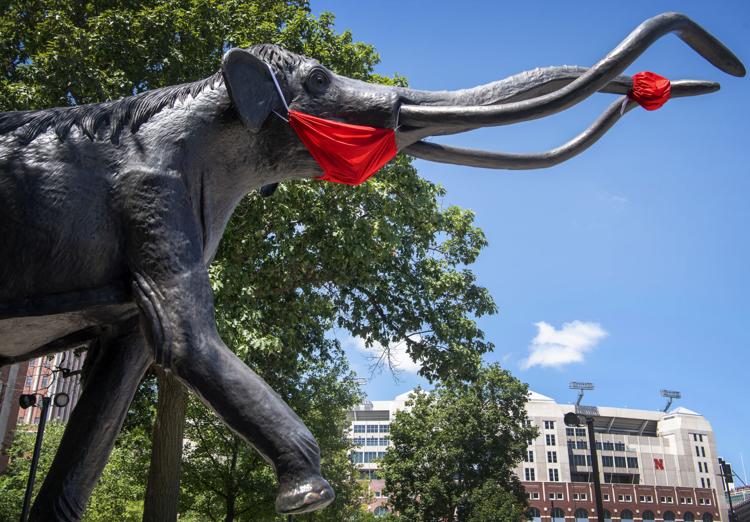 First Jury Trial in Four Months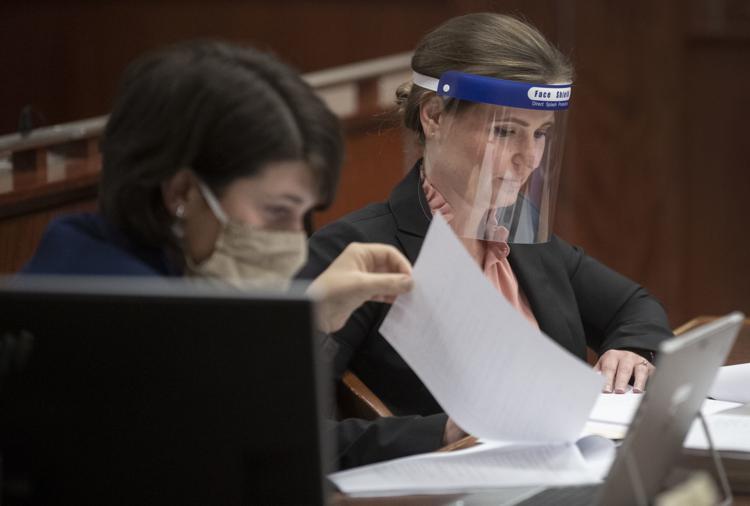 Lincoln Children's Museum Reopening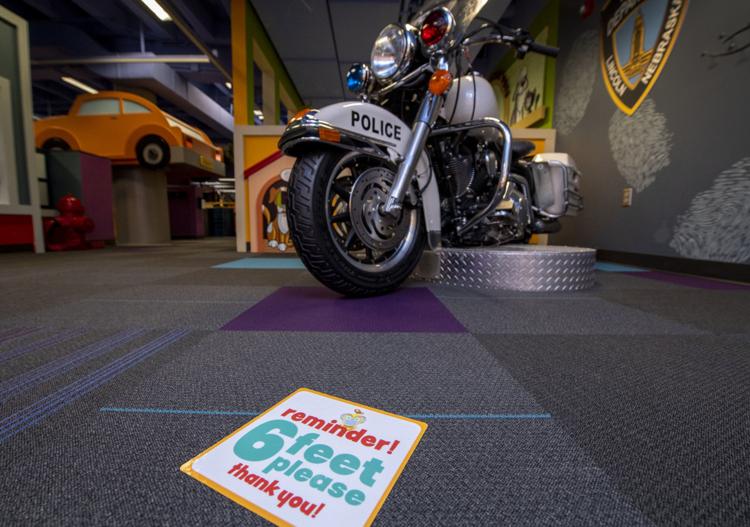 Community Learning Center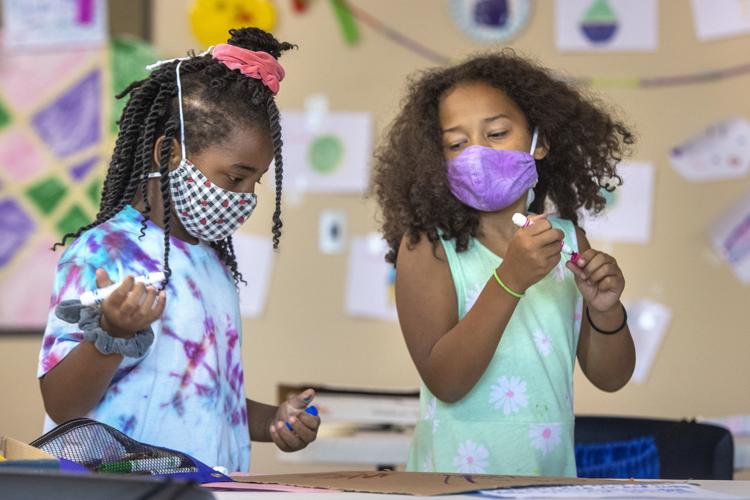 Lincoln Community Playhouse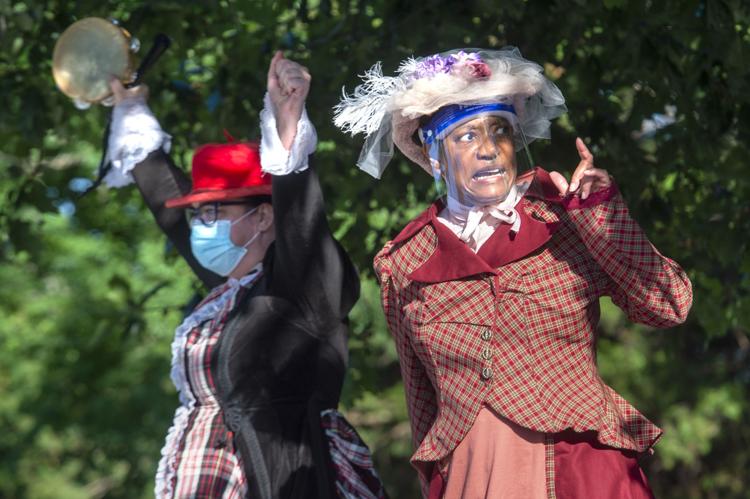 The Kindler Hotel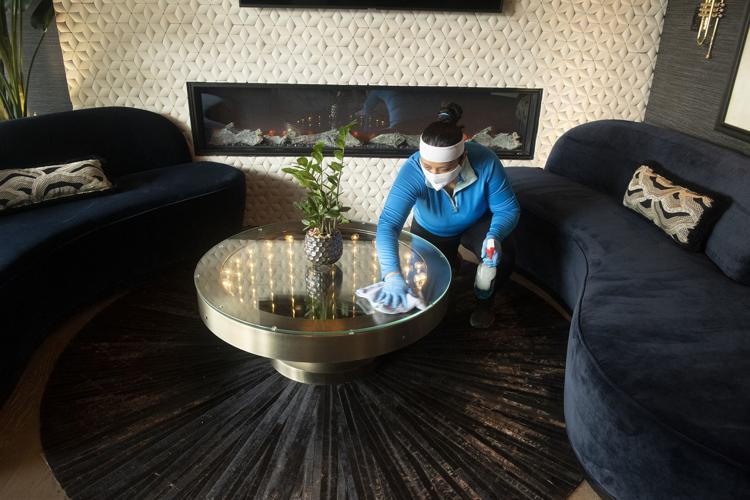 Garth Brooks Drive-In Concert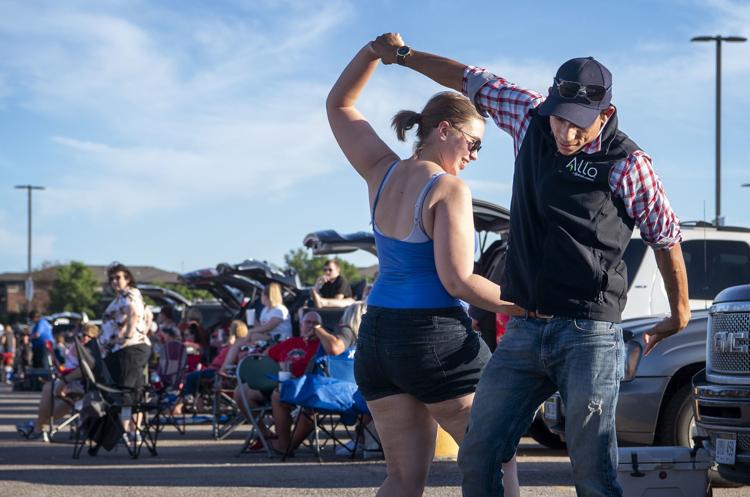 Naturalization ceremony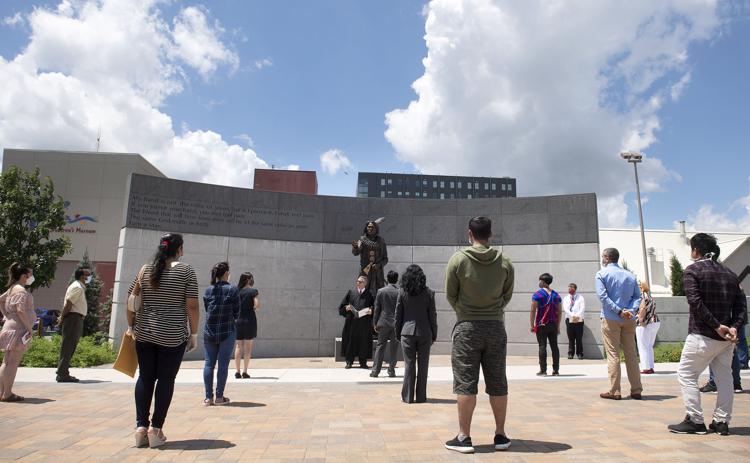 Urban Air Adventure Park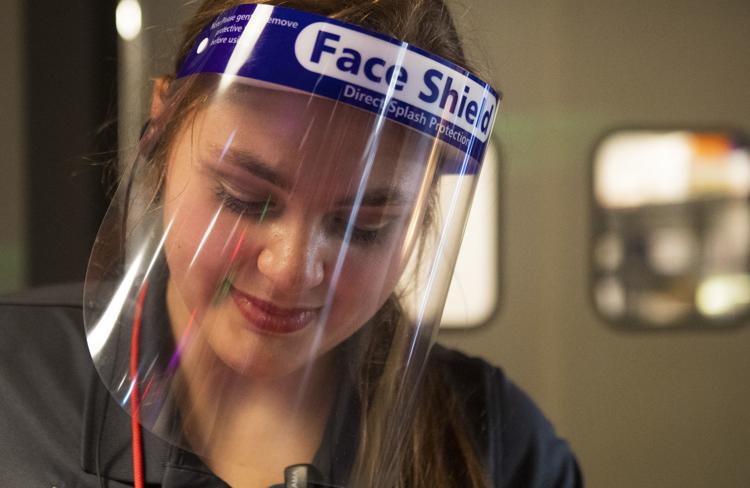 Juneteenth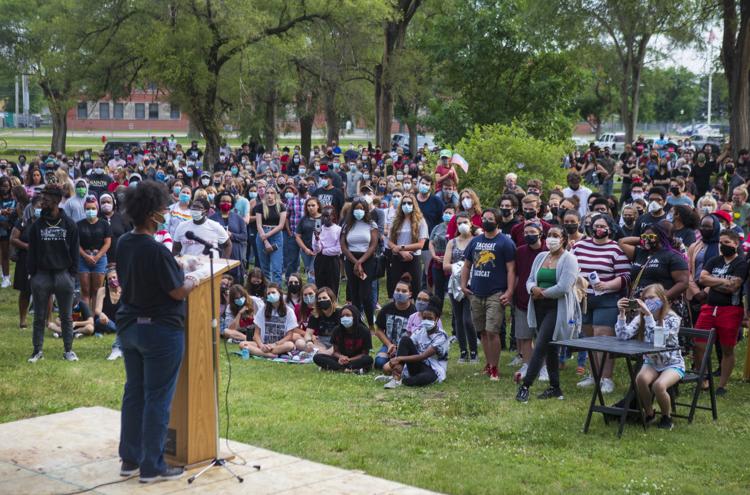 Gere Branch Library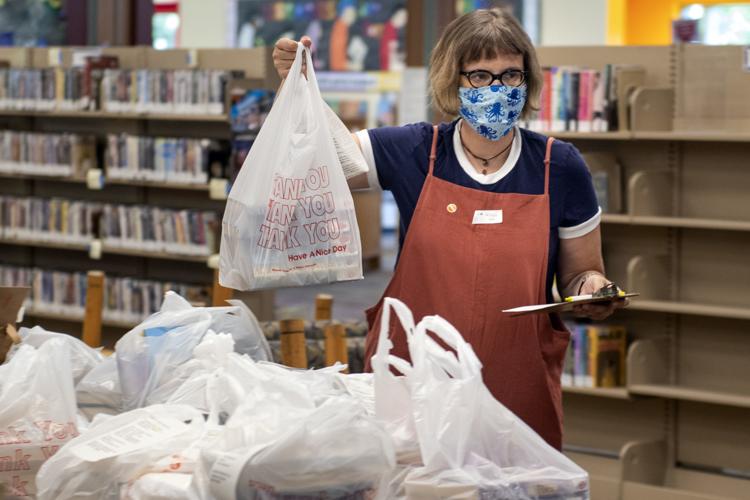 Music on the Move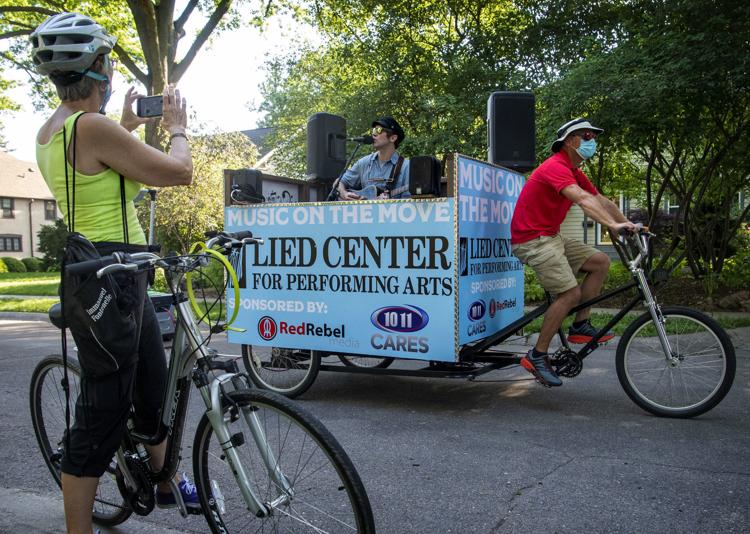 Pool Reopenings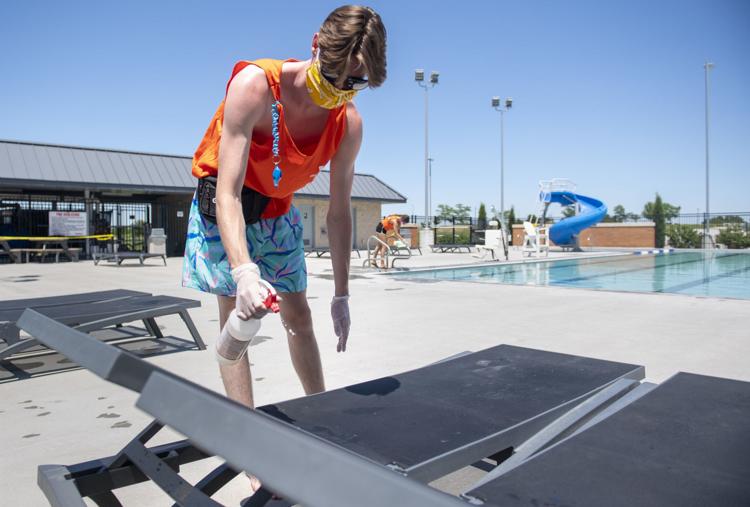 Judiciary Committee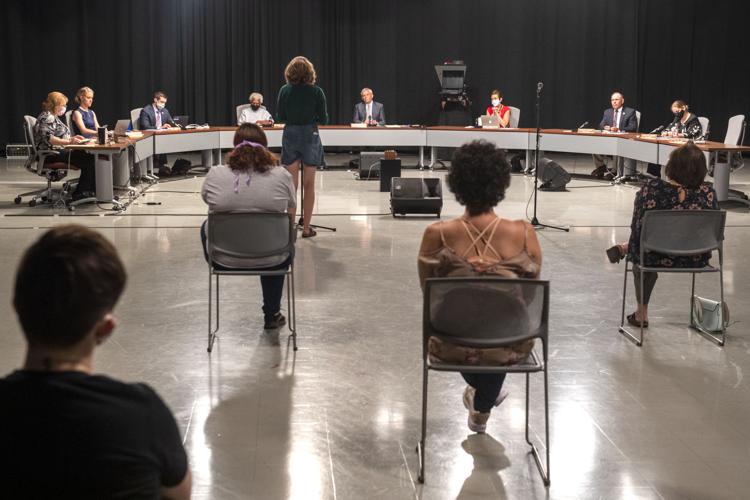 Eagle Raceway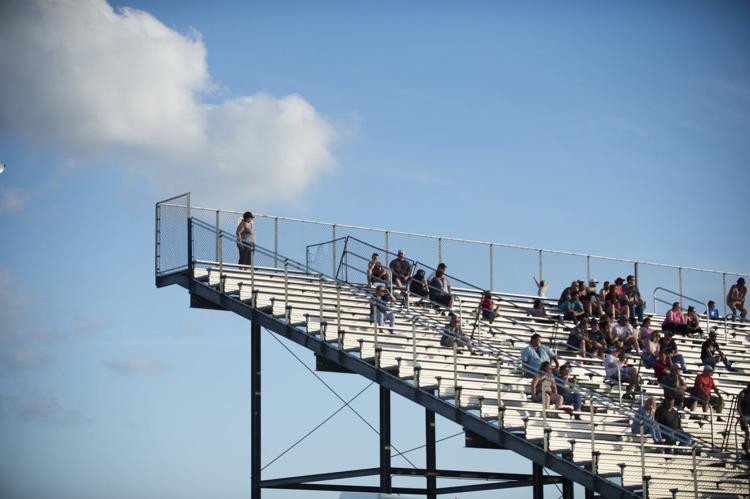 Bars Opening in Lincoln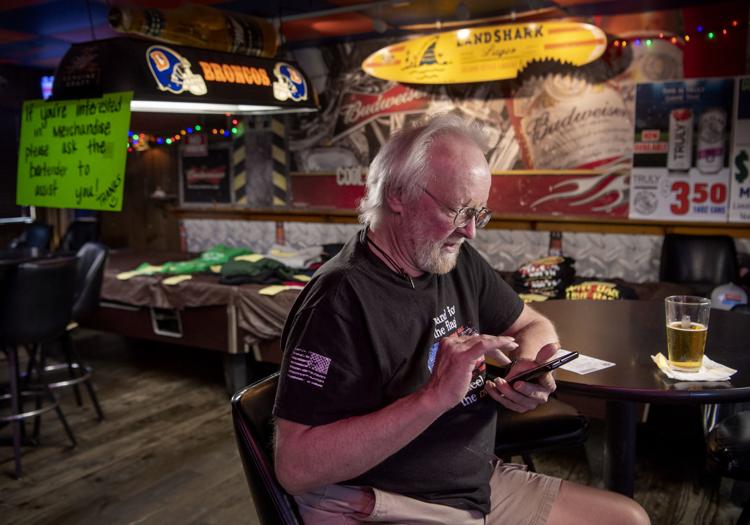 LPS Teachers Retirement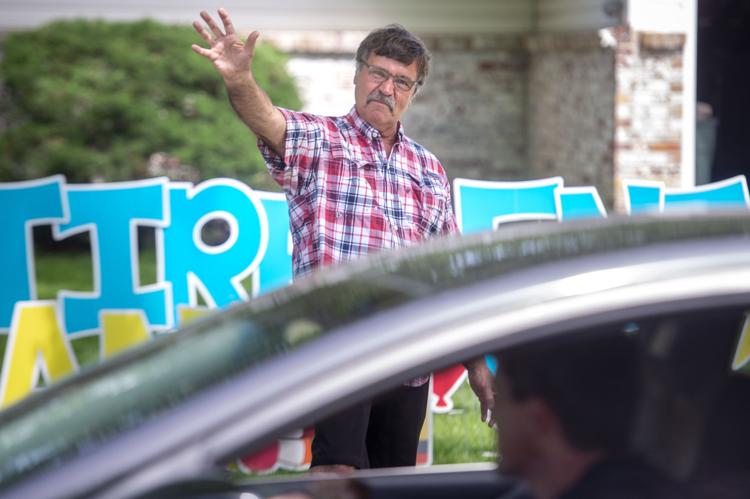 Holmes Lake Manor Horse Visit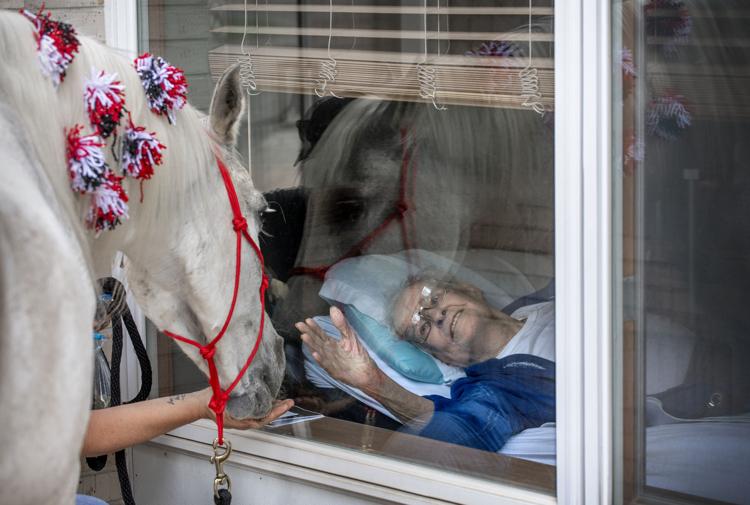 Michener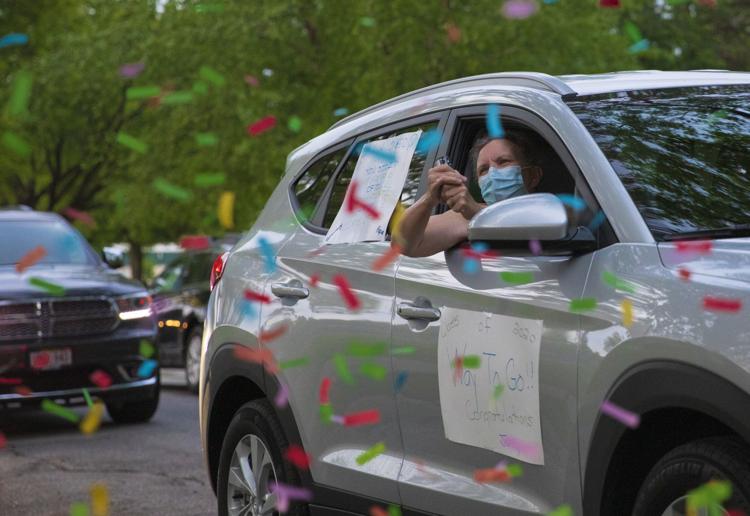 Lancaster County Courthouse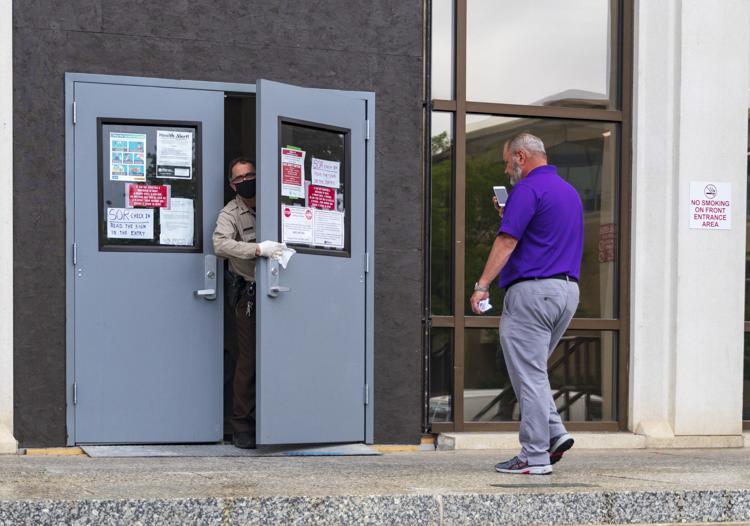 Campgrounds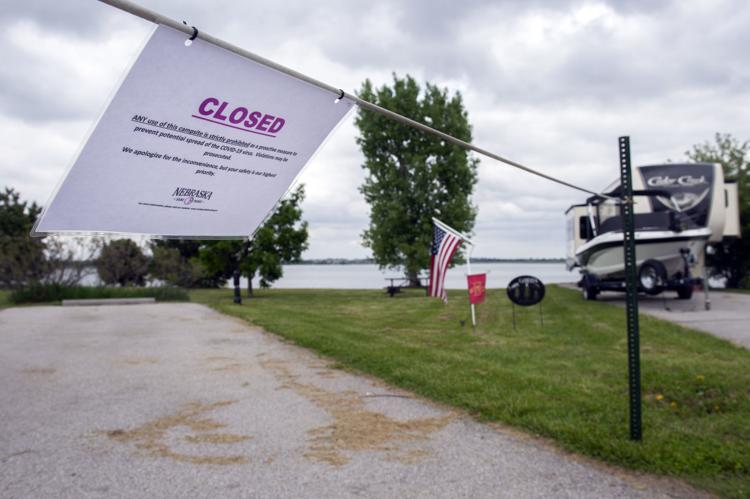 Church Social Distancing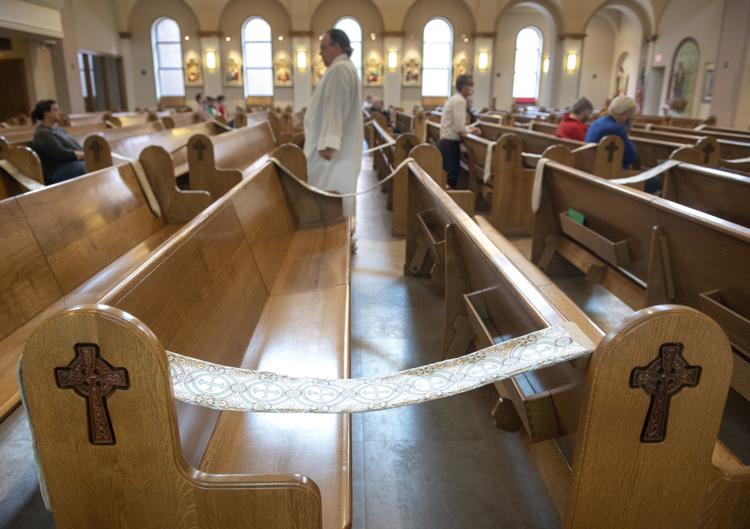 Boys and Girls Club food distribution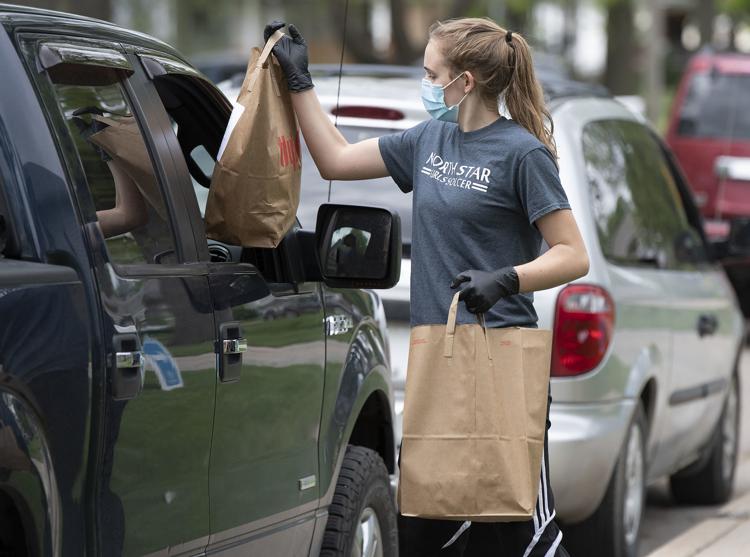 Children of Smithfield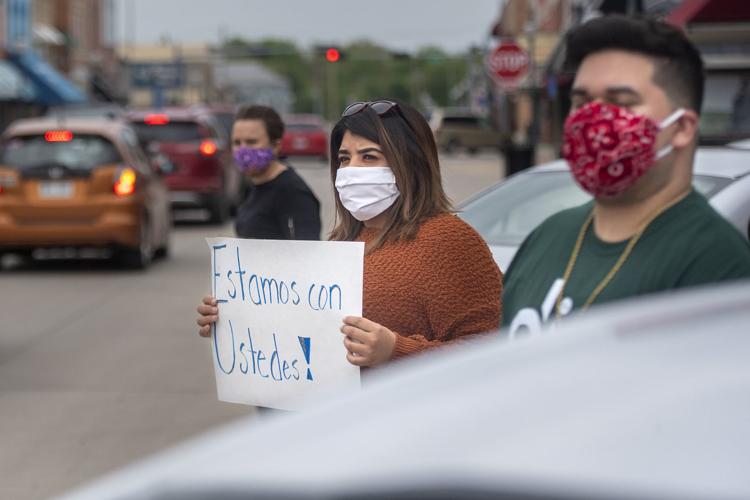 Farmers Market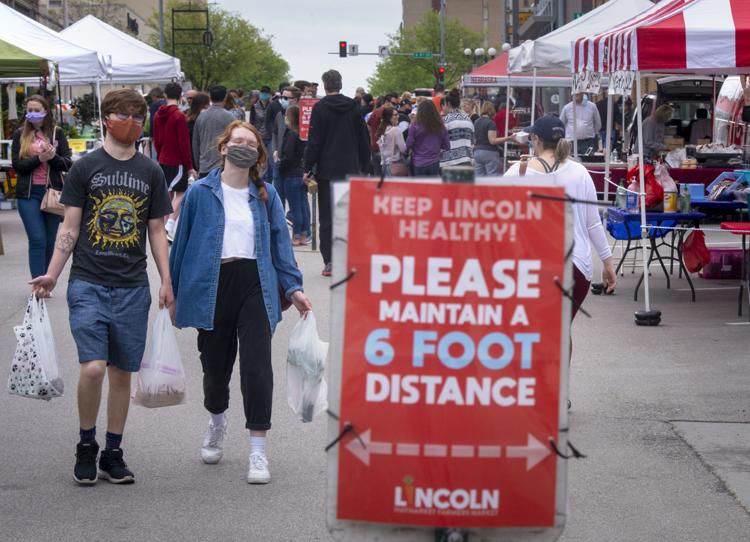 Parkview Christian Teacher Appreciation Day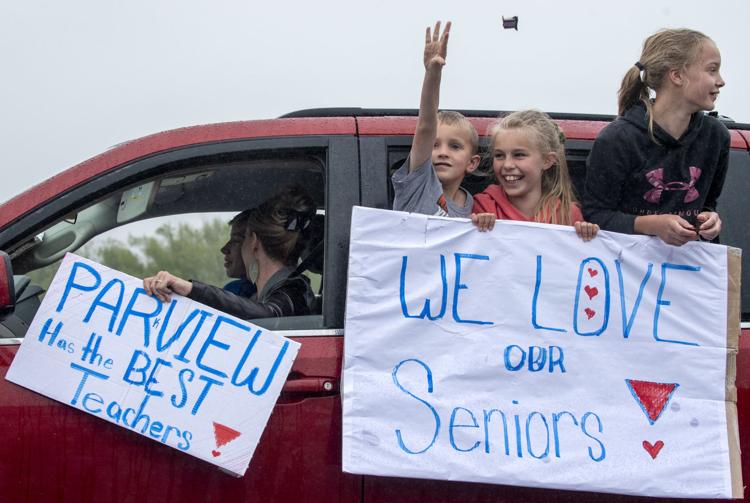 Signs on South 16th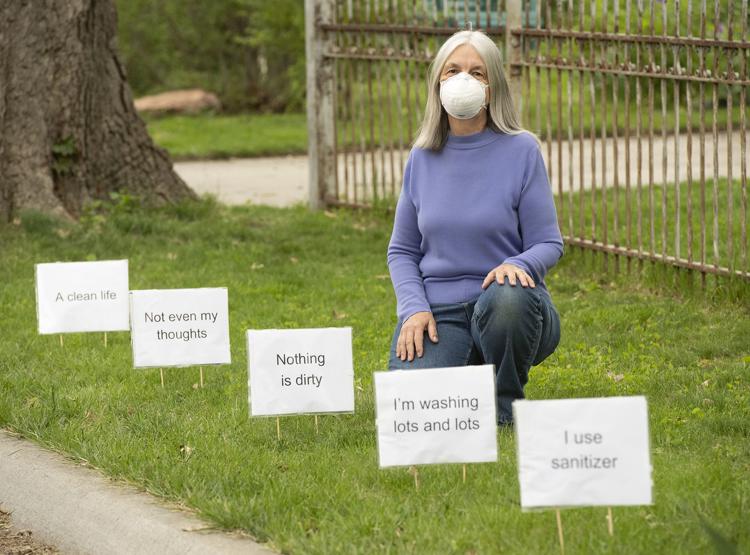 Election Day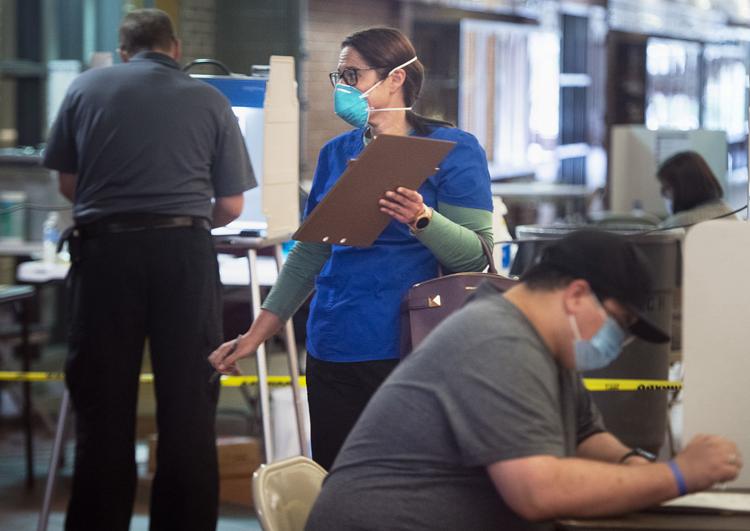 Lincoln reopening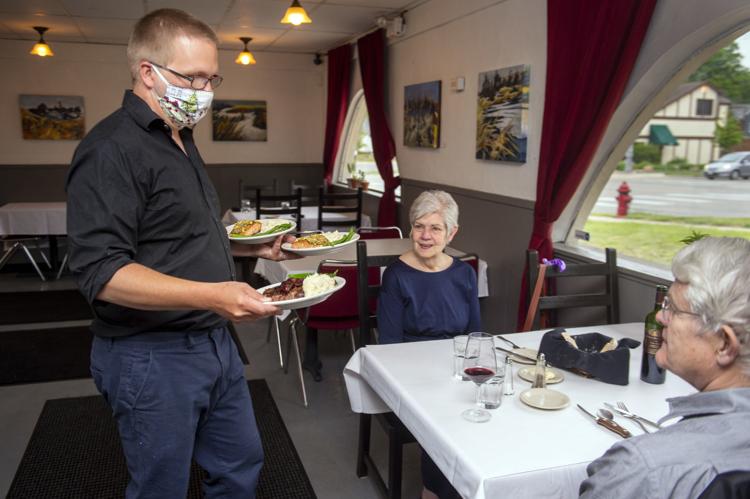 Mother's Day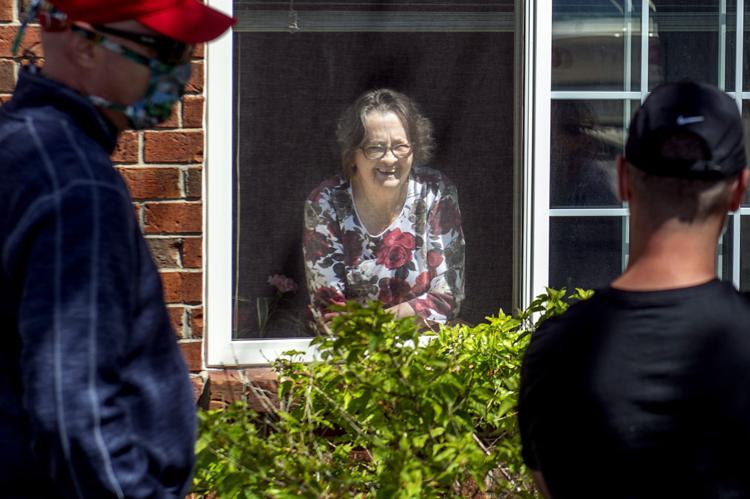 Reopening Hair Salon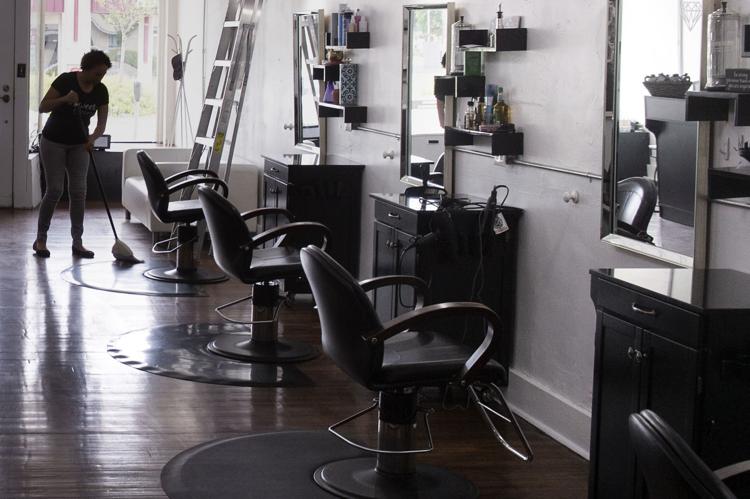 Lincoln Christian 2020 Seniors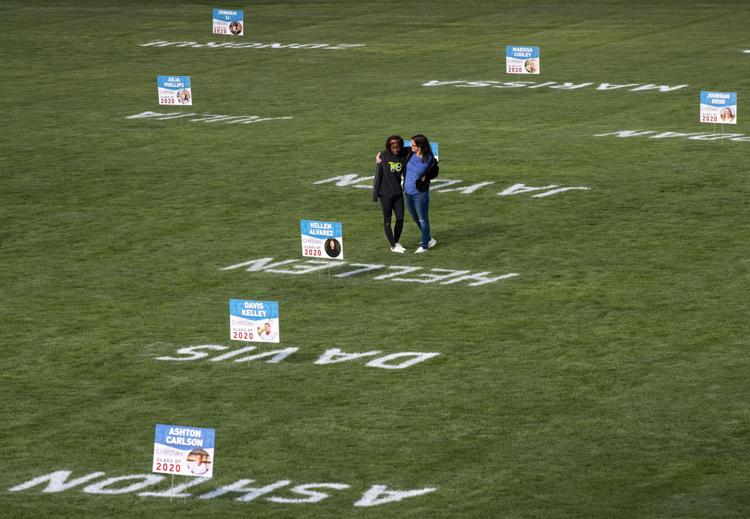 Test Nebraska site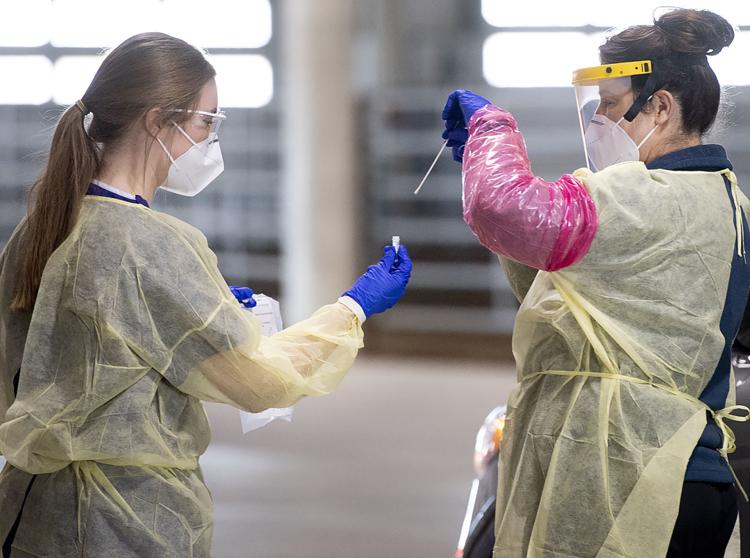 Selfie wall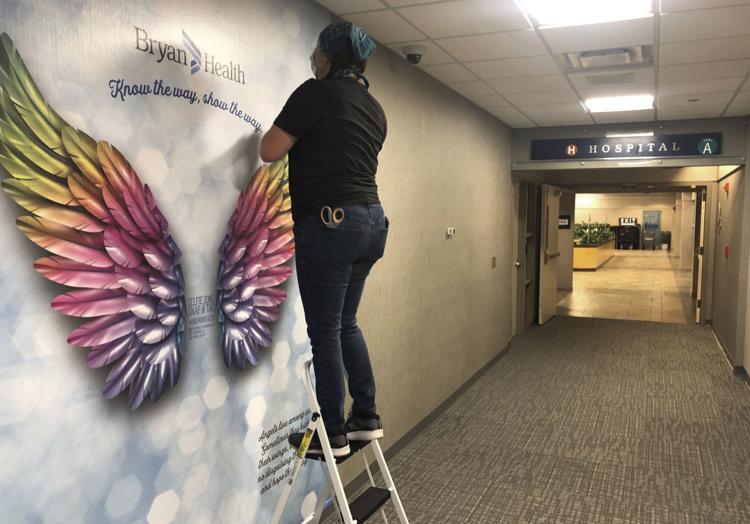 Drive-Thru Career Fair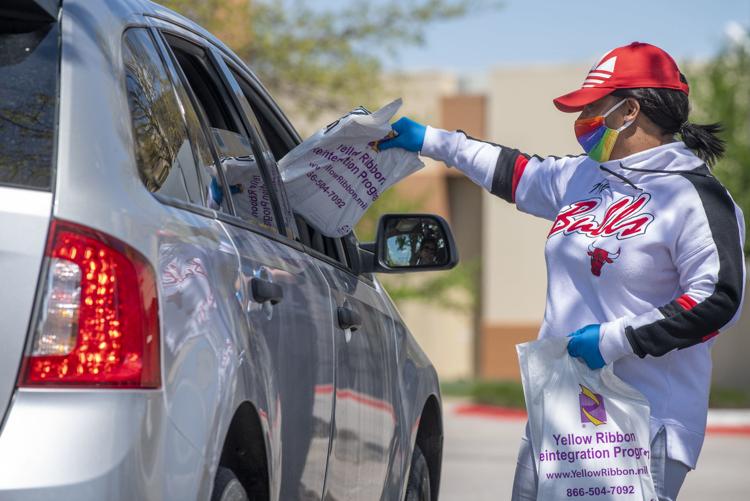 Center for People In Need food distribution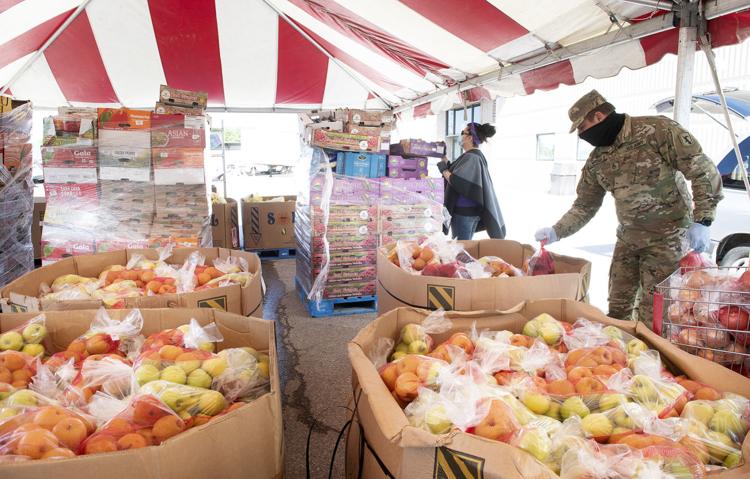 Marathon void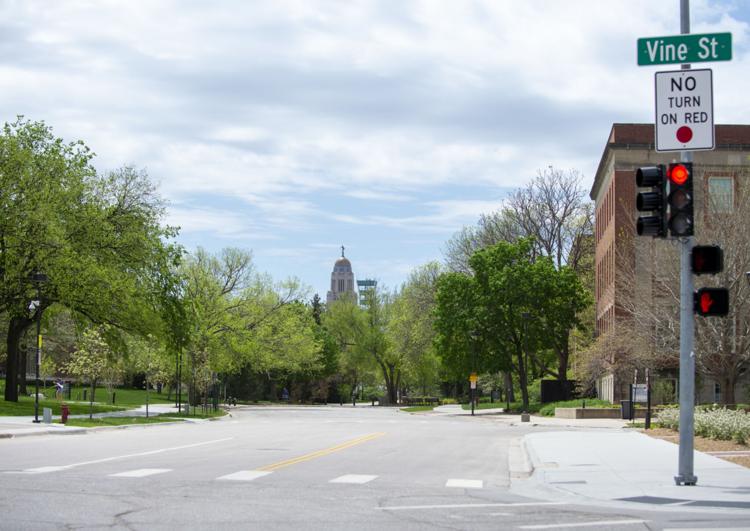 Art walk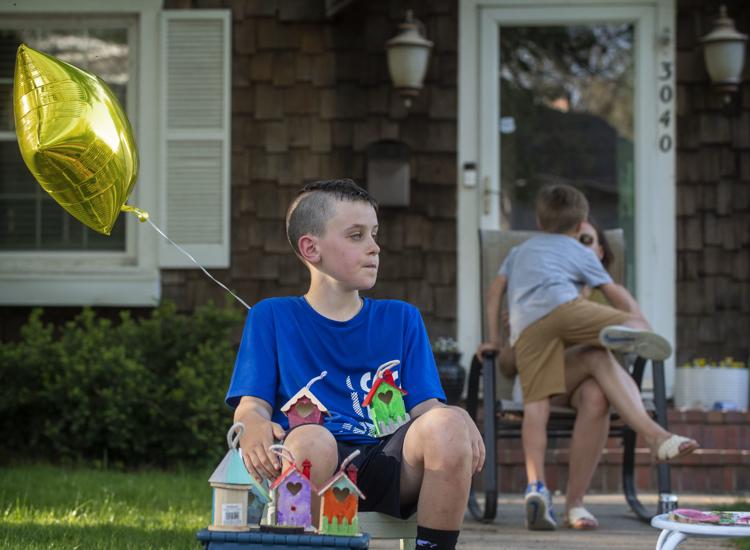 Gateway Mall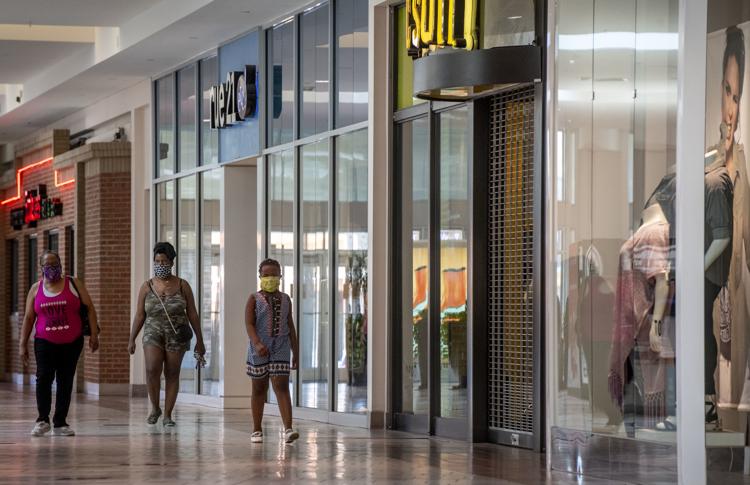 Drive-through parade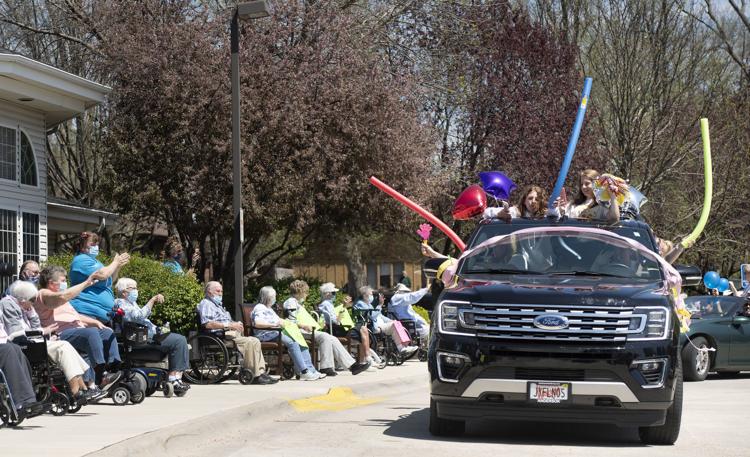 Former Cop Birthday Drive-by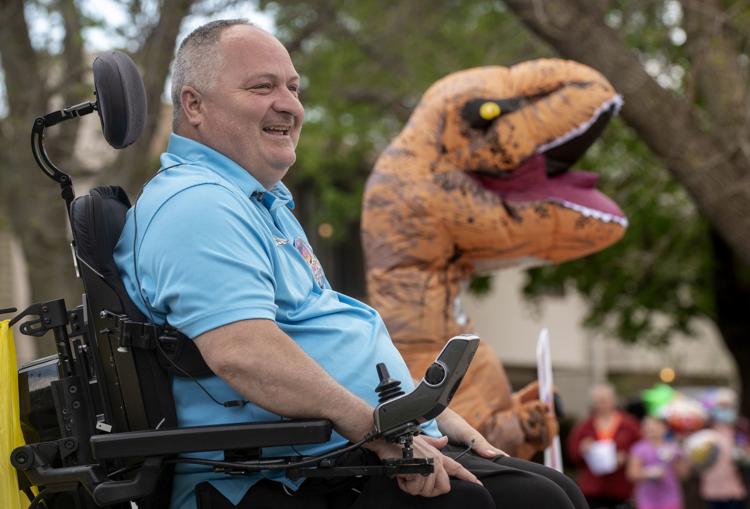 Masks For Truckers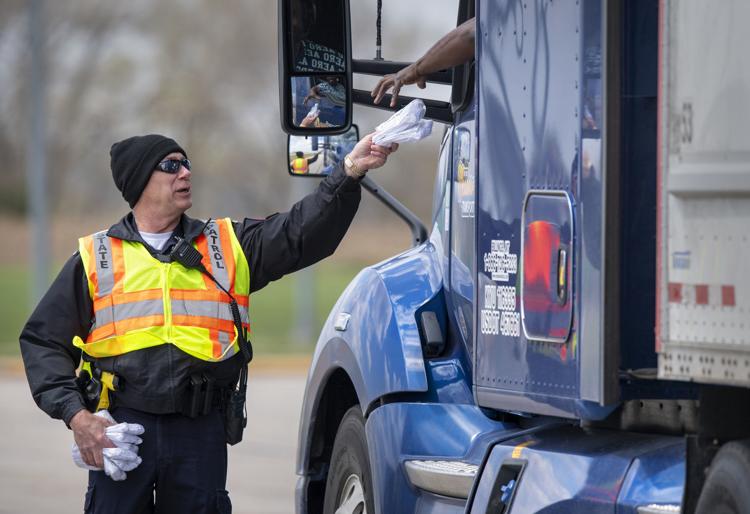 Hero Signs
Puzzles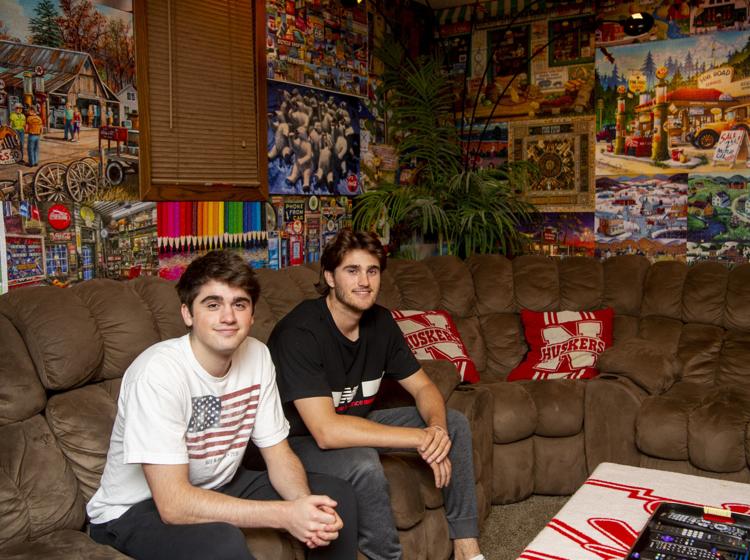 O Street cruising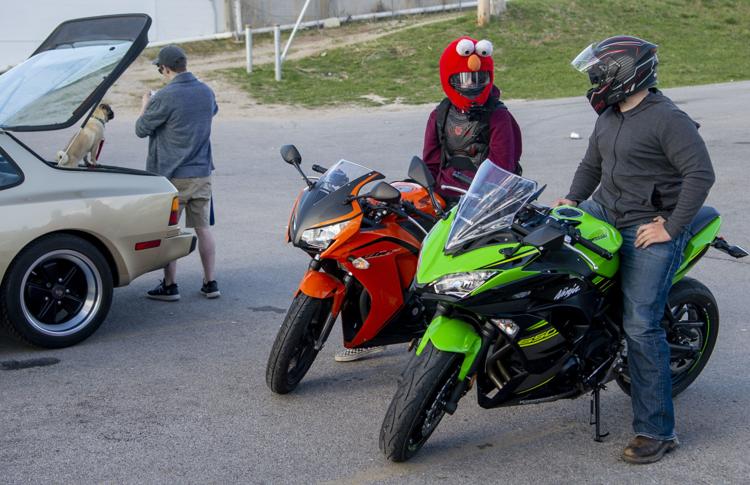 BikeLNK disinfecting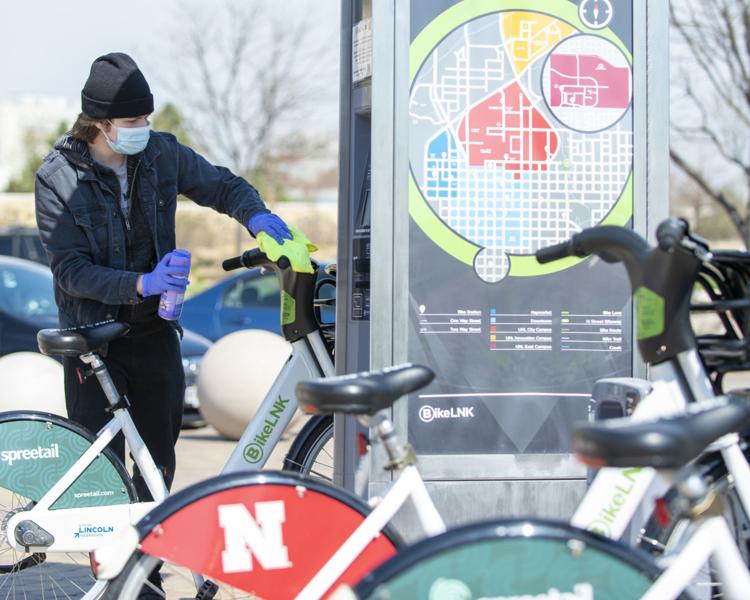 Bryan Mobile Testing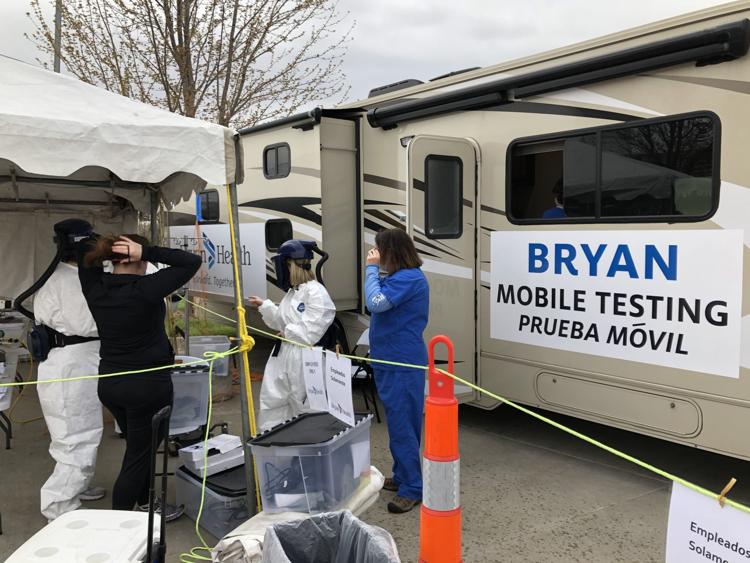 Teacher and Staff Parade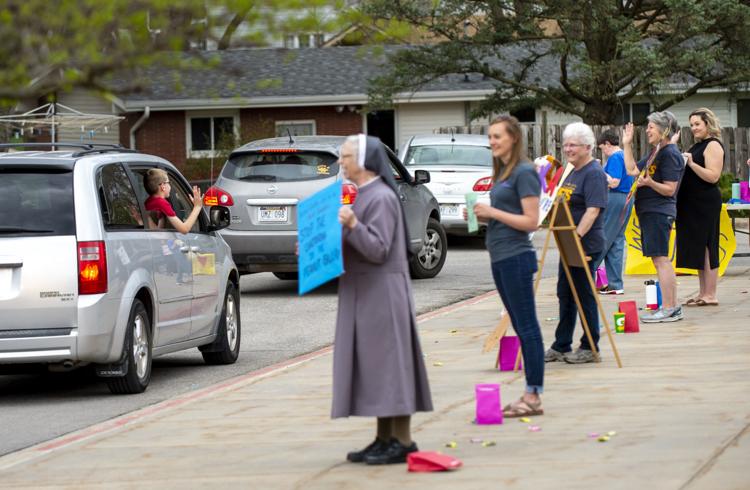 Thank you!!!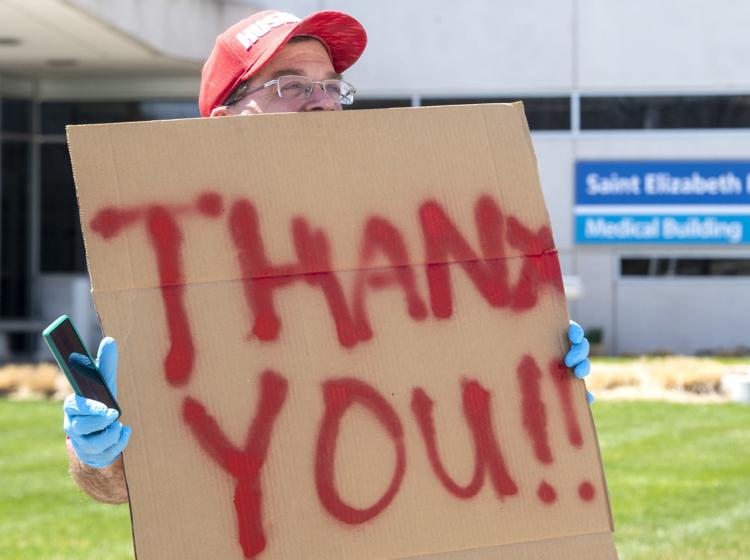 91-year-old released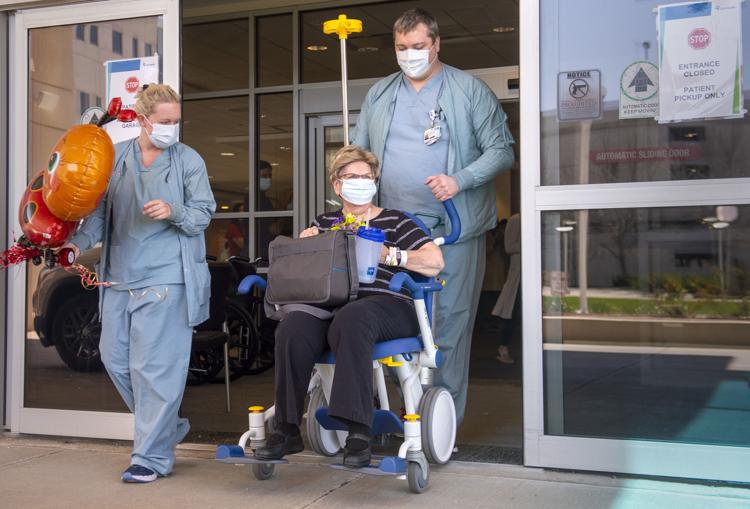 Air and Army National Guard COVID-19 testing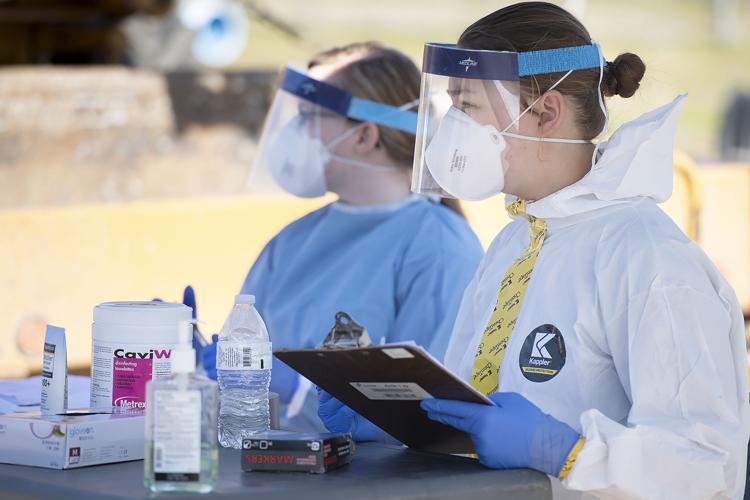 Food Bank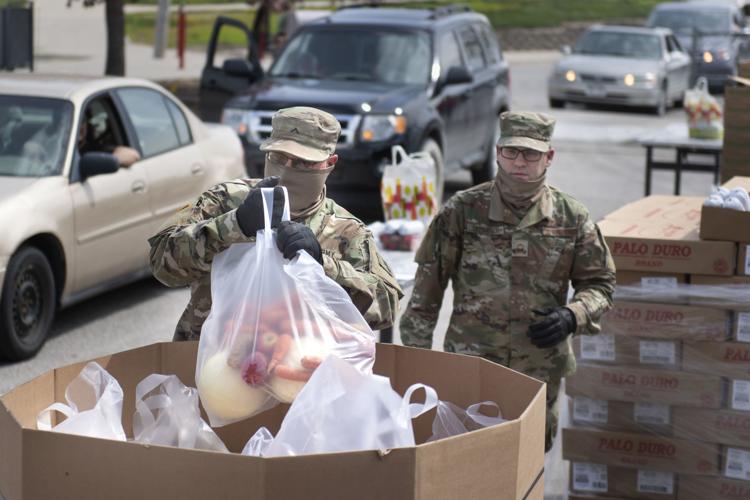 Thank you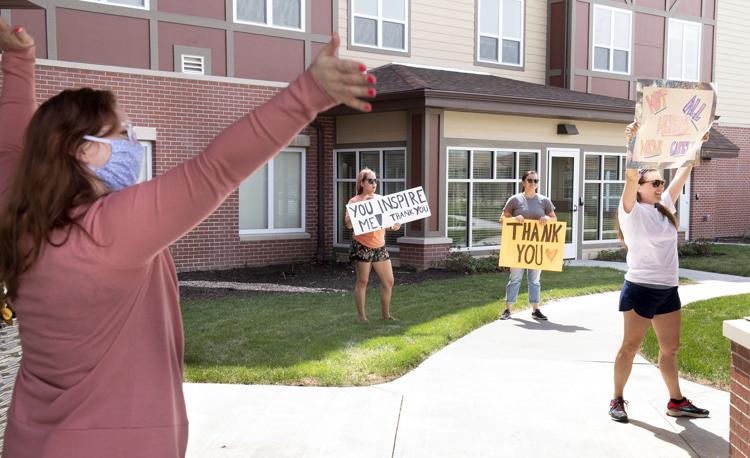 Thanks to LJS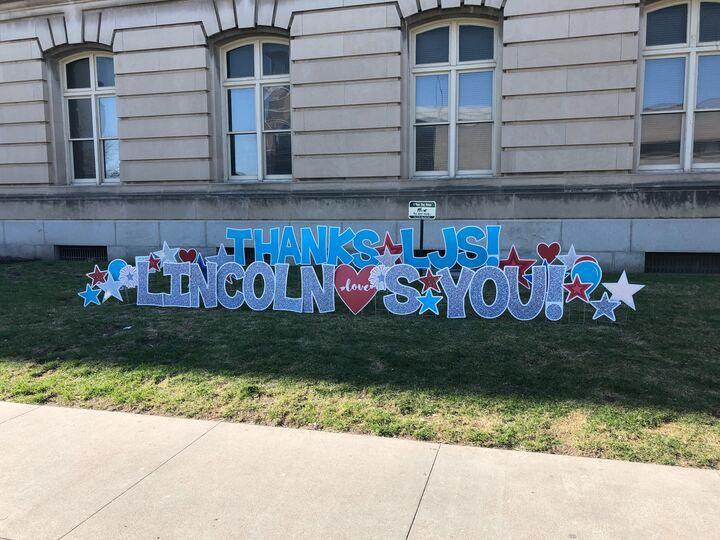 Thank You
Eagle with PPE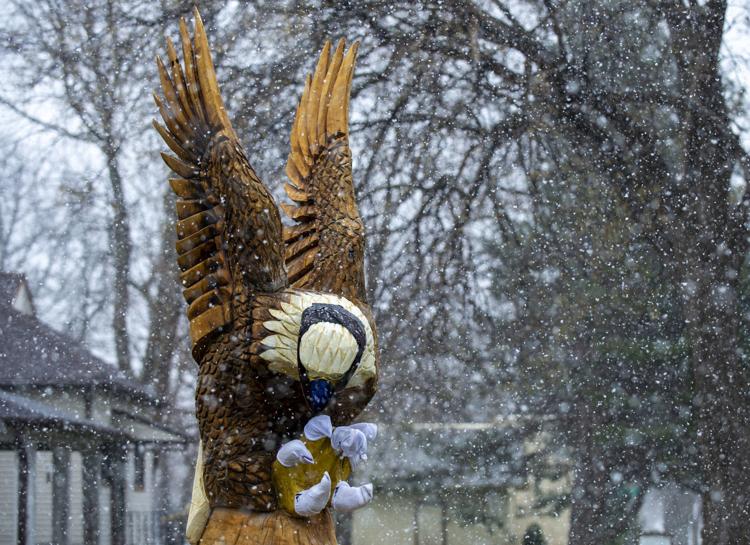 Football Stadium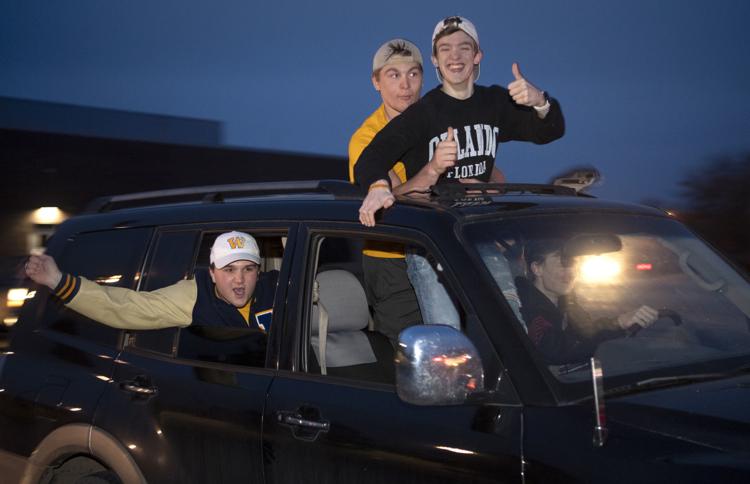 COVID-19 State Employee Union
Herbie Husker Runzas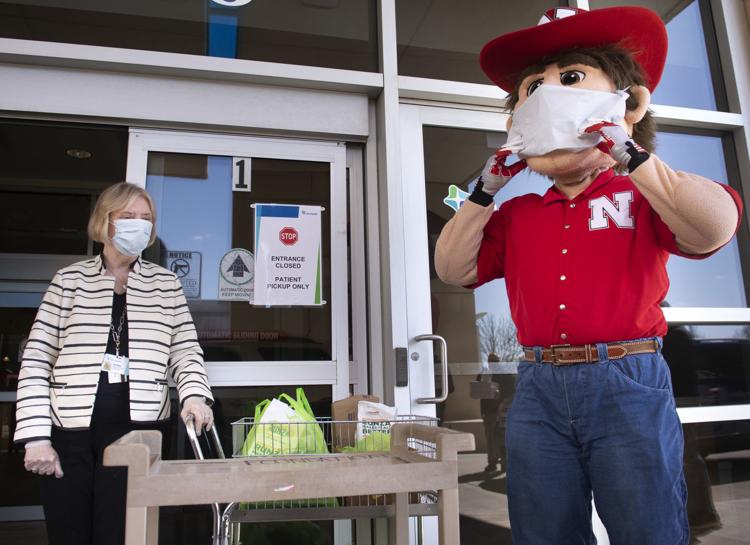 Virtual City Council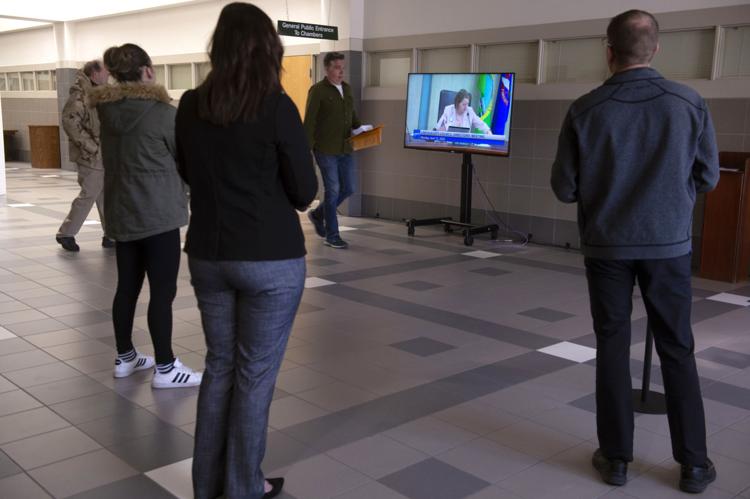 Drive-by Easter egg hunt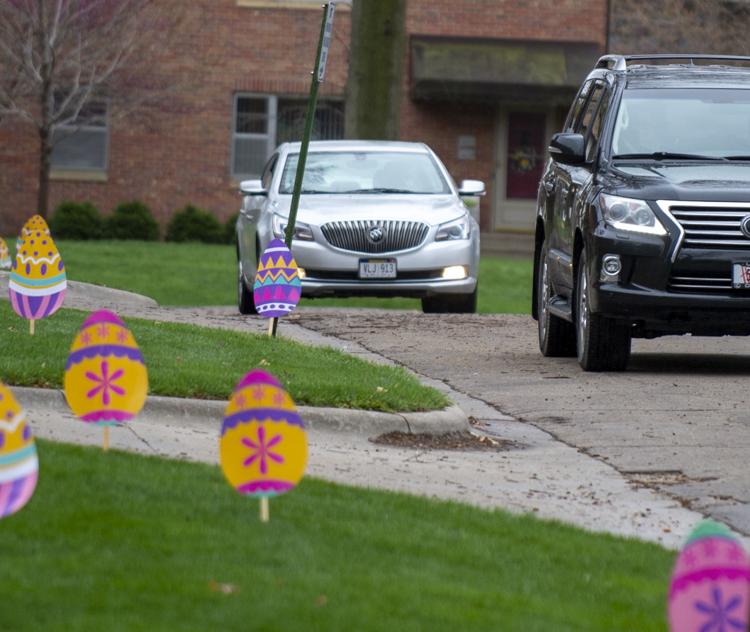 Watch: Lincoln neighbors sing 'The Old Rugged Cross'
Good Friday Music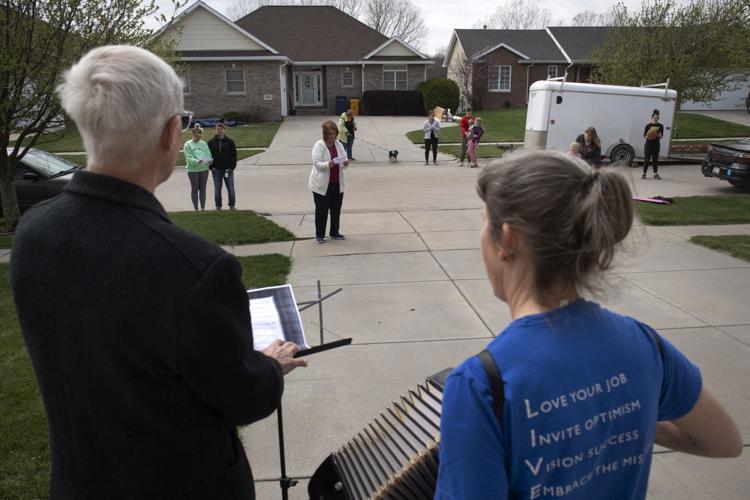 Masks on a walk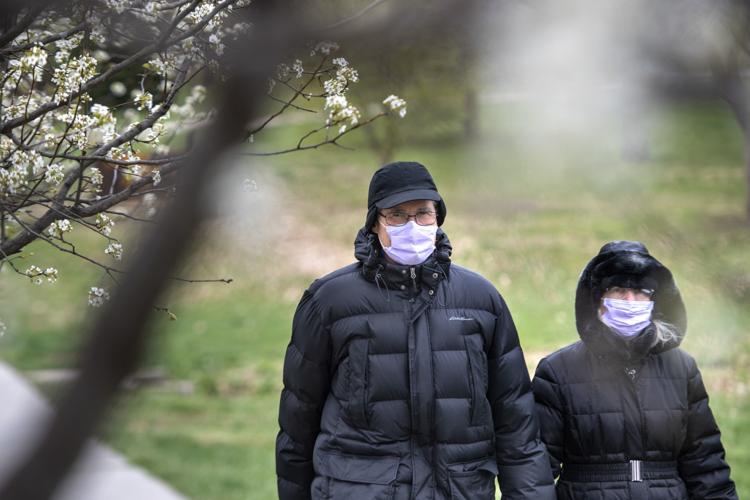 Watch: A timelapse of the mural at Saro Cider
Heroes sign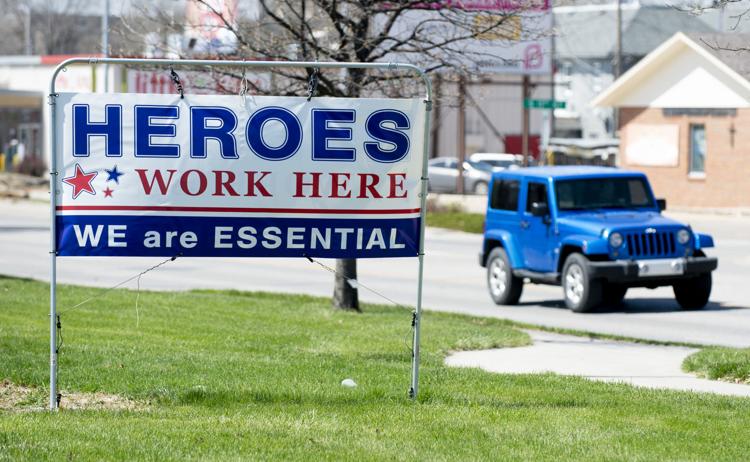 COVID-19 Workplace Safety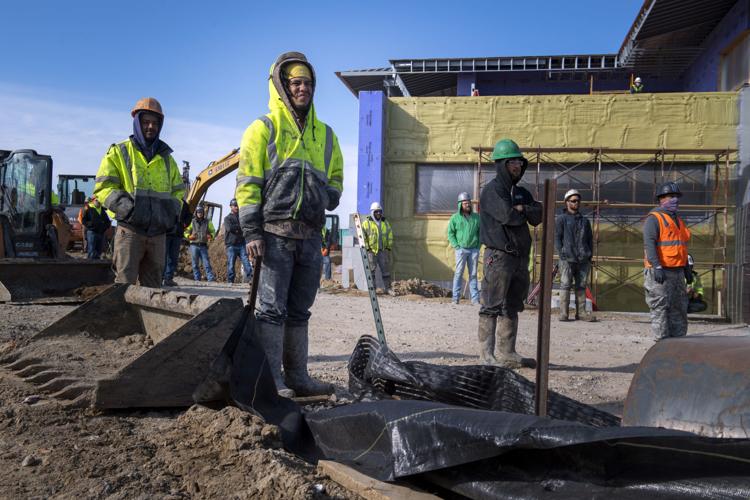 Watch: Steffany Lien twirls at birthday party
Shirts for FEMA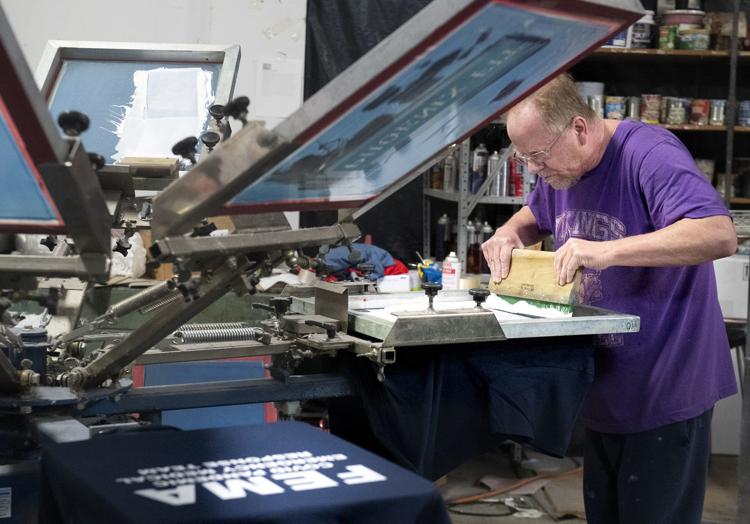 Watch: Hand sanitizer rolls off Innovation Campus assembly line
No fun here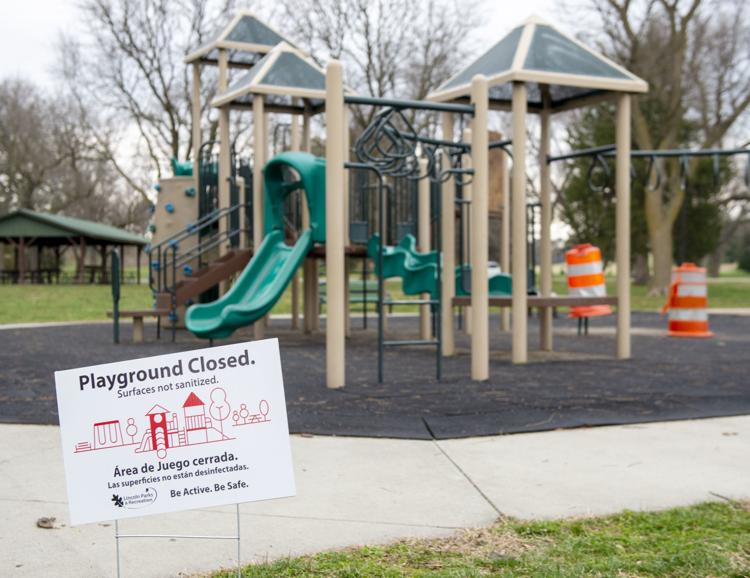 Wildlife Safari Park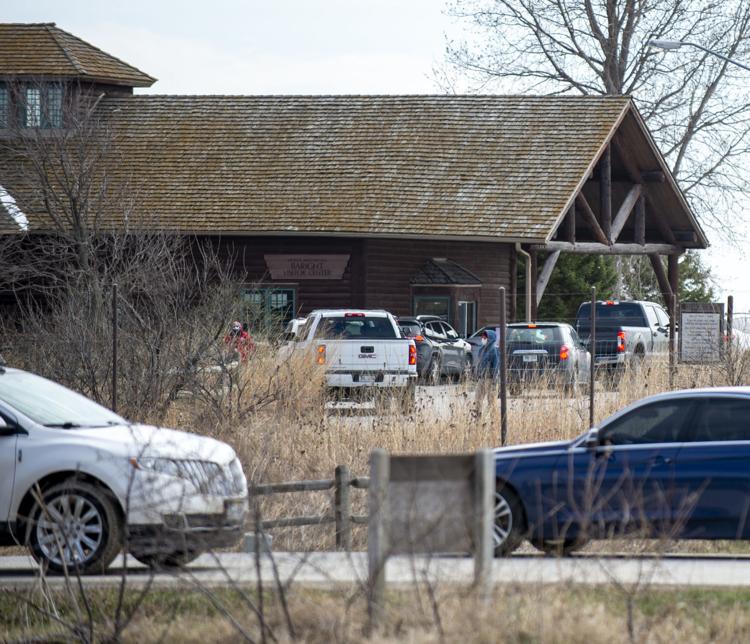 Inverse Parade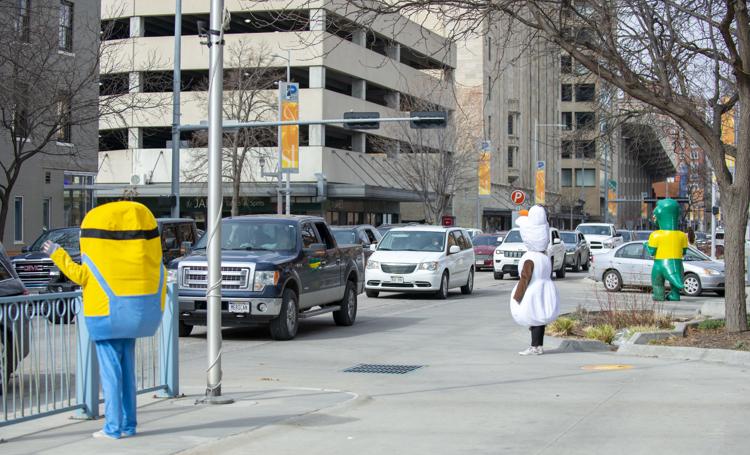 Essential workers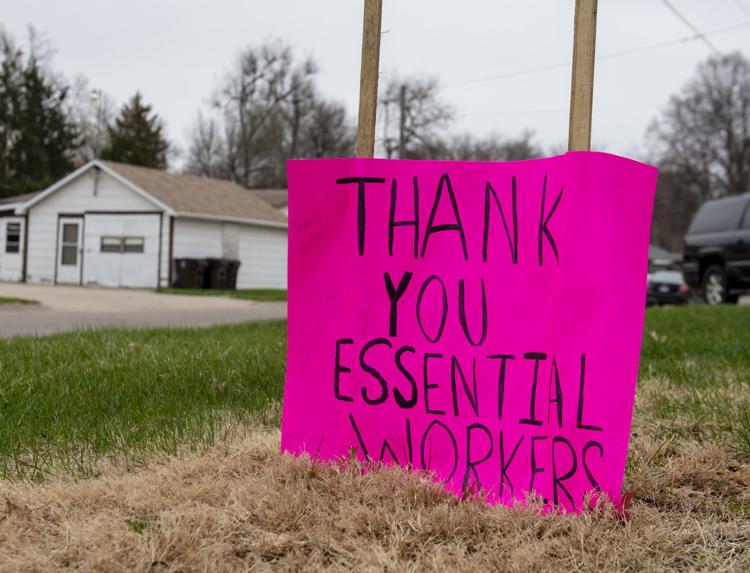 Haymarket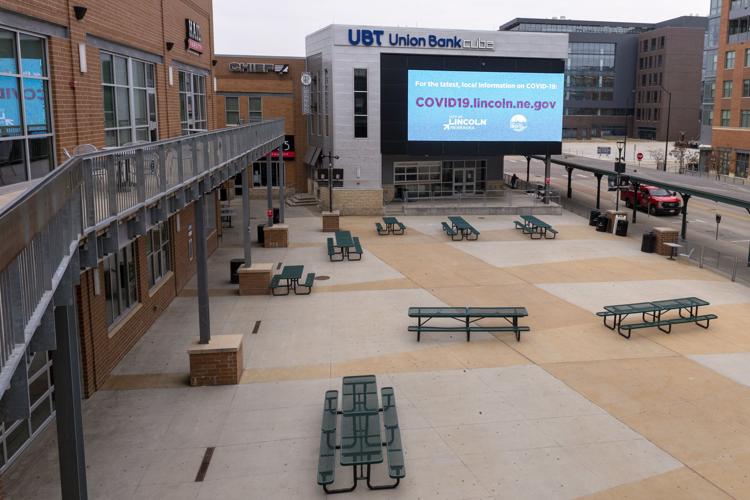 Empty downtown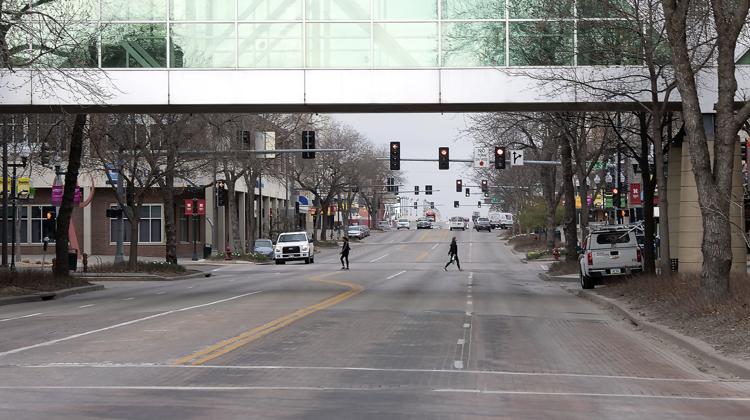 Nursing Home Horses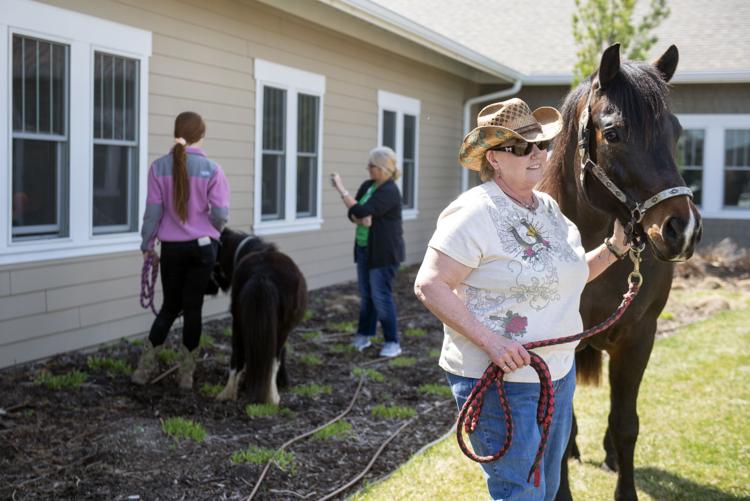 Tower Square sign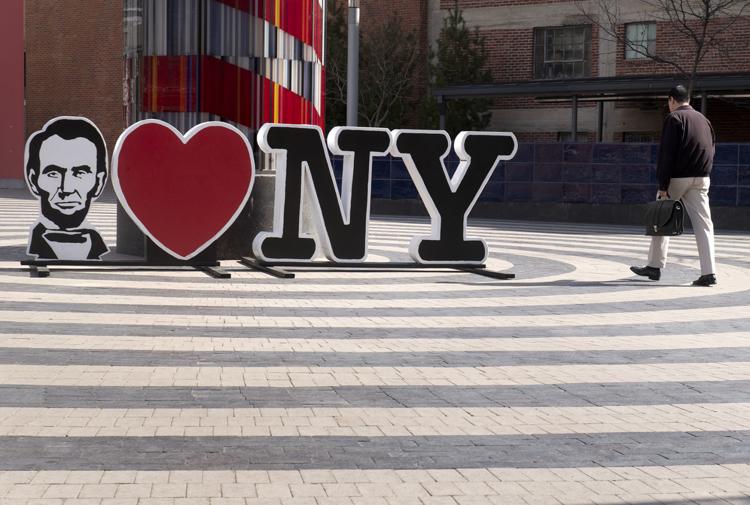 Noyes Art Gallery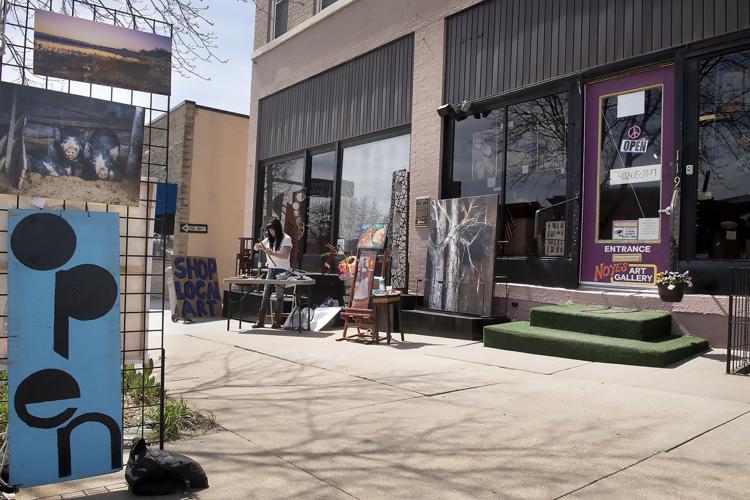 Free ice cream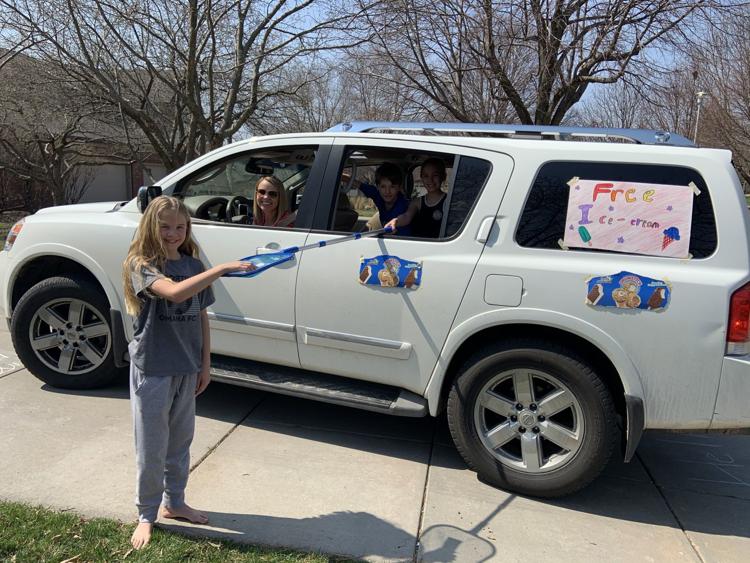 Billboard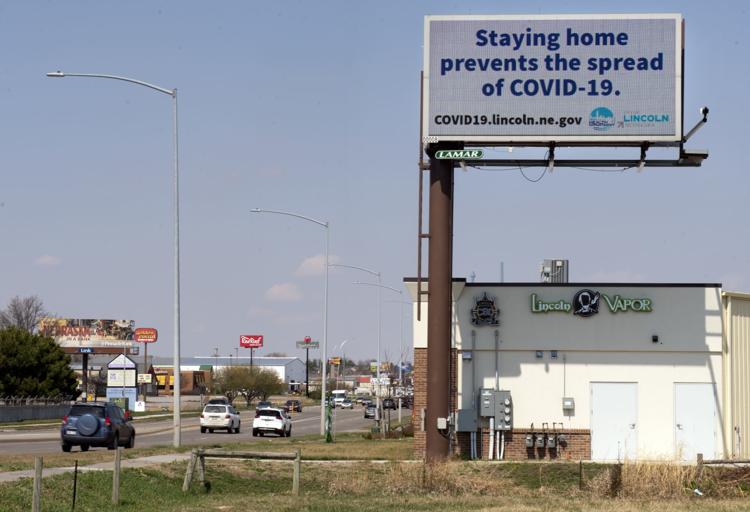 Coronavirus Testing CHI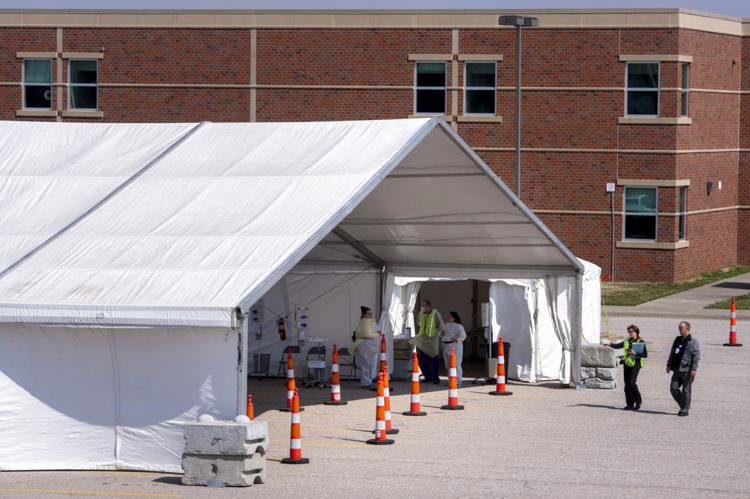 Free lunch for truckers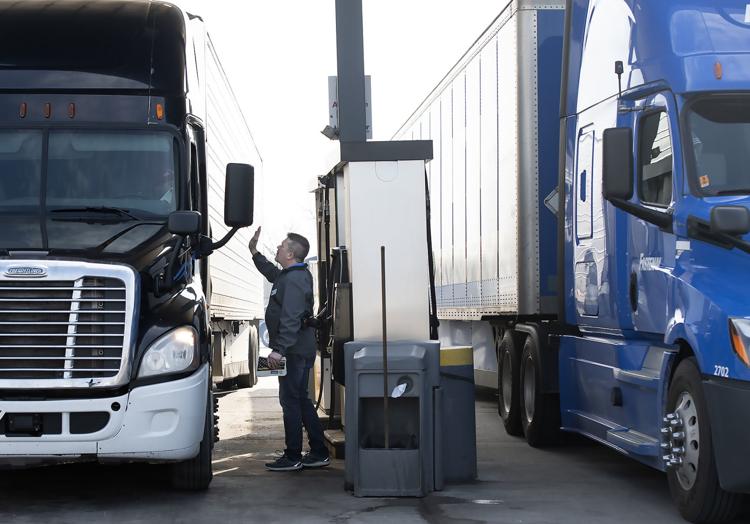 Church services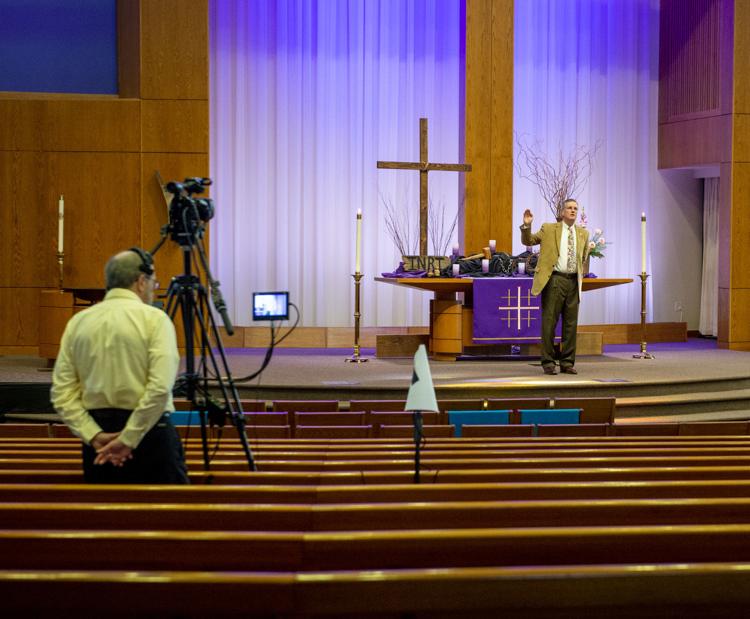 WATCH: Celebrating a birthday with a parade
DoorDash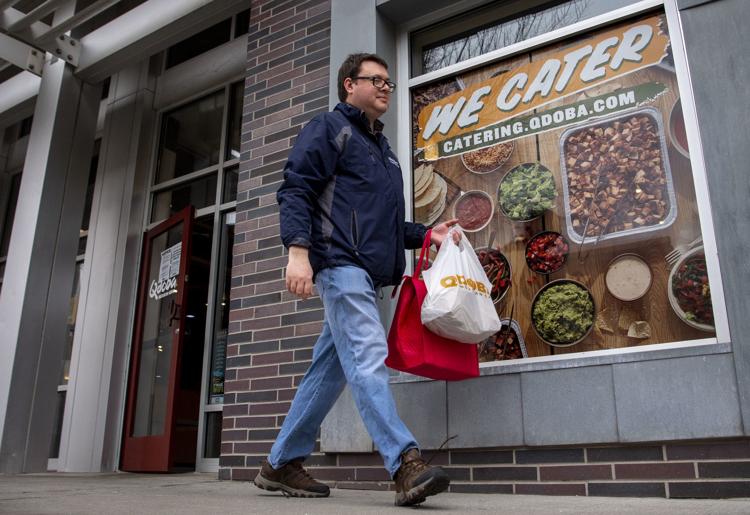 FoodNet
Restaurant takeout and delivery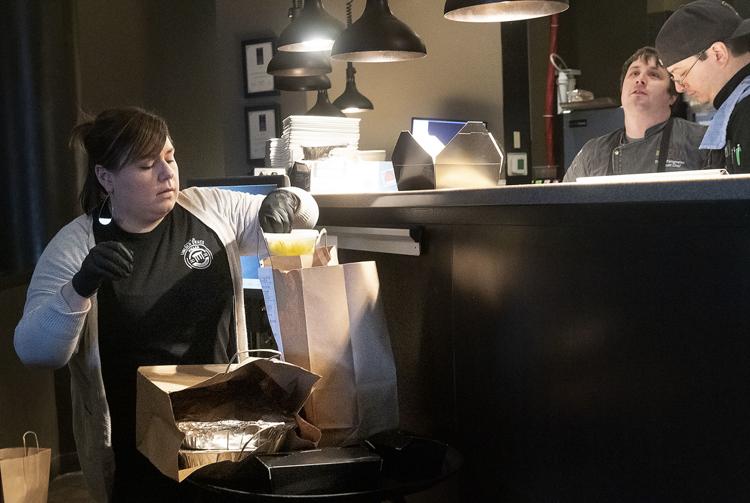 StarTran Ridership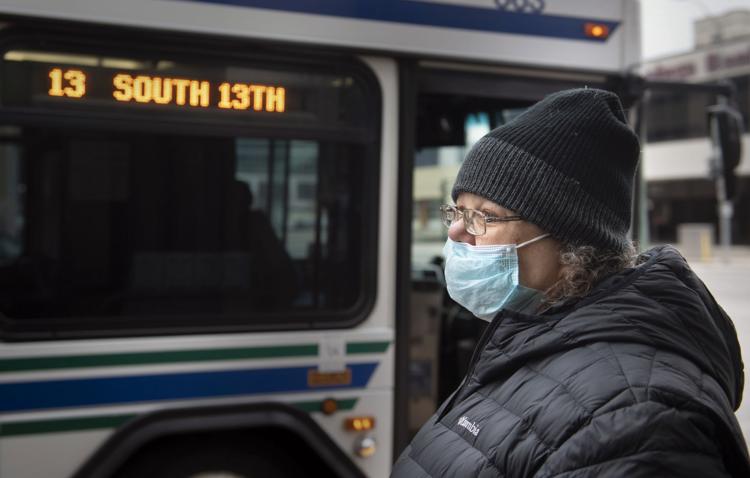 Barber Shop Restrictions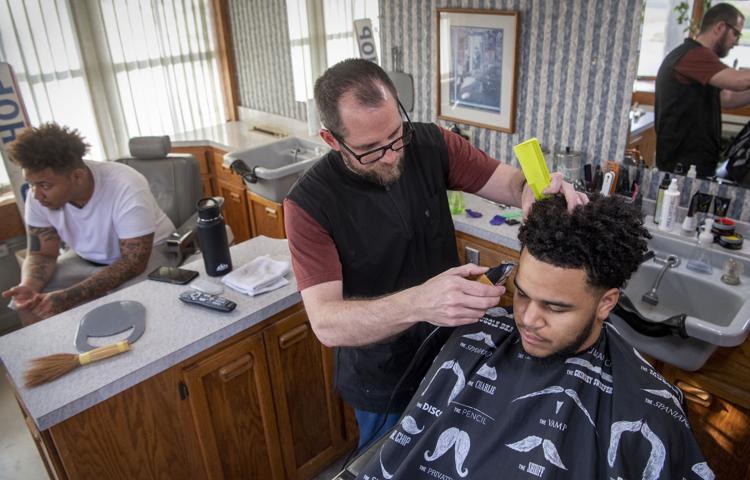 BigShots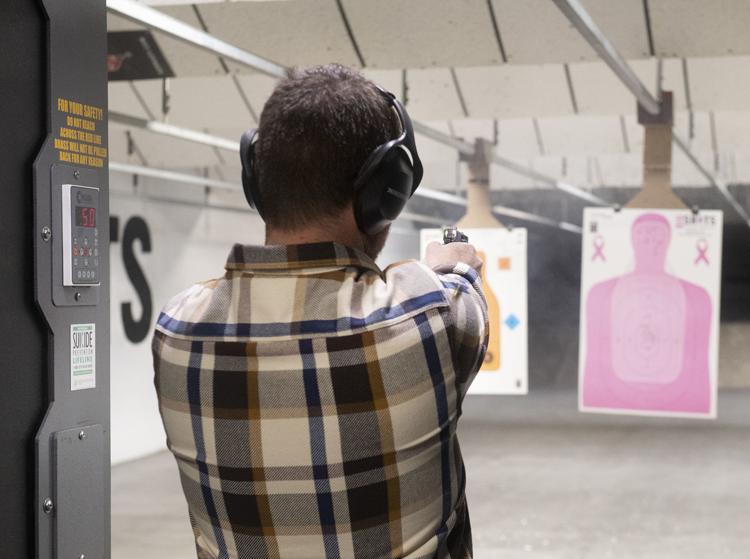 SCC donation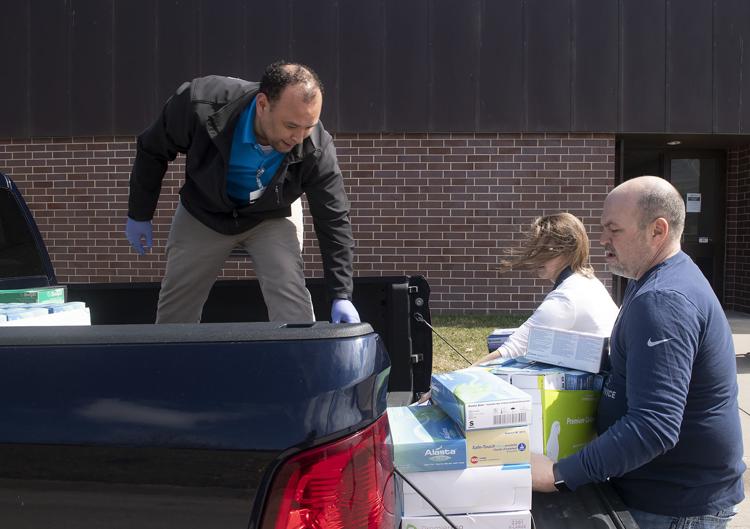 Virus Nursing Homes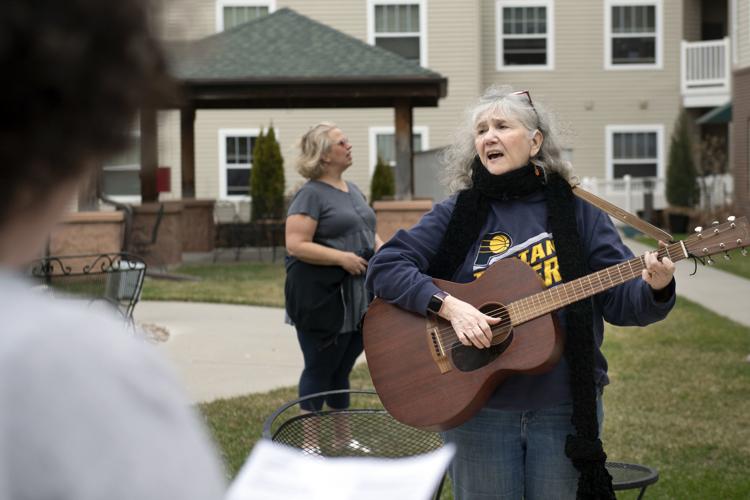 Simpsons in the windows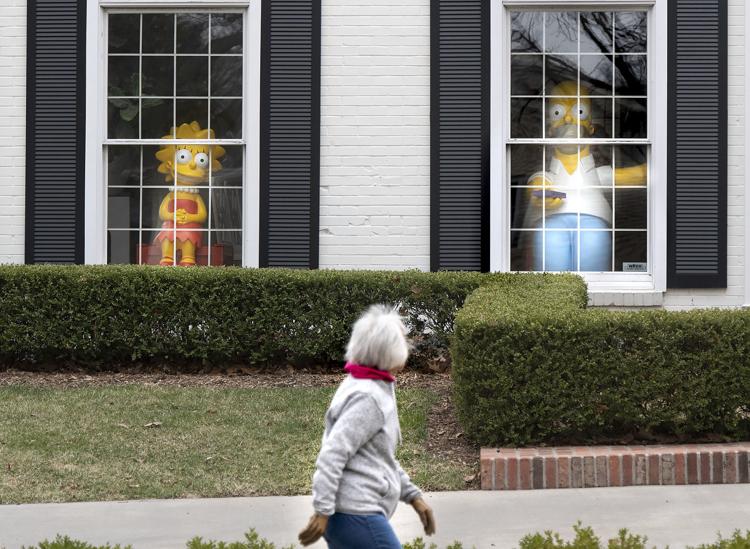 Virus Outbreak Nebraska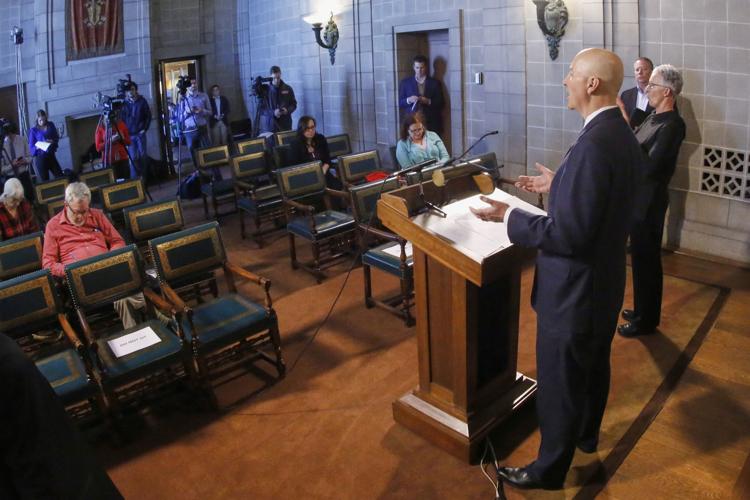 Drive-thru COVID-19 testing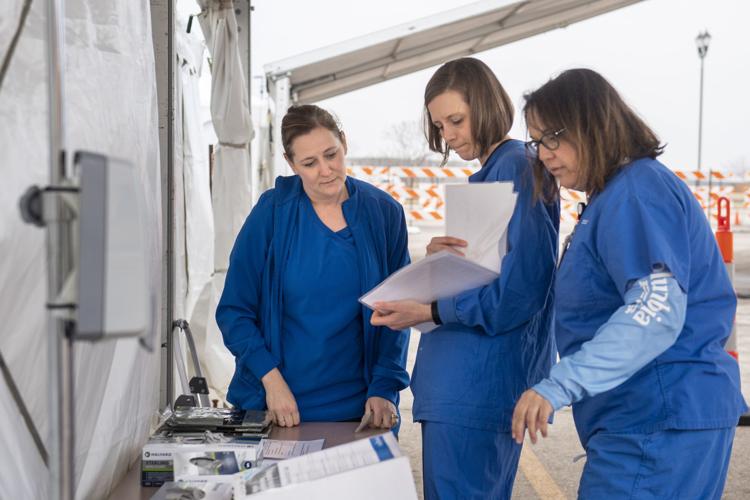 Protest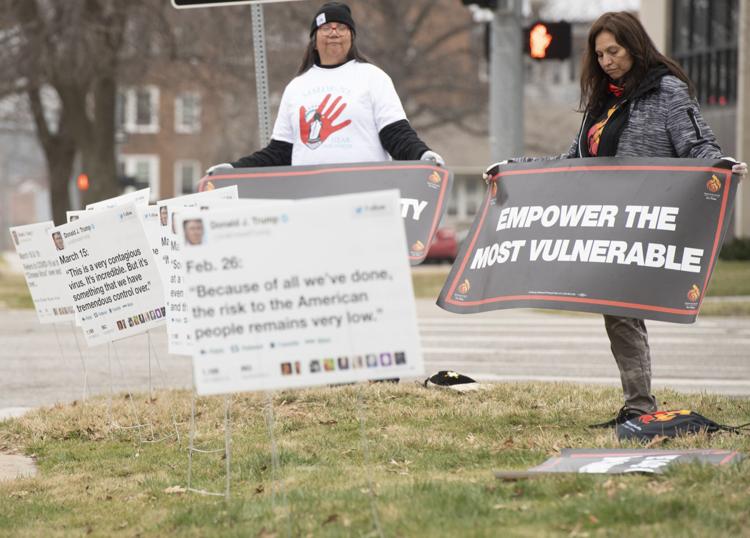 UNL Beekeeping virtual class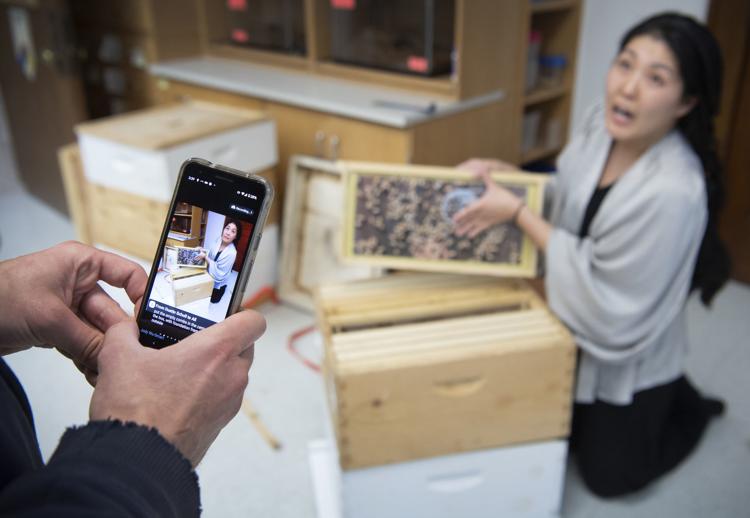 Computer monitors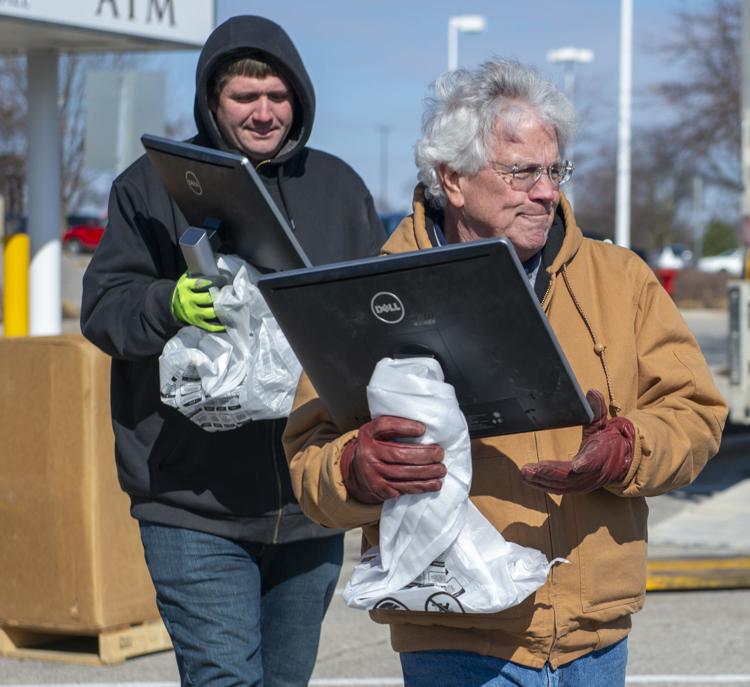 Lincoln Lutheran Online Teaching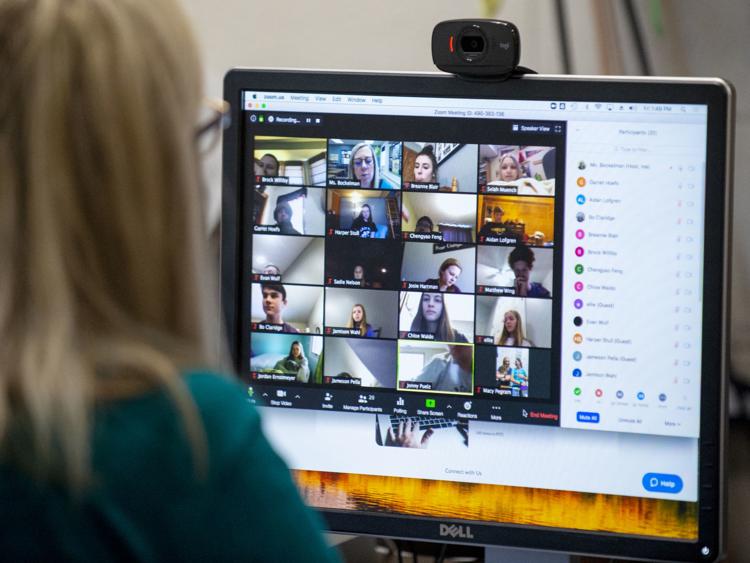 Joyo Theatre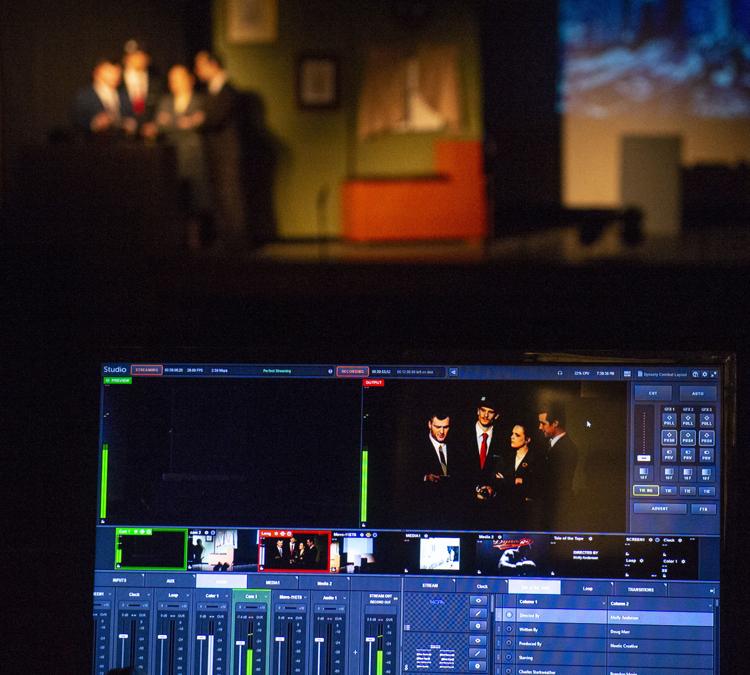 Bourbon Theatre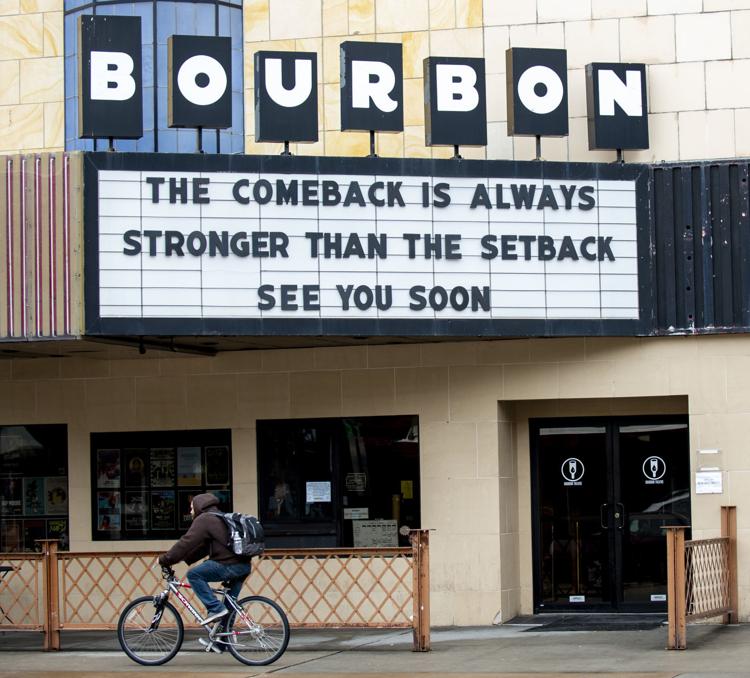 Russ's Market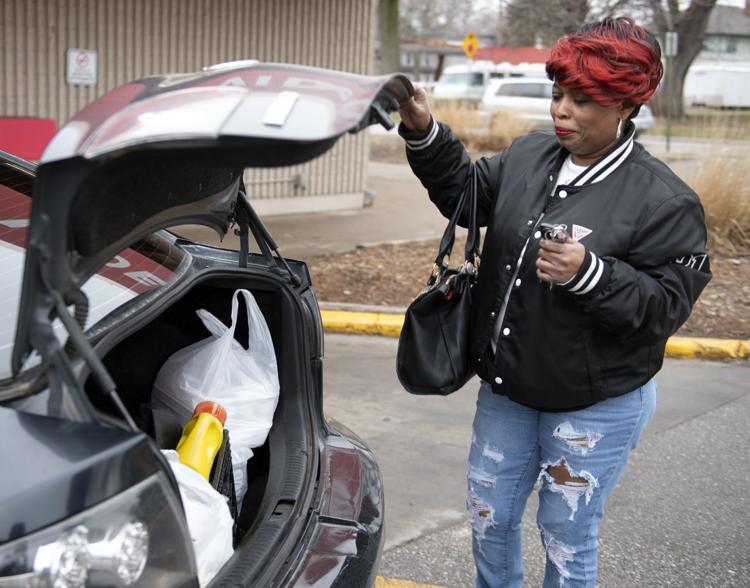 St. Patrick's Day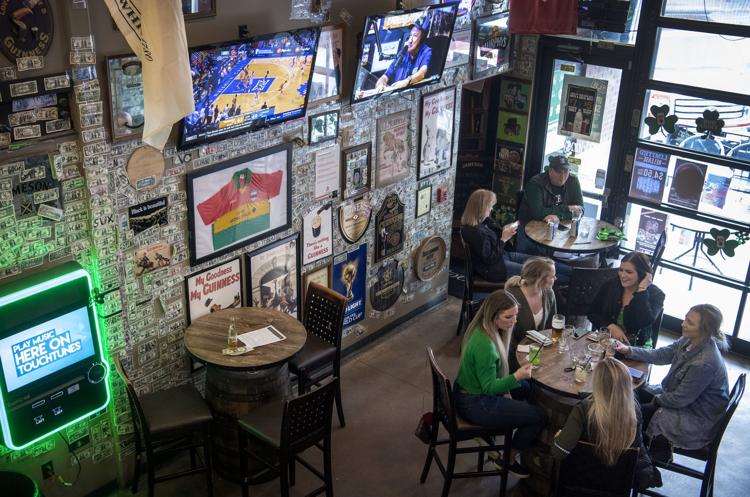 Social Distancing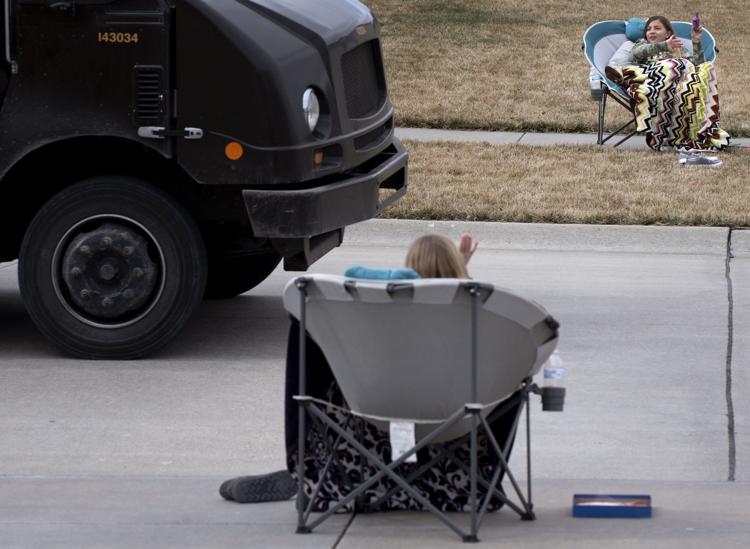 Curbside Pickup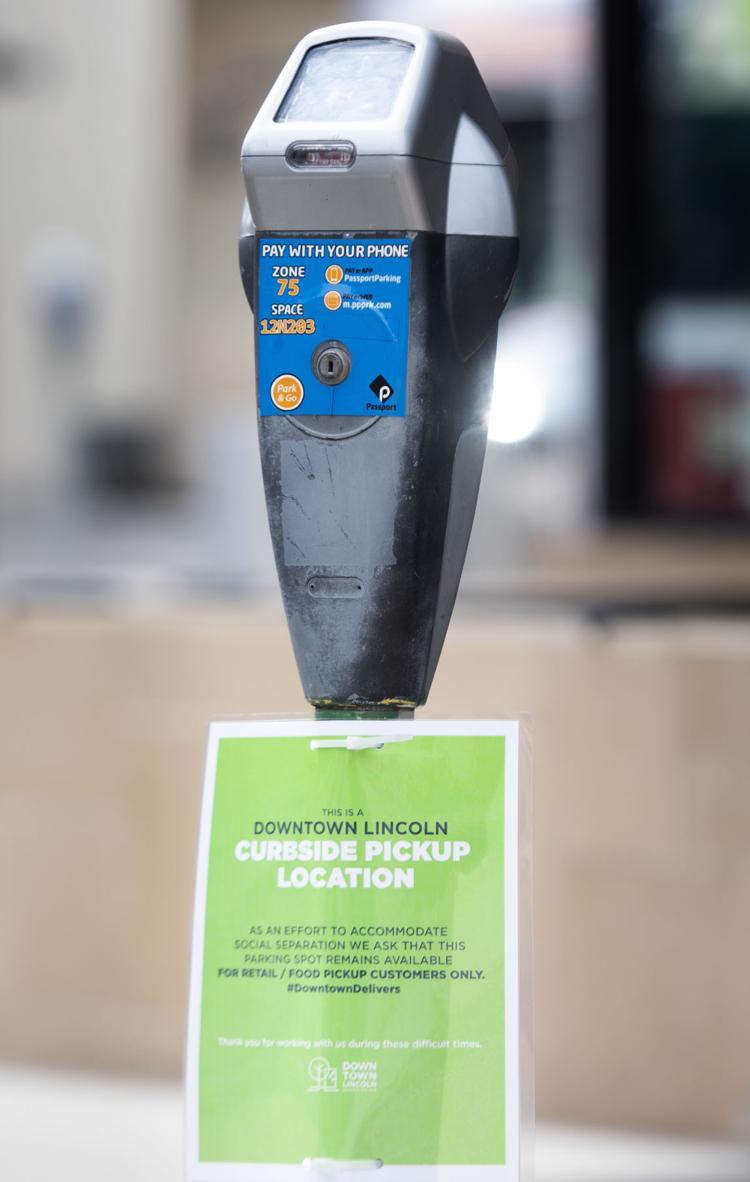 LPS Chromebook pickup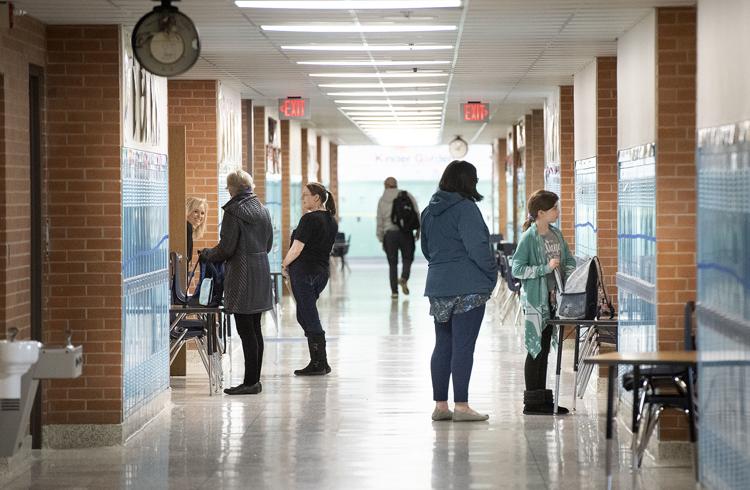 UNL Moving Out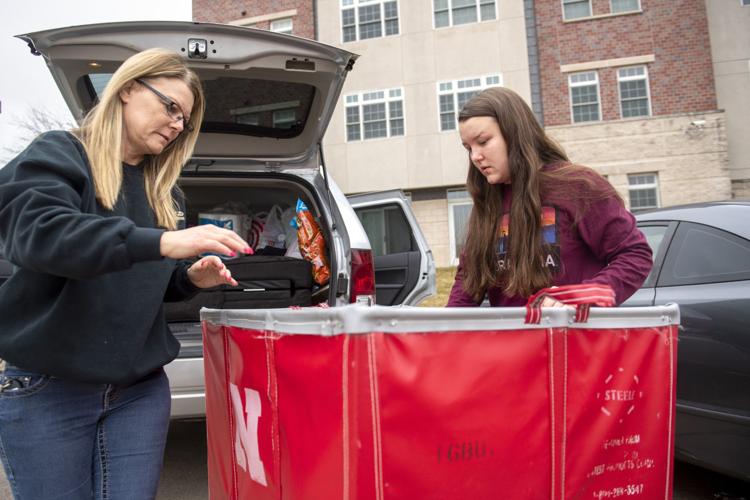 Concerned about COVID-19?
Sign up now to get the most recent coronavirus headlines and other important local and national news sent to your email inbox daily.