COVID-19 cases have continued to decline in Lancaster County, an encouraging sign that has spurred the Lincoln-Lancaster County Health Department to lower its risk dial for the first time in months.
But it's not enough to end the county's mask mandate.
Health Director Pat Lopez on Tuesday announced the mask mandate, set to expire Thursday, would be extended another month as part of a new directed health measure.
At the same time, Lopez said the county's COVID-19 risk dial has dropped from mid-orange to low-orange, signaling that while the risk of spread is still high, it is slightly less than it has been in recent weeks. The dial had been in mid-orange since Aug. 24 after climbing steadily since July.
COVID-19 cases have now declined nearly 35% in Lancaster County since the beginning of September. The seven-day daily average of cases dropped last week to 90, down from a high of 140.
Hospitalizations, however, have not followed the same trajectory. They had leveled off at a daily average of about 100 last week, but as of Tuesday, there were 112 patients in local hospitals, half of whom are out-of-county residents.
"Hospital capacity continues to be seriously strained," Lopez said.
Lopez said the test positivity rate continues to be high, too, hovering around 10%.
And patients continue to die from the disease at higher numbers than they did in the summer and spring.
Lopez reported three more deaths Tuesday, a man and woman in their 70s and a woman in her 50s. That makes 17 this month so far. Twenty-seven county residents died of COVID-19 last month.
For those and other reasons, she said the community is not at a point where the mask mandate can be removed. She announced a new directed health measure that will extend the mandate until Oct. 28.
"The data tells us that our situation is still critical and our community is not yet in a position where we can safely end the indoor mask requirement," Lopez said.
While she said she realizes that was "not the news we were hoping for," she said it's a necessary step to "help get us through this surge and back to where we want to be."
With its mask mandate in place, Lancaster County has seen its case numbers fall while those in many parts of the state have been on the rise. However, the county still has higher case rates than either Douglas or Sarpy counties, neither of which have widespread mask mandates.
Lopez pointed to the fact that Omaha Public Schools, as well as some school districts in Sarpy County, have mask mandates, which is helping keep their case numbers low. She also said she believes there is more testing being done in Lancaster County than in those counties.
While some in the general public may not support the local mask mandate, most health professionals do.
Dr. Eric Avery, president of the Lancaster Medical Society, said the medical community strongly supports the continuation of the mask mandate.
"I know it continues to be something we want to get rid of, and everybody is tired of this," Avery said, but he said masks help protect people who are vulnerable and also children who are not yet eligible to be vaccinated.
Lincoln Public Schools Superintendent Steve Joel said having a mask mandate in schools has prevented "large numbers" of those children from getting sick or having to quarantine because of potential exposures.
Joel said that since the countywide mask mandate went into effect, LPS has seen a "steady decline" in the number of cases among students and staff.
That's important, he said, because it keeps more kids in school, and research has shown that they do better with in-person instruction than with remote instruction.
While the Health Department believes the mask mandate is making a difference in COVID-19 case numbers, Lopez said it's also important for people to get vaccinated.
About 72% of all eligible residents (those 12 and older) are fully vaccinated in Lancaster County, the highest percentage in the state, and 59% of the total population is vaccinated.
There continues to be about 67,000 people who are eligible to get vaccinated who have not, although that number is down from about 68,000 last week.
"We strongly encourage everyone to get vaccinated," Lopez said. "The time is now."
Top Journal Star photos for September
Top Journal Star photos for September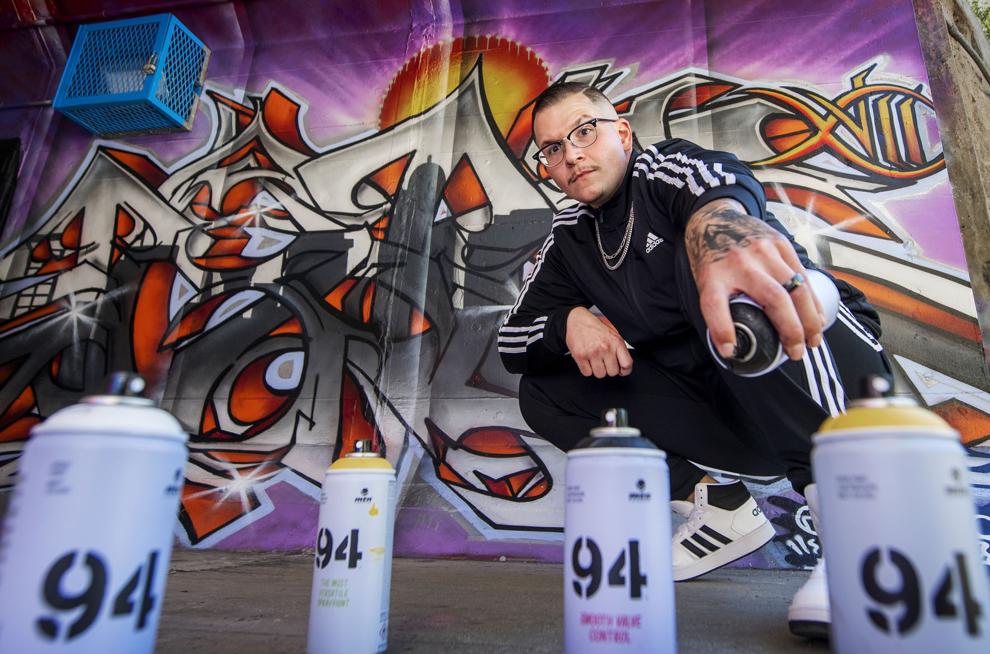 Top Journal Star photos for September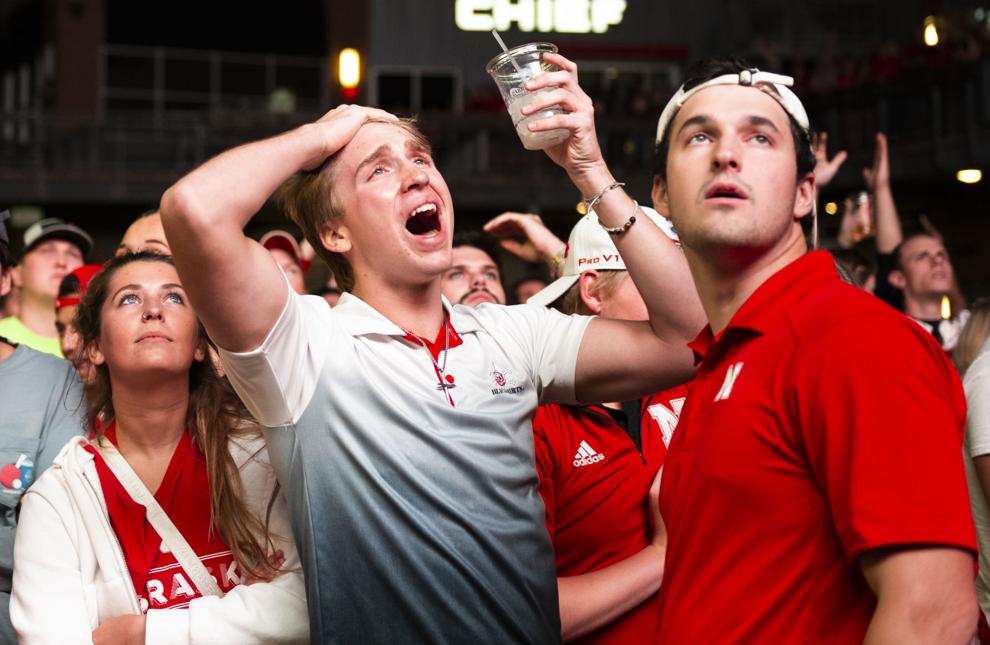 Top Journal Star photos for September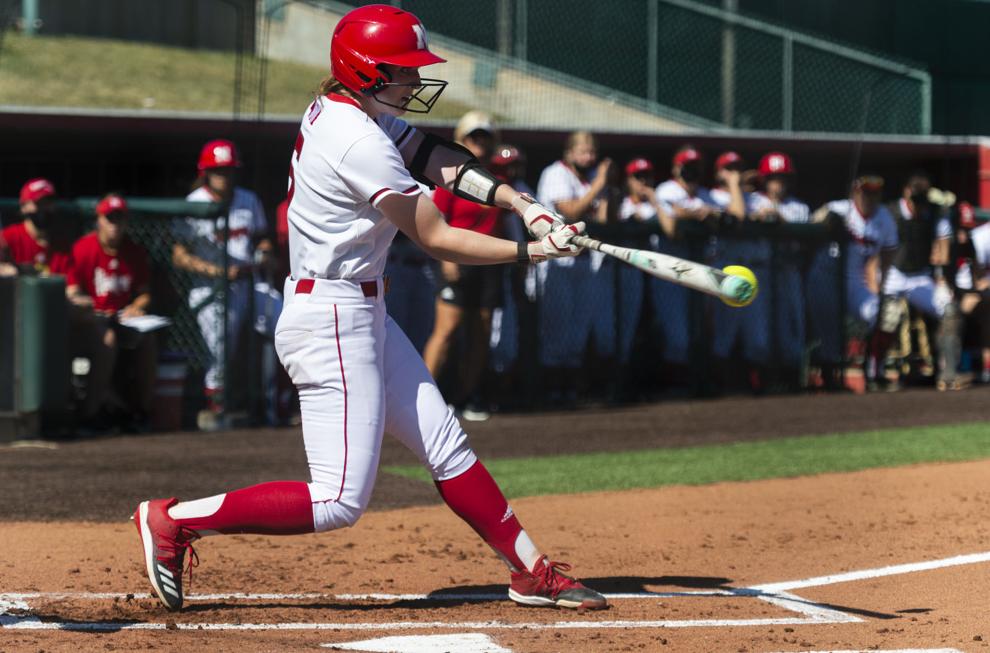 Top Journal Star photos for September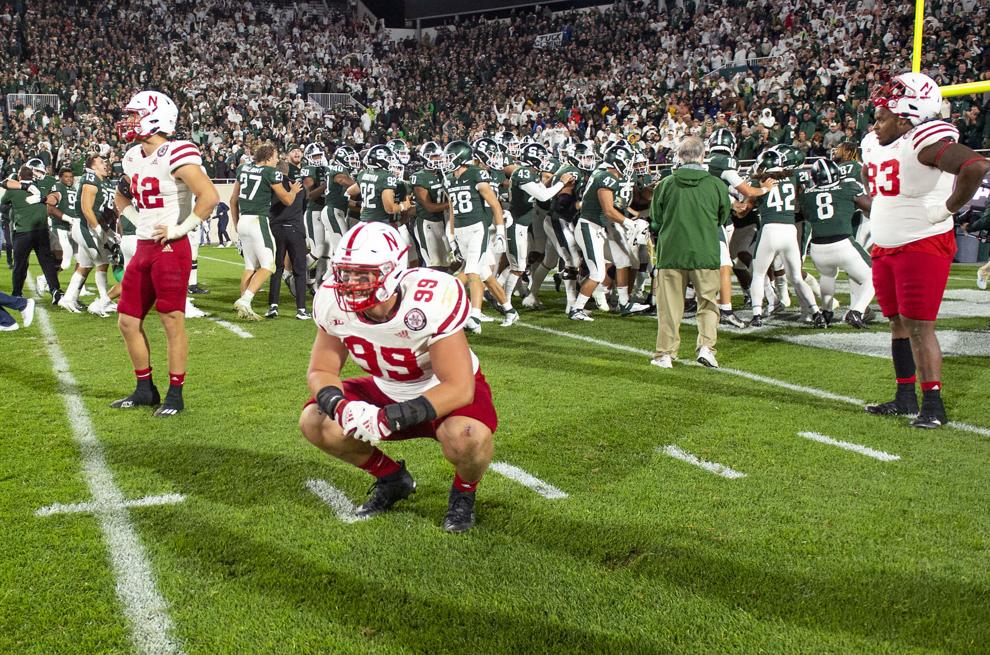 Top Journal Star photos for September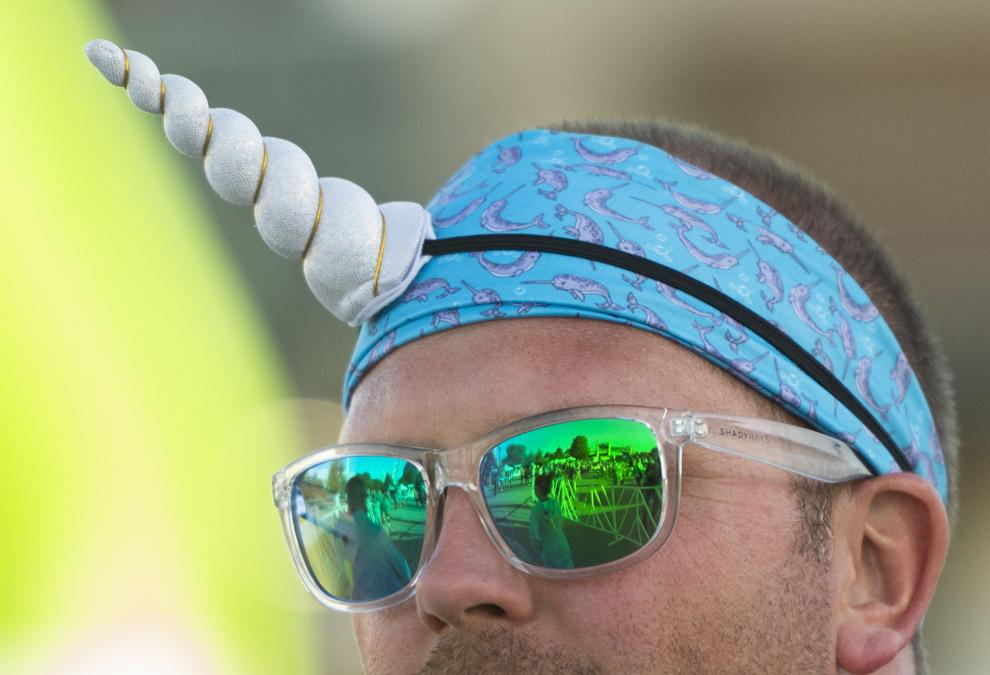 Top Journal Star photos for September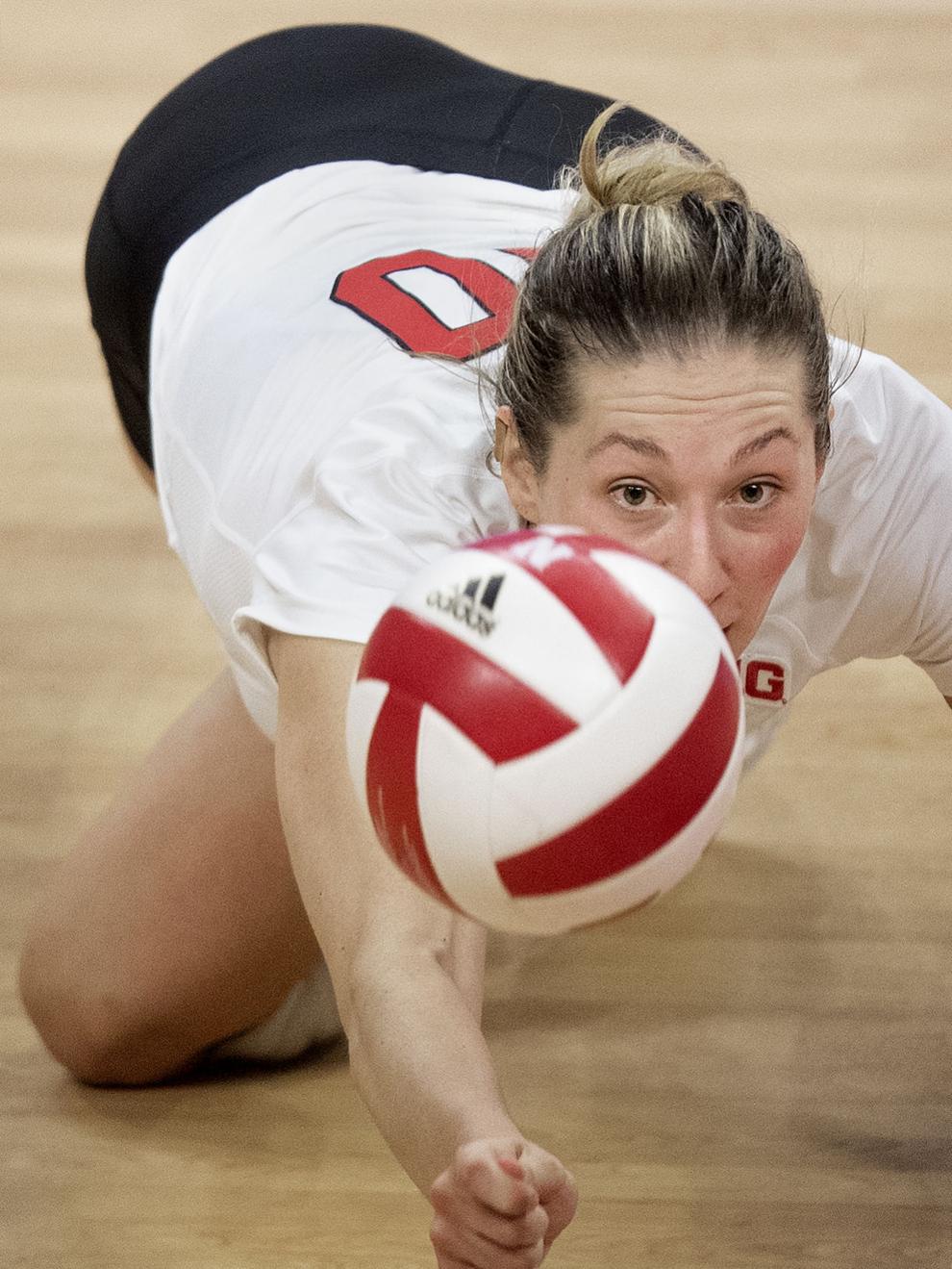 Top Journal Star photos for September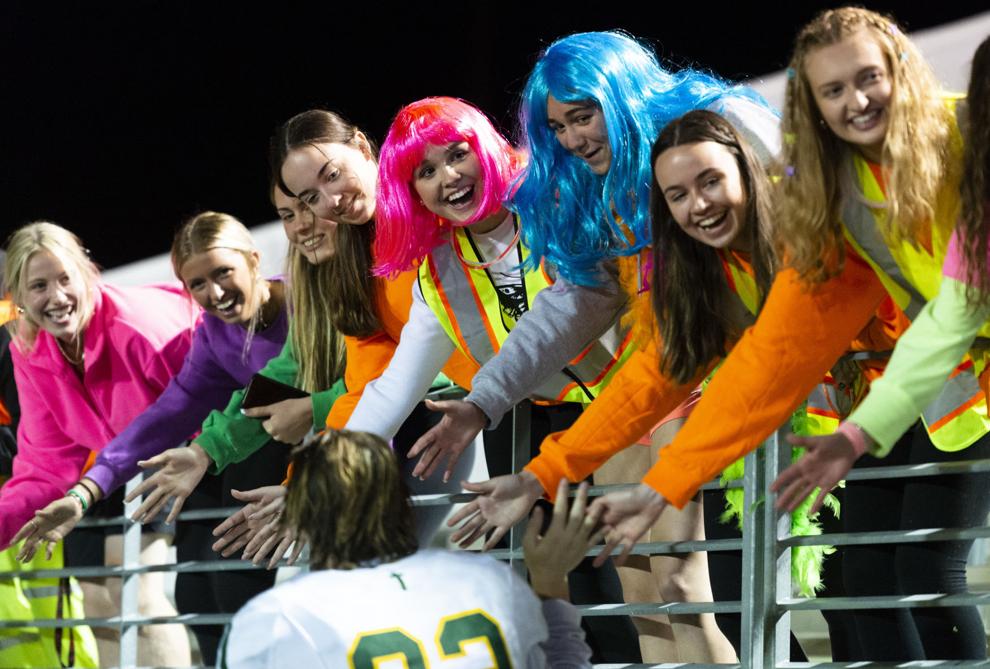 Top Journal Star photos for September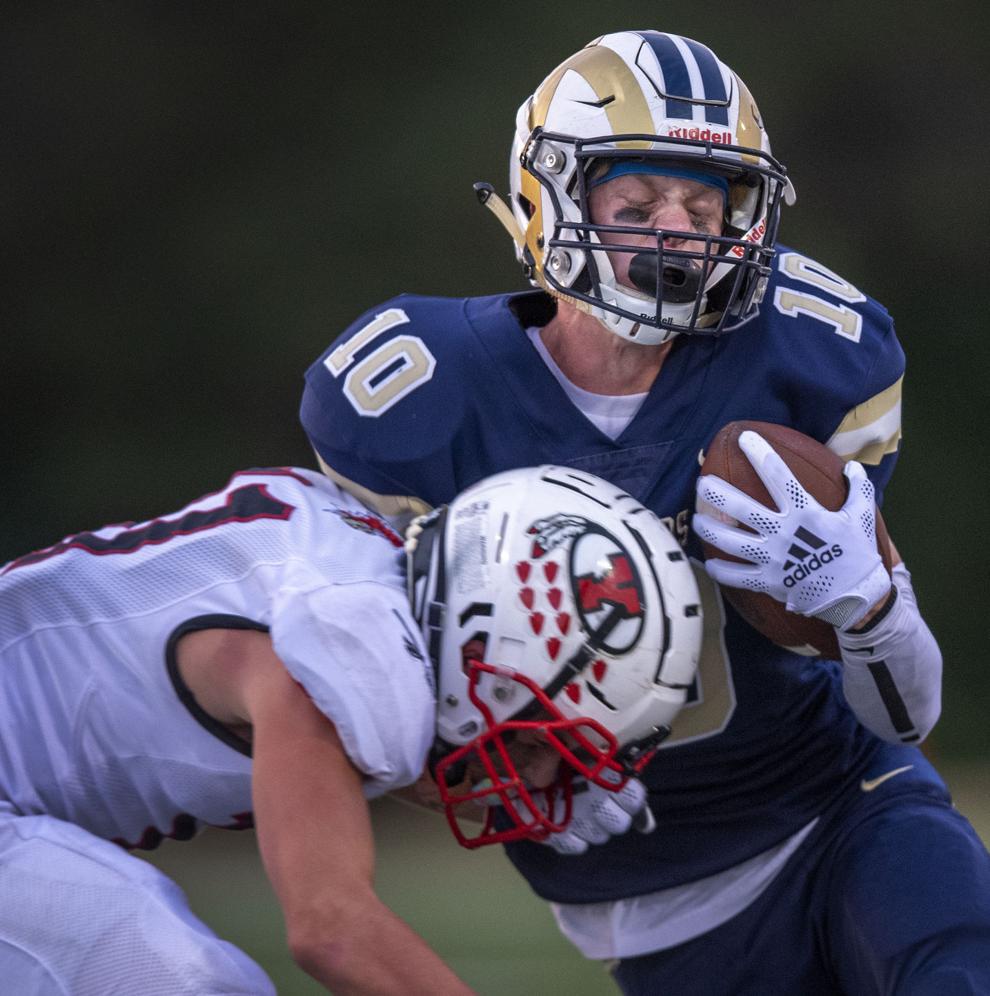 Top Journal Star photos for September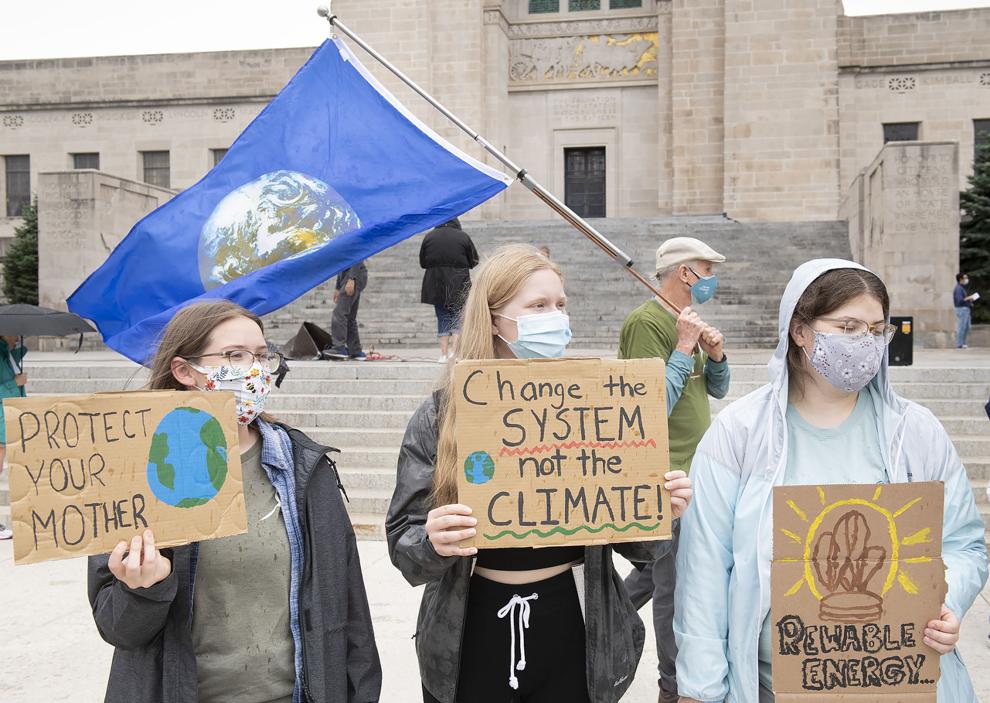 Top Journal Star photos for September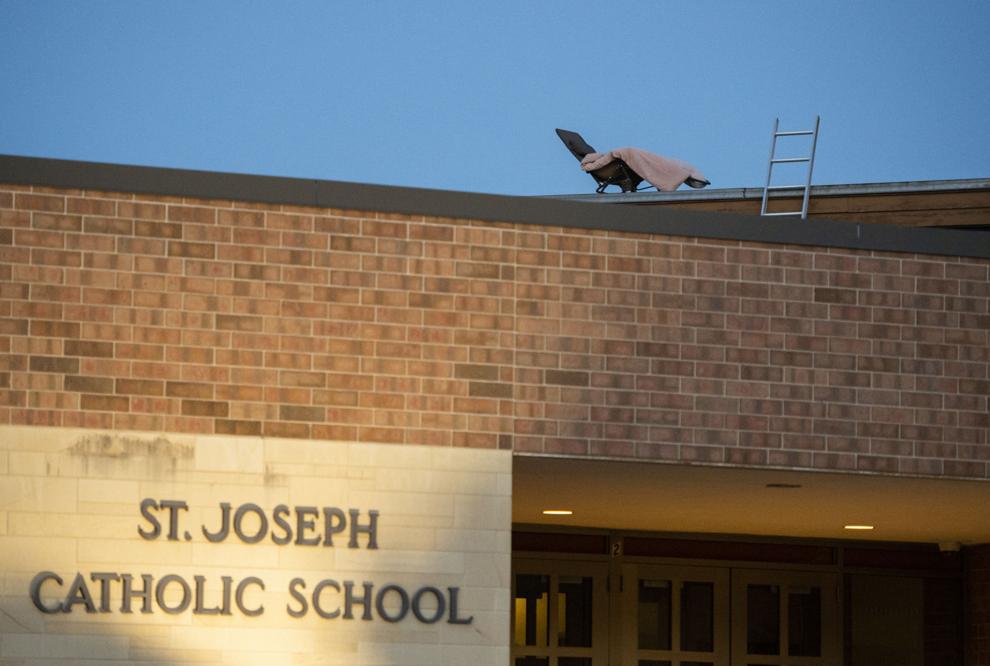 Top Journal Star photos for September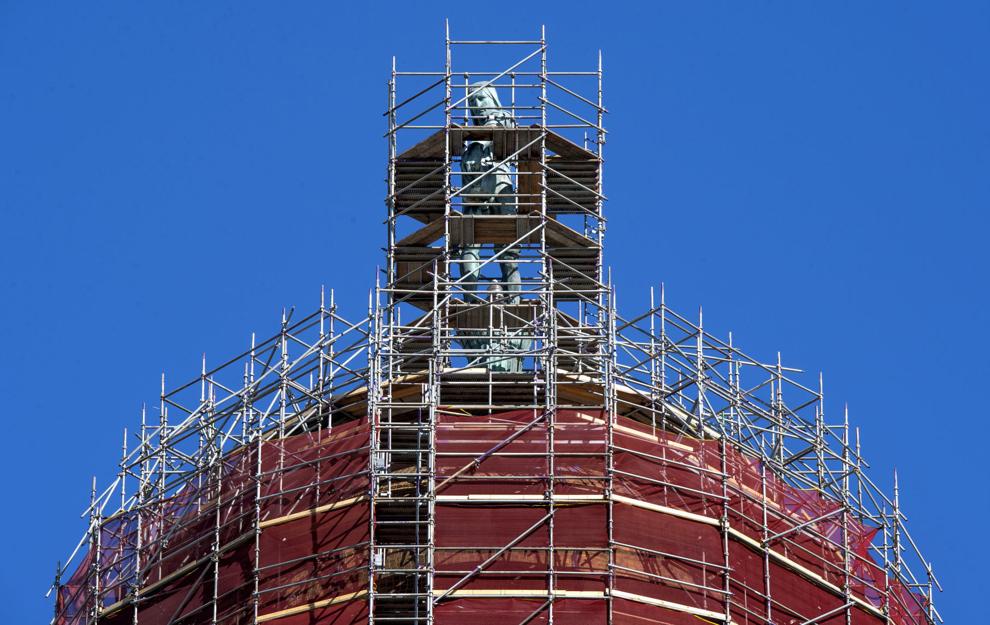 Top Journal Star photos for September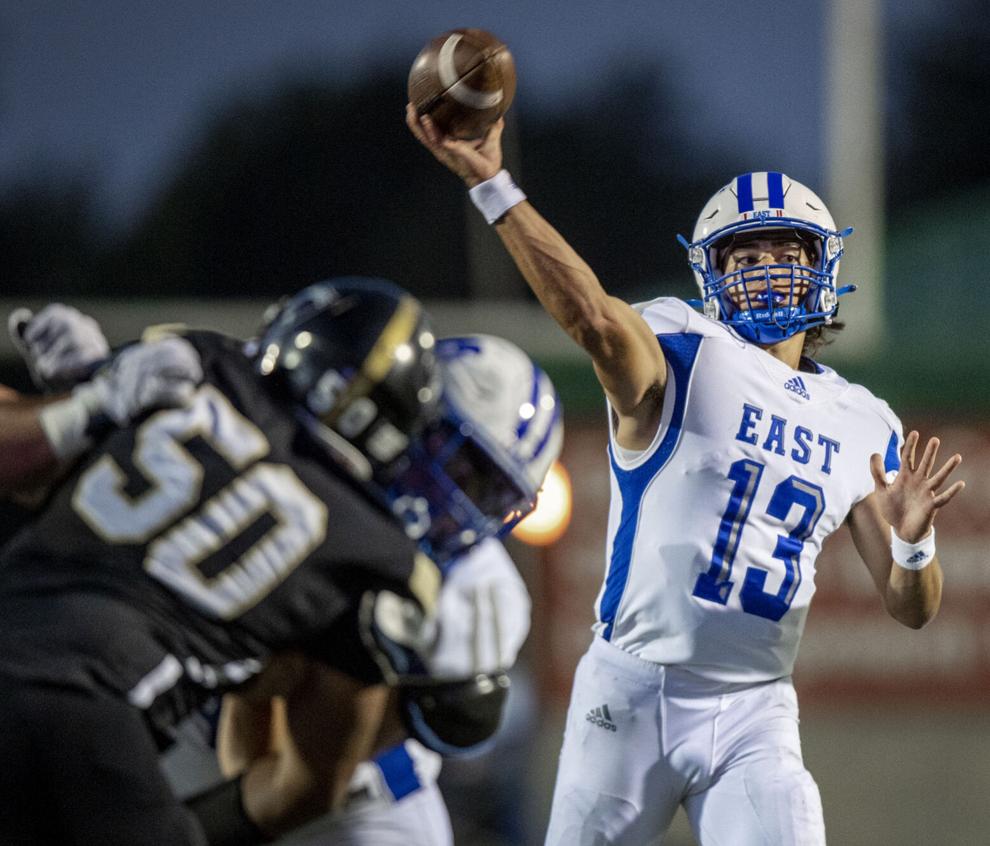 Top Journal Star photos for September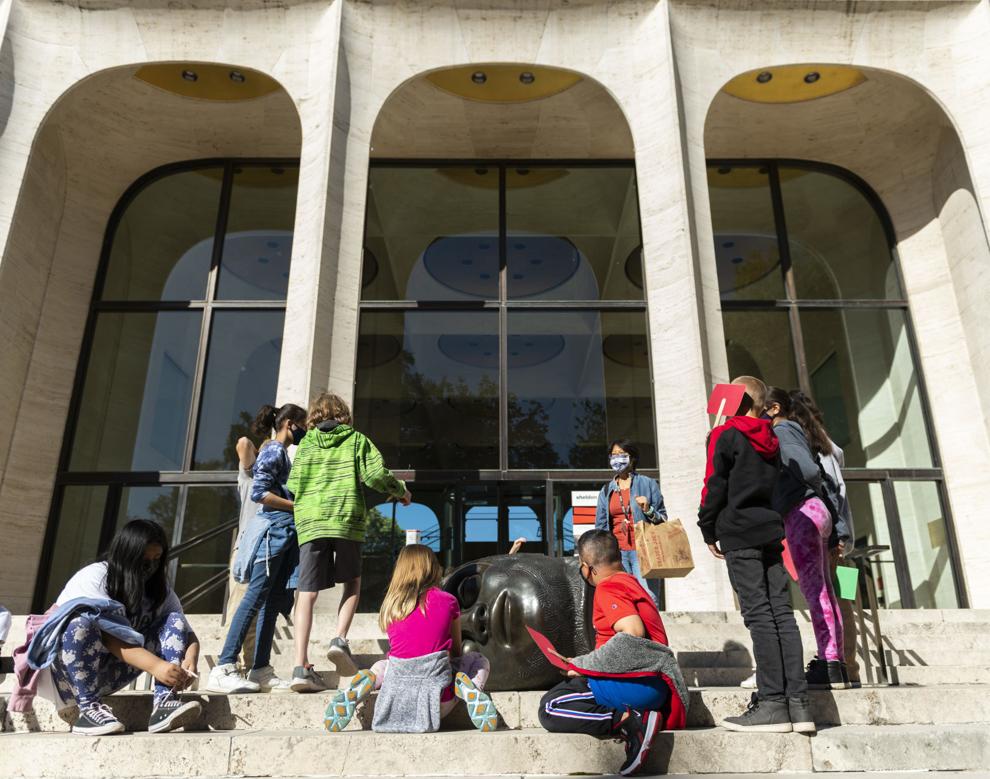 Top Journal Star photos for September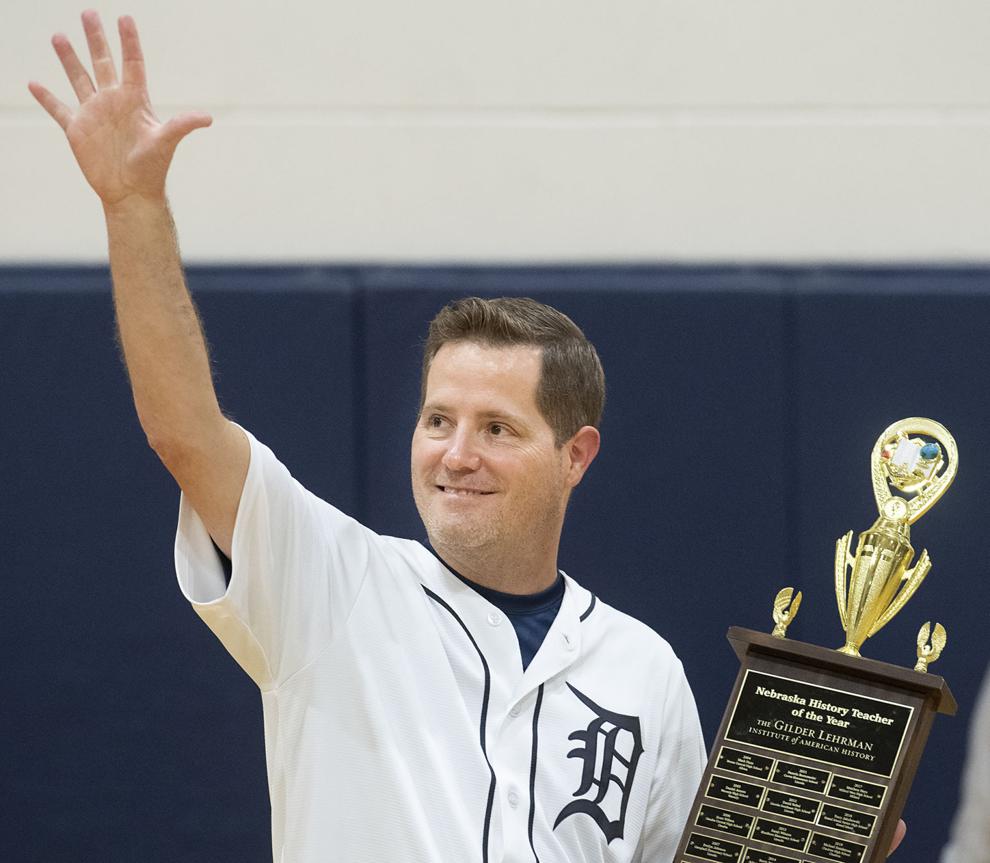 Top Journal Star photos for September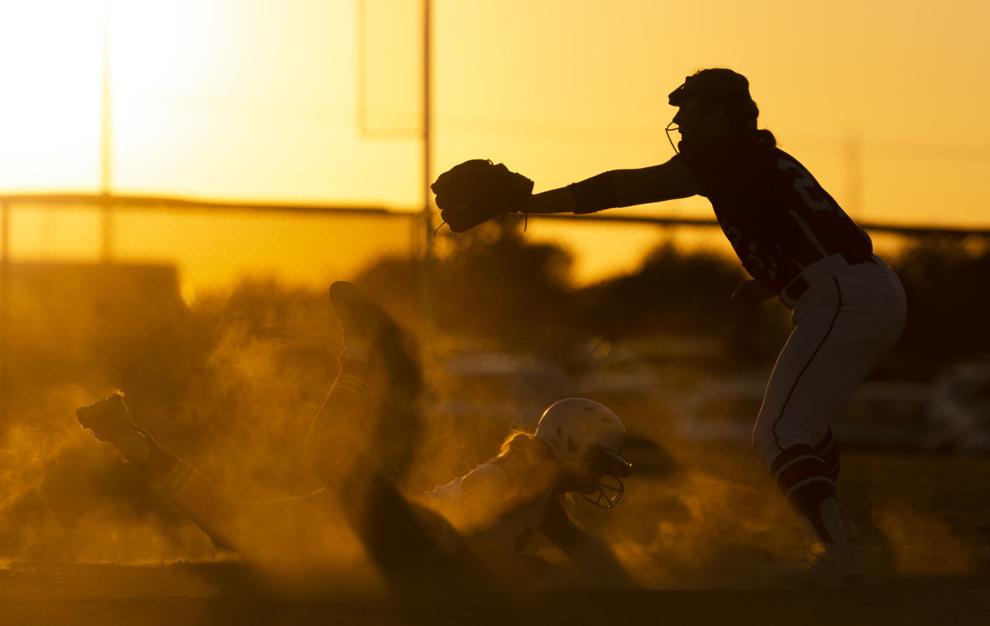 Top Journal Star photos for September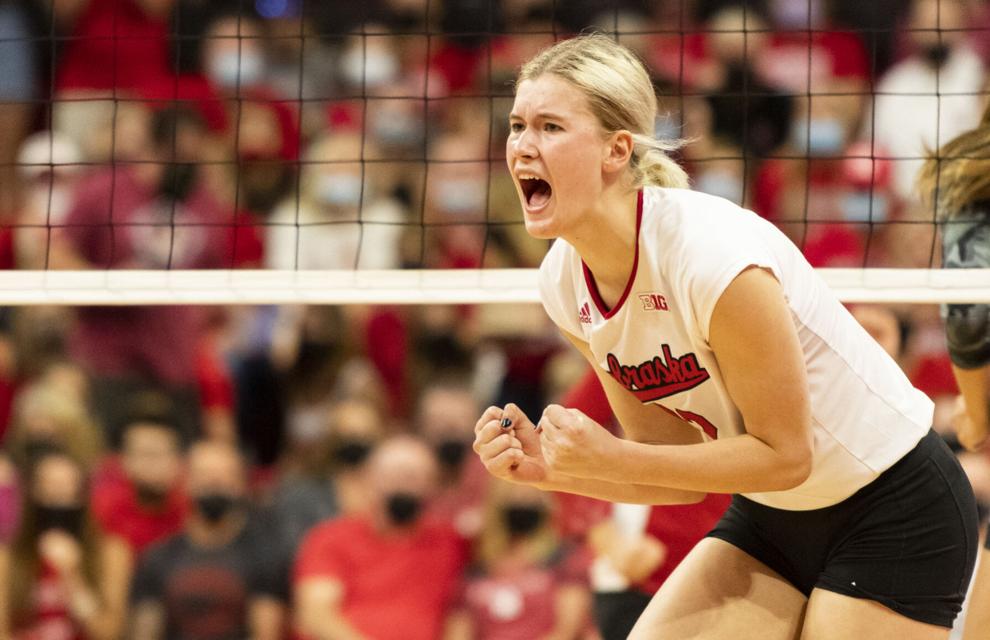 Top Journal Star photos for September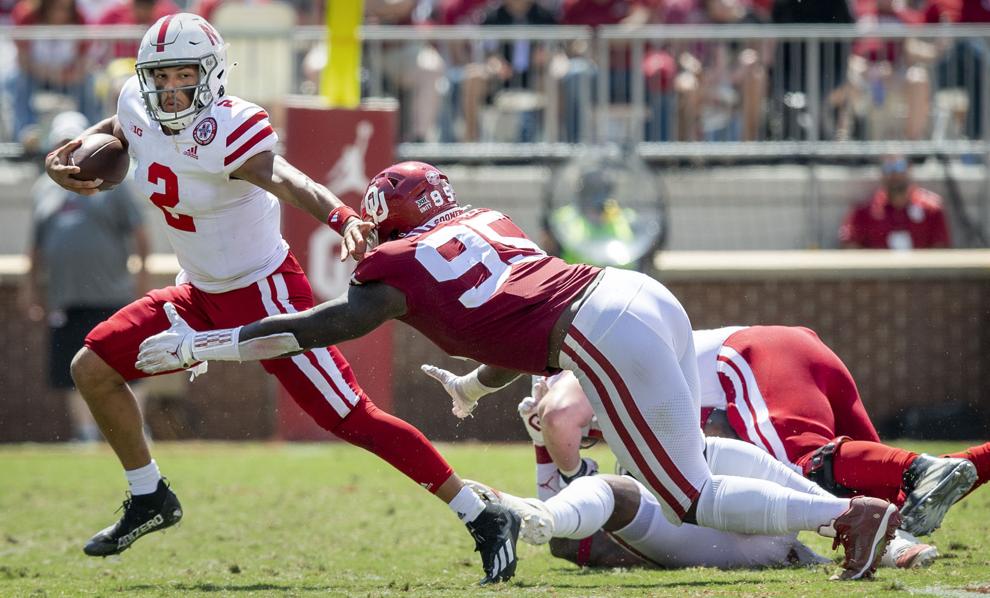 Top Journal Star photos for September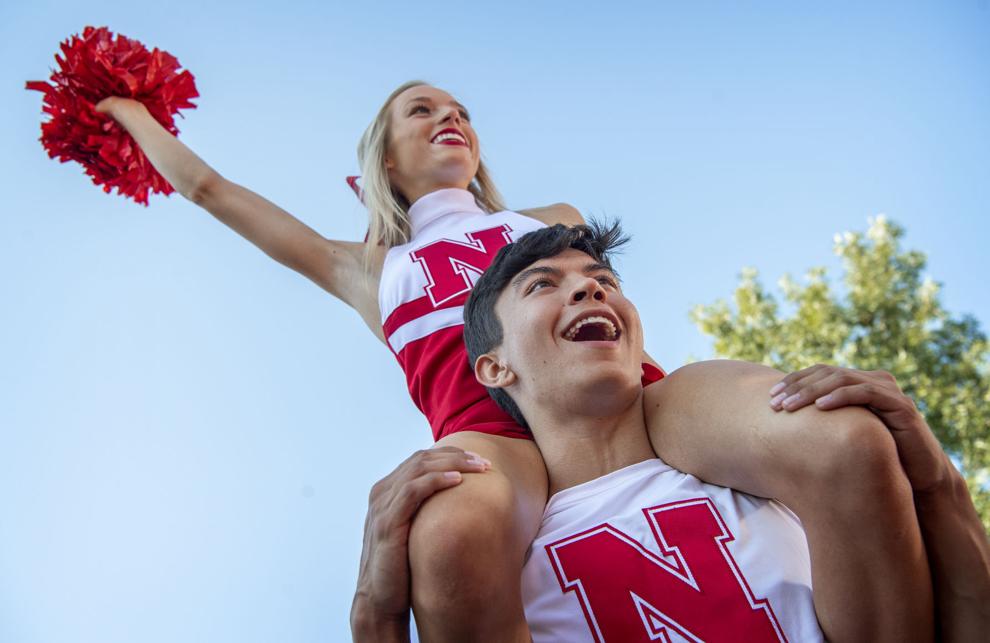 Top Journal Star photos for September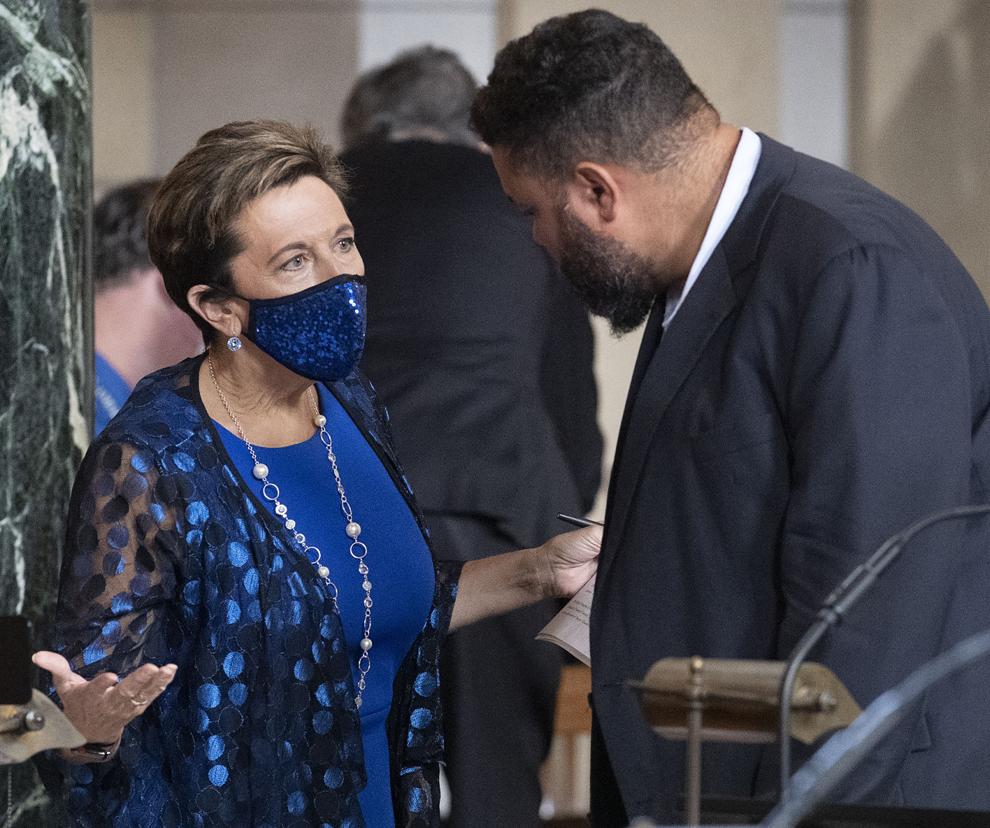 Top Journal Star photos for September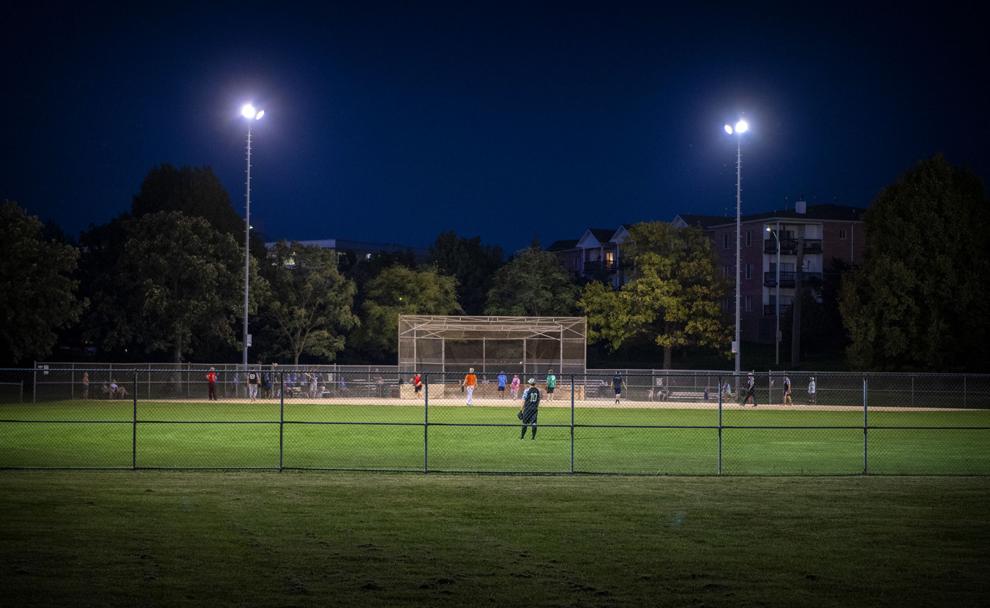 Top Journal Star photos for September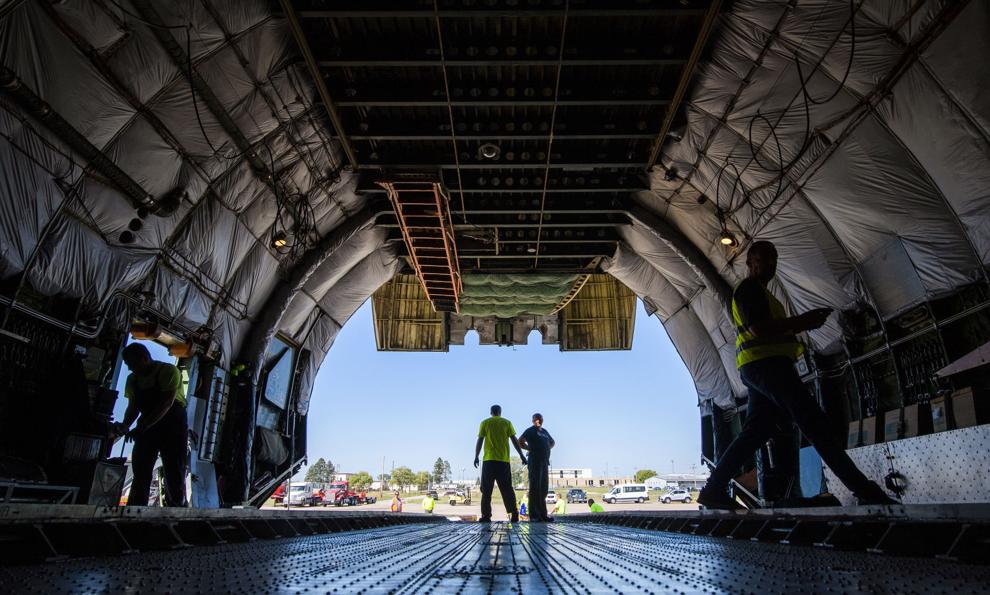 Top Journal Star photos for September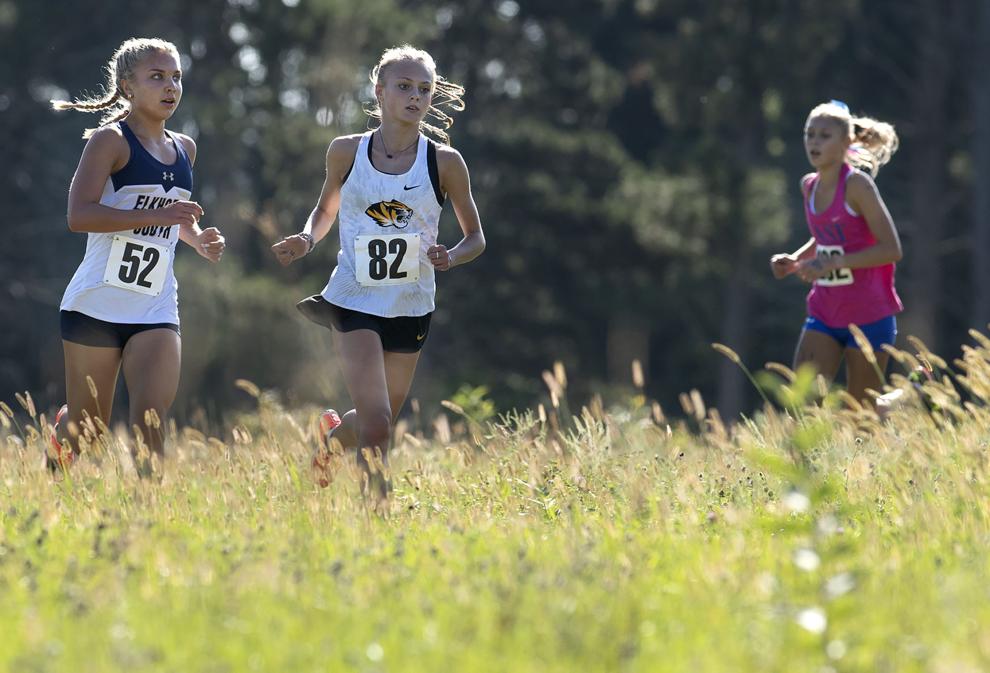 Top Journal Star photos for September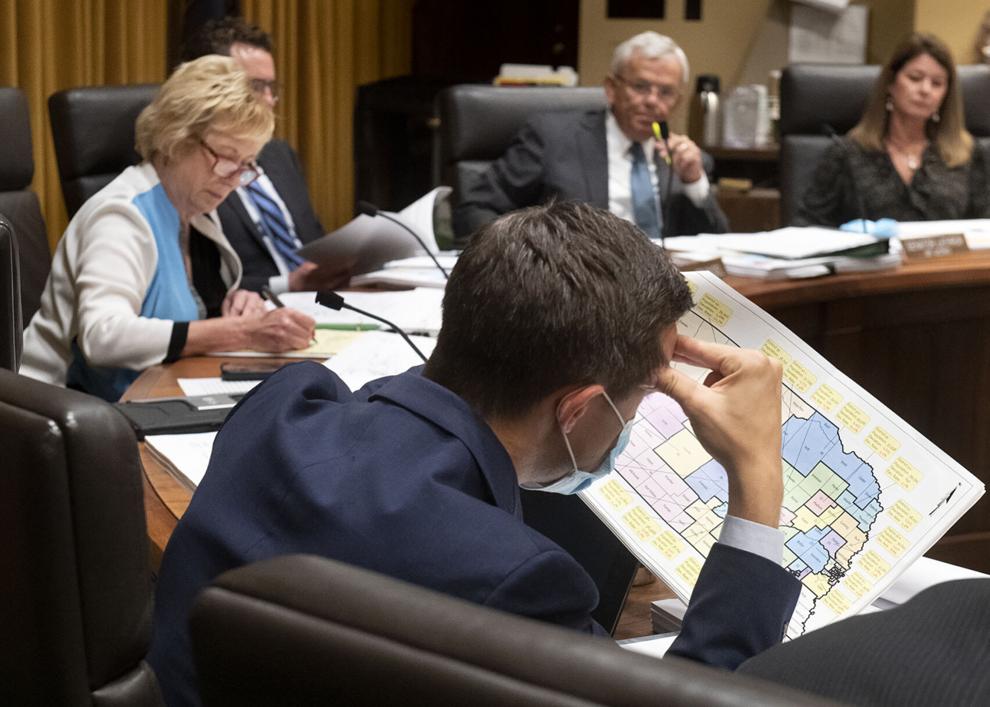 Top Journal Star photos for September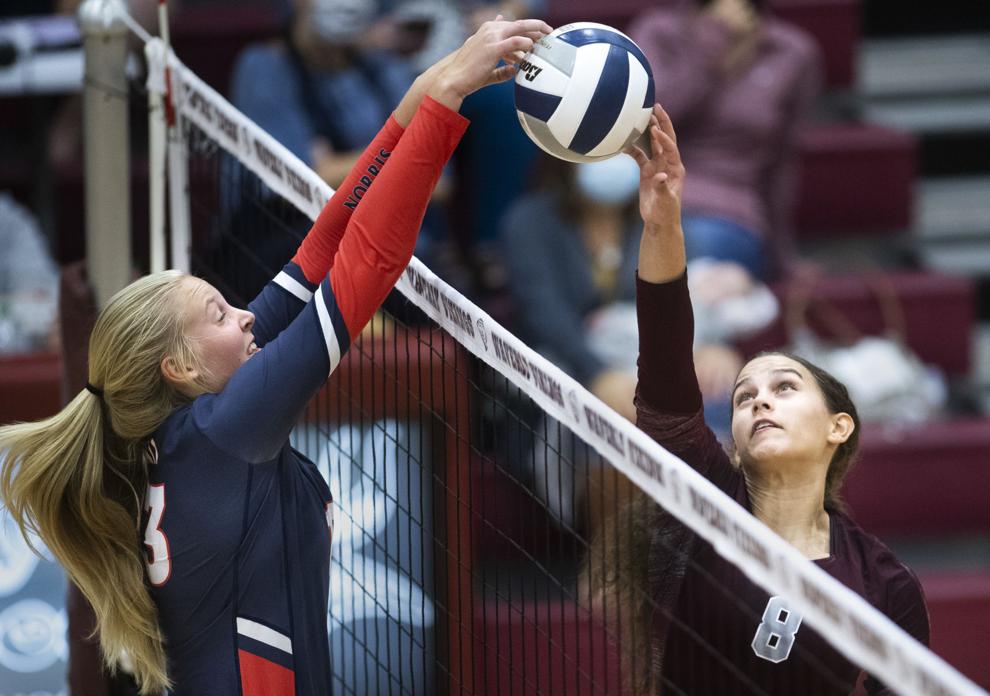 Top Journal Star photos for September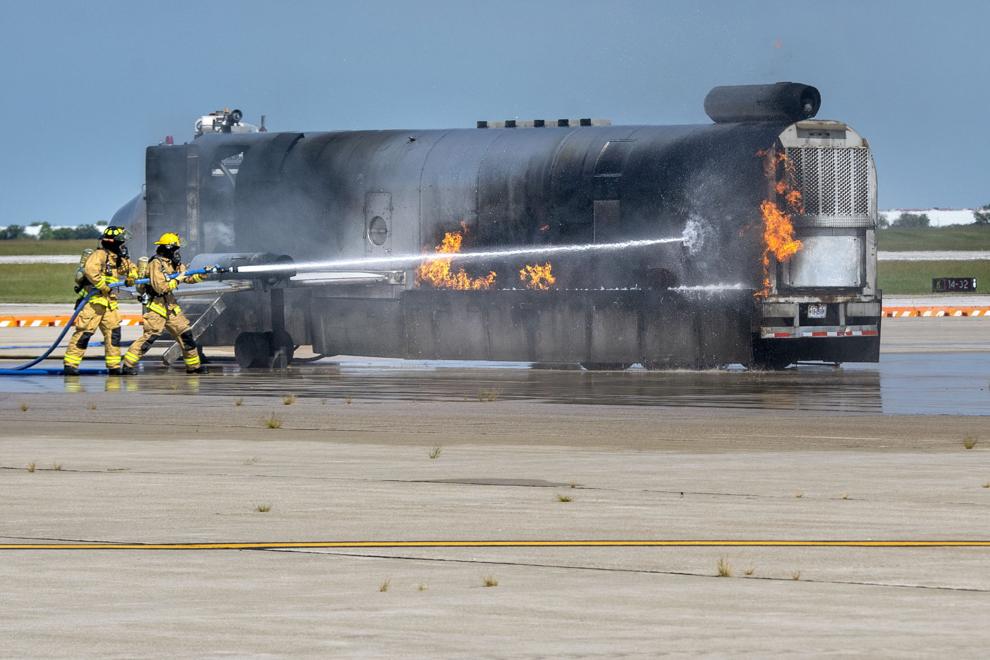 Top Journal Star photos for September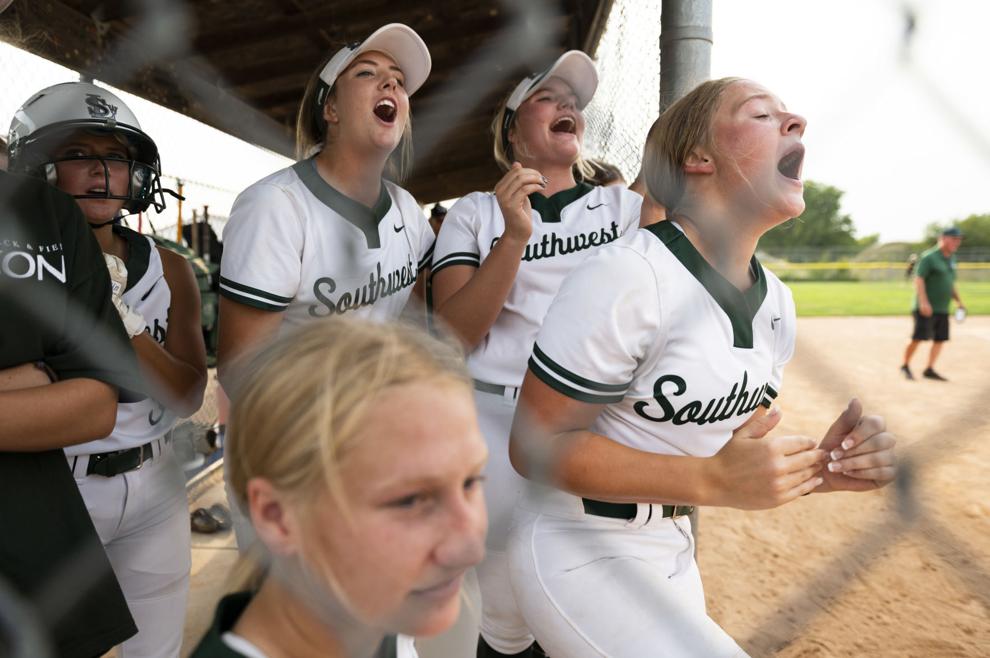 Top Journal Star photos for September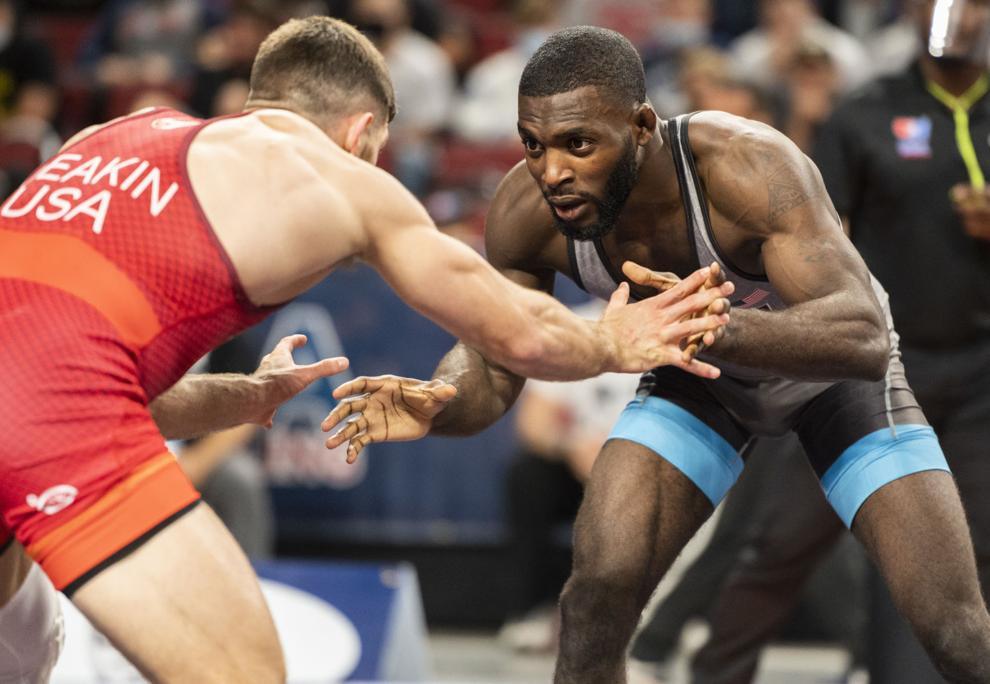 Top Journal Star photos for September
Top Journal Star photos for September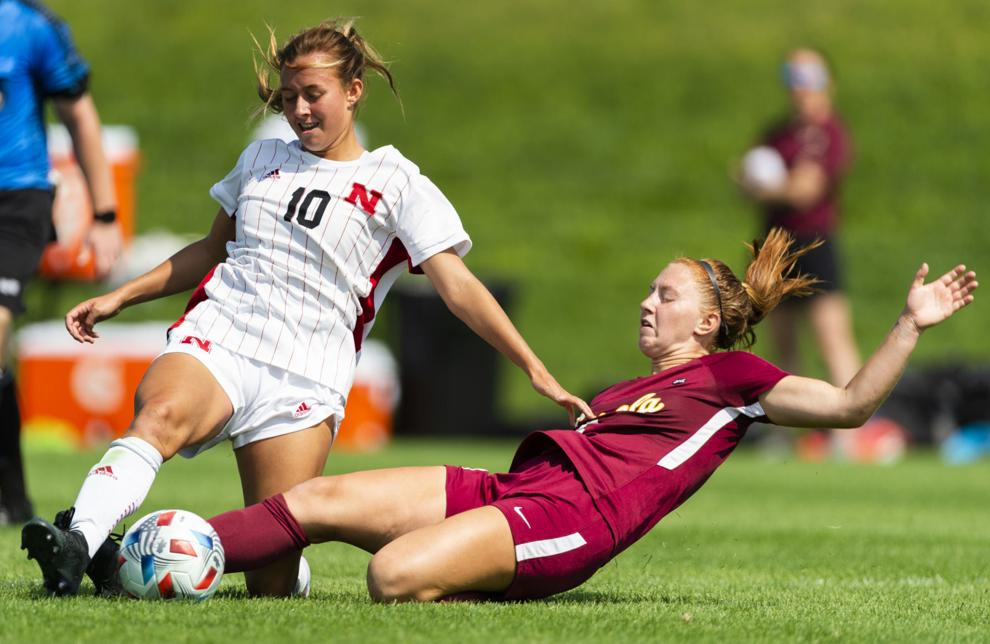 Top Journal Star photos for September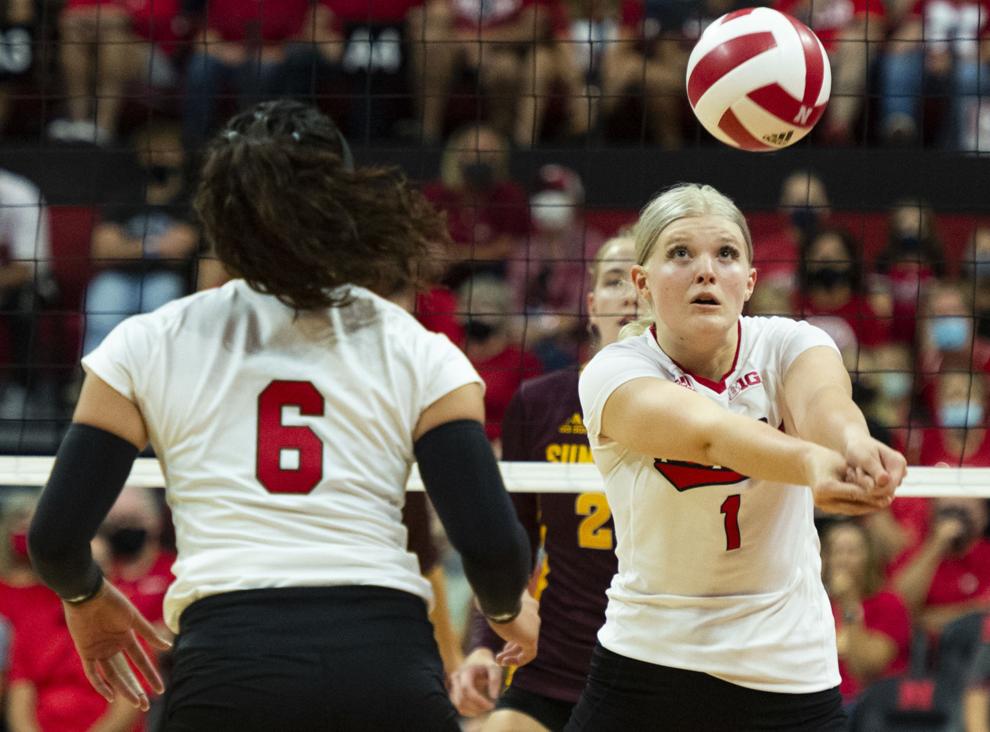 Top Journal Star photos for September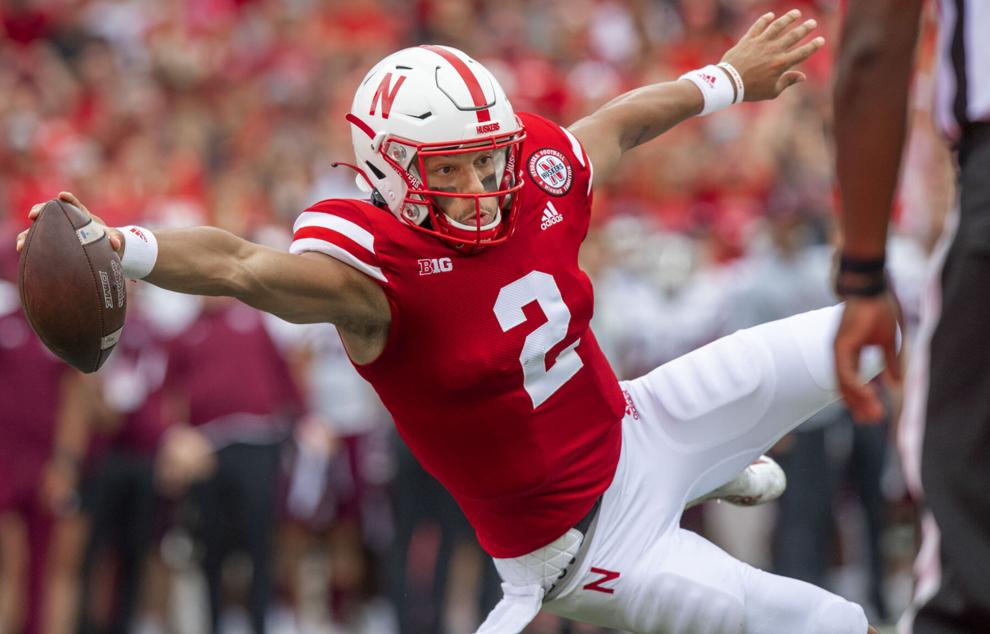 Top Journal Star photos for September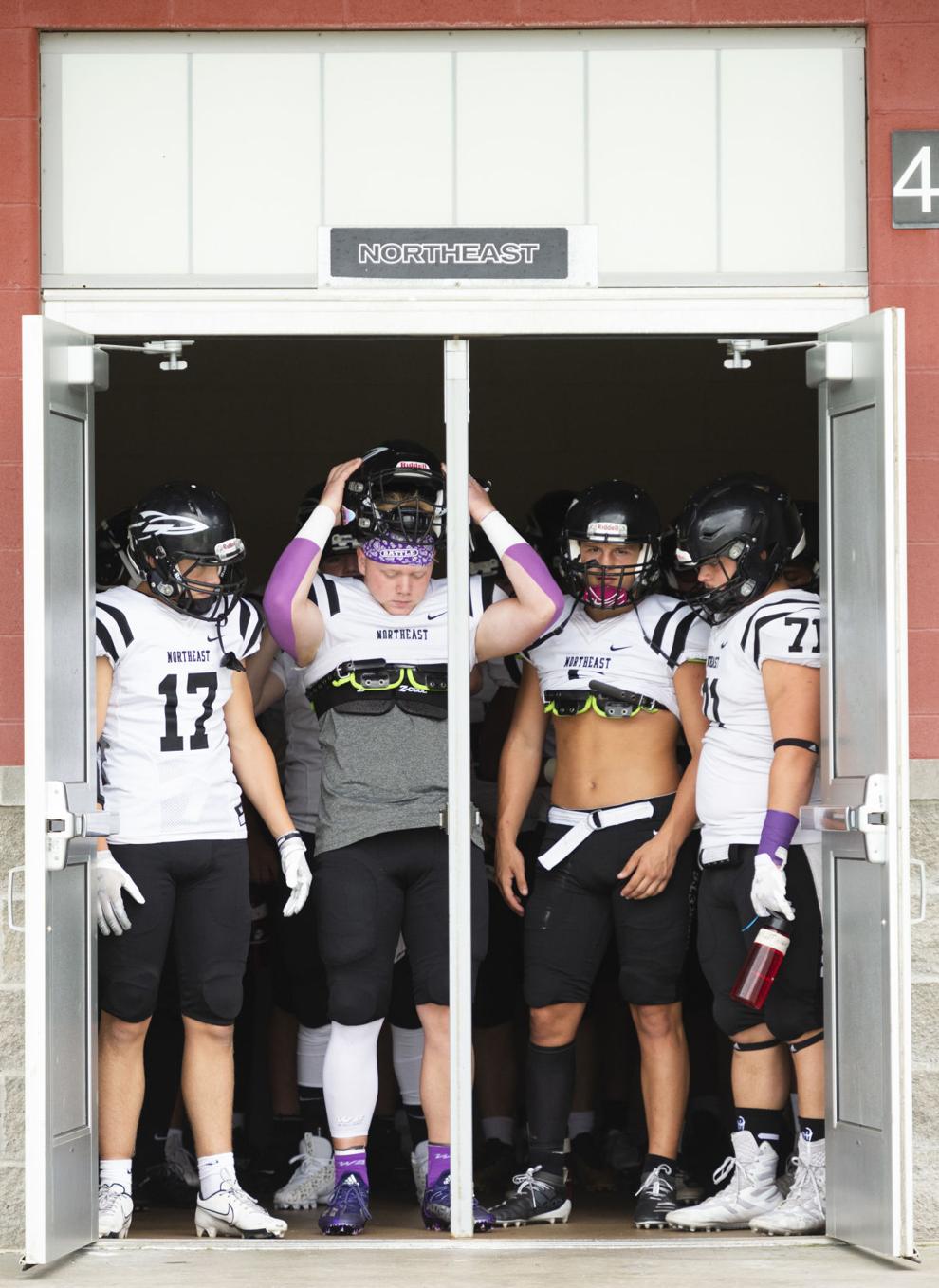 Top Journal Star photos for September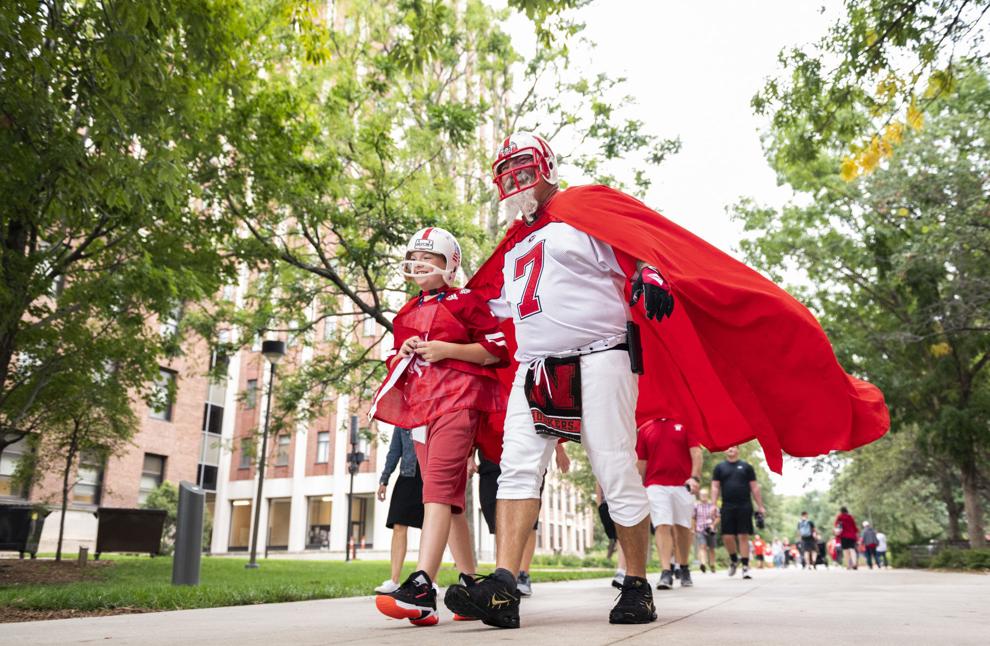 Top Journal Star photos for September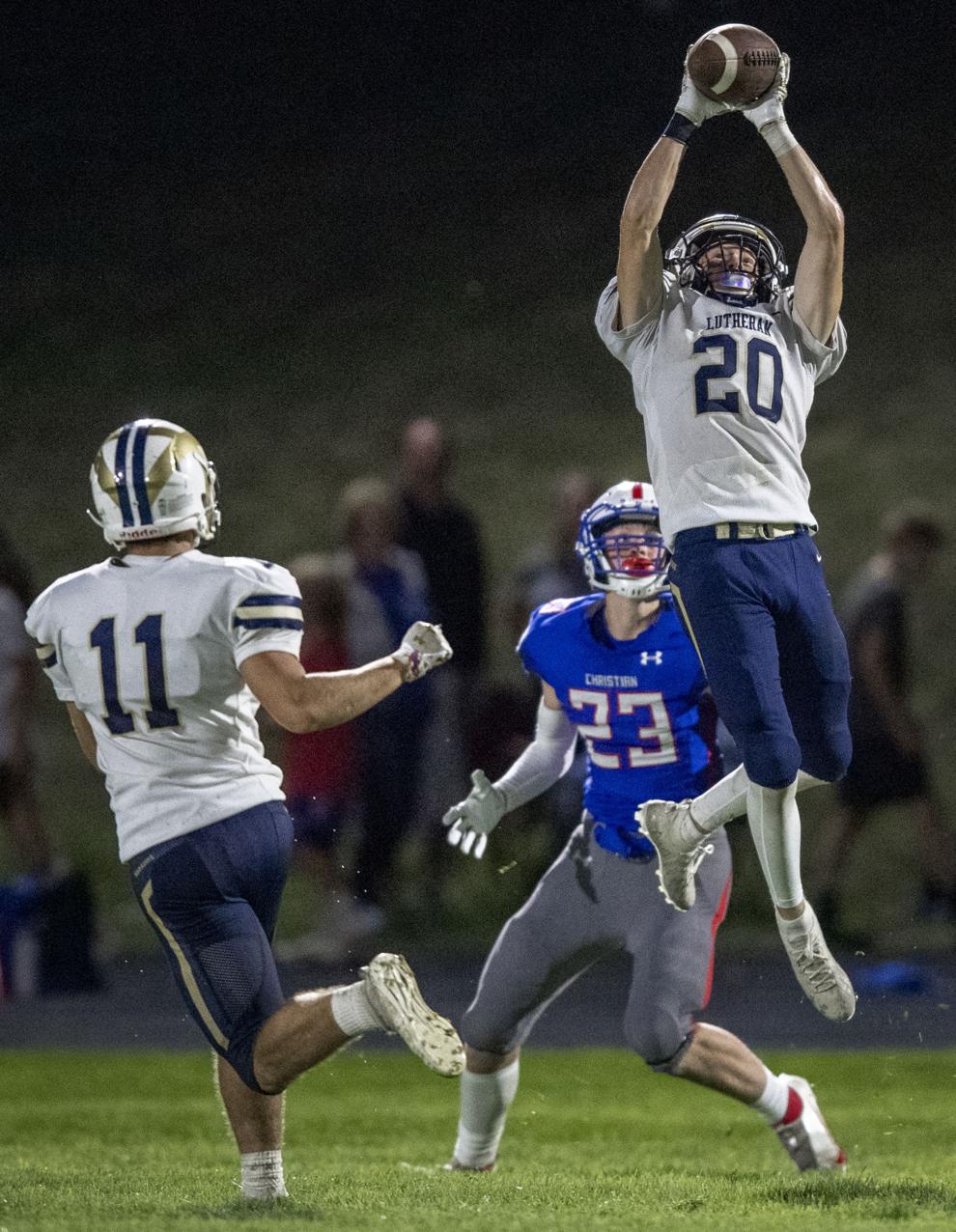 Top Journal Star photos for September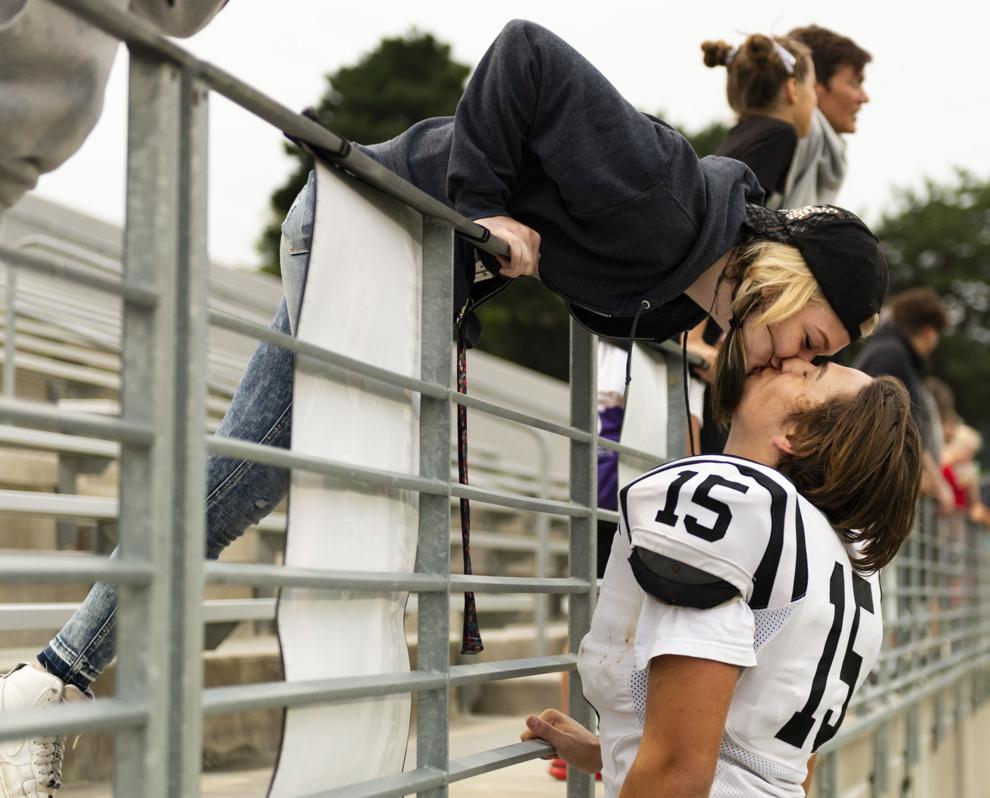 Top Journal Star photos for September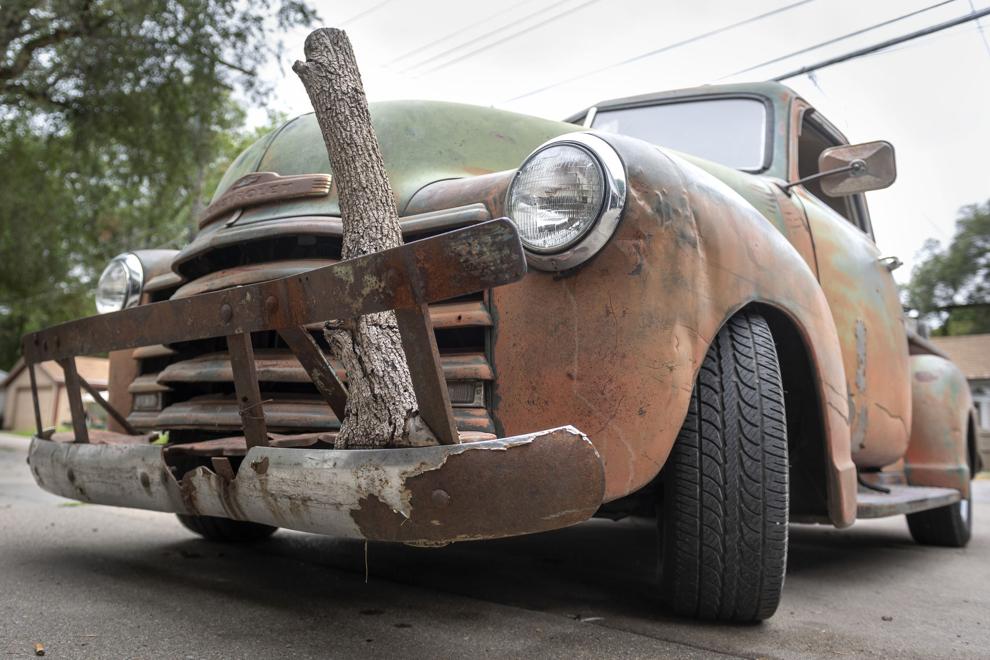 Top Journal Star photos for September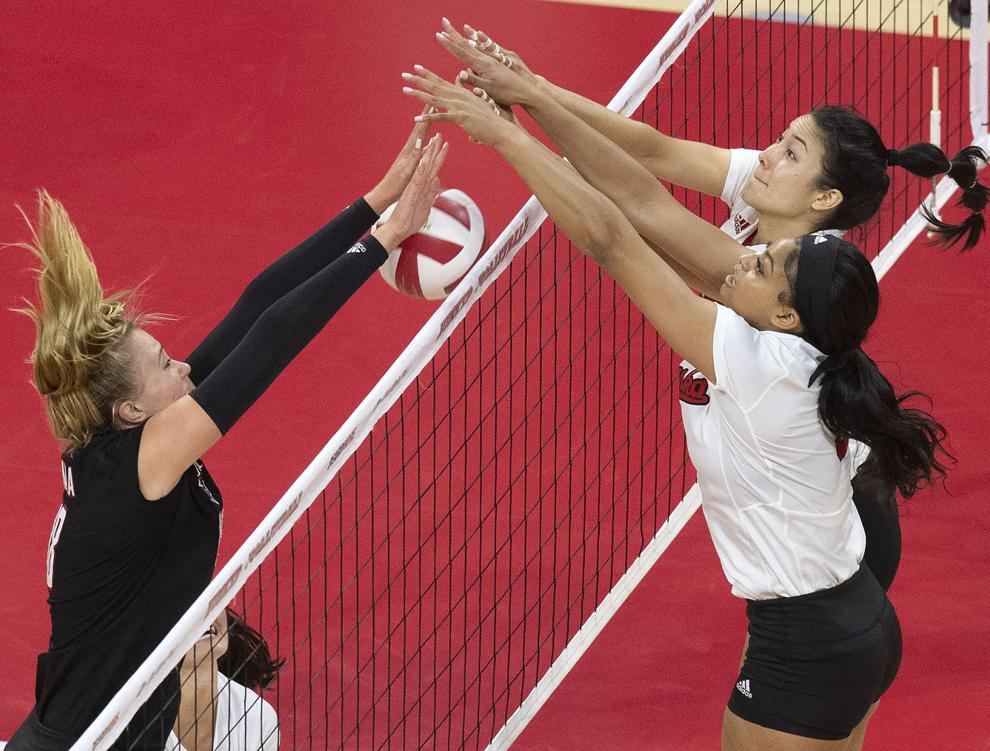 Top Journal Star photos for September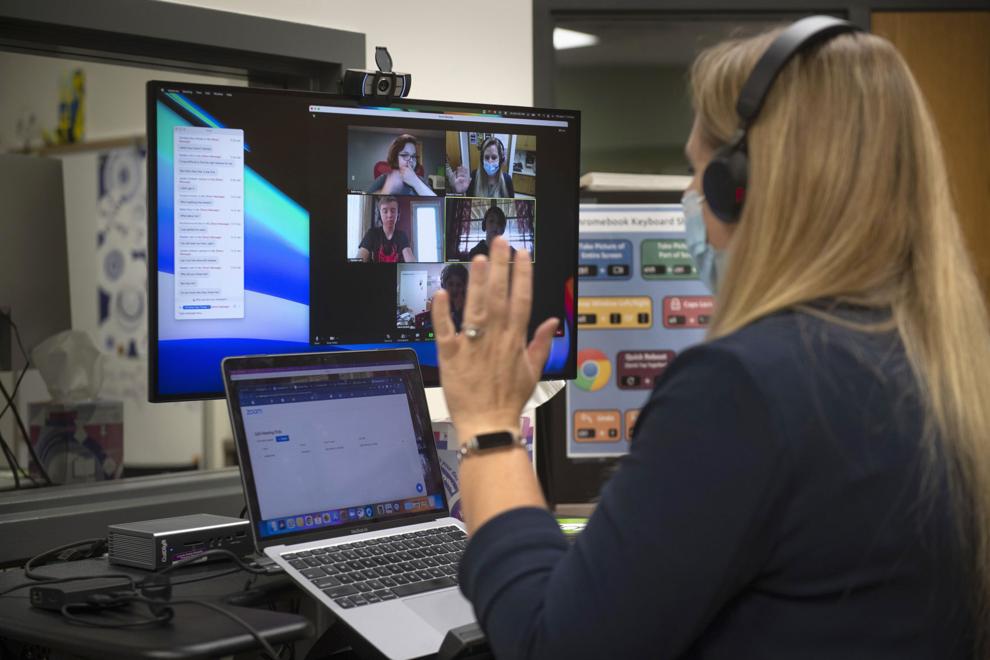 Top Journal Star photos for September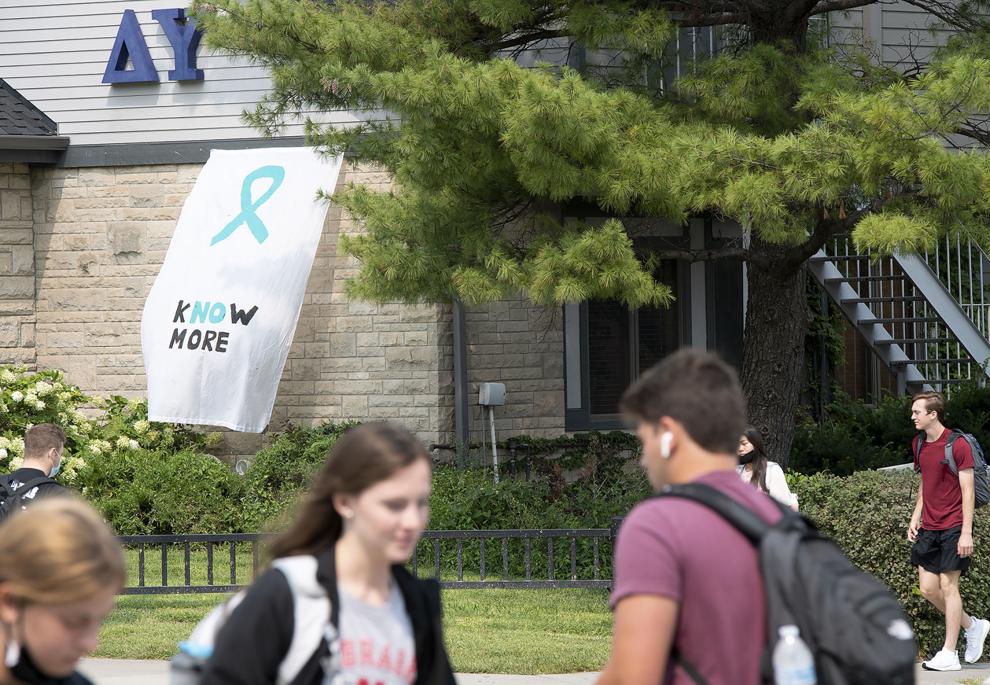 Top Journal Star photos for September