There has not been a post-holiday surge in COVID-19 cases either locally or statewide, and it's not clear if there will be.
The Lincoln-Lancaster County Health Department on Tuesday reported another weekly decline in its confirmed case numbers, with 152 in the week ending Saturday, down from 176 the previous week.
Case numbers have declined for five straight weeks after hitting a three-month high the week ending Dec. 17.
Health experts have said case numbers are likely being under-reported because many people rely on home tests, but other indicators also have been trending positive.
Hospital numbers have continued to fall, with 35 COVID patients hospitalized per day on average last week in Lincoln, down from 40 the previous week. On Friday, there were only 27 COVID patients in local hospitals, the lowest number since Oct. 15. That number stood at 30 on Tuesday.
And local wastewater surveillance showed a significant decrease in the number of virus particles compared to the previous week.
Because of that, the Health Department announced its COVID-19 risk dial is moving down for the second straight week, going from mid-yellow to low yellow. The dial moved to mid-yellow last week from elevated yellow.
COVID-19 numbers were even better across Nebraska.
The state reported 924 cases for the week ending Wednesday, down 38% from 1,486 the previous week, according to data from the federal Centers for Disease Control and Prevention. It was the first time new weekly cases in Nebraska had dropped below 1,000 since the first week of May, and it's the lowest case level since late April.
All other indicators, including hospitalizations, also point to falling virus levels.
Hospitalizations for COVID decreased last week by 18% in the U.S. and by 17% in Nebraska. Both hospitalizations and new hospital admissions for COVID also were down in the Northeast and the Mid-Atlantic states, which had seen a significant spike since shortly after the holidays.
Those two also are regions where a new highly transmissible version of the virus, XBB.1.5, made up an estimated 84% or more of the positive samples to undergo genomic sequencing. In Nebraska, that variant made up 6% of samples sequenced in the week ending Jan. 14.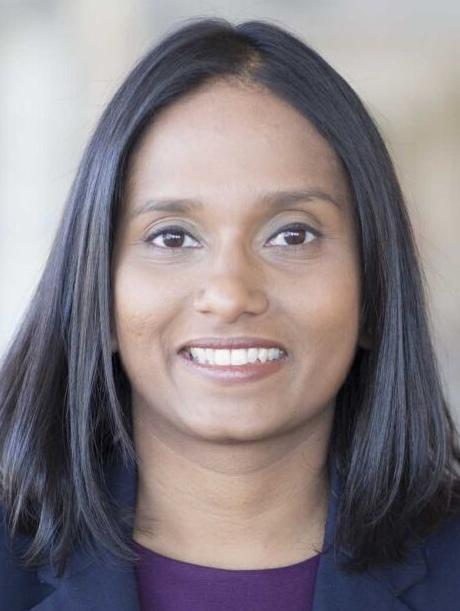 But that percentage is likely to rise, with the XBB.1.5 variant likely to dominate in Nebraska for "the next four to six weeks or so, unless there's a different variant to show up," said Dr. Renuga Vivekanandan, chief of infectious disease at CHI Creighton University Medical Center.
The variant, like other omicron variants, is more infectious, Vivekanandan said. The good news, she said, is that it does not seem to be causing more hospitalizations.
Dr. Bob Rauner, president of Partnership for a Healthy Lincoln, said he monitors Bryan Health's COVID dashboard for insight into who is being hospitalized with the virus. On Sunday, a total of 17 patients were hospitalized. Fifteen were not up to date on their vaccines, meaning they had not received the latest booster. Of the two who were up to date, both fell into the higher-risk 65-and-older age bracket.
"If you're up to date on your vaccines, most people don't have much to worry about," Rauner said.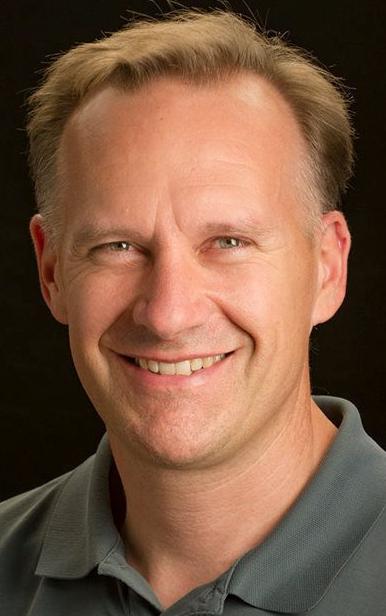 Most people, he said, can — and are — living life pretty much as normal now. They once again are gathering in large numbers in restaurants, stores and at public events. Mask-wearing in such settings has become rare.
Rauner, who is up to date on his vaccines and in his 50s, said he wears a mask only when he's in an airport or at a health care facility.
Vivekanandan said the thing people need to realize is that COVID-19 has not gone away and isn't likely to any time soon, "so we just need to continue to be vigilant (and) vaccinate."
She said the disease is still resulting in 3,000-4,000 deaths a week nationwide. Last week, that included one person in Lancaster County, a man in his 50s who was hospitalized and up to date on his vaccinations.
The Omaha World-Herald contributed to this report.