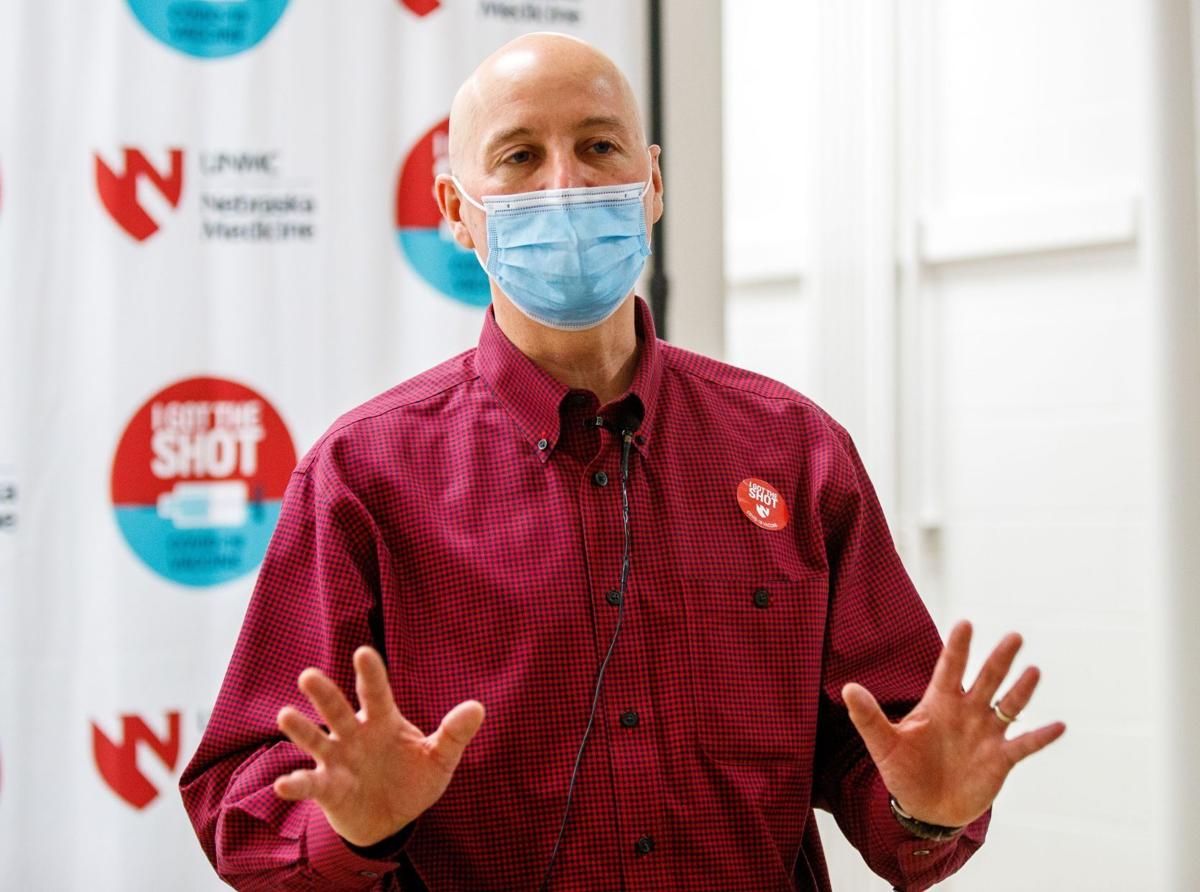 With COVID-19 hospitalizations creeping up in the state, Gov. Pete Ricketts on Monday urged Nebraskans to step forward now and get vaccinated.
"Please, folks, sign up to get the vaccine," the governor said during a news briefing. "This is the way we work our way through the pandemic."
The vaccine is "safe and effective," Ricketts said.
Seventy-five percent of Nebraska seniors, those who are considered at most risk of death or hospitalization as a result of contracting the virus, have been vaccinated, the governor said.
While hospitalizations are increasing for the first time in 18 weeks, Ricketts said, the 132 COVID-19 patients hospitalized now represent less than 3% of hospital capacity in the state.
Ricketts hailed the increasing supply of vaccine flowing into the state monthly, with 27,600 doses from Johnson & Johnson, 25,740 from Pfizer and 19,200 from Moderna arriving now.
Asked about the increase in reported cases, the governor said COVID-19 variants that are more transmissible probably are part of the cause.
Ricketts received his first vaccination Saturday and said he had no side effects other than a sore arm for a day.
During the news briefing, the governor turned the spotlight on efforts to increase vaccinations in the Hispanic community and to make Nebraskans more aware of the rental and utility financial assistance that is available for lower-income people with federal CARES Act funding distributed by the state.
Some $200 million has been allocated to the state's emergency rental assistance program to assist with rental and utility costs for families with limited income, beginning at $46,000 for a single person and rising incrementally according to the size of the family.
"We have much more (money) available to help people and that's our goal," said Shannon Harner, executive director of the Nebraska Investment Finance Authority.
On other matters, Ricketts said "we need voter ID in Nebraska (to) help ensure our election integrity."
The governor's statement came in response to a question about his defense of election law changes in Georgia that have resulted in widespread criticism and economic backlash, including Major League Baseball's decision to move this year's All-Star Game from Atlanta.
Ricketts said changes in Georgia's election laws have been subjected to "a lot of misinformation," including statements by President Joe Biden, when some of those changes actually expanded voter access.
Legislation to amend the state constitution to require photo identification for voters in Nebraska is pending in the Legislature.
The governor defended his recent decision to deny credentialed access to his news briefings to an Omaha news website called NOISE Omaha, the North Omaha Information Support Everyone.
"They're an advocacy organization, not a news organization," Ricketts said.  "News outlets don't put their thumbs on the scale."
Top Journal Star photos for March
Secret Jungle at the Lincoln Children's Zoo is now open.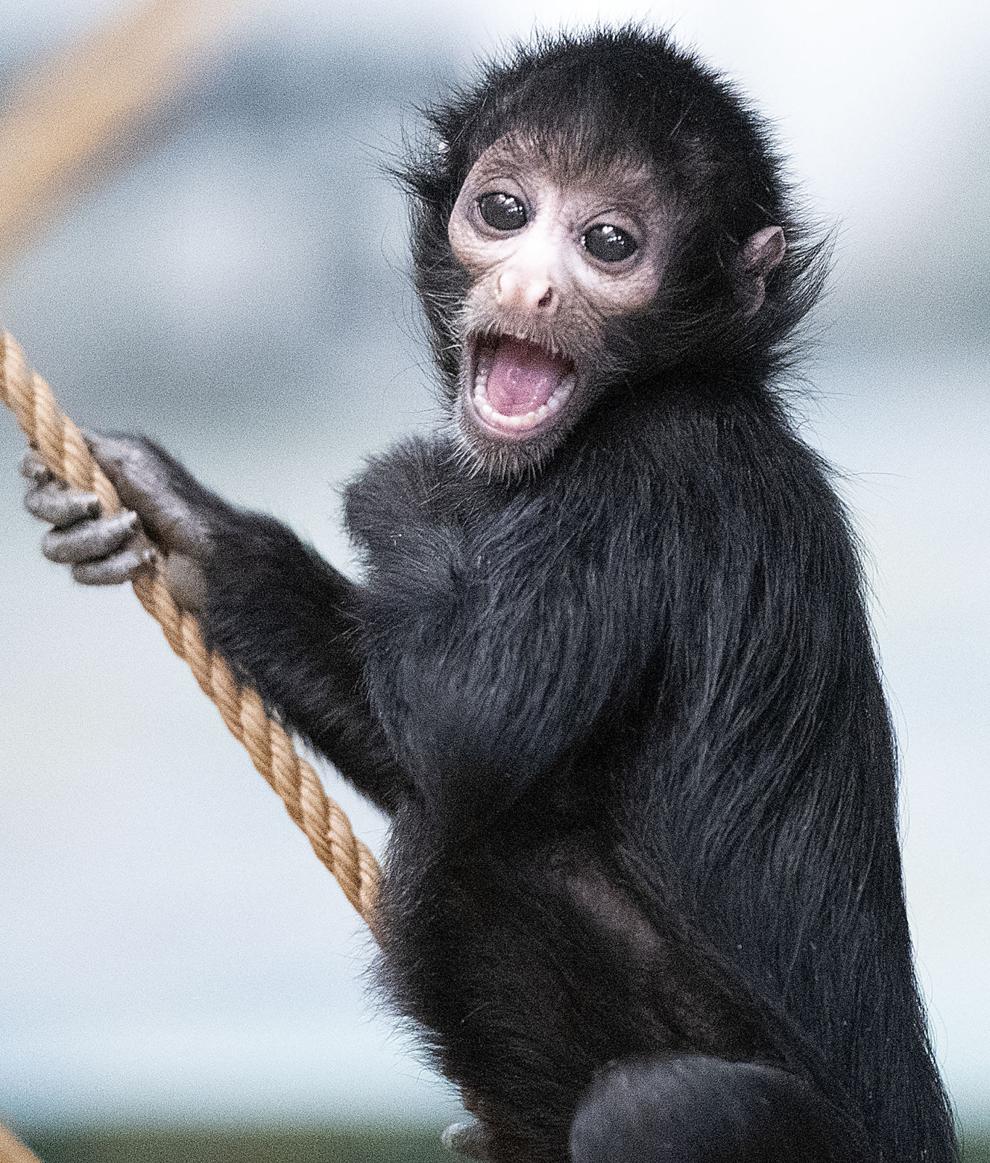 Top photos from March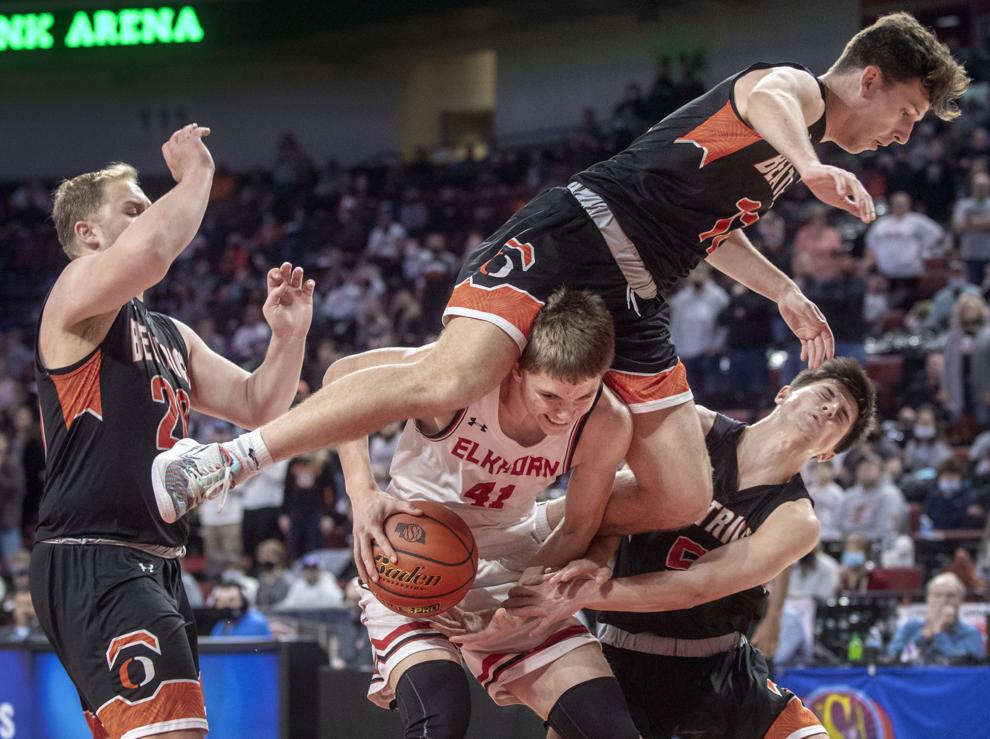 Top photos for March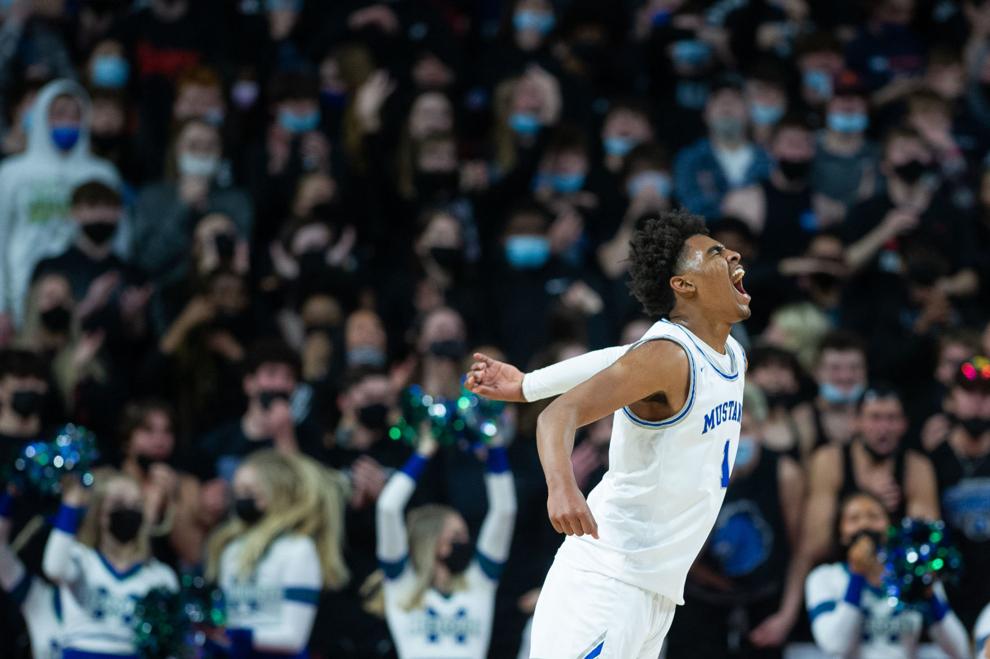 Top photos for March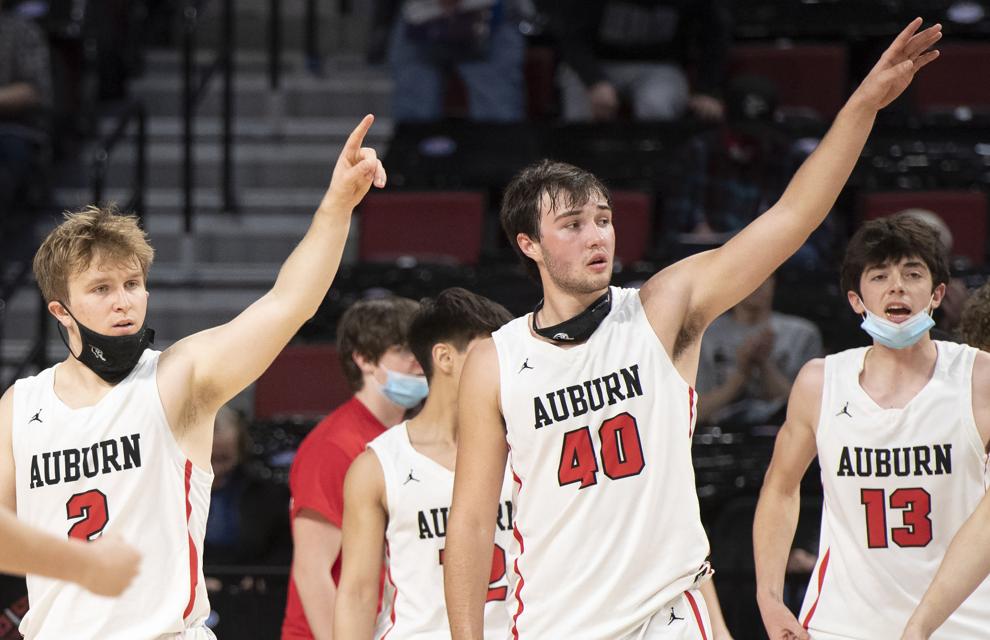 Top photos for March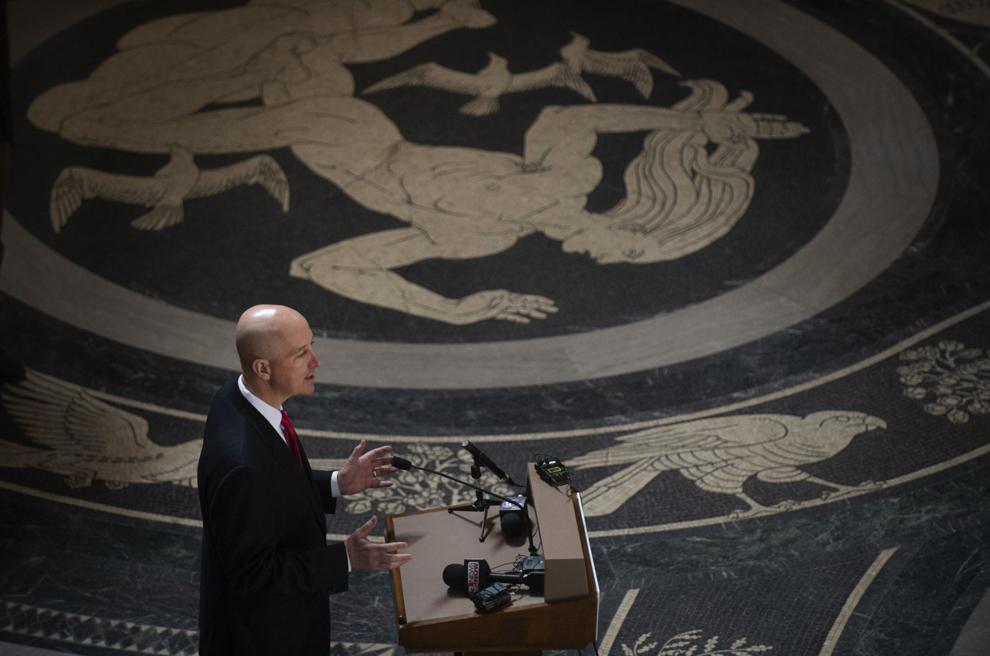 Top photos for March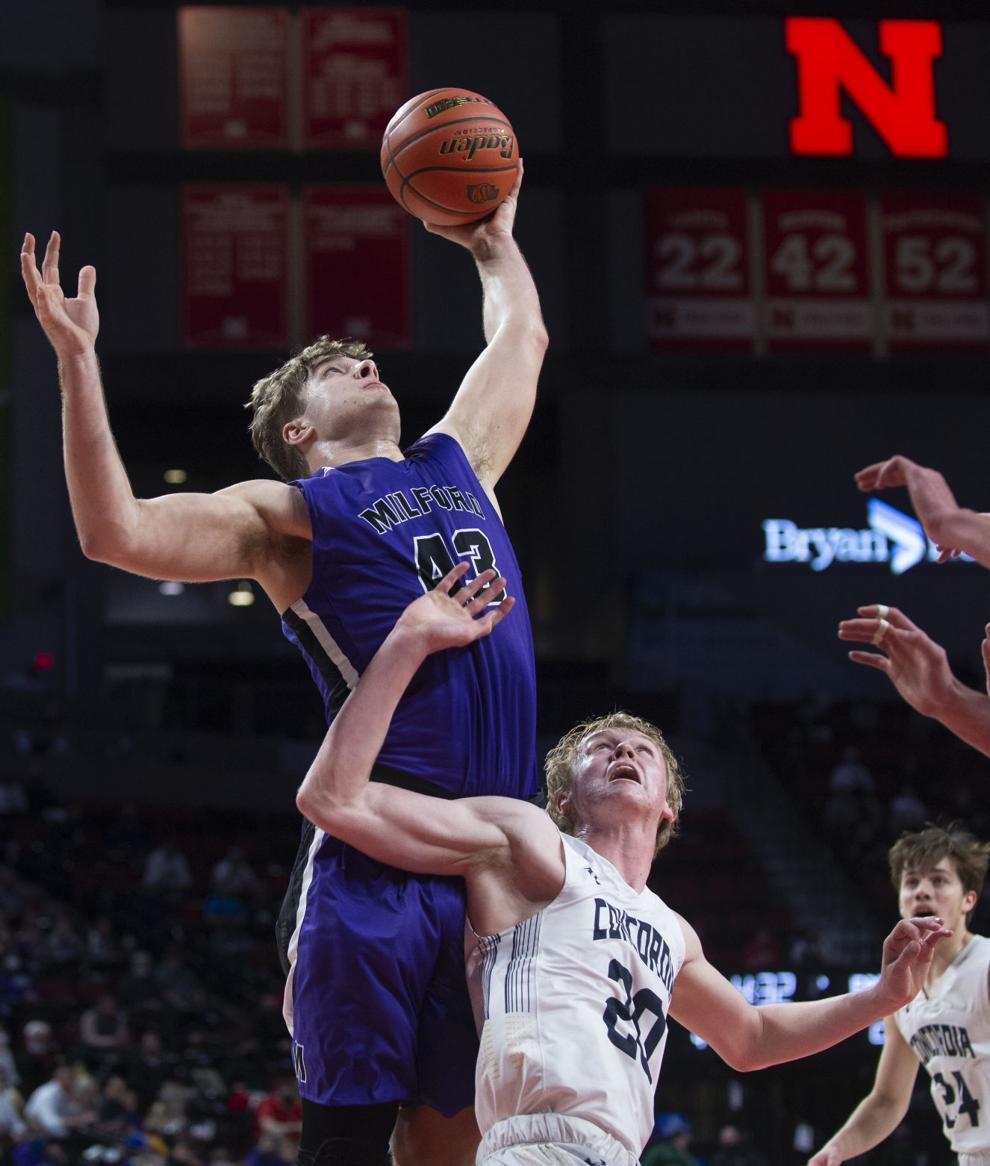 Top photos for March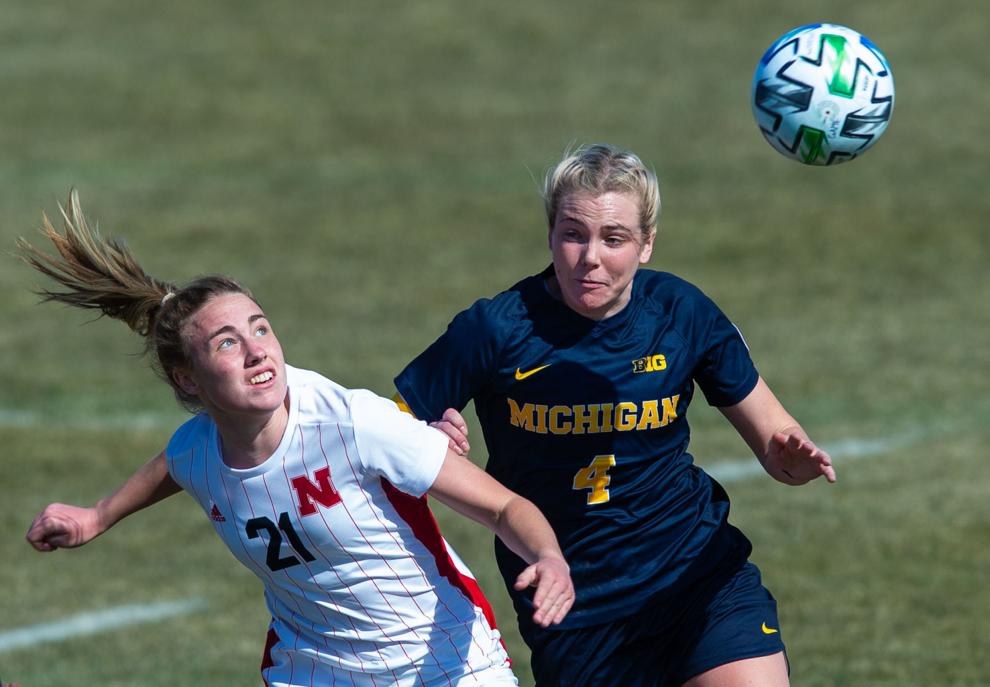 Top photos for March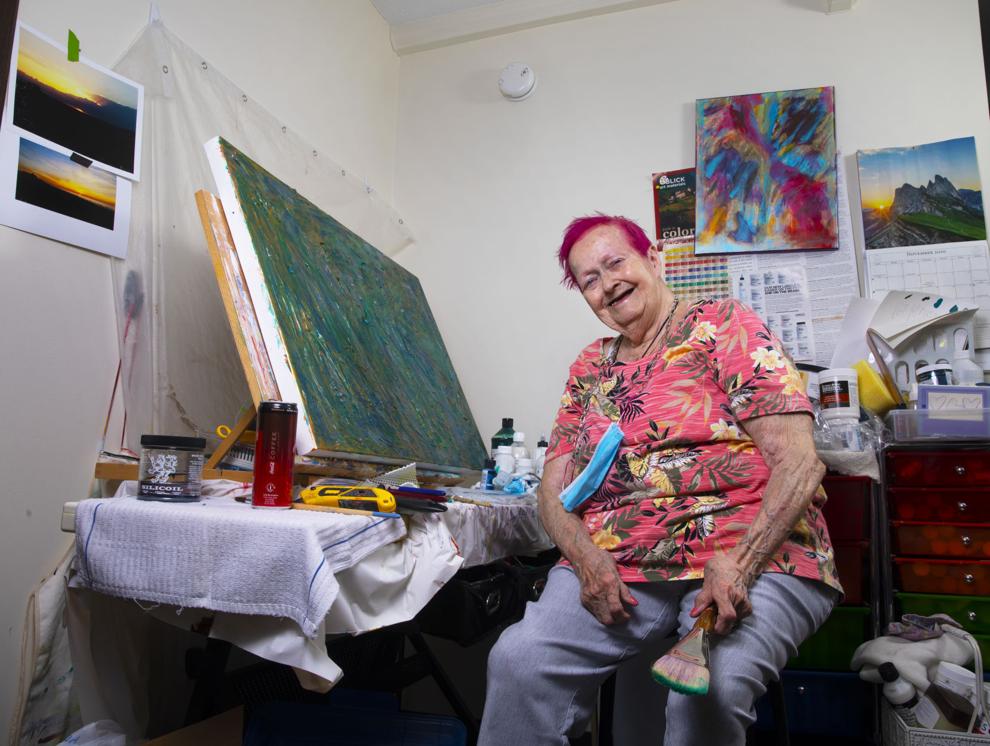 Top photos from March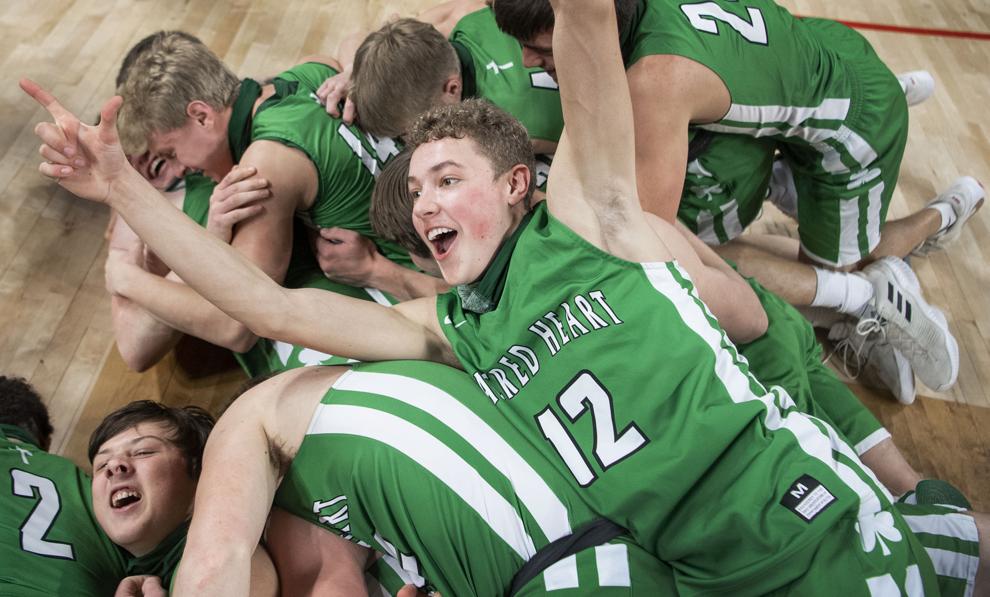 Top photos for March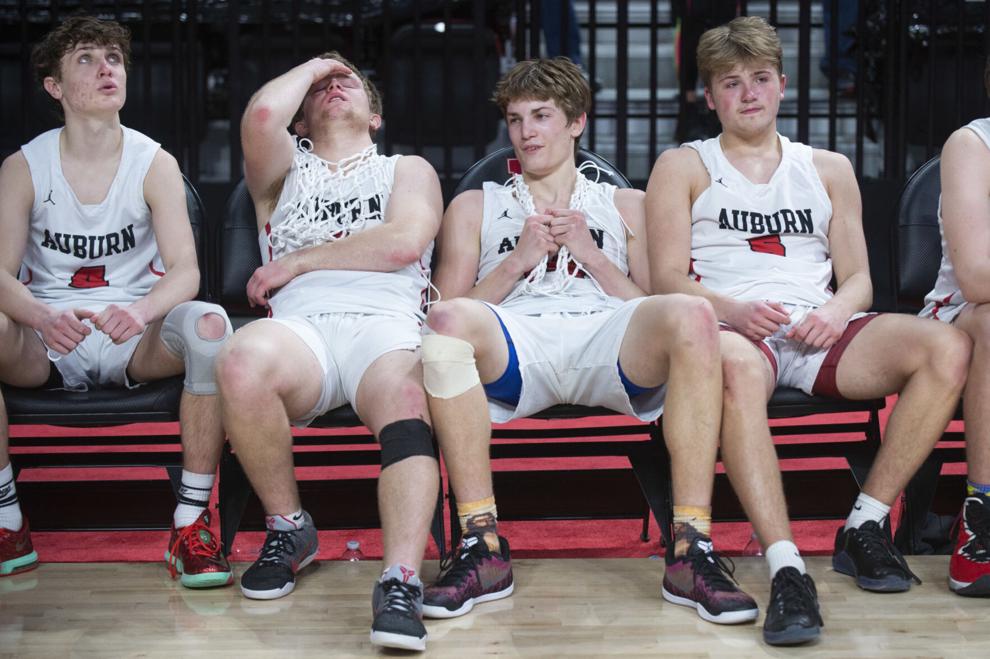 Top photos from March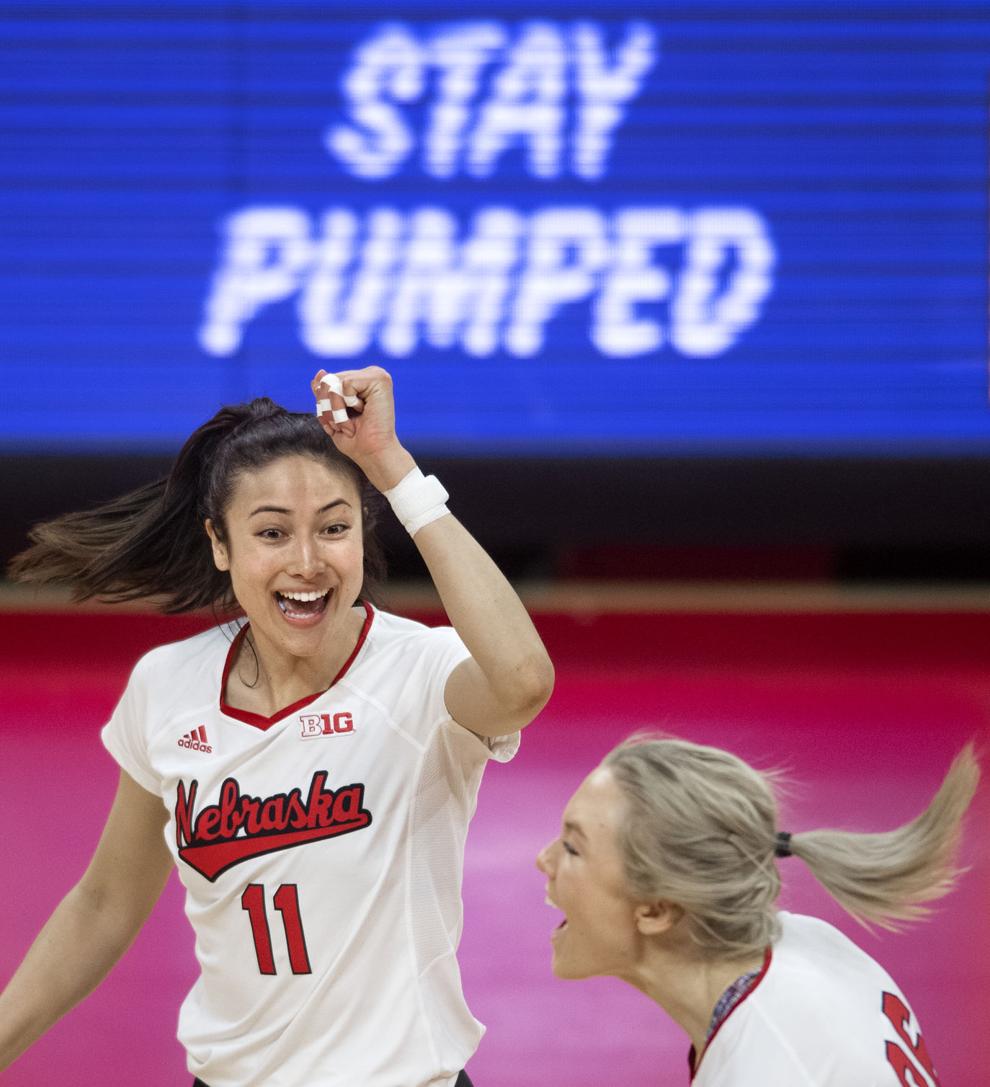 Top photos for March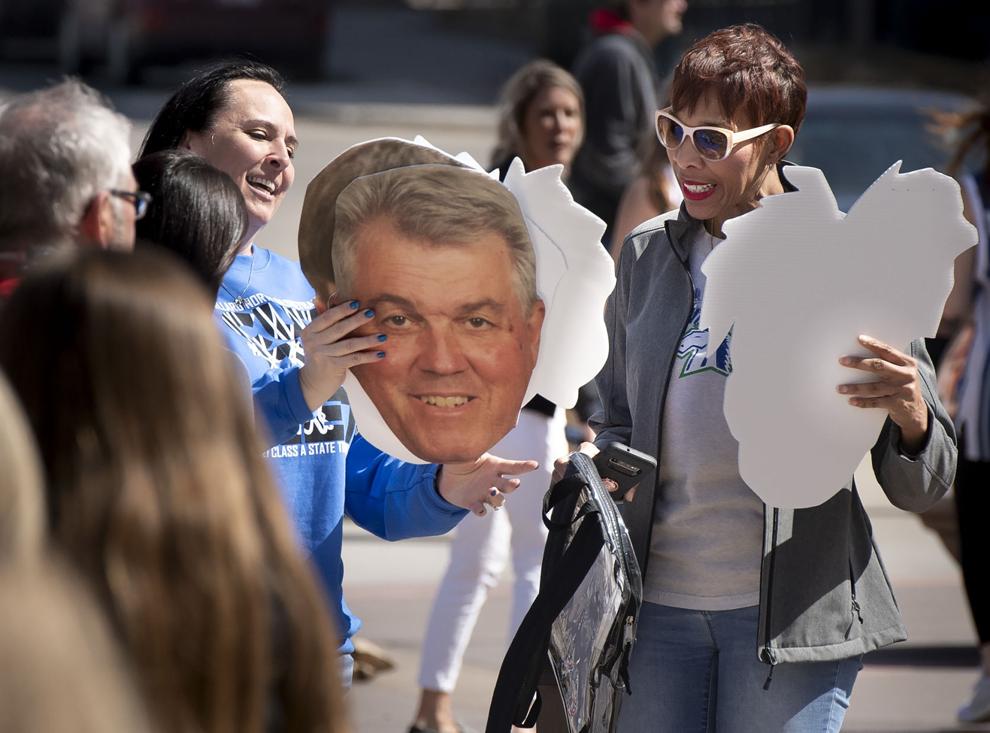 Top photos for March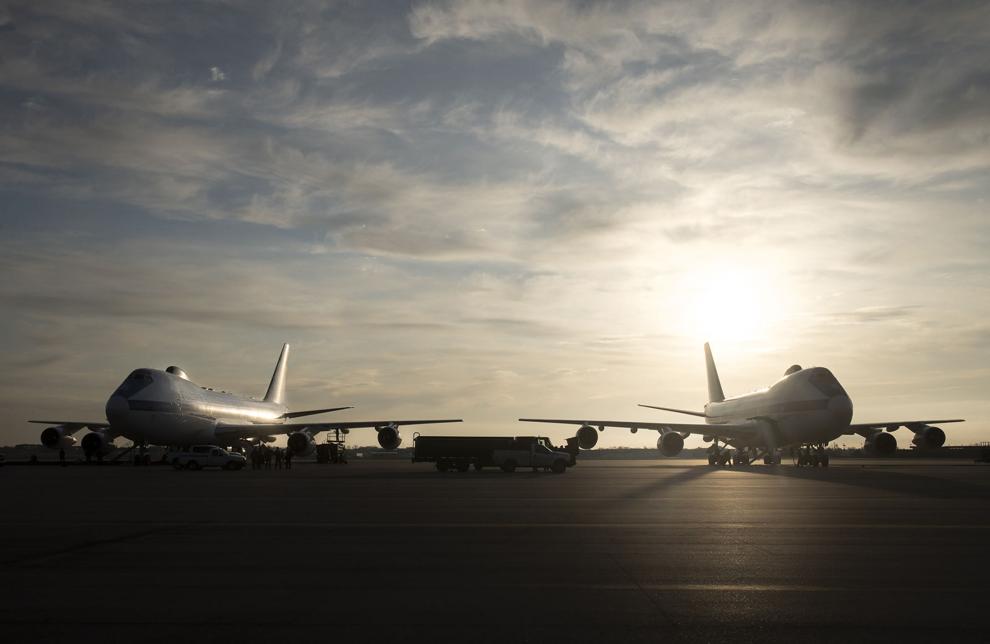 Top photos for March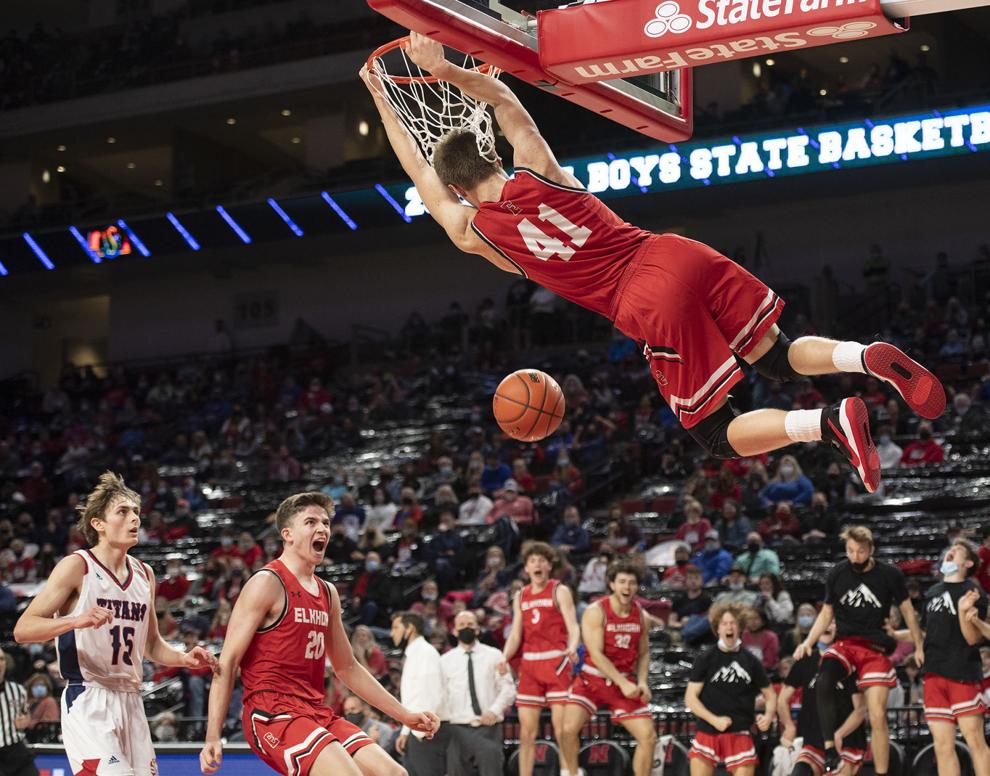 Top photos for March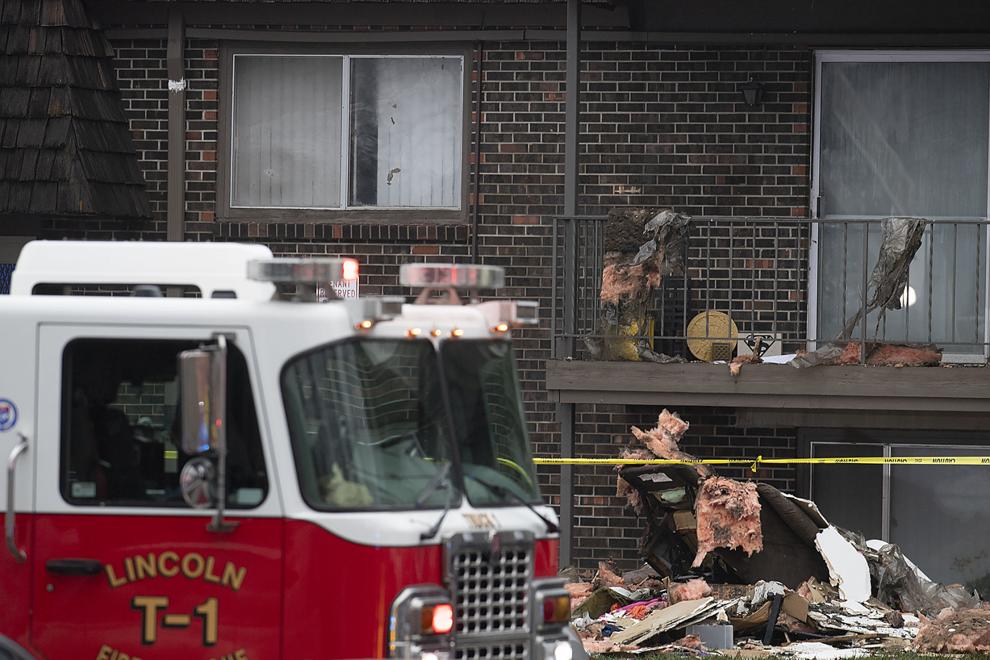 Top photos from March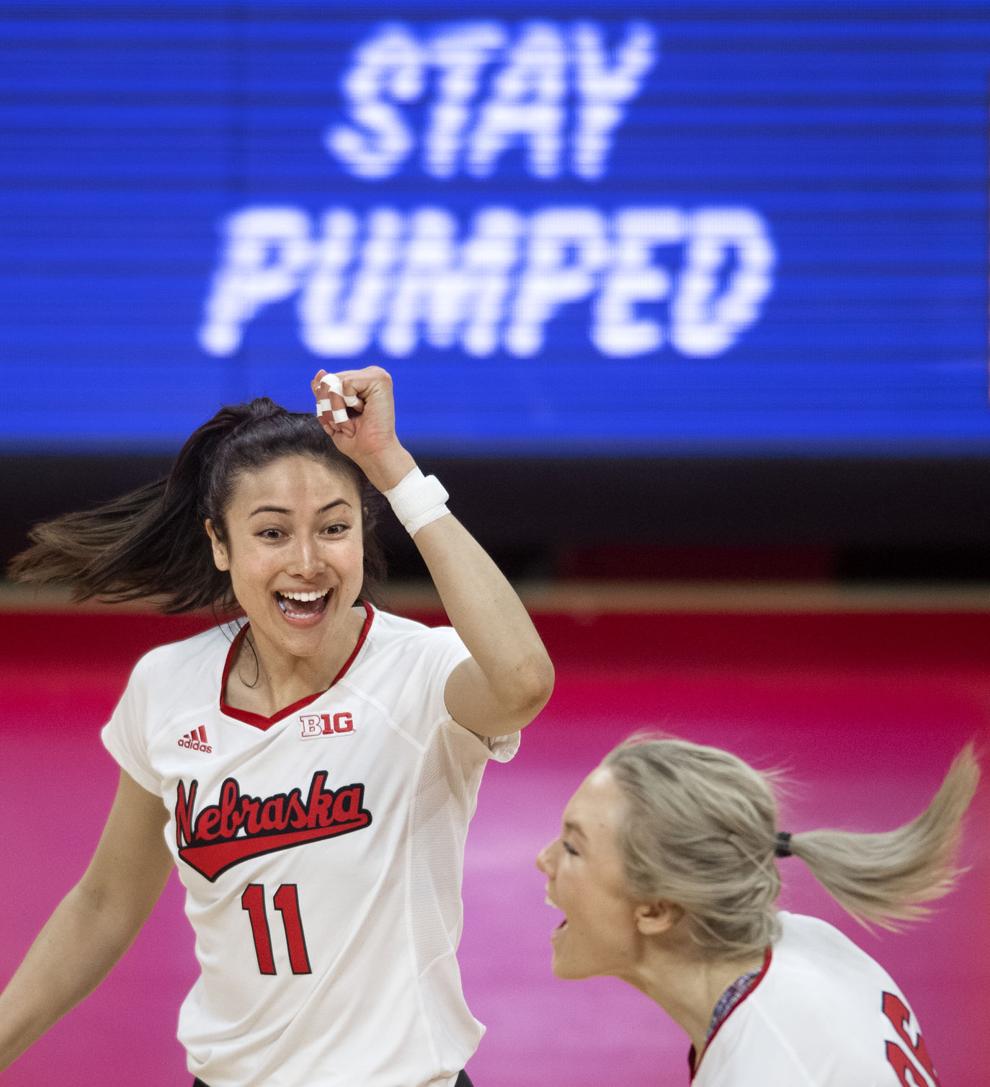 Top photos for March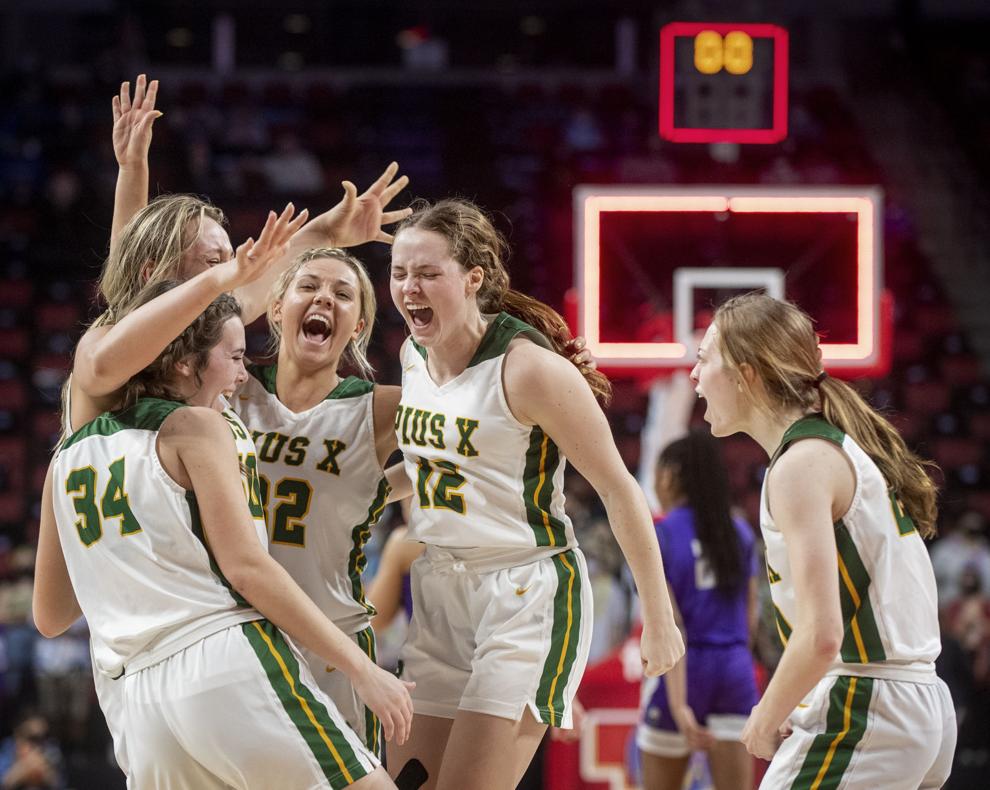 Top photos for March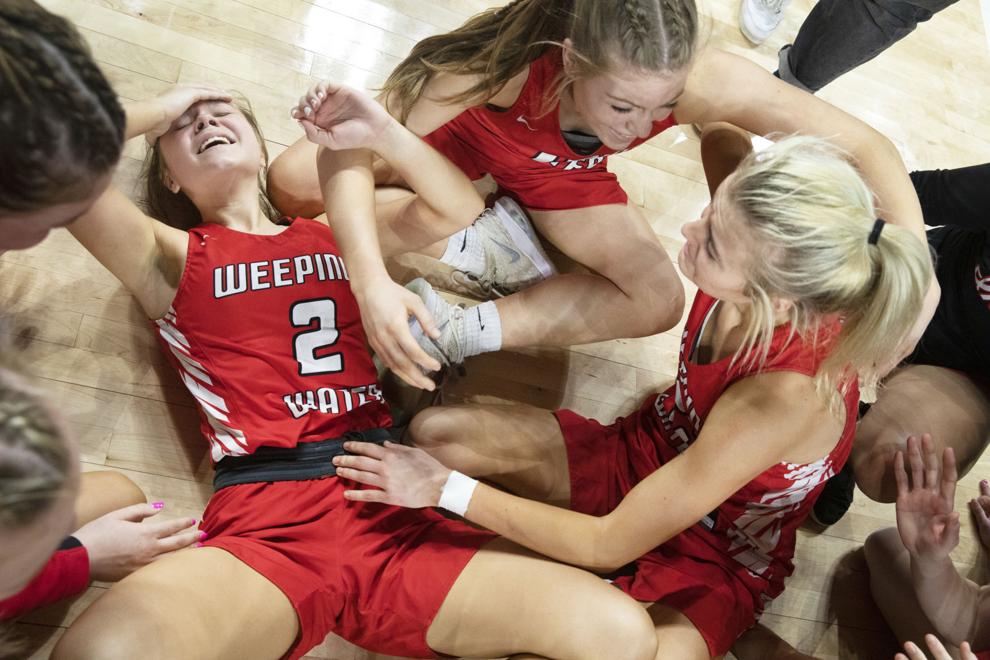 Top photos for March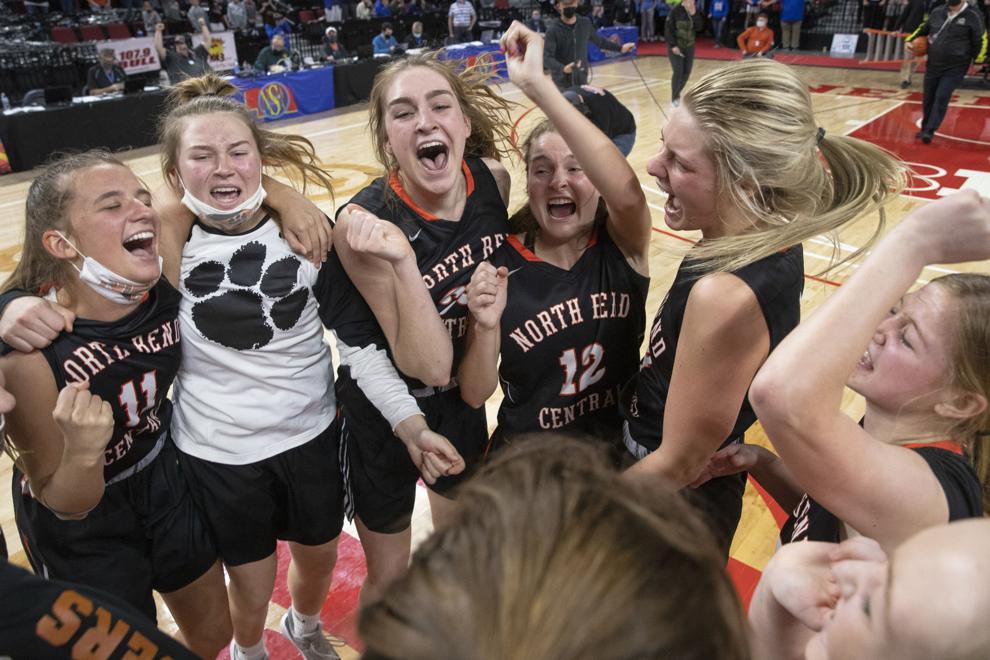 Top photos for March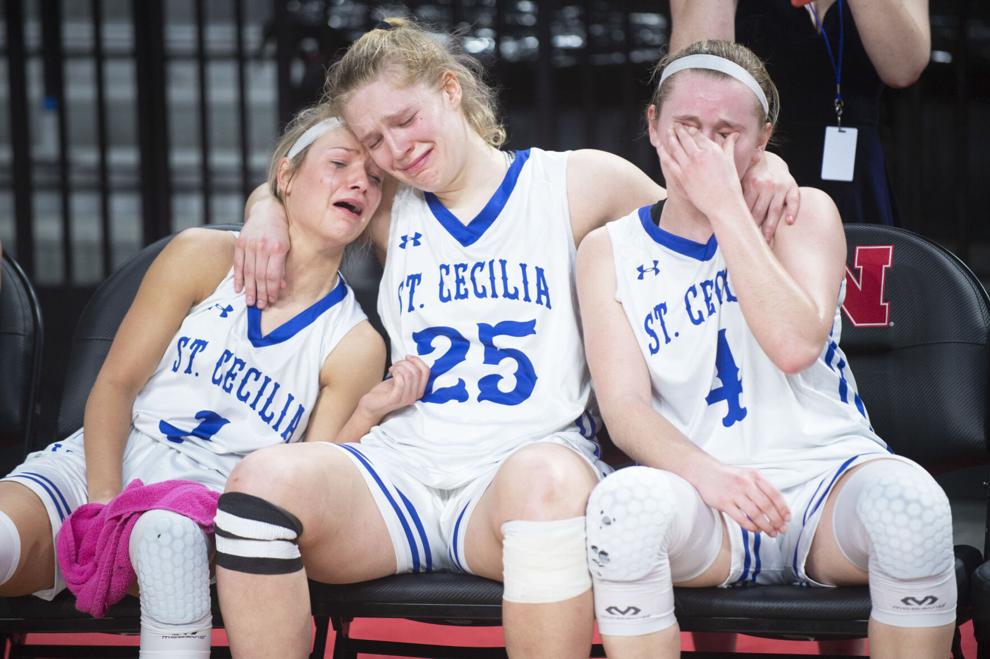 Top photos for March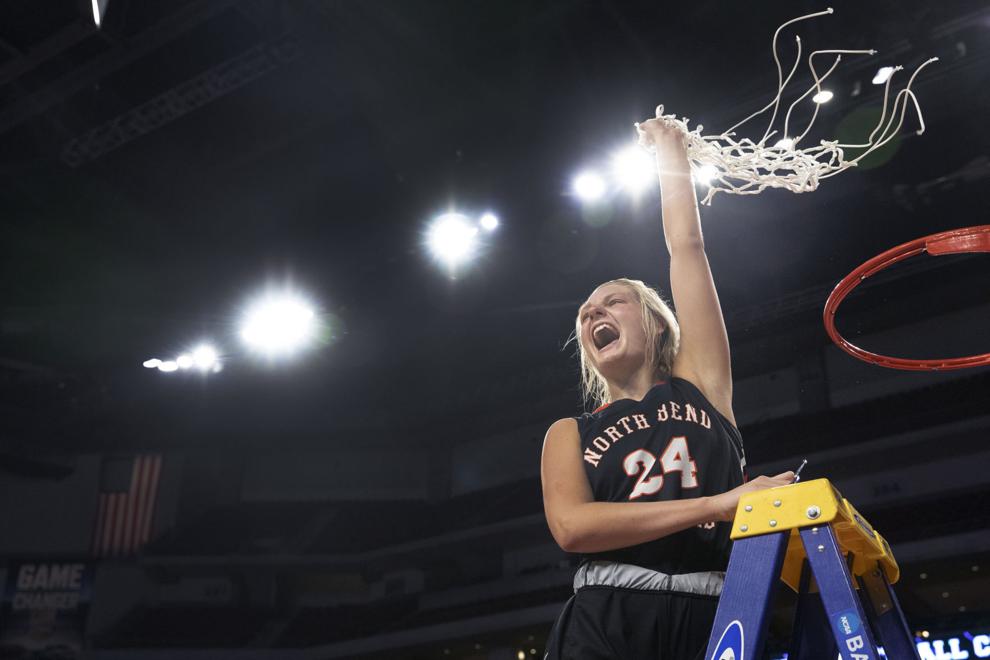 Top photos for March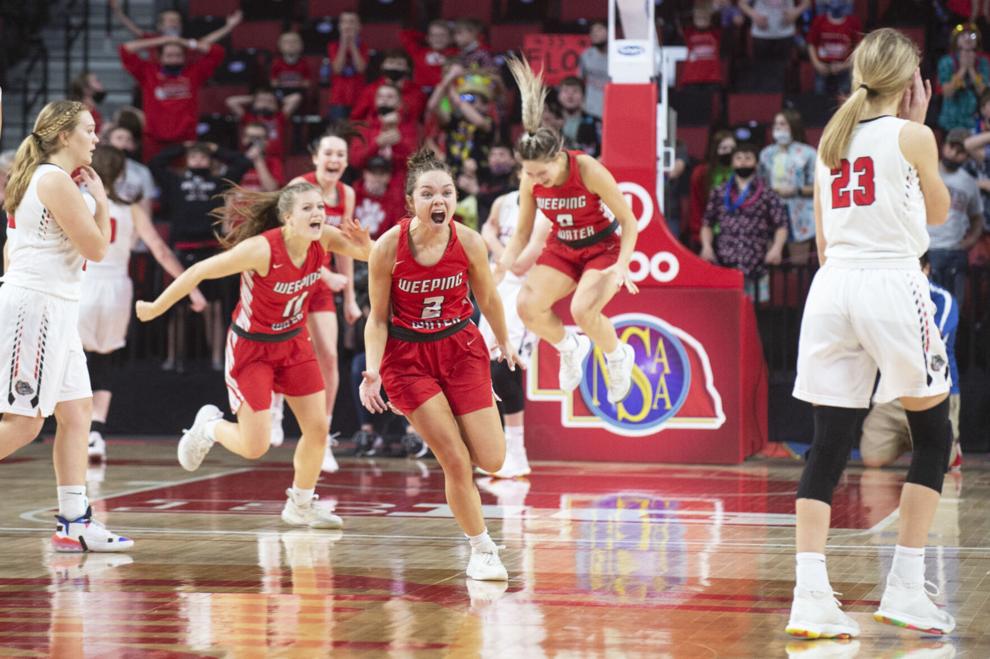 Top photos for March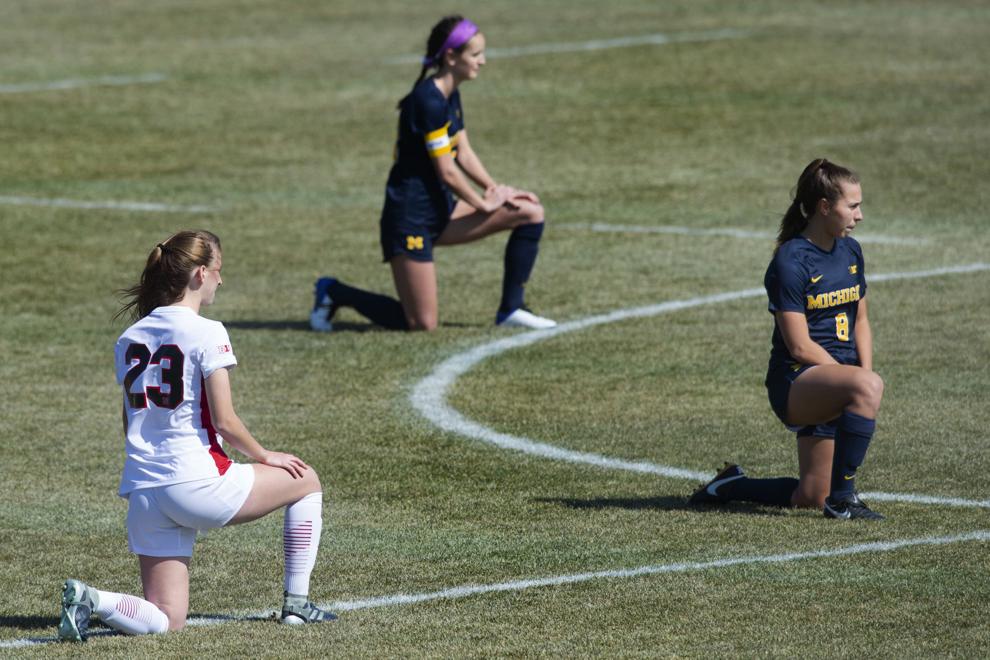 Top photos for March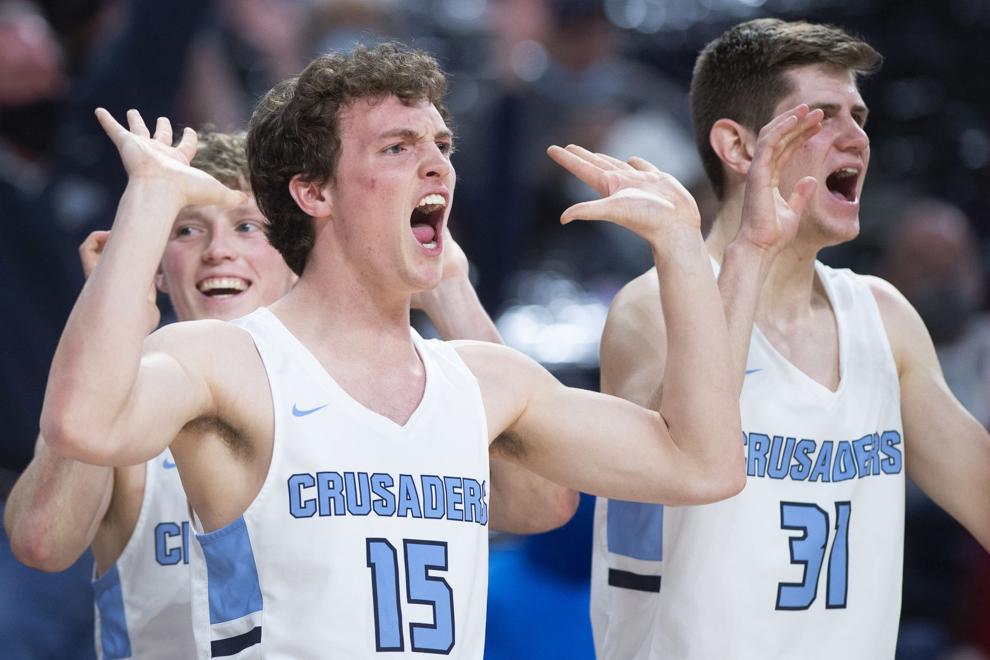 Top photos for March