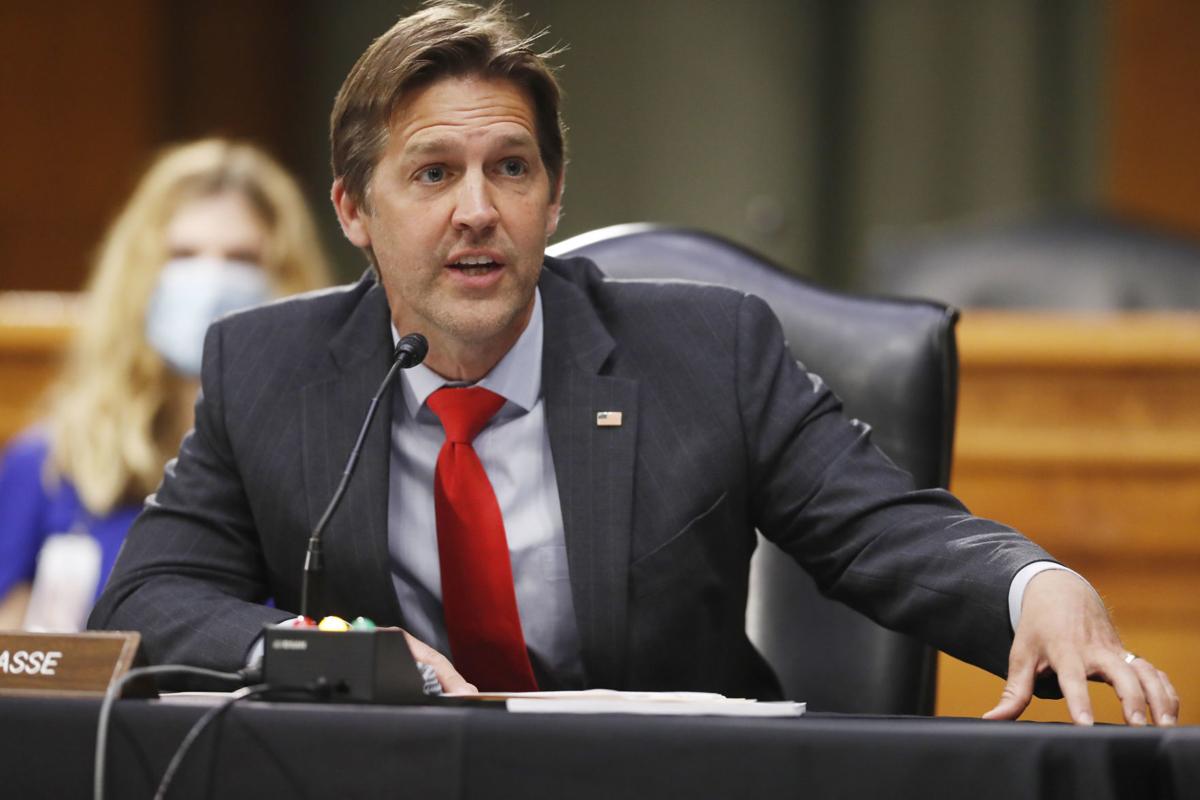 You've got to hope Nebraska U.S. Sen. Ben Sasse doesn't need a psychologist any time soon.
Because right now, many of them are a little mad at him. 
Sasse spent 40 seconds in a 7-minute already-strange commencement speech to Fremont High School seniors mocking psychologists, saying there were a whole bunch of them making a whole bunch of money just trying to help people forget about high school.
He said 95% of dozens of gainfully employed psychologists do that, "and the other 5%, they just research hamsters who got lost in mazes. … Those hamsters also need their own psychologists now." 
He didn't stop there, telling the graduates "there will always be money to be made in psychology. No, that's a joke. Do not, if you are headed to college, do not major in psychology. That part's not a joke." 
As much as the Nebraska Psychological Association has advocated for young people to go into the much-needed profession, in a state with a severe shortage, it felt like a bomb being thrown into the middle of their hard work. 
Three psychologists representing the association sent a letter Tuesday saying they were dismayed he would belittle the students, insult their families and make demeaning remarks about the psychology profession.  
Association officers Diane Marti, Katie Carrizales and Anne Talbot said they were disturbed that a U.S. senator would send such a message to young people who have already experienced high levels of community trauma and now face an uncertain future. They expected better judgment.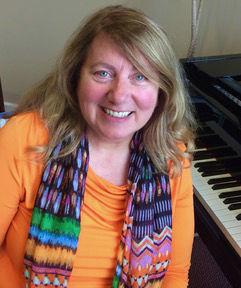 In an interview, Marti said the group wrote the letter to elevate the discussion to what psychologists are doing in this time of high mental health needs. 
"For example, I think I put in 30,000 minutes on Zoom the first week attempting to get telehealth at home so that we could get the systems up and running … so we can keep our clients safe but support them," she said. 
The mental health impact of this pandemic is going to be huge, she said, in the next month, the next six months, the next year and beyond.
Others from the psychology community took to social media.
Sen. Tony Vargas tweeted that he went on from his psychology major to earn a masters degree in education, become a public school teacher, a school board member, a presidential leadership scholar and a state senator.
"This psych major has done OK, all things considered," he said. 
I was a psych major 🙋🏽‍♂️. From there I earned my masters in education and became a public school teacher. I became a school board member, a presidential leadership scholar @PLSprogram, and a Nebraska State Senator. This psych major has done ok, all things considered. https://t.co/4EnSArb9sq

— Senator Tony Vargas (@TonyVargas) May 18, 2020
Stephanie Hartman, of the University of Nebraska Medical Center, tweeted: "You are appreciated beyond belief & especially during these trying times of isolation and grief and stress. Keep on — this person seems like they also needed a good psychologist at some point & didn't get help." 
And psychologist Camie Nitzel of Kindred Psychology in Lincoln took to Facebook to write an open letter to the Fremont seniors.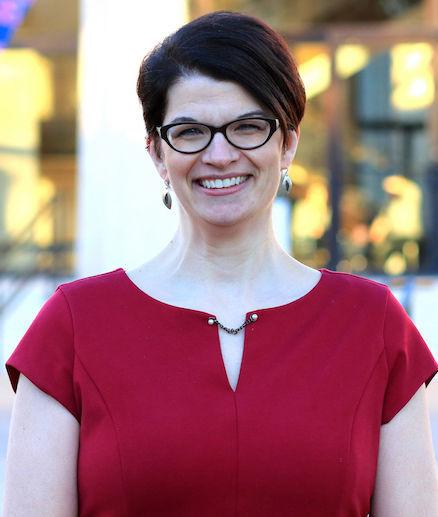 "Allow me to reflect for you what I've observed, because it seems like others have missed the mark and have not really seen you," she wrote. "In the midst of becoming who you are as individuals, with all the internal exploration, angst, and contemplation that journey requires, your junior and senior years have been unprecedented in what you've had to endure."
Fremont was hit hard by flooding last year, in which families lost homes, belongings and faced frightening economic uncertainty. They have faced nationwide humiliation for the racist behaviors of their peers. And they endured immigration raids at Fremont meatpacking plants that endangered lives and well-being of families, she said. 
And now, Fremont is facing COVID-19 at food processing plants.  
"Despite multiple events that could have derailed you from graduation, here you are. You have survived it all. That, my friends, is worthy of pride and celebration. Your very survival under such challenging circumstances, let alone the completion of your graduation requirements, warrants praise, respect and expressions of admiration," Nitzel wrote. 
In an interview, Nitzel said knowing what mental health providers are going through, in transitioning their practices to telehealth and in caring for the mental health of their communities and front-line providers, made Sasse's speech particularly ill timed. 
"For me, it's such important work," she said. "So his comments were offensive and insulting at what's a vulnerable time for everyone."
Psychology is one of those bachelor's degrees people think is not useful.
"It's not true," she said. "I think it's a common misperception, because with a bachelor's you can't practice (psychology). But there's so much that you can do and so many ways that a psychology degree informs how you think about the world and how you understand human behavior and your own place in it."