The Lincoln-Lancaster County Health Department announced another COVID-19 death Thursday.
A unvaccinated woman in her 40s who was hospitalized has died.
This brings the total number of deaths from COVID-19 in the county to 302.
There are 96 people hospitalized for COVID-19 in Lancaster County with 57 from Lancaster County. A total of 17 people are on ventilators. This number includes patients who no longer test positive, but are still hospitalized.
The department also reported 74 lab-confirmed cases on Thursday.
So far, just under 75% of Lancaster County's population is fully vaccinated.
The current mask requirement will remain in place until Oct. 28.
Top Journal Star photos for October
Top Journal Star photos for October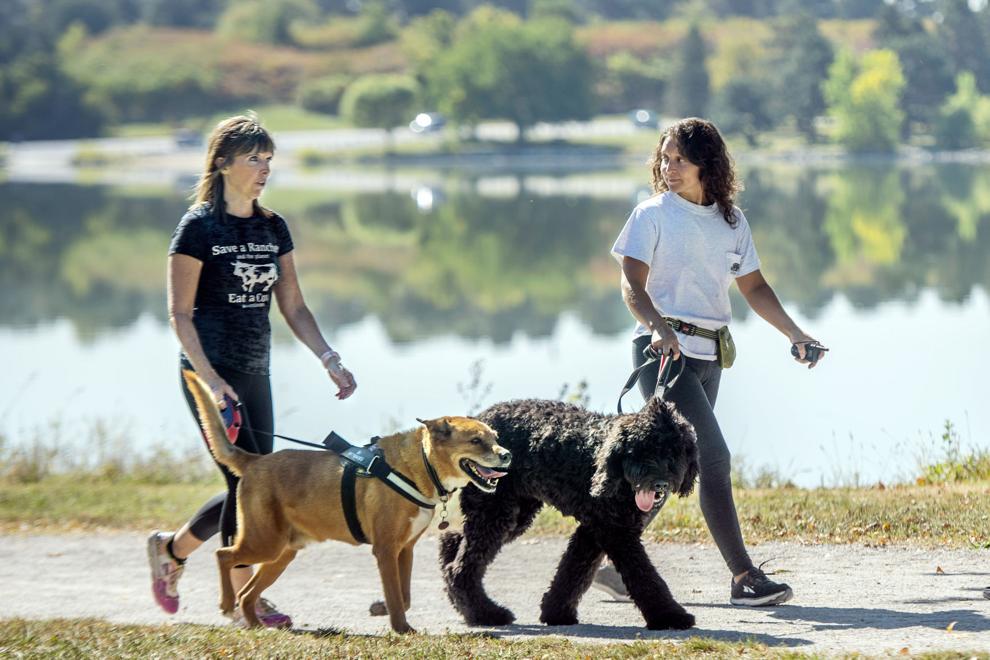 Top Journal Star photos for October
Top Journal Star photos for October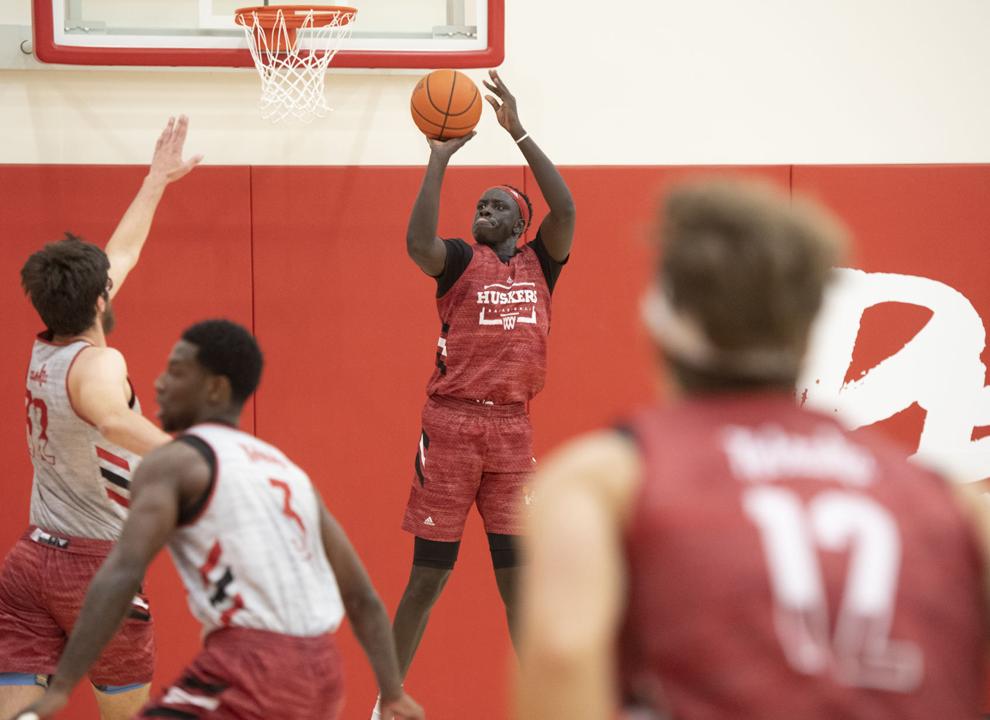 Top Journal Star photos for October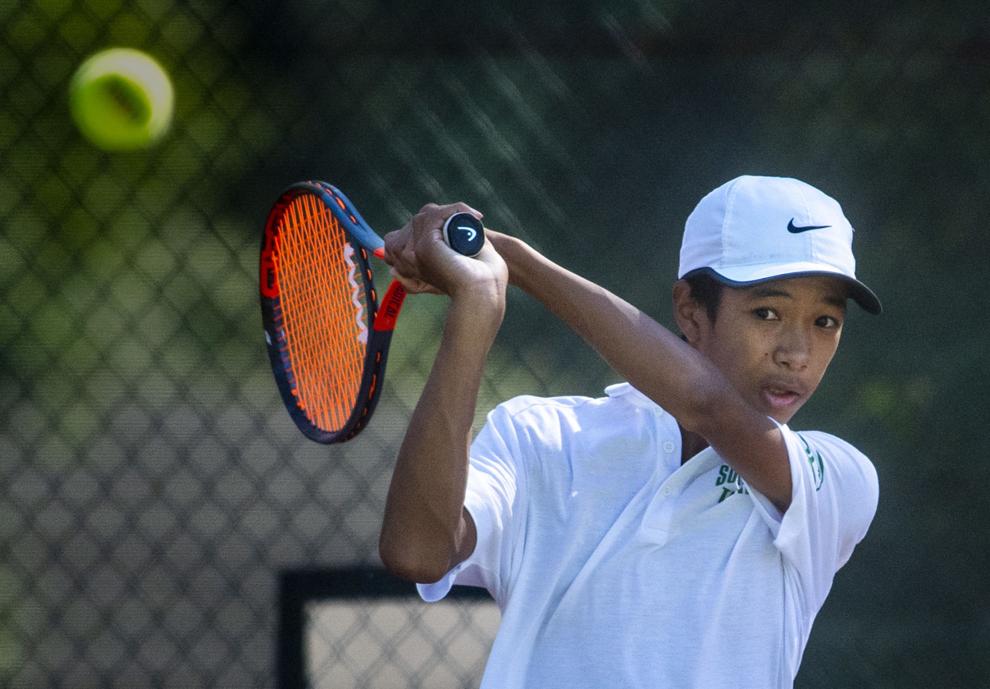 Top Journal Star photos for October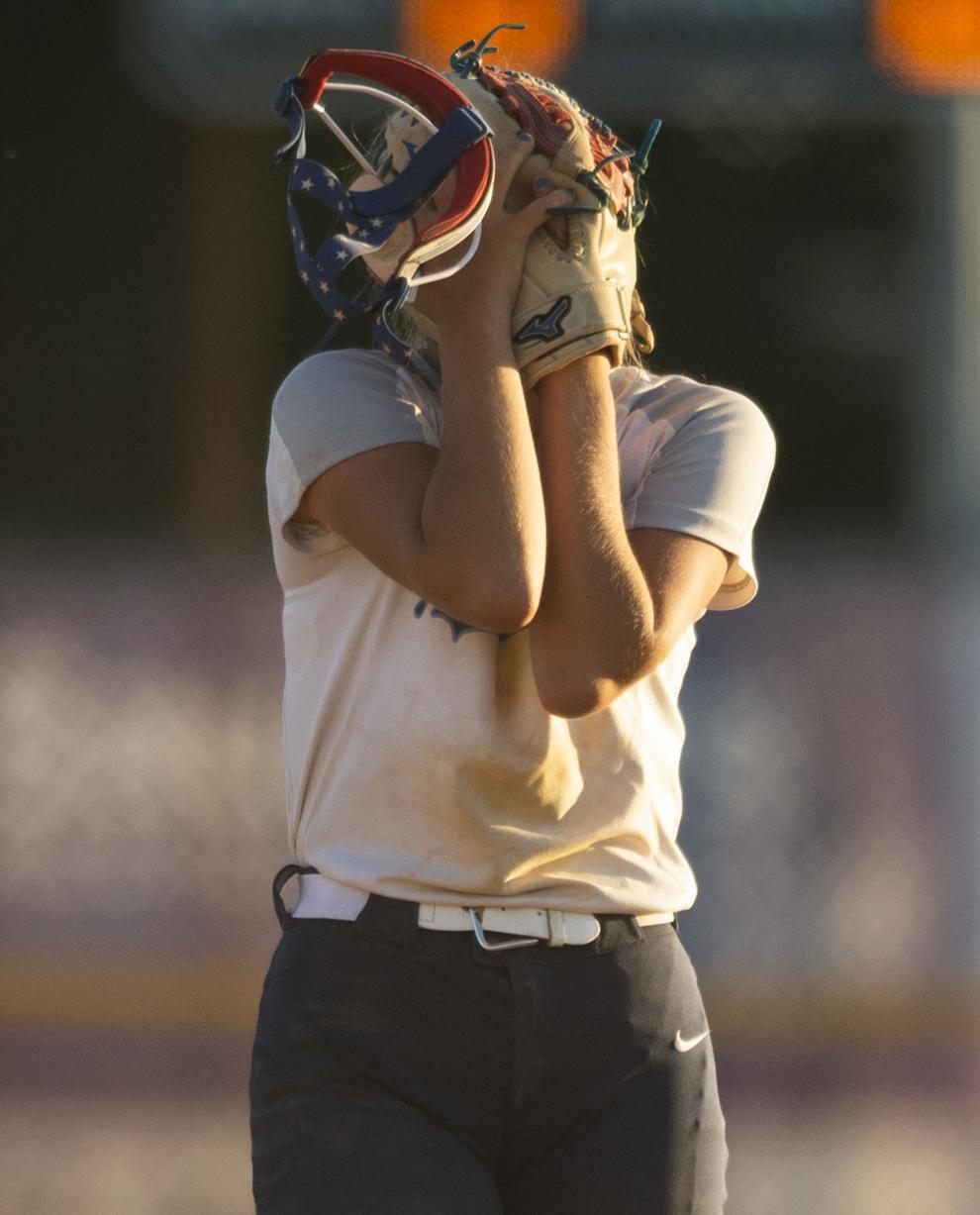 Top Journal Star photos for October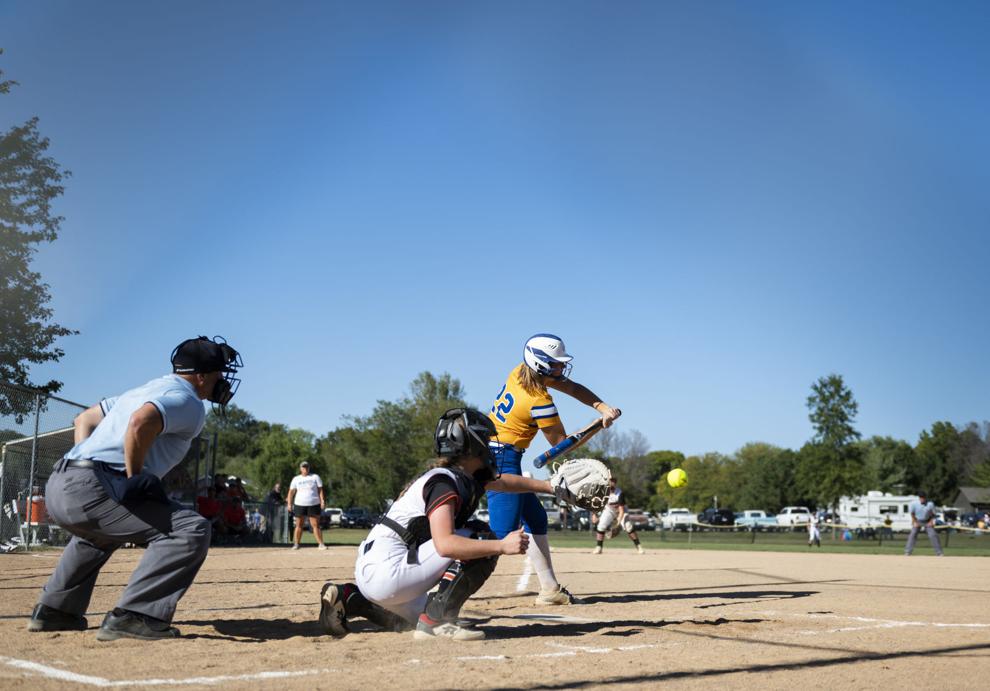 Top Journal Star photos for October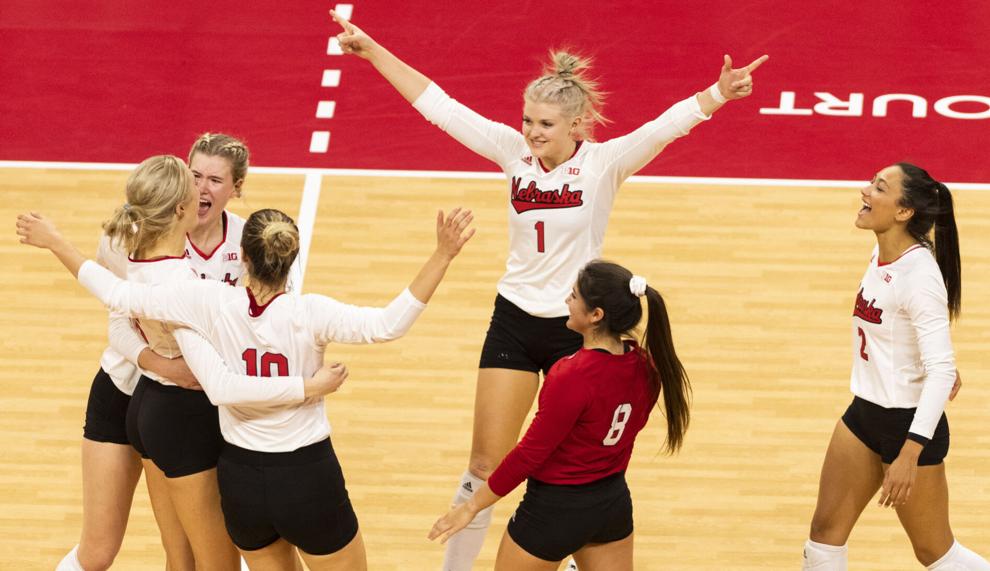 Top Journal Star photos for October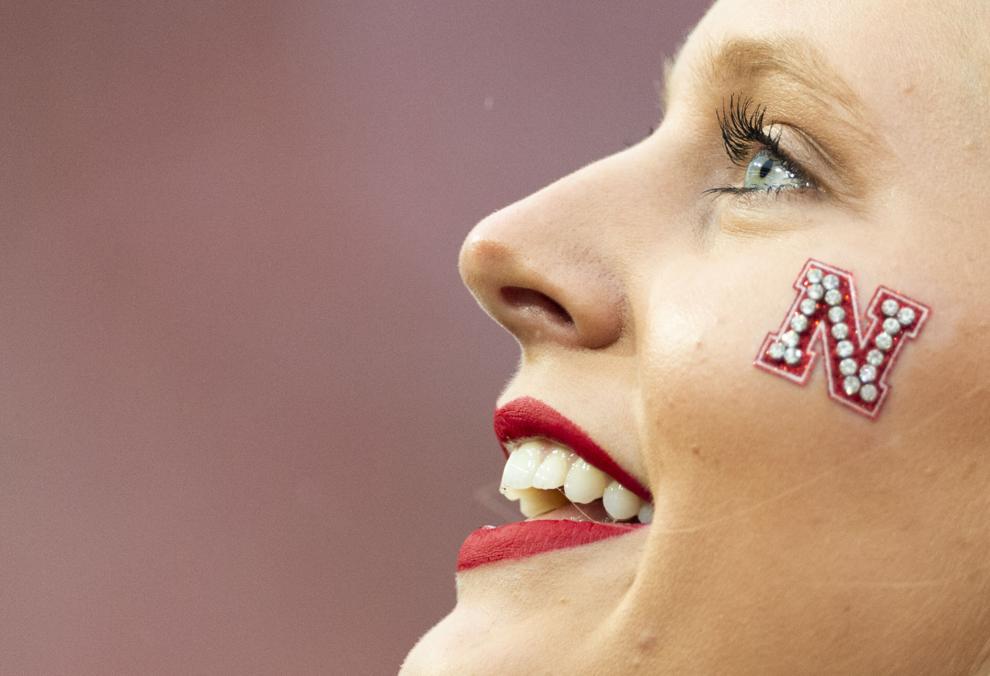 Top Journal Star photos for October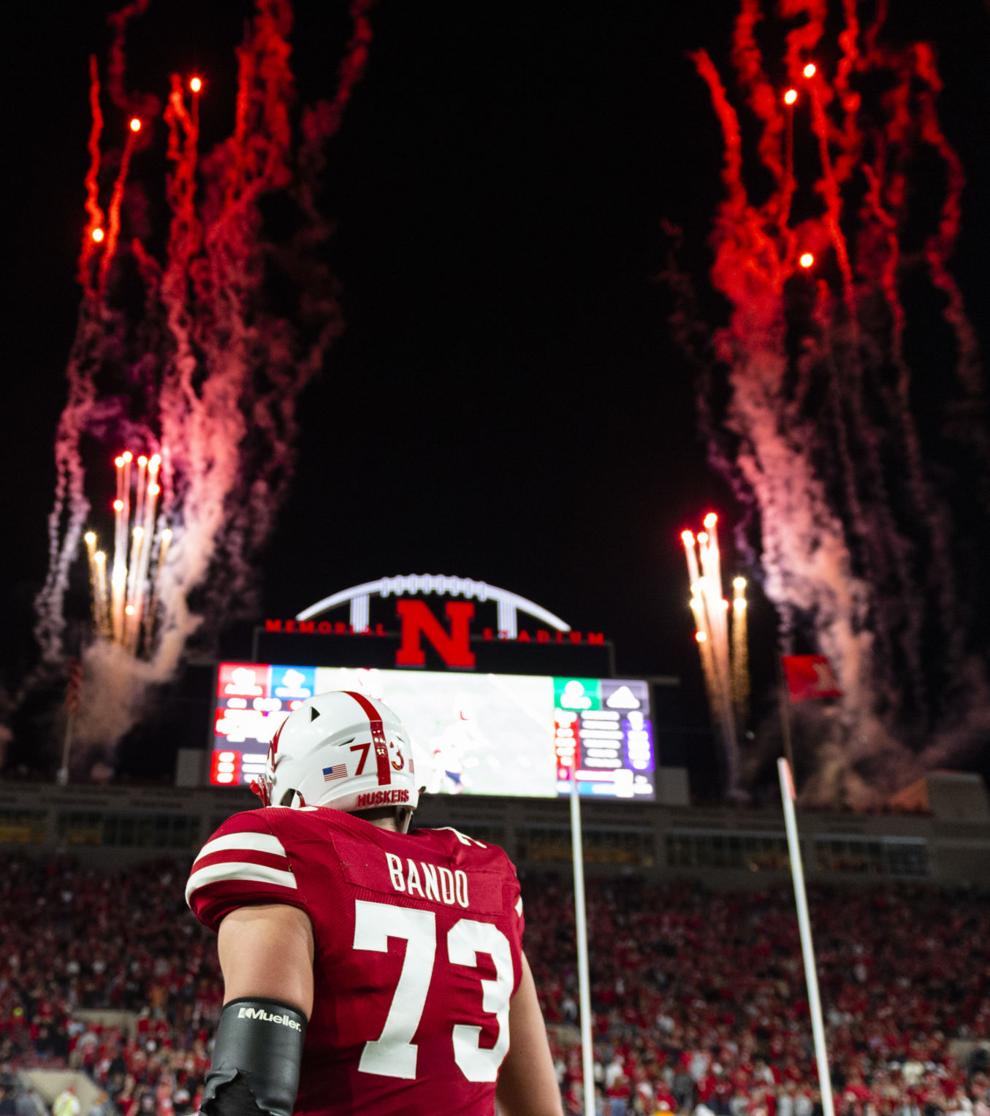 Top Journal Star photos for October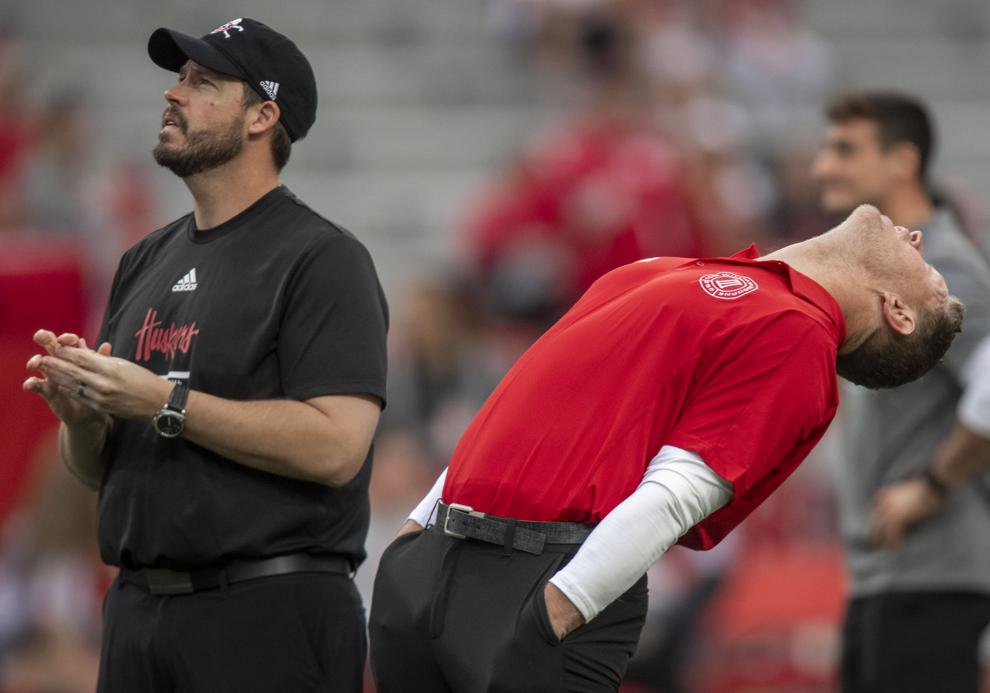 Top Journal Star photos for October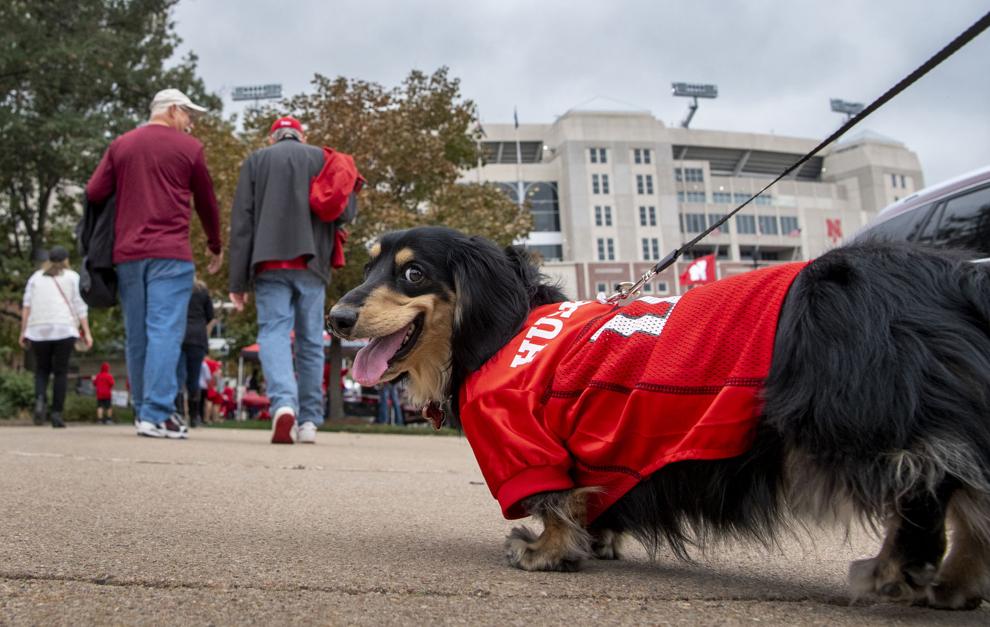 Top Journal Star photos for October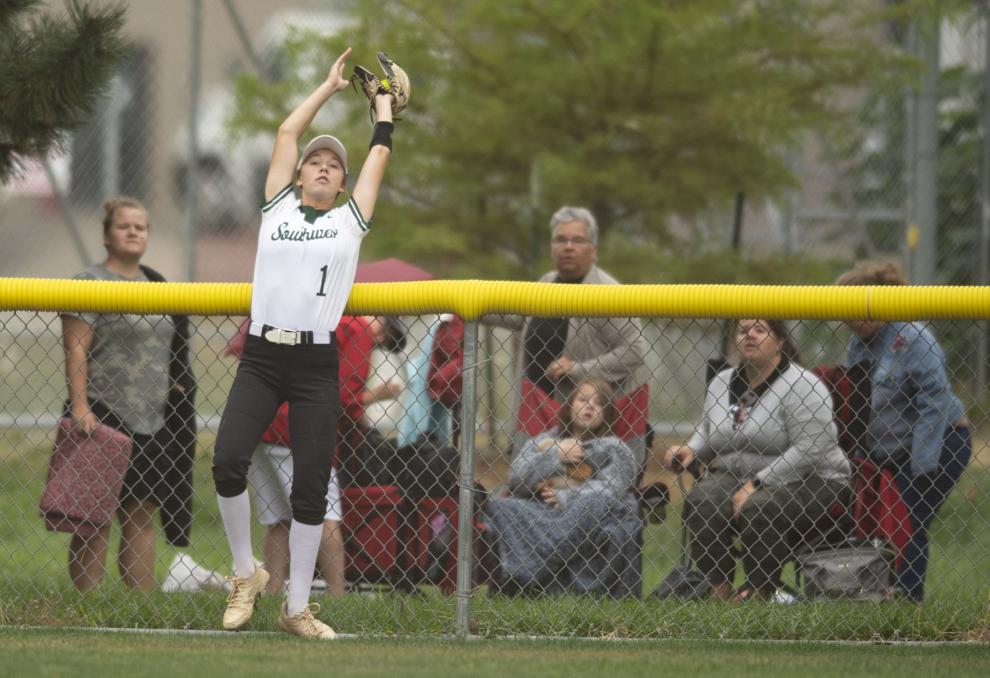 Top Journal Star photos for October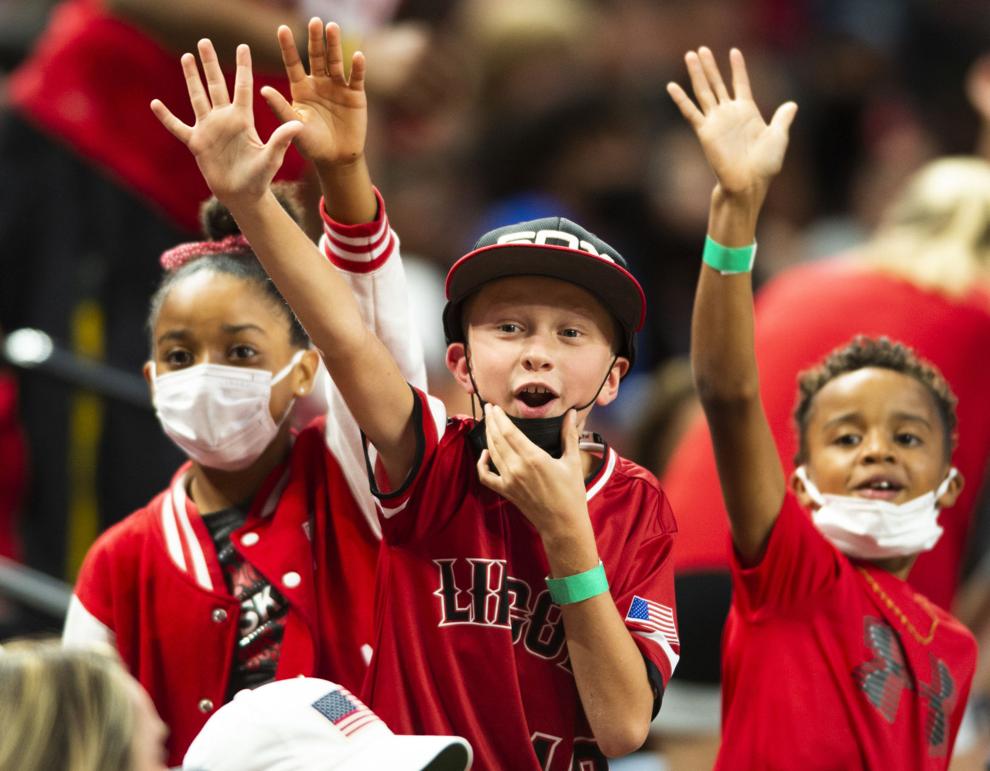 Top Journal Star photos for October
Top Journal Star photos for October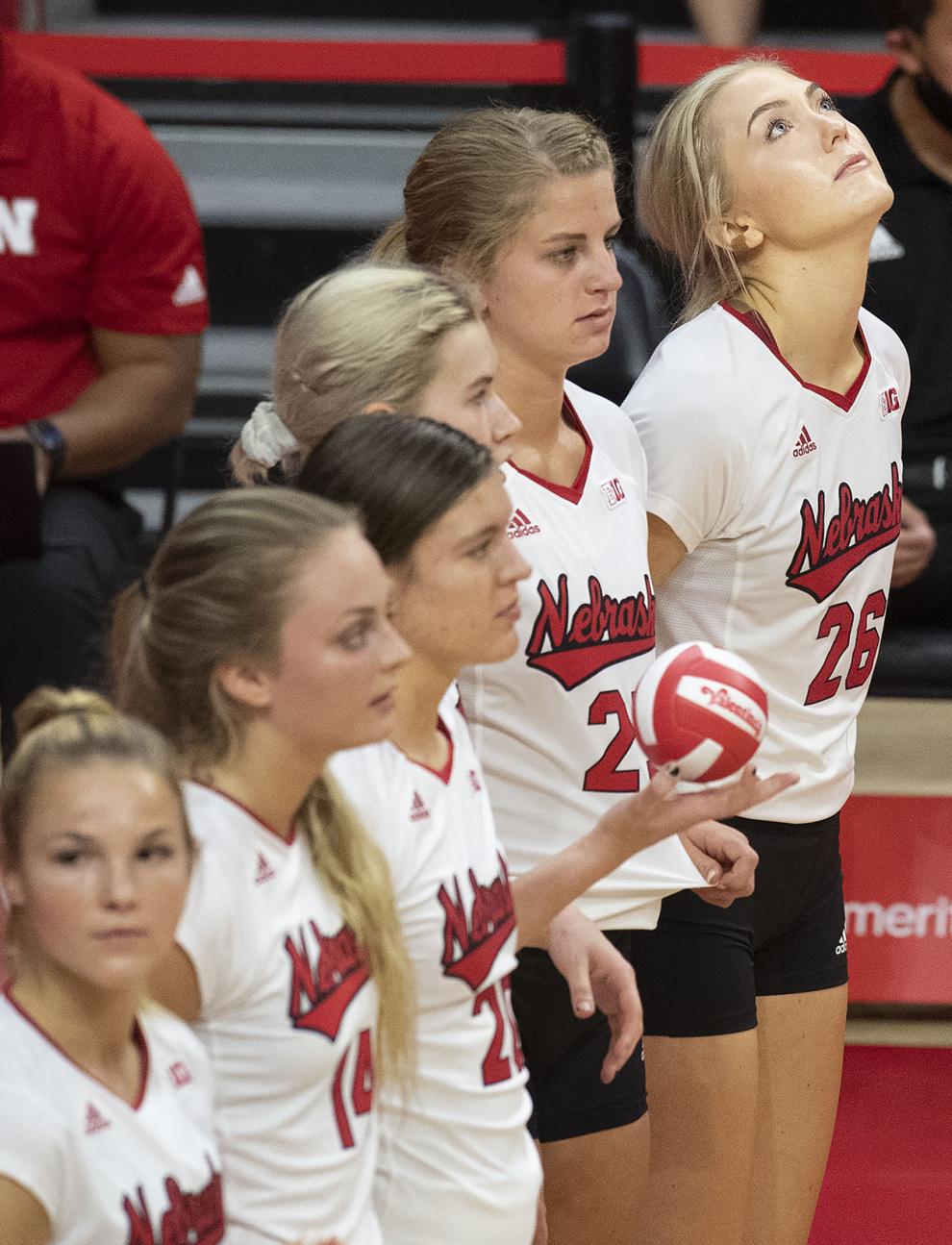 Top Journal Star photos for October